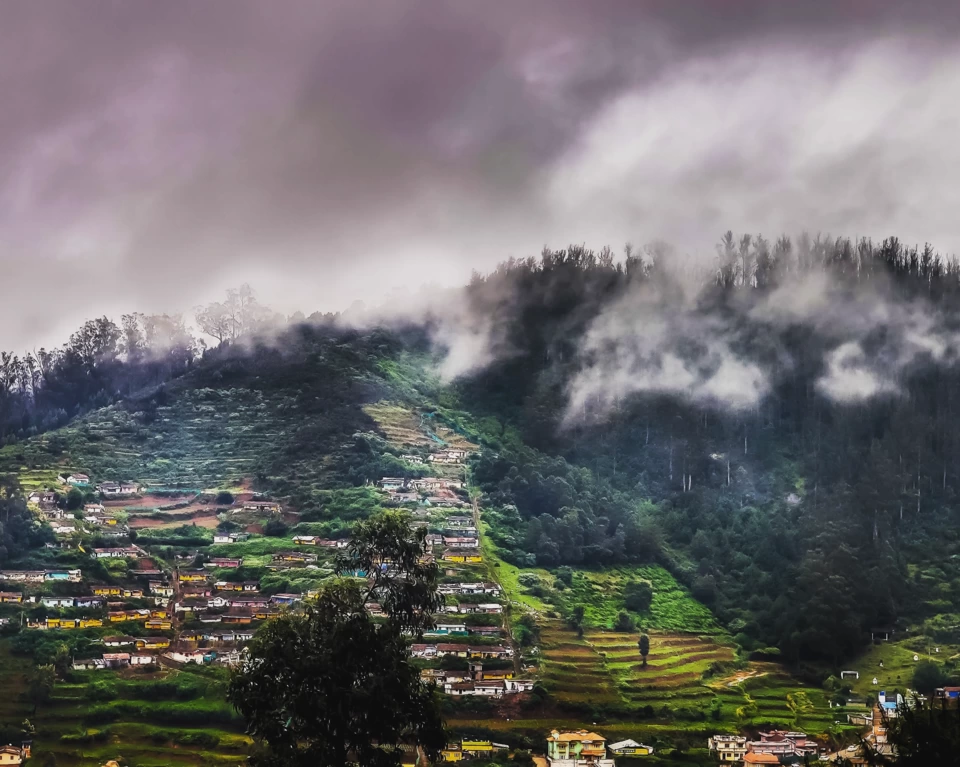 It was the last week of August month, and I was planning for a short trip nearby Bangalore, as covid cases are decreasing but still without taking much risk and following the proper protocol I decided to travel to Ooty.
The quaint and quiet hill station of Ooty in Tamil Nadu is one of the most popular hill stations in South India. Traditionally called Udhagamandalam or Ootacamund, Ooty is the headquarters of the Nilgiris district, with Doddabetta as the highest point. It is located 86 km from Coimbatore and 128 km from Mysore.
The town of Ooty is situated in the heart of the Nilgiris, making it a part of the Nilgiri Biosphere Reserve. Owing to its perfect geographical location on the hills, it has remained an all-time favourite retreat for travellers of all kinds, from the colonial days to the current times. The lush landscape with tea estates, valleys, and forested lands on one hand and the classic vibes of the good old days make this hill station the perfect place to escape.
My journey started from the Bangalore bus stand, as from Bangalore you can get a direct bus to Ooty, it's an overnight journey of 6-7 hours in a comfortable ac bus.
How to reach Ooty:-
There are many options available from flight to the bus to the train.
By train:-
The nearest railway station is in Coimbatore, about 89 KM away. There are many trains to Coimbatore from other major towns and cities of South India
By road:-
You can hire or rent a private car from all nearby cities such as Coimbatore, Mysore, Bangalore etc.
By flight:-
Ooty is served by Coimbatore domestic airport, about 88 KM away. You can fly to Coimbatore from any major city/town across India.
Best time to visit Ooty:-
You can visit Ooty anytime in a year as it will be lush tropical green. But October to April is the best time to visit this serene beautiful place.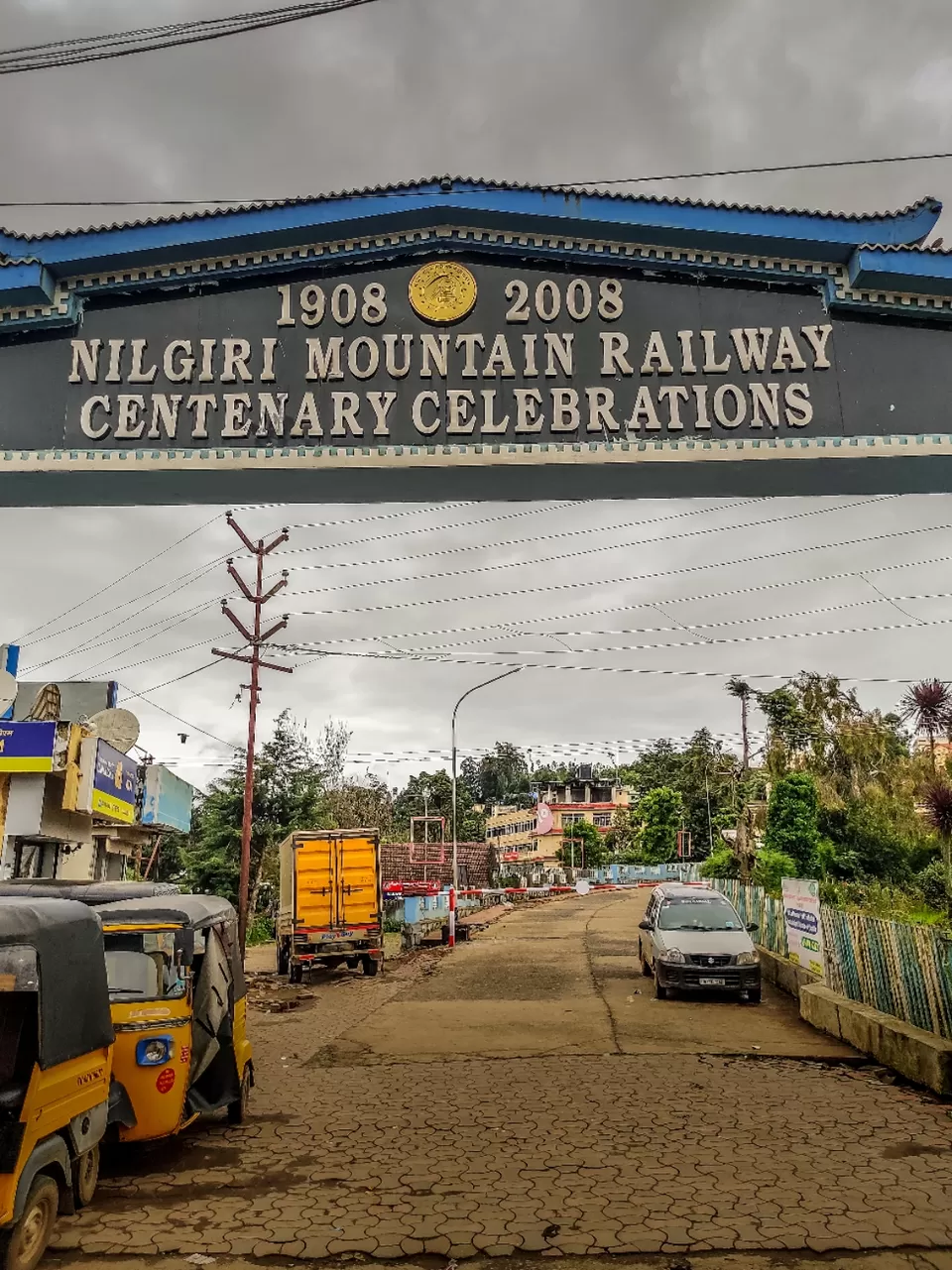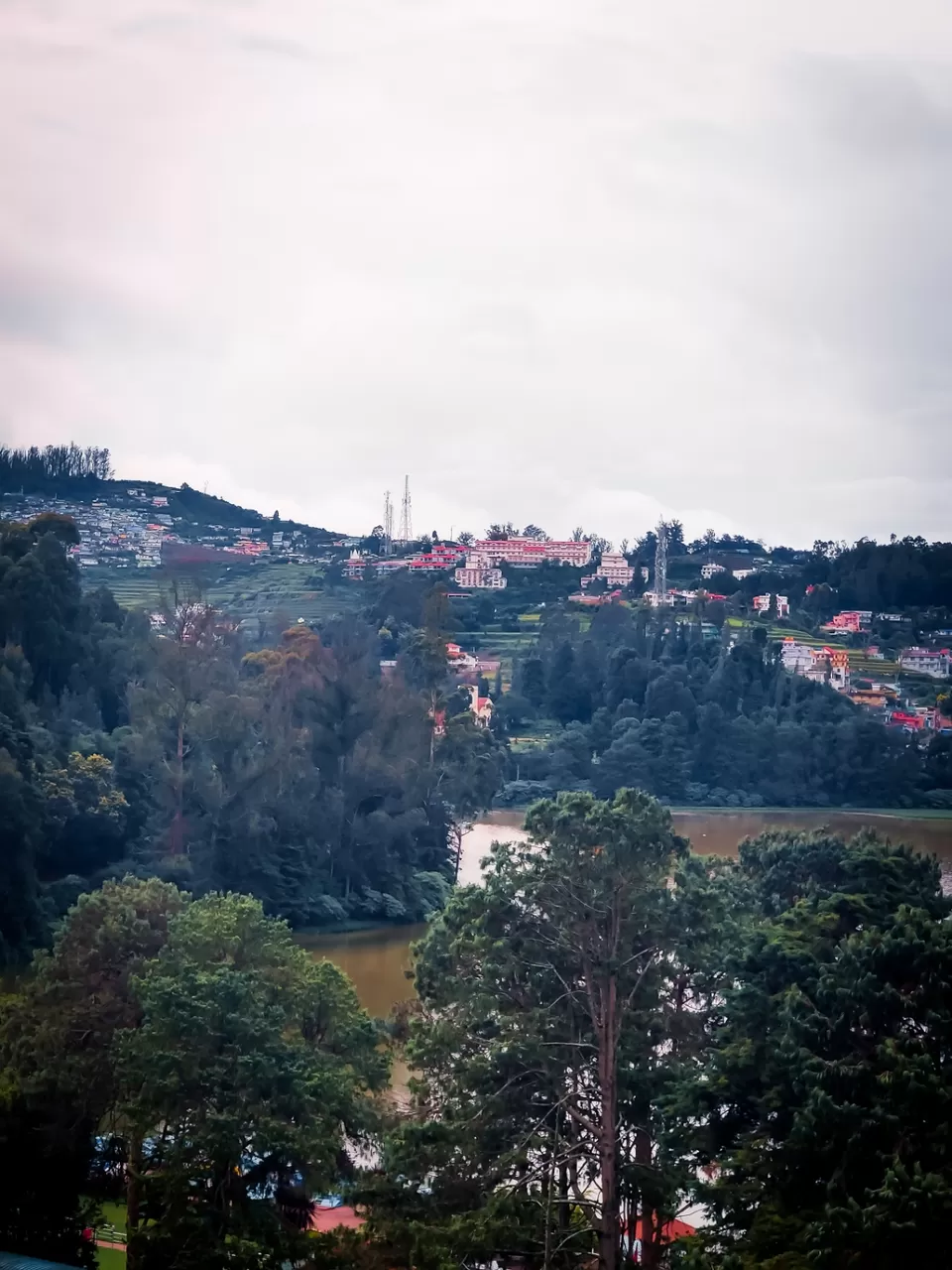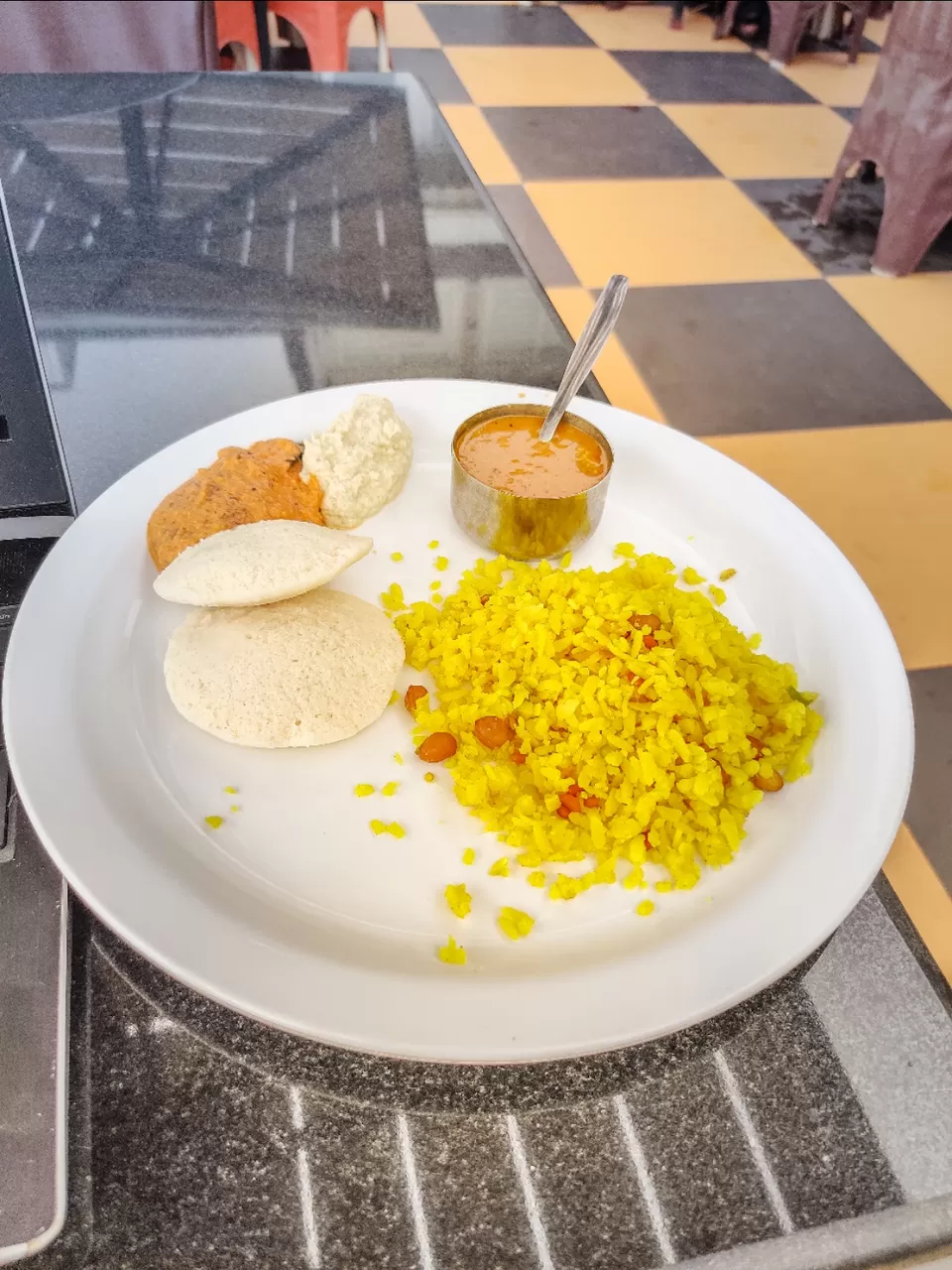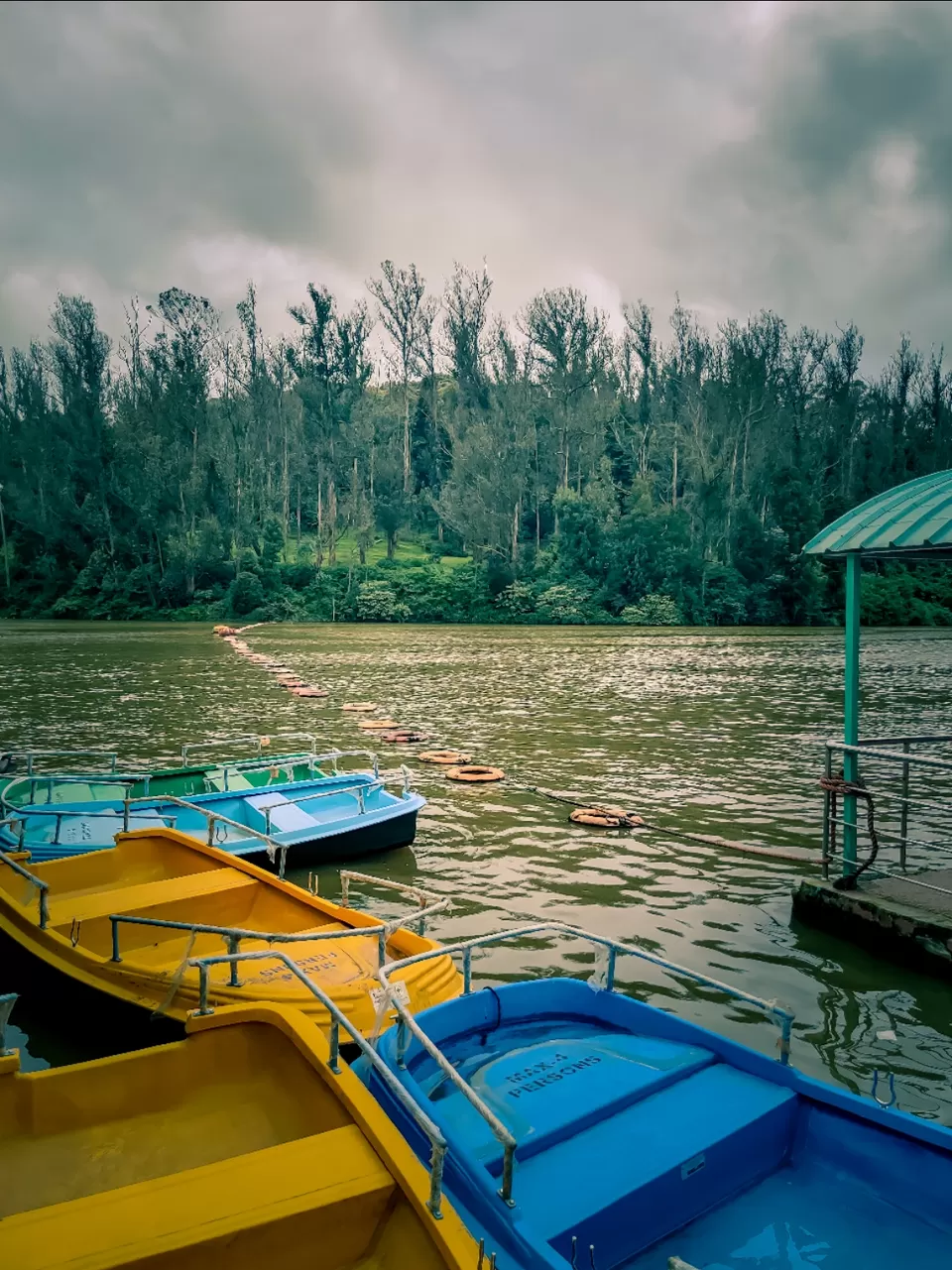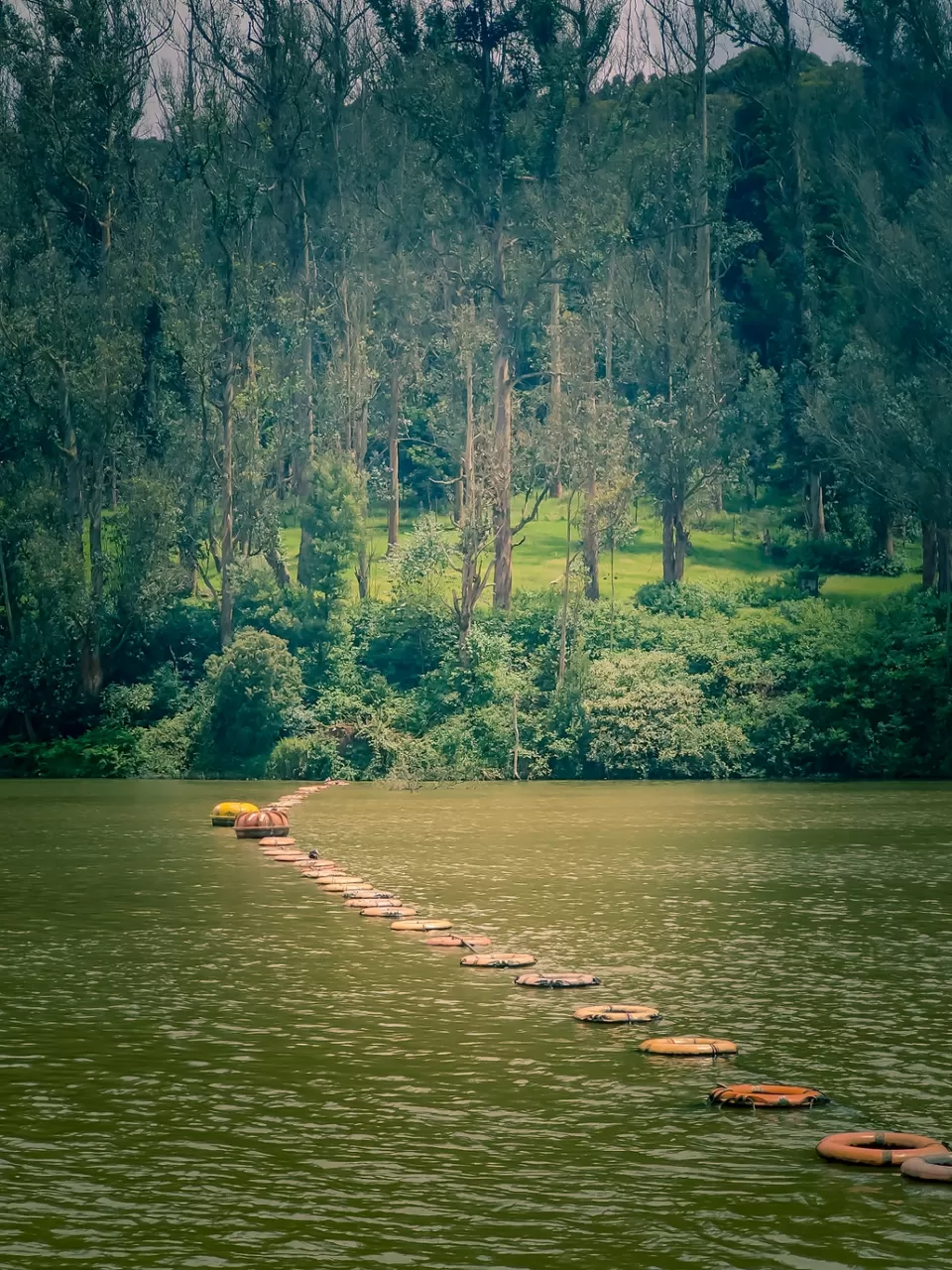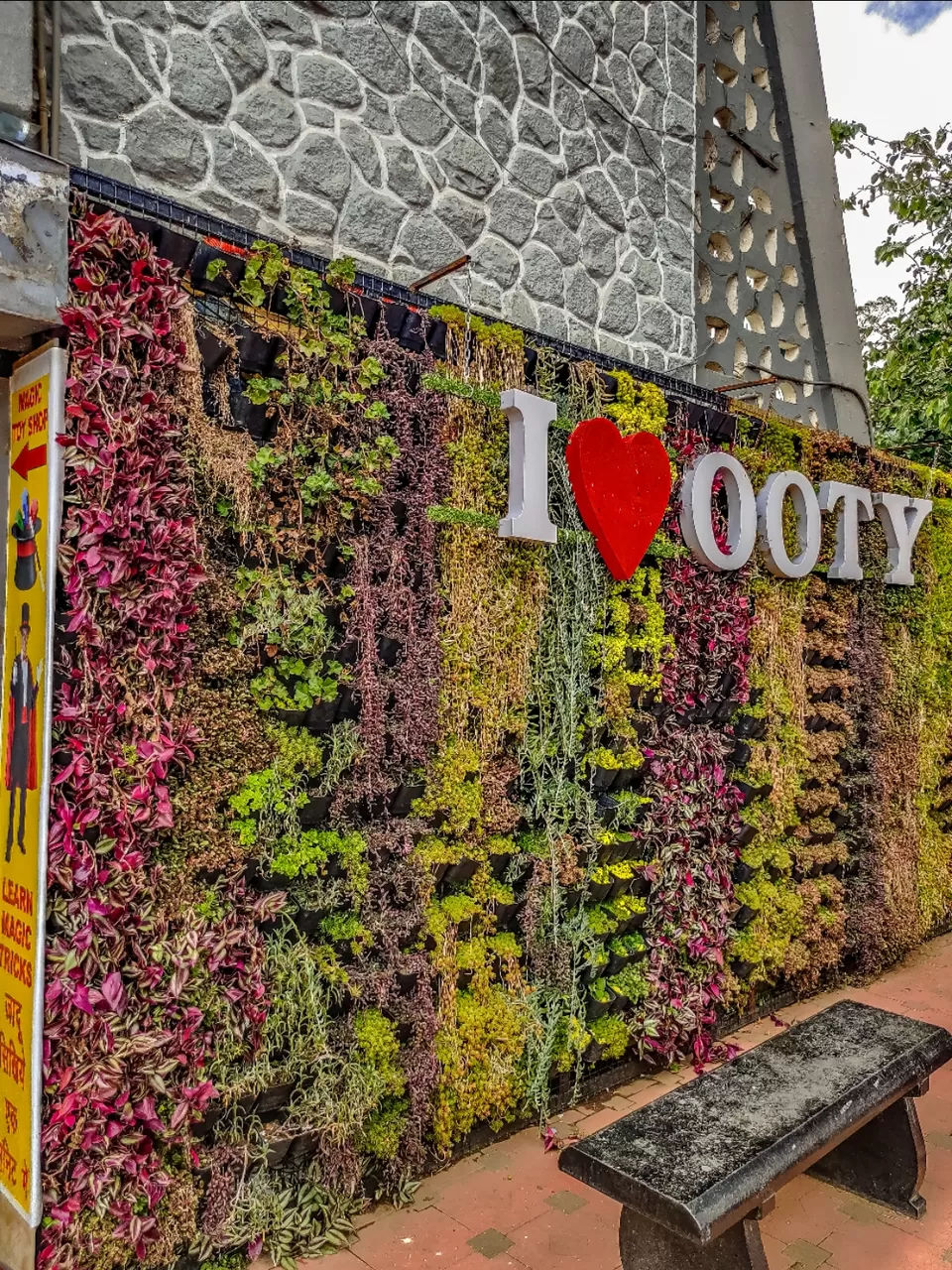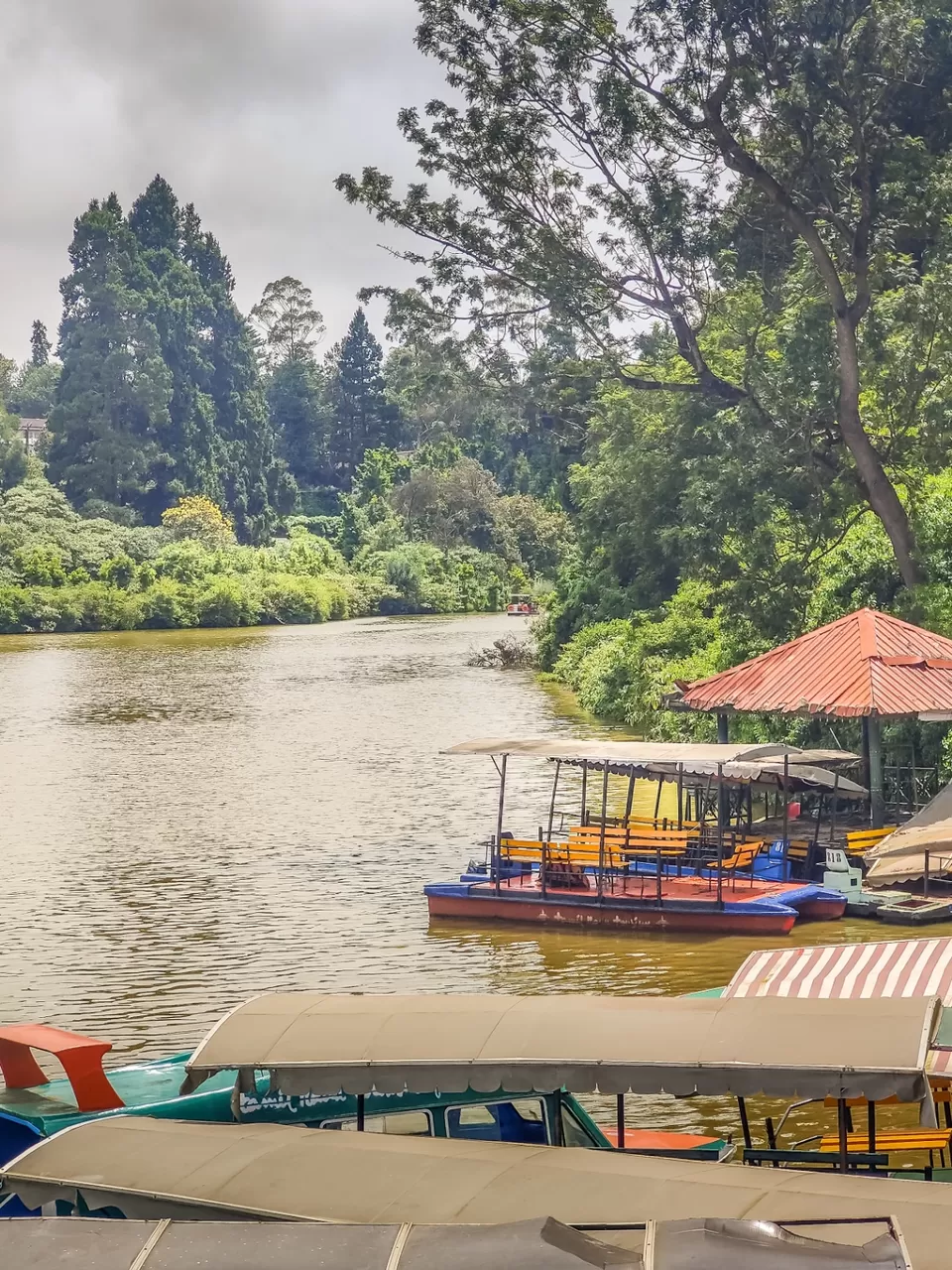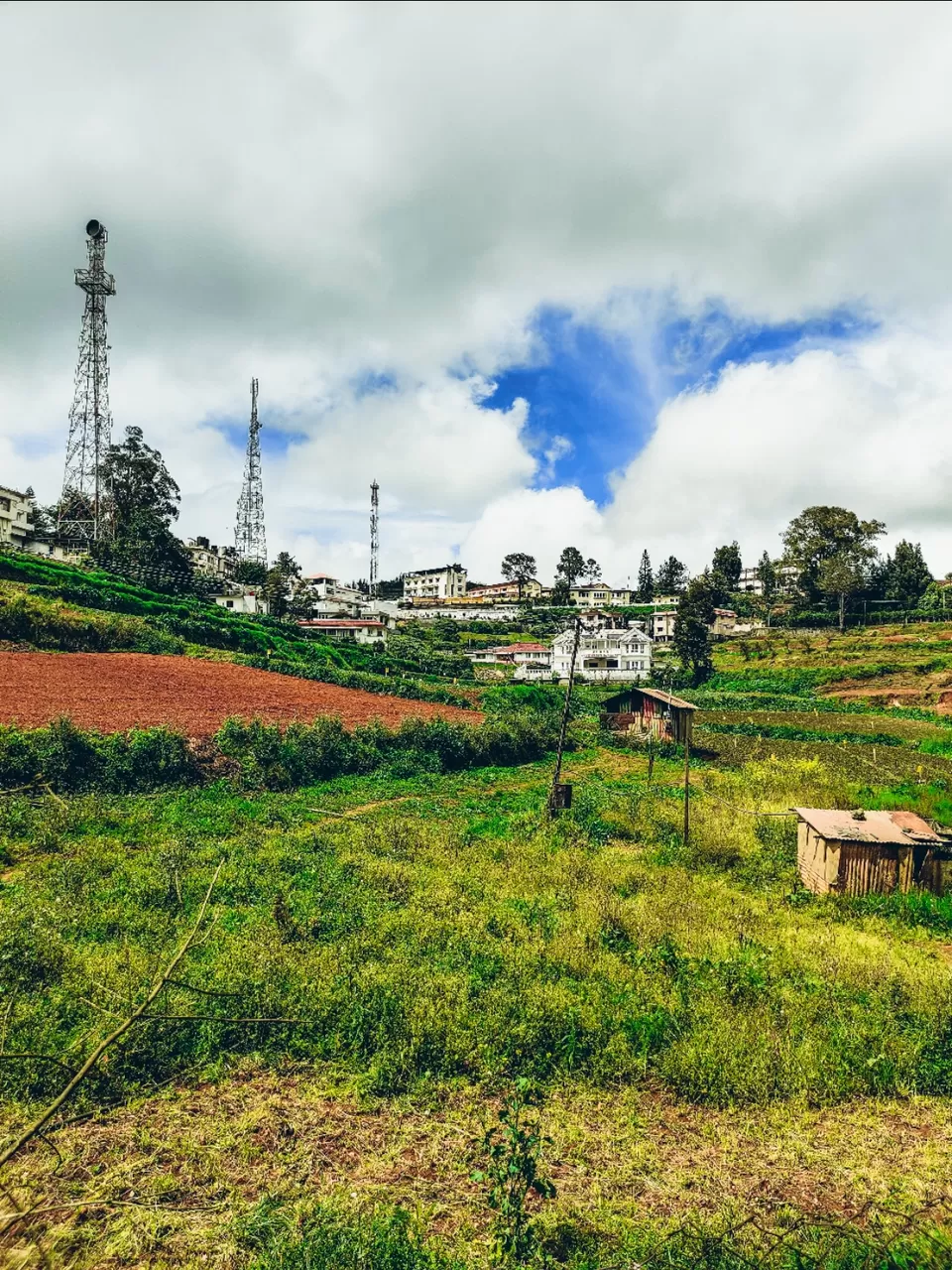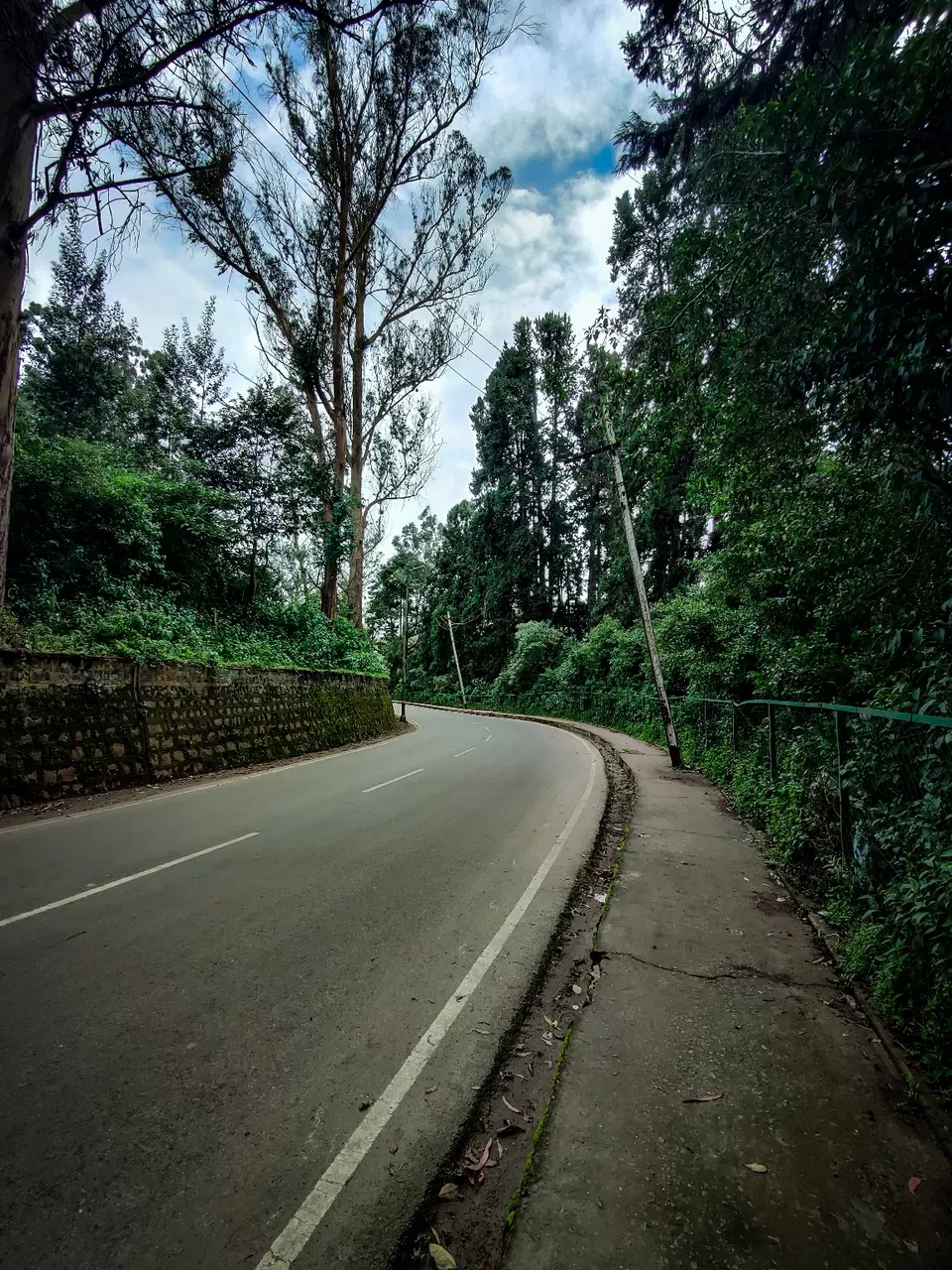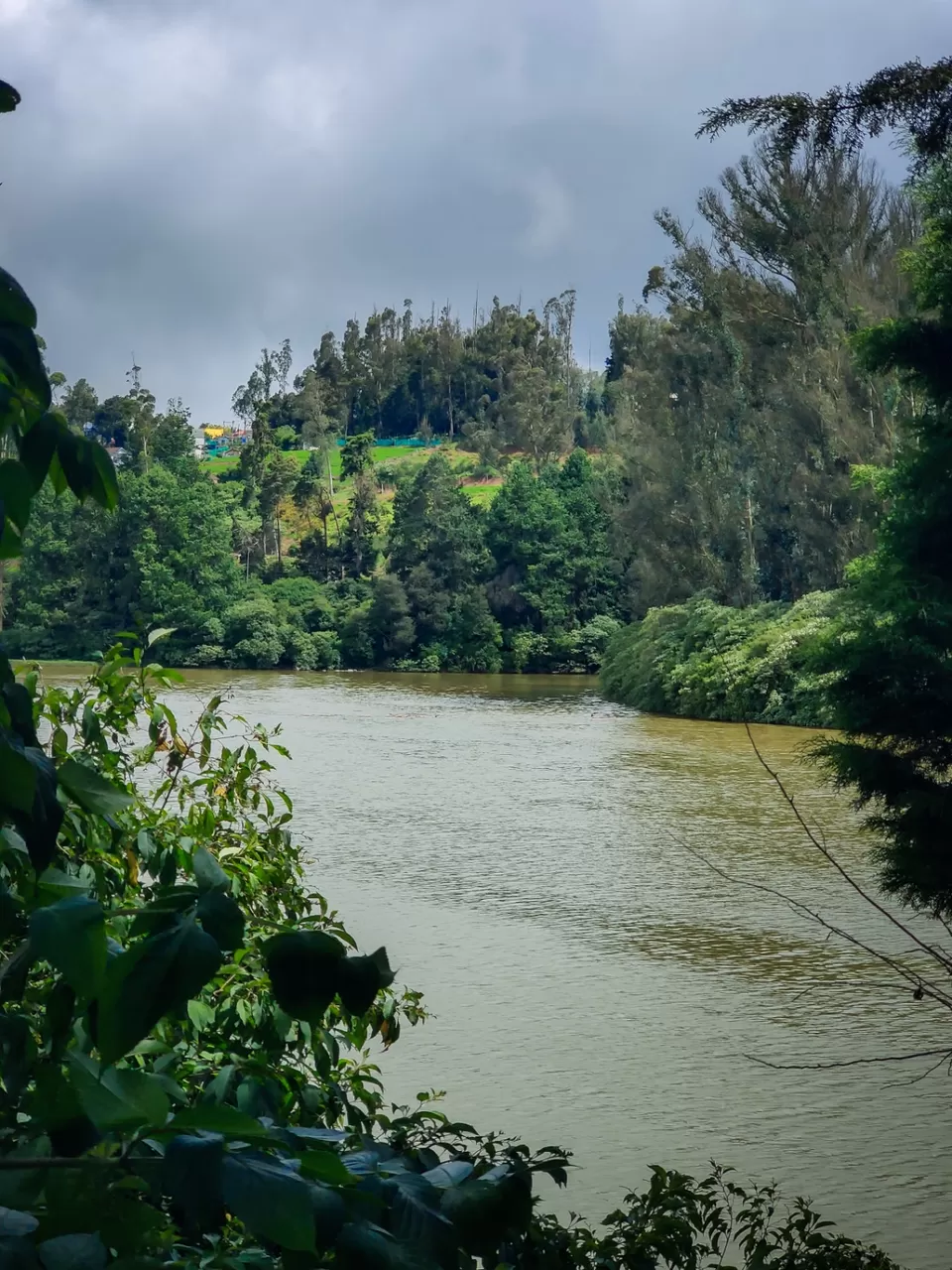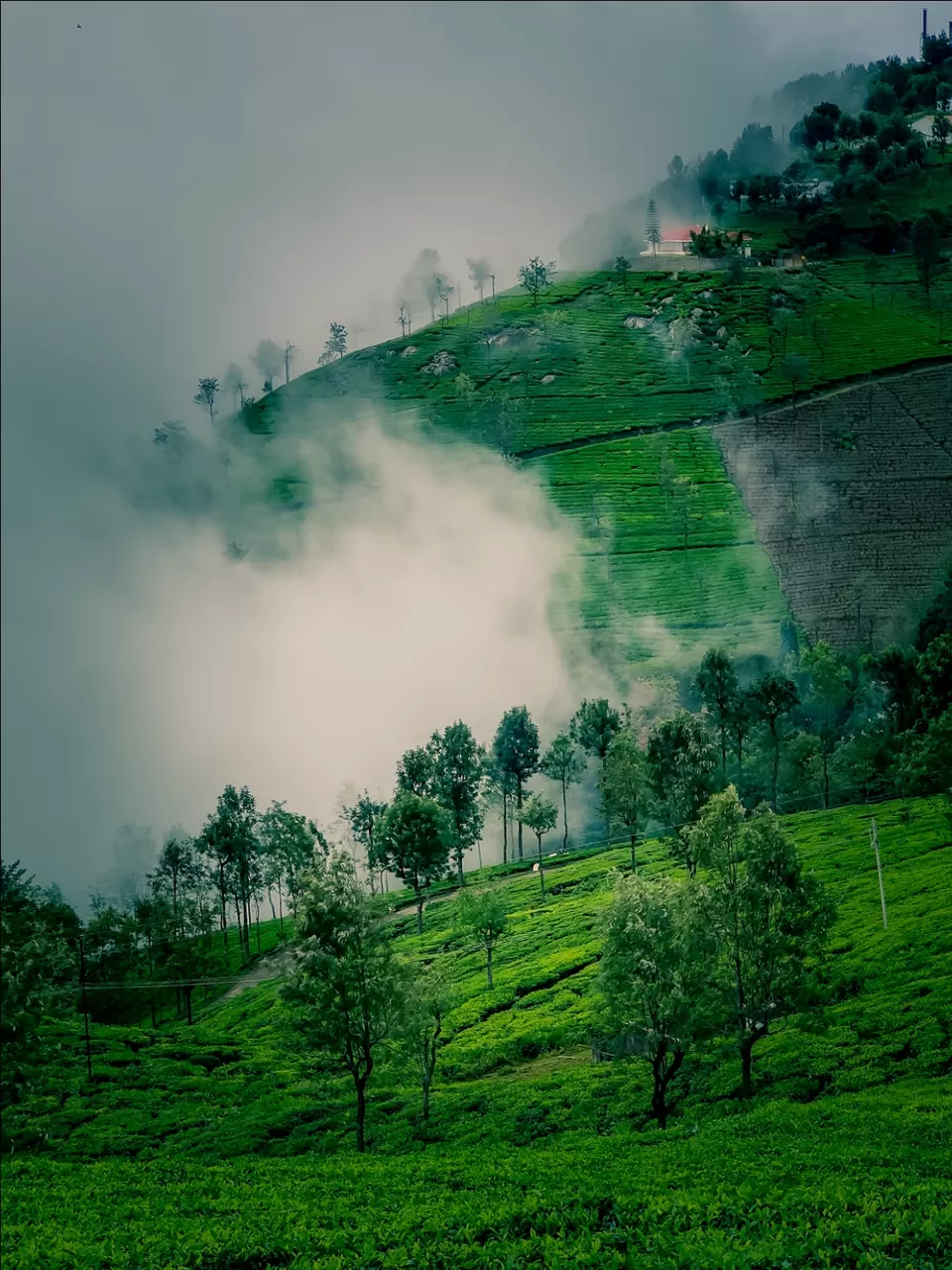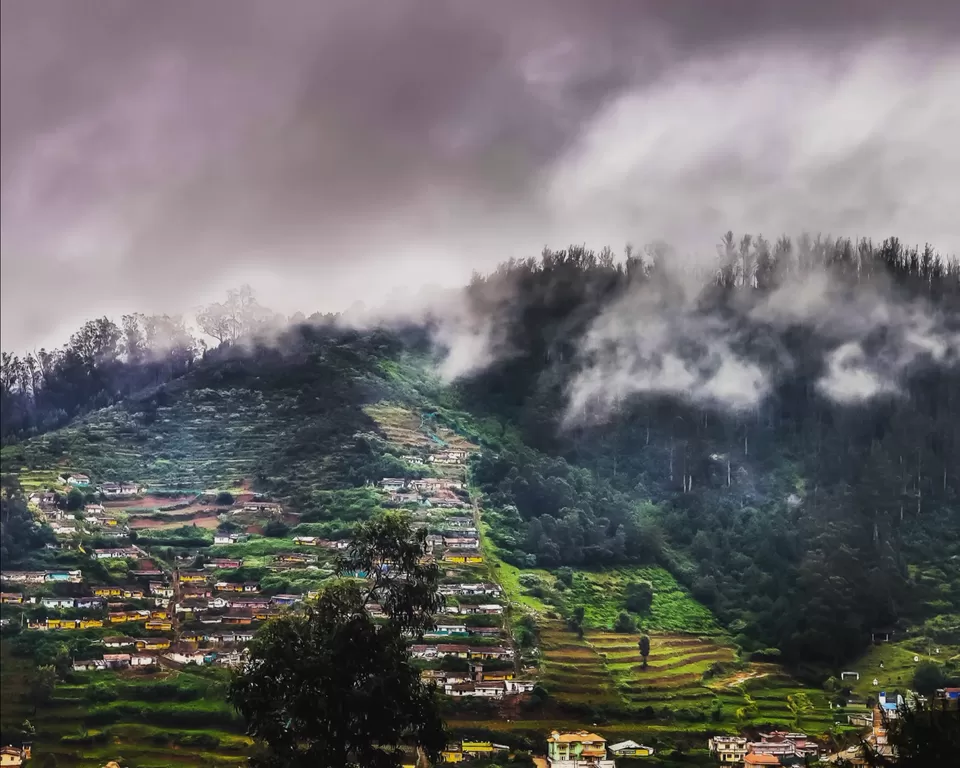 Tea garden in Connor is such a beautiful site to visit that one get mesmerized by the divine beauty of nature. While going to Connor you will find several small and big tea garden, one can stop at anywhere according to his convinience and taste the fresh tea plucked from garden only . You need to enjoy green tea and choclate flavour tea there.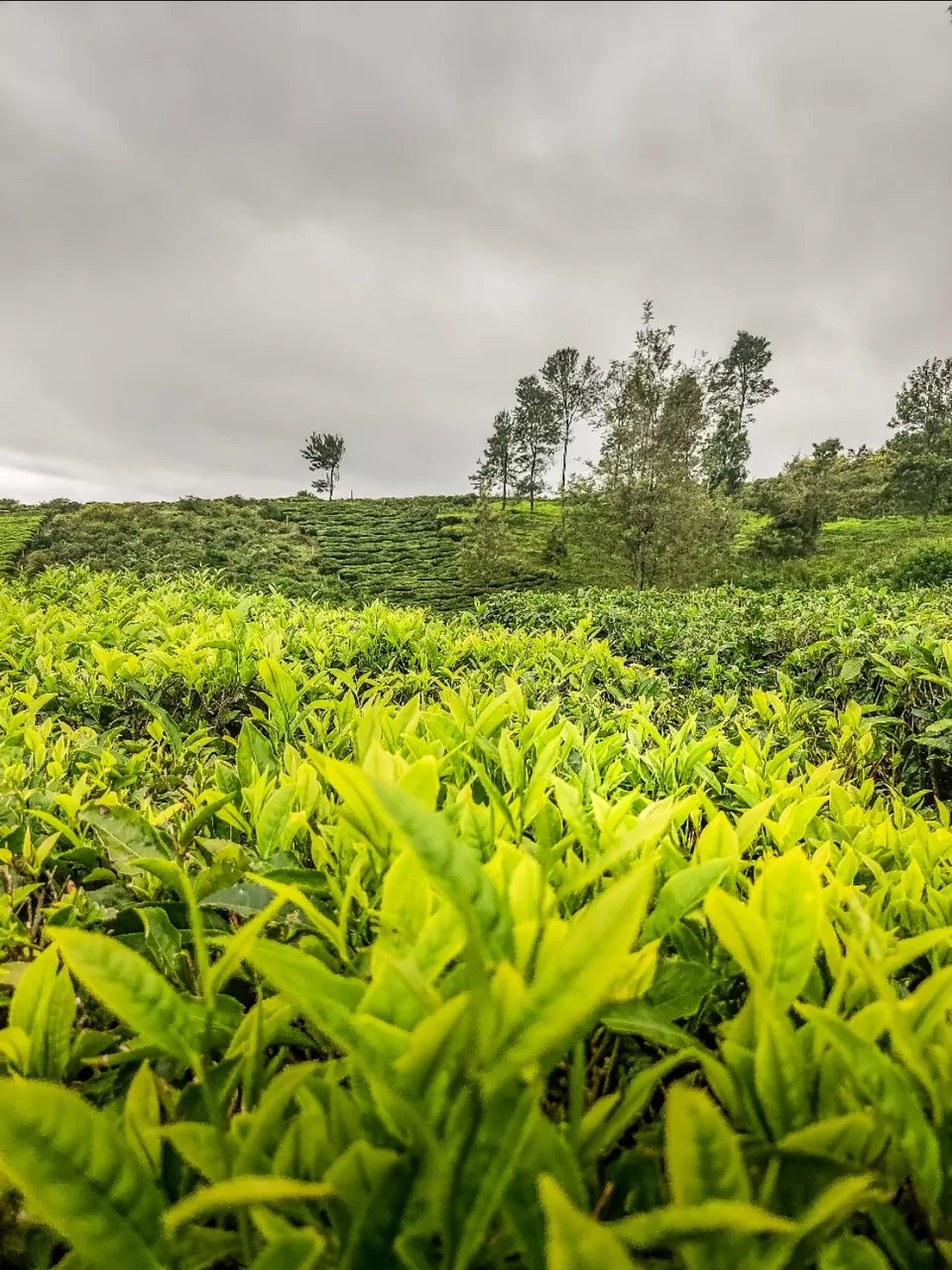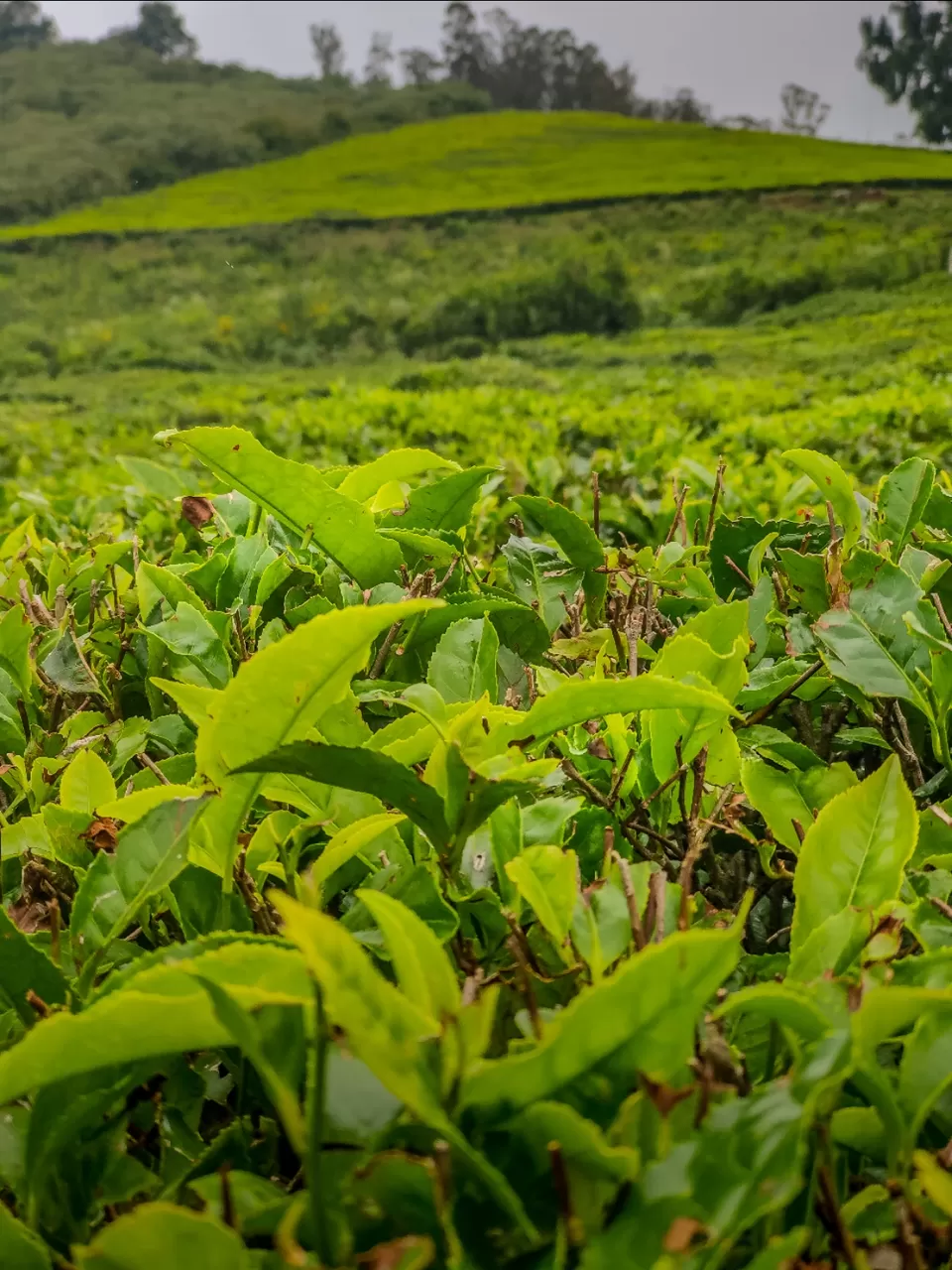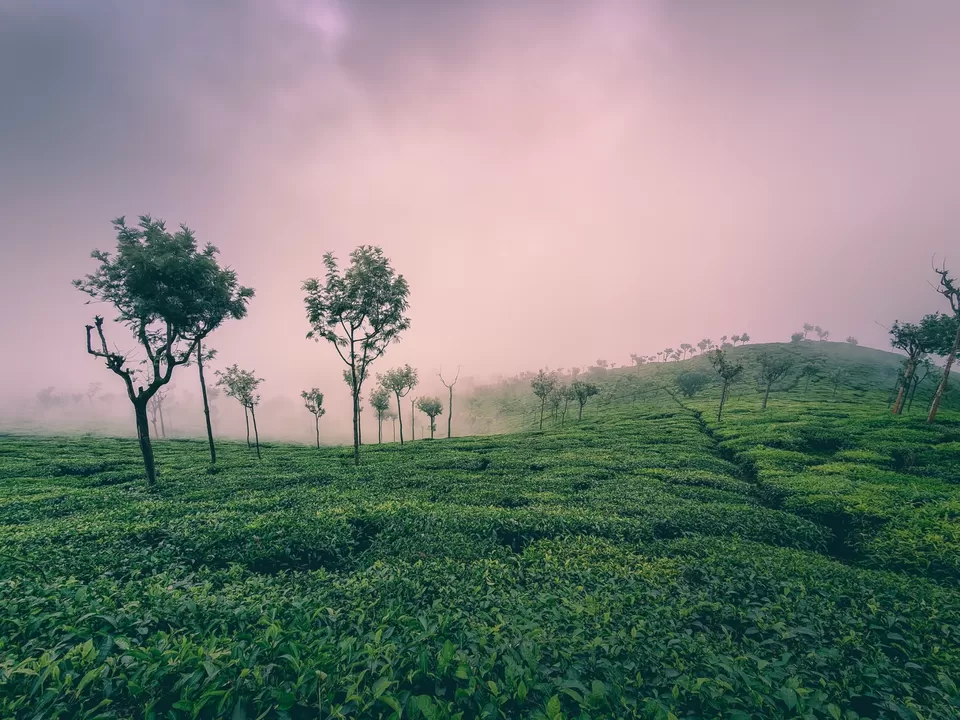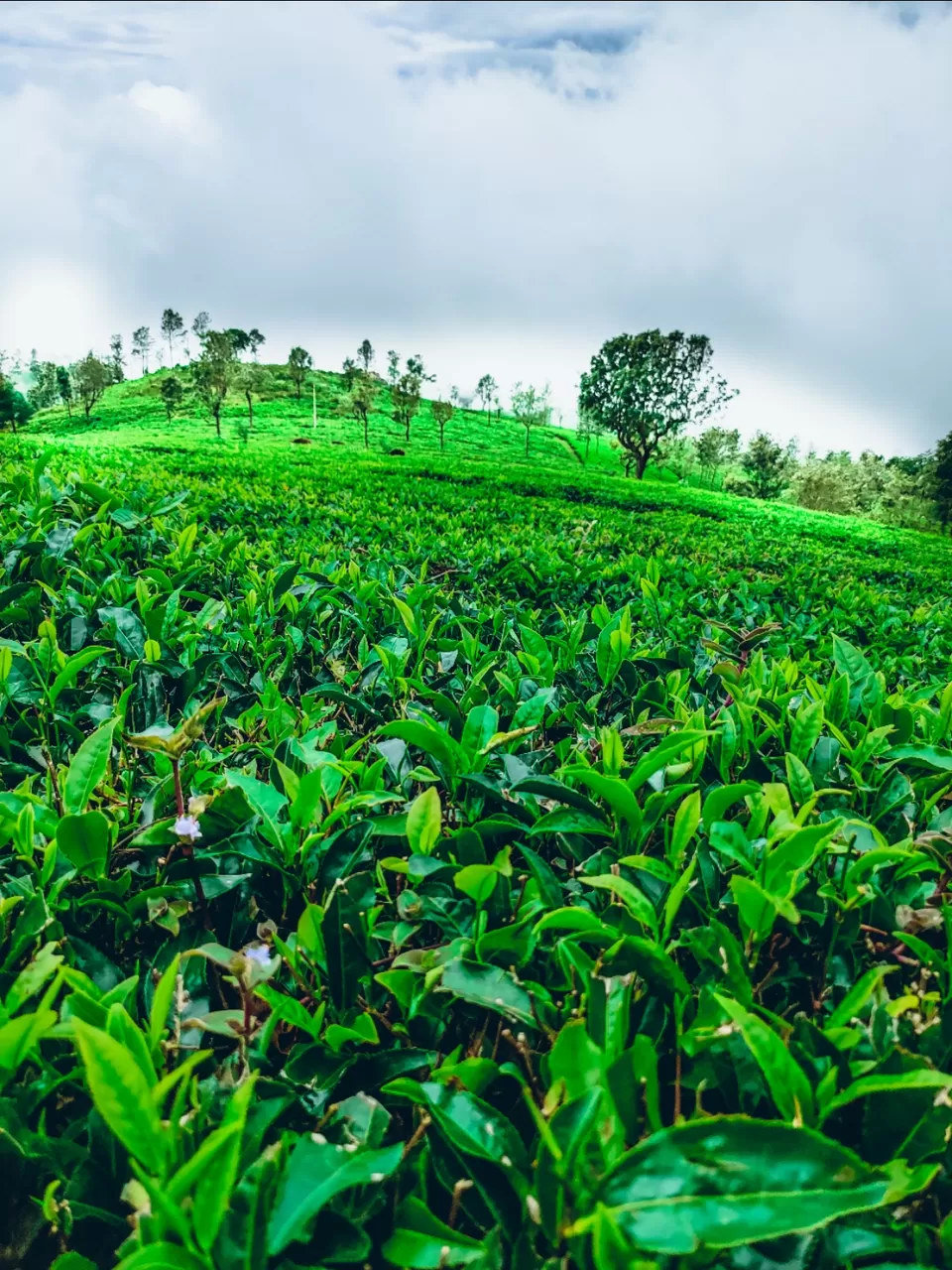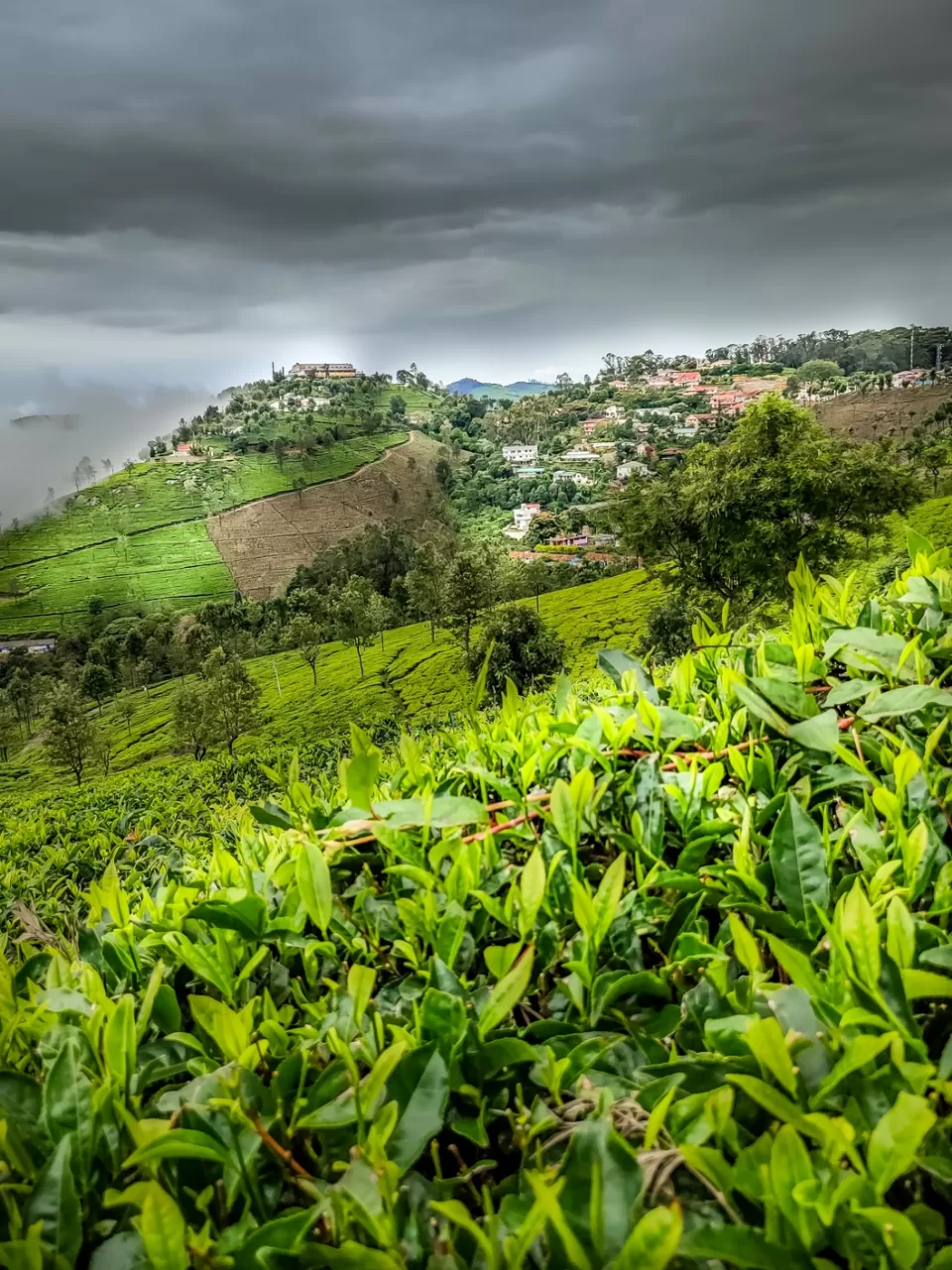 As other points in Connor was closed due to covid, such as dolphin nose and needle point, so I asked driver to show me some local place which is not famous among tourist, then we reached to small village near dodabetta peak, it's a serene beautiful village that I cannot explain from words, all village is surrounded by huge valley and lushful green tea leaves, such a beautiful picturesque place to visit but sadly it is known by locals only.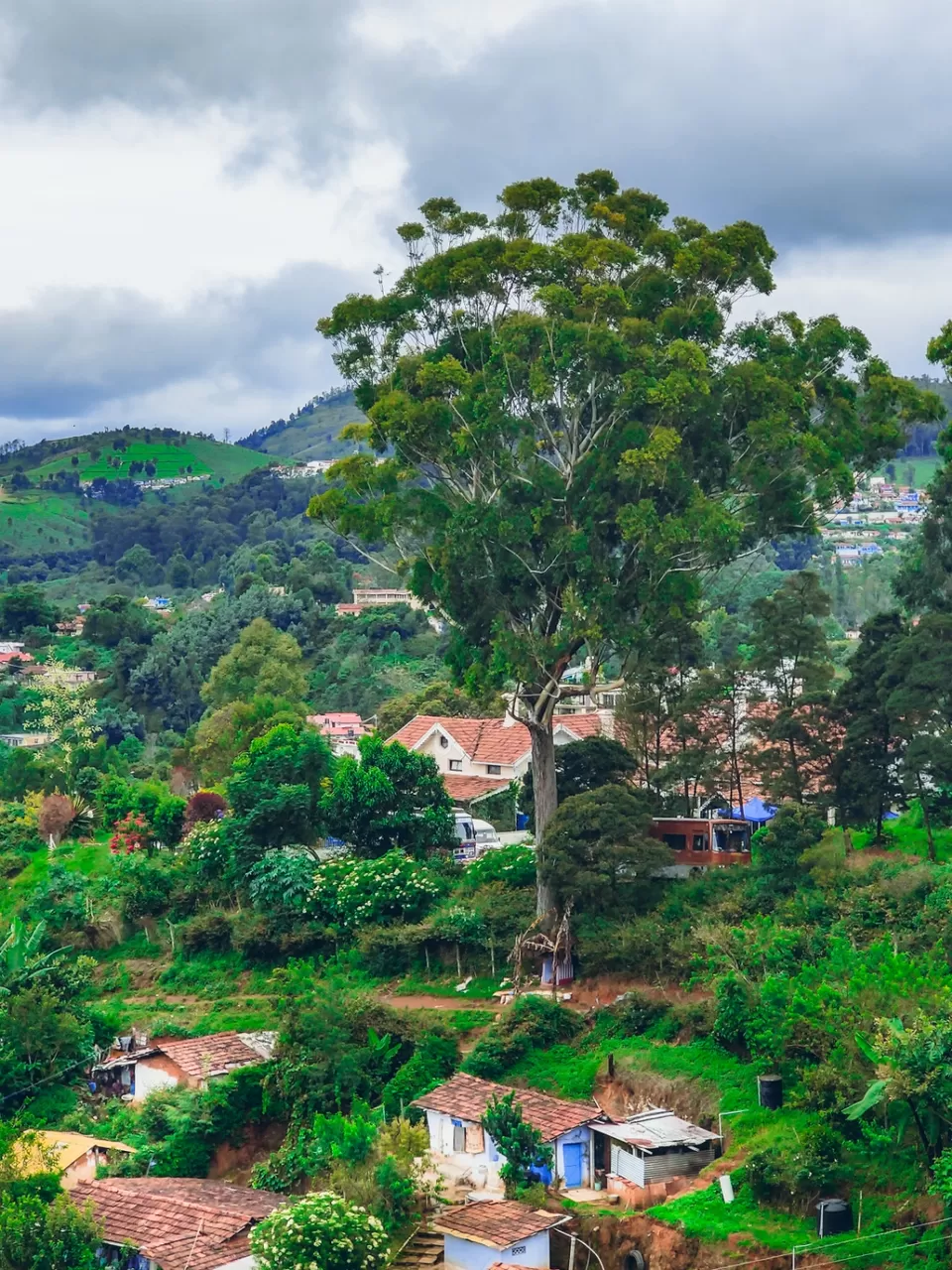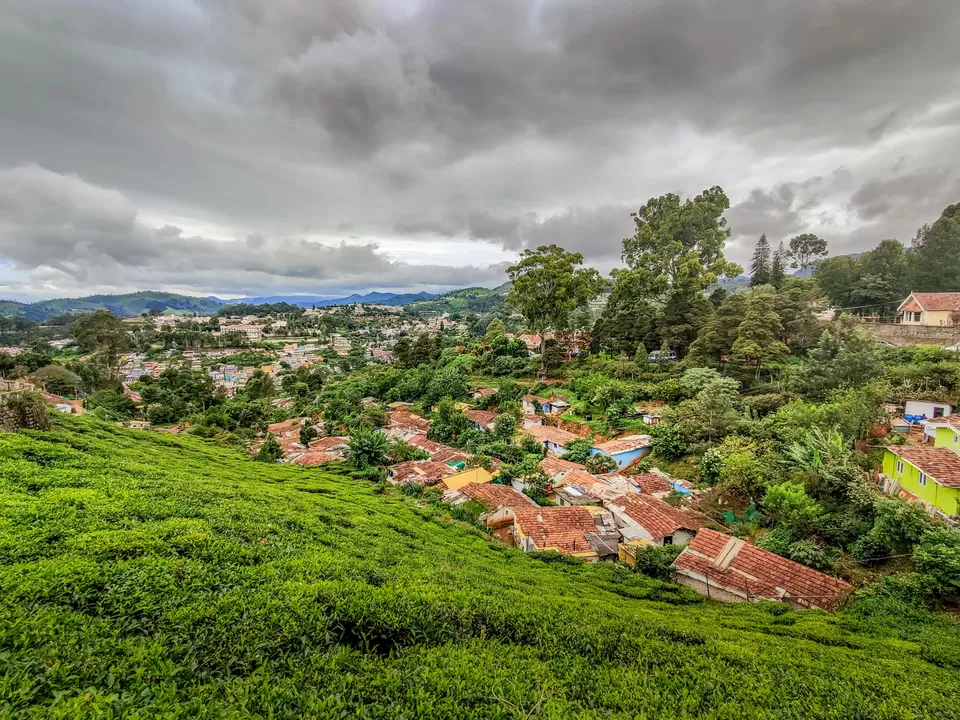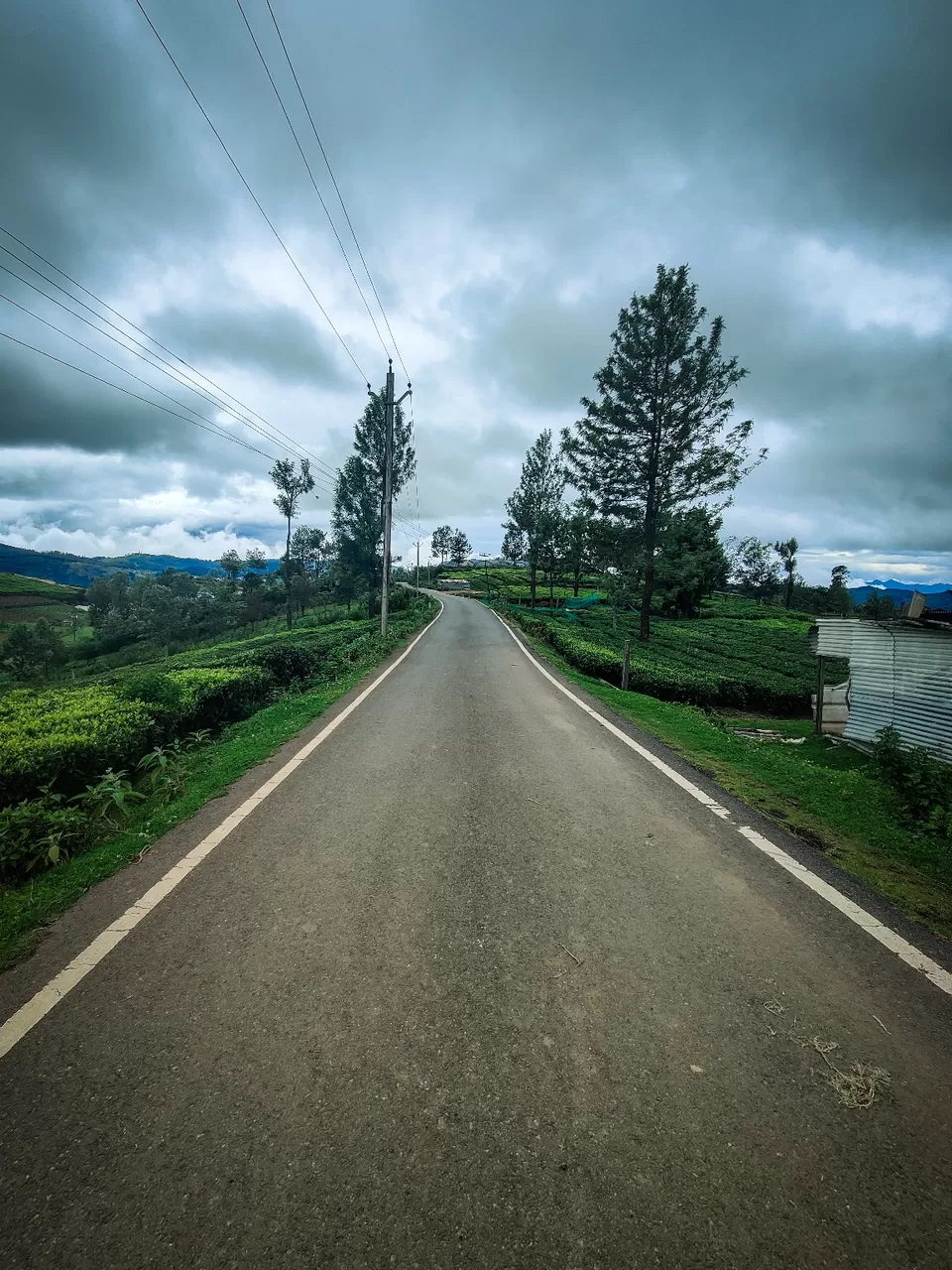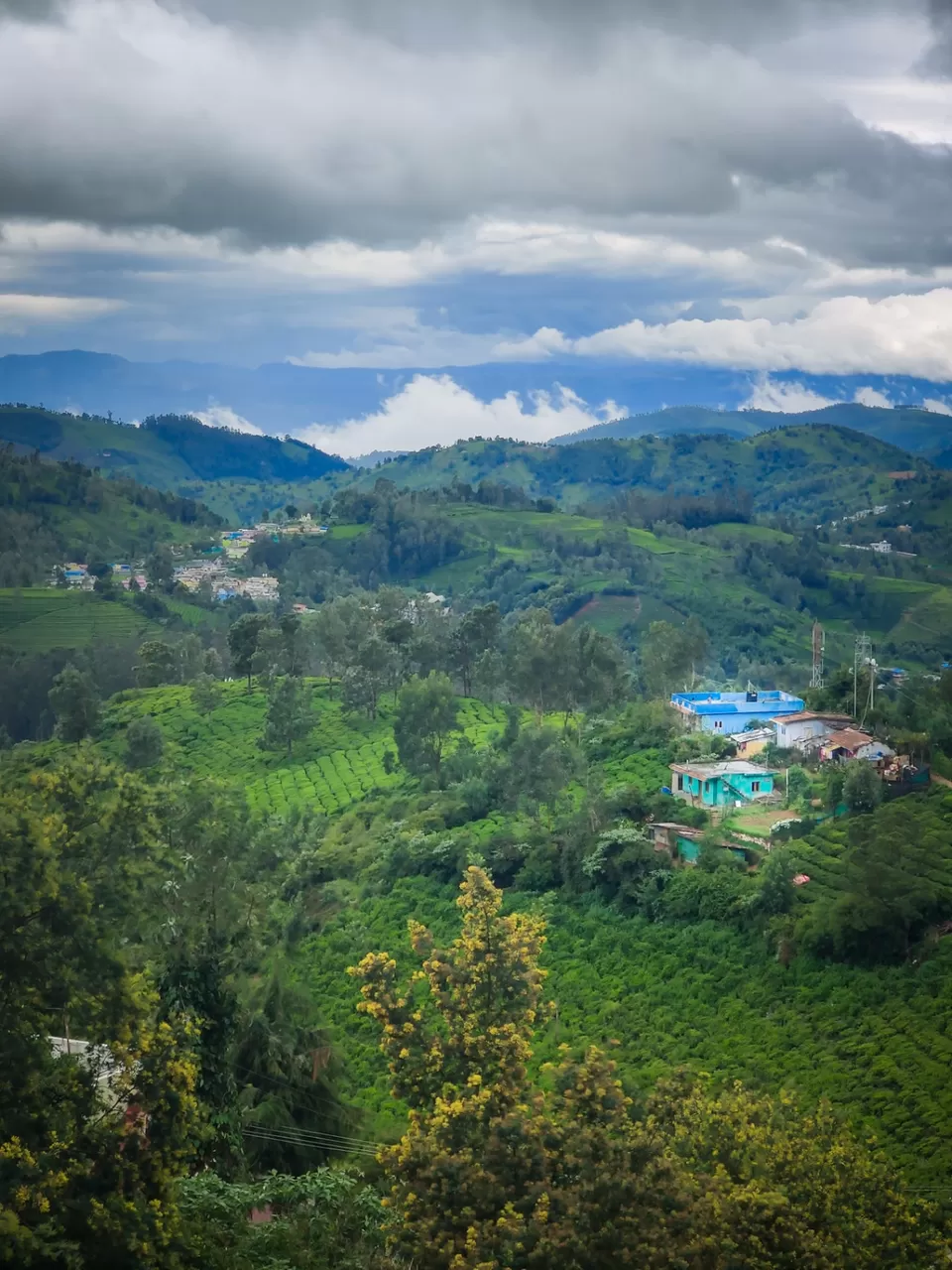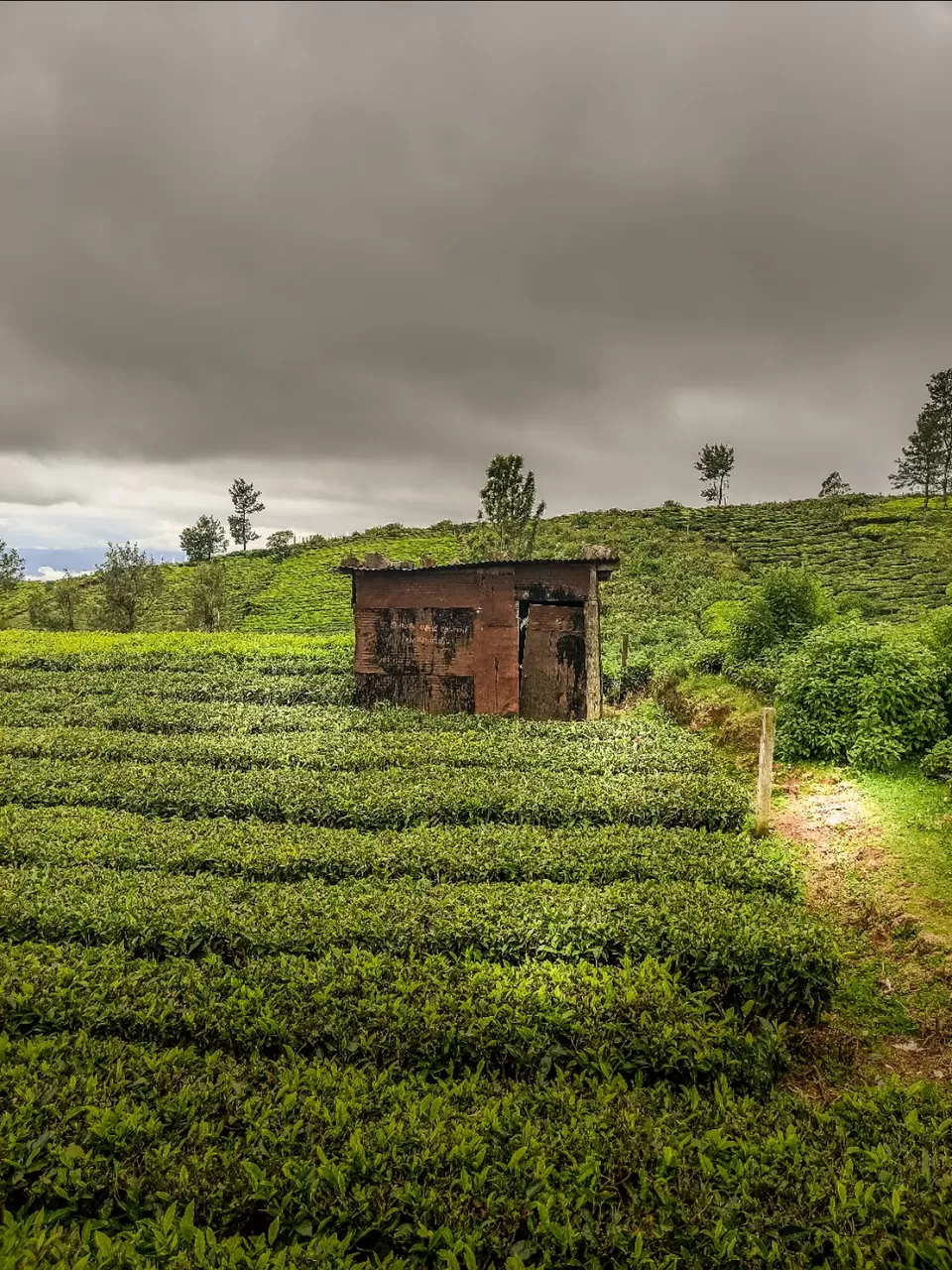 The next day we started our journey at 8 is, my driver directly reached my hotel, his name was Satish, an amazing guy who can speak English.
We started our trip with the first point known as a Ketti valley. the Ketti Valley boasts of an excellent location with a surreal setting where you can re-discover the inner peace in yourself to die for. Owing to its flourishing wildlife, gushing waterfalls and lush greenery, the valley has become a famous vantage point for all those who want to soak in nature at its best.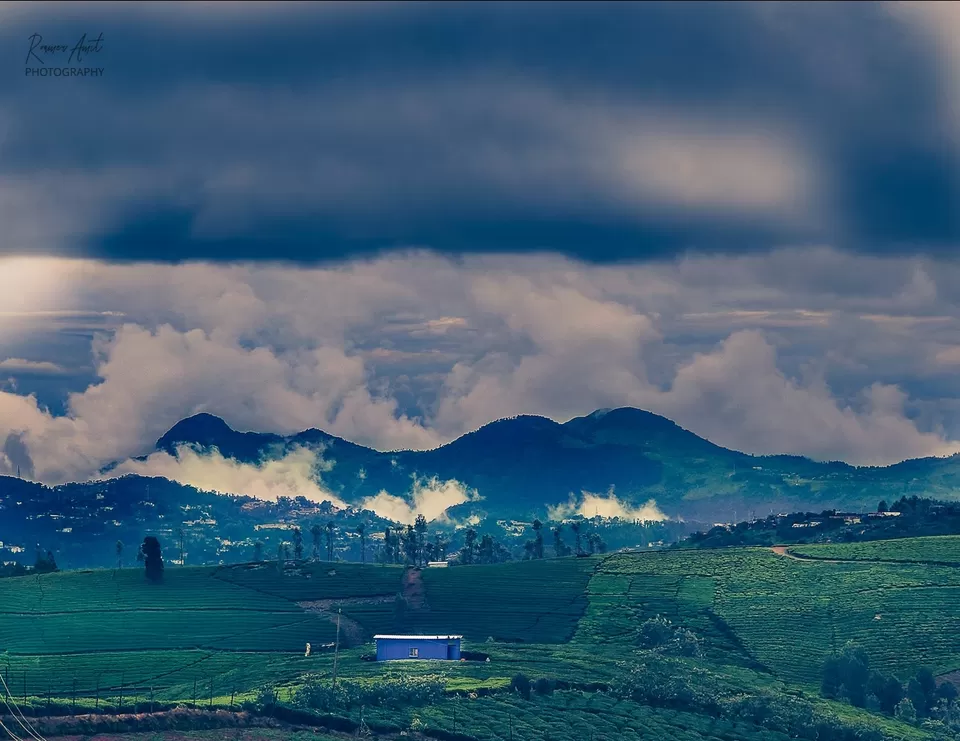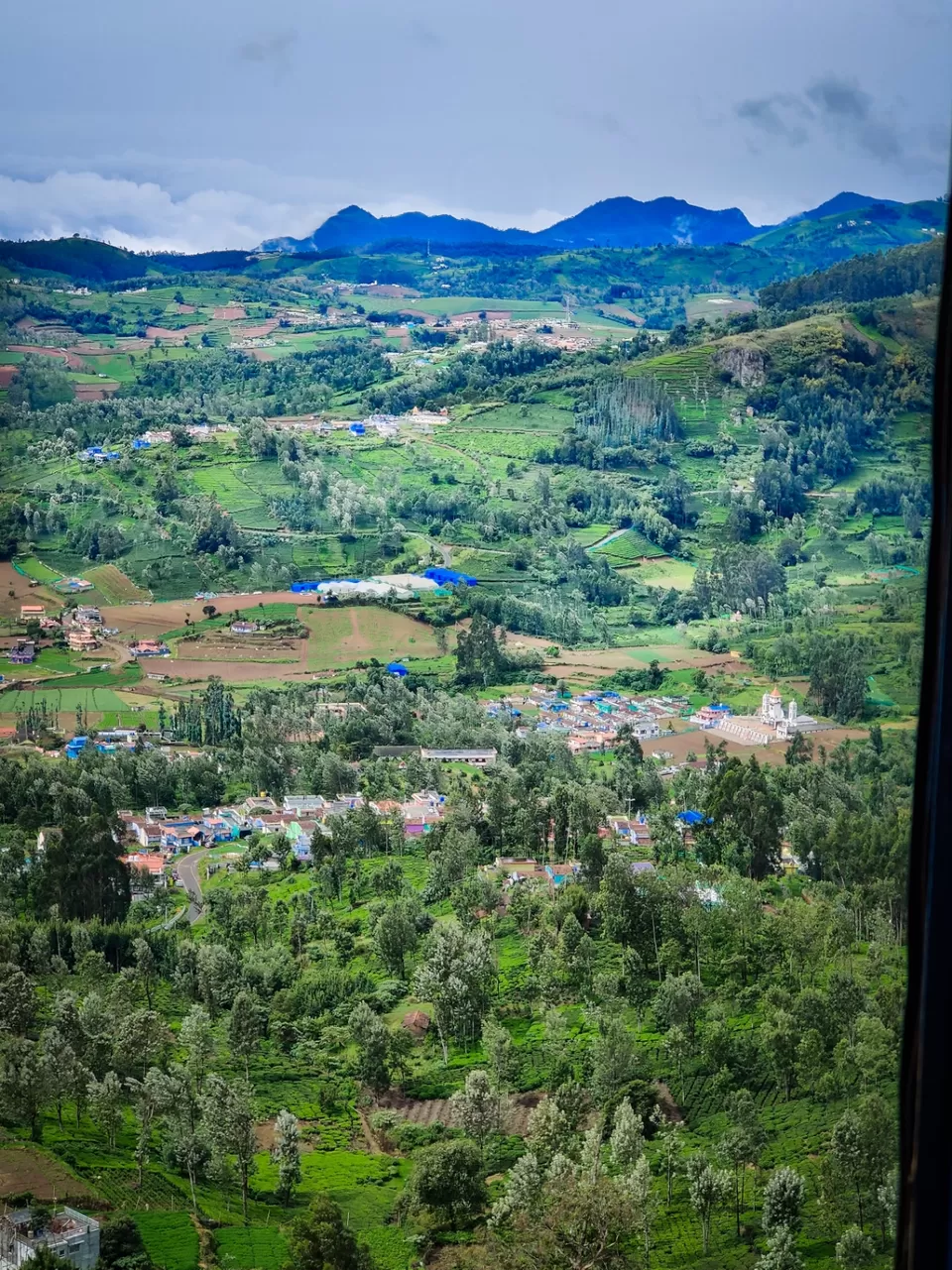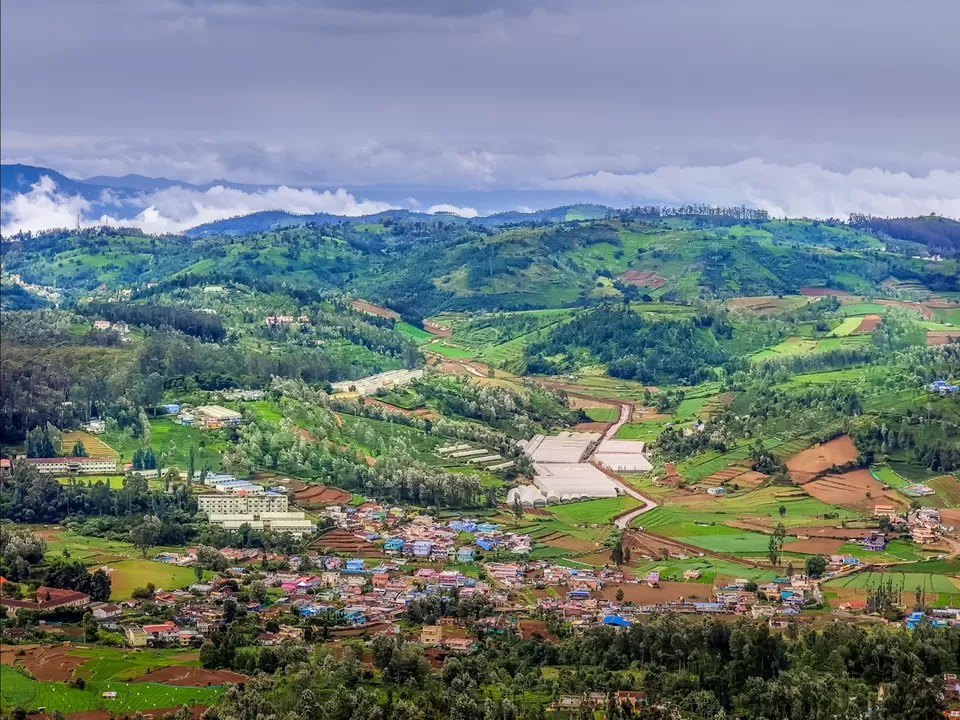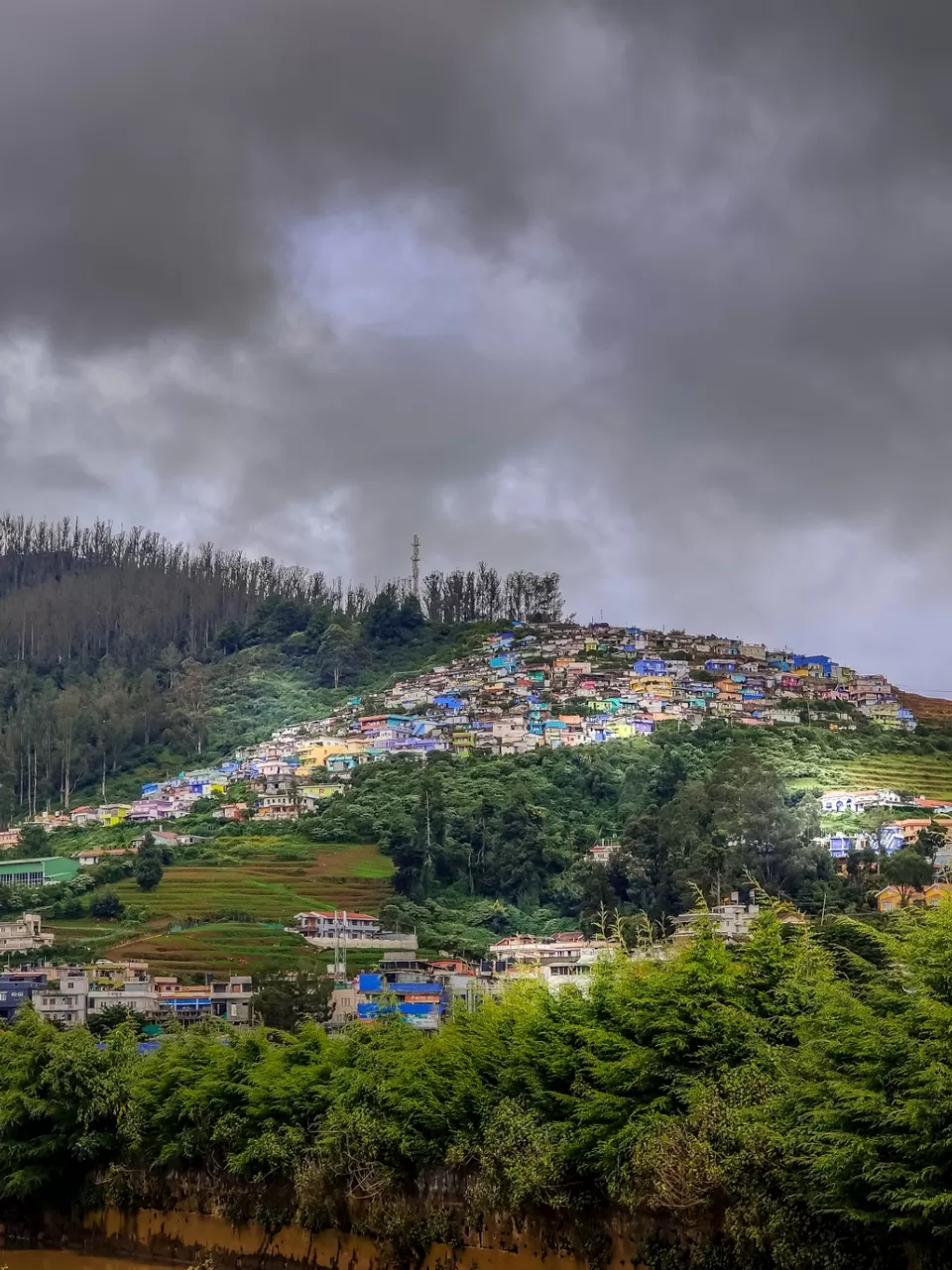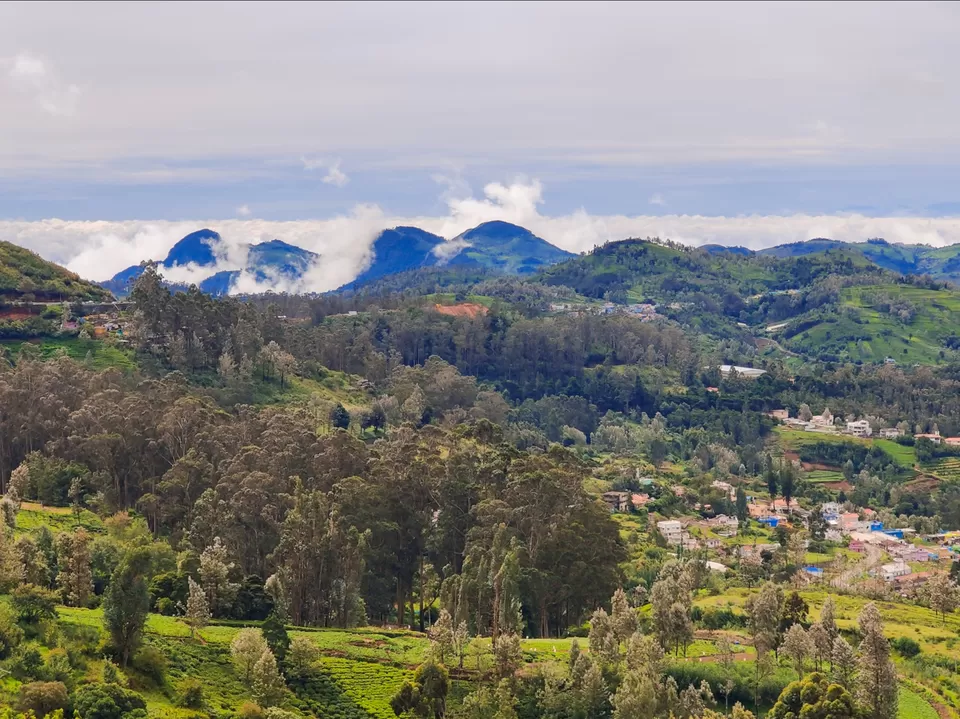 The botanical garden of Ooty is a very popular destination among tourists and locals.
Spread over an area of 55 acres, the Government Botanical Gardens is undoubtedly one of the most sought after tourist attractions not just in Ooty but in the entire Tamil Nadu. No tourist will leave Ooty without a visit to the well organized, well maintained botanical gardens. It is a famous sightseeing place to visit in Ooty.
As I was already tired and already I visited Ooty lake so ended my today's journey and came back to hotel.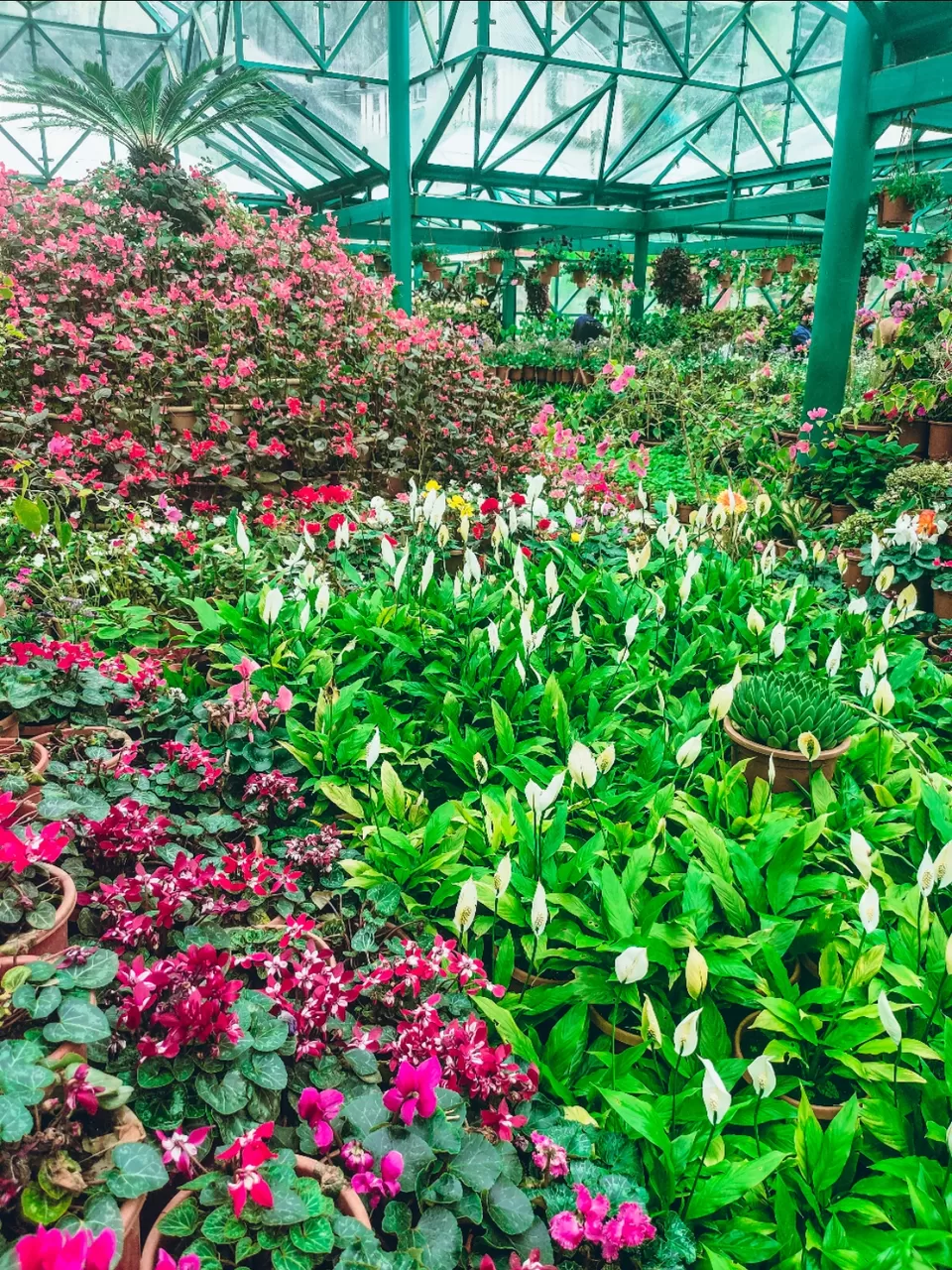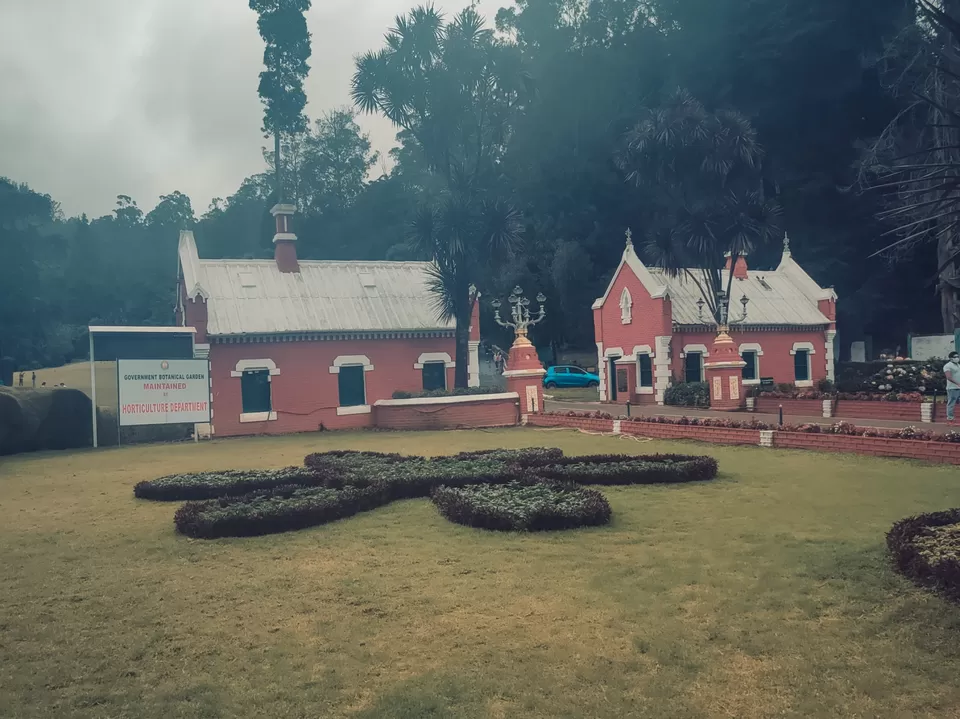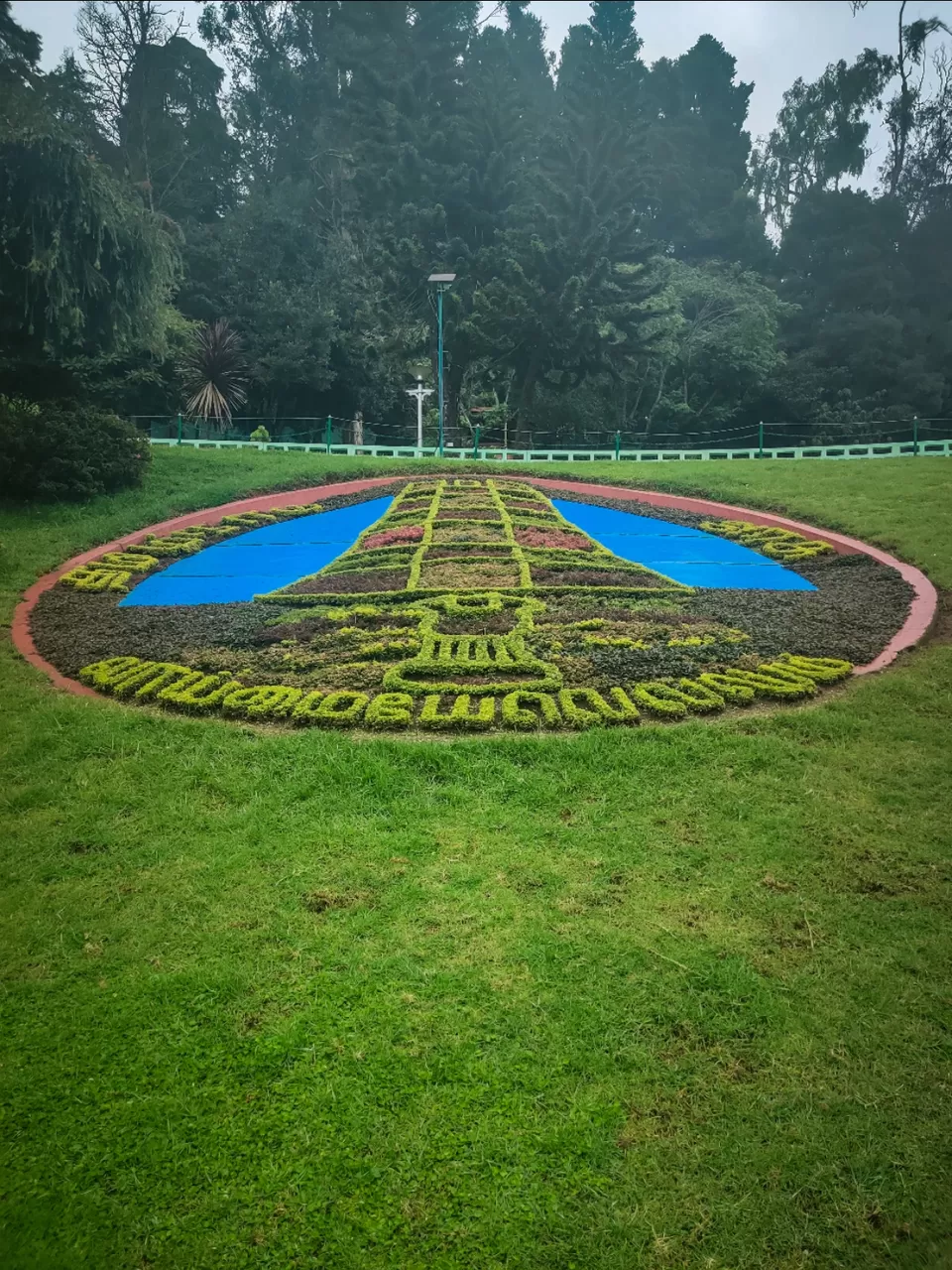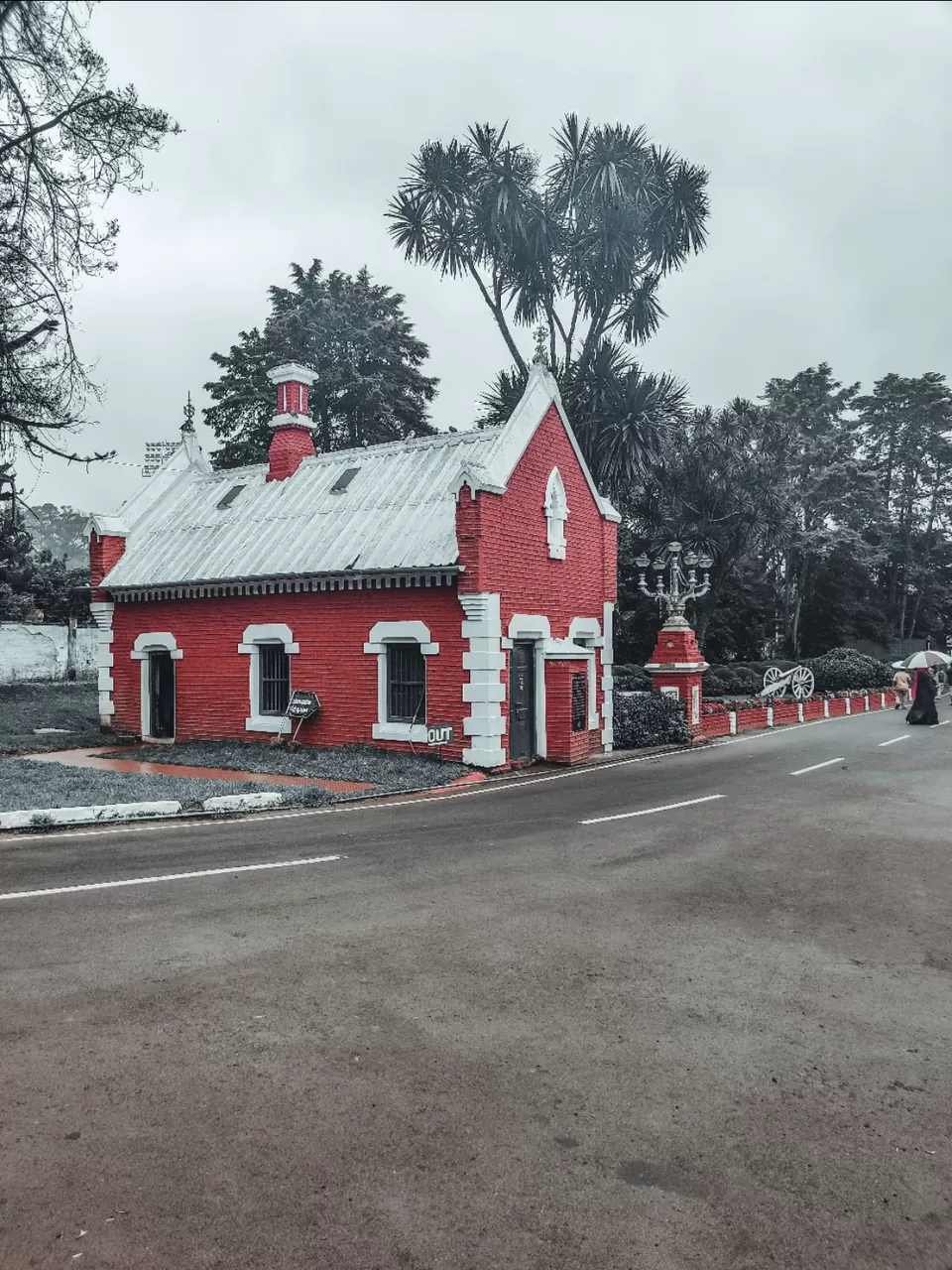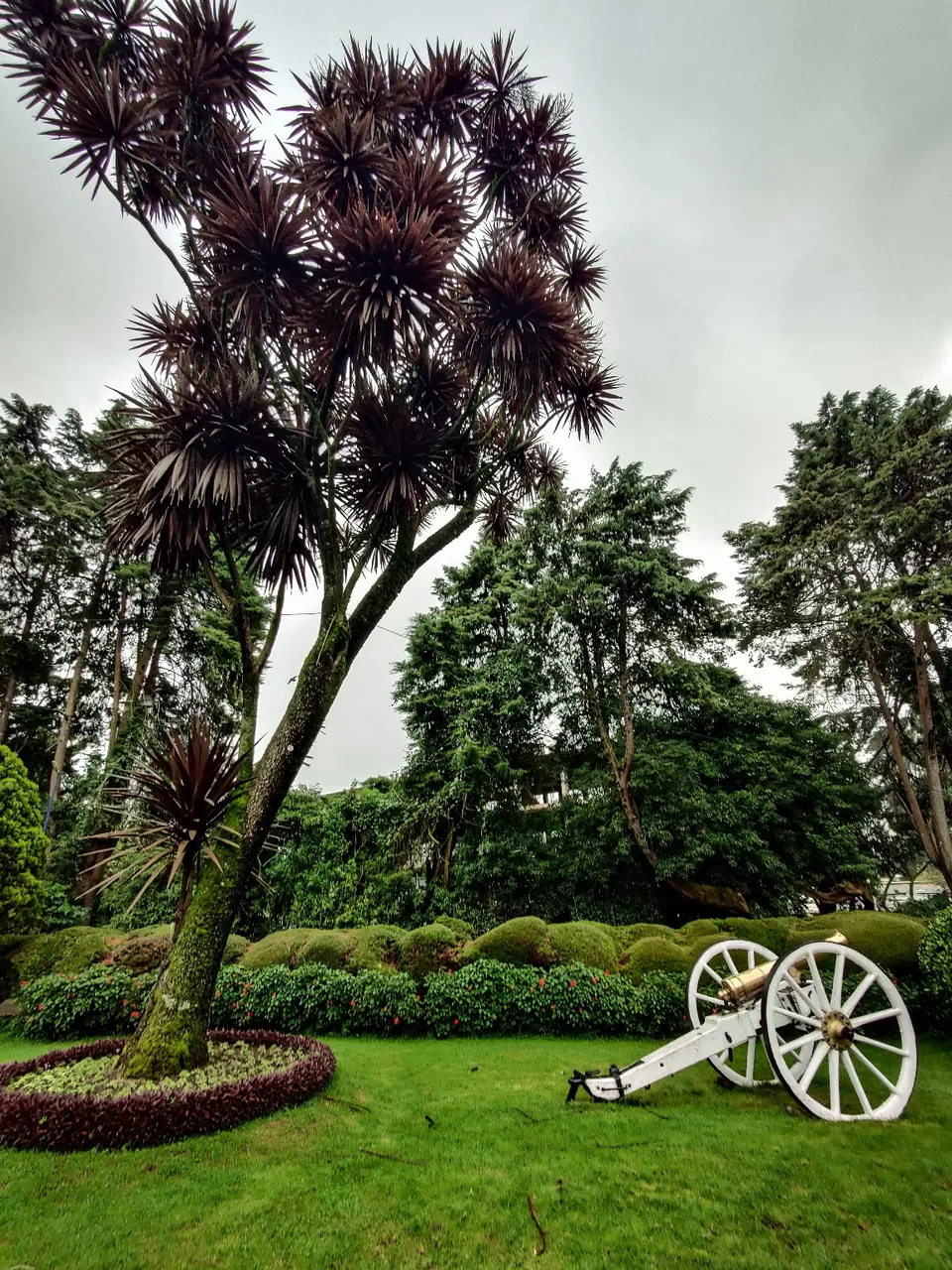 The next stop we reached was sims park in Connor, due to covid we were not sure whether it will be open or not but luckily it was open.
A beautiful botanical garden located in Coonoor in the Nilgiris district, Sim's Park is a popular tourist attraction. Developed in 1874 by JD Sims and Major Murray, Sim's Park is home to a variety of unusual species of plants, which have been brought here from different parts of the world.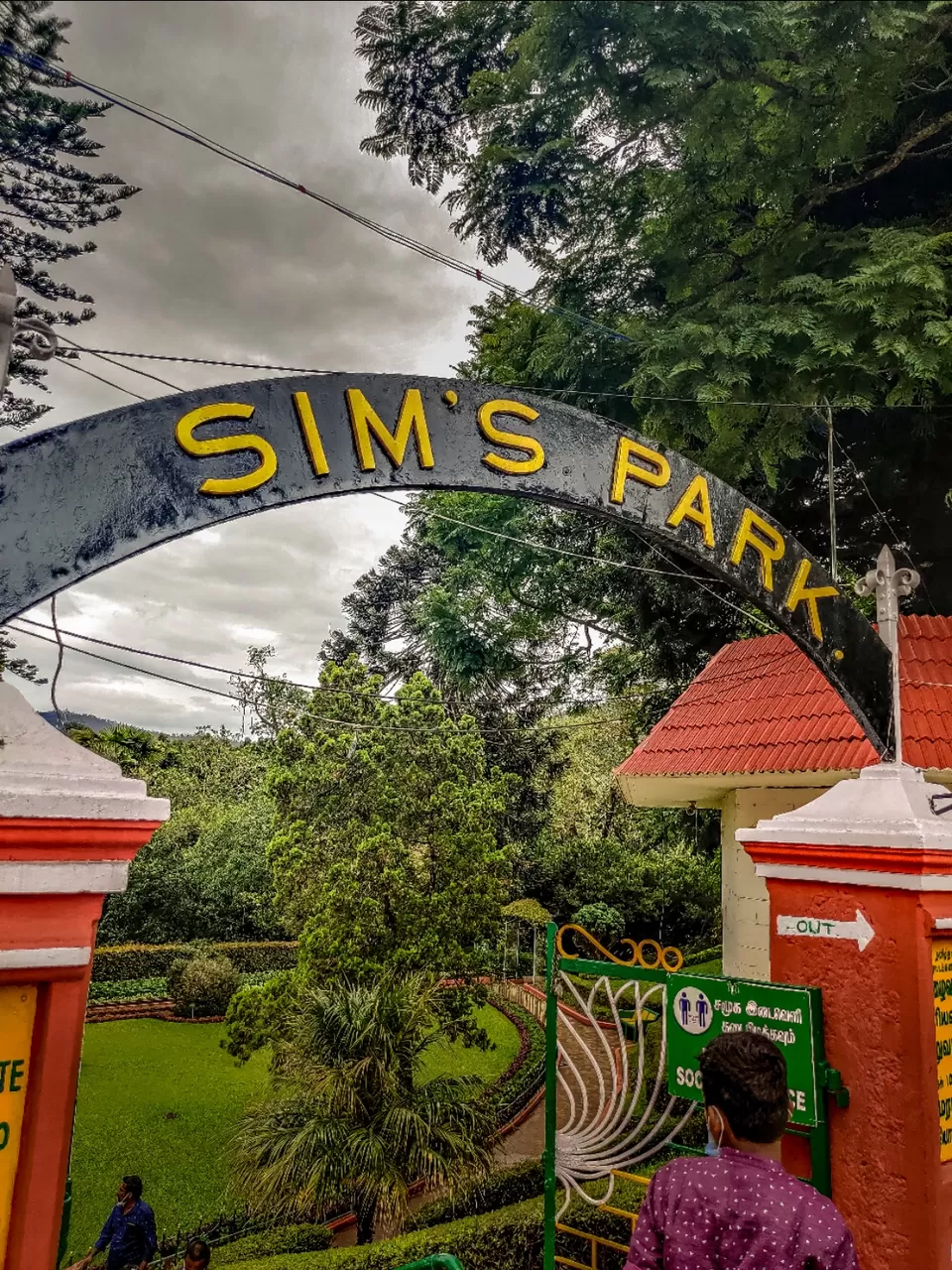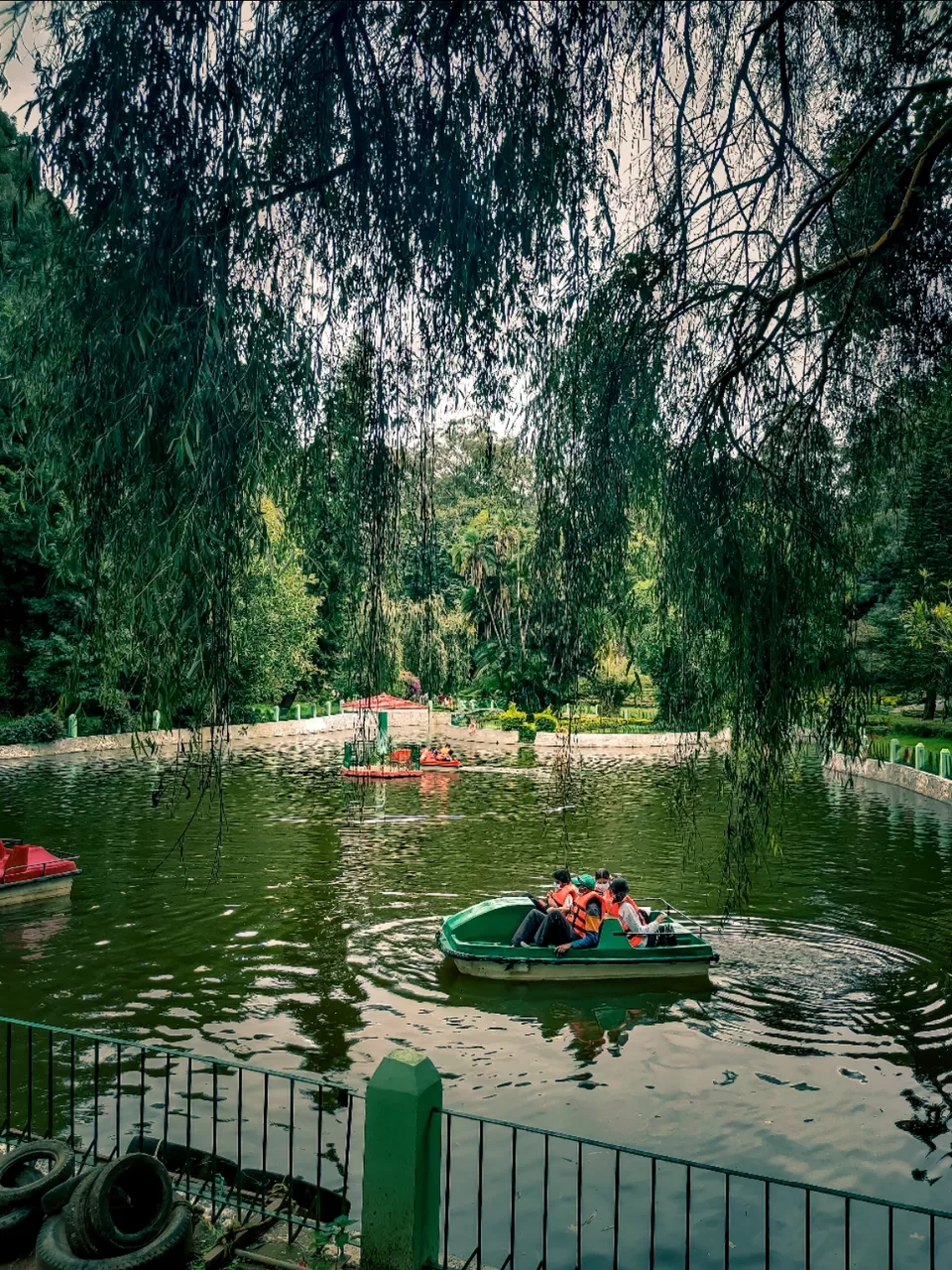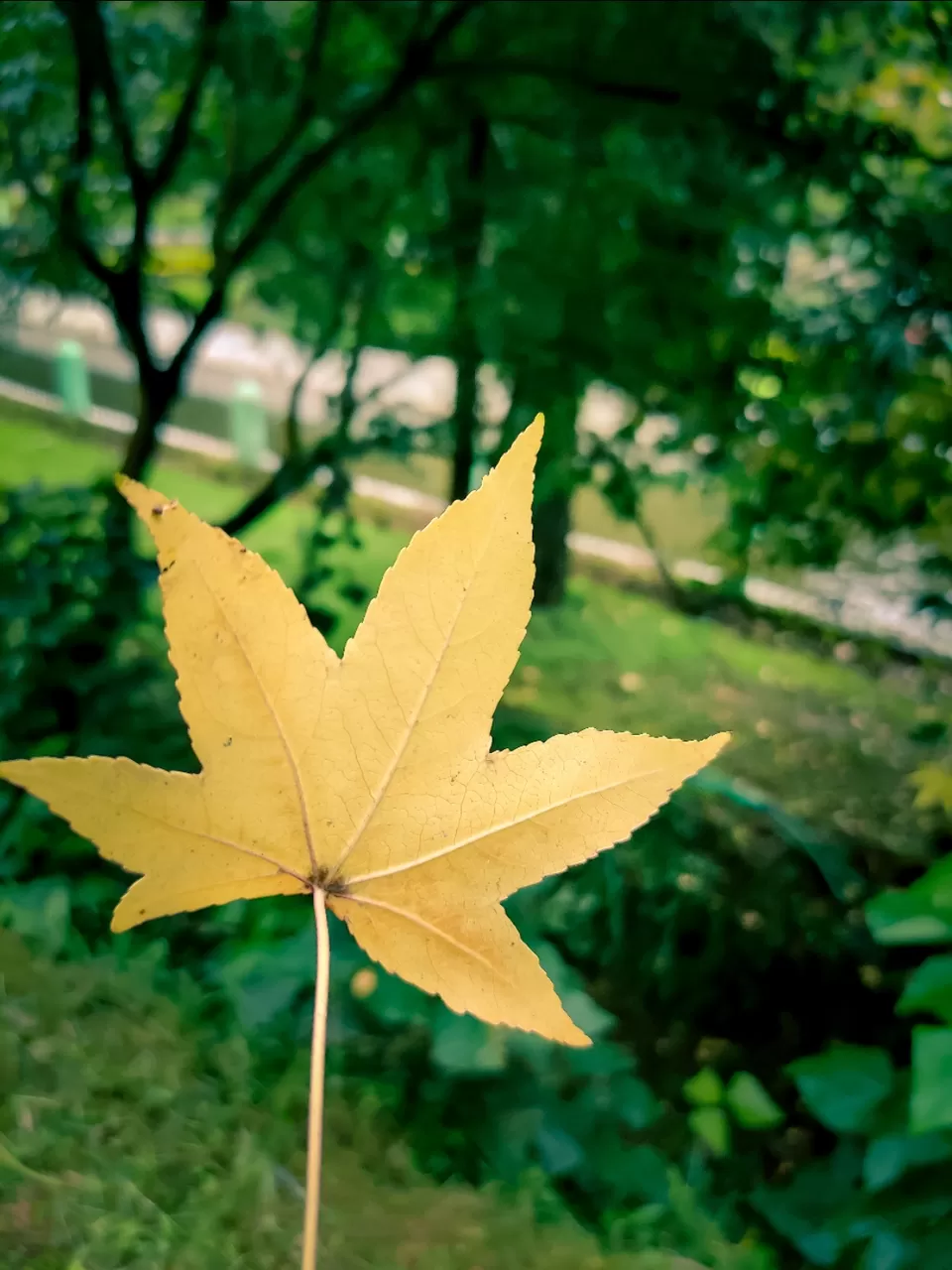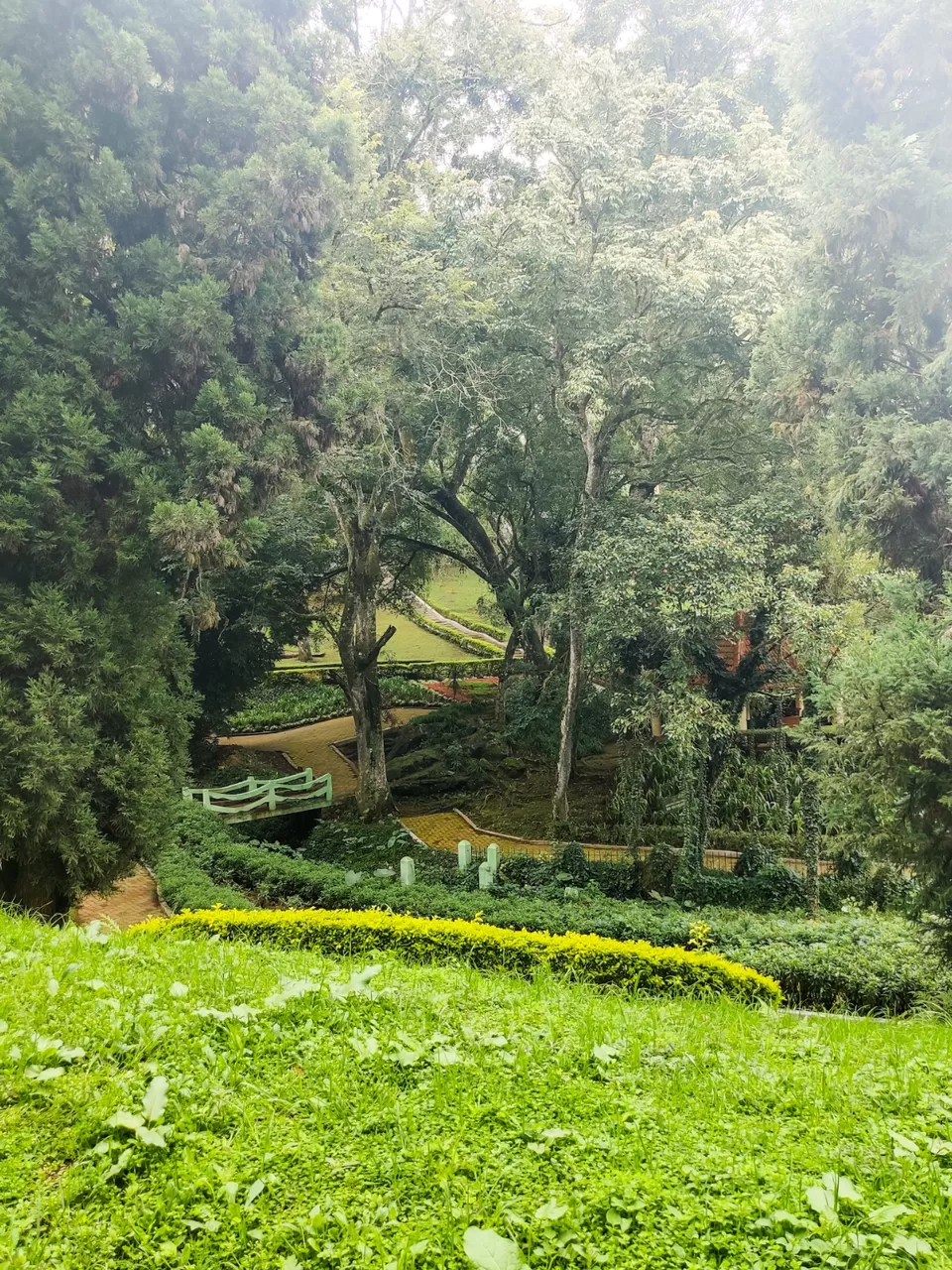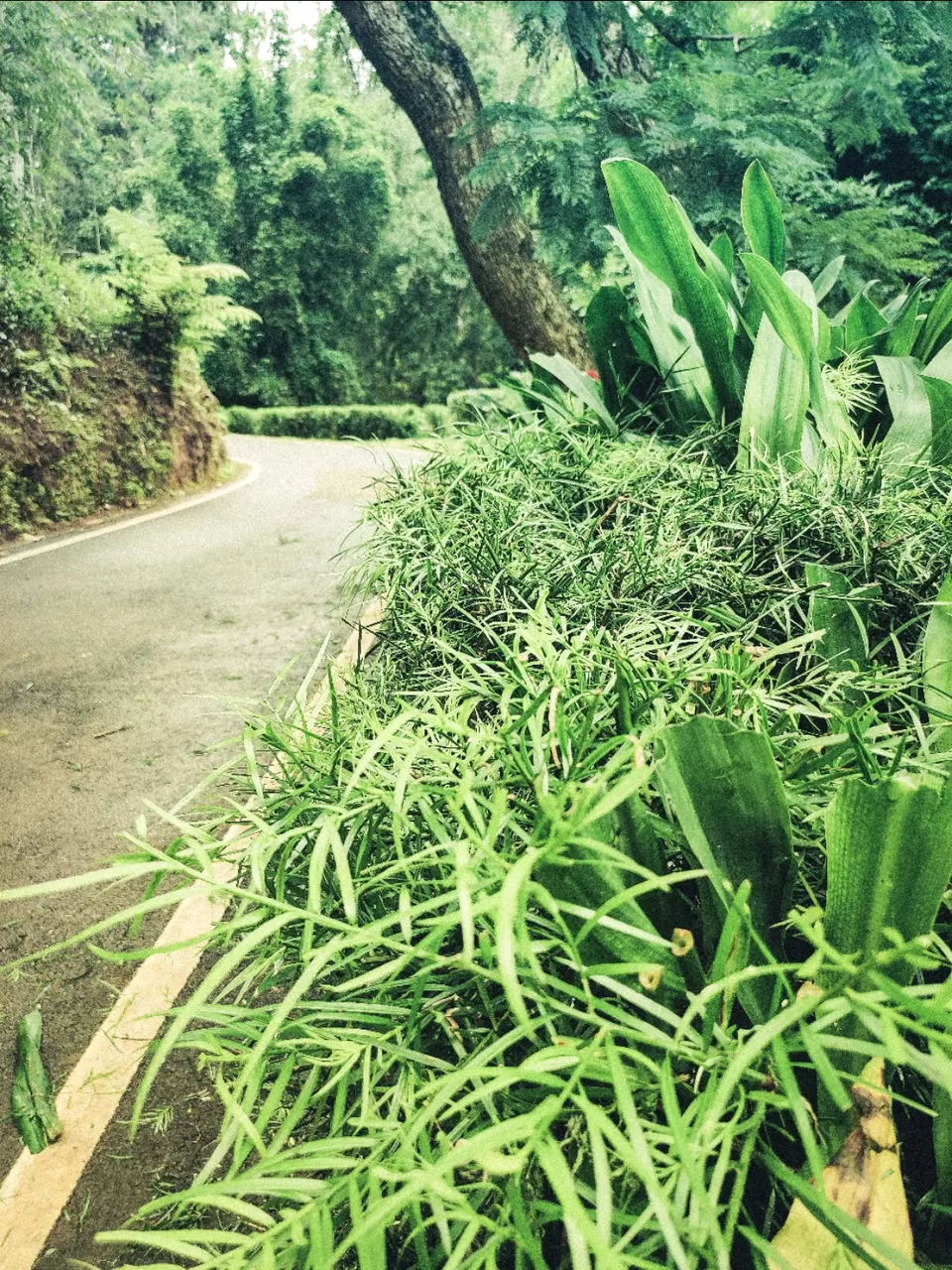 Today was my check out from the hotel, as I want to explore and want to stay somewhere in the top of Valley that should have no or limited crowd and my driver was helping me to get that type of accommodation.
We started our journey with a pine forest location in Ooty. The soaring pines, breathtaking views and pleasant atmosphere makes it a perfect base for filming various movies. Several Bollywood hit films such as Qayamat Se Qayamat Tak, Khuda Gawah, Sadma, Dil and Deewana have been shot here.
It's a little steep and you need to do a little bit of trekking to reach out to the lake situated below here. I enjoyed a lot here with a hot piping tea as it was drizzling here.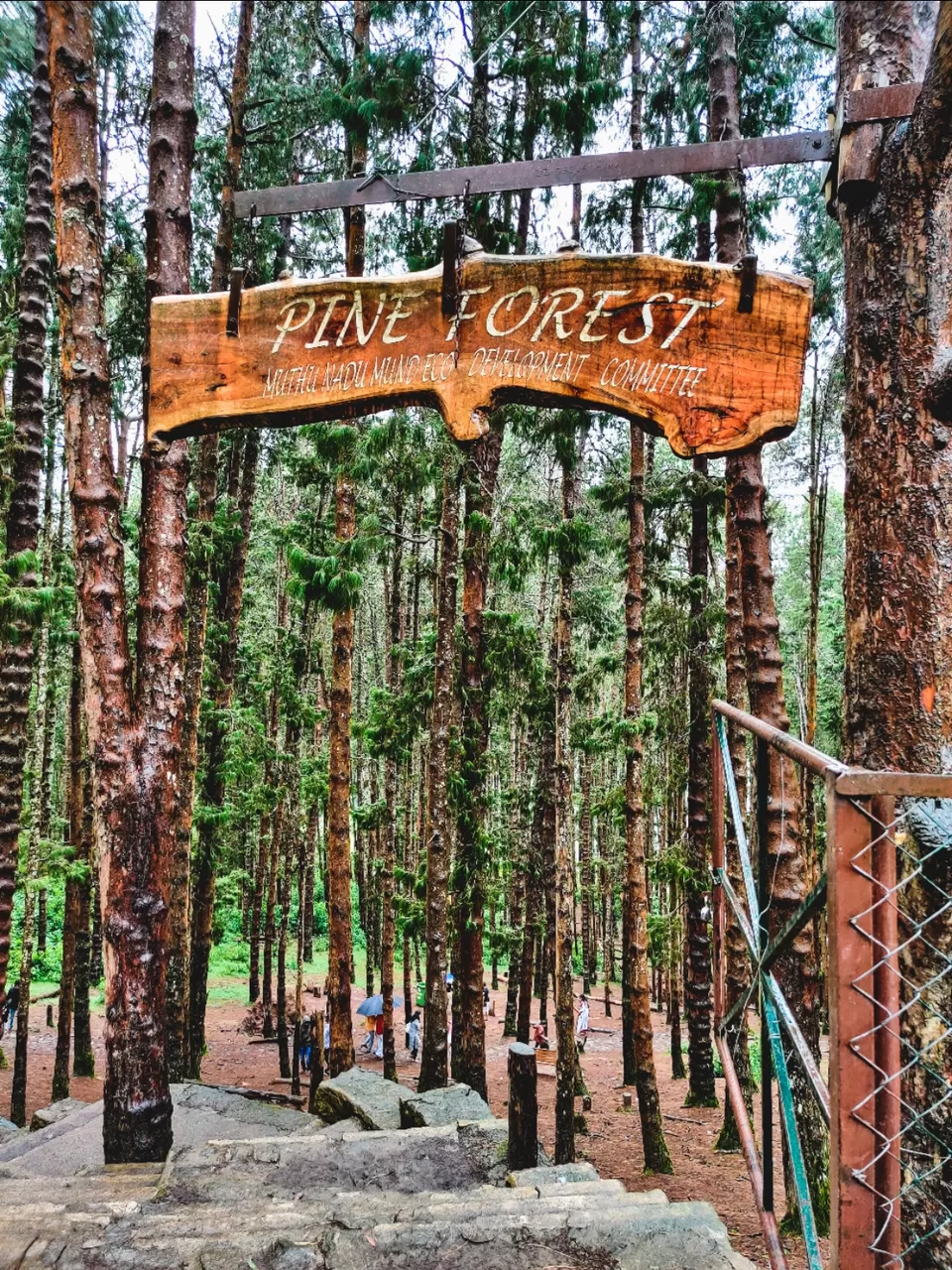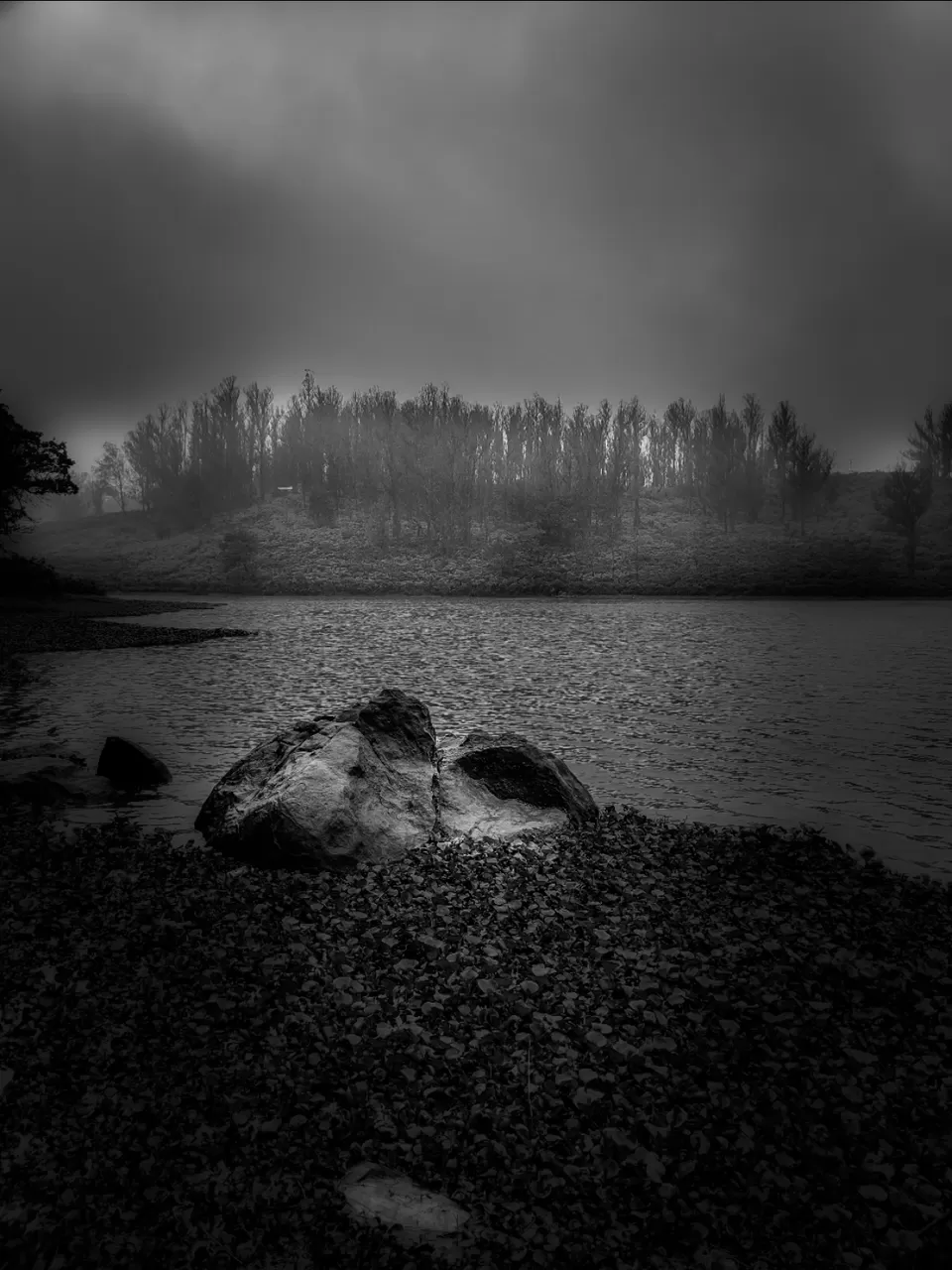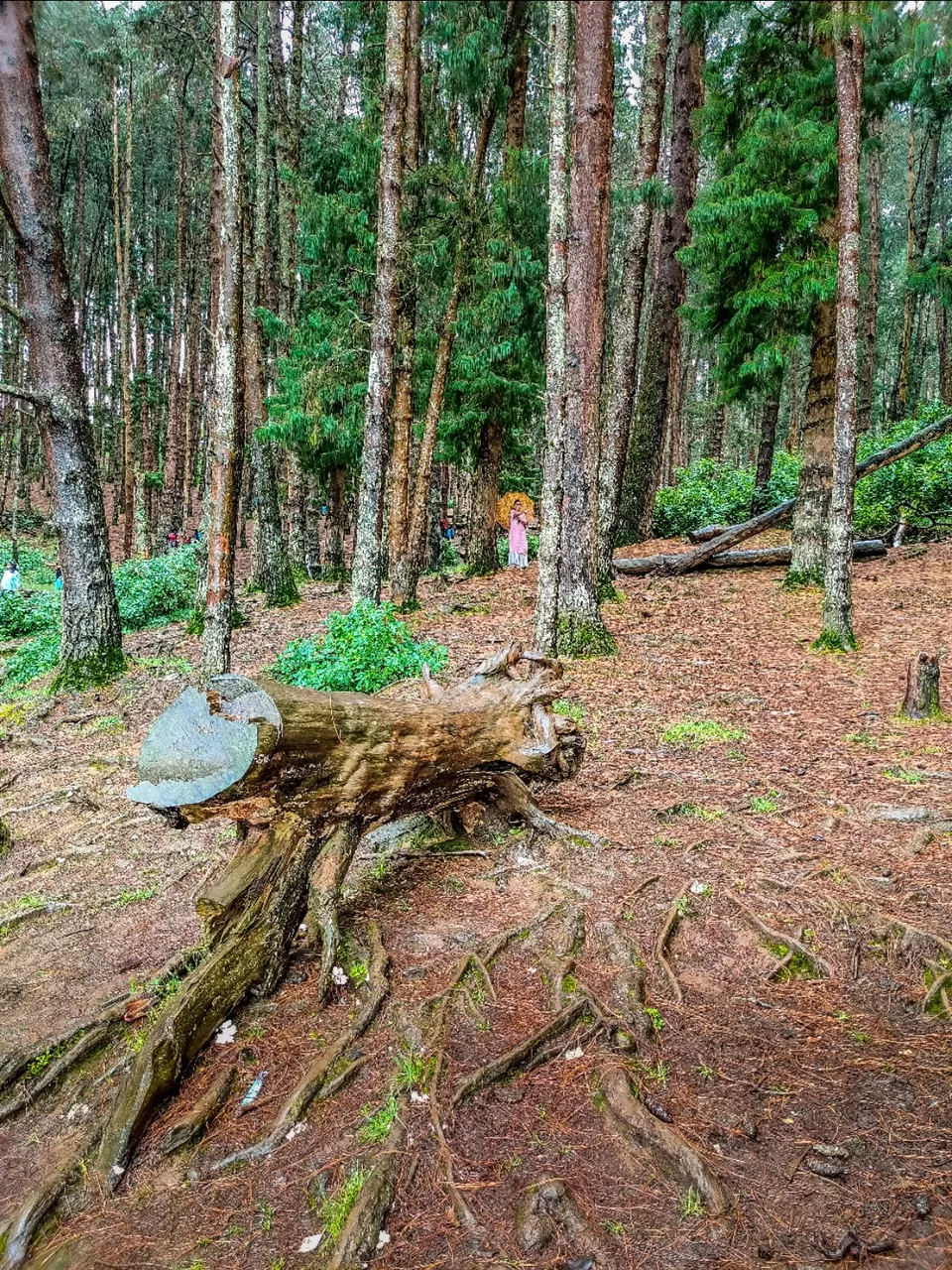 Then we reach we lock point, it's one of the famous spots in Ooty from where you will feel like it's Switzerland of India. A vast spread of greenery and a calm environment. A walk here, amid the soothing touch of nature and its calm surroundings with nothing but the sound of birds and leaves rustling as the wind passes by, is something that will make your Ooty tour complete. The sight of sheep's grazing and a long stretch of eucalyptus trees is sure to mesmerise you.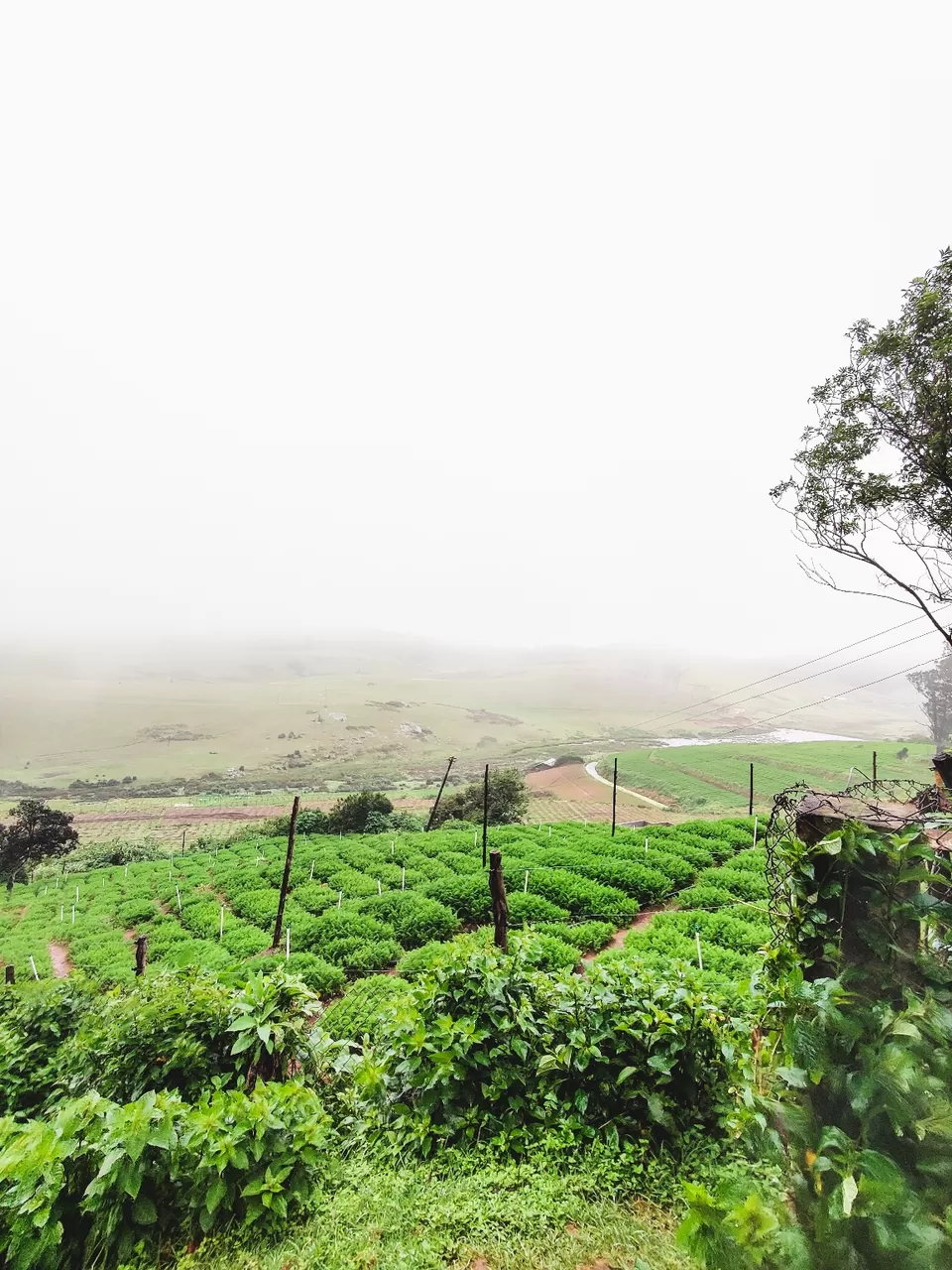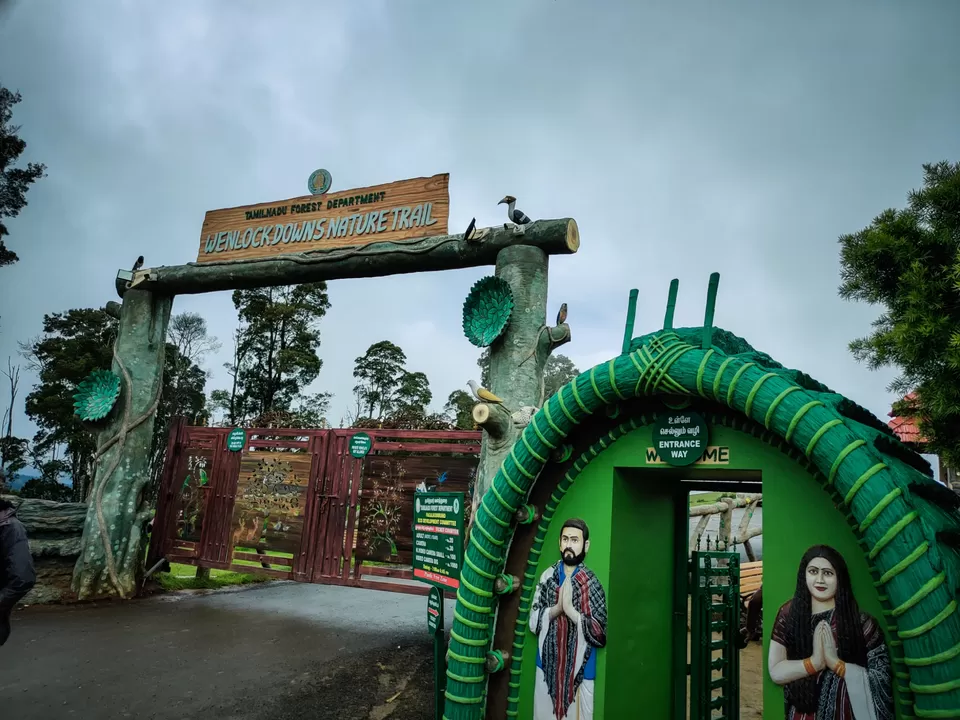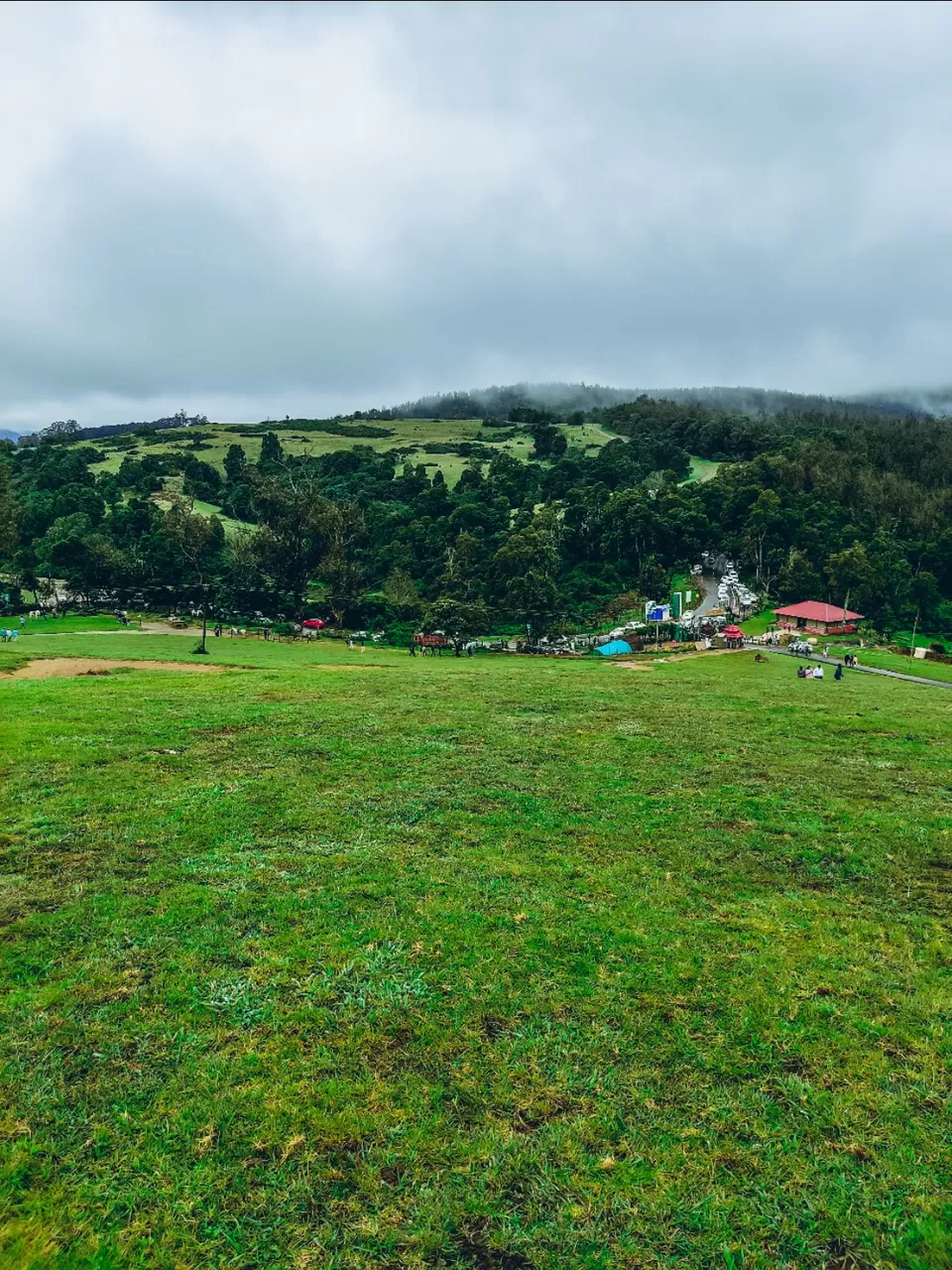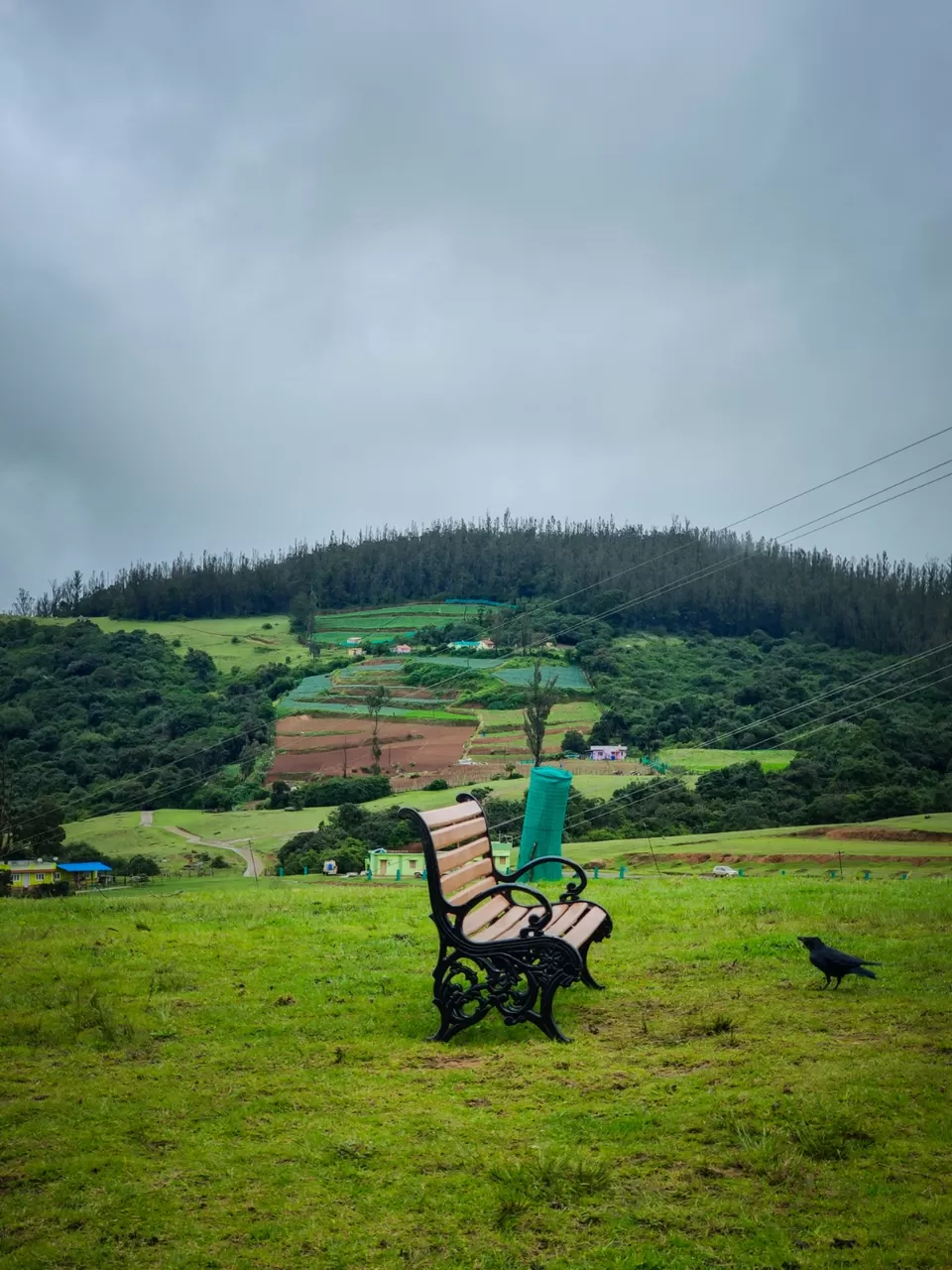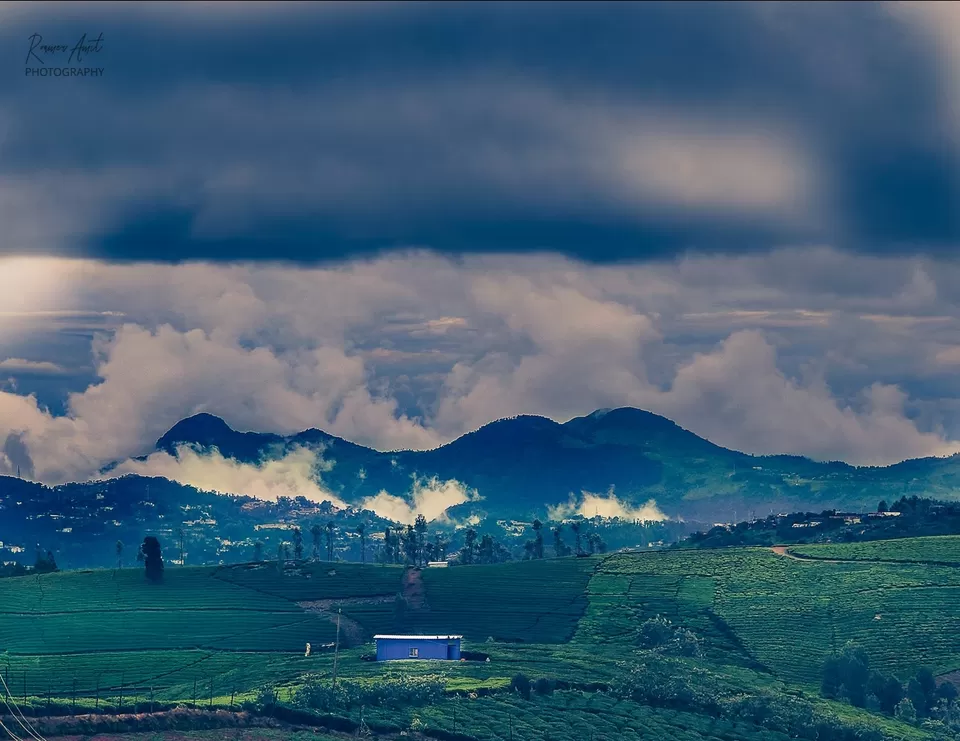 After short trekking of we lock point then I started another half hour trekking to visit this beautiful waterfall of pykara. Situated on the Ooty Mysore road, this waterfall is around 20 km away from Ooty. Developed as a picnic spot, this place is ideal to come and relax while admiring the scenic beauty of the waterfall and greenery around. You will find lots of foods option here like hot Maggie or egg bhurji or dosa or other delicious dishes.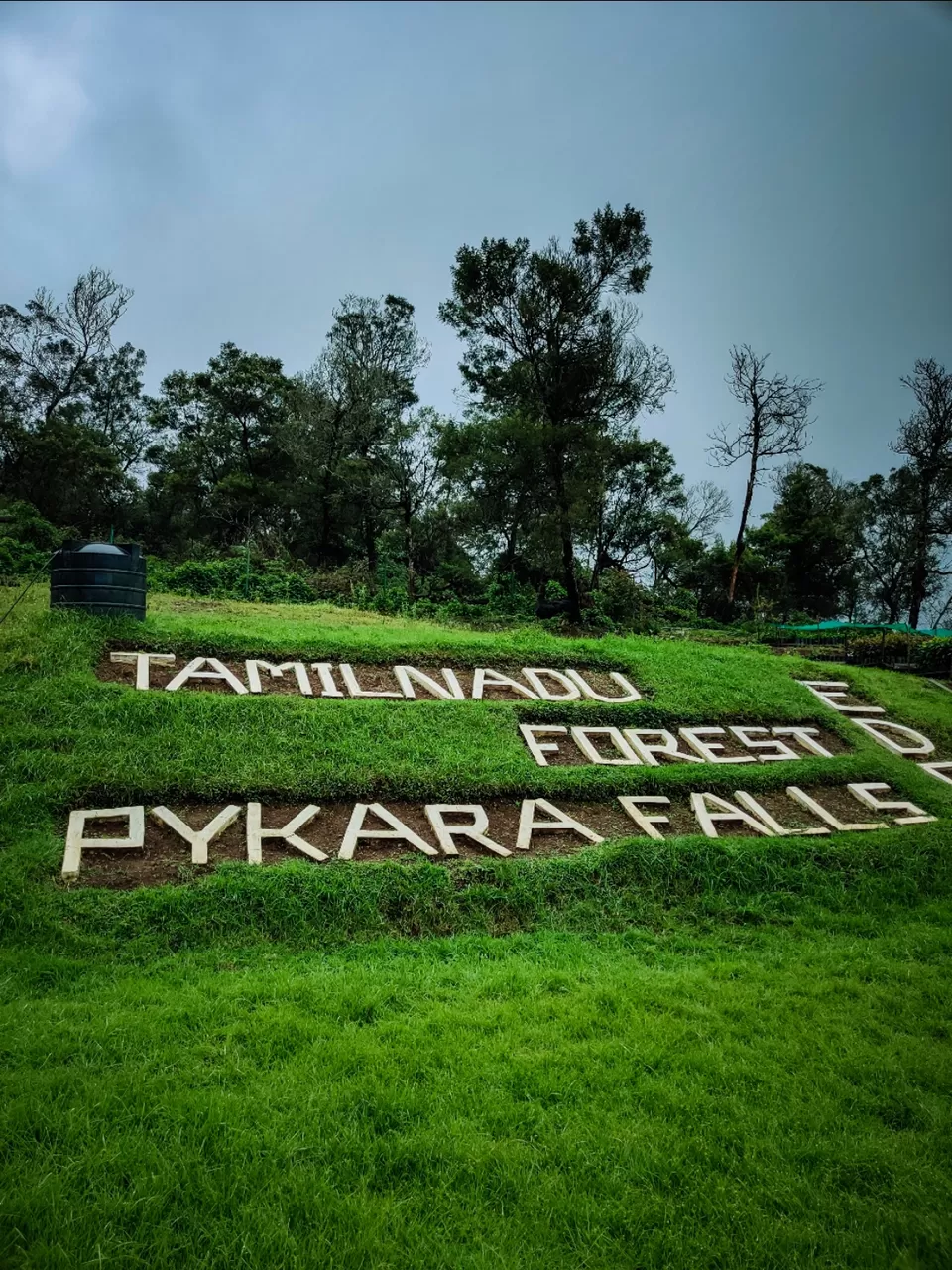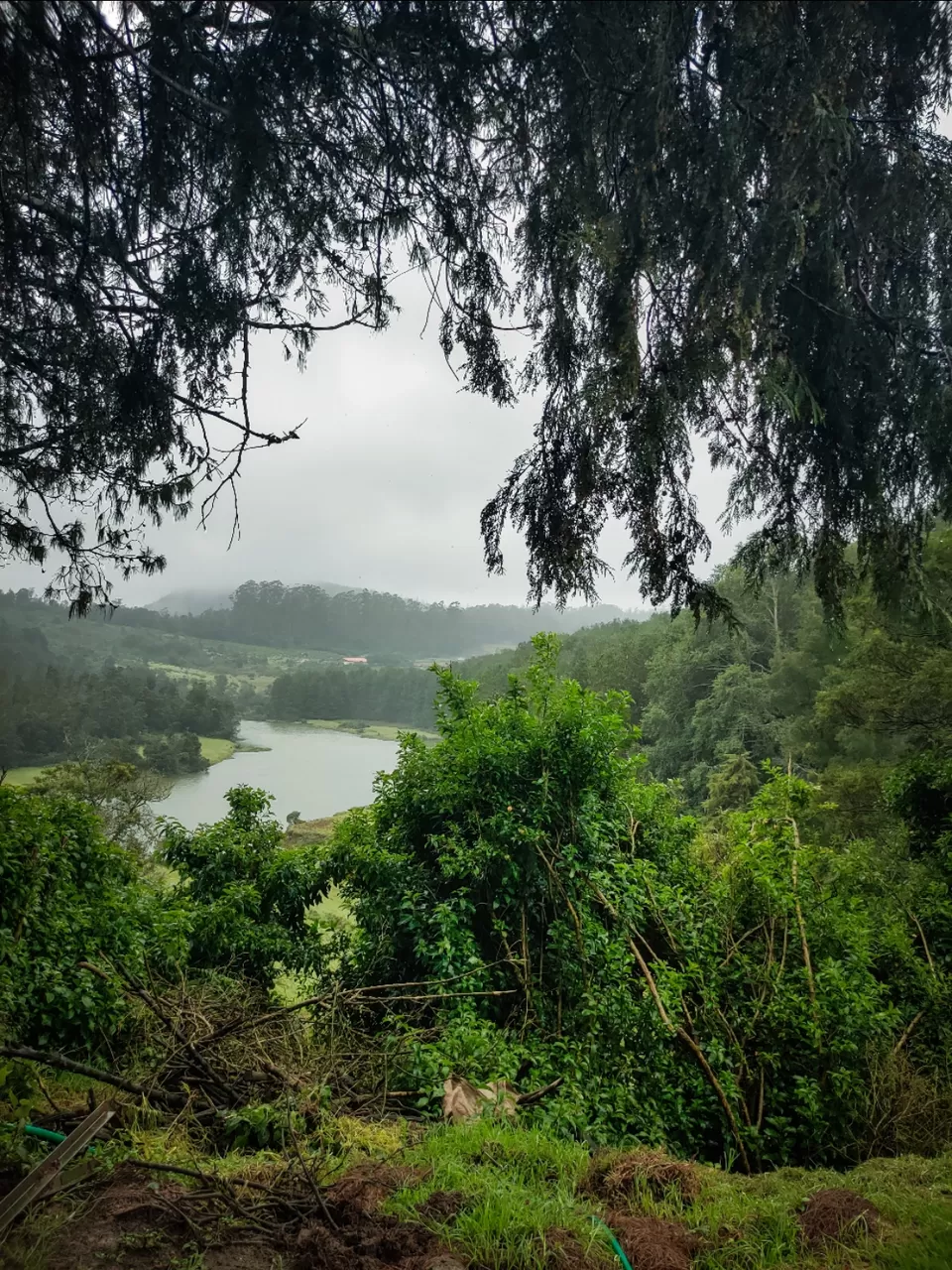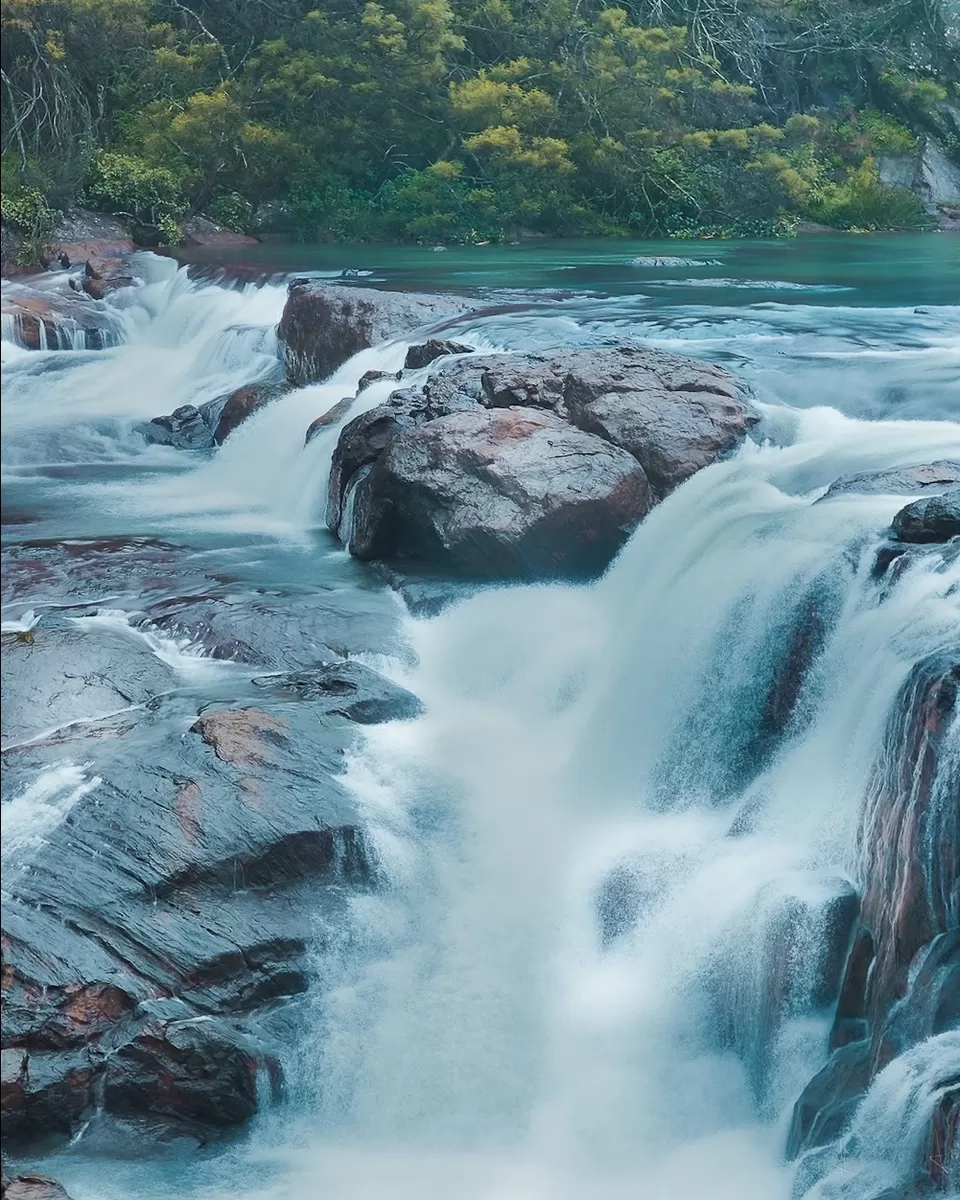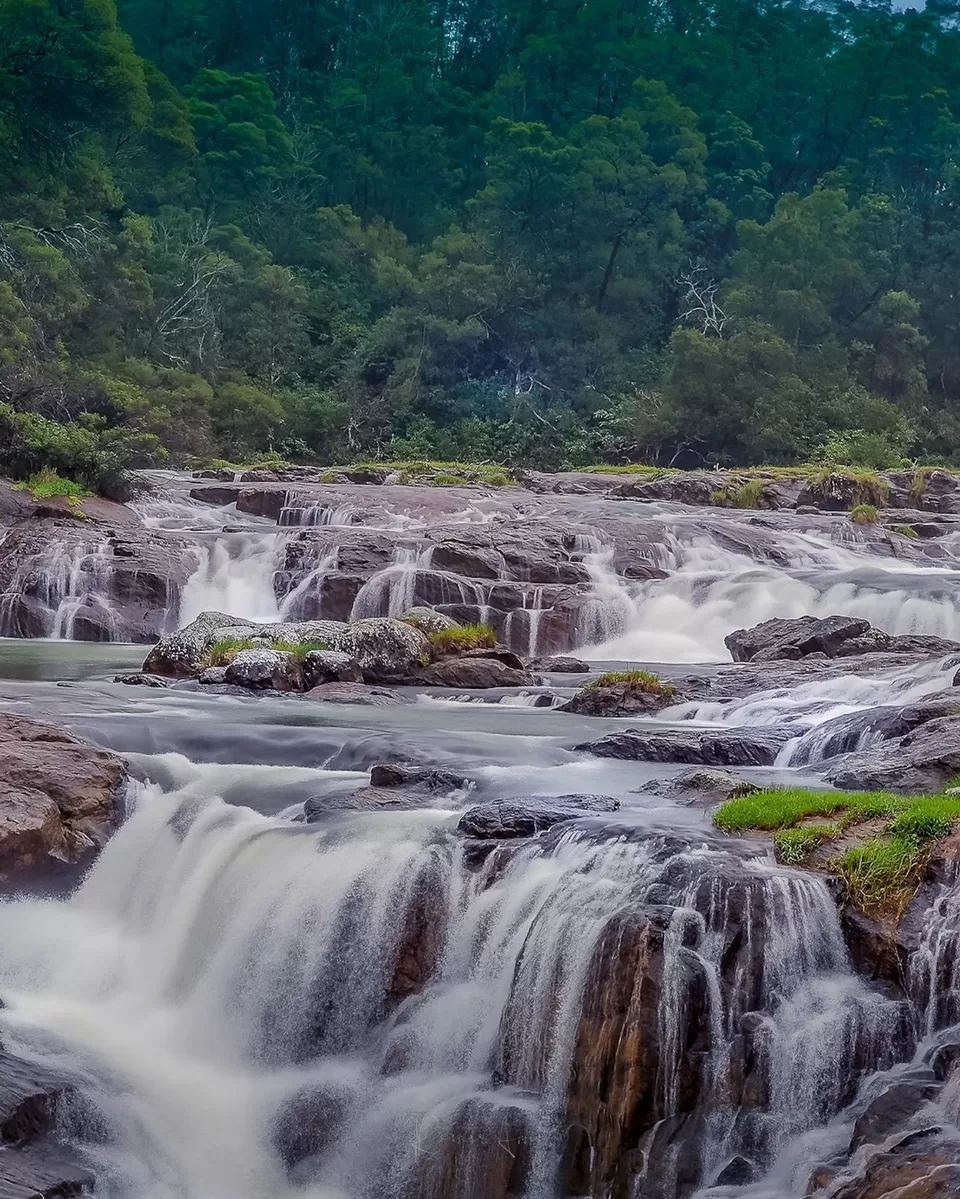 2 km ahead we went for the pykara boathouse, this is a much more beautiful place than Ooty lake. As it was raining heavily, I didn't stop there for much time anyhow boating will be reasonable if you can go in a group as for solo it's too costly.
Anyhow, I left the place and asked the driver to drop me at our discovery beautiful hotel on Ooty.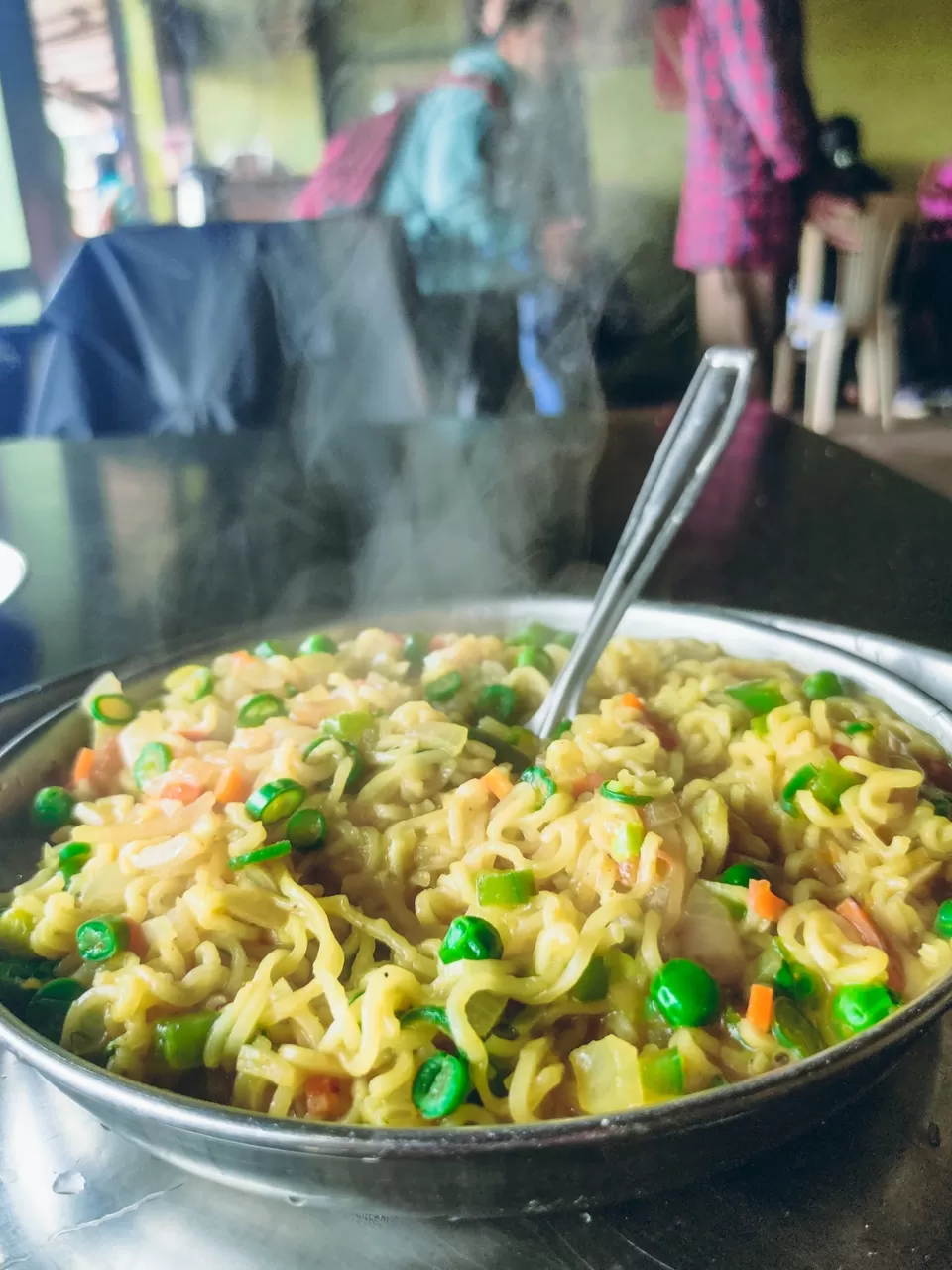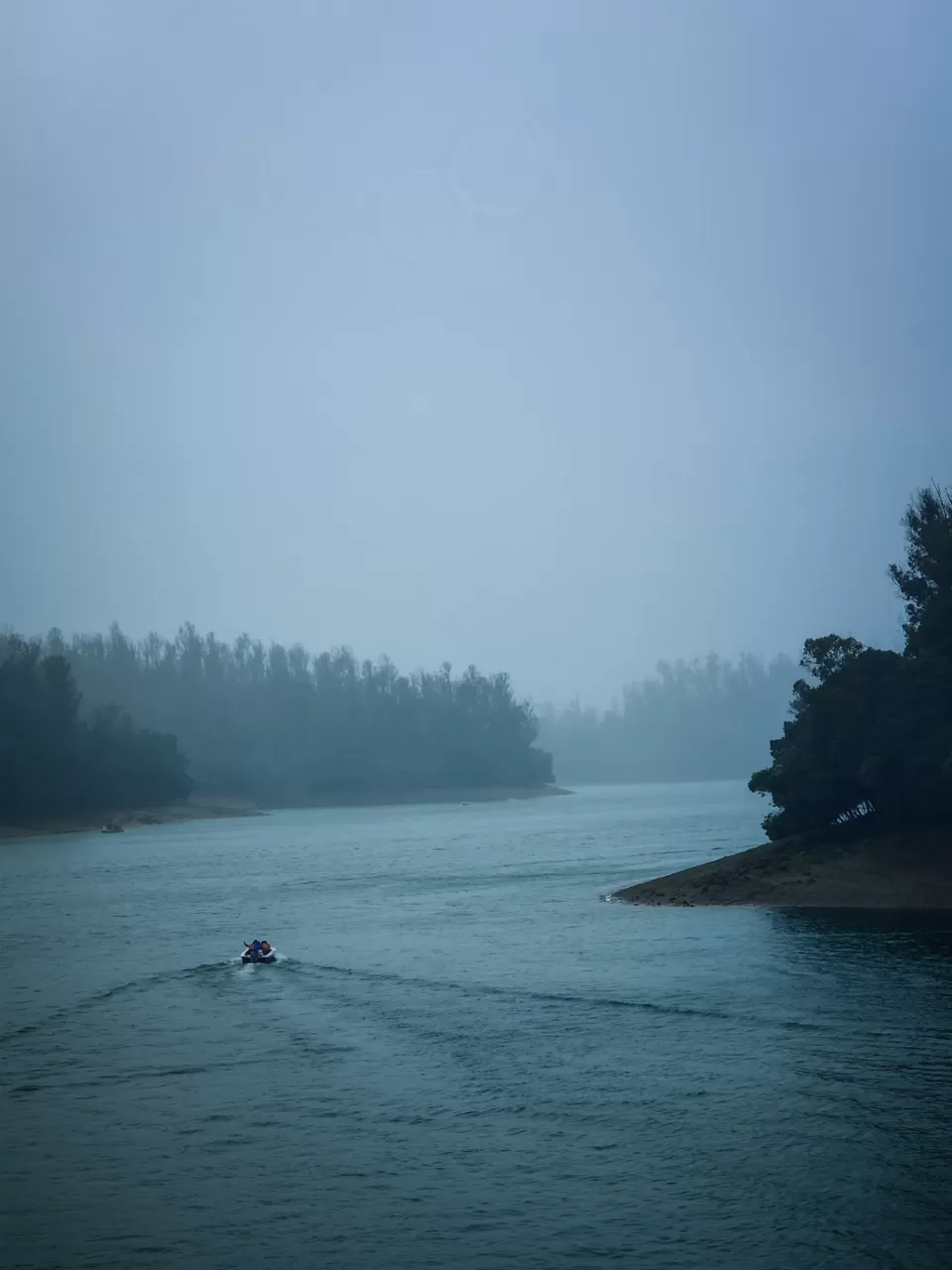 Finally, we reached to beautiful small British themed bungalow situated in the hilltop area of Ooty.
The property is in India and its prices are also decent, it's a perfect place for people who want peace and seclusion away from the crowd and closer to nature. So I spent my last day here enjoying home-cooked food and the beauty of nature.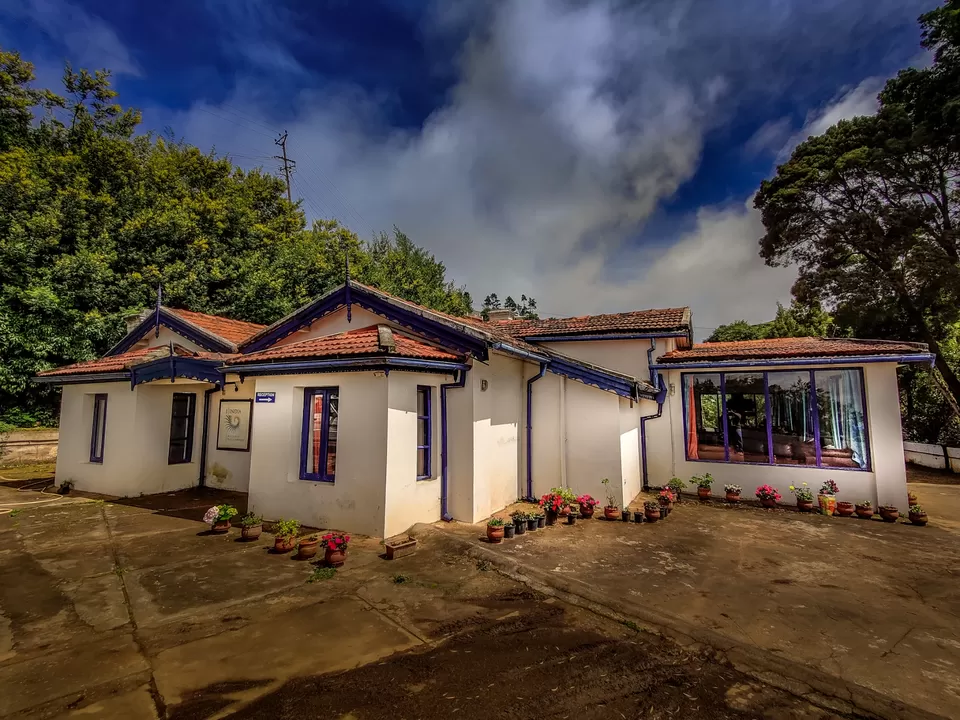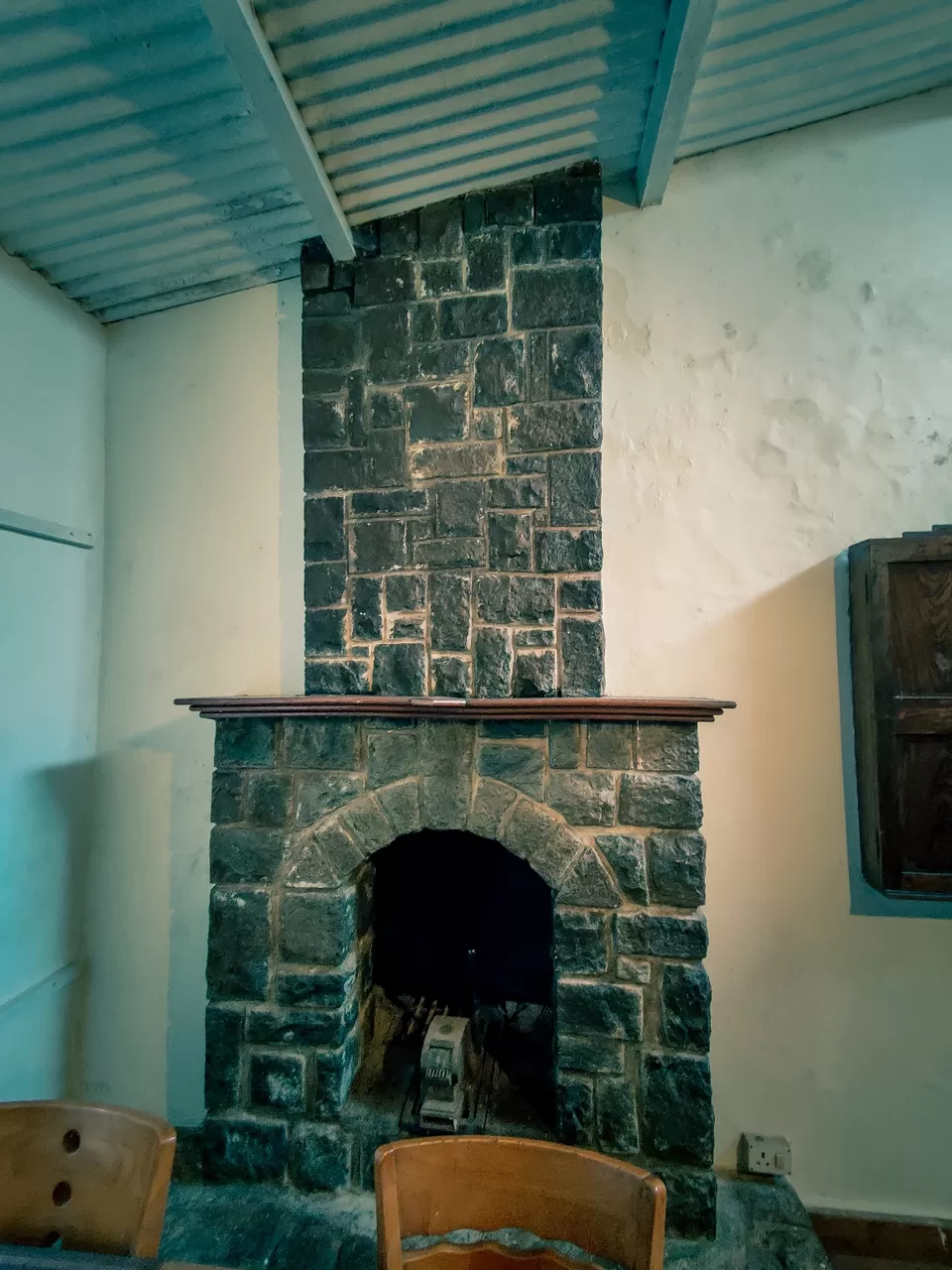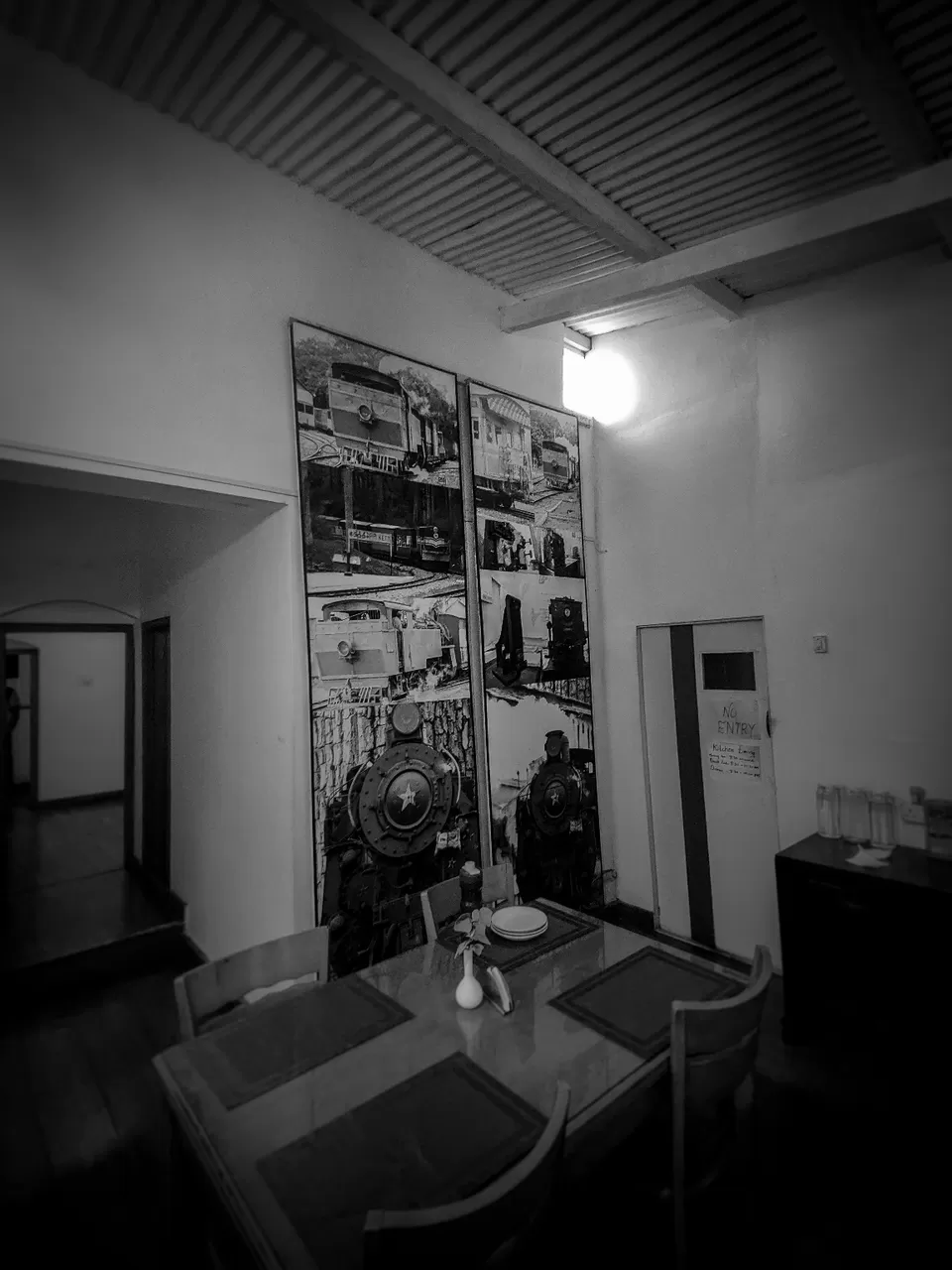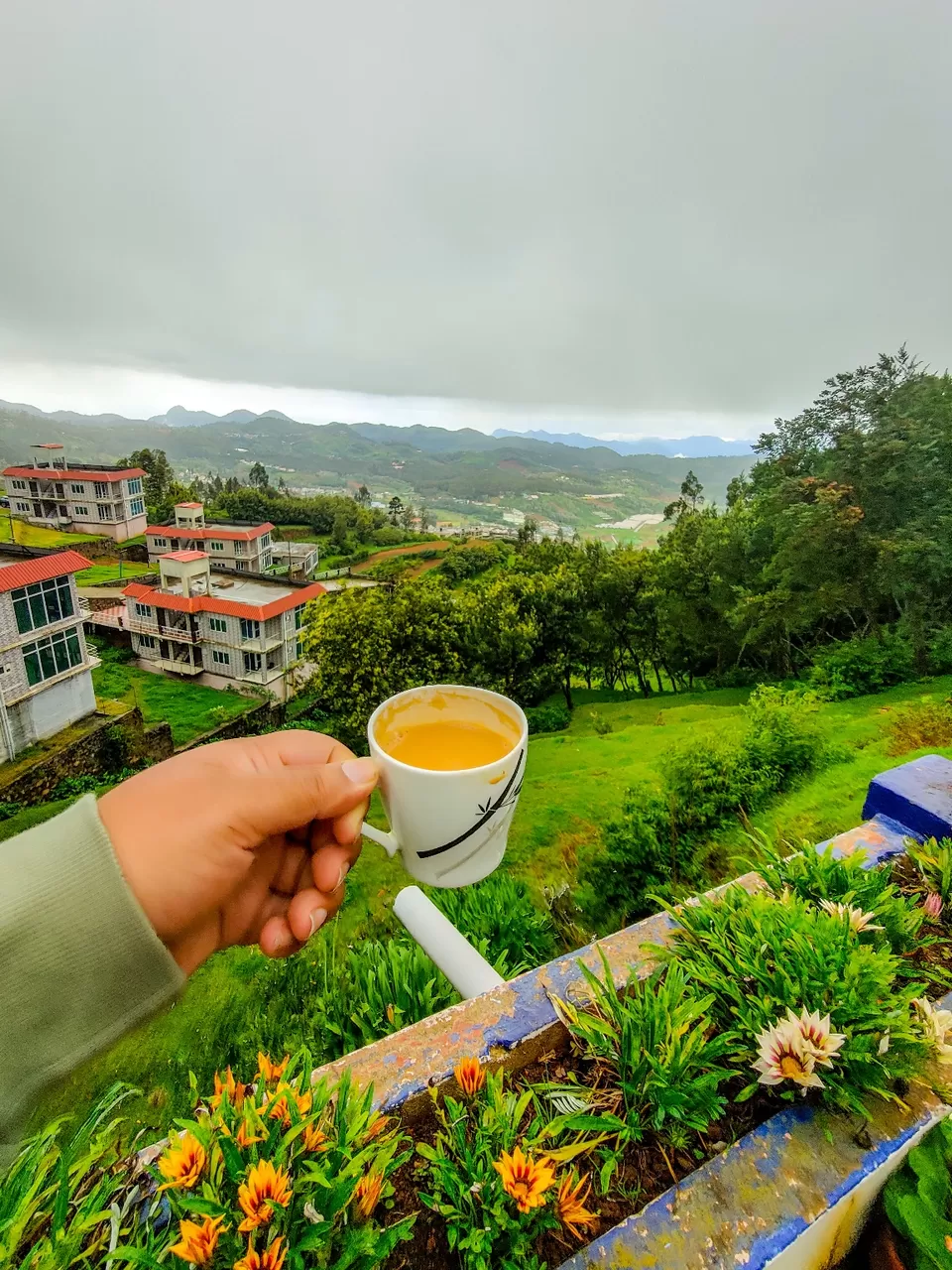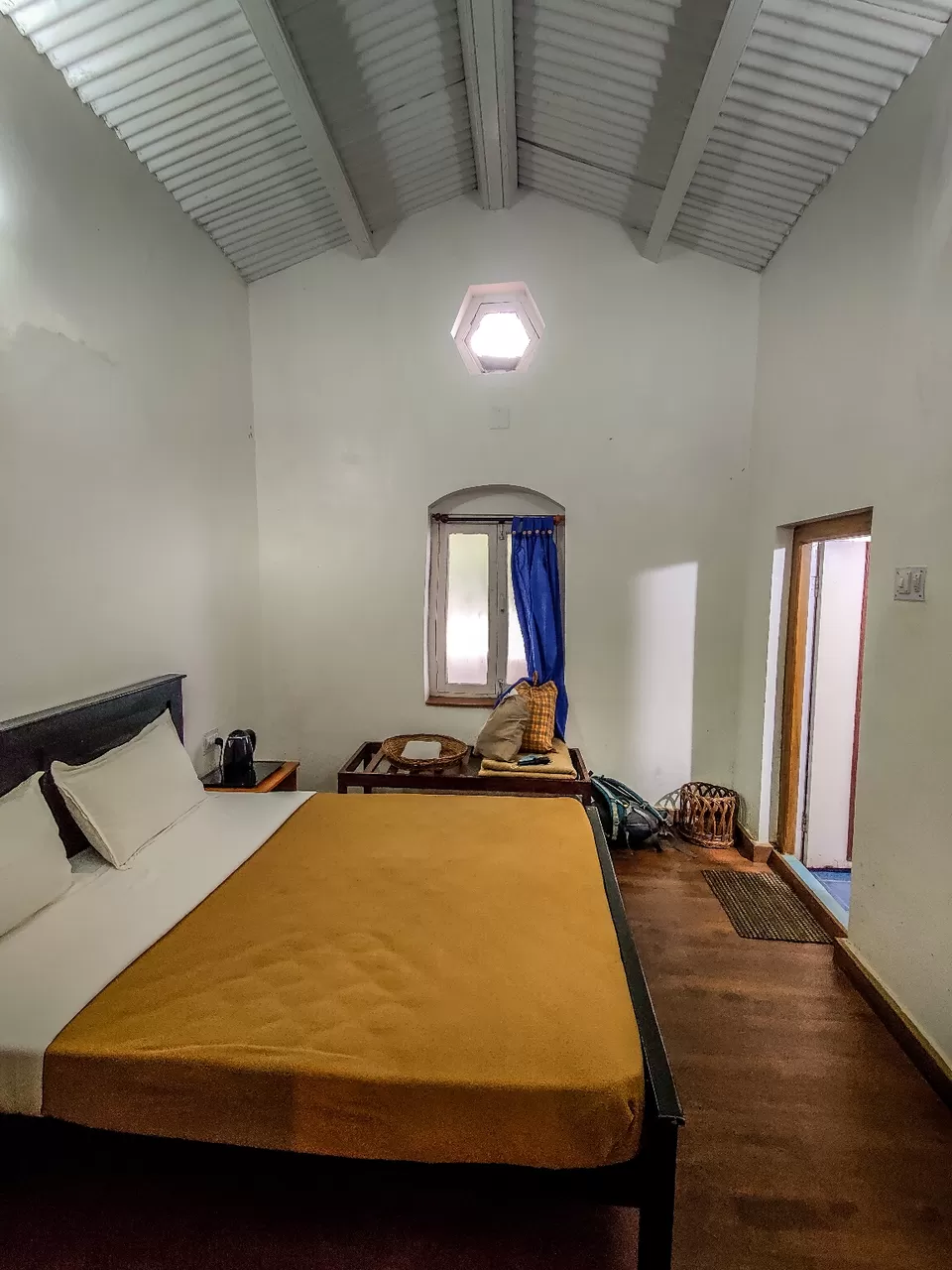 My job ended in a beautiful note in Ooty with so many countless memories and a variety of tea experts. If you want to enjoy a peaceful holiday under the lapse of nature then this nilgiri queen is the place for you.