Its around 140KM from Wayanad to Ooty but I took a very long route covering Pallakkad and Pollachi all the way to Ooty. It was 380KM and it took me around 8 hrs .
The route was all worth and the roads are just amazing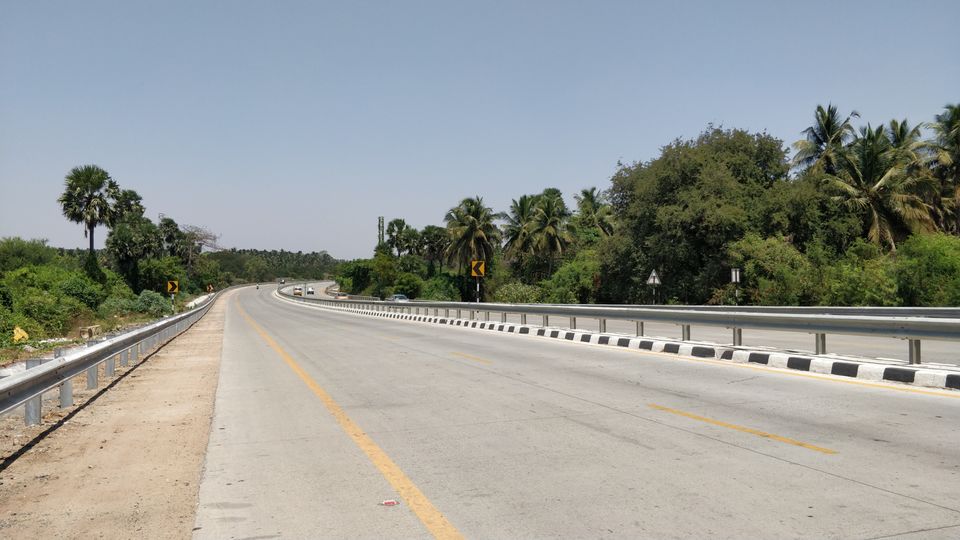 I have always been fascinated by Solo trips since a long time ; It was high time .
So , finally I packed my sack and left for The south.
Along the way I rented a motorcycle from Bangalore and left on a week ride.
I went through places like Mysore , Coorg , Wayanad , Ooty , Connor and Yercaud.
I spent 3 days in Ooty ; which I'm going to talk about
My first stop in Ooty was the Boat House . A really good place to sit and relax . Obviously you have ⛵ options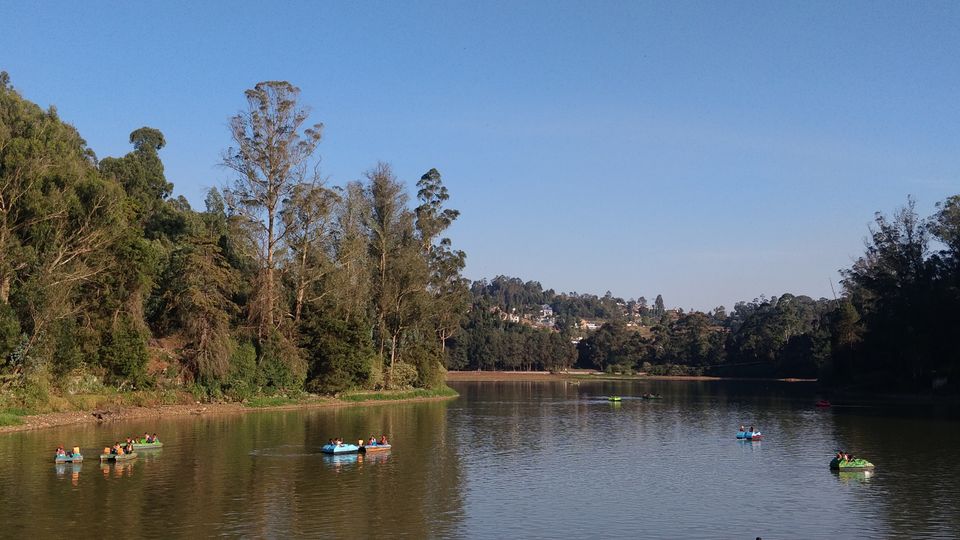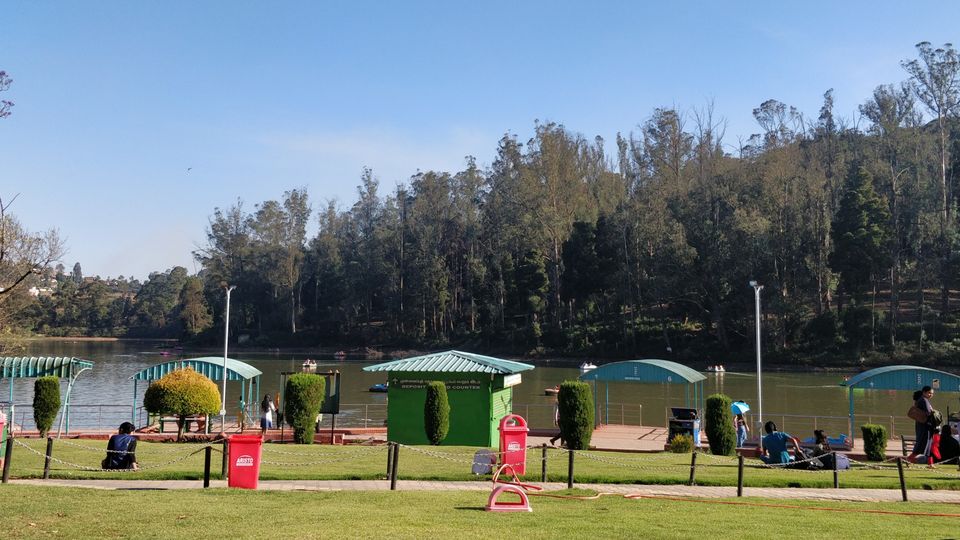 I spent my whole evening at the lake.
I spent the night at a Hostel - the Backpackers Inn - great place
I left at 7 AM and it was cold af. First destination was the twin lakes i.e. Emerald and Avalanche Lake.
They are really beautiful and its a great place to relax .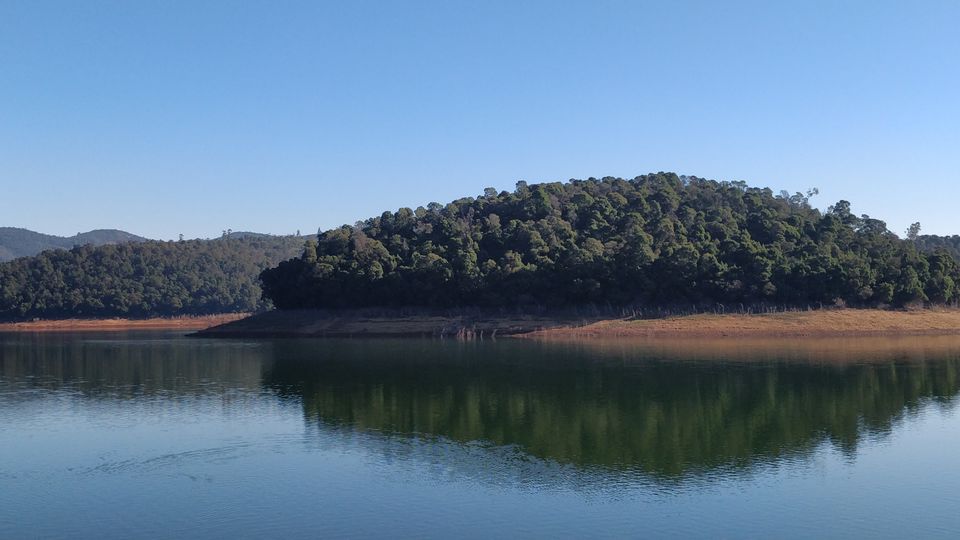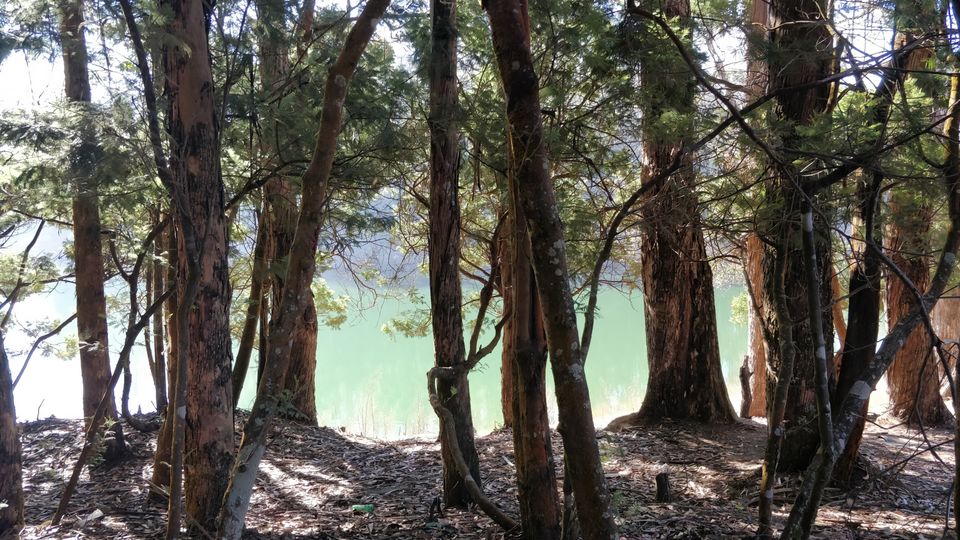 The ride to these lakes is amazing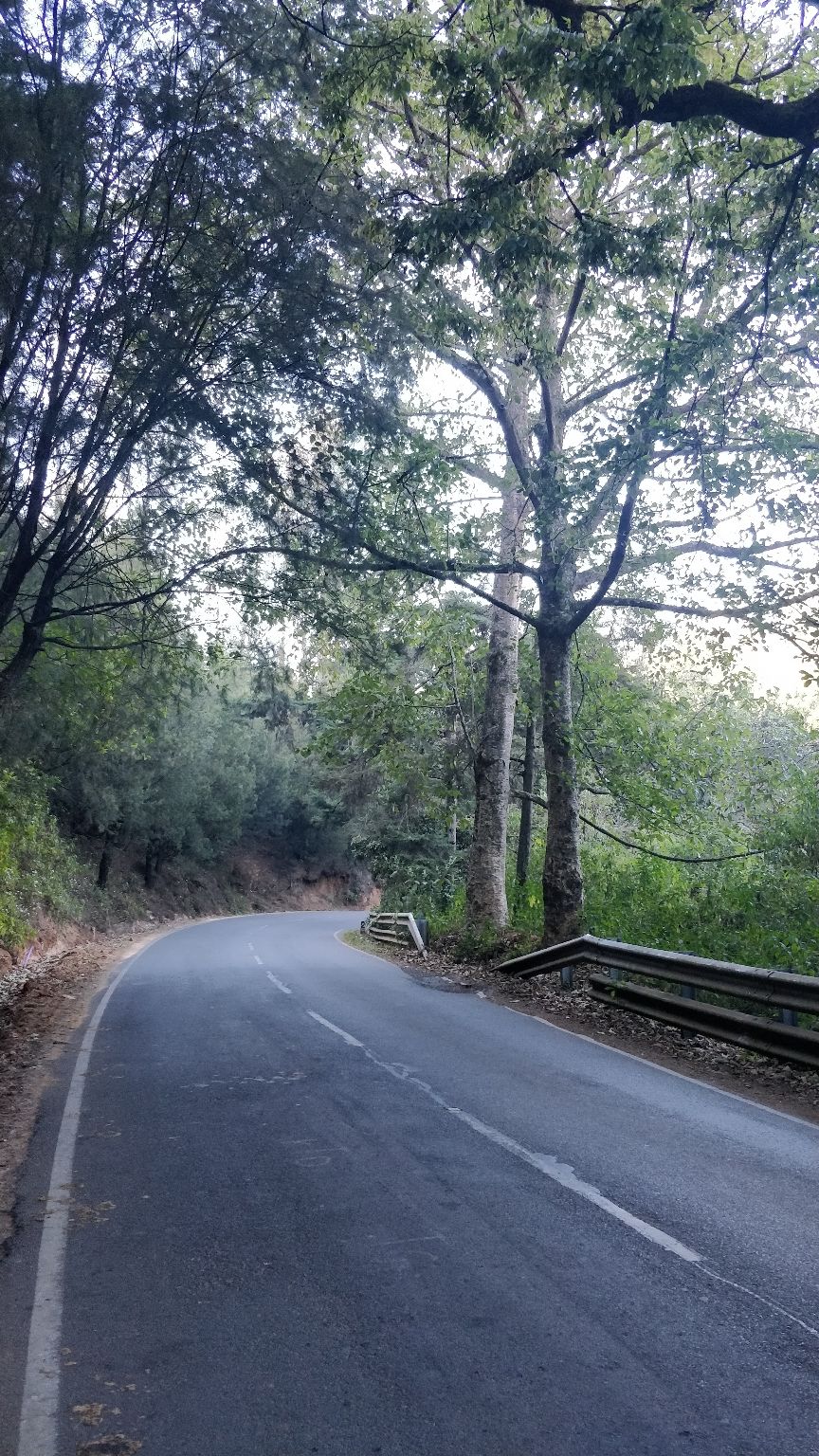 Avalanche lake is next to Emerald Lake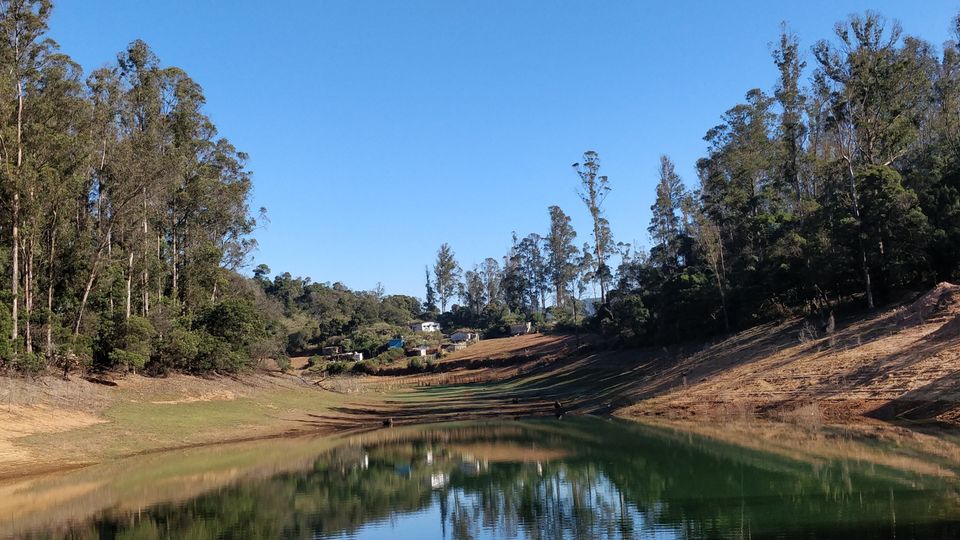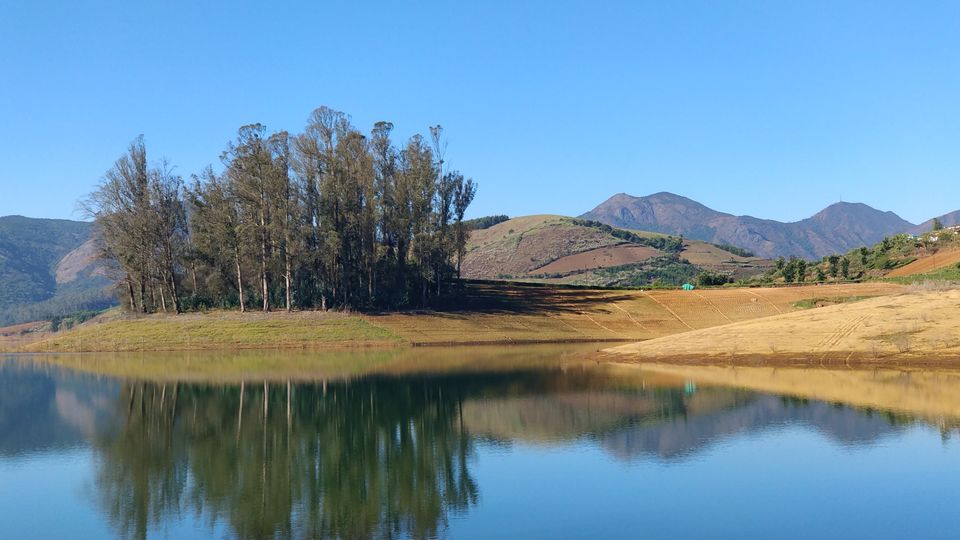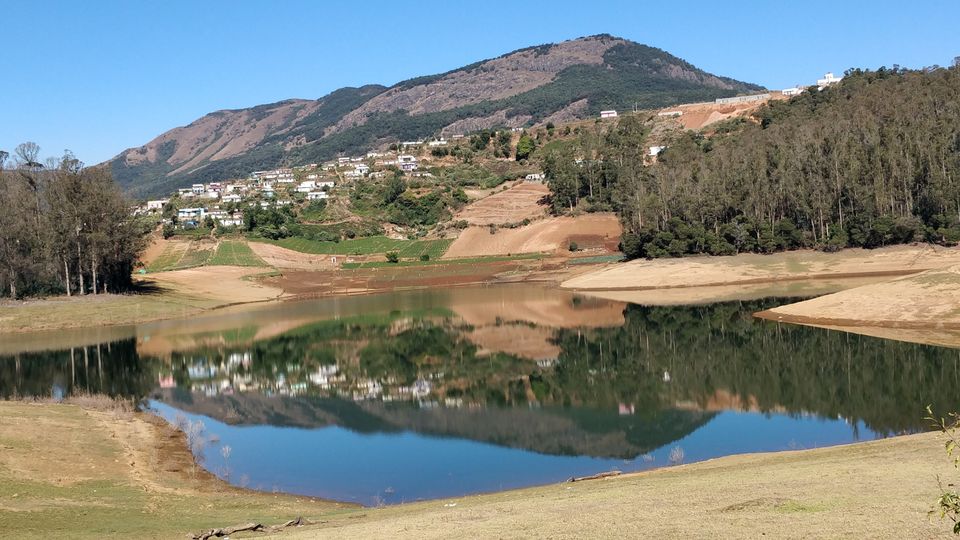 The next thing was the Toy train . However , I checked out Rose garden on the way . You can check it out if there's time . Otherwise it isn't worth.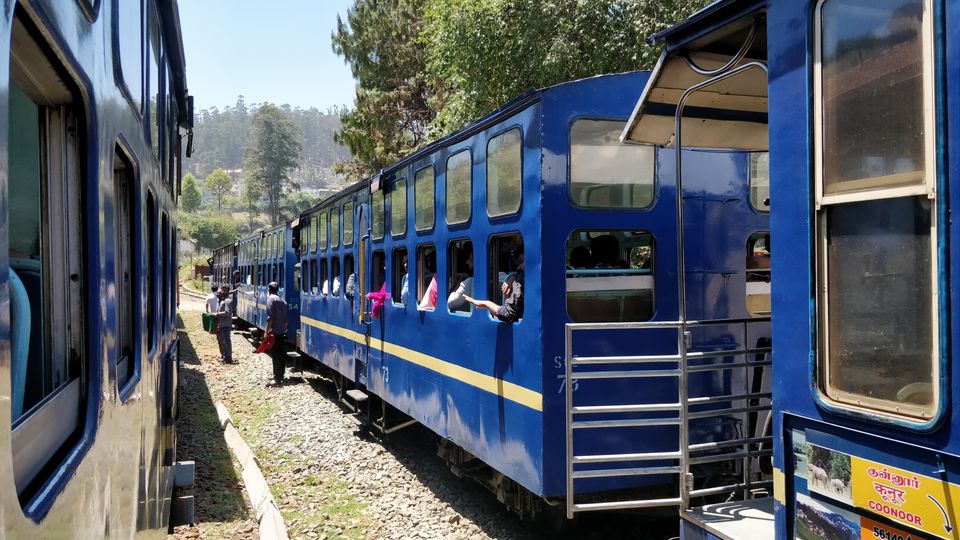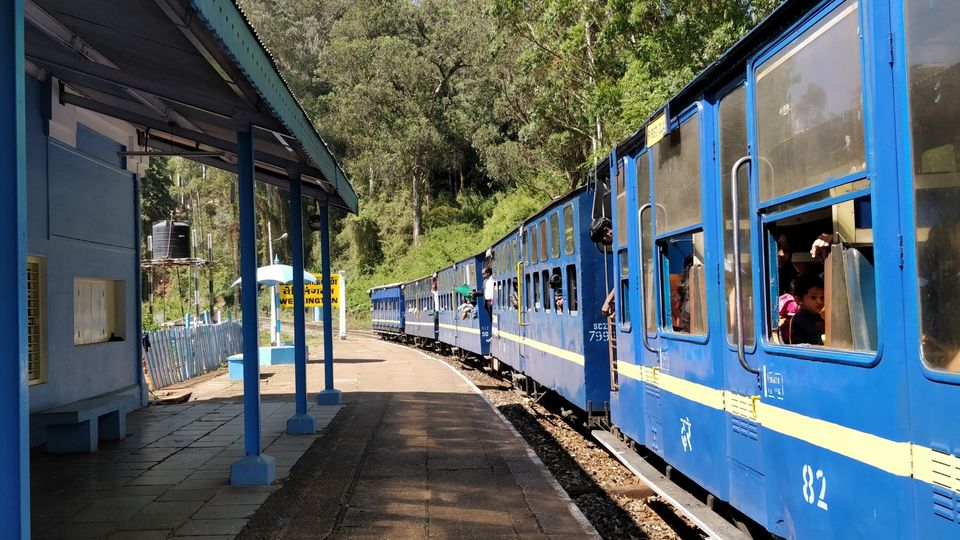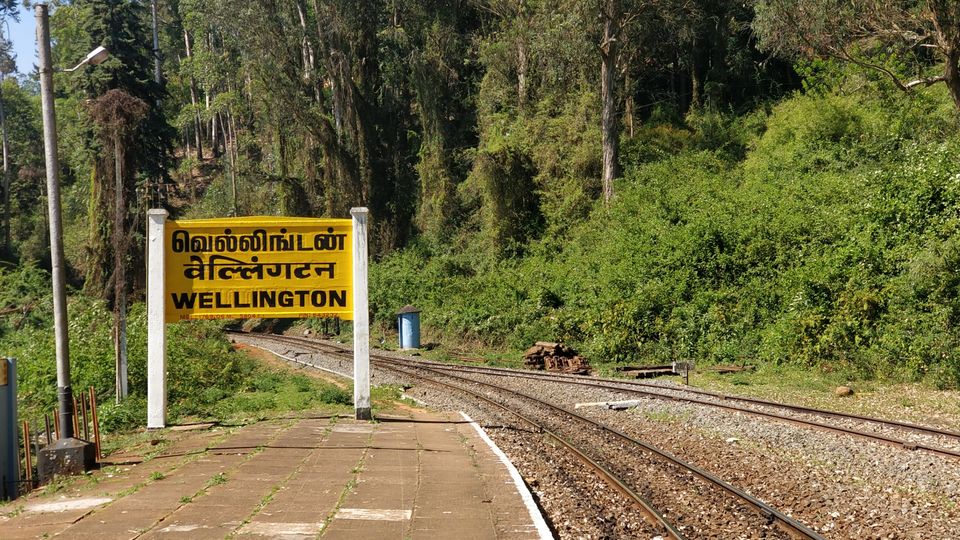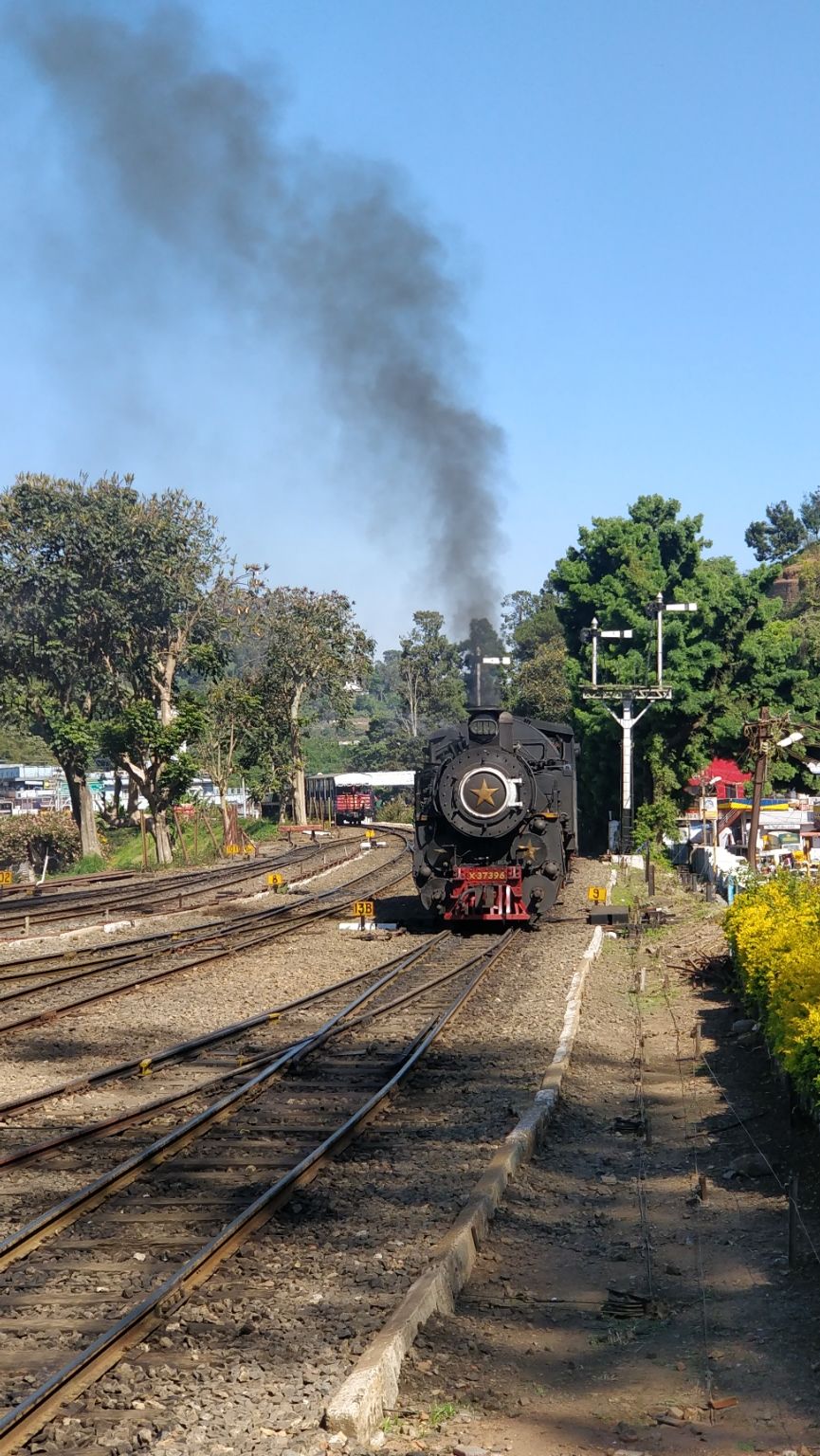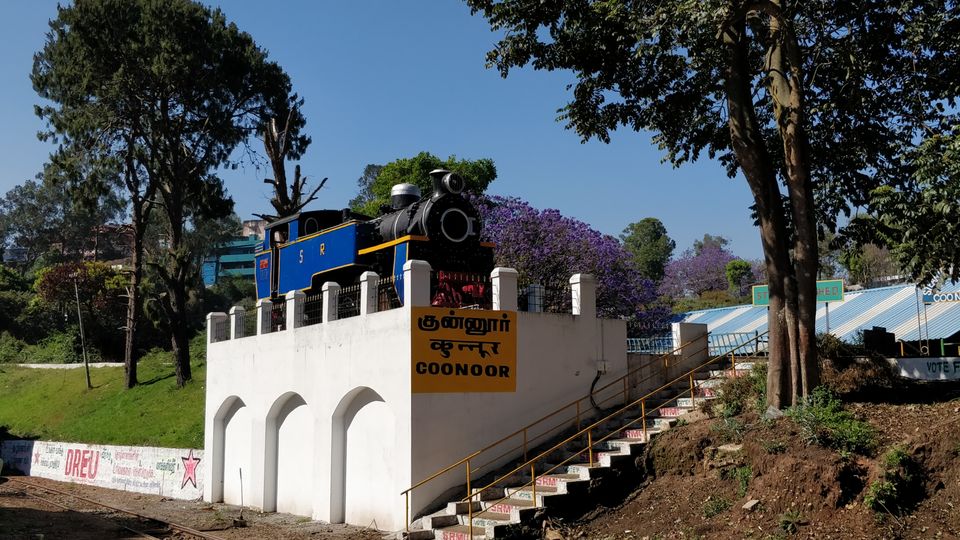 Later , I went to Doddabetta Peak but it was a total disappointment. There are so many people up there , you just want to get out ASAP.
I would recommend Dolphin Nose Viewpoint. It is much better and calm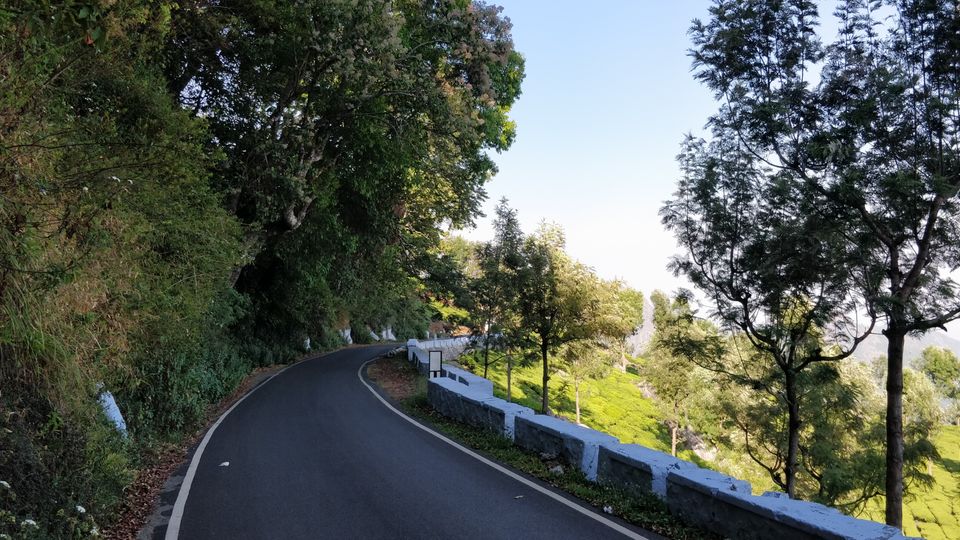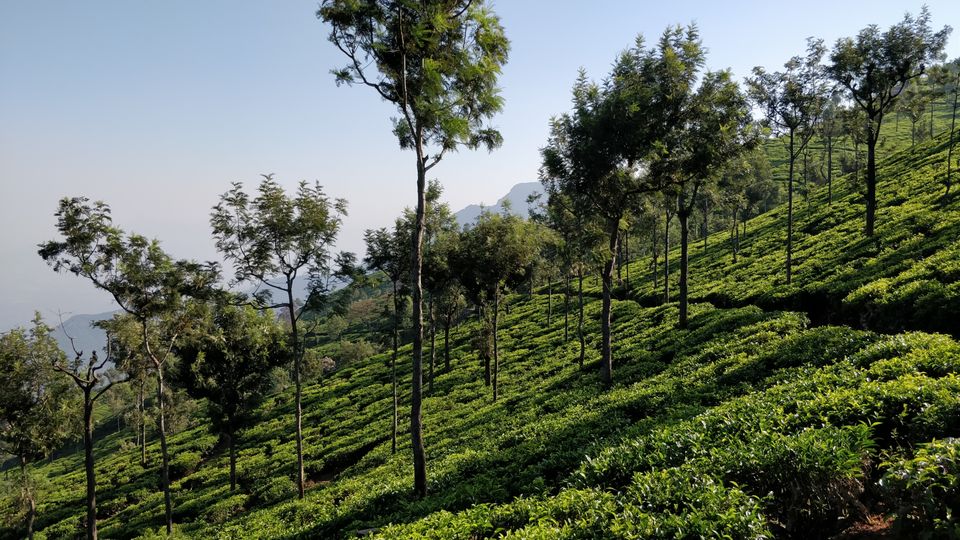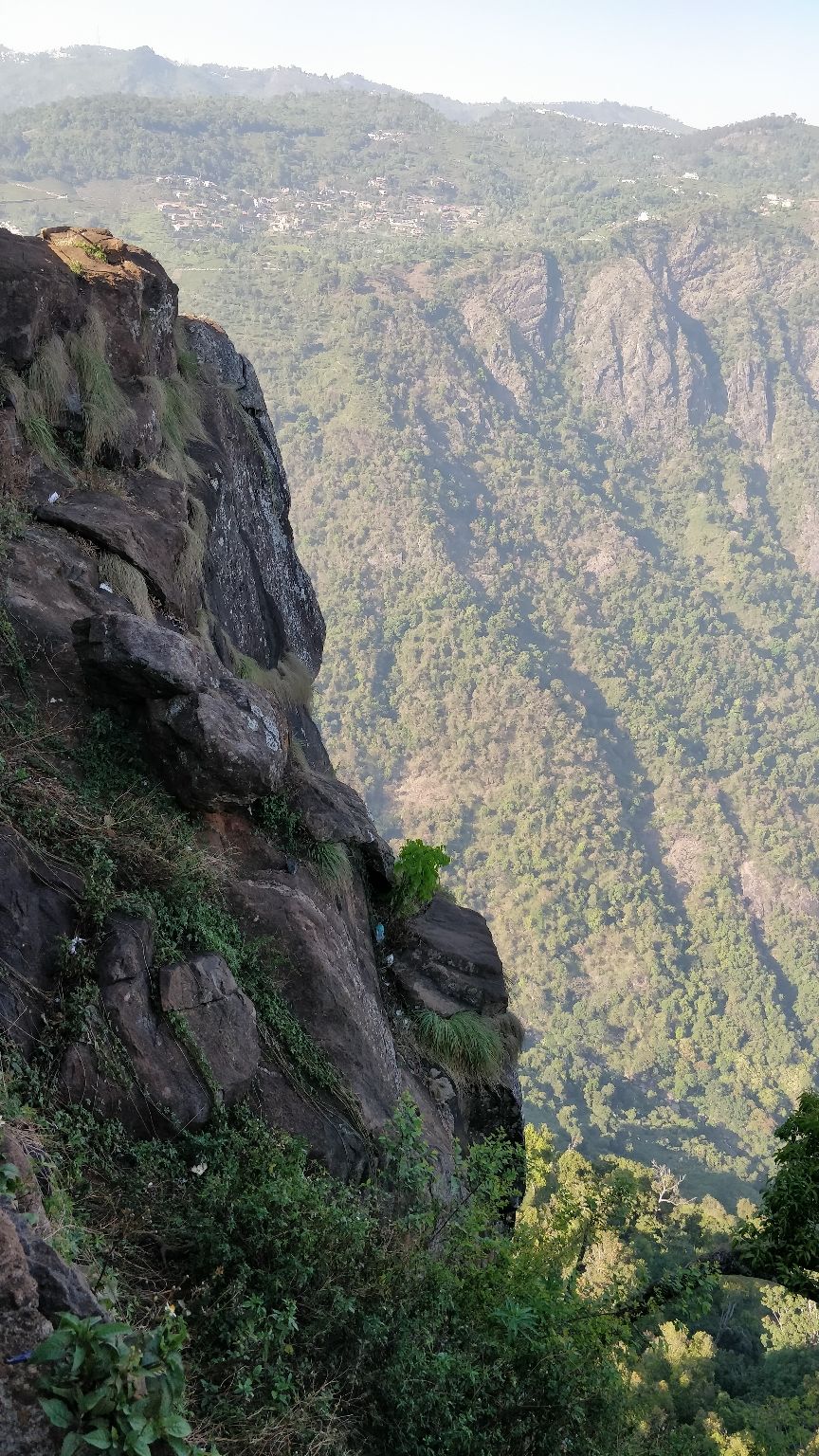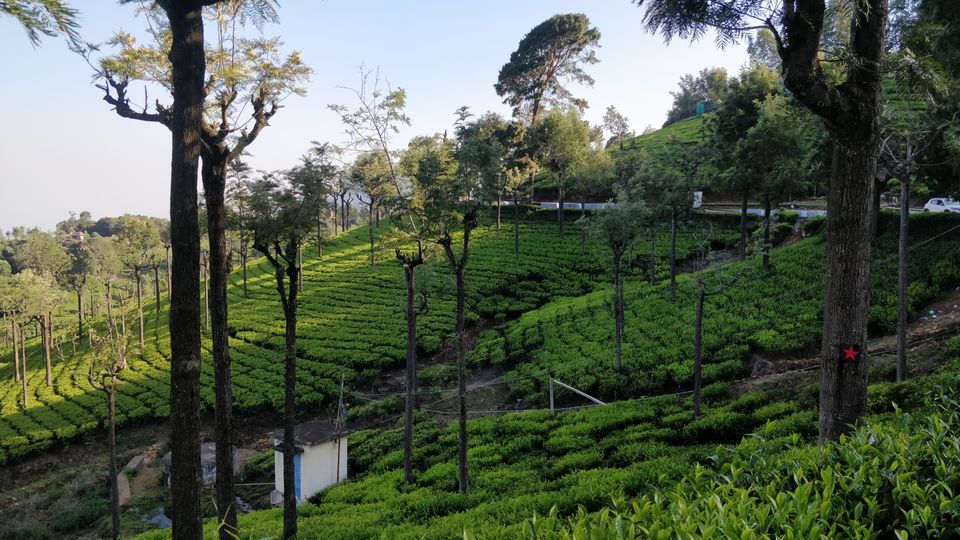 I stayed at the same Hostel and befriended a French guy
I left at 7 AM and my destination was Yercaud which is around 200 KM from Ooty.
However , I chose to ride through Kotagiri which is a small detour .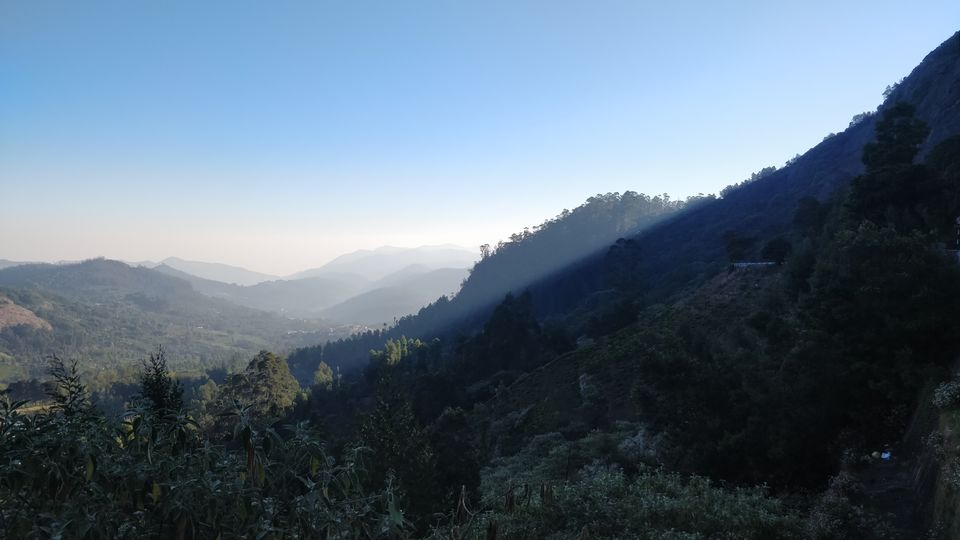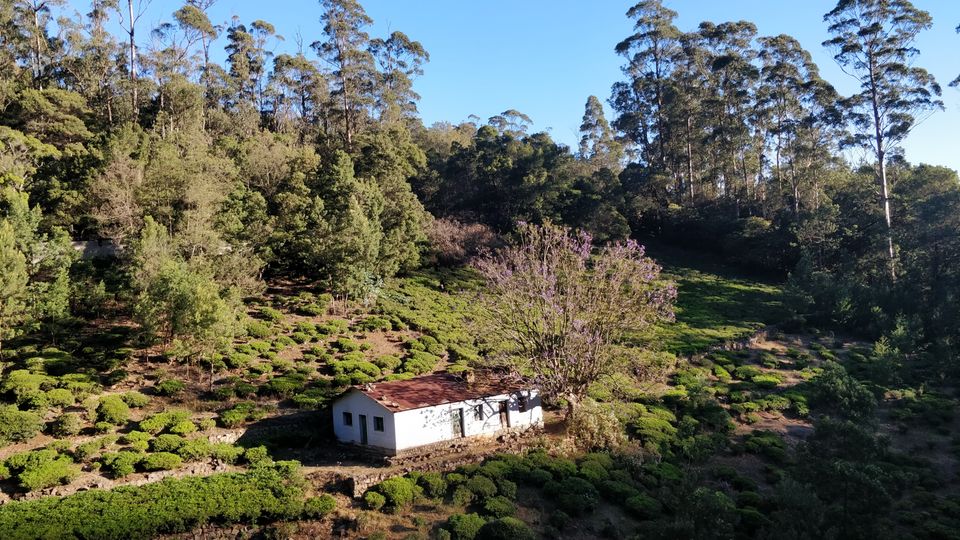 The road through Kotagiri is just amazing and you are pumped up at very curve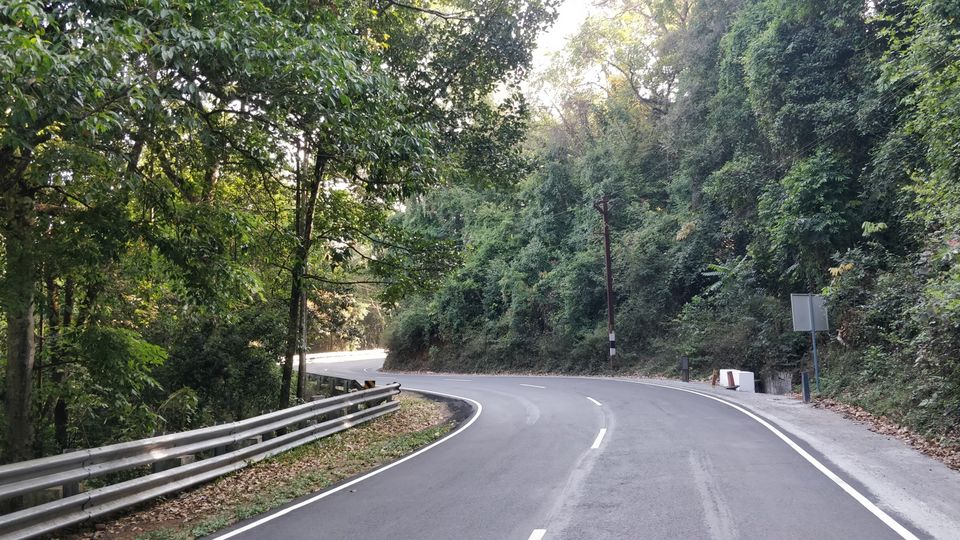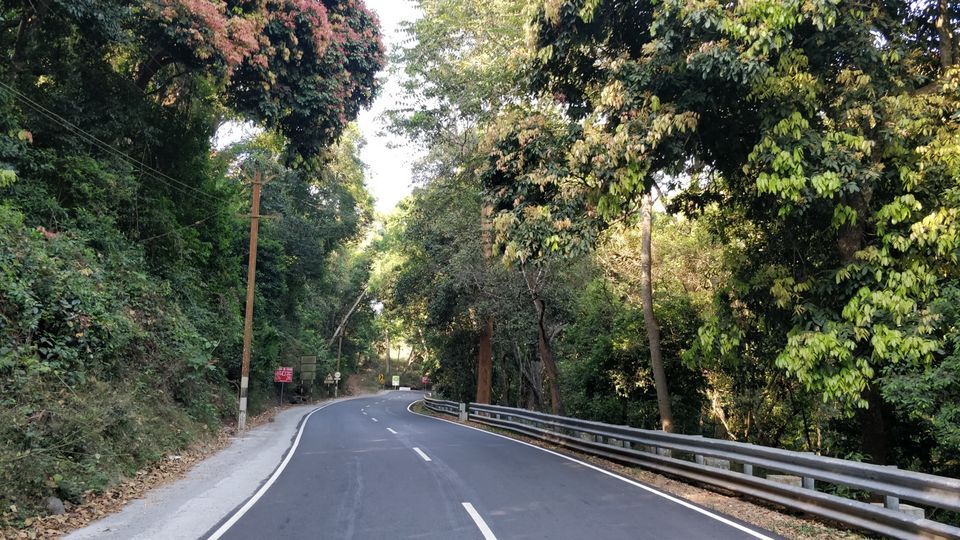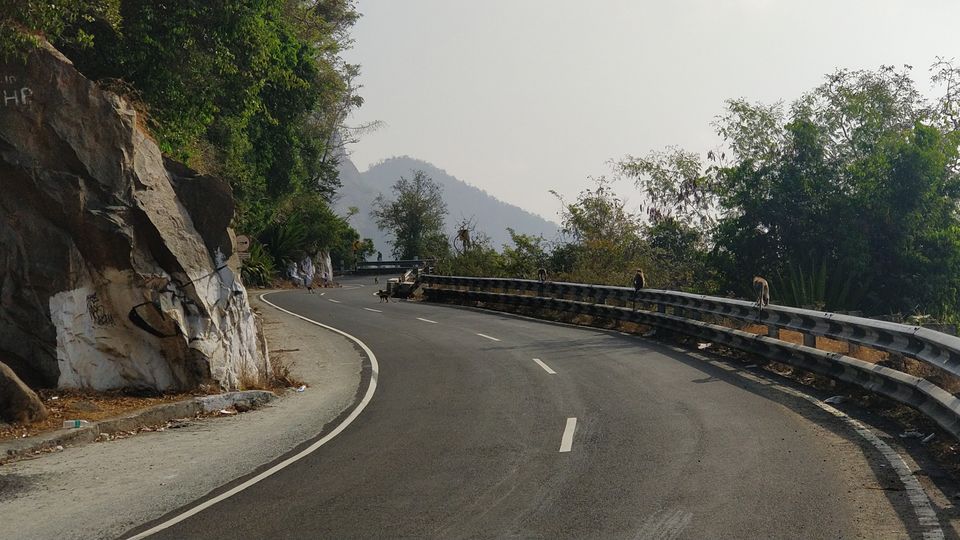 I had a stop at Mettupalayam on the way.
The rest of the ride was non-stop to Yercaud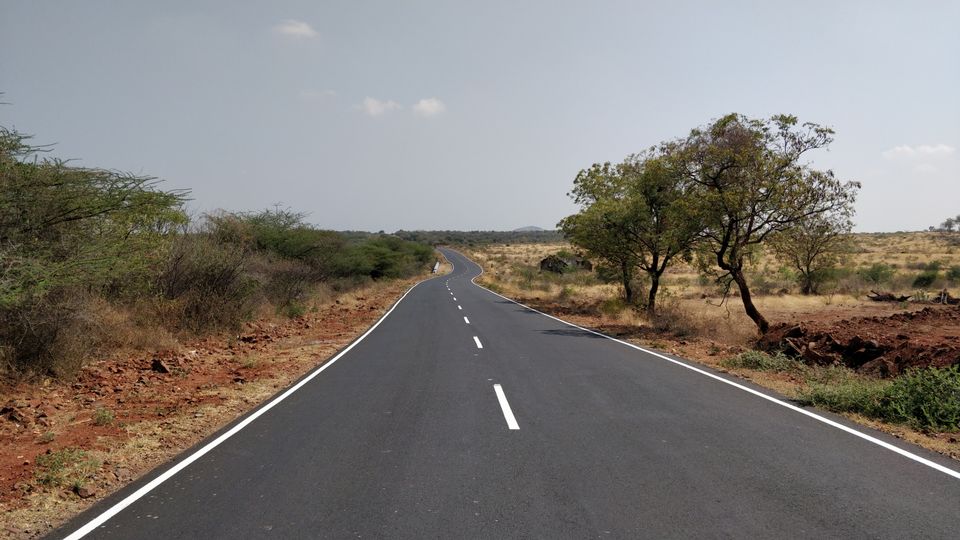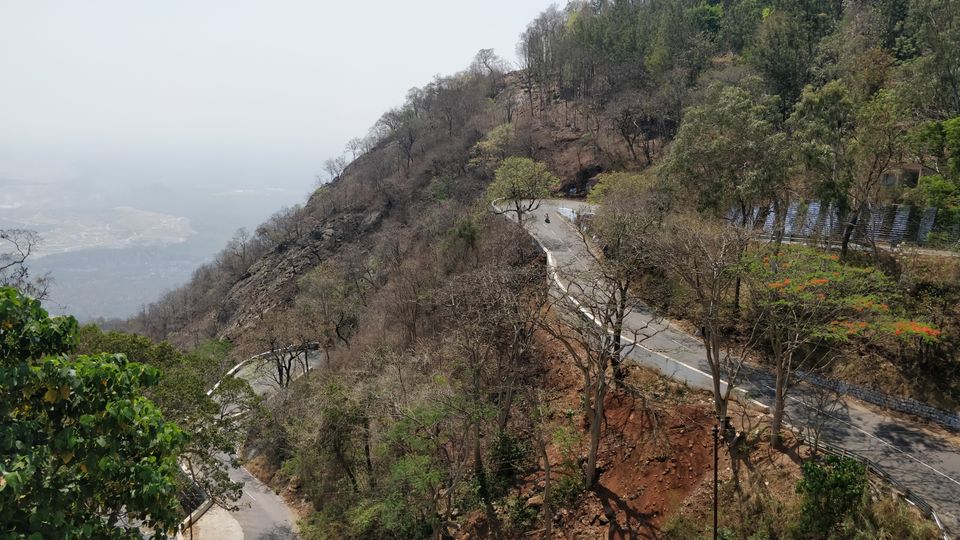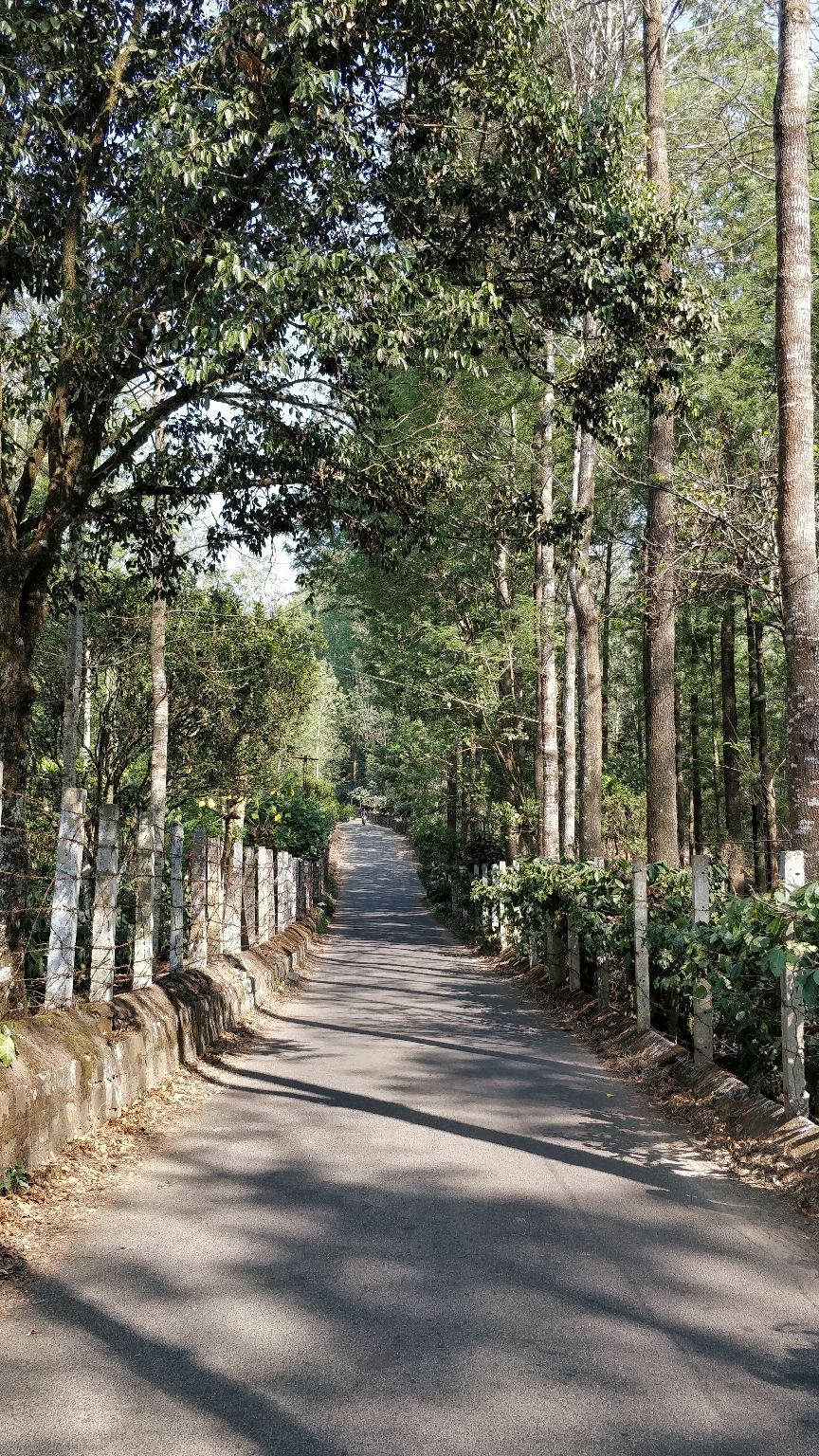 Aso , this ride from Ooty to Yercaud was amazing
I spent my remaining trip roaming around in Yercaud