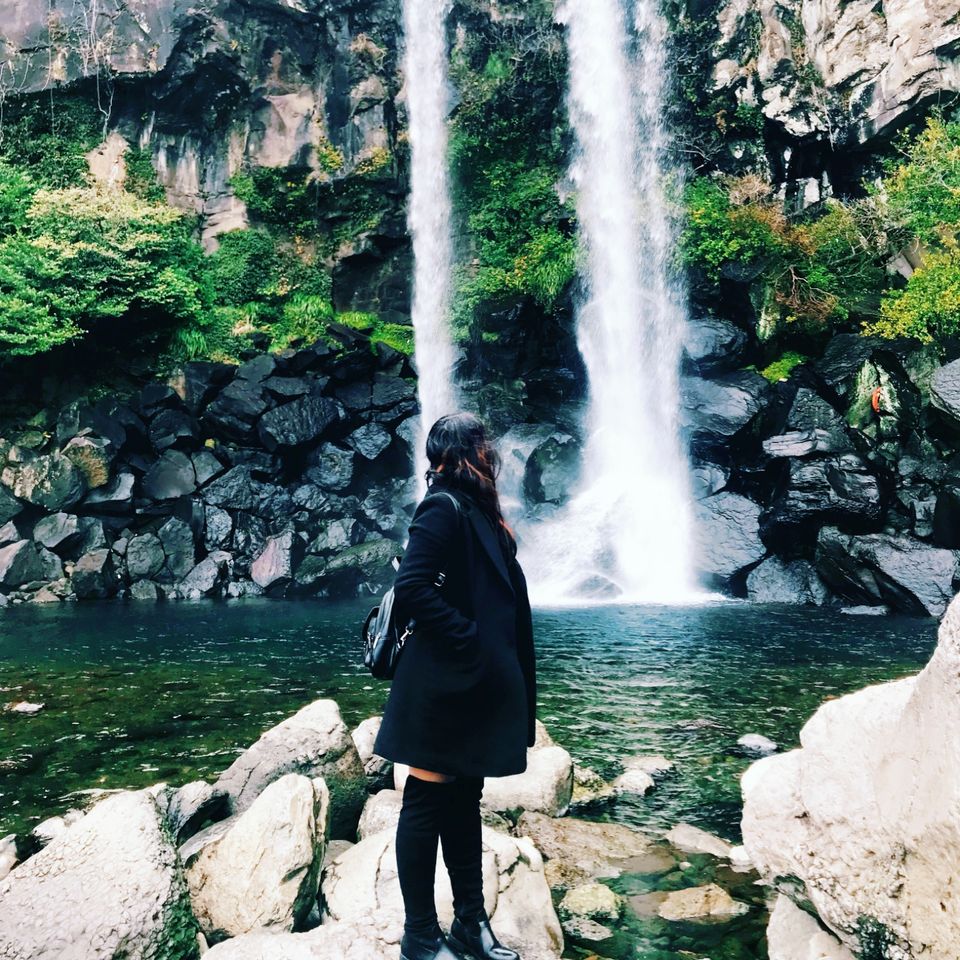 It is a very beautiful fully wifi island. This place is very peaceful amd calm and have a lot of beautiful places to visit.
I have visited few places which i have mentioned.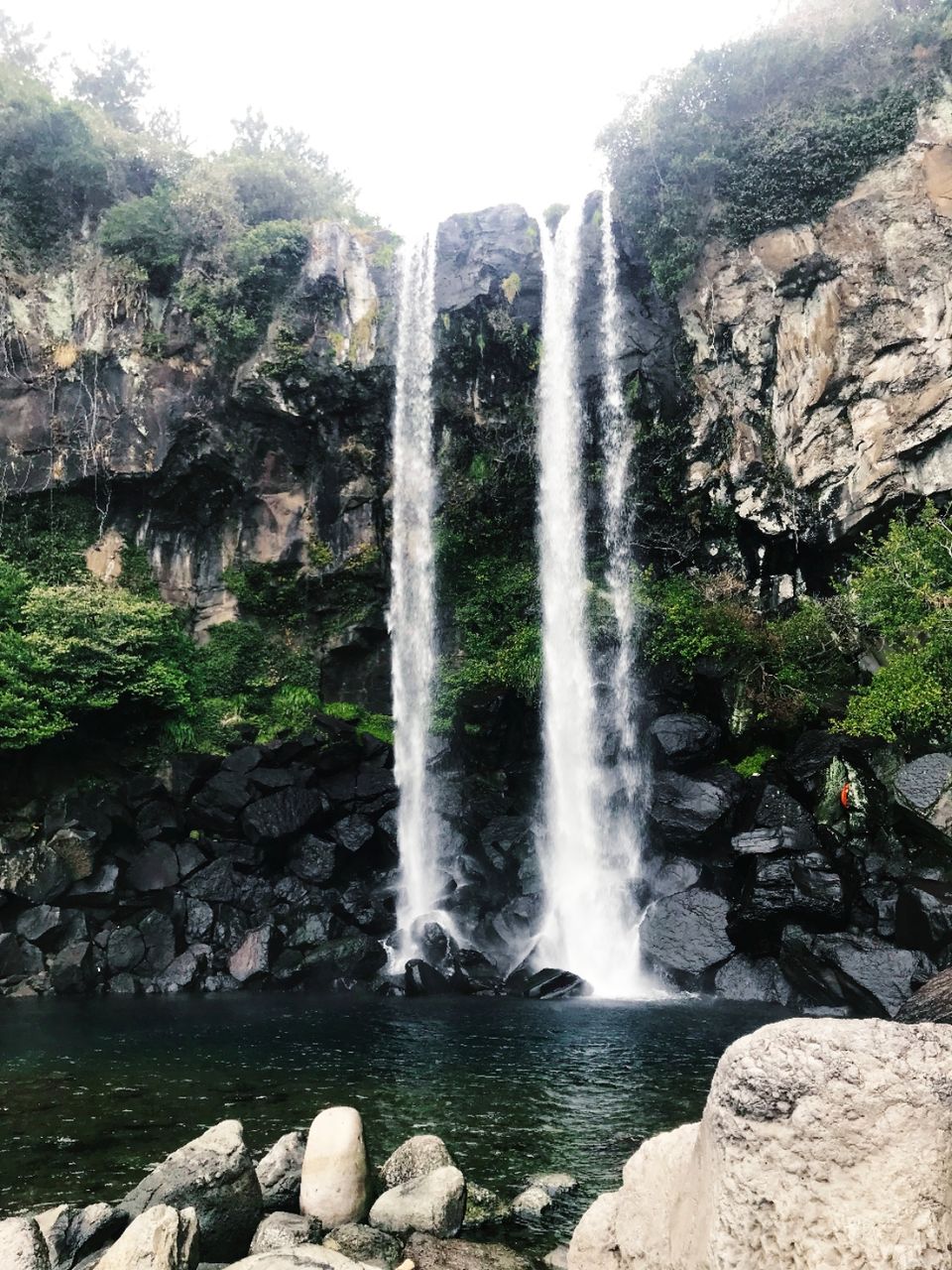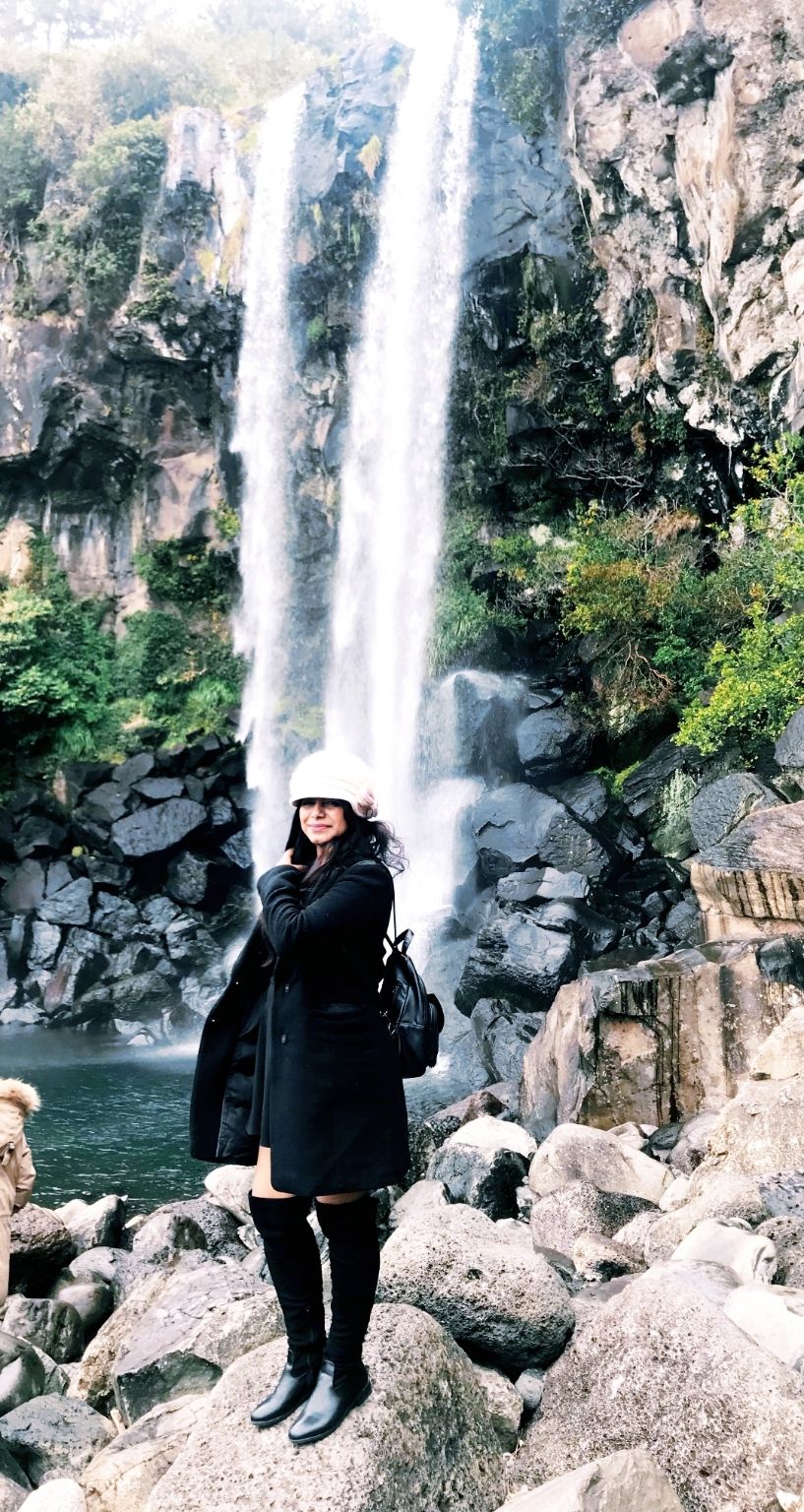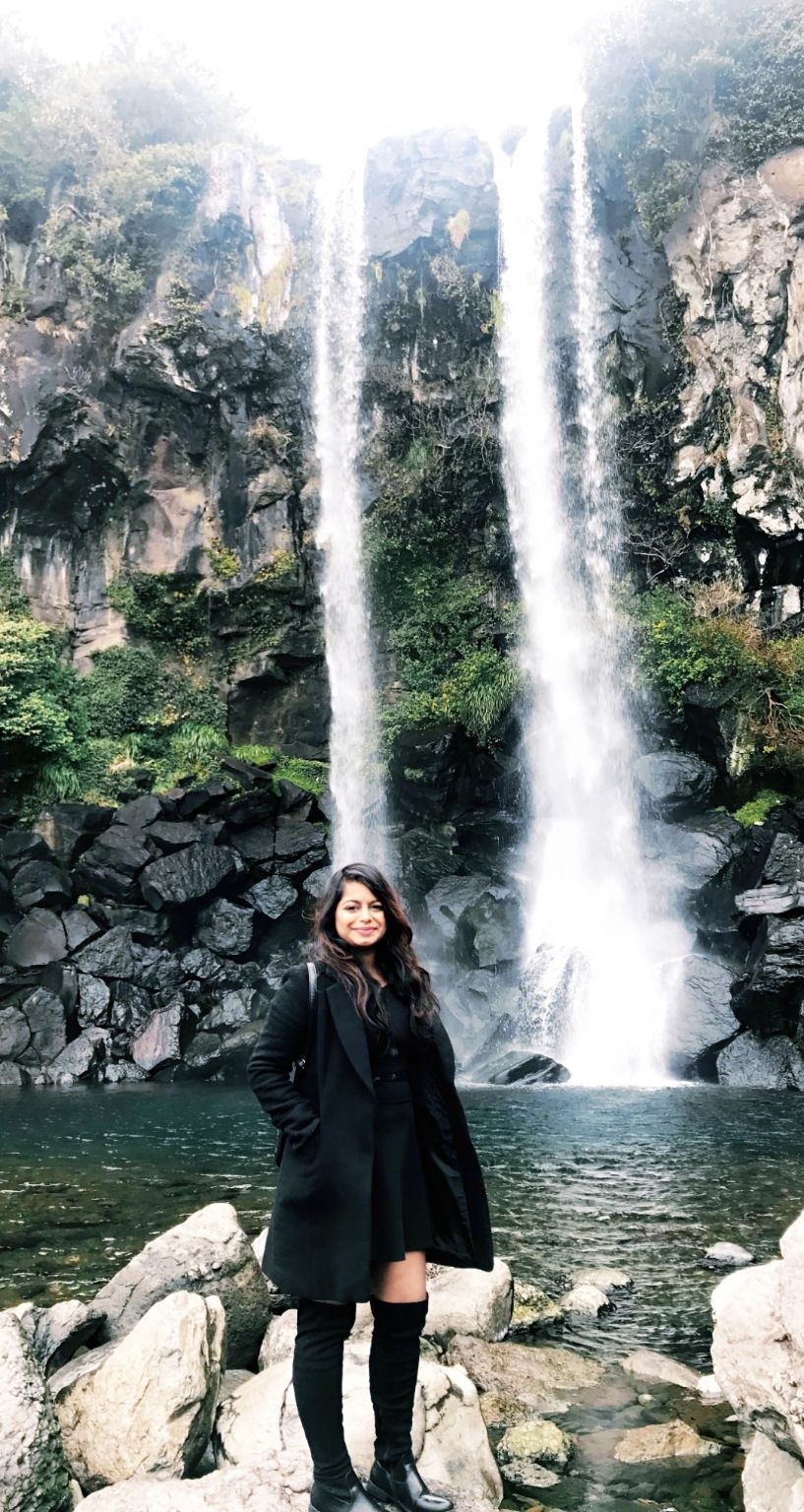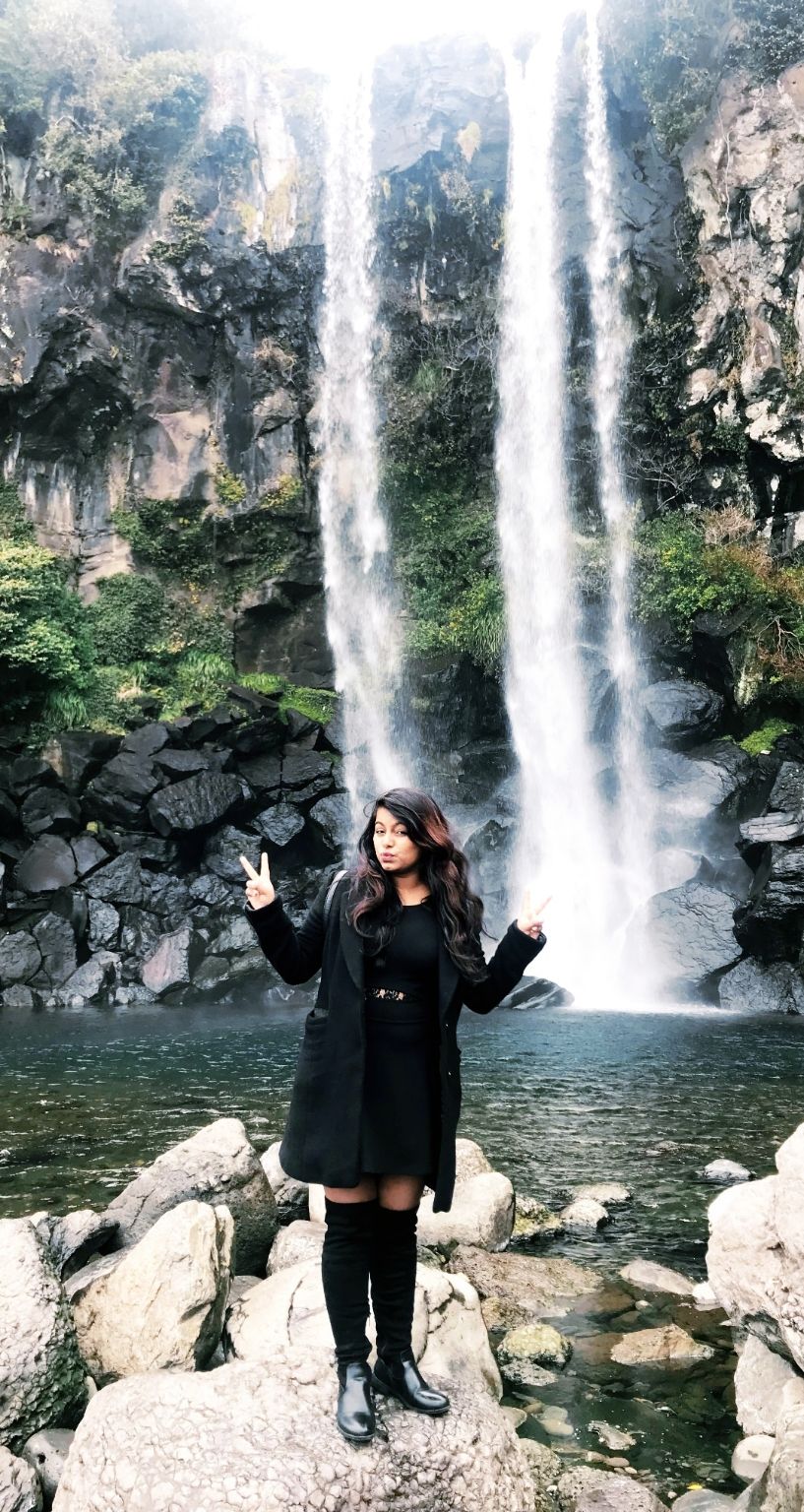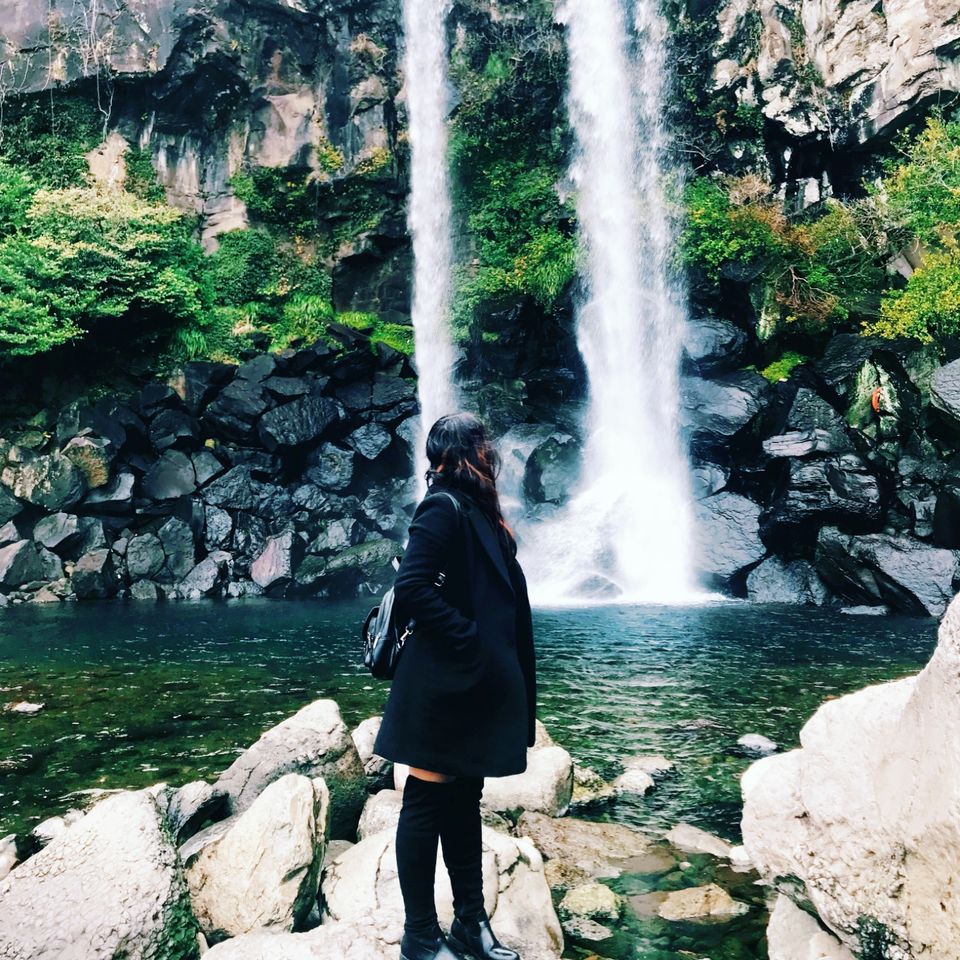 Awesome place to visit. Please checkout the pictures. Also korean people are very sweet and helpful. Most of them do not know English but they are willing to help you anyhow.
There are a lot of stairs to go up but it is worth to visit. You can see the view. I have visited in February so it was 5°c.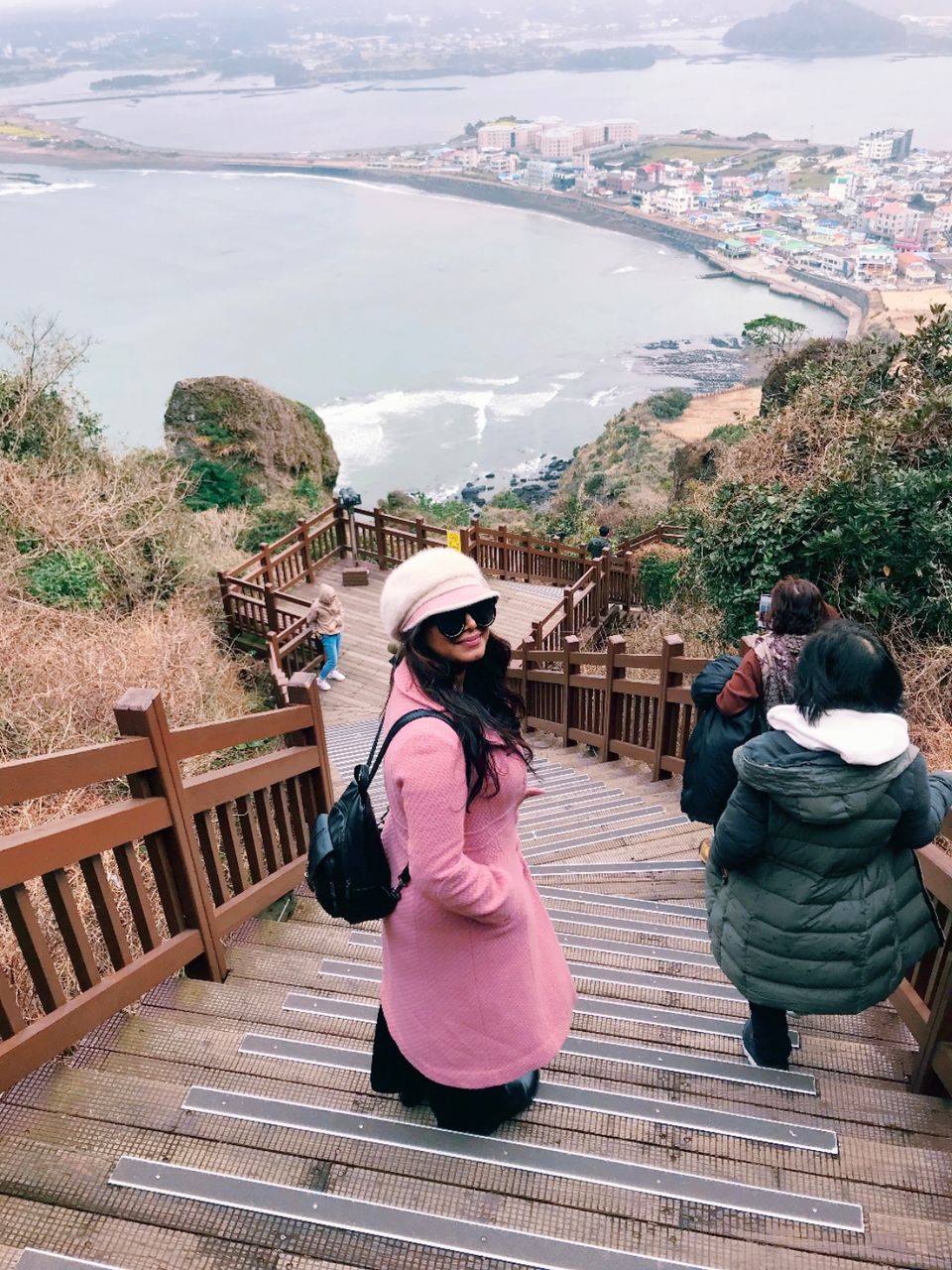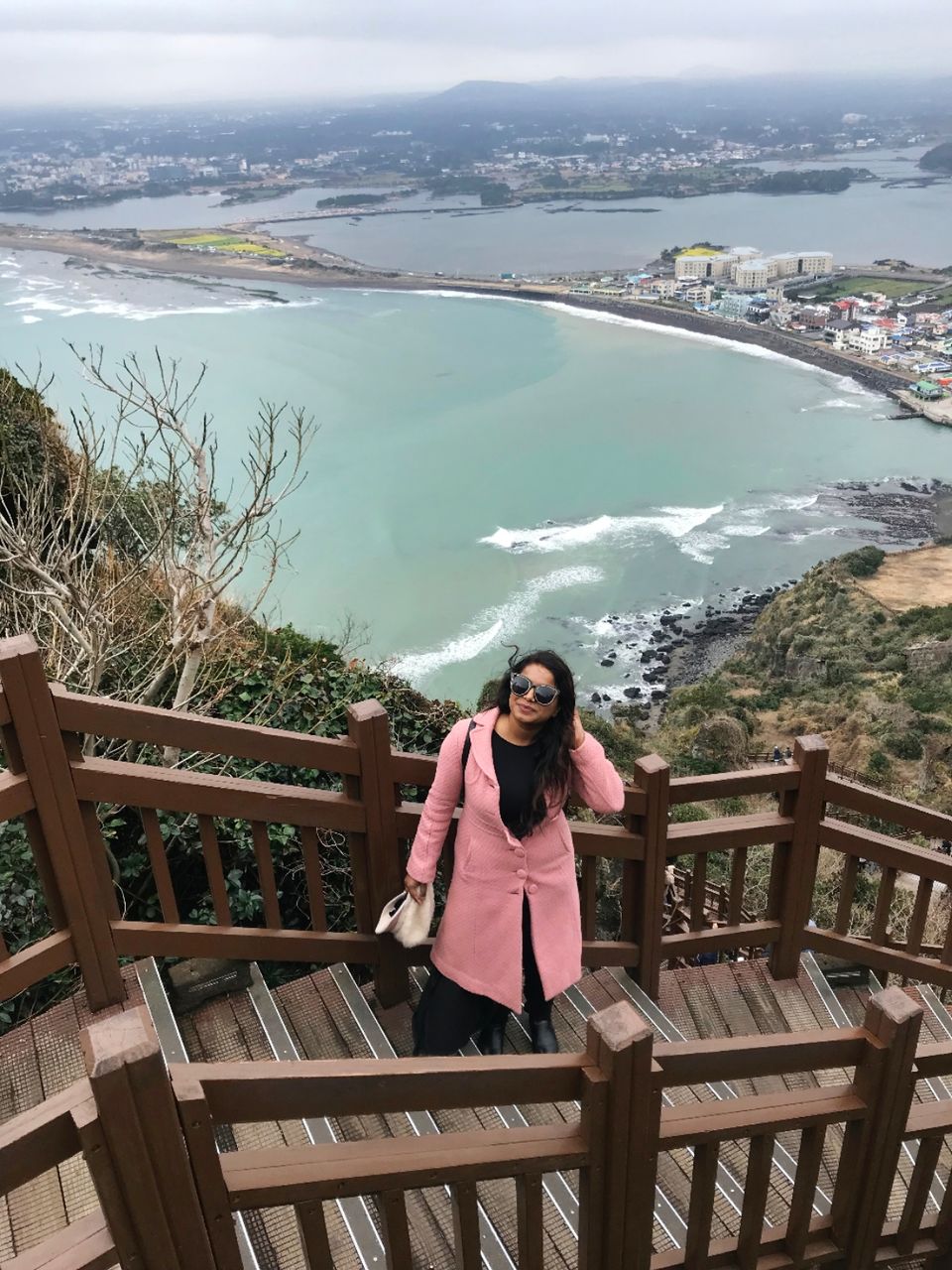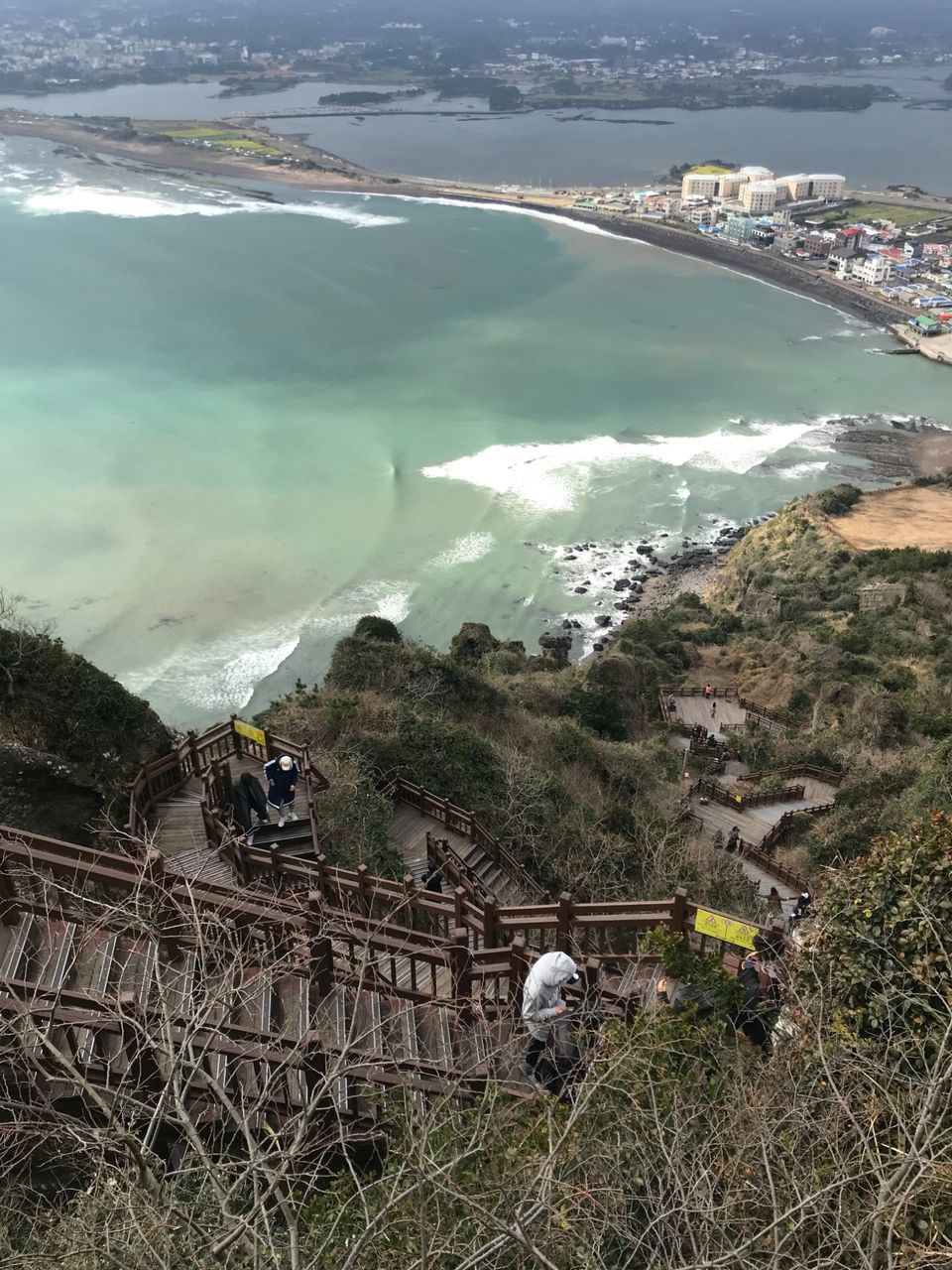 This place has a beautiful sunset. ❤