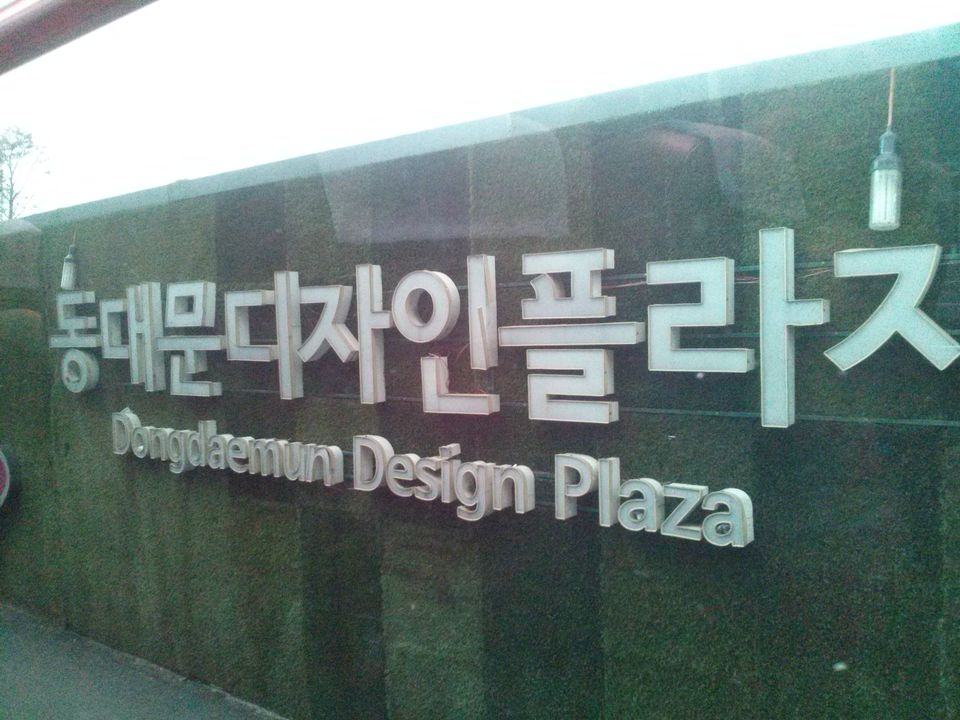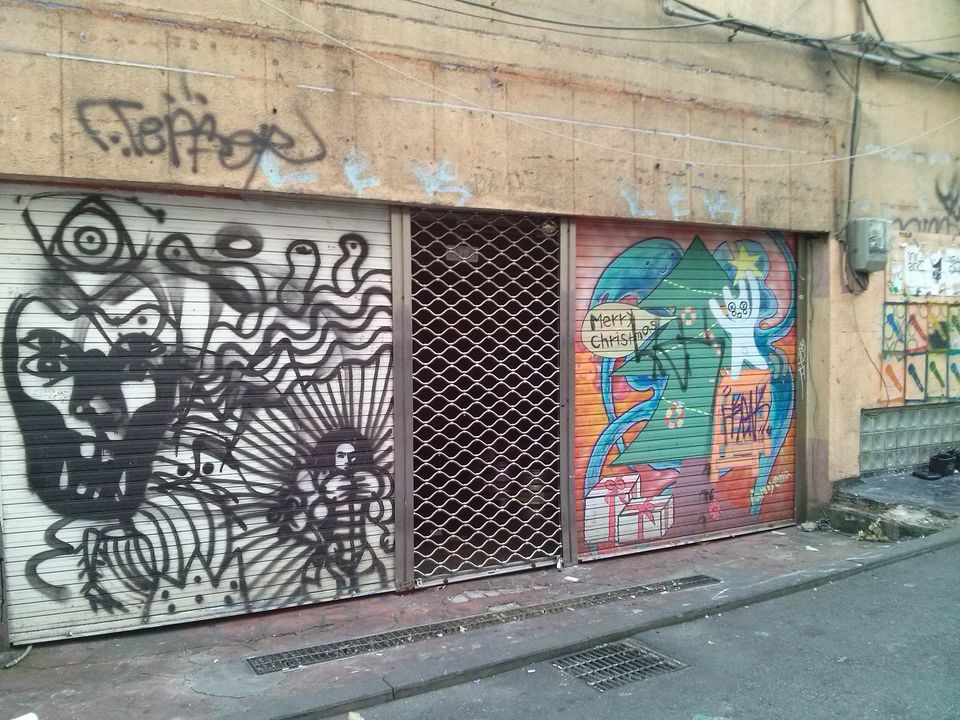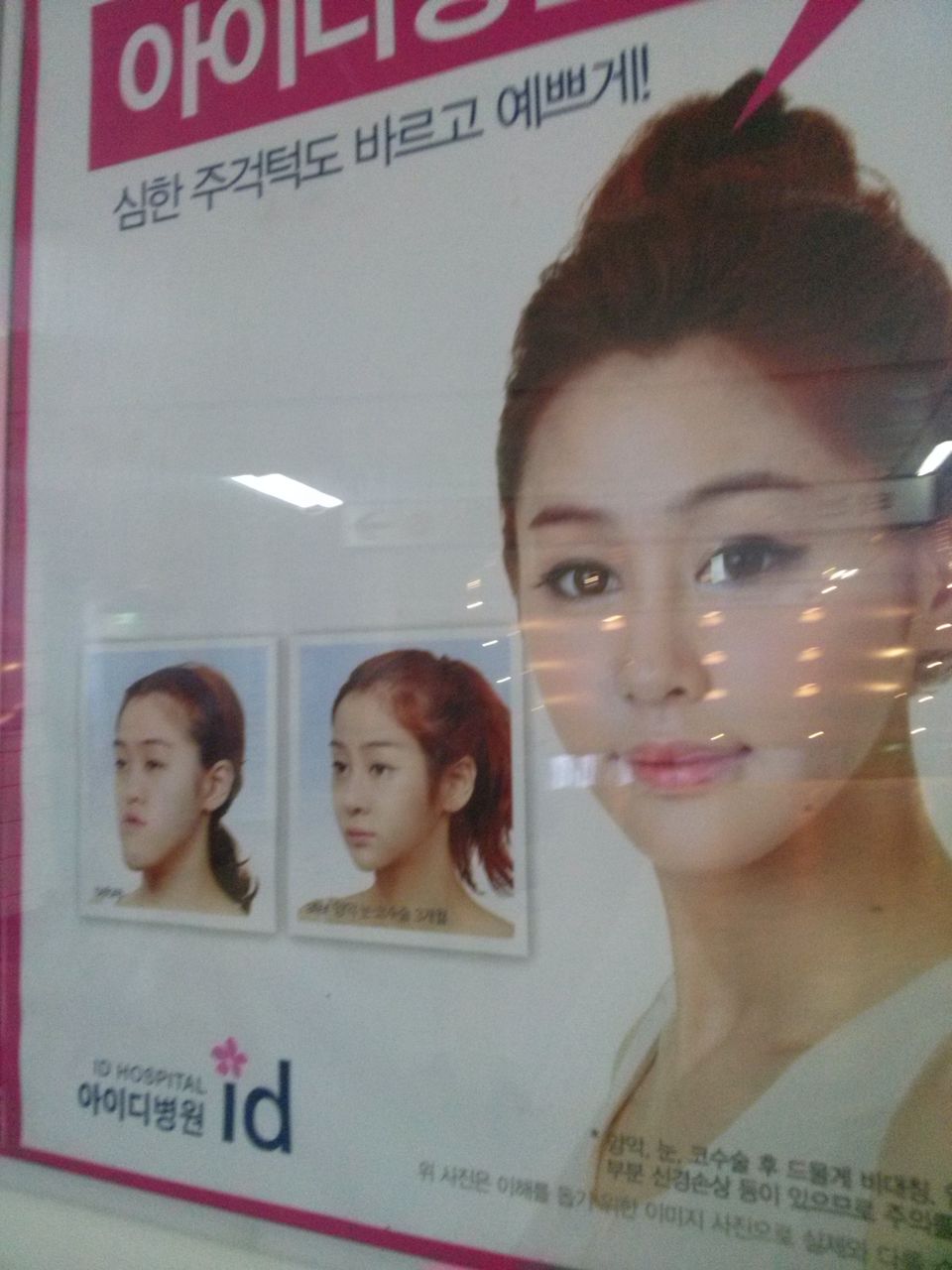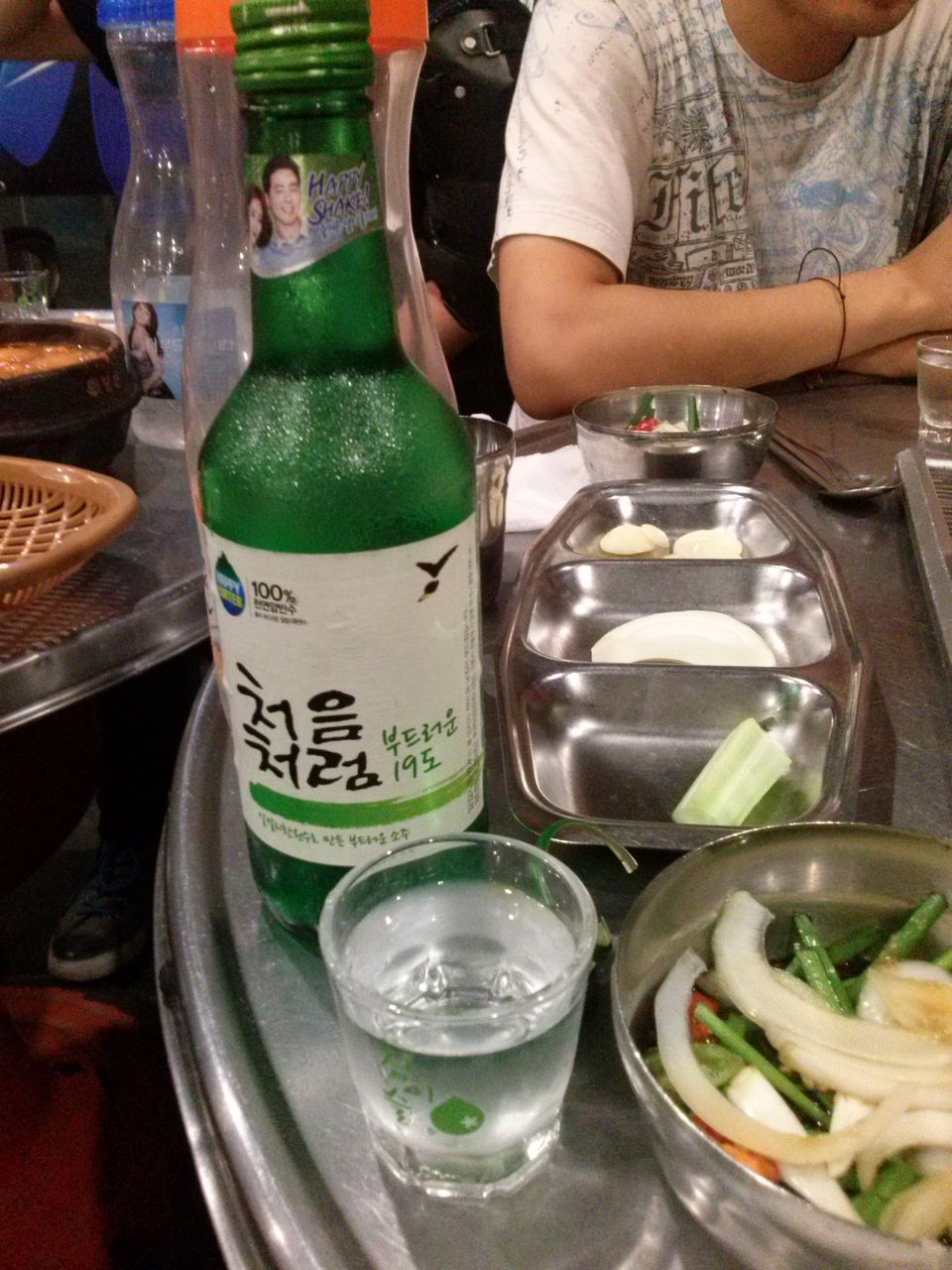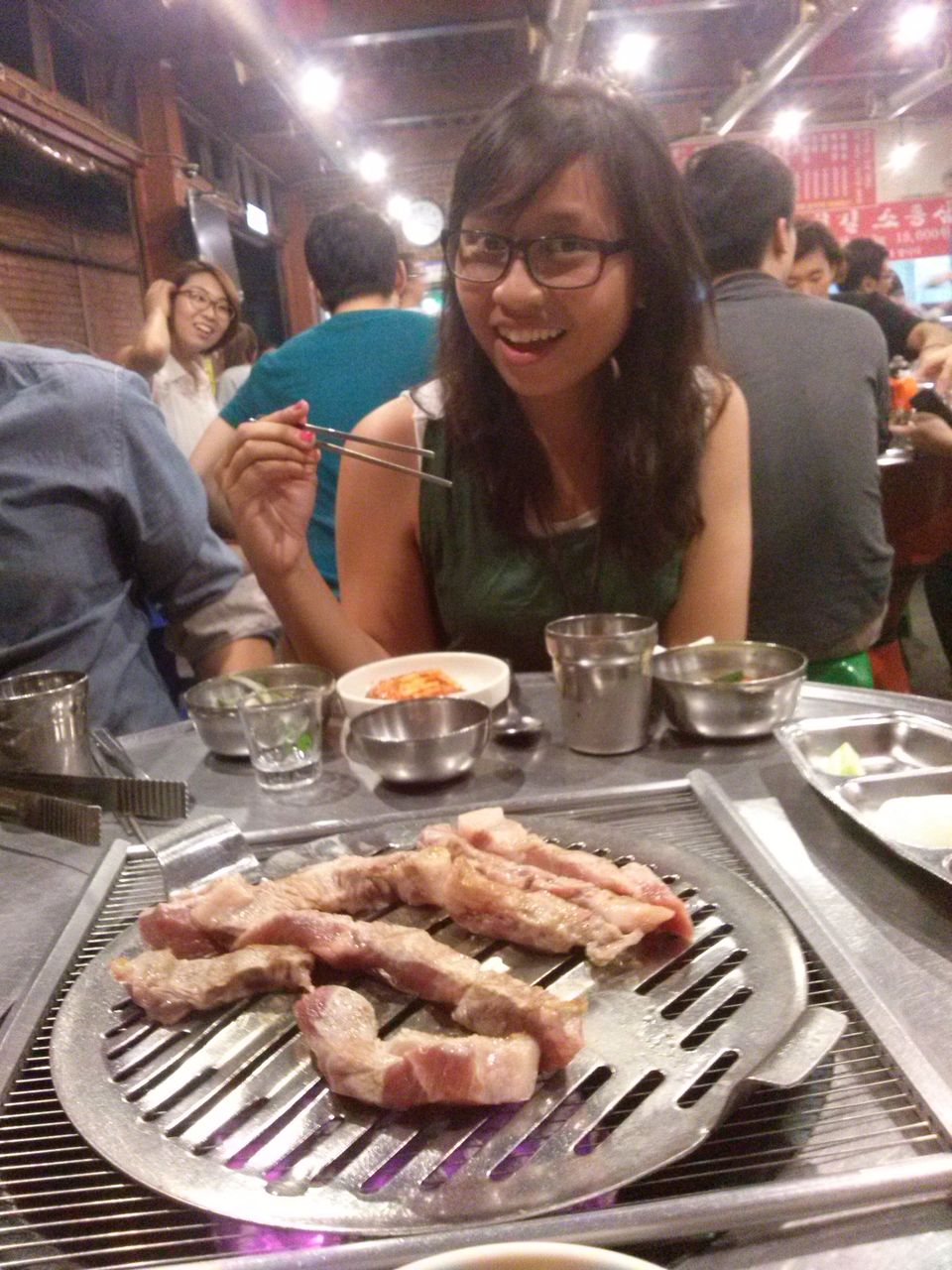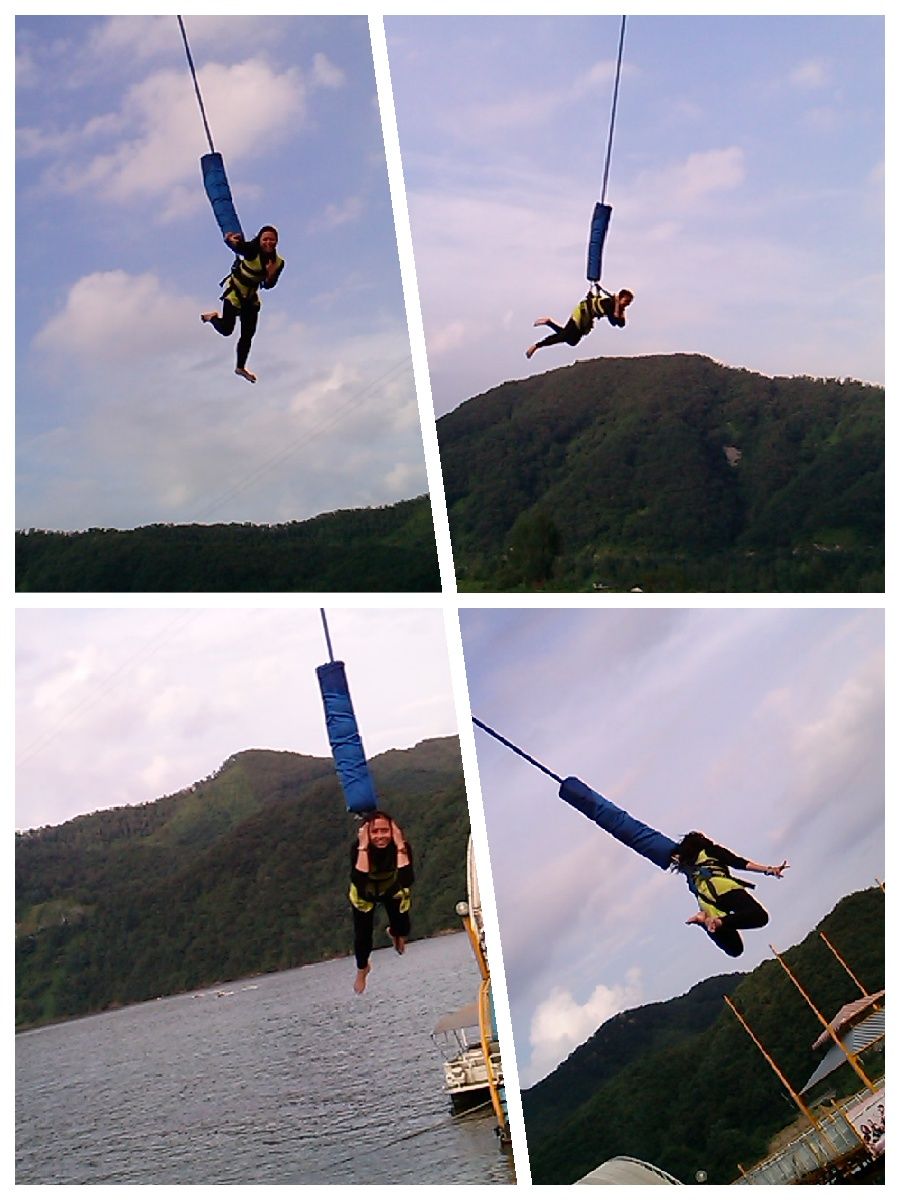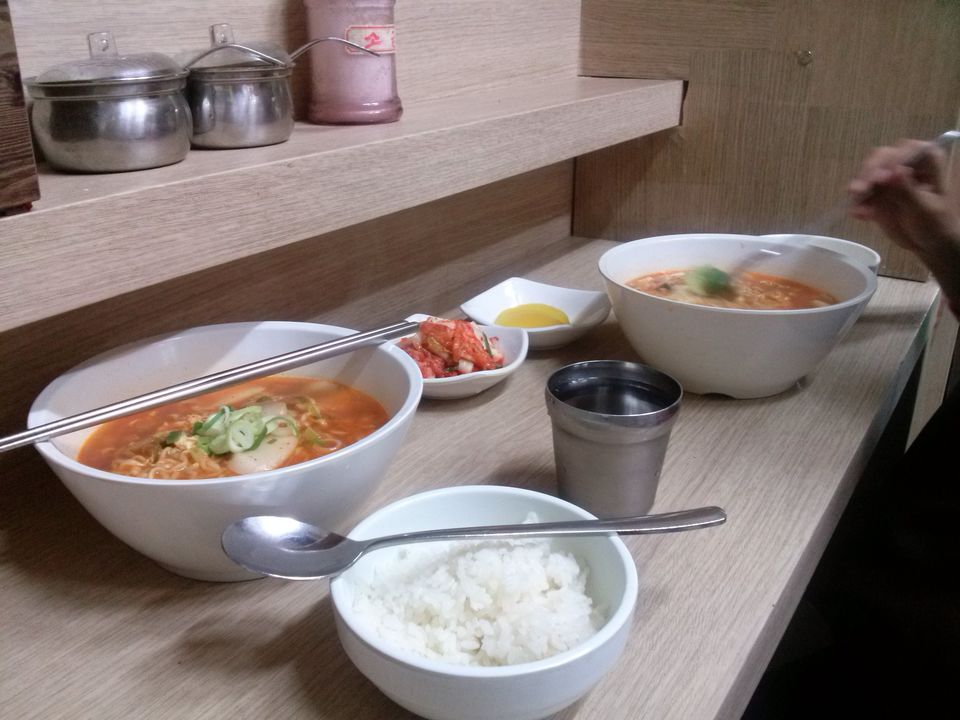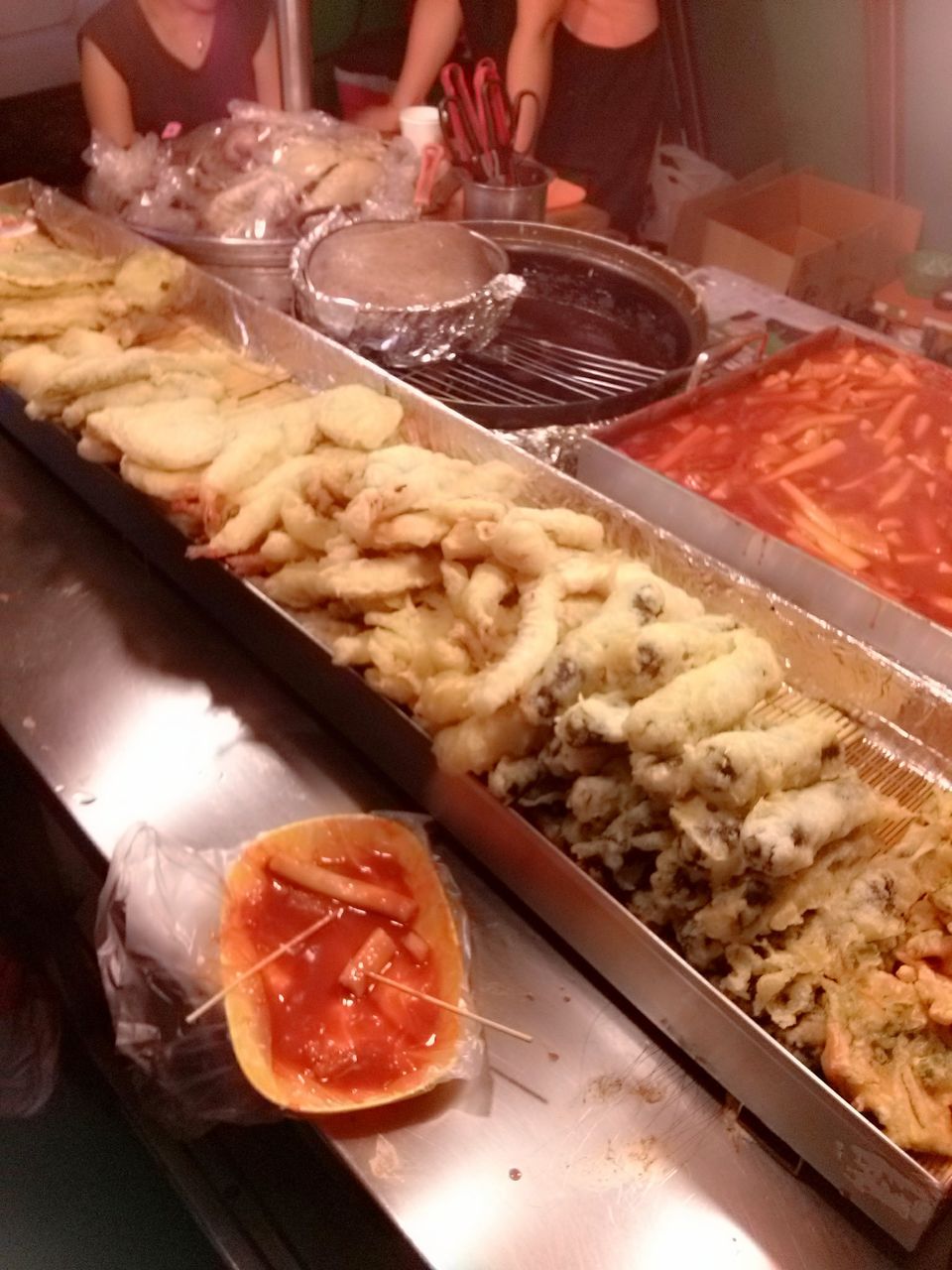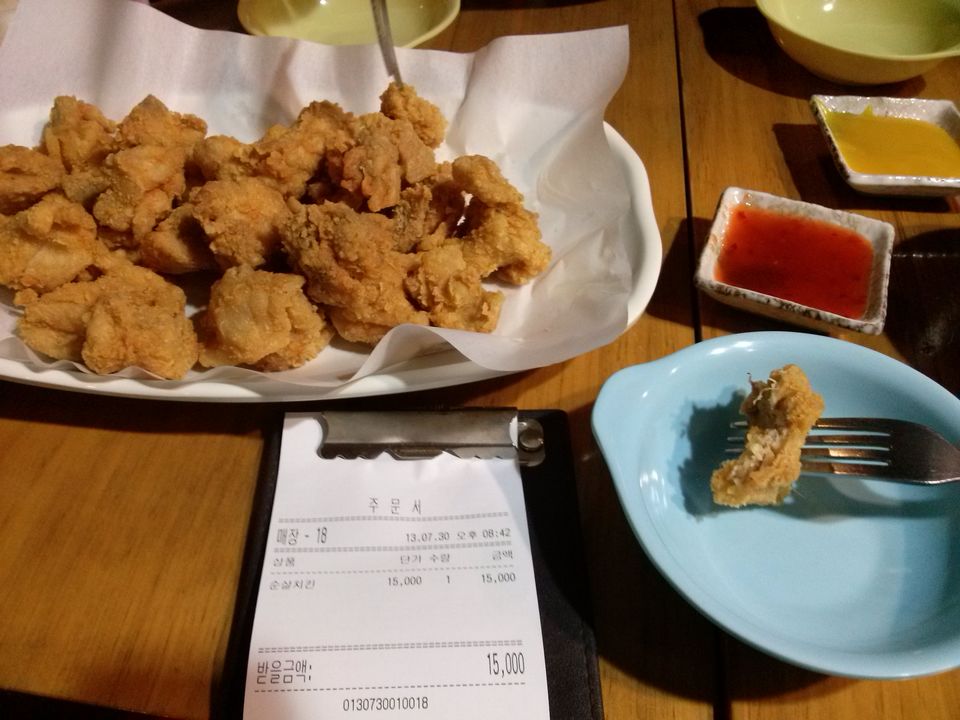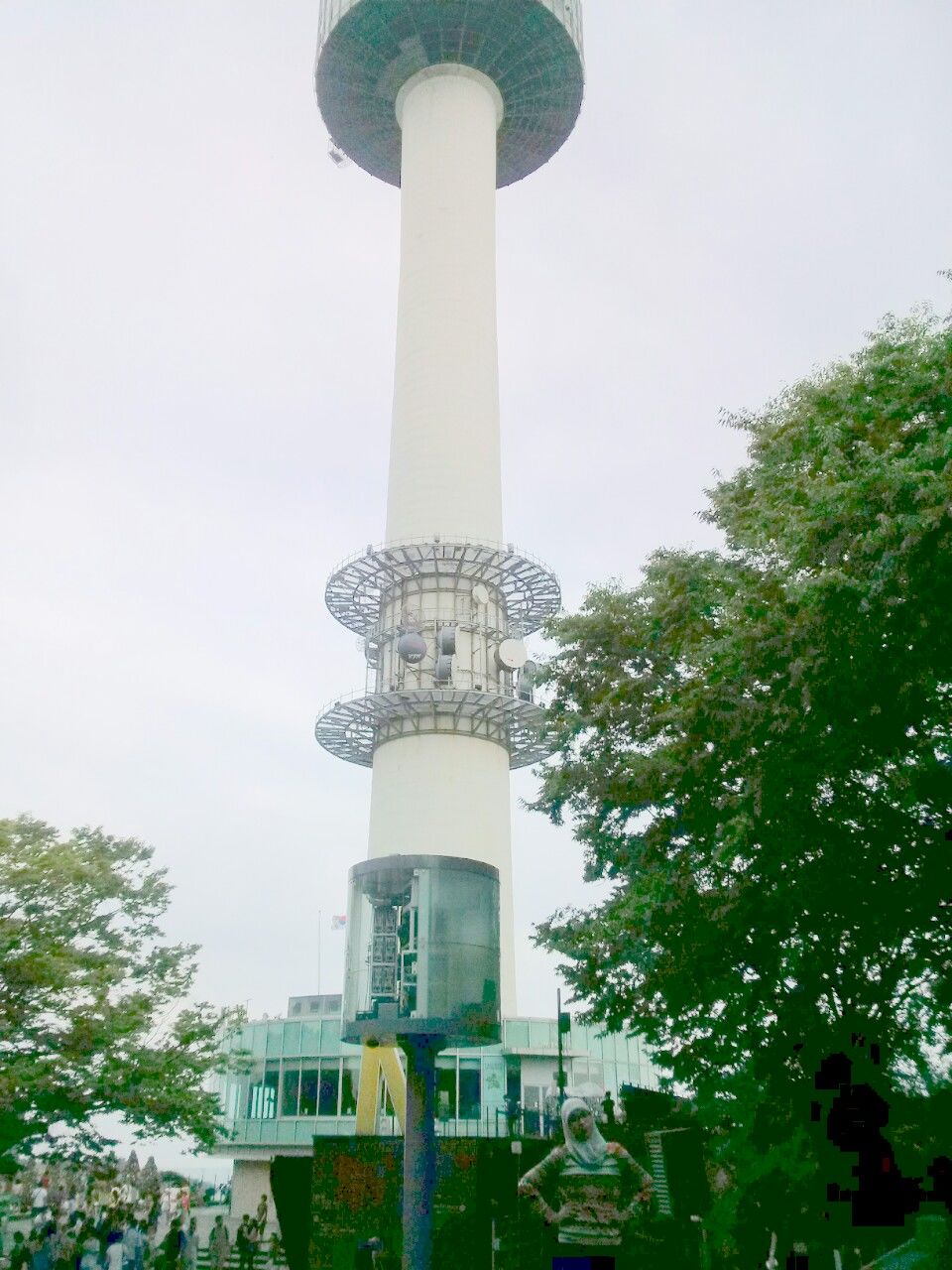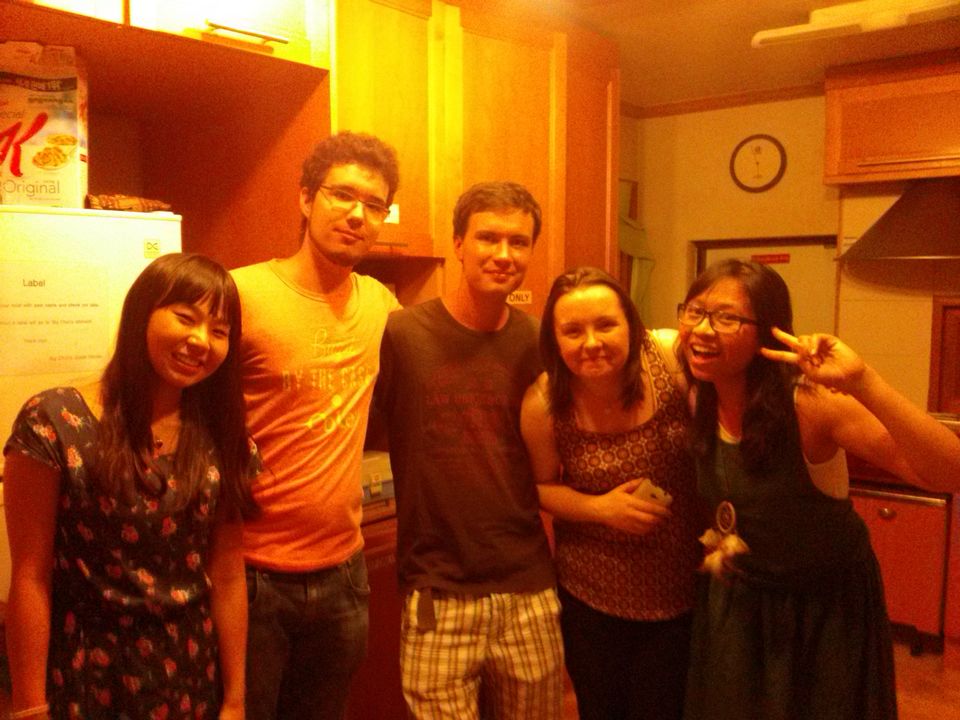 South Korea is a place where all the teenagers from my country (Indonesia) dying to go.. since the hallyu wave attack Indonesia, most people wanted to visit South Korea just for the kpop idols. But the fact is, there are more to korea than just the kpop.. the culture, the people, the big cities, the entertainment, it was all magical, korea damaged me, but in a good way, haha
1. The culture. What so amazing about South Korea is that the culture is soo different from indonesia and I learn a lot of new things, they have customs for everything, and they have a specific manner towards everything. drinking manner, couple manner, seniority manner.. its all interesting and new to me. I also adore the old culture od south korea, like the hanbok, we can wear hanbok and take picture for free in Myung dong, the joseon dinasty palace, it was all breathtaking
2. The entertainment. The good thing is I decided to stay in hong dae for two weeks, and hong dae is the centre for cafes, shops, bars, night clubs and all, besides ittaewon, hong dae is the most go to place for entertainment in Seoul.. the have this thing called "bar hopping" when you go from one bar to another for a whole night and usually ends up in noraebang (karaoke place) in hong dae there is also a place called the play ground, and in 3 a.m you can find this place packed with foreigners and korean people, and most of them are drunk, and strangers can becomes bestfriend over night
3. The people.. many of my europians said that koreans are friendly, but to compare to indonesian people its a bit far off, i got treated nicely while im in south korea, but i also experienced some racisme towards me, but only happens twice.. but the people are fun, they study hard, work hard and definitely play hard, haha.
4. The big cities. it is obvious that Korea is a well-built country espessially in Seoul, they have a great infrastucture and system in controlling almost every part of their life, the system is well-thought, the public transportation is awesome, the buildings are well-designed, walking in the streets in south korea feels like walking in a park, you will not smell any smoke from the vehicle and all, and the big buildings that surrounds you is food for eyes, because its beauty
There are so many things i have not mention here, including the details of their culture which is very interesting, but it wont be fun if i tell you everything will it, haha so i just let you experience it by yourself, come to south korea, where you can discover a new part of yourself.