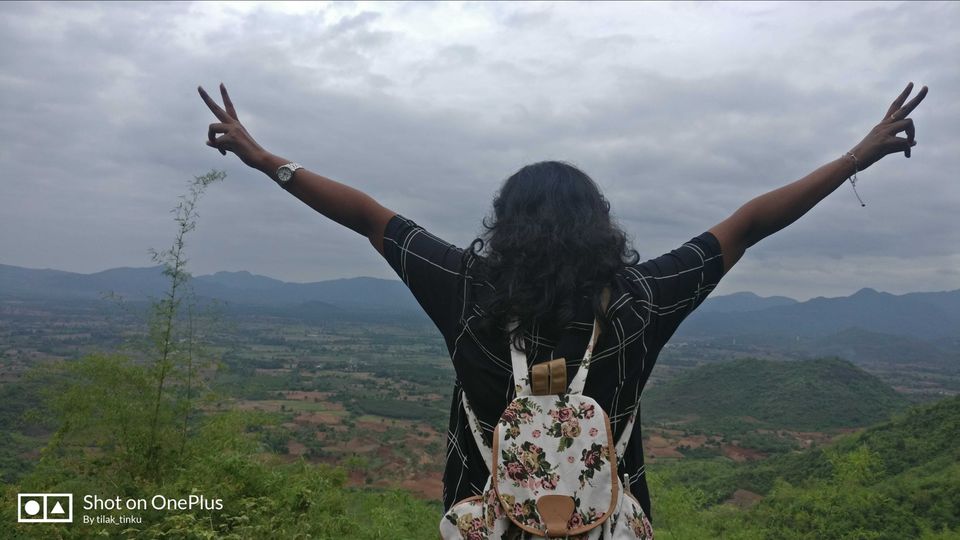 It's a great pleasure visiting deomali with friends that too in a monsoon season which takes us in and through the clouds making the rain to be felt as water sparkles felt like stuck on our body hair without even the feel of raining.
The curves of the roads won the hearts of all the bikers and the challenges given are more likely adventurous.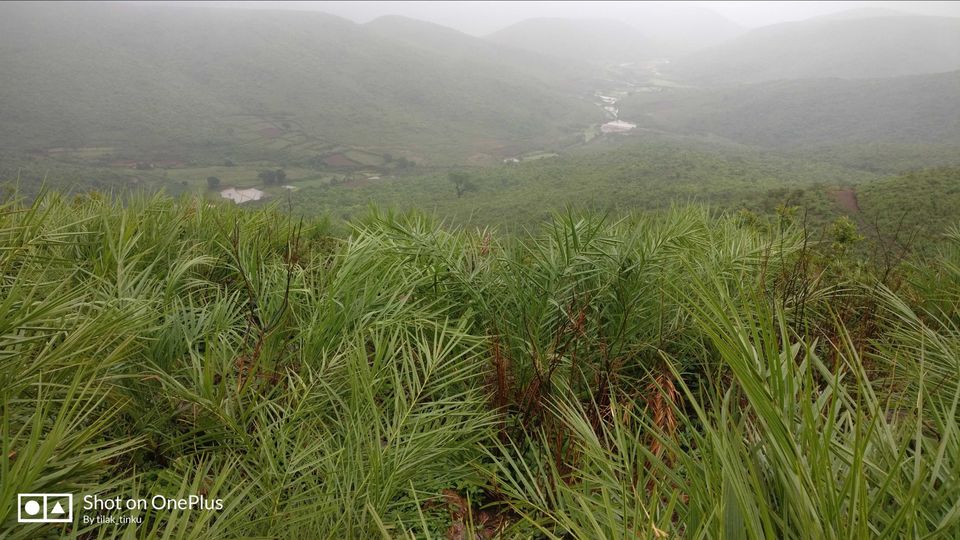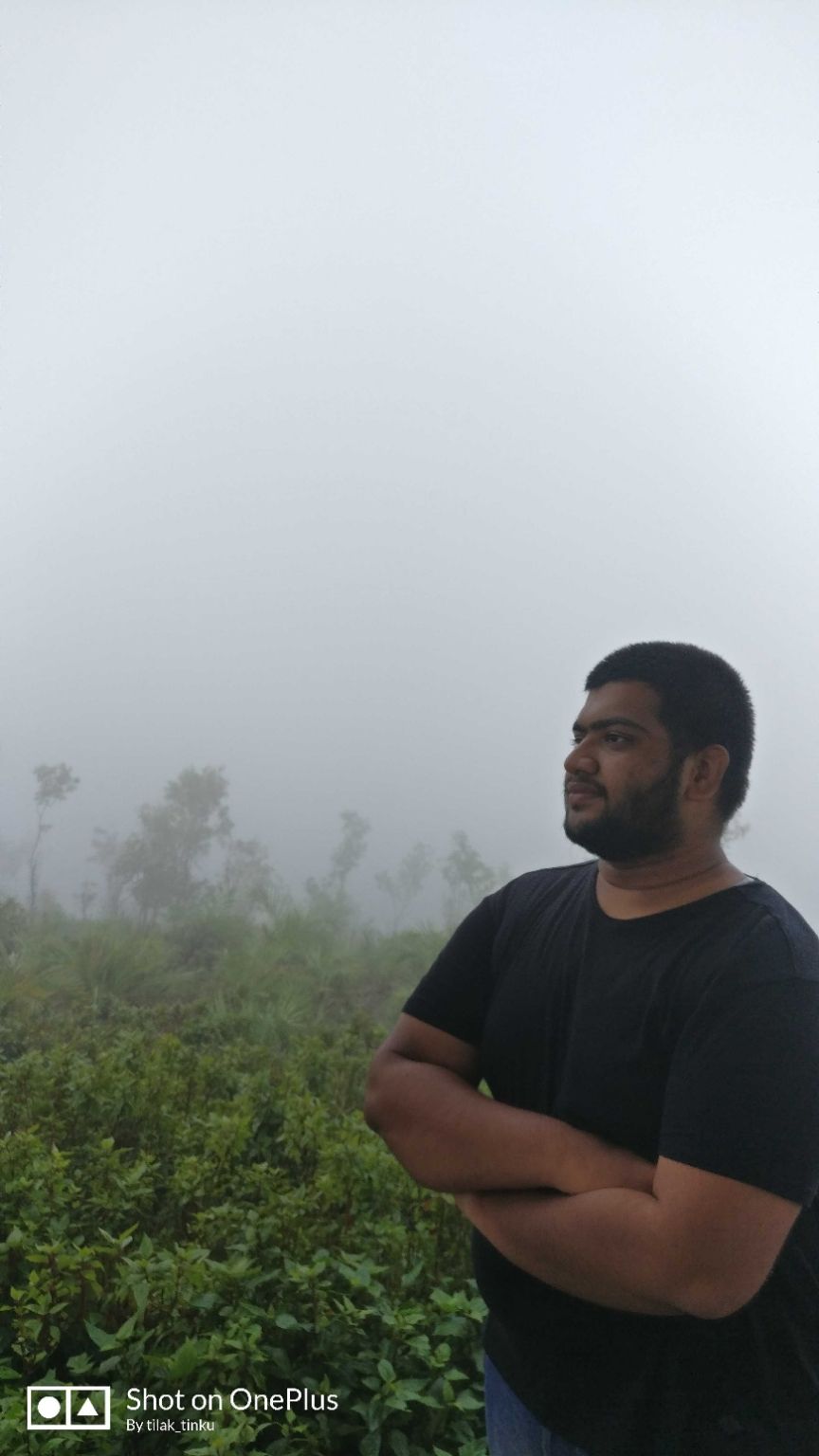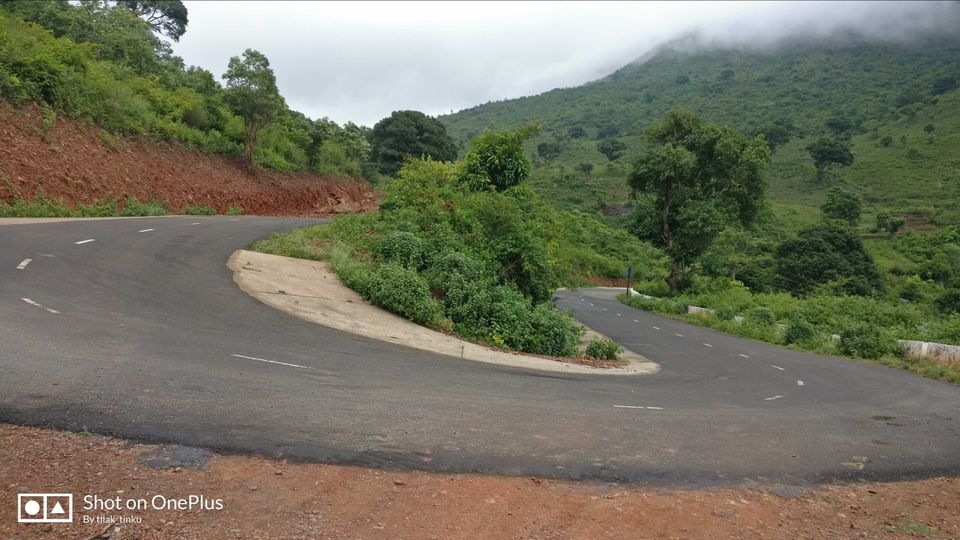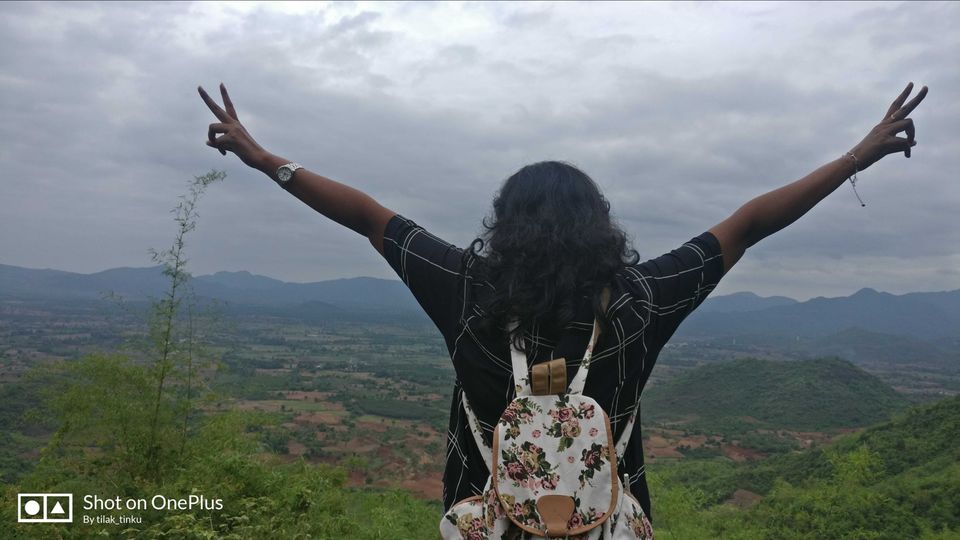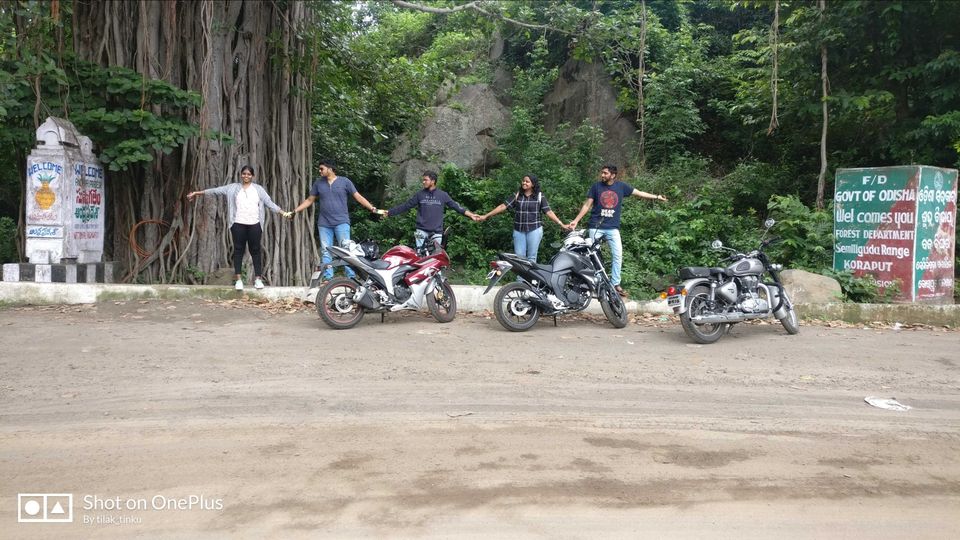 My second visit to deomali in april
This time tried to take a offroad track to deomali.
This gives an immense pleasure and we lose the connection with the world due to mesmerizing nature and valley. Be aware of the steep and is only for motorcyclists between the villages of orissa and their cultures.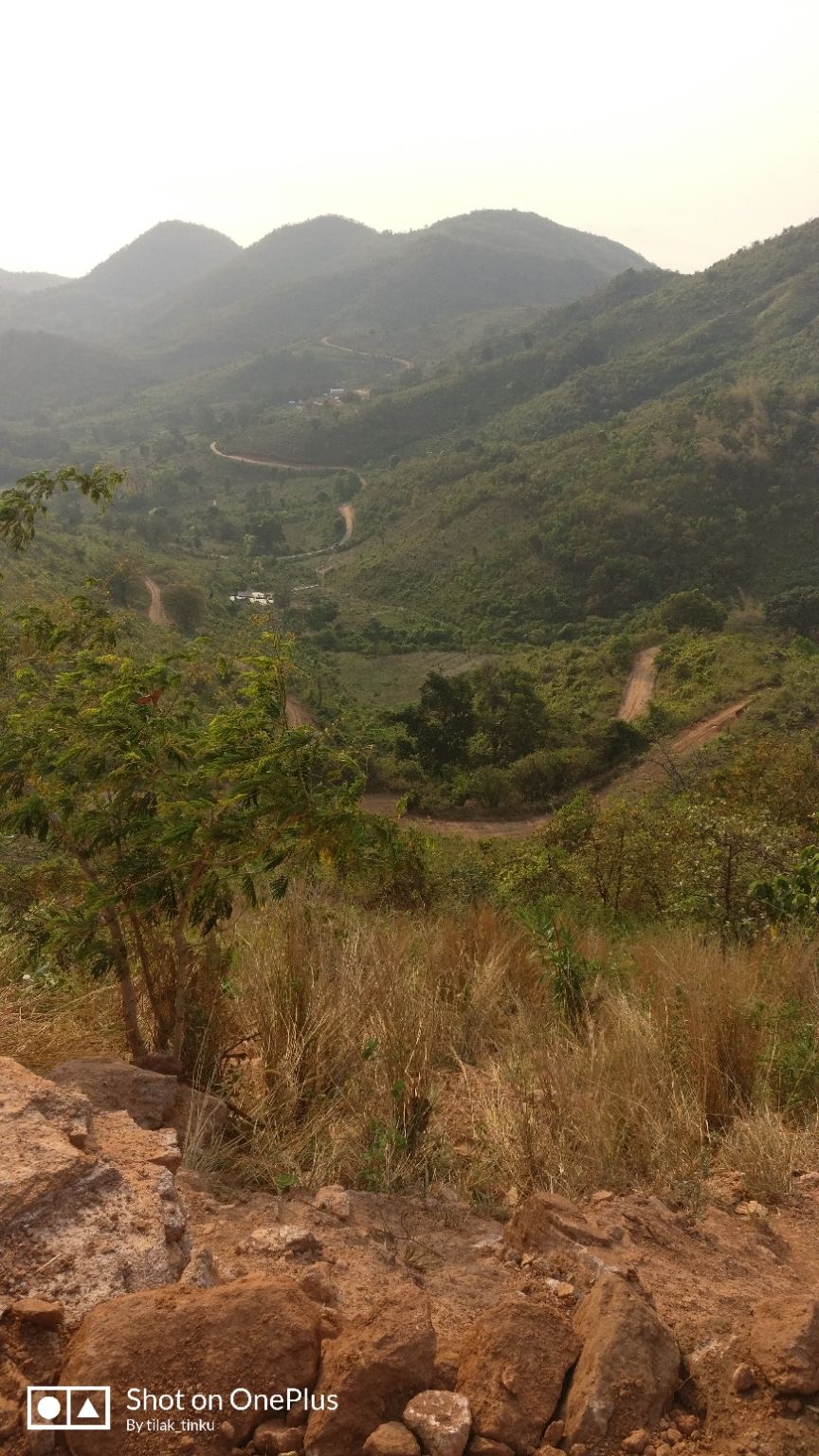 the winds over the peak are letting me to go back and the fresh breezes refreshes us and we will forget all the hardness of ride to the peak which is around a 4-5 hrs ride from Vizianagaram.
There won't be availability of foods in the nearby area of peak and requested to have some food stuff and water.
There are no perfect time to visit the peak. Every time it is giving a different experience and shaded of nature.
I would request it as one of the romantic places in the surroundings where nature helps to build love between the souls (it's a personal experience 😍)