If "Dress like you are shooting for a travel-fashion magazine" is what you believe in, I say Hello to you my soul-sister! Apt fashion as to the destination is your mantra? Then let me lend you a helping hand.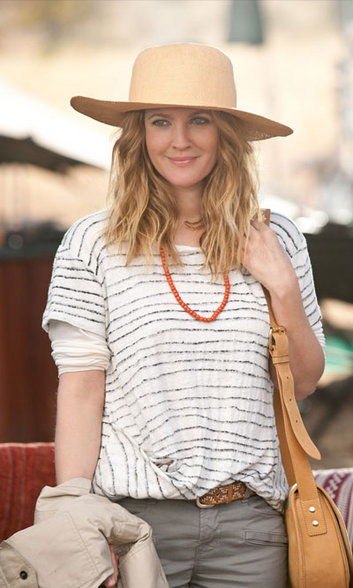 If you are heading to the woods, into the wild, here is what you need to pack-
1. Go Neutral: As much as we love attention, let's not grab the eye-balls of the wild animals, ladies! It's time you pull out the Khakhis and Olives, Tans and Browns.
2. Hat- trick: Well it's Sunny, and the hat is stylish, and it saves you on a bad hair day, and it goes well with the safari style statement! Need more reason to wear it?
3. Sunglasses: A perfect pair of polorised glasses to save your eyes from the UV rays while allows you to not miss out on the jungle spotting. Did you say Animal Print? I say BINGO!
Here is how to create the perfect looks: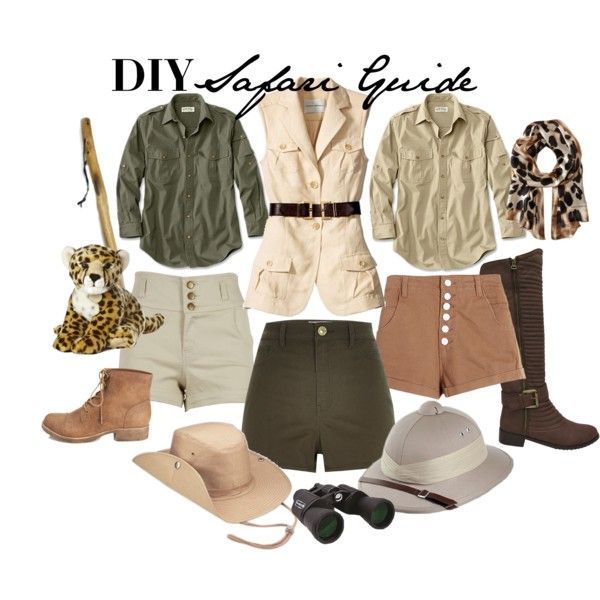 ~ Day: Beat the Heat in a comfy pair of shorts with an easy breezy shirt or tees. Layering is the key to an ace jungle look. A fleece or Safari Jacket layered on top, belted shorts or light weight pants, paired with ankle boots is your go-to look.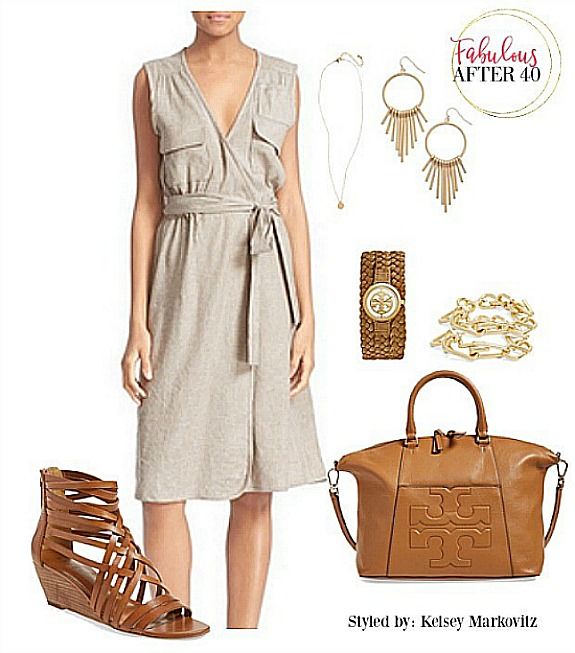 ~ Evening: You might want to put on a maxi/midi dress or a jumpsuit with gladiator sandals as you go for a jungle candle light dinner at your lodge.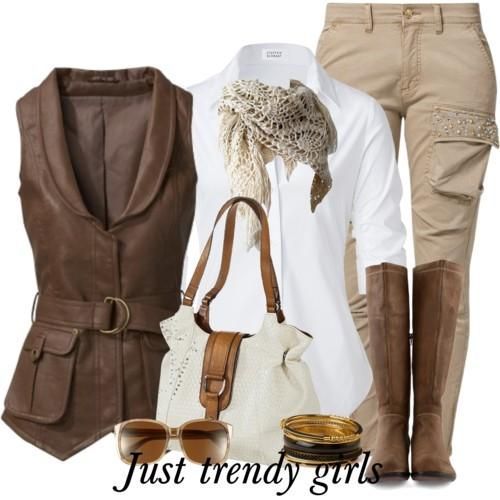 ~Night safari: While you may opt not to call it a day, and head on to a night safari, it may get cold in the night, and wearing cargo pants with a warm polo neck tee and a layer of utility jacket, with high boots is what you need.