If relaxing and unwinding is what you are looking at, then straight away head to the South Indian coastal town of Mangaluru (Mangalore). Caught between the salty kisses of the breeze from the Arabian Sea and redolent with the fragrance from the biogeographical riches of the Western Ghats, the charming city of Mangaluru will give you an off-the-beaten-path feel while alternating between the vibe of a relaxed coastal town and a bundle of hectic urban landscapes.
The city is known for its exemplary temples,churches, flourishing industries and sun-kissed beaches. For those with more earthly impulses, the thought of the lip-smacking chicken ghee roast and fish fry, or the pleasures of dunking tired bodies in the waters off the lovely beaches, are indulgent enough.
If you are doing the scenic thing and driving down to the coast, the swinging coconut trees that frame lush green paddy fields are the first indication that the topography is about to change. As befitting a port city, what will strike you the most about Mangaluru is the veritable babble of languages you hear all around you. Tulu, Kannada, Konkani, English, even the odd snatches of Malayalam, all co-mingle in the salty air to give Mangaluru its distinct sense of otherness.
Beaches
White sand and clear waters, what more can one want from a good beach? Sasithulu Beach is a little-known gem. If noisy places are not your thing, this beach is the perfect place to kick back and relax. As you zip up NH17 towards Udupi, you'll pass Mangaluru's best-kept secret: Surathkal Beach. With its lighthouse and close proximity to the National Institute of Technology, this is a favourite haunt of Mangaluru's happening crowd. To reach the city's most visited beach, drive up NH17 and leave behind Mangaluru's chemical haze to be a part of the congregation on the Panambur beach.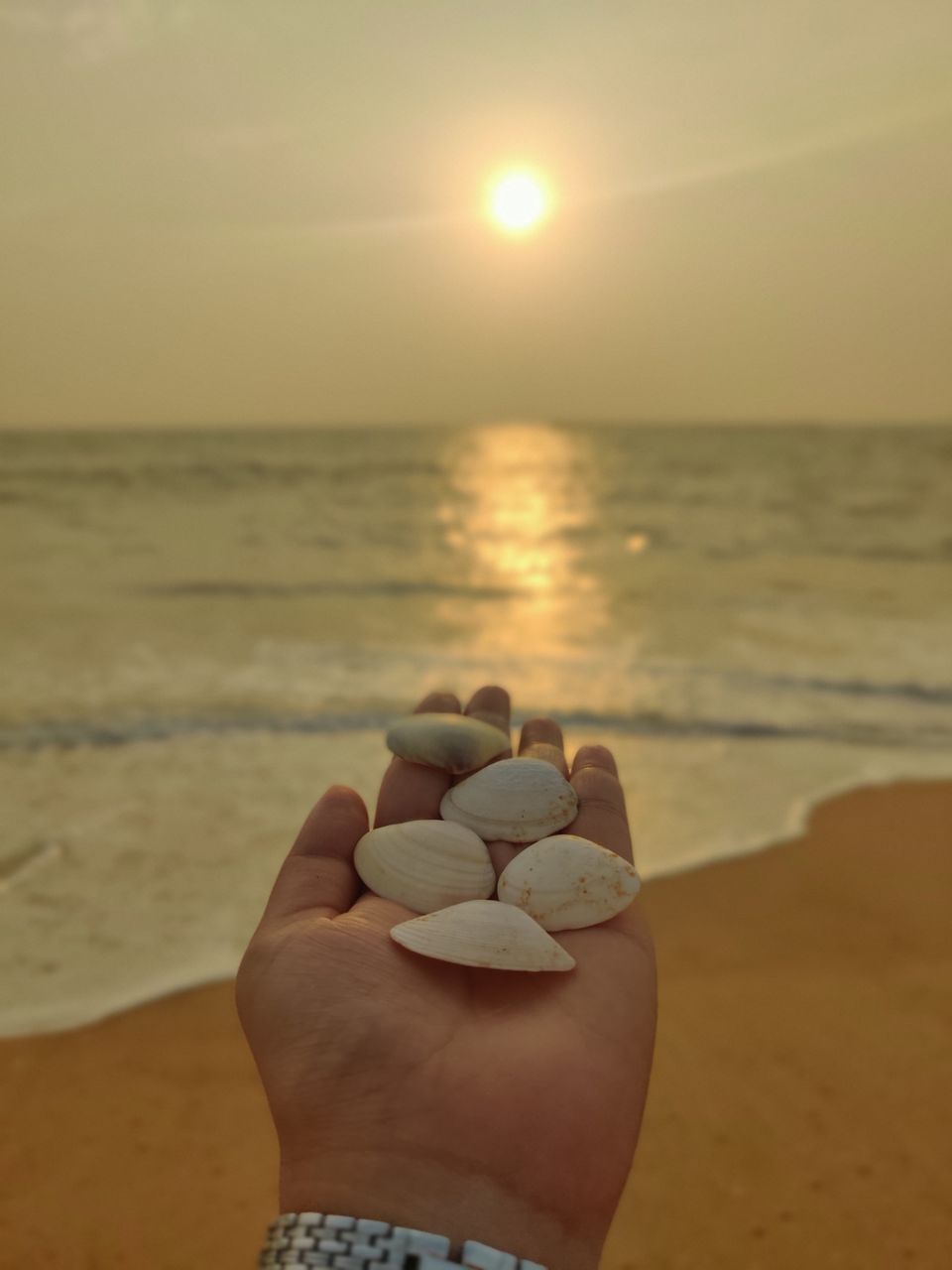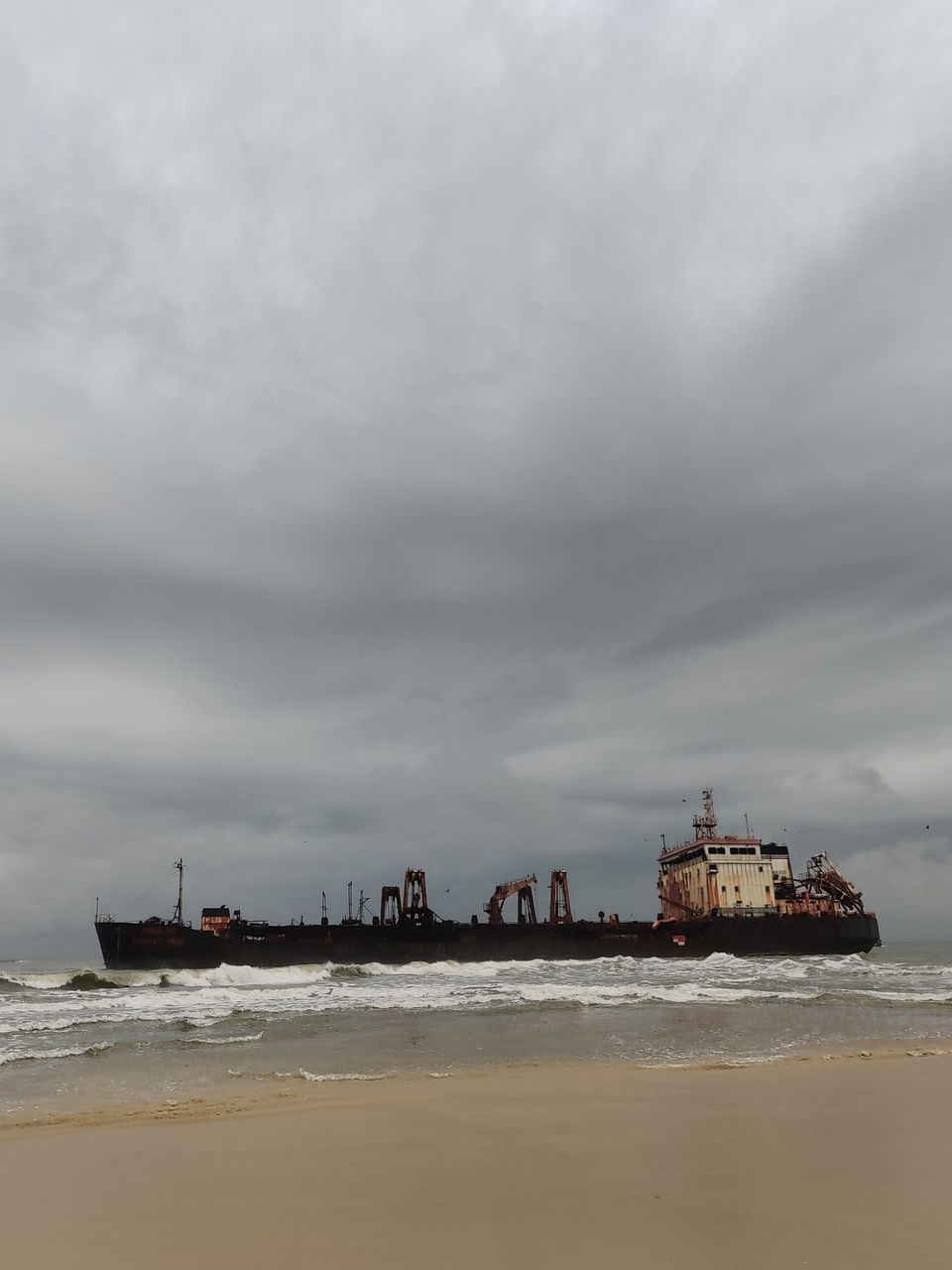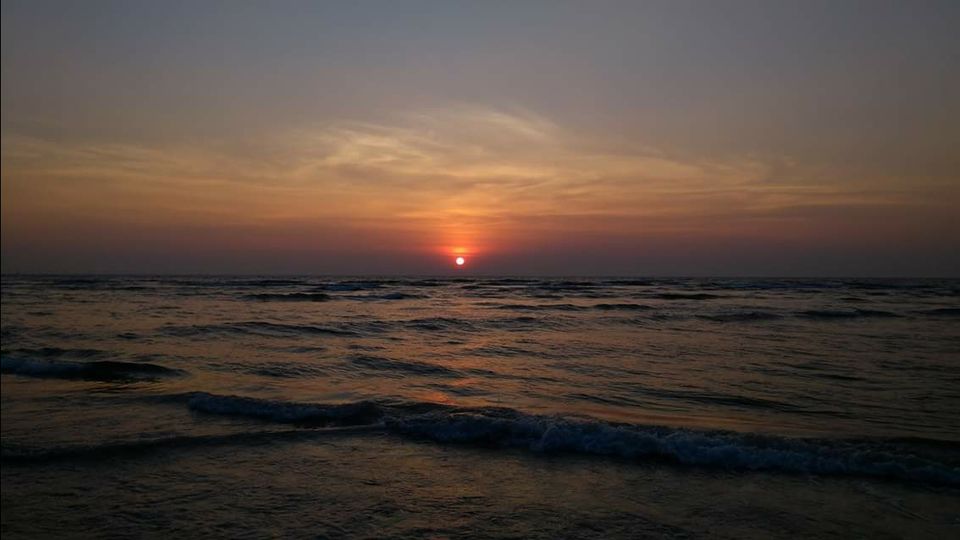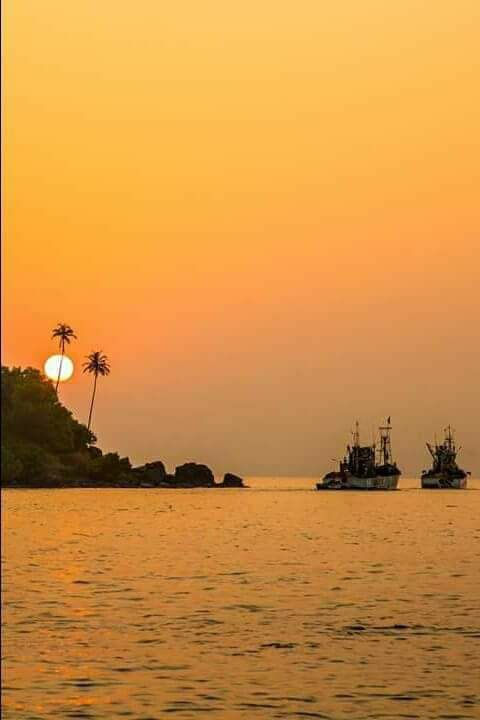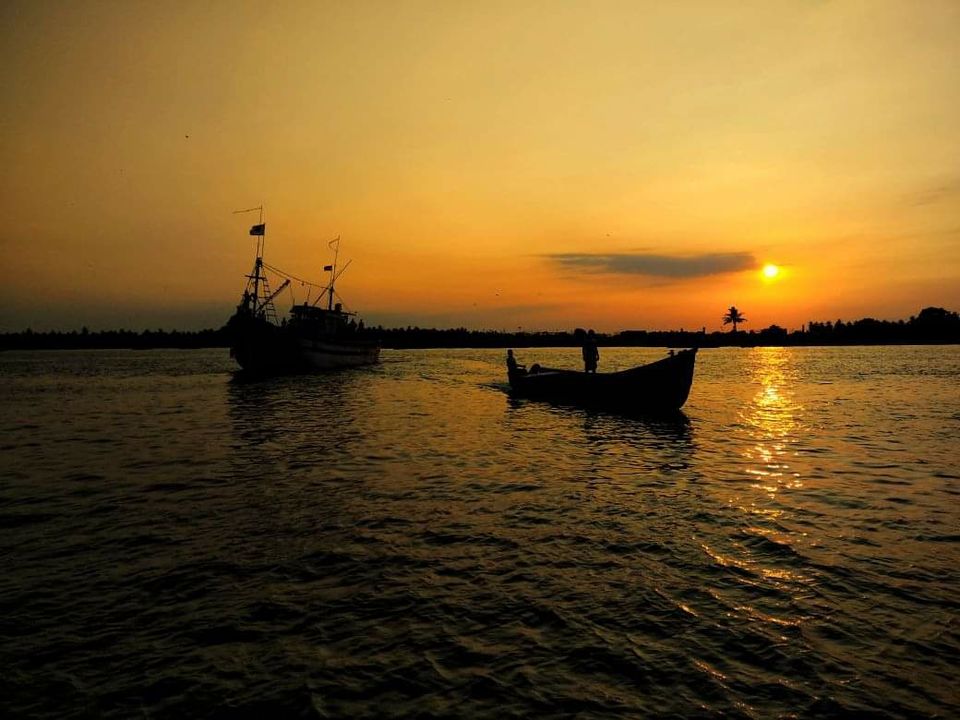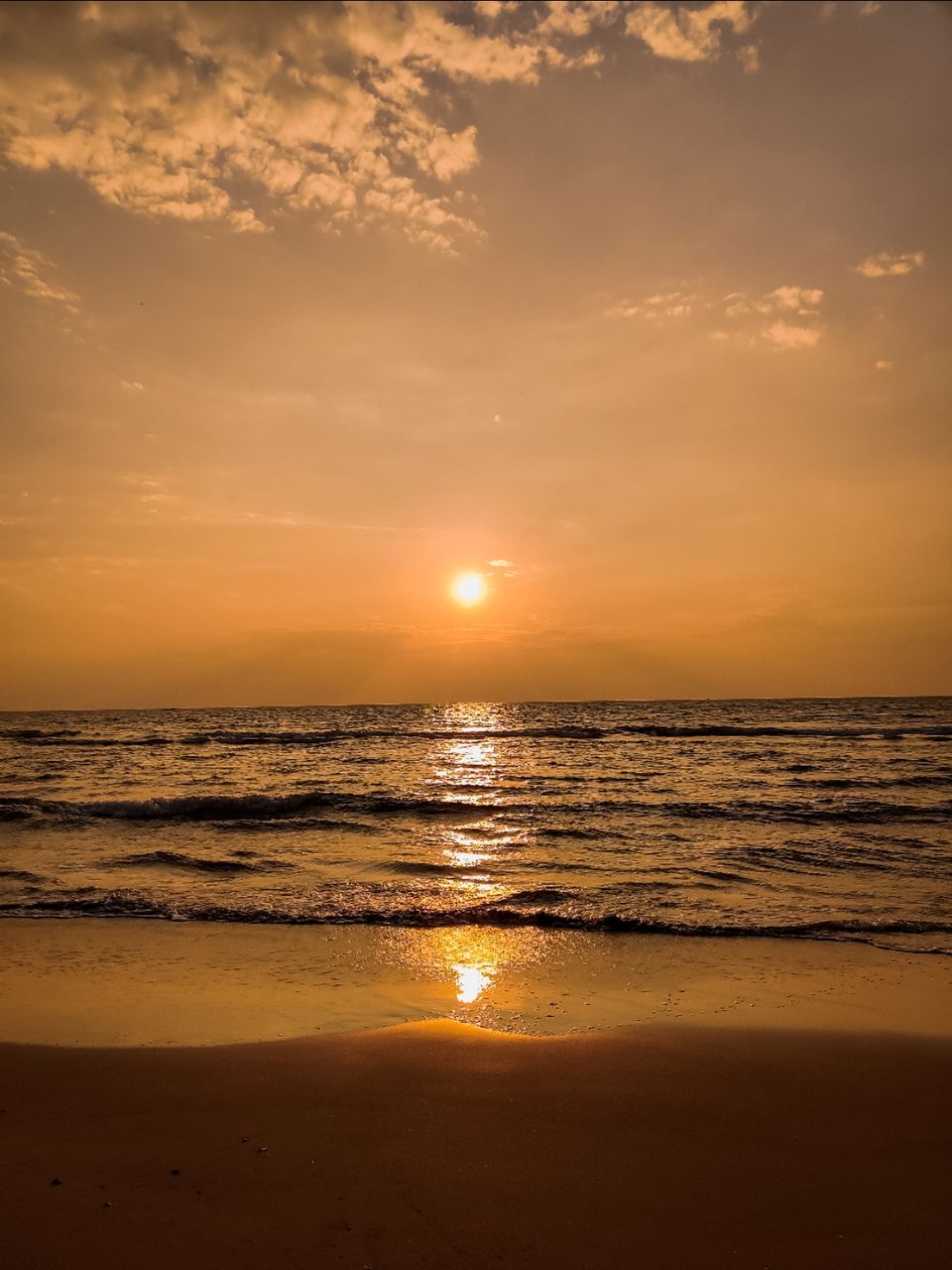 Temples and Churches
Religion dominates society and the economy in this primarily agrarian district. Indulge in some historic and age old temples like the Kadri temple, Mangaladevi temple, and the Sharavu Ganapathi temple. The major attractions include Shri Kudroli Gokarnateshwara temple popularly known for its tableau during Navaratri festival and Shri Venkatramana temple where they host a unique car festival every year which is a part of the religious circuit in the city where thousands of devotees of all age groups flock every year.
The St. Aloysius College Chapel is an architectural gem with its frescoes and oil paintings. With its stained-glass windows and mosaic tiles, a trip to the city's Rosario Cathedral will transport you back to the late 1500s. Those with more secular pursuits in mind, however, need not despair—a drive up the Adyar Hills is just the ticket for you. With winding roads and spectacular views of the sunset, it makes for a pleasant interlude on breezy evenings.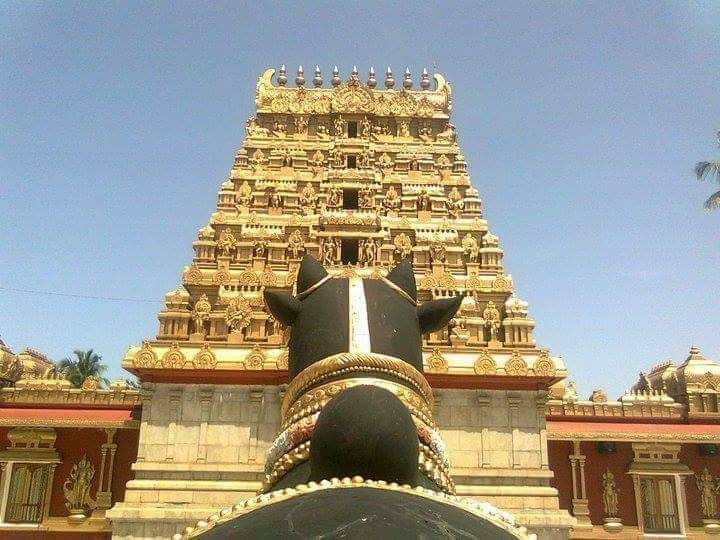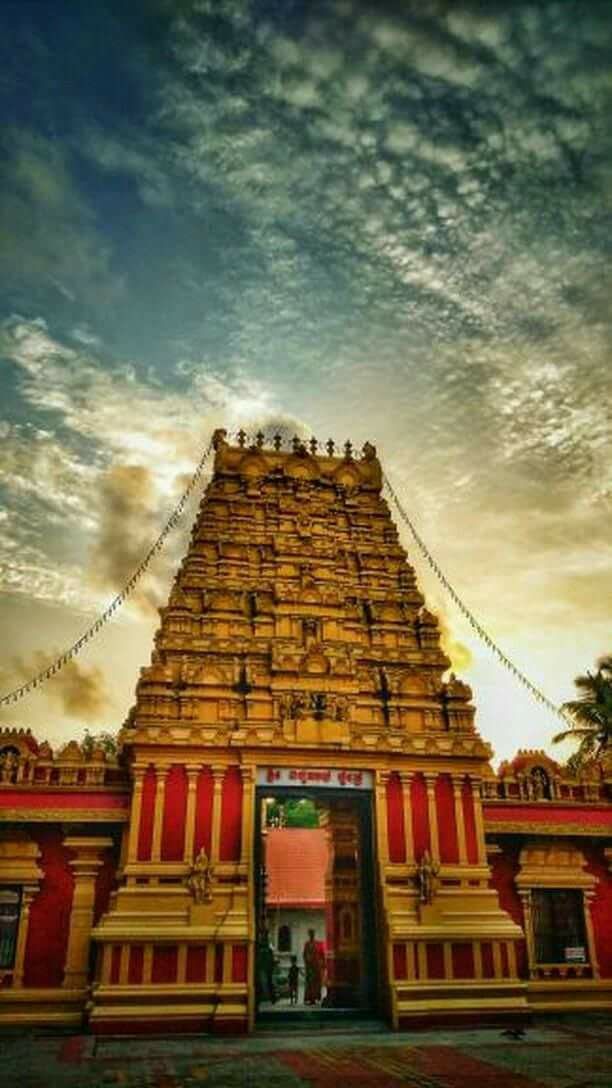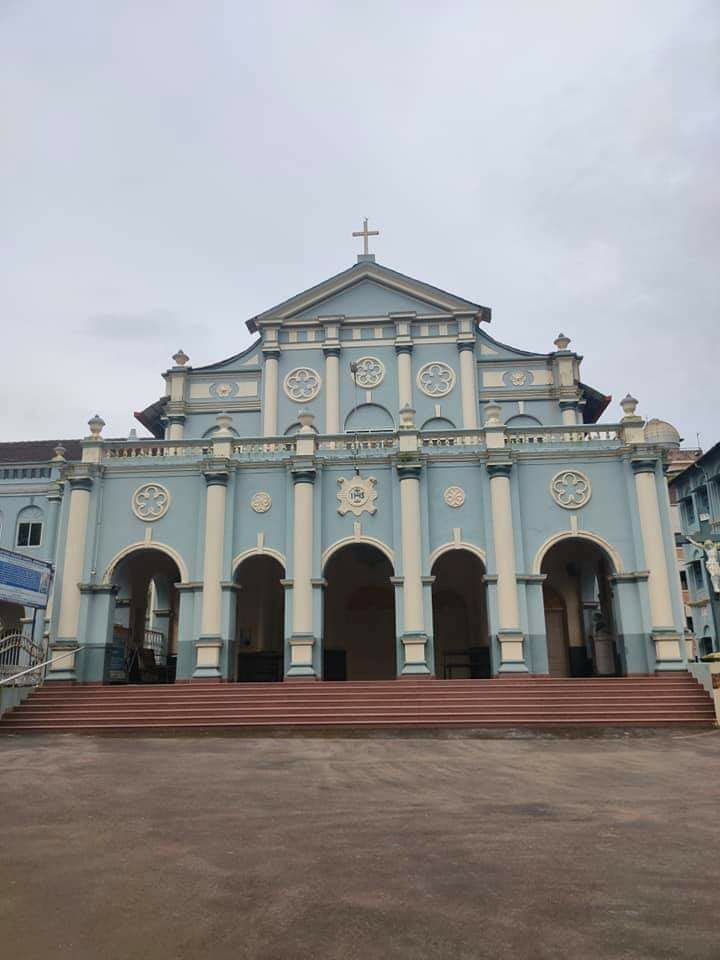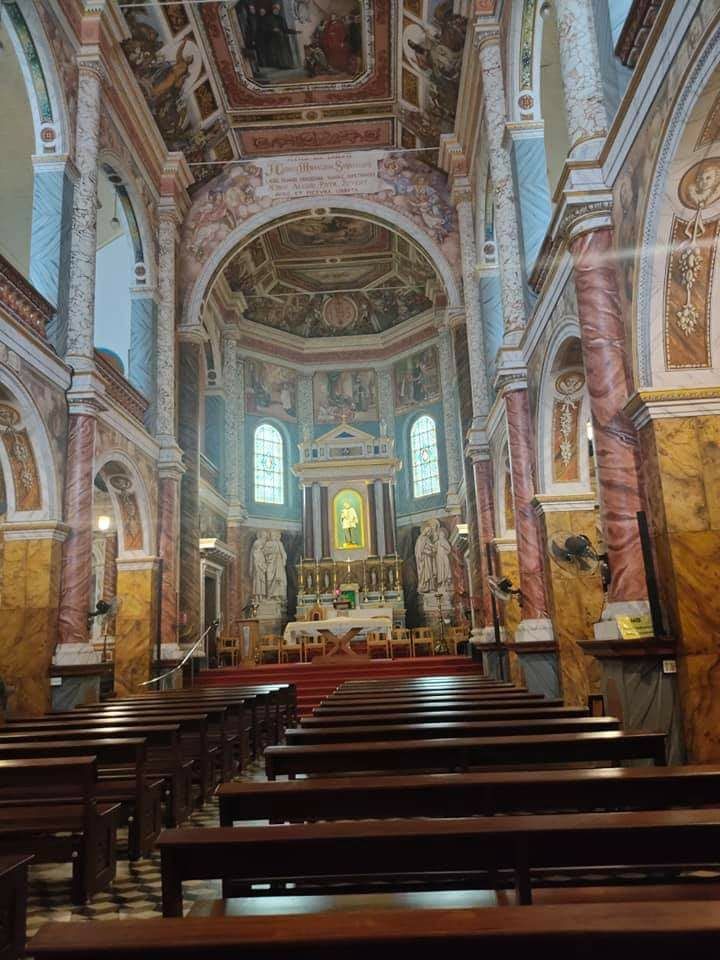 Beach Resorts
You might want to ditch the idea of going to the super crowded Goa and instead rejuvenate and unwind at Mangaluru Beach resorts, where the beach is right at your footstep. Resorts like Summer sands beach resort, Red Rock Residency, Vitamin sea etc have beaches right at their property which is not more than 500 mts of walk. A stay at these resorts makes for a much-needed interlude in the middle of nature.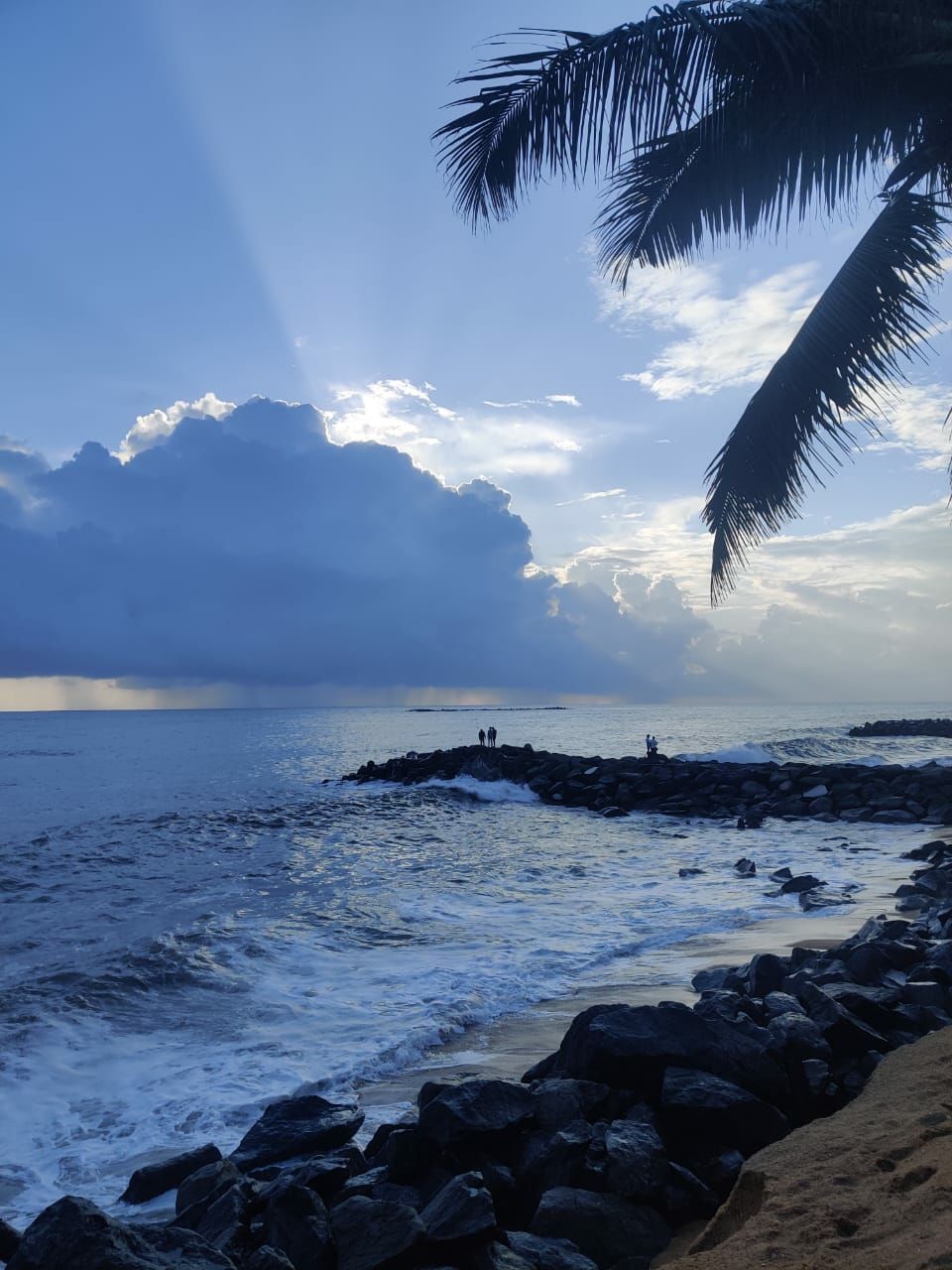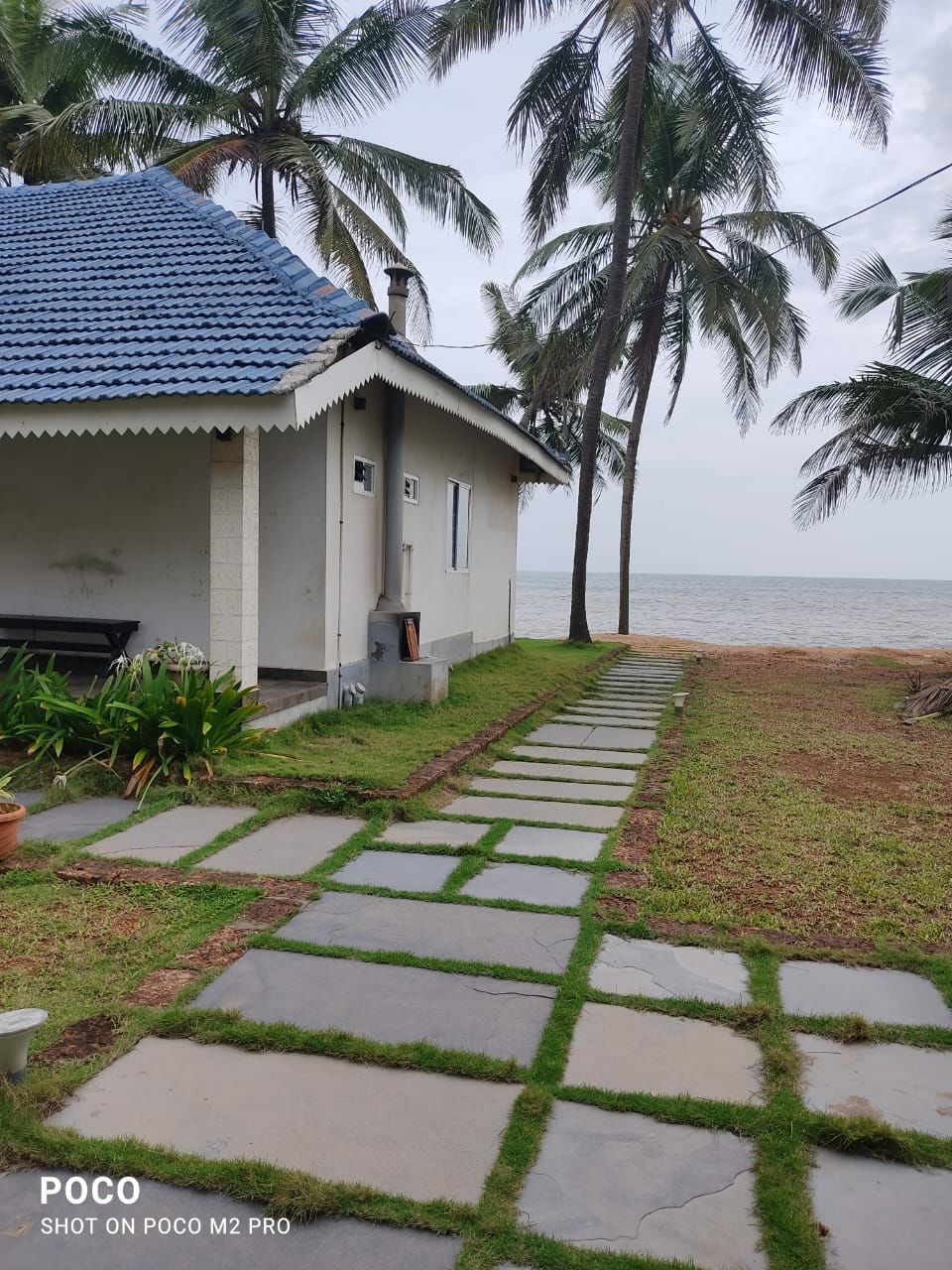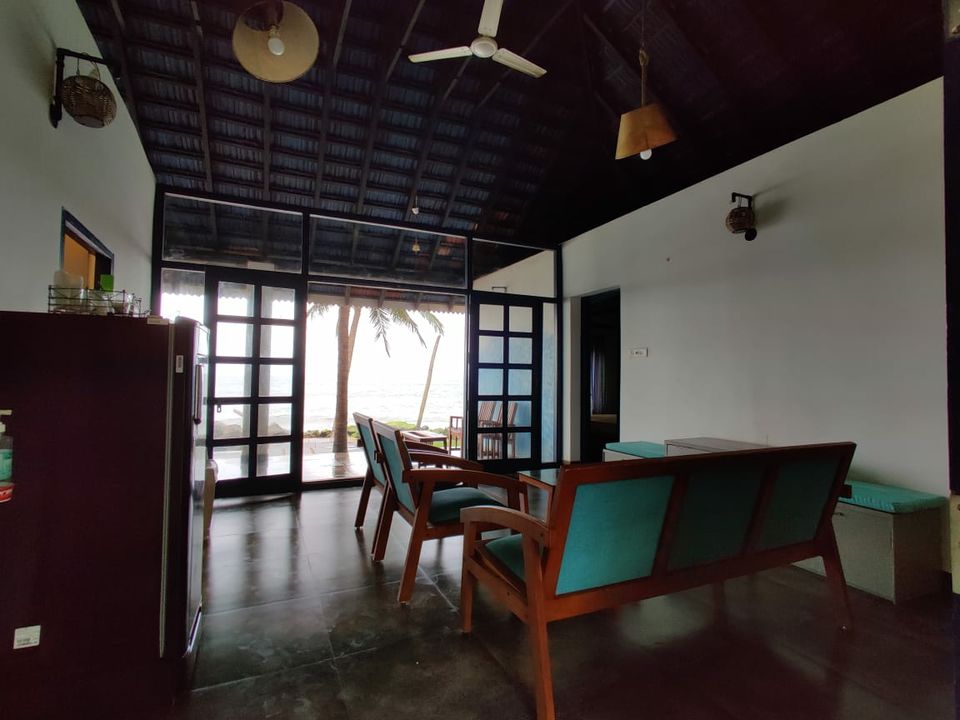 Coastal cuisine
Seafood reigns supreme in this coastal town, and it shouldn't come as a surprise that they are excellent at it. A trip to Mangaluru is incomplete without a meal at any of the numerous restaurants that dot this charming city. Try the Machali, Giri Manjas and Anupam which, true to its name, serves the best of all things fishy. Have some rice with coconut-infused fish curry to get that lip-smacking coastal taste. Their speciality is the Prawn Ghee Roast and Chicken Ghee Roast that will linger on your tastebuds for days. Local favourite Gajalee Seafood Restaurant is another option.
Festivals and Cultural
Mangaluru celebrates the Indian traditional festival such as Dasara, Diwali, Ganesh Chaturthi, Janmashtami, Christmas, Easter, Eid, etc. with absolute pomp and enthusiasm. Mangaluru culture is infused with numerous local festivals in addition to these well-known festivals.
Dasara- Mangaluru Dasara is considered one of the biggest celebrations in Mangaluru and stands second place after Mysore Dasara in the state of Karnataka. The festival is organized by Kudroli Shri Gokarnanatheshwara Temple. The main attraction of the festival is lion dance, Tiger dance, bear dance. The city is decorated with lights for 10 days of the occasion.
Kodial Theru or Mangaluru Rathotsava - It is one of the major festivals of the Goud Saraswat Brahmins(GSB) community, which celebrates the car festival of the Sri Venkatramana Temple. It is celebrated to mark the wedding anniversary of Lord Veera Venkateshwara.
Bhoota Khola-Bhoota means 'spirit' and Kola means 'play' in Tulu. It is basically a spirit worship ritual celebrated by Tulu-speaking people in Dakshina Kannada in Karnataka and some districts of Kerala.They are spirits that protect the village from calamities and make them prosperous. It is believed that the anger of these spirits could bring bad luck. According to people, these spirits are neither good nor bad. Kola is also called 'nema' which means ceremony, which goes on from dusk to dawn.
If you want to witness these amazing cultures and festivals, then do visit this city and I bet you won't regret your decision. For much such travel stories and journeys, you can follow me on Instagram with username @peeeeekayyyyy.