Mangalore(Mangaluru) is around 350 kms from Bangalore(Bangaluru), a chief port city of Karnataka. It has 4 beaches among which 3 are the most popular ones.
Beaches:
Tannirbhavi Beach: It was spic and span as there were very few eateries on the beach. The beach is decorated by wonderful sea- shells and stones. 12 kms from Mangalore city, but parking facilities are available. Few benches are available too for watching mesmeric sunset view.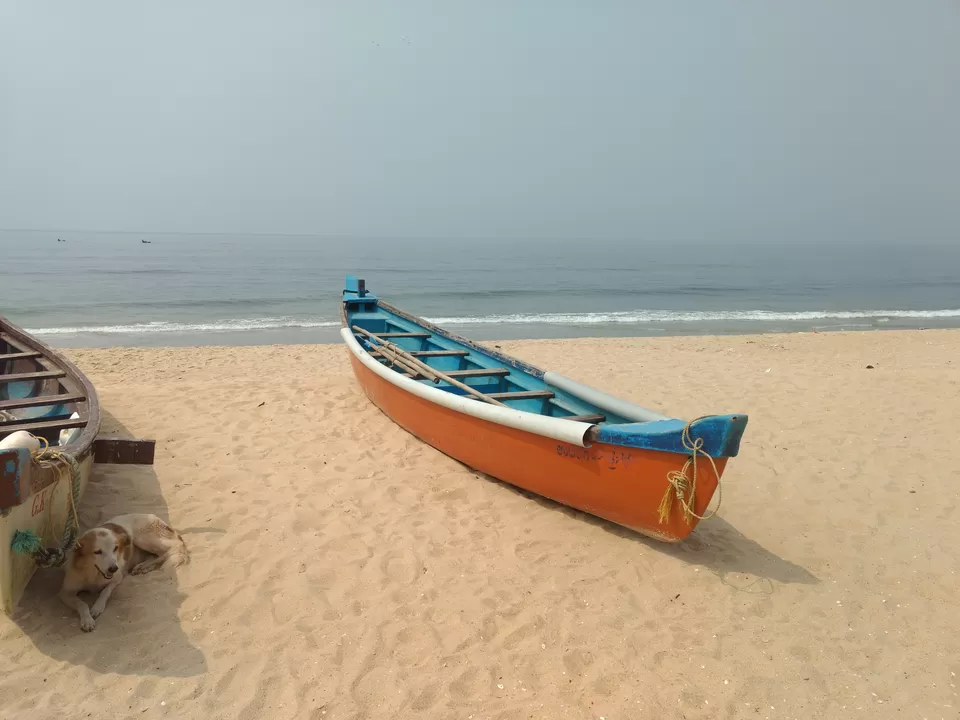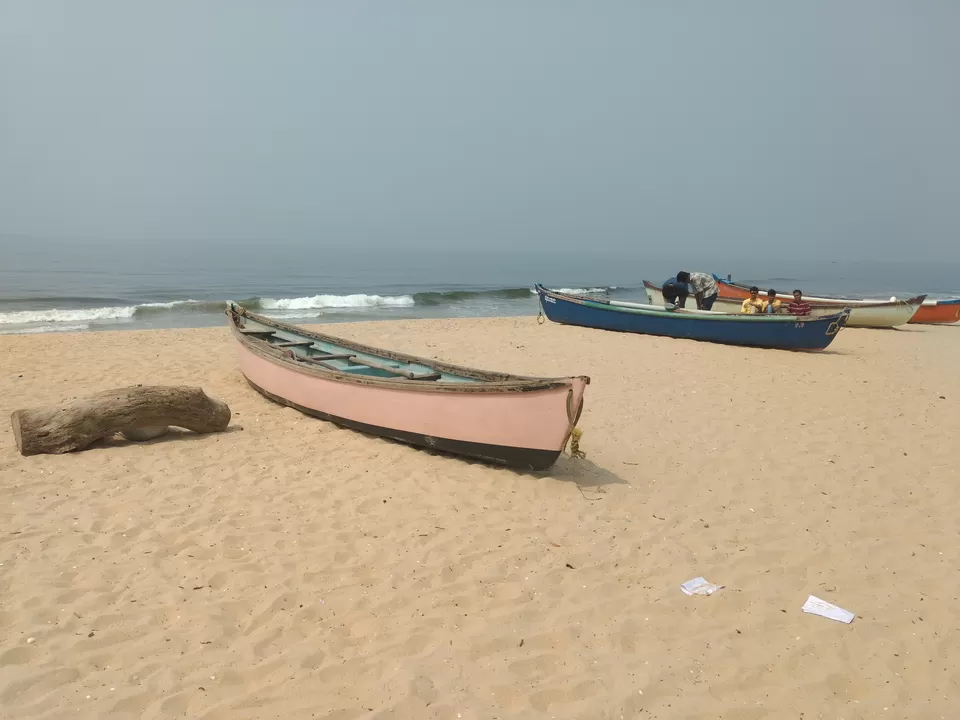 Panambur Beach: Its a large and clean beach to explore water activities. Its pleasant in the evenings too but it is crowded during evening and during weekends. One can spend few hours easily here with indulging in playing and eating. City's Port is just in neighborhood of this beach and one can spot large ships crossing the shore.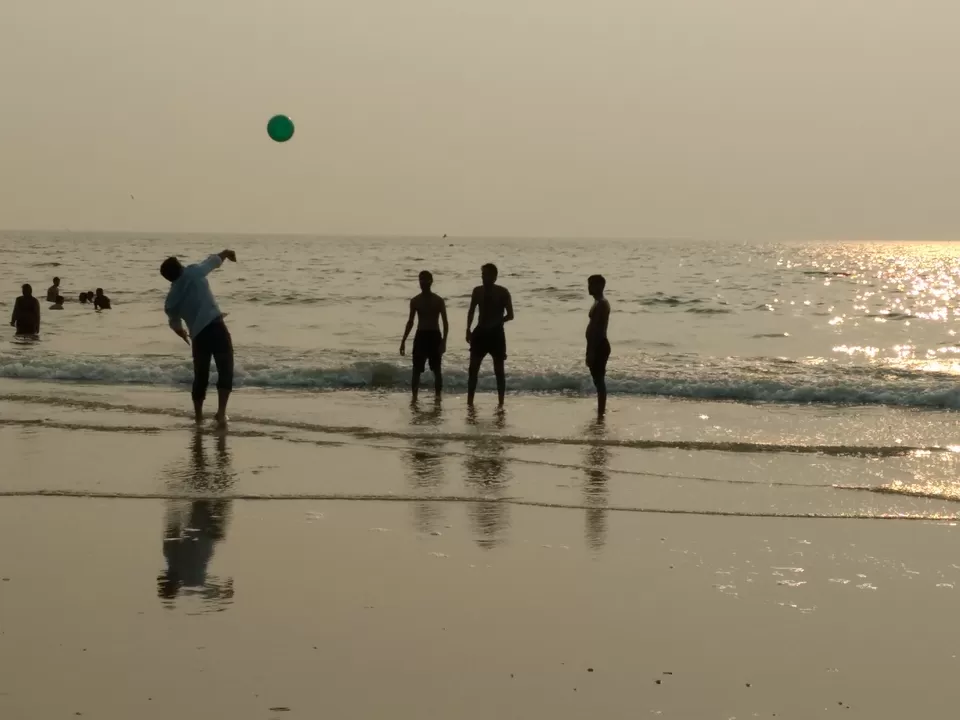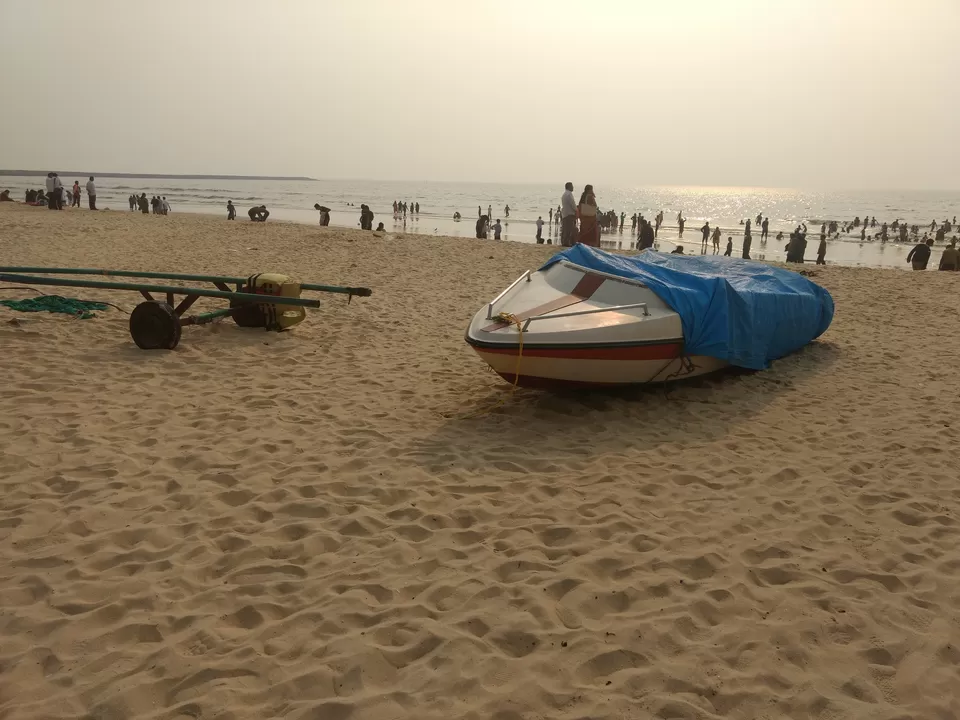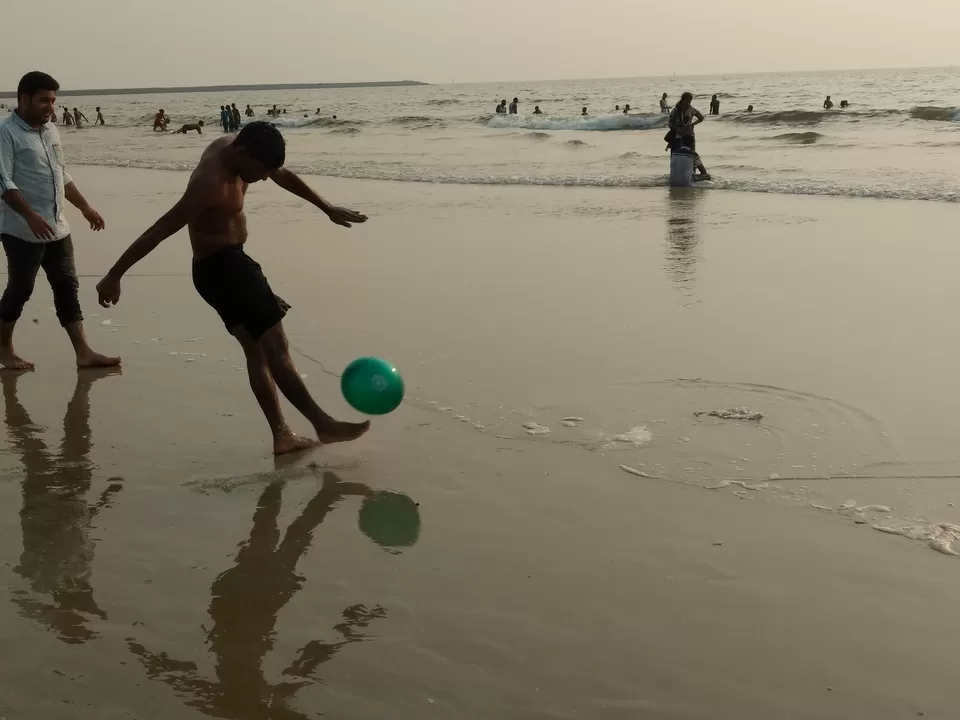 Someshwara Beach: The beach is very clean with fairly white sand and a long coast line. The shore is dotted with pine trees which provide welcome respite from the sun. The beach seems safe and is not very crowded. There is a Someshwara Temple too.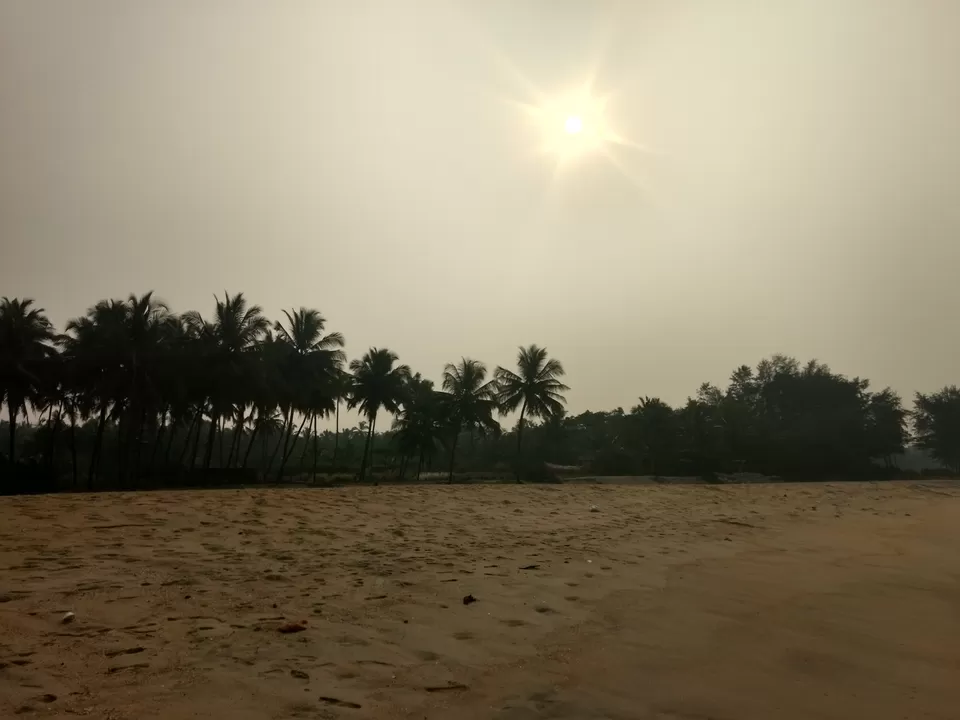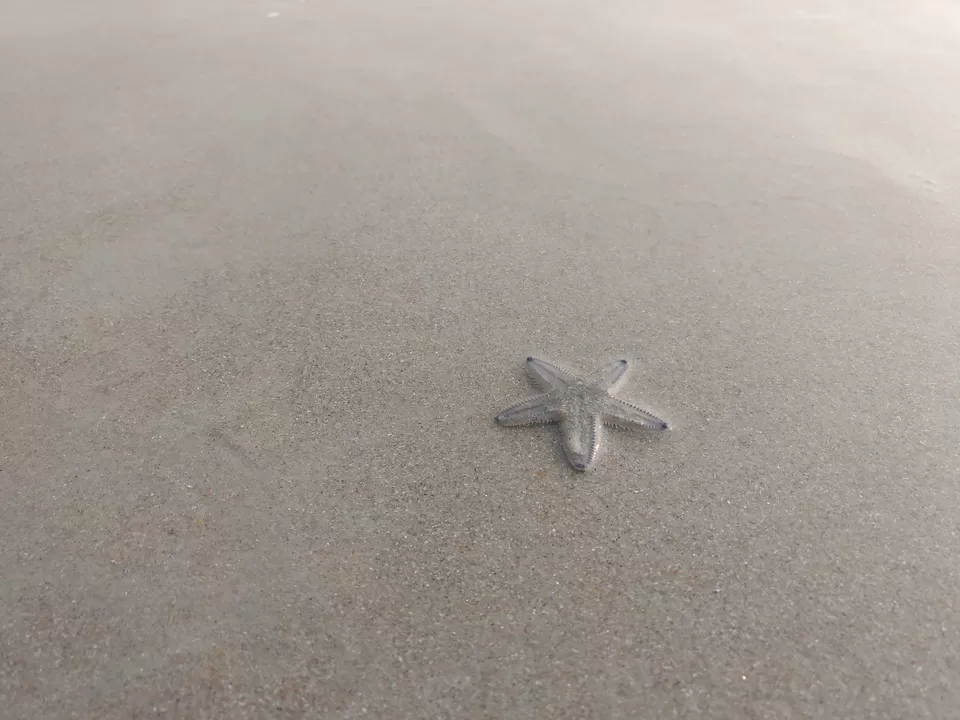 Gokarnath Temple: This place offers peace and serenity for devotees and a must visit place for anyone going to Mangalore. There is a small pond with various dance poses of Shiva and a small park.
Manjunath Temple: Situated in Kadri hills, dedicated to Lord Shiva. Don;t forget to see 7 ponds in the temple. Apart from the main temple inside the premises there is a huge idol of Lord Hanuman (one has to climb stairs to reach).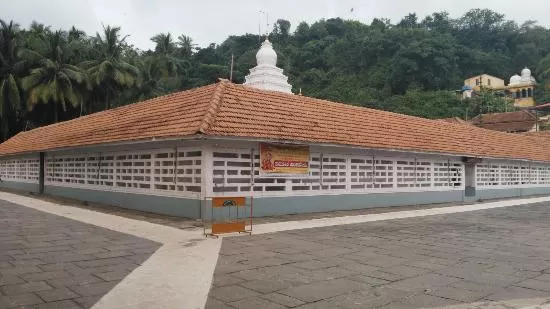 St. Aloysius Chapel: The paintings on the walls and ceilings are absolutely breathtaking and leave you awestruck. It is very peaceful inside and good to spend time meditating.
Historic Place:
Sultan Battery: Named after Tipu Sultan. It is just a small circular watch tower with 30 stairs to climb. A ferry runs every 15 mins from this place to Tannirbhavi beach costing Rs.5/- per person. The ferry ride is good crossing you through endless view of sea.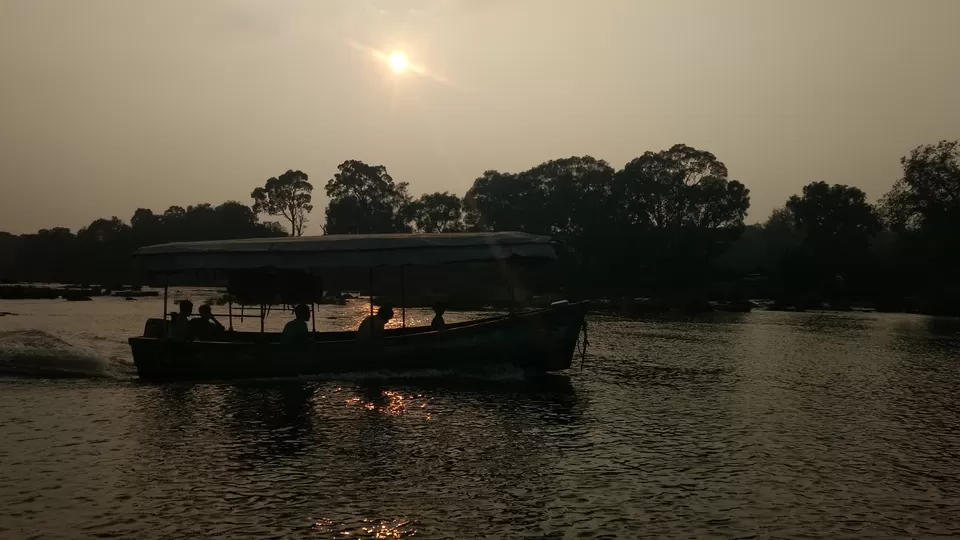 Madhuvans Village: Try some International or Sea food dishes with Draught Beer. It makes one feel that eating out itself is an event that goes hand in hand with hospitality and ambience. (Little Expensive though).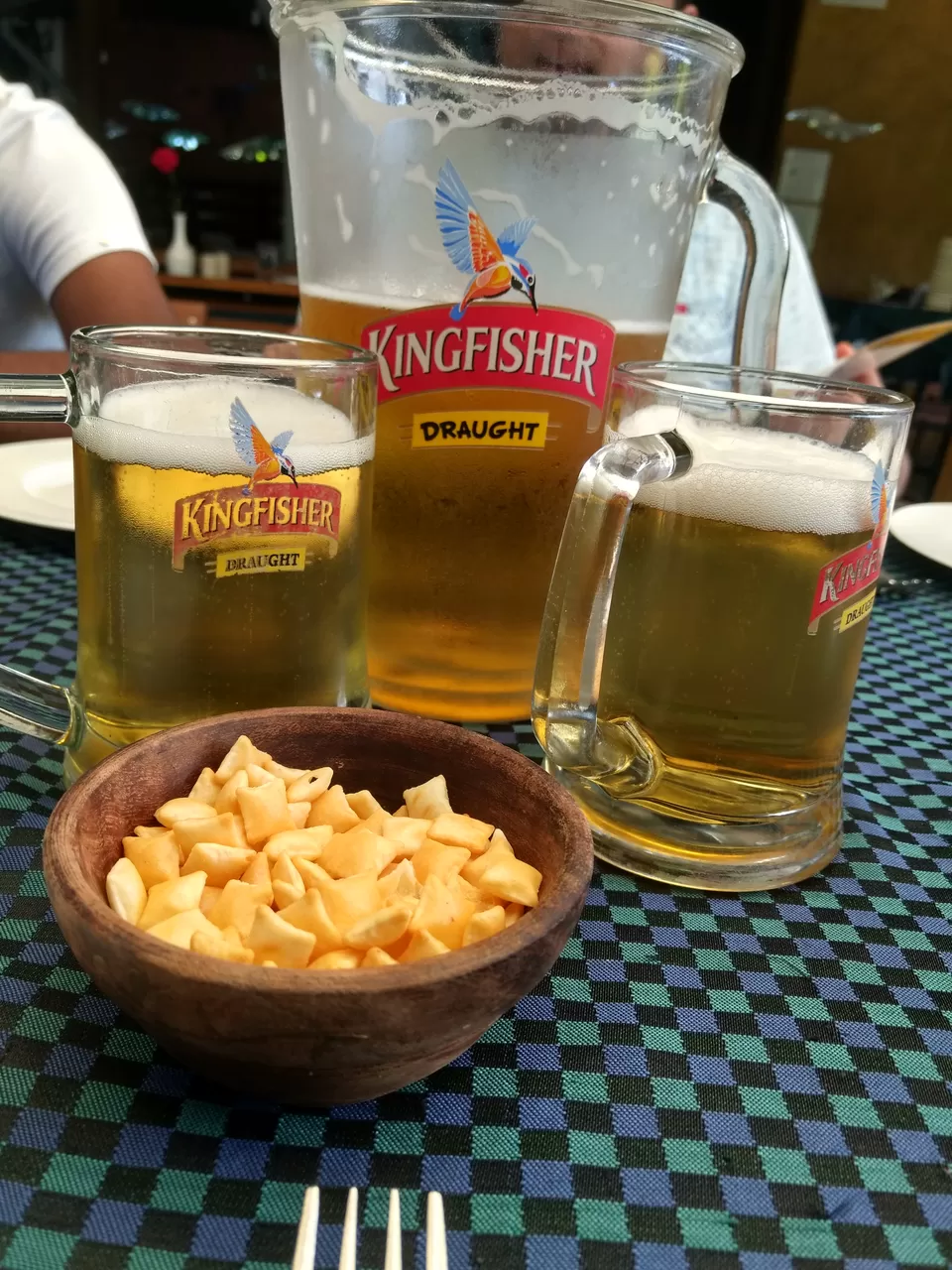 Pallkhi Restaurant: Try Chicken Ghee Roast(Speciality of managalore) and PINA COLlADA.
Pabbas IceCream Parlour(Must Go): Great taste, quality with quantity, and value for money. Enormous variety of ice-cream. Rich dishes and ice cream at a very compatible price. Try Gadbad, chocolate dad, cassata.
Chef's Restaurant: A decent place to have quick snacks. The ambiance is decent. Their Chicken burgers and footlongs are quite tasty. Though far from authentic they are quite satisfying. The price here is quite reasonable.