Mangaluru, a city in Karnataka is located between the Arabian Sea and Western ghats. It is the chief port city of Karnataka and has connectivity of all four means of transport i.e road, rail, sea and airways. It is famous for its ancient temple,architecture and culture, beautiful beaches, swaying coconut palms, medical colleges, educational institutions, and yummy Manglorean cuisine and sea food.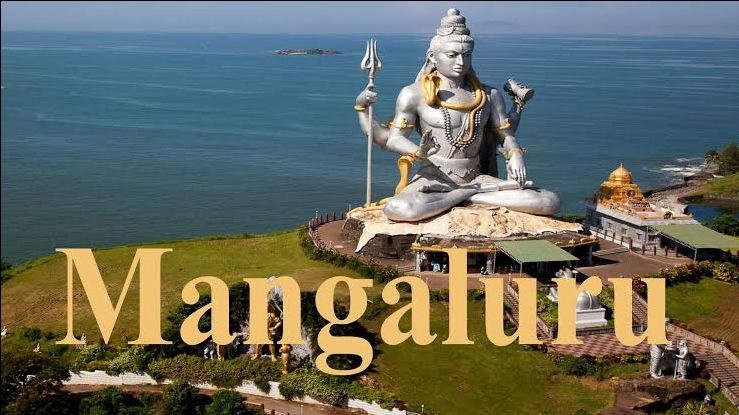 Stay
I was in Mangaluru for a year and the stay was just awesome.I have been to many cities before also but in this city the stay made me feel peaceful and safe.One of the cleanest city where the people were also very calm,disciplined and helpful.At night also if we go out there is no afraid of any misdeeds.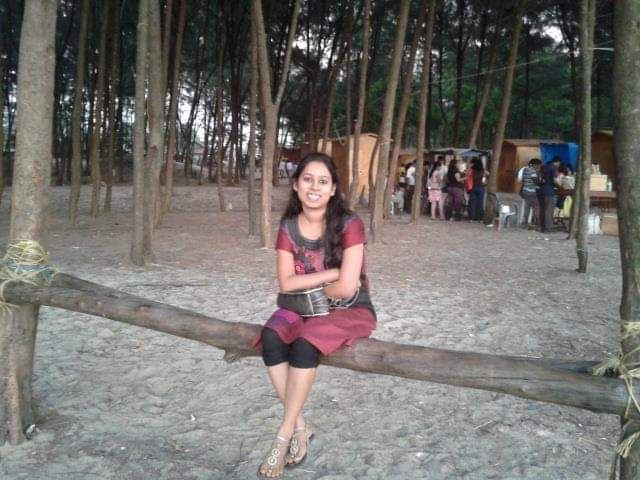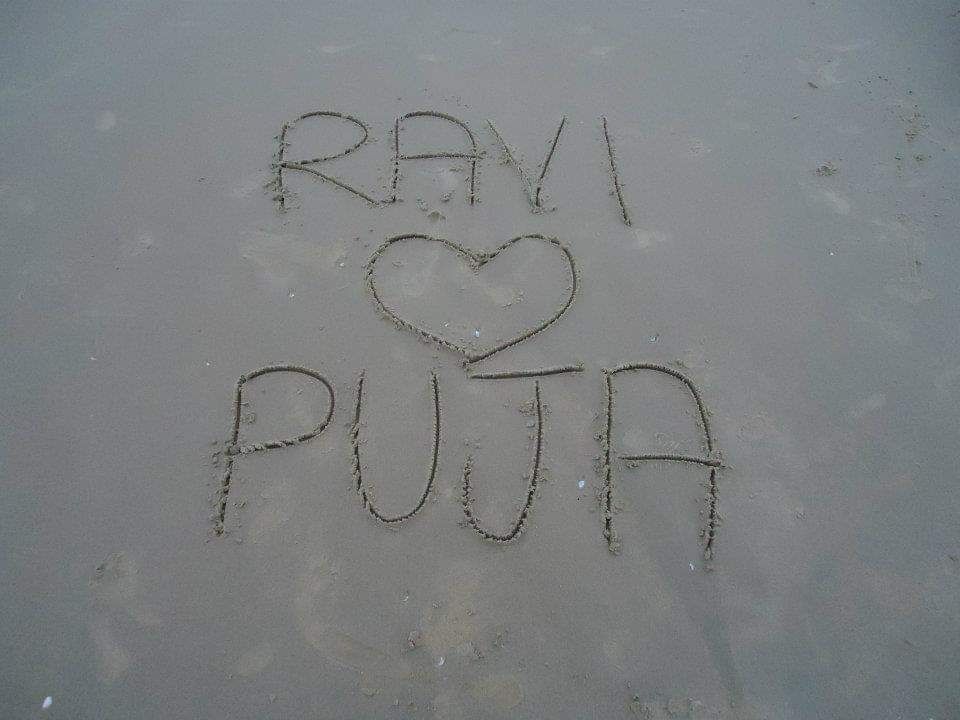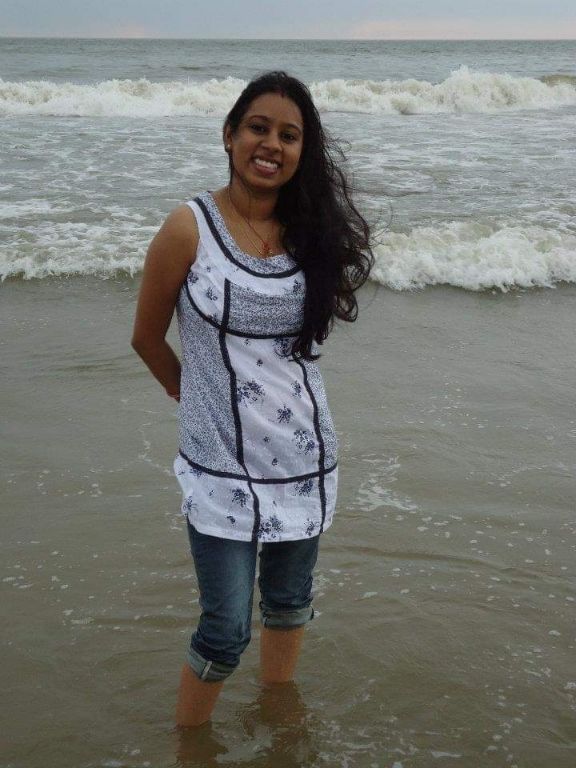 Places to visit
Though Mangaluru is not as commercialized as other tourist destinations like Goa but the beaches like Panambur beach, Tannvir bhavi beach, Ullal beach, NITK beach, Suratkal beach, Someshwara beach, makes it a must visit. The beaches are so neat, clean and beautiful that we feel we are at nature's best. Moreover the ancient temples and their architecture like Mangladevi temple, Kudroli temple, St.Aloysius Chappel Church, Mangalore port, Infosy campus and many more makes Mangaluru a beautiful place to relax and enjoy.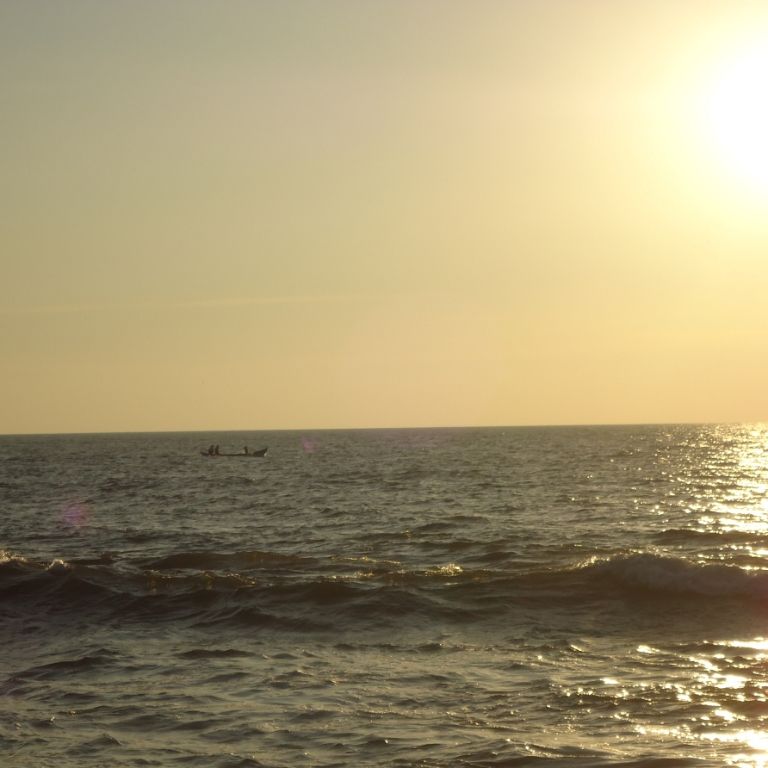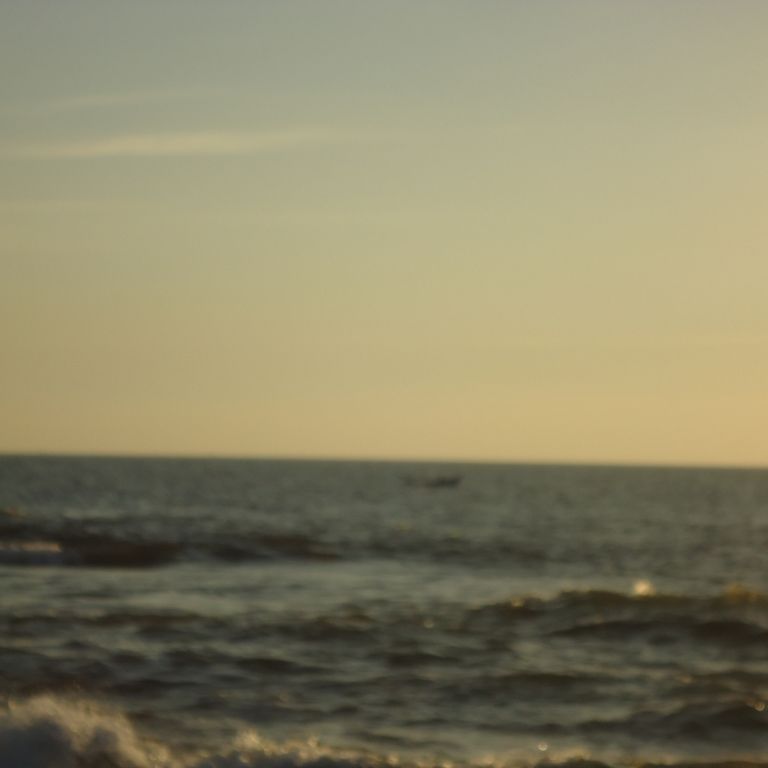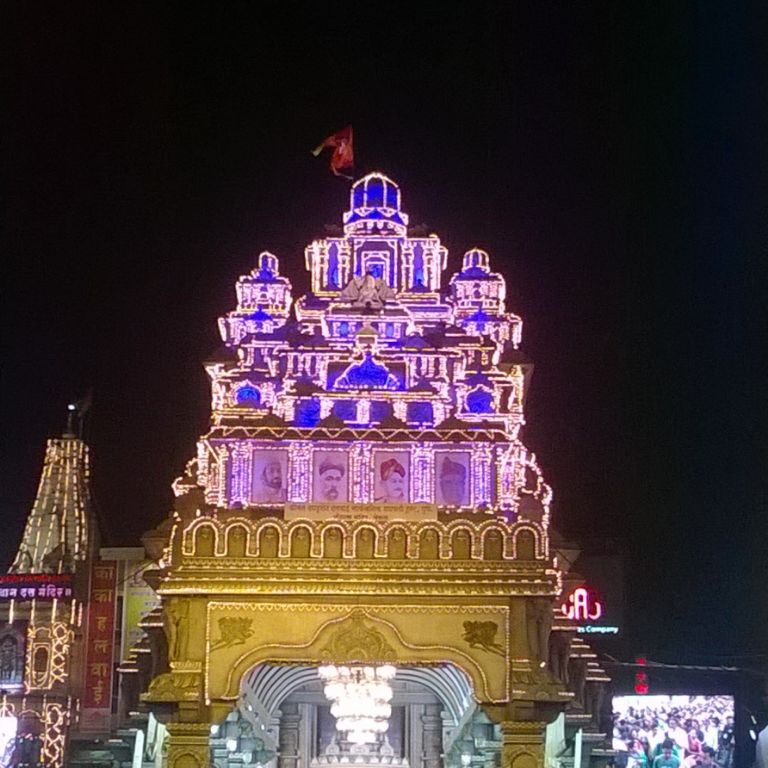 Food
Mangaluru is famous for its Manglorean cuisine and is largely influenced by south Indian dishes.The street food near the beaches also tastes yum. Sitting near the beach and having corn and bhel will make the tummy feel more palatable. Golibaji, one of the famous snack is also delicious and mouth watering. It is also famous for its yummy sea food and famous Ice cream parlors like Pabbas and Ideal.
Near by places to visit
Near to Mangaluru there are many beautiful places to visit. Moodbidri jain temple-32kms, Bahubali temple at Dharamsthal-72kms, Kukke Subramaniyam temple -105kms, Coorg a hill town -137 kms, Gokarna pilgrimage destination and beach -232kms,Jog falls one of the highest waterfall in India- 214km. One can plan a 2-3 days visit to Mangaluru along with a gateway to one of the above places which are within 5-6 hrs distance from Mangaluru.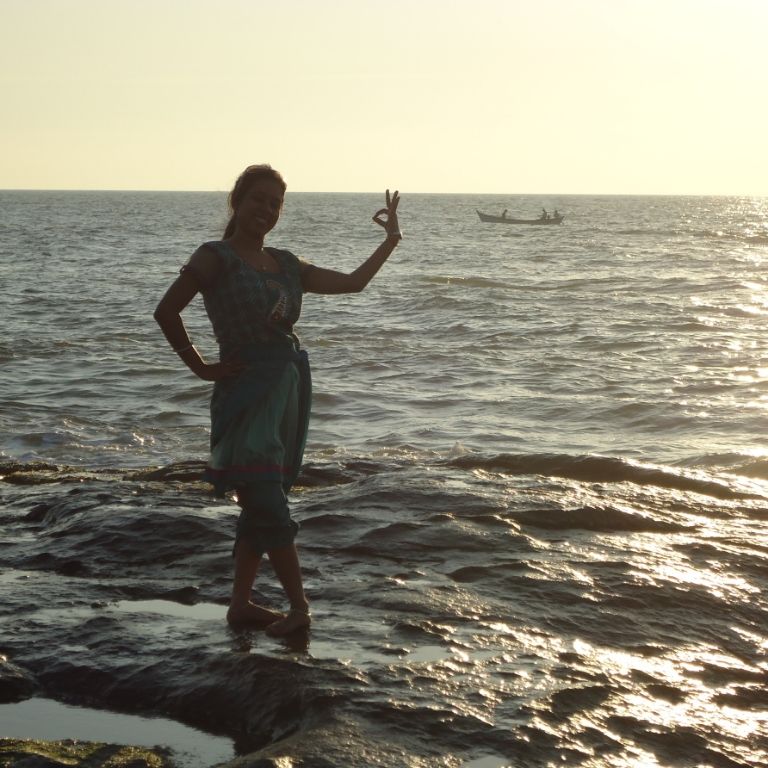 My View
If in my retired life I have to get settle anywhere it ll be the Mangaluru city. The city of joy & happiness,loving,bracing,amicable and secure. So go and explore the city and its beautiful places.I am sure anyone will love it and want to visit it again and again.