Dakshina Kannada (D.K) is a beautiful and least explored district in the southern coastal part of Karnataka. Dakshina Kannada is also known as 'Tulu Nadu', as 'Tulu' is the main language spoken in this region.
It is the home to some of the pristine beaches, rich culture and delicious cuisine. It is sheltered by the Arabian sea in the west and western ghats in the east. Tulu culture, tradition and rituals are a unique compared to other parts of Karnataka. The tulu people worship the serpent god (Lord Subramanya). Bootha Kola, Kambala (buffalo race), Nagaradhane (Worshipping the Serpent God), Yakshagana are some of the rituals to look out for.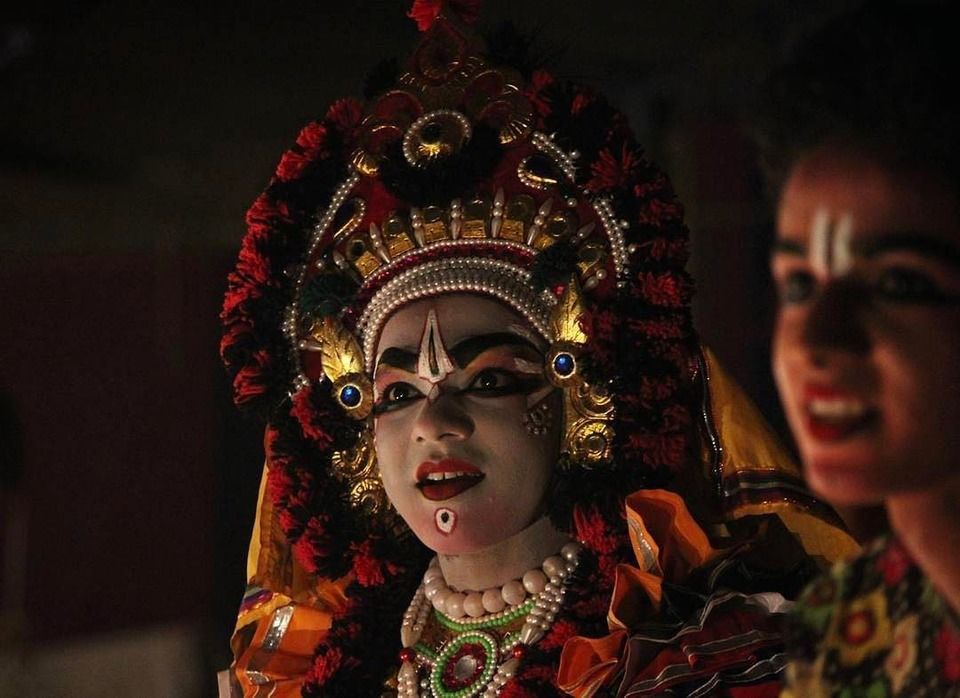 Here is a detailed itinerary for 3 Days to explore Tulunadu!
Mangaluru is very well connected by Air (Mangaluru International Airport), train and road to all the major cities of the country. I would recommend taking a road trip, as NH17 is a scenic route.
Once you are in the city, you can hire cabs or take buses to different places. Transportation in D.K is really good.
Mangaluru is known for Beaches, Temples and Churches. Start your day by visiting Mangala Devi Temple (Mangaluru is named after this goddess), the temple dates back to 9th Century.
Head towards Milagris Church to witness the historic Roman Catholic architecture. This church was built by Thomas de Casto in 1680. It is a stunning church right in the middle of Mangaluru.
You can spend your rest of the day by visiting few others temples and churches like Kadri Temple, Gokarnanatheshwara temple, St. Aloysius Chapel etc. or you can end the day by visiting Tannirbhavi beach and Panambur beach. You can also enjoy boating and jet-skiing at Panambur. Don't forget to taste the best ice cream of Mangaluru at Pabbas Ice Creams, Lalbagh. If you are a foodie you cannot miss on this. Also, try Kori Rotti for lunch or dinner, Korri Rotti is the authentic Mangalorean dish. Crispy Roti with chicken curry!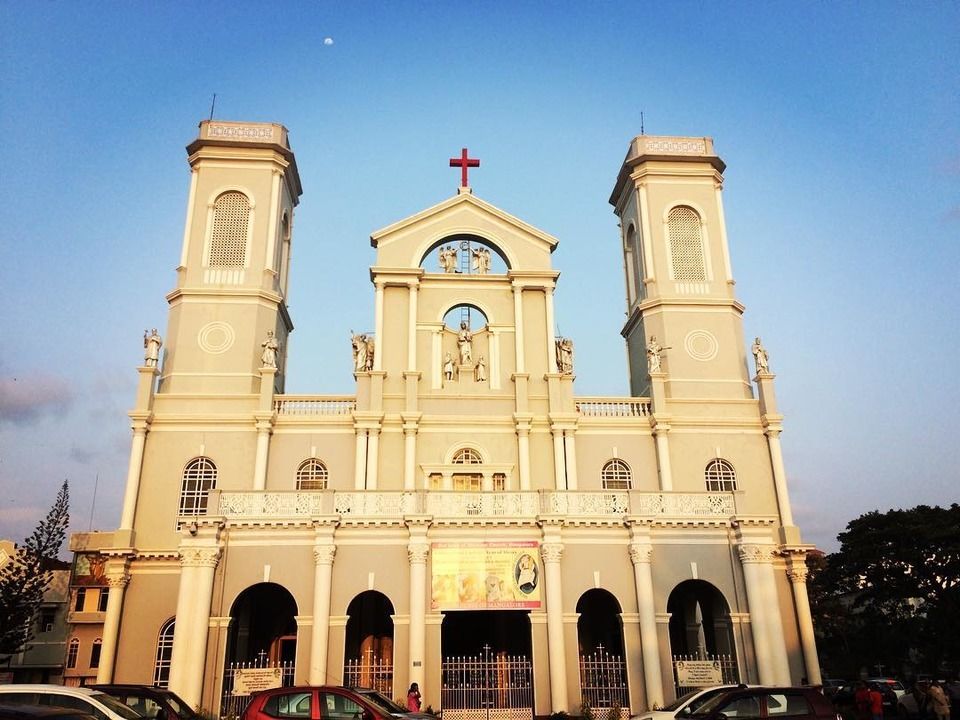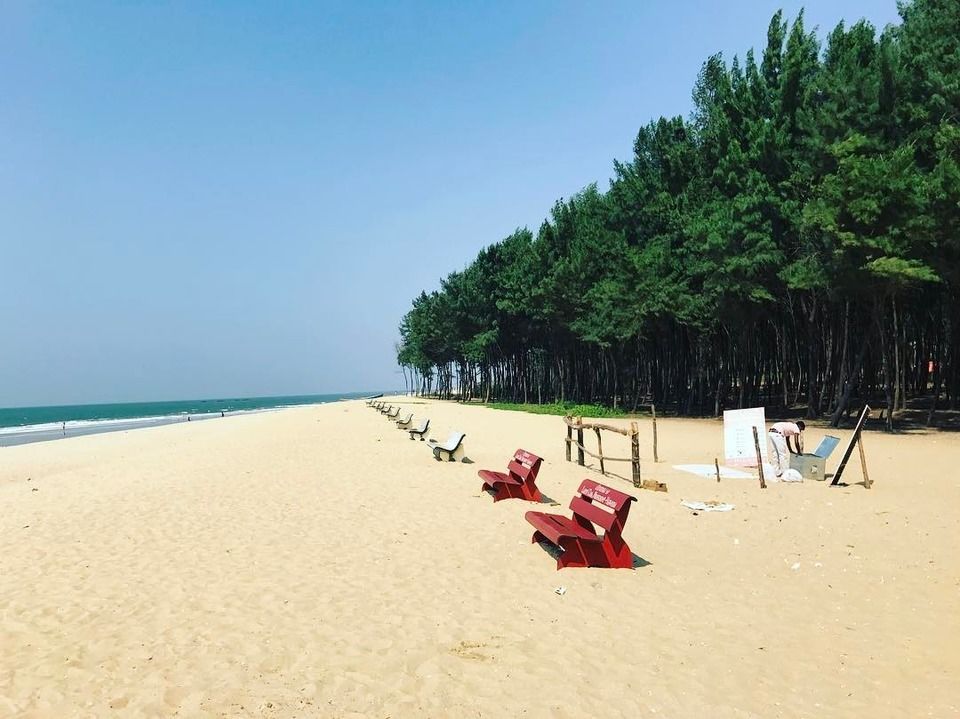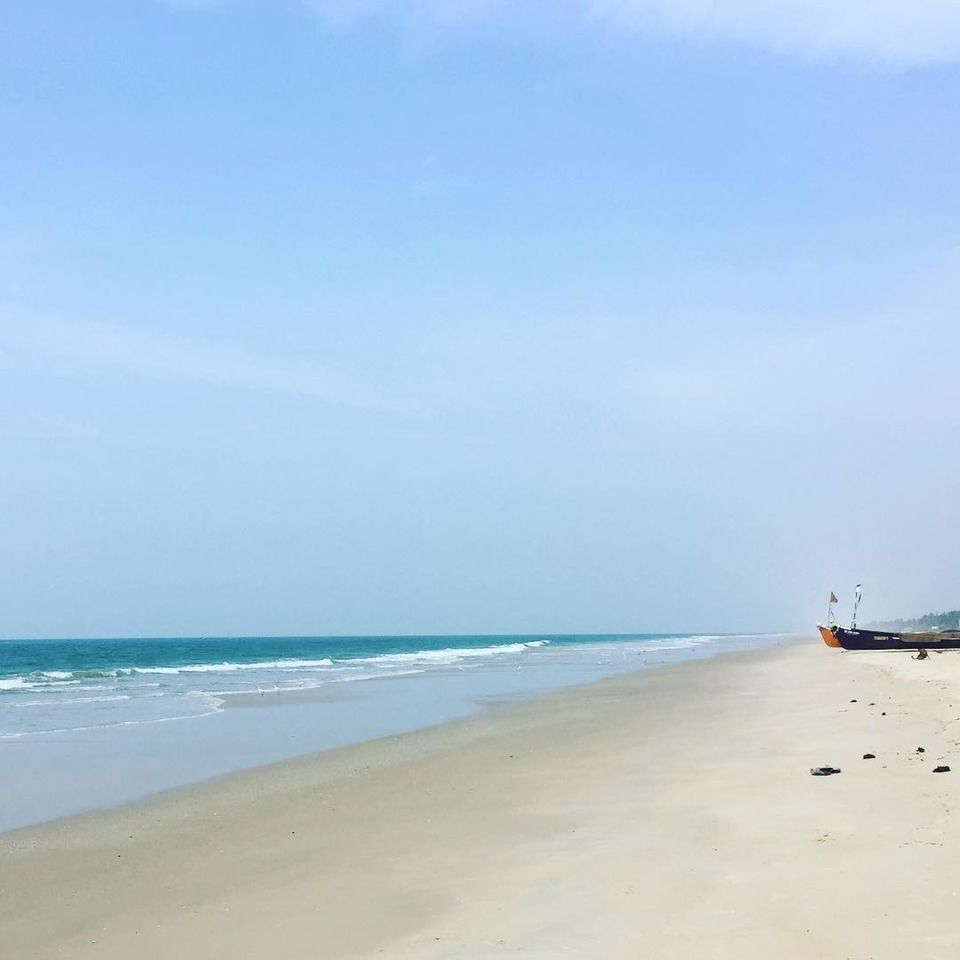 Kumara Parvatha is a beautiful place for trekking as it offers amazing views of the surrounding hillside and waterfalls. Kumara Parvatha is in Kukke Subrahmanya town which is about 100 Km from Mangalore. You can reach here in 2.5 hrs, leave early from Mangalore. The trek is moderately difficult. You need to register in the forest department office before starting the trek. Do visit Kukke Subrahmanya temple (The temple of Serpent God) and Adi Subrahmanya temple (Old Subramanya temple). You can return to Mangaluru or stay in Kukke town.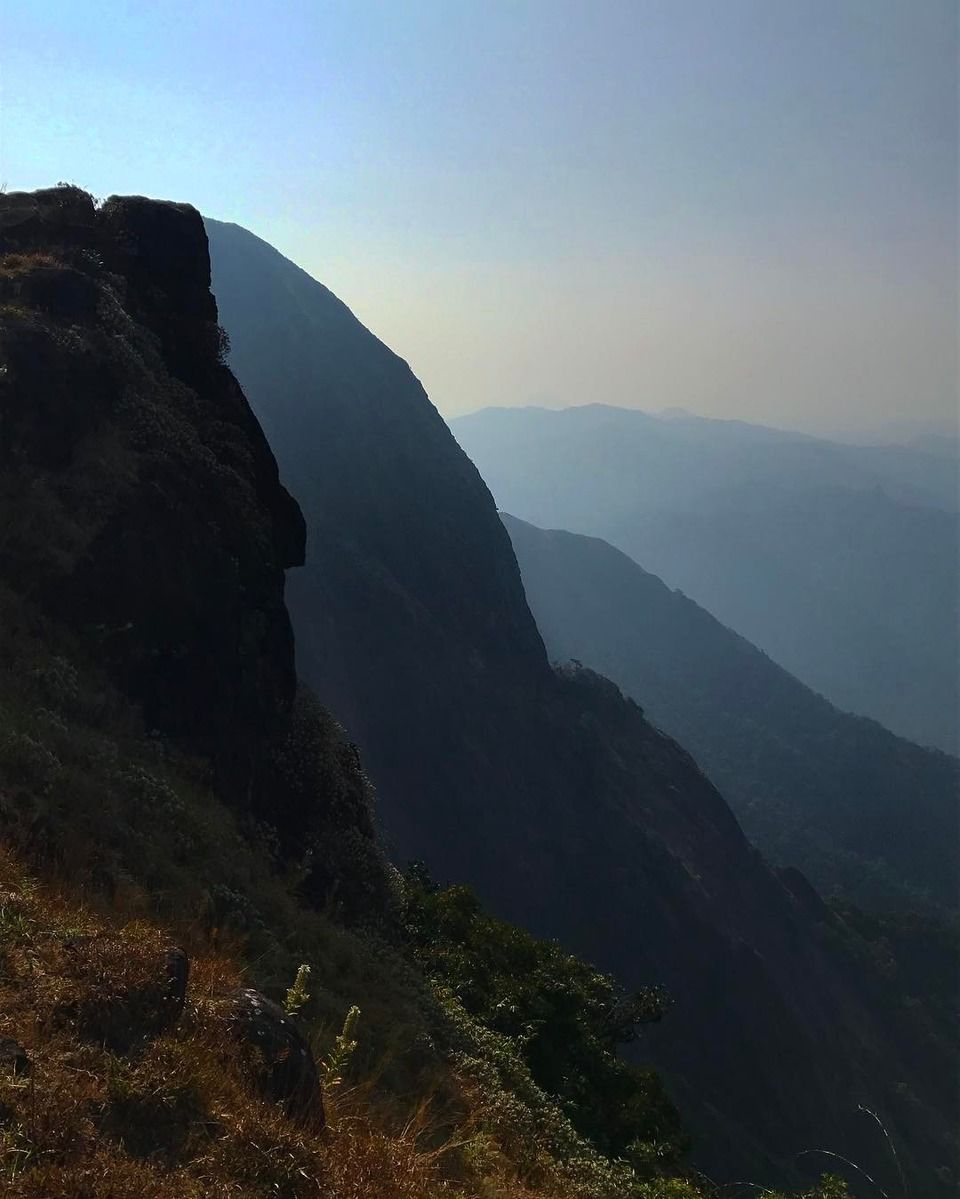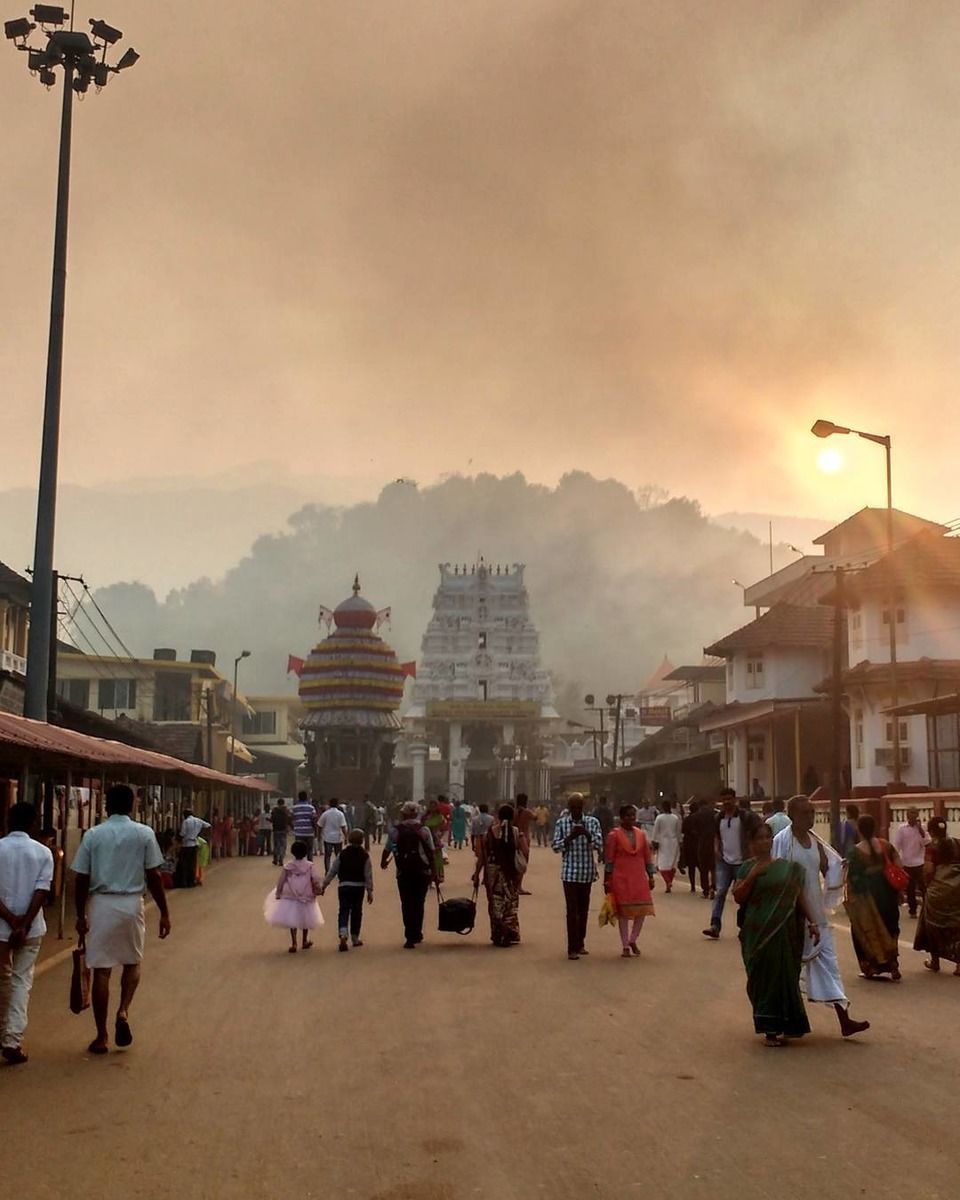 Moodabidri which is 34 km from Mangaluru city. Often referred as 'Jaina Kashi', Moodabidri was as the centre of Jain religion, culture, art and architecture in 14th and 16th century. There are 18 Jain basadis (Jain temples) in this region but Tribhuvana Tilaka Chudamani Basadi (Crest Jewel of three worlds) is the largest, finest and most ornate temple amongst them. It is also called 'Thousand Pillars Temple'. You can visit Venur Bahubali statue or Karkala Bahubali statue which is within 20 km from Moodabidri. Alternatively, you can also go to Dharmasthala, where you can visit the famous Dharmasthala Temple and Bahubali statue. 3 out of 5 Bahubali status in Karnataka are in Dakshina Kannada and Udupi districts. Dharmasthala Temple is an 800 years old temple where Manjunatha (Shiva) is the main deity. It is also known for Anna dana (free food/prasad). The average flow of pilgrims is about 10,000 every day.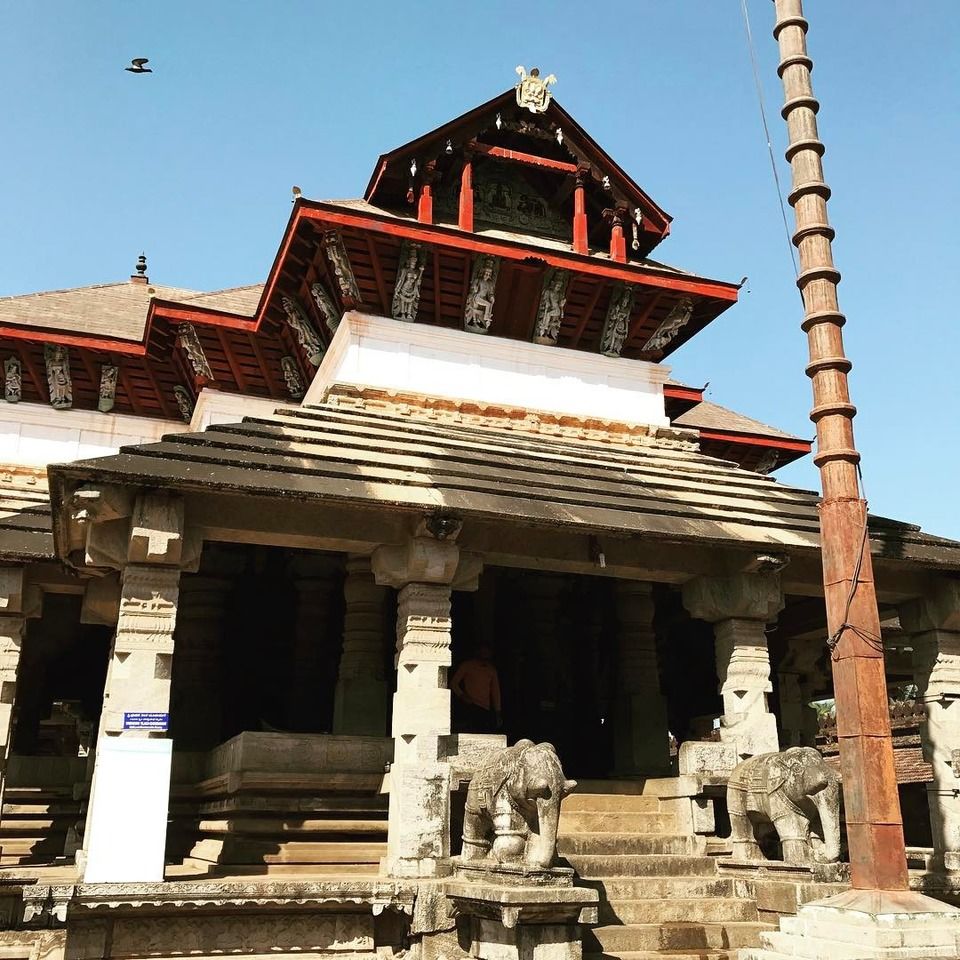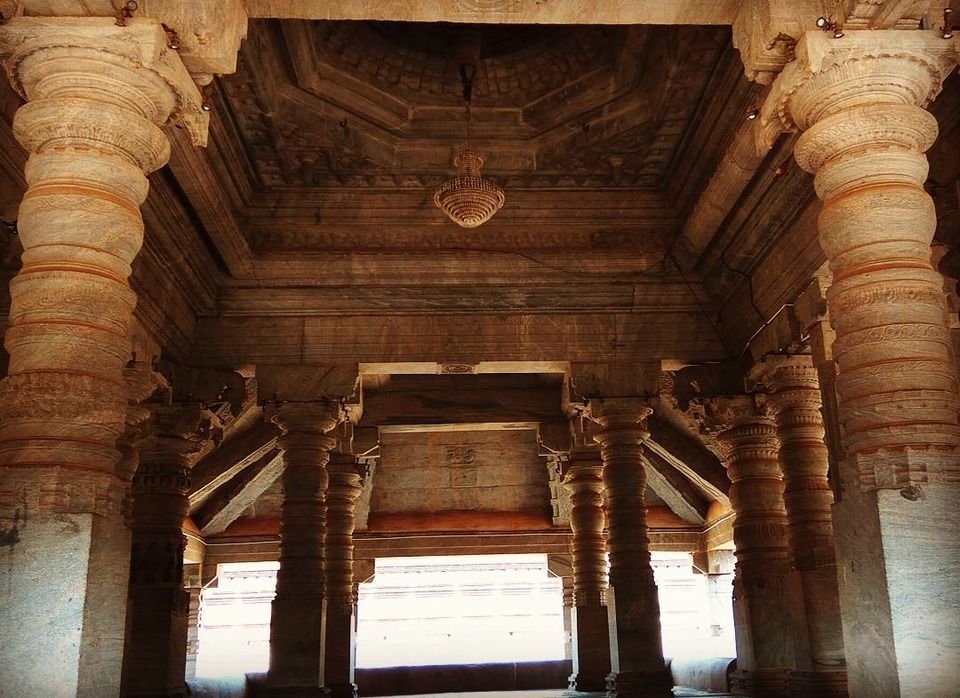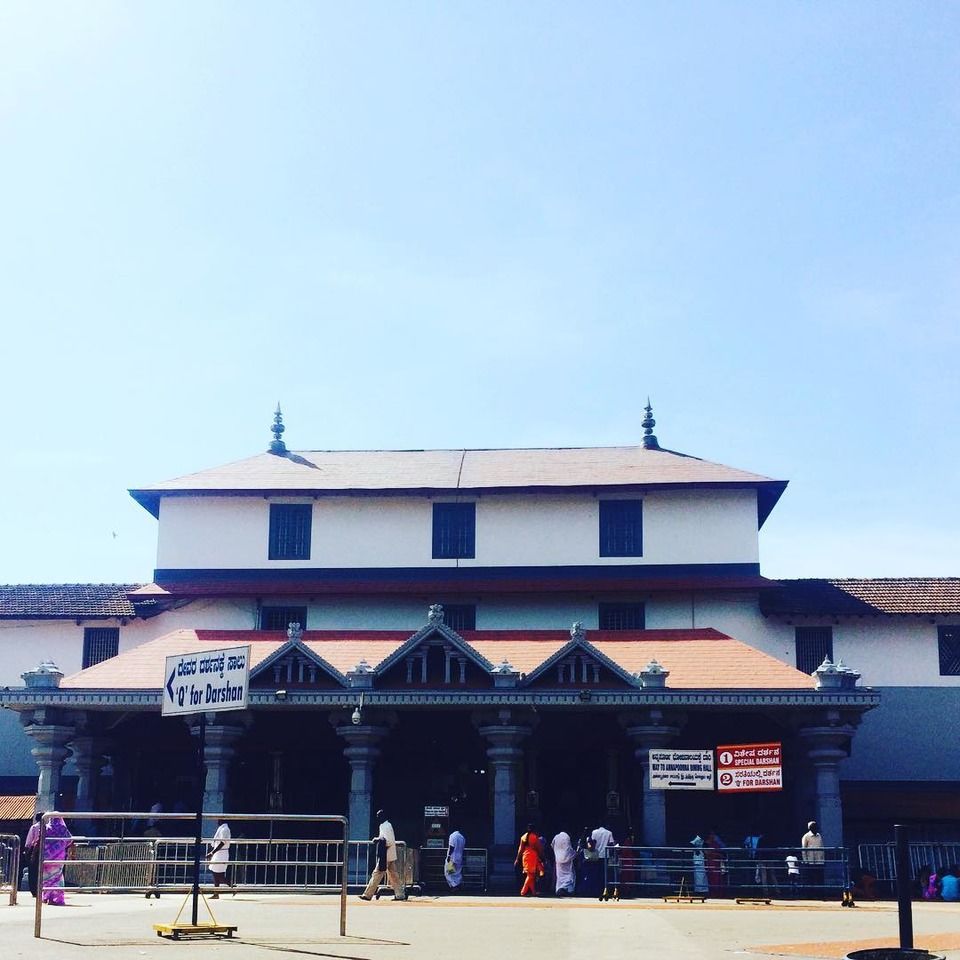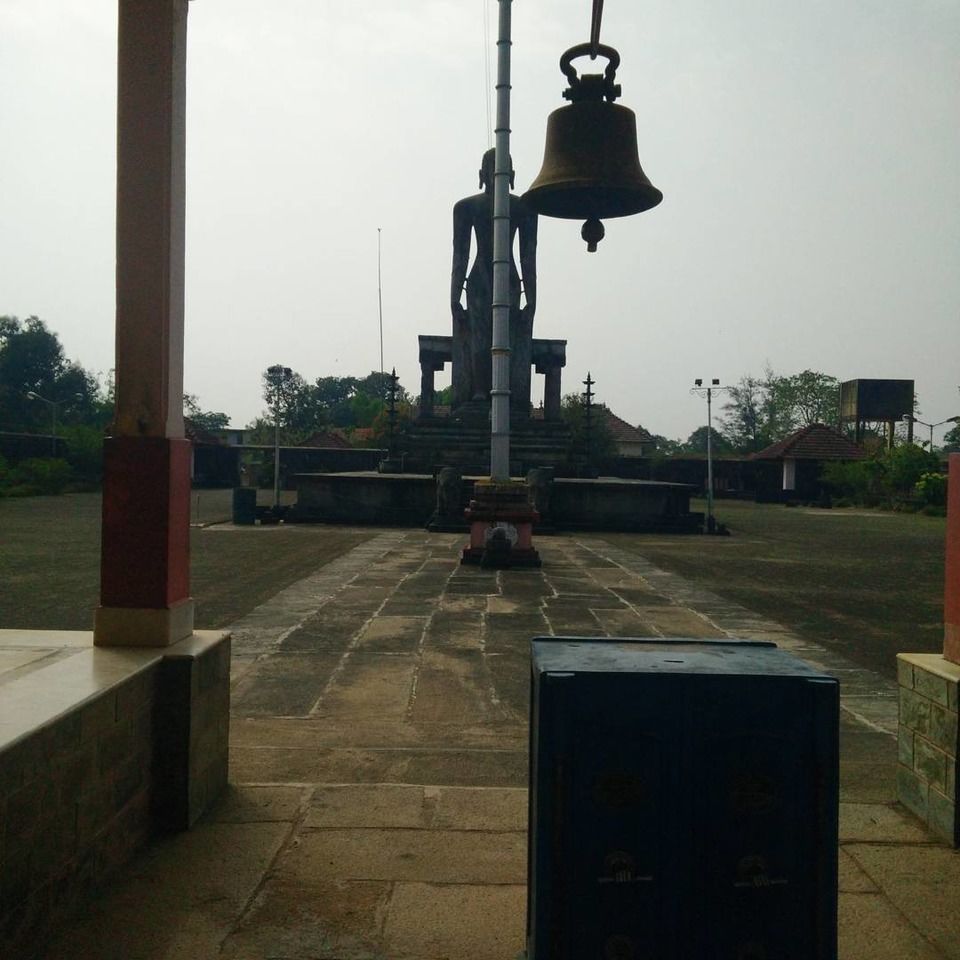 Culture of Dakshina Kannada
Bootha Kola is one of the unique rituals of Dakshina Kannada practised in the months of Jan- May. It is a ritualistic art where the lessor known demons or spirits which largely represent religious sentiments are worshipped.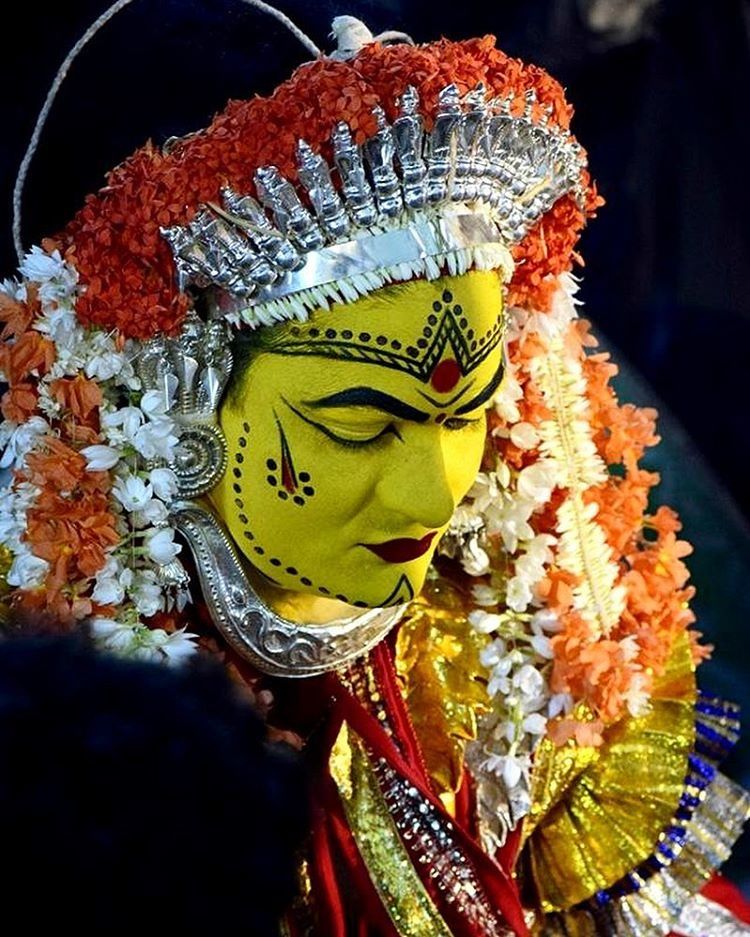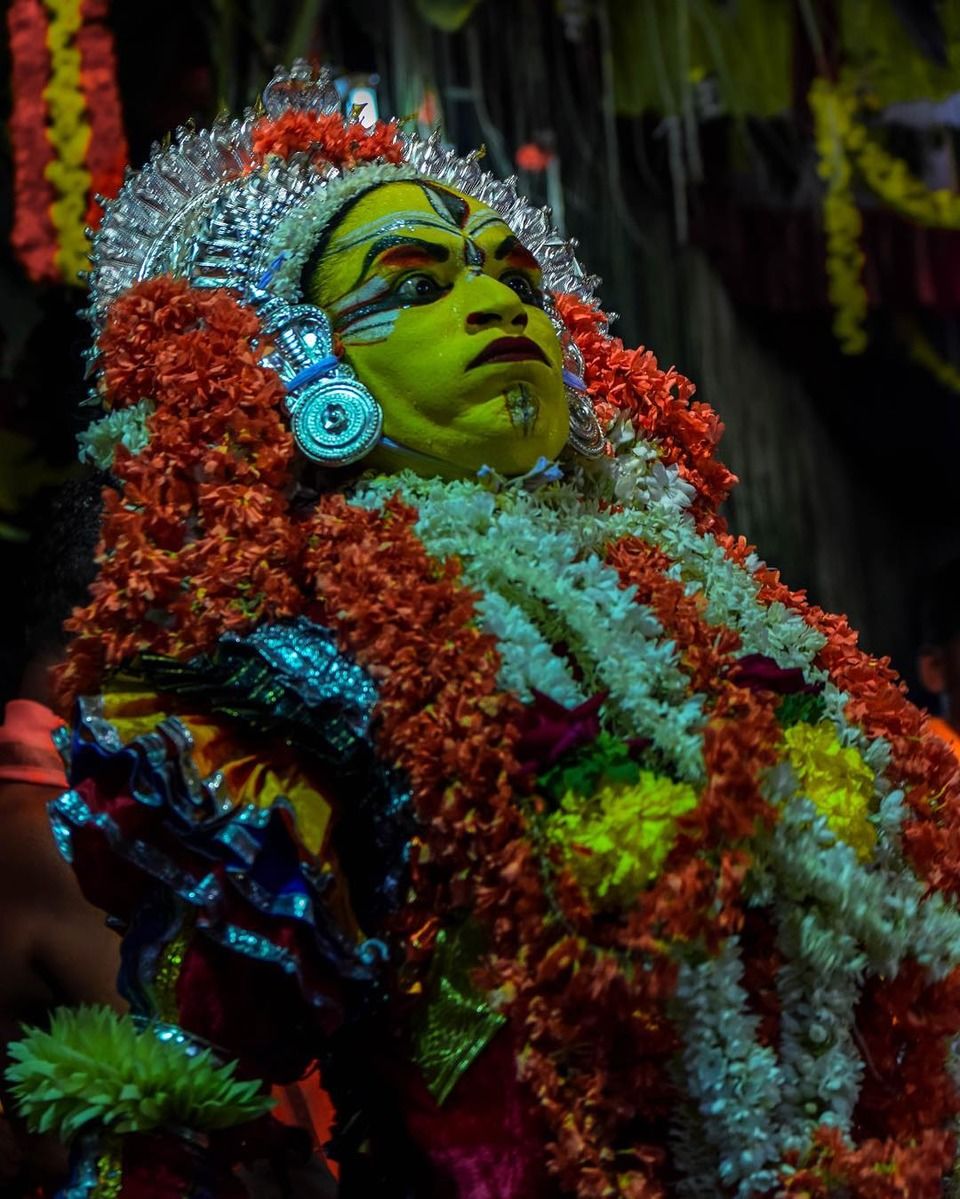 Kambala is the annual buffalo race which is one of the oldest traditions of the farming community. This event is held in the months of November to march.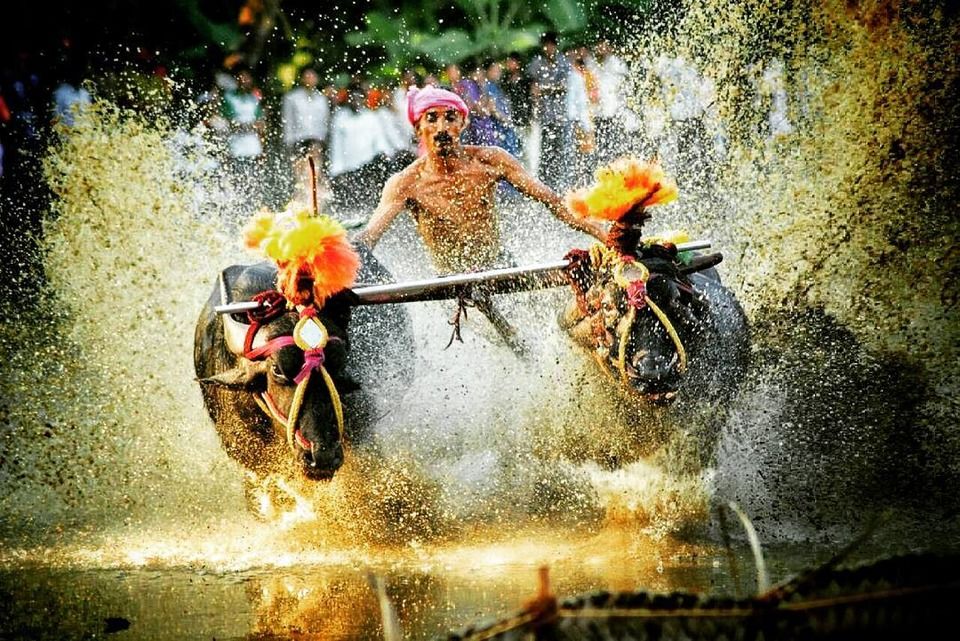 Yakshagana is a night-long dance-drama performance. It is so loud, colourful and dramatic that there is zero chance of anyone falling asleep in the middle.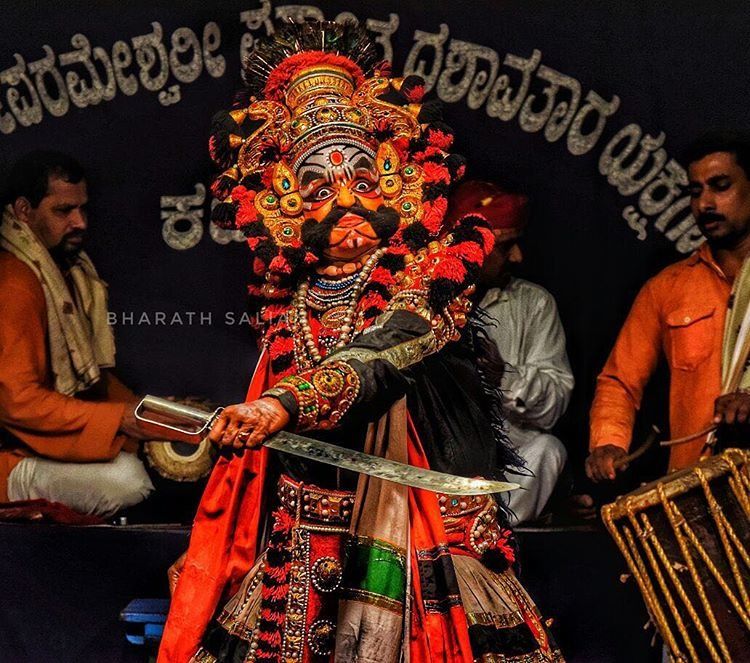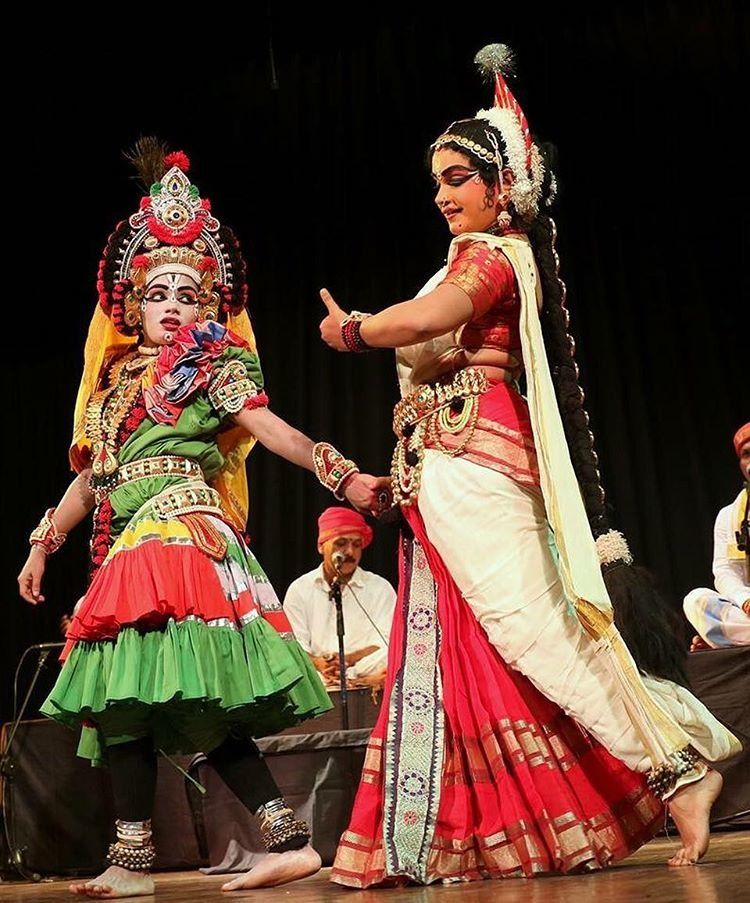 Food: The irresistibly delicious seafood is the main attraction. Some of the must try dishes are, Kori rotti , Goli Baje, Neer Dosa with coconut chutney, Pabbas ice cream, Anjal fry (Fish fry)
Winter is the best season to visit D.K, as humidity is high during the summer. If you are looking for a peaceful getaway, Dakshina Kannada is a place you will love.
Follow my journey on Instagram @ash14vp :)