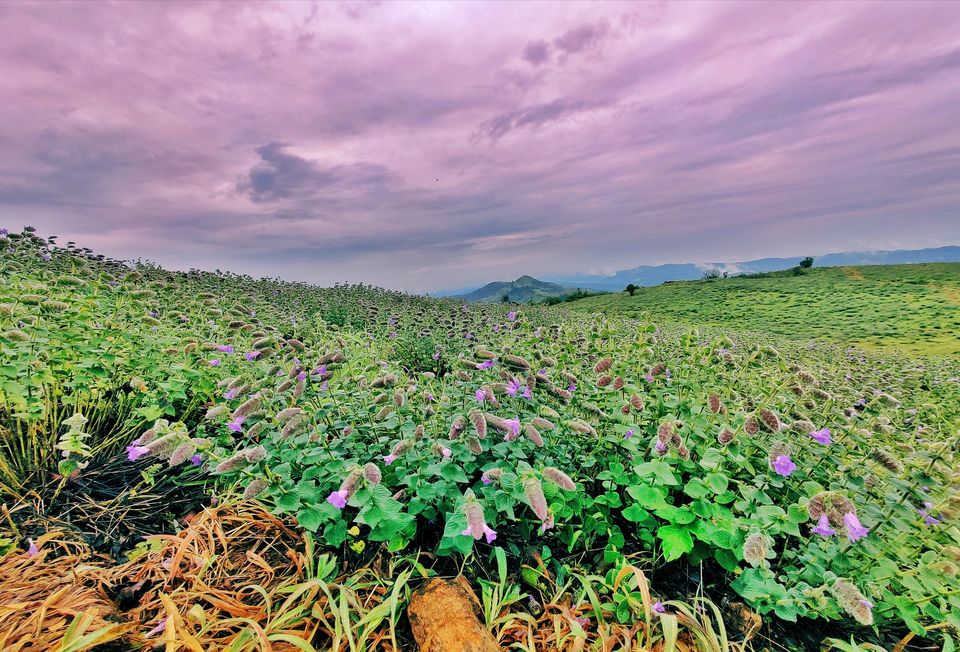 Coorg – Scotland of India
After my trip to Rajasthan, the Second epidemic wave hit India so hard that I felt it's going to continue forever. All plans were put to halt and, if I may speak for most of the working class, all worked like robots. I personally worked about 14 hours a day and 6 days a week with some residual work on Sunday as well. Life was getting so mechanical that I decided it as time for me to take a short trip. Even if it's for 2-3 days I need to take a break from my laptop because I was literally dating my HP laptop. Even after being at home with family I hardly spent time with them let alone giving myself some "me" time. So I just applied for leaves and decided to go a short weekend getaway. Not to travel but to relax.
I asked a couple of my friends and they said let's go. We decided on Coorg. I've heard so much about this place that gradually Goa was out of my bucket list and Coorg was my new bucket list item.
Took flight from Bhubaneswar at 9:15 and reached Pune airport by 11 am. Waited till 7:30 pm for my next flight to Namma Bengaluru. Reached Bangalore by 8:30 and met friends. Took a bus to Kodagu at 12 am.
We reached Coorg by 7 am. We'd booked Woodstock Resorts for our stay and I was glad that the resort looked decently beautiful. The check-in time at resort was 2pm so instead of waiting around and wasting anymore time, we decided to start the sight seeing. So we freshened up a little and started for the first spot – Mandalapatti Peak. The Coorg valley is in talks these days because of Neelakuriniji, a rare flower that blooms every 12 years only in the hills of shola forests of the Western Ghats in Kerala, Karnataka and Tamil Nadu. Neelakuriniji attracted a huge number of tourists to the peaks of Mandalapatti and Kota betta. The ride to peak was an absolute horror story because of the roads but trust me, the view on the top was every bit worth it. We took a jeep safari which cost us 2400 rupees. After spending a good amount of time the green and purple peak, we came back to resort and checked in. Visiting Coorg is incomplete without having a cup of coffee at Bigcup Café. The coffee is hawwsome!!!
After having food, we went to Abbi falls, Raja tomb, Raja seat and Shri Omkareshwar temple. The Buddha monastery was closed.
Since there is a weekend curfew in Kodagu district, we only had a day to do sight seeing. We couldn't visit Dubare elephant camp. May be next time.
We slept in late and relaxed at the resort. In the afternoon we went to the market and did some shopping. Coorg is famous for home made chocolate, spices, coffee and jackfruit chips. We ended our trip with nice food at the resort and awesome coffee again from Bigcup Café.