I have always heard about this place and its beauty over the past few years. I always wanted to visit Coorg to experience it all by myself. So I planned this trip with my colleagues who were equally excited and we were all ready to explore this paradise in South.
Planning this trip was even more exciting and challenging as I had a group of 22 people accompanying me. However, it was not that cumbersome as I had help from two of my friends (Siddhesh and Shivani) who made sure that I was not burdened with all the responsibilities. They also owe the credit of finding our stay at Coorg.
Coorg or Kodagu as it is officially known now is a startling land in the heart of the southern Indian peninsula. It is situated on the slopes of the Western Ghats. This tiny district in the state of Karnataka is the largest producer of Coffee. This place does not have the luxury of connecting via train or air. Hence, one can reach Coorg only by road way which makes the journey even more blissful as the road leading to this landlocked country has lush green trees and exotic scenery in abundance.
Byllekuppe - "Getting introduced to the tibetan culture"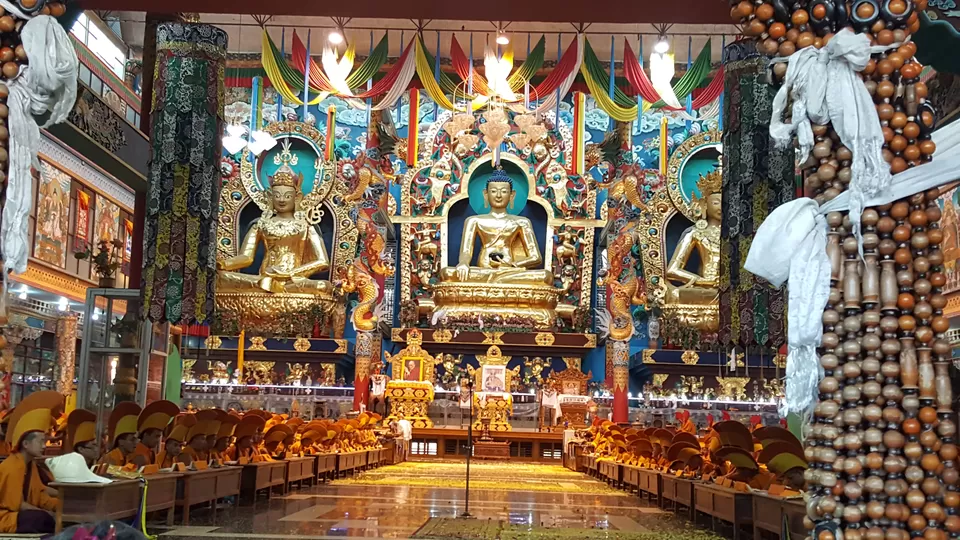 It was time for the sunset and we knew exactly the place from where the perfect sight can be enjoyed. Raja's seat is the best and most famous place to witness the sunset. As it is famous, it was crowded with people who were there for the view and hence finding a calm and peaceful place was an impossible task. The sun slowly disappeared behind the humongous mountains and it was a delightful experience. After the sunset we sailed through the Madekeri markets for spices and coffee shopping.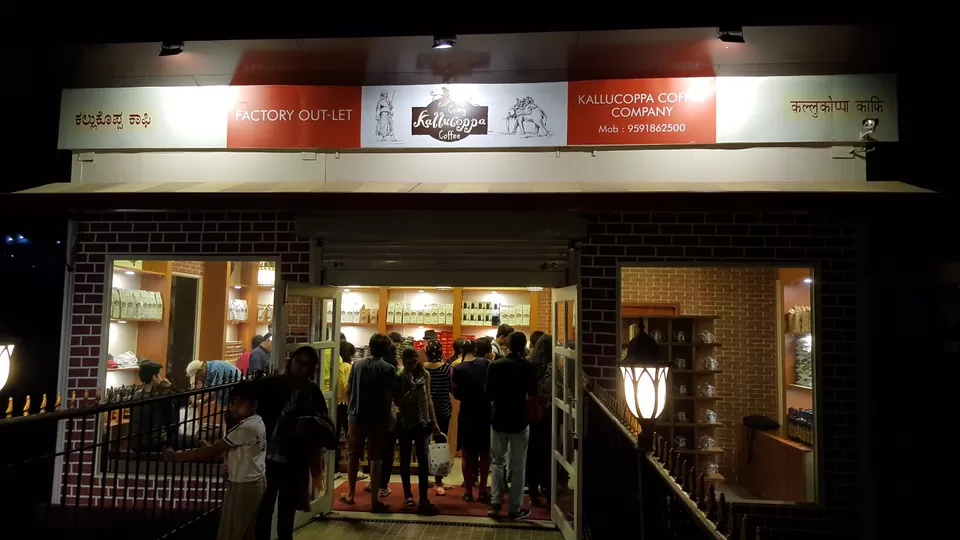 After Mandalapatti, we visited Cauvery-Nisargadhama. Nisargadhama is an island surrounded by the Cauvery River which is accessible by walking across a hanging bridge. Activities like elephant rides and boating are some of the attractions.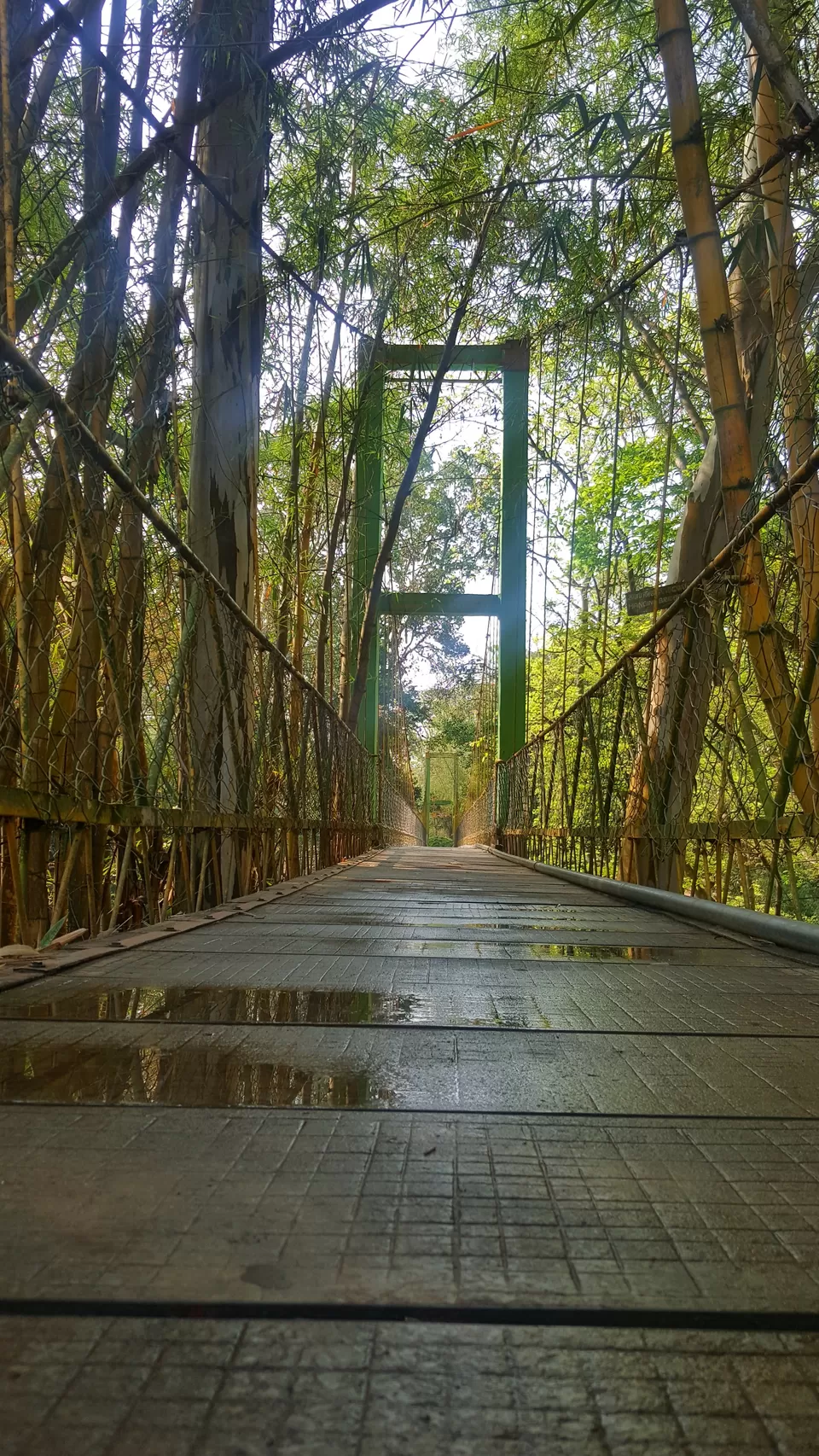 We decided to travel by train up to Mangalore and then hire a bus for the road journey. "Matsyagandha express" dropped us at Mangalore central station at 9.30 a.m. sharp. We hired a bus for our road journey up till Kodagu, but we decided to refuel ourselves with some breakfast. Our driver (Mr. Shivaji) took us to a nearby restaurant which served simple, yet elegant South Indian breakfast.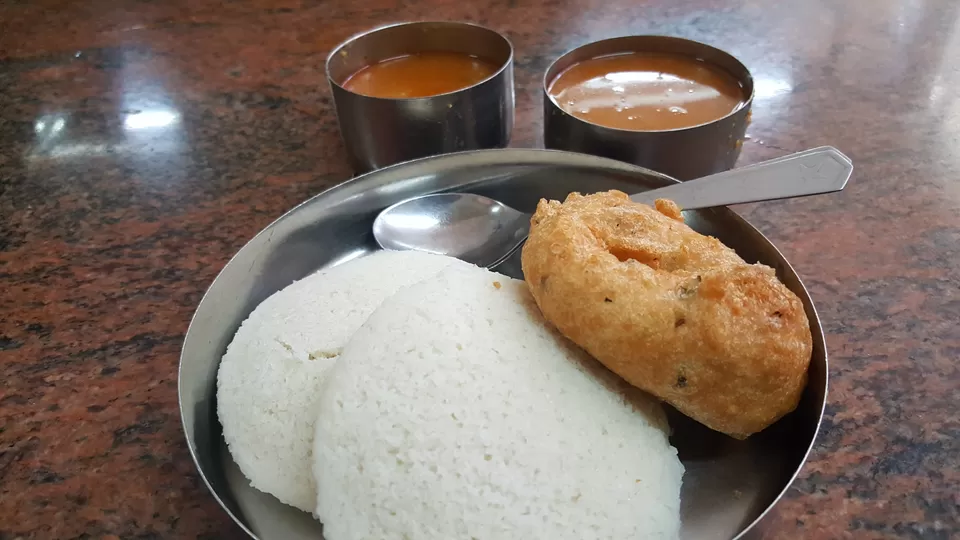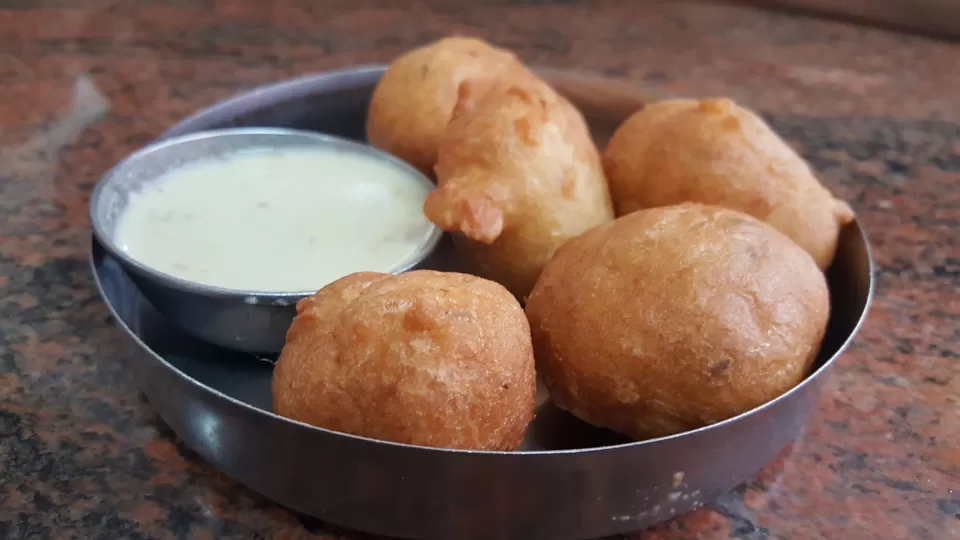 After delighting ourselves with good and healthy breakfast, we were all set to commence our journey towards Coorg. Dancing to the melodies of the lively South Indian songs, we reached our destination. We had booked our stay at Casiita. It is an upright place situated on the highway making it easily accessible. After checking in and taking some rest, we left to visit the nearby places as it was already time for the sun to set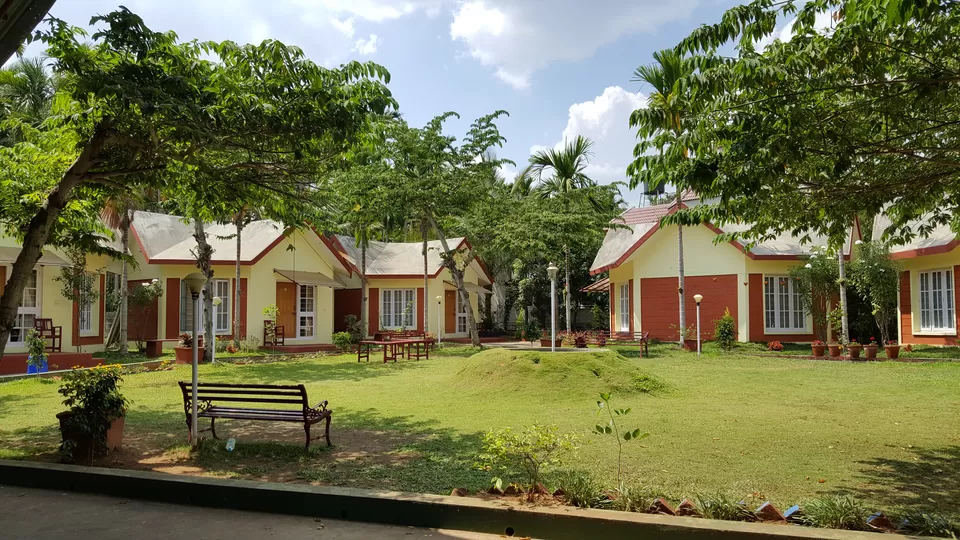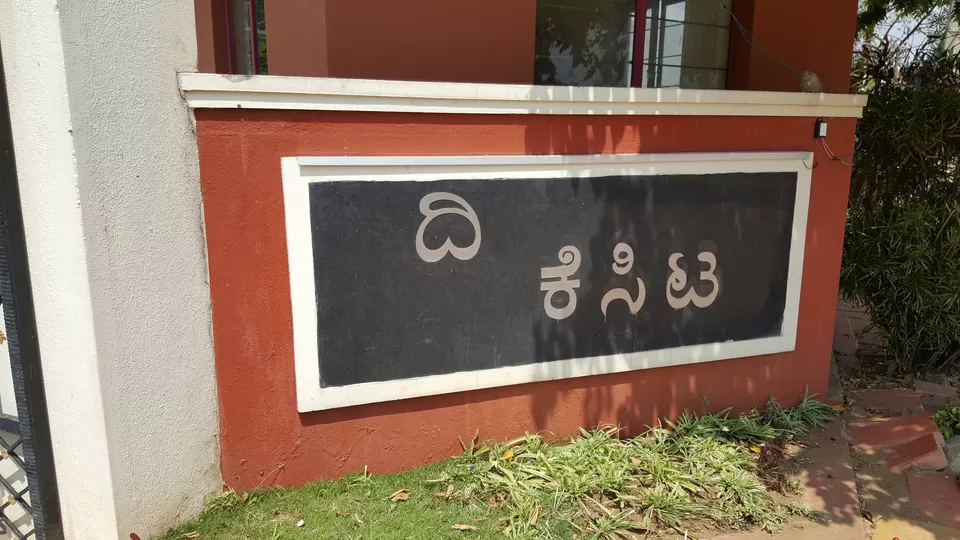 Bylekuppe is one of the largest settlements in South India dotted with several monasteries. We were welcomed by calm and tranquil atmosphere as this place was away from all the cacophony. There were monks dressed in red Buddhist robes, some were found relaxing while some were offering their prayers. The gold-coated Buddhist statues in the monastery are imposing and unique, reflecting the rich cultural heritage of the Tibetans. The settlement is home to over 16,000 refugees from Tibet who fled their country after its invasion by the Chinese. There are nearly 7,000 monks and nuns. We were fortunate to witness their evening prayers, but it refrain us from entering the temple, still we were able to see how the prayers were offered which in itself was enlightening. There were also shops where the tourists can shop for sweaters, dress materials, handicrafts and other accessories. We spent our rest of the evening there and returned to our hotel.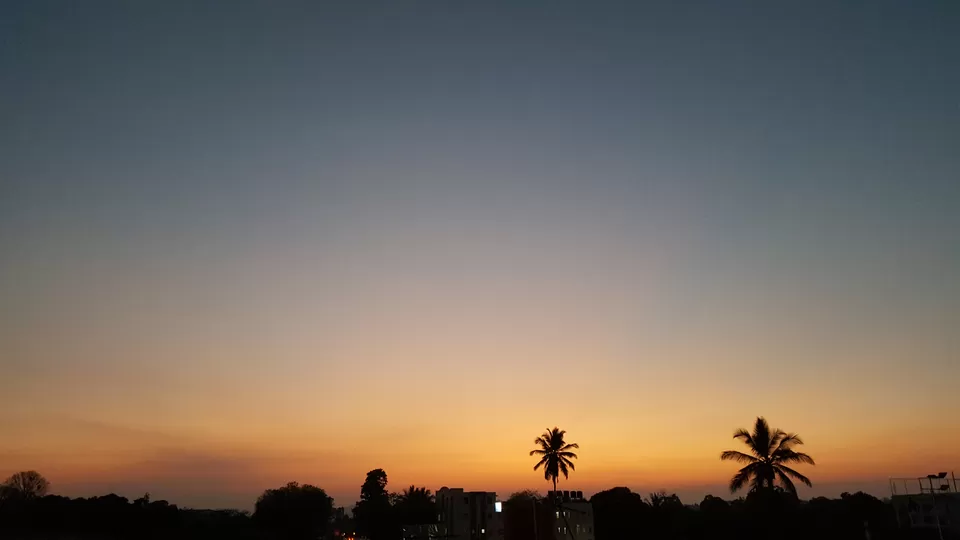 We started our second day before the sunrise as we wanted to visit Mandalpatti. Located at 20 kilometers from Madekeri, Mandalpatti is a peak which serves you with the most exotic views of the lush green mountains. The best time to visit this place is either early morning or late evenings in summer or else you will be the victim of the scorching sun. We tried to reach as early as possible. We had to hire a jeep as the road leading to Mandalapatti is too narrow for a bus to pass. The sharp turns and curves make it risky to travel from Madekeri to Mandalpatti during monsoon. We made it to the top after a tumbling ride. As we expected, the view from the top was mesmerizing. The forest department has constructed a watchtower atop the mountain which provides a magnificent view of the Pushpagiri mountain range.
Now, it was time to explore the heart of Kodagu i.e. Madekeri. Madikeri or Mercara as it was known when it was once ruled by the British, is the district headquarters and situated at an elevation of 1,140m. Dotted with red-tiled bungalows, the town has an old world charm about it. The British who colonized Coorg and set up coffee plantations prior to Independence, compared Coorg to Scotland as both the places had grand and regal highlands with a sturdy mountain-dwelling race. We headed to the Madekeri fort which has its wall overlooking the entire city. One can get a picturesque view of the city.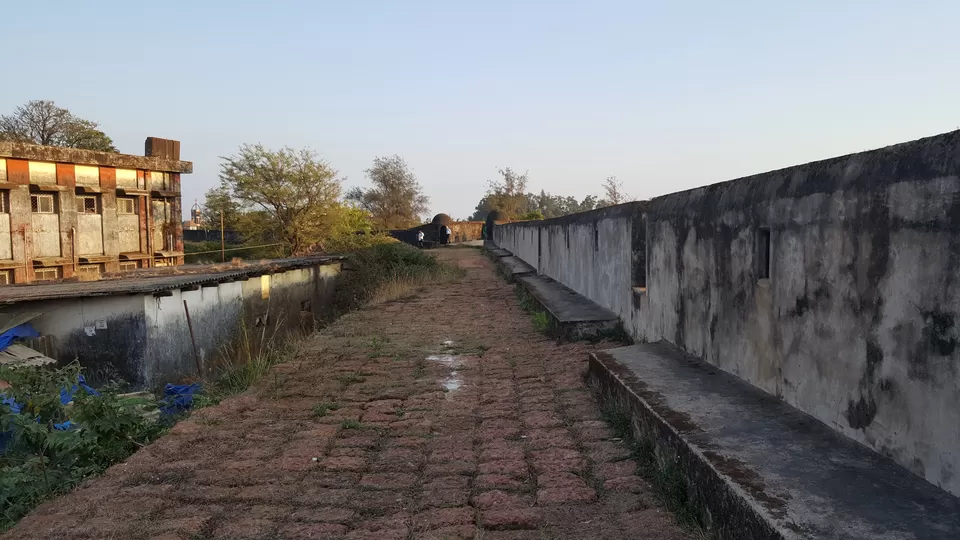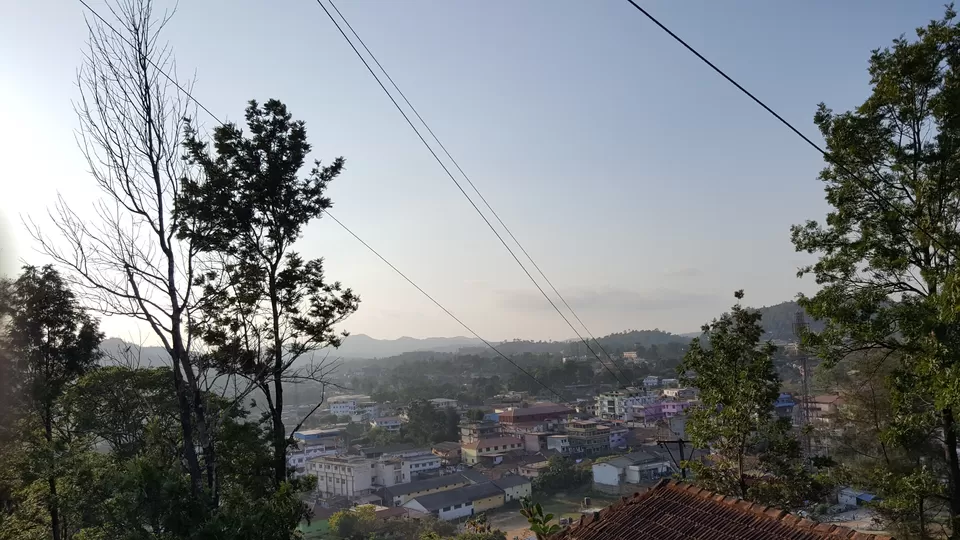 It was our last day and we headed back towards Mangalore. Before boarding the train, we ordered food from a nearby restaurant named "Machali" which was recommended by a friend. They delivered the food on time and it was the best "Prawns ghee roast" I have had up till date. I highly recommend travelers to visit this restaurant when you are in Mangalore. I would like to thank my friend Yusuf for suggesting this place which made our return journey blissful. After satiating ourselves with the mesmerizing lunch, we headed back to Mumbai with lots of memories to cherish.
P.S – A big thank you to Shivani, Siddhesh and Kavya for handling some of the key responsibilities in planning. Also, a big hug to all my fellow travelers for your co-operation. This trip would not have been possible without you people.
Frequent searches leading to this page:-
coorg tourist places, coorg tourist places packages, coorg honeymoon packages foe 2 days, coorg honeymoon packages foe 3 days, coorg honeymoon packages foe new delhi delhi