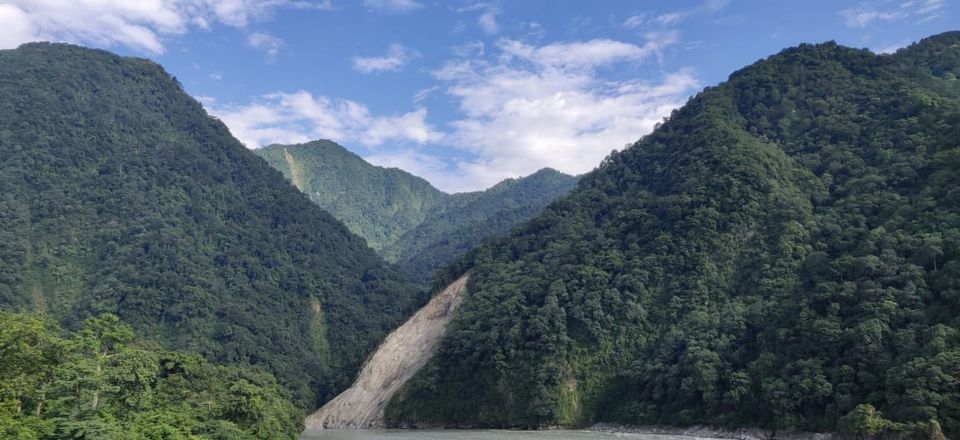 Arunachal Pradesh, a land very rarely visited by tourists and people as they hardly know about this place. And this has helped Arunachal being pristine and free feom human population. The beauty of Arunachal hills is beyond words.
Arunachal is easily accessible from road via tinsukia, dibrugarh or duliajan. From Duliajan it is a 3 to 4 hour journey. One has to take an inner line permit to enter Arunachal which is easily available on entering Arunachal. The whole roadtrip consists of seeing expanding rice fields with mountains in the back drop. As you come closer to Arunachal, the mountains get closer and closer and one almost feels like you can touch the clouds going through the mountains.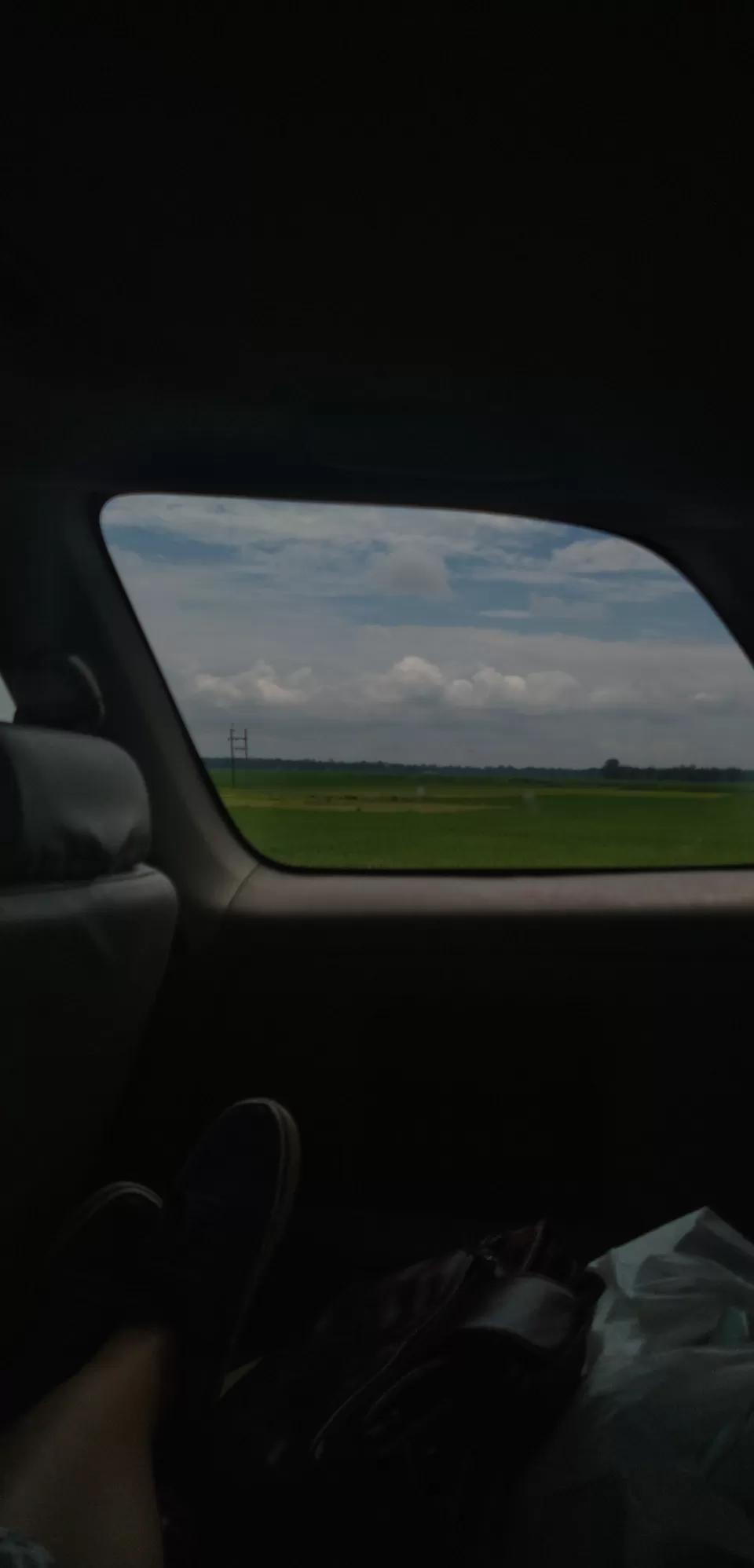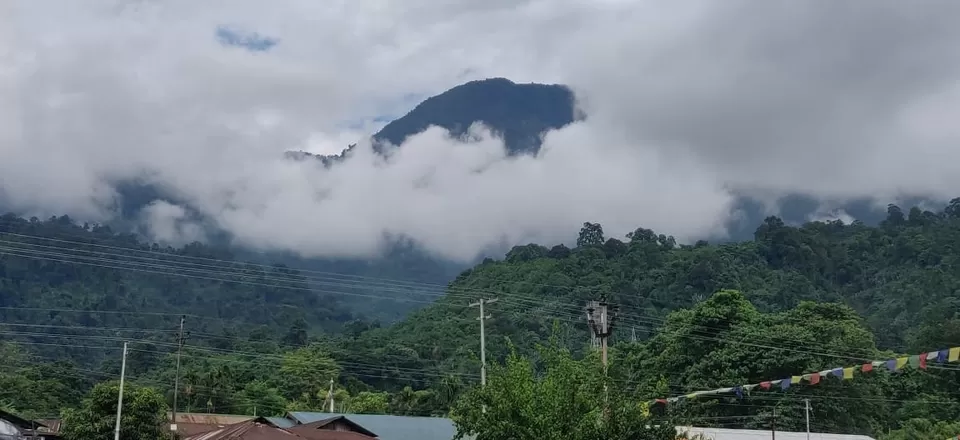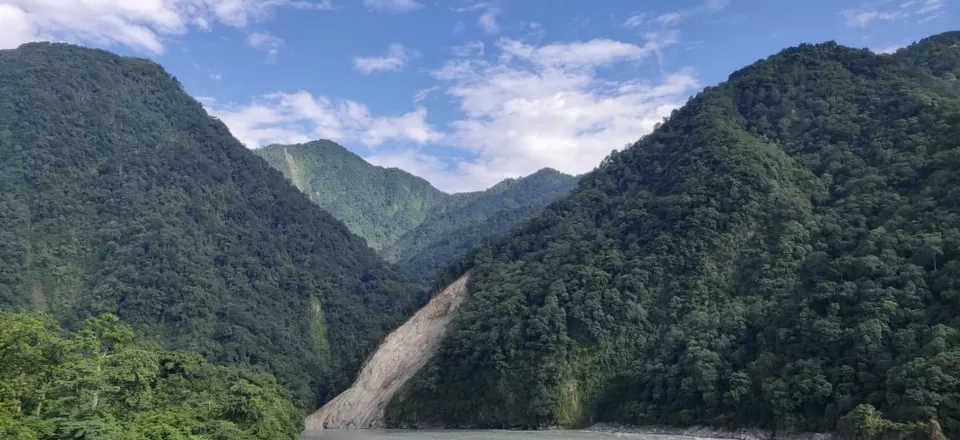 After going through many orange fields and banana plantations on the mountains, one reaches Arunachal. If you ever want to disconnect from the world and regain your inner peace, this is the place. A few kilometres into Arunachal ,one reaches Parshuram Kund.
Parshuram Kund has many mythologies associated with it. It is located on the Lohit river on the Brahmaputra plateau. There are many beleifs related to this river. It is beleived that taking a dip in this river cleanses away your sins. Many people visit it during Makar Sakranti. People all the way from Nepal also visit the place in huge numbers .One of the most known legend is that Lord Parashurama came to this place to this place to wash away his sins after killing his mother on the order of his father. Lord Parashurama killed his mother with an axe which got stuck to his hand The axe got stuck to his hand as he had committed a horendous crime. He came to this river to wash away his sin. As soon as he put his hand in water, the axe detached from his hand.
Since then ,the place has become a significant place for Hindu pilgrimage. To reach the kund you have to climb around 320 steps as no vehicles are allowed there. The whole trail to the Kund is like going through a jungle with mini waterfalls within. The cool breeze from the water is something to look forward to. The trail is much more beautiful than the mini treks done before. You can look at the photos itself and take a guess for yourself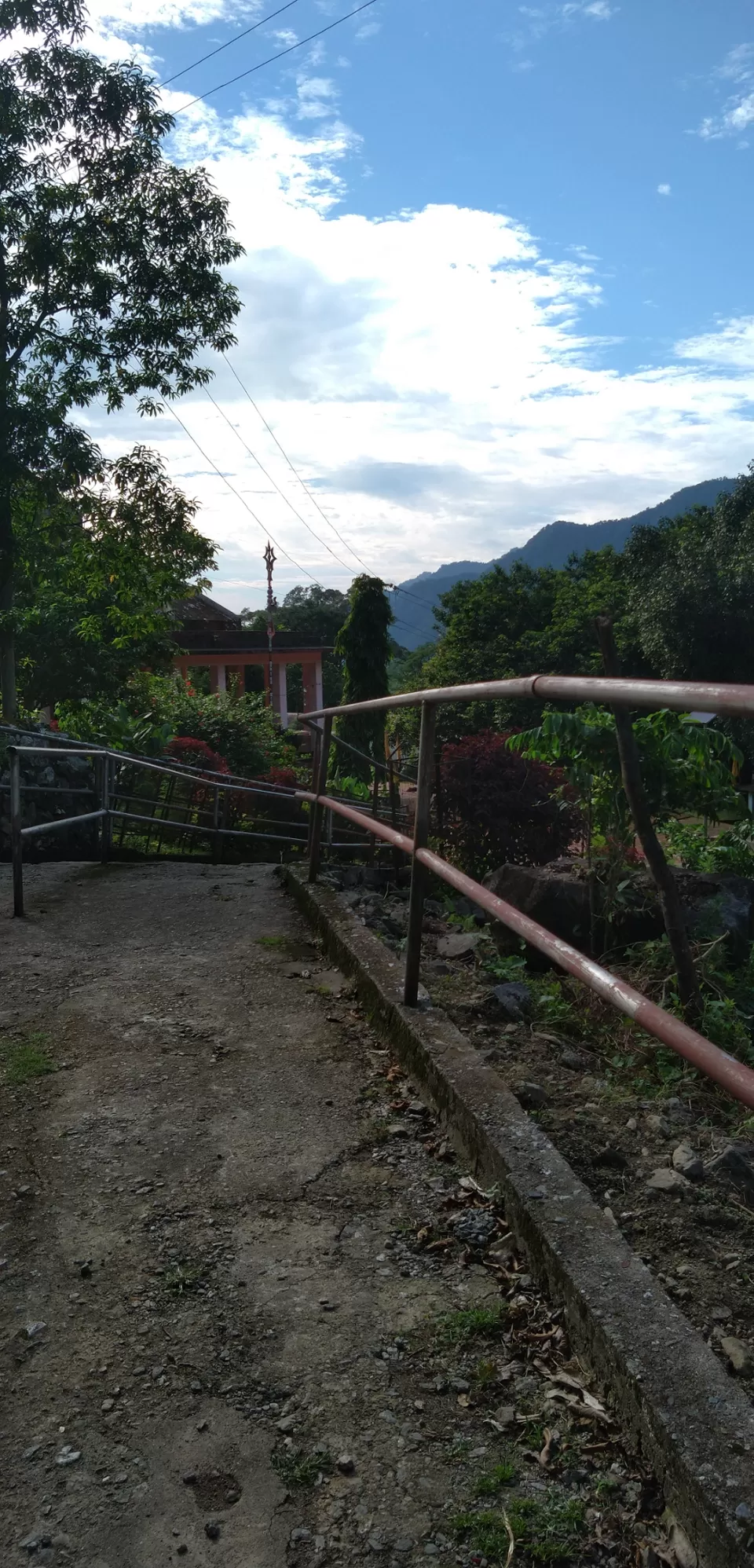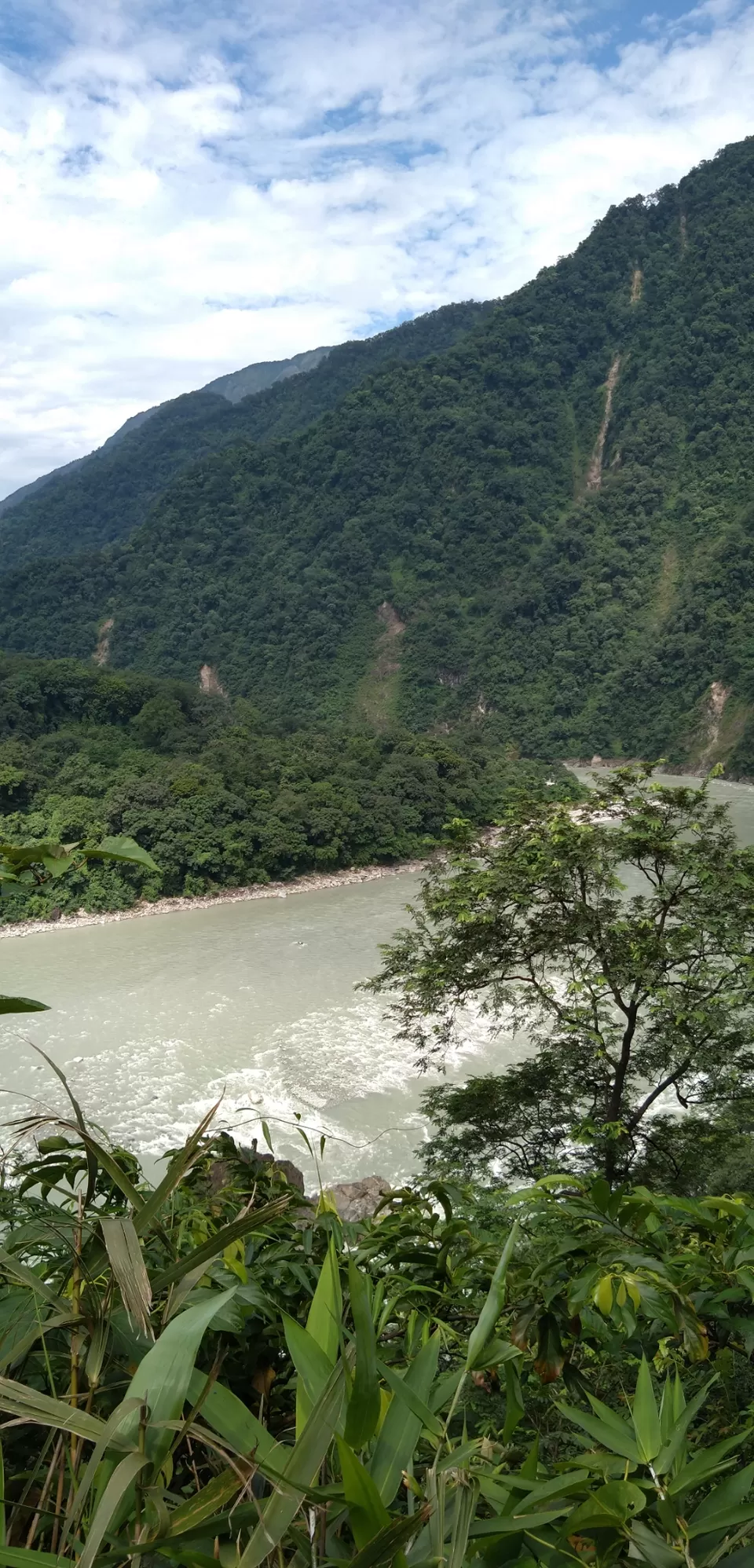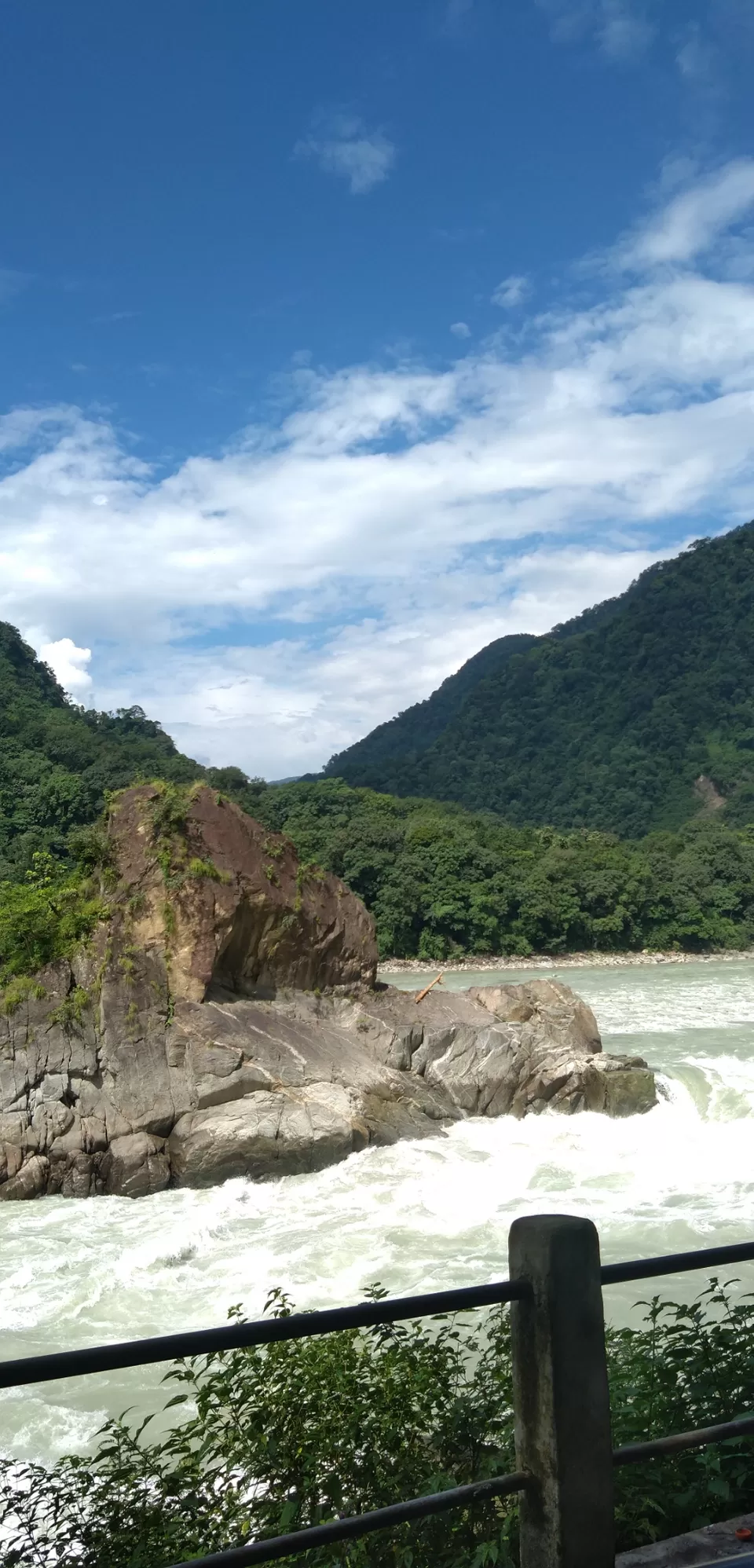 After around 300 steps you come to the place where people worship. That place itself is inside a cave for which you have to cross huge rocks in the river. The river current is very high and one needs to be very careful near the river. The place is the best for sitting there and just enjoying nature and its sounds. After not wanting to leave , after minutes of watching butterflies flying around and the river noises, we finally left Parshuram Kund. There is one more place to visit while coming back. The Golden Pagoda is on the way back from the kund. To watch it at night is pure joy. With golden lights, illuminated skies and liitle monks chanting it is a sight worth watching for.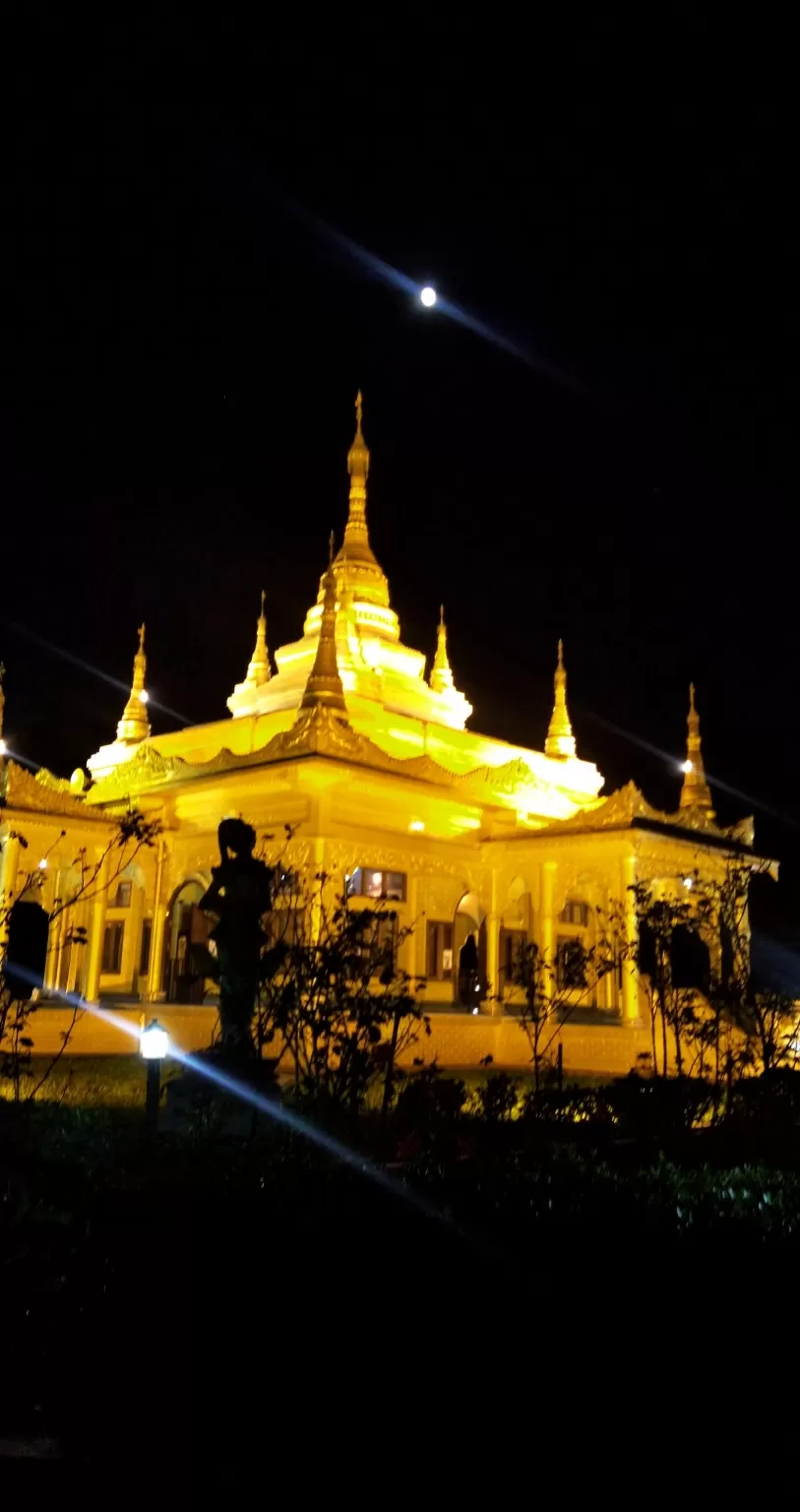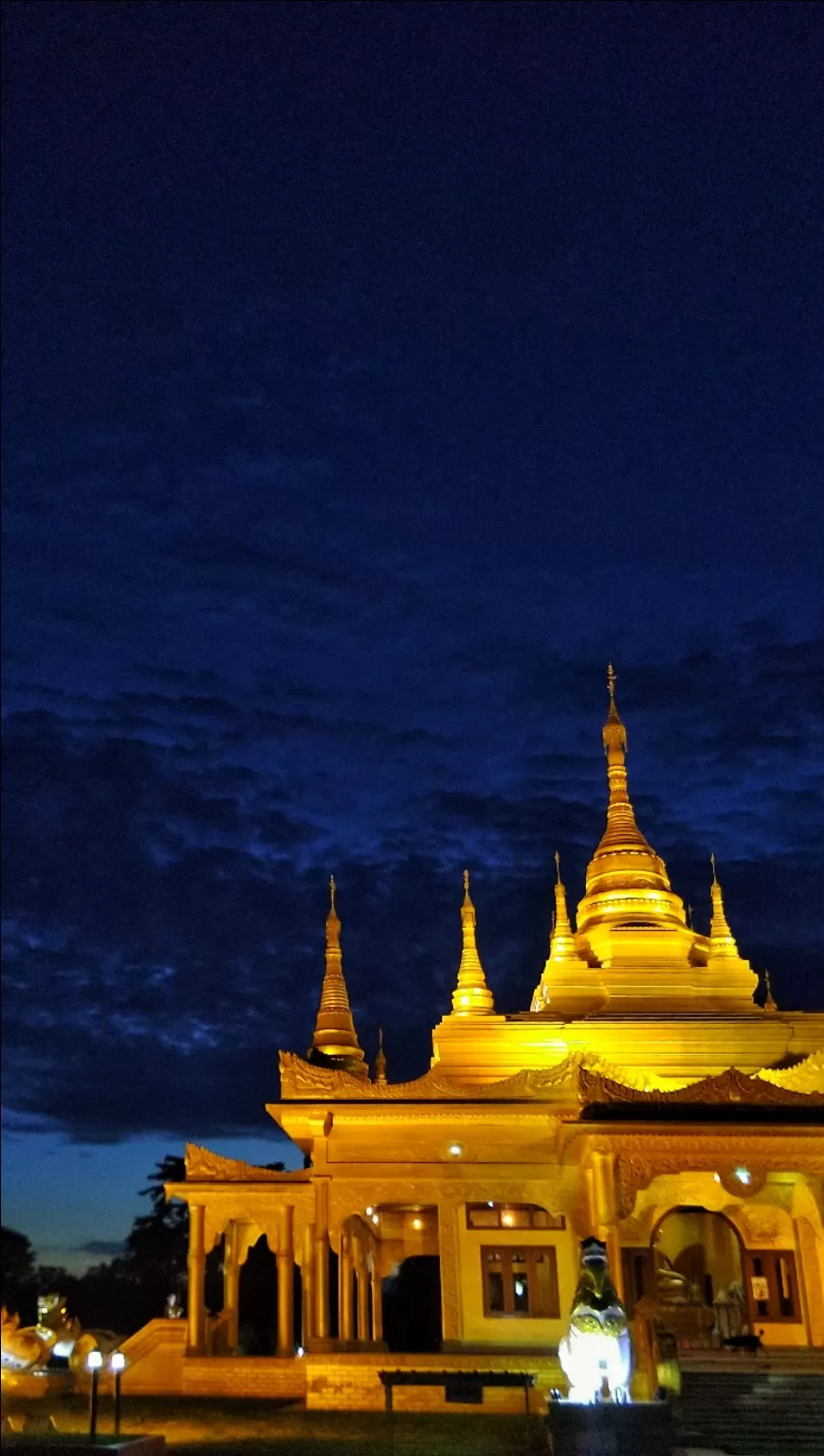 Overall the whole trip keeps you yearning for more nature and the desire to move away to the mountains😍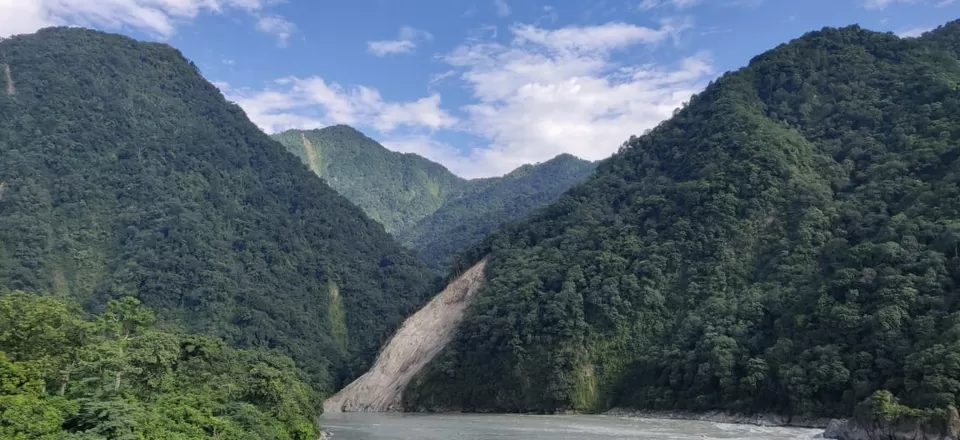 Frequent Searches Leading To This Page:-
backpacking in arunachal pradesh, customizable Arunachal Pradesh tour Package, Summer Special Arunachal Pradesh Tour Packages, best Assam Meghalaya Arunachal Pradesh tour packages, Trip to Meghalaya & Arunachal Pradesh