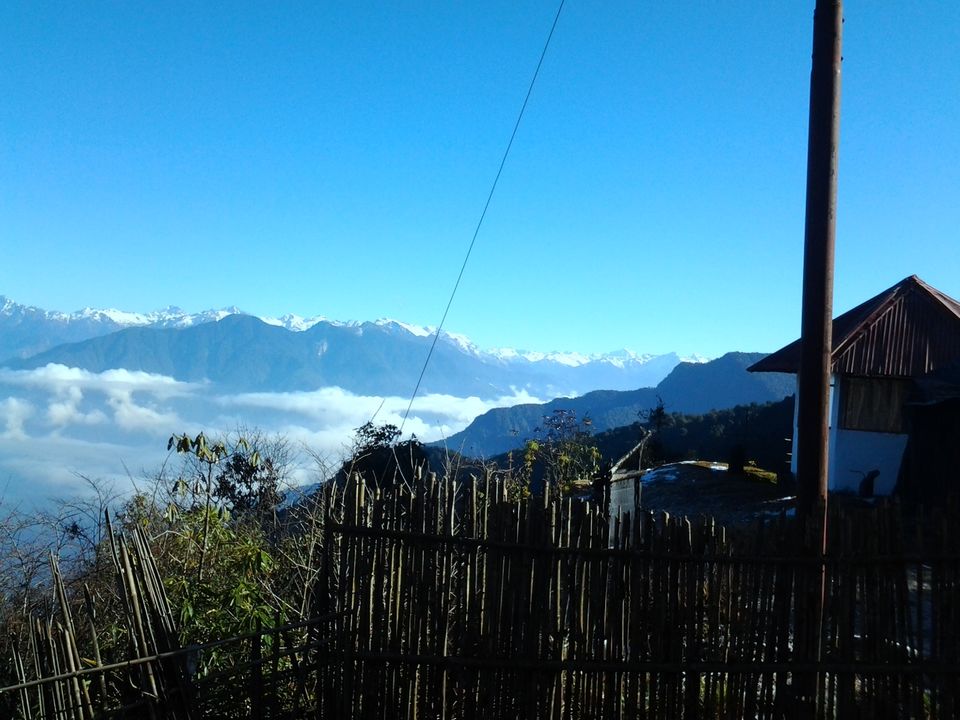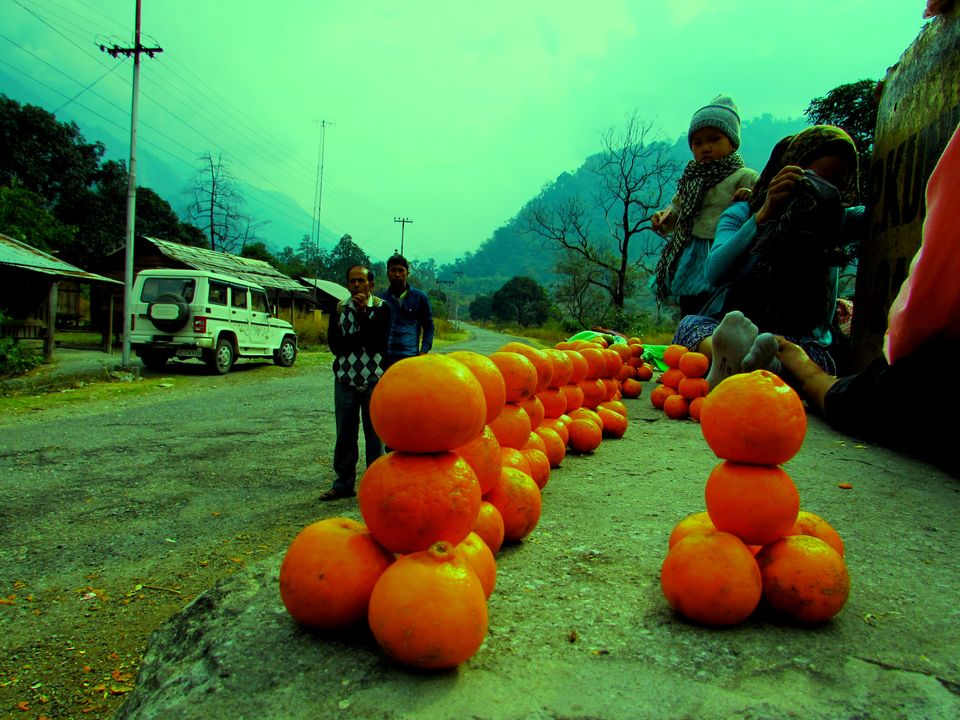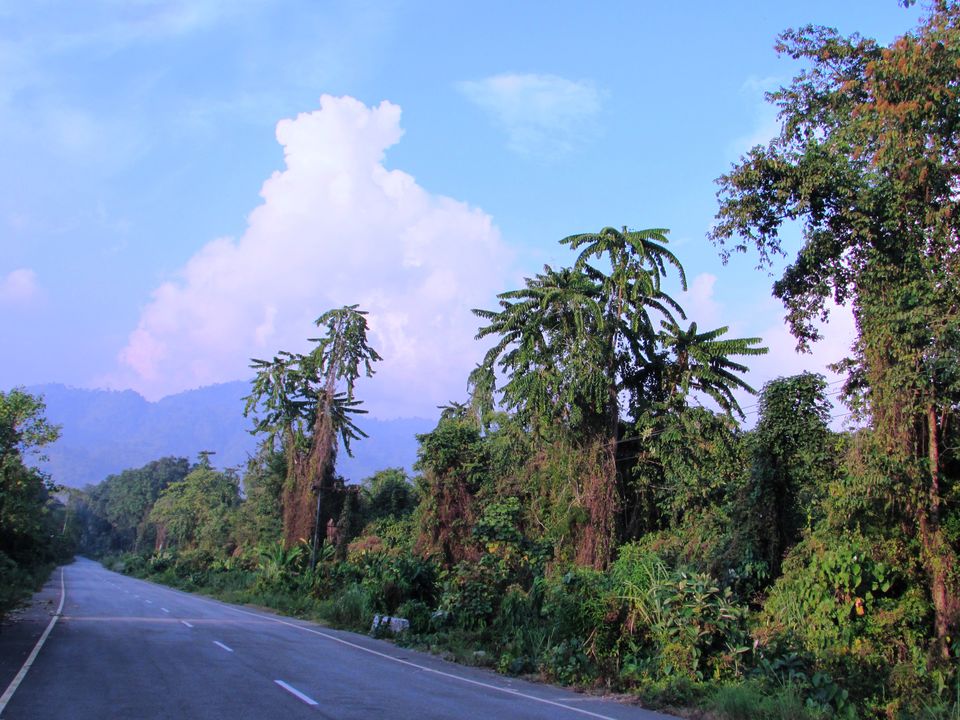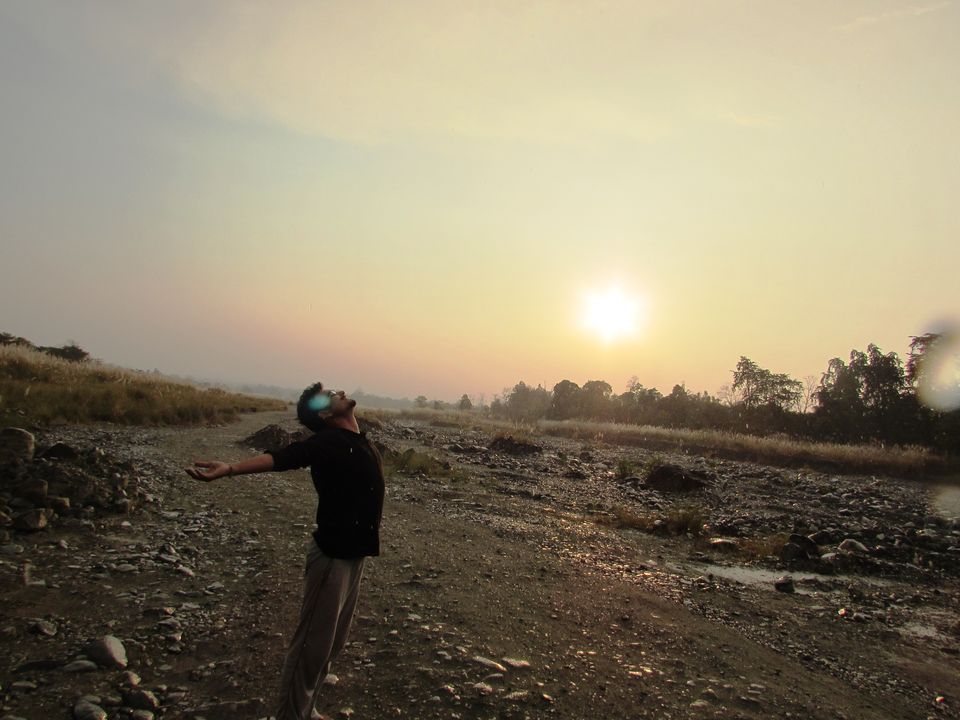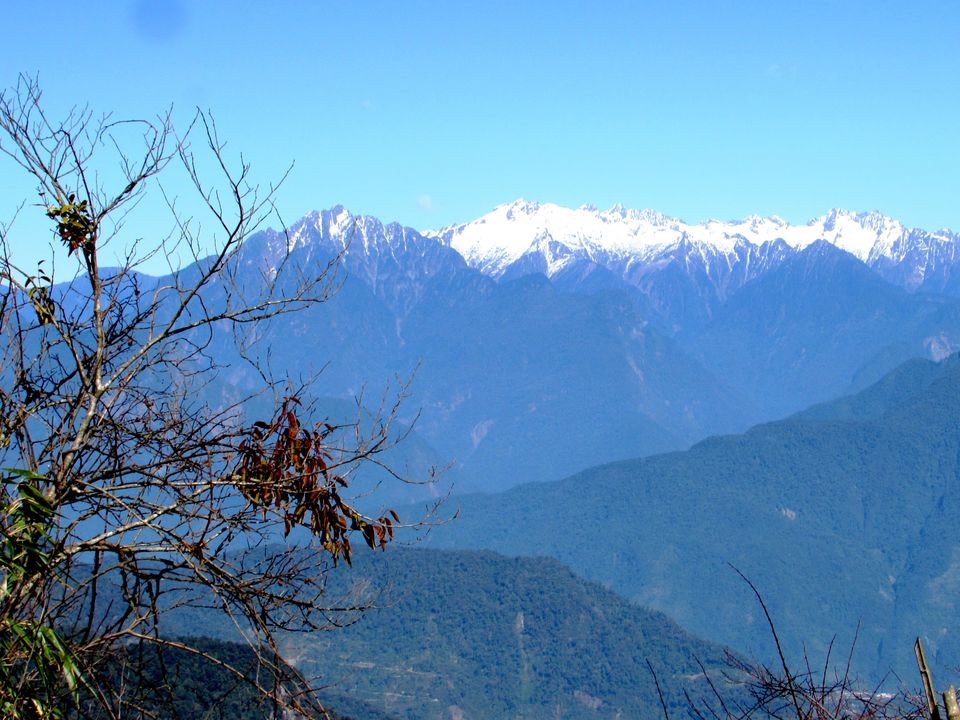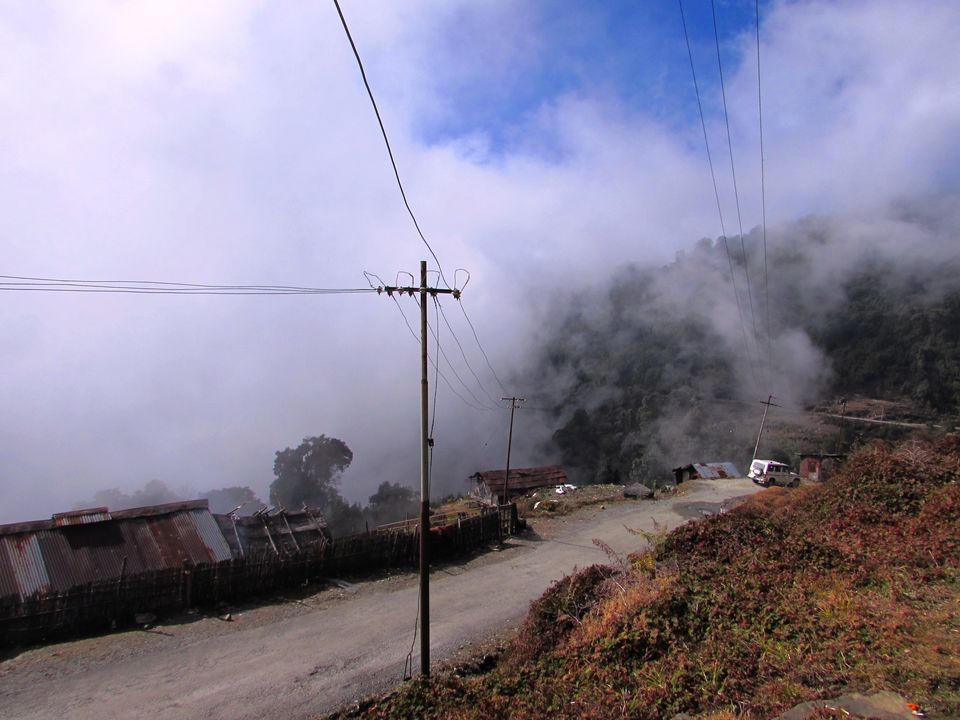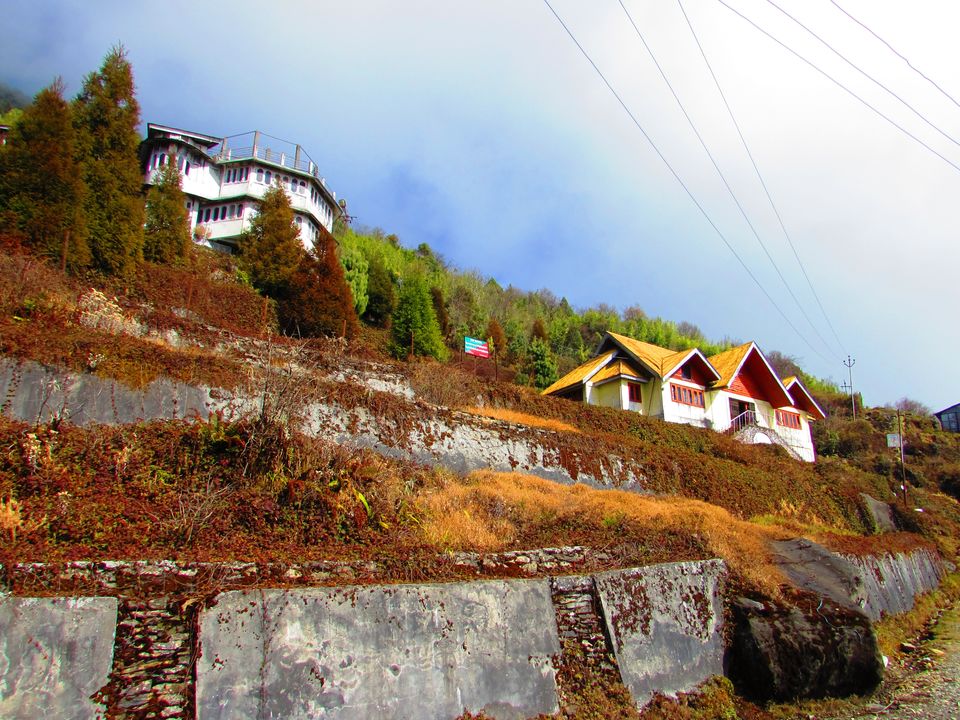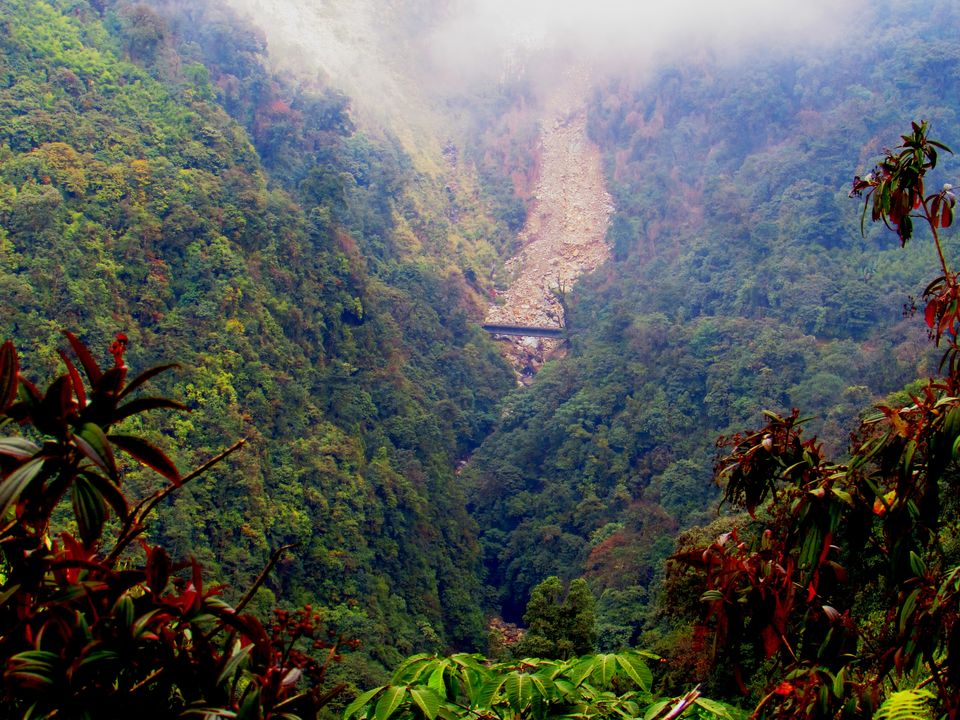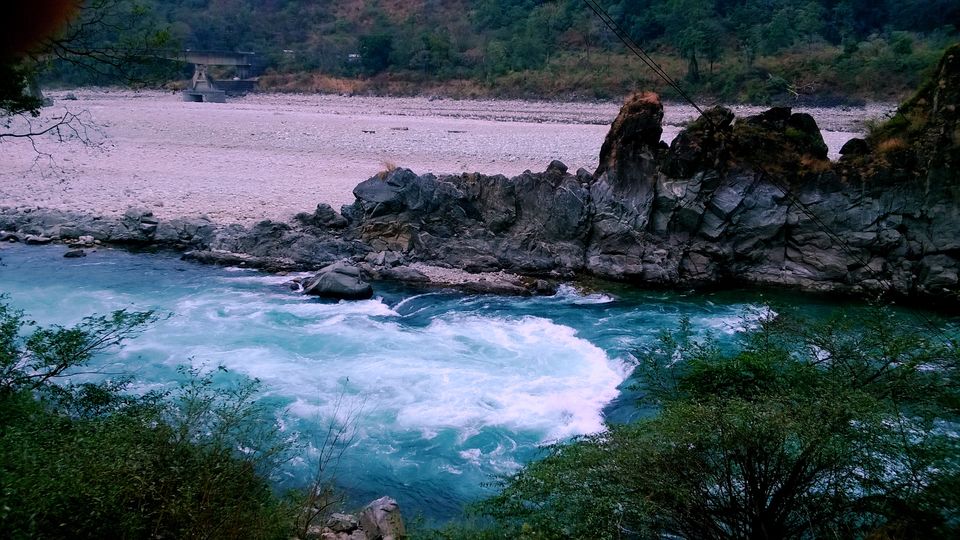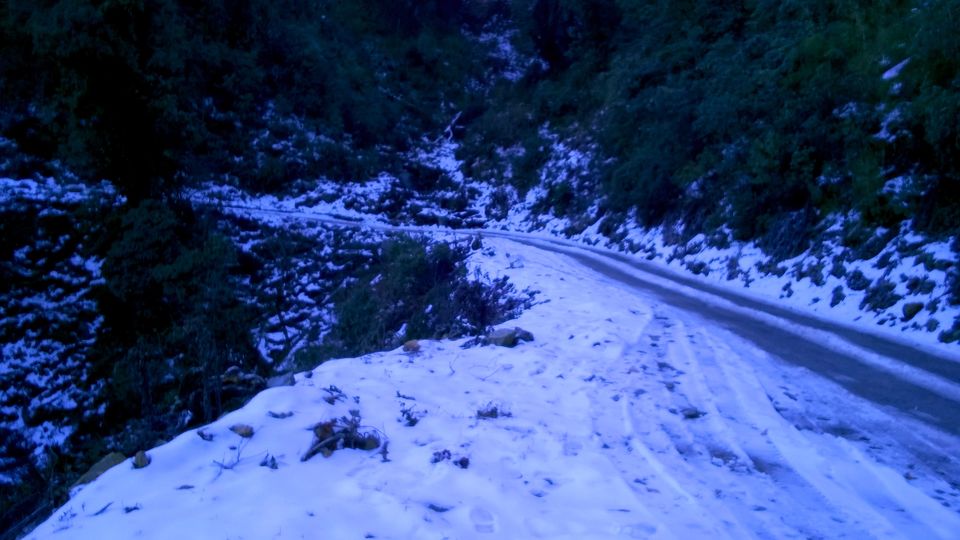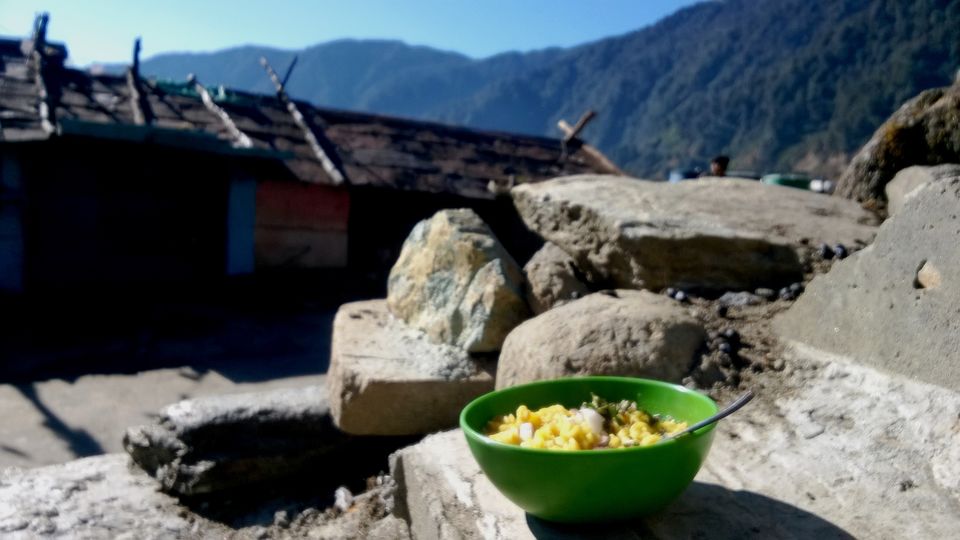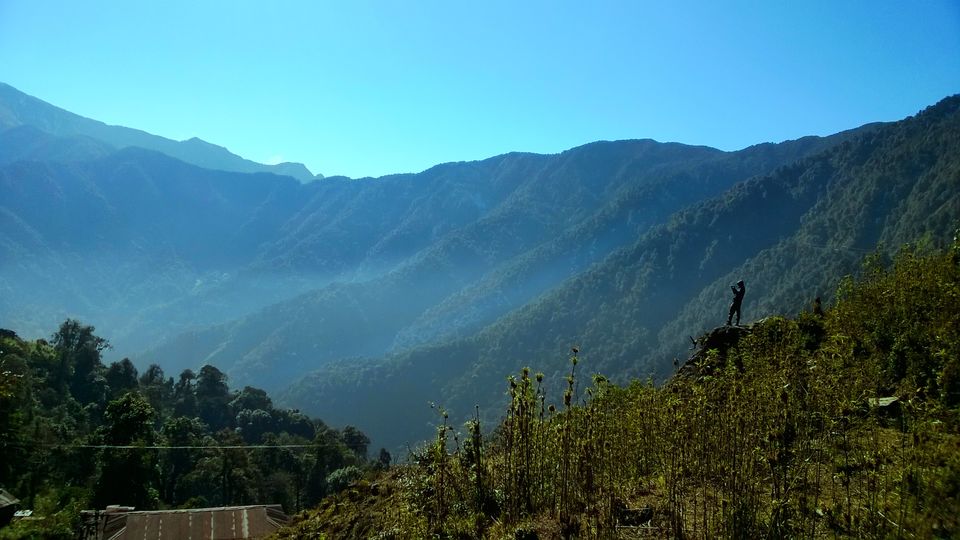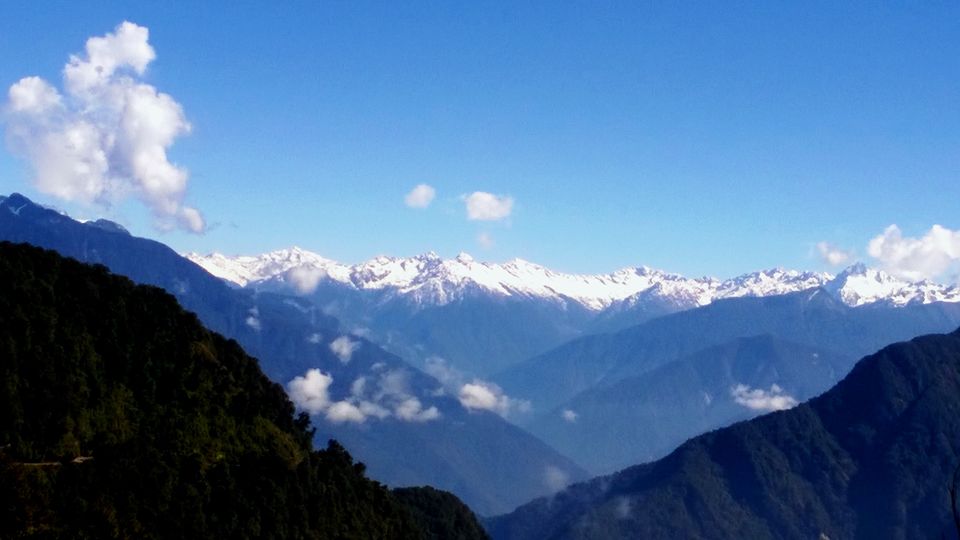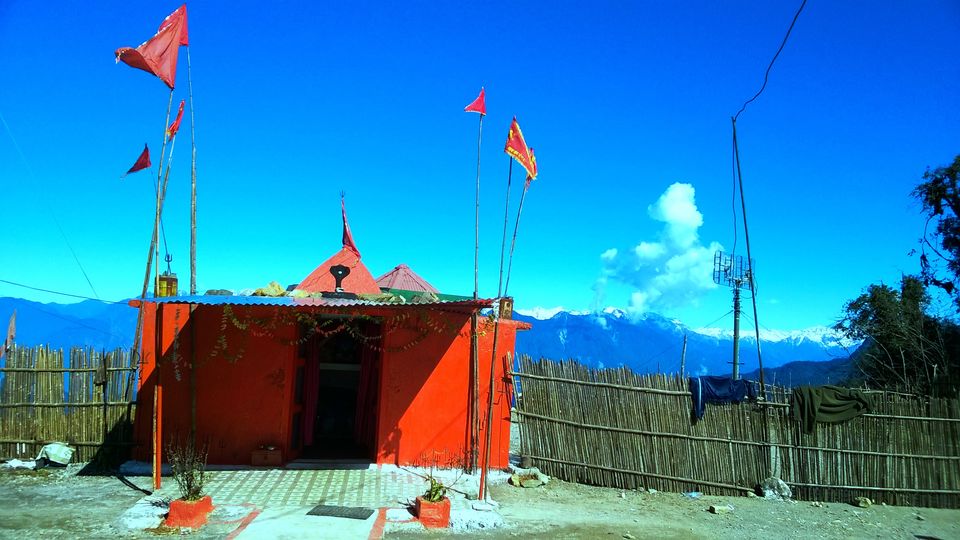 The best part about destinations in NE India is their seclusion. They are not invaded by money-making brats. Non-commercialized places are a treat for travelers, philosophers, loners, thinkers and explorers. And the journey to all these destinations is irrefutably serene. One such destination is a hill station in far NE called Mayodia.
Mayodia is a snow-seeker's abode. It is undoubtedly the best budget winter destinations in NE India. Being one of the least dense areas in Arunachal Pradesh, it offers you everything from greener canvases to bluer skies.
Roing is the nearest town, being at a distance of 60 km from Mayodia. India's Everester lady Miss. Tine Mena hails from Roing. Because of the initiatives of Arunachal government, the roads up to Roing are in good condition. But the road journey from Roing onwards is a little weary.
In this trip of mine, I was surprised to see the games of nature. In the middle of a sunny day, the least expected thing happened and it was rain. I was enjoying my sweet coffee while sitting in the balcony with an amazing hillock in front of me. But the hillock disappeared with-in few minutes and now all I had was a huge ball of dense fog. Then within next few minutes, the hillock was back. My coffee tasted even sweeter with this cloudy hide and seek in front.
For accommodation in Mayodia: -
• Mayodia coffee house - +919774748828
• Mayodia 65 - +919402729177
• Mayodia Homestay - +919862856981
I met a nice local guy who helped me through my trip. Rohit - +919402035059
For accommodation in Roing: -
• Sally lake guest house, Roing - +919402492535/+918119826492
• There is a guy Mr J.B. Pulu in Roing. He has his own cottages and tents and his place is an awesome one to stay. His place is just near the river bank. River turbulence makes it difficult to sleep there in monsoon but it's a great experience. Camp-fire and dinner are arranged by him only.
• There are a few hotels also which can be chosen as the last option.
Places to eat: -
• There are a handful number of hotels and restaurants in Roing.
• In Mayodia, Mayodia coffee house and Hotel Maya are the only places. Hotel Maya is run by a Nepali family in which there is a girl called Maya and hence the name.
Tips for the travellers: -
1. Try to accommodate with Mr G.B. Pulu. He is a local nice guy, tour guide and knows a lot about the place
2. It would be better to go there with your own (personal/hired) vehicle. Renting a vehicle there is costly and a matter of luck.
3. If you are going there from Wakro side, don't forget to halt at the Parshuram Kund en-route. It is a scenic holy place.
4. Spots in Mayodia are named on its distance from Roing. Like a cottage stay is at 12 kilo, Mayodia coffee house is at 60 kilo and Hotel Maya is at 65 kilo. Getting acquainted with this jargon will help.
5. The best time to visit Mayodia is December to February. Carry sufficient amount of woolens. Include hand gloves, caps, mufflers etc.
6. This place is a favorite spot for bikers. A lot of local biker groups organize expeditions to Mayodia in winters. You can try to join one such group.
7. One can proceed for Anini after exploring Mayodia. It is the next beautiful destination.
8. There are a few virgin trekking routes in the nearby forests. You can get more information about these from Dipmoina (+918822390306)
9. Arunachal is famous for oranges. While travelling in interiors of Arunachal Pradesh, a lady selling freshly plucked oranges on the roadside is a pretty common site. Make sure you try some.
10. This place is so secluded that even a little diversion from the road is onset of a new exploration. Try to explore something on your own.
Frequent Searches Leading To This Page:-
Arunachal Pradesh Tour Packages, Arunachal Pradesh & Assam Tour Package, Guwahati for 7 Days 6 Nights, Arunachal Pradesh Holiday Packages, Arunachal Pradesh Privae Tour Package