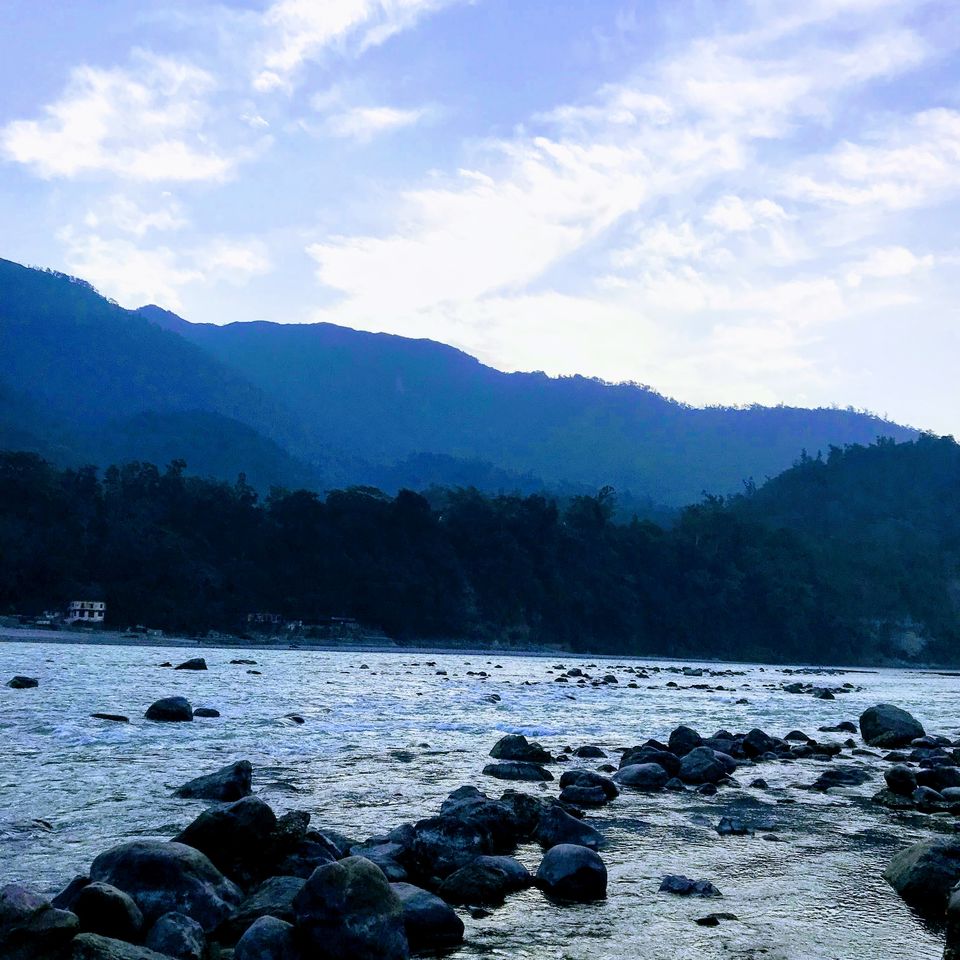 Just a week before the New Year weekend, when you had no early plans and suddenly you decide to pack your bags for a quiet retreat. This was us, just a week before the new beginning and we made sudden plans for Rishikesh. The city is very well known for its spiritual well-being and adventure sports. Winters are actually an amazing time to visit Rishikesh if you are someone like us who avoids crowd and just want to be amid nature in peace.
Sometimes, immediate plans do turn out to be lucky ones and we were fortunate to get Indigo flight tickets for just Rs. 1500 per person on 30th December. Super deal!! Then, the cherry on top was our stay at Yog Niketan by Sanskriti.
From the very beginning of this trip, we felt a great rush of adrenaline in us and all our plans worked out perfectly here. Delhi to Dehradun is just 35 minutes flight and within 2 hours, we were in Rishikesh from the capital.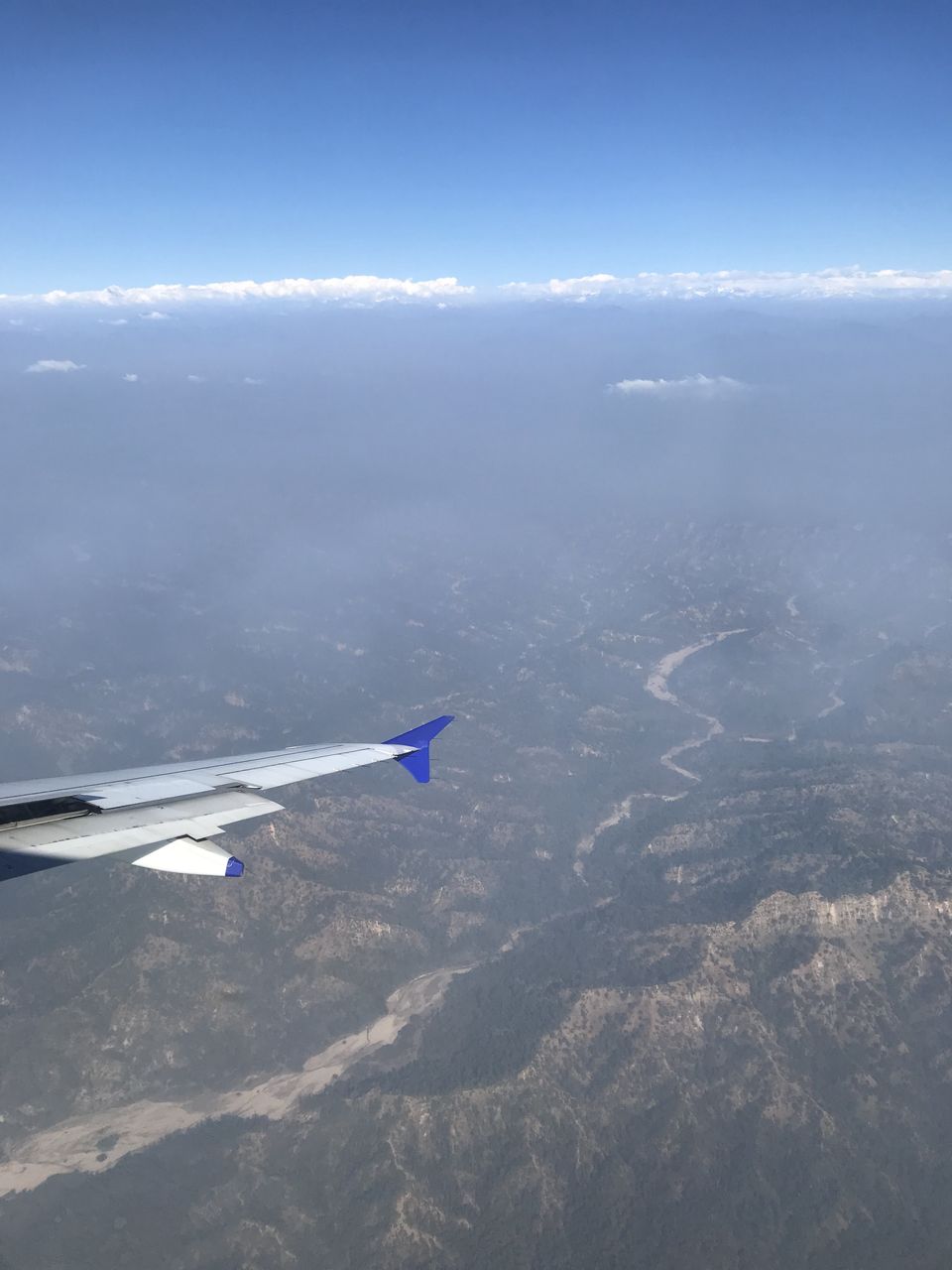 From Jolly Grant Airport, Rishikesh is just 25 Kms and with in 30 minutes, we reached our destination through a pre-paid taxi right outside the premises. One thing we have to compliment that people from the hills are very hospitable and polite. We had a very decent and serene drive to Yog Niketan. It is the most beautiful accommodation in the city and the reason being its hospitality for sure but also the location. This boutique hotel has its entrance from the main road that makes it easily accessible and all the rooms are river facing. We booked the garden view room that had the direct access to the Ganges.
The moment we entered the hotel, we were greeted with a warm welcome and lots of positivism. It has many things to offer, which includes sumptuous food, comfortable stay, spa, massages and not to forget Yoga sessions. Many expats have come to this abode to experience the true sense of peace and solitude with minimal spends. Yog Niketan is a pocket friendly and super amazing place even during the New year's eve when mostly all destinations are expensive.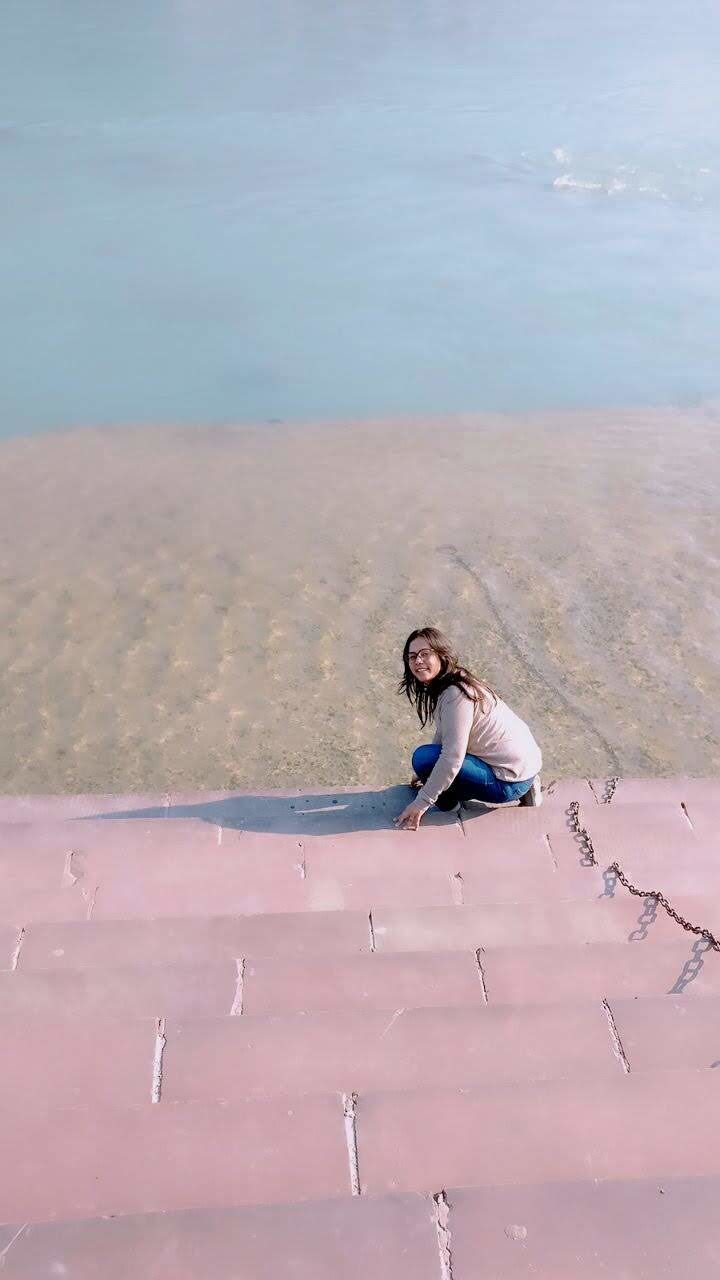 There is a huge reason why this trip is so memorable for me and my husband: one, it spiritually connected us together and second, it brought us even more closer when we held each other's back on the adventurous routes.
After some rest at the hotel, we walked out on the main street and rented an Activa for our 2 days stay. Since, there are so many bike rental places here, we didn't face much difficulty bargaining the best price. If I remember correctly, our two days' rent was less than 1000 rupees for the scooter which included the petrol price.
Our first ride on rented bike was to the famous Shri Neelkanth Mahadev temple. As we all know that Uttarakhand is a Dev Bhoomi - the land of Lords, so we went to God Shiva for blessings on our first day in this sacred city. By the time, we returned to Yog, the Ganga Arti was already completed, so we took stroll along the Ganges - over the Lakshman Jhula - to the opposite side - into the market streets - crossing Parmarth Niketan Ashram and into the alleys. The streets are full of local vendors, small shops of jewels, organic teas, incense, gem stones, clothes and street food. We closed the day with a simple dinner at Madras Cafe, which turned out to be slightly disappointing but filling.
We began the next day with a calm walk along the Ganges. Witnessed the glimpses of Ganga Aarti, monks taking a dip in the freezing river water, people paying their homage to the Holy Water and sun rising over the hills. These moments make life even more beautiful and worthwhile when you are with your better half.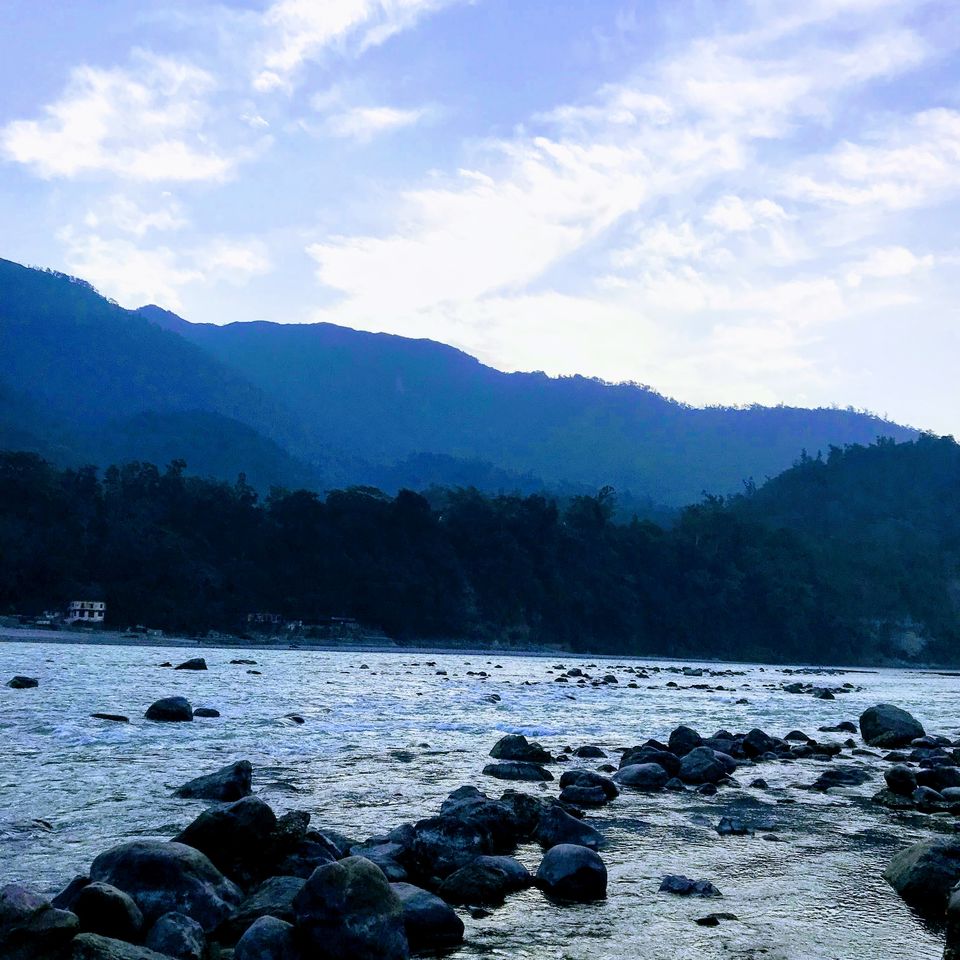 Next thing that made this day so satisfying was the food. Yog provided us a really good breakfast that was just perfect to begin the day.
As this was the last day of the year 2017, the hotel manager also invited us to the complimentary New Year party for which of course we agreed. Further, we decided to spend the day by doing some adventure activities to tick off from our bucket list and spend the night dancing and enjoying.
We rode our bike to the Zip lining destination and completed our first activity of river crossing that was 50 ft. above water and 2 km long from one hill to the opposite one. Woohhoooooo was the only sound. It was chilling and breathtaking and the best part was when the zip reached in the middle of the line right above the deep water point and we were at the maximum height. It is super awesome.
The next activity, we picked up was the river rafting and there are no words to explain that experience. The rafting guides were pretty trained and very cautious for people's safety. We just had to follow their instructions carefully and move the pedals along with the body movements. They even knew the right places of high tides, low flow, big rapids and cliff jumping. Just for knowledge that Rishikesh also offers some really good campsites, which are meant only for adventure activities. If any one decides to come in a group then its a really great place. However, for couples like us, solitude on the river bank is the best.
Time flies swiftly when you are engrossed in making the best of every moment at such gratifying place. We bid adieus to the year 2017 and welcomed the new year with open arms. With warmth in our hearts and happiness on our mind, we completed this short weekend trip with simplicity and elegance. Sometimes spontaneity brings a whole bunch of unexpected joy and our first trip after our wedding in May was really superb. It cleared our minds and brought contentment.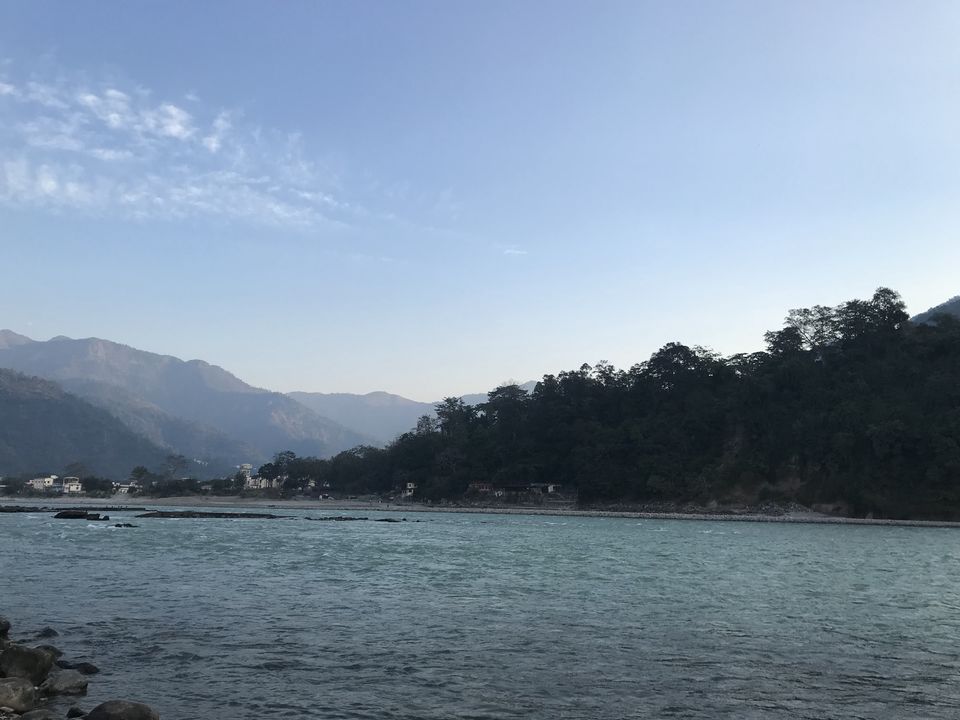 Third day was solely a journey back to Delhi. Traffic was crazy after the long weekend but we came back home with unforgettable #romantictrip memories.
Frequent Searches Leading To This Page:-
adventure trip to rishikesh, weekend travel to rishikesh, weekend getaways to rishikesh, couple trip to rishikesh, weekend trip to rishikesh