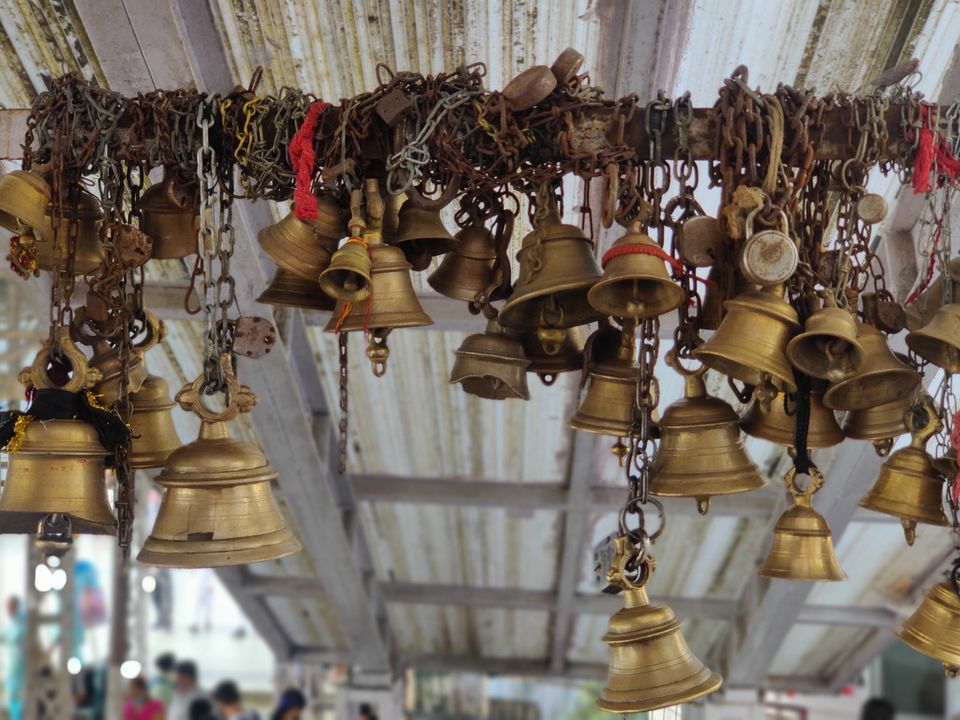 To visit jammu & kashmir is a dream come true for many people .
So here we go .
I reached jammu via flight from delhi at 3 pm.
The first lapse visit that I took was of kali mata mandir.
1) kali mata mandir , jammu.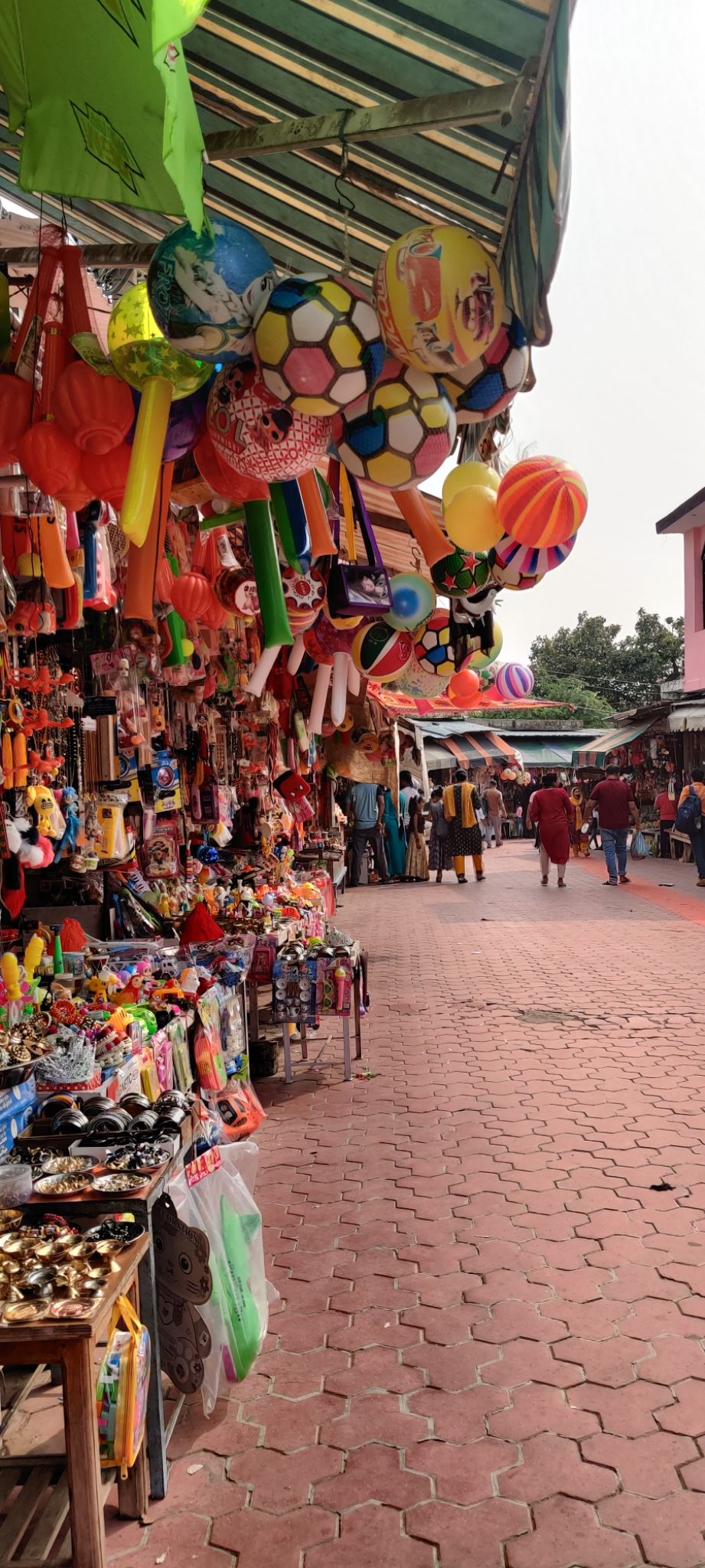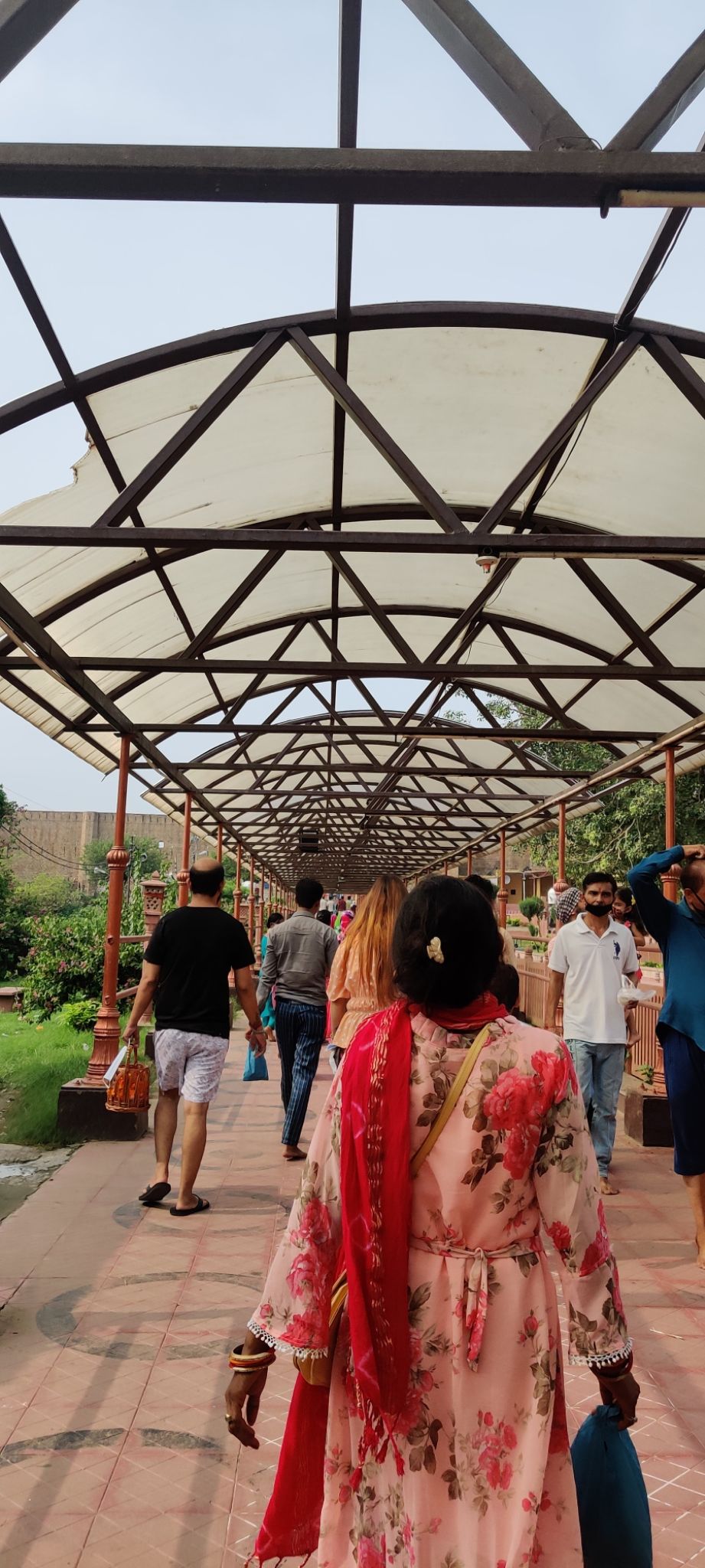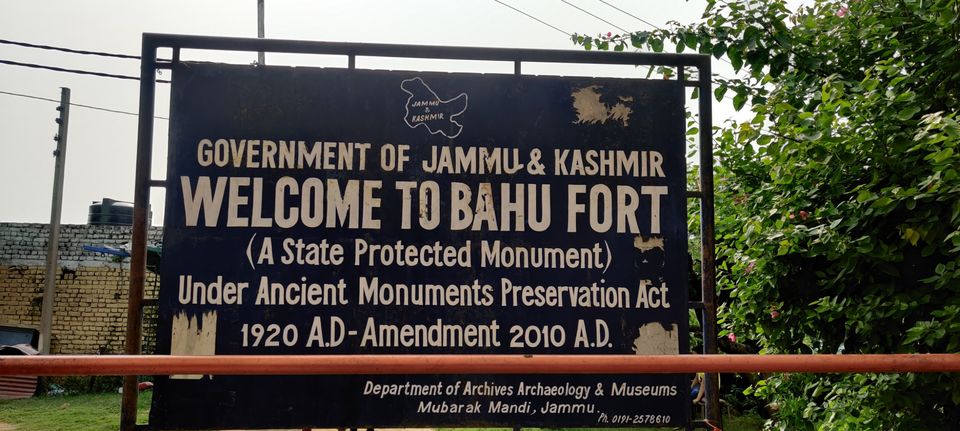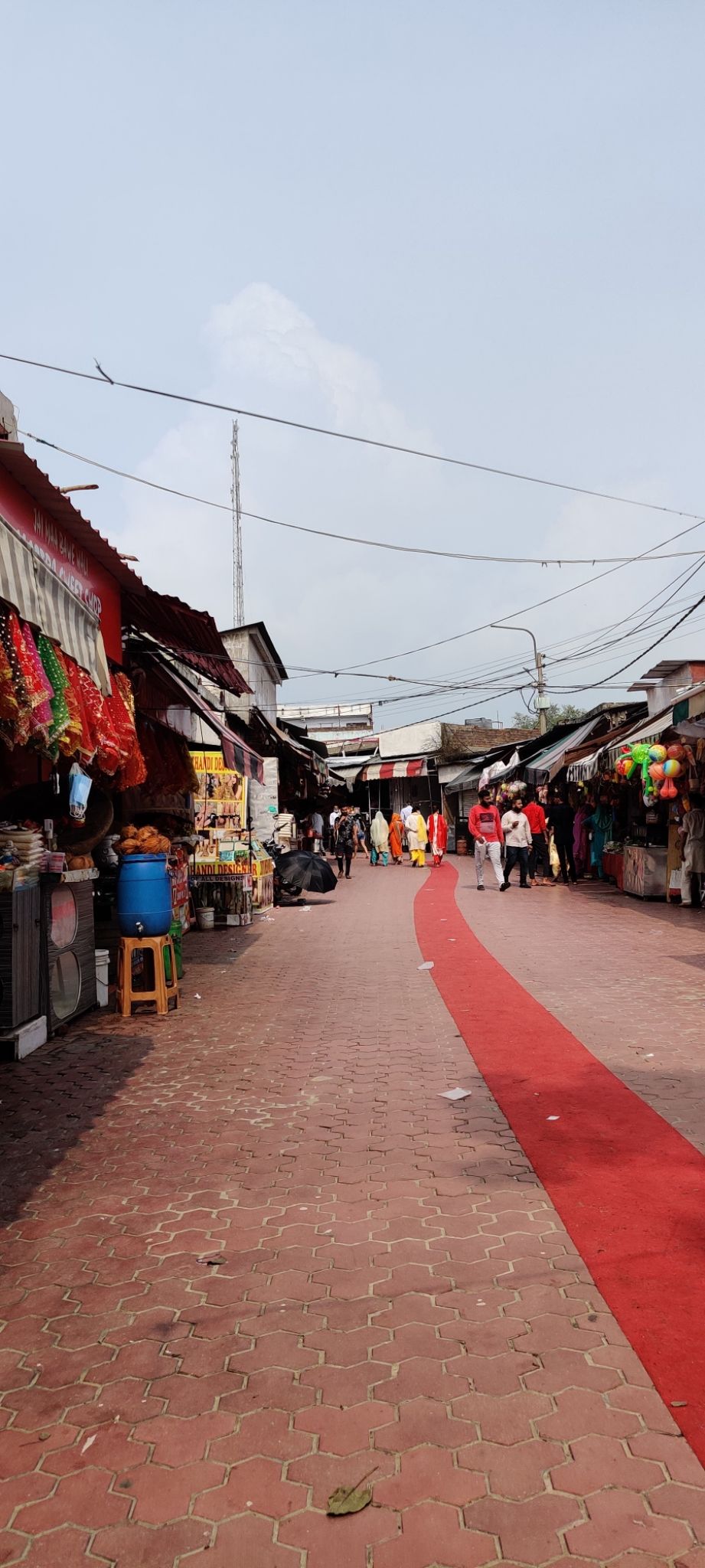 The second location that I visited was - Amar mahal palace .
2) Amar Mahal palace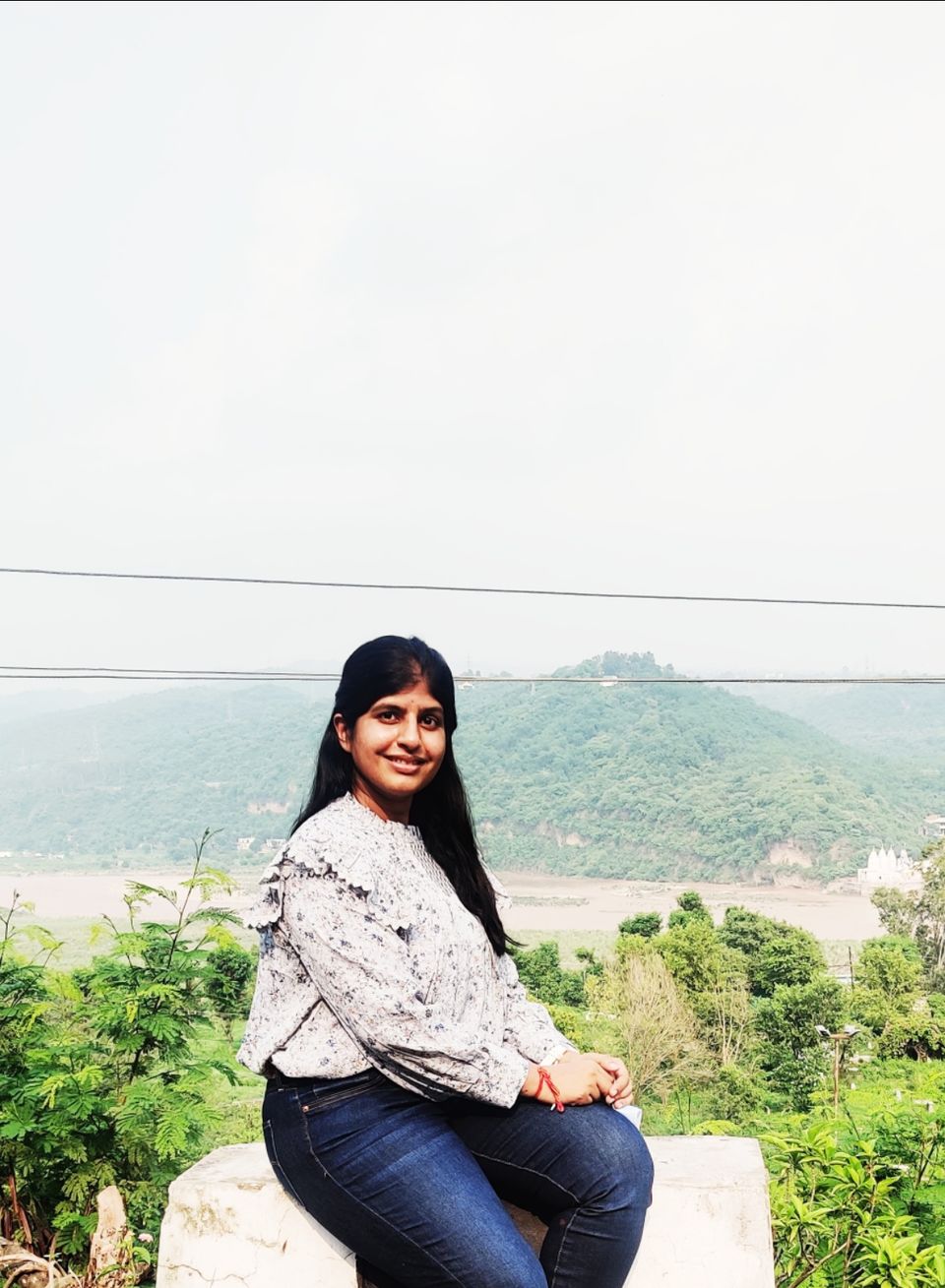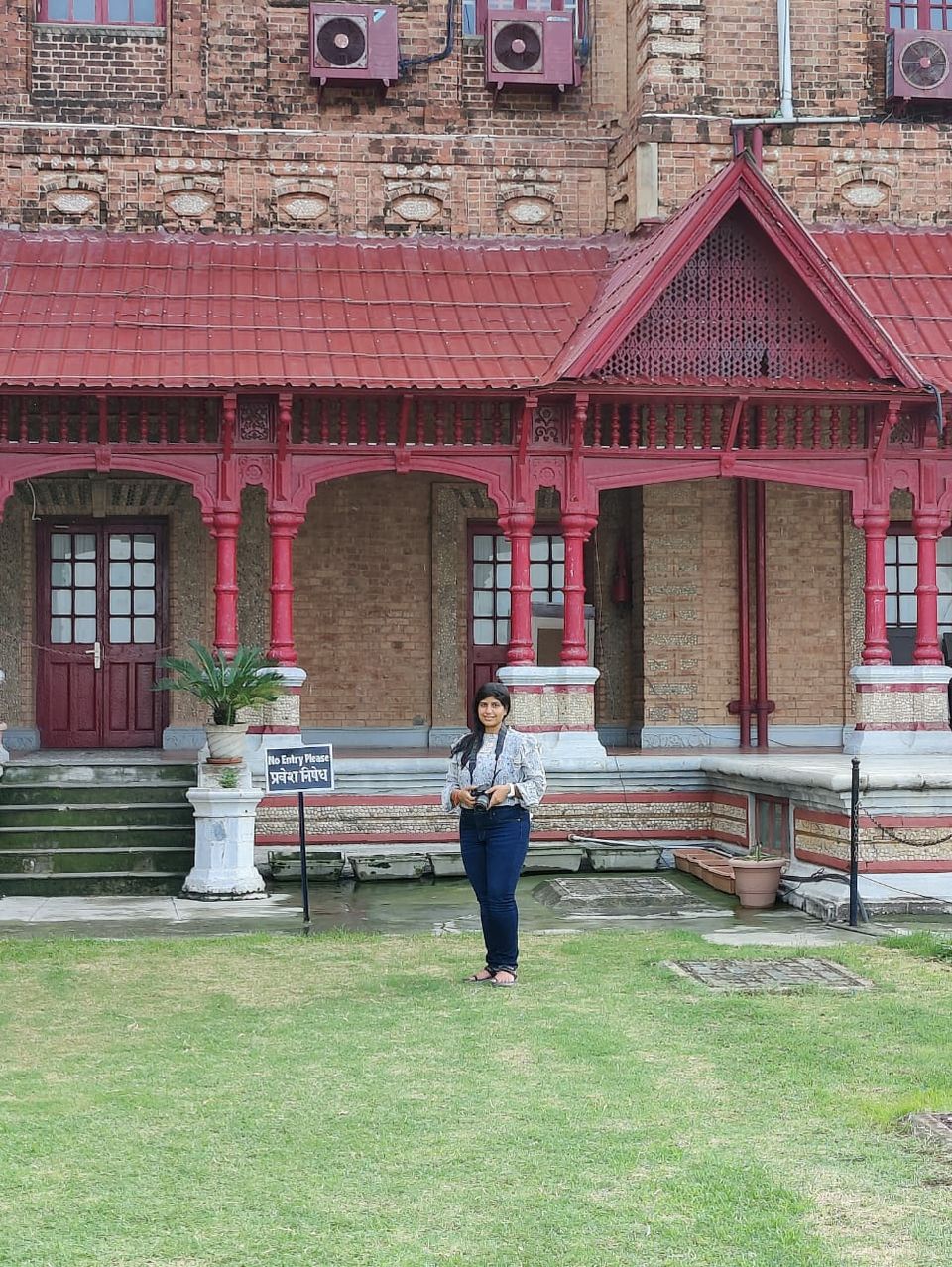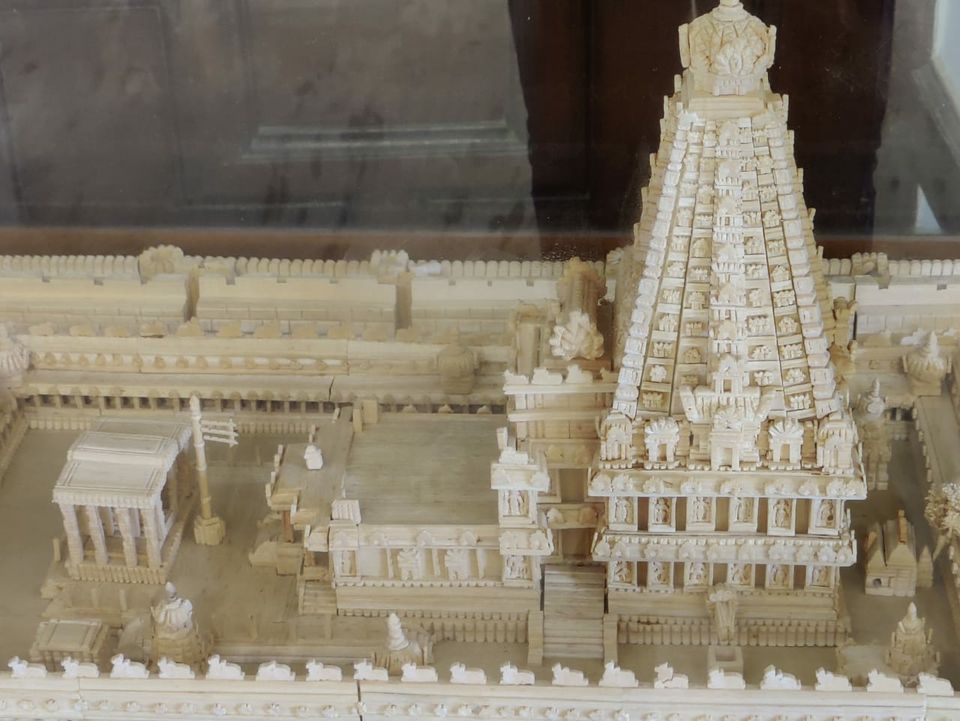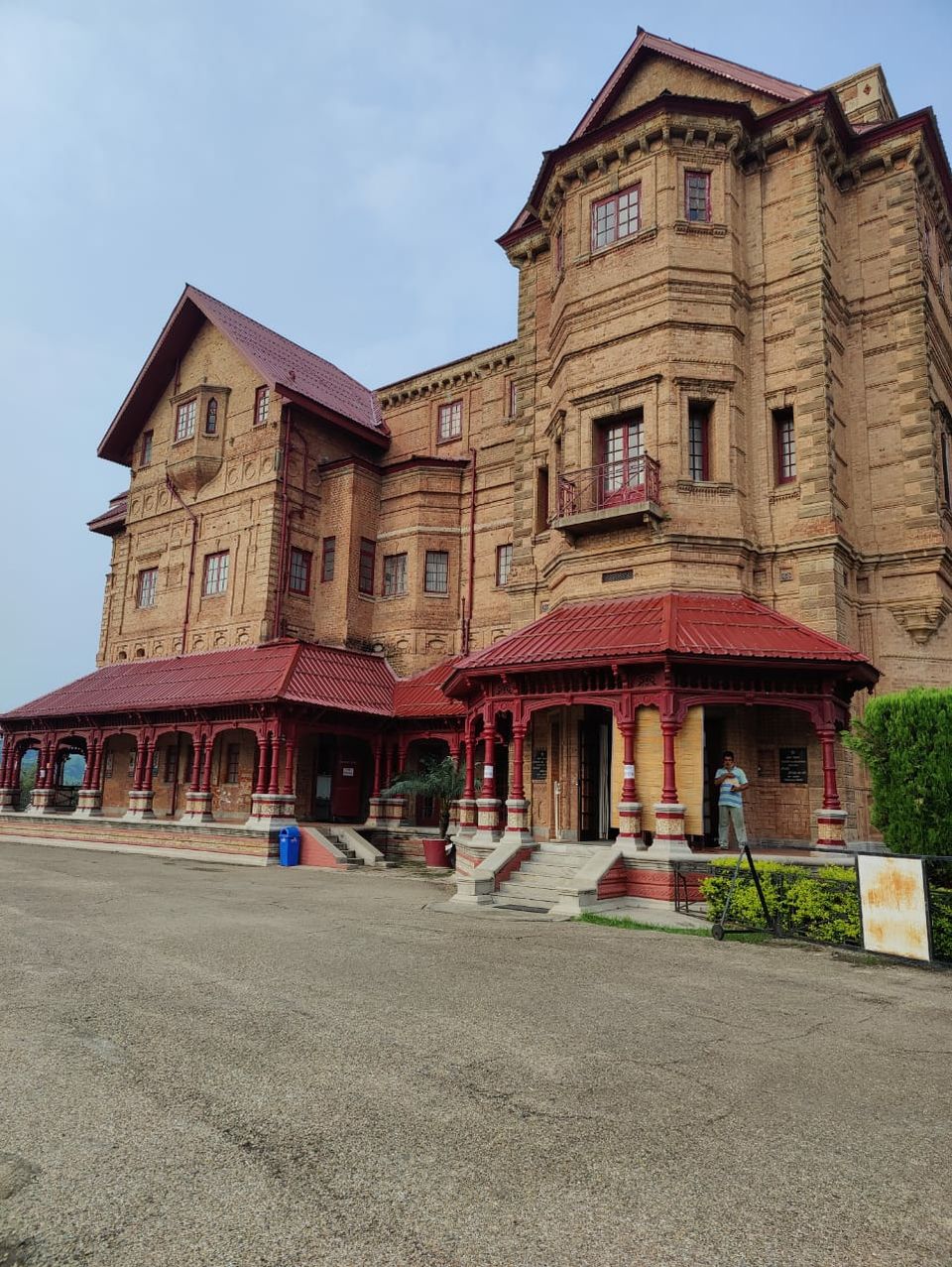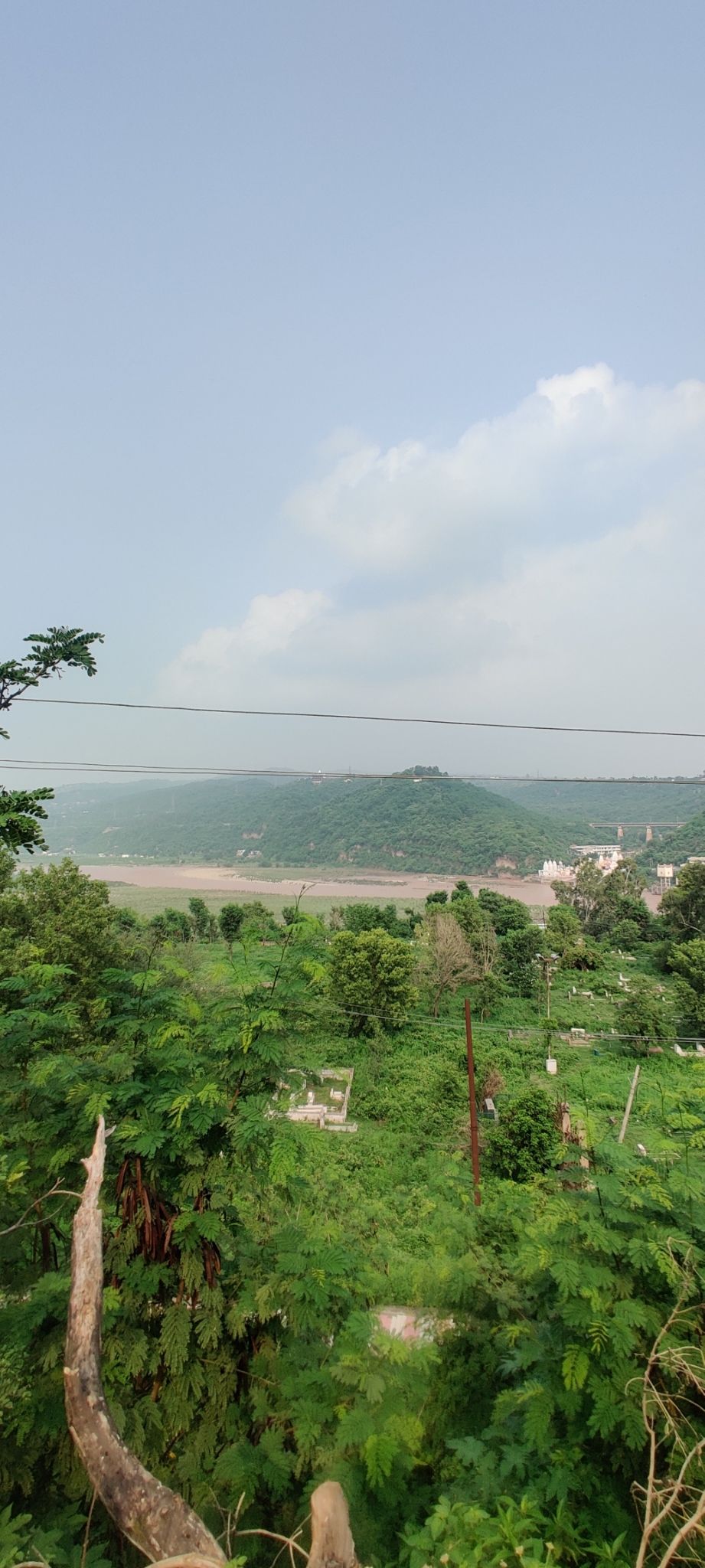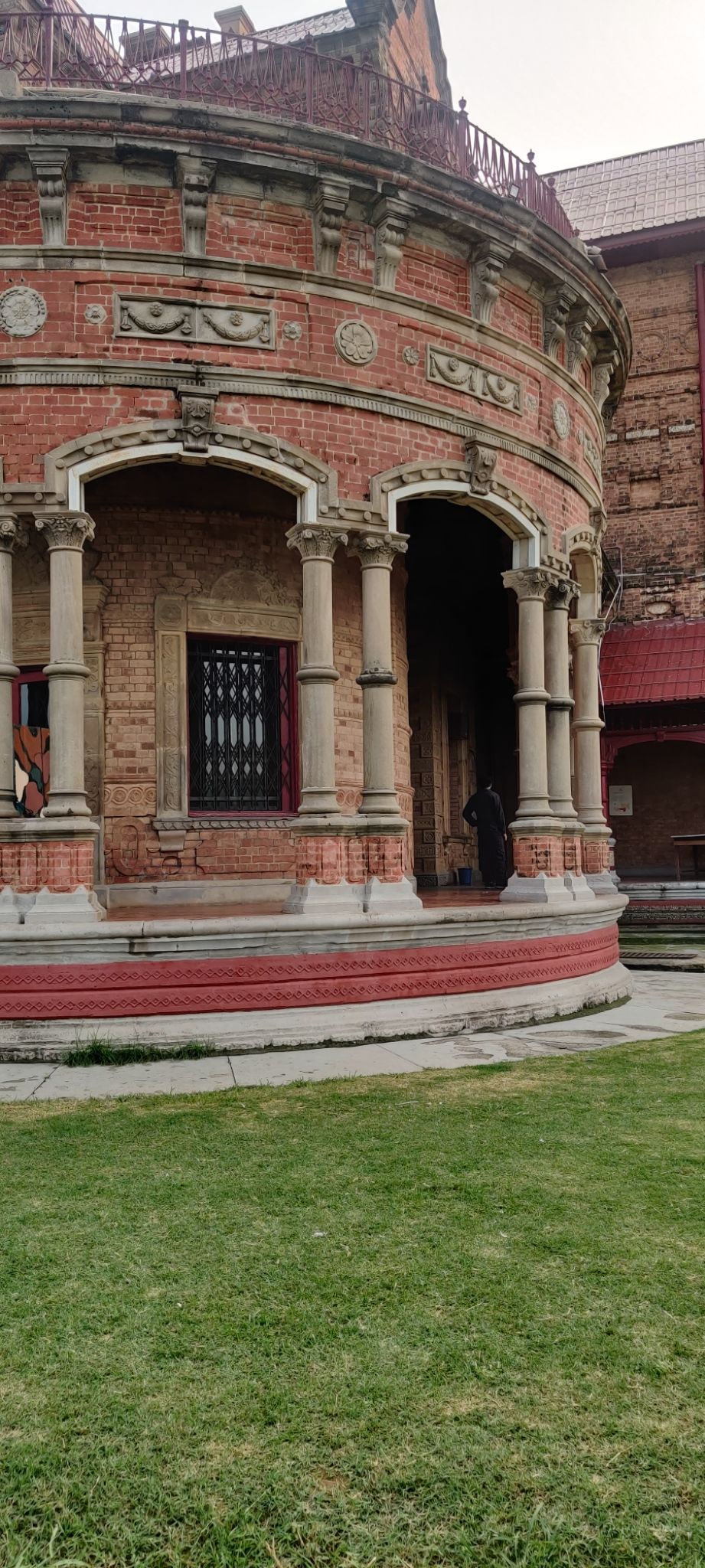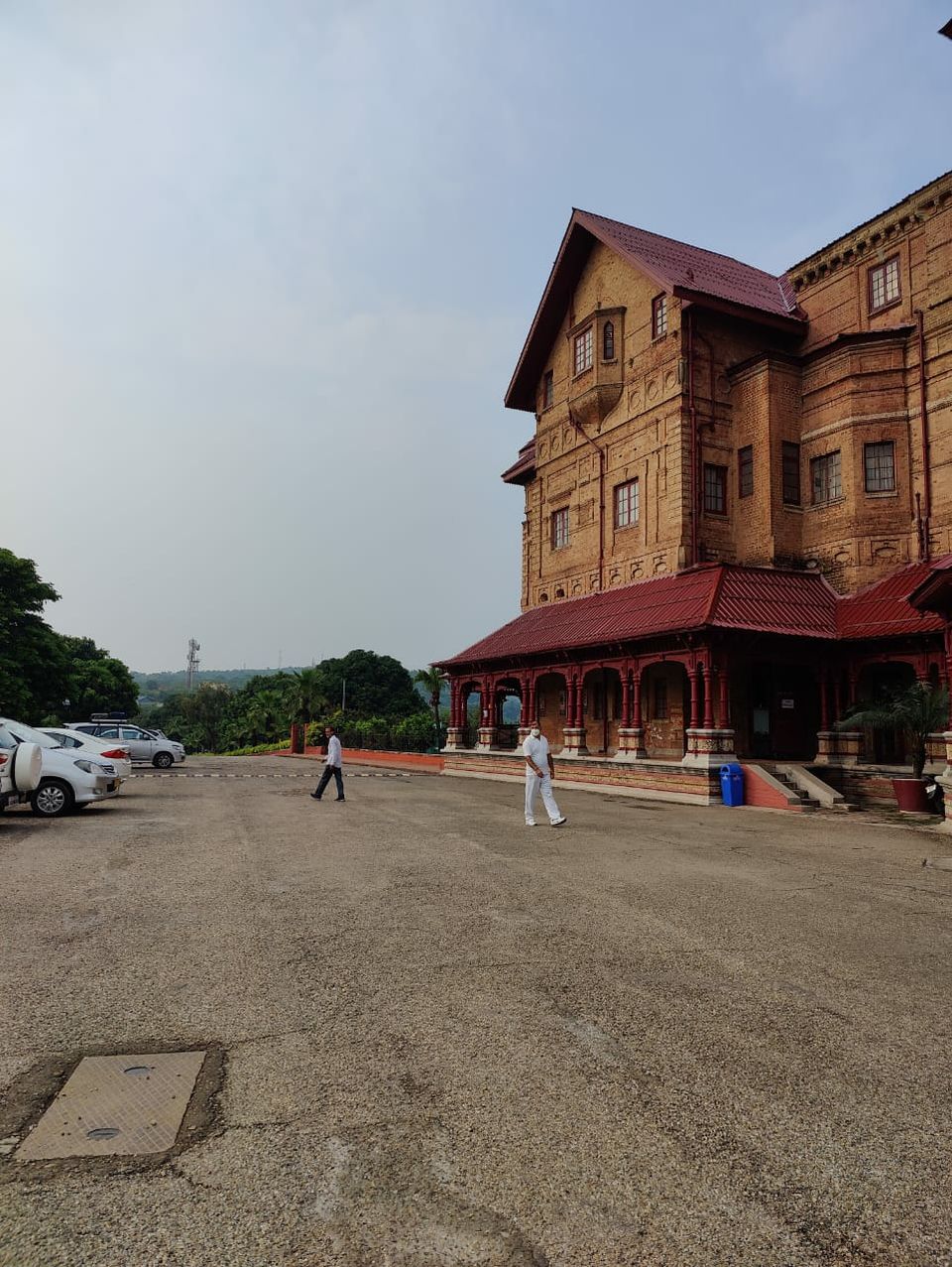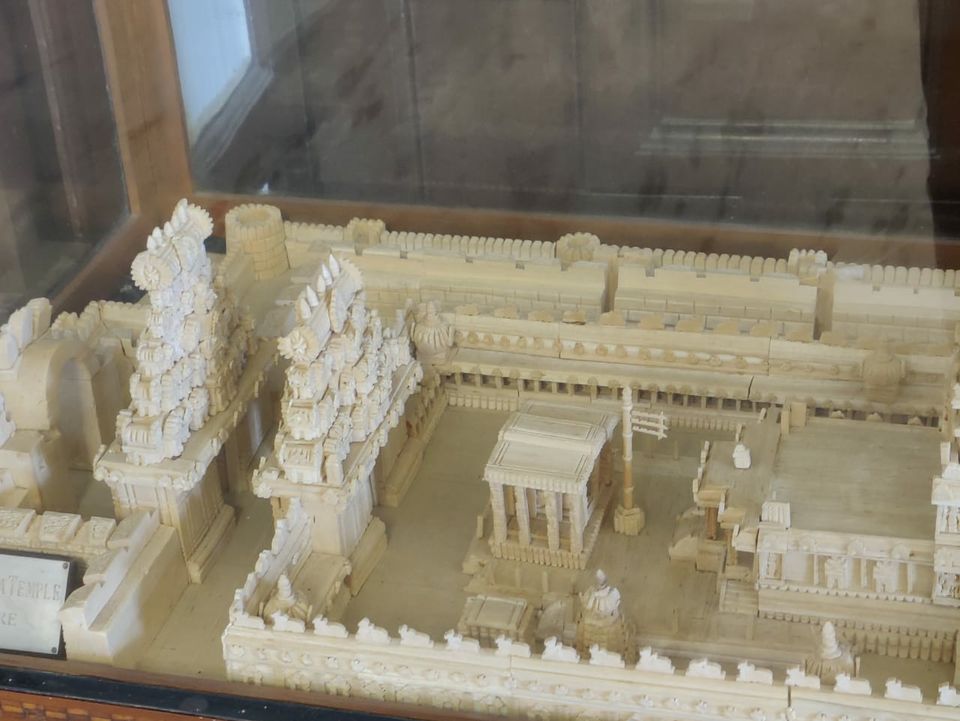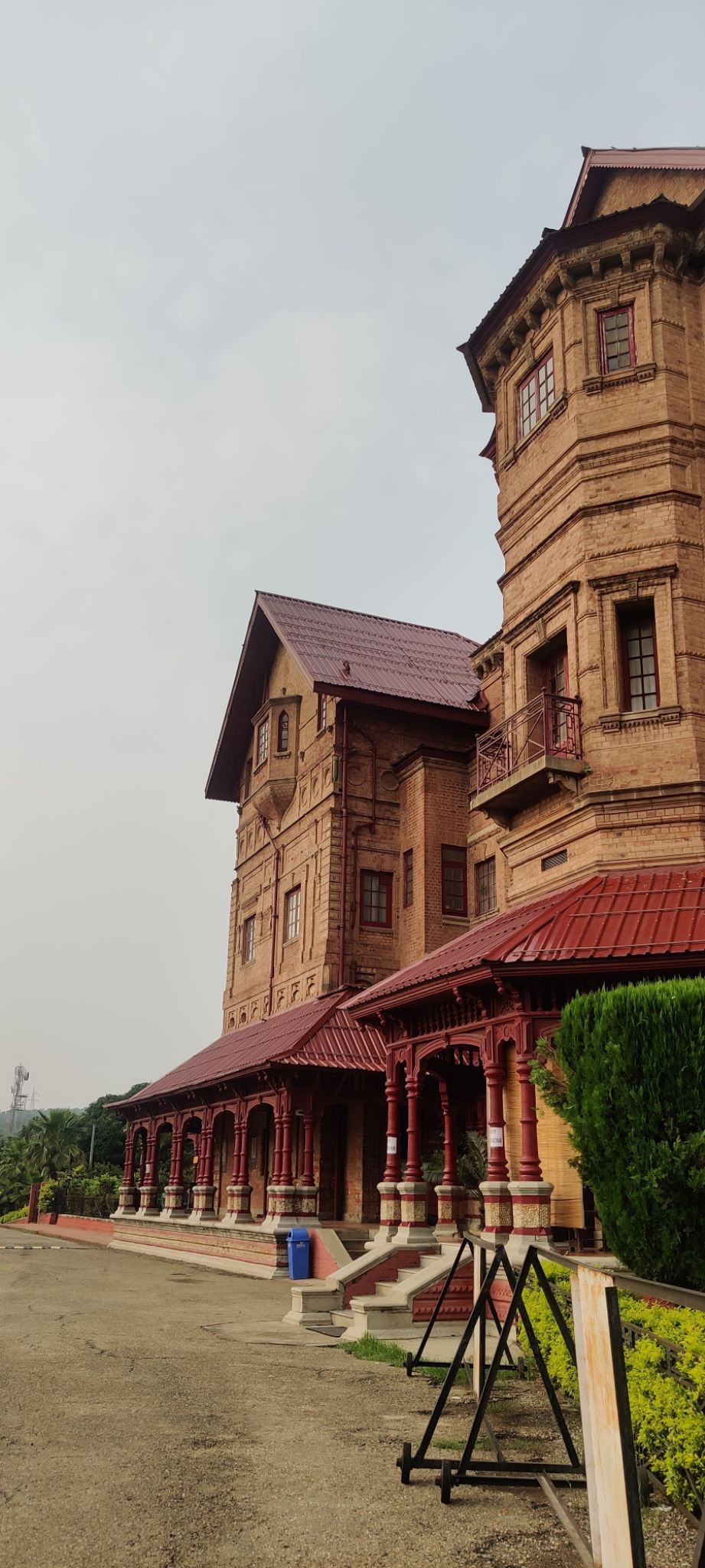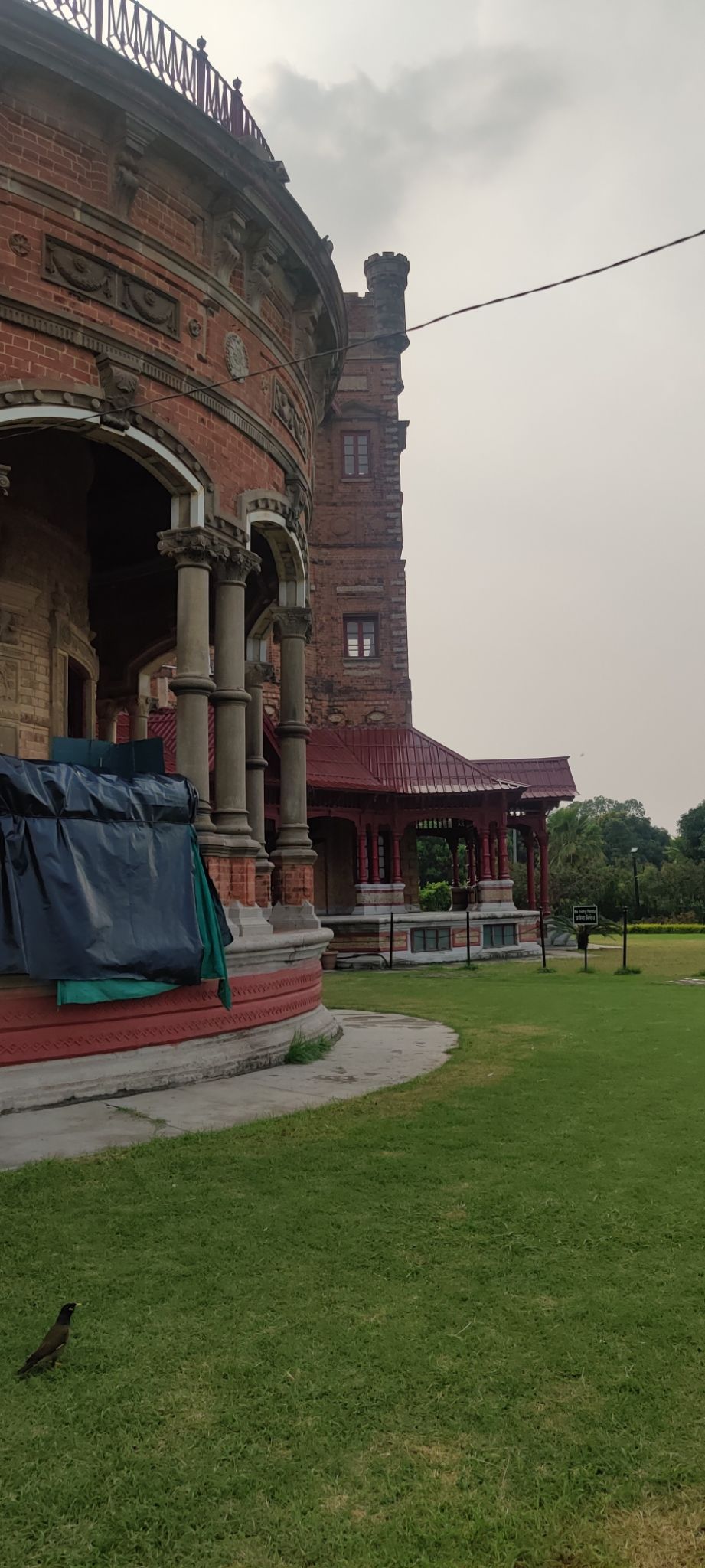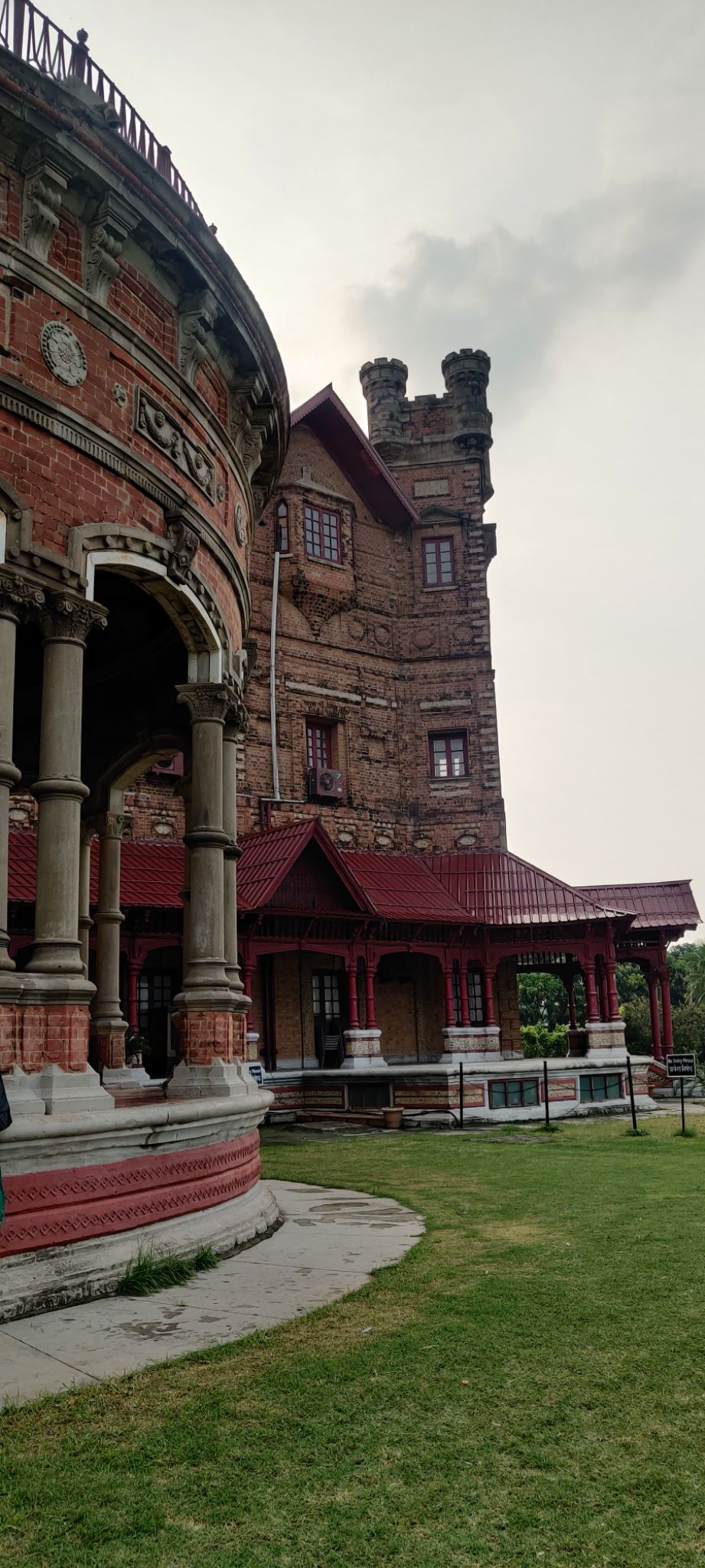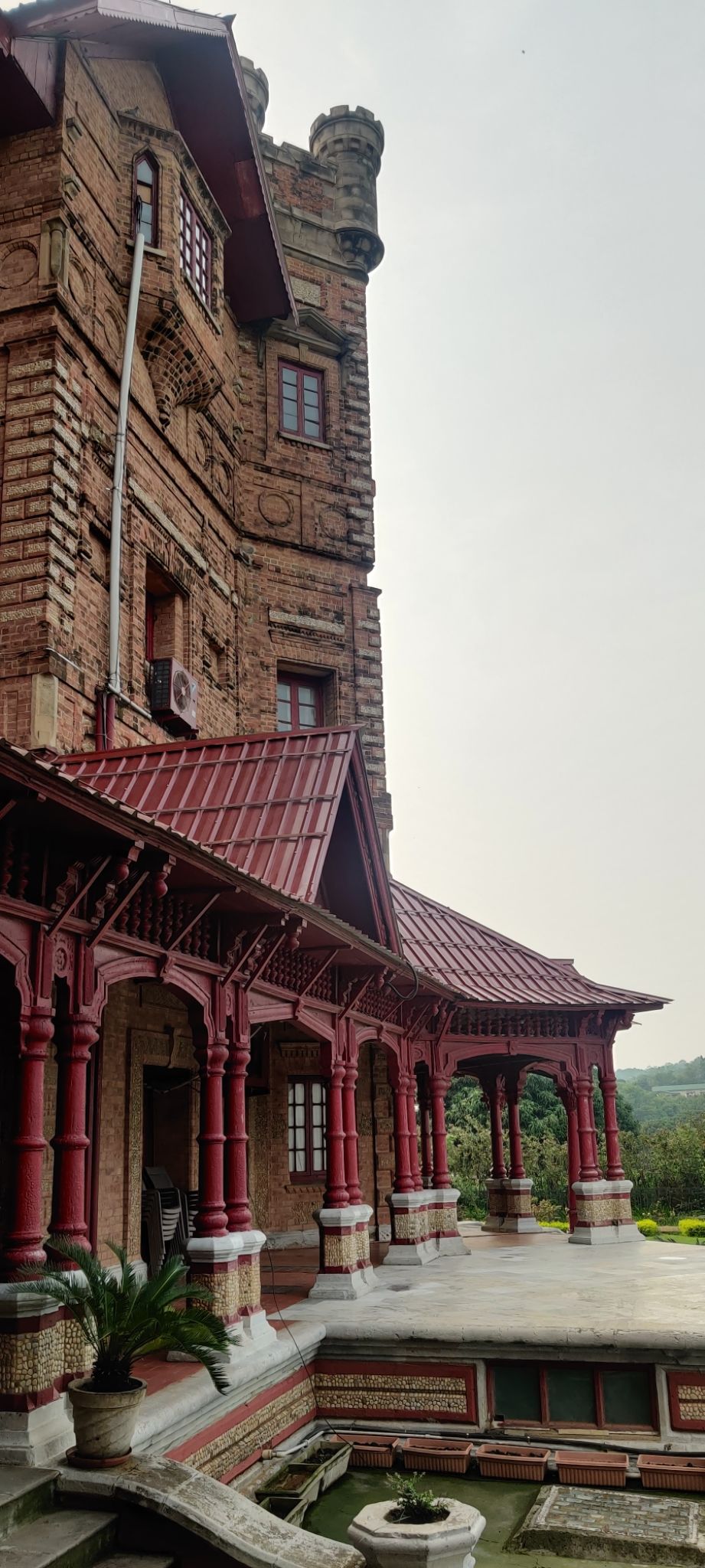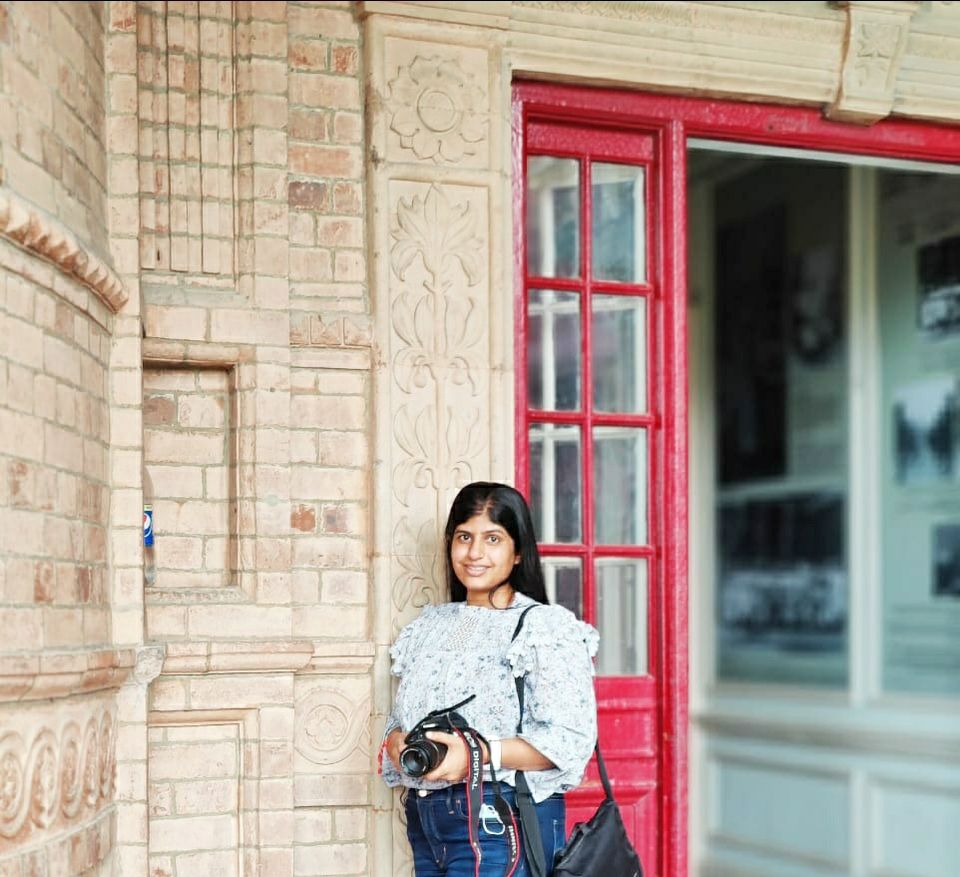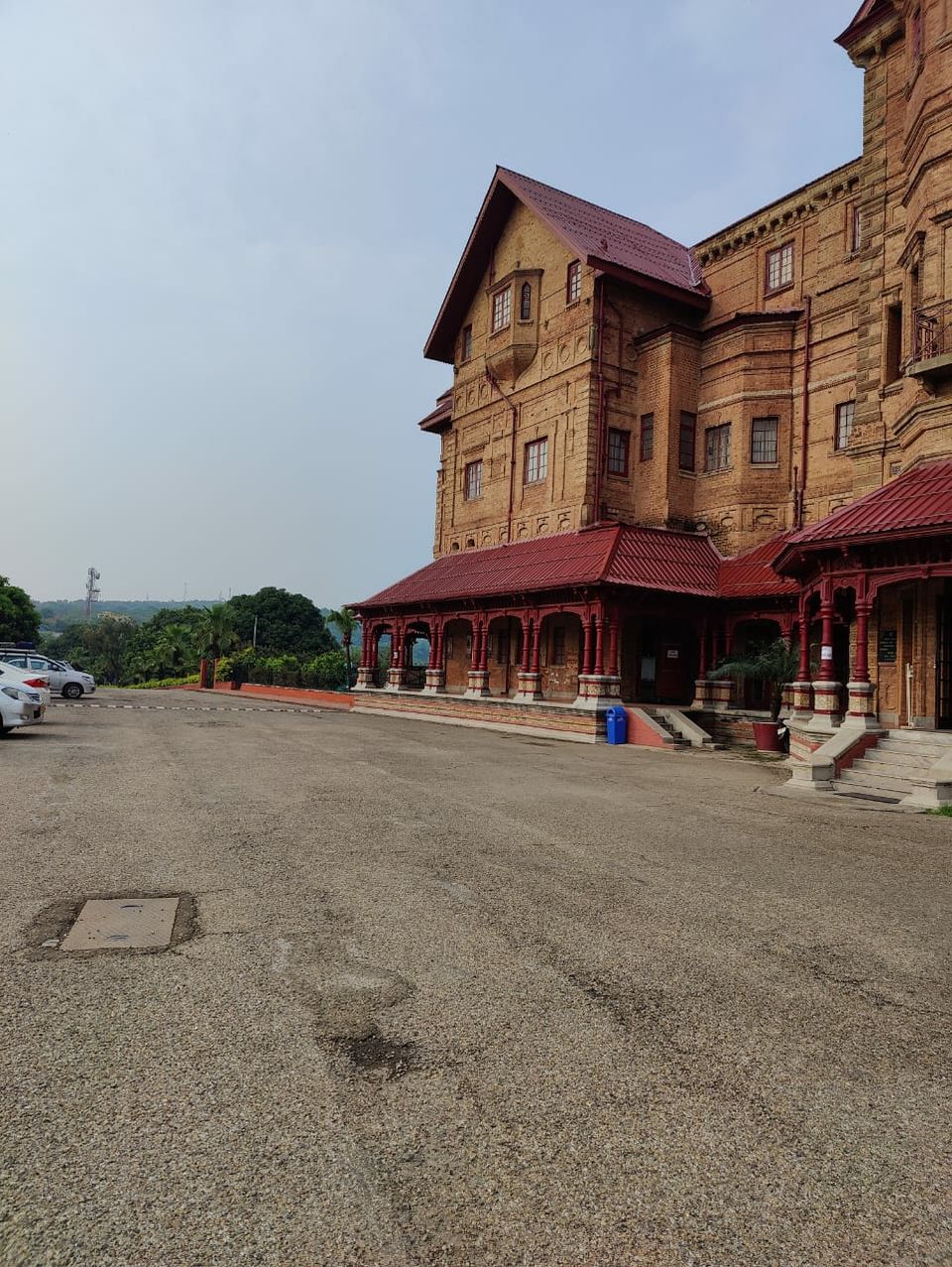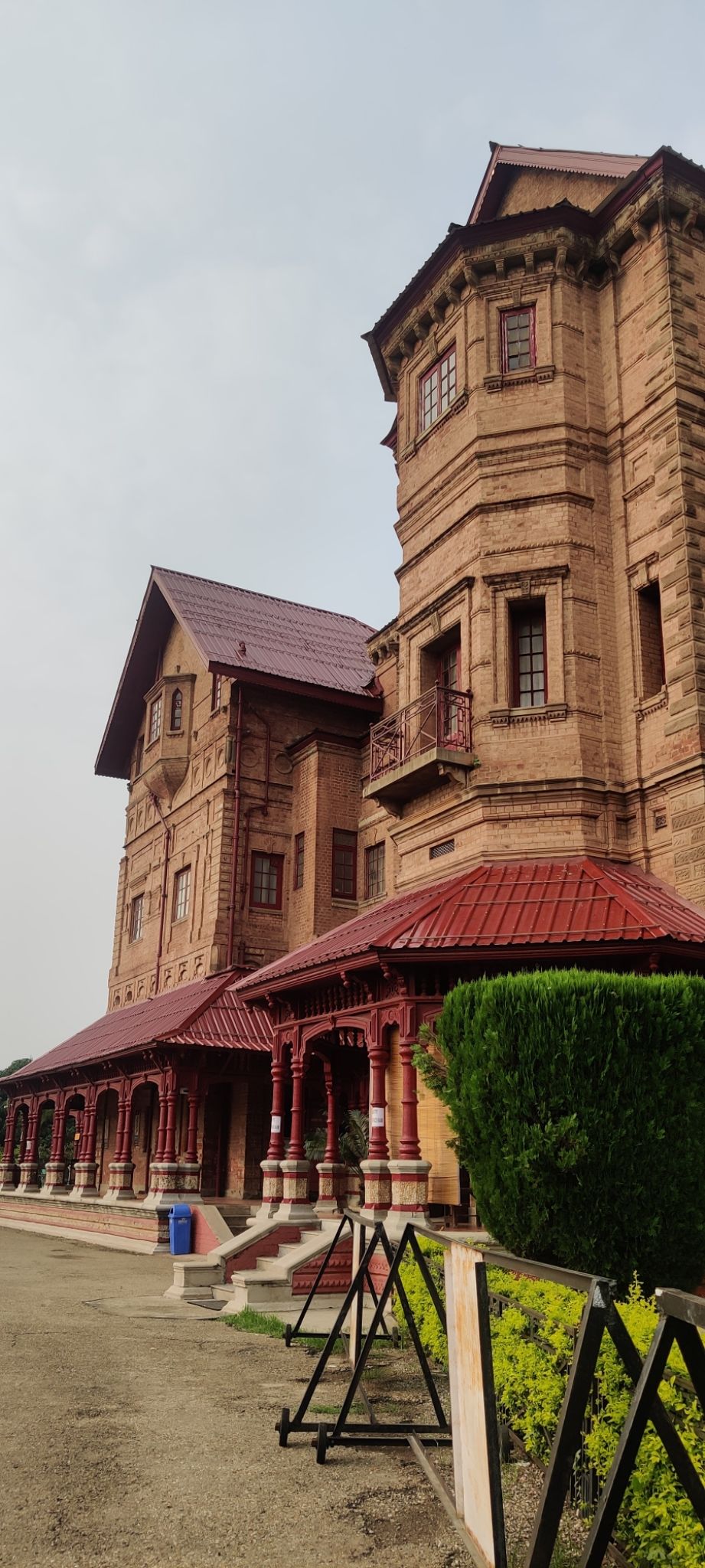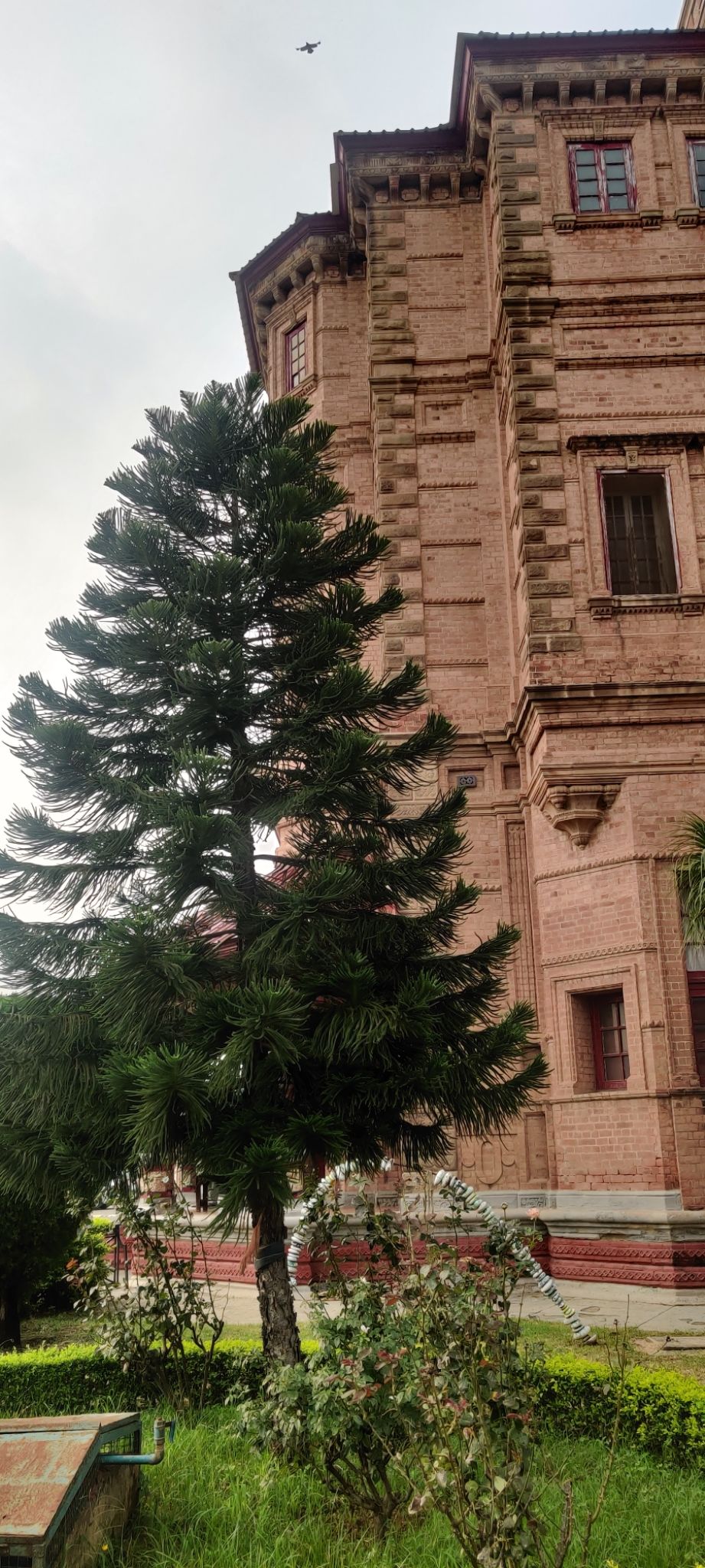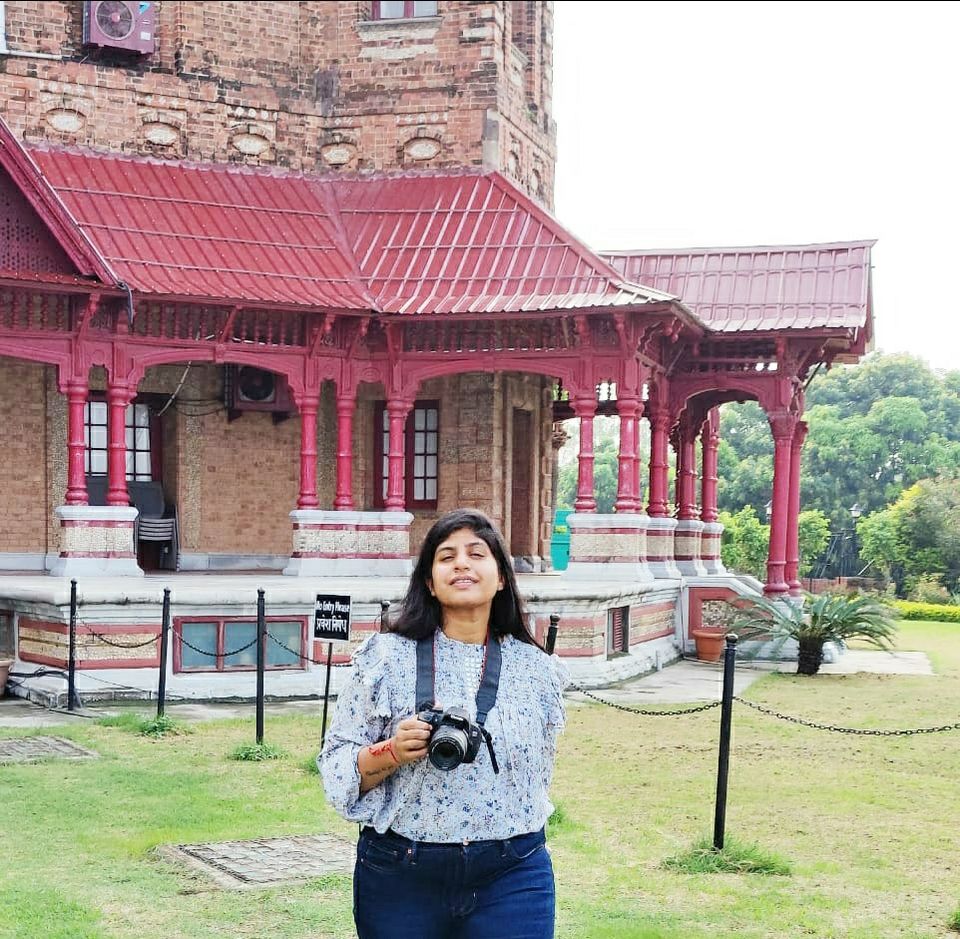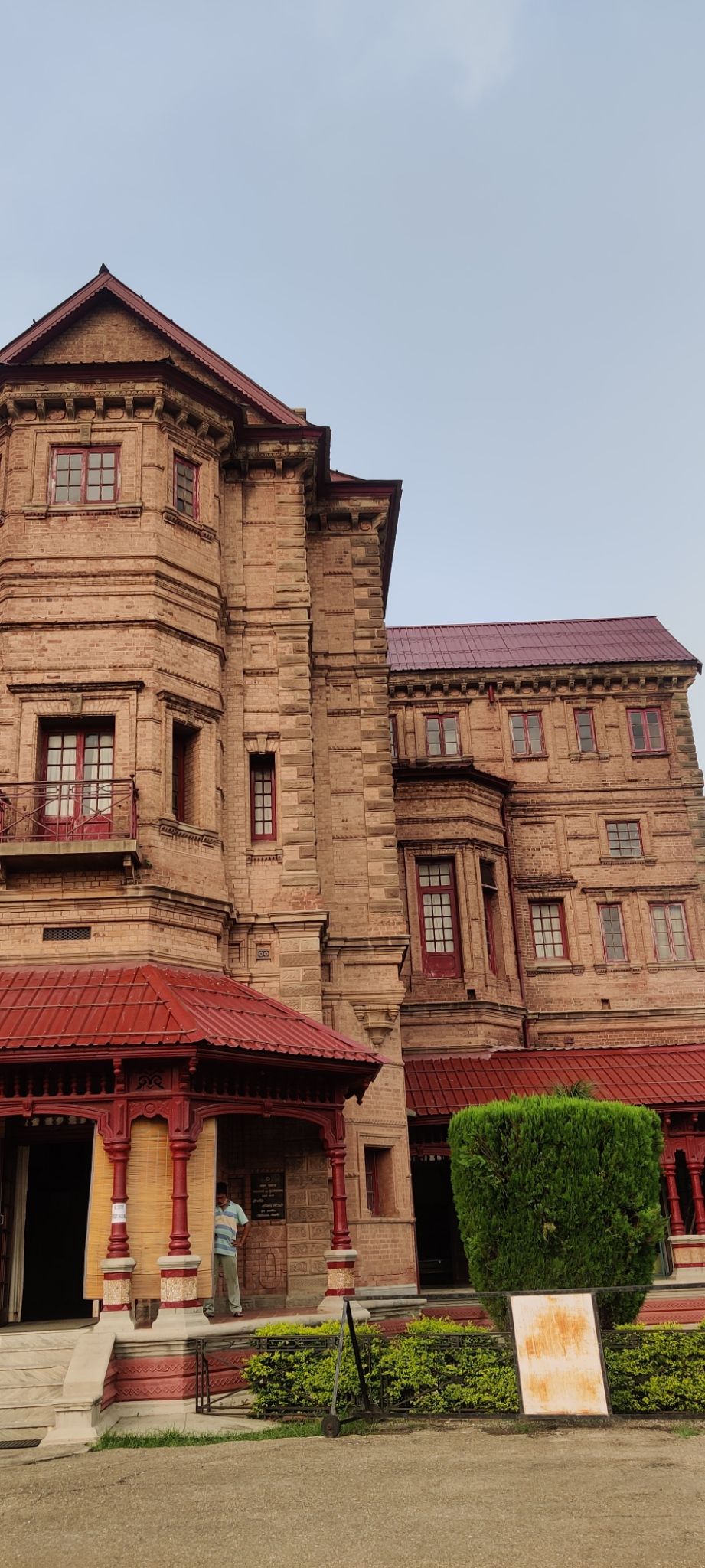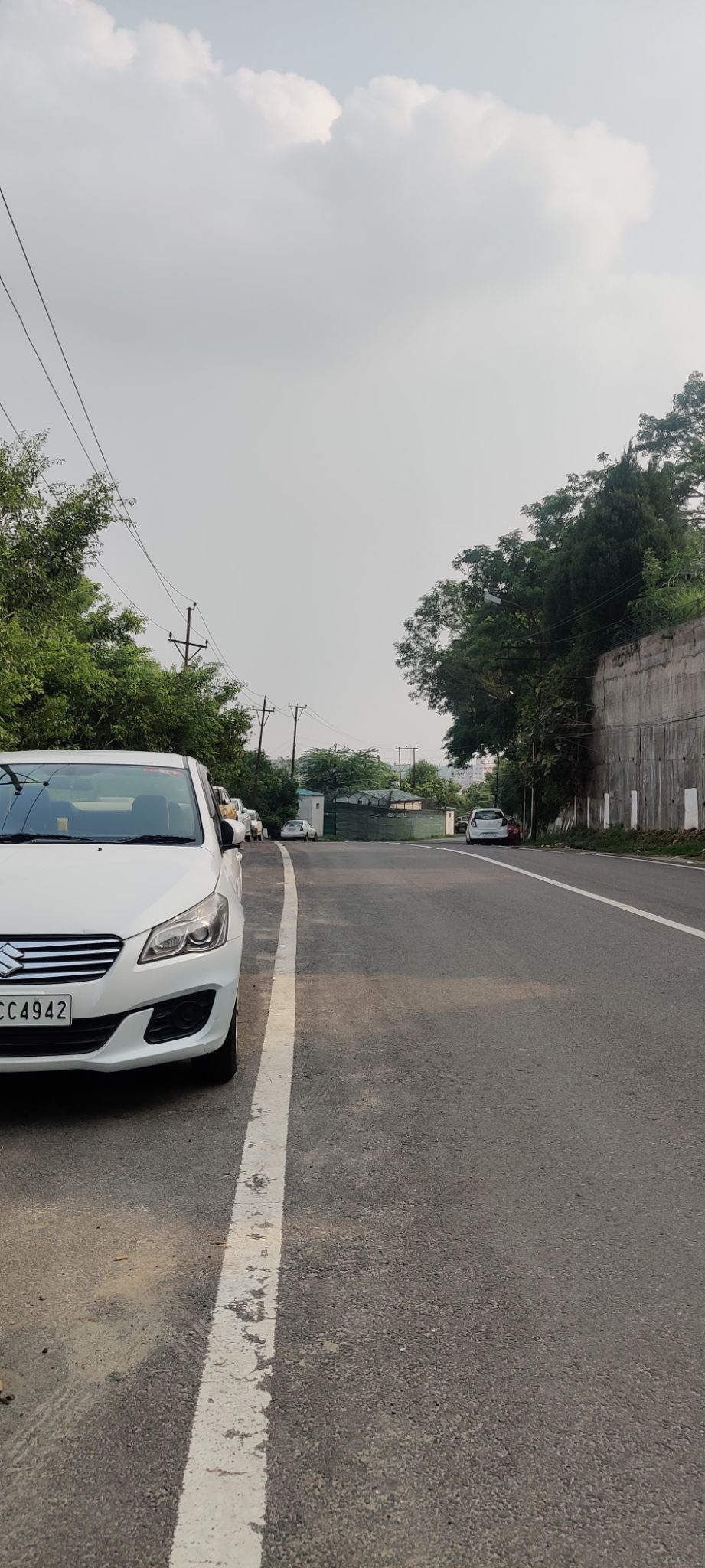 late night , I came to Katra .
The hotel I booked was Lemon tree hotel.
It's a female friendly hotel with wonderful hospitality .
Below loaded are outside views of my hotel .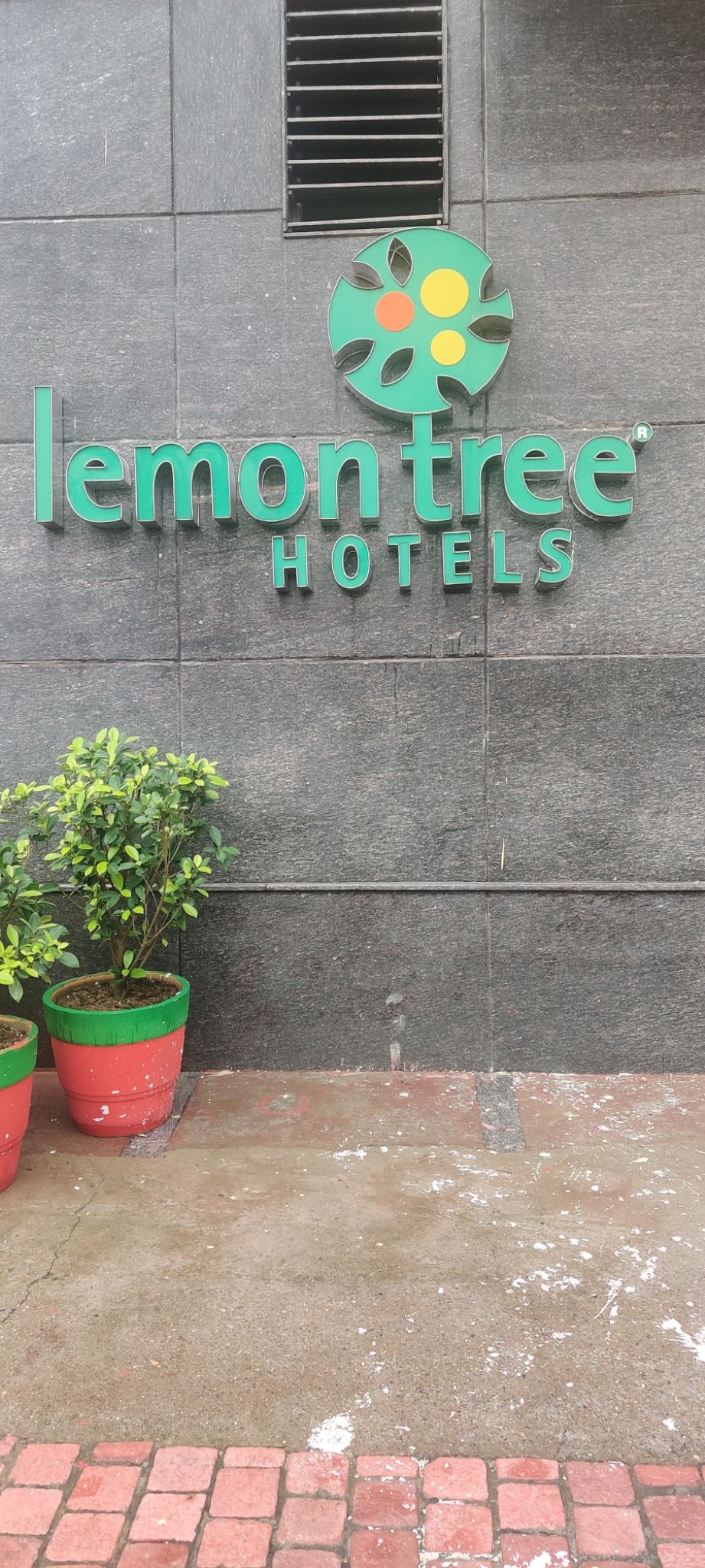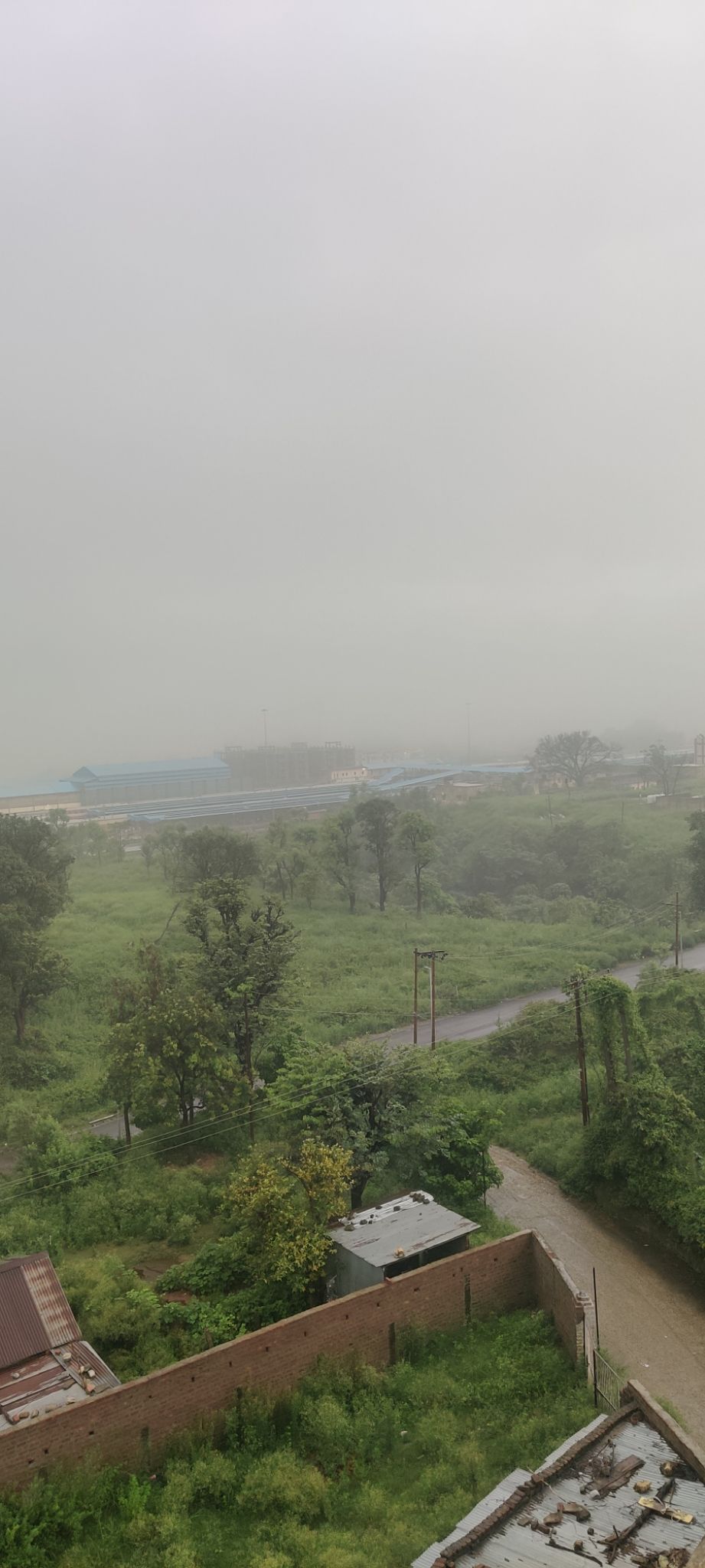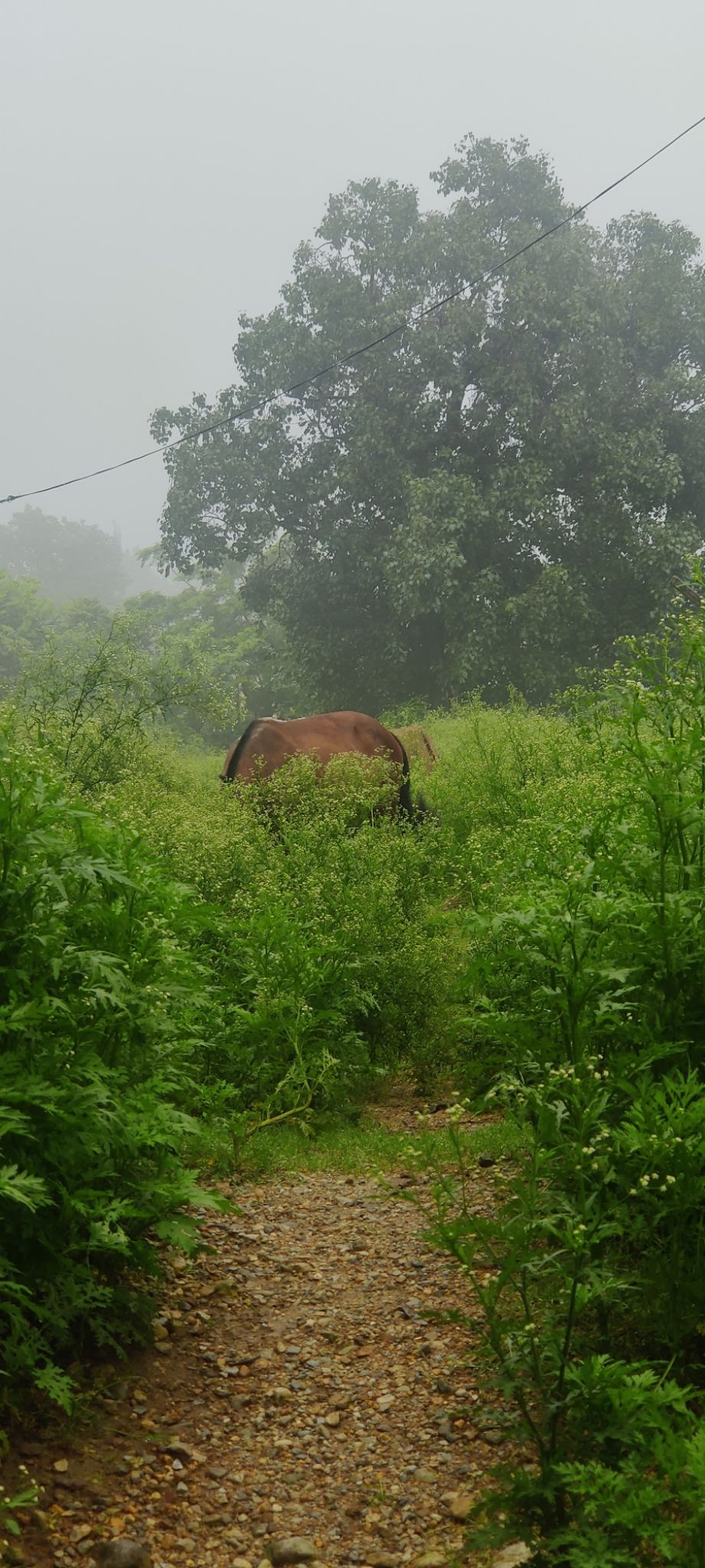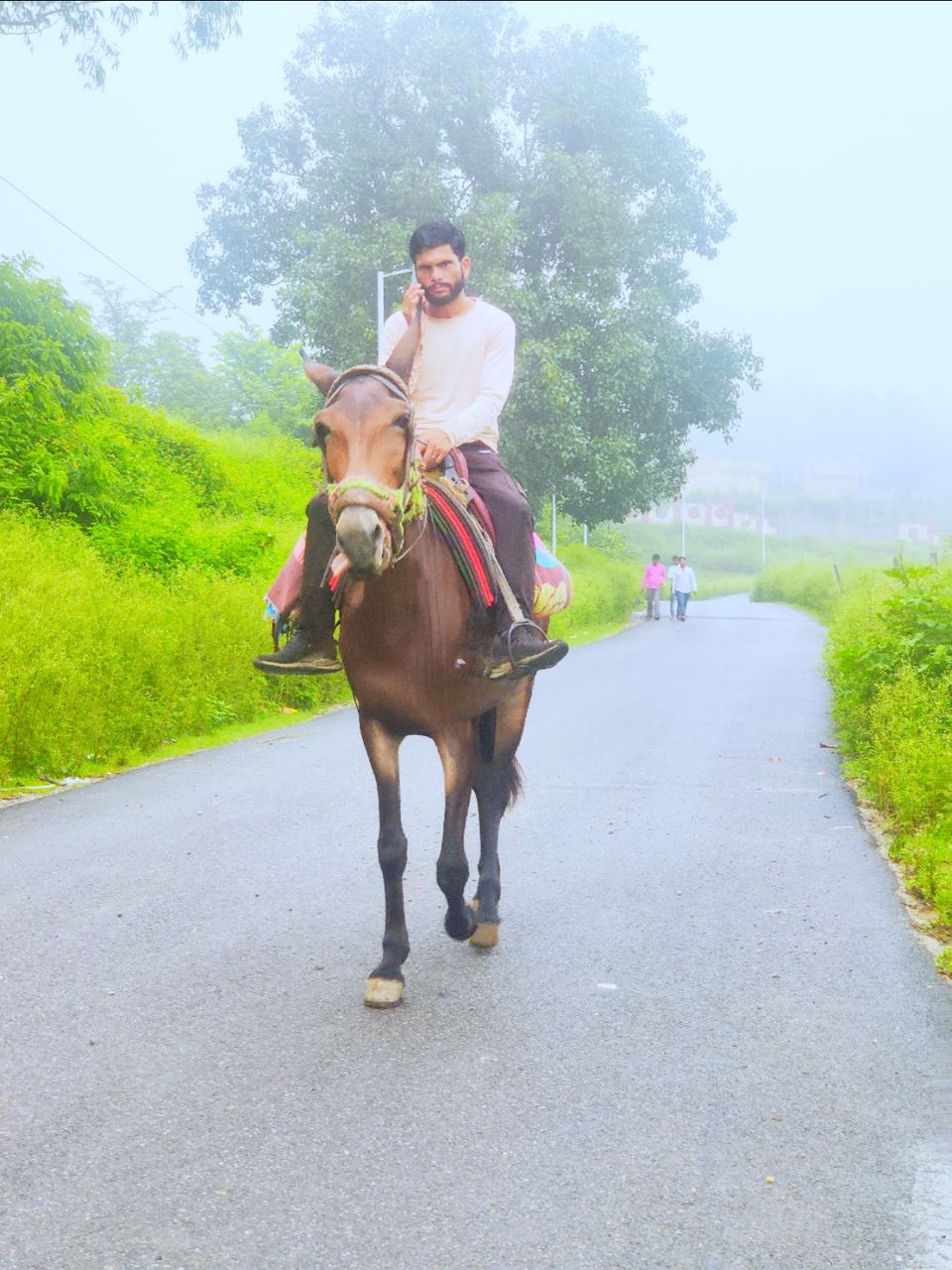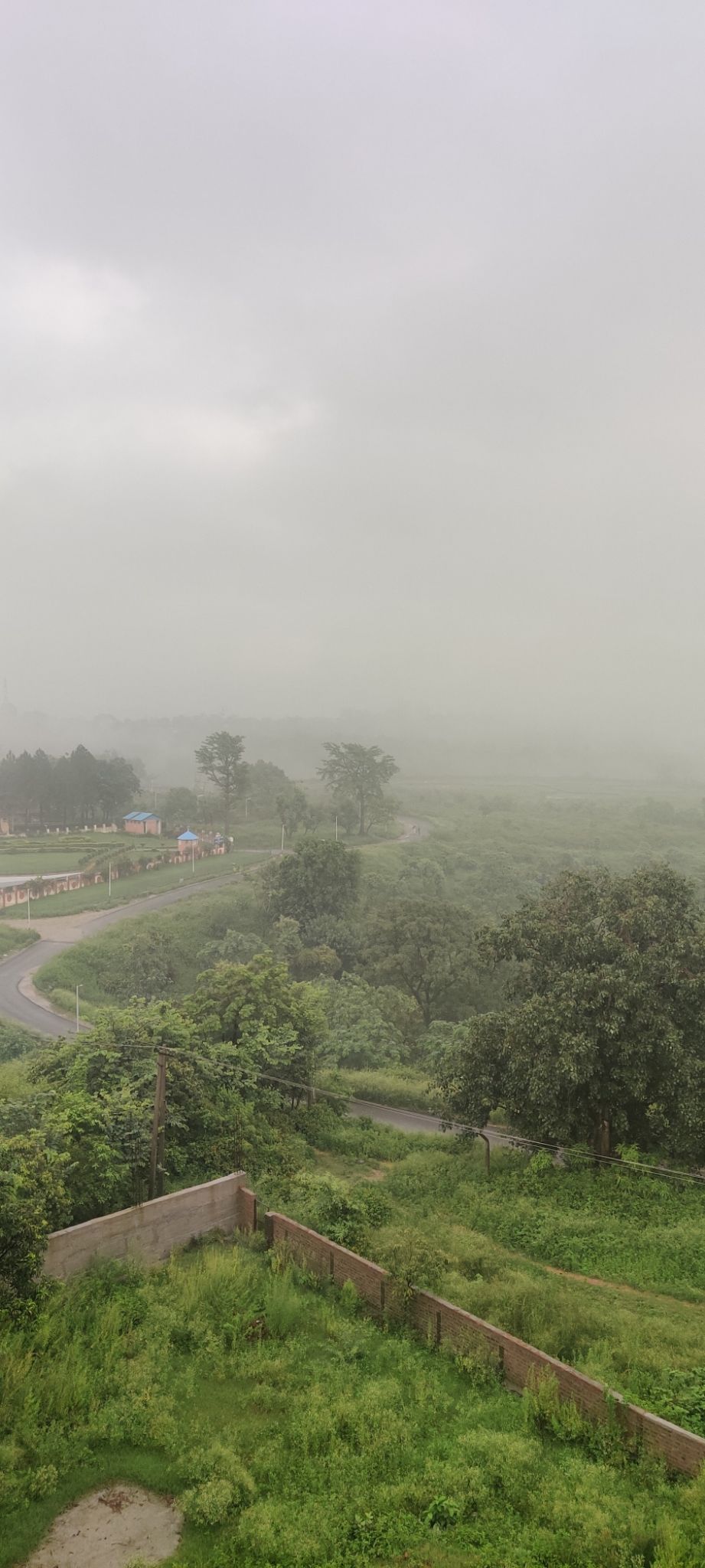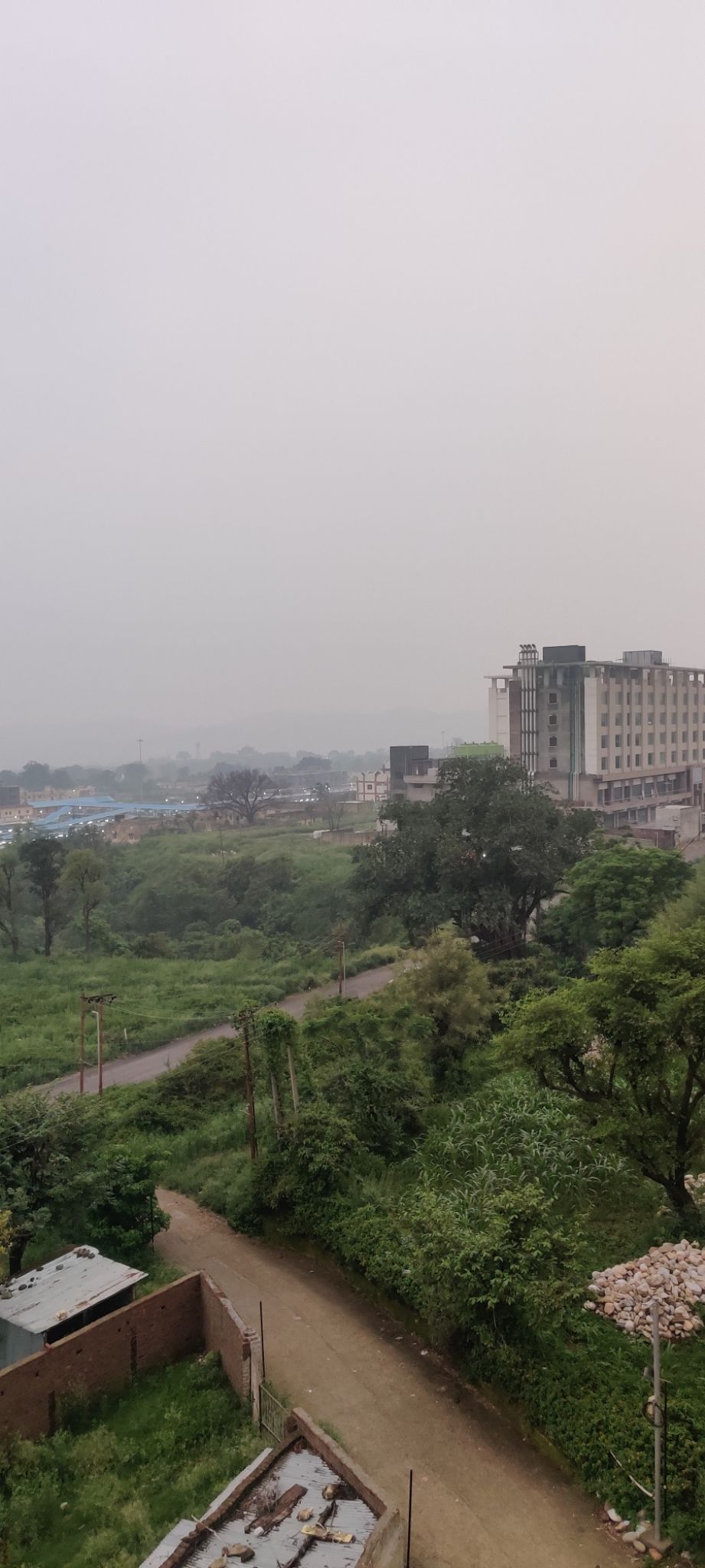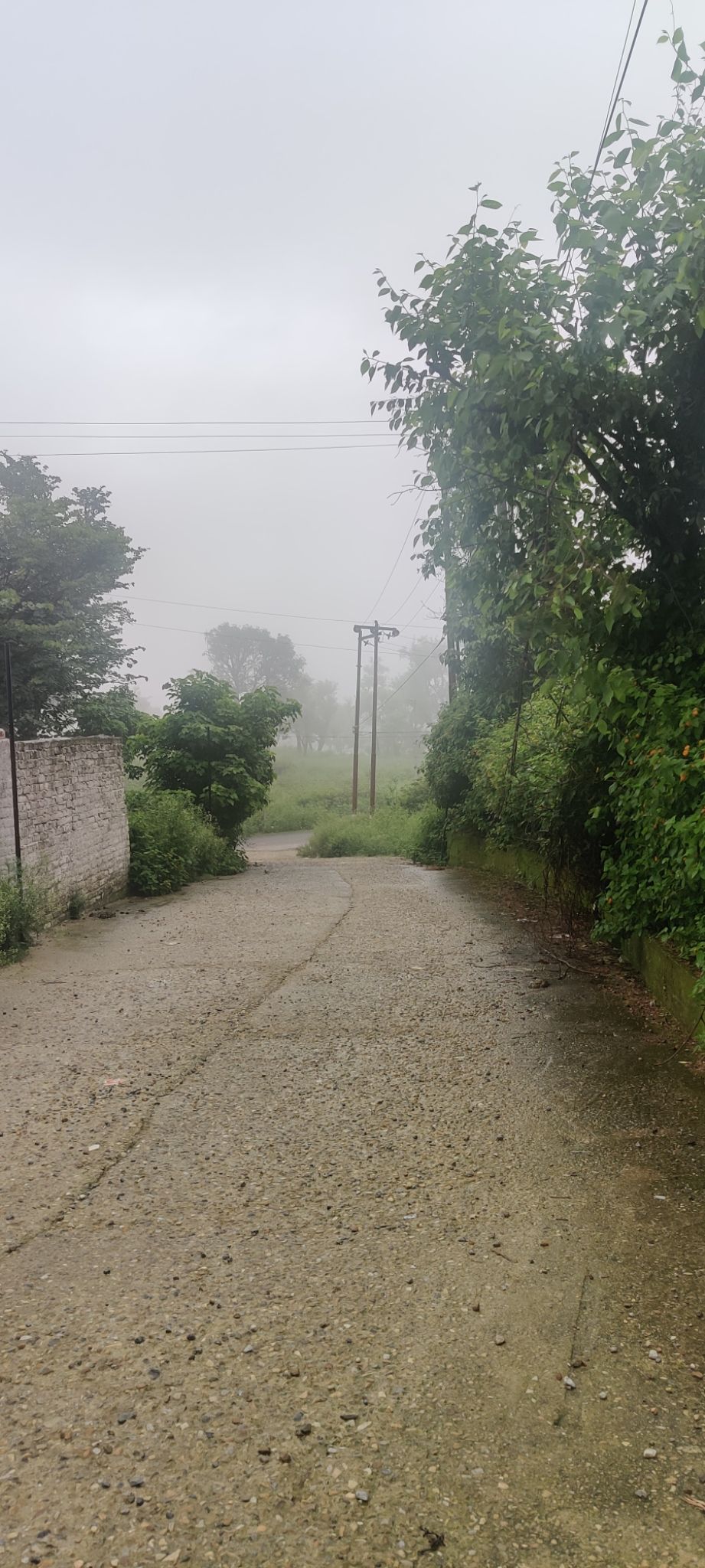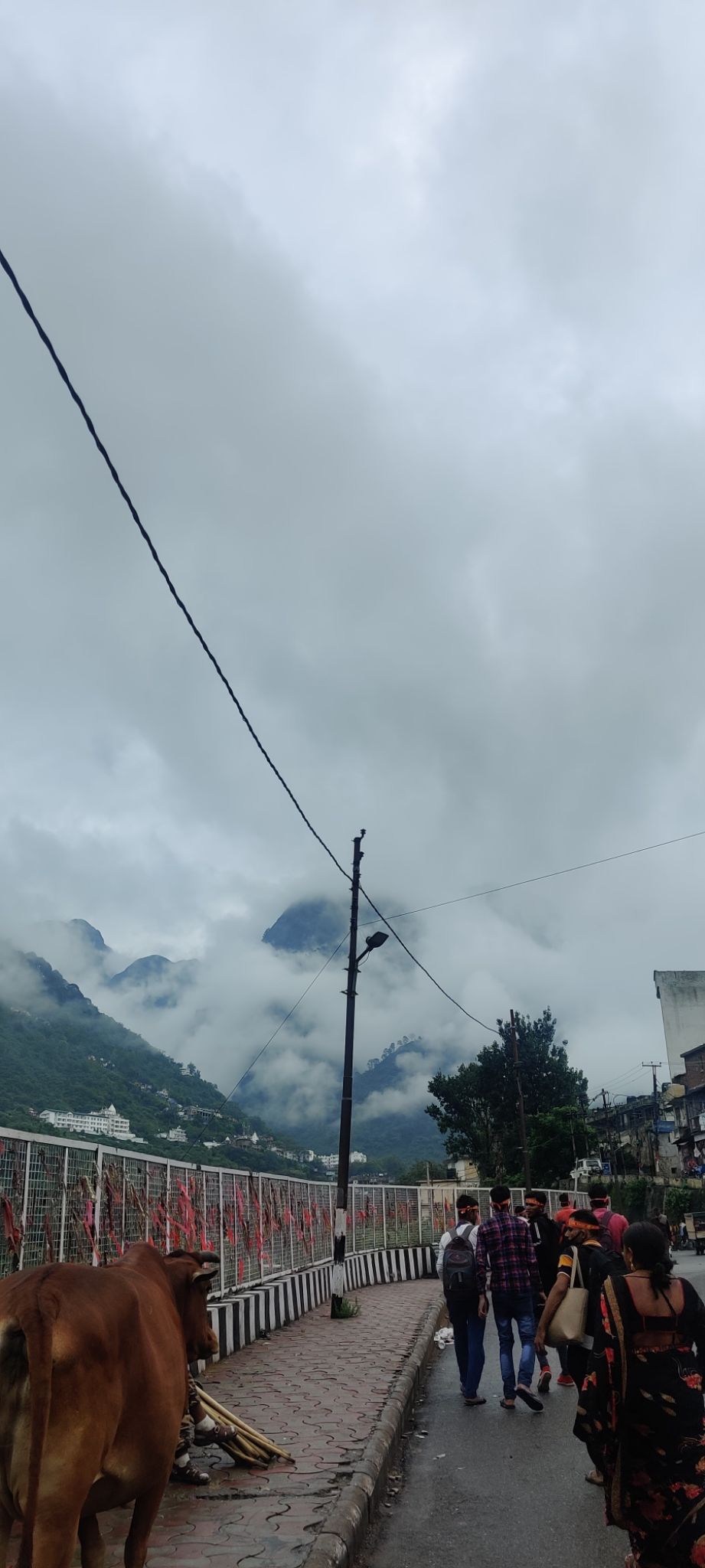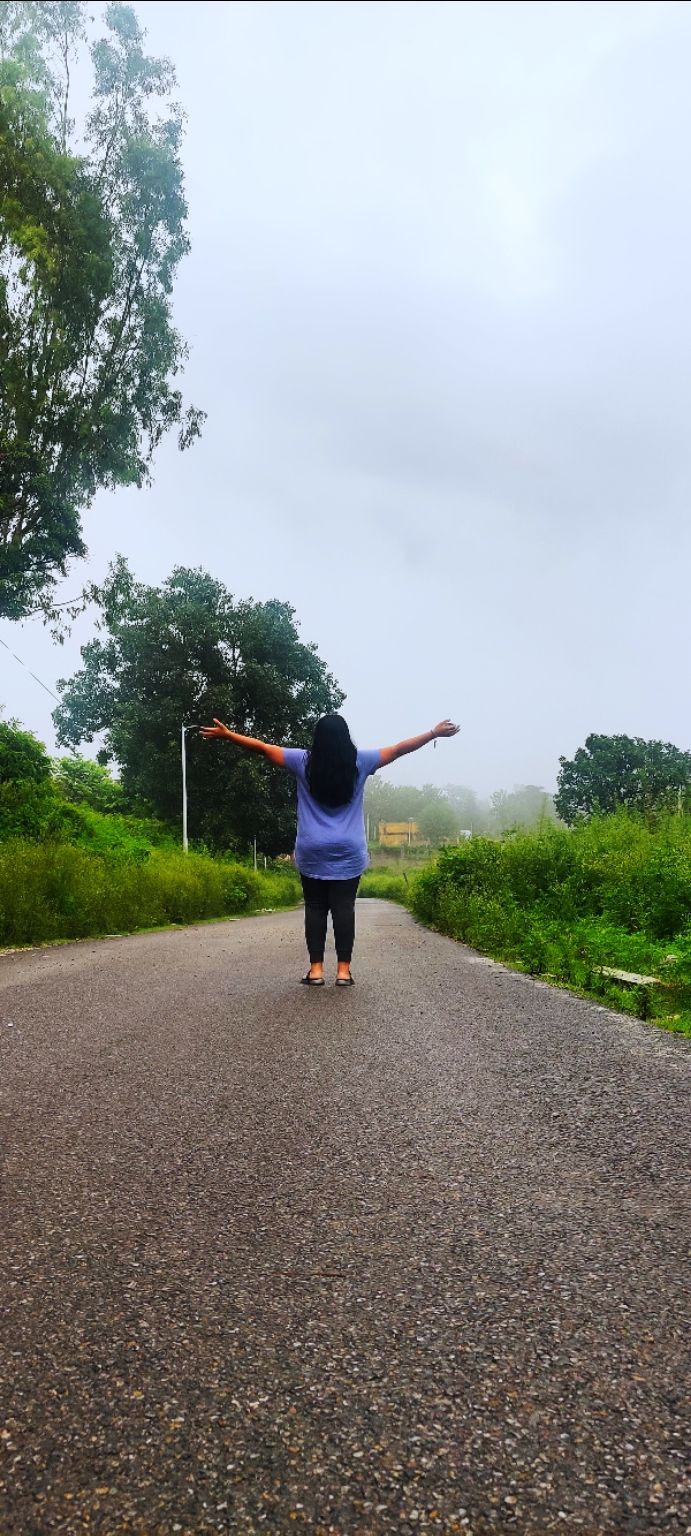 Early morning I left for katra market , showing you certain views from the market.
The people in katra are very warm welcoming and you can hear the jaykara ' jai mata di 'from everyone which is also a way of greeting.
You can shop lots of dryfruits from katra.
You can get keychains , earrings , bags and what not apart from the shawls and sweaters which are a speciality of J&k.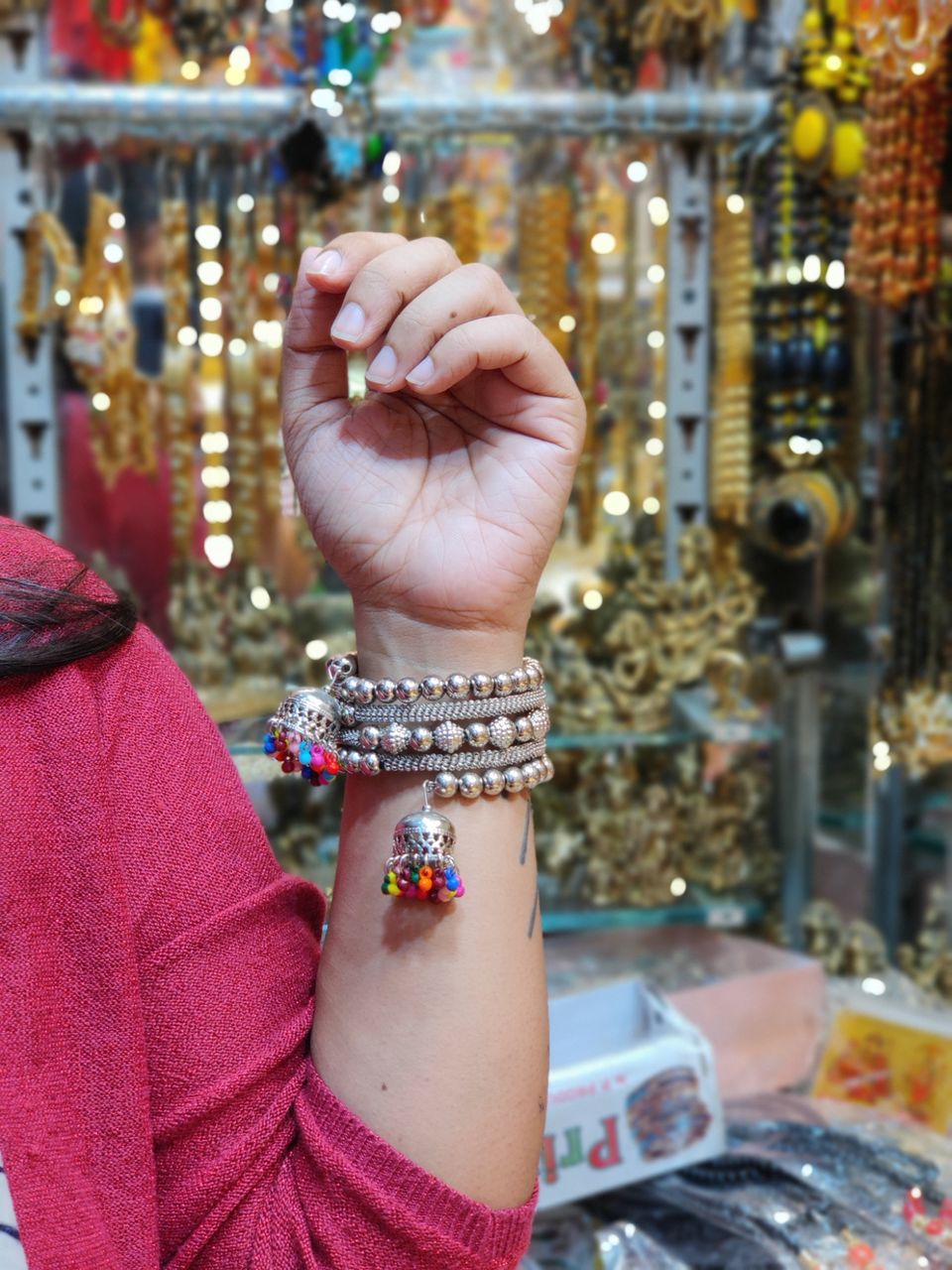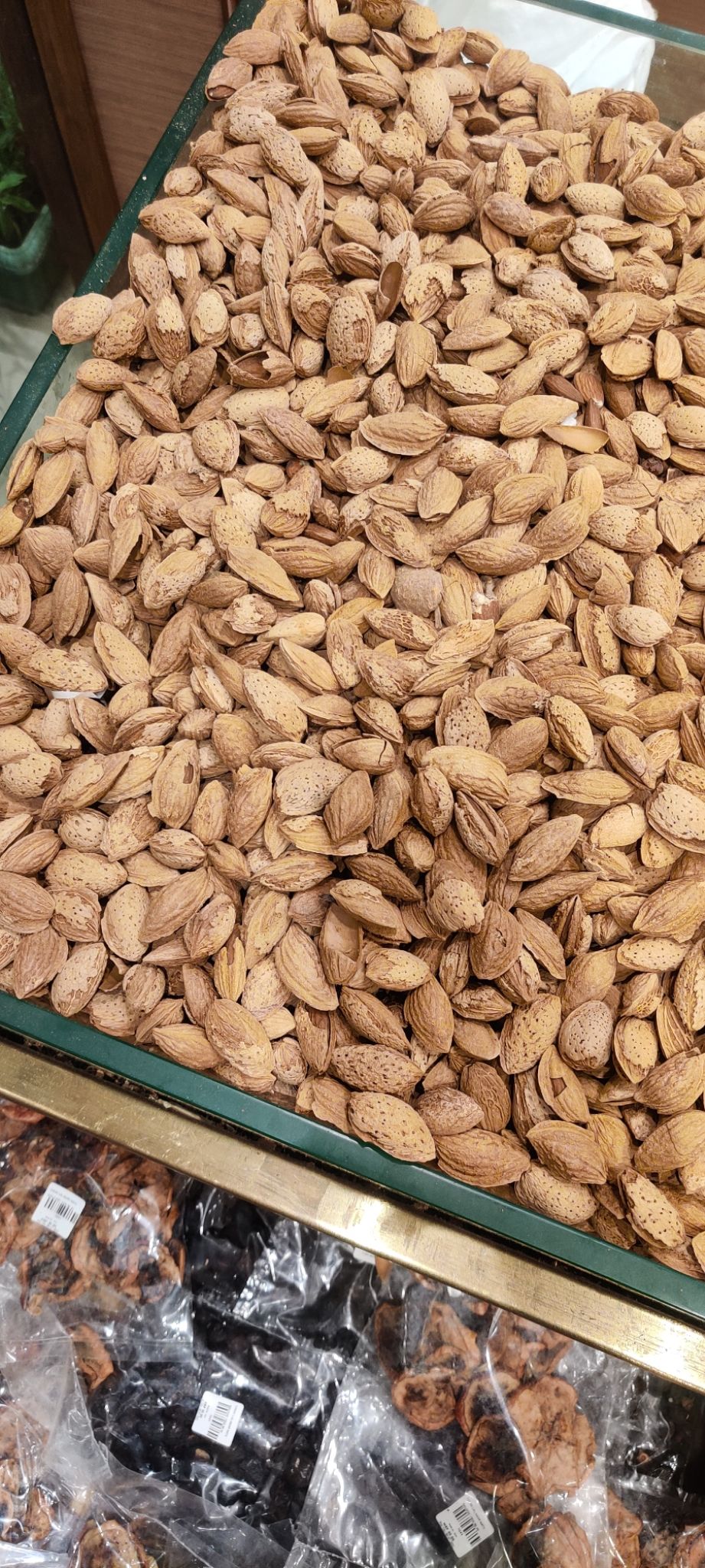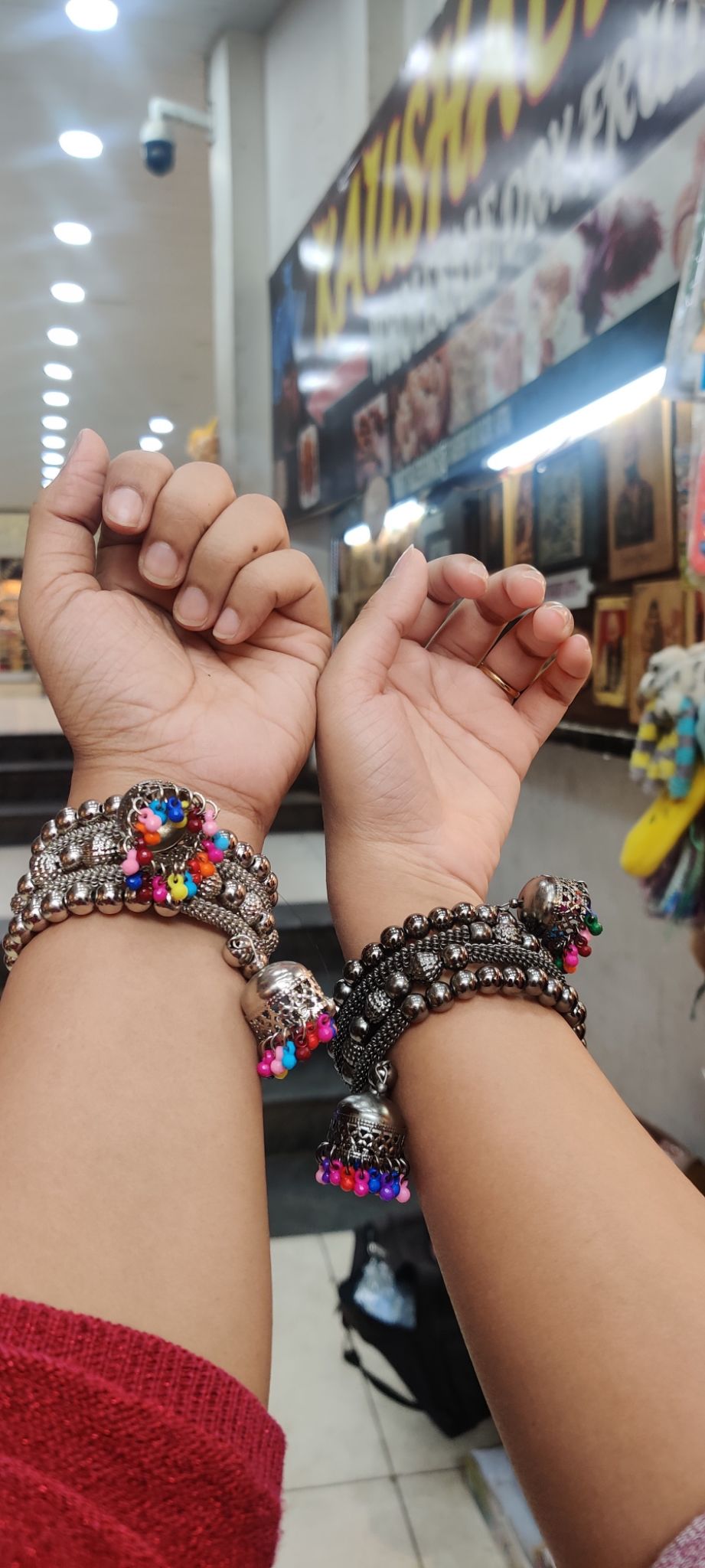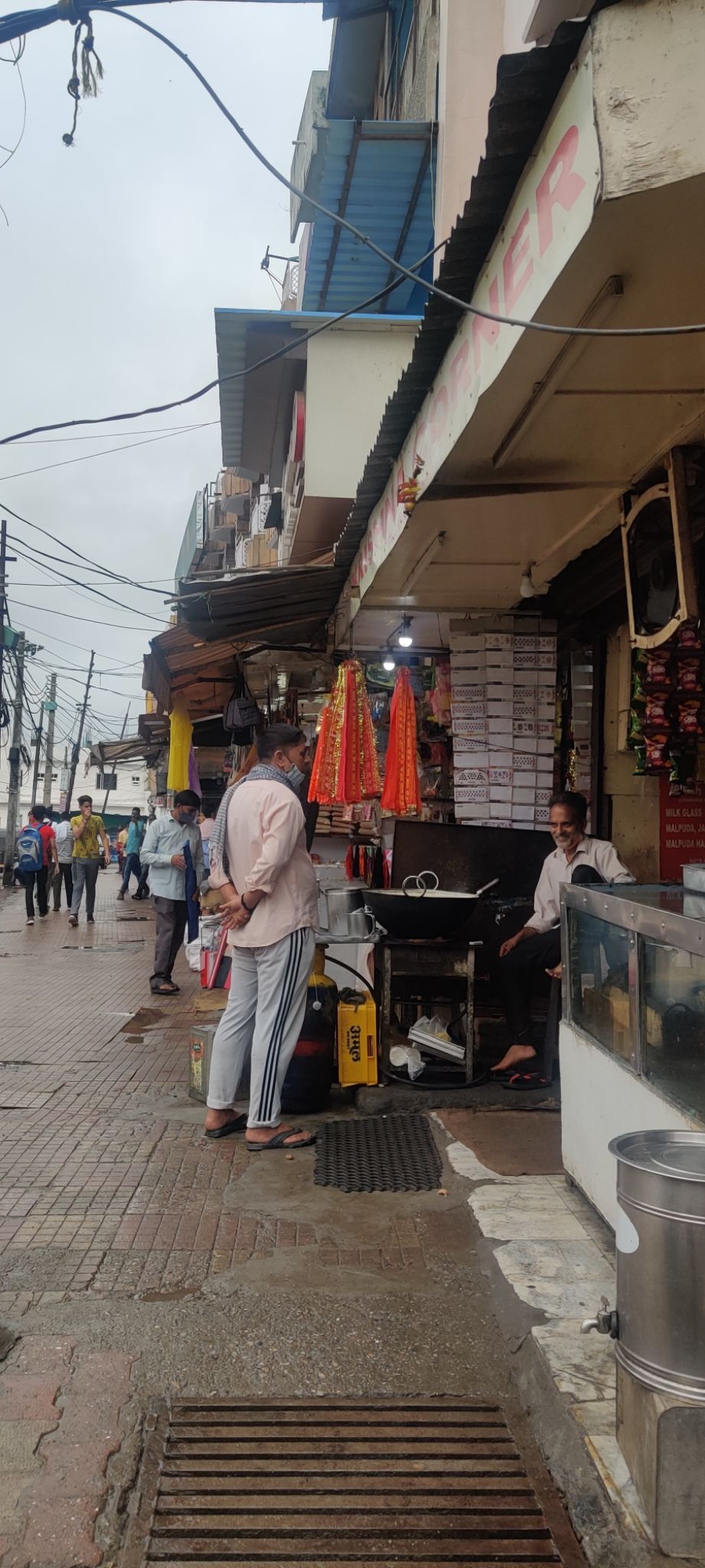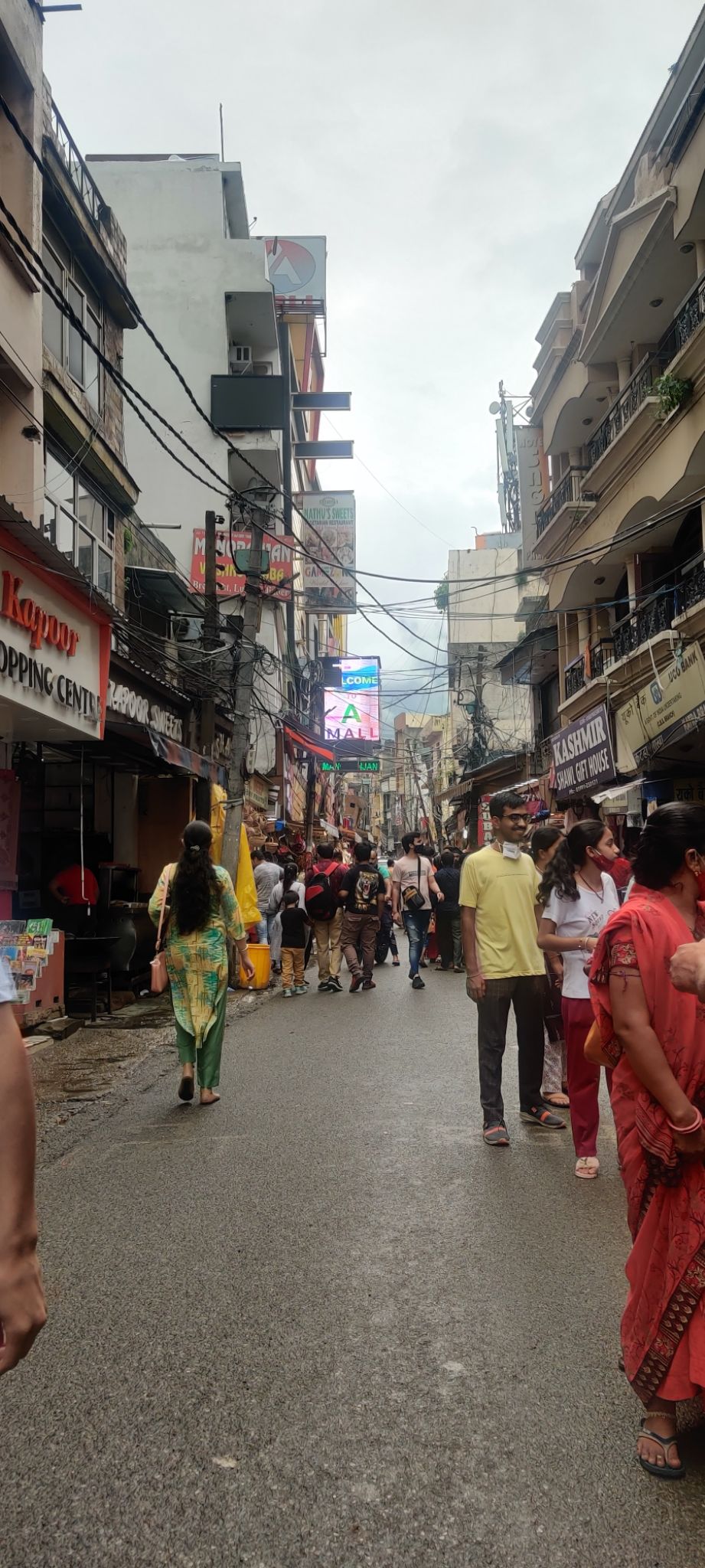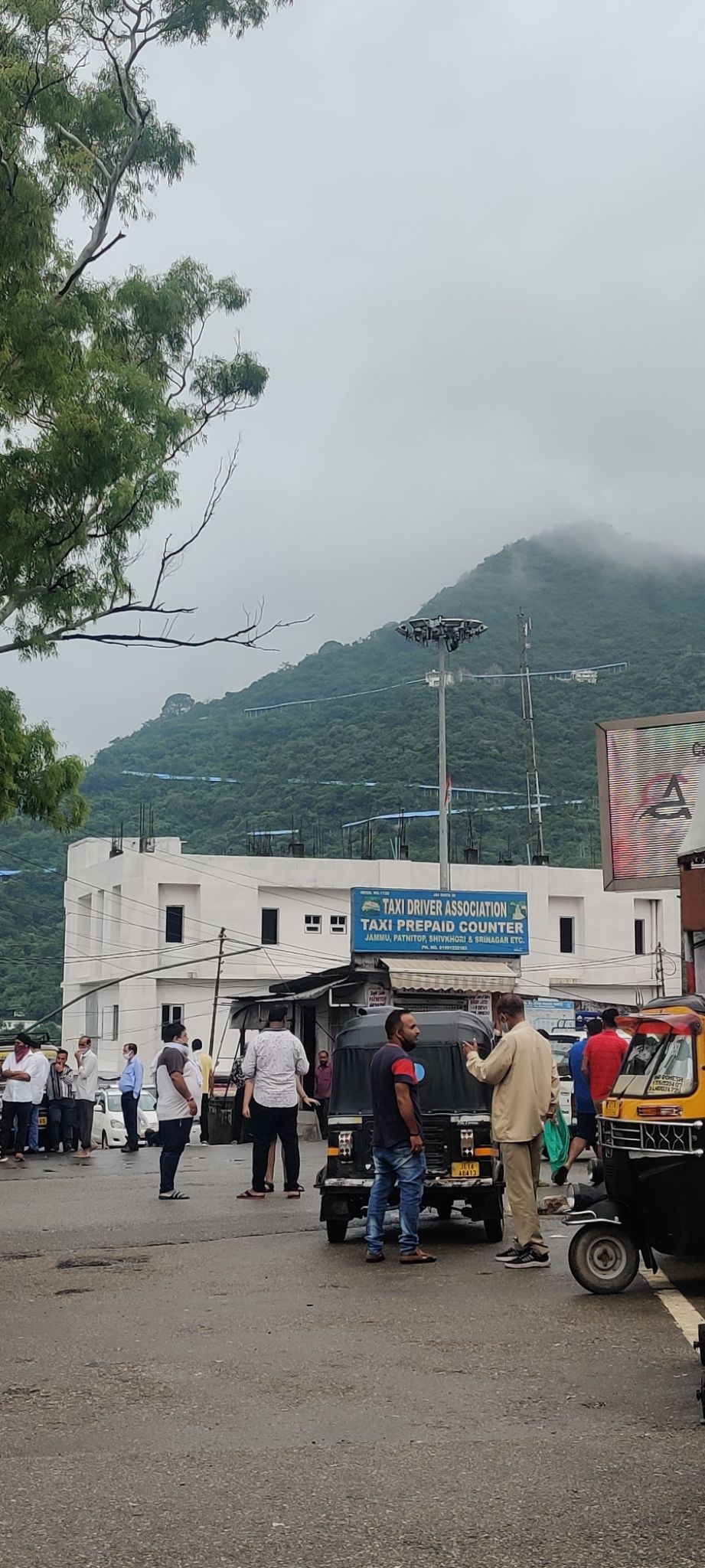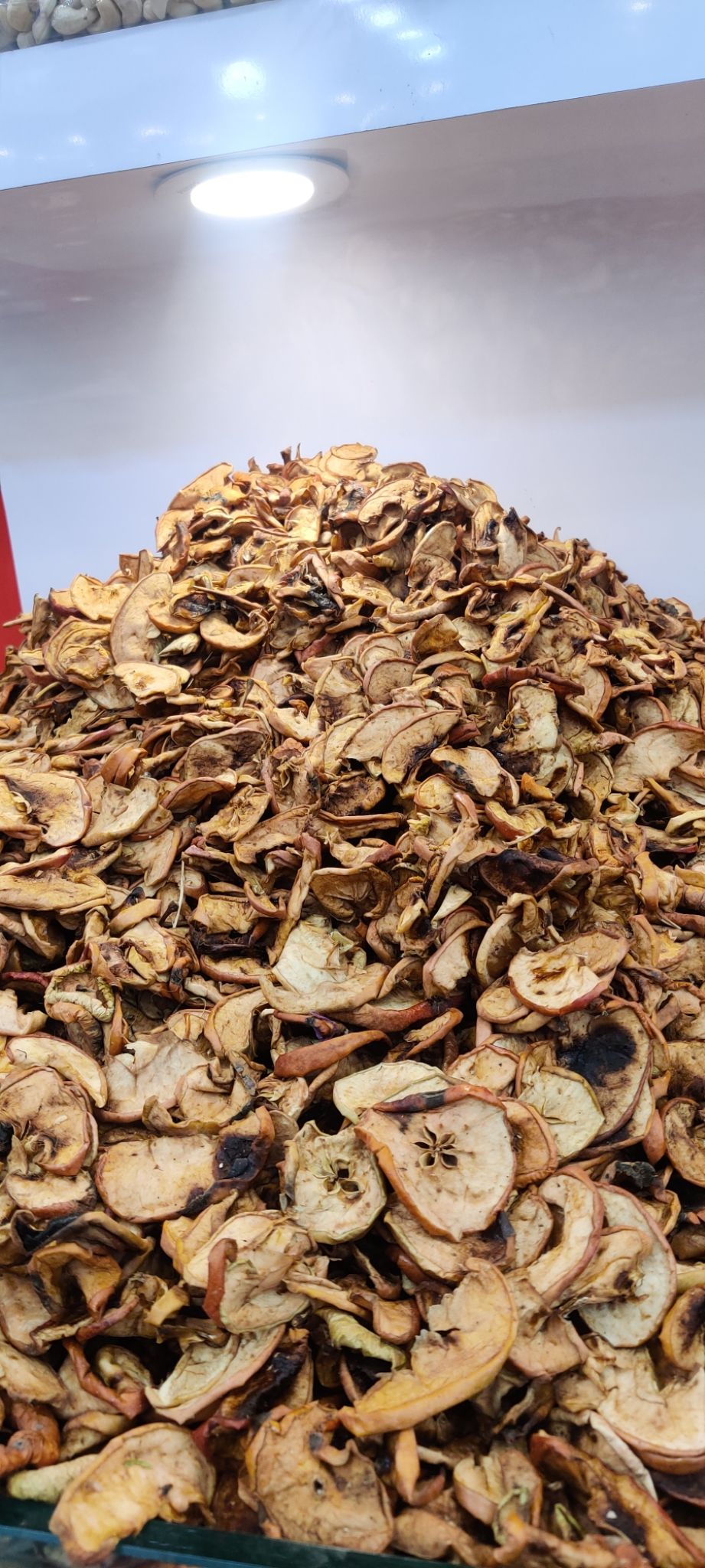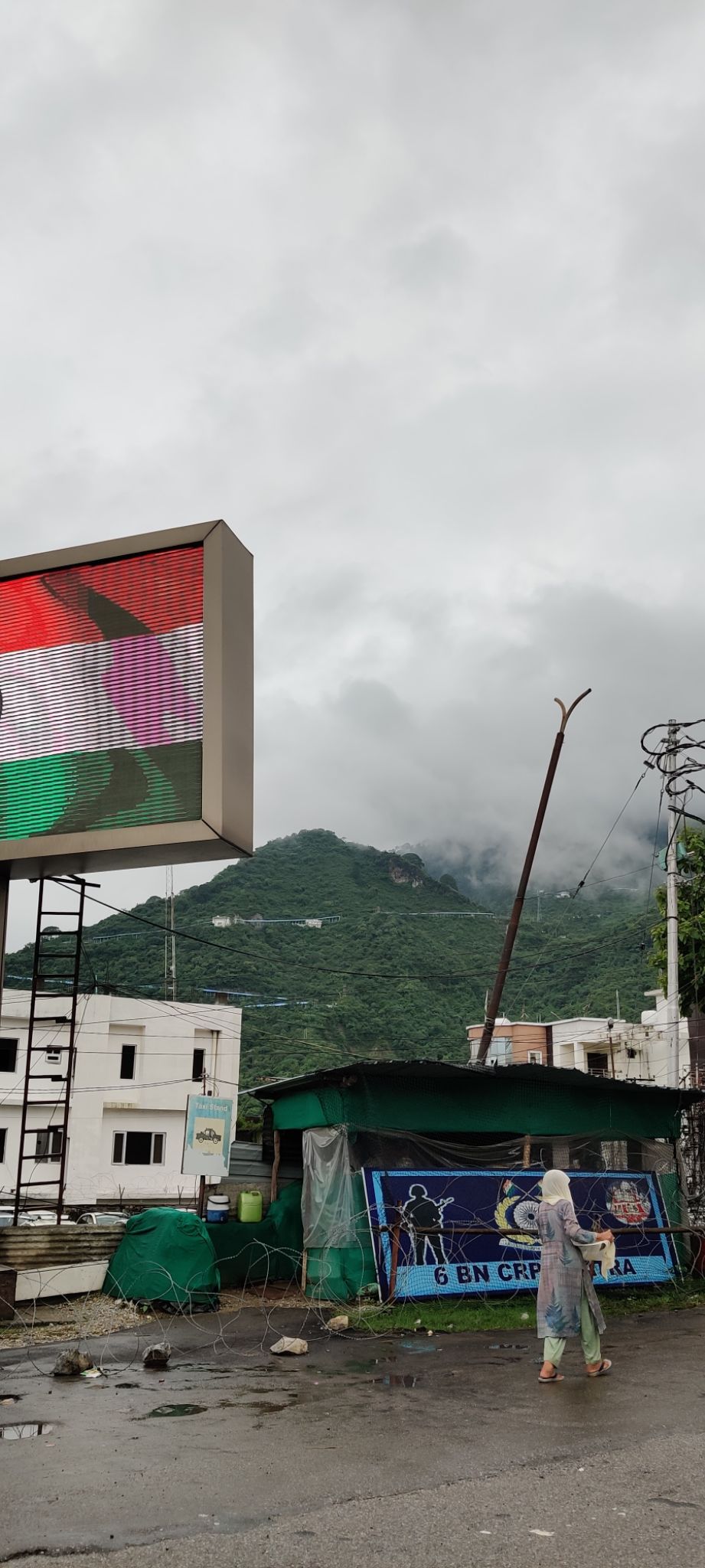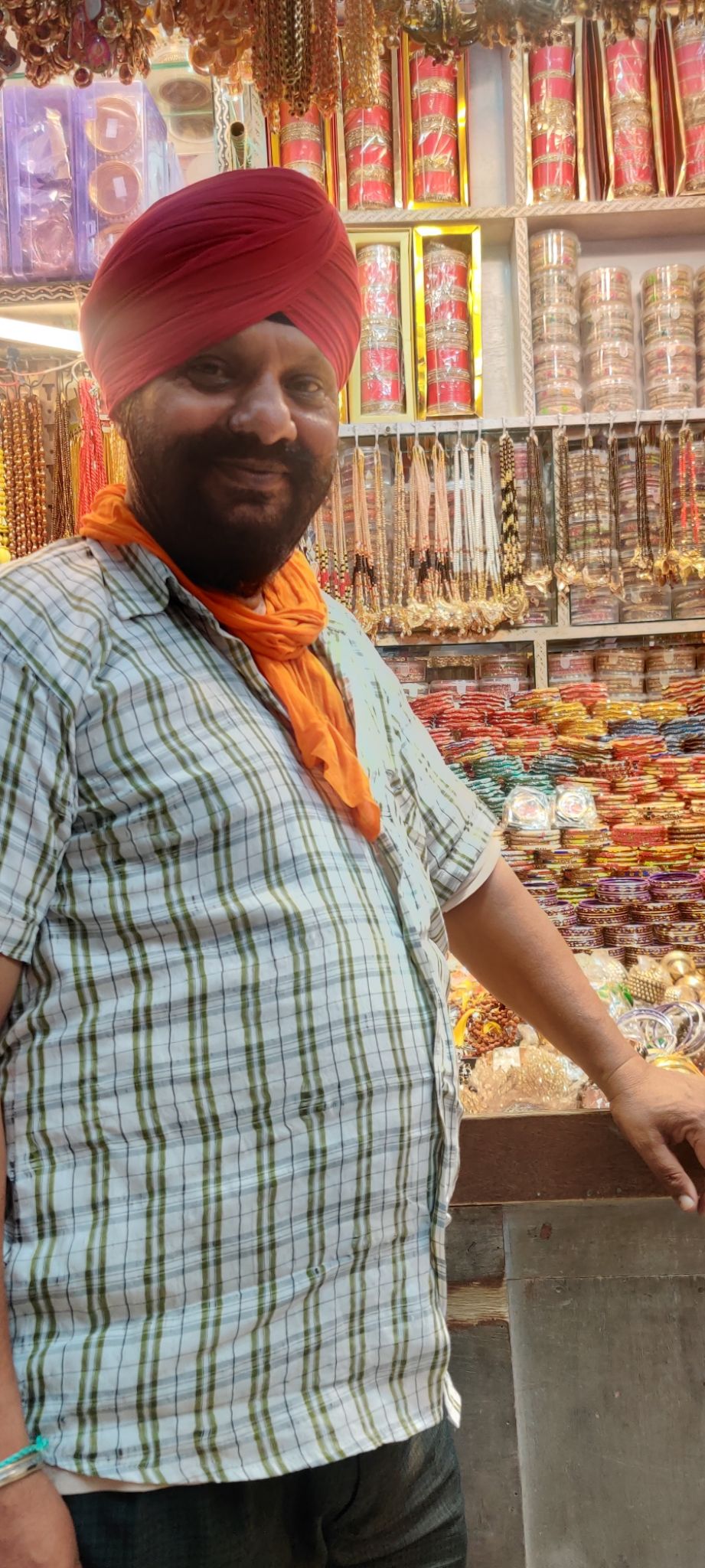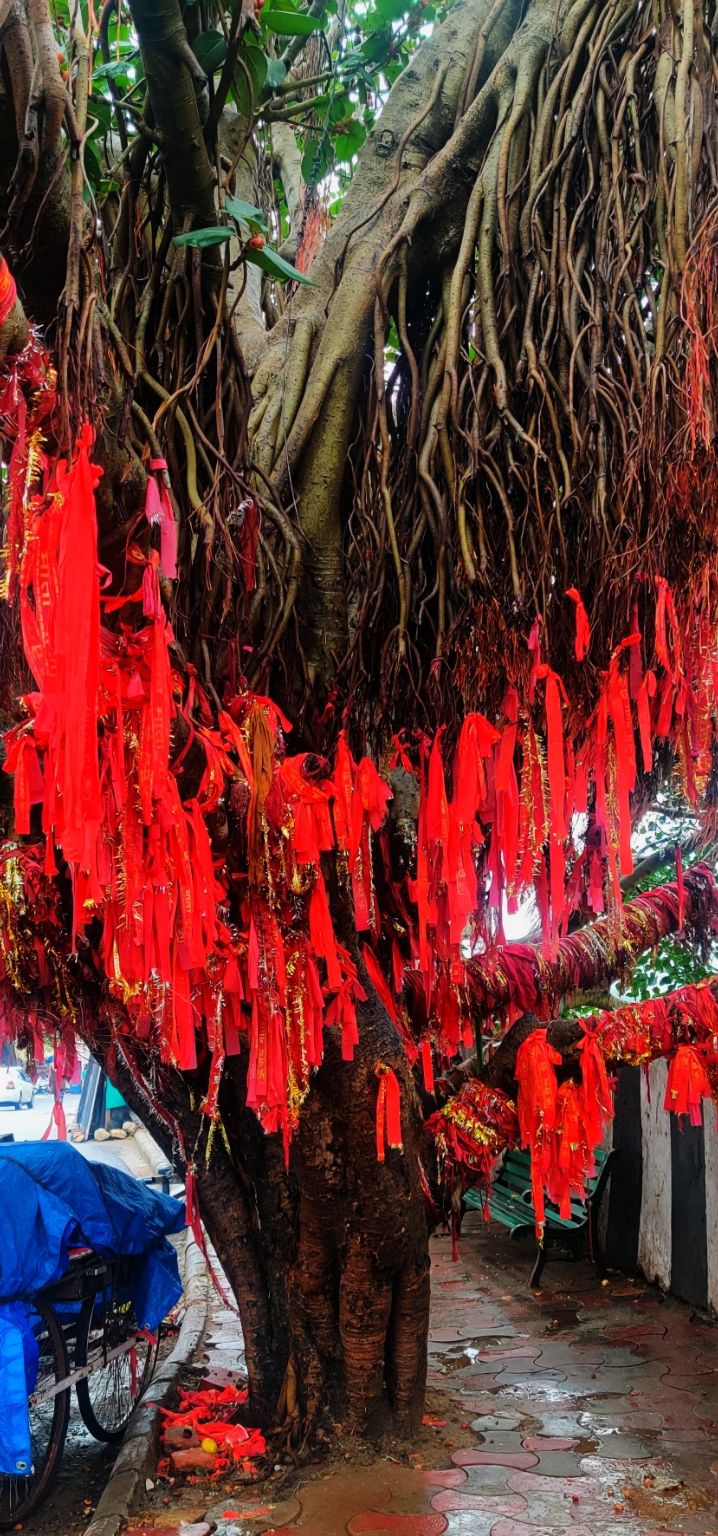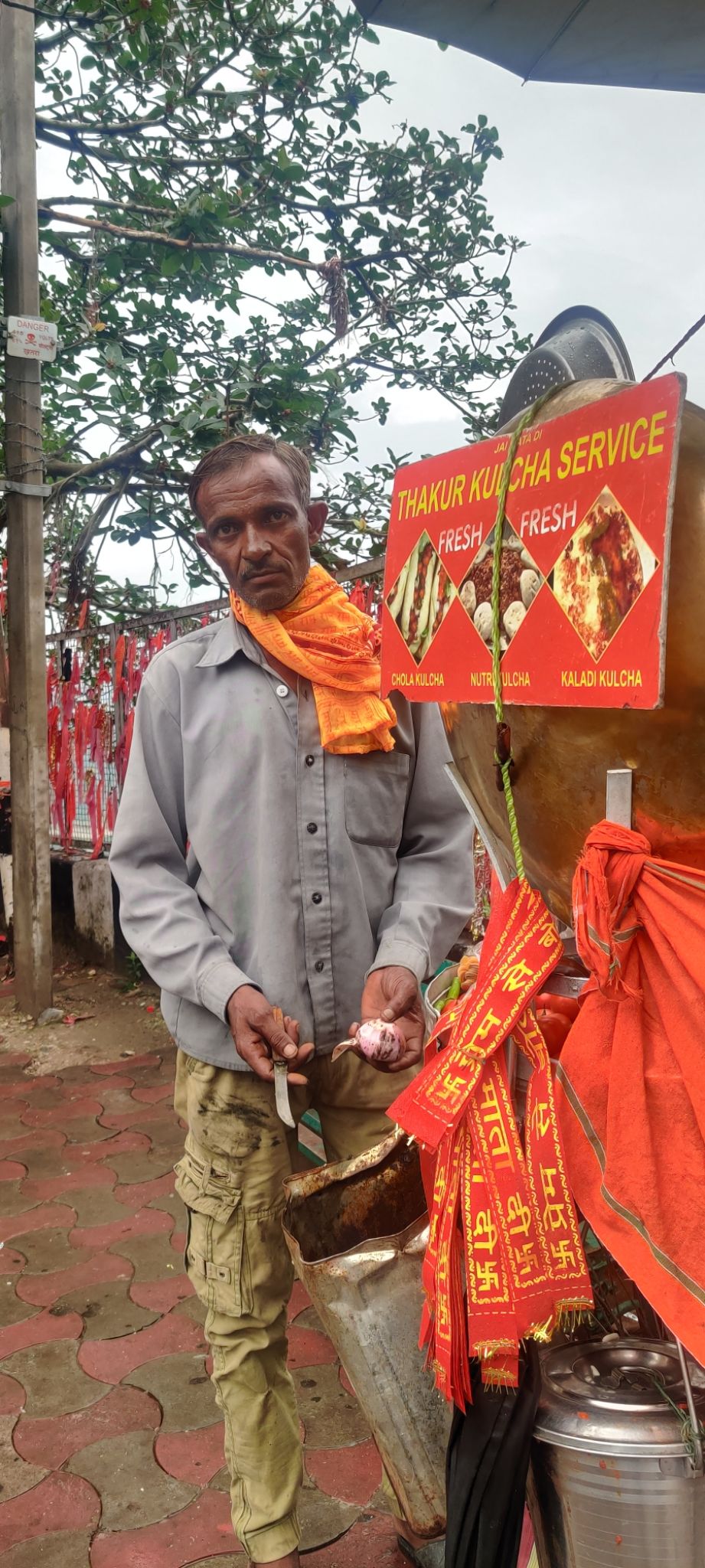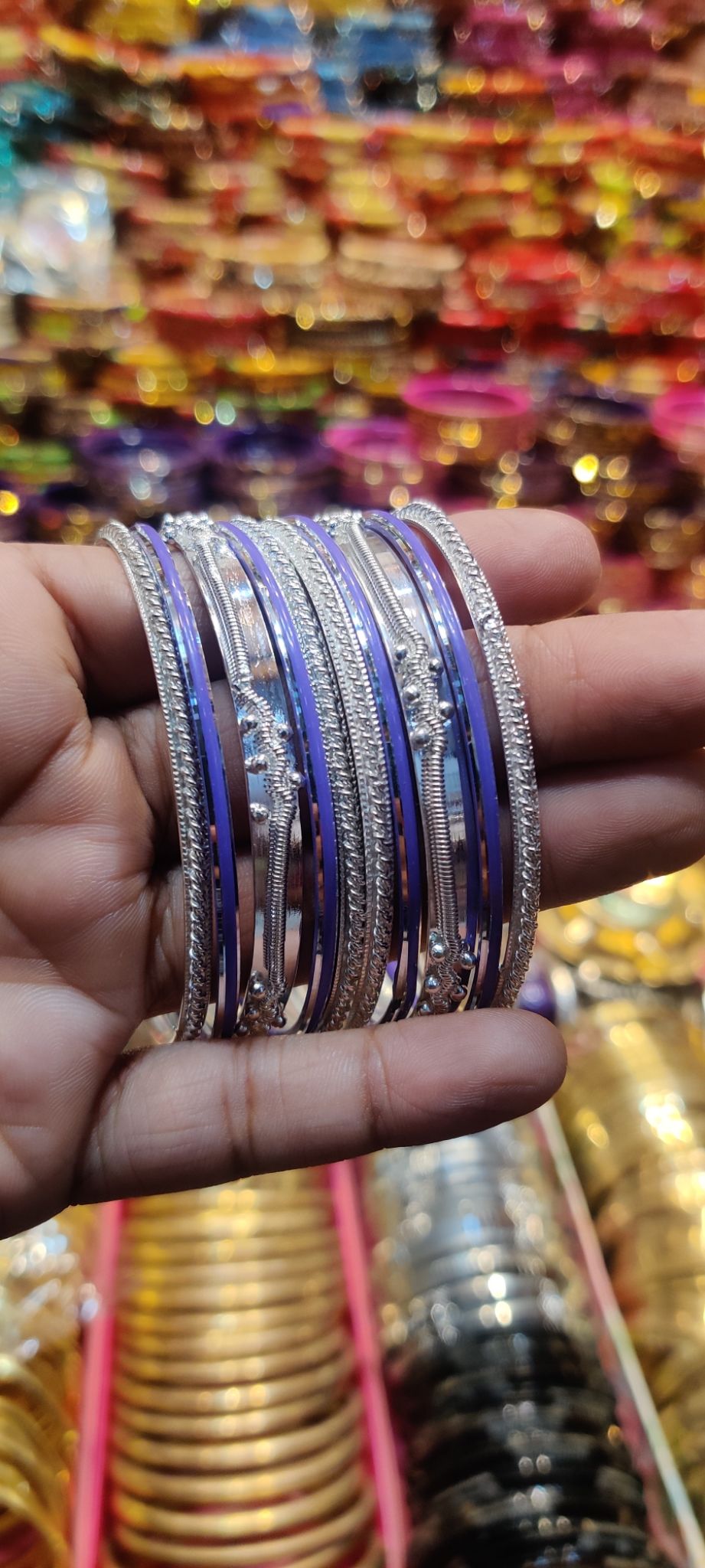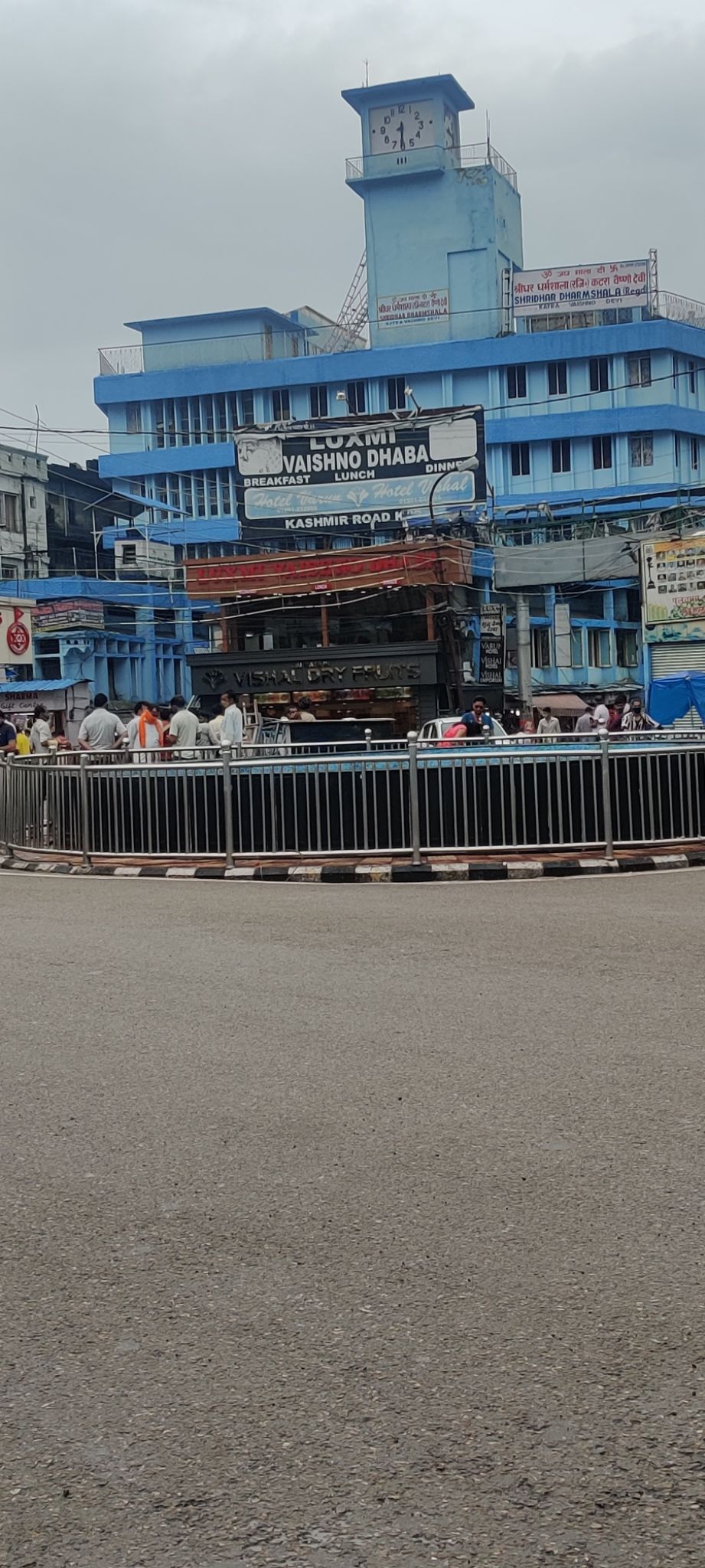 26/07/2021
Today I headed for vaishnodevi .
Sab mil bolo jai mata di .
Prem se bolo jai mata di.
Phones are not allowed inside , you can't take your camera inside.
Enroute you can shop for prasad and chadawa although don't buy shringar stuff , as it will be thrown by security personnel due to covid 19 .
You can take a walk or hire a pony.
Hiring pony costs you ₹ 1250 per person . one way.
The Vaishnodevi darshan is incomplete without bhairon baba's darshan .
If you hire a pony again to Bhairon baba , it will cost you ₹ 1650 per person.
Otherwise , you can opt for helicopter to vaishnodevi's or cable car to Bhairon baba's.
I can still feel the sounds in my ears
"Chalo bulawaya aaya hai mata ne bulaya hai. "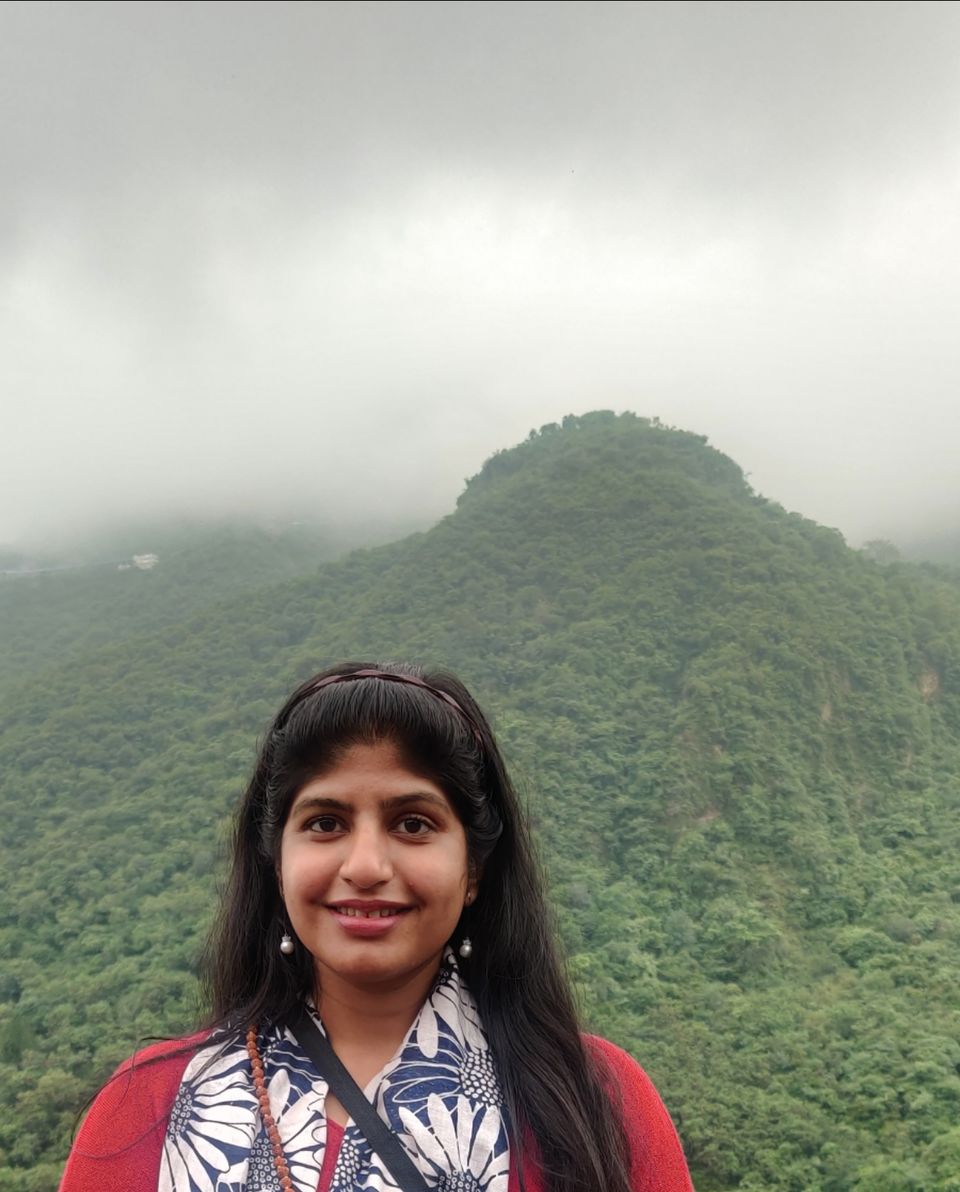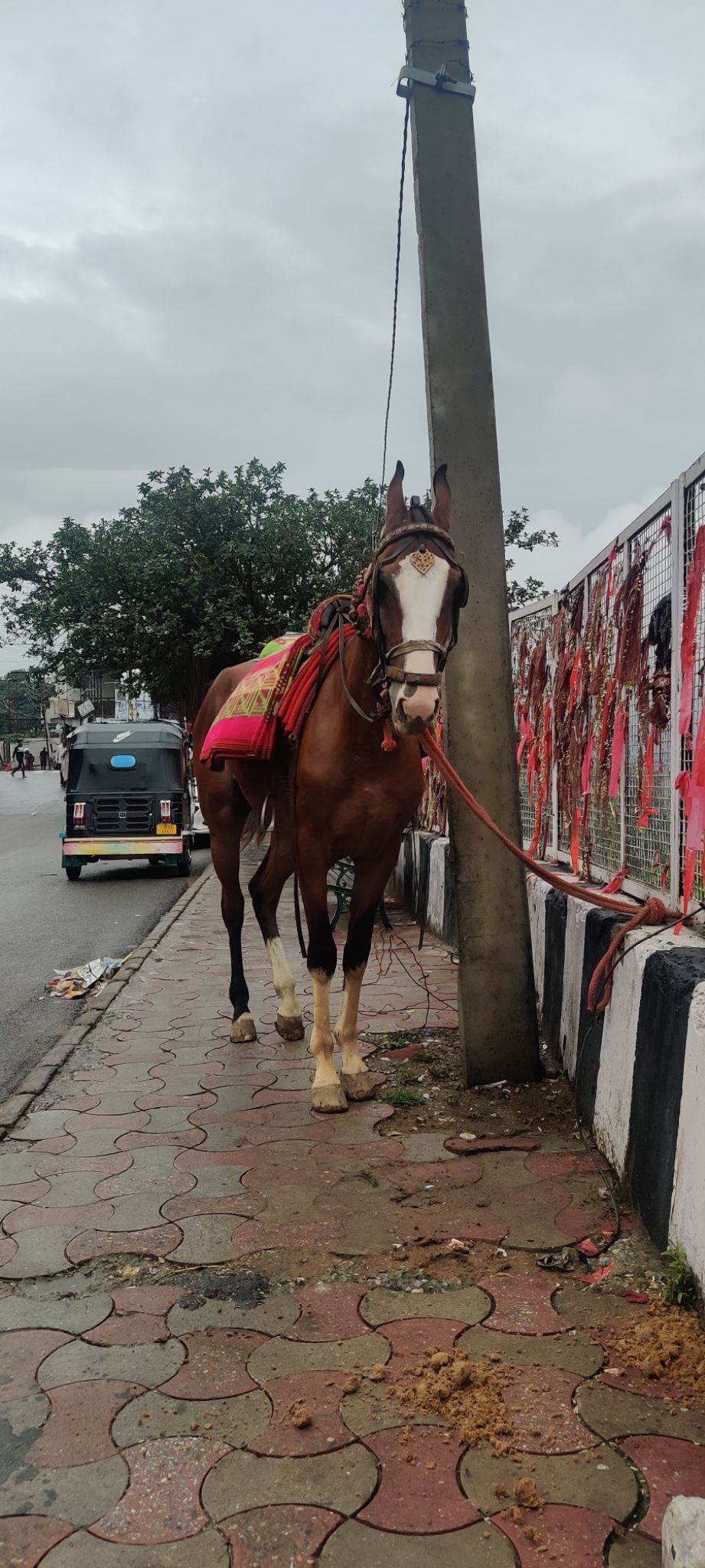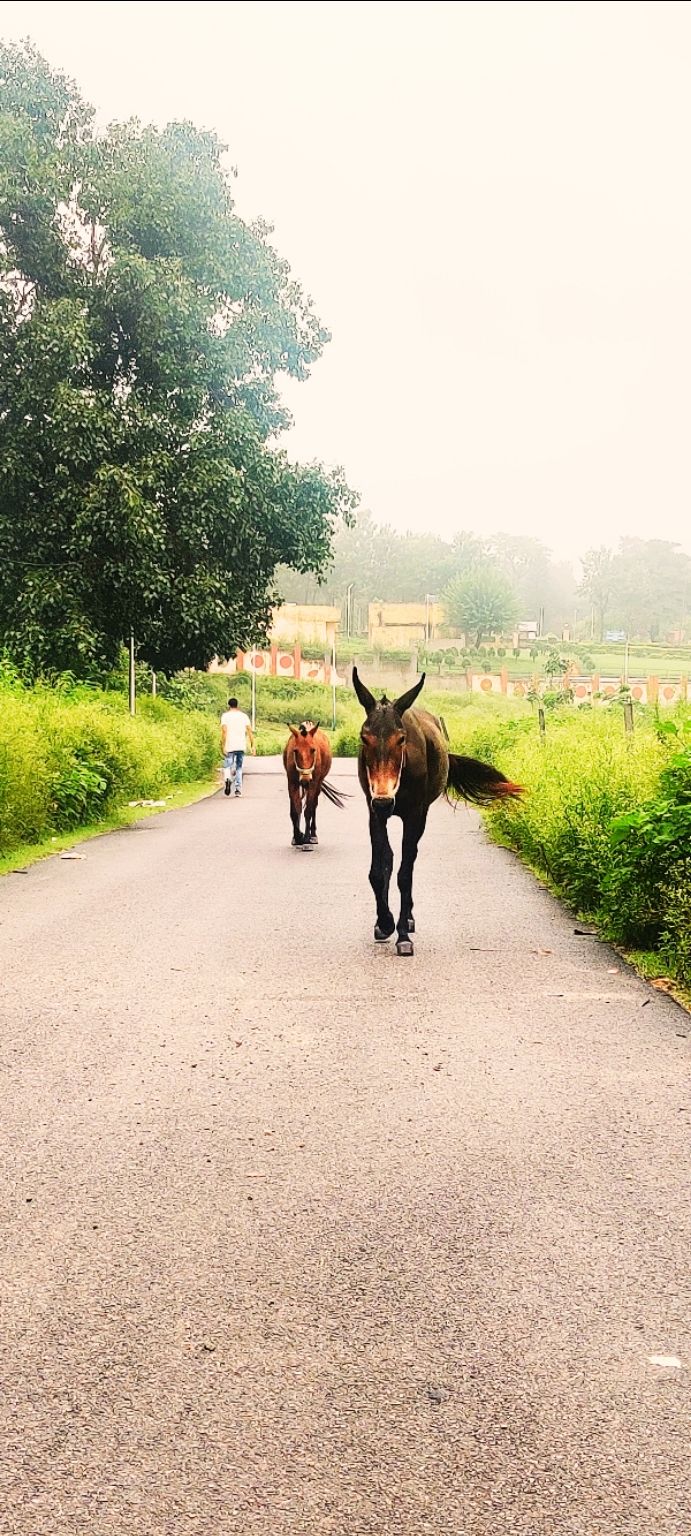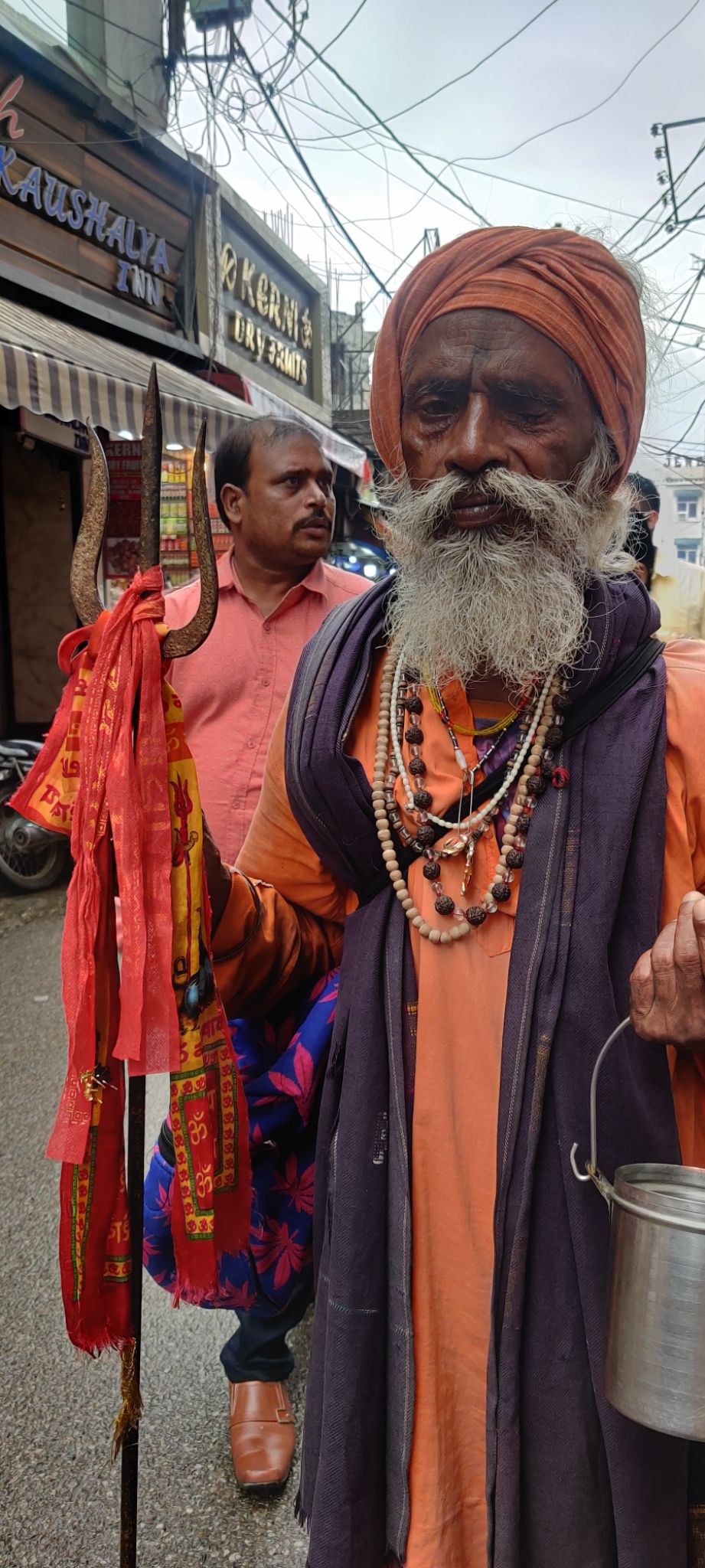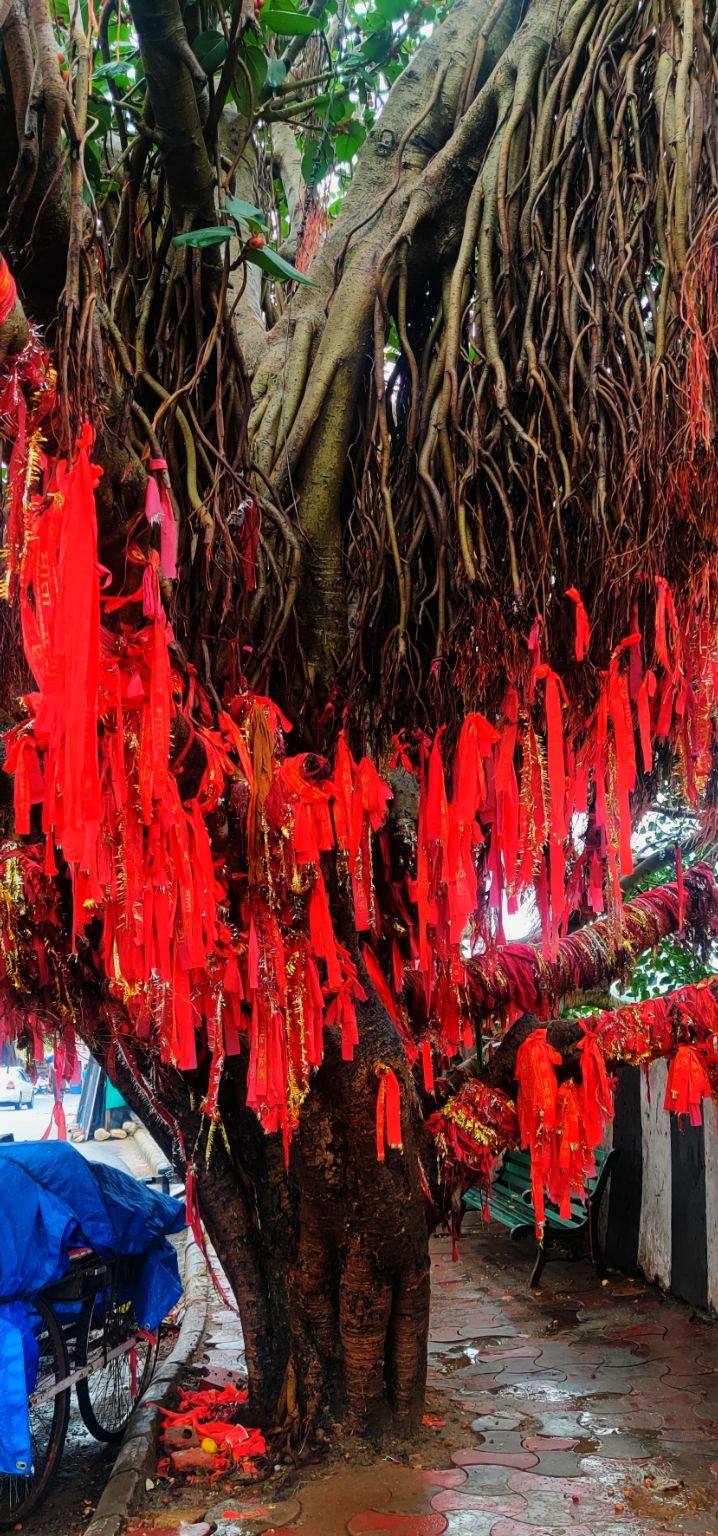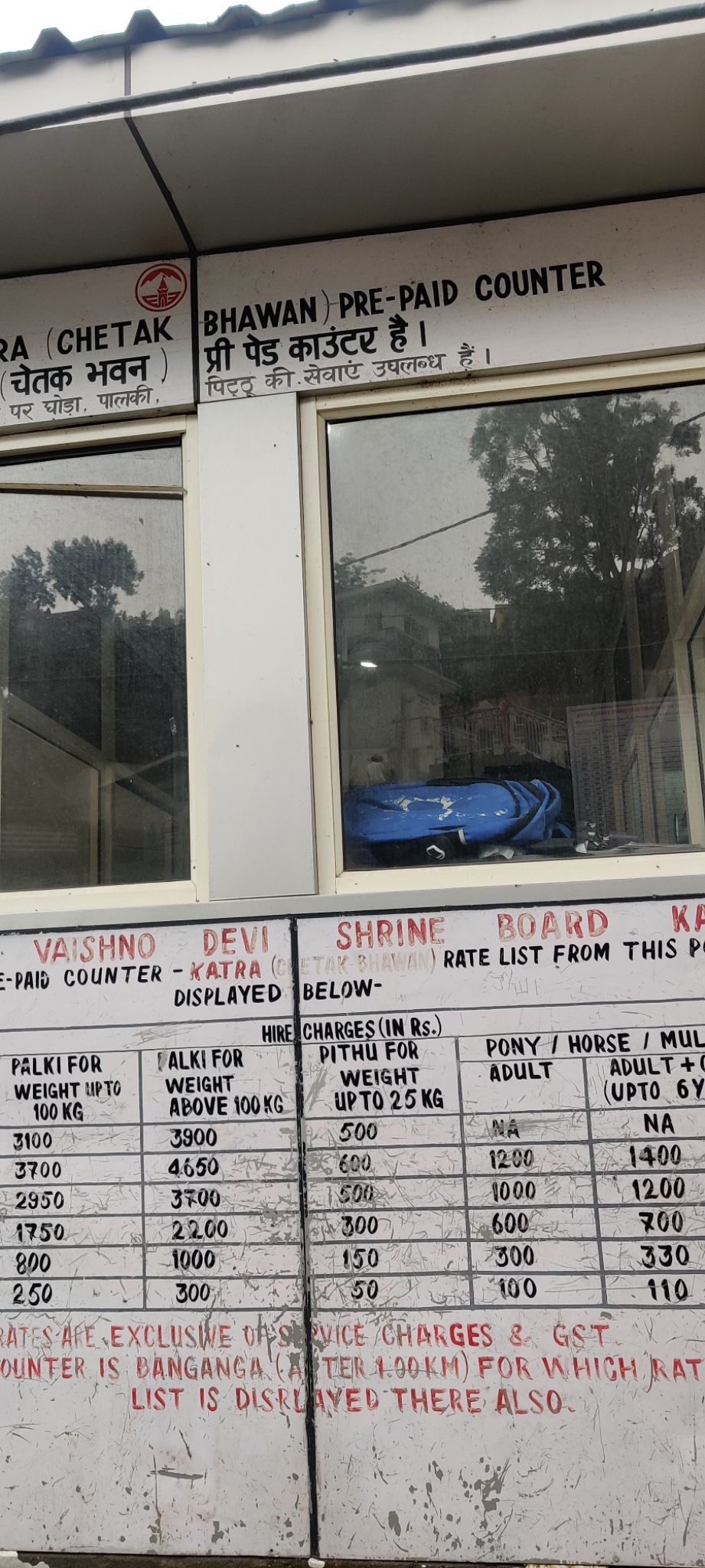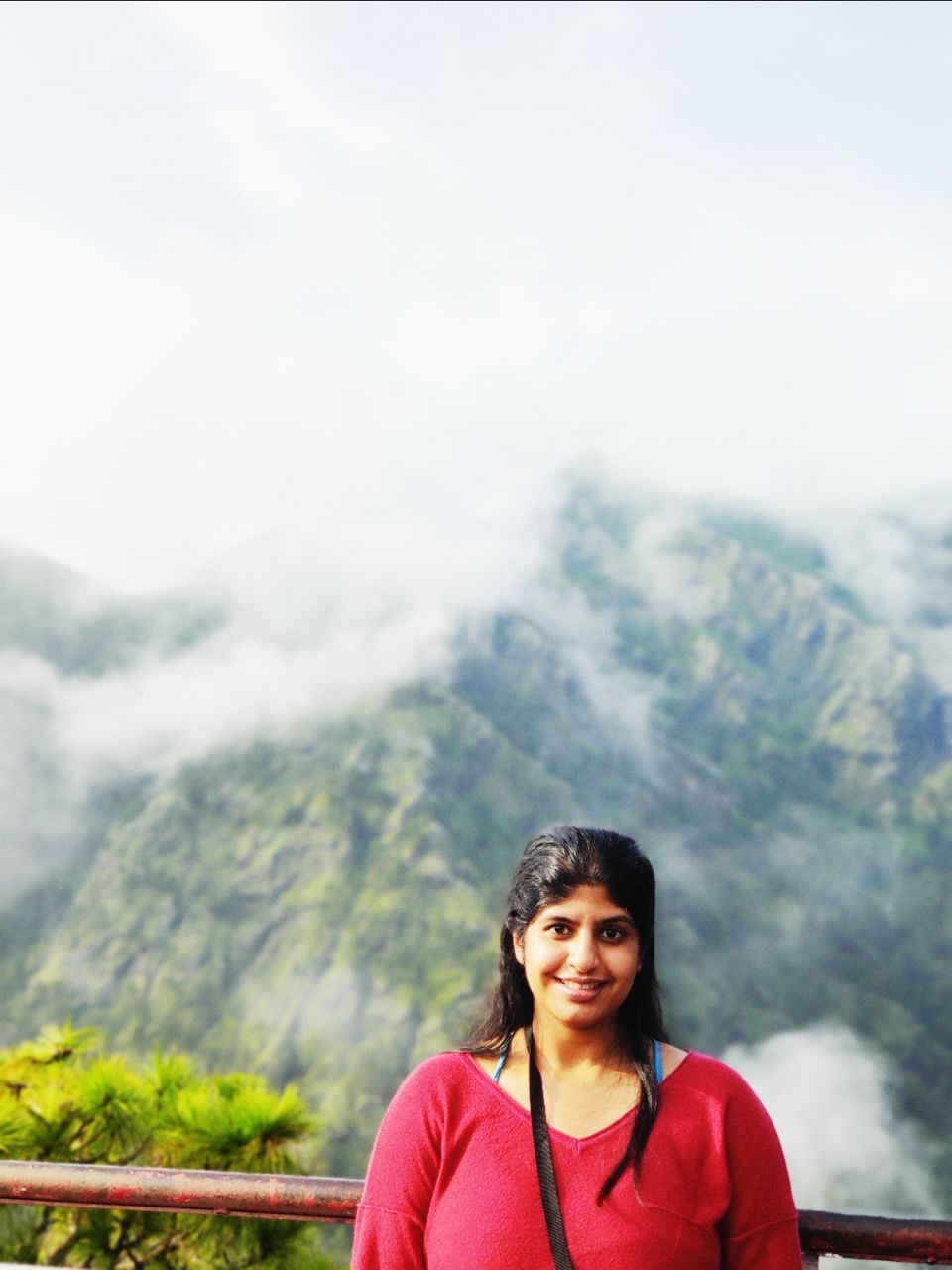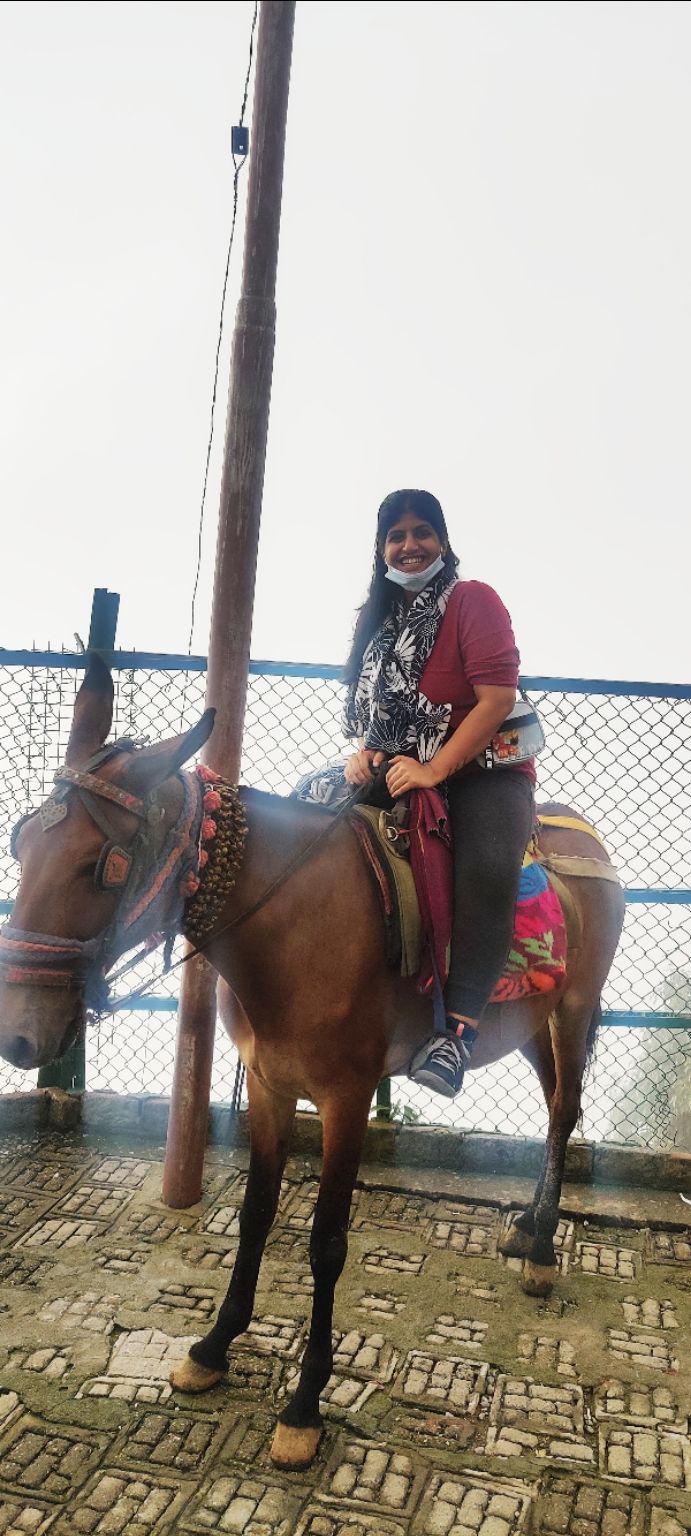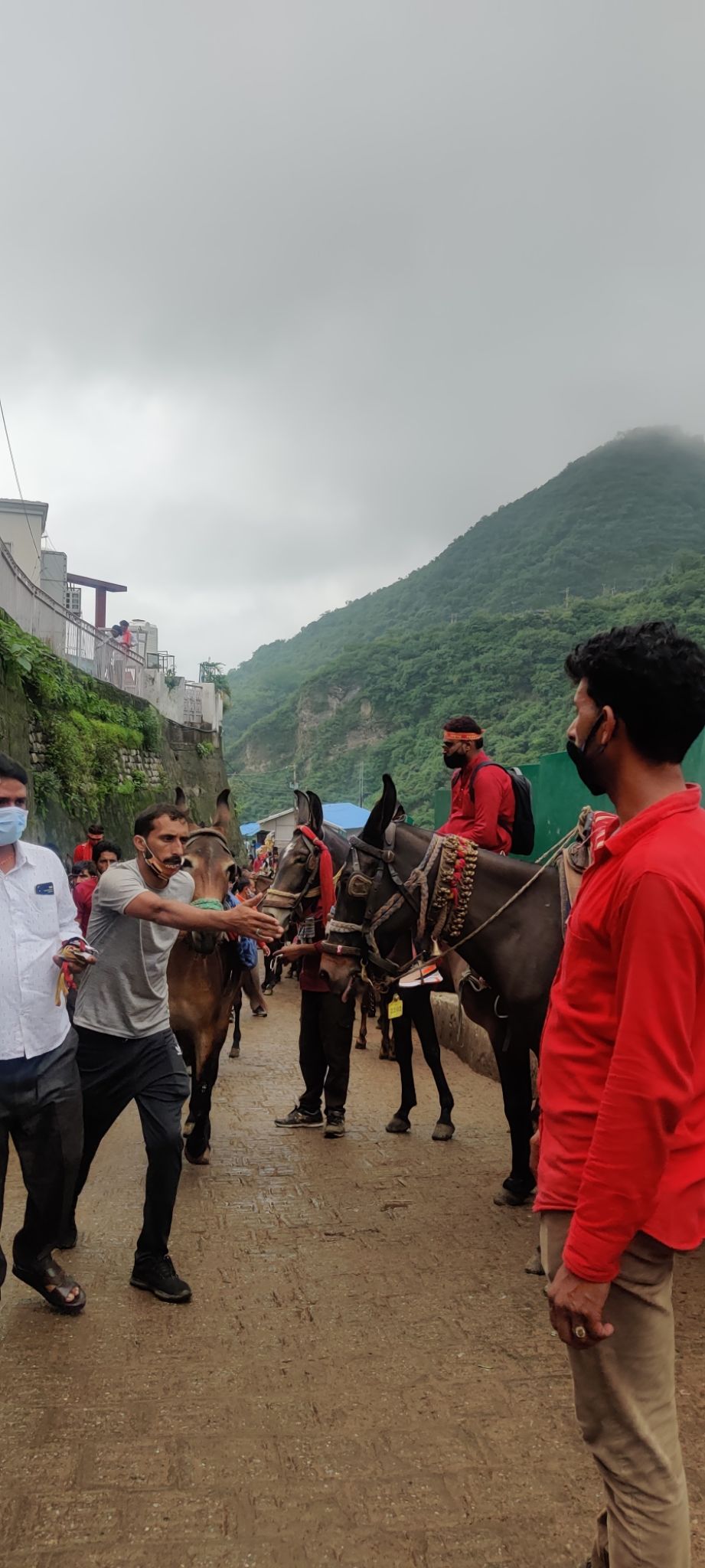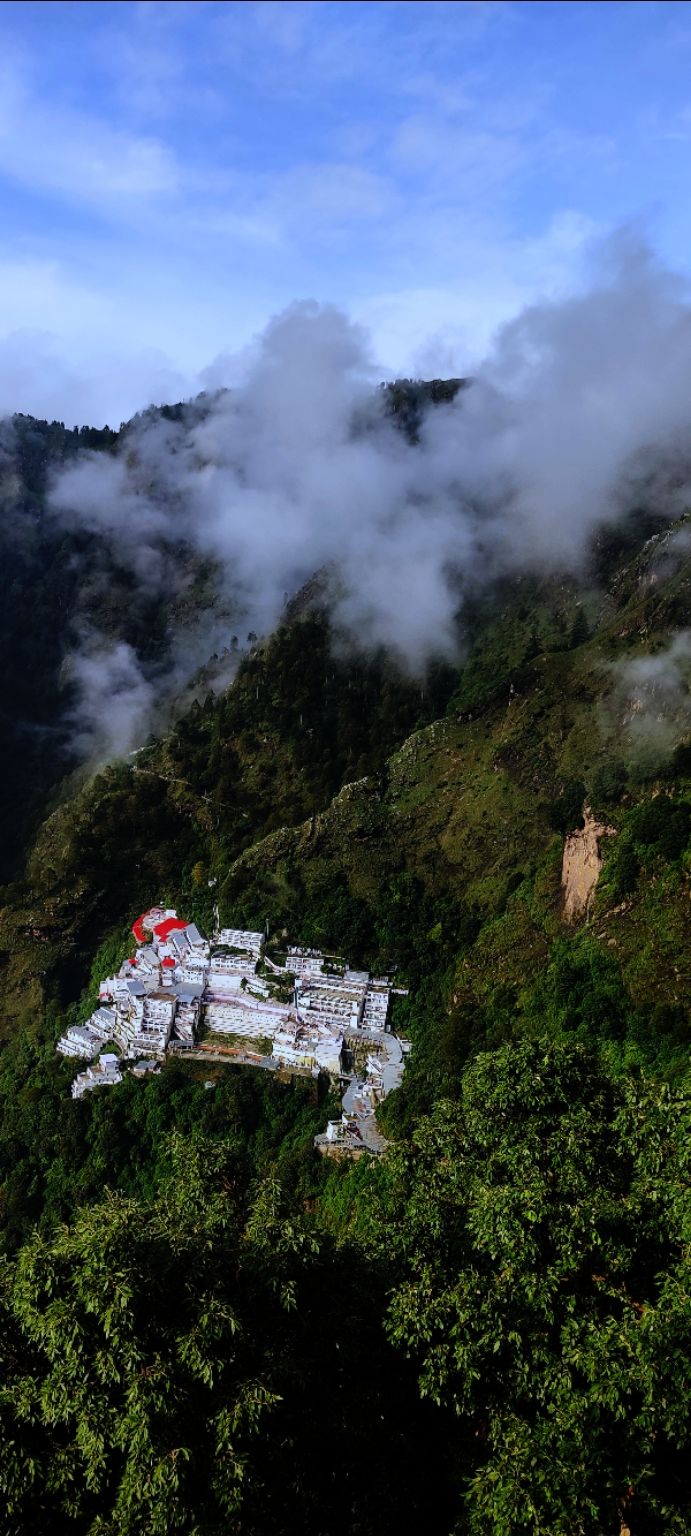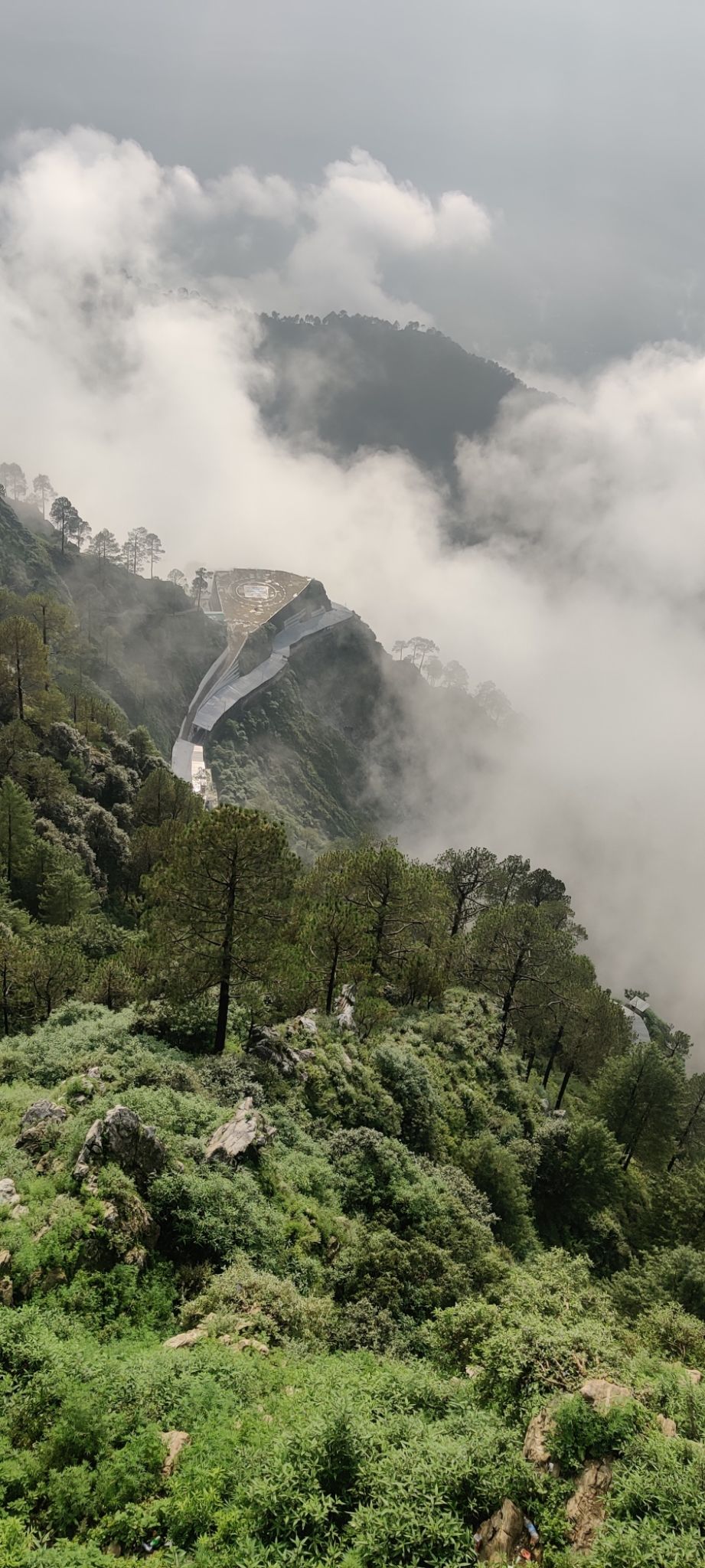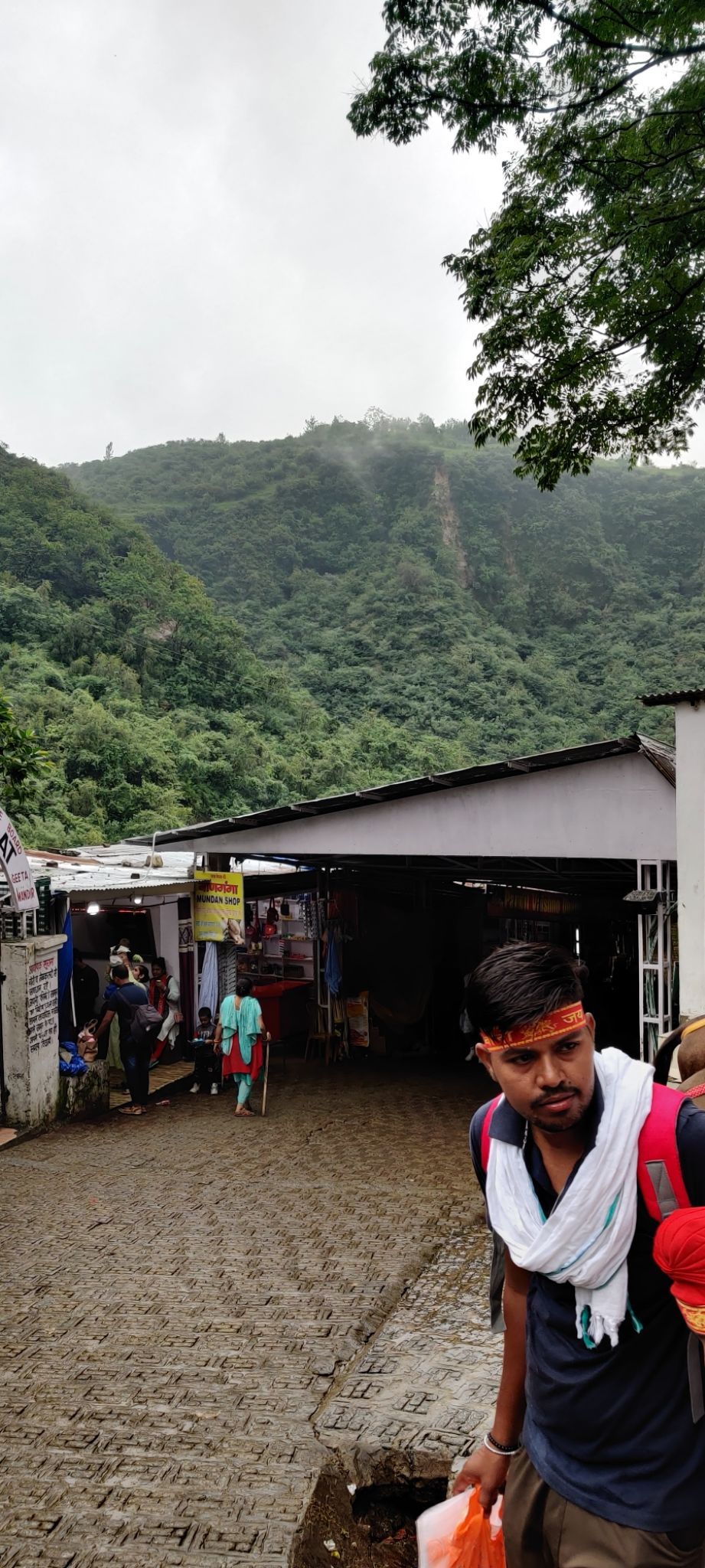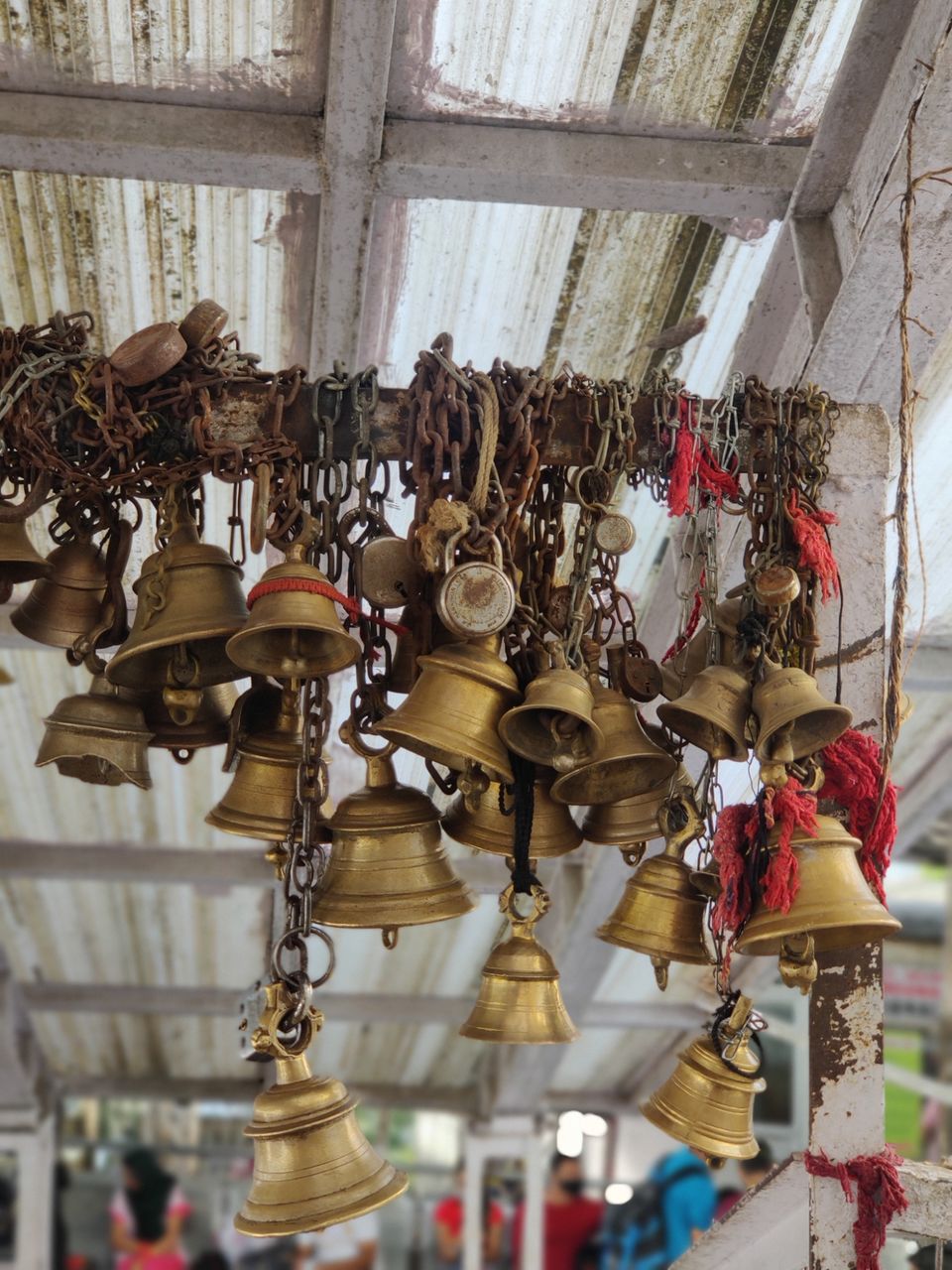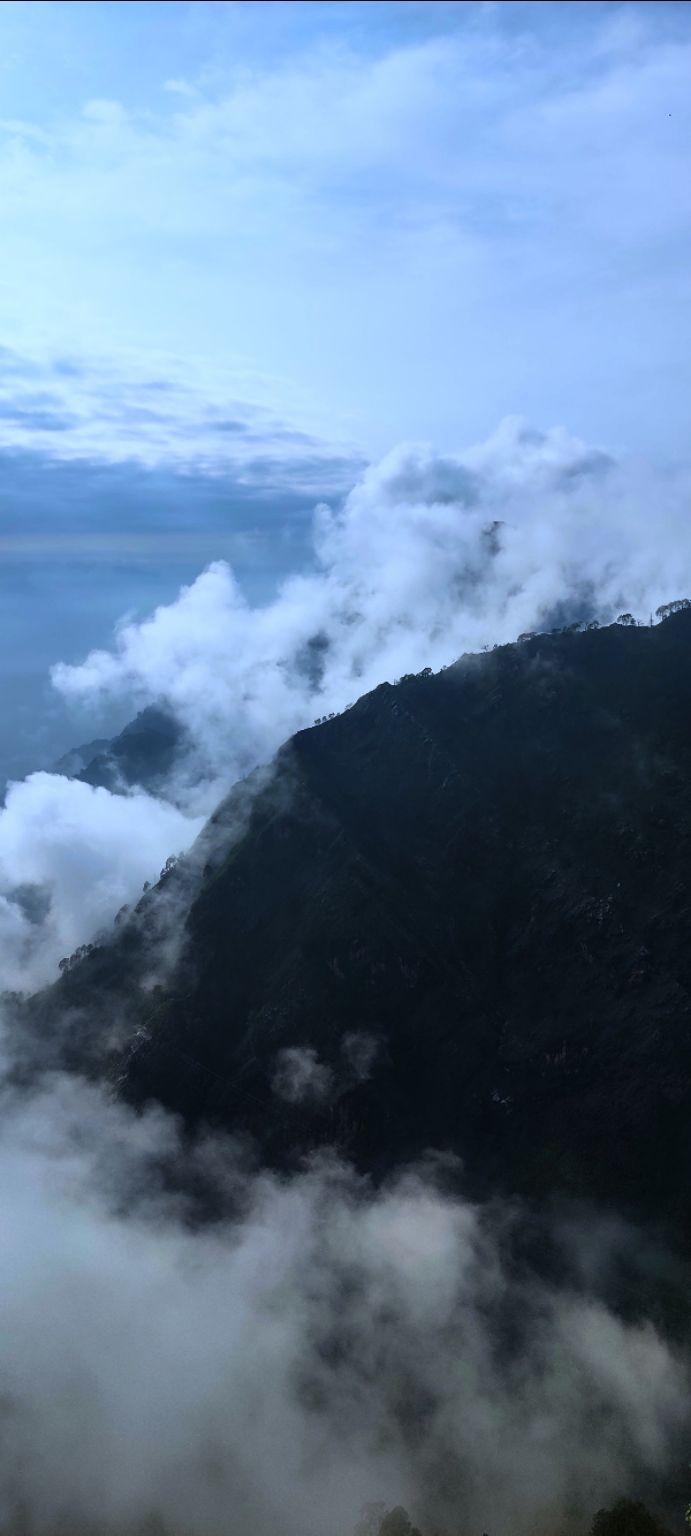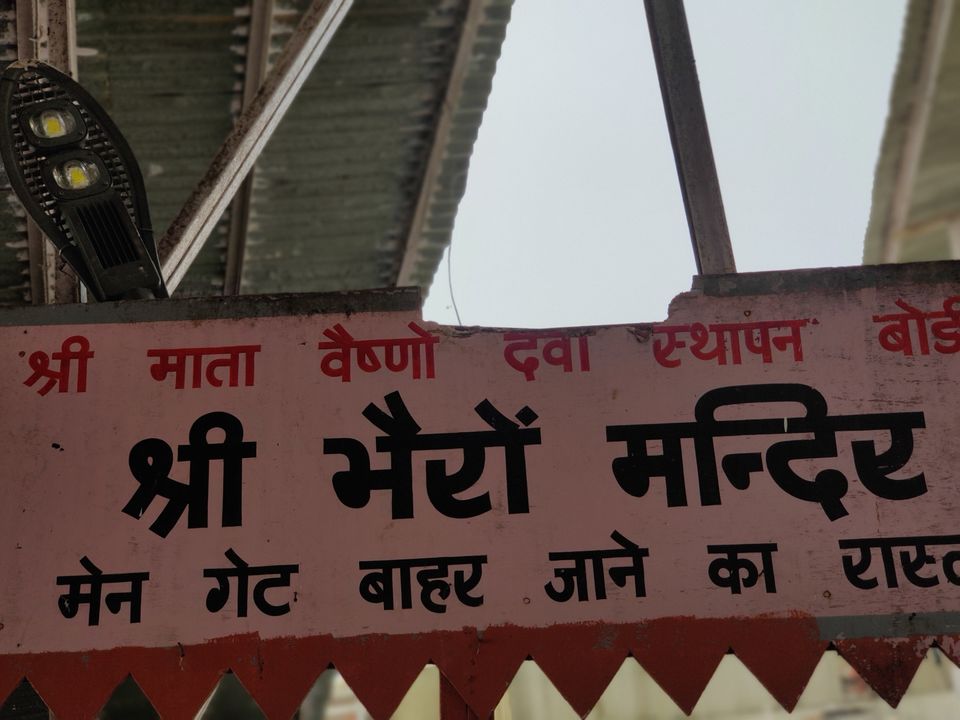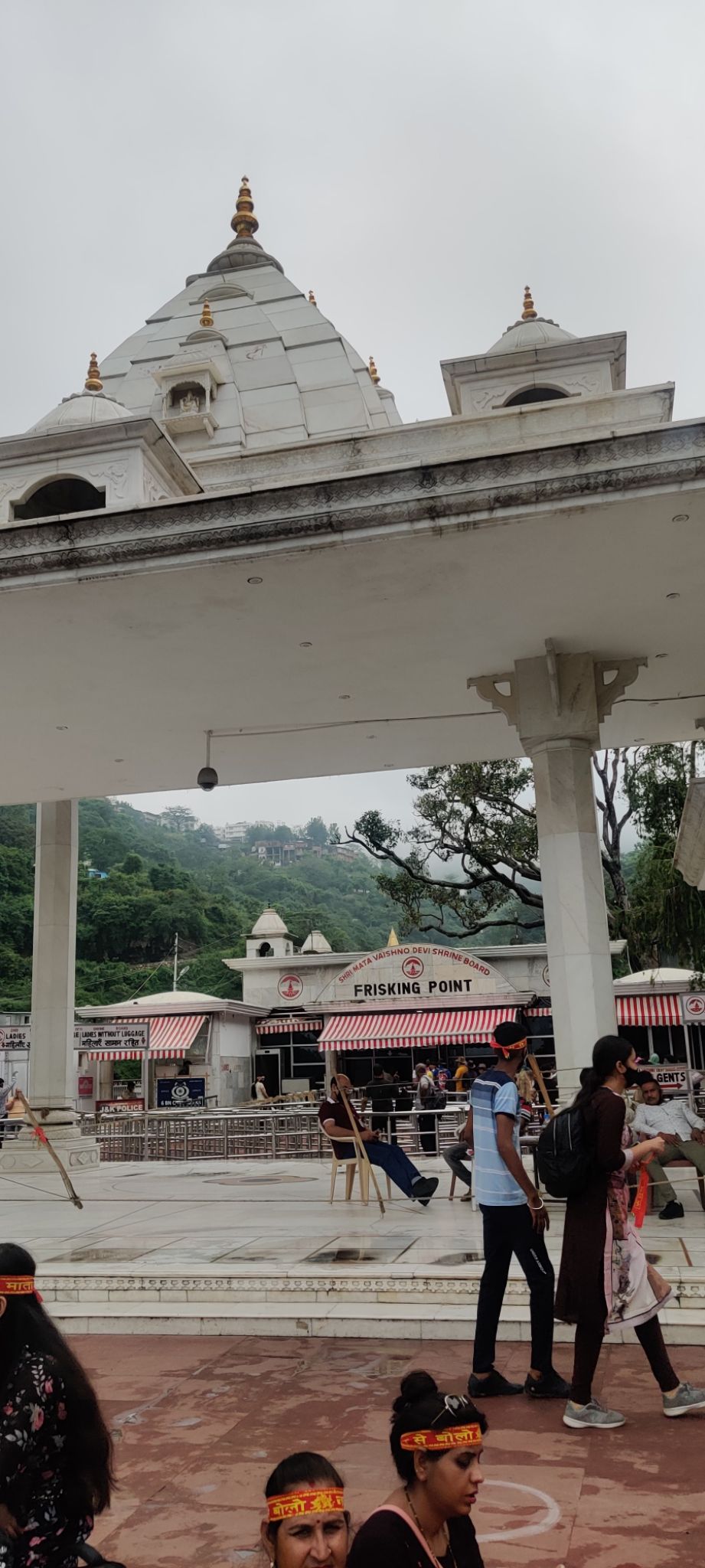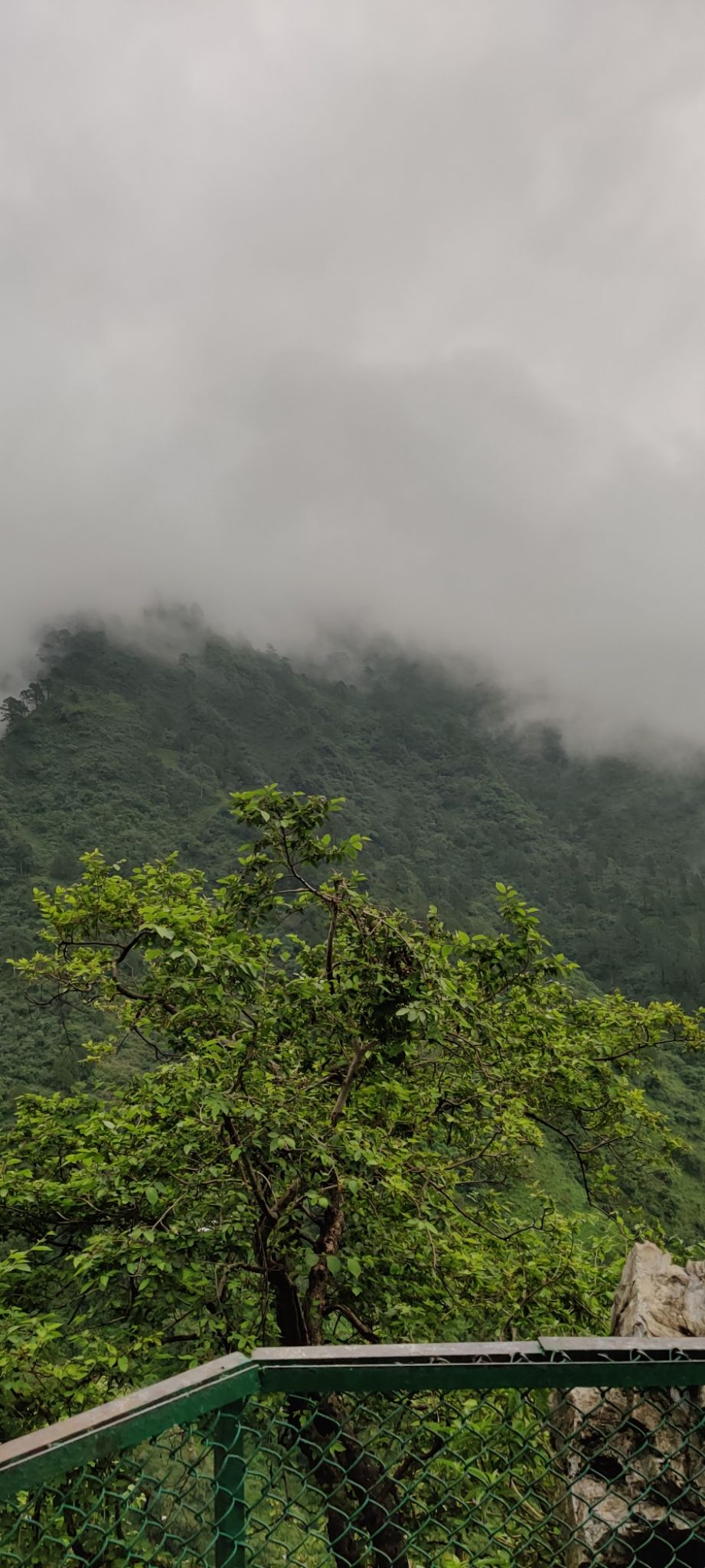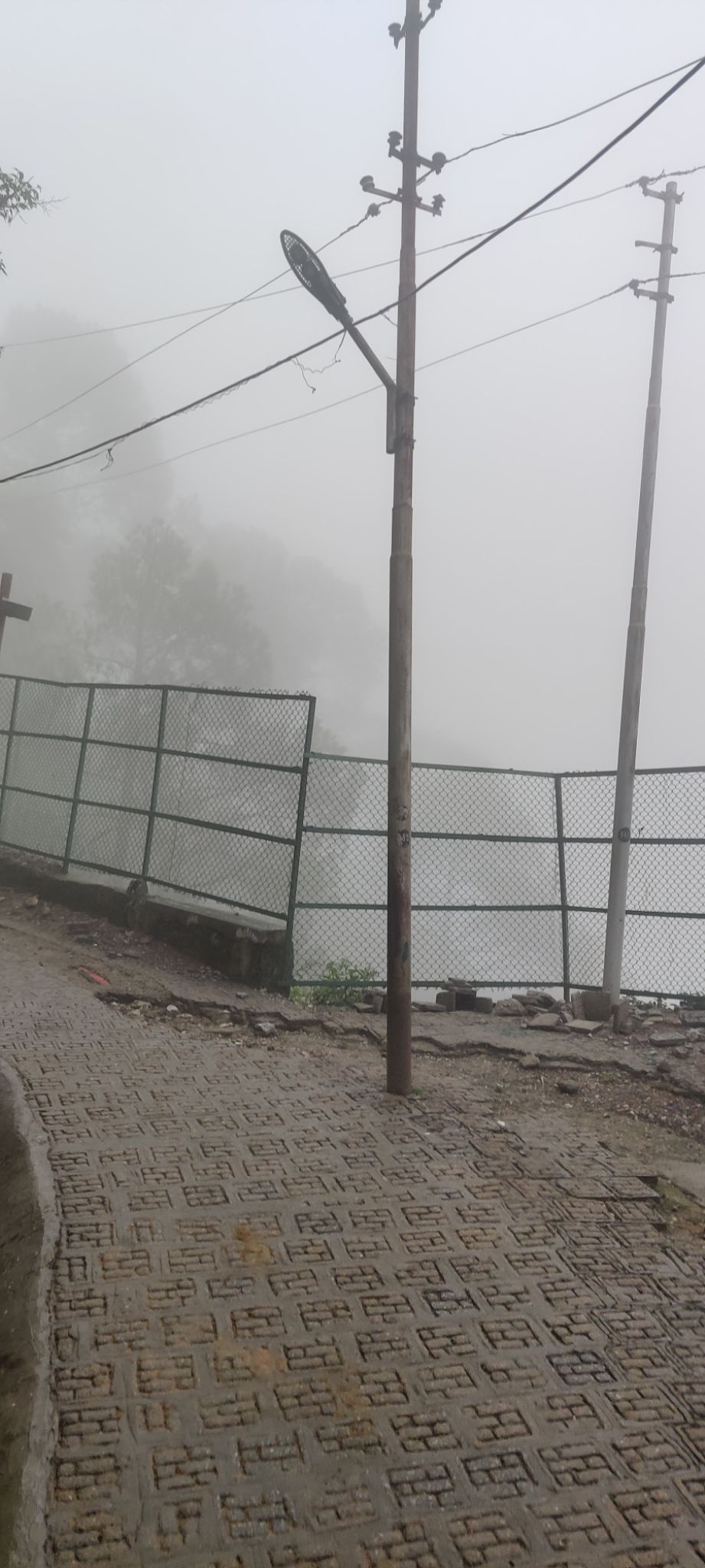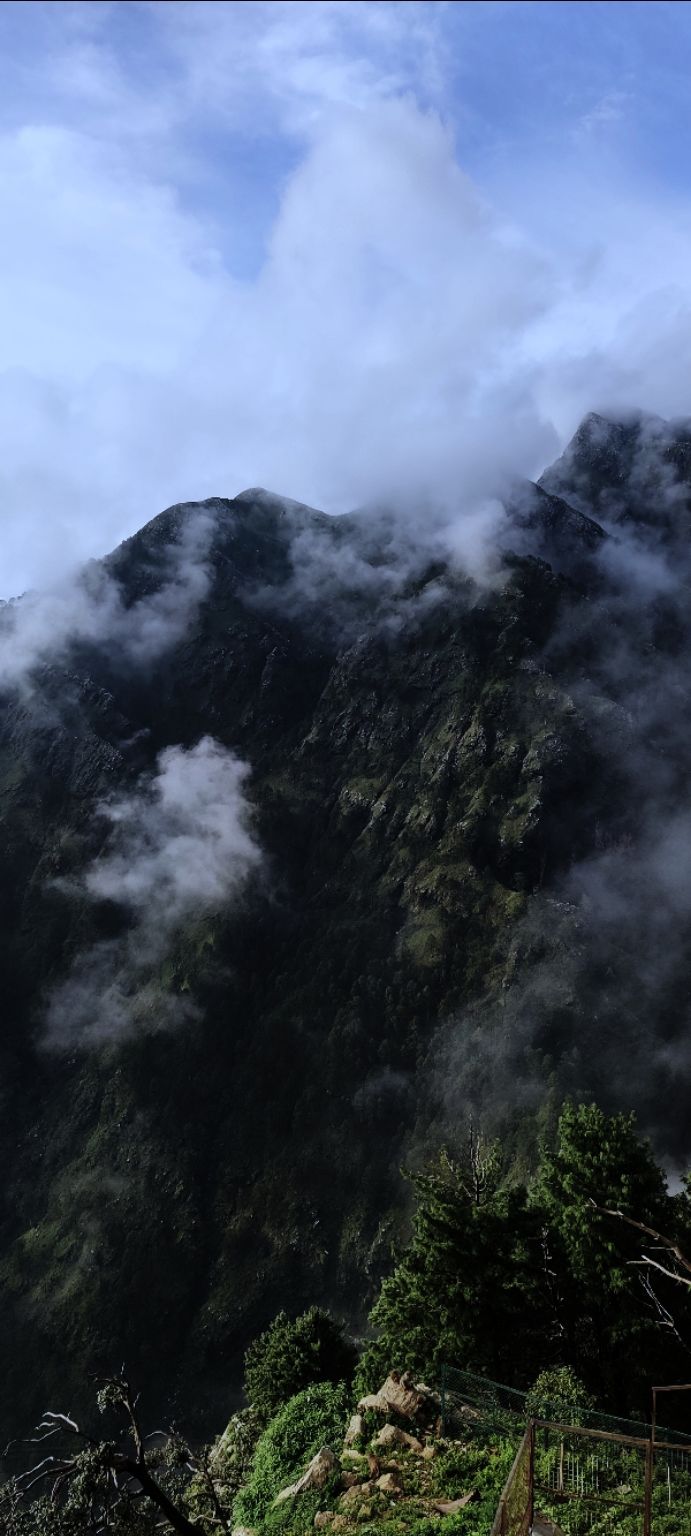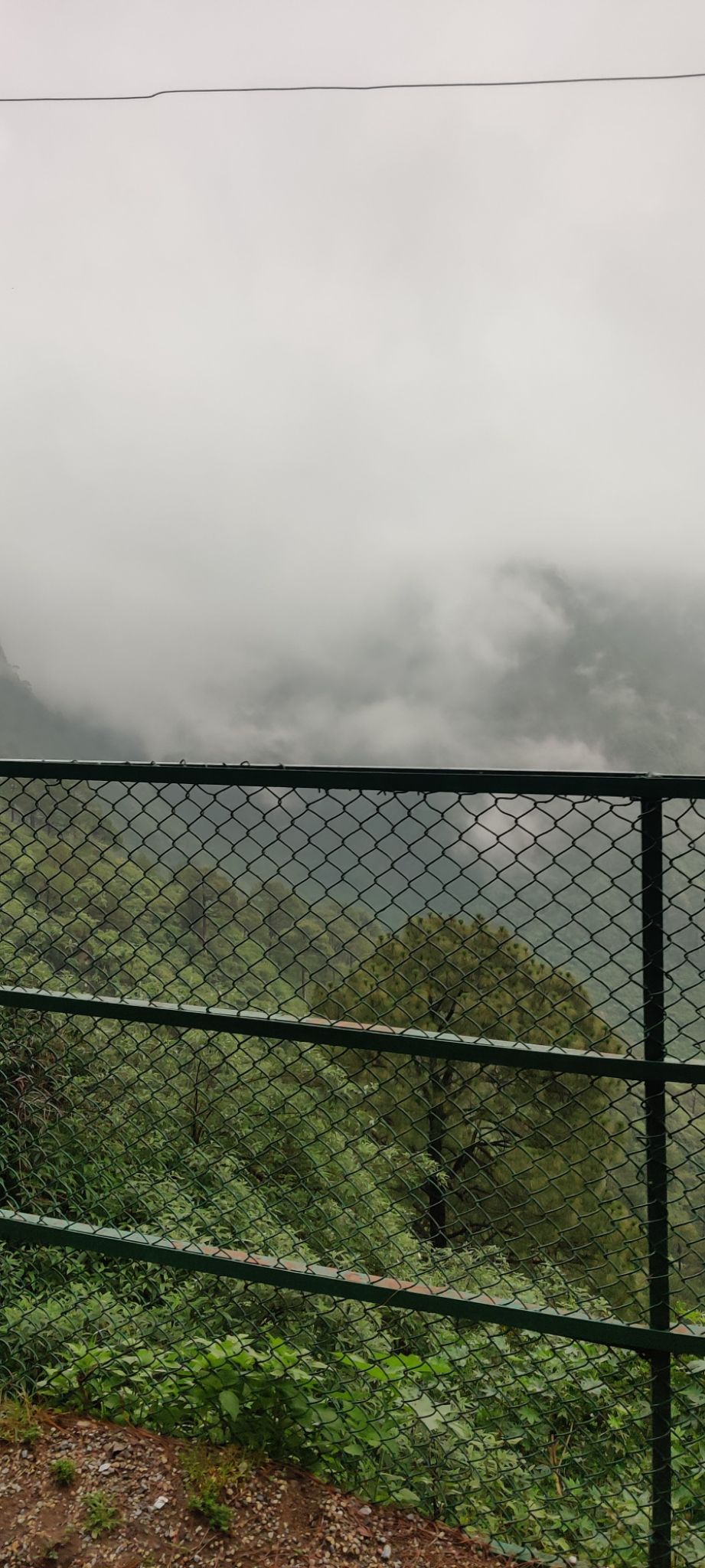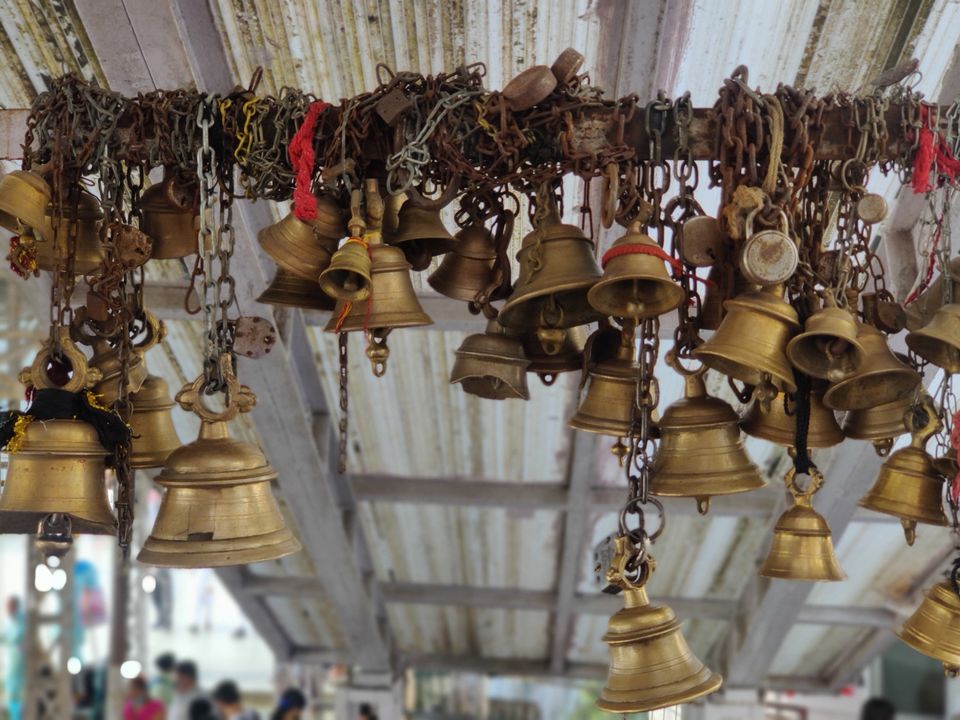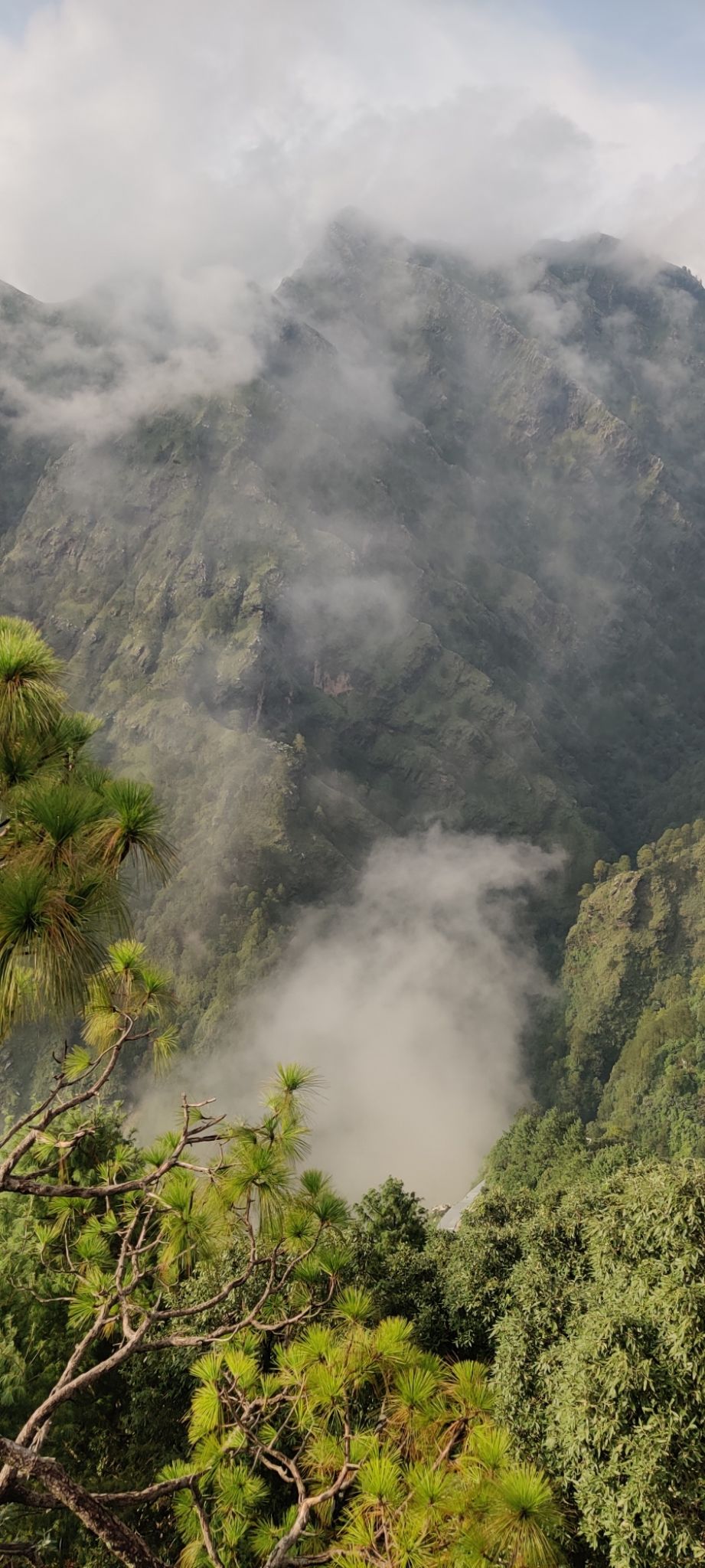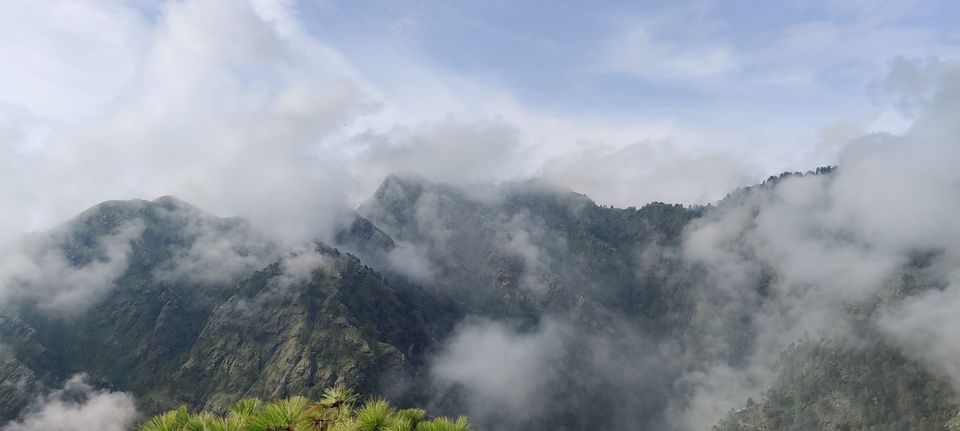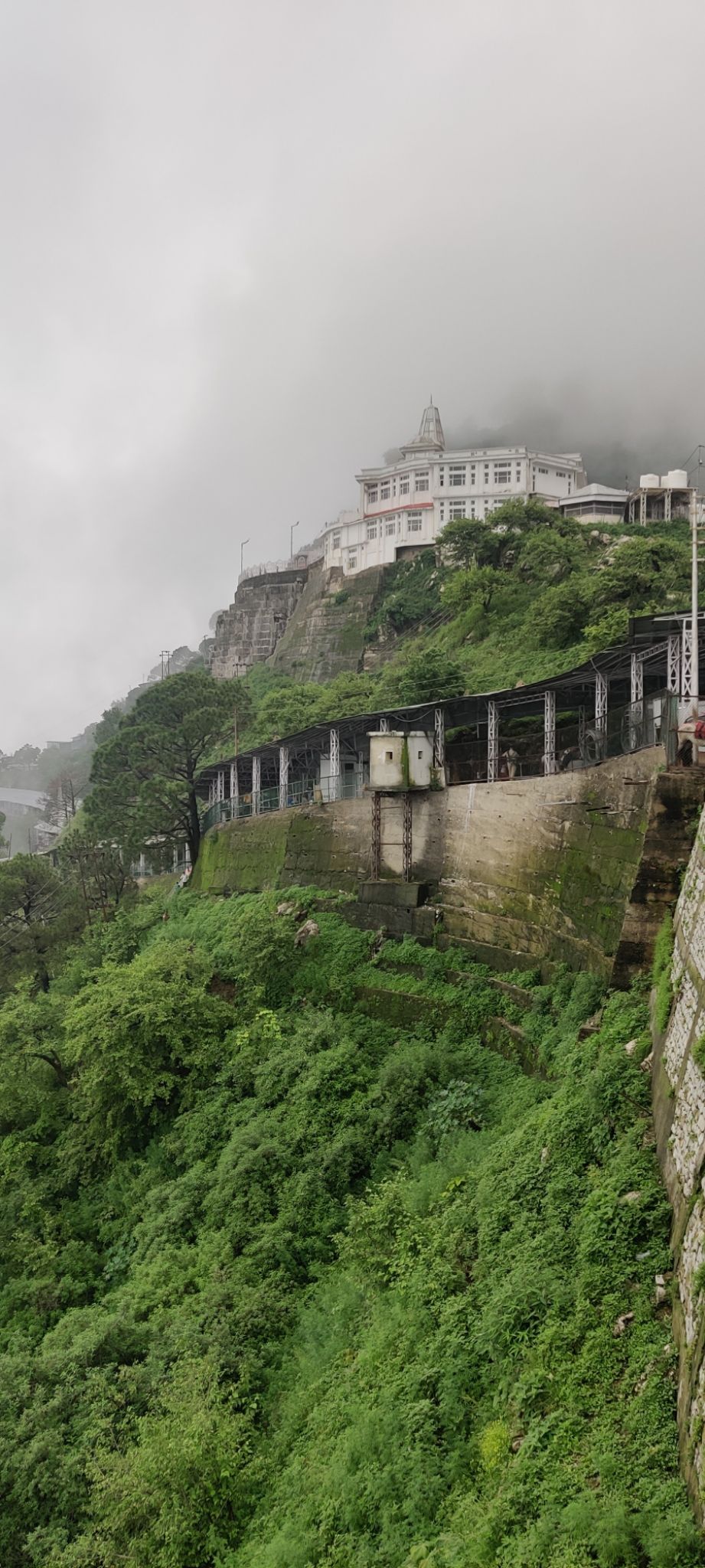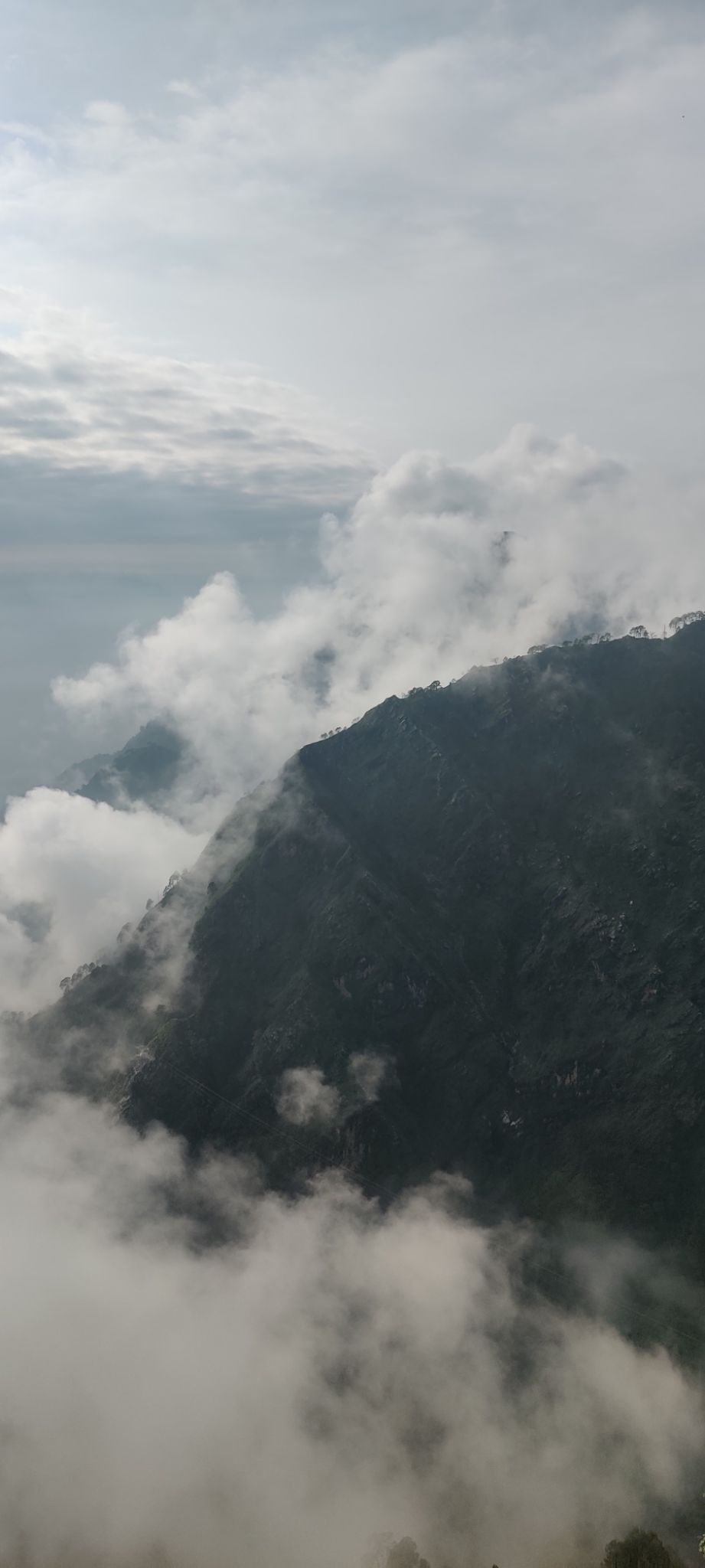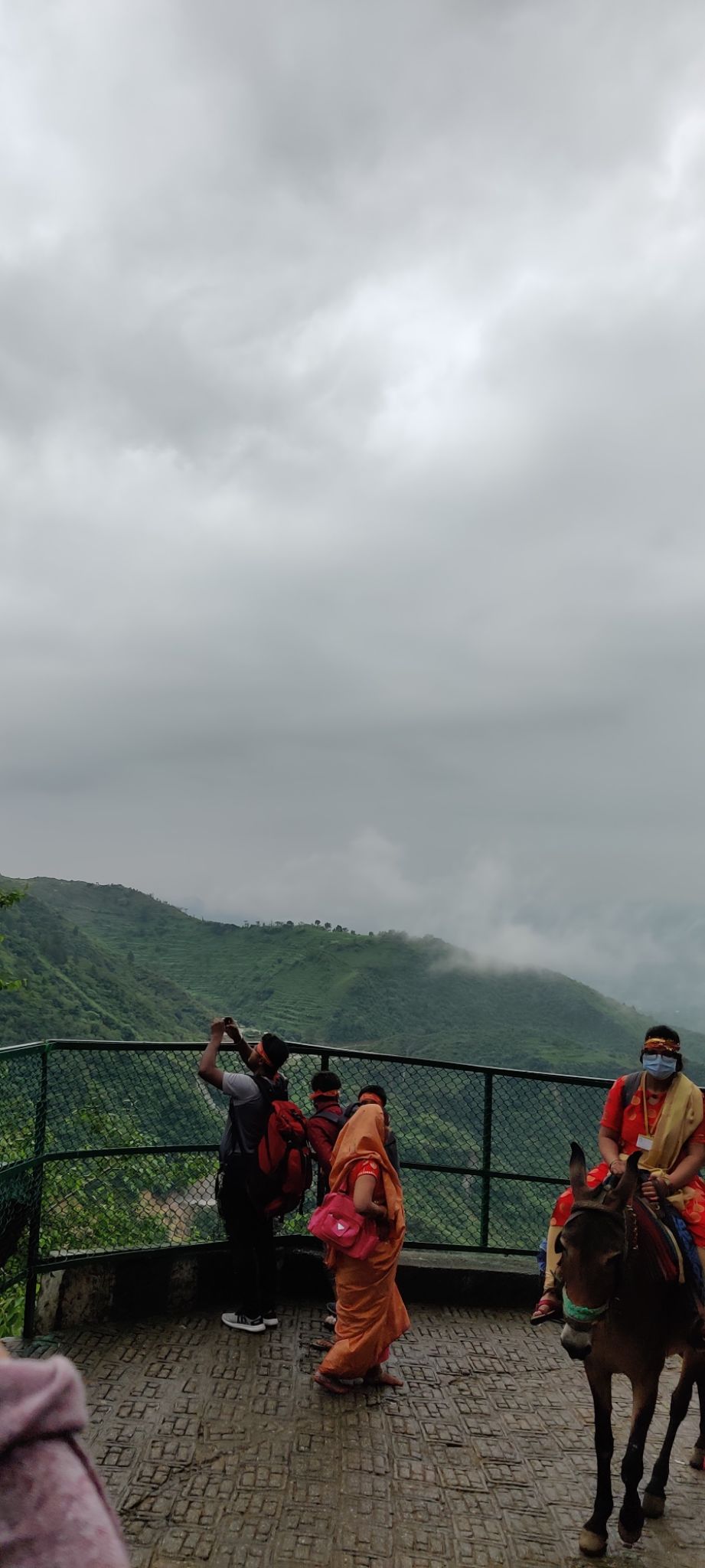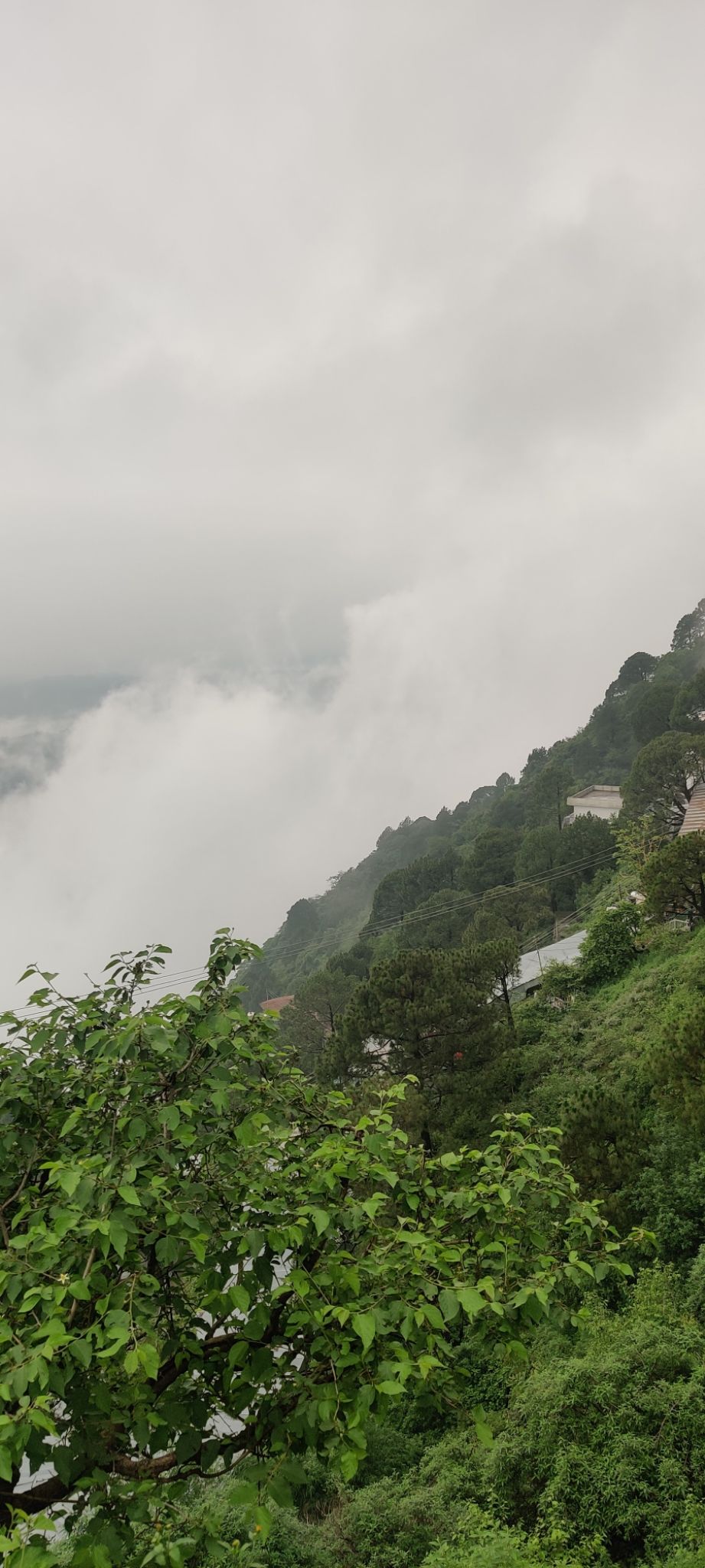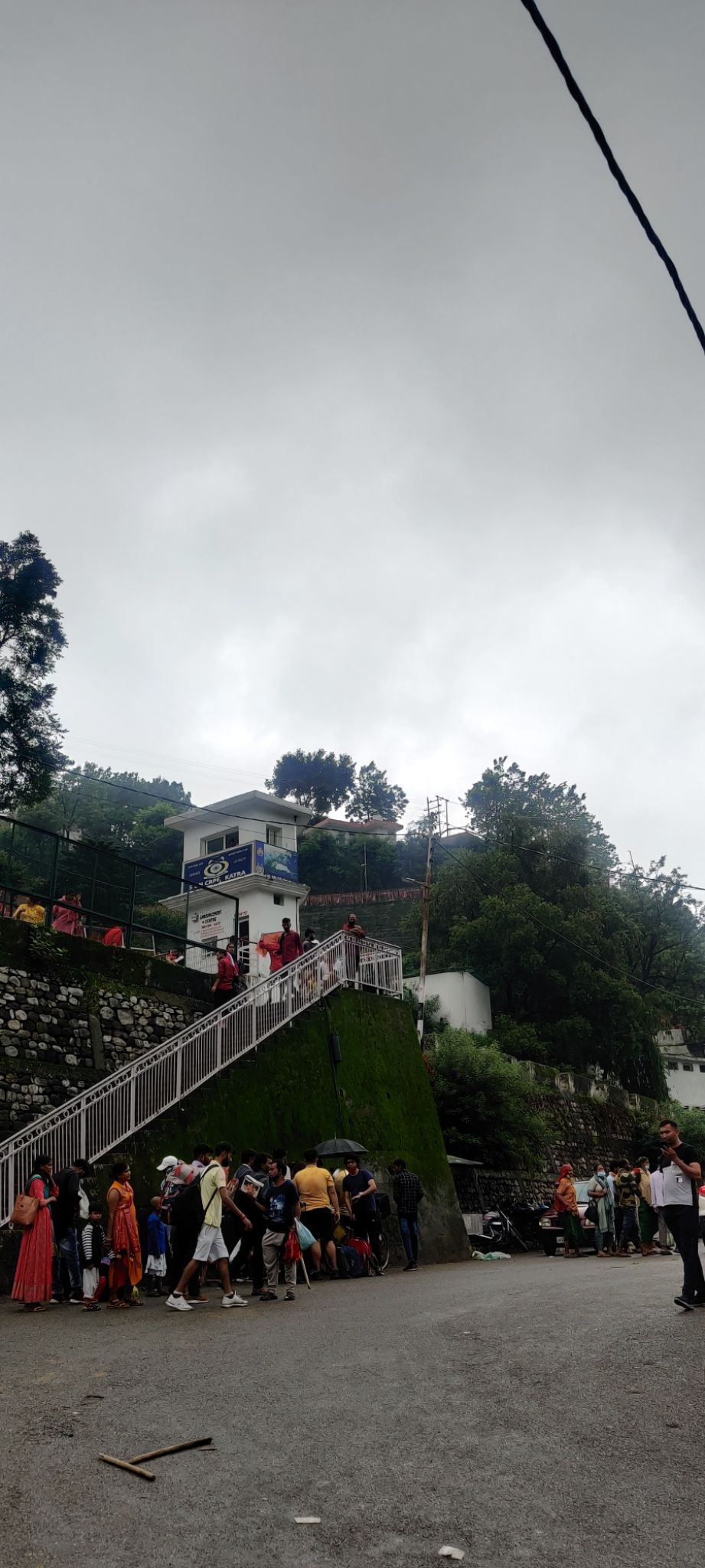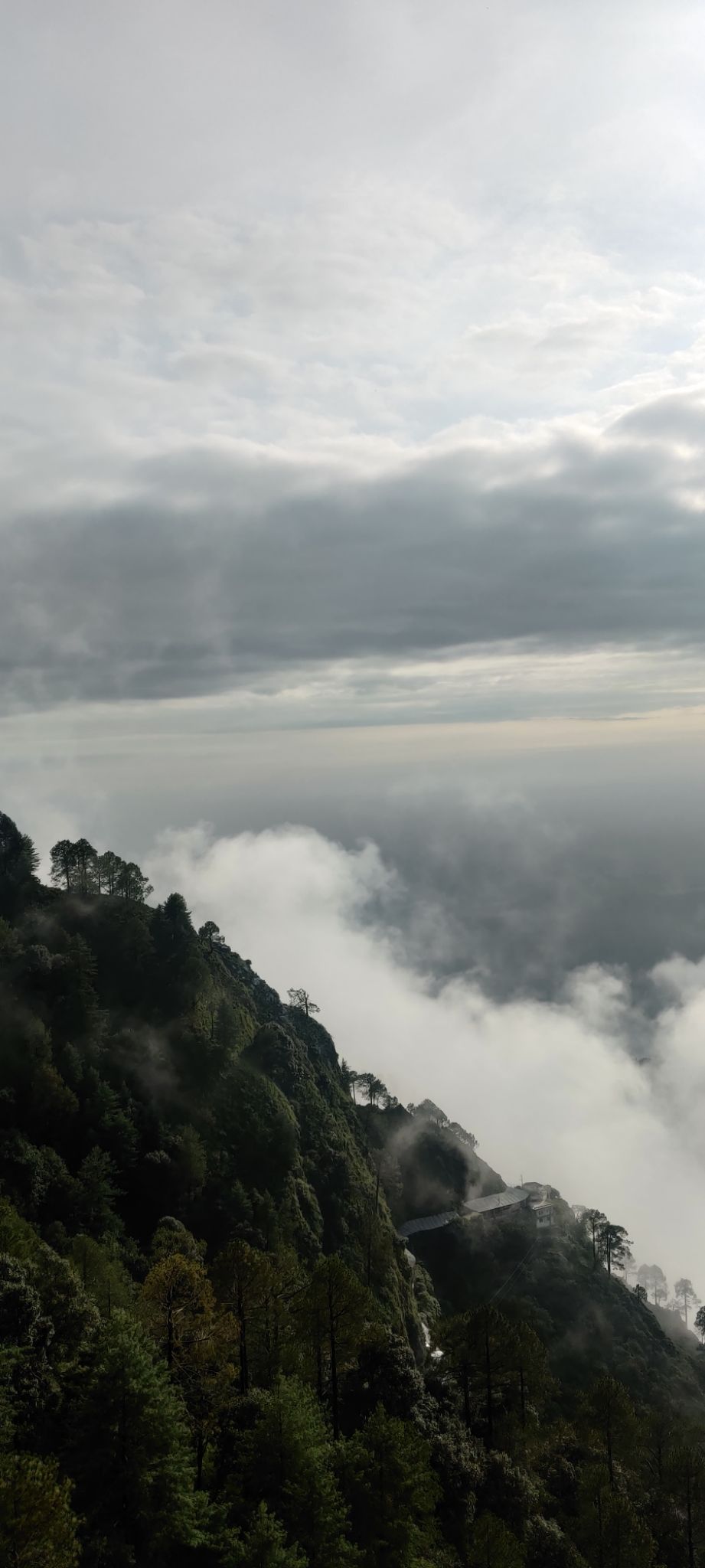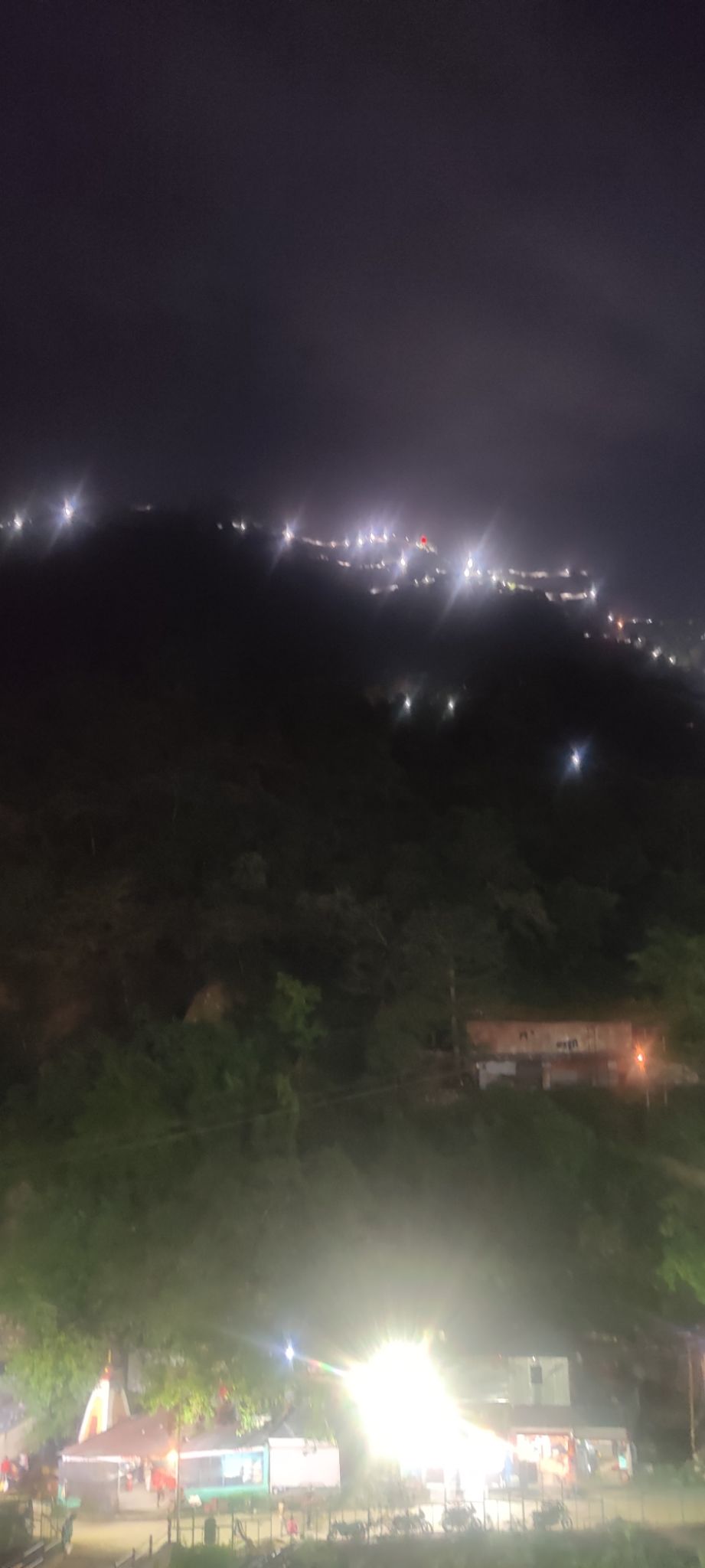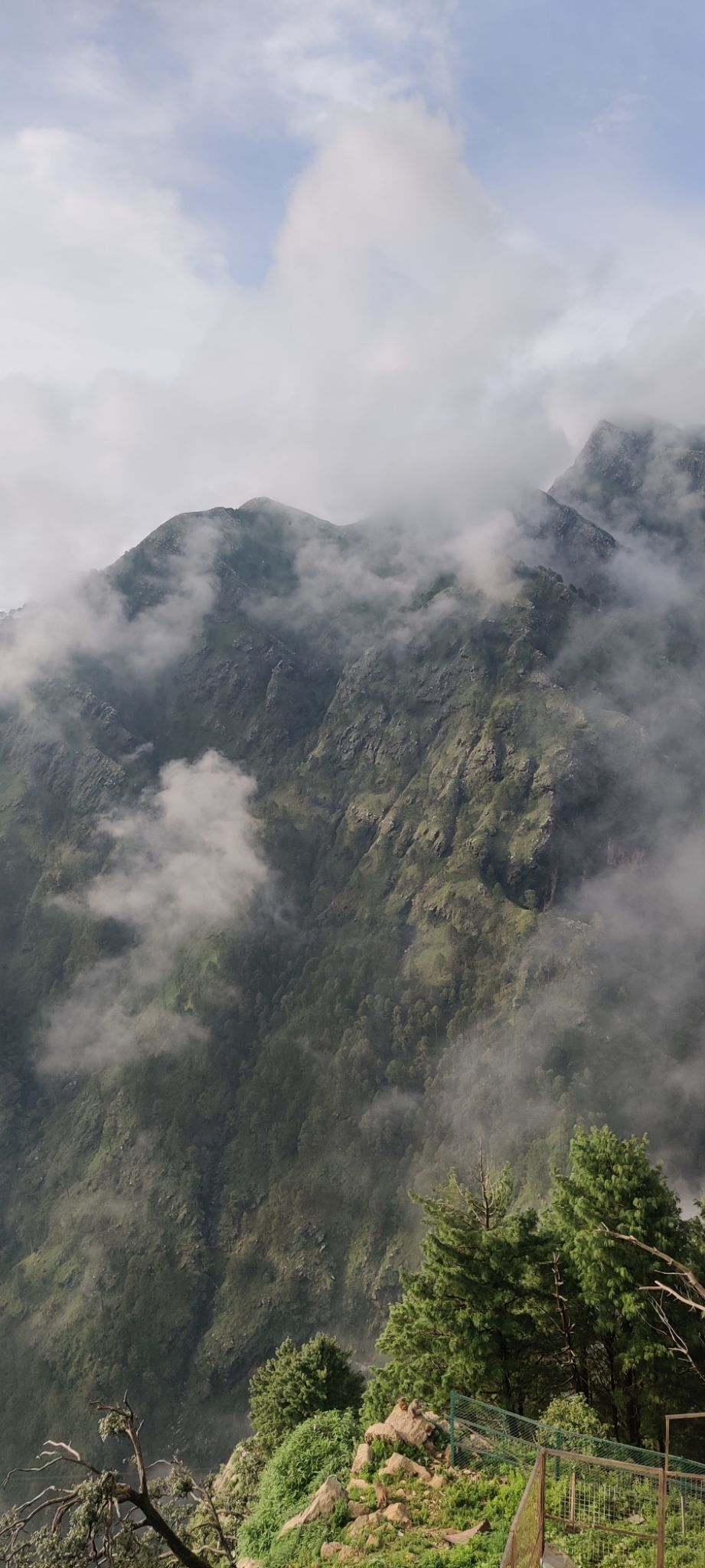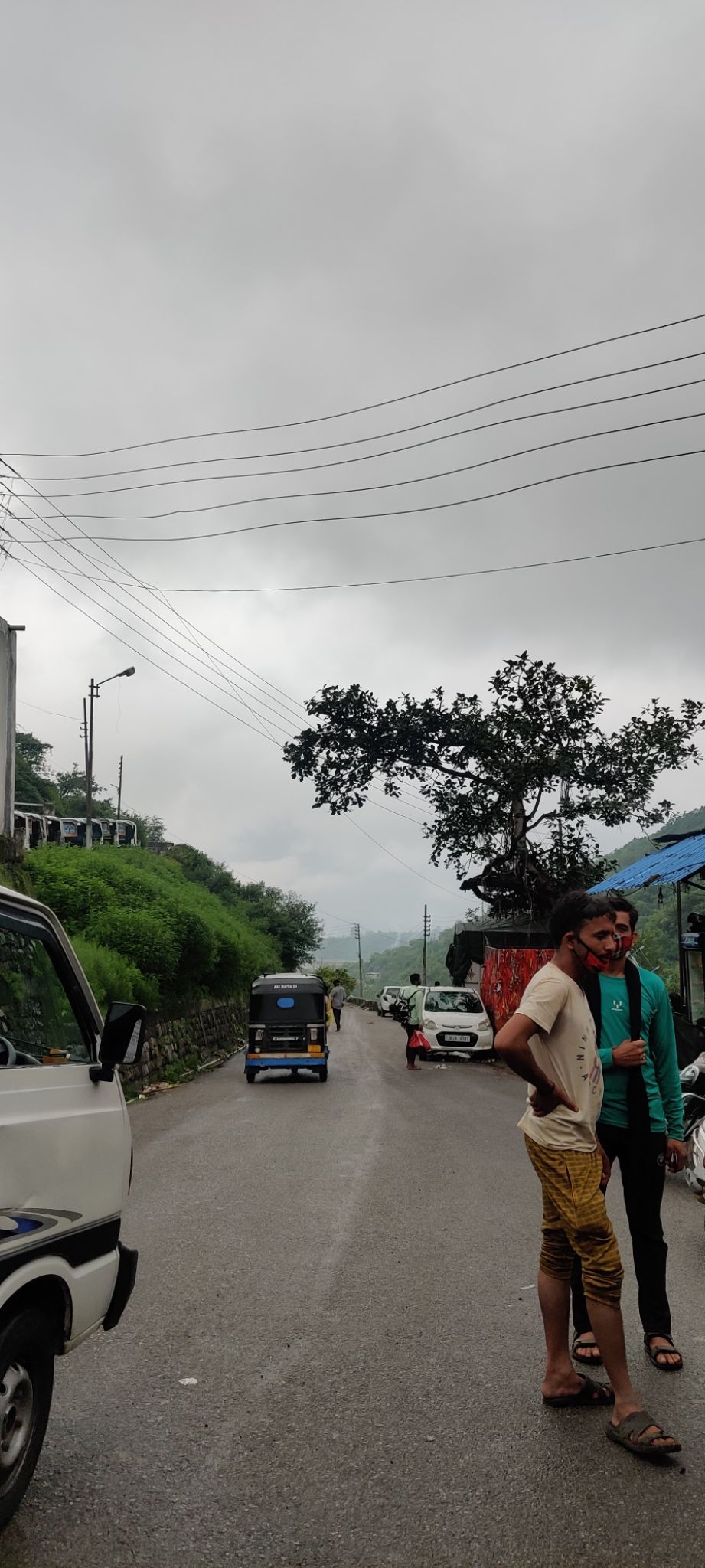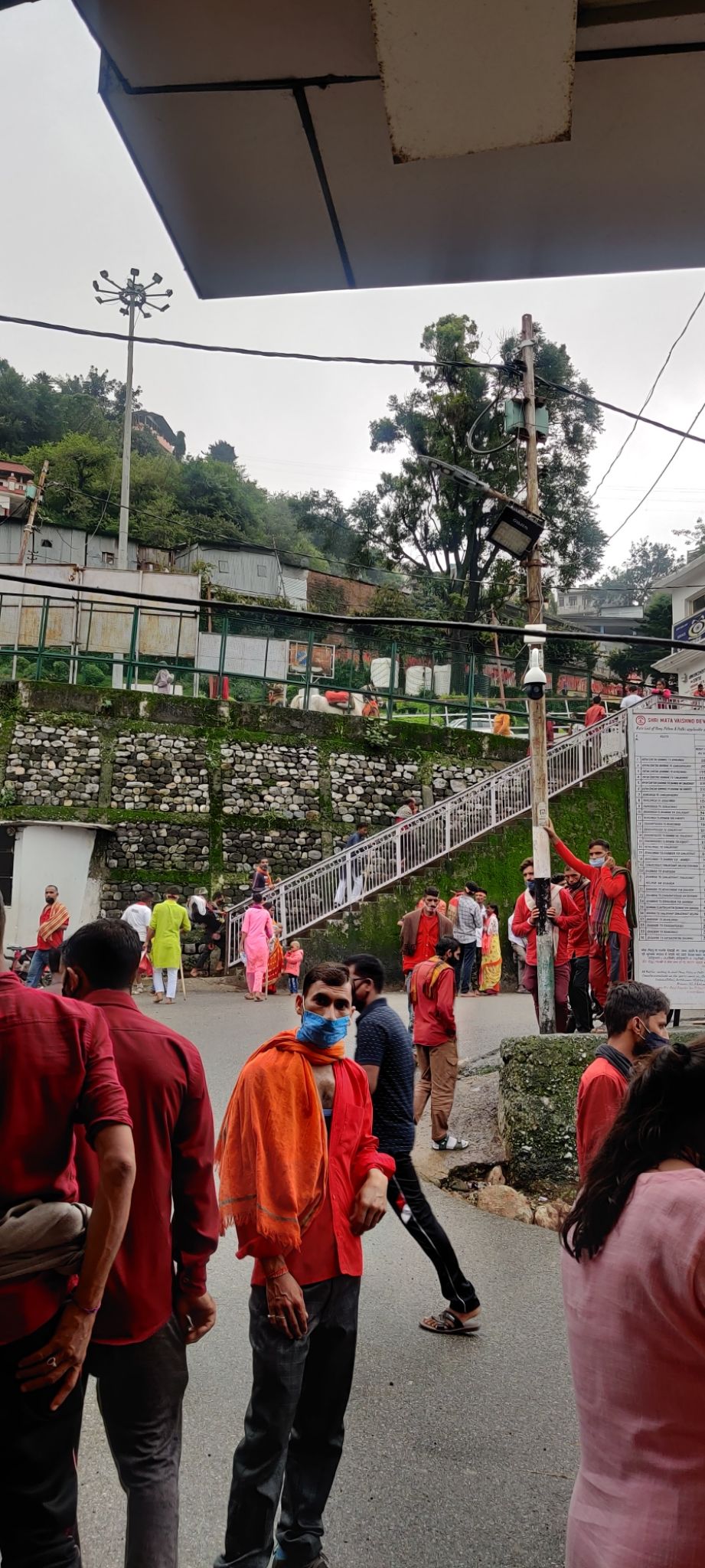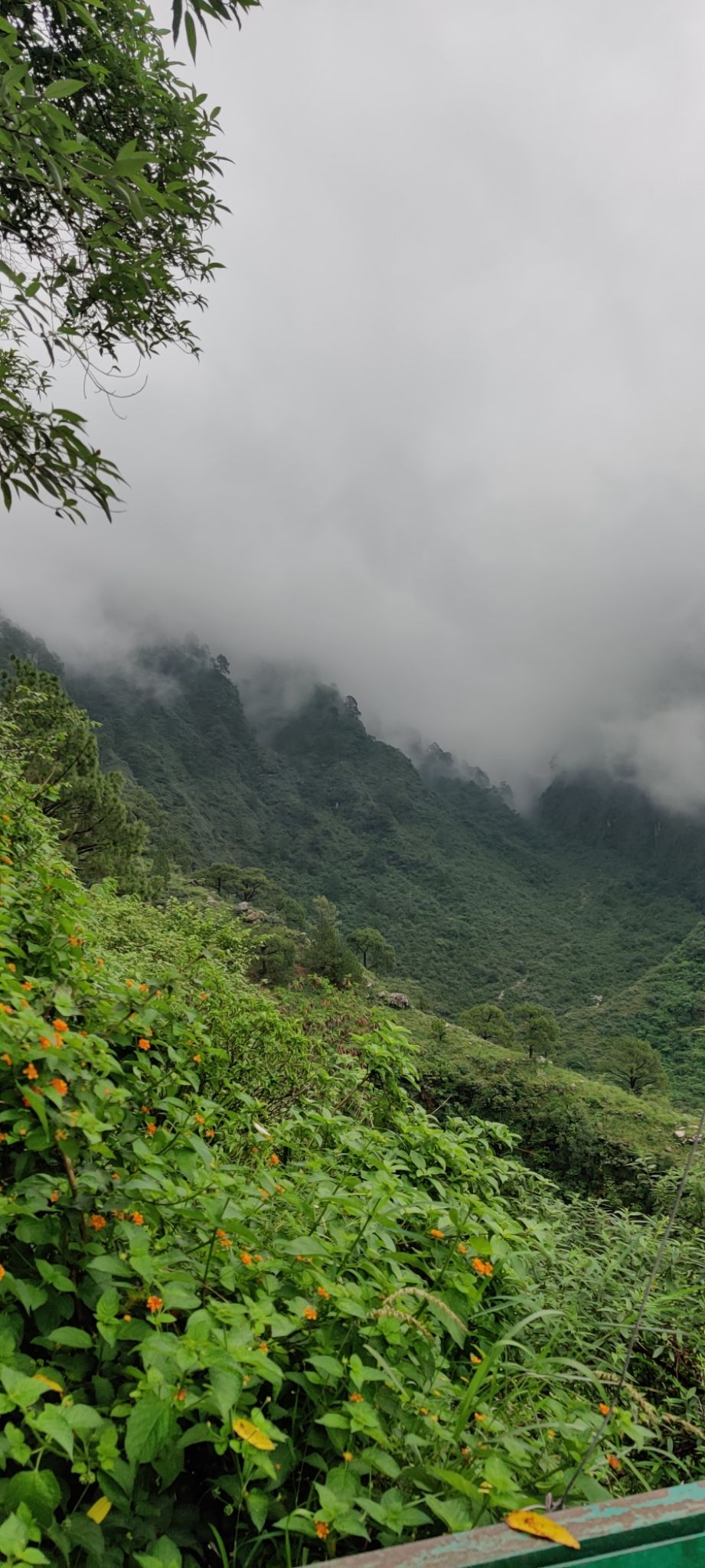 now , I will be leaving for patnitop and Kashmir ,
Keep reading my posts , and do follow me on instagram also so that you don't miss any bit of my updates .
Happy reading folks !