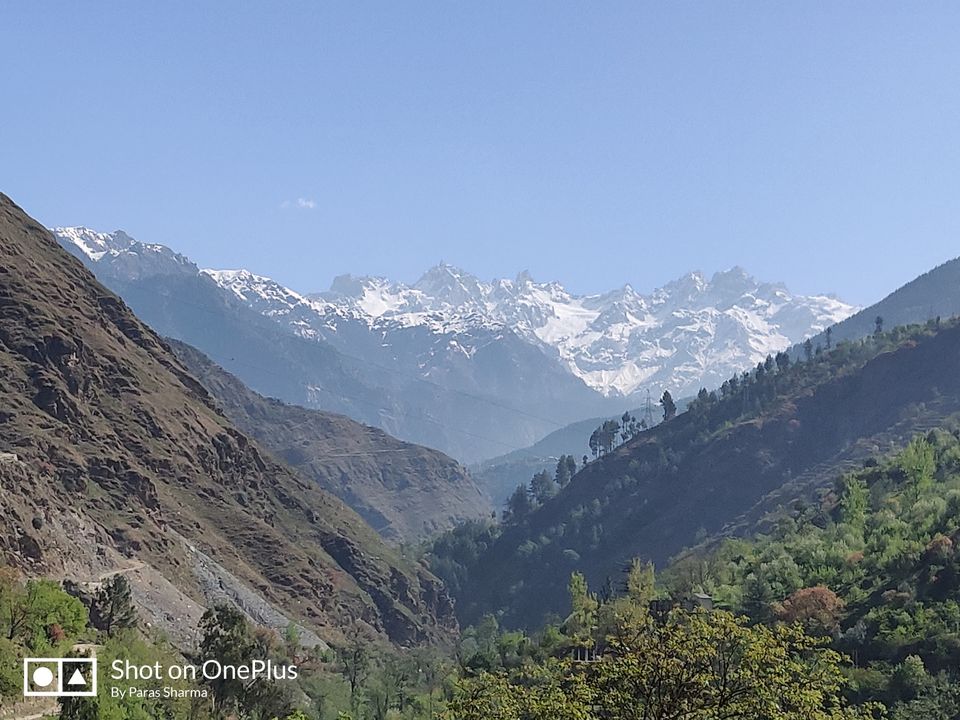 I reached Bhuntar in the morning around 8.30 am. It was a long journey way back from delhi and quite thoughtful trip one can have as I was travelling alone. Lots of thoughts were jammed in my head which could only be clear out if I can spend some time in Himachal... Choosing a destination is always a challenge for me when it comes to Himachal Pradesh.
This time I choose or it's better to say the place called me was Manikaran, in Kullu district.
I quickly rent a scooty from Bhuntar rather taking a cab or a local bus. 600 INR a day for a scooty rent was a great deal at that time.
I had a scooty ride from Bhuntar and then as the destination was clear , I was heading to Manikaran.
Manikaran has a deep place in my heart. Being a place dedicated to Lord Shiva and Parvati, this place and the stories have always attracted me. I took a nice budget hotel which was having its own hot spring place which can be used by an individual for an hour for 60 INR. The name of the guest house was Sharma Guest house. The name fascinated me because I have the same last surname Sharma. After relaxing and having a joint, I took a bath in the hot water spring and it was a pleasure indeed for my body. Natural sauna at 60 INR. Clean water and place, I was in a state of trance.
Loving the every moment the hot water was touching my body. All aches were gone and now I was fresh and ready to explore Manikaran in a new way.
I took my scooty out went to Kasol which was like 3 km away from Manikaran. I was roaming and feeling the cool breeze when I was driving the scooty up in the hills. It felt awesome. Roaming here and there for a while I needed a plan. My girlfriend and friends were coming and they were about to reach Bhuntar around midnight. I had plenty of time with me. There was a bustle in my head what to do. Should I go to Old Manali now and tell my friends to meet me there or I should ask my girl to meet me at Bhuntar and stay for a night in Manikaran. Confused and then suddenly I realised what about telling my friends to meet me at Manikaran. They agreed. I had around 5 hrs which I can invest in exploring a new place. Having a scooty was a boon trust me. All I need to do was self start the scooter and explore. I went to Chowhaki in the evening which is a small isolated village on the route to Malana Village. I told one of my local friend from Himachal to meet me and show me a camping site where I can camp one night when the weather is fine and the stars are clear. We had a good time. Smoking some joints and having a word about work. Camping in the valley. They gave me some stuff as a bday gift or gesture. I started my scooter and started heading to Manikaran where I had to wait for my friends. On the route I came across a Policeman who was doing his duty. He checked me for a while and then said sir you are good to go. Mixed feelings were there in my head but things were sorted automatically. Driving back to Manikaran, I had some rest and waiting for my friends to come. We gonna stay in Manikaran and let's see how the trip goes further.
In the end.. Happy Birthday to me. 🙂😁😄😃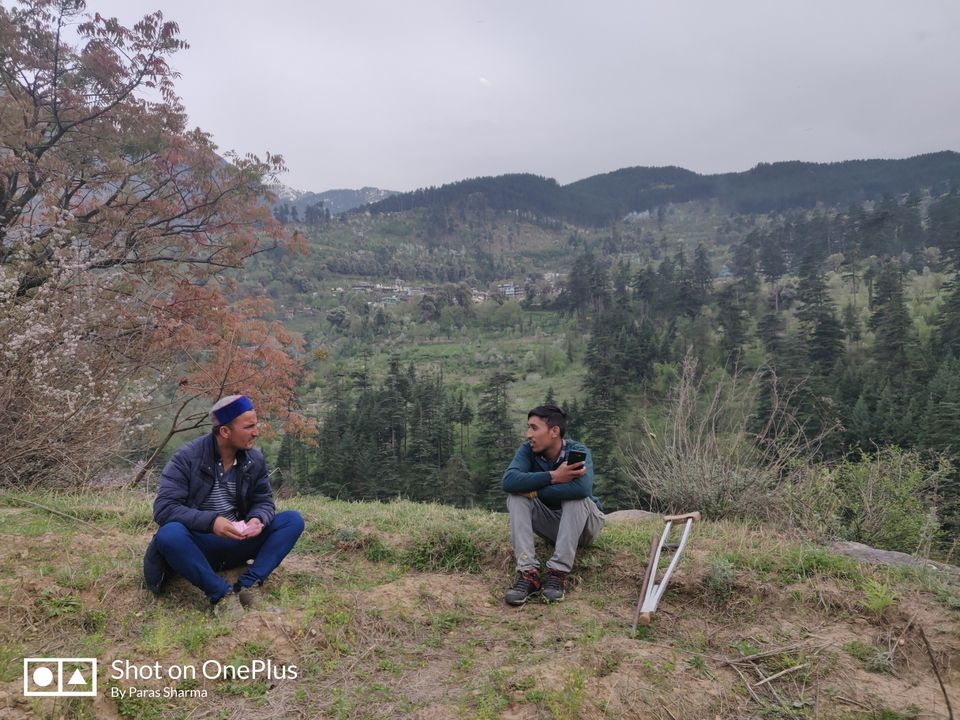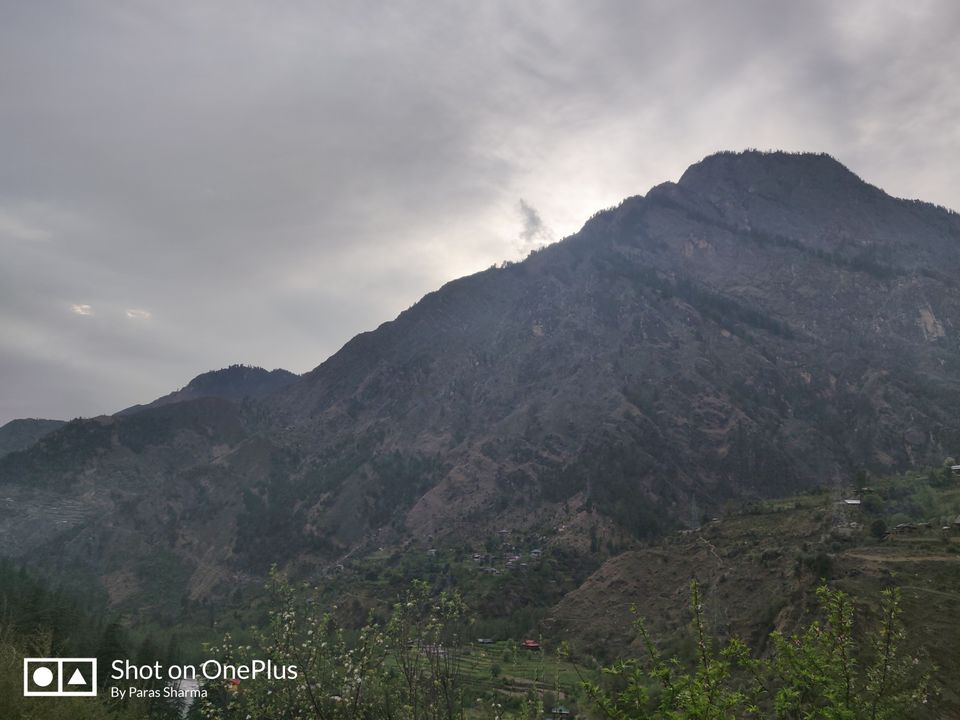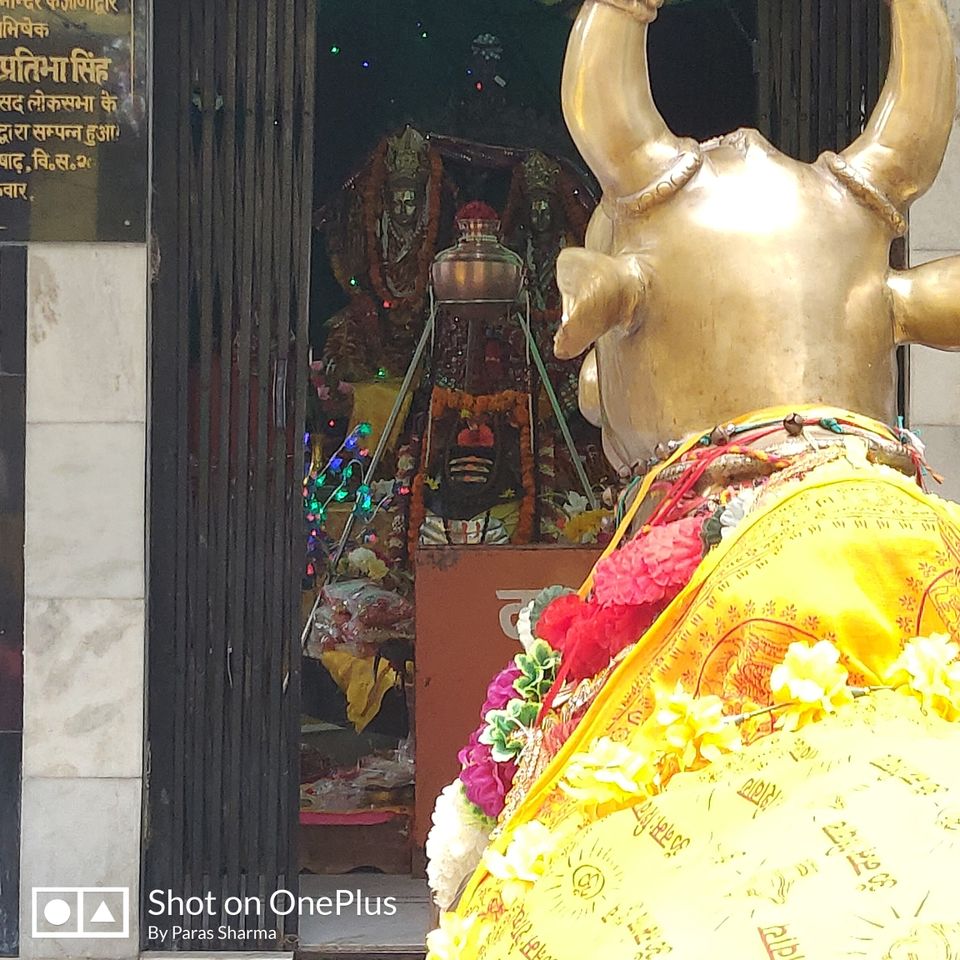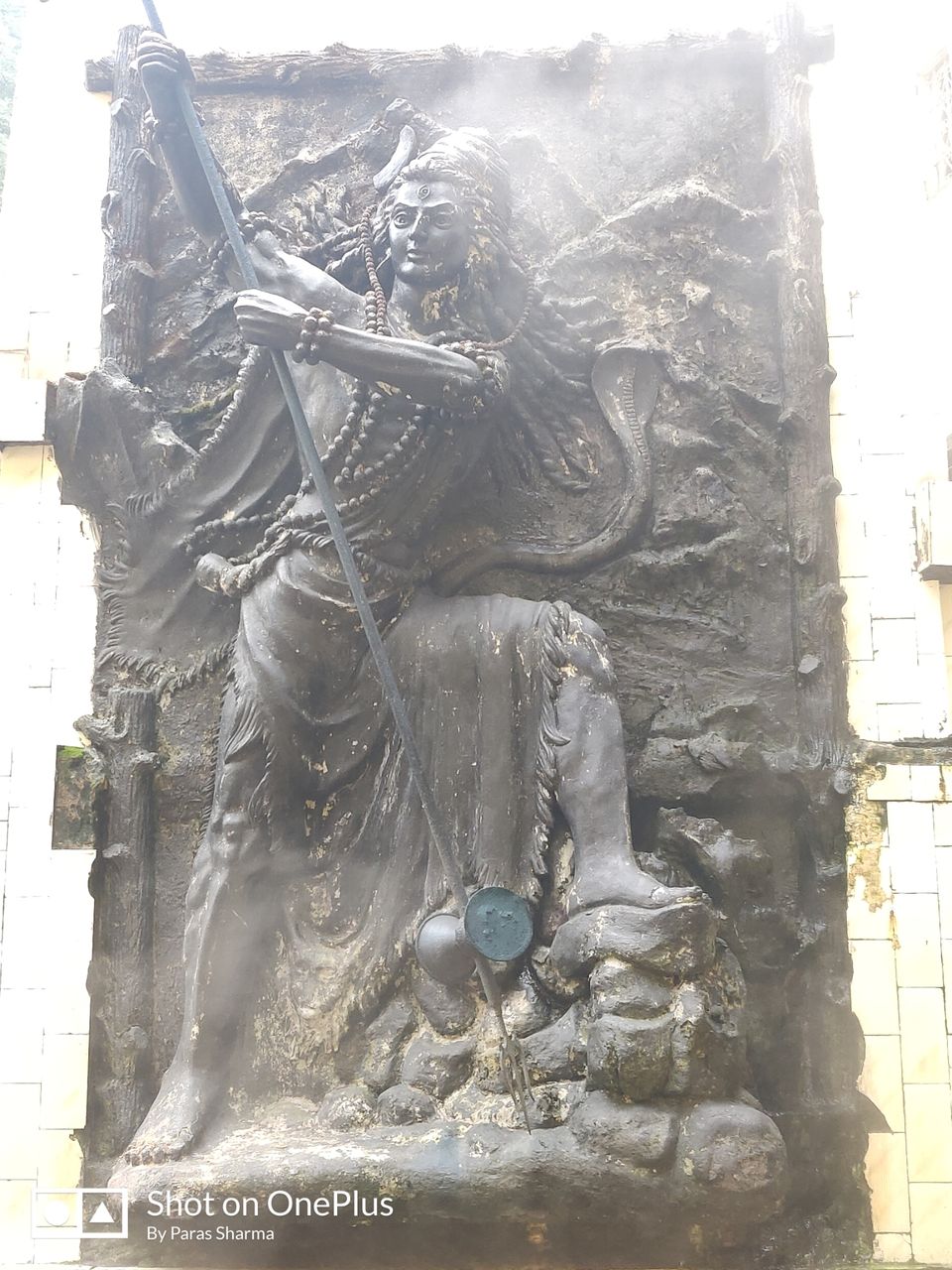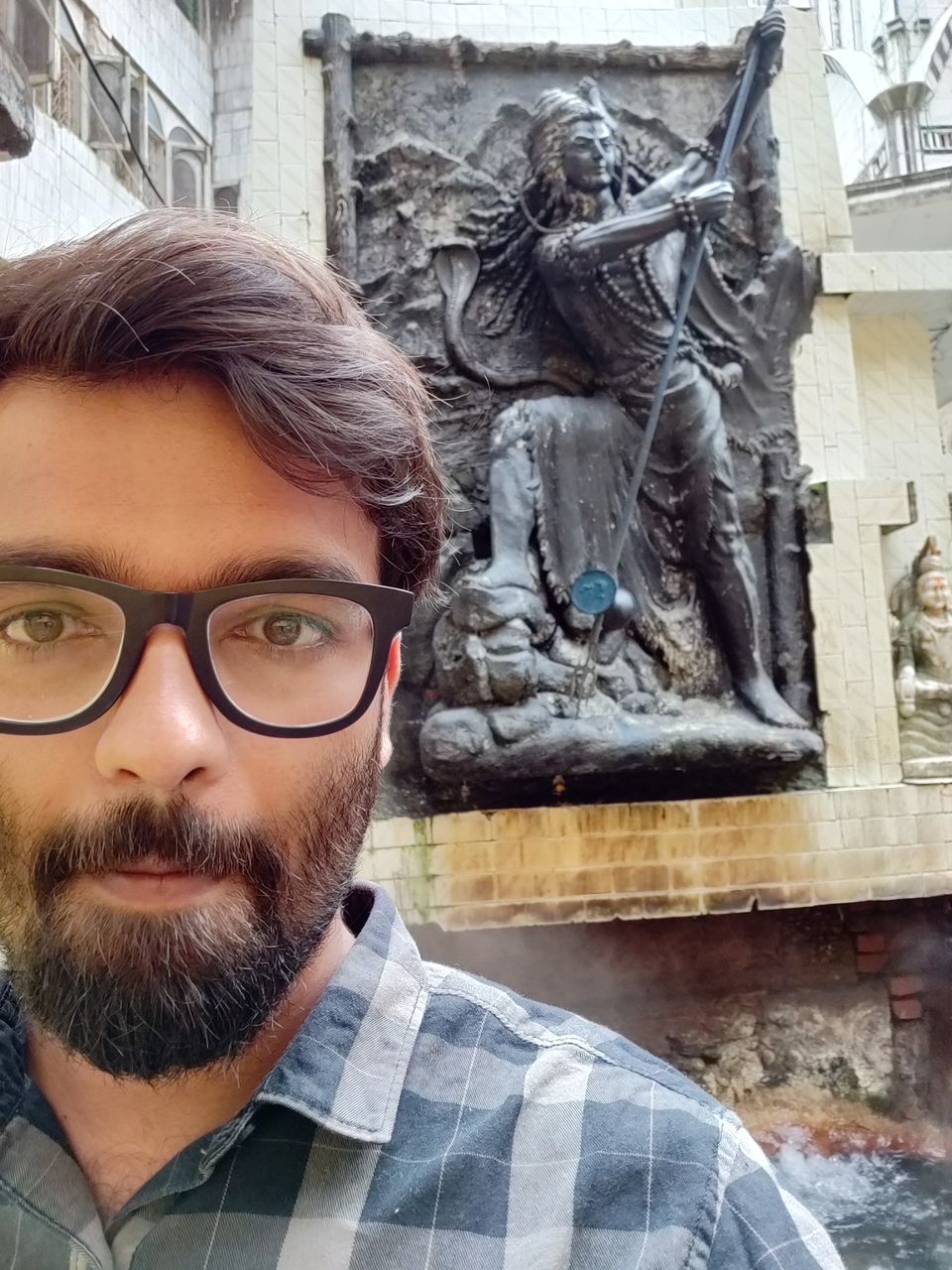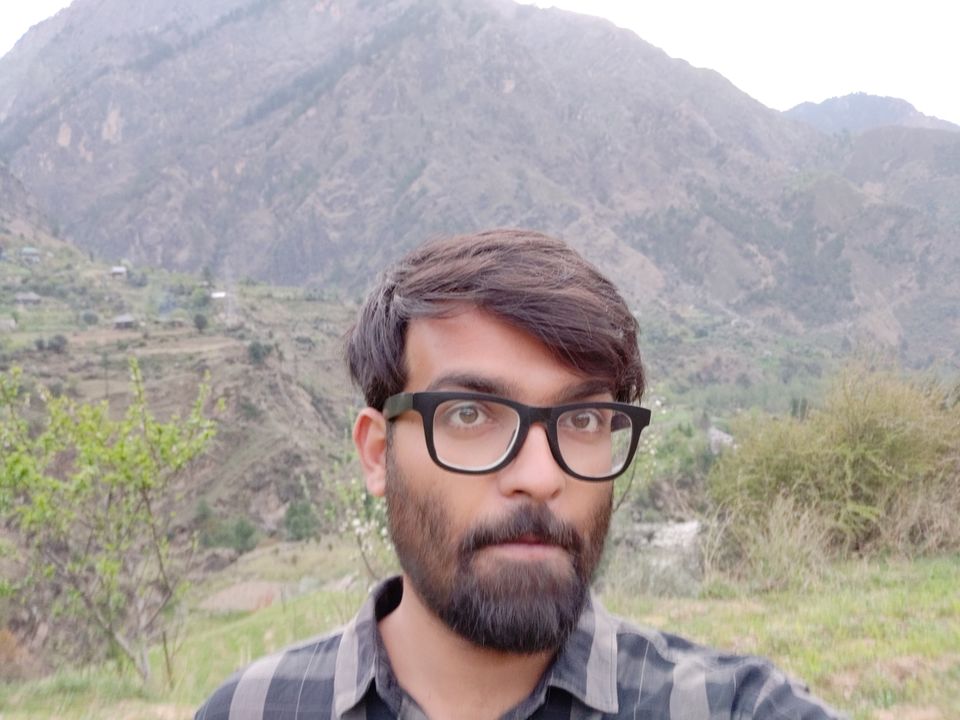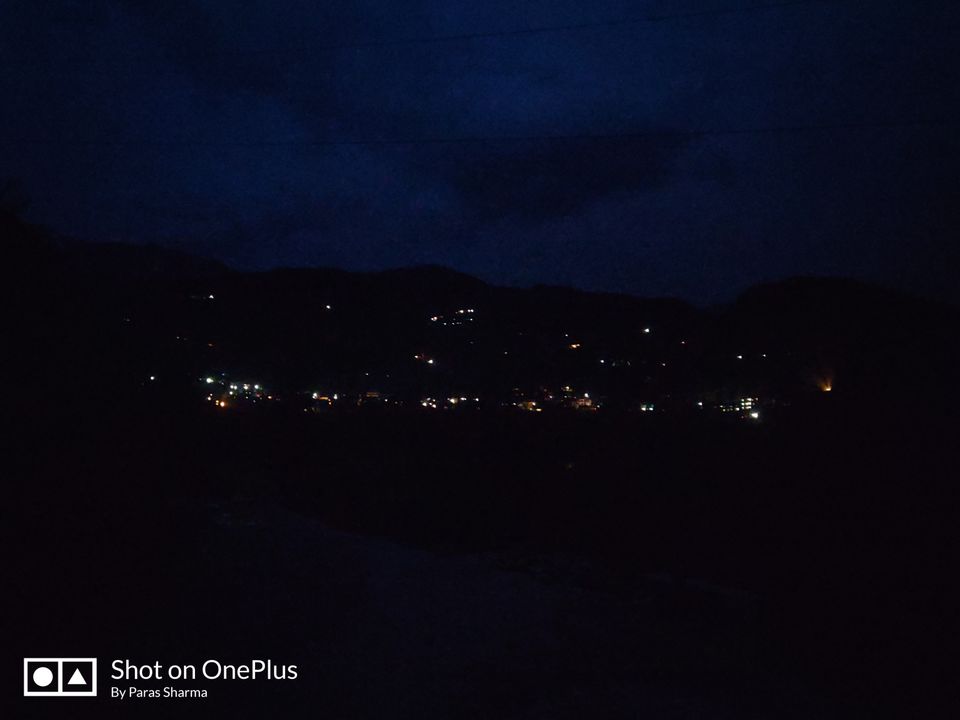 The birthday is over and I was waiting for my friends to join me. They were already late. I arrange the accommodation for them in the same guest house where I was staying. Around 3 in the morning they reached Manikaran. I took them with their bags to the guest house where they can have rest as it was a long journey and they were really tired. In the morning we woke up as we were planning to go to Kullu to visit the famous temple and explore the area a bit.  After getting ready we visited the Manikaran gurudwara and the Lord Shiva temple.
Leaving from Manikaran around 12 in the afternoon. I took my scooter and ride it to Kullu. It was one of the best rides I can ever have. In Kullu we sat near the river side and had some quality time. I met two new souls. The energy from both of them were amazing. I met a local guy from mandi who was a friend of Aashi(one of the new soul), meeting him on the first go was a great experience. The vibes and the talk we shared was amazing and out of this world. Then he took all of us to a local but a quality restaurant known as Valentino. The food was awesome.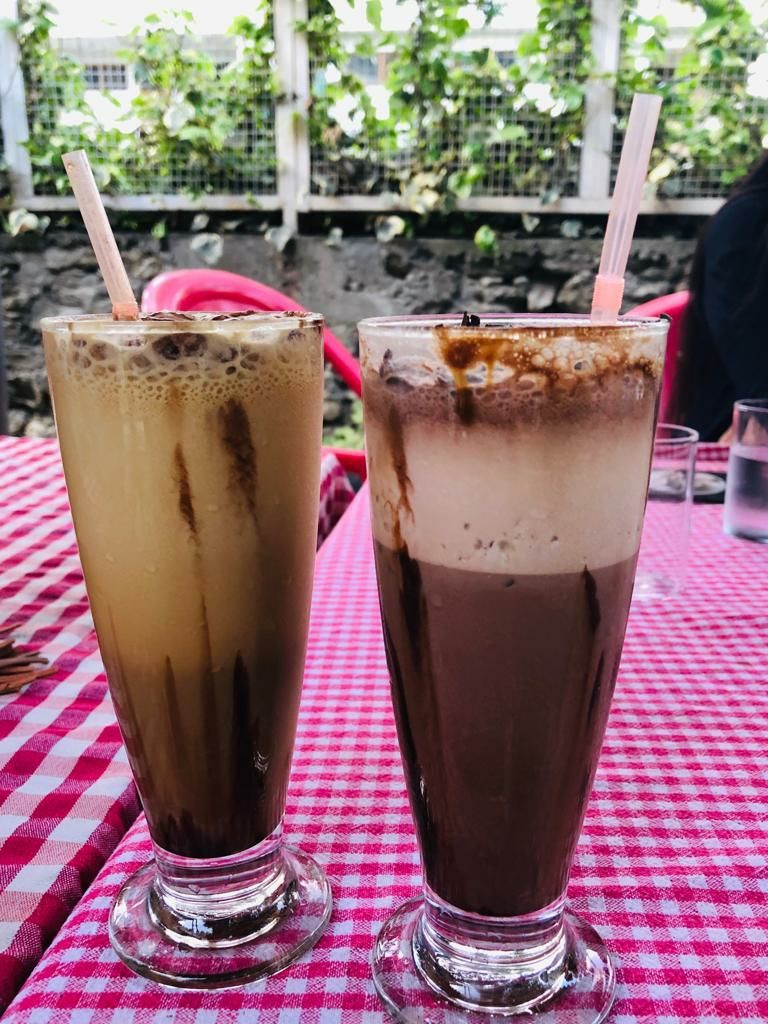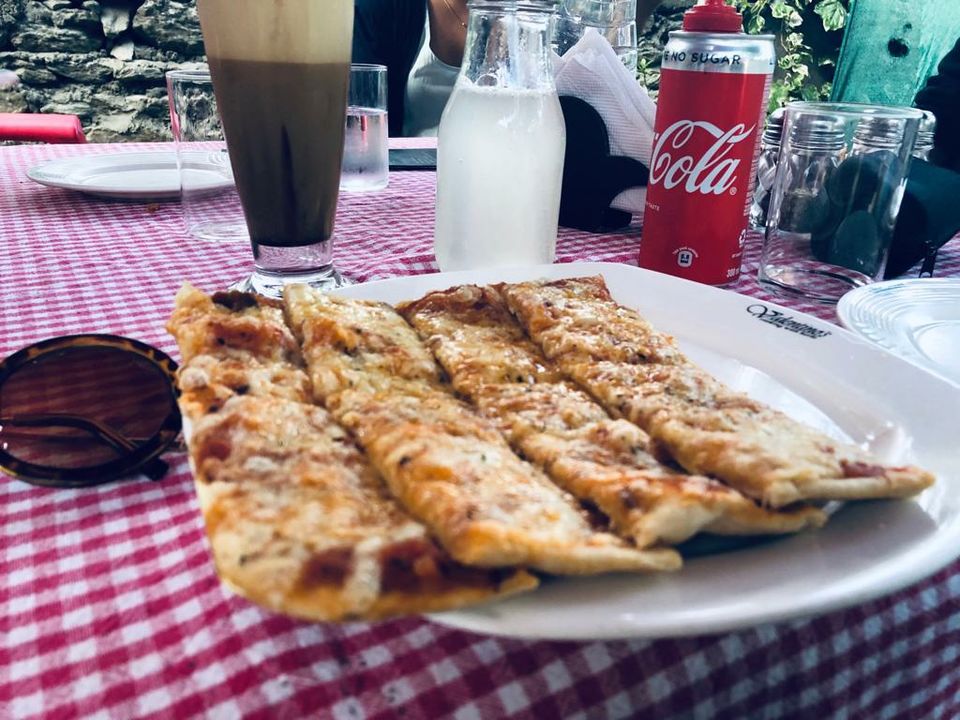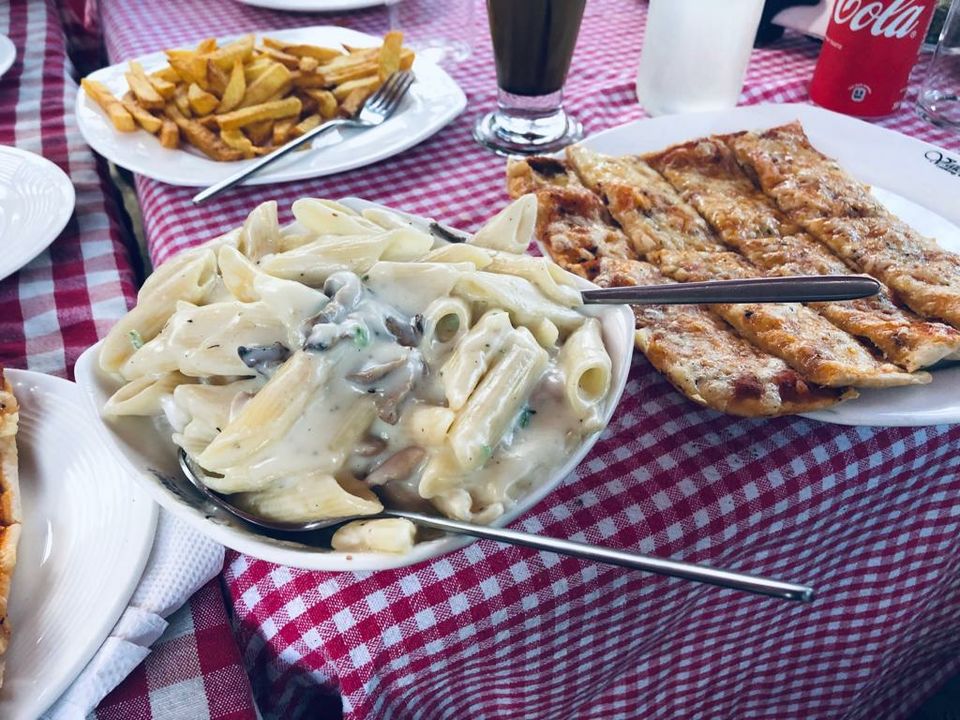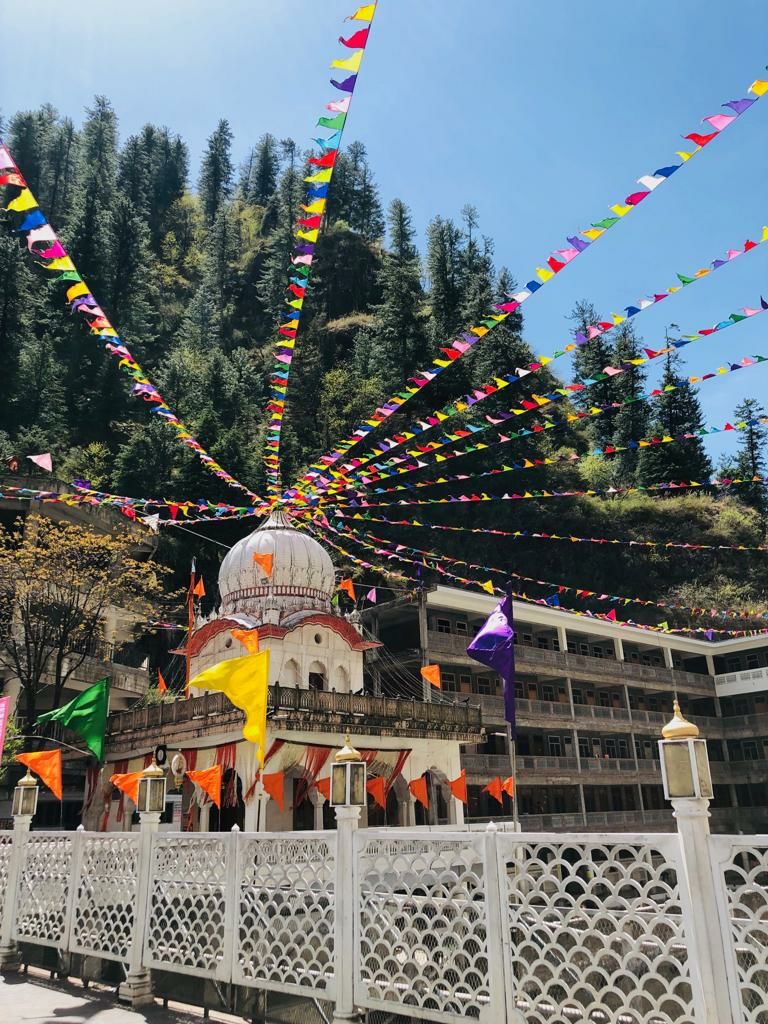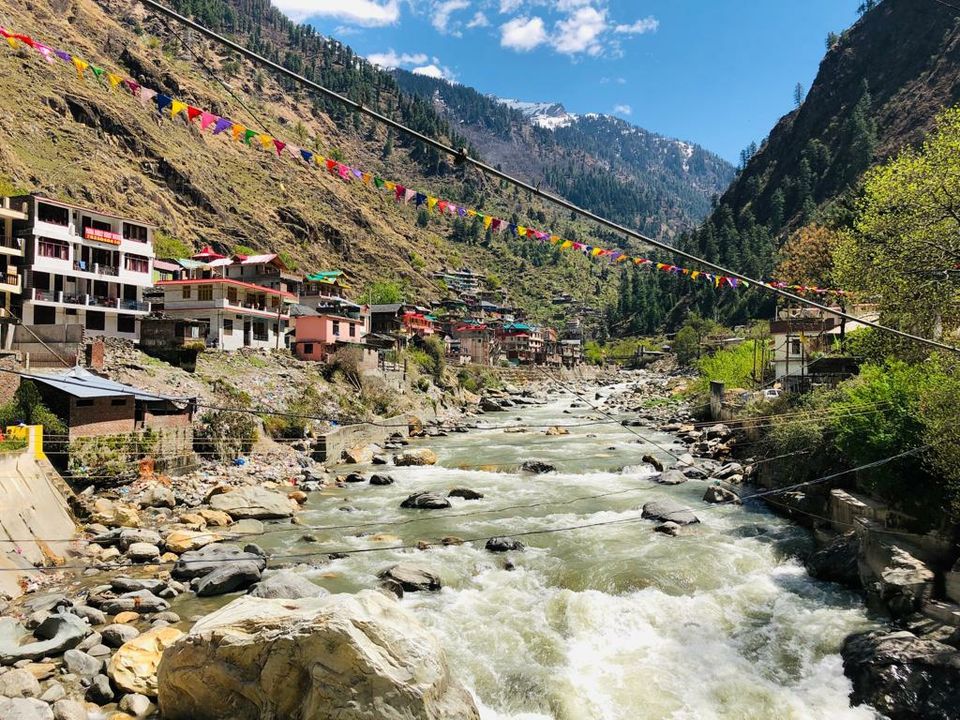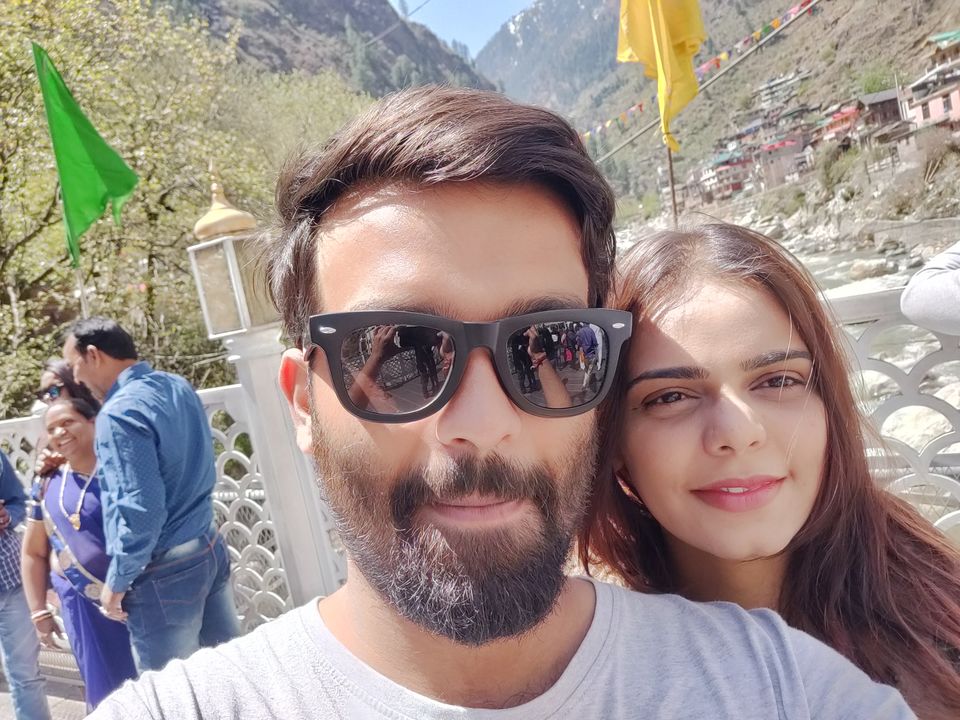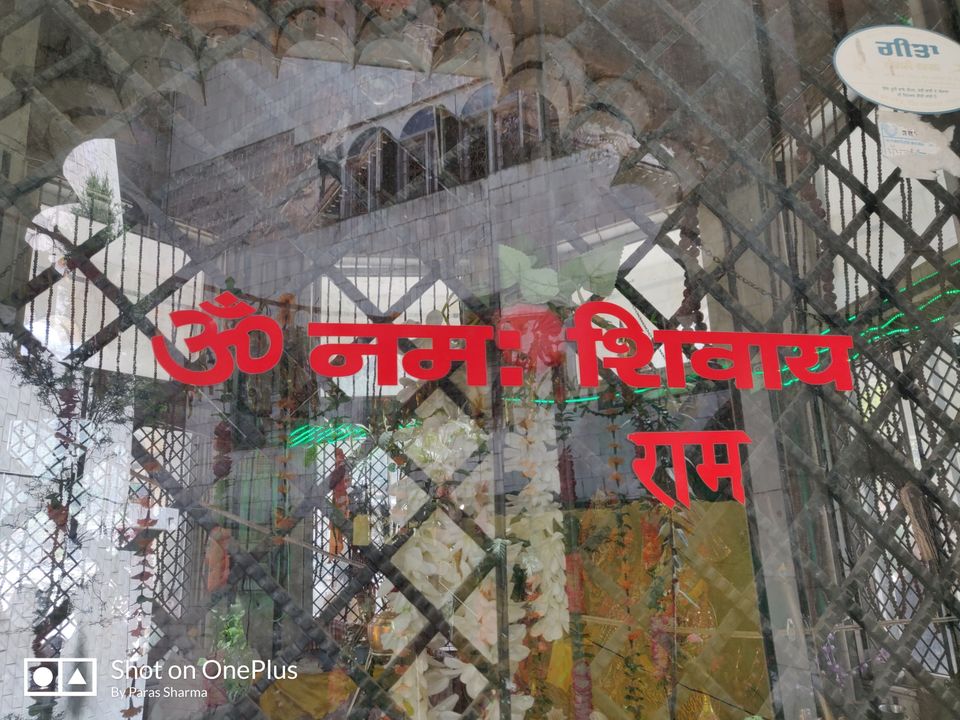 After leaving from Kullu, our destination was Old Manali. We have few friends in Old Manali who are running a beautiful place to stay and connect with nature. We call it ' Vatika hostel for Backpackers '.
From Kullu I was at the back seat on the scooter and one of my friend was driving it as he wants to feel the ride in the mountains. I took lots of photos and made some cool timelapse during the ride. Around 9 we were in Old Manali and now all we need to do is to take a nature walk for 15 minutes to reach the hostel. We grab our bags and reach there. As it was late already there was nothing much to do. We had our dinner and went to sleep so that we can make the best use of tomorrow.