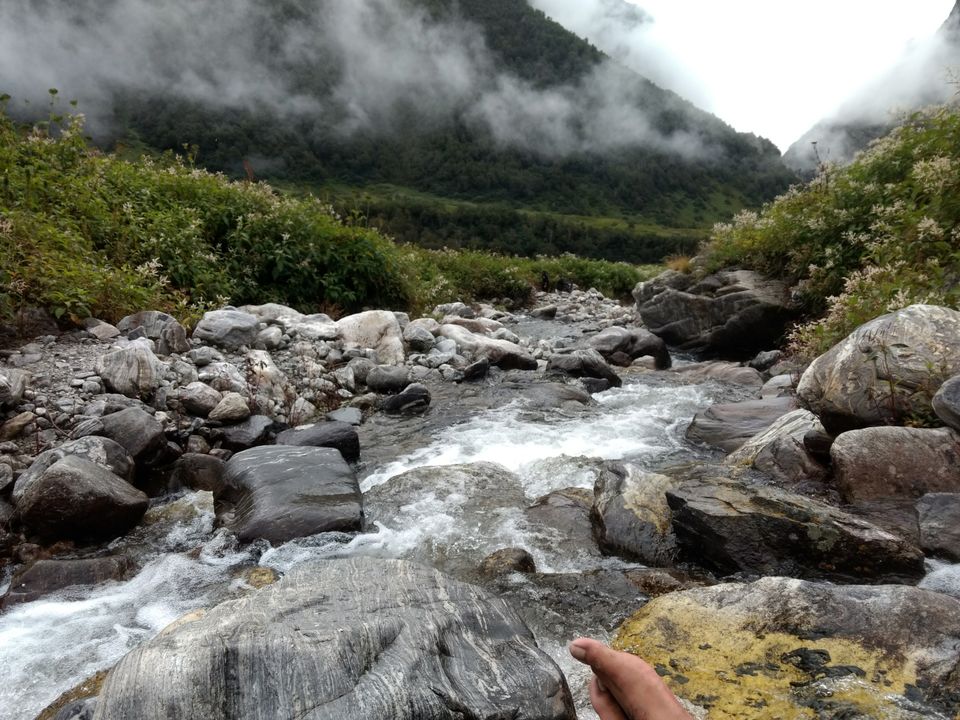 We started our trip via bullet from Delhi and spent our quality time on Haridwar and Rishikesh.The rain came throughout the day. Roads conditions are not good from Haridwar to Roorkee.
After that, we reached the Laxman Jhula and that was the amazing place.
In the end, we reached the Devprayag, Uttrakhand at 9:30 p.m.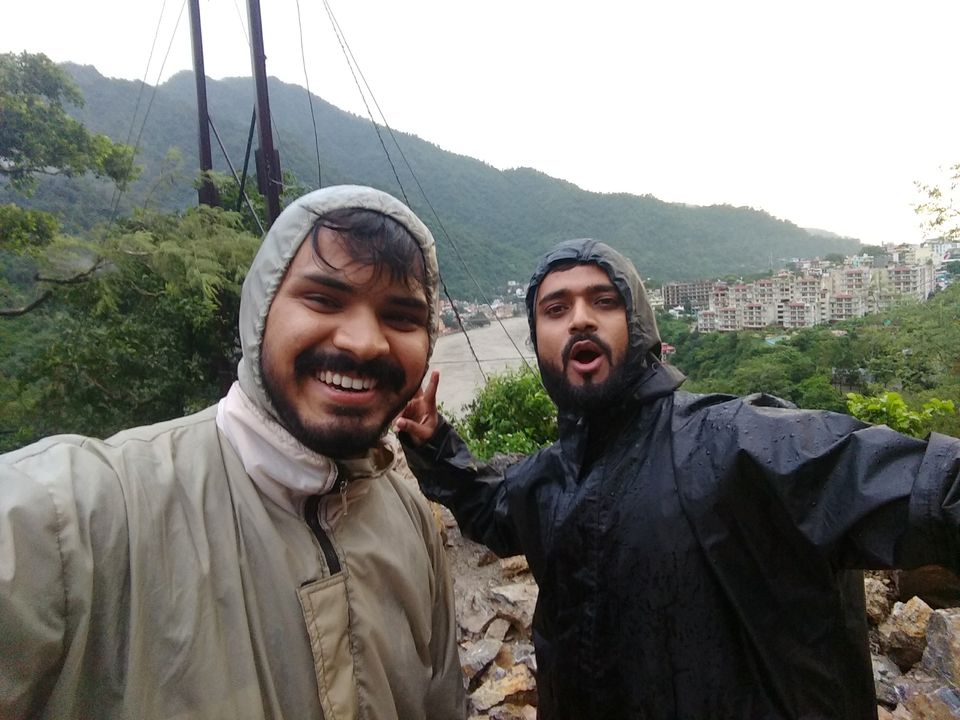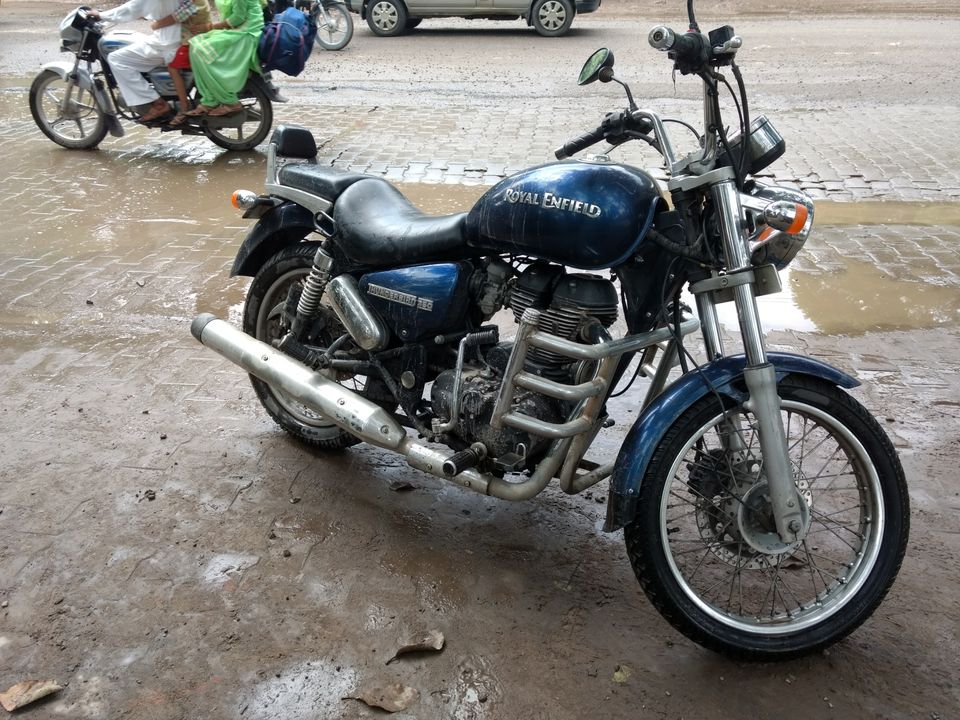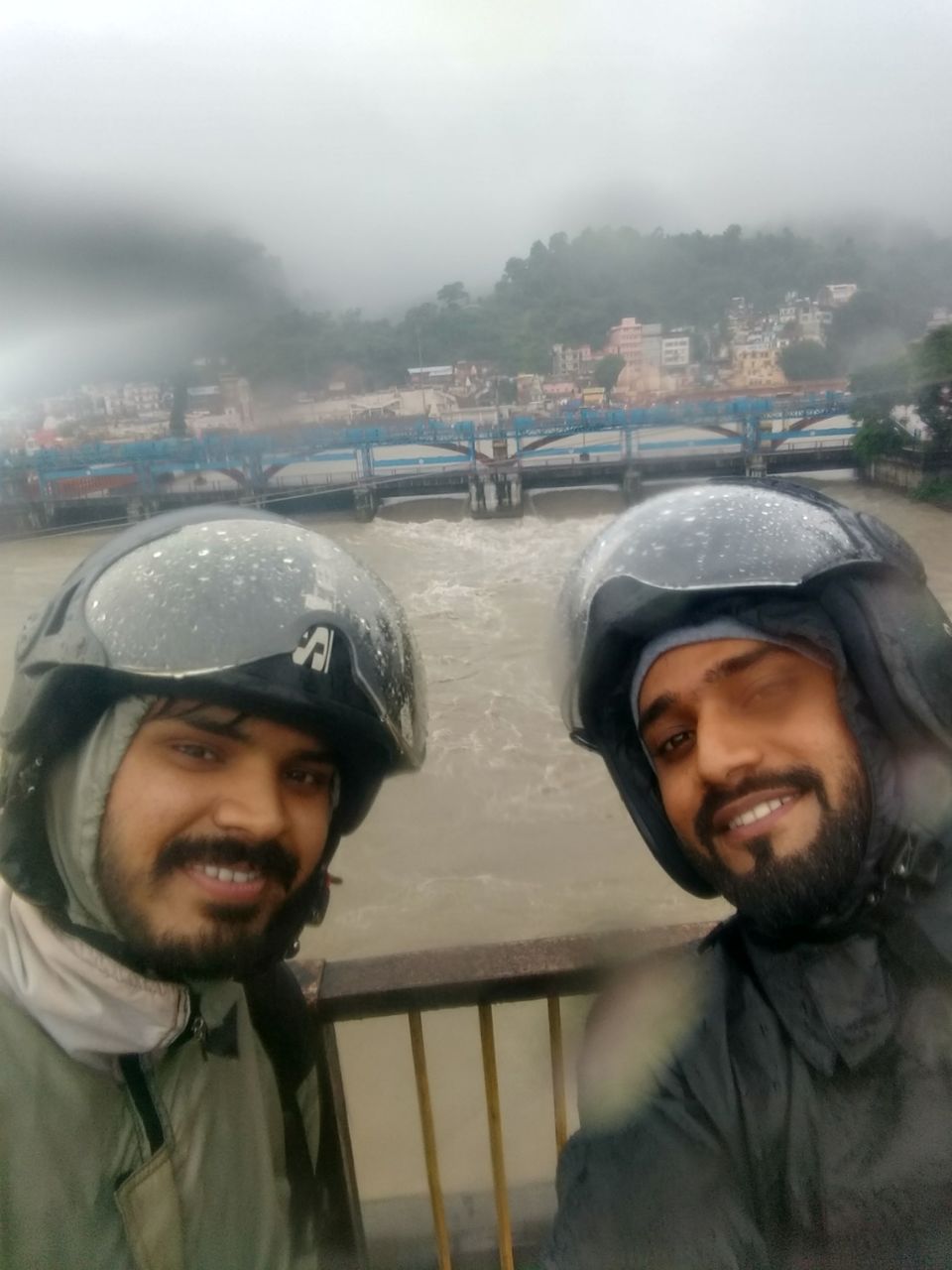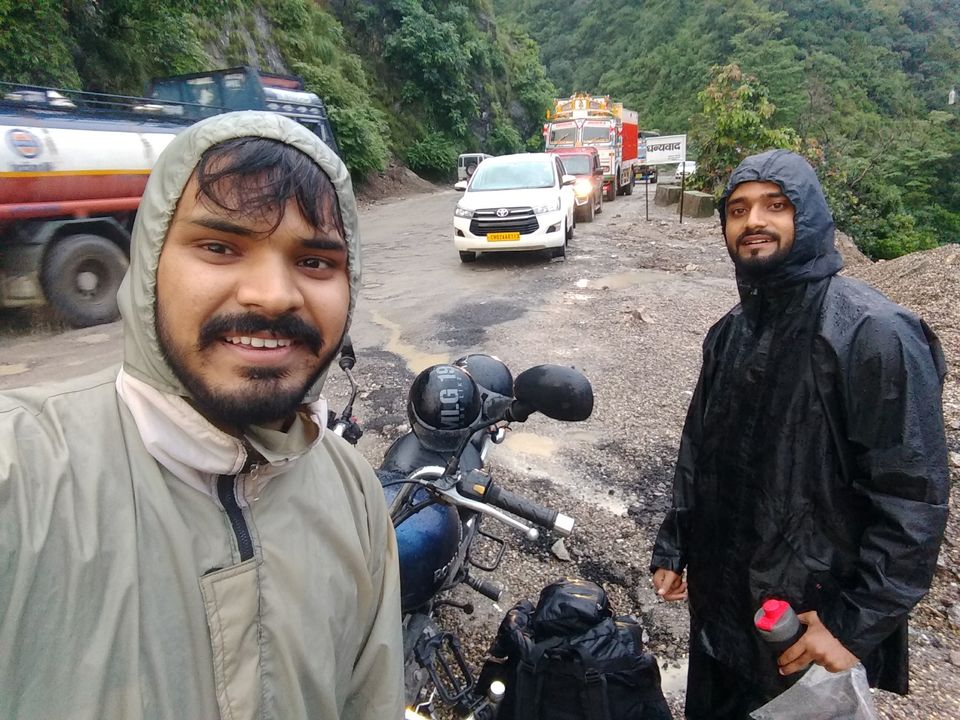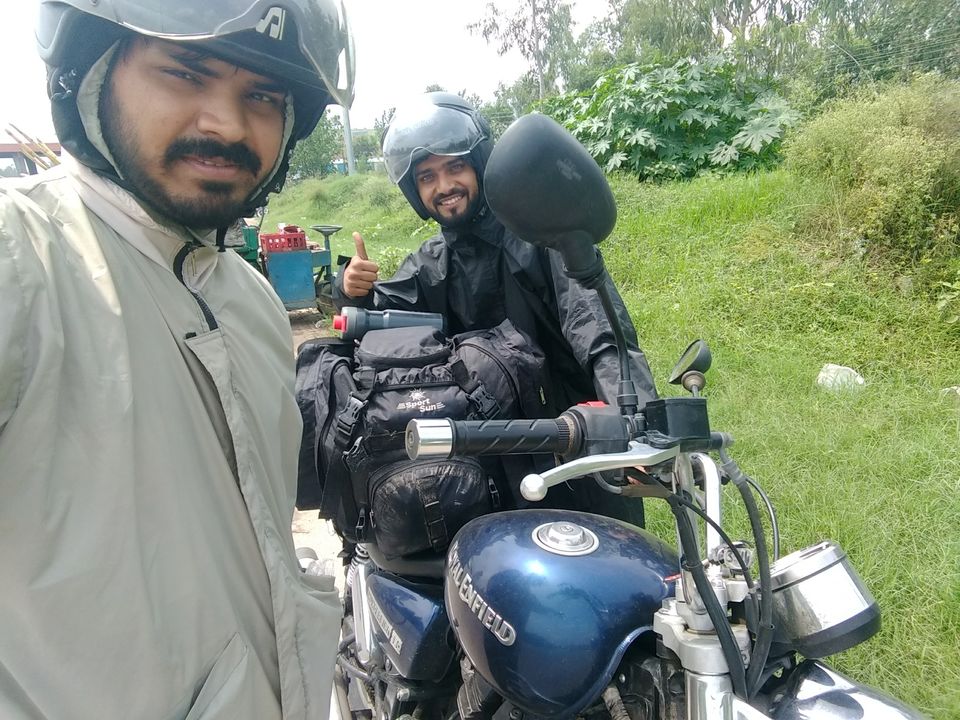 Then we started our trip from Devprayag to Chamoli, Uttrakhand. We spent our time on the beautiful riverside which was amazing. You will find a crowded area like Srinagar in the middle of the trip and from there you can purchase some food. We drive our bike on the hilly areas in the night as well and that was amazing.
In the end, we reached the Chamoli at 11:30 p.m.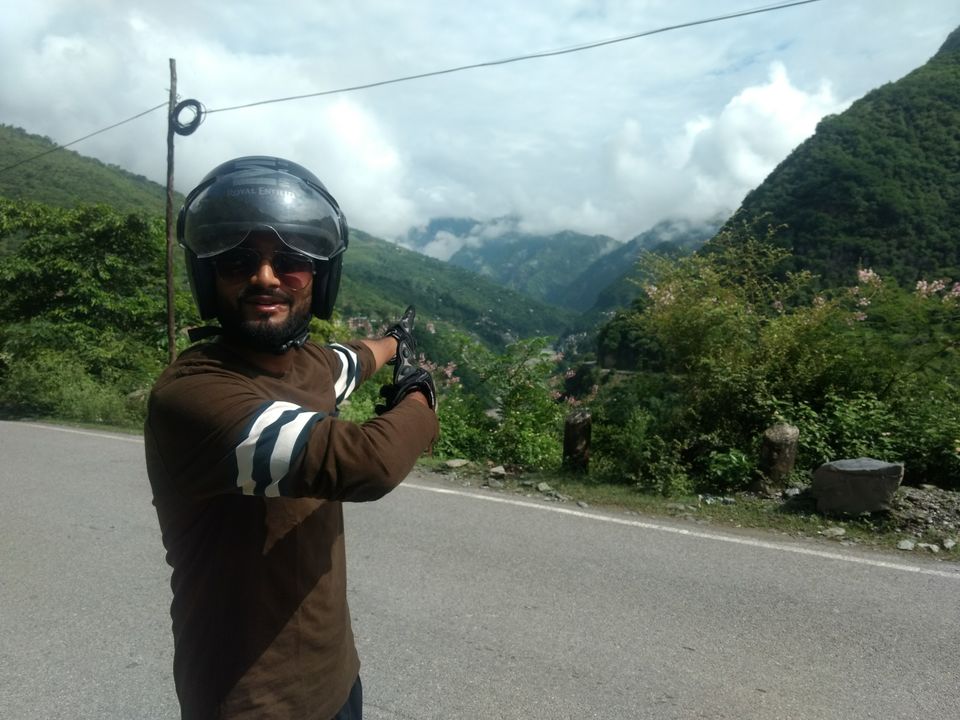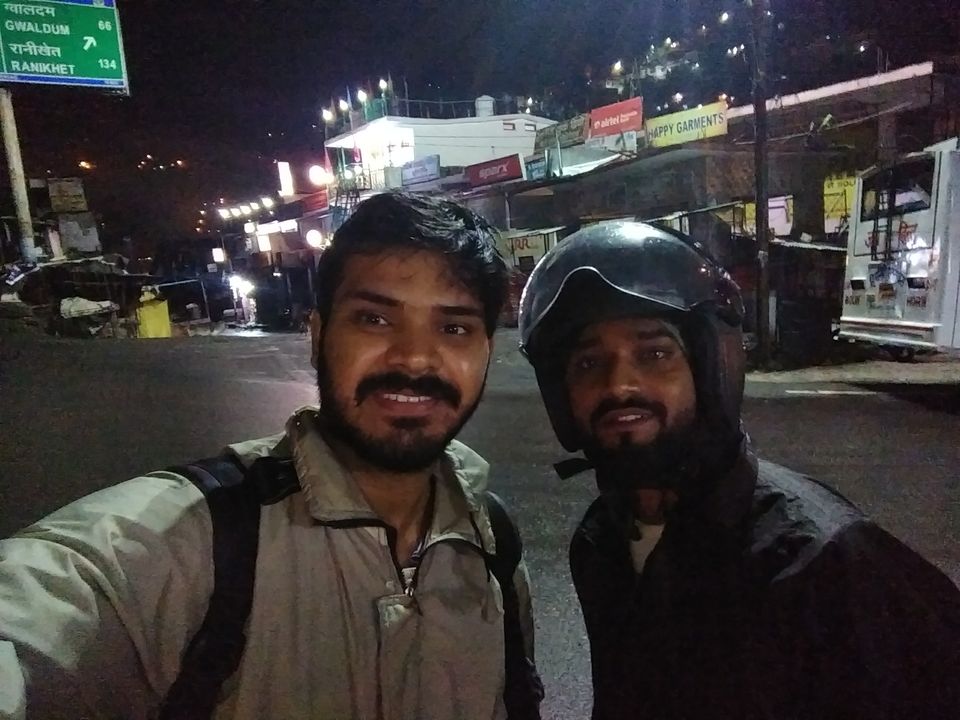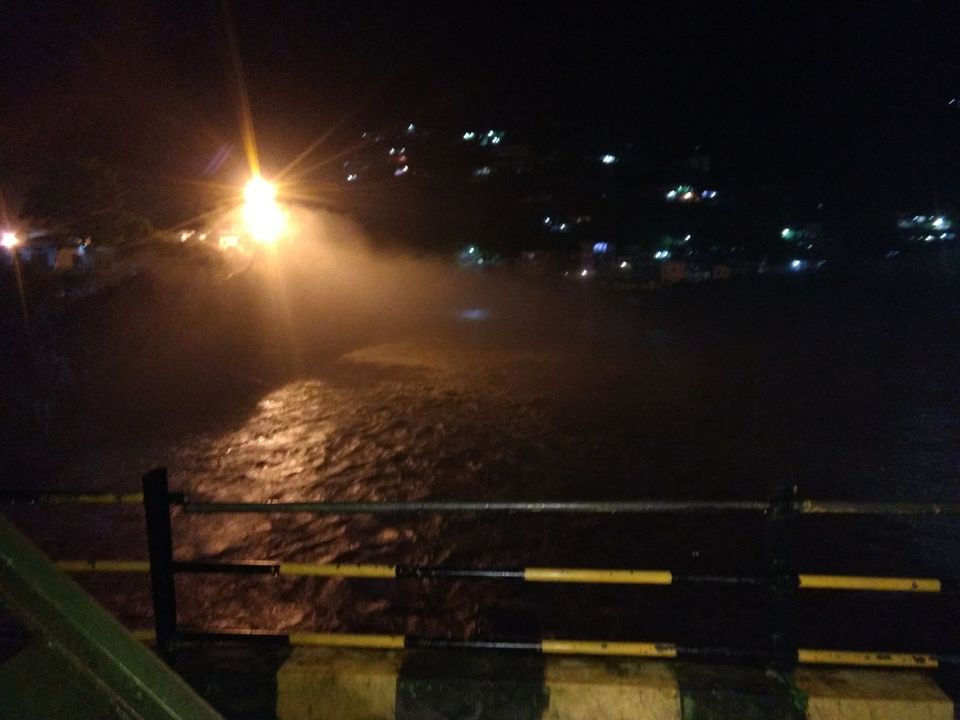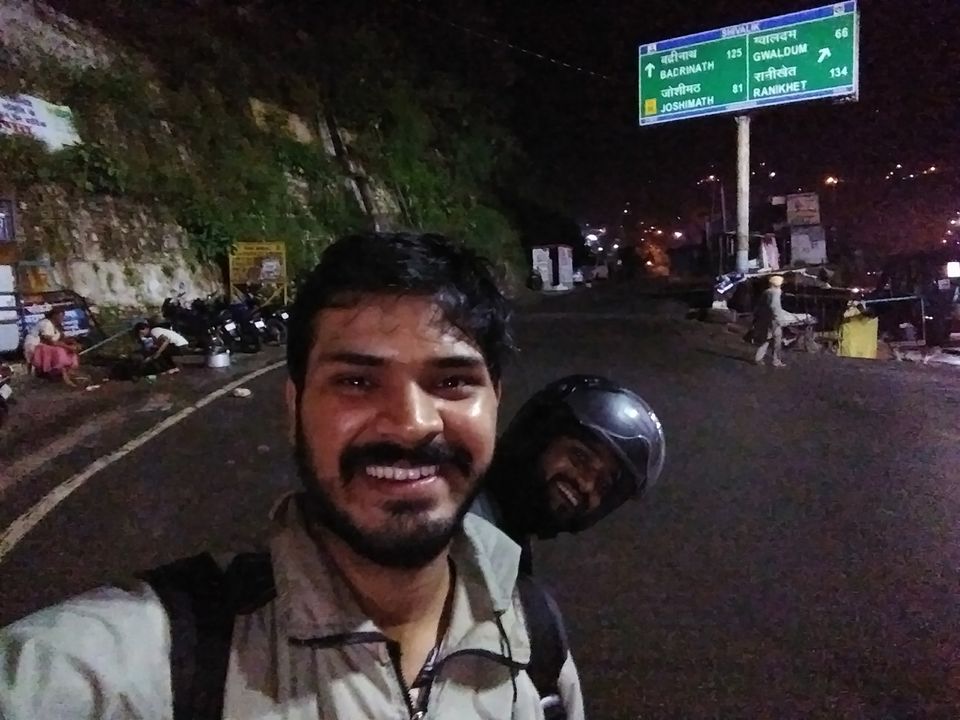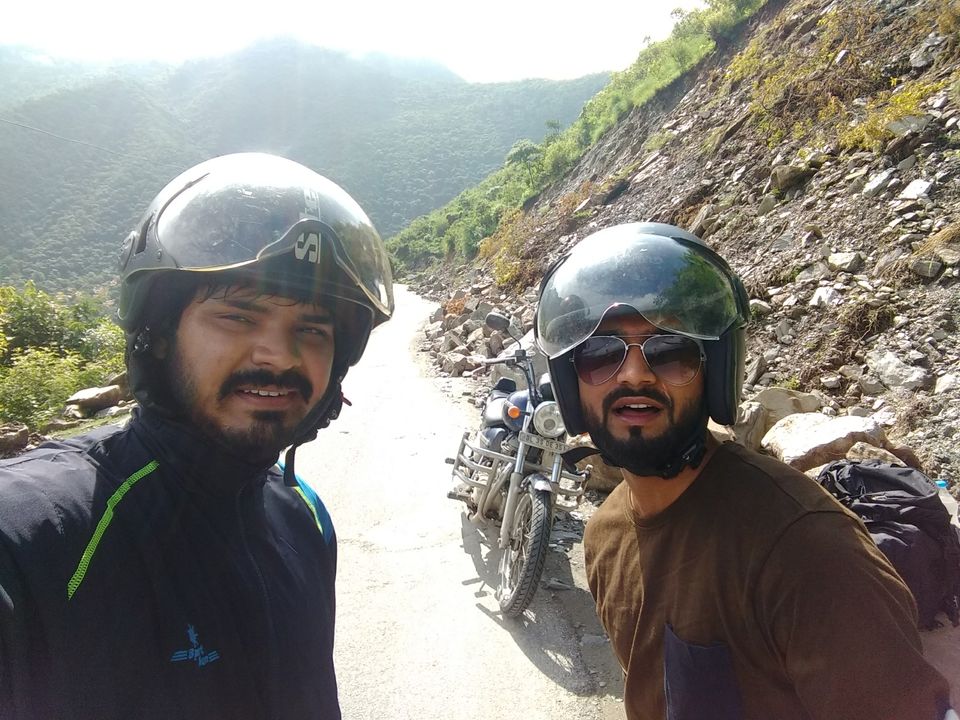 We went from Chamoli at 8:00 a.m. and had our lunch at Joshimath. We found many fountain on the mid of the trip. We reached Phoolna by 12 p.m. and started our trekking to Ghangharia. Trekking to Ghangaria is almost 10 k.m. and which is the main point for the valley of the flower.We spent our night and the wether was amazing there.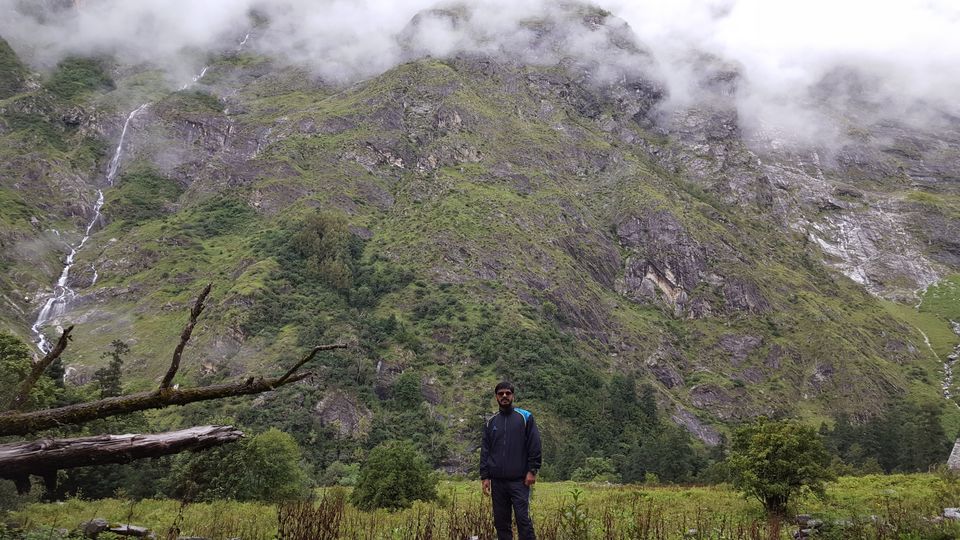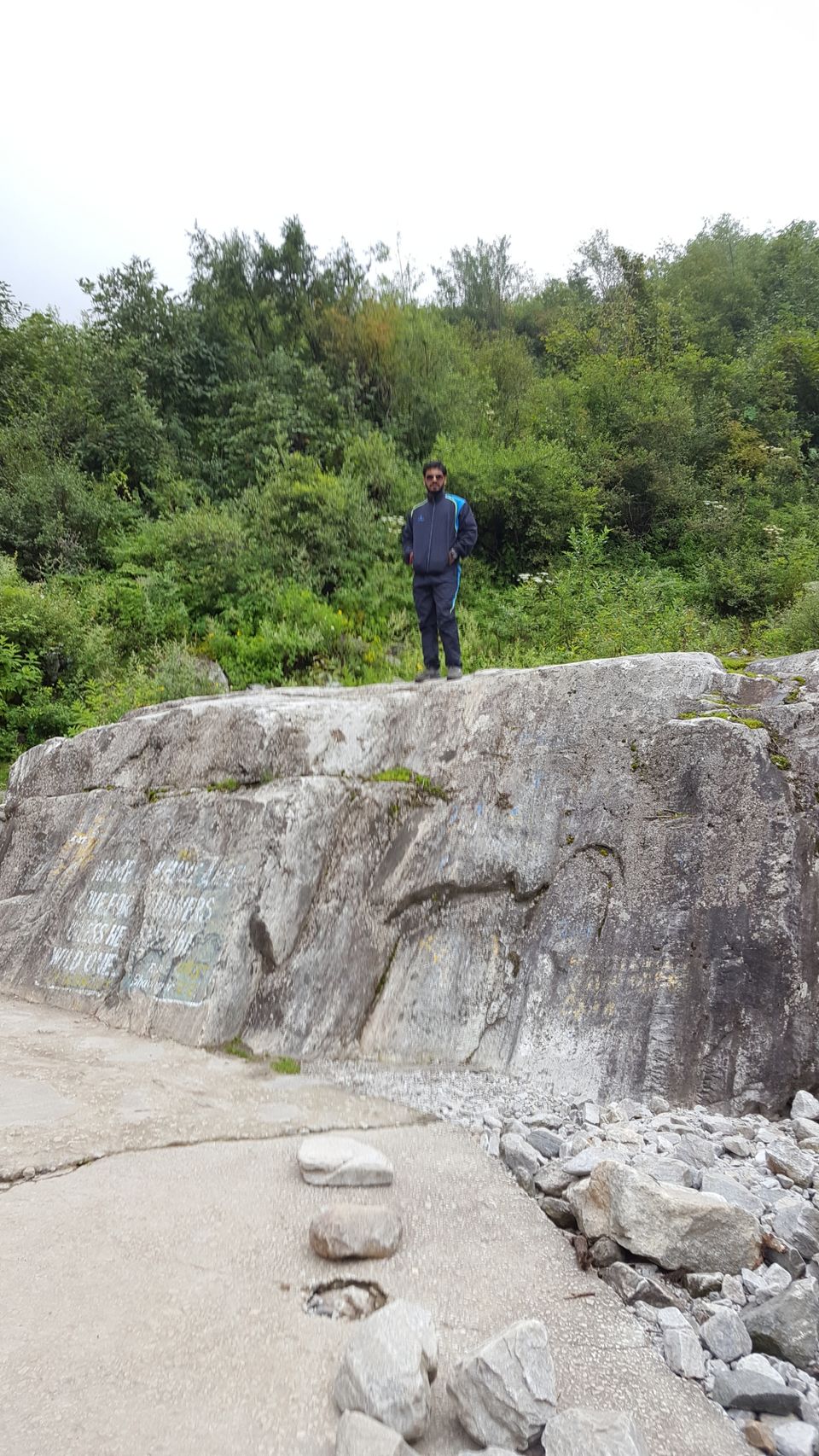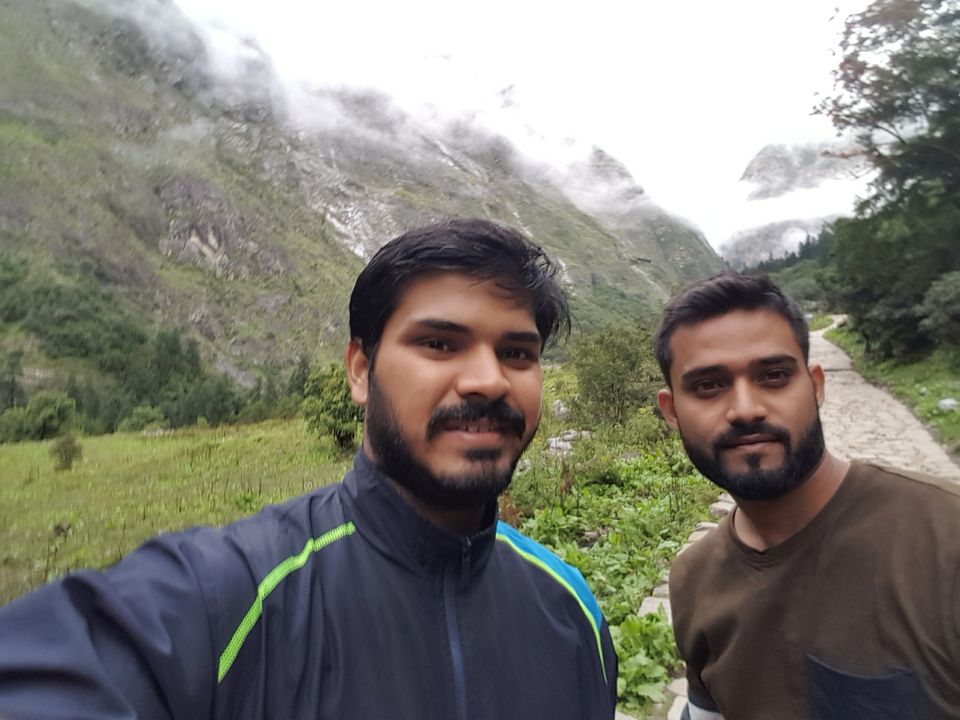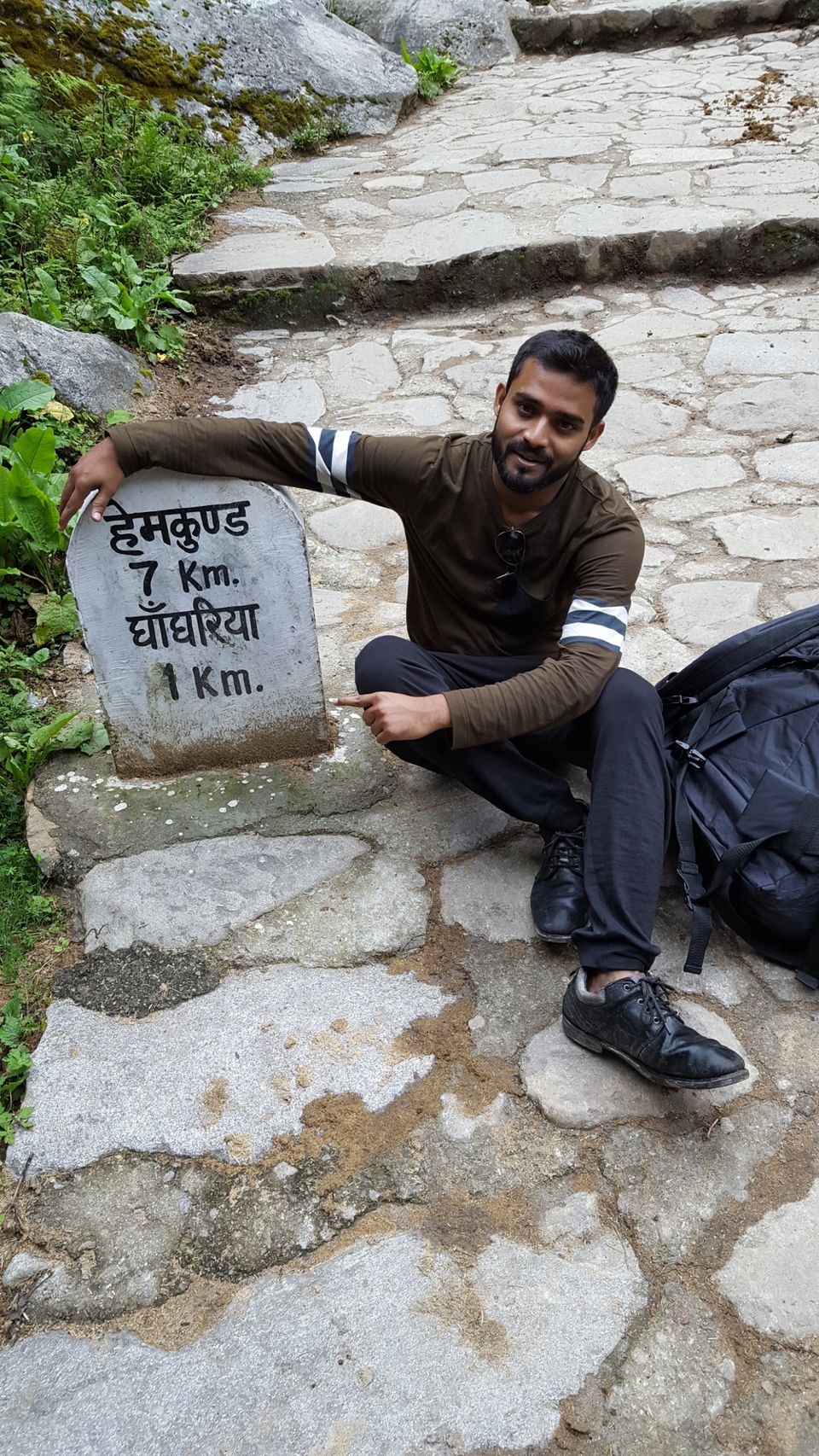 A district of Uttrakhand.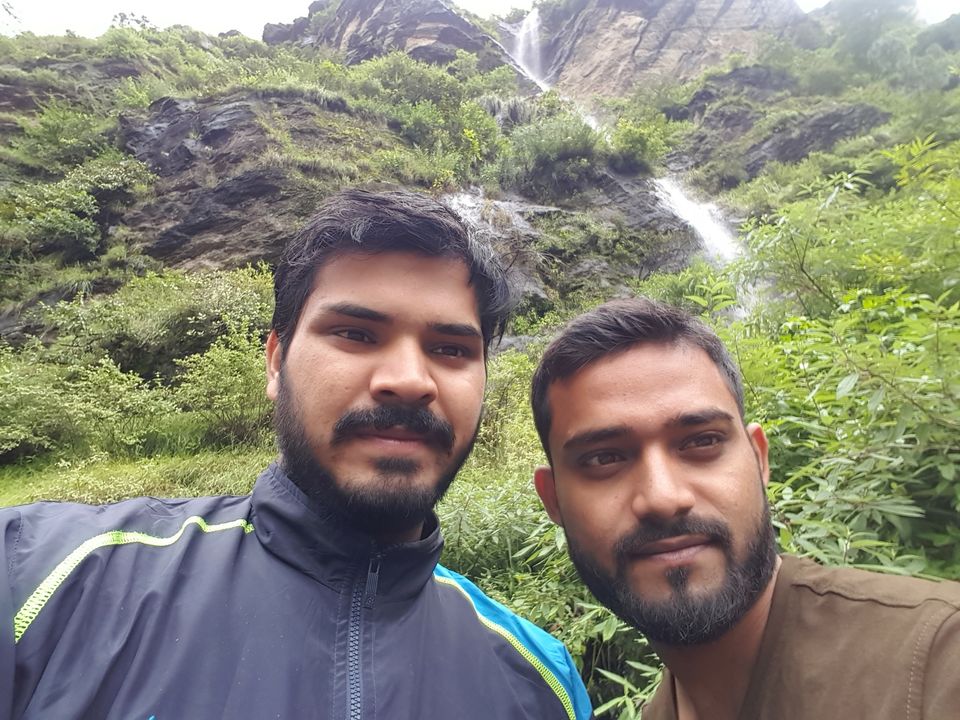 We started our 4 km trek to the valley of flower from Ghangaria. You will find a lot of flowers of different species. Whether and the view is picturesque.