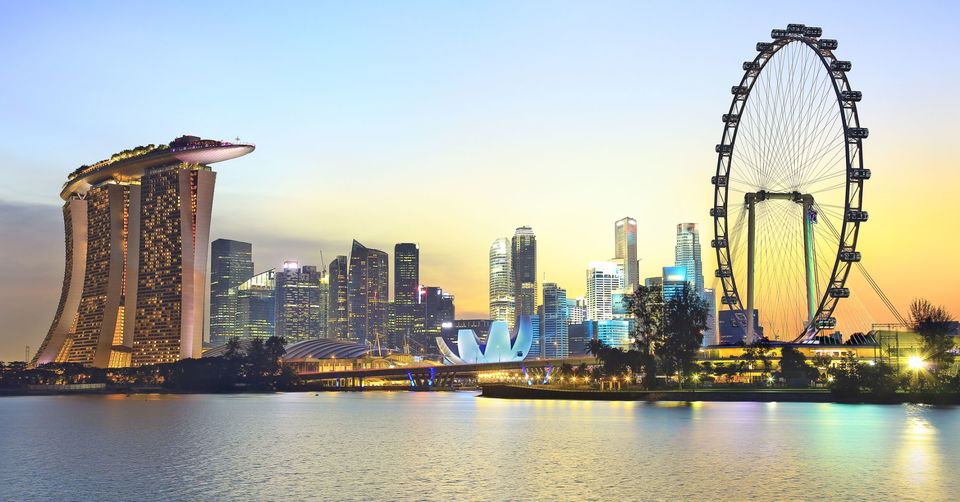 Singapore is a tiny island nation in Southeast Asia that's become one of the world's most prosperous countries. Walk around for a day and you'll see all the features of an ultramodern society with its impressive skyline, contemporary architecture, high-end shopping malls, and highly efficient subway system.
But in spite of its facade of steel and glass, Singapore retains much of the ethnic and cultural diversity that earned it its nickname – "the melting pot of Asia". Iconic structures like Marina Bay Sands and Supertree Grove are impressive but equally of note are the ethnic pockets within the city that preserve each culture's unique heritage and traditions. Hop on a City Sightseeing Bus and you'll be treated to colorful neighborhoods like Little India, Chinatown, Arab Street, and Kampong Glam, all within the span of half an hour. This balance of modernity and cultural preservation is what makes Singapore so interesting and fascinating to me.
We had booked our tickets to Singapore around 6 months before and the moment when tickets got booked, I was so excited about this, as this was my first International travel ever in my life that to with my husband. We traveled during mid of June from Mumbai to Singapore directly in Air India, Boeing 787 Dreamliner Aircraft. Our flight was at 12.05am departing from Mumbai and arriving at 7.45am in Singapore (local time). But it was delayed by 30 minutes due to some reasons. Finally, we boarded at 12.35am and the plane took off.
After having a smooth and enjoyable journey, we landed at 8.30am in Singapore, where everything looks so new to us. Changi Airport in Singapore itself is very huge and worth seeing it. We were all set to spend one full week in this beautiful place, where each and everything we saw was very interesting. We finished our immigration process and collected our baggage, arrived at taxi point and within less than a minute, we were able to get a taxi and we drove towards Orchard Road to reach our booked hotel - Orchard Hotel.
It is located in the heart of the city and the other places were easily reachable. We reached here by 10am and had to wait for sometime to get a room as check-in time was 3pm. Somehow, we managed to get a room by 11.30 and may be because of jetlag or night full of journey, we were so tired and wanted to relax for sometime.
We were fresh and were ready to explore everything. We started walking in Orchard road and we landed at ION ORCHARD MALL, one of the biggest shopping mall in Singapore. We had our first coffee in Mc Cafe in the same mall. We also discovered that there is a MRT (Metro) station which has entry from the mall. We purchased a smart card and recharged it with 10S$ to travel in MRT.
We had heard about LITTLE INDIA place in Singapore where there are number of Indian shops and eateries available and we reached there through MRT. It was our first exciting journey in Singapore Metro where all the trains run in underground and are super fast. Announcement for this station was also made in Tamil along with other languages. We just felt like roaming in South Indian street with the Indians having shops of all varieties and mostly Tamilians. We found a Pure Veg Restaurant, Anand Bhavan and packed our dinner from there and walked towards station to catch MRT which reaches our hotel.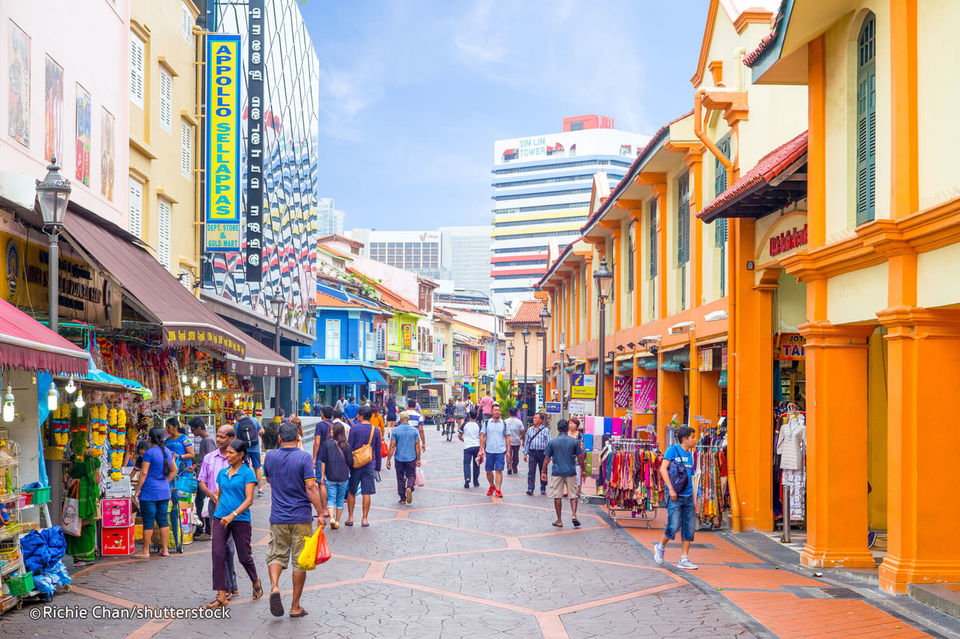 We felt very comfortable within few hours of exploring the city and did not feel insecure in this country as people around us were also too friendly. We had purchased a map of Singapore which had all the details of the city including MRT route maps, tourist places and so on. Finally, Day 1 we completed by exploring ourselves and a delicious dinner.
We woke up early in the morning and got ready to have the complimentary breakfast which was included in our hotel package. We were surprised and happy to see Idli Sambhar in the menu along with the other dishes too. Again we had to go to Ion Orchard mall to catch the MRT, which was our daily routine to go anywhere.
We reached Harbor Front station around 11am which was the entry for Universal Studios. As, it was a rainy day we had to carry an umbrella with us through out the day. This MRT station was also inside the mall, when we came outside the mall, it was drizzling, cloudy weather, was a perfect romantic weather to roam around. They had mono rail from MRT station to reach Universal studios which was around 1km away. But we chose to walk so as to enjoy the weather and ofcourse to click some pictures.
Being at the extreme left in the walking path, to our right was the harbor. That was the fantastic view to see big ships in the harbor. As we moved on, by clicking pictures in between, we had reached the entrance of Universal Studios, a biggest theme park in Asia.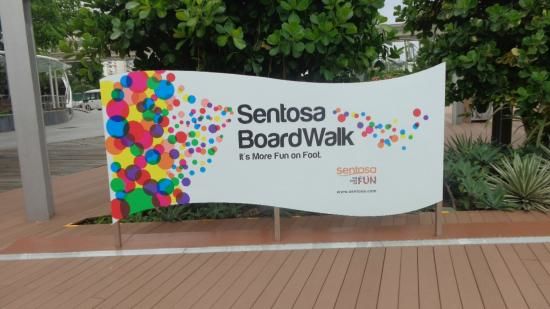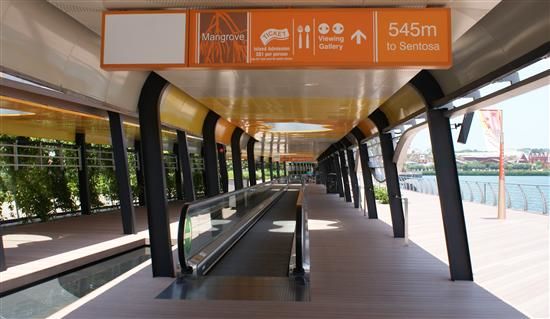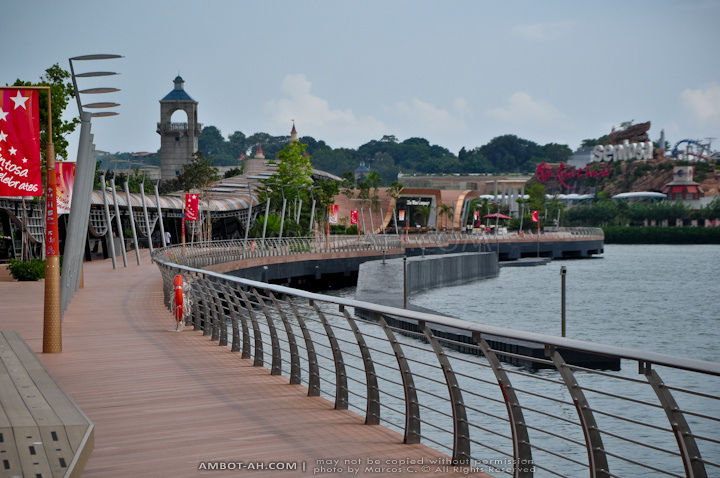 A huge globe on which Universal Studios is written on it, keeps rotating all the time, we had seen this is Hollywood movies and now seeing it live was very exciting. As it's a theme park, there were number of rides and Puss in Boats was the new attraction. We tried to complete as many as we could, it was bit crowded also and hence, we had to wait in long queues for each and every ride.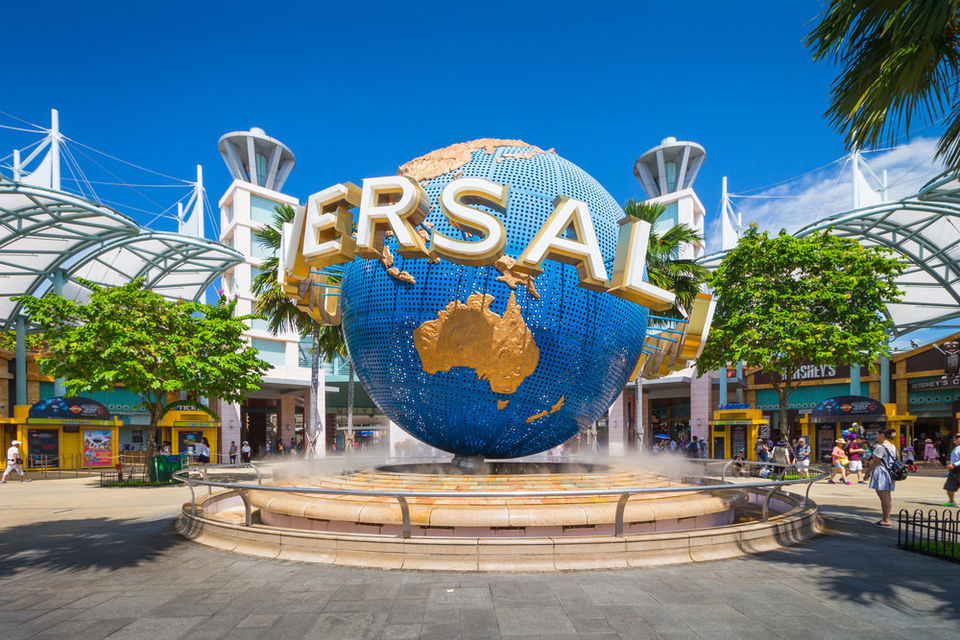 There are lot of restaurants with multiple cuisines and we managed to get some French fries, ice cream and a burger. There are street like structures showing Ancient Egypt, New York, Hollywood and so on. Everything was so colorful and it was like a carnival feeling for us. For every step we go, we had to click pictures. Myself and my husband are very fond of clicking pictures, we had bunch of selfies, single pics and also paid pictures.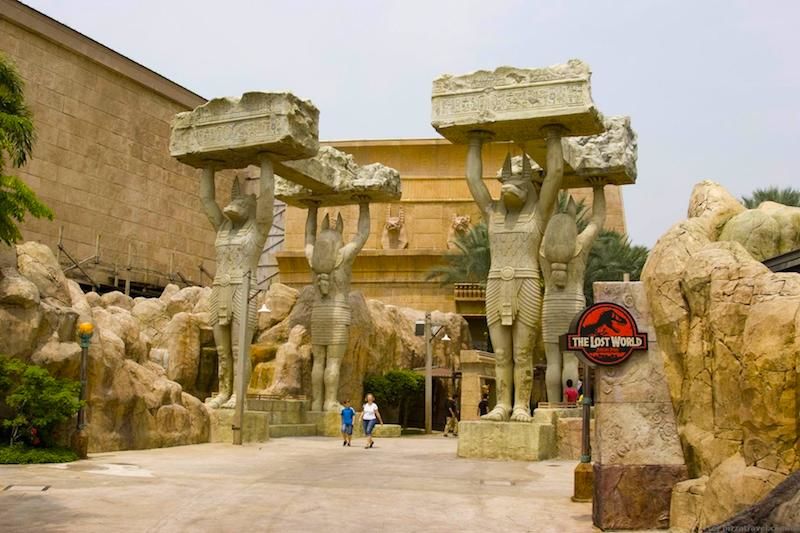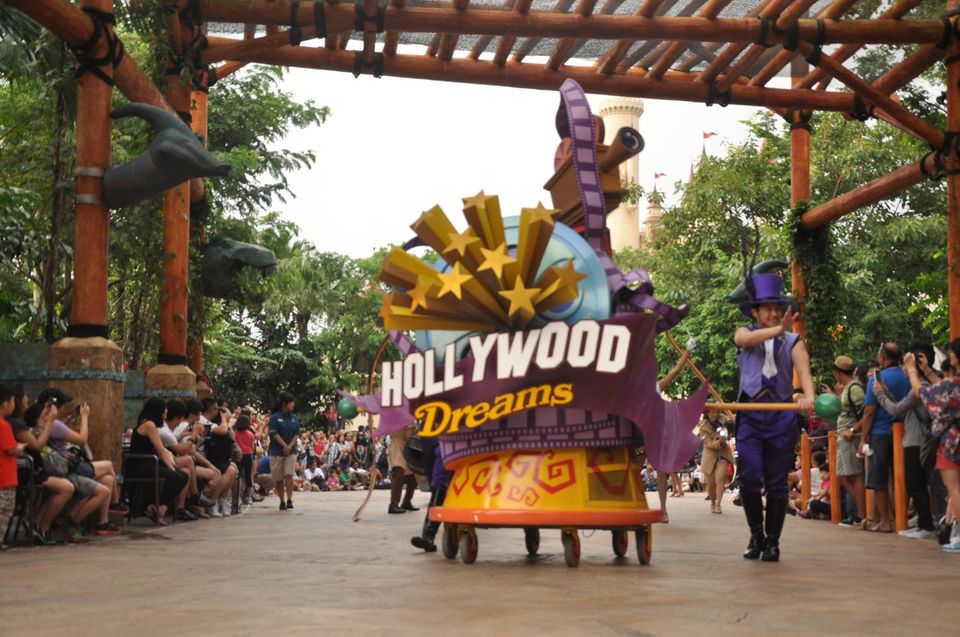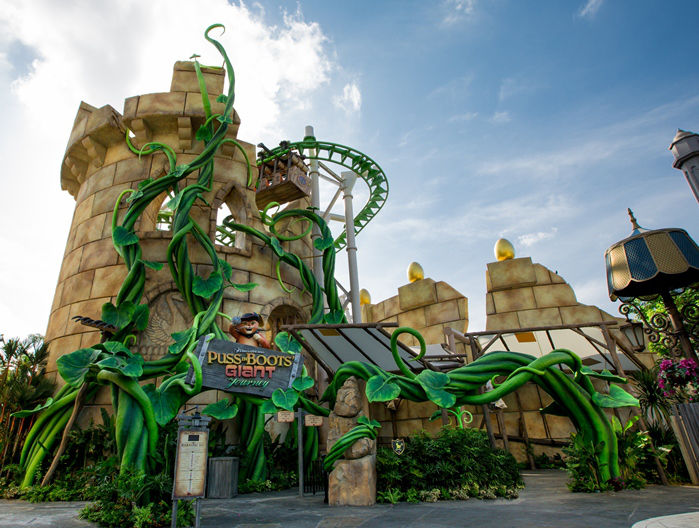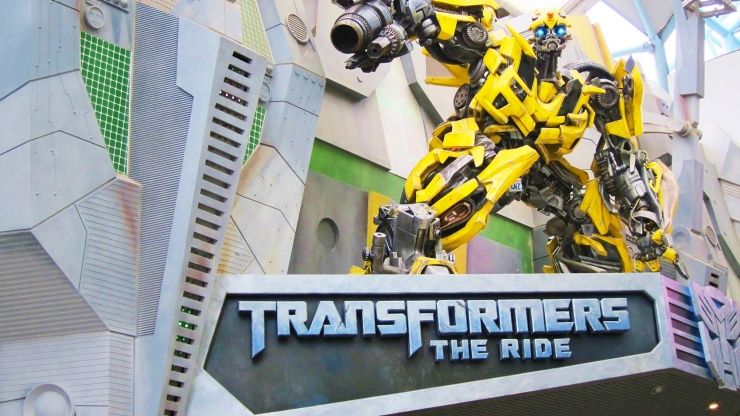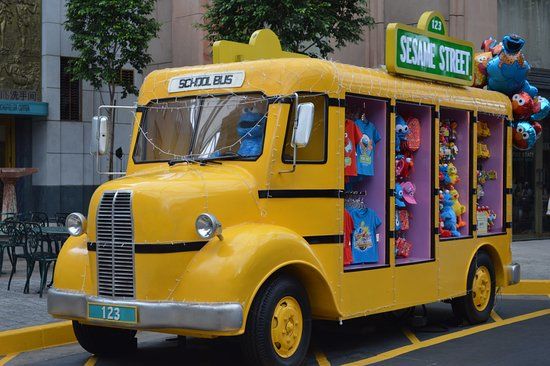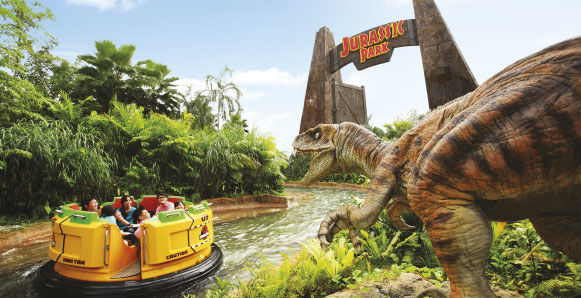 Before wrapping up our visit to USS, we got a chance to witness the roadshow of Minions, an upcoming movie in that week by USS. The characters were so cute and it was awesome to watch them dancing live.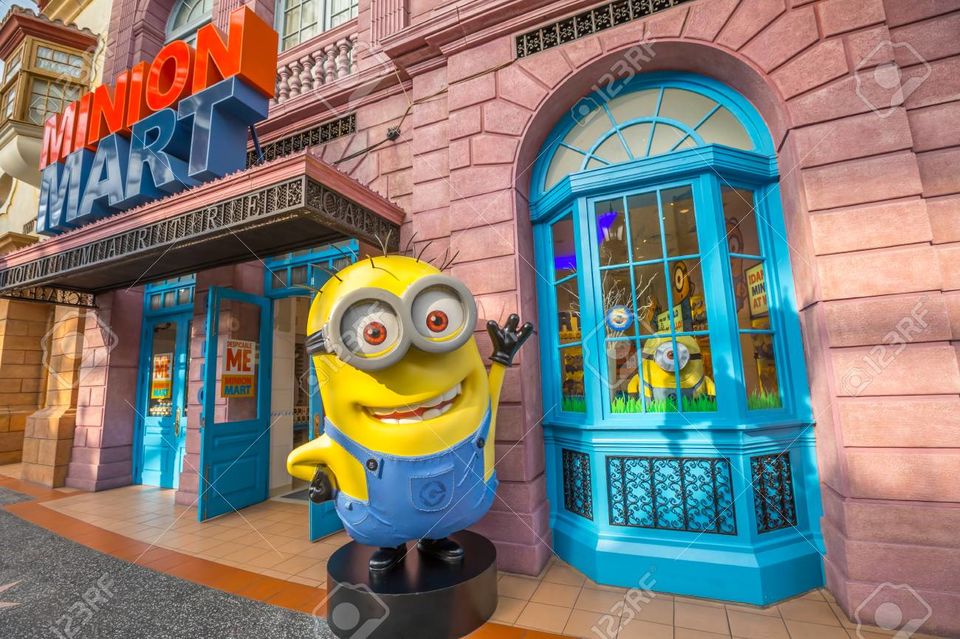 While returning from USS, we also visited Trick Eye Museum, where few 3D paintings are done on wall and you view it in a different angle. So, a day full of fun and excitement coming to an end having remarkable memories. But we did not miss to go back to Little India to get our delicious dinner after a tiring day.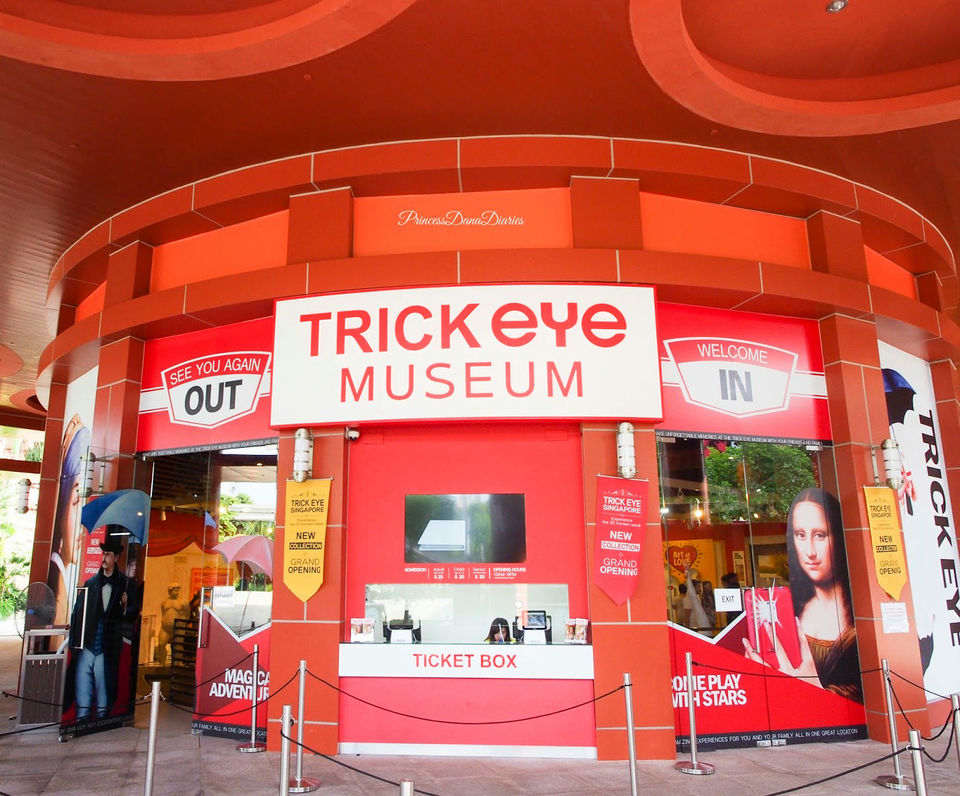 This day we also traveled and experienced the feel of City buses in Singapore. They are air conditioned and less crowded buses with a good frequency. We commuted from Ang Mo Kio to Zoo in the bus, where Night Safari was also in our itinerary.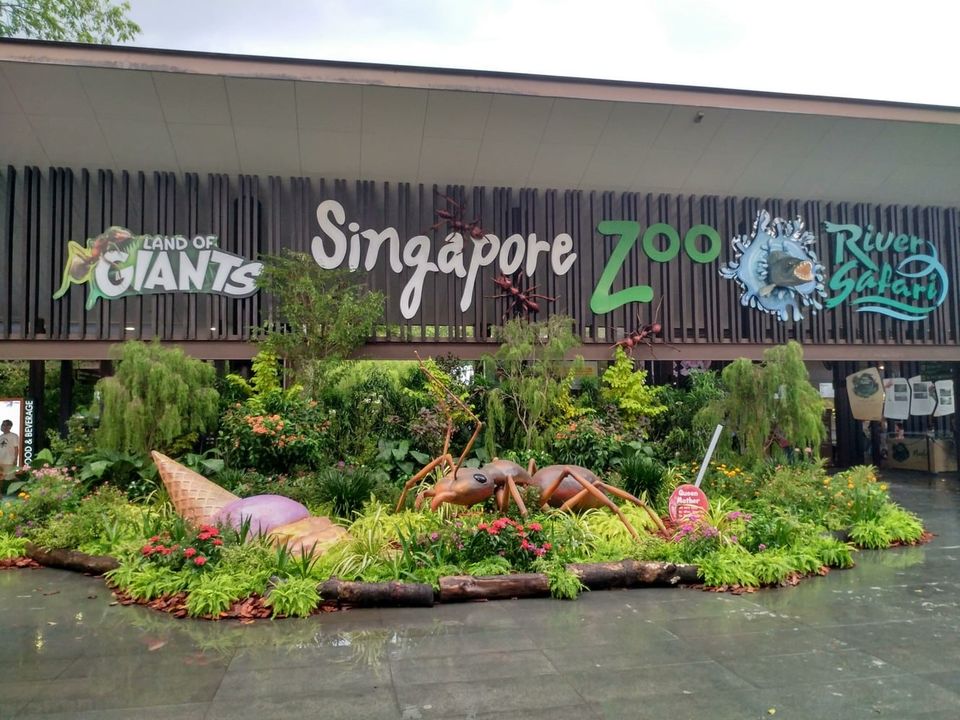 At this beautifully designed zoo where animals live in naturalistic habitats, you can trek along foot tracks or hop on to a guided tram to see natural wonders like the endangered white tiger and the world's largest collection of proboscis monkeys. Here, we visited the polar bear and other Arctic inhabitants at the Frozen area, the coolest exhibit yet. Other zones include the Primate Kingdom, the Reptile Garden, which houses giant tortoises and fearsome Komodo dragons. The animal shows are an amazing experience not to be missed. We could also the sea lion perform at the Splash Safari Show and not to forget to mention, the Kangaroos, small Snake Park, giant Giraffe, leopard, puma and so on.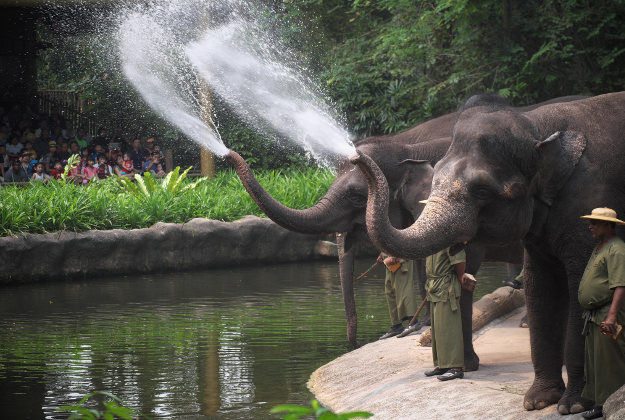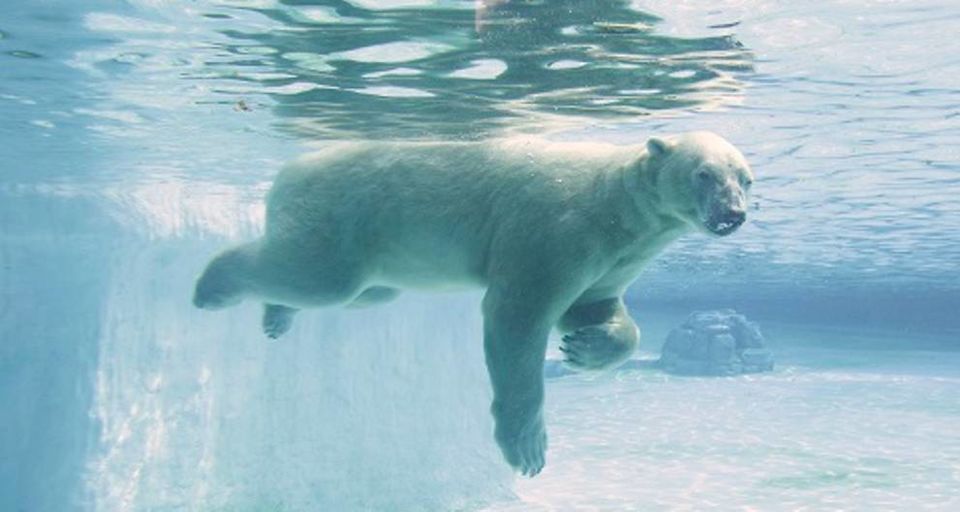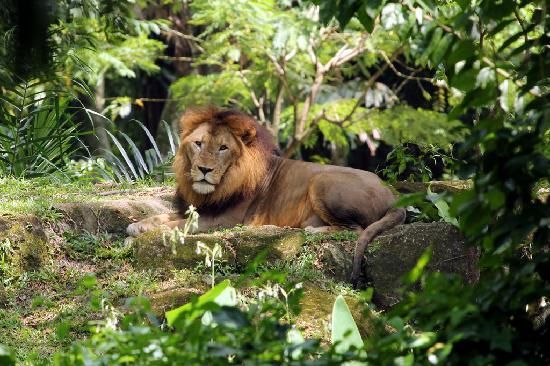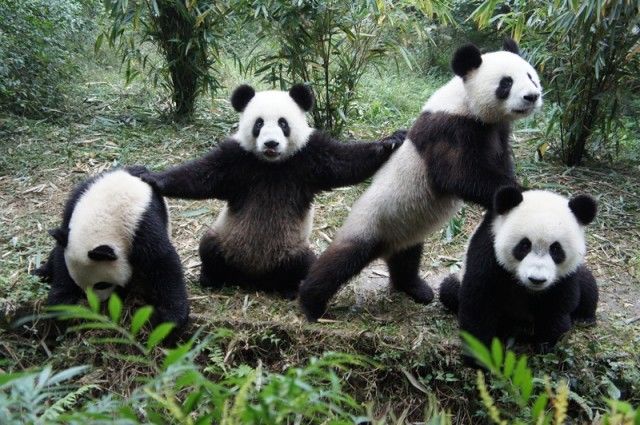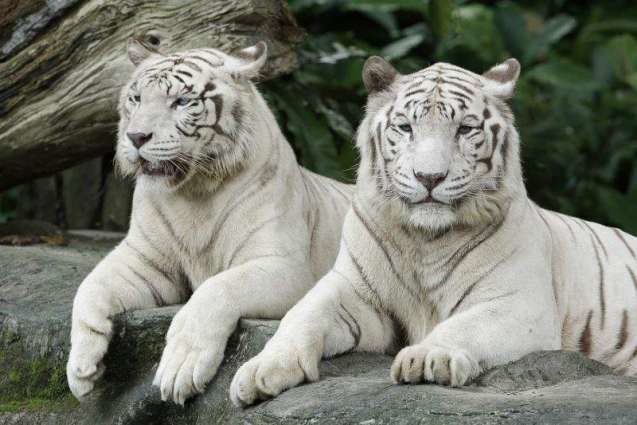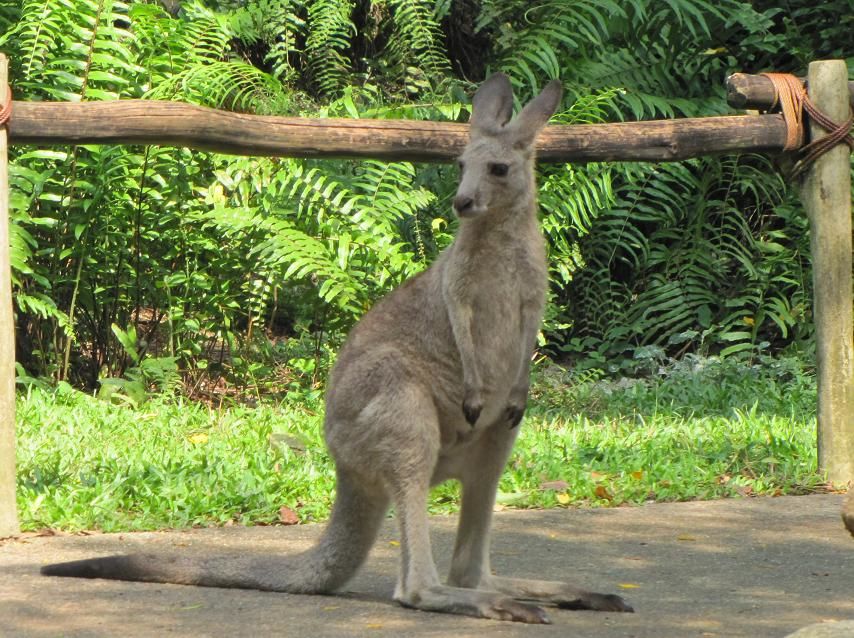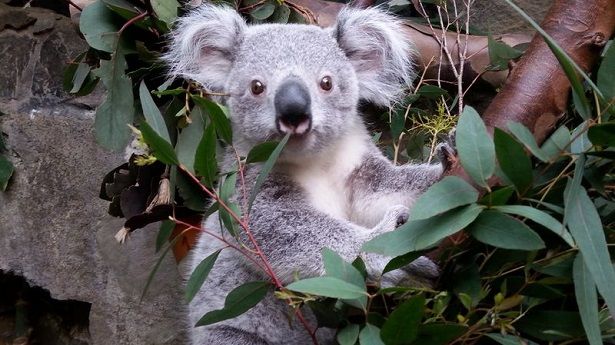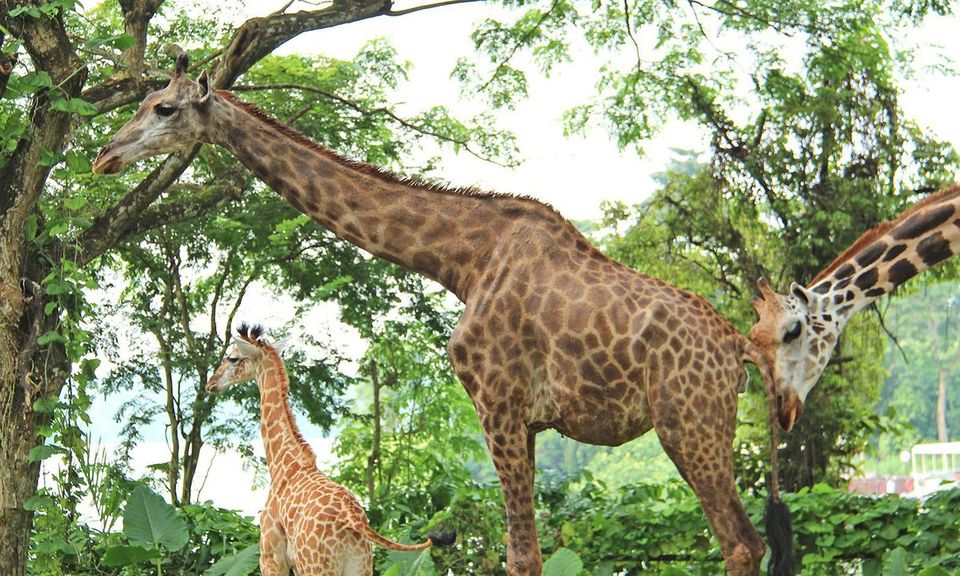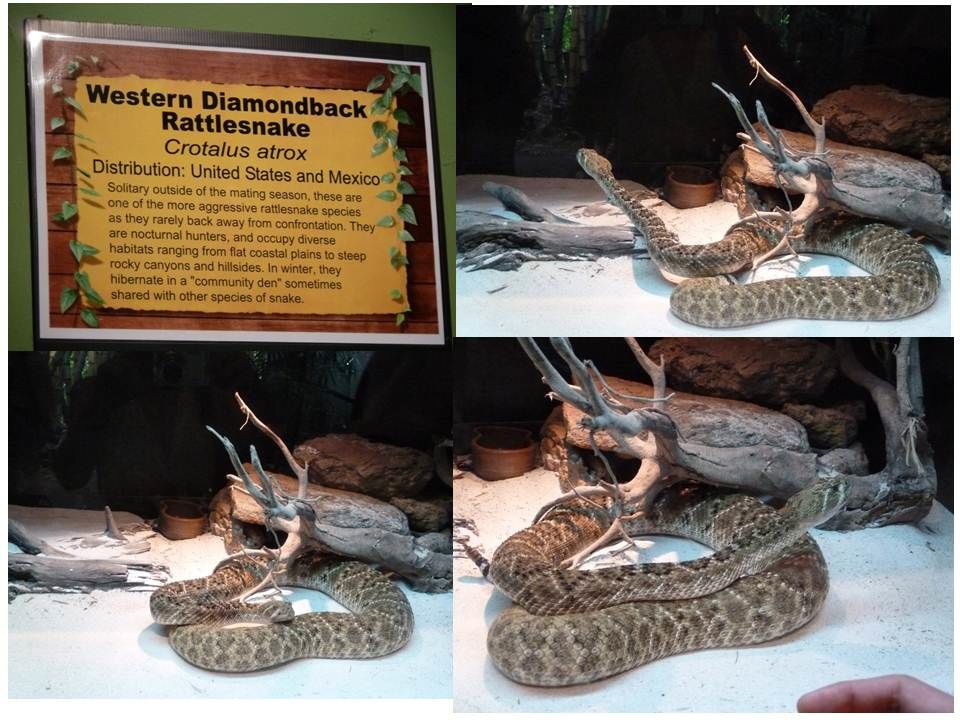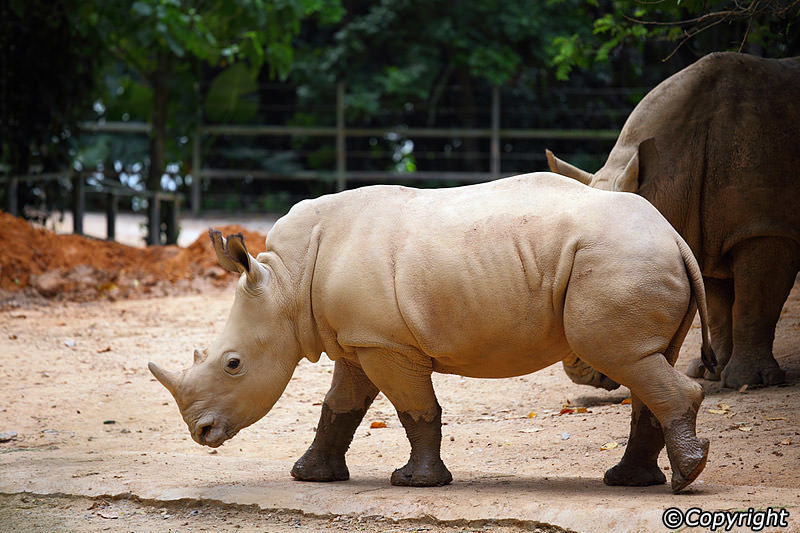 Totally, it was fun watching the normal animals and the rear ones as well. Since, we chose to walk and it's a huge park, we were too tired by evening. But however we had to wait for Night Safari till 7pm.
As dusk falls, the shutters open at the Night Safari, welcoming you into a world of nocturnal creatures and their dimly-lit homes. The Night Safari is the world's first safari park for nocturnal animals. But it resembles a wildlife park more than an actual safari. Your eyes will take a while to adjust to the darkness here, but once they do, you'll be greeted by over number of animals & species including many indigenous to the region, such as the endangered Asian elephant, Malayan tapir and Malayan tiger. For those who prefer exploring the park on wheels, a 35-minute tram ride with live commentary takes you across seven geographical zones of the world to witness the different species of animals.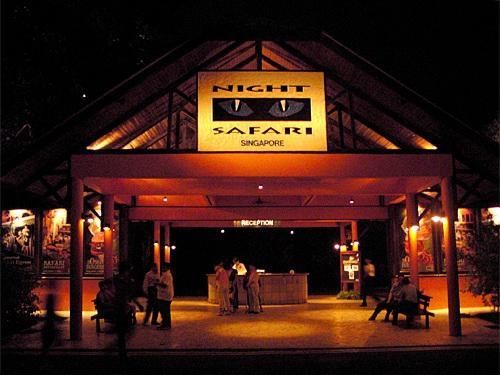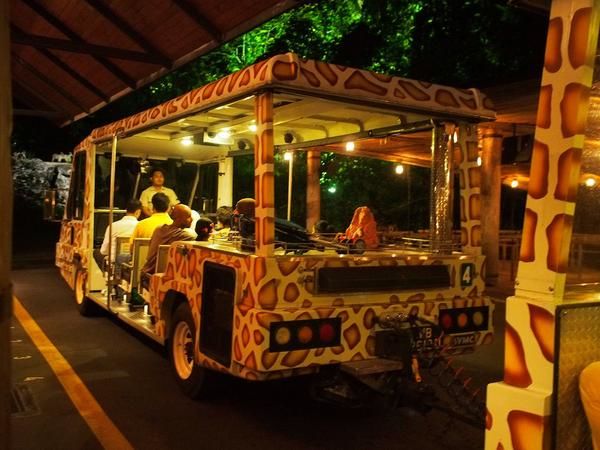 We were not allowed to click pictures while on night safari as light flash would disturb animals. Hence we just enjoyed being there. Later, we returned to our hotel by bus & MRT.
It was a bright sunny day since morning, we had to cover most of the sight seeing places this day. Marina Bay Sands is a huge building and is a bay by itself. It has 3 pillar like structure but are hotel towers and the terrace of these buildings looks like a boat shaped and a swimming pool is created to have the exotic view of Singapore. It combines business and leisure into a singular destination unlike any other.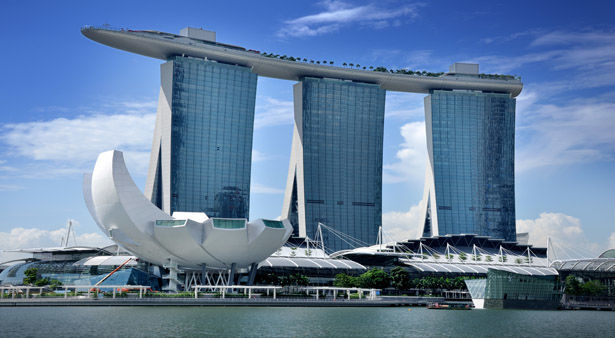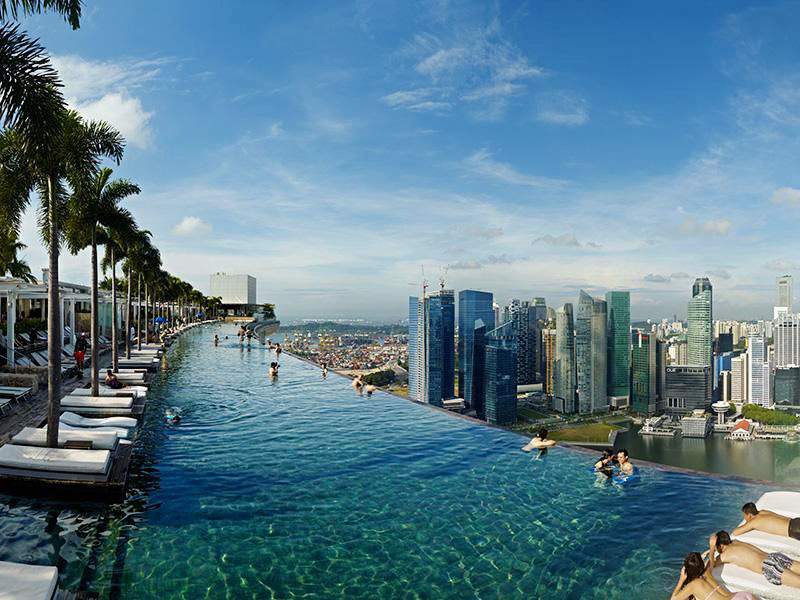 Then we walked ahead towards Singapore Flyer, as we had booked the tickets earlier, we were able to get in easily without waiting in queue. As it was a working day, we saw comparatively less crowd there. This is a huge giant wheel where number of air conditioned cabins are made to accommodate more than 20 people in one cabin. This flyer gives you a 360 degree view of Singapore in all angles. This is around 40 minute ride, which moves slowly and allows you to have a mesmerizing look at the beautiful city.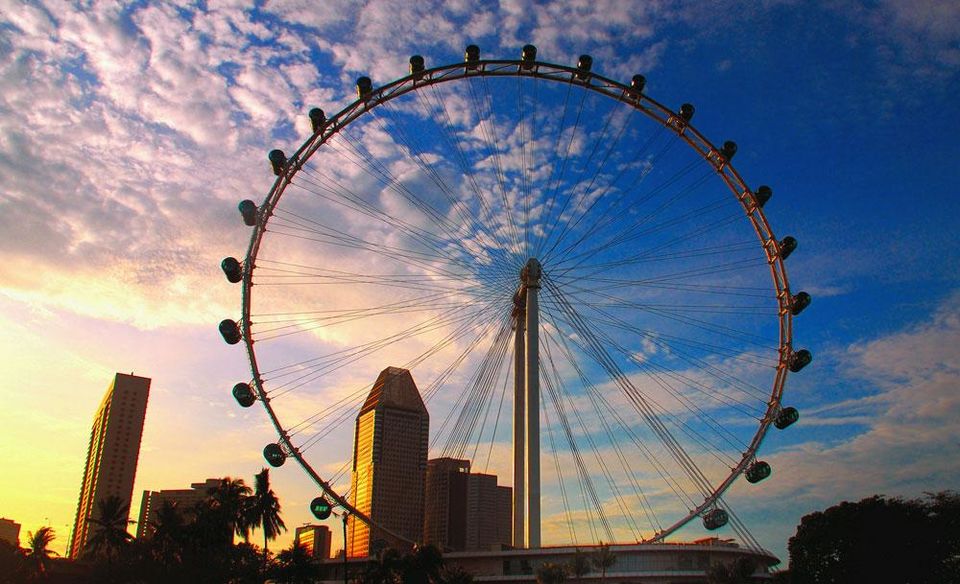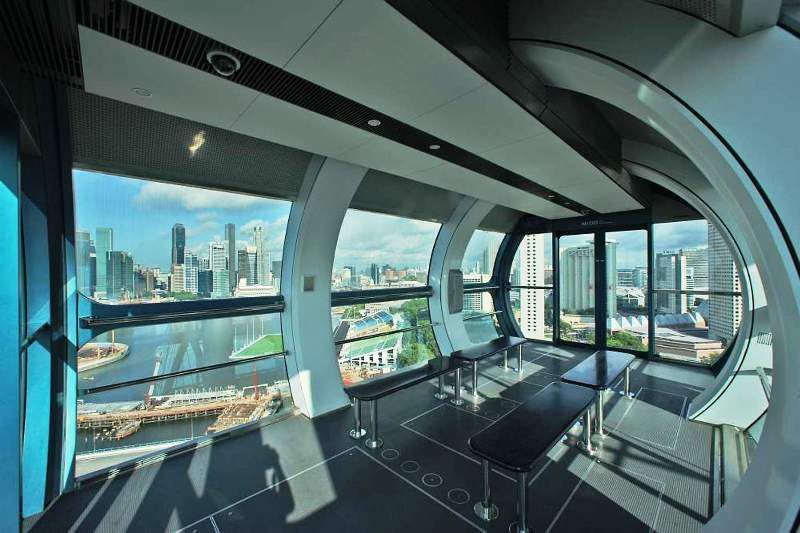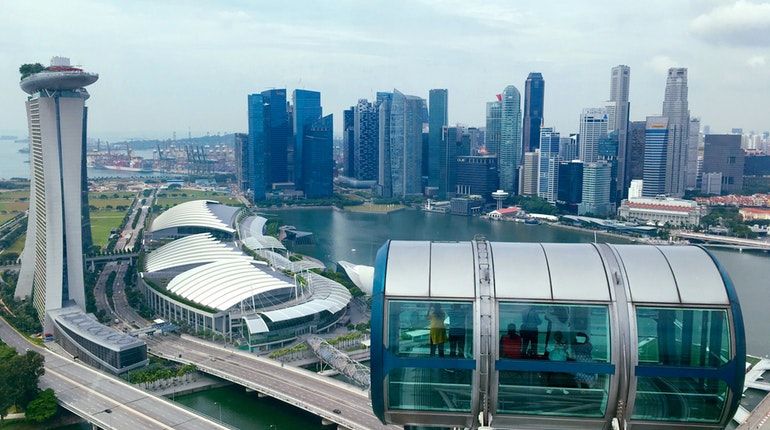 Gardens by the Bay was our next destination, which is horticultural place located in the heart of the city which offers the view of variety of ordinary to very rare species of flowers gathered across the globe in Flower Dome. Cloud Forest is a worth watch on a sunny day, where an indoor waterfall surrounded by lust green atmosphere along with a sky walk and when we reached on top, it was a breath taking view of a small lake of varieties of plants which was a must to click pictures in front of them.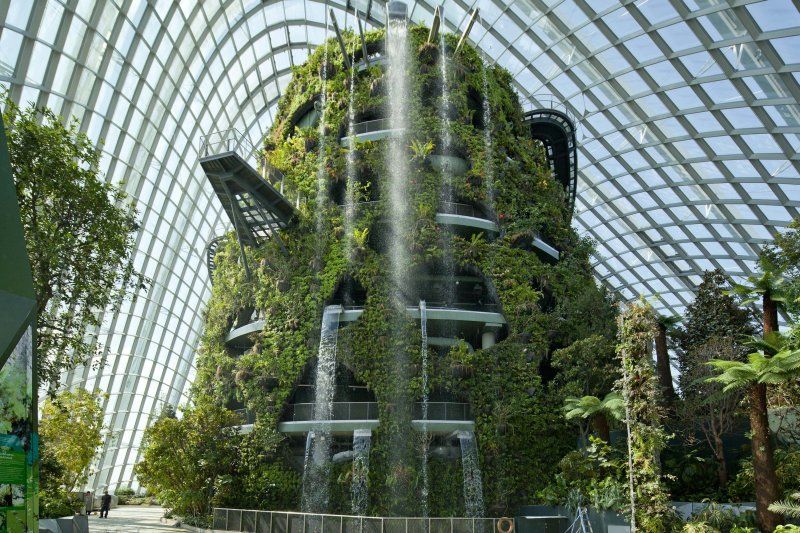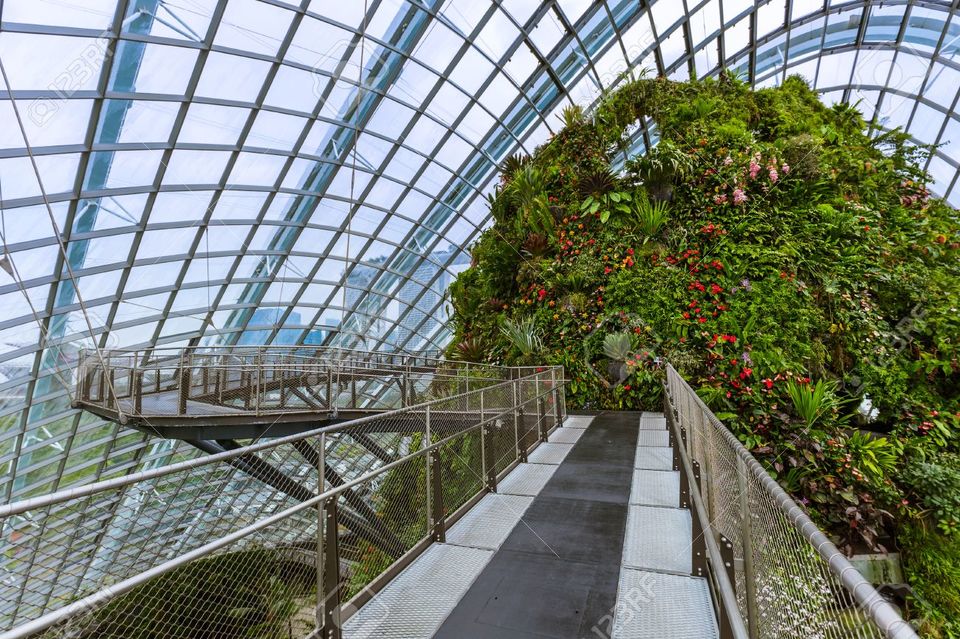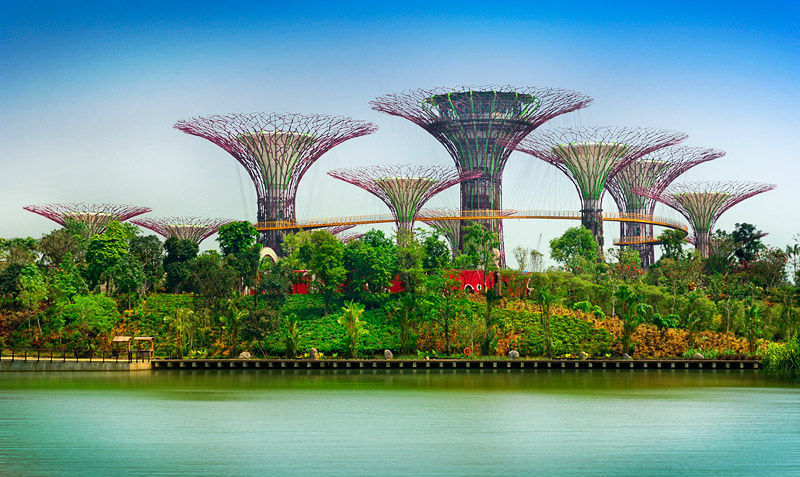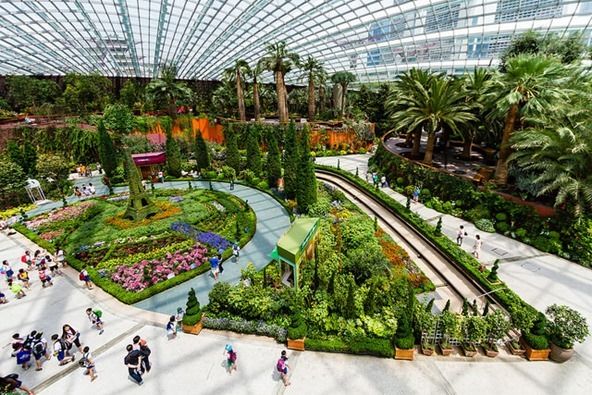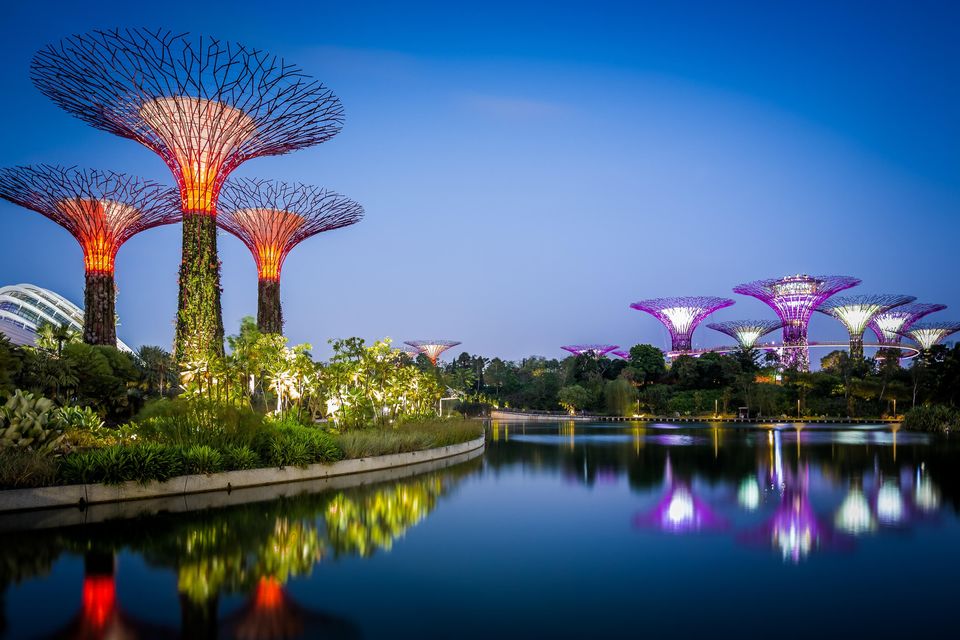 As Cloud Forest is a closed air conditioned place where low temperatures are maintained to preserve the plants, but we could feel the cold and we were like when we will able to come out of it. The whole place was so green and very well maintained that we could forget our heat under the sun.
As we had already been to Sentosa Island during our visit to USS, we were pretty cool about the route and the MRTs that will take us to Sentosa Island. This time we wanted to have the monorail experience. As we got down in the Harbor Front station and in the same mall, top floor is the station for mono rail. We purchased the tickets which included our return fare also, and was waiting to board the monorail. The colors of monorail were so cute such as green, pink, purple and so on which tempts a person to travel in that.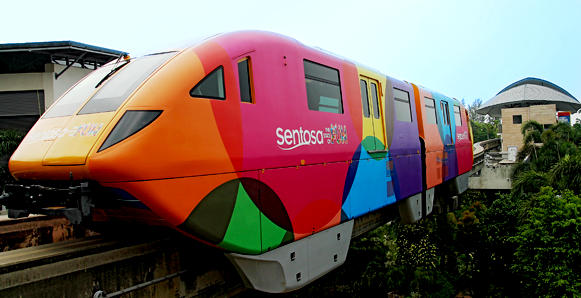 When it arrived, people just got into that and there are 3 stations to stop and reach destination. Waterfront, Imbiah and Beach station was the last one. First is to reach USS, we got down in second station and there was a replica of Merlion (Singapore Lion is called so) and we moved ahead by walking and exploring the place on our own. There are number of trams, buses available to commute inside the Sentosa island. So, nothing to worry in reaching different places.
Then we reached Siloso beach, the ever clean, silent beach with very minimal crowd and a place where quality time can spent with your partner. From this beach, we could see the heavy sized ships which is used to import or export goods for a country. We played in the beach for sometime and had a beautiful walk over the sands and we had to go to underwater world before 2pm as there was a scheduled dolphin show. Underwater world is famous to see the fantastic sea creatures without getting into the sea. I can say this as a largest aquarium of marine life that I have ever seen.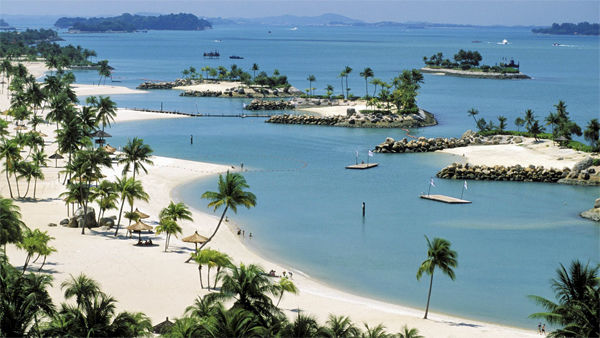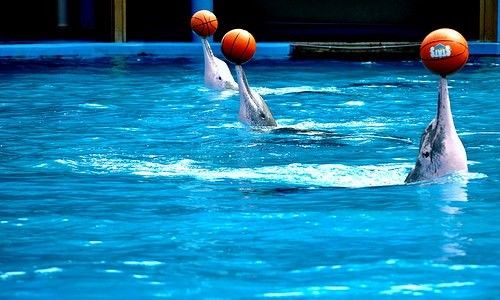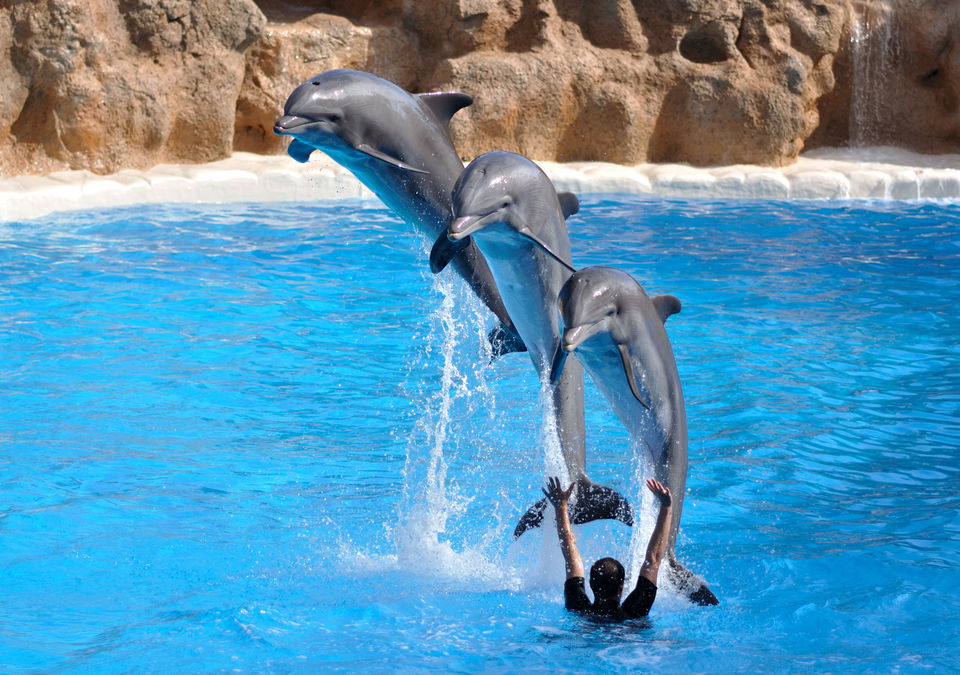 Beauty of underwater world is the Pink Dolphins, where everyday shows were arranged to public in a scheduled time. The show was totally entertaining along with the black seal too. The whole show lasted for more than 30 minutes and do not miss it.
In the evening, we opted for River Explorer ride from Clarke Quay. It was a 40 minute boat ride with live commentary in English & many other languages. It took us to all main & prominent buildings of Singapore. We sailed all the way till Merlion & came back to Clarke Quay. That was a good way of viewing the city.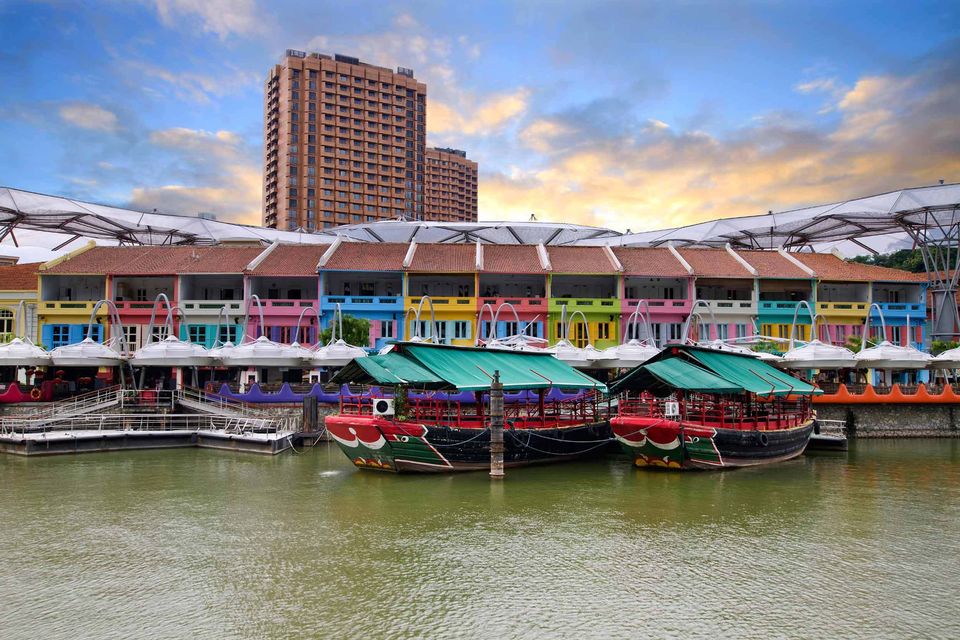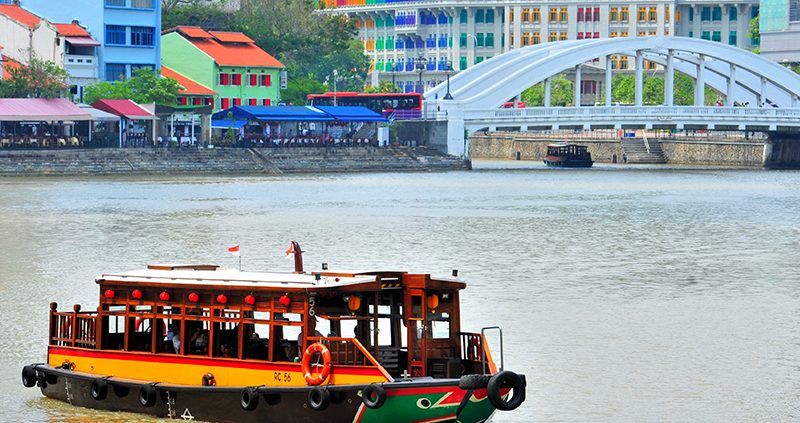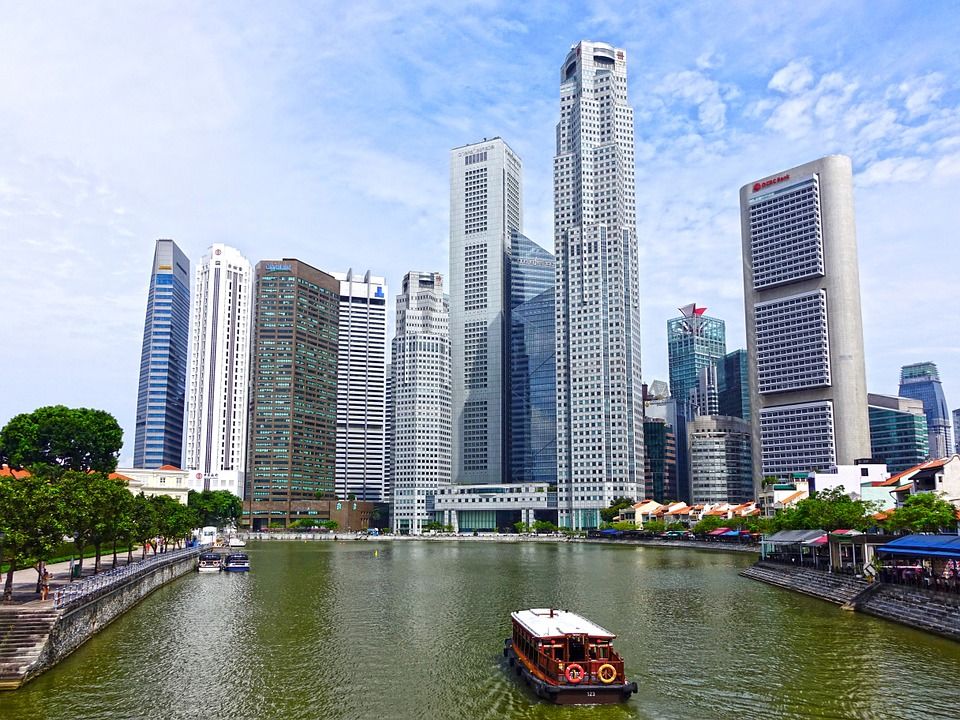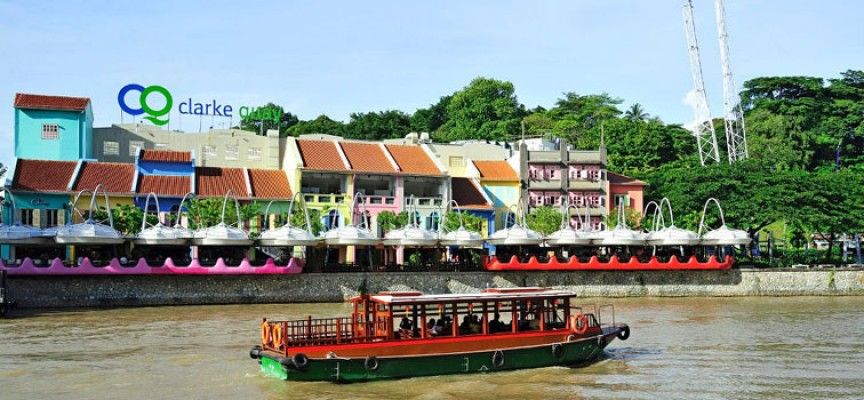 This day we had kept specially for shopping. As this was my first international trip, I was so excited about the shopping that can be done. But at the same time, we also had to think about the customs at airport too. When we reached Bugis street, that was a huge place of street shopping and I was feeling to buy everything that I see. Variety of apparels, accessories, sandles, electronics and so on. Of course, we purchased all of them except electronics and lots of chocolates, key chains, magnets etc., which we had to carry back to India. We also tried Thai spa which was an amazing experience.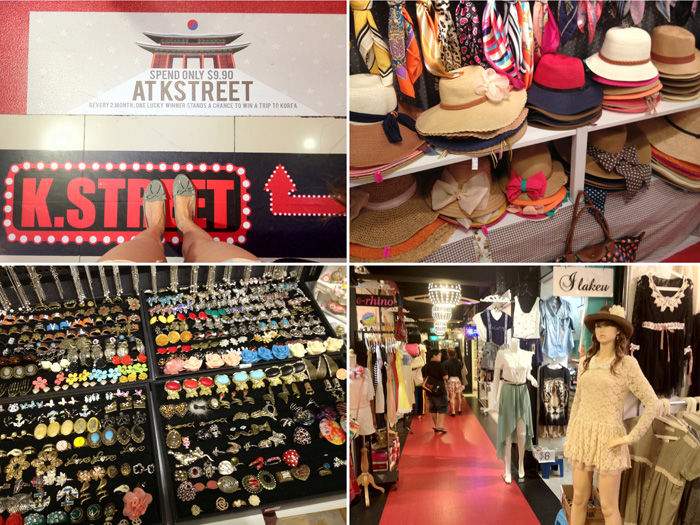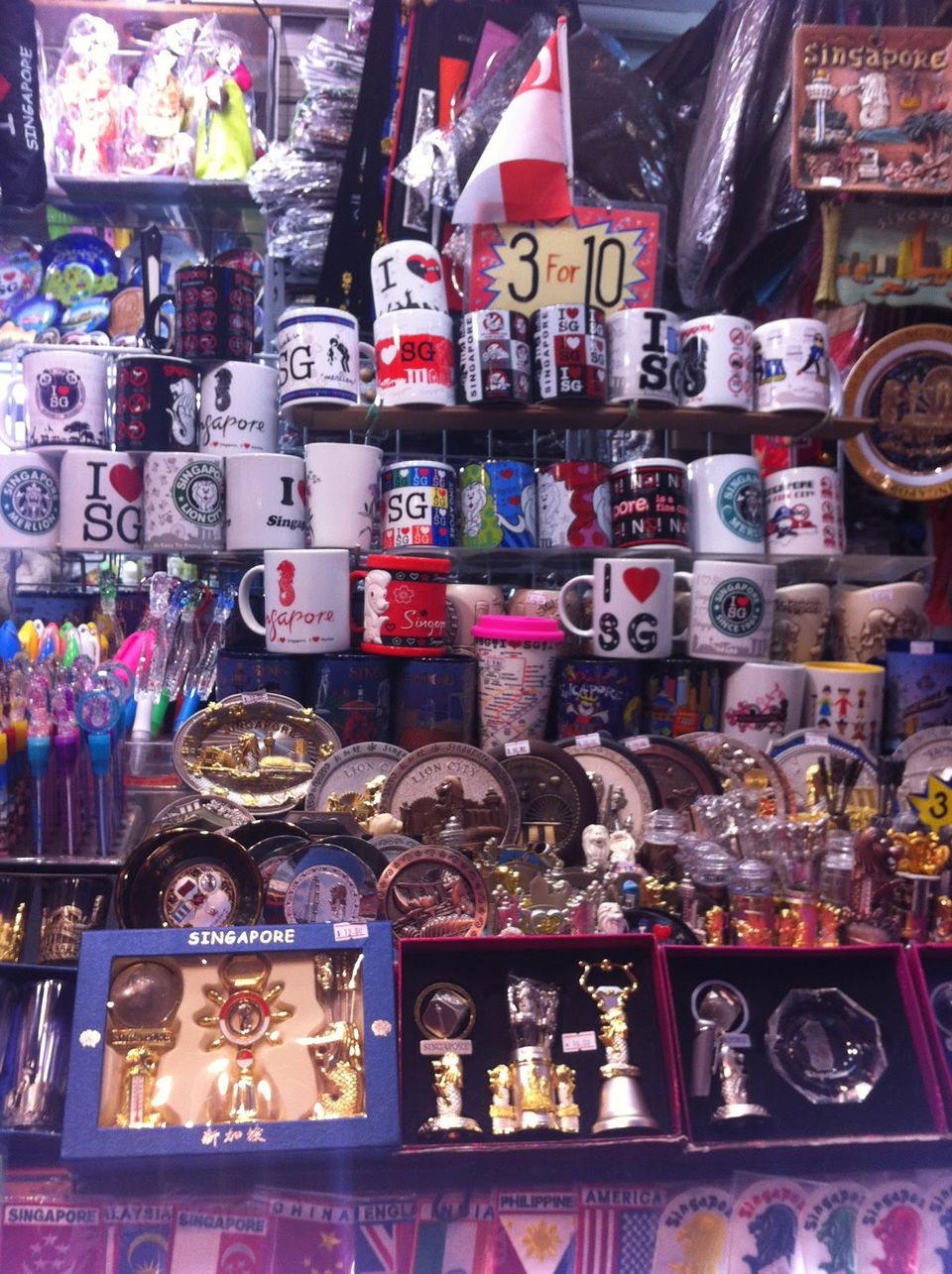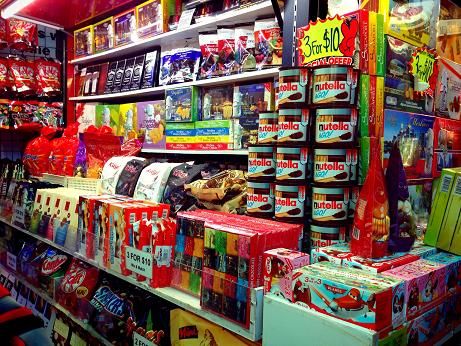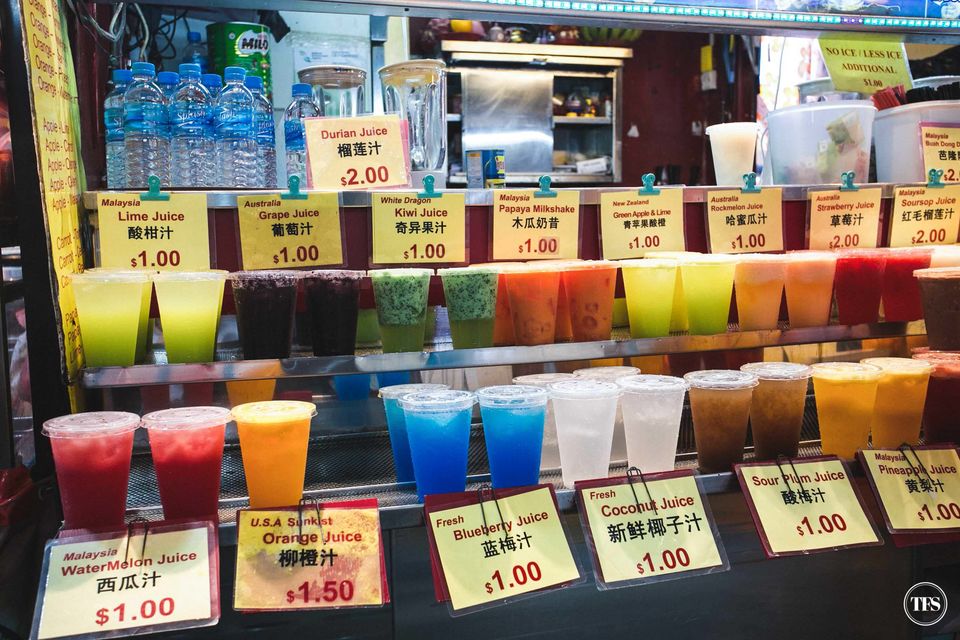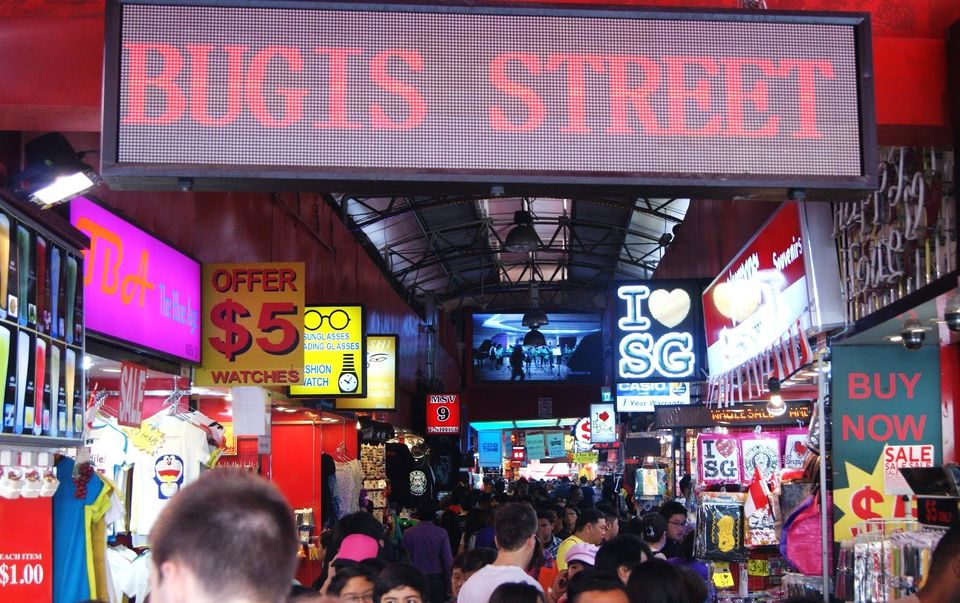 This was the day to wrap up our trip which was very hard to do. But we had to do. Since, we had our flight at evening 7pm, but we had to check out our hotel by 12pm. But we had long time gap in between. So we planned to watch a movie, Minions which was newly released movie there for that week. We purchased movie tickets in Shaw Theaters and the movie hall was full of kids and few parents. We enjoyed the movie a lot then collected our baggage from the hotel and boarded to a taxi, which was heading towards airport.
By 3pm, we had reached airport and got to know that our flight was delayed by an hour or so. Again, we had got a chance to travel in Dreamliner aircraft owned by Air India. We were able to find Ananda Bhavan for lunch. We had our last south indian meal in Singapore, which was worthy. Then we roamed inside airport and then managed to get a seat near our boarding gate. Myself and my husband started cherishing the sweet memories of the trip and this trip is worth remembering for lifetime.
Later, we were called to board the flight and it took off at 8pm and landed at Mumbai by 11pm. We had booked a cab to return to Pune and all the way we had slept, as we were so tired of journey. Even today, if I remember about this trip, I feel like a slideshow of all places is in front of my eyes and feel like I had been there recently which is more cherishable. I would like to recommend the visit to Singapore for each one of you and experience the thrill of this metro city, adventurous, island beauty, luxurious malls and many more.