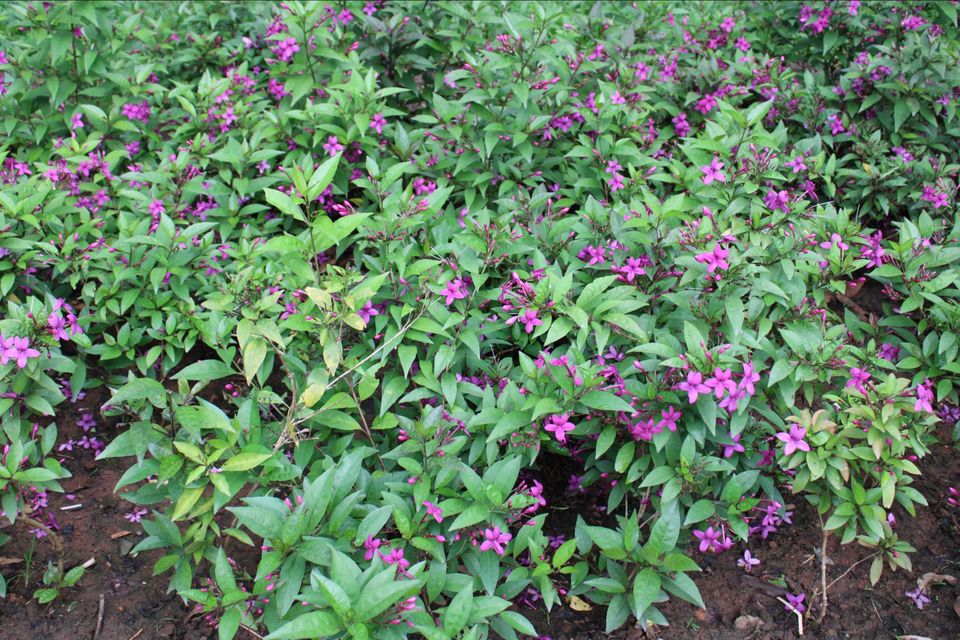 The worst thing that you would fathom about the human tendencies is its ability to demoralise a person or a place. We seem to form a view about the places just on the faint idea produced by others.
Bengaluru, a city in Karnataka that people might know as crowded and a city that lacks green cover. Well that was my view before I visited the place. And now for me it's a place that combines the beautiful charm of nature and city and preserves it beautifully. A city that would make you fall in love with it over and over again.
I took a flight from Patna and in two hours and with an easy check out I was standing at a place I have never been before and believe me I was already loving it. Weather was as beautiful as it can be.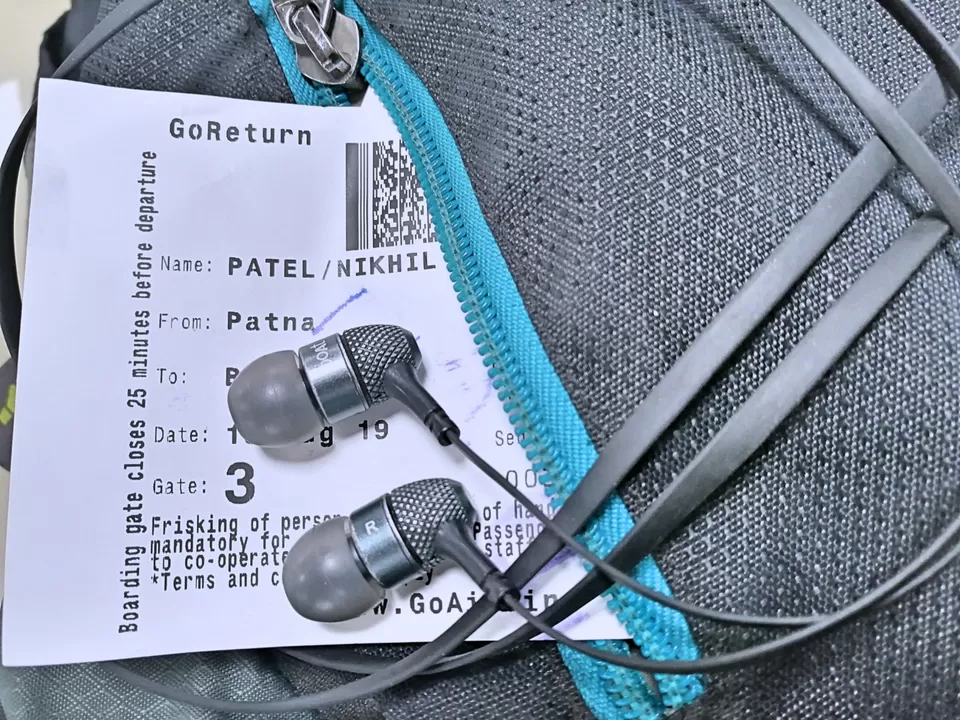 After my arrival I booked a cab and was on my way to a hotel and since I was so dead tired because of the flight and travelling I called it a day.
They say the nature that inhabits a place shows how beautiful it's people are. On the very next day I decided to visit the famous Lalbagh garden of Bengaluru and it was so worth it. Have a look and decide for yourself.
From the beautiful bonsai trees to the beautiful flowers you would just be awestruck. The place calls out loud to all those who love flowers.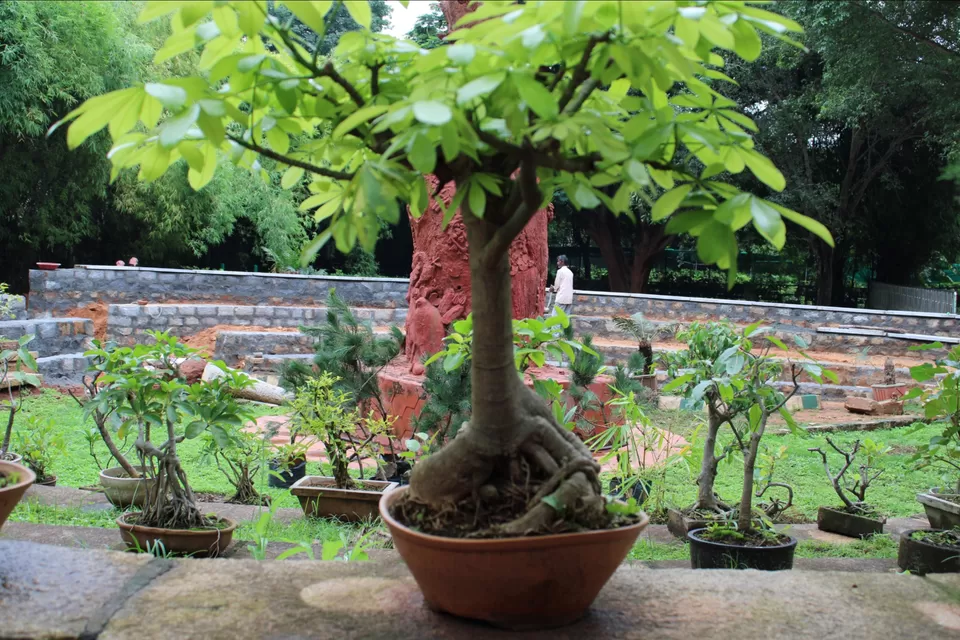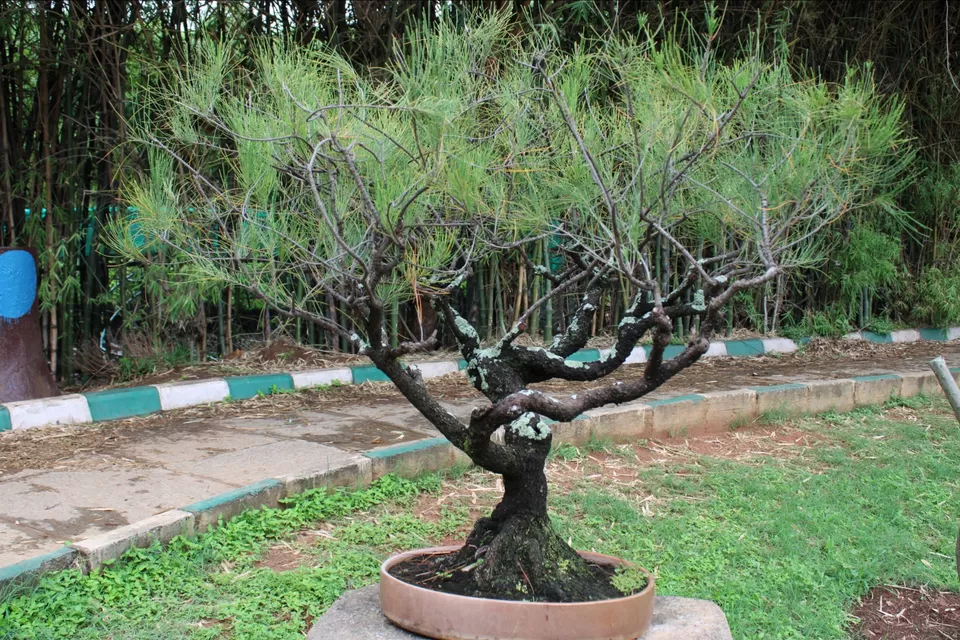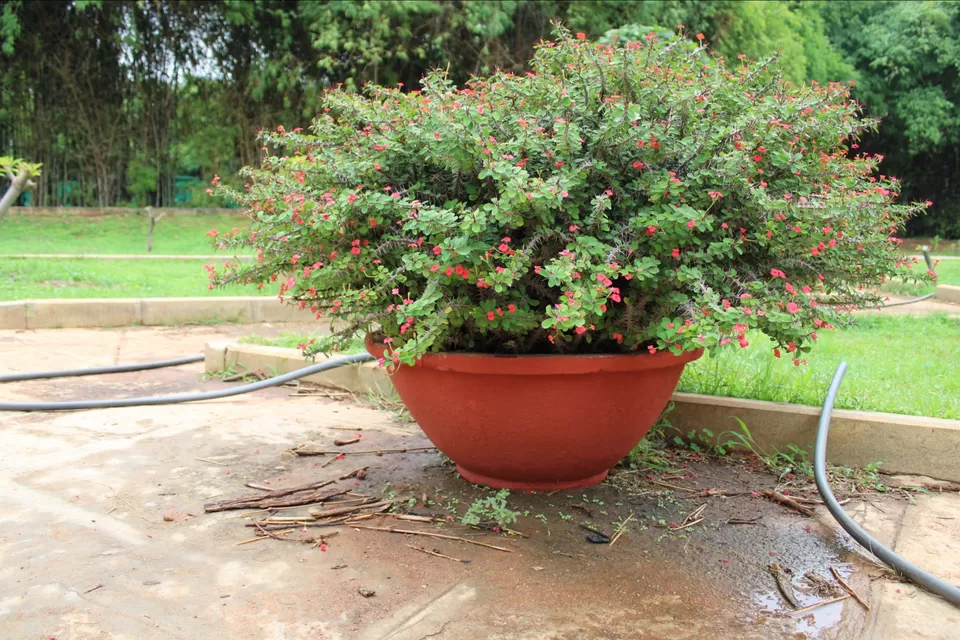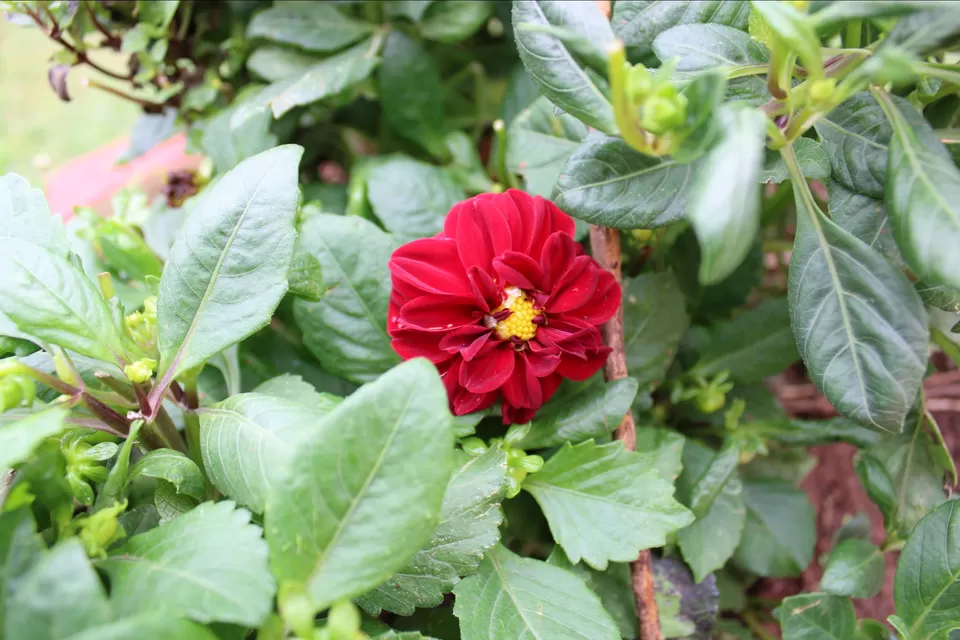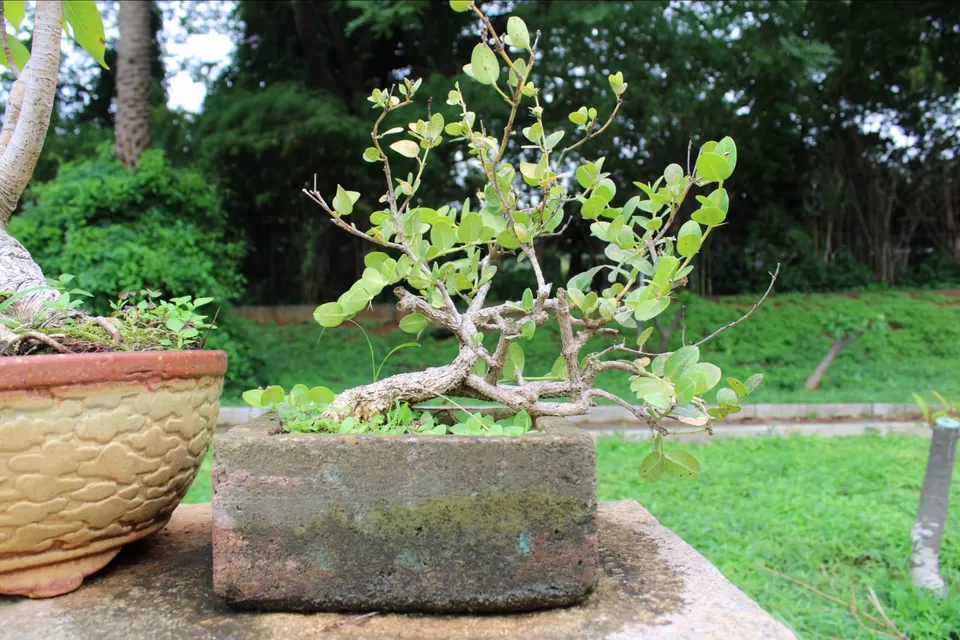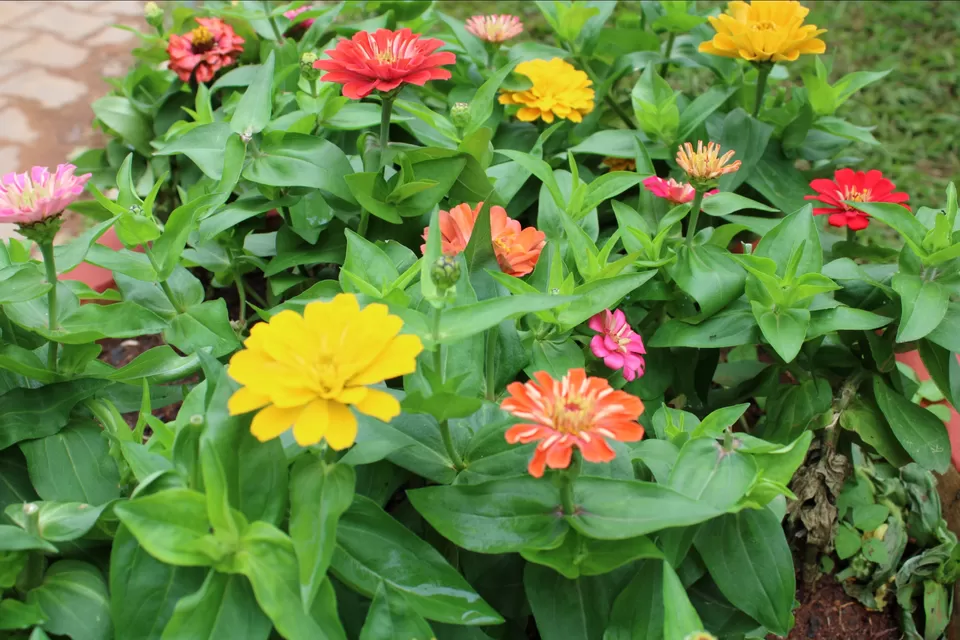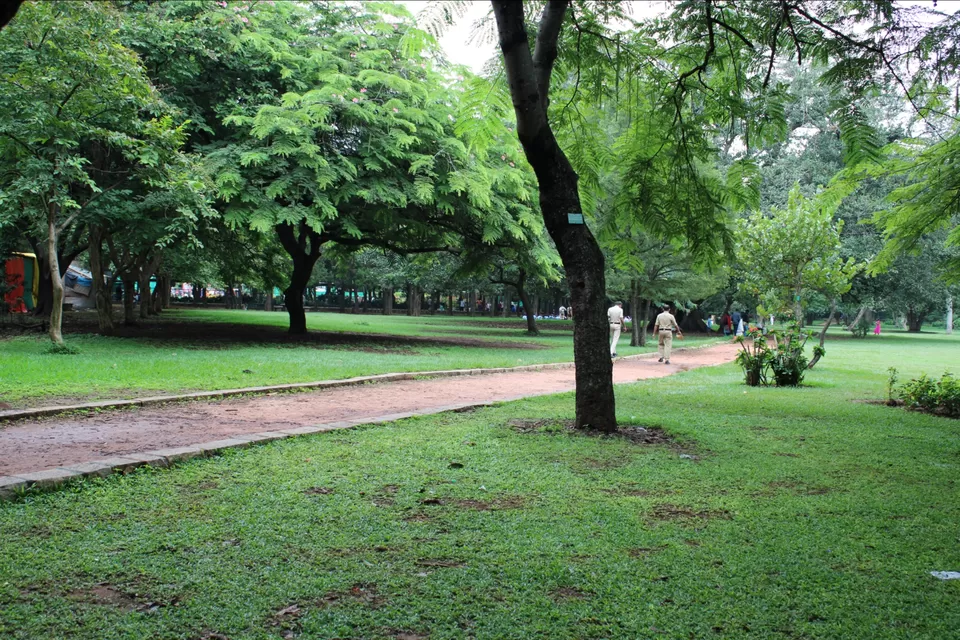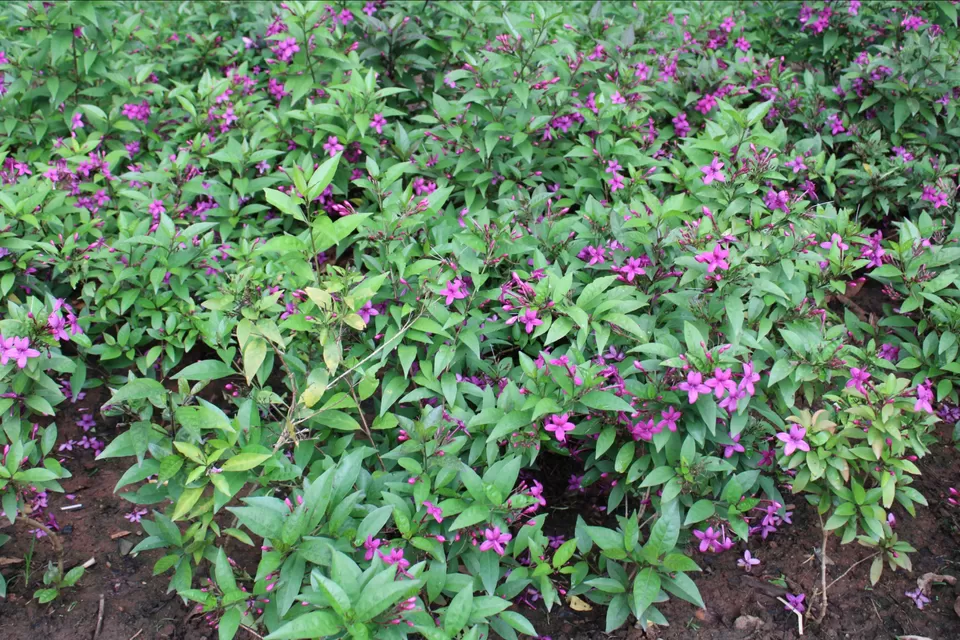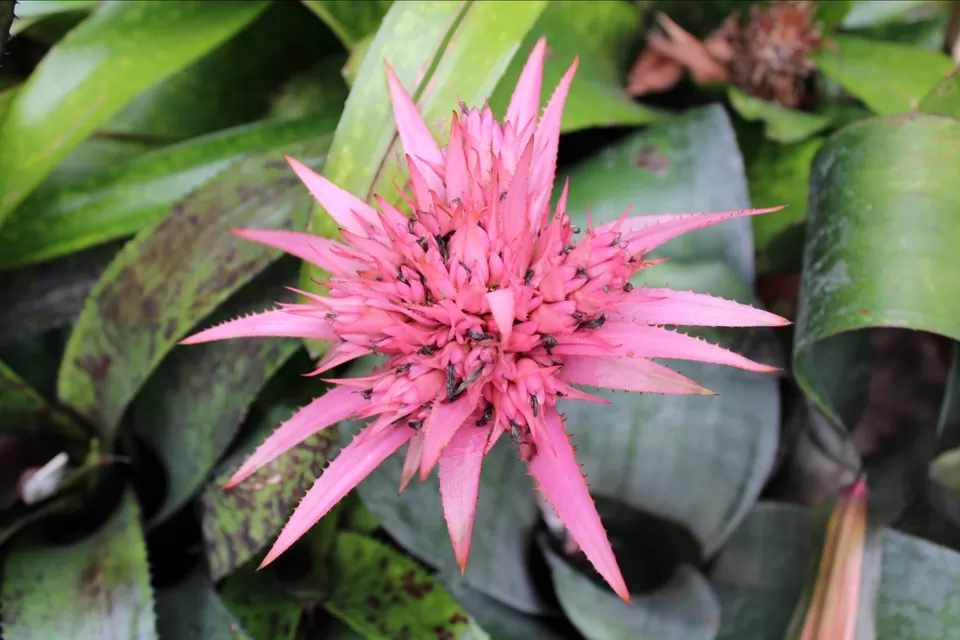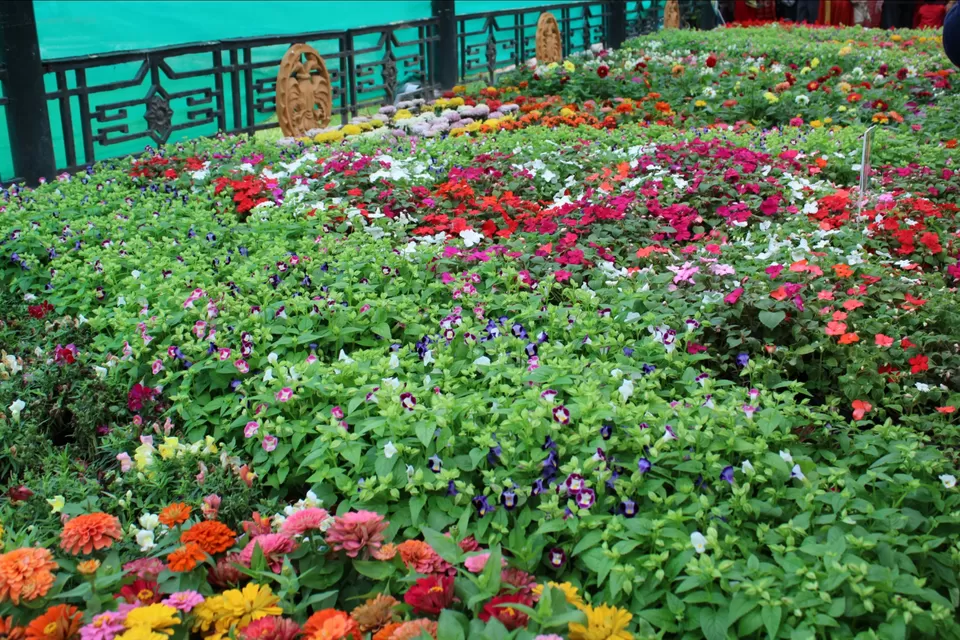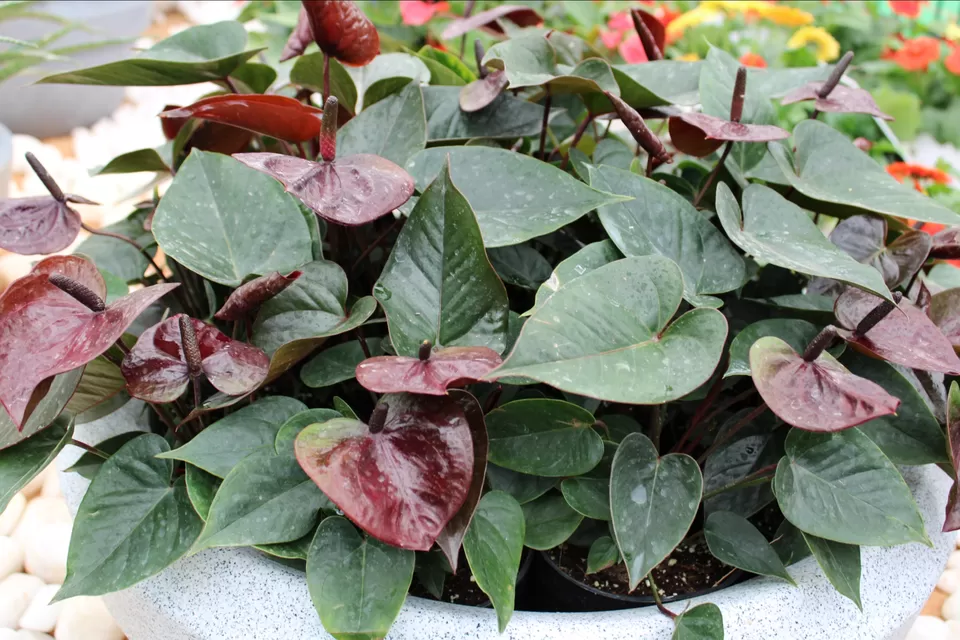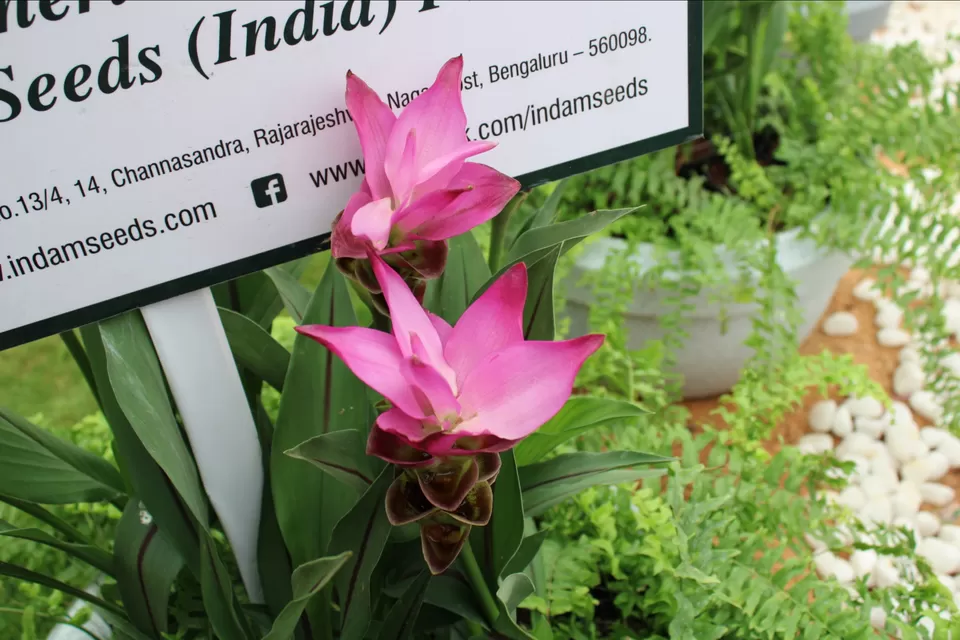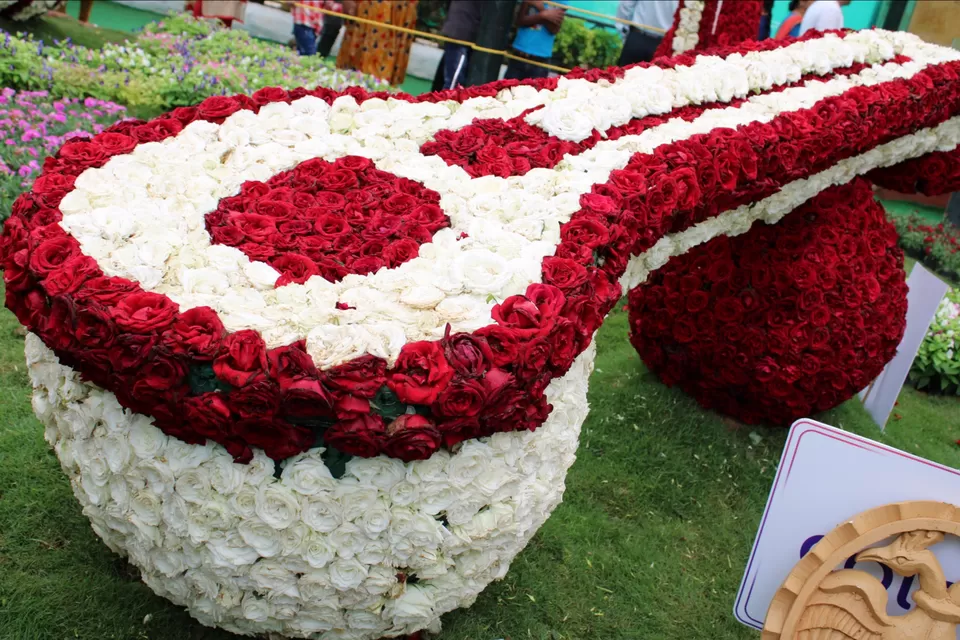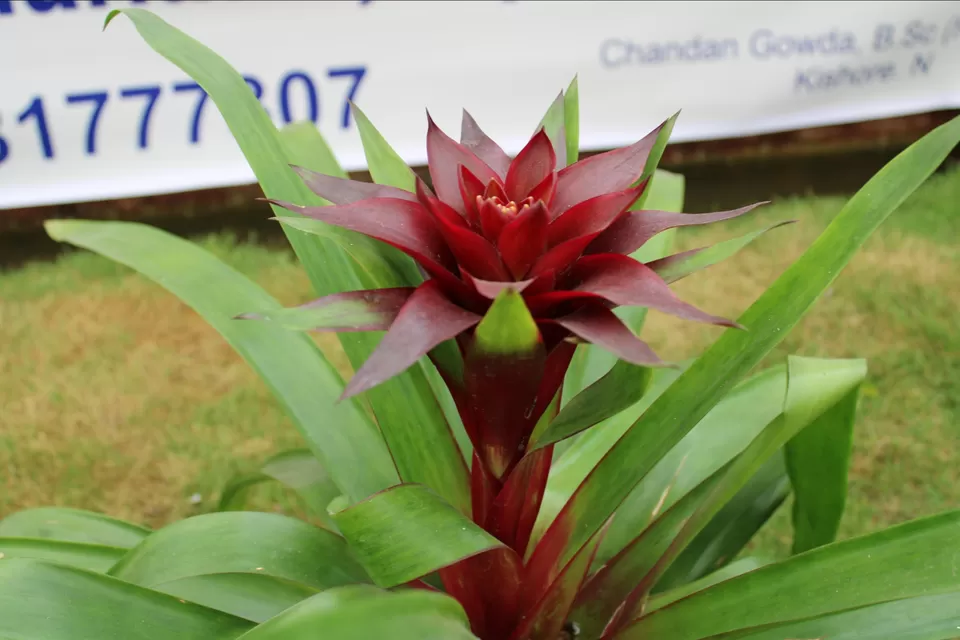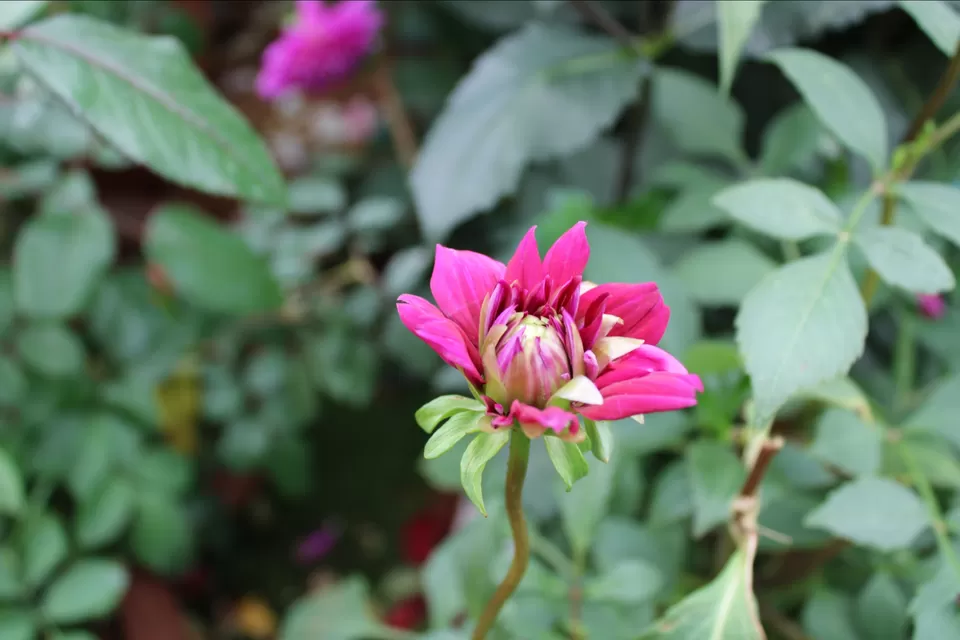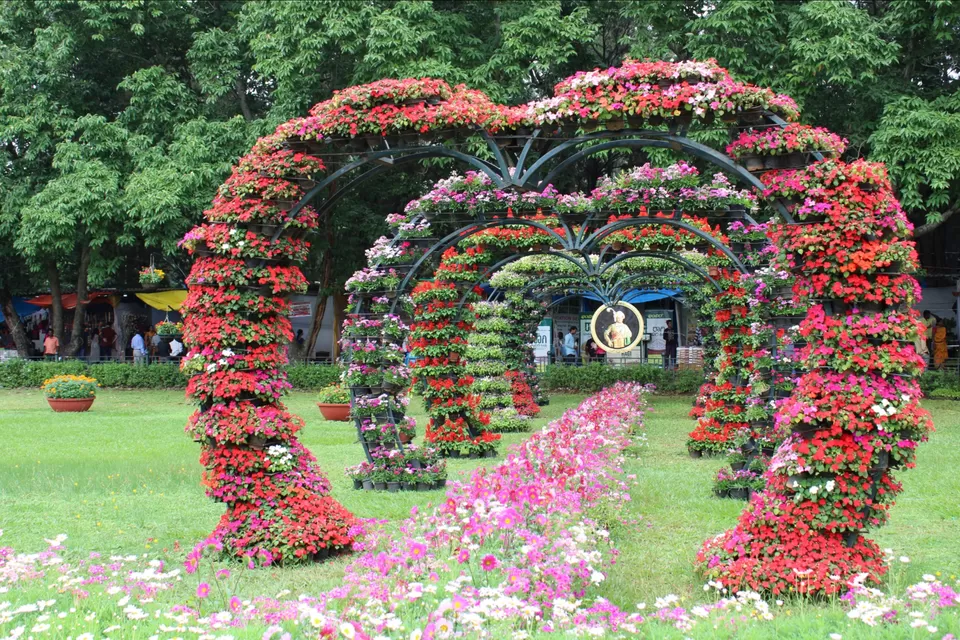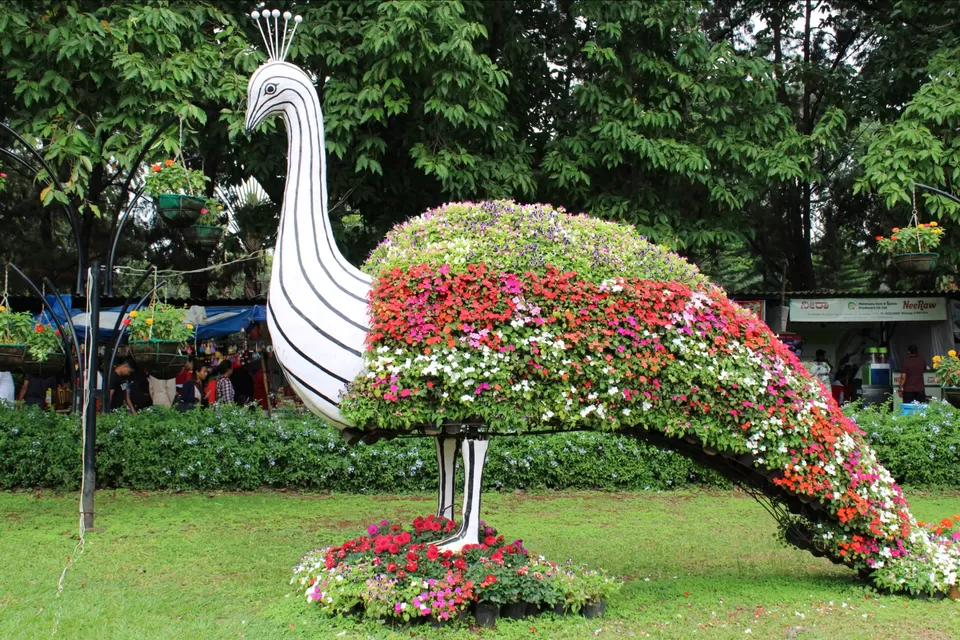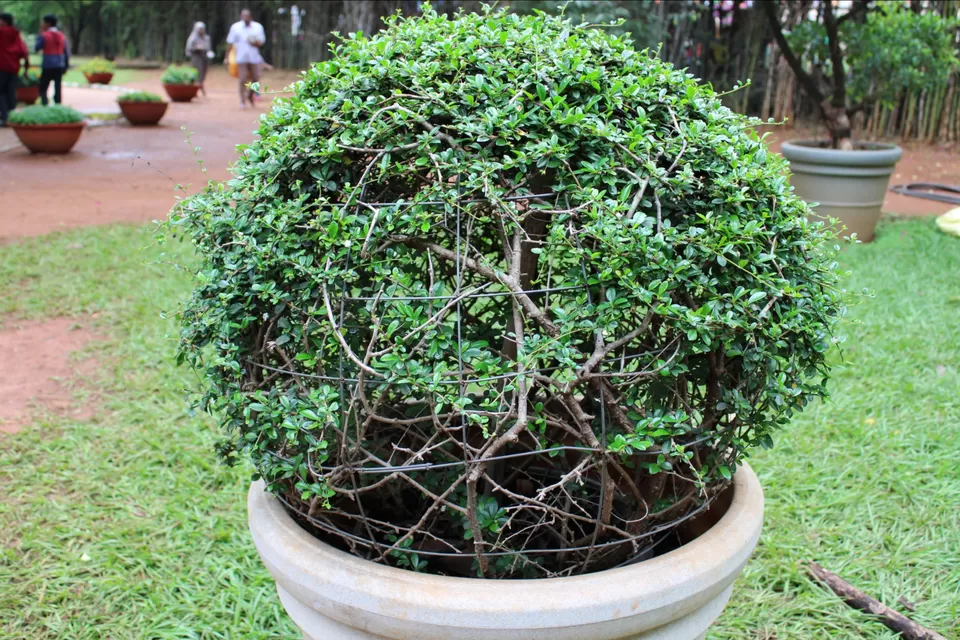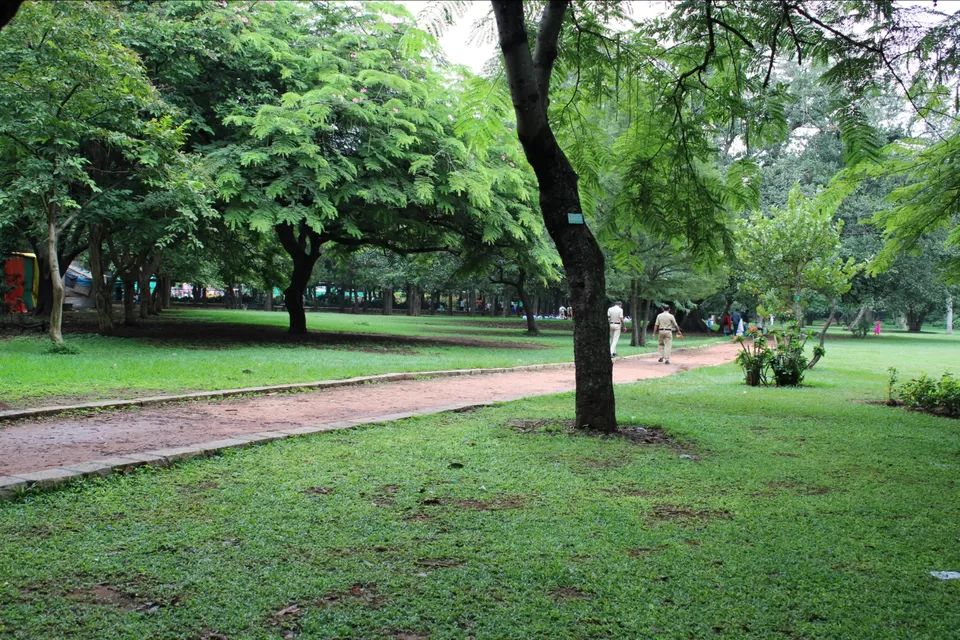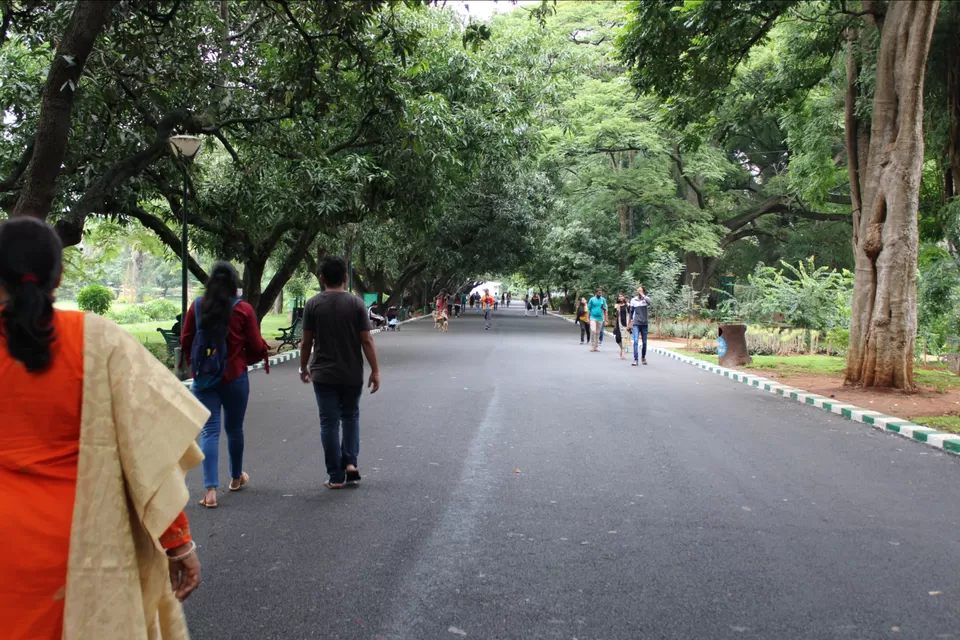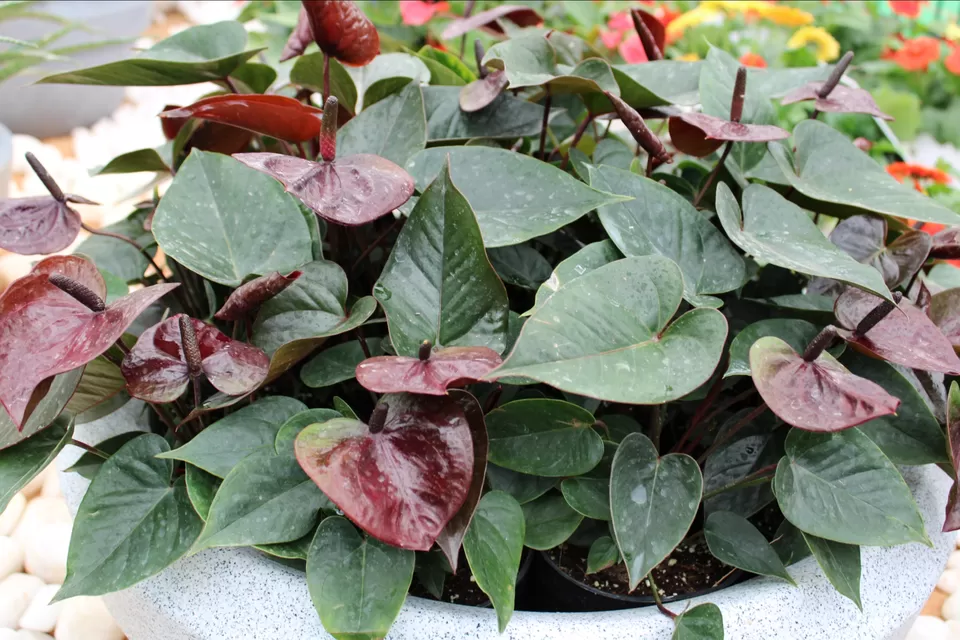 It was such a wonderful experience visiting the place and believe me you gotta walk so much that after this you would just end up eating and sleeping out.
And if botanical gardens are not your type then you must give try to the ISKCON Temple. Even if you are an atheist you will love the architecture.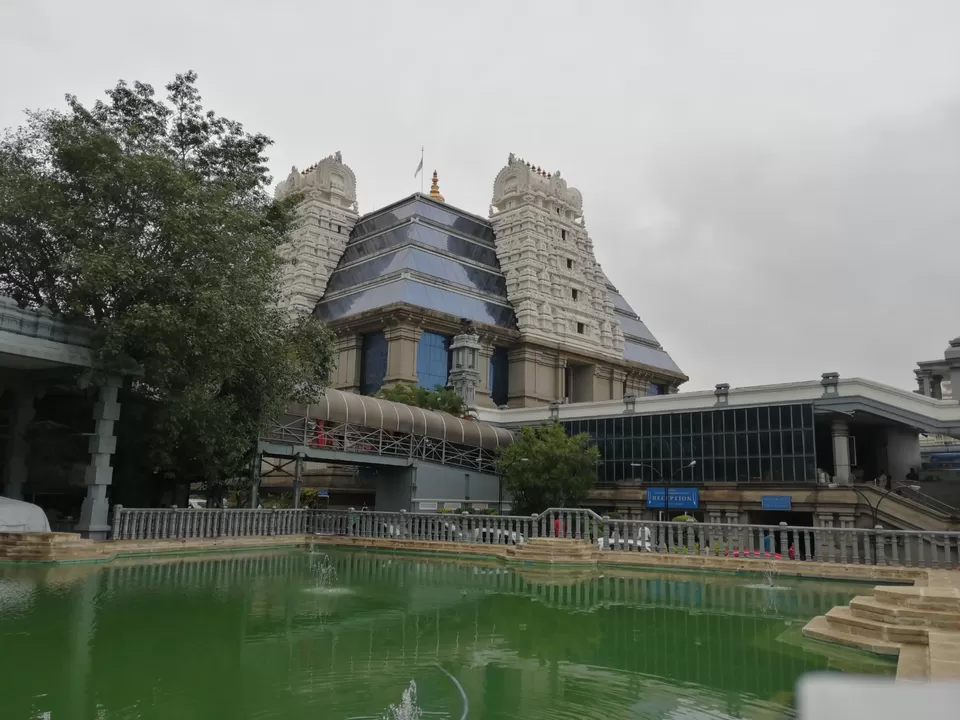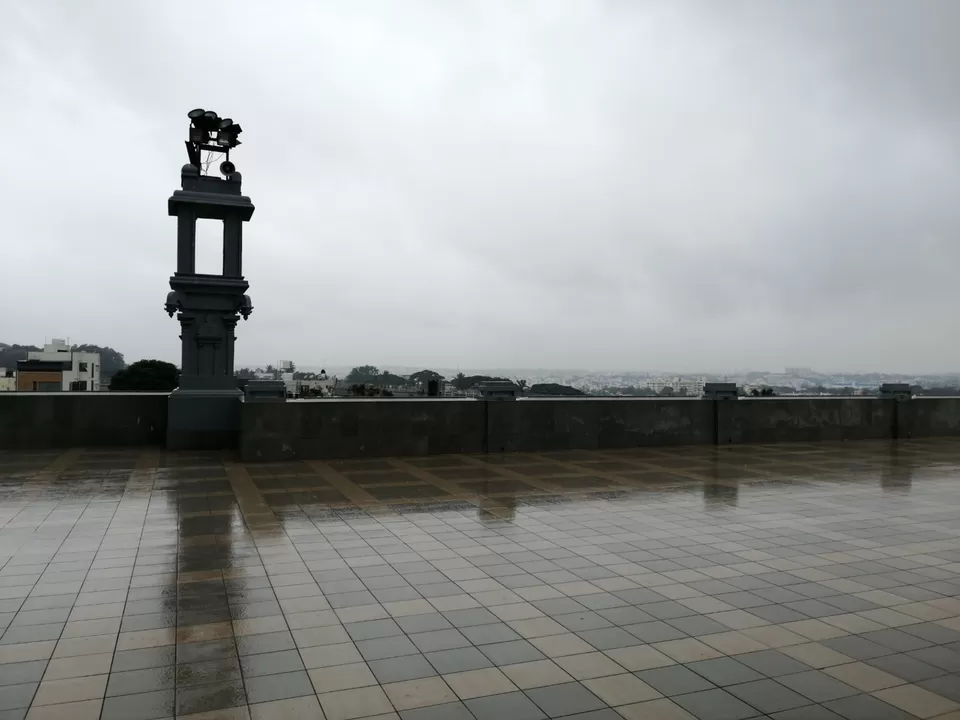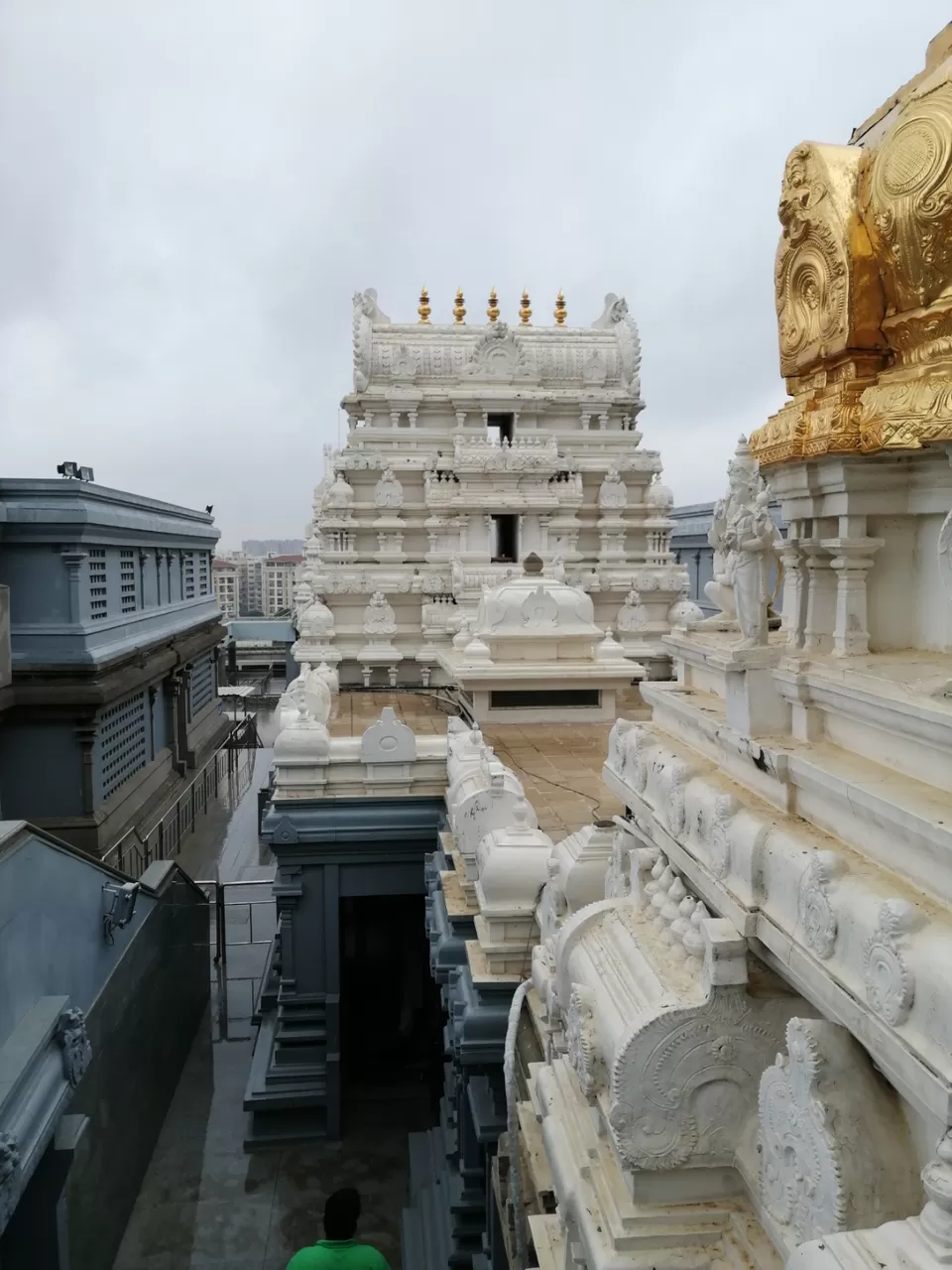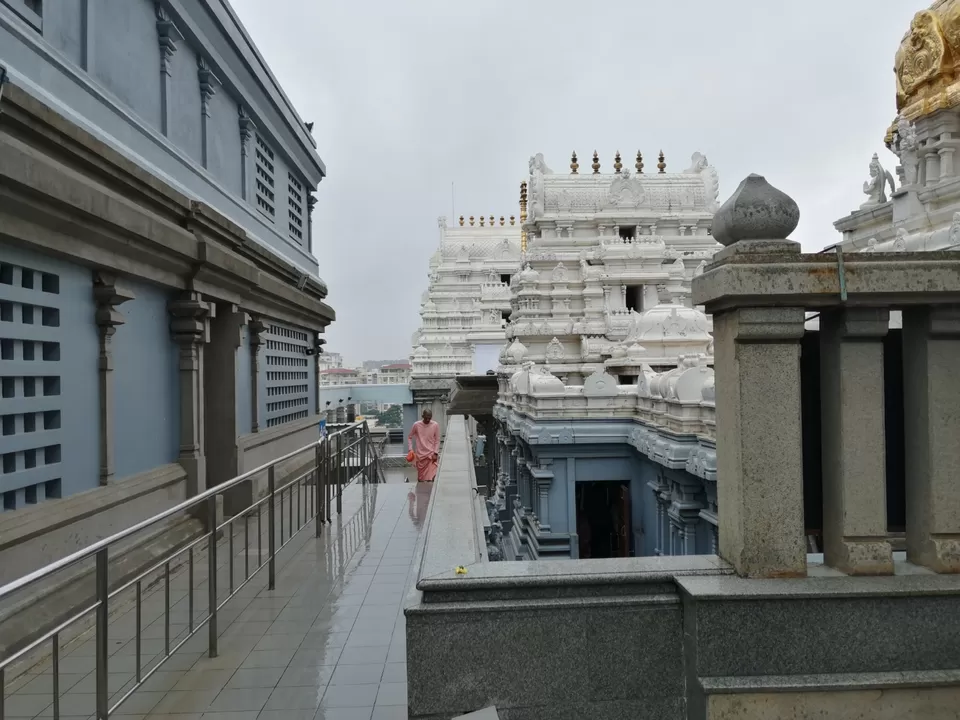 And since photography is not allowed that's all you can get anyway.
After your visit from the ISKCON Temple you can have a light hearted meal at the side restaurant which is totally worth it as it's pure vegetarian yet too yummy to say no to.
After the temple I took my time and visited the Visvesvaraya industrial and technological museum which is also a great place to spend time. There is also an art museum just beside it. Go around the Cubbon park and you will see the perfect infusion of nature and modern technology.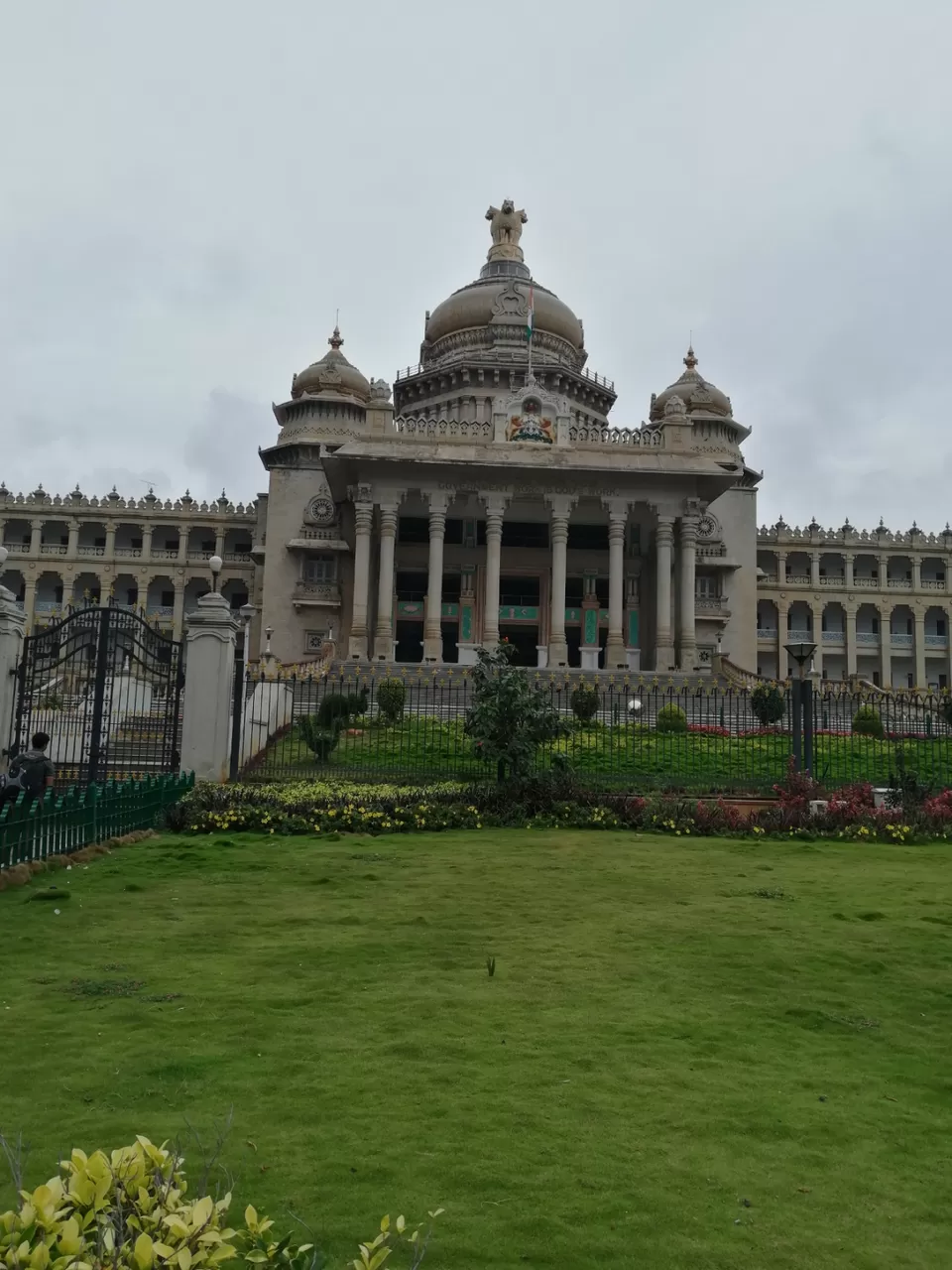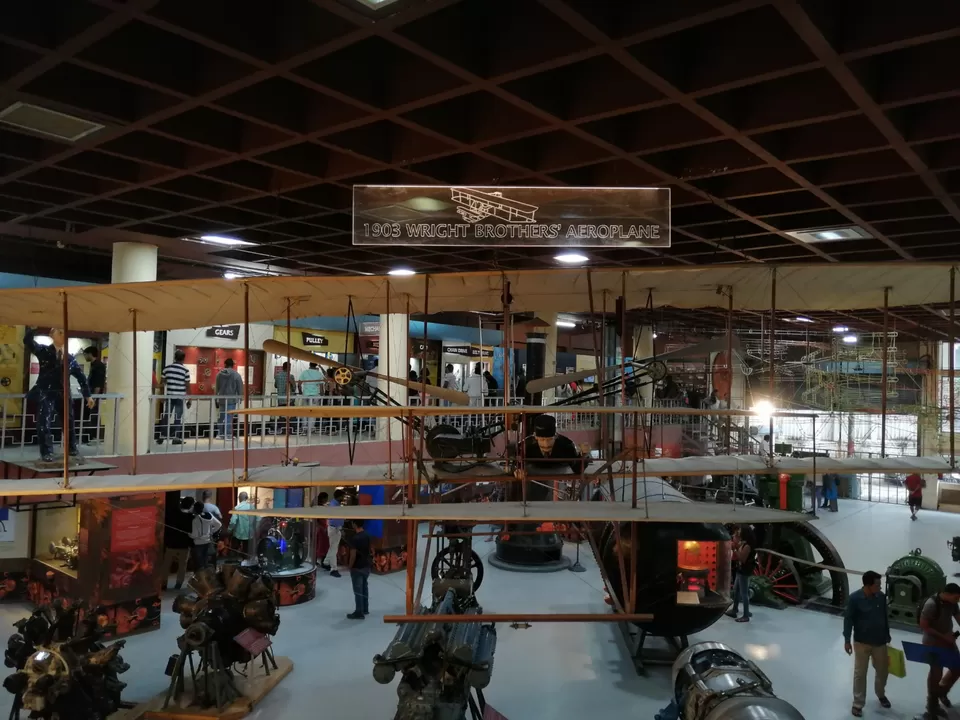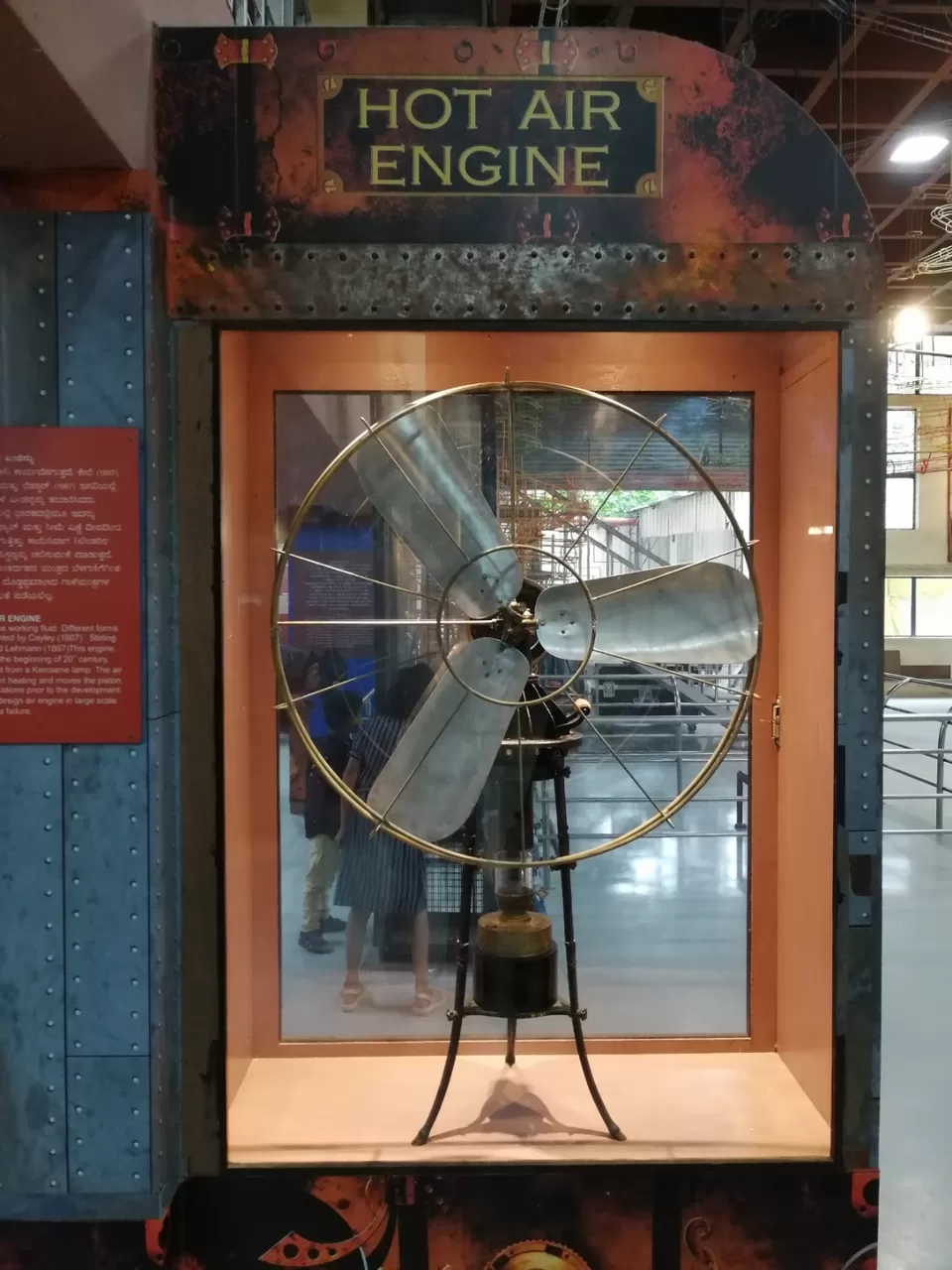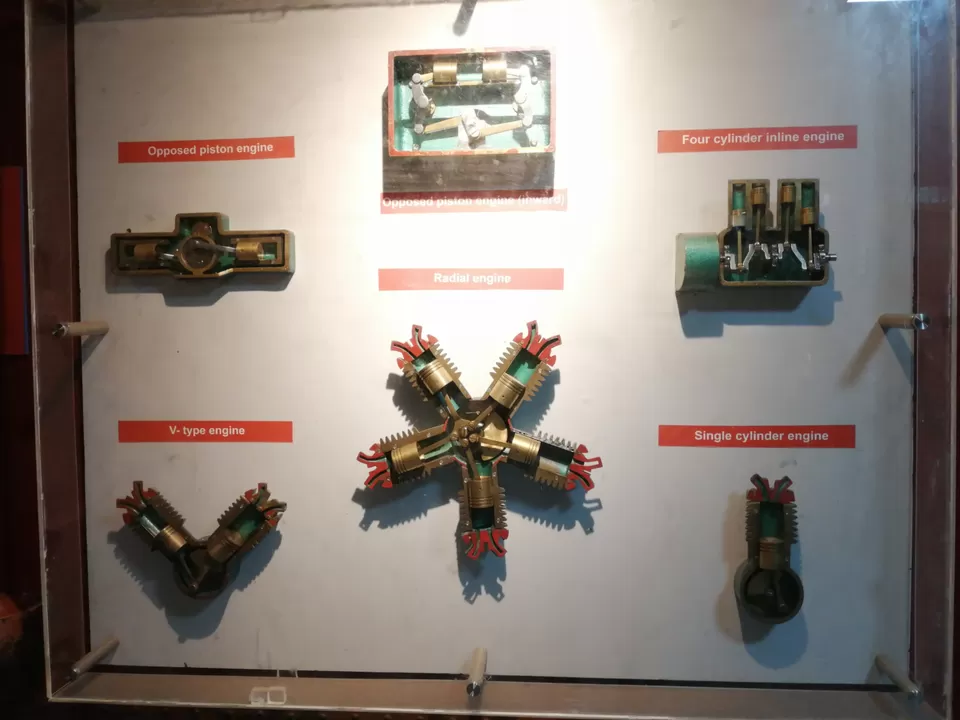 On the last day of my visit to Bengaluru I delighted myself by visiting the Phoenix mall and the UB City mall ( Well, why not since it's the first luxury mall of India ). If you are rich enough buy something and if you ain't just enjoy the surrounding.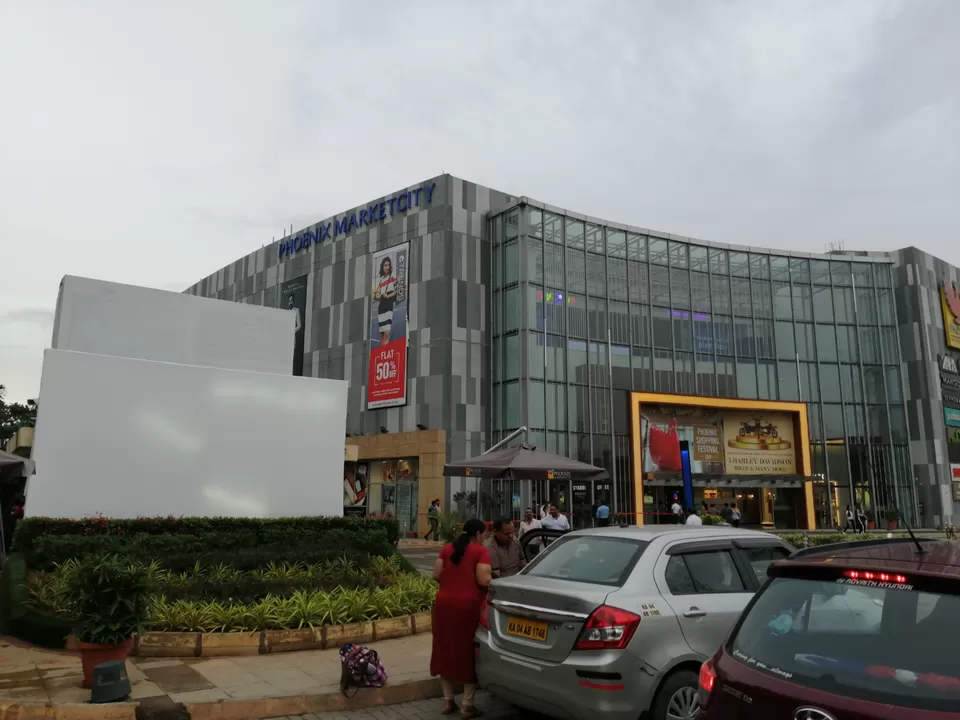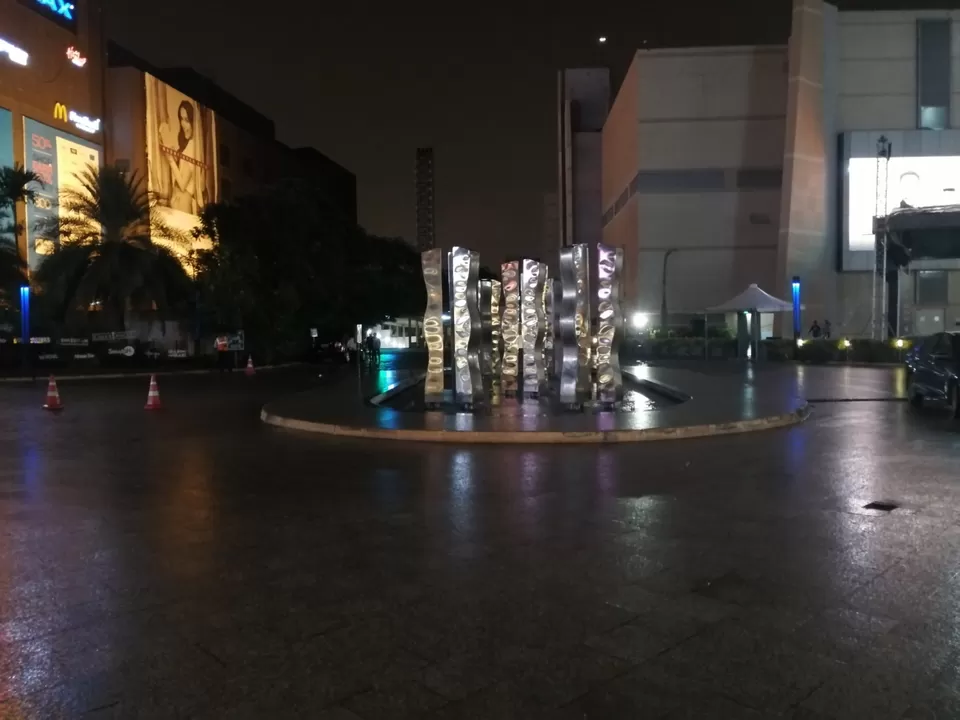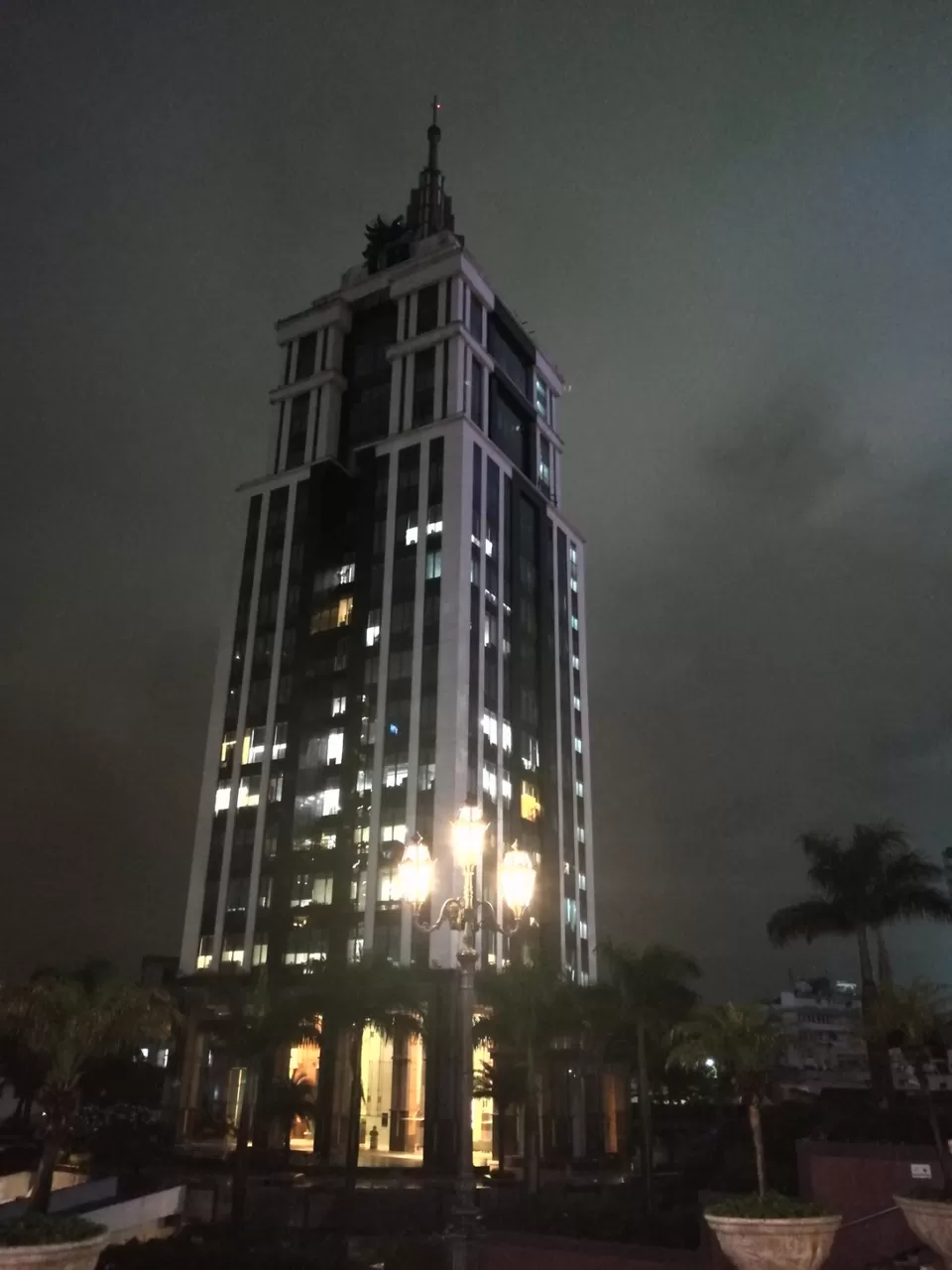 Well to be precise Bengaluru is a food heaven . Treat yourself with a variety of food and enjoy like no other. And if you want to try alcohol for the first time this place might be the perfect for you . I have taken a lot of trips around India and this one surely made it to the list that's worth mentioning.