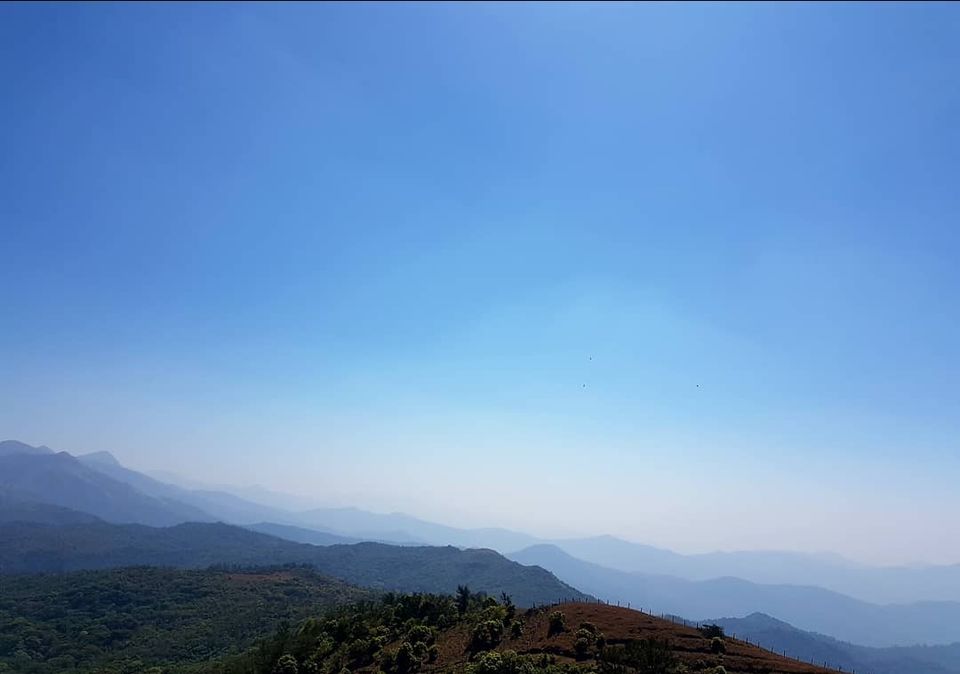 A pet holiday in India is something that is not very common and only a pet parent will understand its importance. Taking your pupper along gives so much joy and relief all at once, it's not just the happiness that comes with holidaying with your baby but the satisfaction that he's with you and knowing you need not worry about his well being. After years of not vacationing together as a family worrying about our boy, we finally decided to take him along and here's our journey.
After about a month of arguing about how, where and when, we picked Coorg since it was one of the closest escapes from Bengaluru and this being our boy's first time we did have many questions about the journey so we wanted to keep it as short as possible. We looked at tonnes of resorts to stay but just weren't particularly convinced till a friend suggested that we check out Rare Earth and boy were we pleased. Owned by the same group as Silver Brook Estate, Rare Earth Estate is a beautiful resort nested in Biligeri, a quiet corner about 15 minutes away from the main town of Madikeri.
Started out from Bengaluru around 6am and picked the Mysore route to Coorg. Our first stop was breakfast in the very beautiful Cute Village Resort, Mysore. This place comes after the bypass and further down from the Ranganthittu sanctuary and is definitely a place I would love to visit again. The place looks great and the food was good as well giving our trip a great start.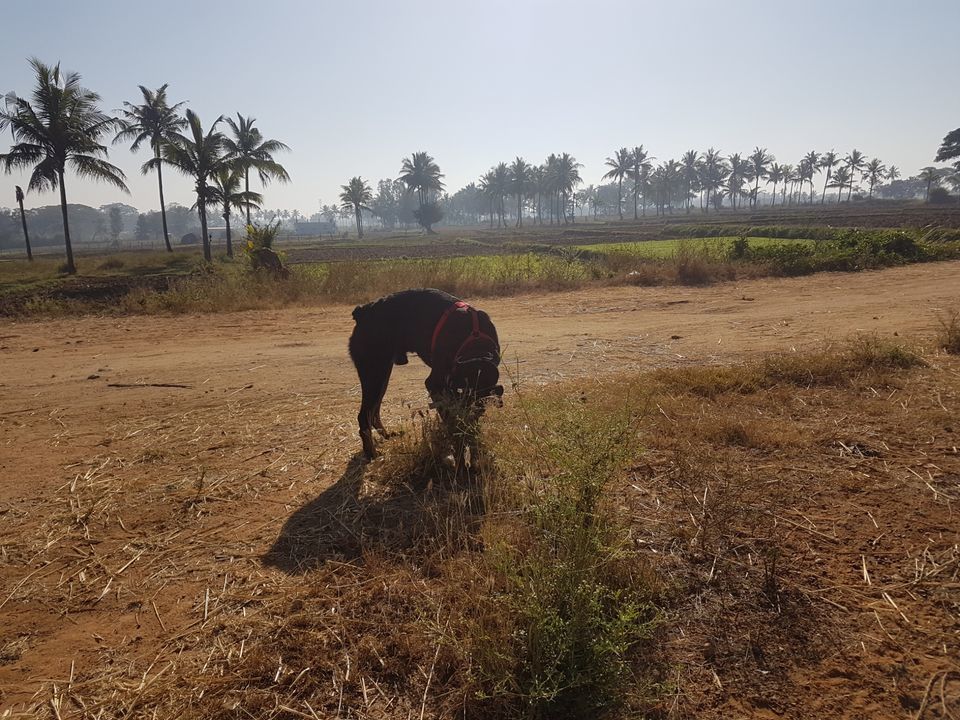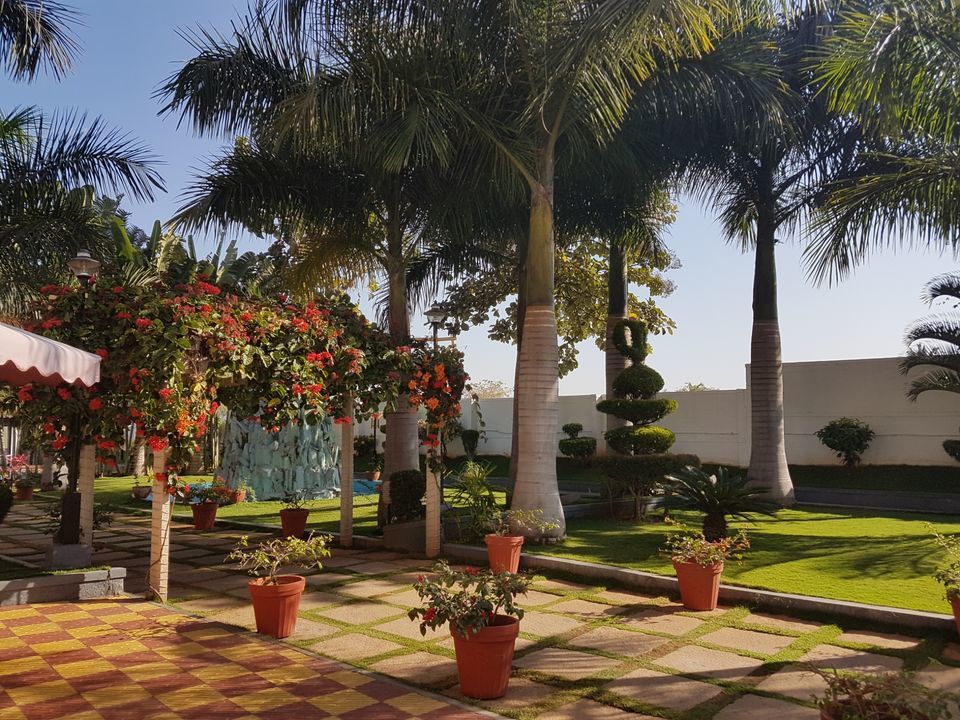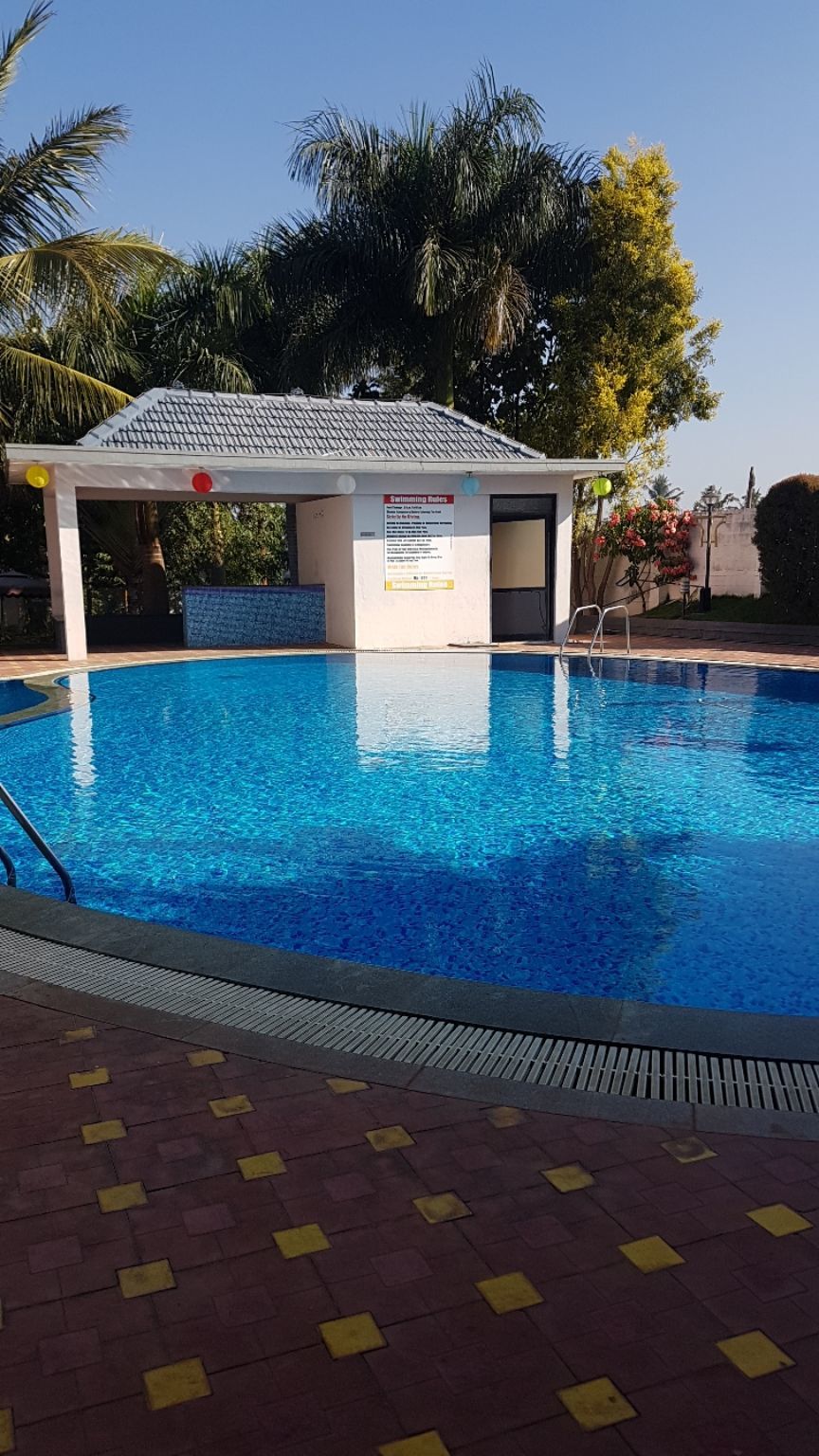 As you keep driving down, the route takes your through Kushalnagar to get to Madikeri which gave us a chance to catch up on some sightseeing on the way. We started with The Namdroling Monastery in Bylakuppe. This place is undoubtedly beautiful and peaceful.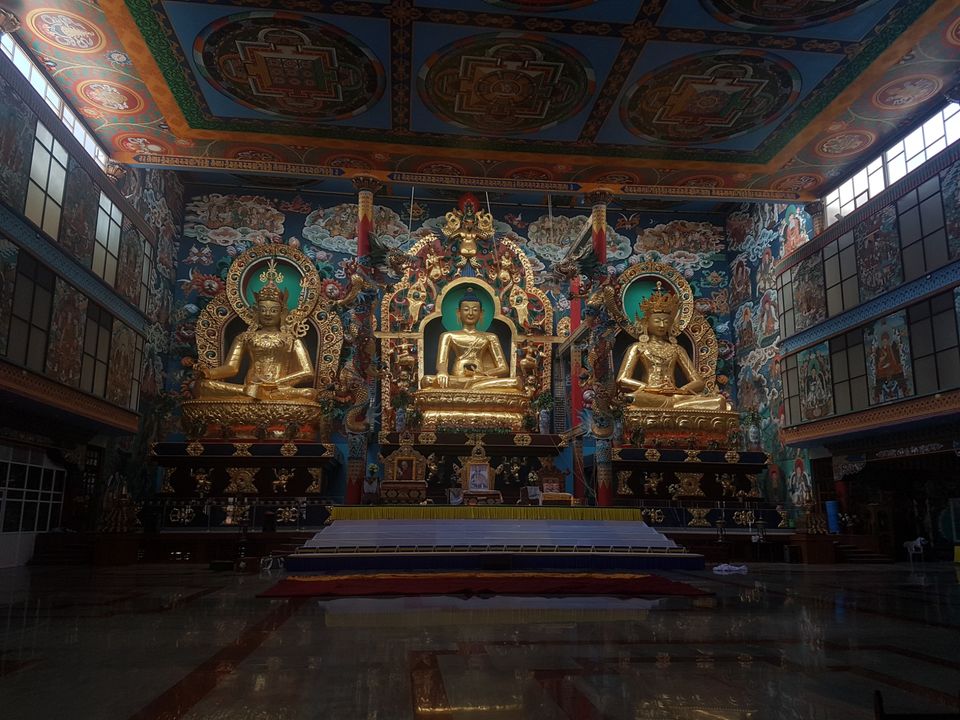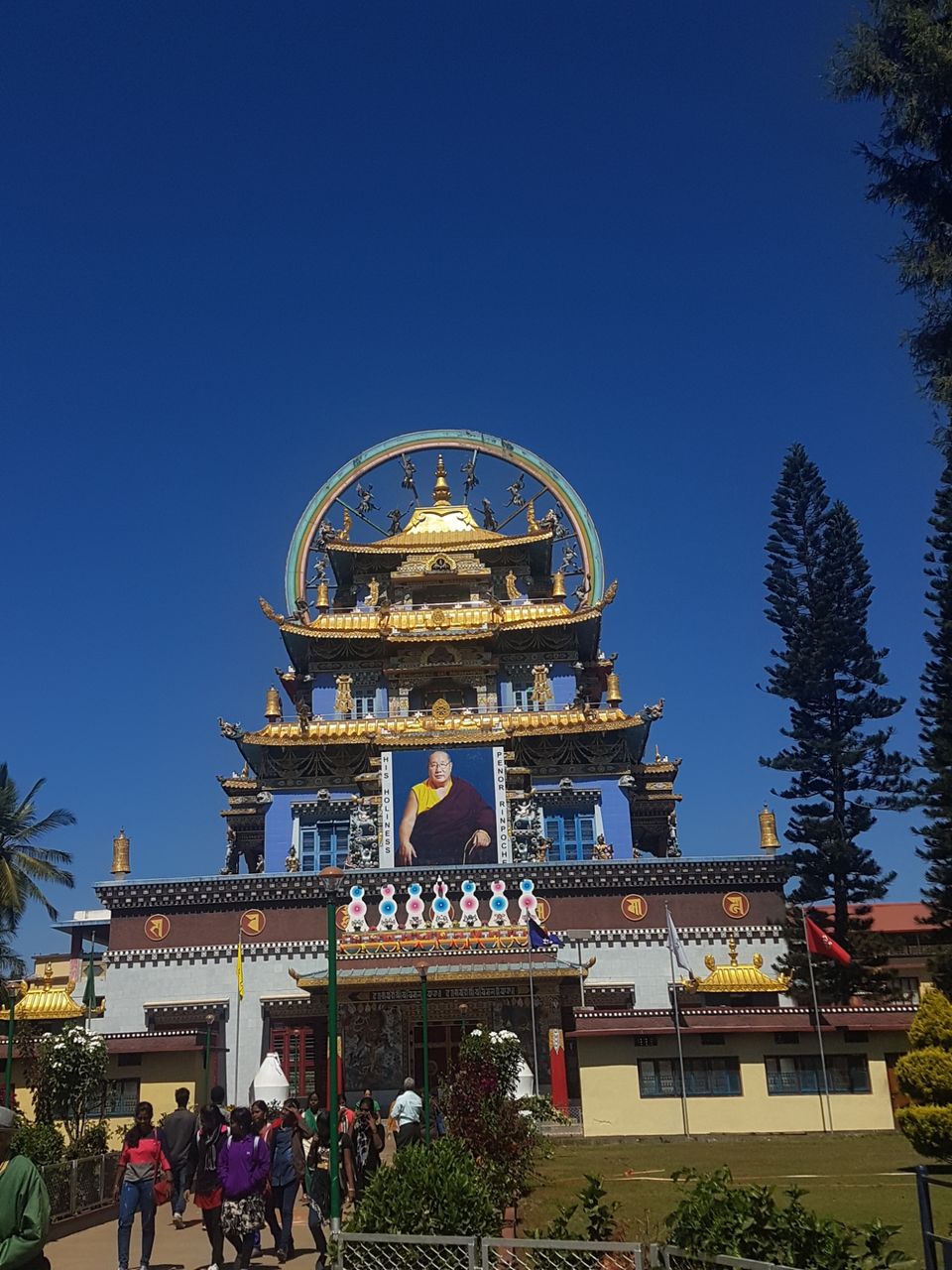 Up next was Nisargadhama a deer park through which the river Kaveri flows. The highlight being its rope bridge that is built across the river and offers nice views and of course picture perfect. Apart form this, there isn't much to see around here.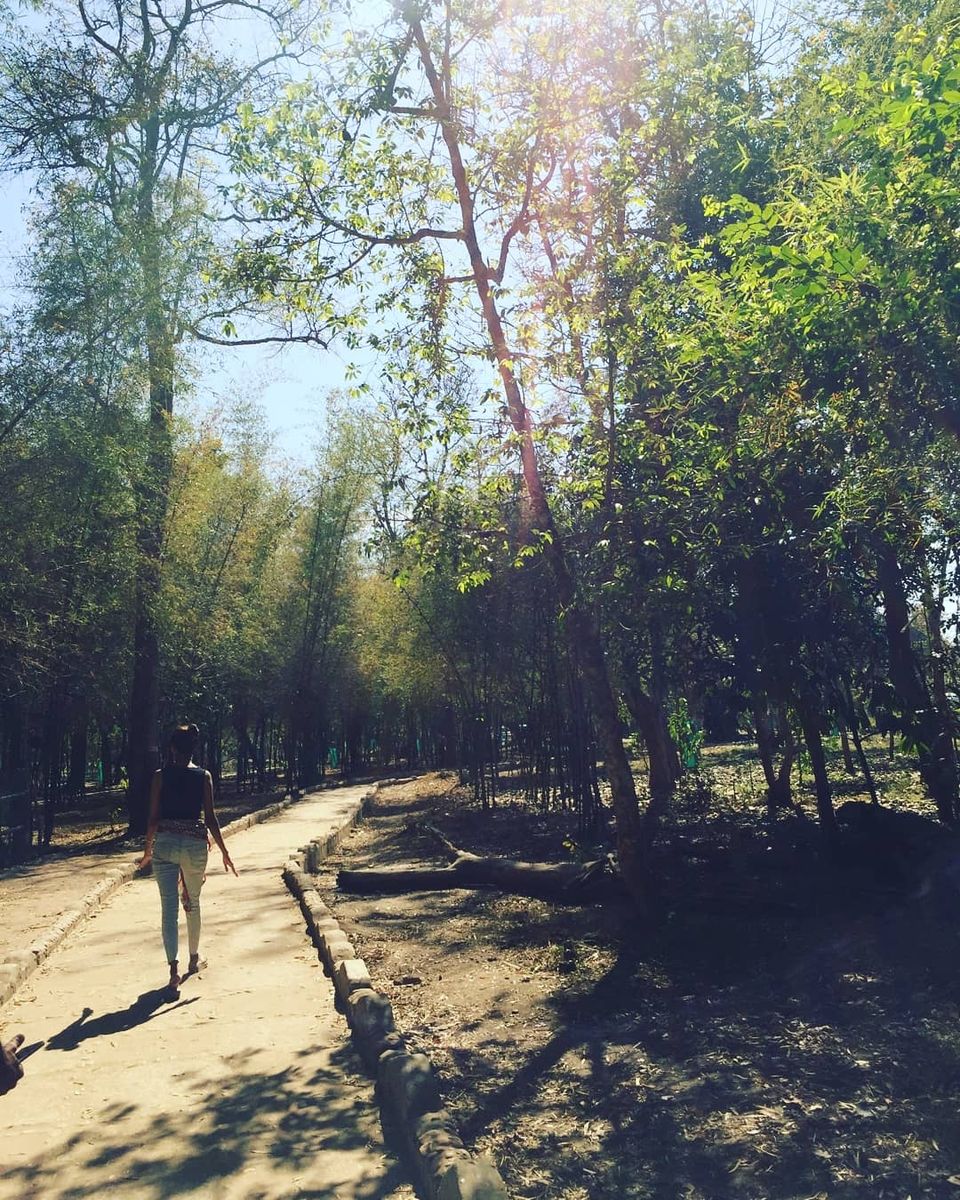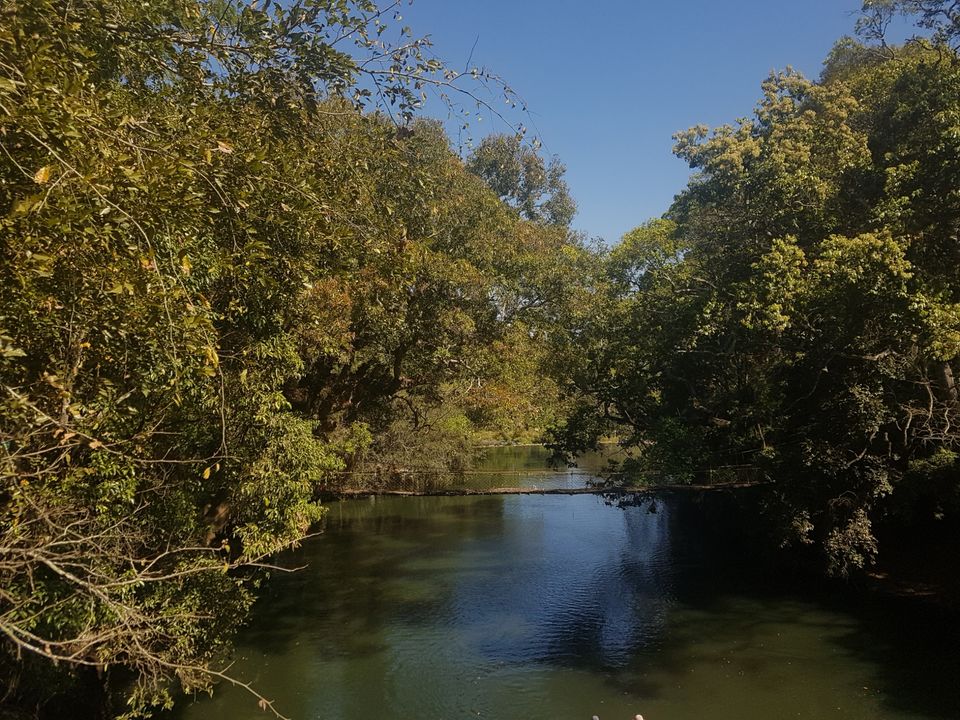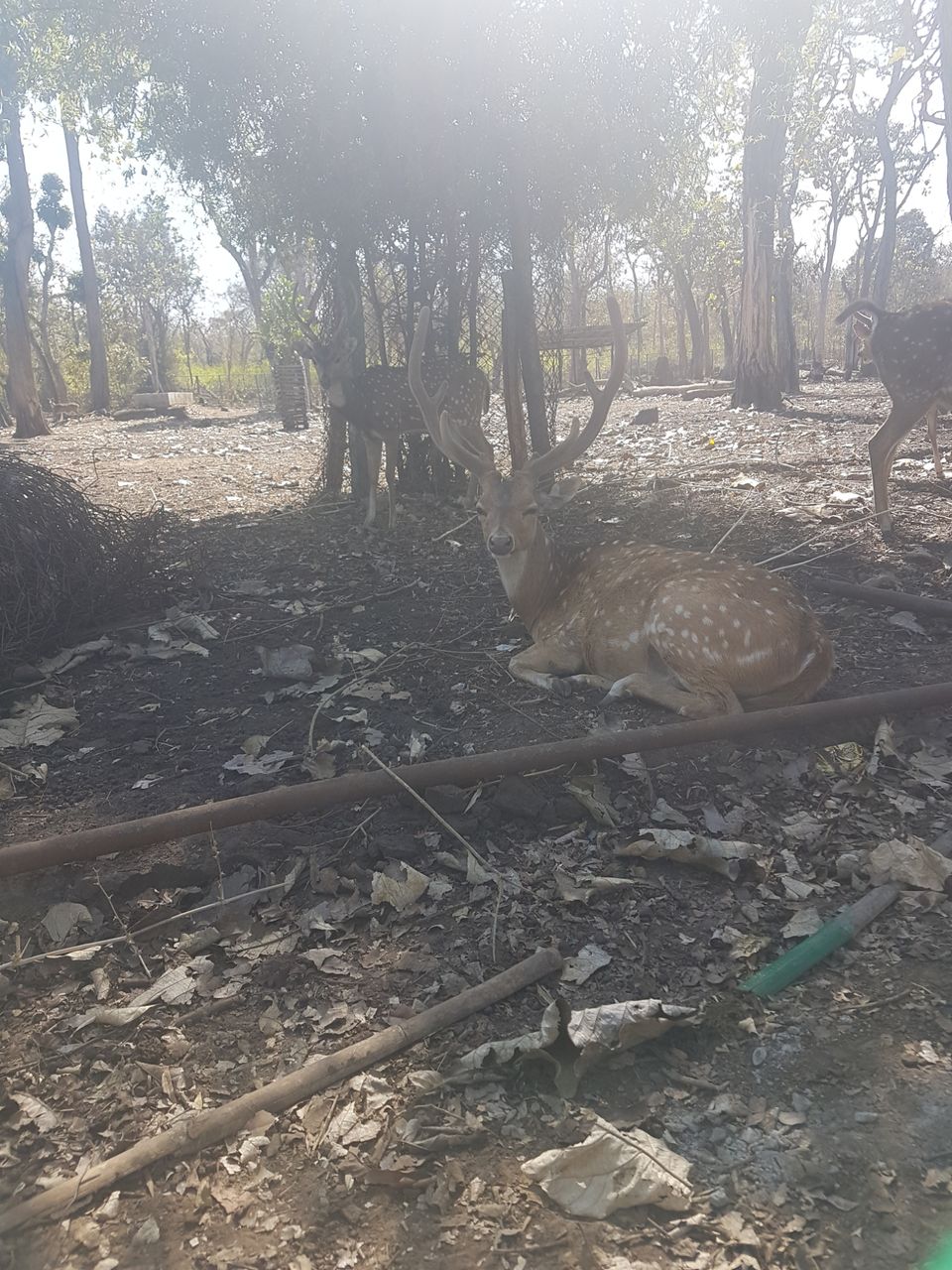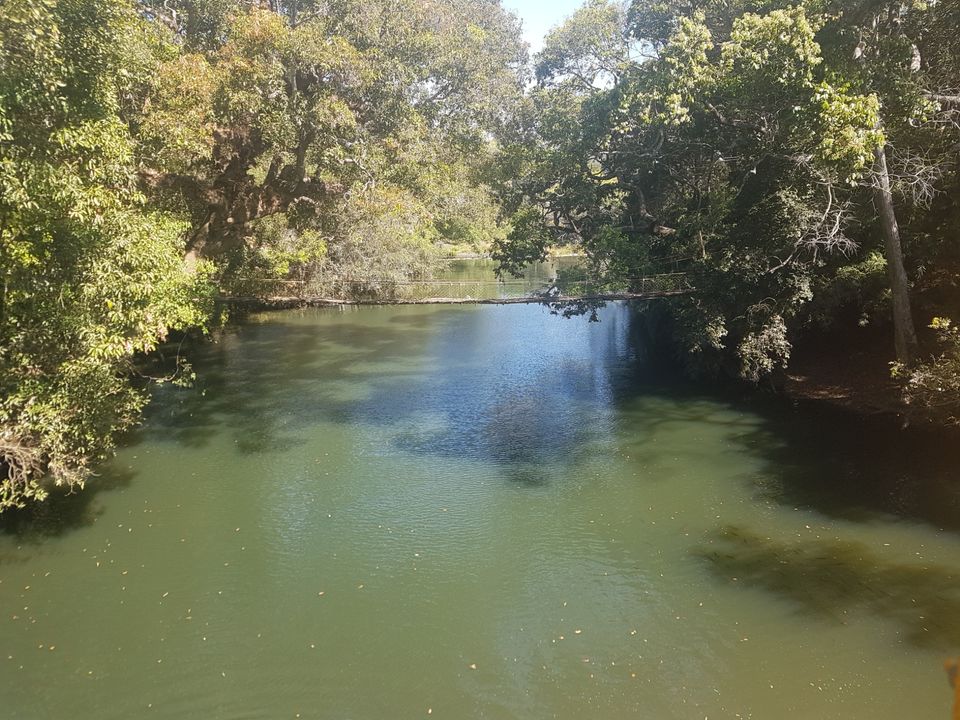 After this we headed straight to our stay, the beautiful Rare Earth Estate. Nested inside a coffee estate, lush green lawns and beautiful flowers welcome you; this place was beyond perfect. Each room has it's own balcony as well, where you can soak in the tranquility sipping on some Coorg coffee. The owner Revathy is one hellova hostess, extremely warm and welcoming and so are the staff here. The highlight being the freedom our boy Leo was given. He was just ecstatic as he was set free on the lawns and had just so much place to run around and play. I would recommend this place to not just pet parents but couples and families that are looking for a vacation. The stay is a huge, absolutely beautiful rustic bungalow with high ceilings and plenty of skylights. The rooms and bathrooms are very spacious as well with luxurious king size beds and wardrobes. The in-house chef makes some simple, yet absolutely delicious food which includes breakfast and dinner in the package. If you're planning on staying for lunch or snacks, just let them know and they won't disappoint.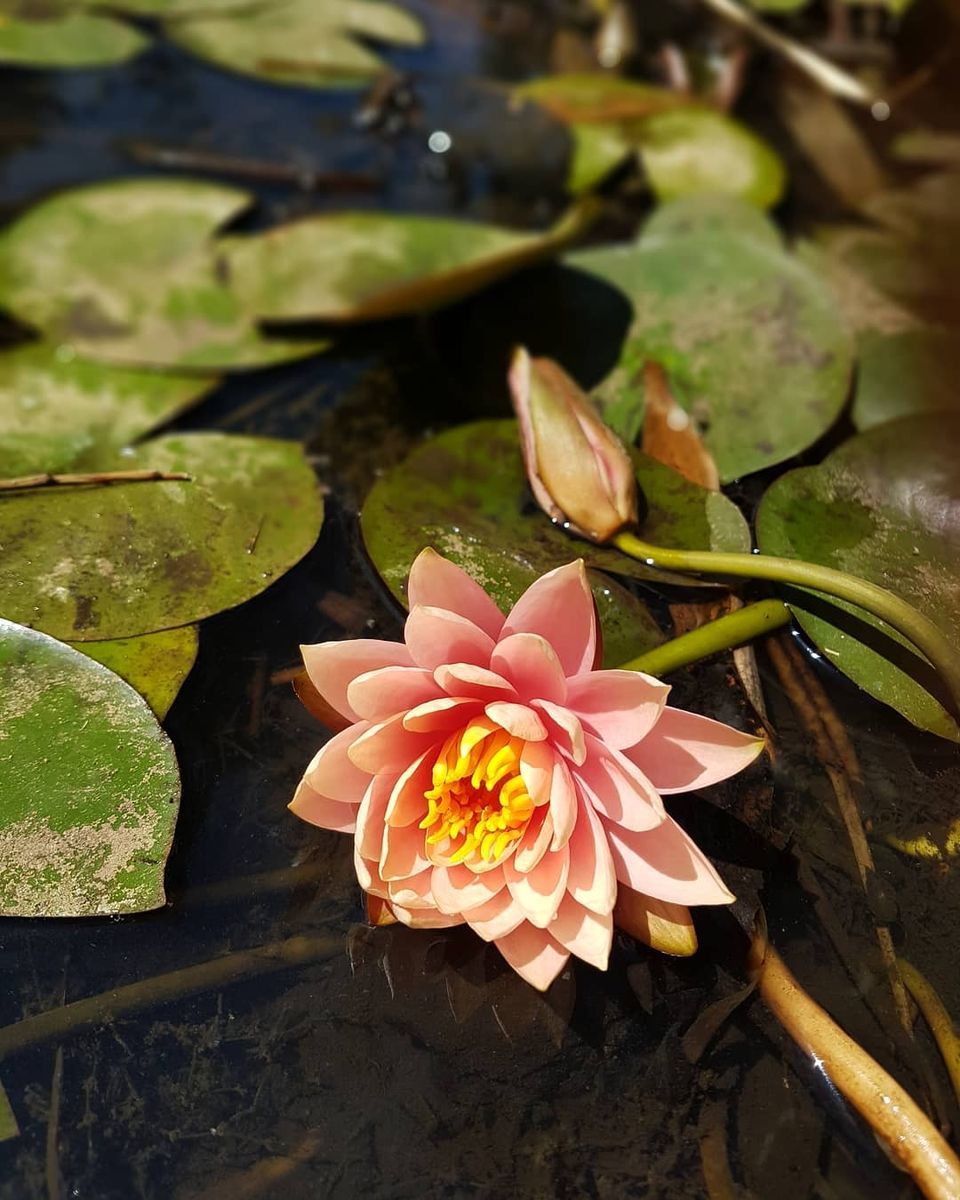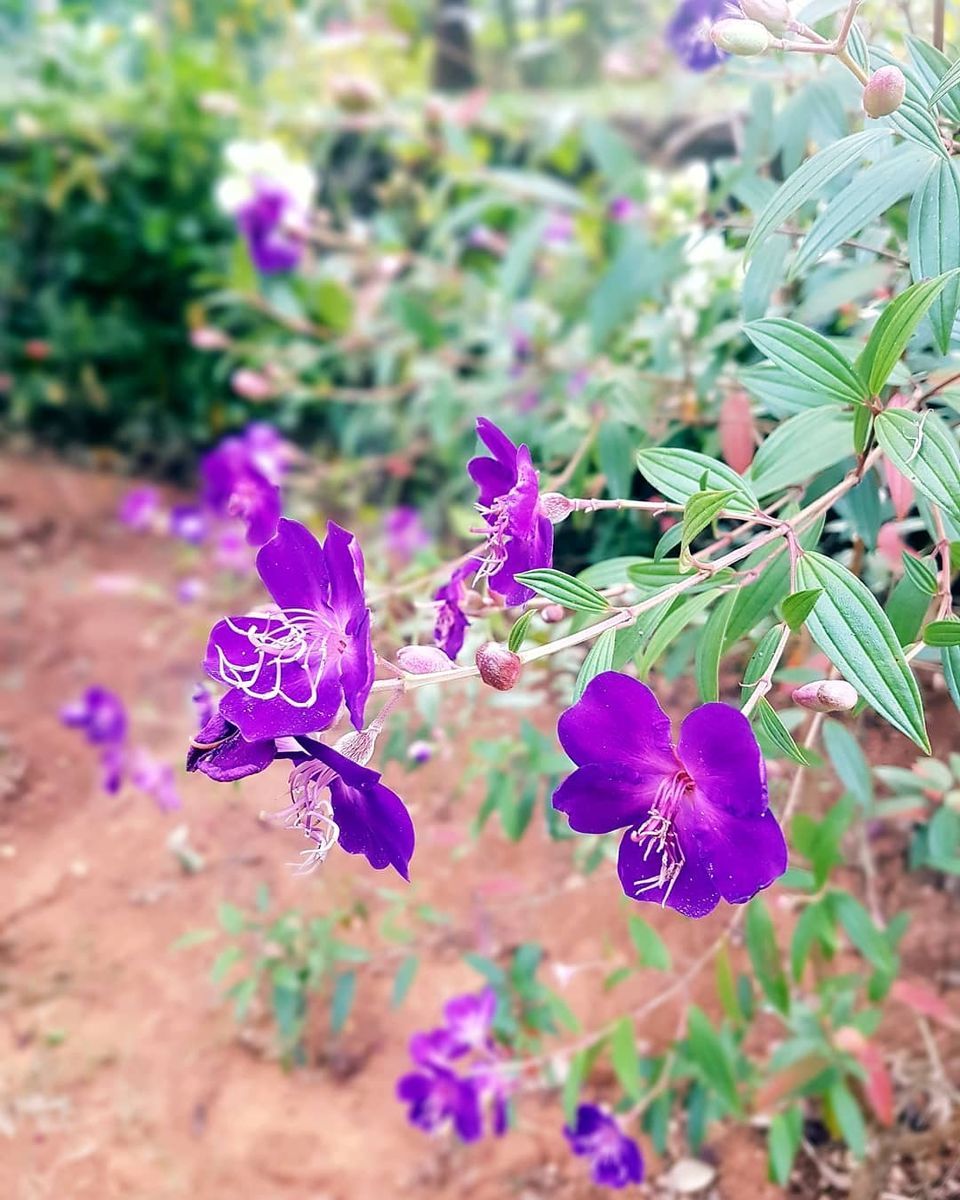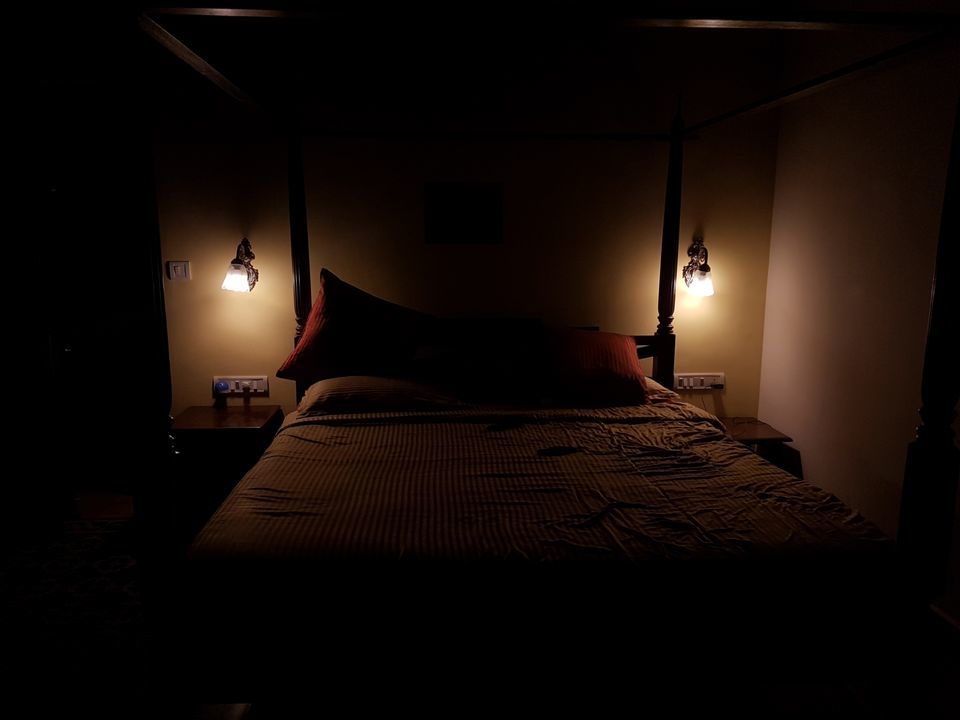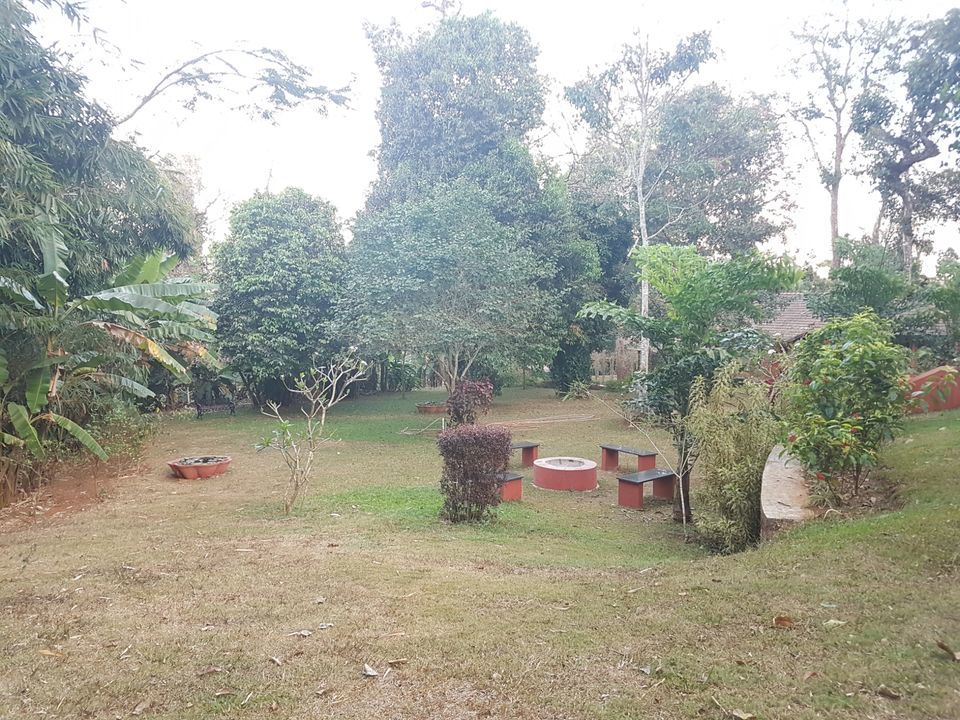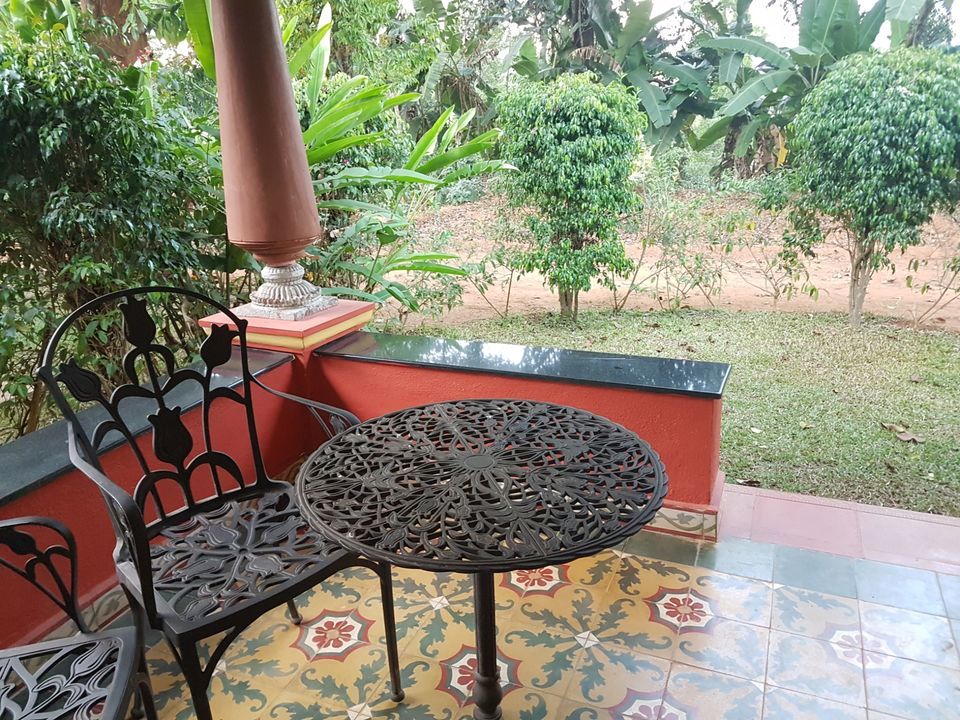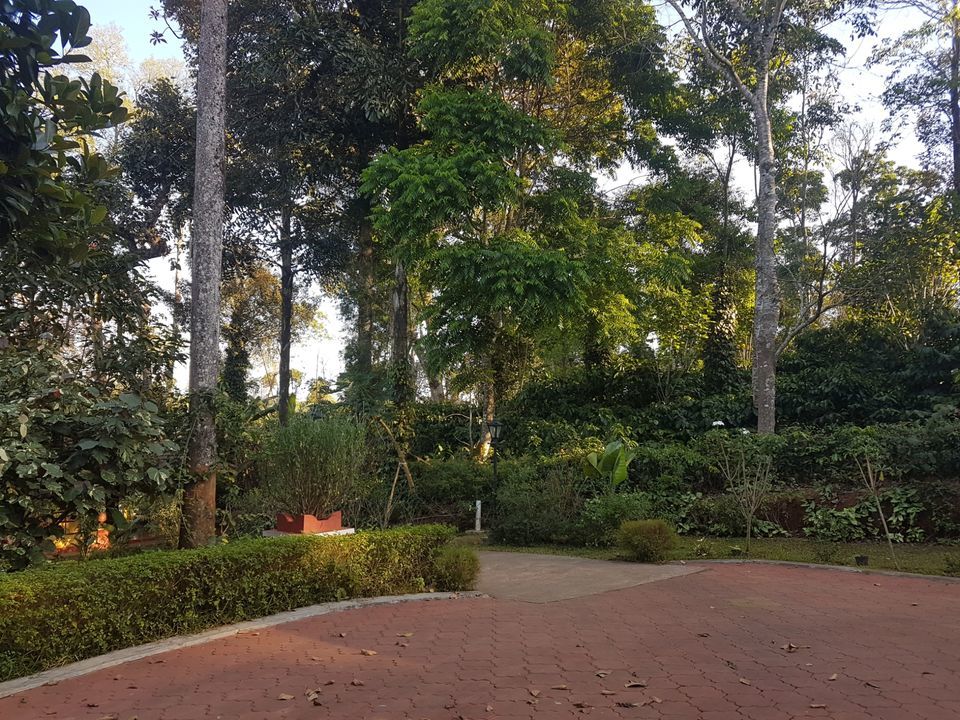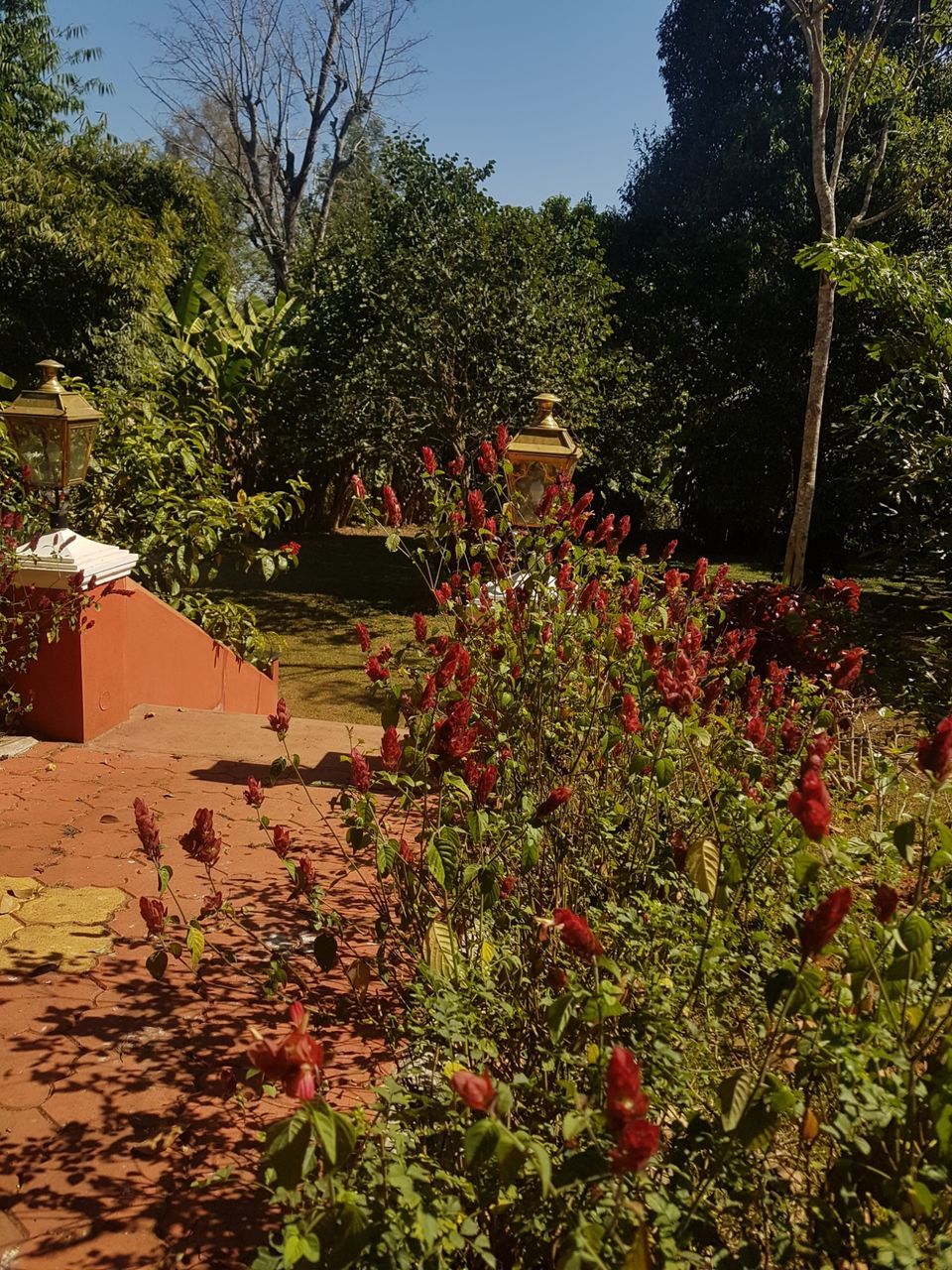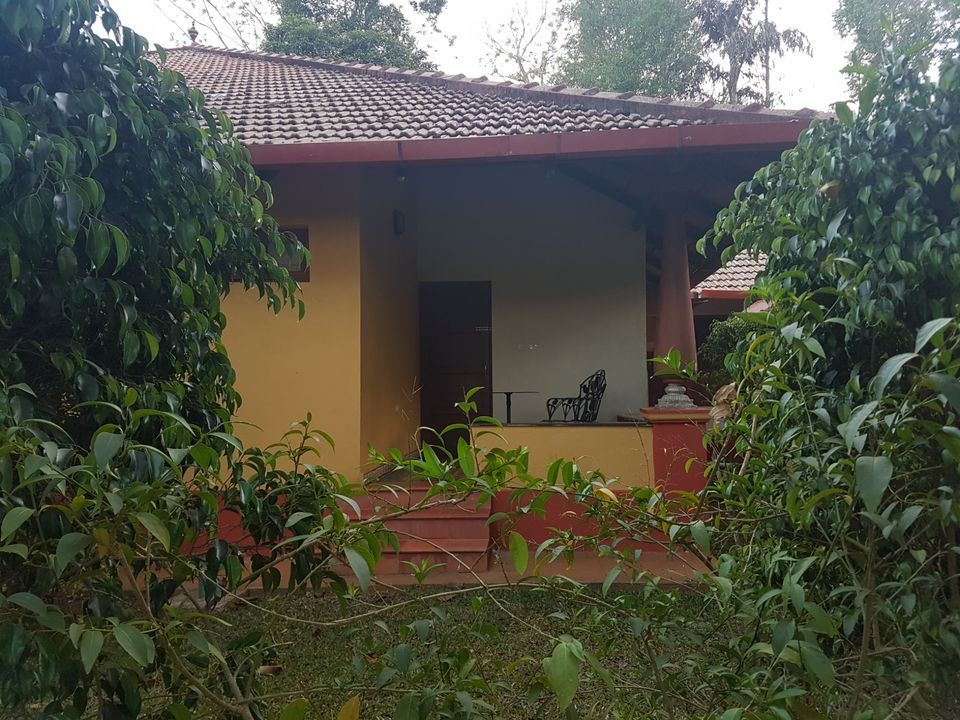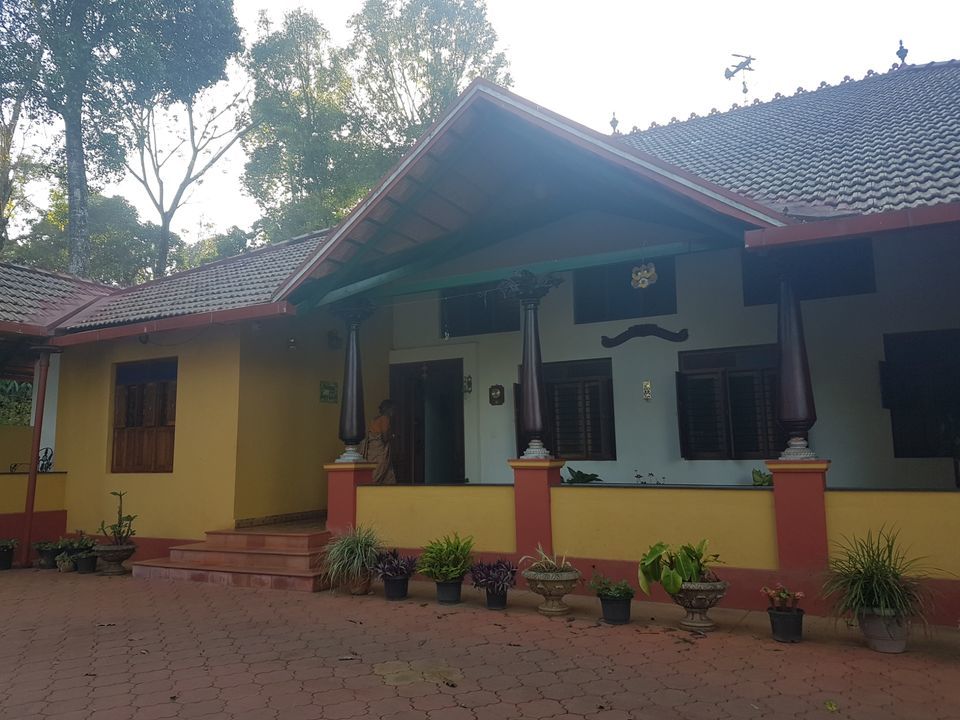 We picked Talacauvery for the morning. It's about an hour's drive and a beautiful one especially if you love curvy stretches accompanied by splendid views of the ghats. The roads are good but narrow so you've got to be careful. Talacauvery- the birth place of river Cauvery is an absolutely stunning location. I'd recommend you reach here in the morning when the weather is cool and the sun isn't draining you out. The temple visit was followed by a walk up to the Brahmagiri hills, a view point seated about 1300m above sea level. What seems like a never ending flight of stairs takes you to the top and the views do not disappoint. You are nested right in the middle of mother nature and surrounded by what looks like an endless blue ocean, the hills are just mesmerizing. On the way back you can stop by Bhagamandala, the place where river Kaveri begins its course of flow.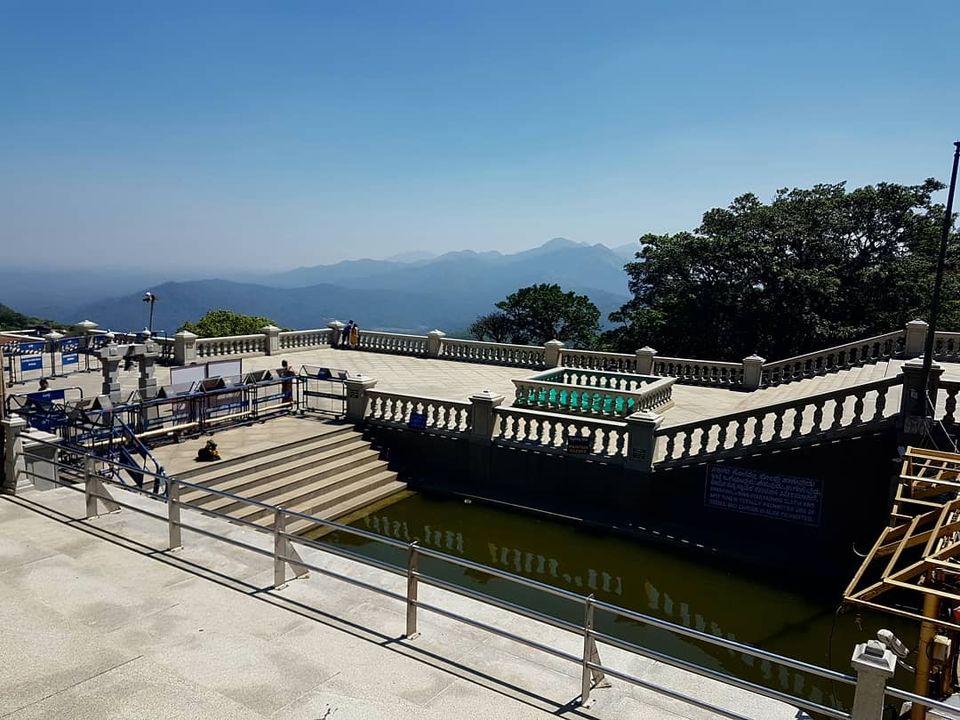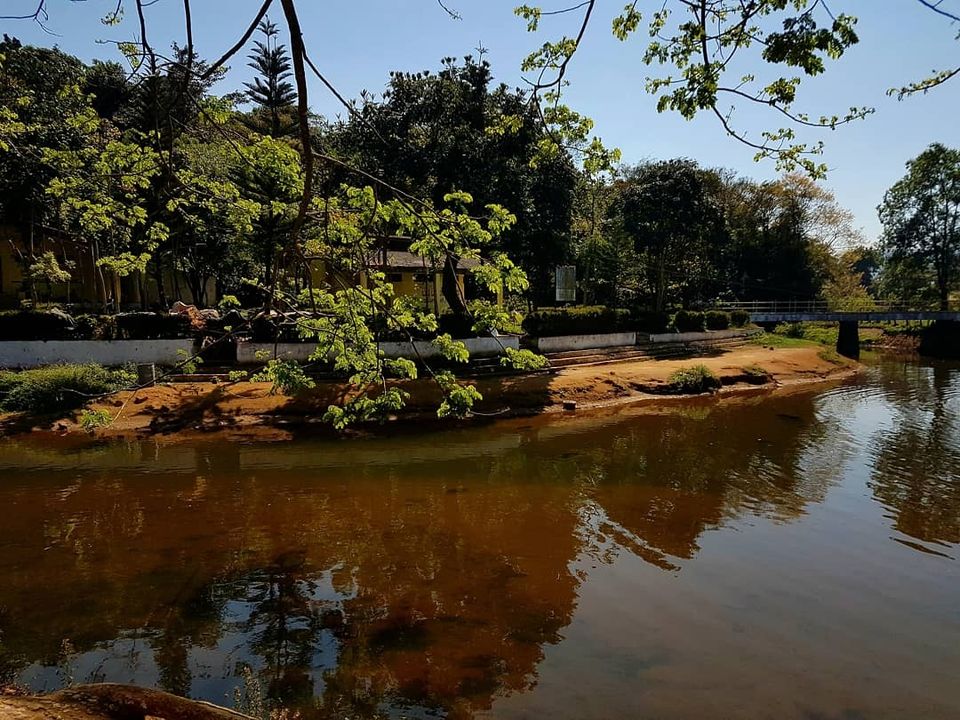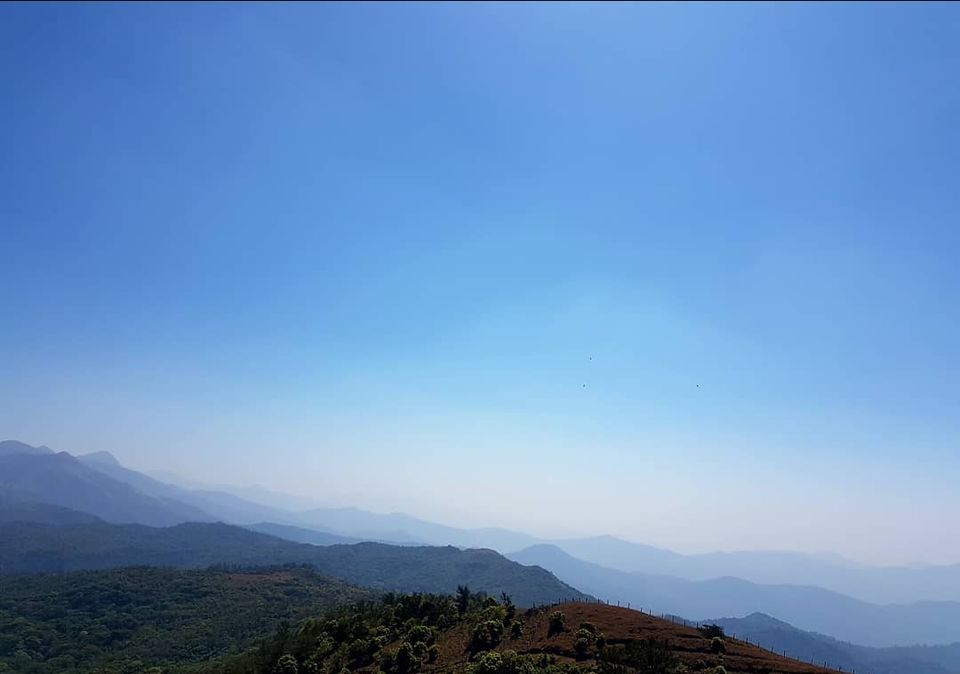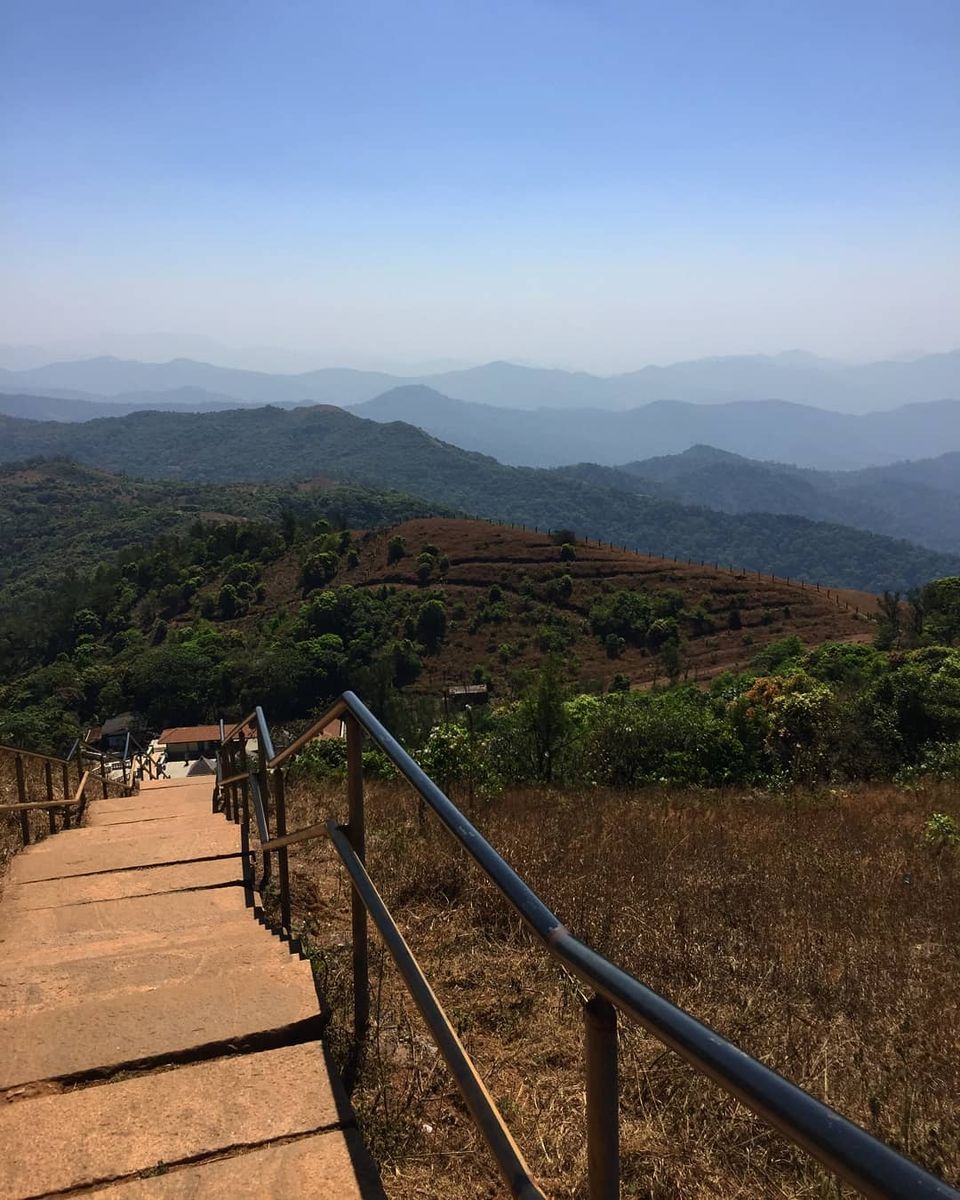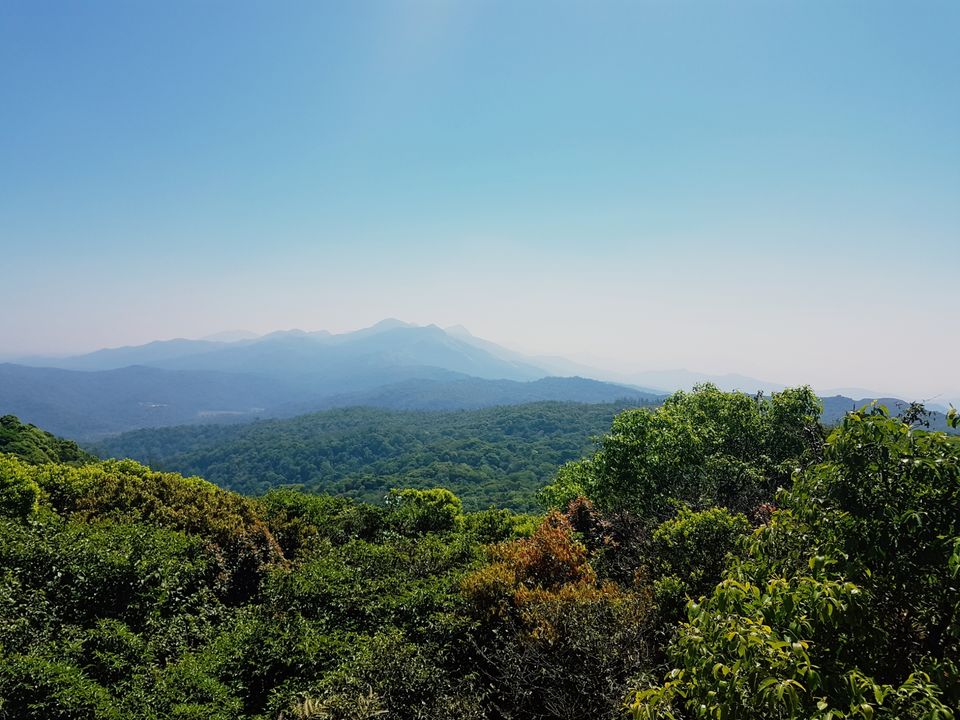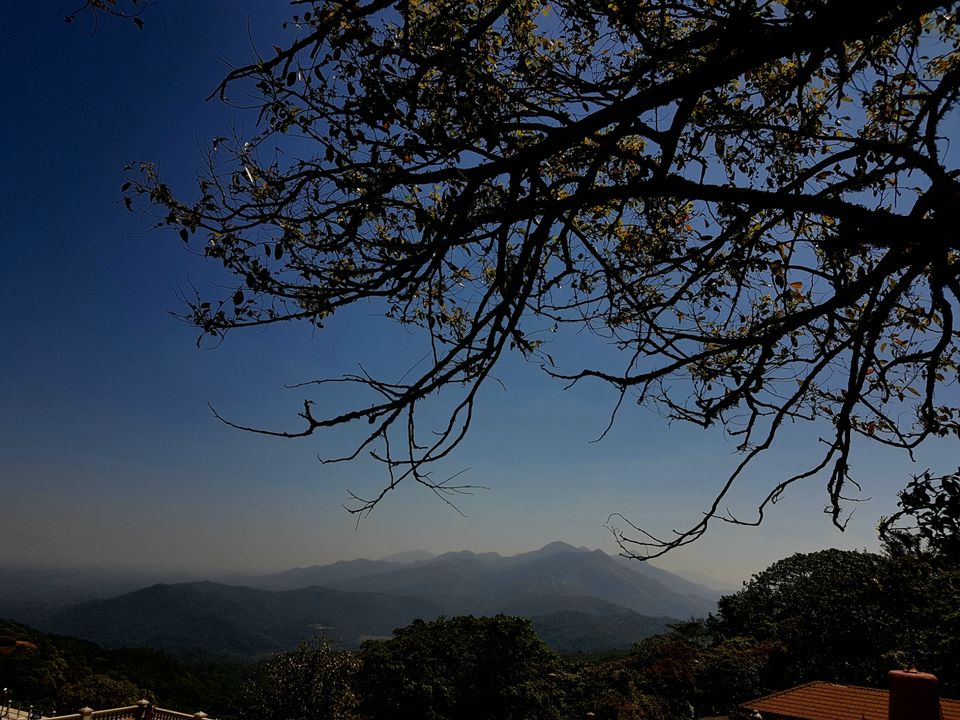 The sun had drained us all quite a bit and Leo was pretty fed up too thanks to the sun, so we decided to get back to the comforts of the estate and grab some lunch on the way. After some stretching and relaxing, I decided to take a walk through the plantations. A tiny little road, so beautiful so peaceful, words cannot describe such evening walks. The nights in Coorg are unparalleled, the temperatures drop down as low as 10 to 13 degrees making it a quite enjoyable break. Needless to say Leo enjoyed the weather and being tucked under a blanket.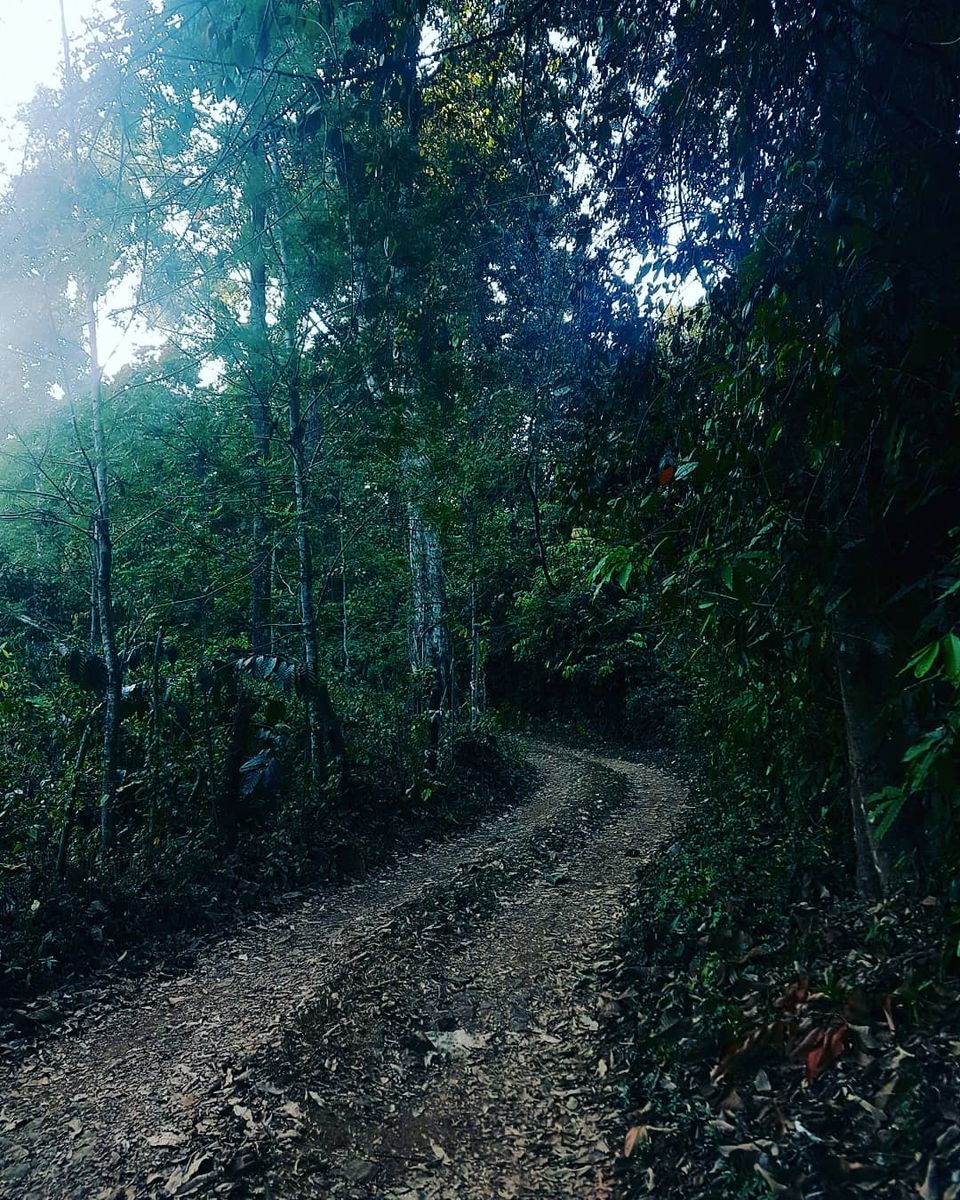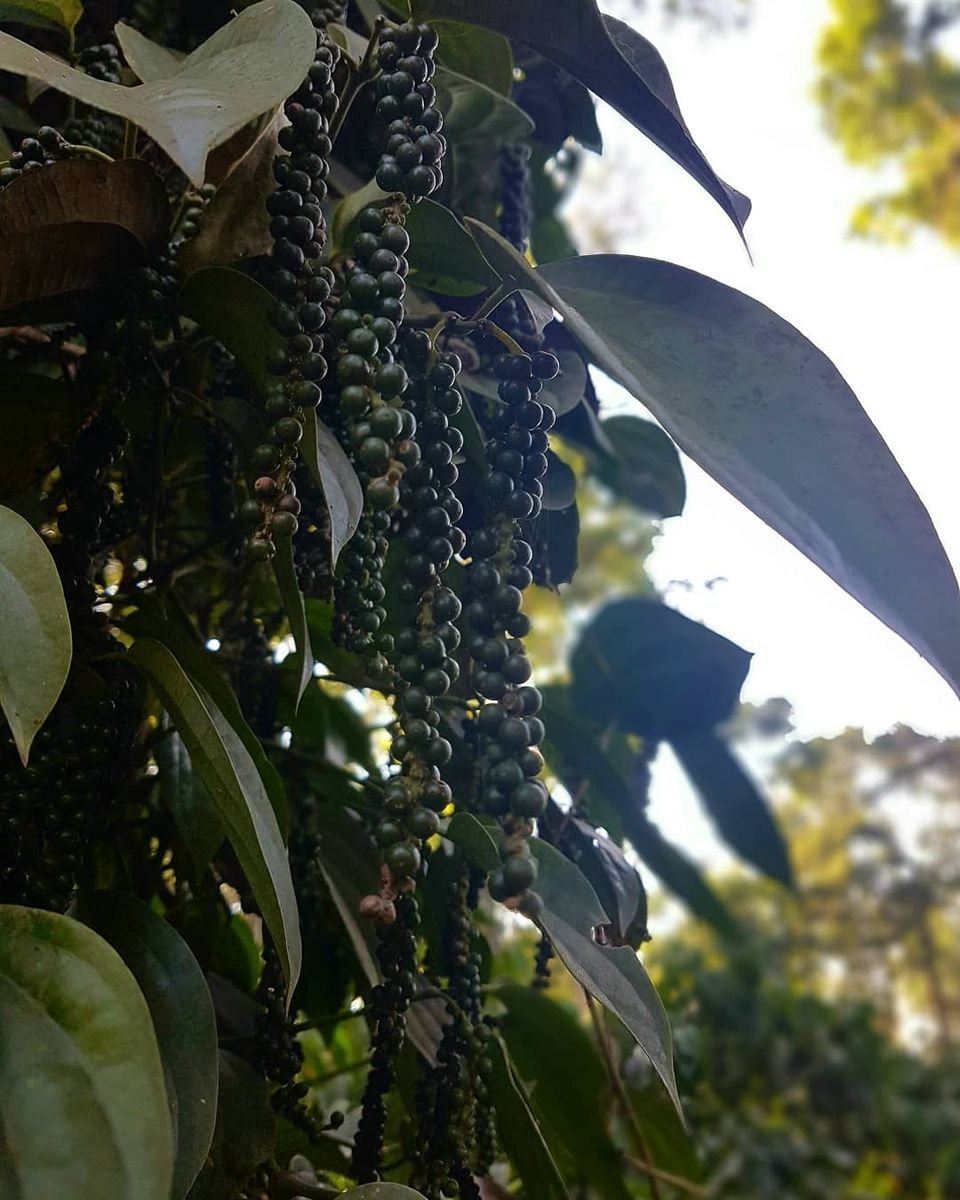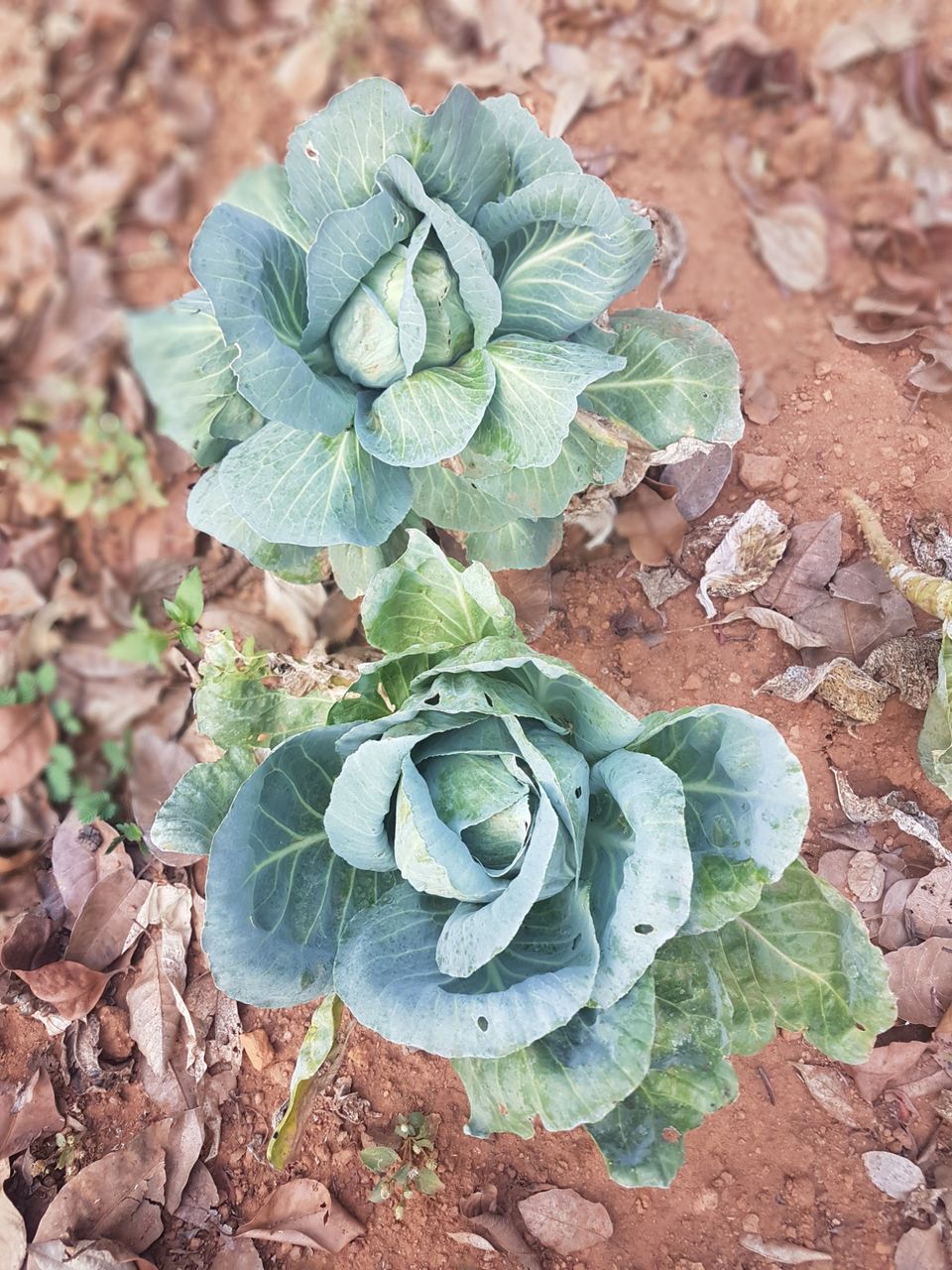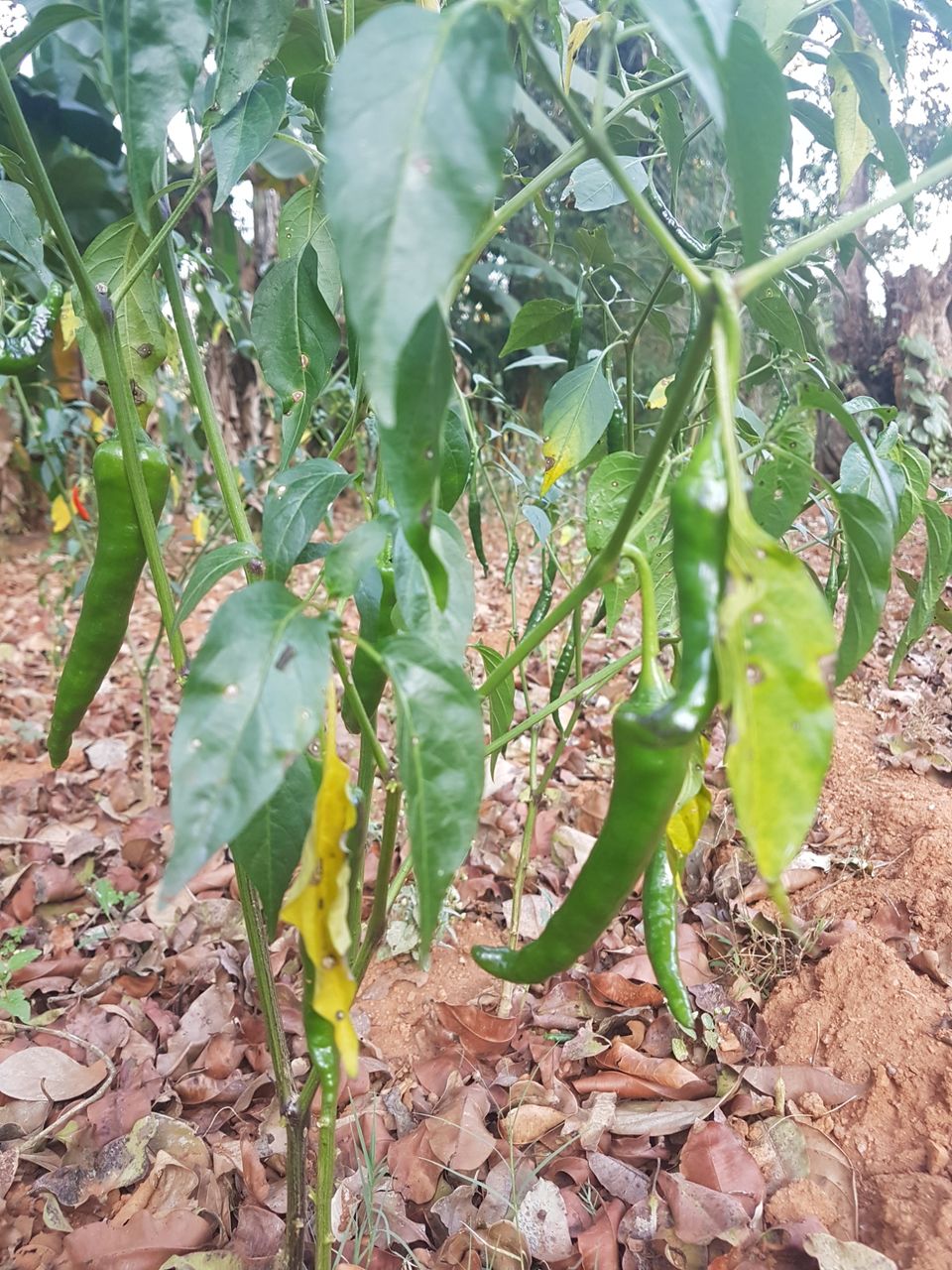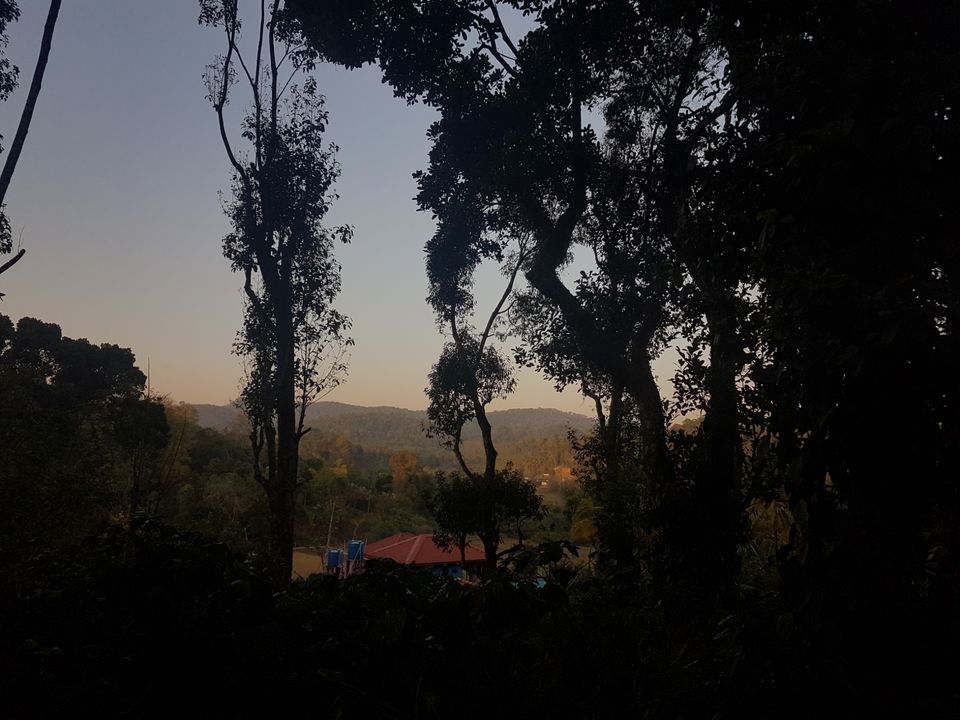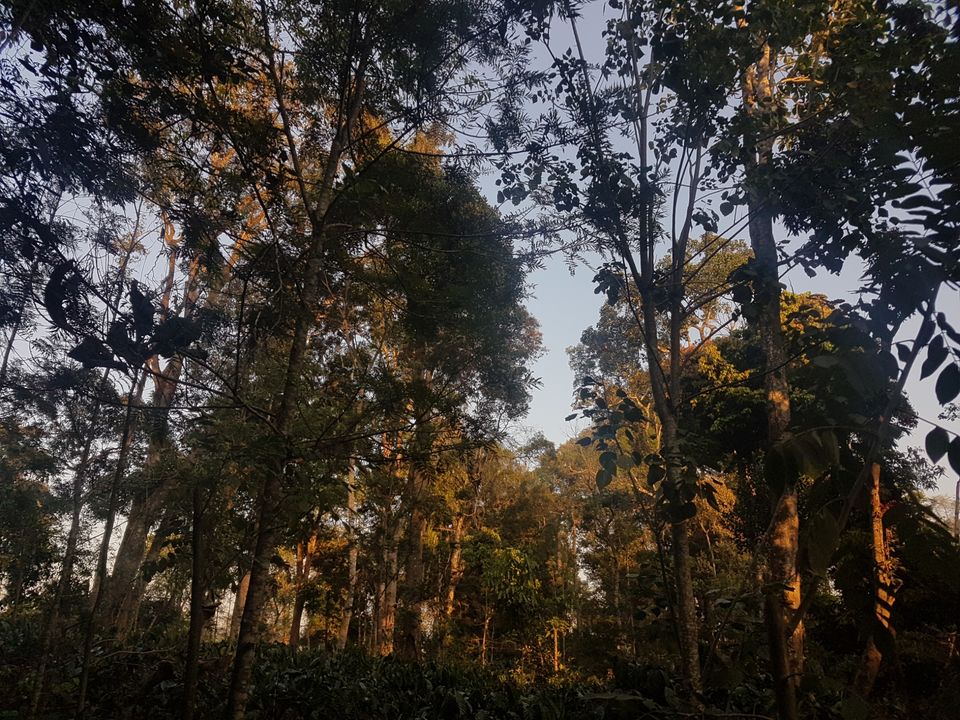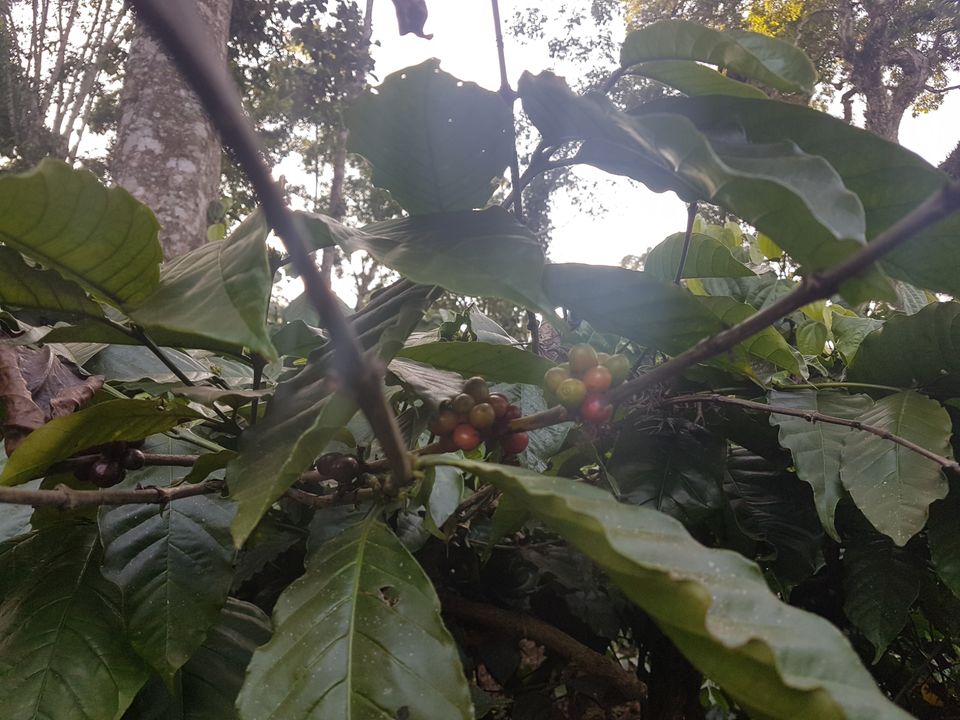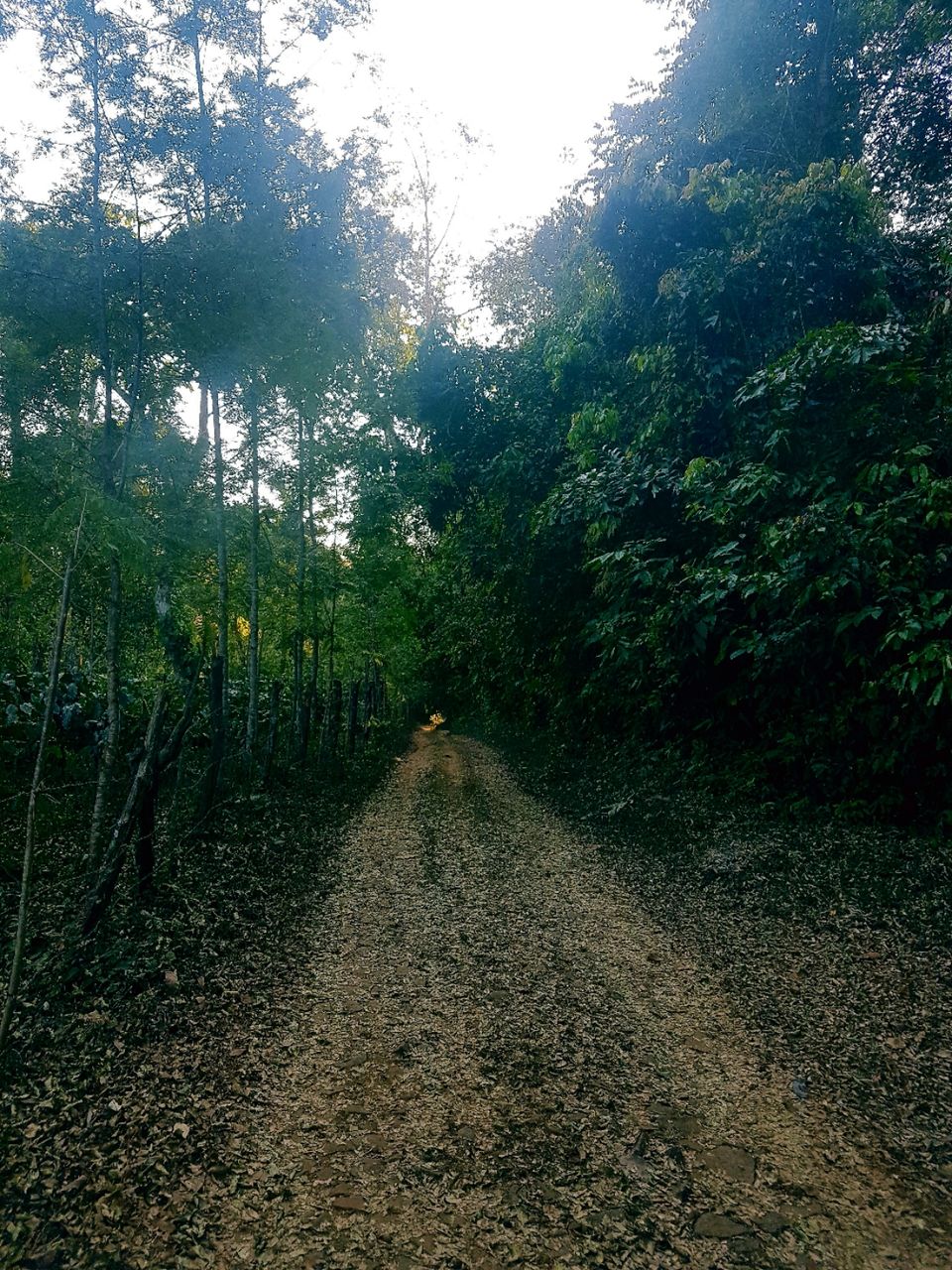 After a nice relaxing brunch, we headed straight to Abbey falls. Since it was February, the water levels were less but the the place is worth a visit none the less. As you walk down the steps towards the falls, you are surrounded by greenery and accompanied by the sounds of chirping birds and of course, the water falling. Spent some time around here clicking pictures. For those of you who wish to, Mandalpatti is on the same route and about an hour away. We skipped this one cause both our cars were not 4 wheel drives and normal cars cannot take the climb so we'd have to hire a jeep.
We spent some time in Madikeri town picking up some coffee, pepper etc. Coorg Greens is a great place if you are looking to pick up fresh and exclusive Coorg grown products. Since it was our last night here, we decided to head back and spend some more time in the estate with leo. In the evening, we visited the ancient Omkareshwara temple which is nested in a quiet corner of Madikeri main town. It is beautiful and very well maintained, a visit that instills a sens of peace.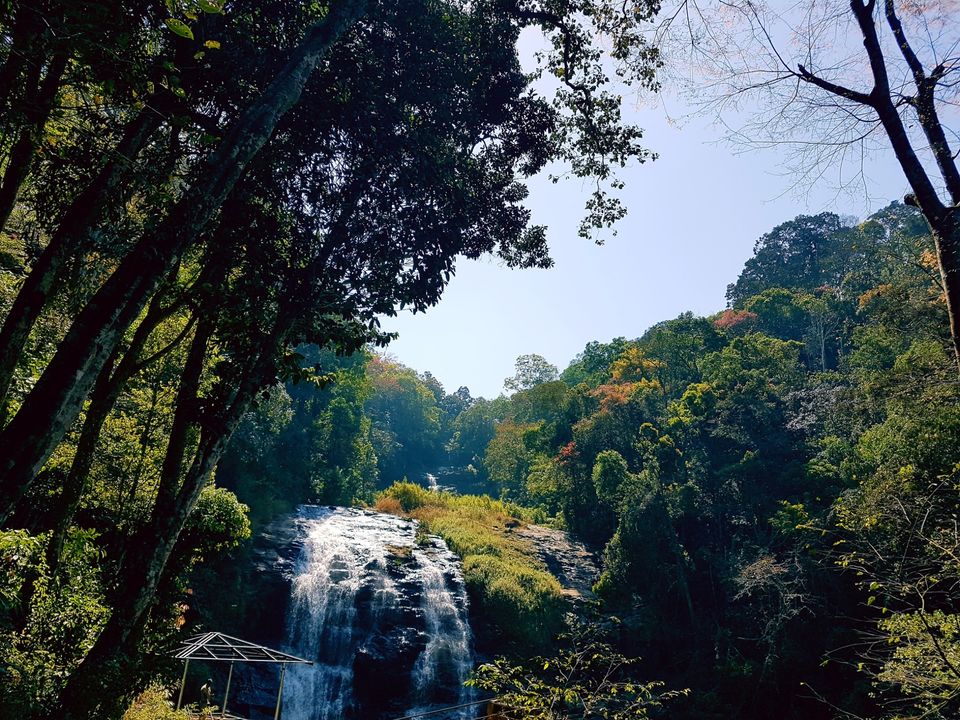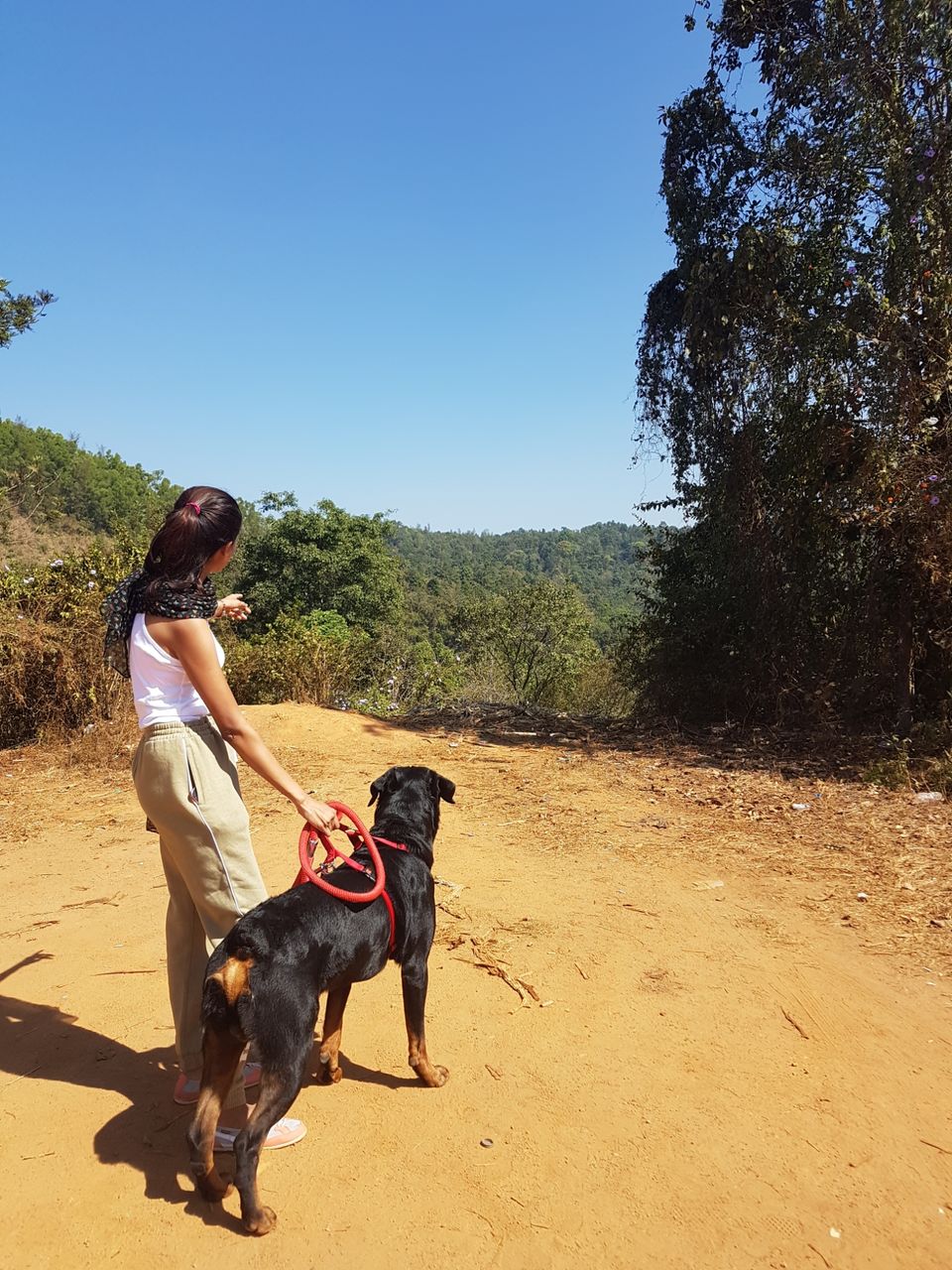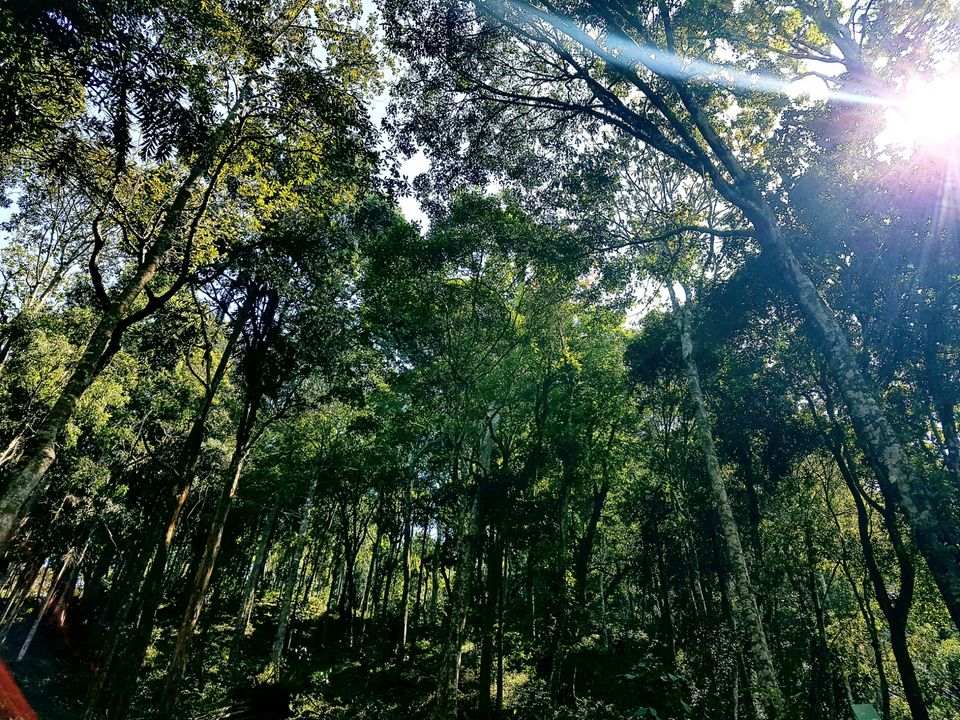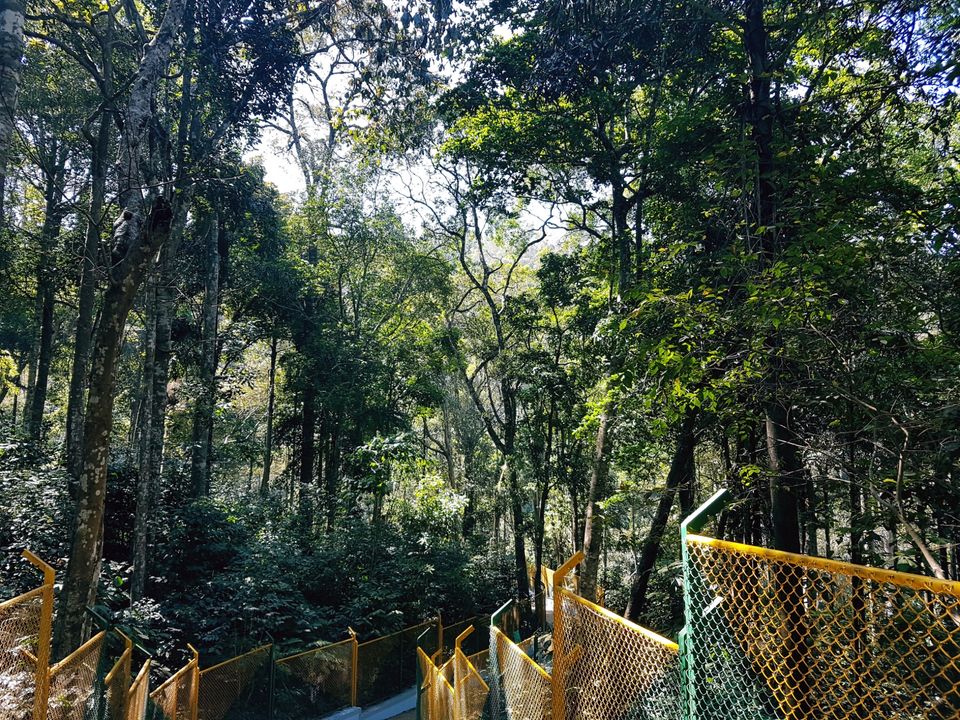 Headed straight to Raja's seat for sunset after the temple and boy was it worth it. Raja's seat offers stunning valley views coupled with splendid weather. Just sit back and watch the sun set behind the endless hills. Nature is indeed a marvel.
Alas, it was time to head back home. Thank you Rare Earth Estate for such a beautiful vacation and for treating our boy Leo like a family member. An absolutely memorable time! Vacations a great but vacations with pets are unmatched.
WHAT'S YOUR CALLING?
If you are someone that loves to travel, explore like a local, head to the less touristy areas and discover serene pockets; Read more about my escapades on my blog and get going! If you need any help planning, just drop in a mail and I'd be happy to help :)
Website: theholidaysavvy.com
Facebook: @theholidasavvy
Instagram: @theholidasavvy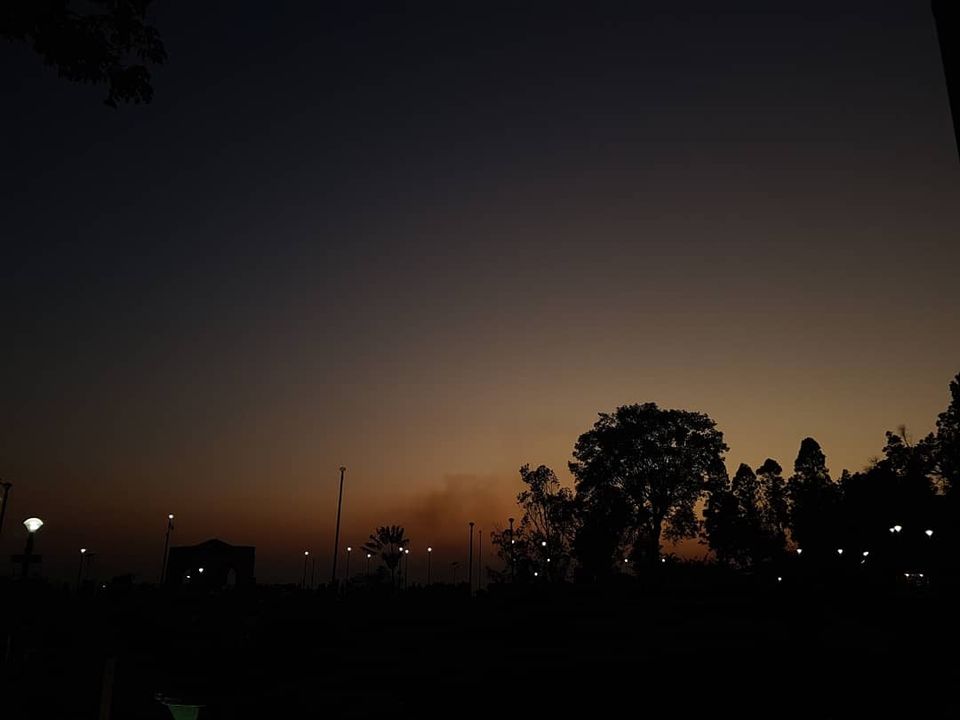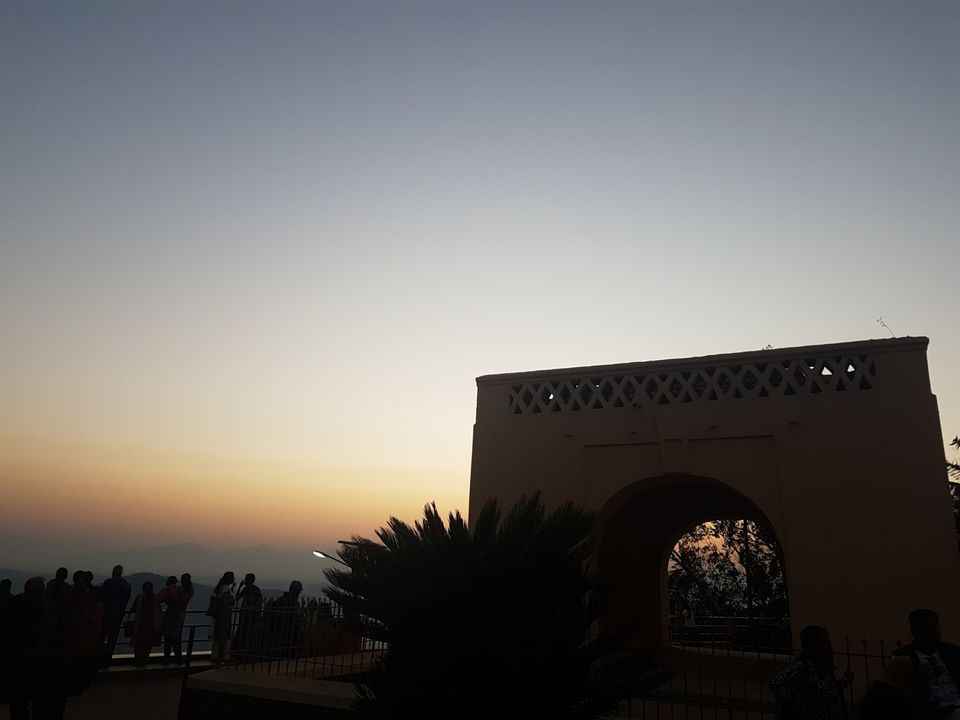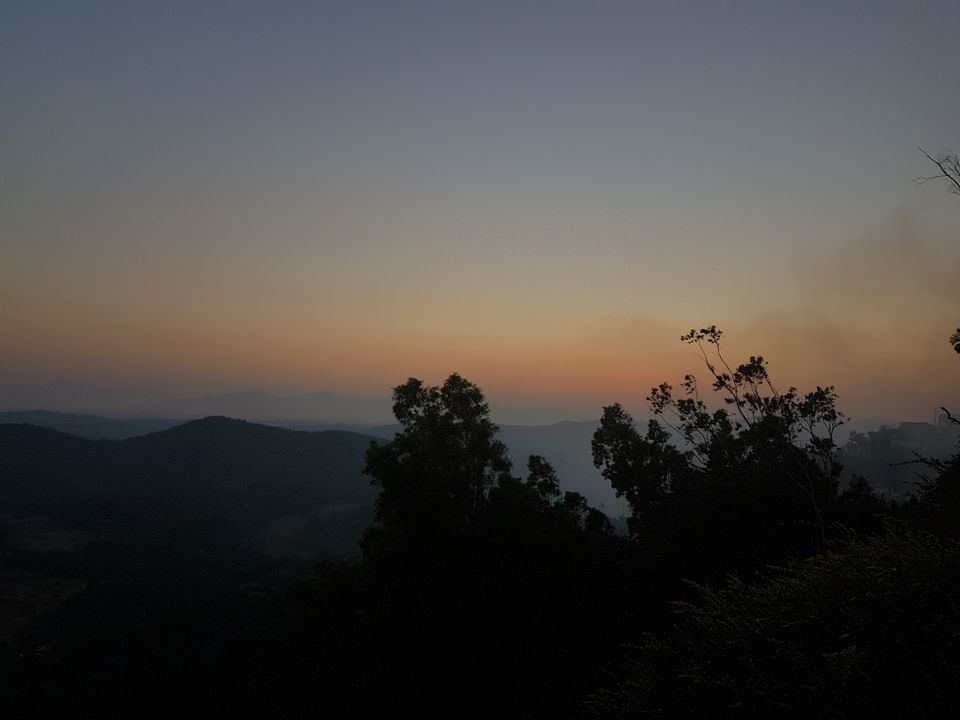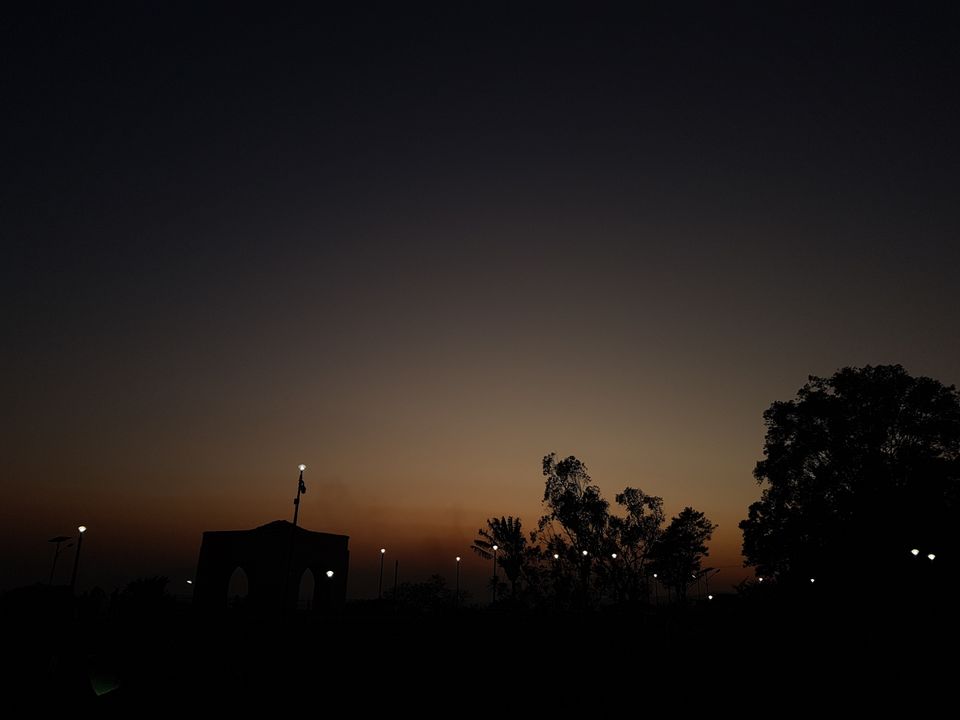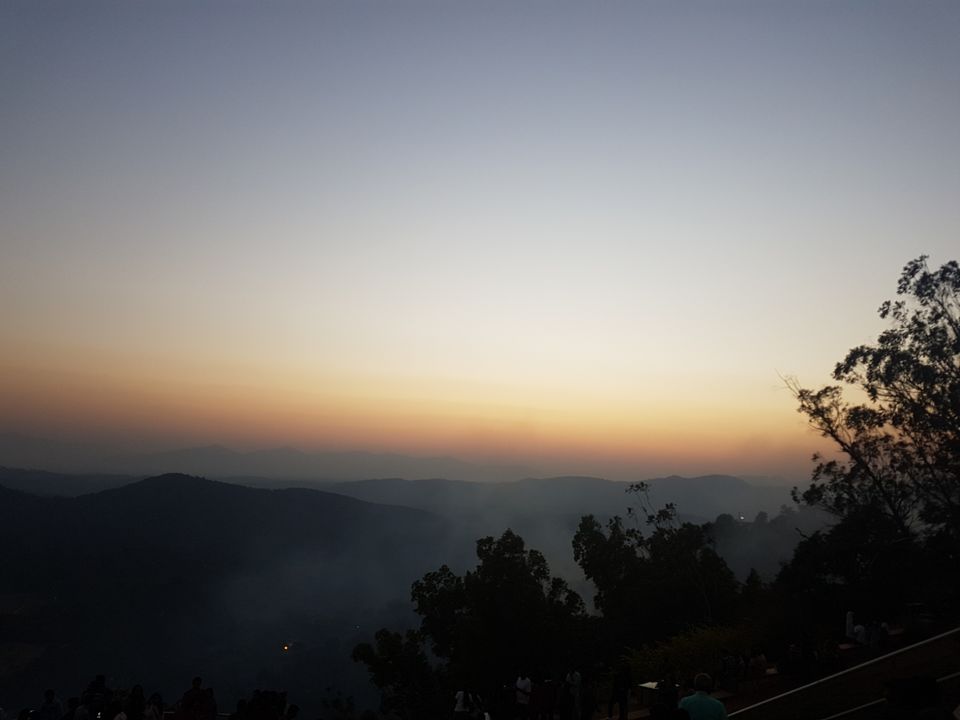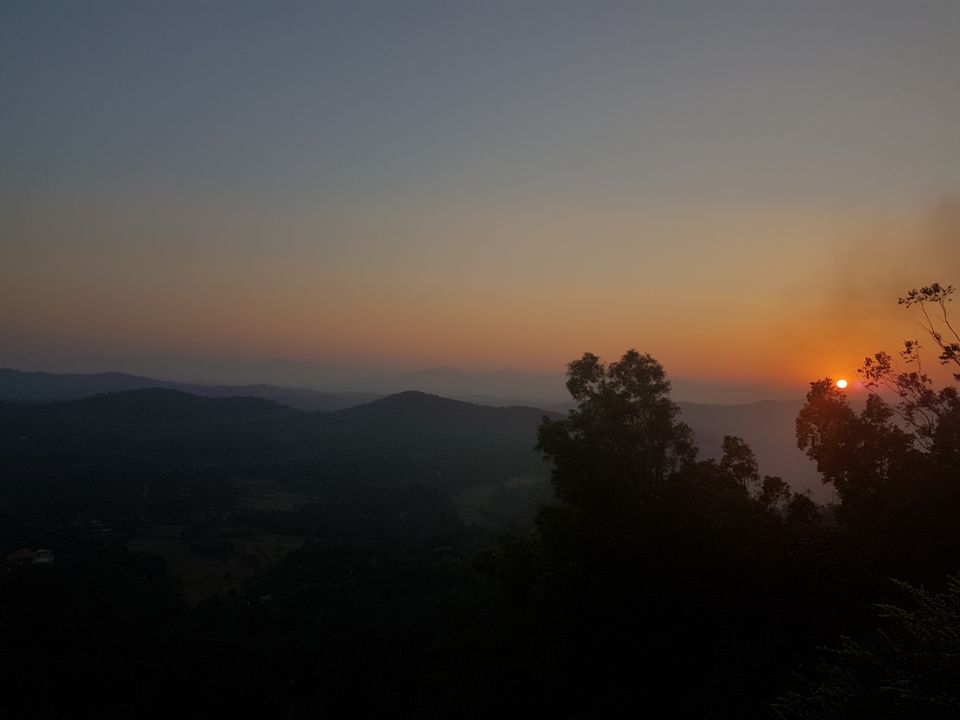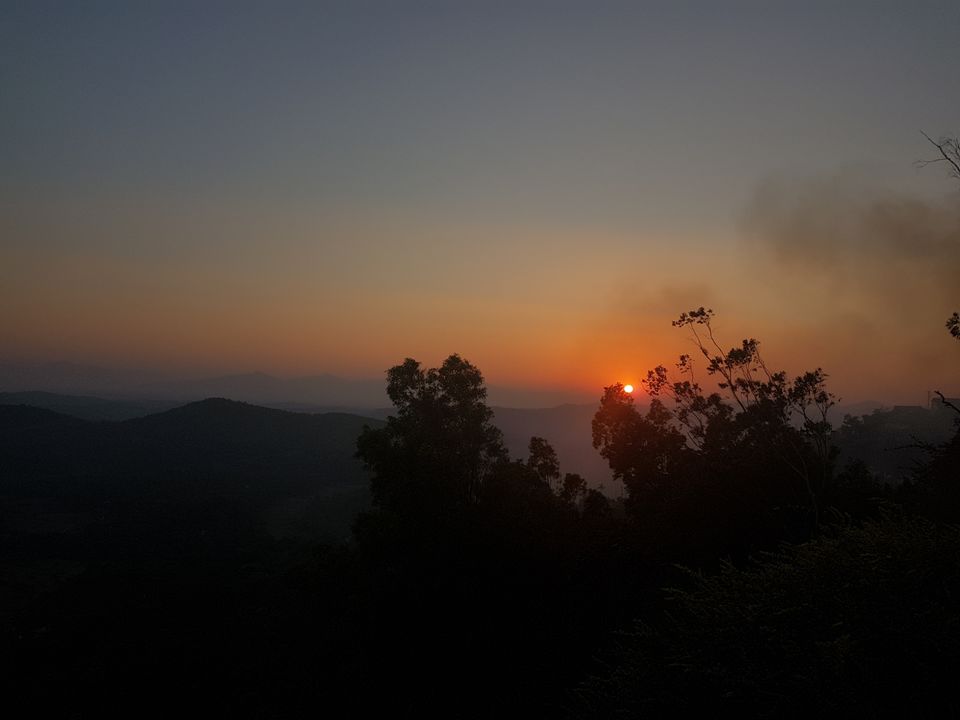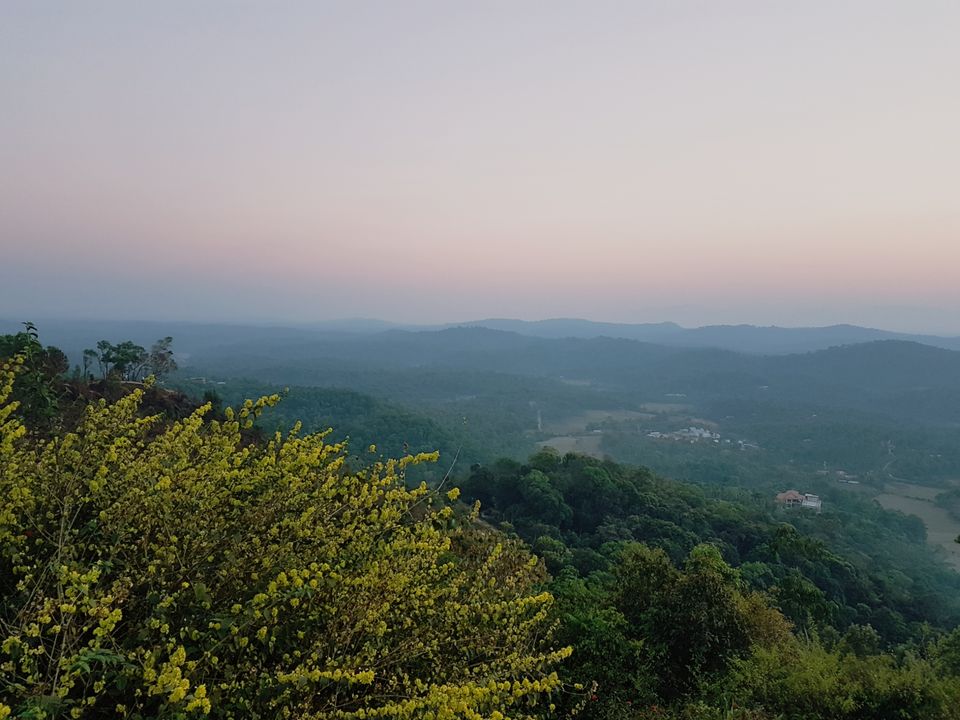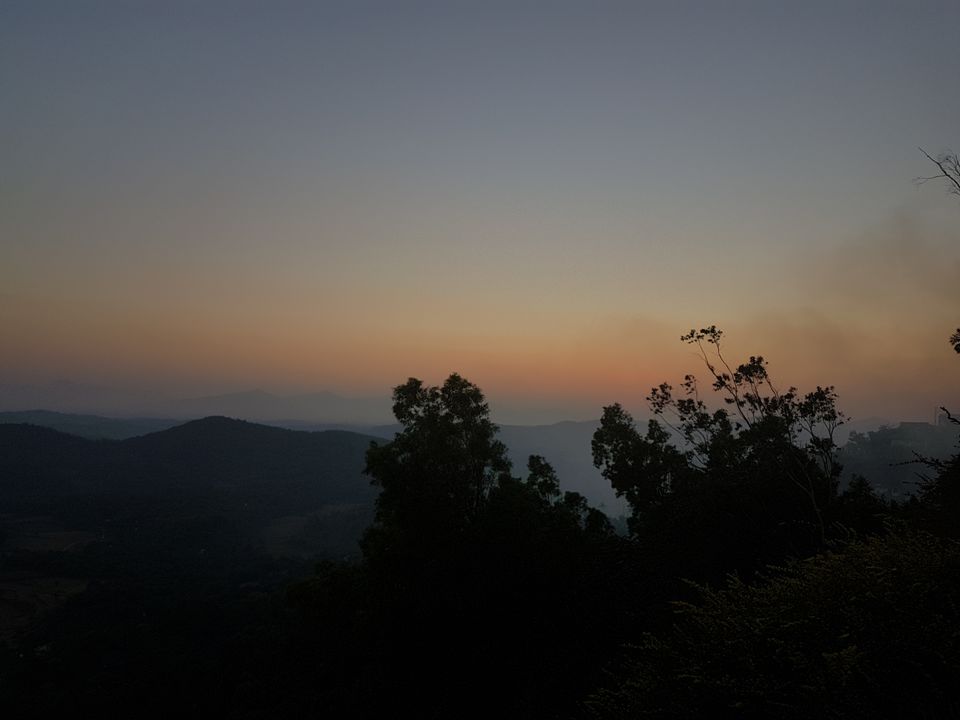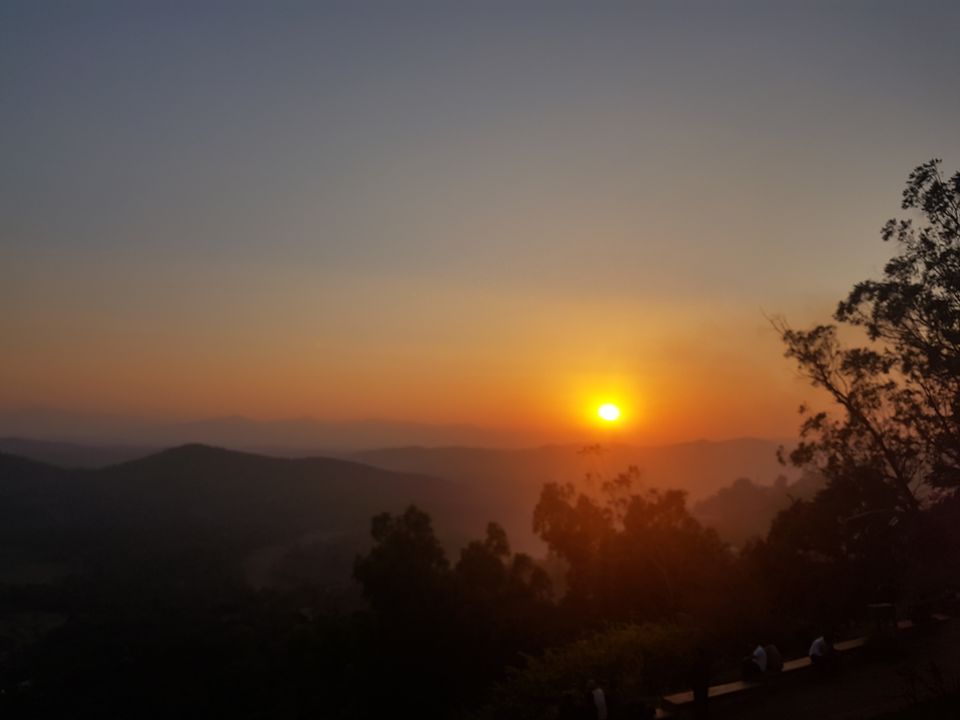 Frequent searches leading to this page:-
coorg tour packages from mysore, coorg tour places, coorg packages from mangalore, coorg itinerary for 3 nights, 02 nights coorg itinerary