It's great to leave the bustling city and the forest for nature. As always, we decided to stay in the Altai Mountains on the Katun River. The Katun River is very beautiful. It flows between the mountains and has an amazing turquoise color.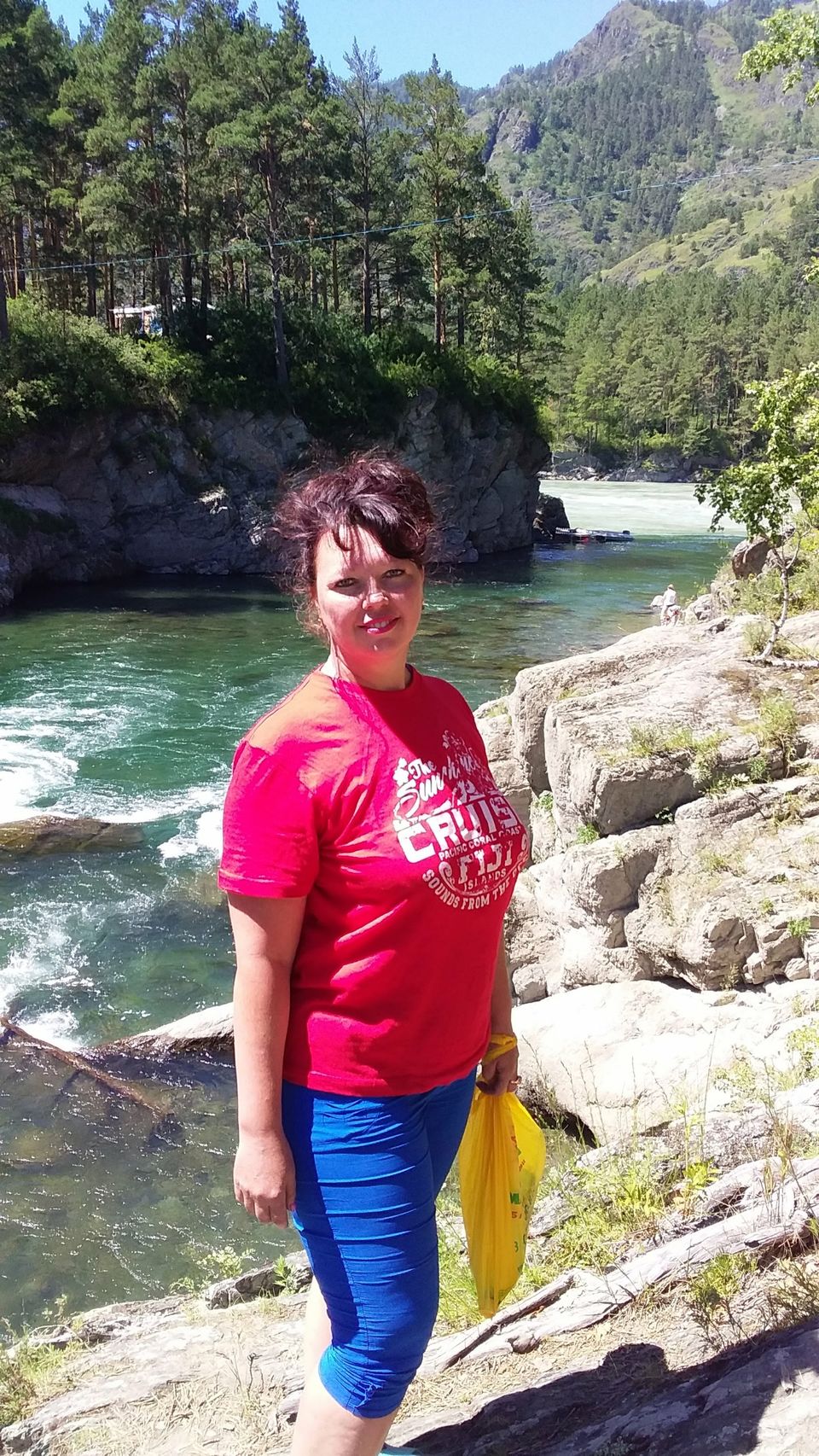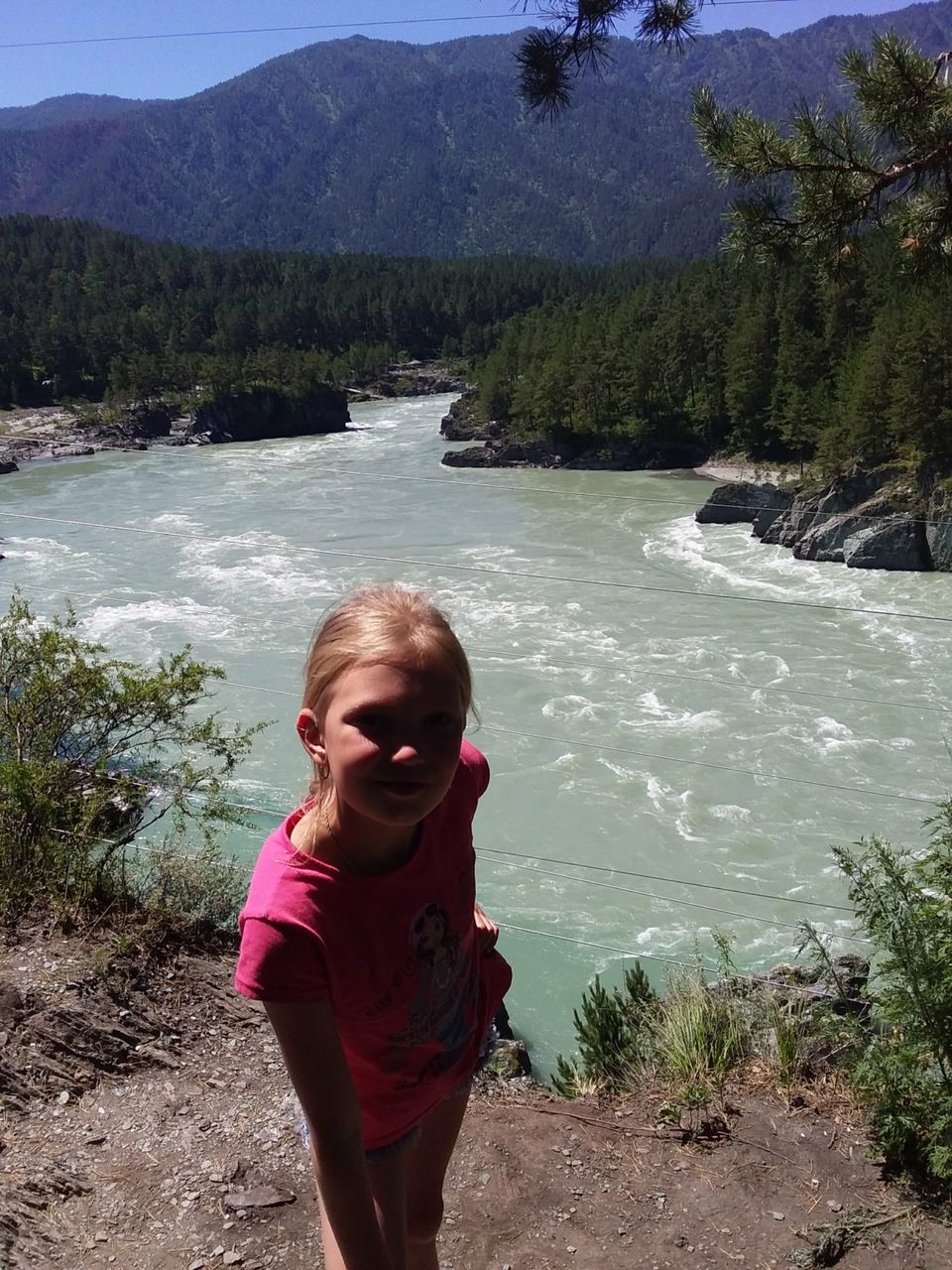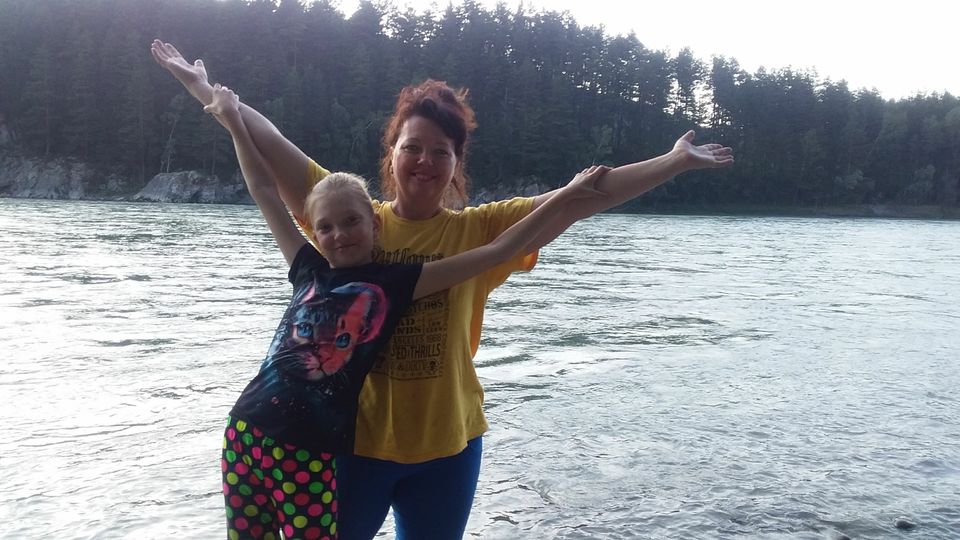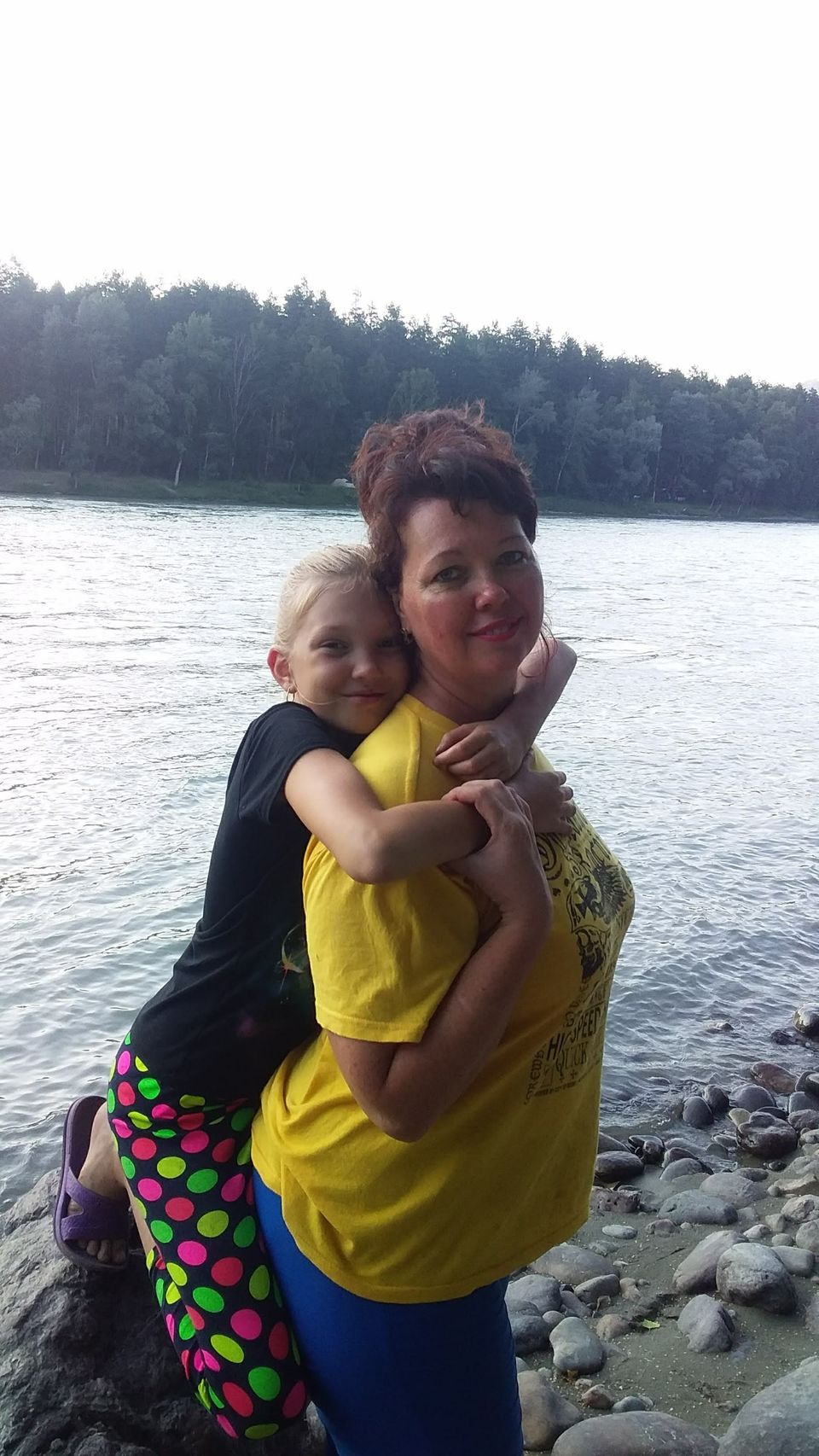 We arrived in the evening, set up tents, made a fire and cooked dinner. Having eaten, we sat by the fire, talked, enjoyed nature, calm until late at night.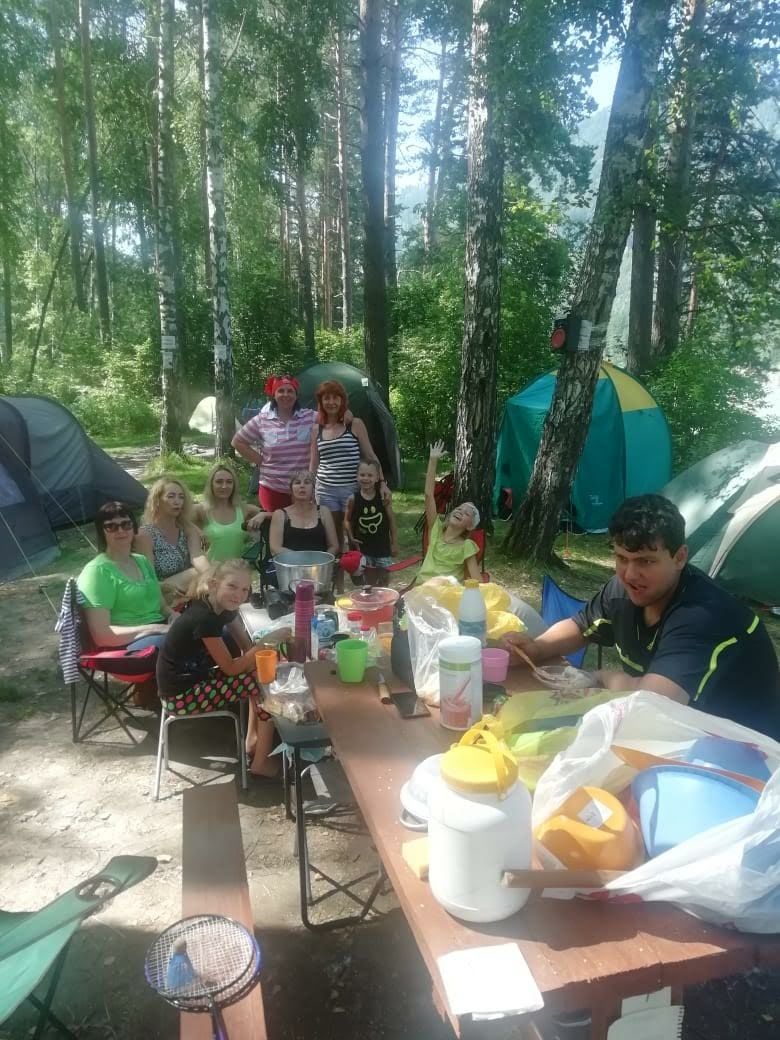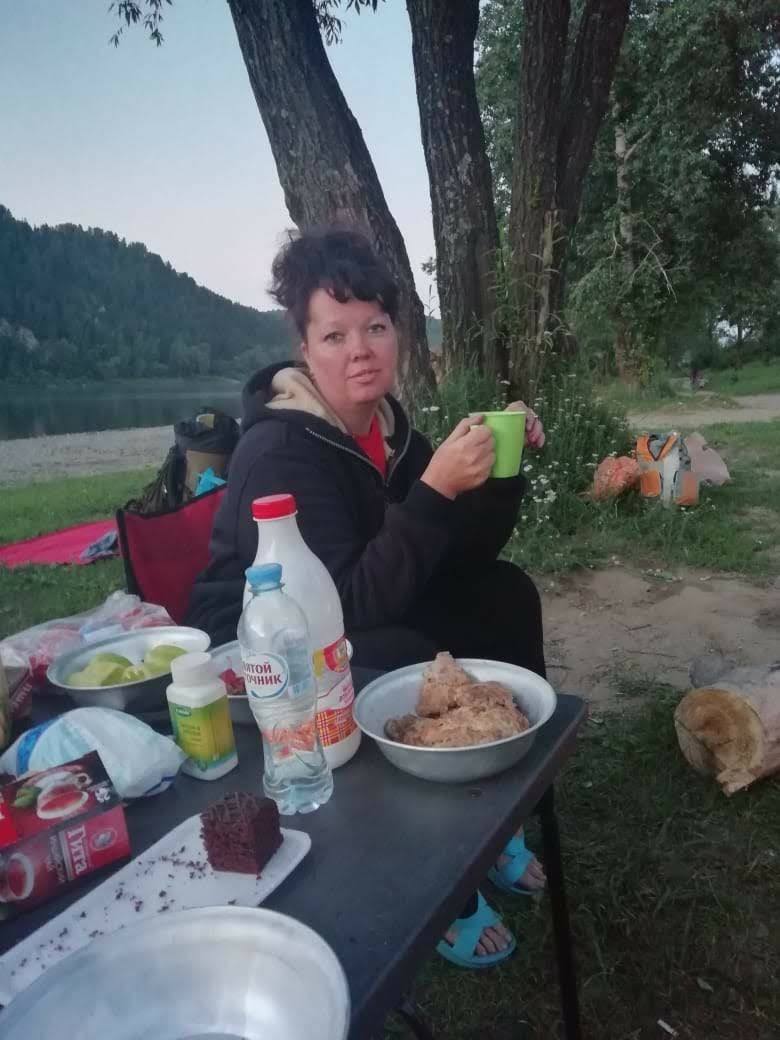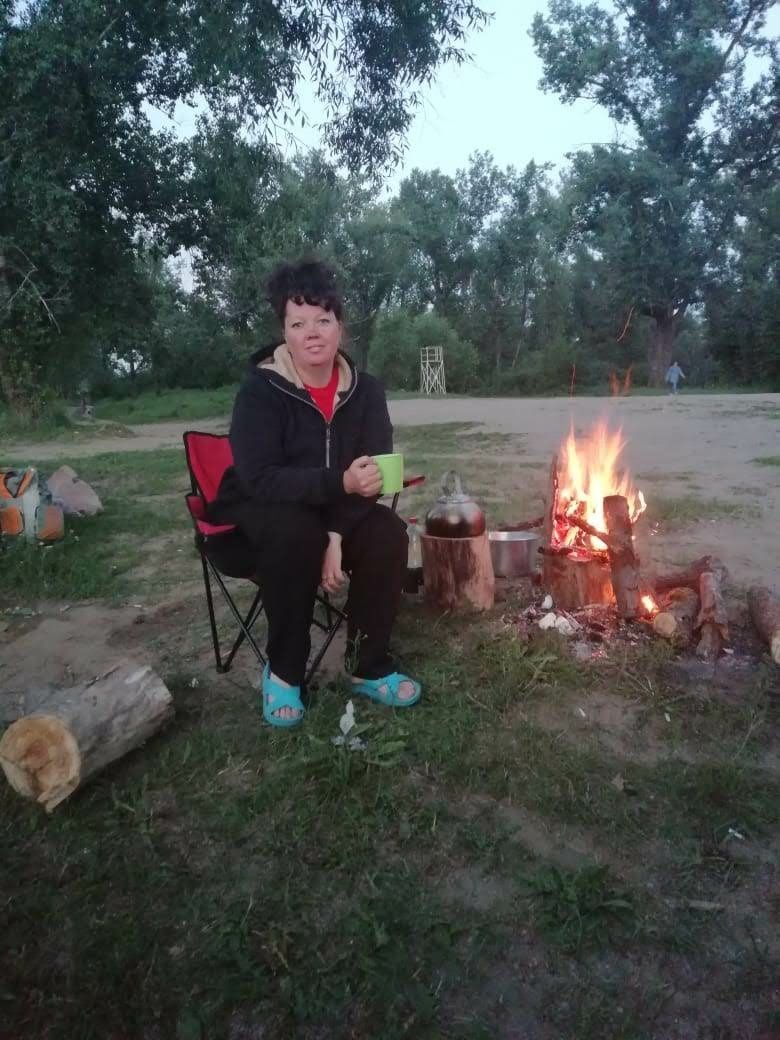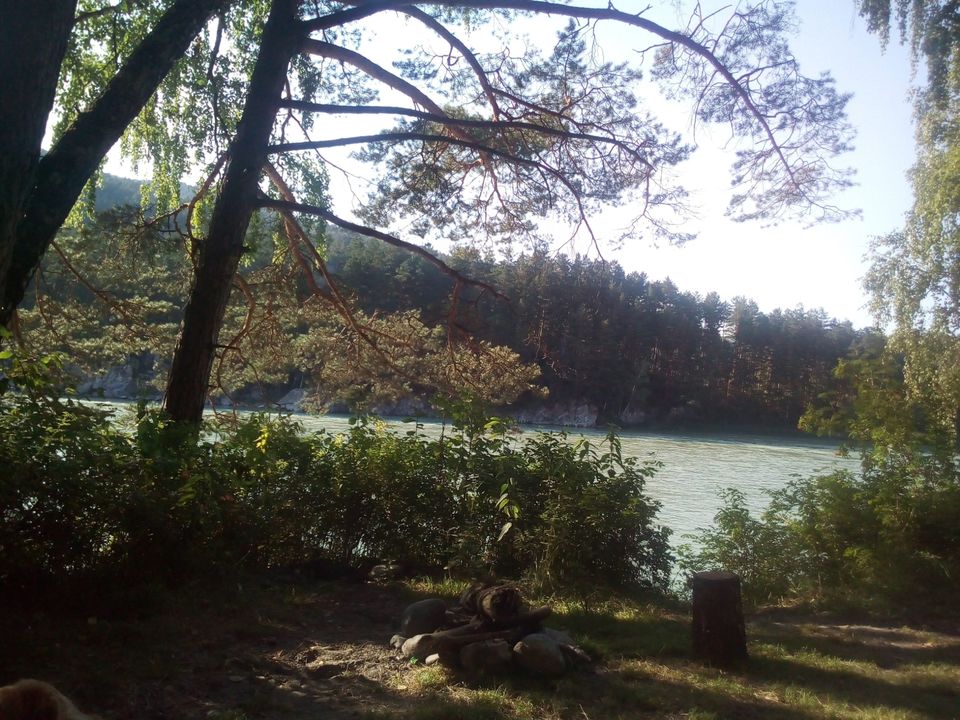 Rafring of the Katun river
Having breakfast in the morning, we went for a rafting on the Katun River. We sailed along the rapids, sometimes we had to row very quickly so that our boat would not turn over, and sometimes it would be completely calm and we would enjoy the views of nature. I liked very much when our captain signaled to the captain on a speed boat, he made a sharp turn and a huge wave covered us, we became wet from head to toe
after 2 hours we moored to the shore and went to look at the waterfall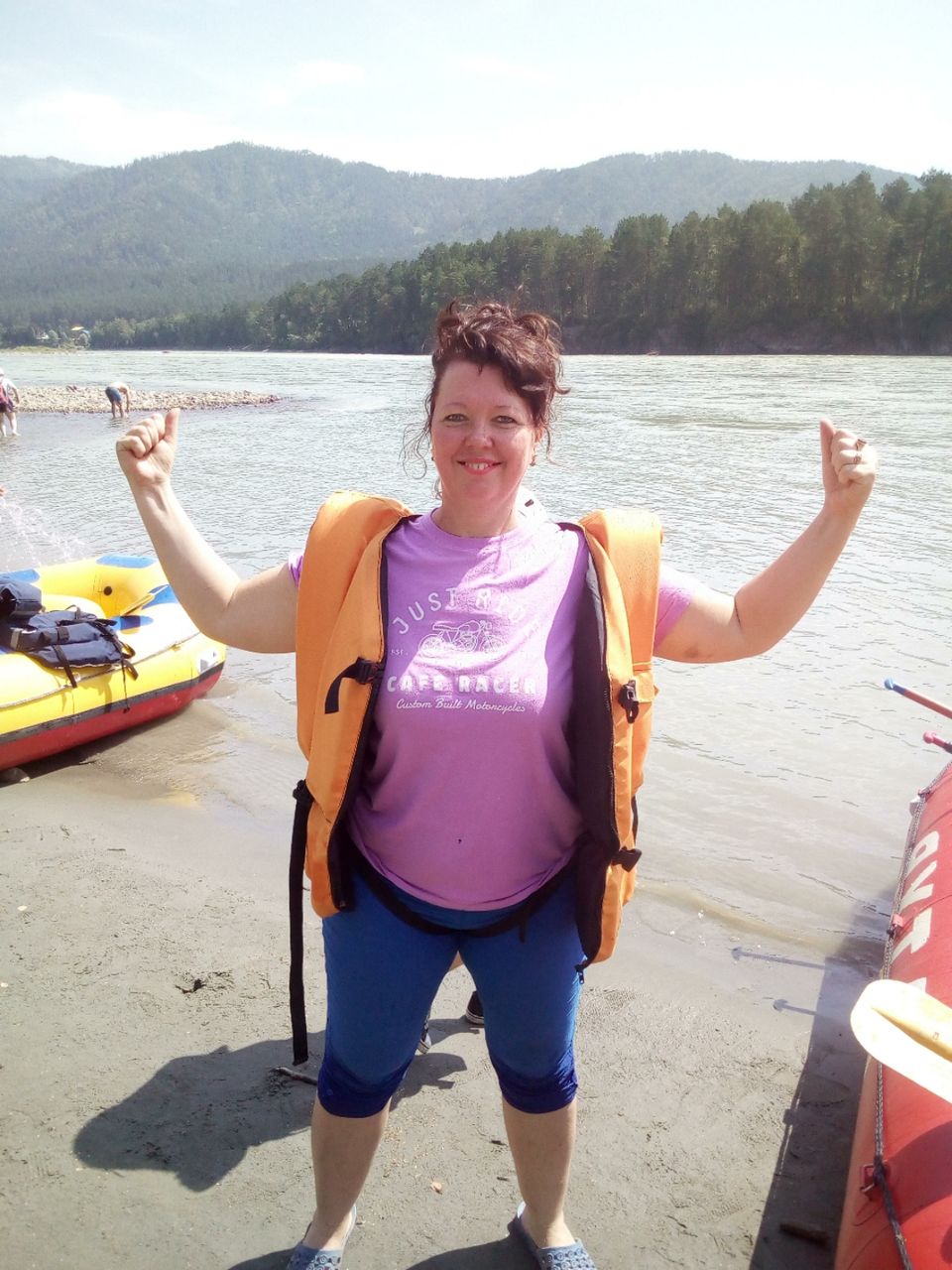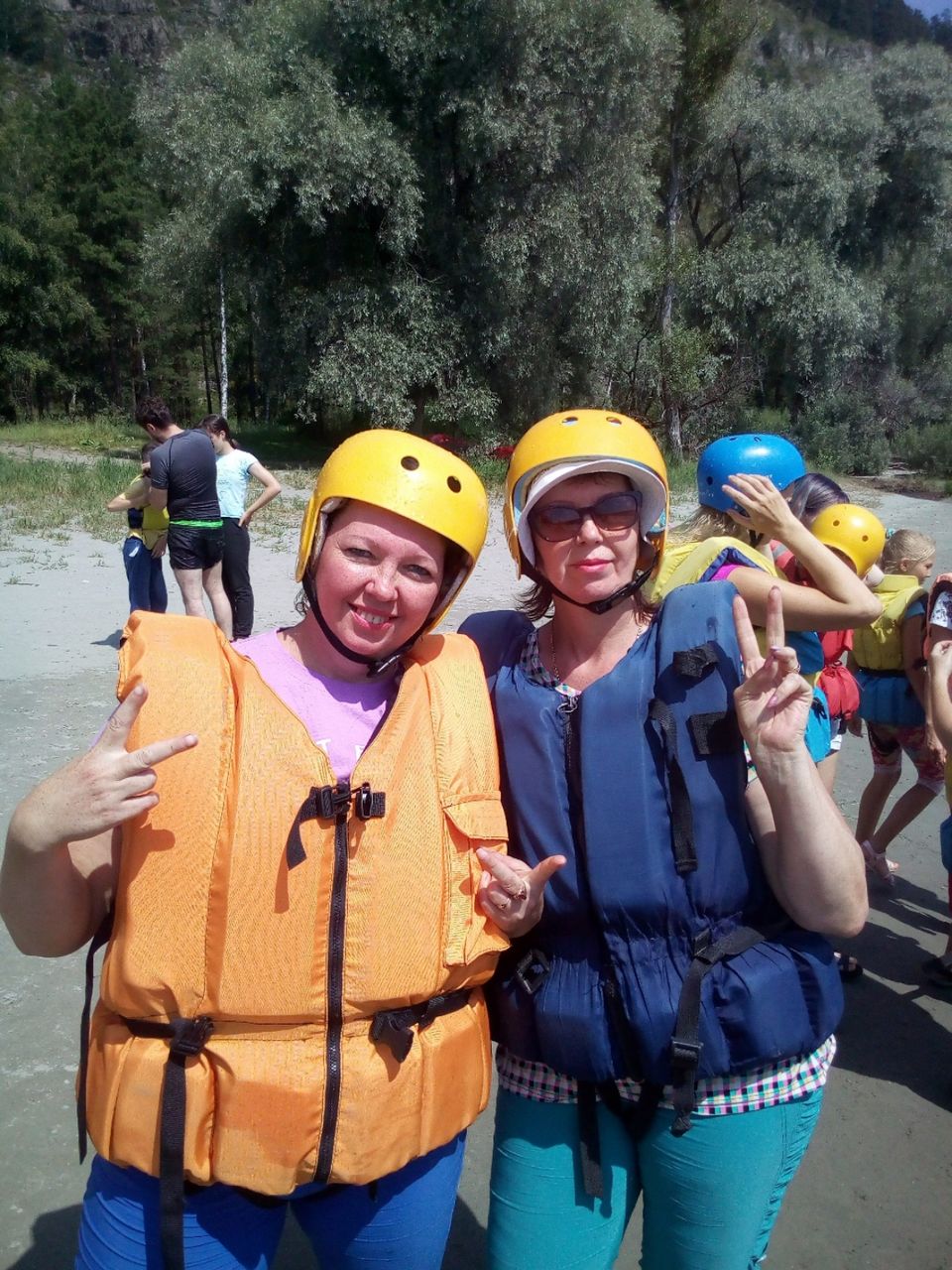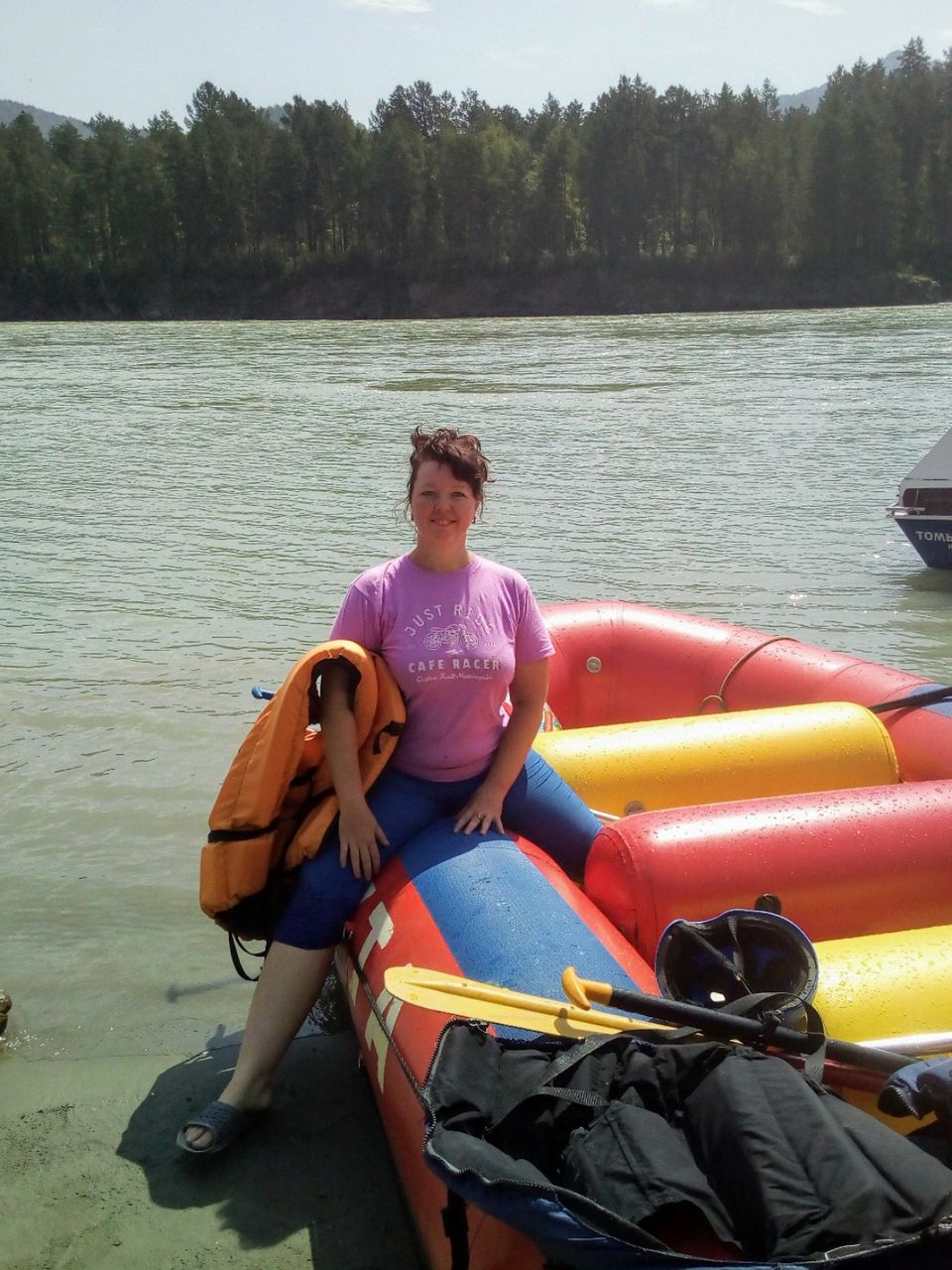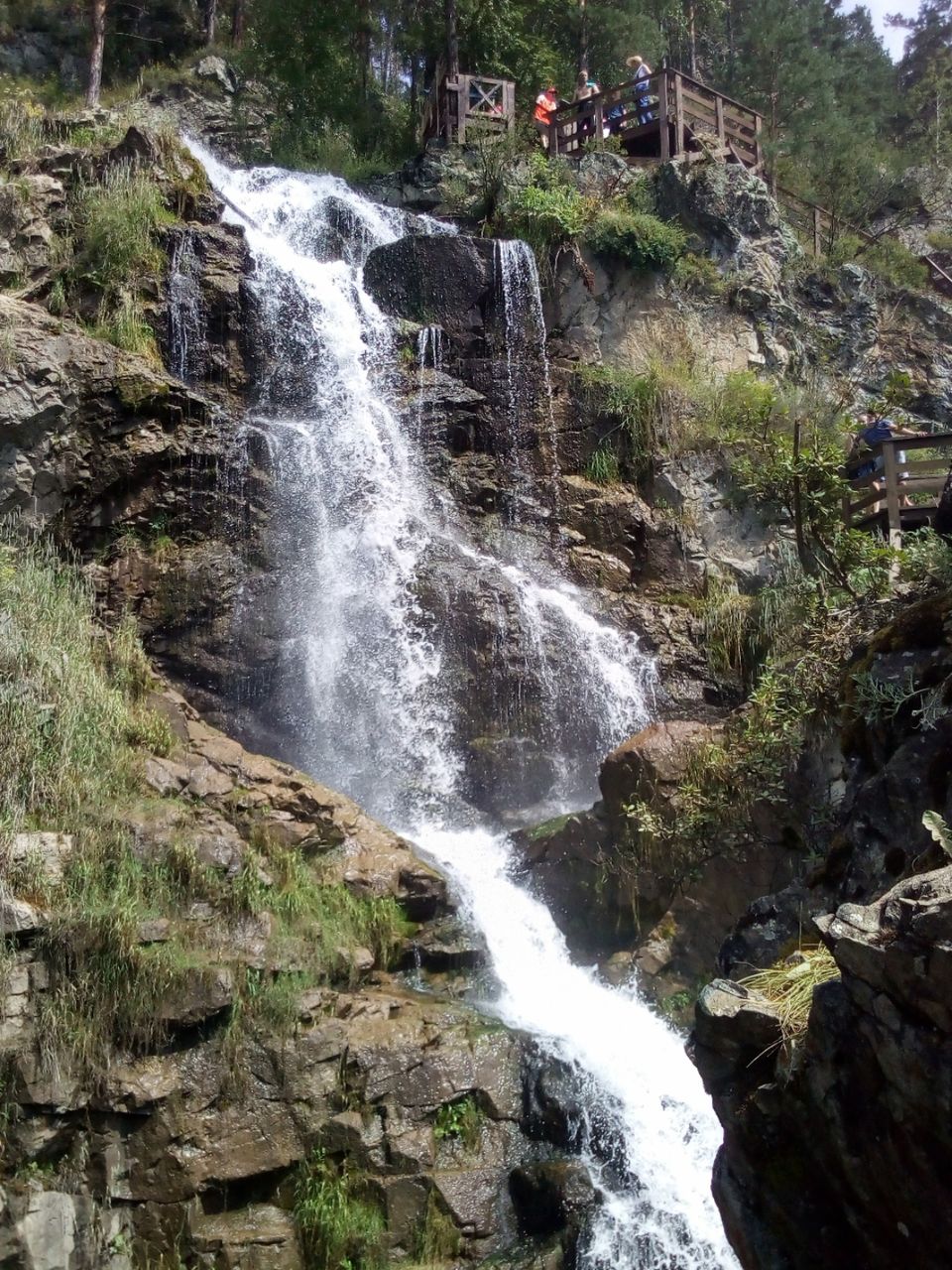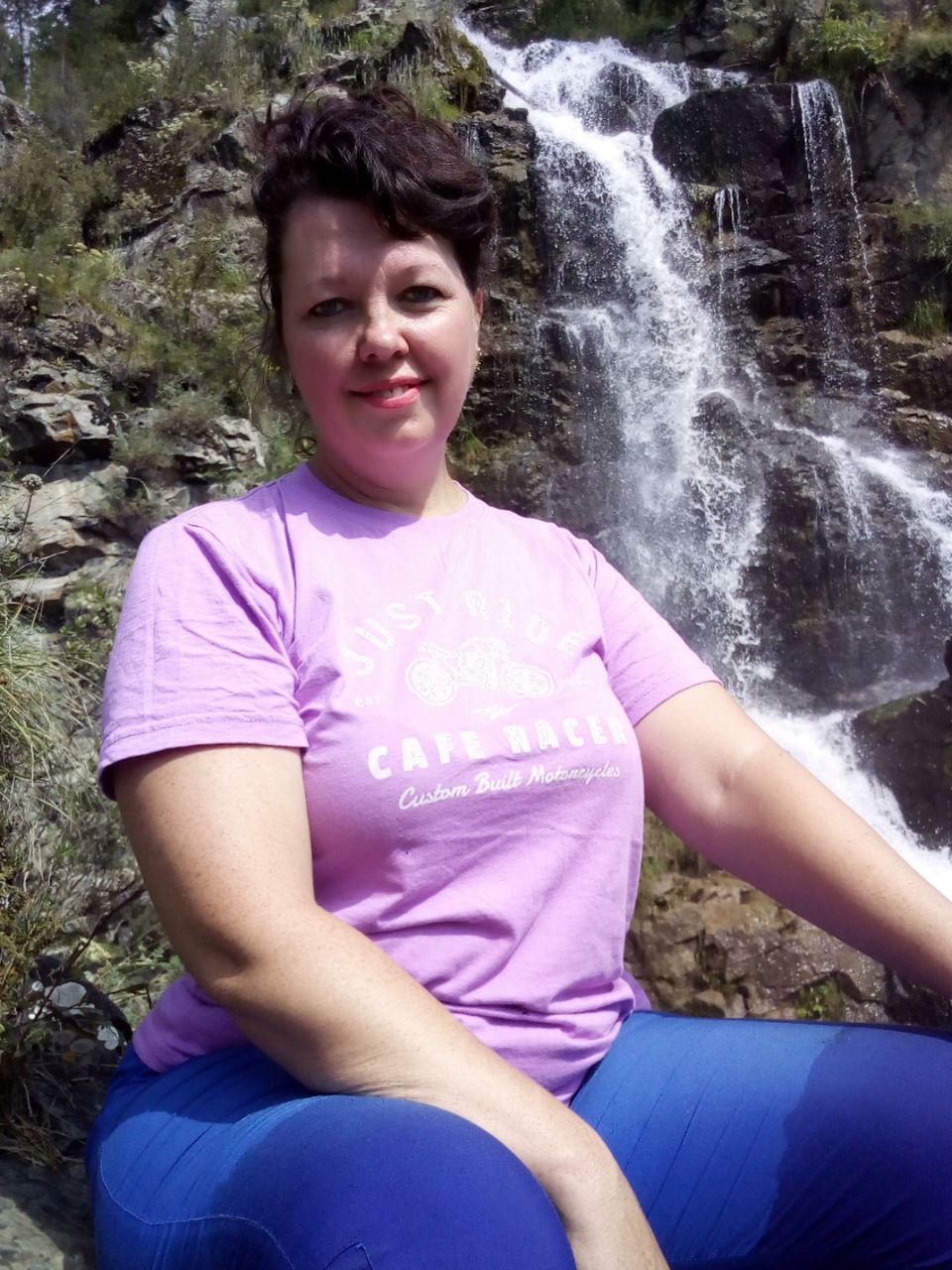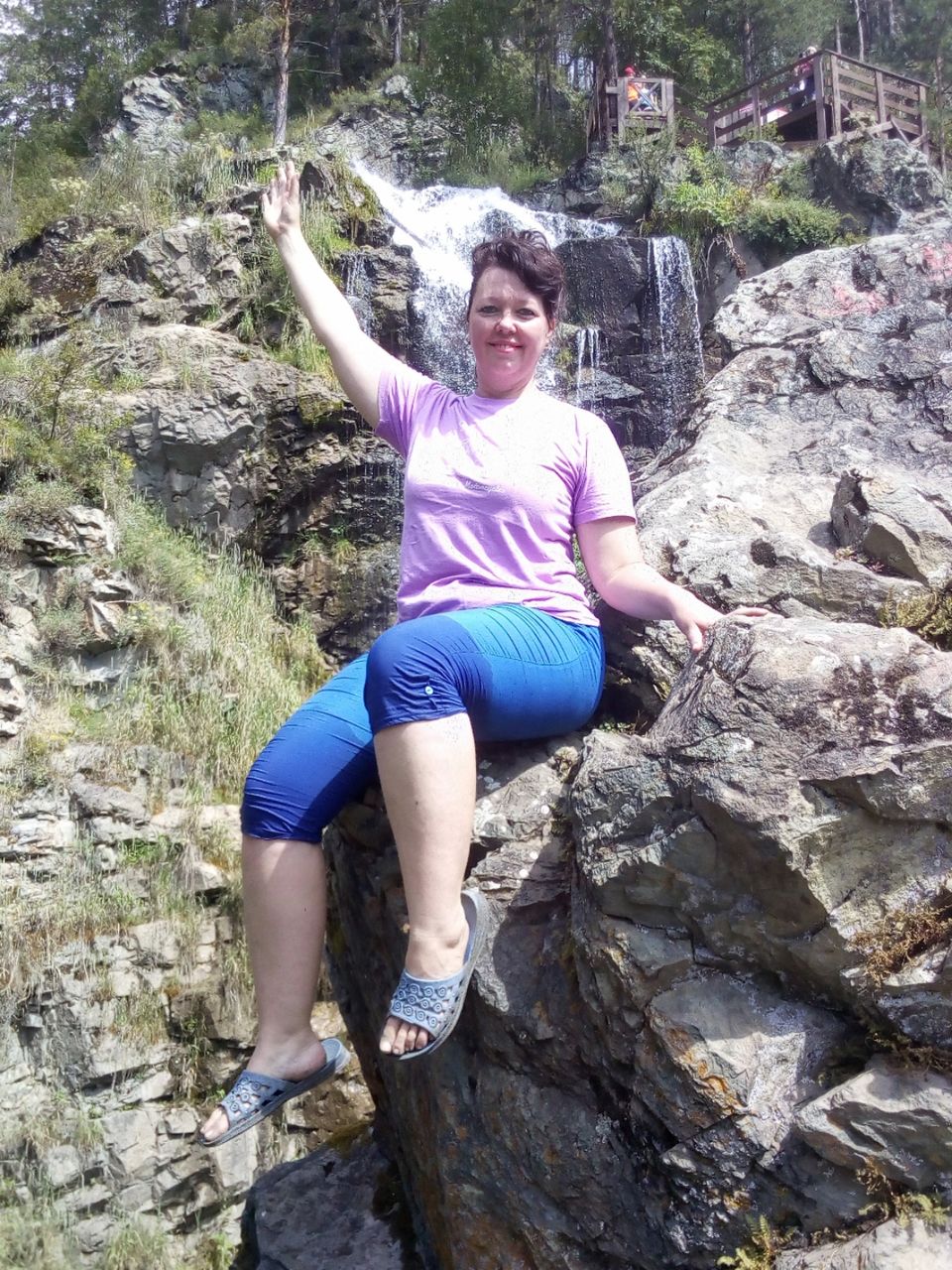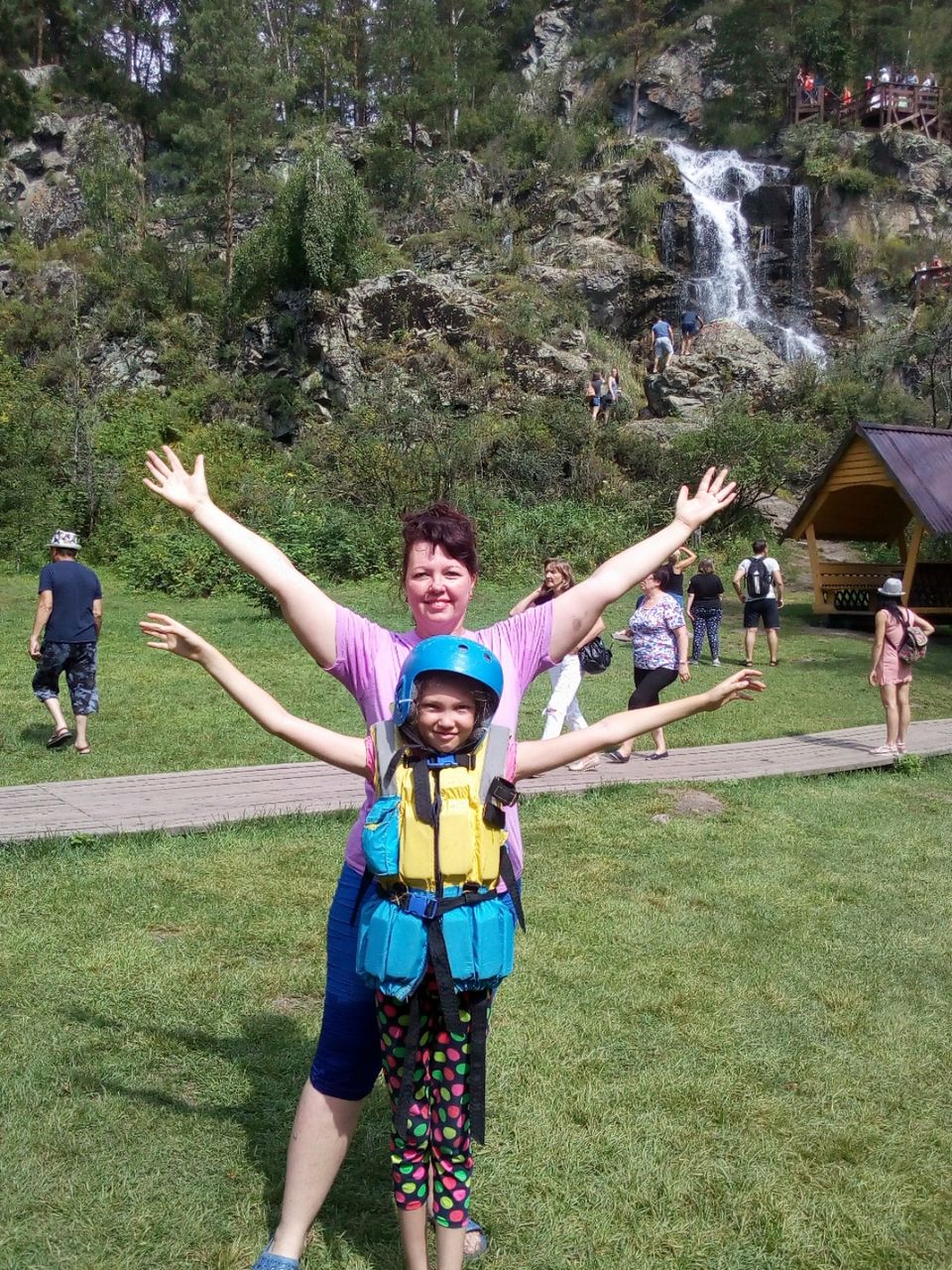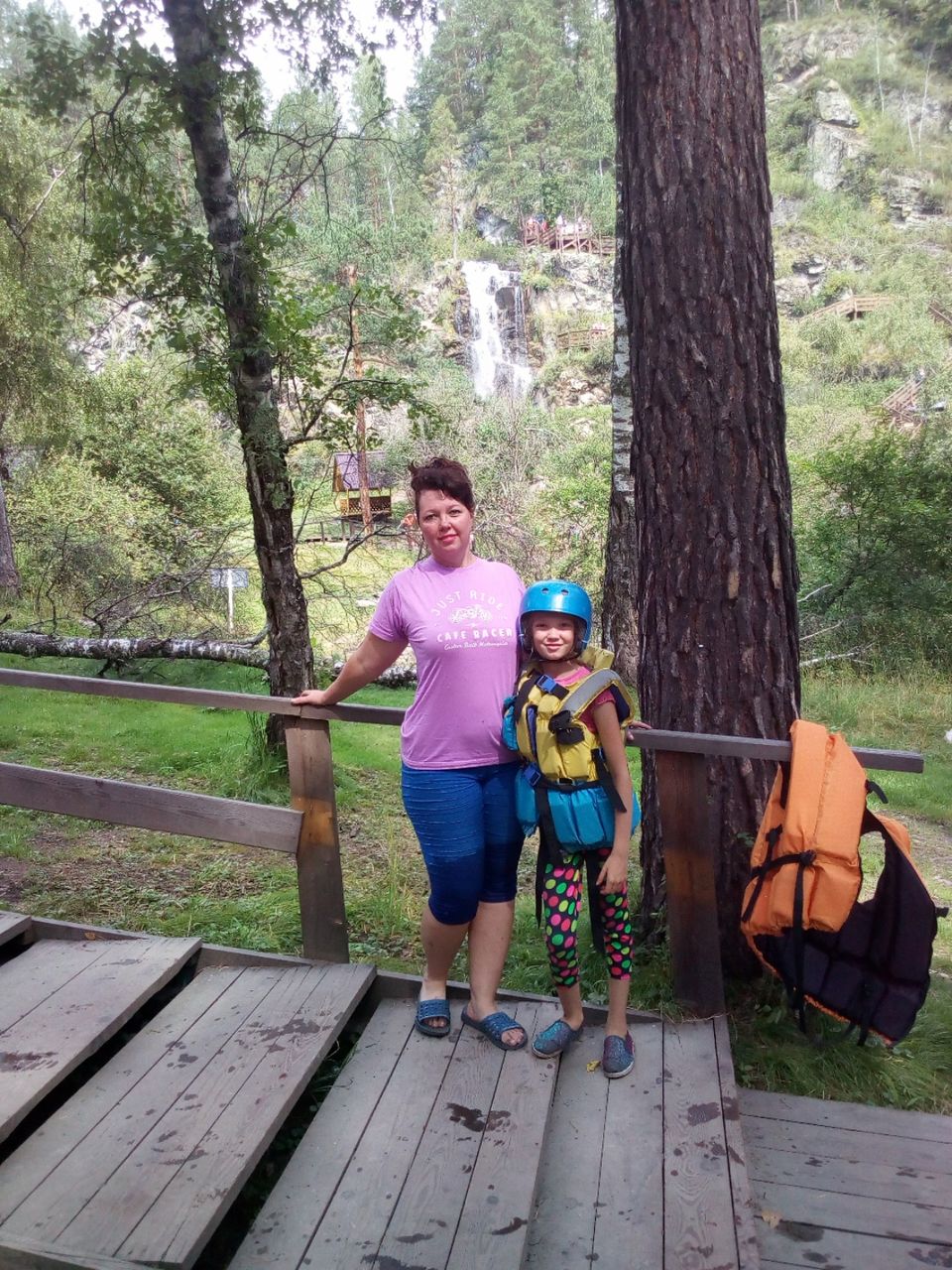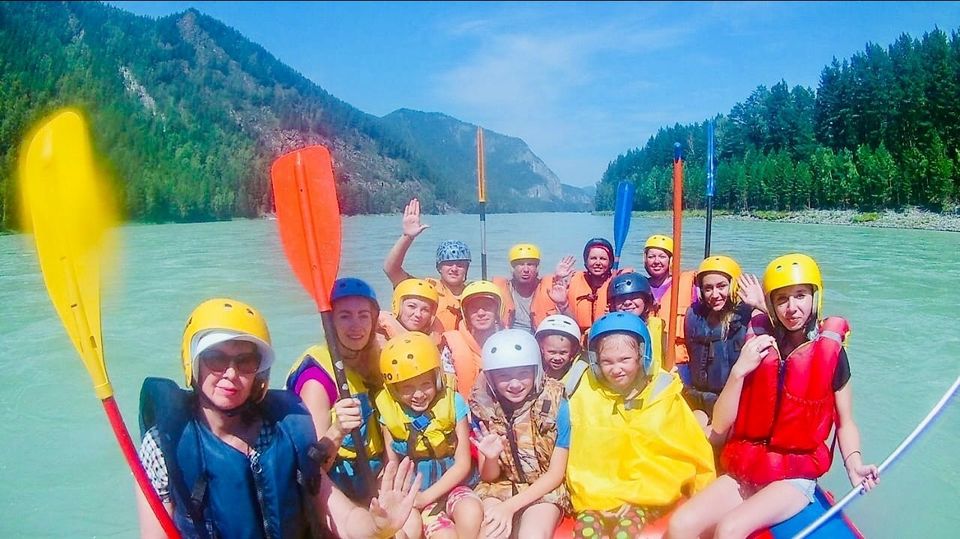 This is a very beautiful and noisy waterfall. It charges with vigor and good mood. Here we spent 30 minutes, walked, climbed the mountains and enjoyed. The next stop is in the grotto, in the cave.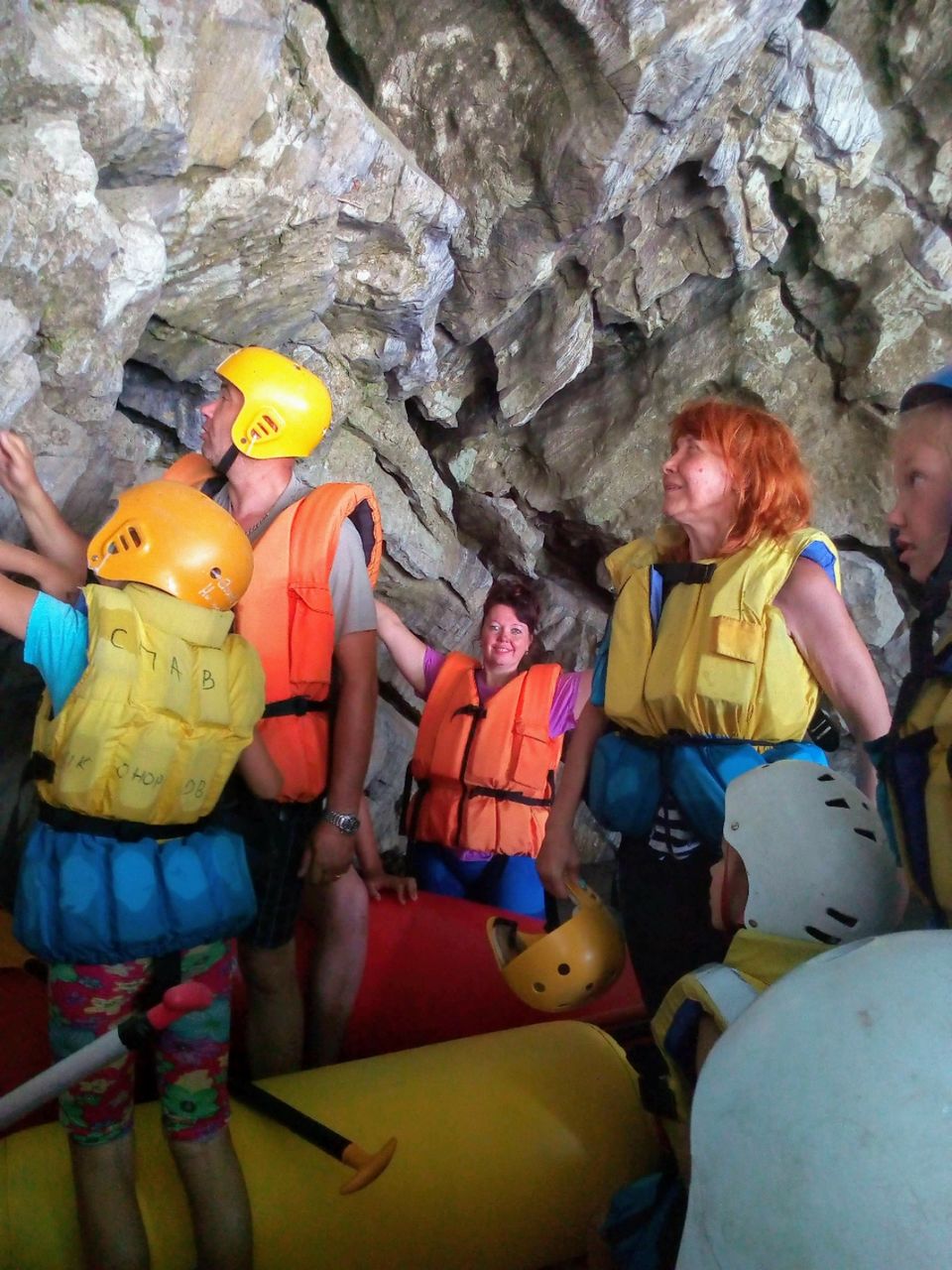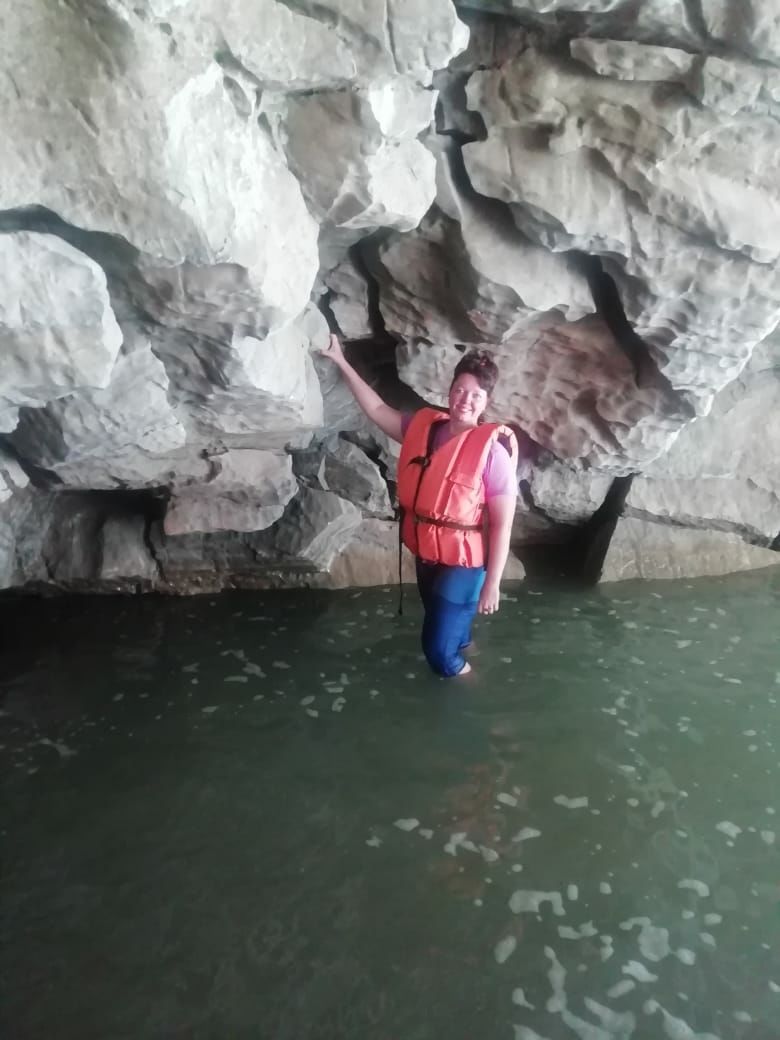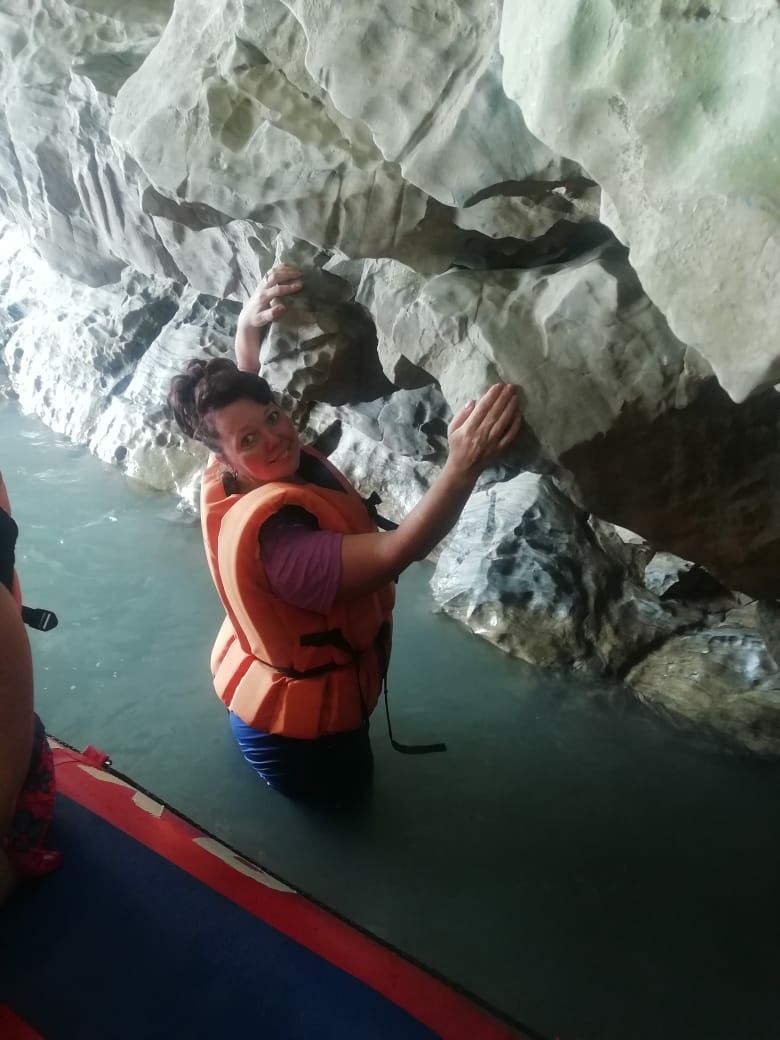 These caves can only be reached by boat. This is a very interesting place! Water turned rocks, they became smooth and to the touch it seems even soft. The bottom in these caves is not even with large drops and very slippery. Sailing another hour our river adventure is over. Welcome to Russia.