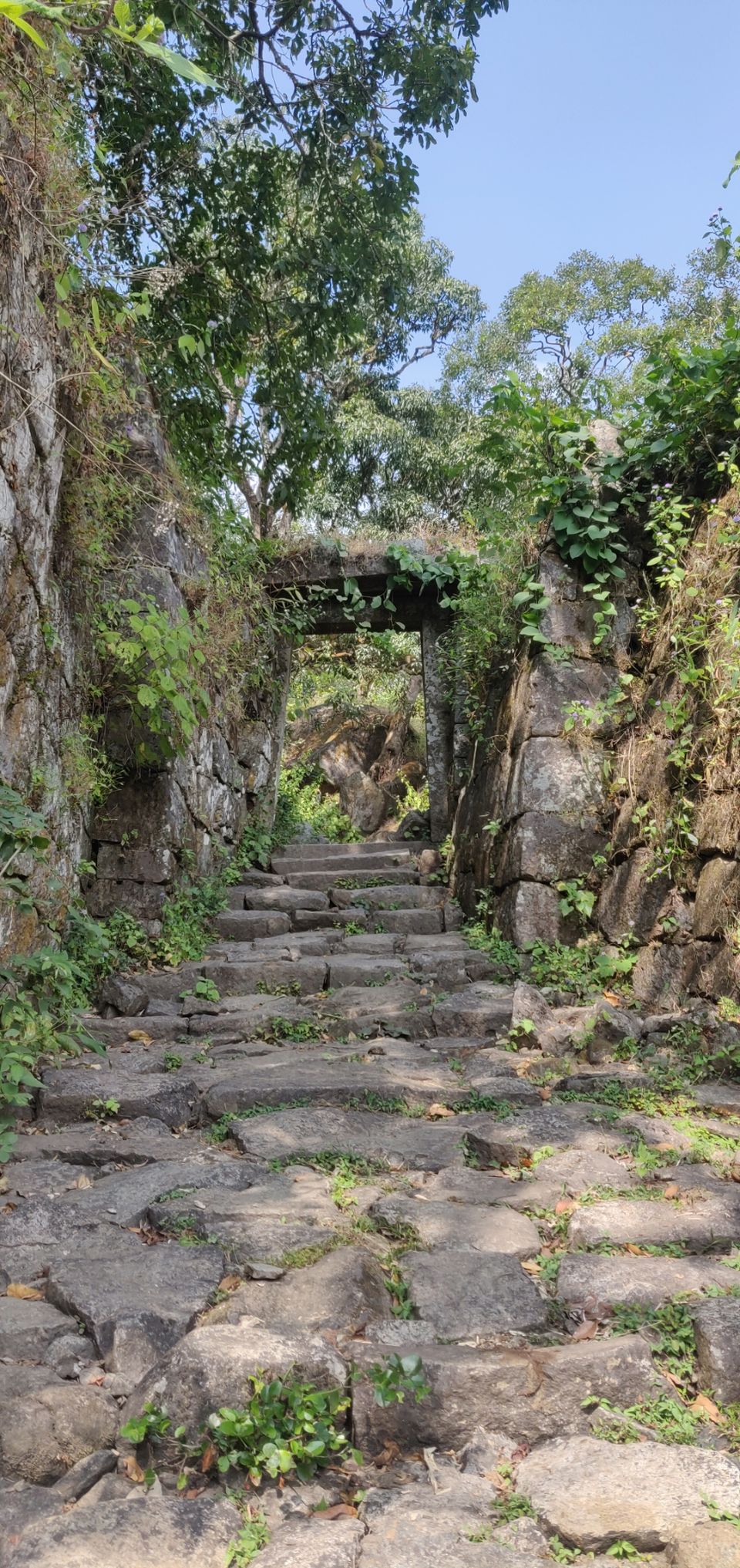 We (4 members) had been to our friends wedding in sirsi and post that we had a plan to roam around some beautiful places .
We wanted to enjoy the nature , so we preferred to take a bike for rent ..but unfortunately there is no bike rent facility there and for hiring car a day it's around 4500!!
So went an asking local shops whether anyone can rent a bike for us for a day ..so finally we found a person who can provide us two 😀..
Rx100 - 70₹ /hour
Honda Activate - 80₹/hour
1. Gudnapura
Then we headed towards banavasi and we found a beautiful village called gudnapura when banavasi was just 3 kms away from it.
Below are some of the interesting places @Gudnapura
Rani villas
Gudnapura lake
Veerabhadreshwara temple
And the village itself
2 . Banavasi
Then we headed towards banavasi which is just 3 kms
It was constructed during 3rd century by kadambas
Places :
Madhukeshwara banavasi temple
Varada river
3. Chandragutti
It's just 15 kms from banavasi and it's famous for renukamba devi temple and we have to climb a small hill to reach there ..where the goddesses don't have head history says that her head was cut from the parashuramas sword with lot of force and it was fallen on a place called saudatti yellamma and its worshiped since from then
4. Bheemana hejje / Bheemana gudda / kadambas fort
We found this place from the peak of chandragutti ..and when we enquired local people there they said there is a way to that fort and it's 3 miles to climb the fort
This fort was built and ruled by kadambas @ 3rd century later ruled by chalukyas @6th century
We lost out path while climbing the fort ..however it was a adventurous journey and we loved it.
We can see a beautiful formation of western ghats from the peak..