We started early morning from Coimbatore and rode to Pondycherry. The ride was fun as the roads were all awesome. Reached Pondycherry in the evening so that we can chill at the beach. So we stayed at Residency towers as all of the beach resorts were taken. Evening we went to Rock beach, went to eat some Lasagna in a French bakery and roam around in the city. Night we went to some place to just chill with the vibes and grab some sea food.
We set out in the morning to Auroville. It was a nice ride seeing the beautiful greenary and the trees around. We stopped at Bread and chocolate for breakfast. Mann the best pancakes and the best Croissant you get here. Then we visited the Matrimandir and it's a nice place to walk around.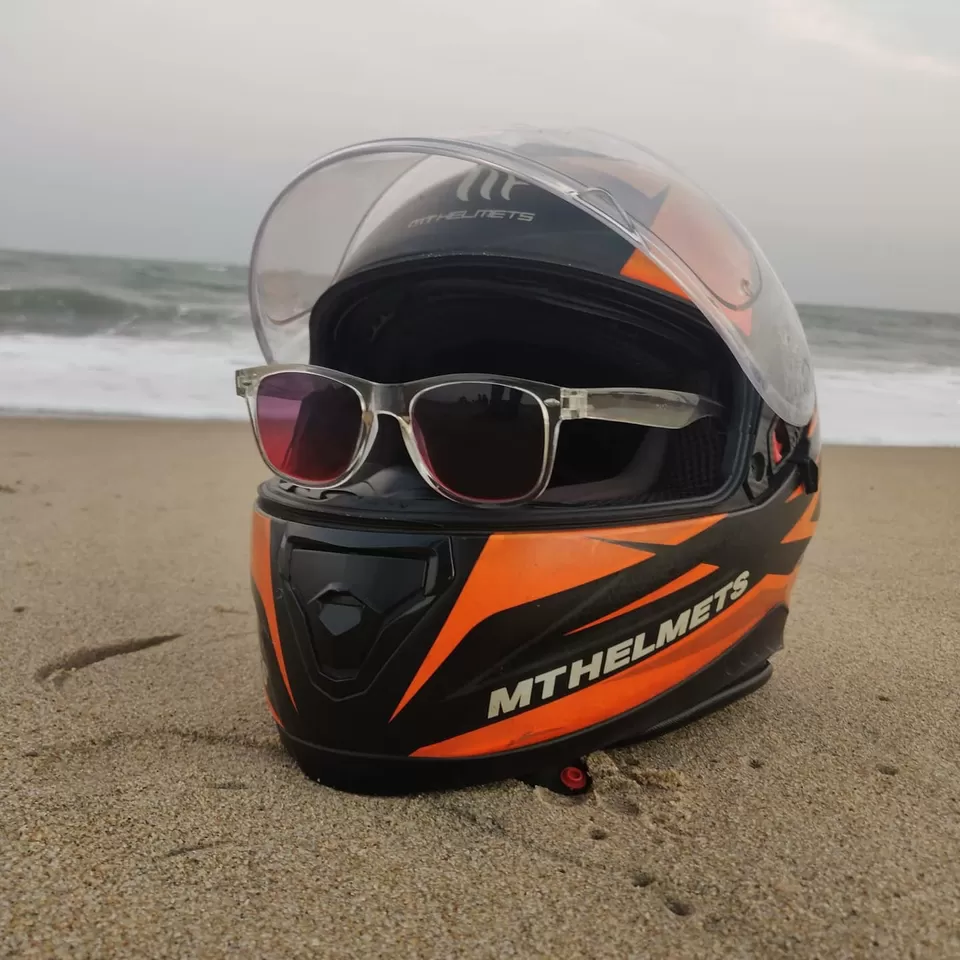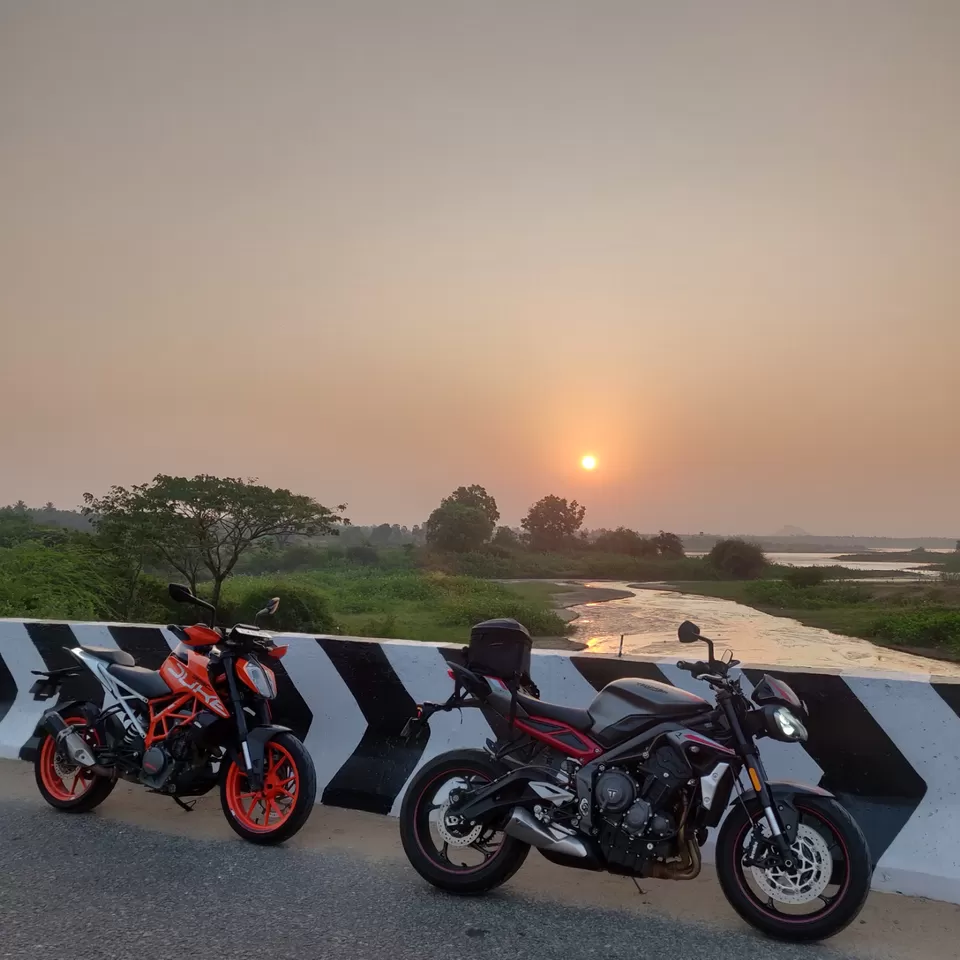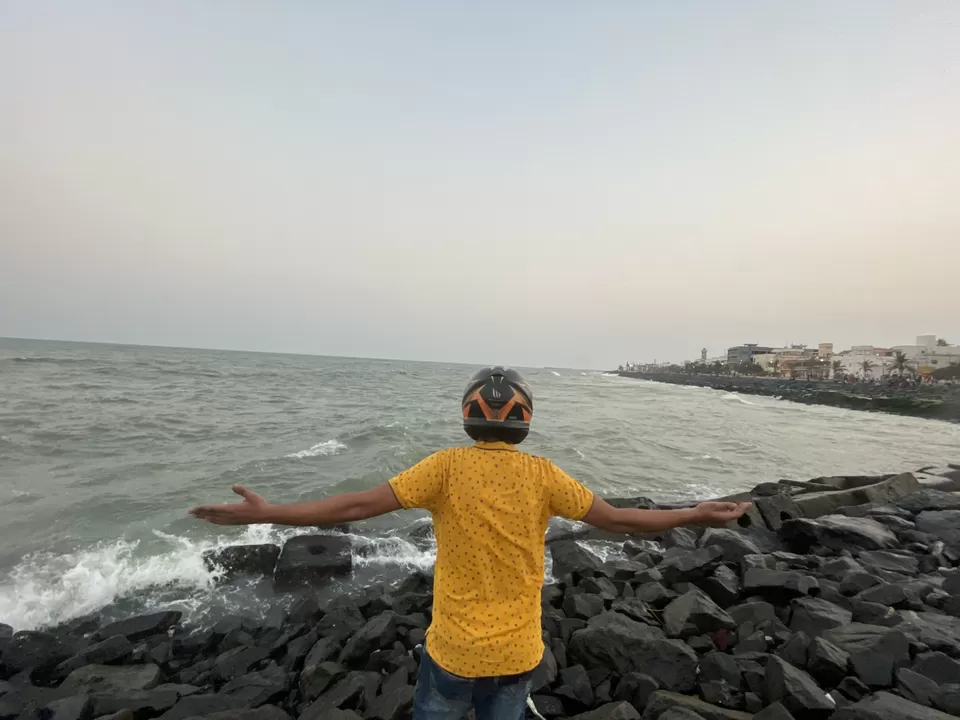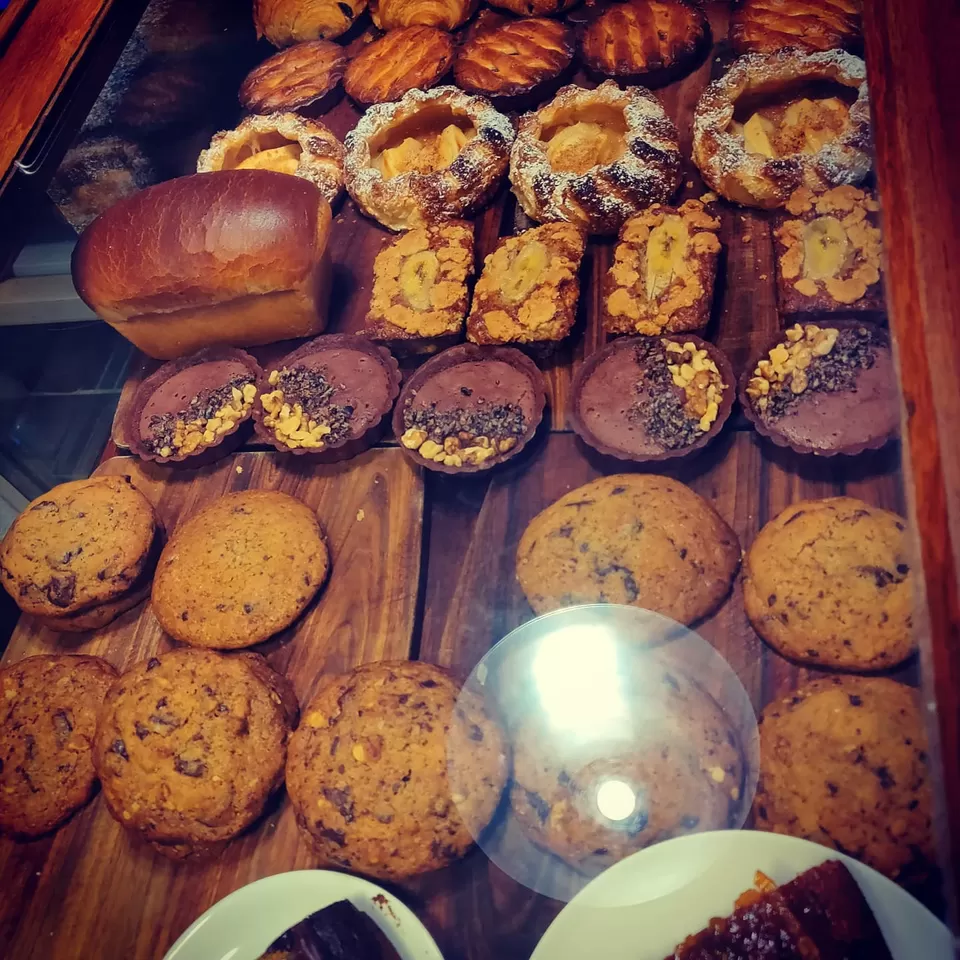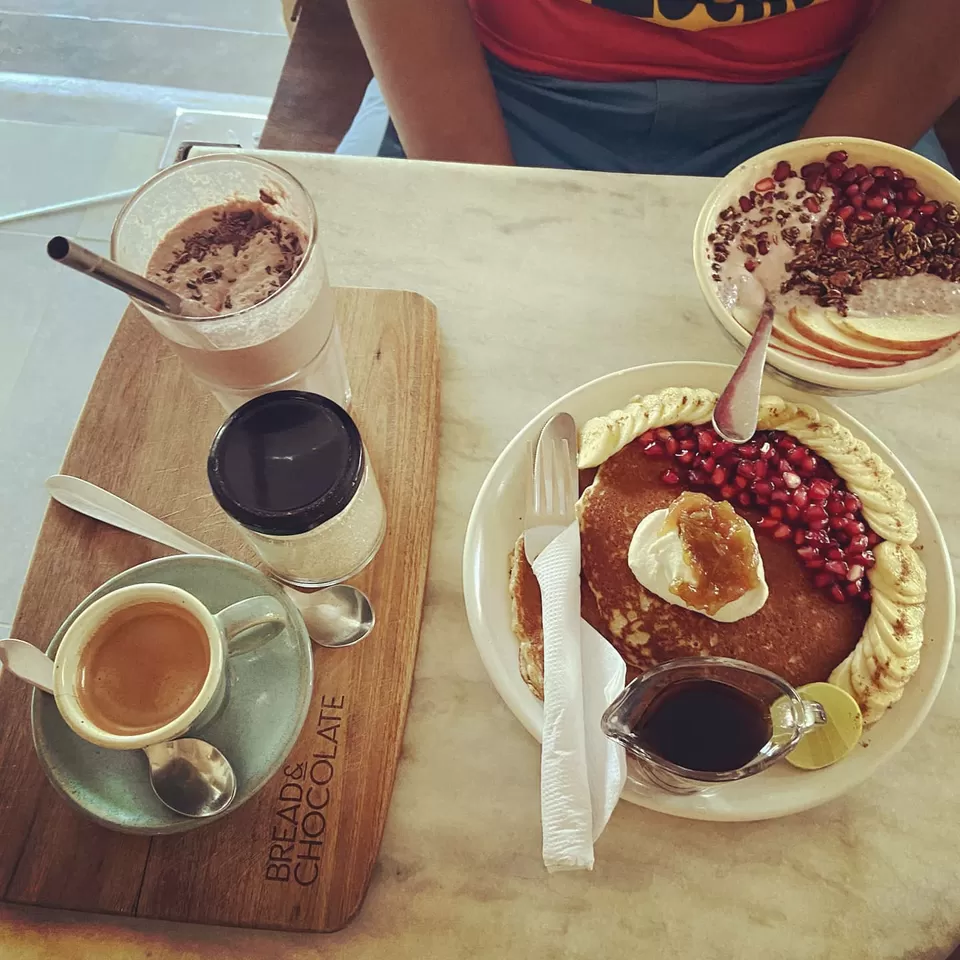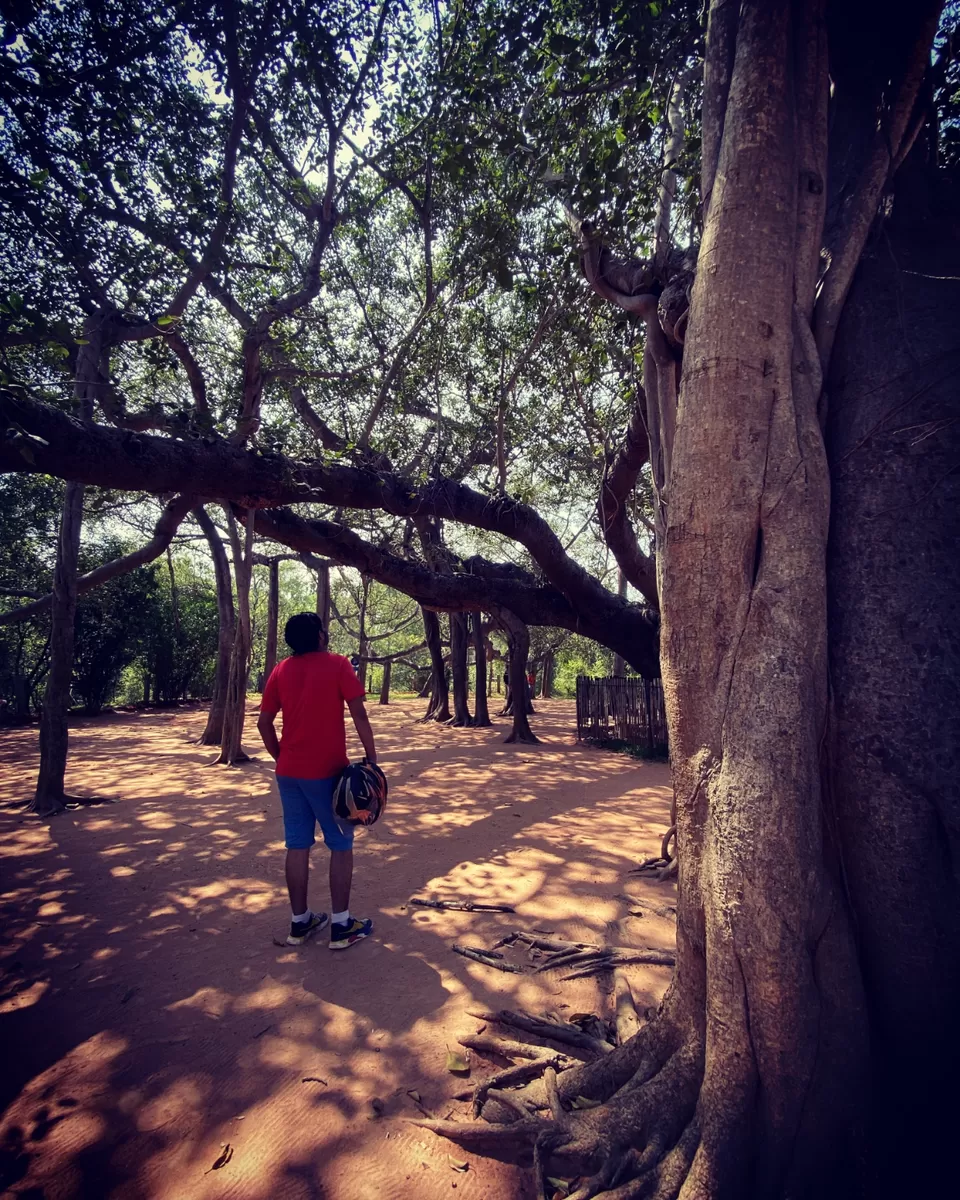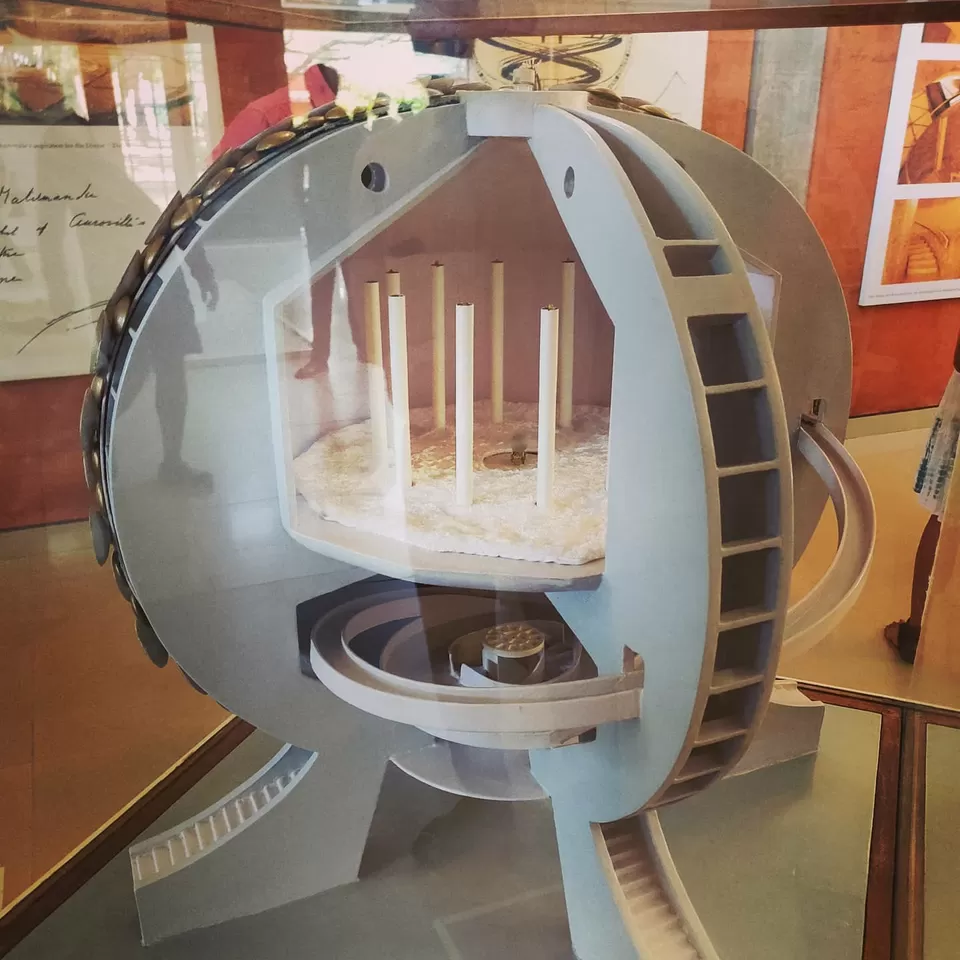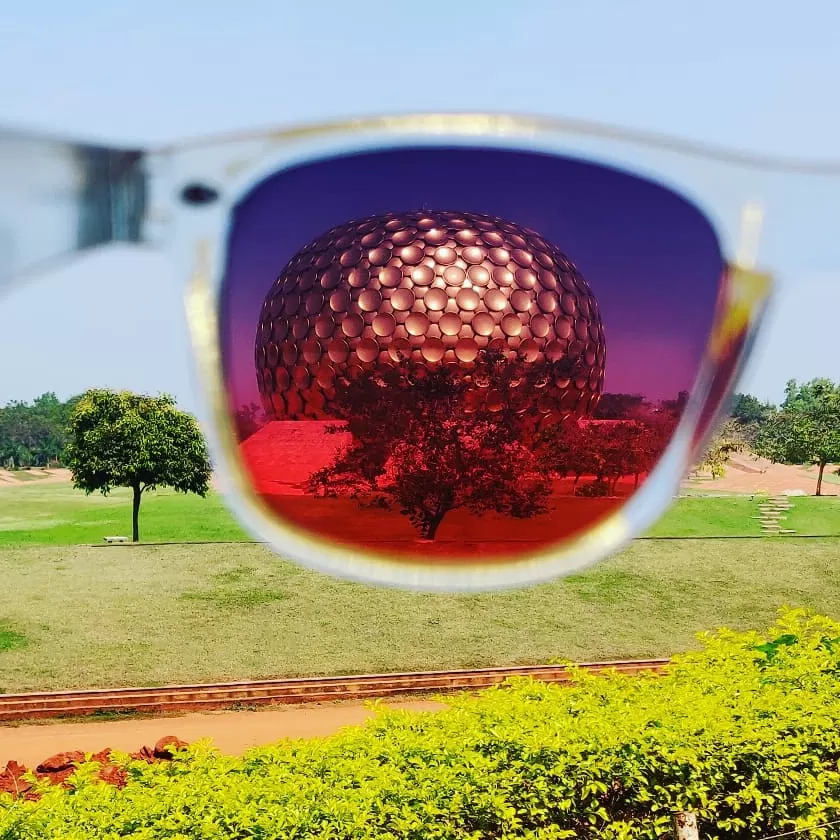 The third day was so lazy, again we went to Auroville beach, just had some surfing, we already had some friends there. Then we went to some amazing cafes and churches. In the evening a boat ride to Paradise beach and witnessing the sunset. At night a dinner with the sea food platter at The promenade with the sound of the waves was amazing. We had partied later there only and that comes the end of the trip.