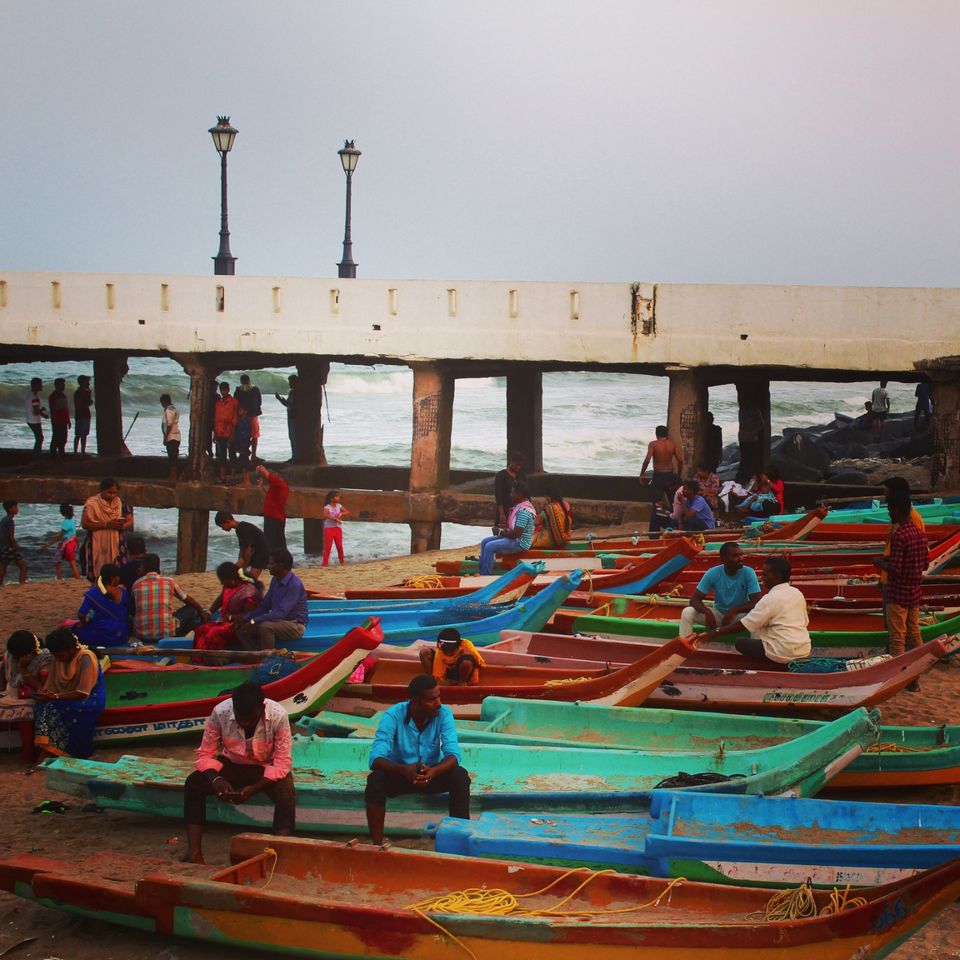 I was always fascinated by french architecture and so decided to visit Pondycherry which was french colony pre-independence.
We flew from Mumbai to Chennai by early morning flight and reached Chennai by 8 am. From there we hired cab for pondycherry. There is option of public, private buses as well but if you want to see mahabalipuram then you need to hire private vehicle.
Mahabalipuram town is unesco world heritage built by Pallava dynasty between 7th and 8th centruries. It is a group of spiritual edifices established on a strip of a land between bay of Bengal and great salt lake in Tamilnadu state. Entry fee is RS.40/- if paid in cash and RS.35/- if paid by card.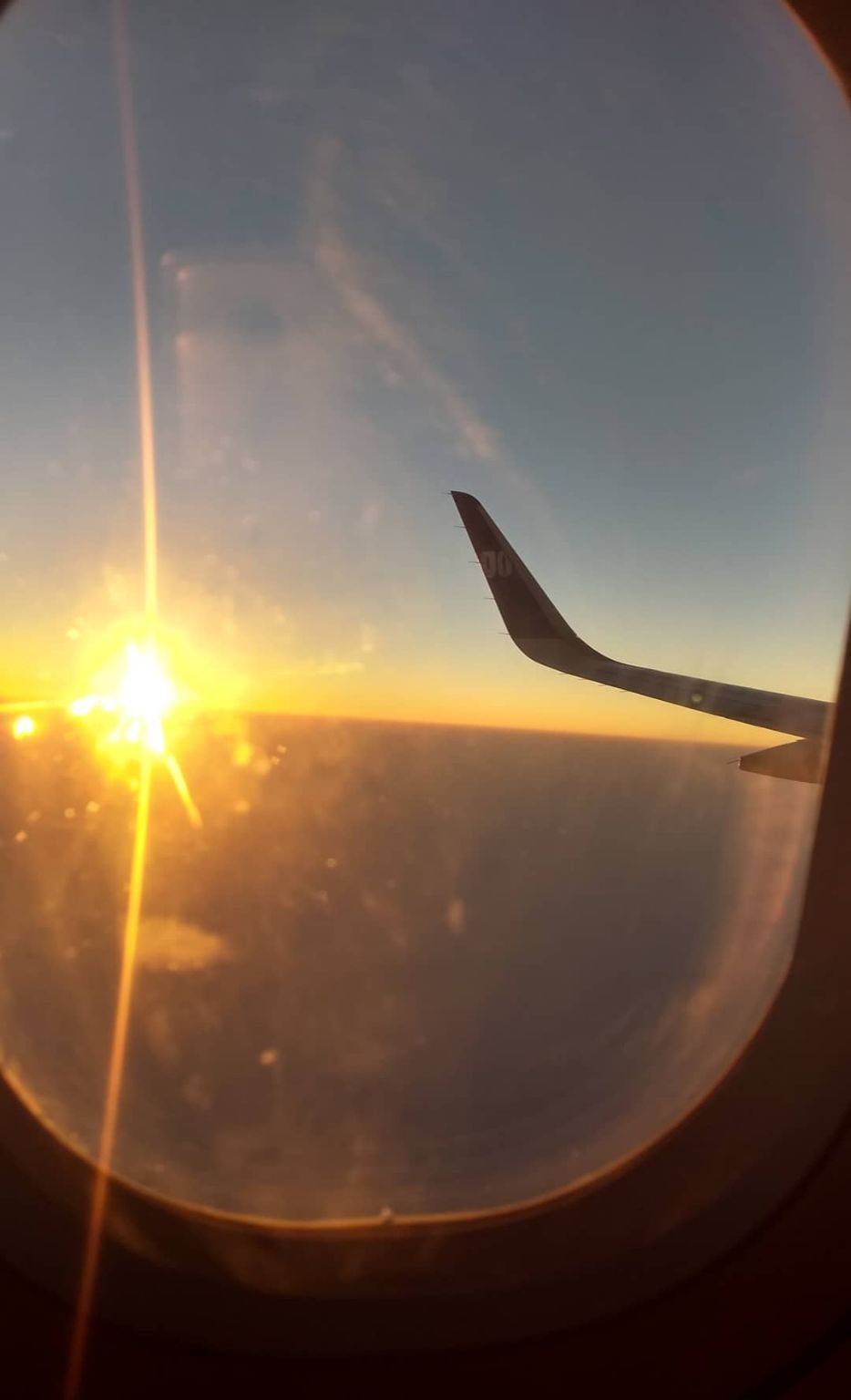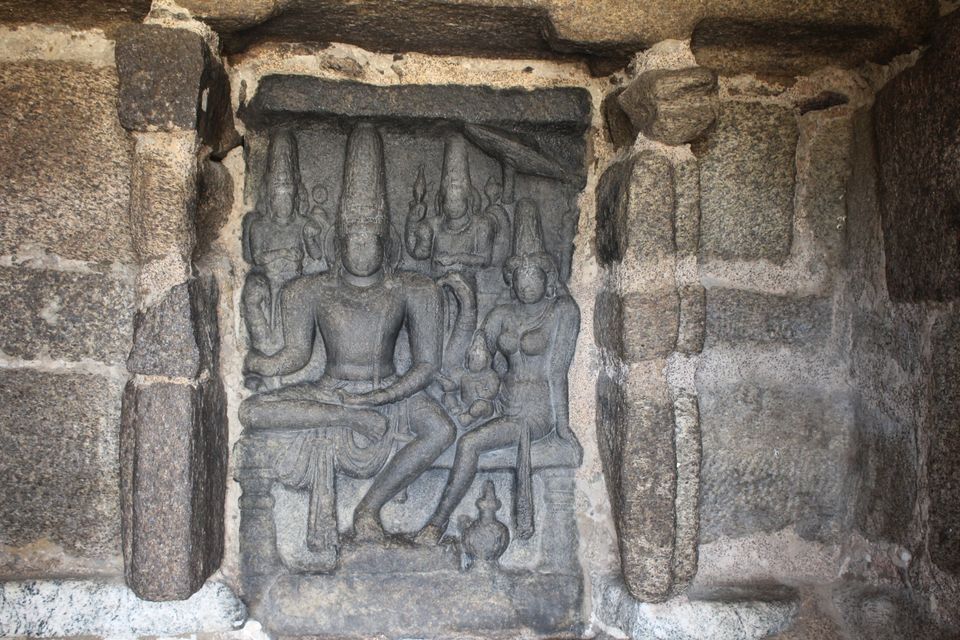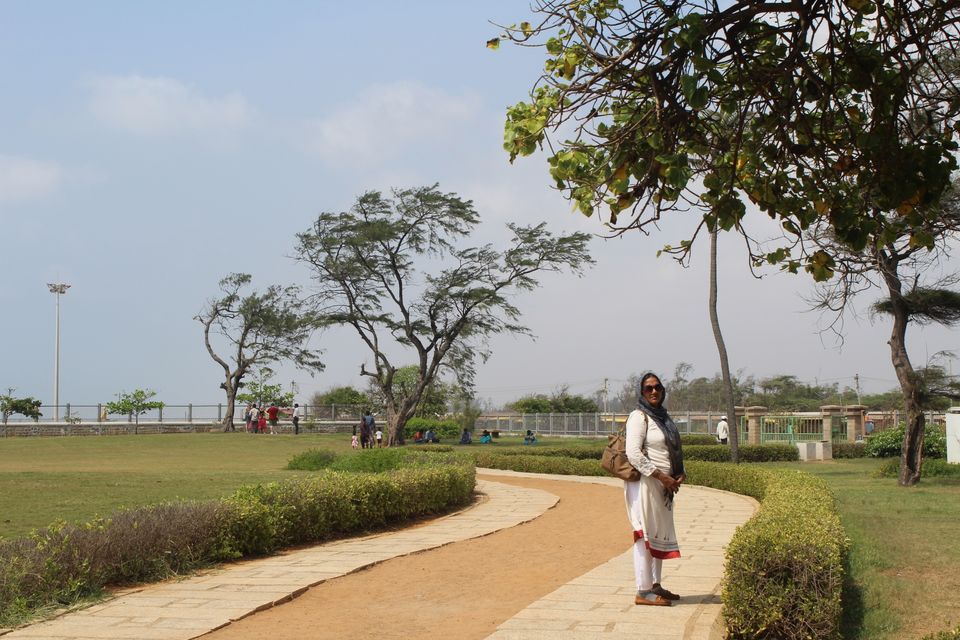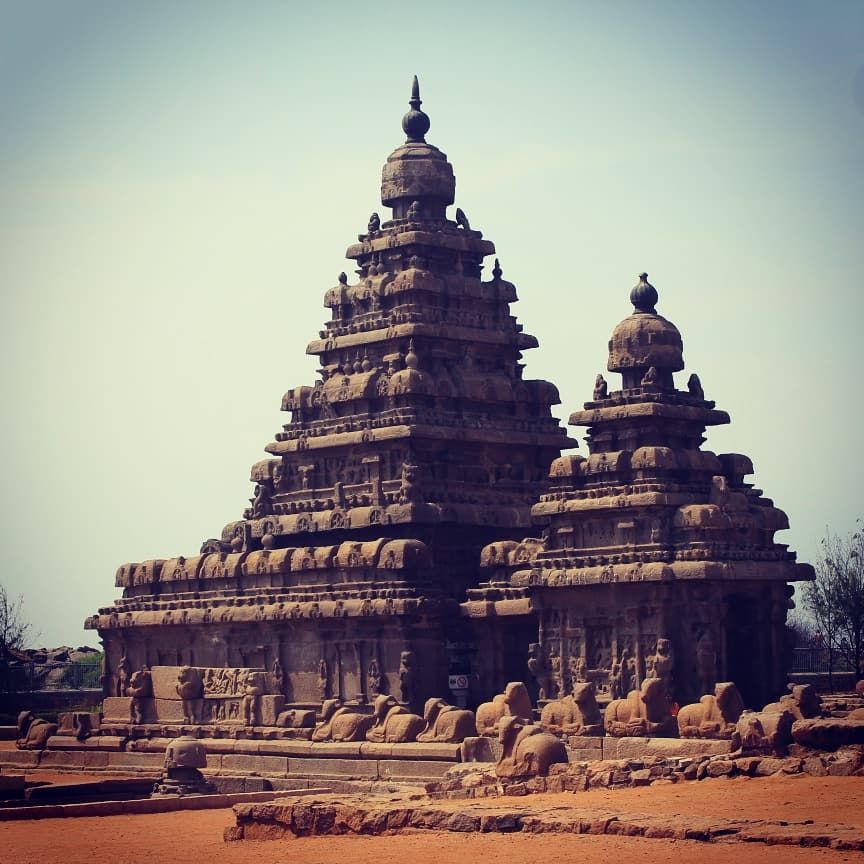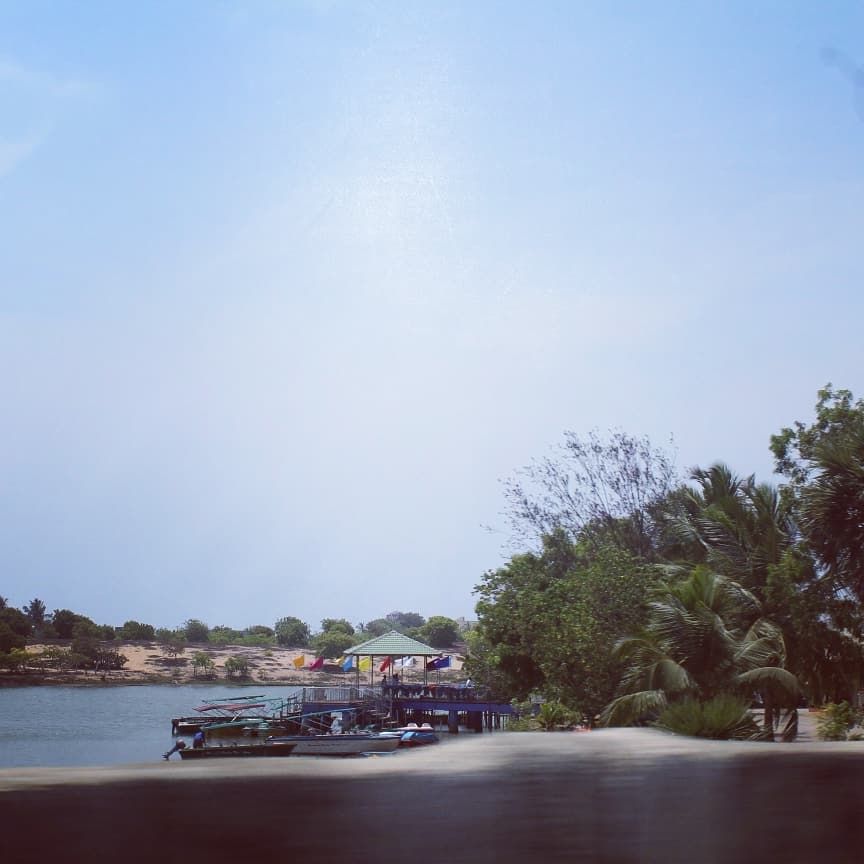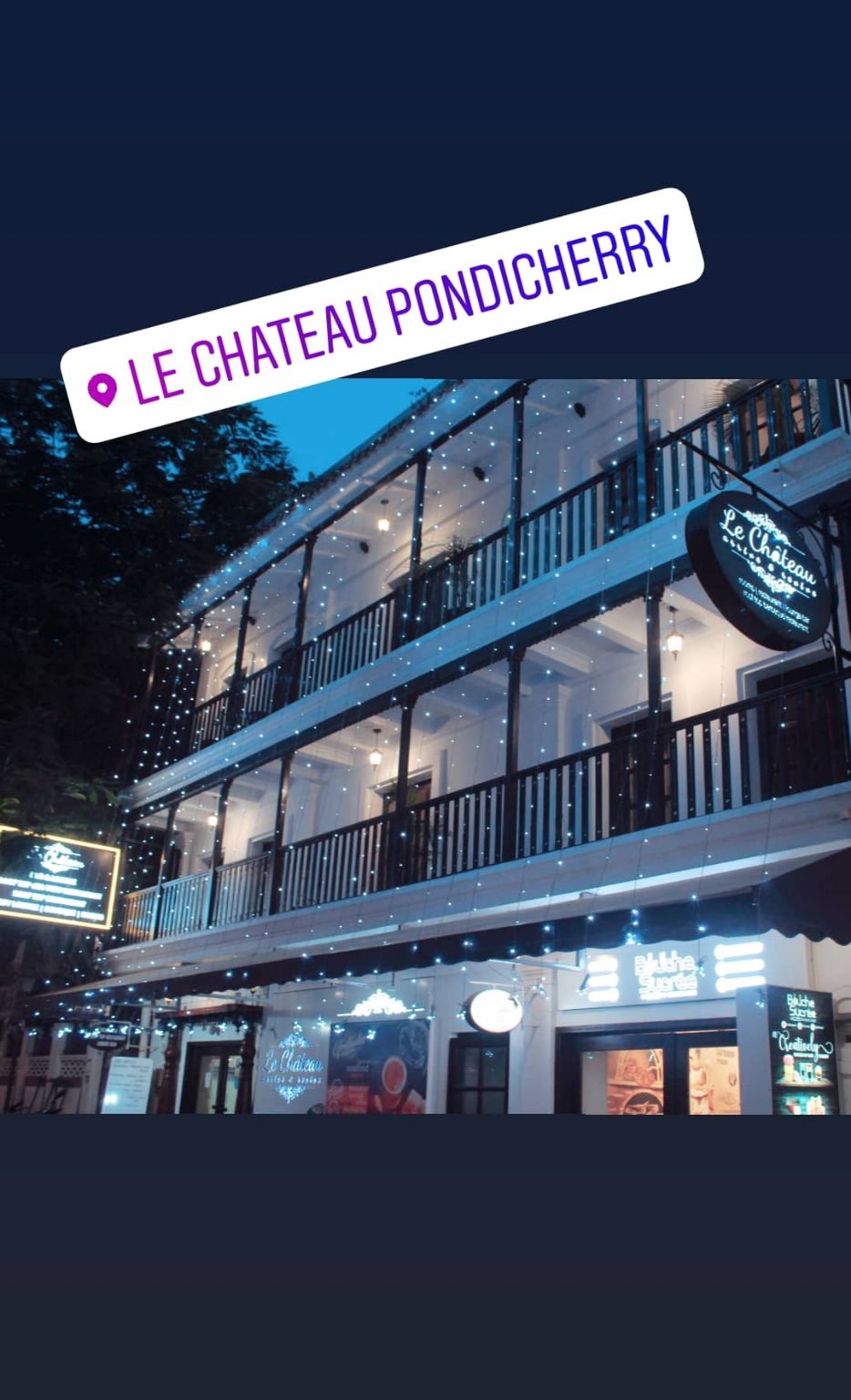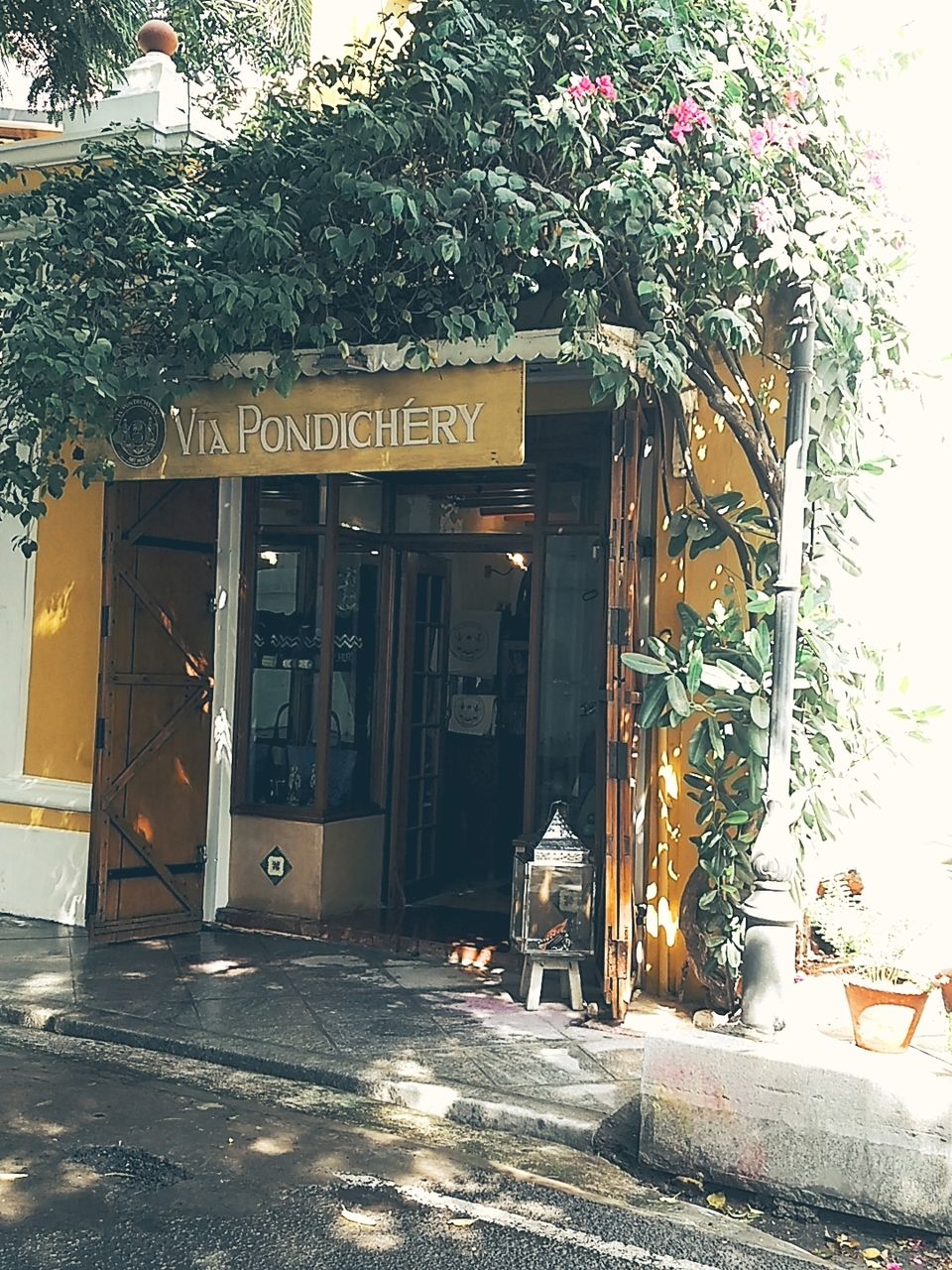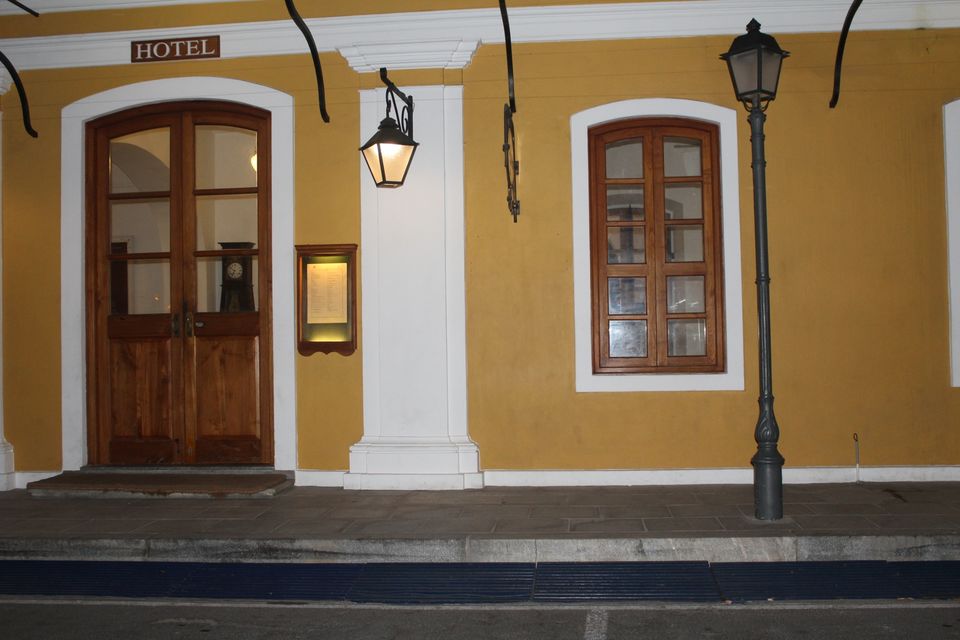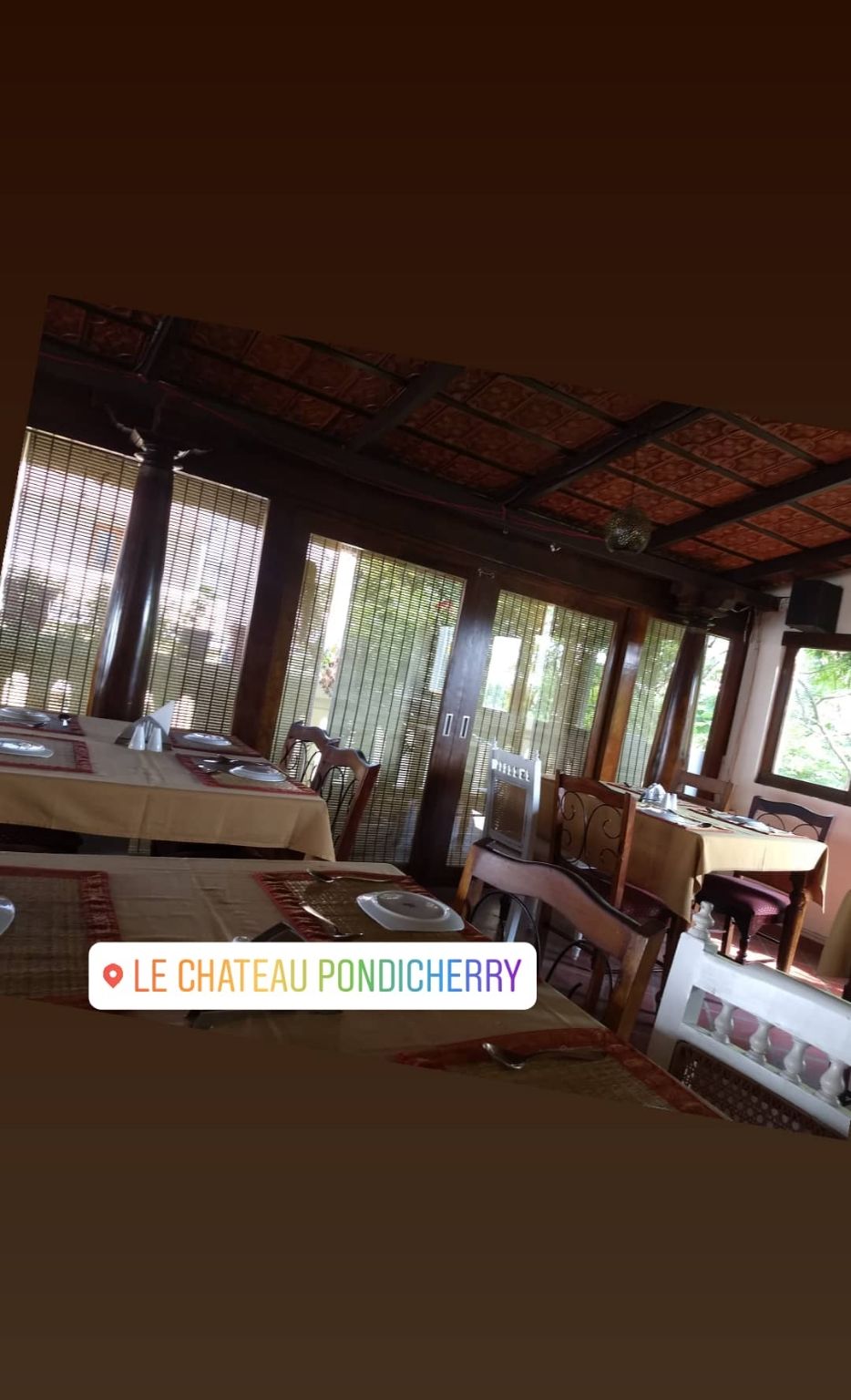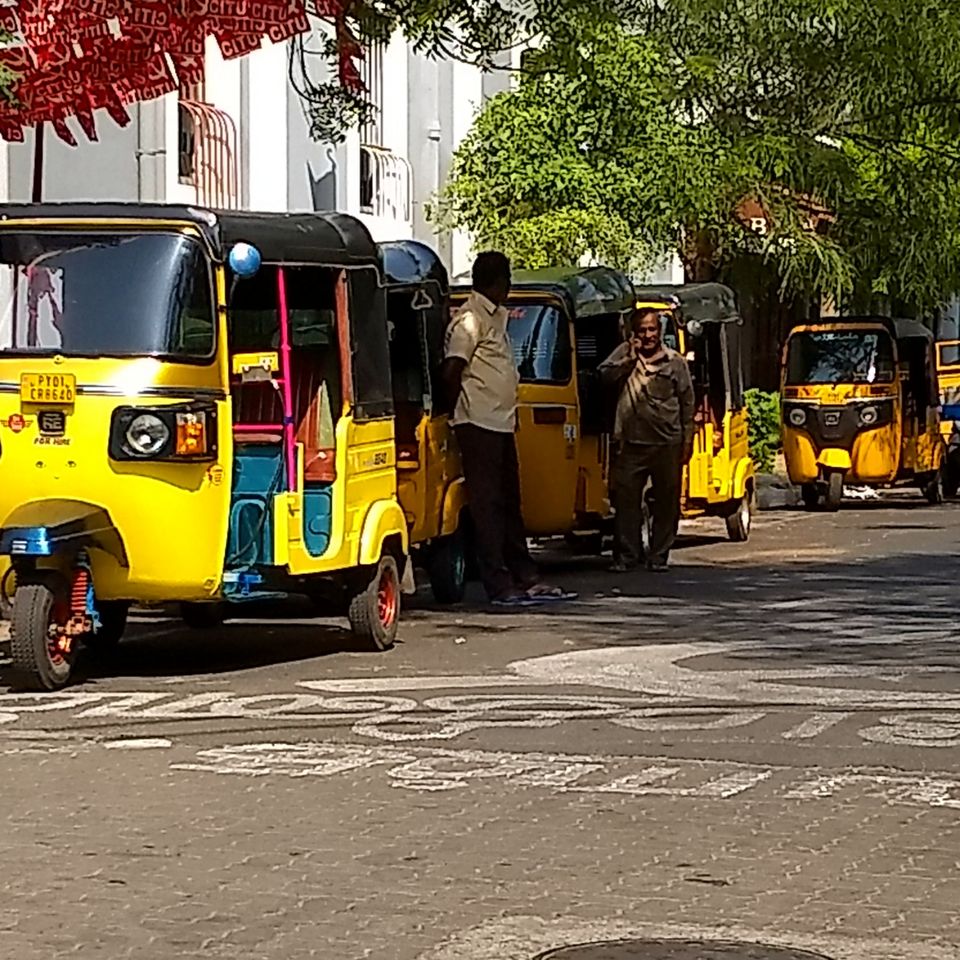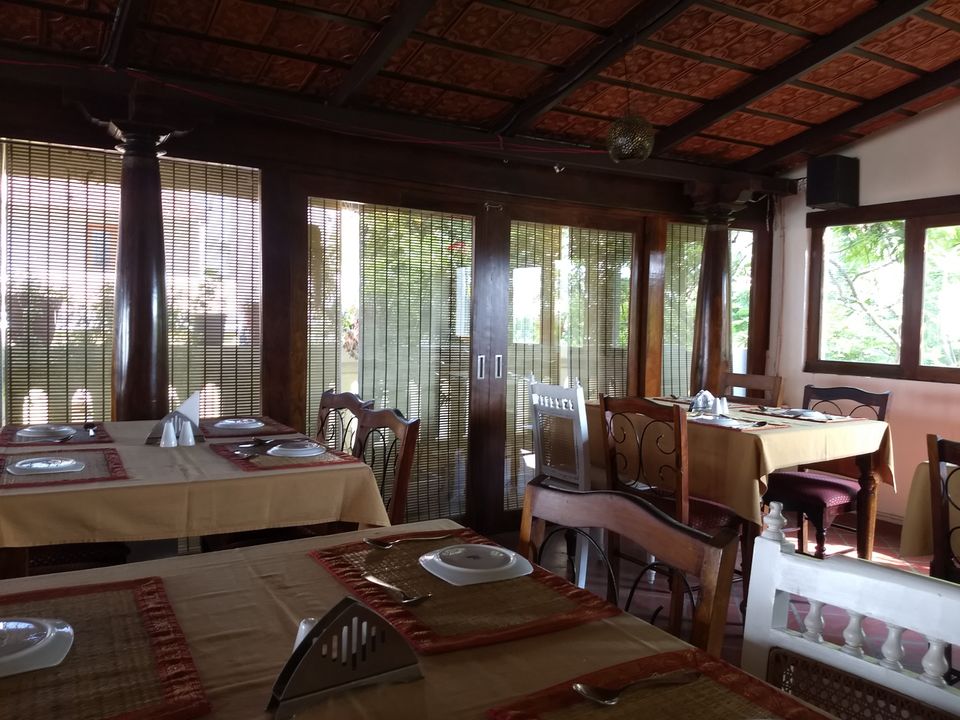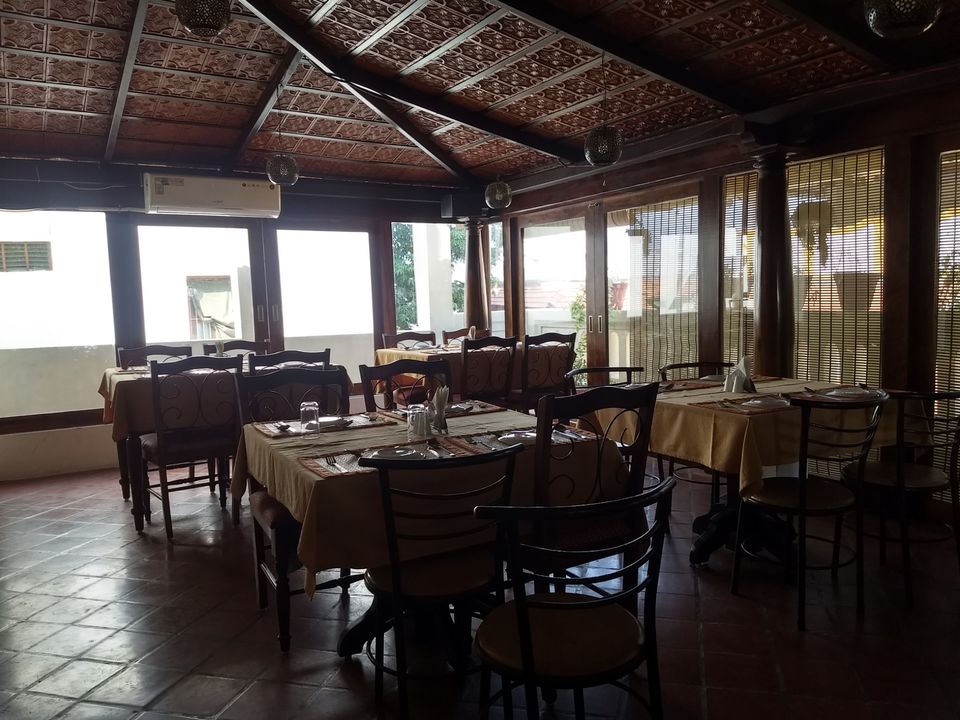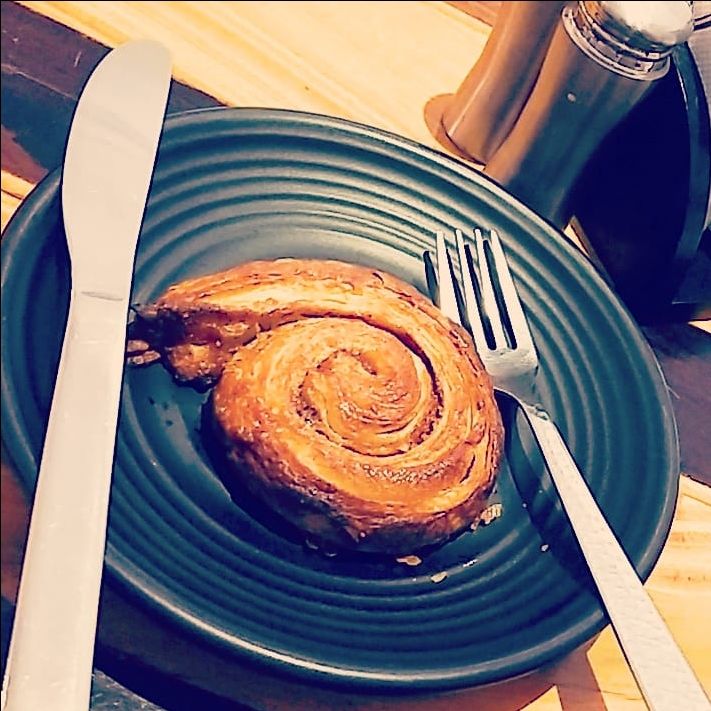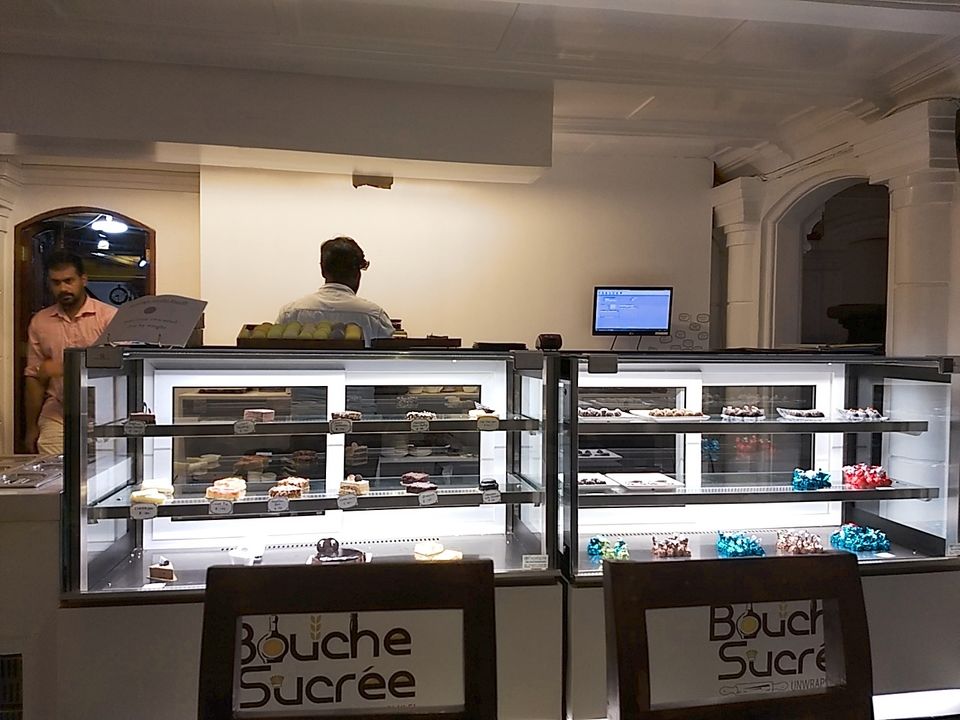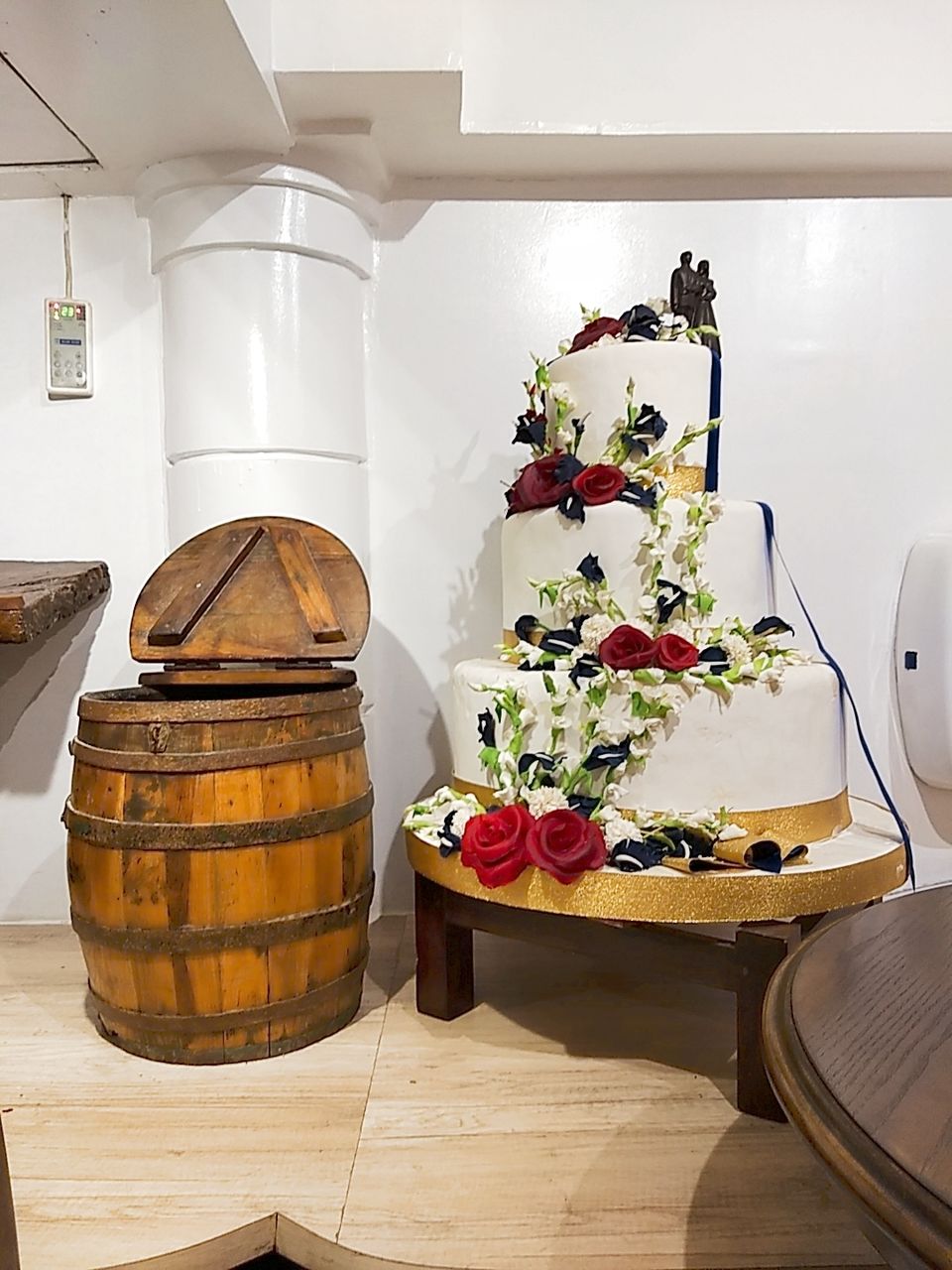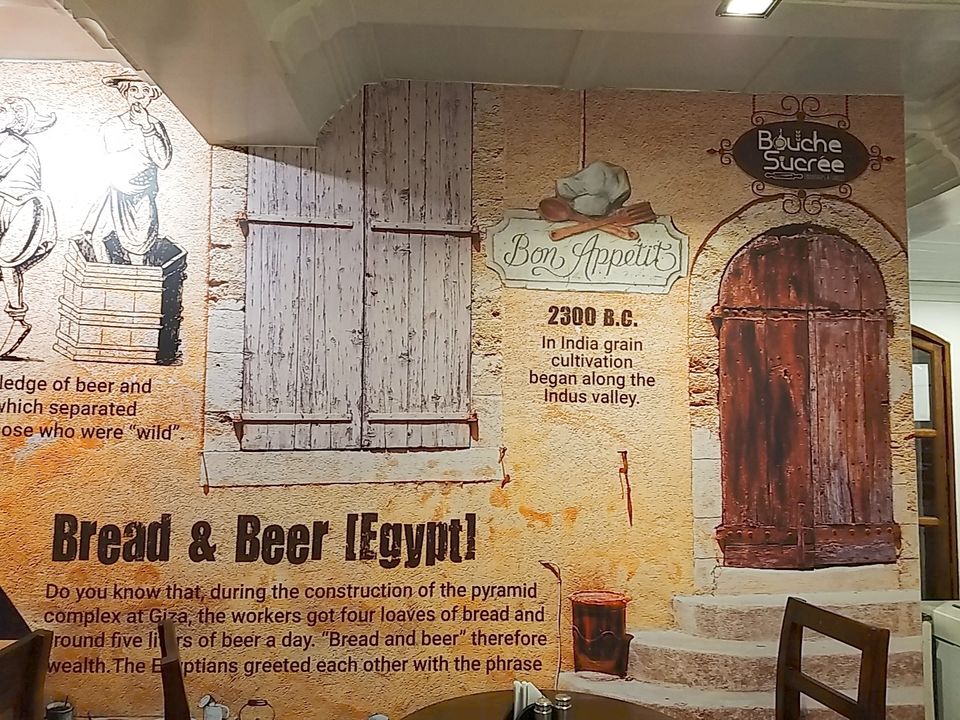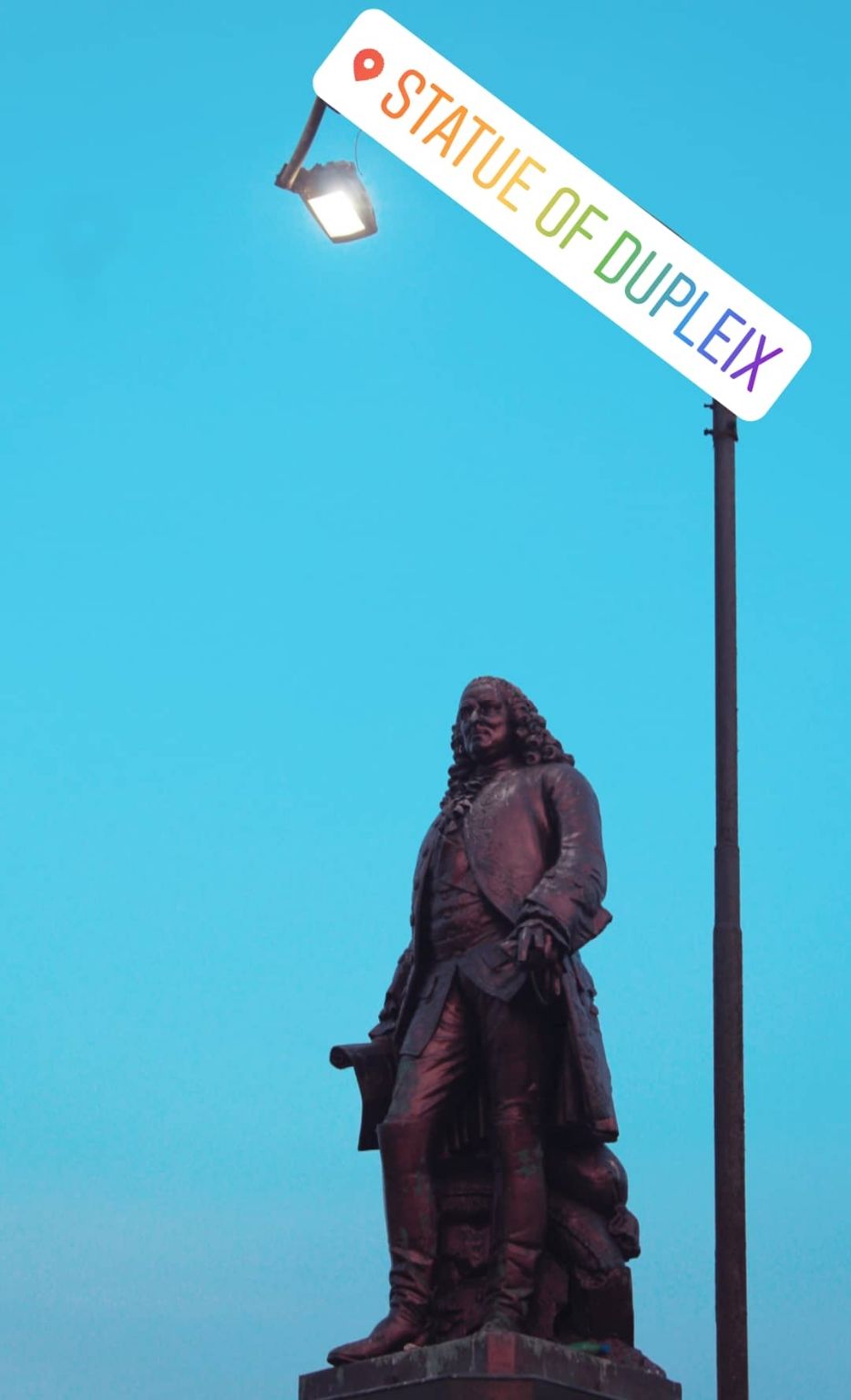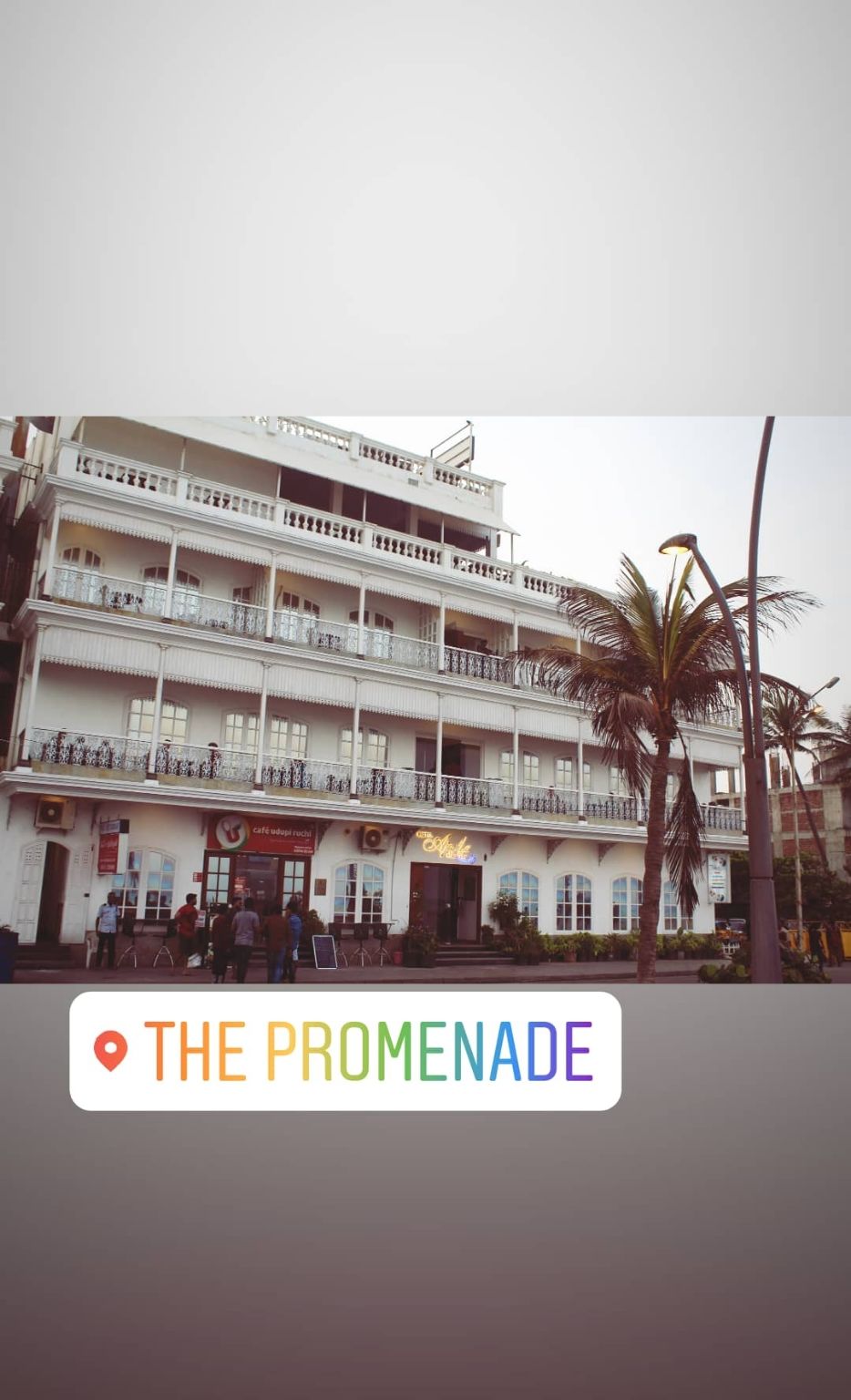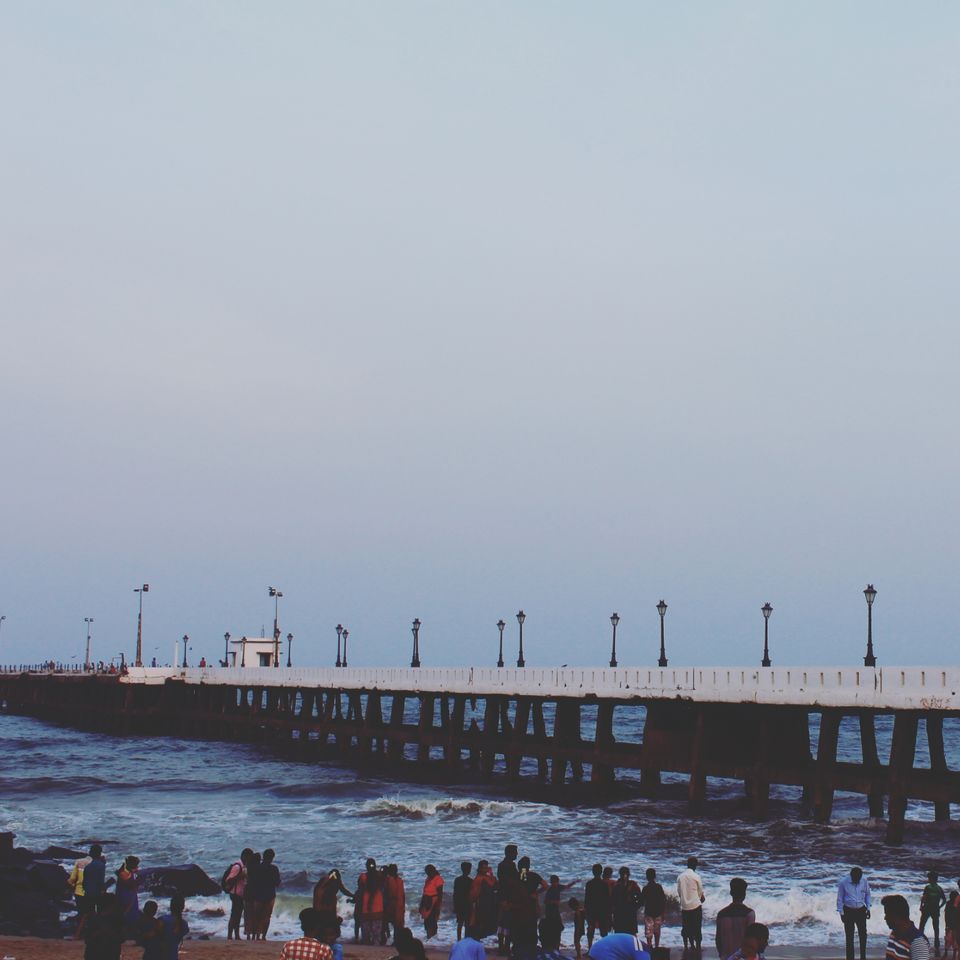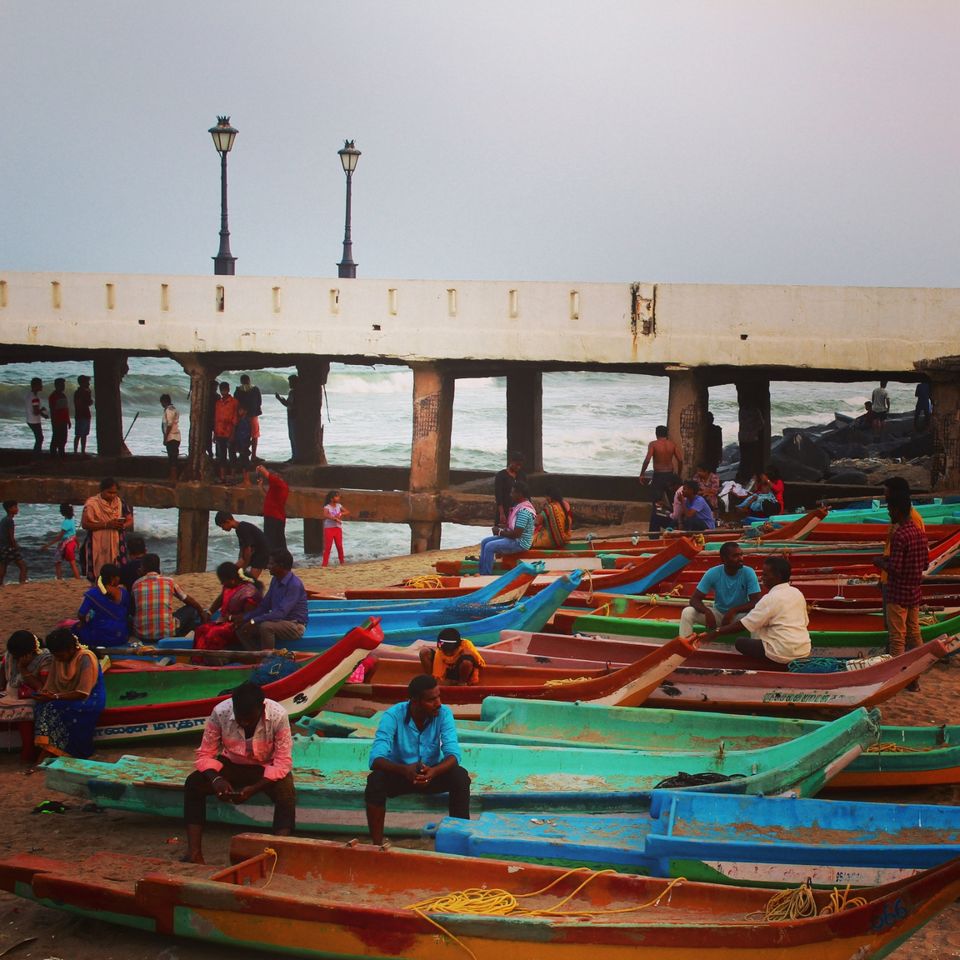 From there we headed to our hotel Le Chateau which is hosted in Romain Rolland street of White Town, also called as French colony of Pondycherry.
Hotel is situated in the core of the town and everything is at walkable distance from here. There are many hotels available nearby at similar rates, some are even sea facing but you
White town is known for French-Indian era villas and surrounded gardens with pink flowers. From locals we came to know that old villas are still owned by french and they lease out to Indians.
In evening we had lovely snacks and south Indian filter coffee at Bouche Sucrèe. It's a nice cozy place for dessert lovers.
Then we headed to rock beach, also know as promenade beach. From Le Chateau beach is 100-150meters and. Beach is bordered by road and road is bordered by cafes and old villas on other side. We spent remaining evening walking around beautiful streets of white town and photographs.
After having sumptuous breakfast in Le Chateau we headed to Aurobindo ashram which is almost 1 km from hotel and then to Matrimandir which is almost 12 km away from main city in Auroville village. Both places have spiritual significance for yoga practitioners. Matrimandir is established by Mother of Sri Aurobindo ashram. It is situated in large open space called as peace. It is round shape edifice which is covered with golden discs. To enter into the Matrimandir you have to book ticket online prior to going there. You can visit remaining are for fee. It is better to take 2 wheeler on rent in pondycherry or you will have to travel by auto which is quite expensive.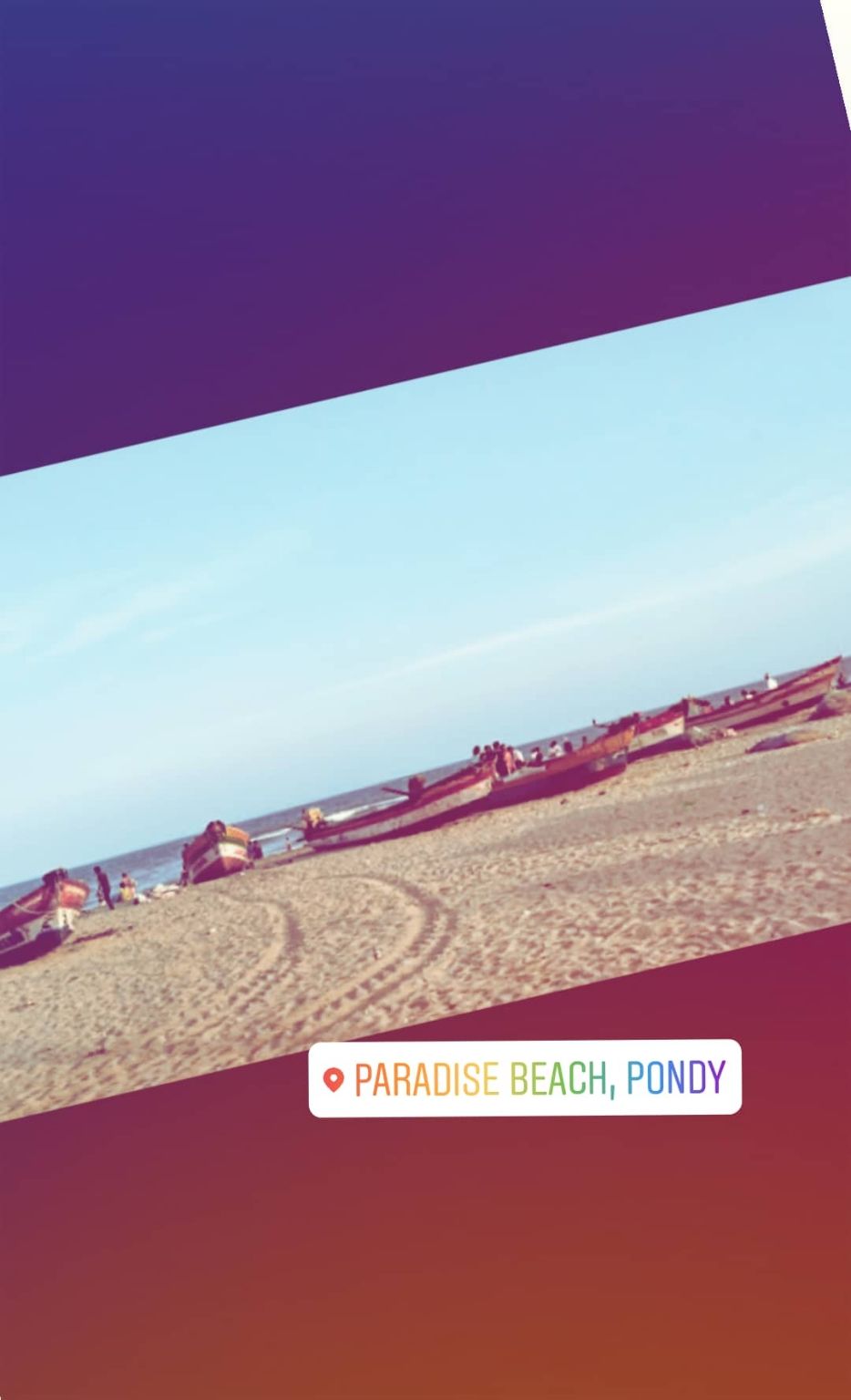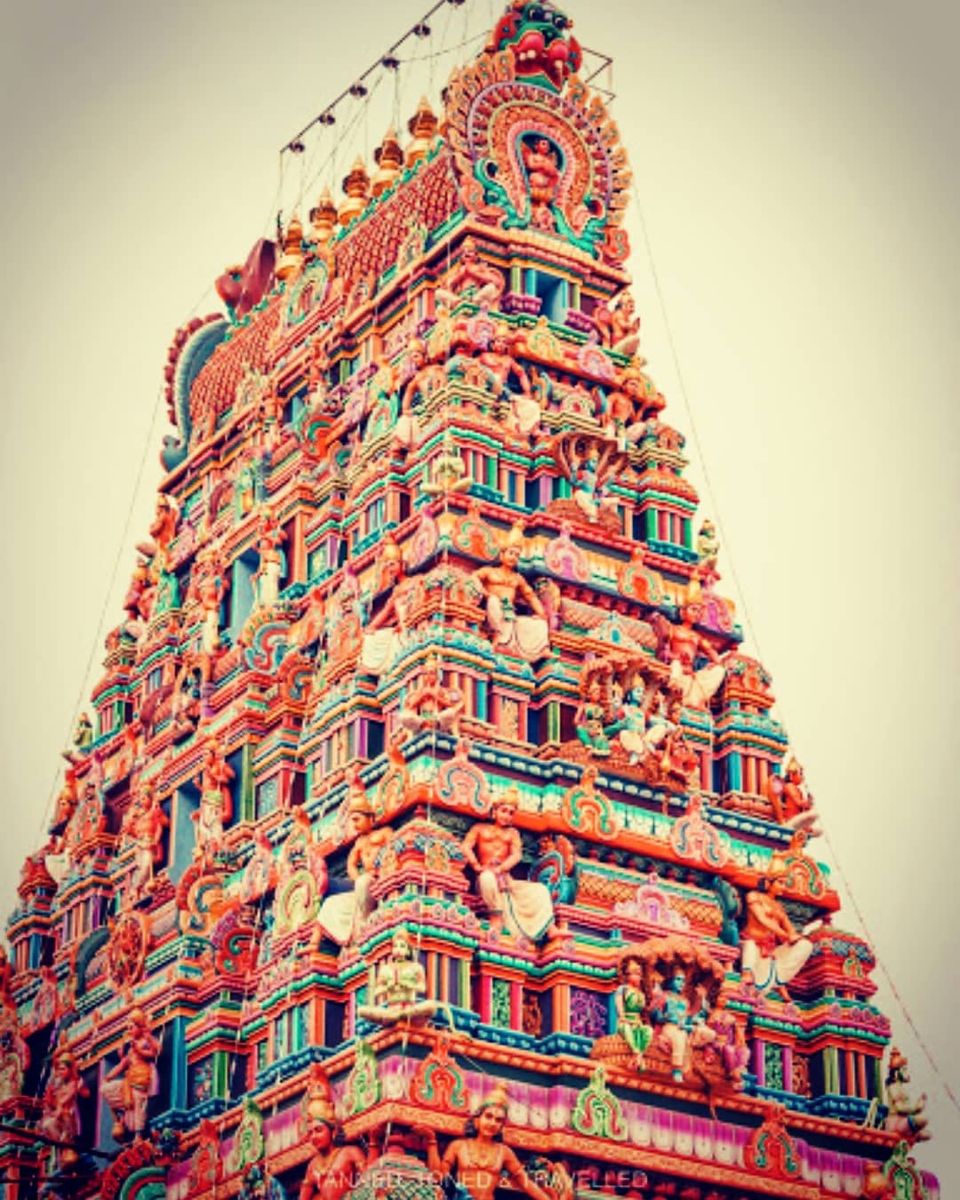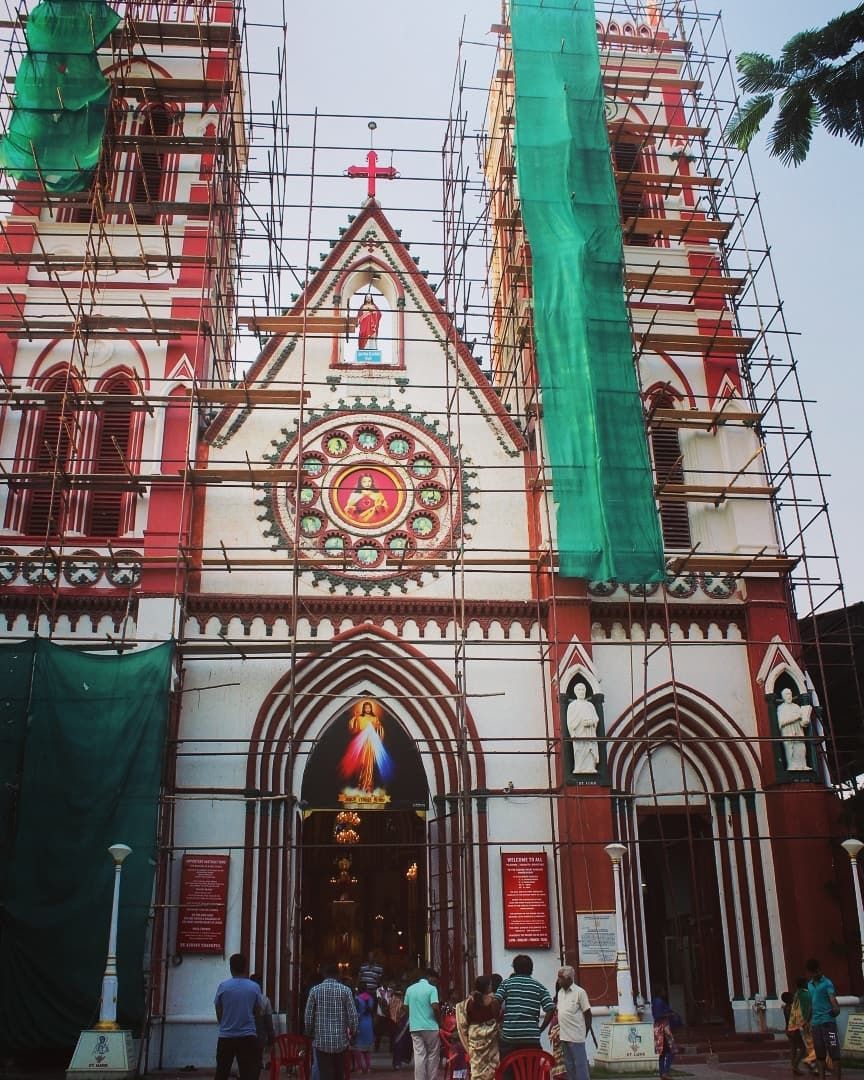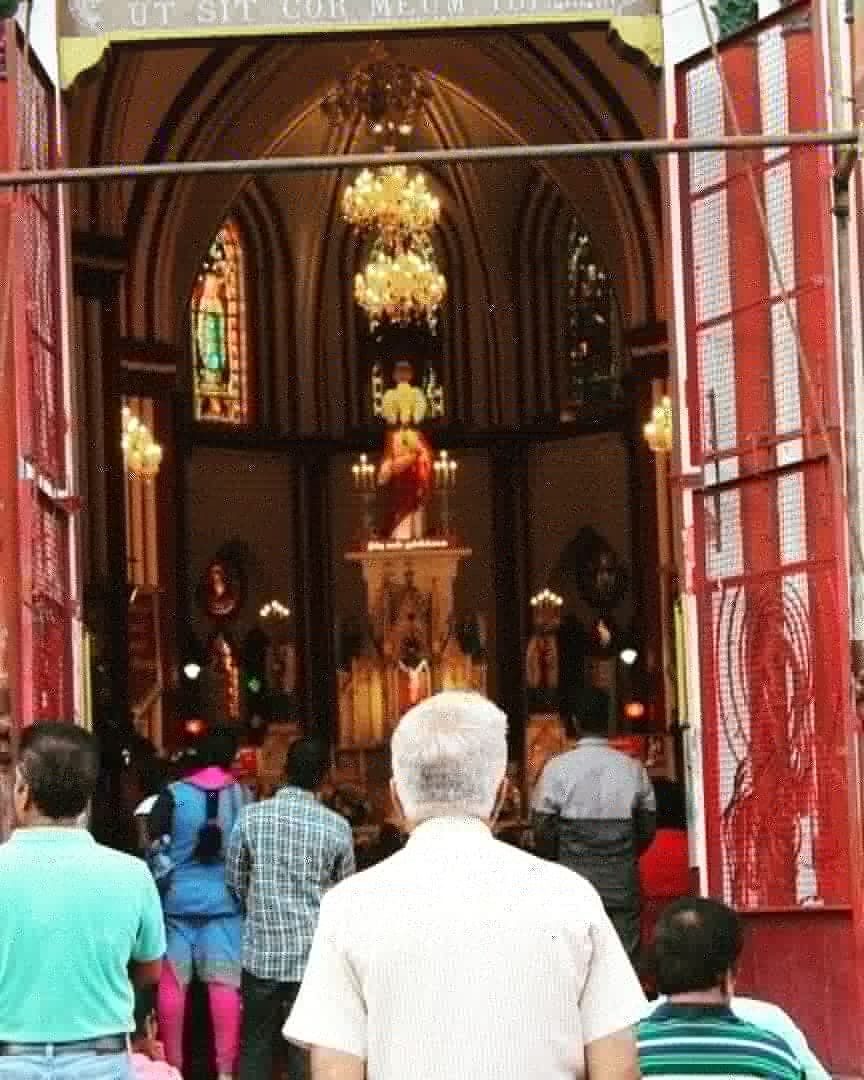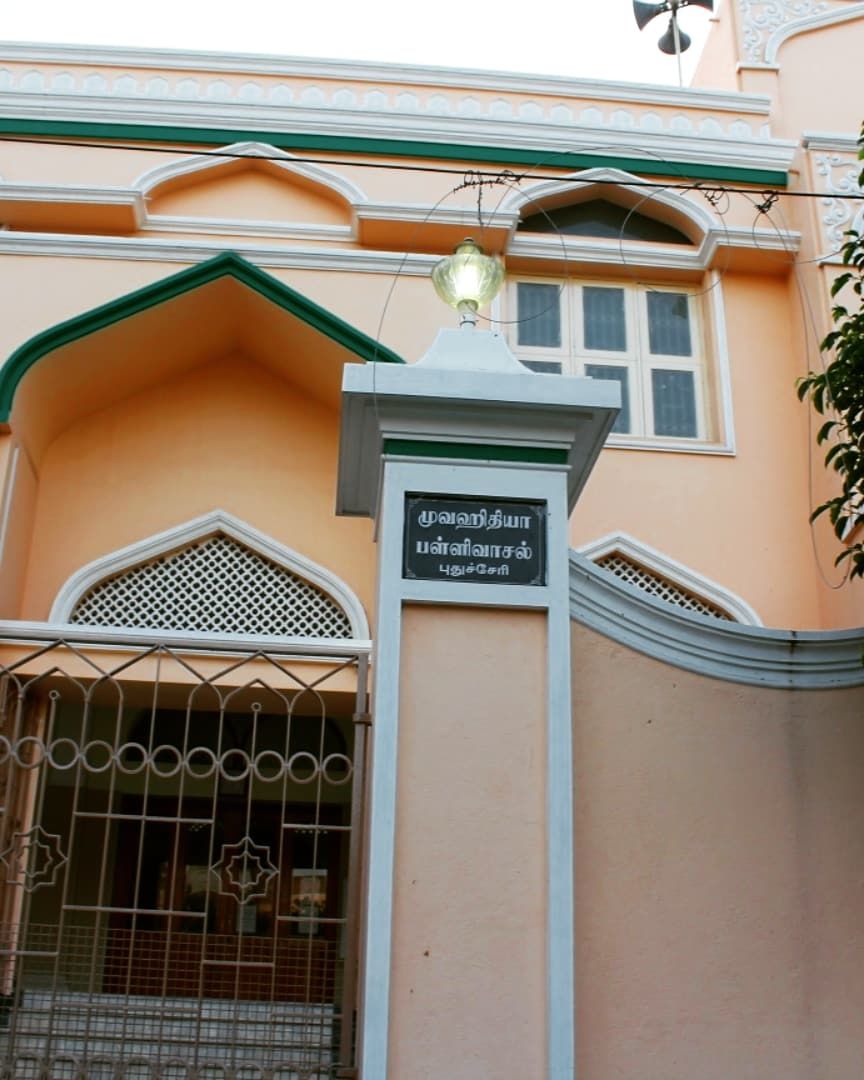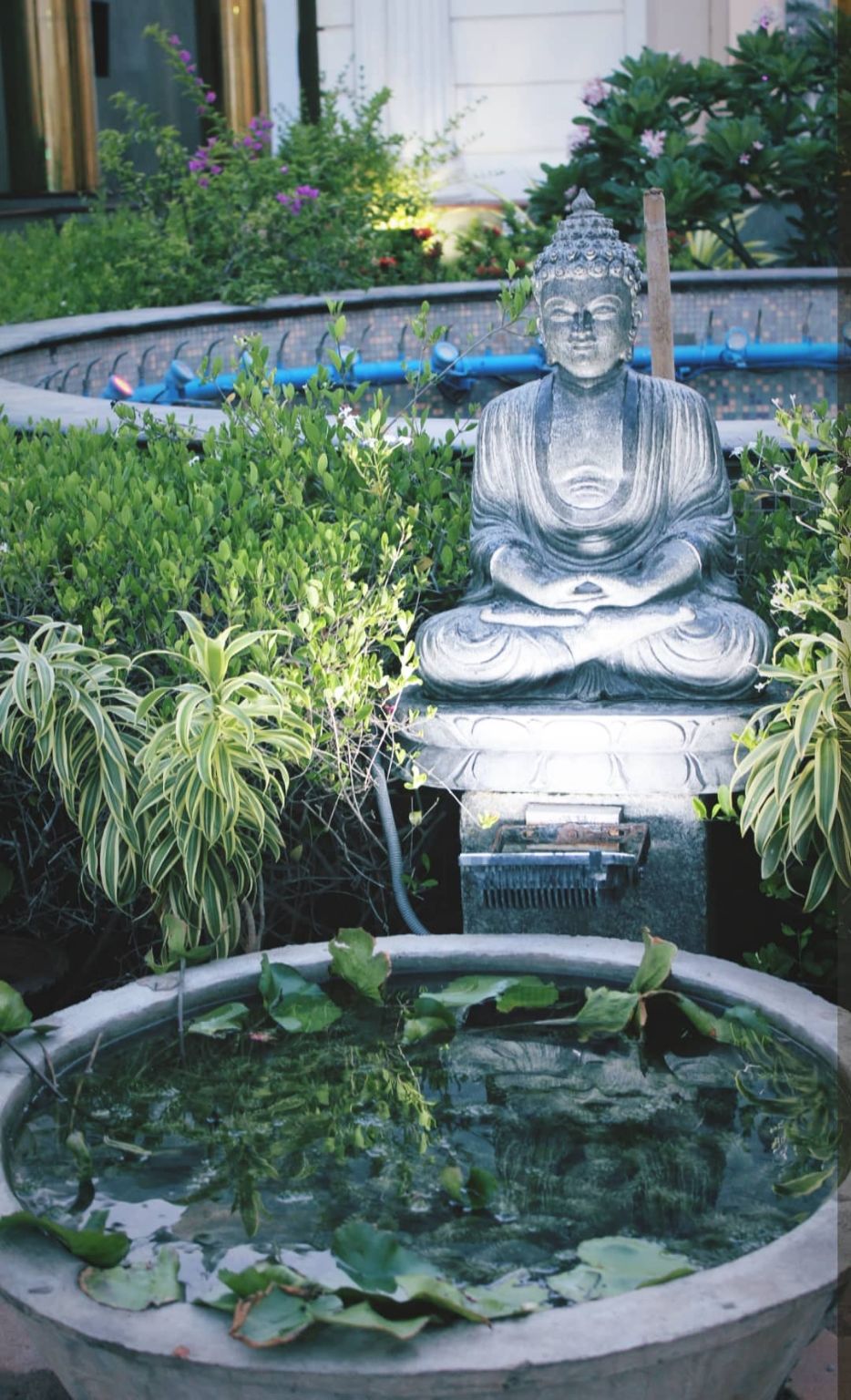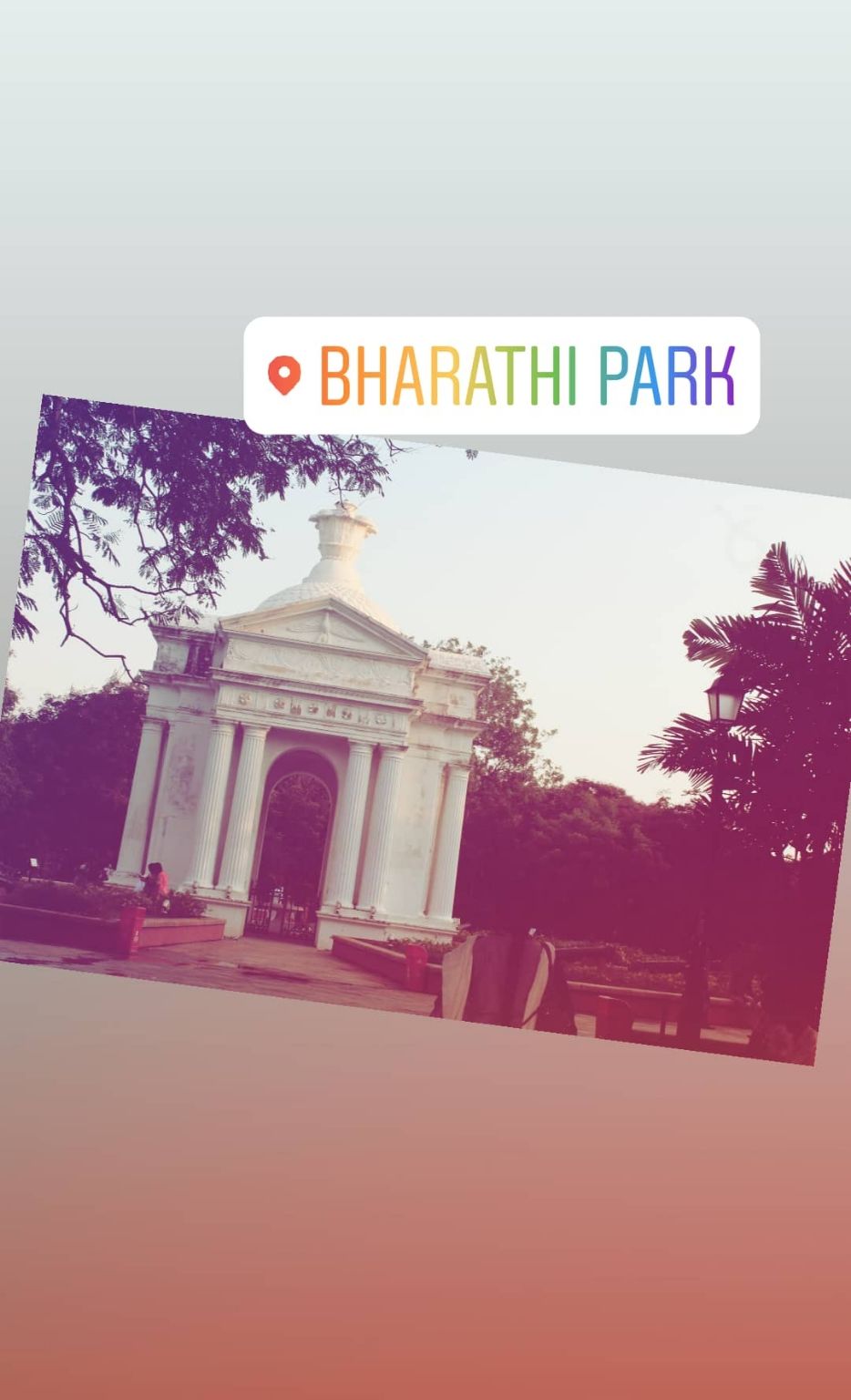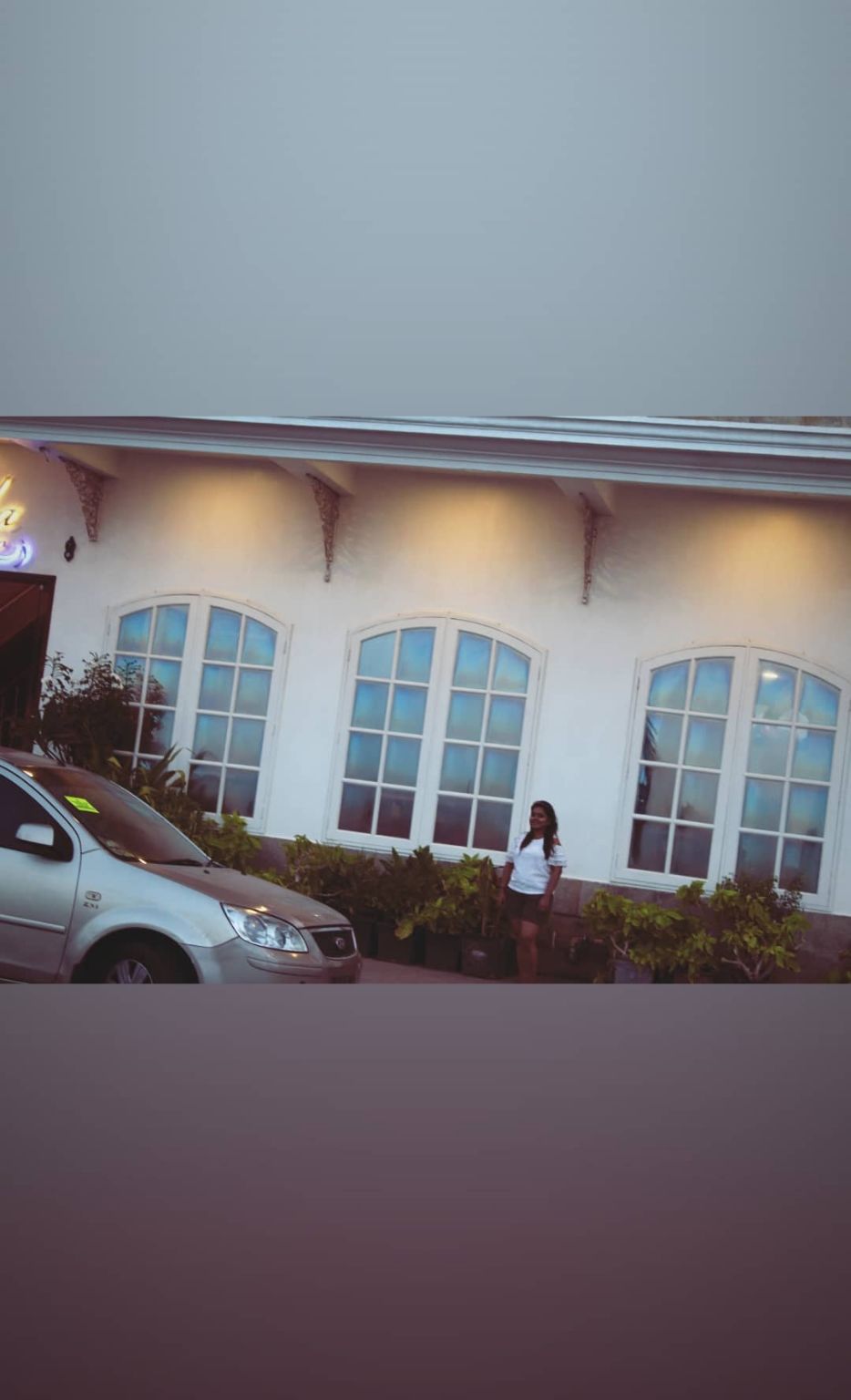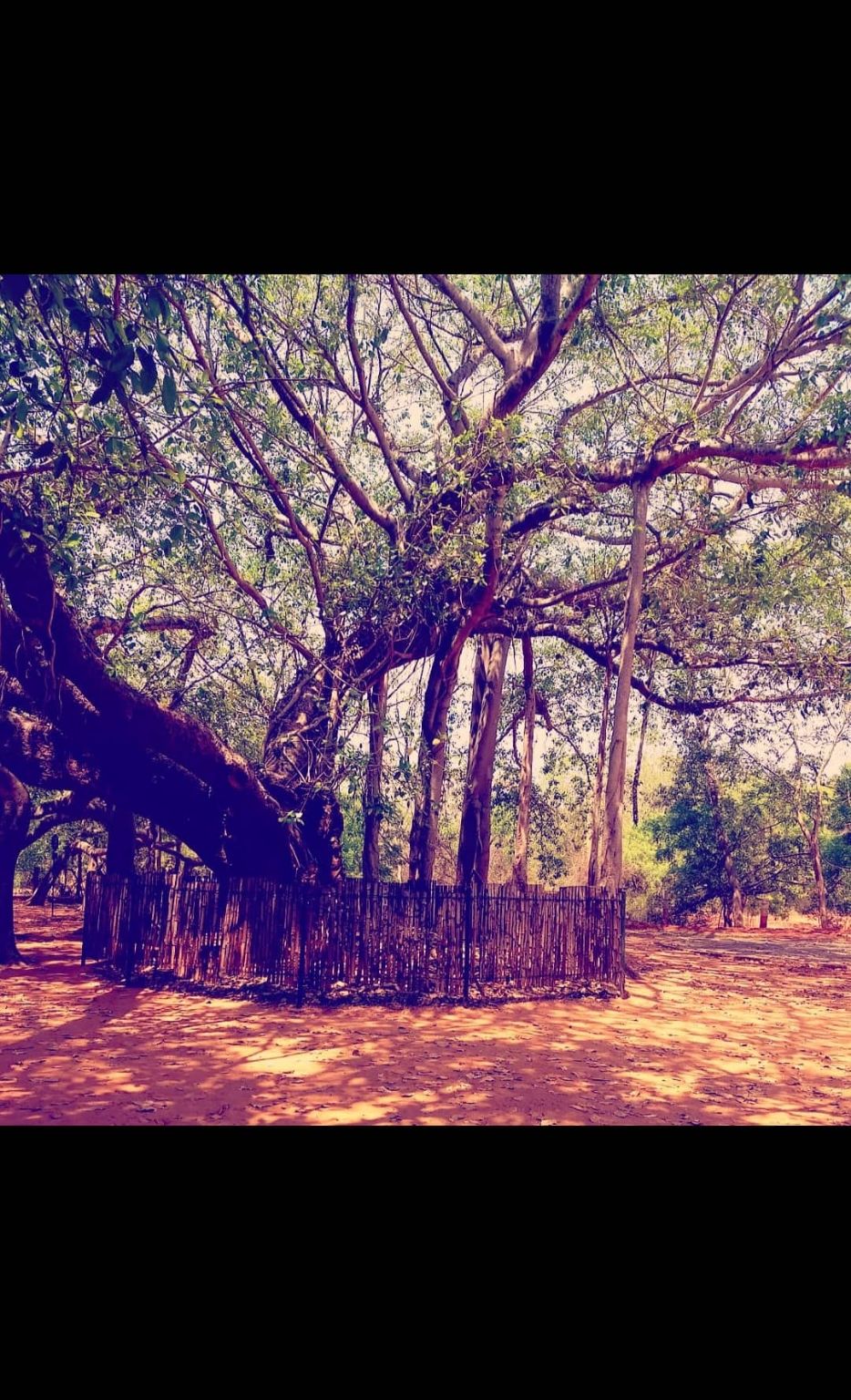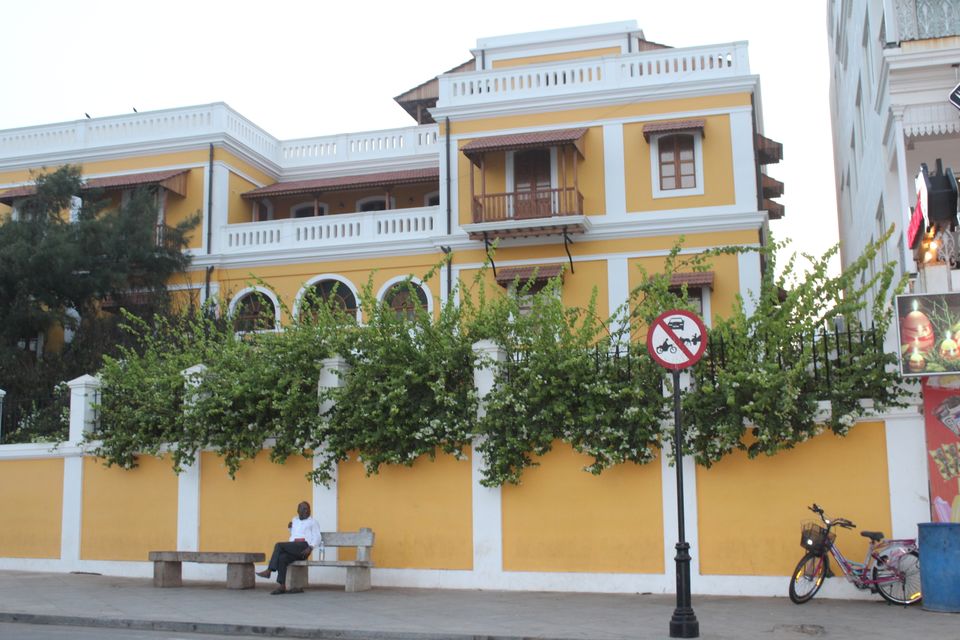 Then we headed to Paradise beach. To get there you have to first go to Chunnambar boat house by road which around 13km south to the city, from there you can take ferry which takes 20-30mins to reach to Paradise beach. You can enjoy various water sports and seafood here. Water here is clean and blue and may that makes it Paradise.
In the evening we visited Sunday market of Pondycherry at Mahatma Gandhi road. Then we walked around white town and visited many prayer house Varadharaja Perumal temple, Manakula temple, The Sacred heart Basilica, Muvahidya masjid, Immaculate Heart Of Mary Generalate.
Then we kept roaming in white town and visited Bharathi park, French War Memorial which built in the memory of Martyrs of French-Indians during first world war, Ambedkar statue.
Next day we decided to visit old lighthouse. It is 19th century lighthouse. You can go up between 3pm to 5 pm and enjoy aerial view of white town from here. It's an amazing experience and mustn't miss it. There is no entry fee.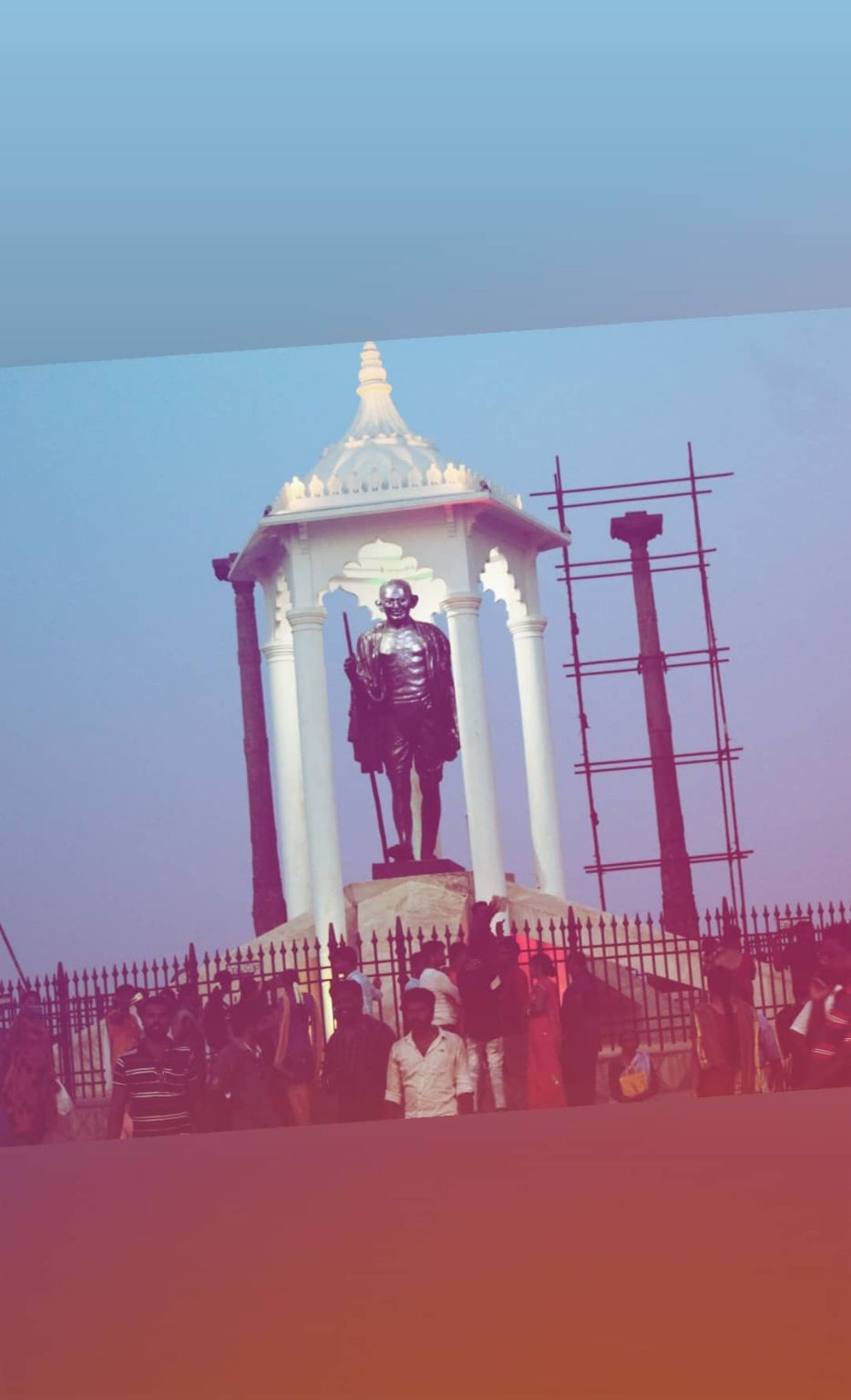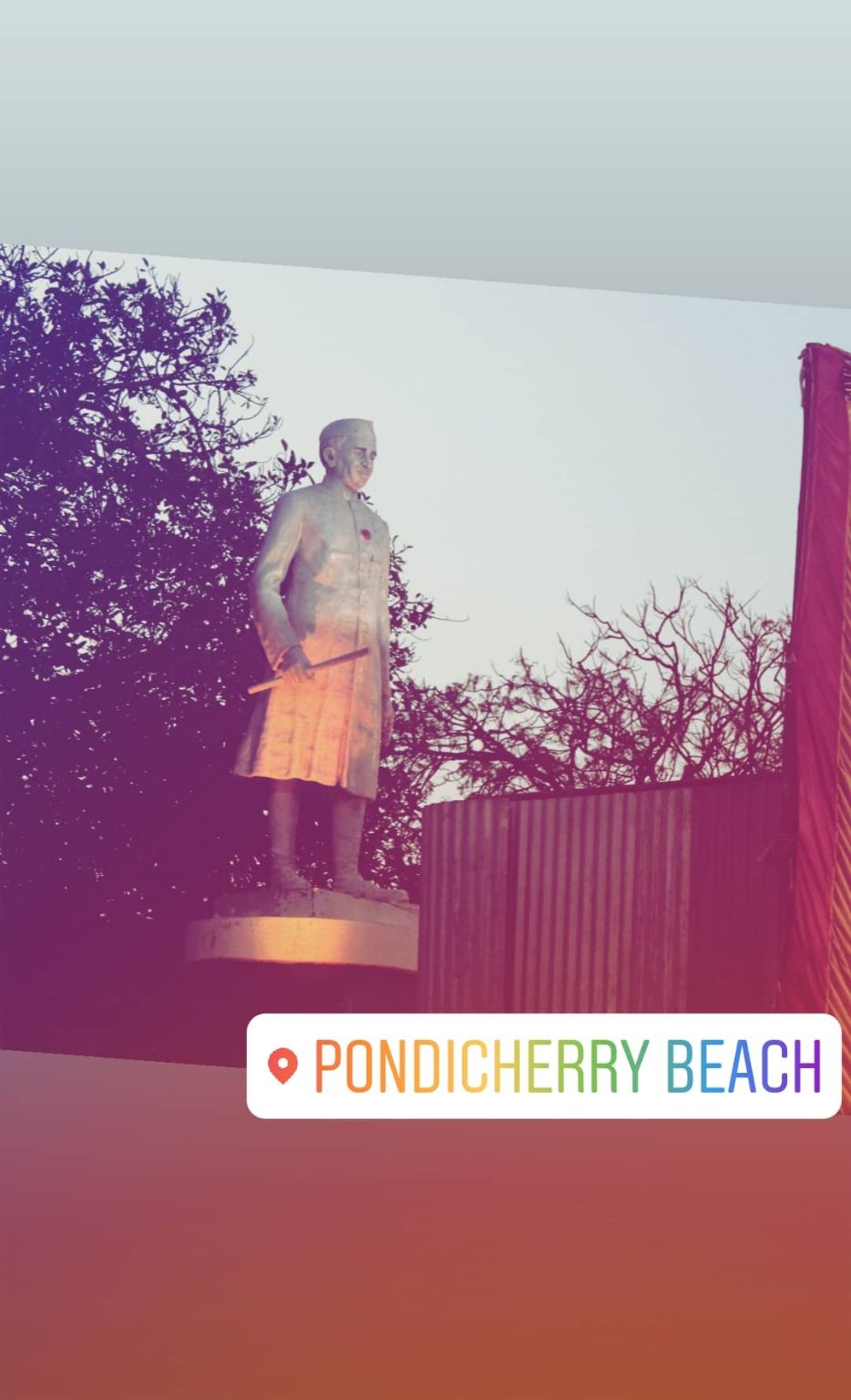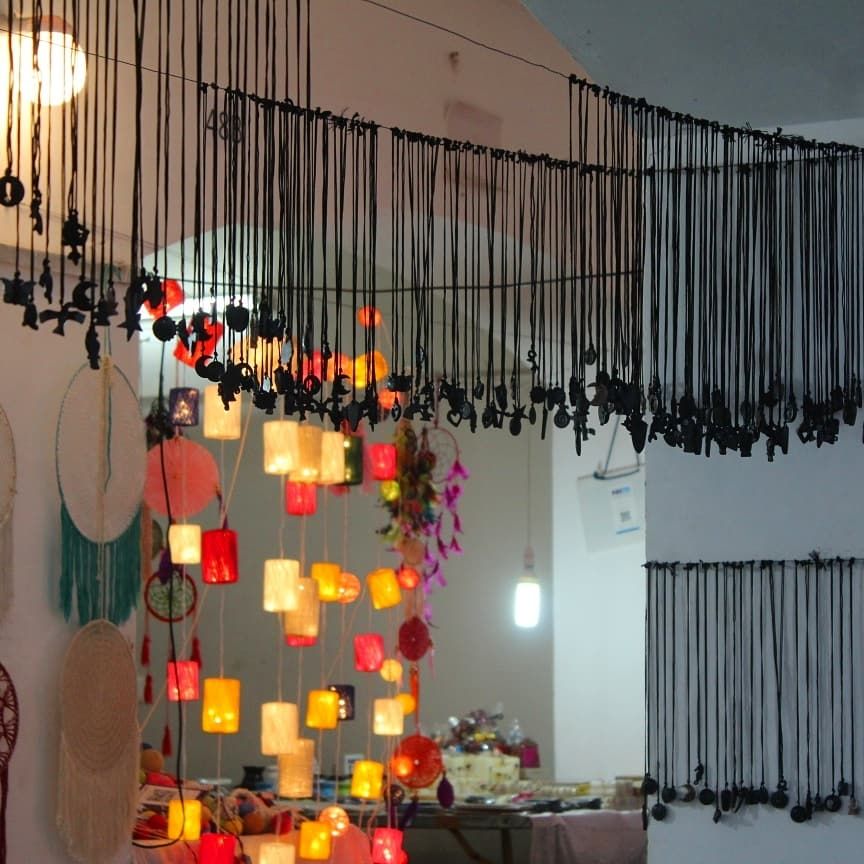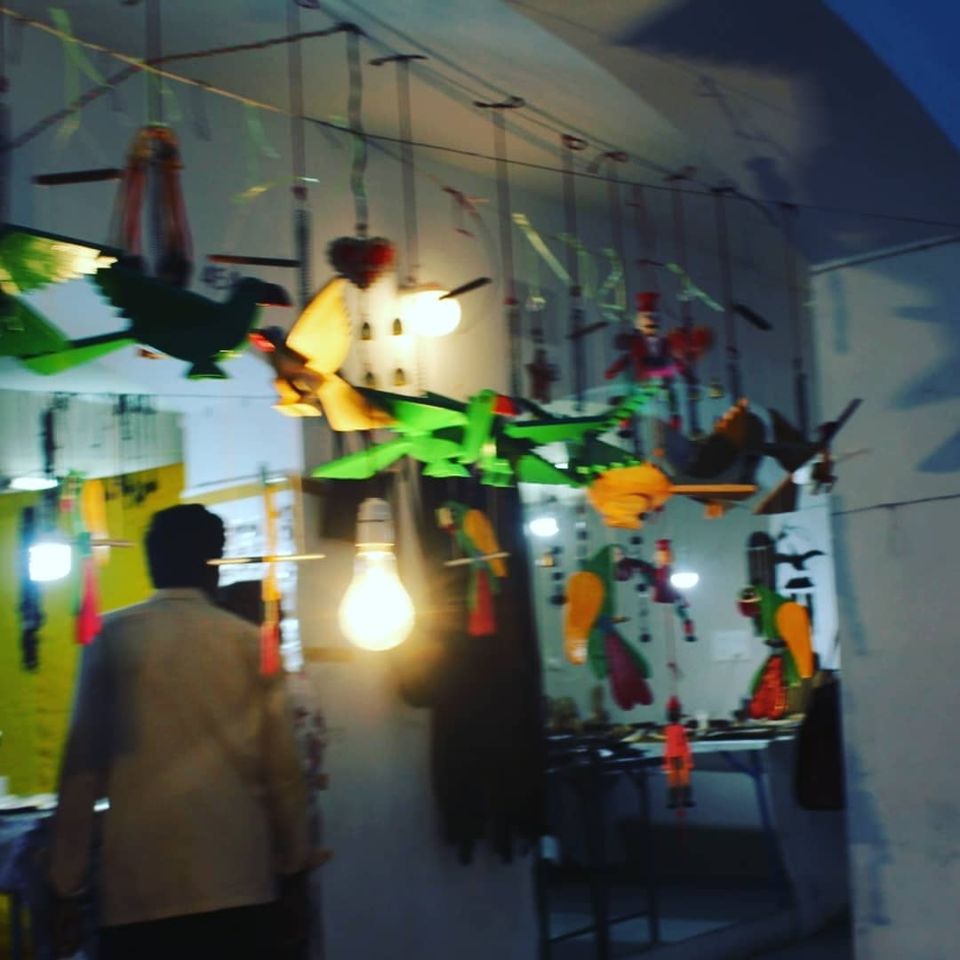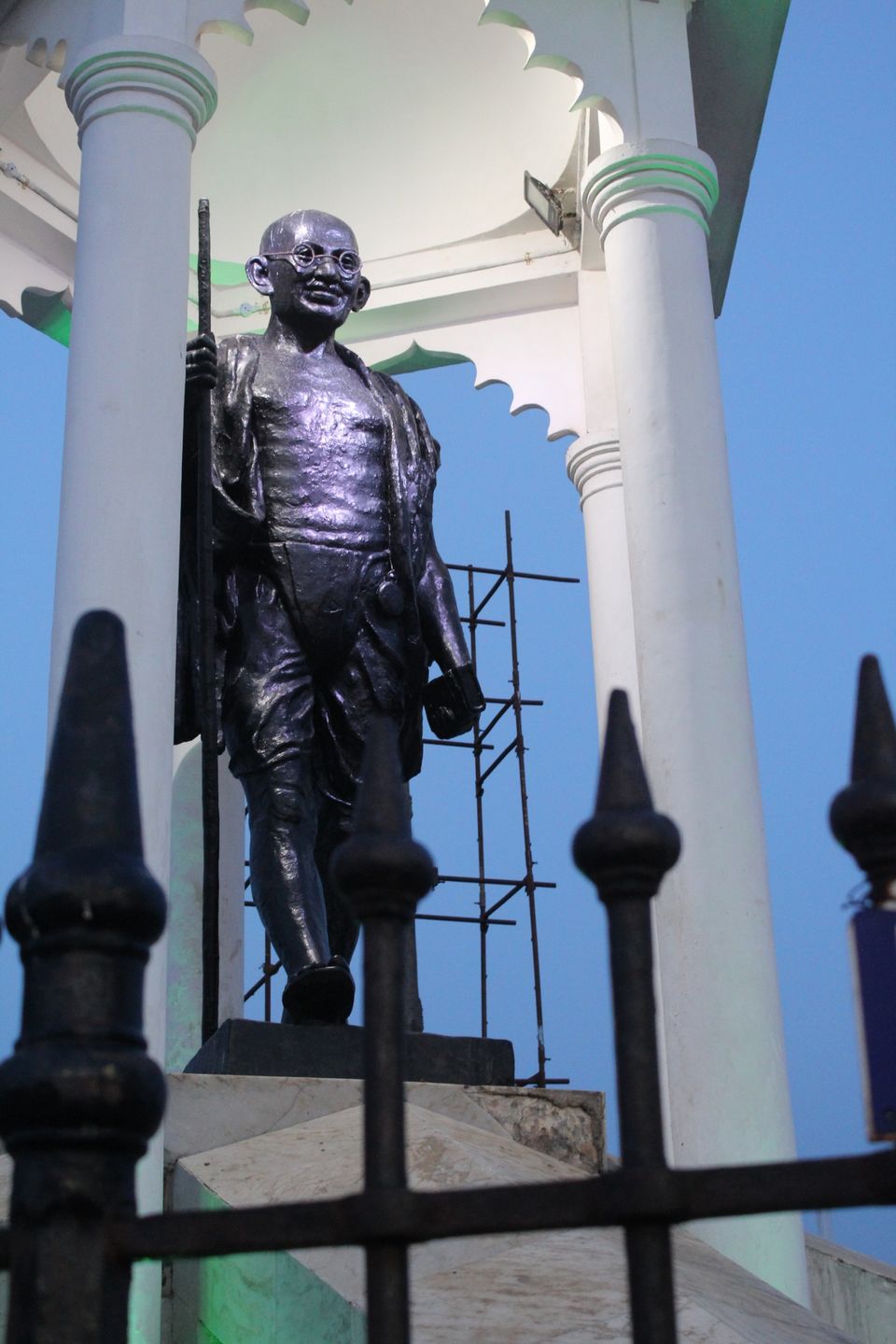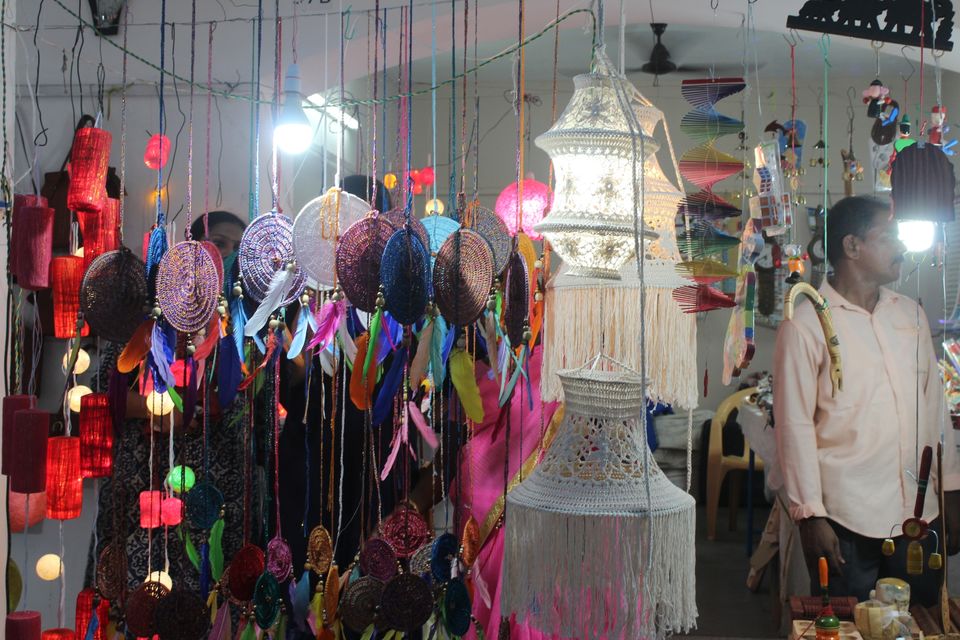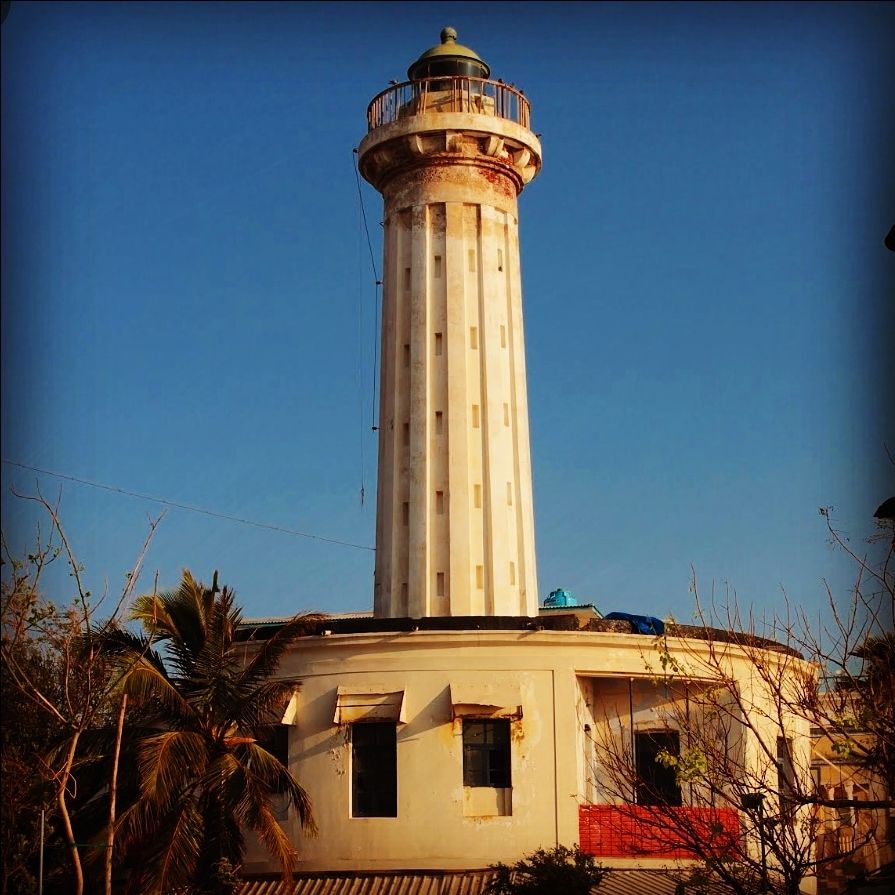 Then we headed to Gandhi statue. Market near Gandhi statue is vibrant and colorful. You can get souviners for your friends from here. Then we continued to roam across beach. There are many handicraft shops as well. You find attractive stiffs made up of sea shells at reasonable rates.
White town has many cafes where you can enjoy lunch and dinner of various cuisine from Indian to continental to Thai. After having snacks at Le Cafe we concluded our day.
We had booked cab from pondycherry to Chennai. It took around 2hr 30minutes to cover 155 km distance from hotel to Chennai airport.