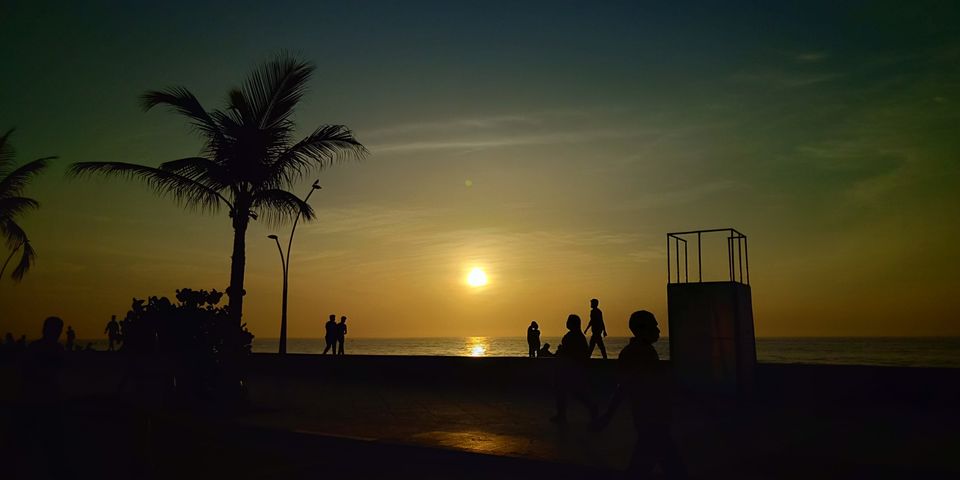 After a long bus ride from Hyderabad to Pondicherry, I was extremely exhausted. To my surprise, as soon as I got off the bus the pretty sky caught my attention and filled me with energy. I've always loved watching the sky so the clear pondi sky with a hint of clouds was a feast to my eyes. Although it's recommended that we visit pondicherry in the pleasant seasons, the June heat didn't seem to bother me (excitement of a newbie you see????).
I headed towards my hostel, freshened up and my hunt for a nice breakfast began. I headed out of my hostel and everything about the place seemed so great. The nice and soft breeze, the clean air and the amazing sky. So far, so good. As I walked down the lane, I saw many beautiful houses built here. But there was something big that caught my attention. The st. Basilica church. It's so huge and so beautiful, that I had to stare at it for a while to take in all its glory. Moving ahead, I saw many local shops and stalls which sold the local south indian breakfast. As I had no change with me, I decided to go to a restaurant and have something to eat. I got myself some pooris and then headed back to the hostel.With a full stomach and tired body, I got sleepy headed. Got over that with a good nap and woke up to explore the "white town".On my way, I saw many beautiful boulevards and beautiful houses and clicked a lot of pictures. It was finally lunch time and I headed to one of the resto bars called "chitra's cuisine". It's a fancy little restaurant on the bottom and has a beautiful rooftop bar too. It was amazing.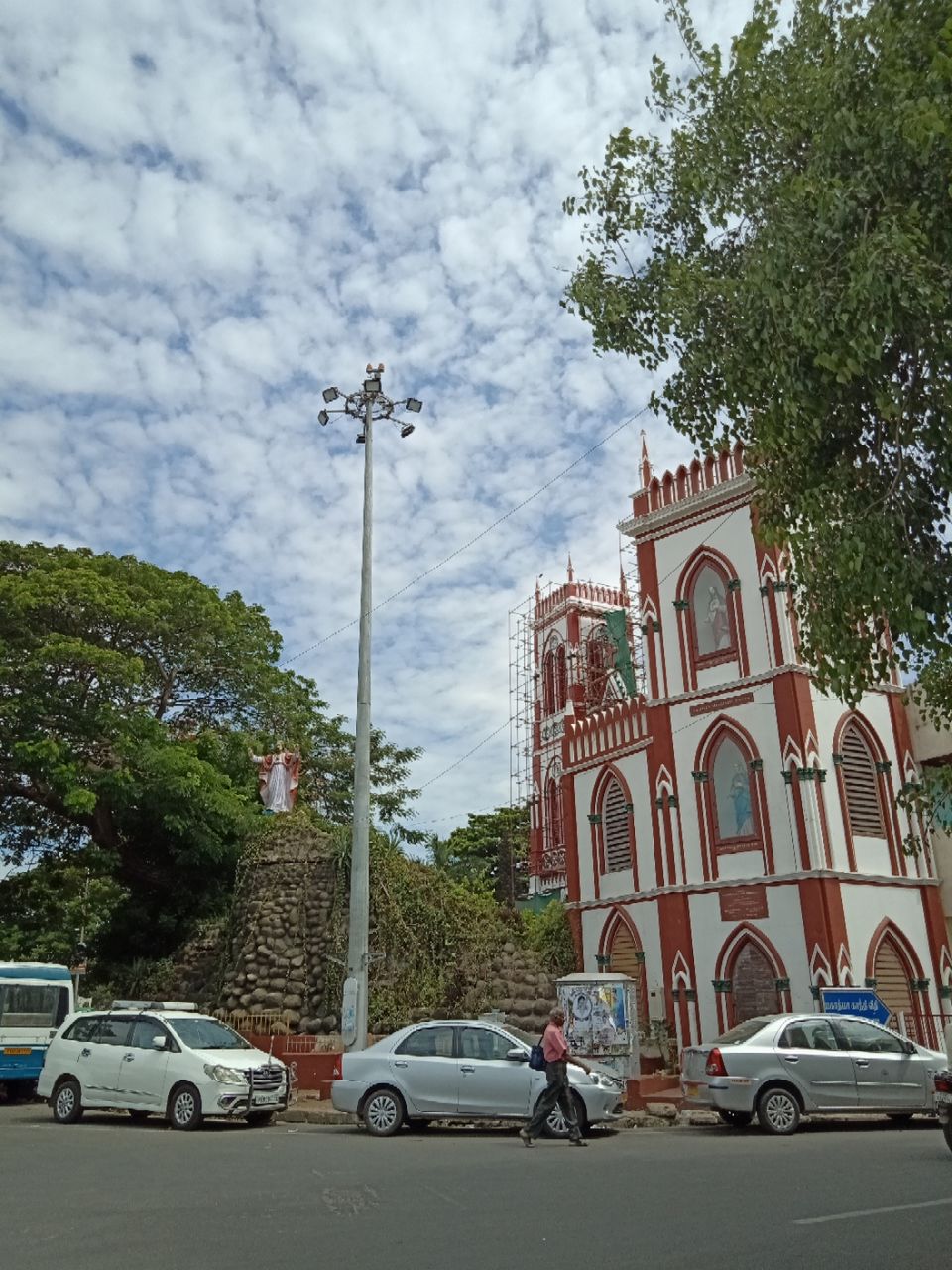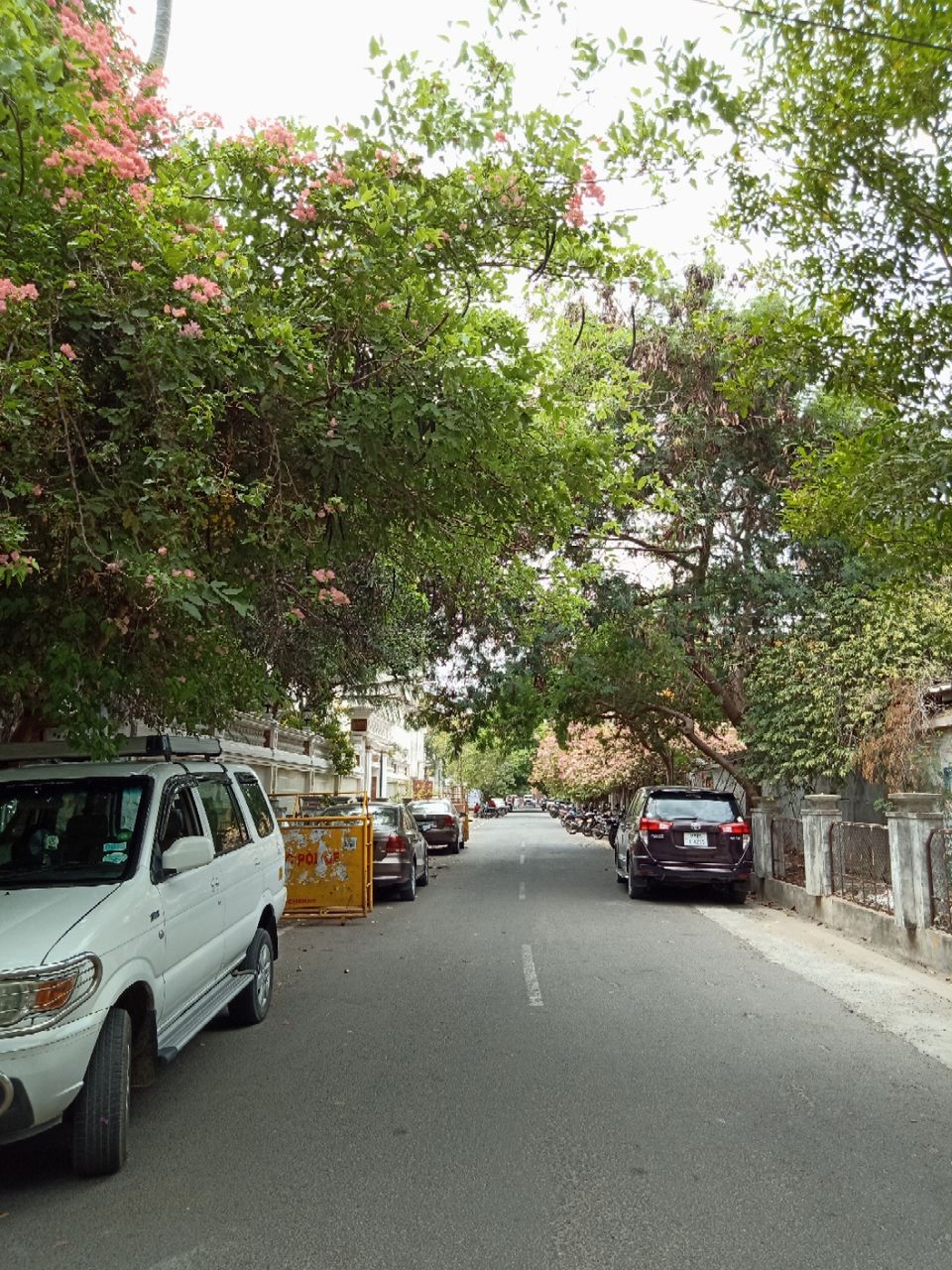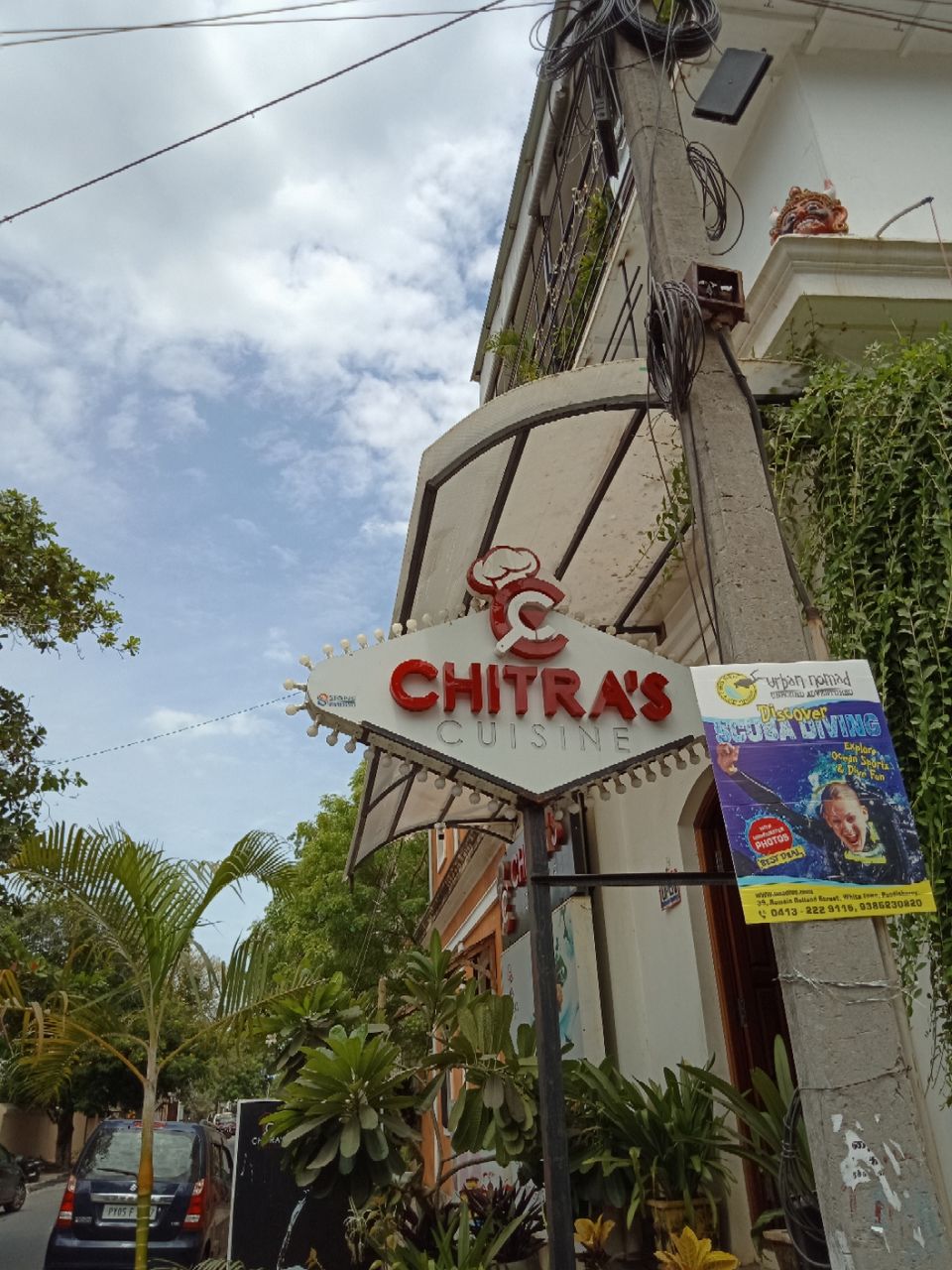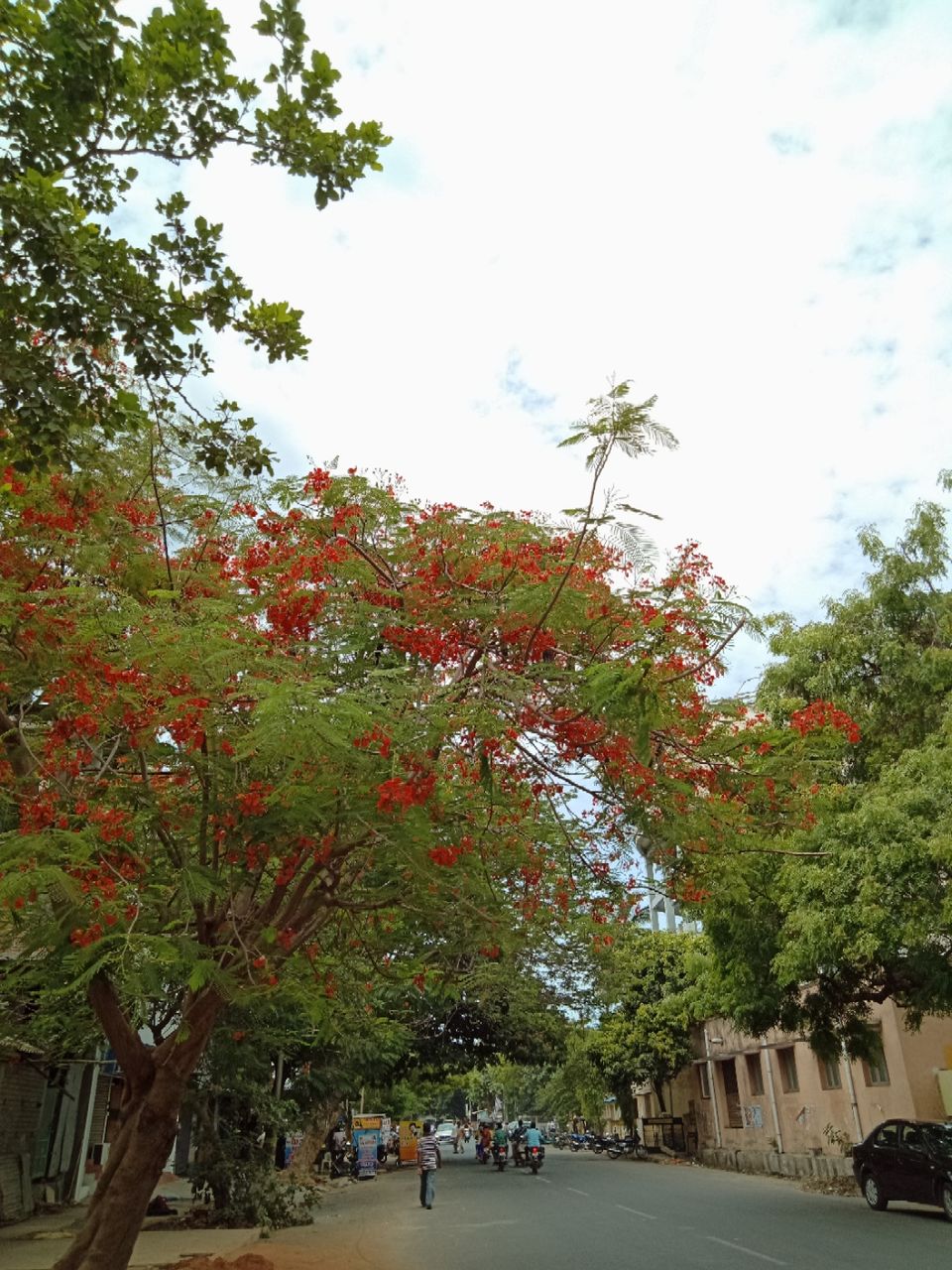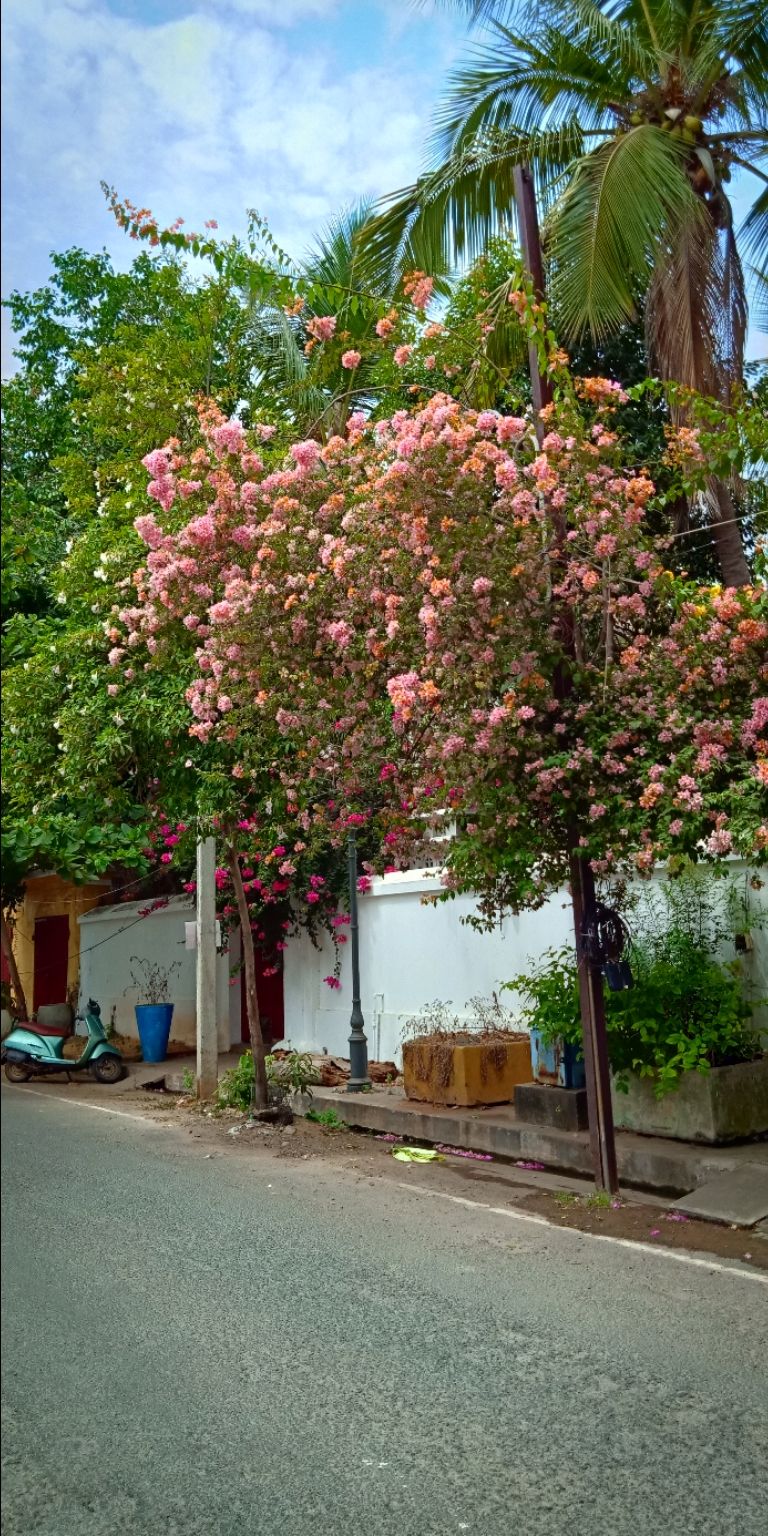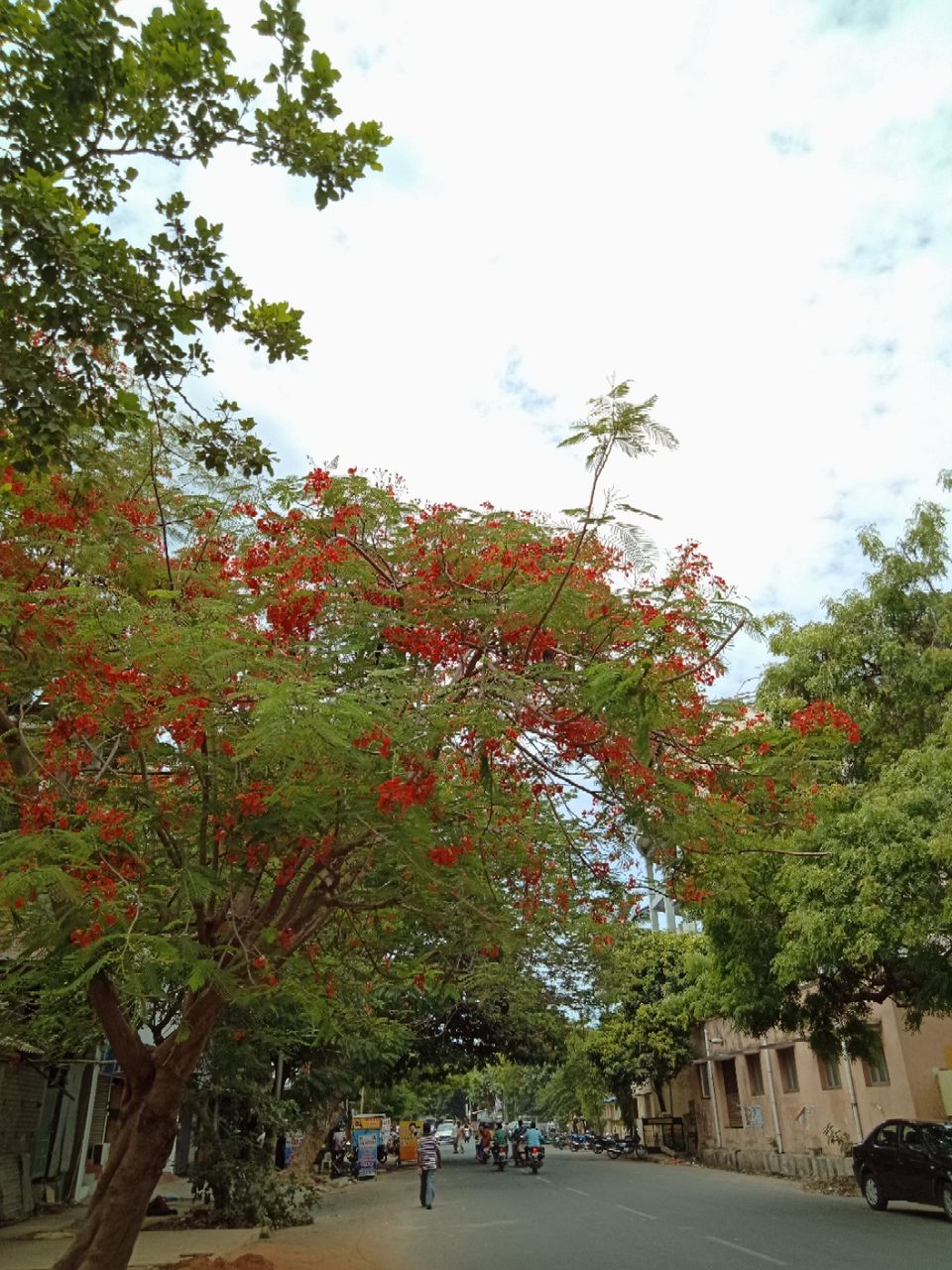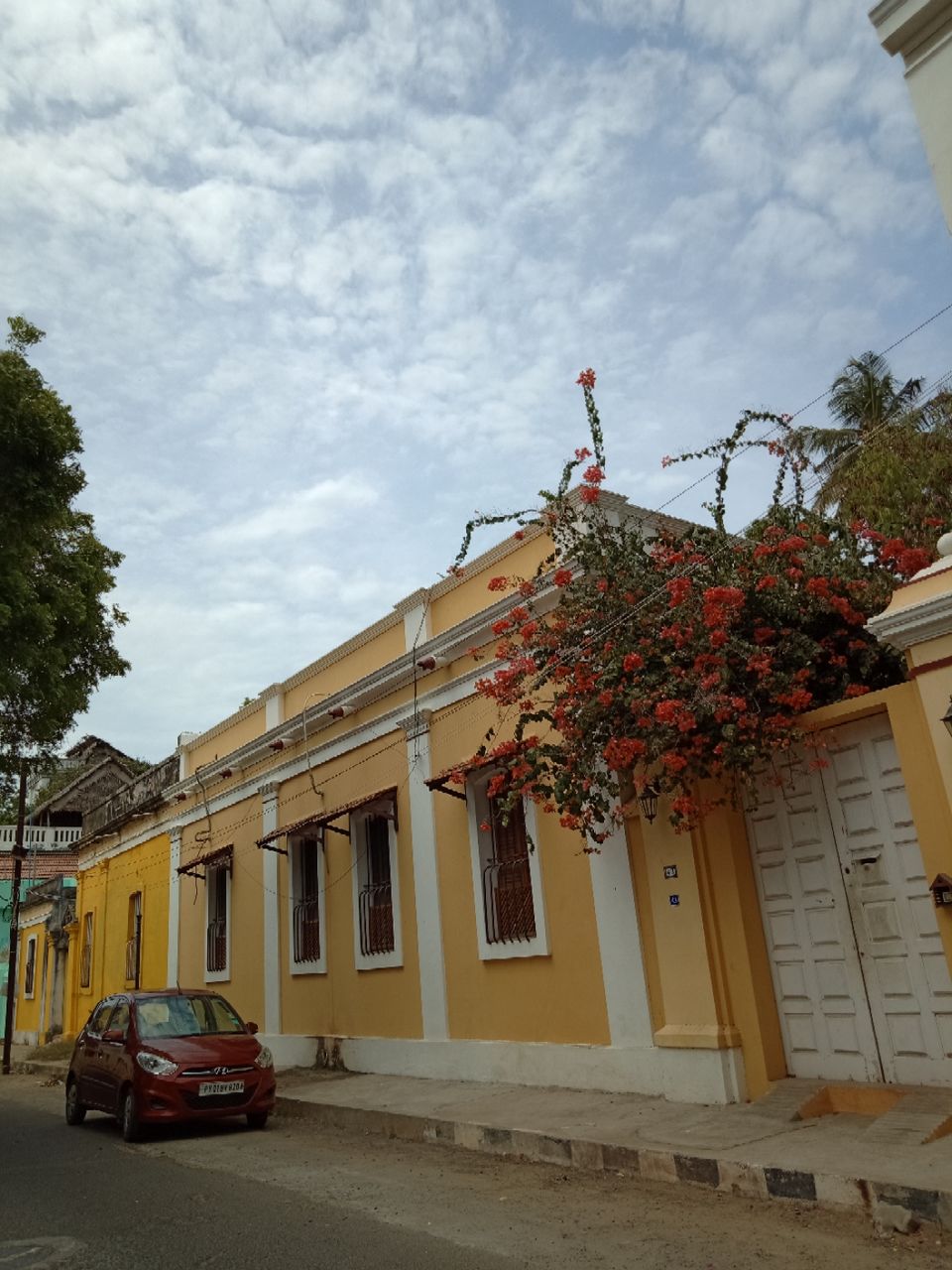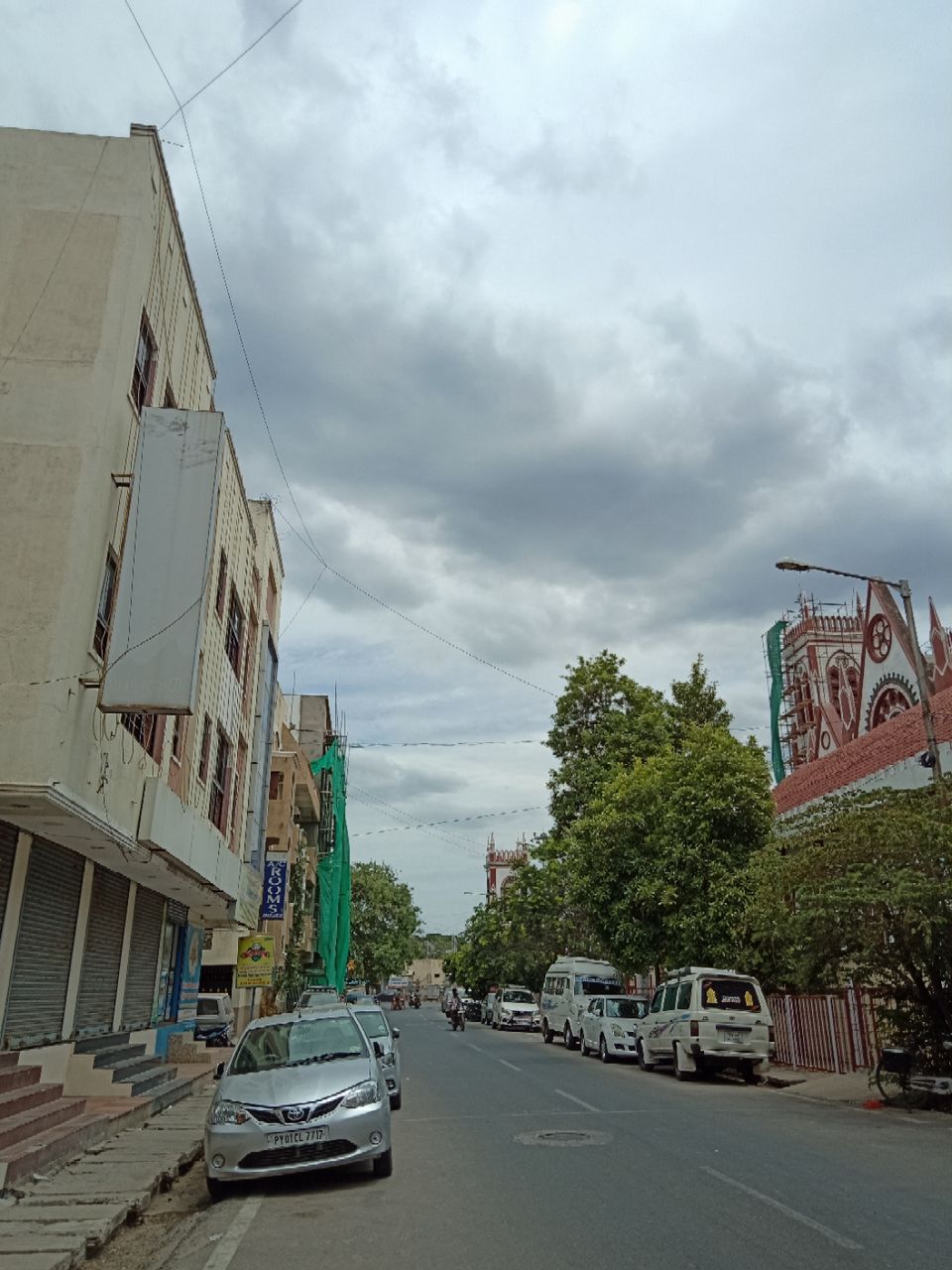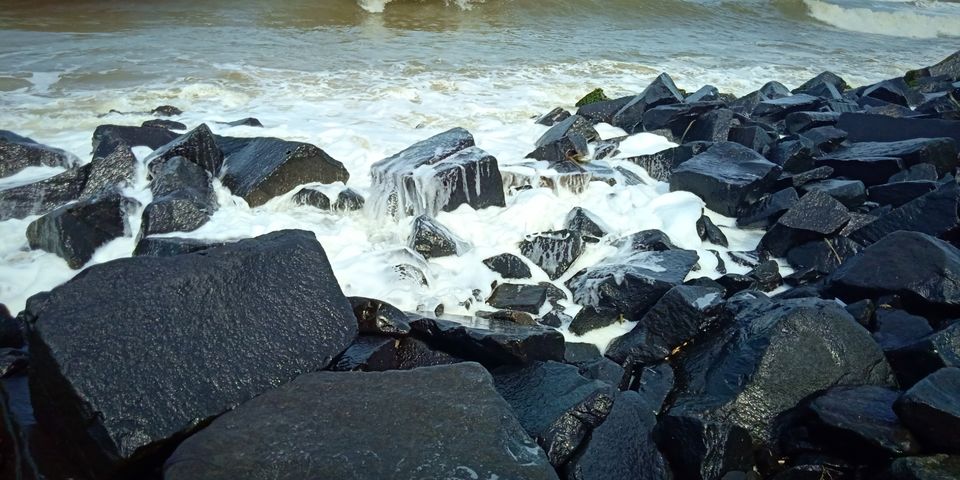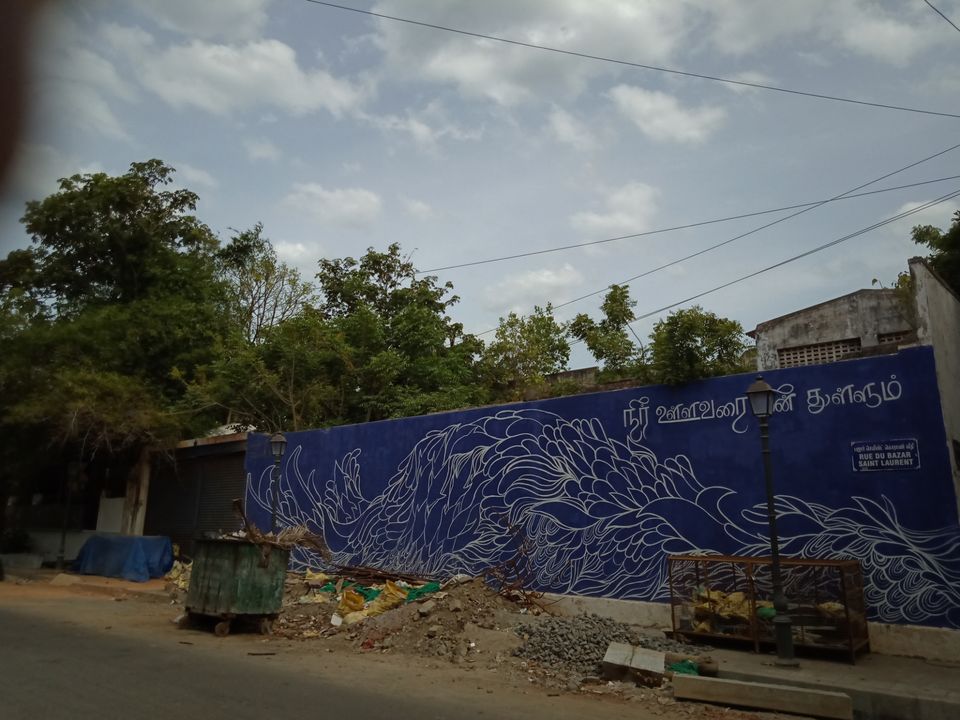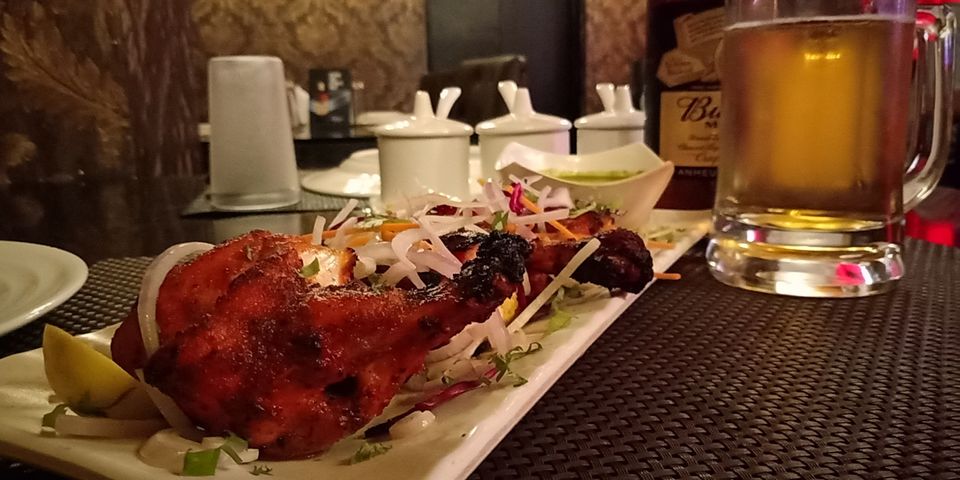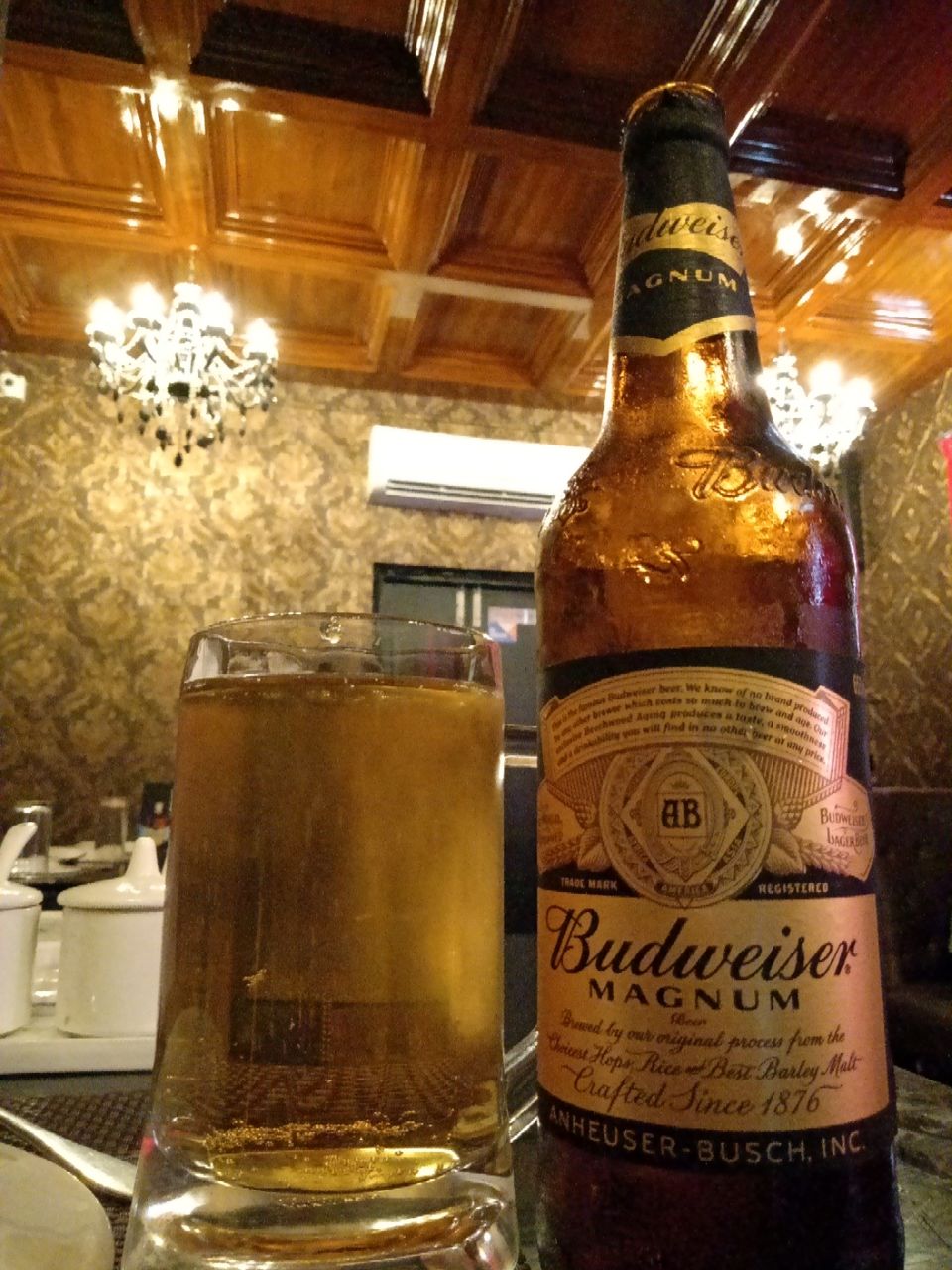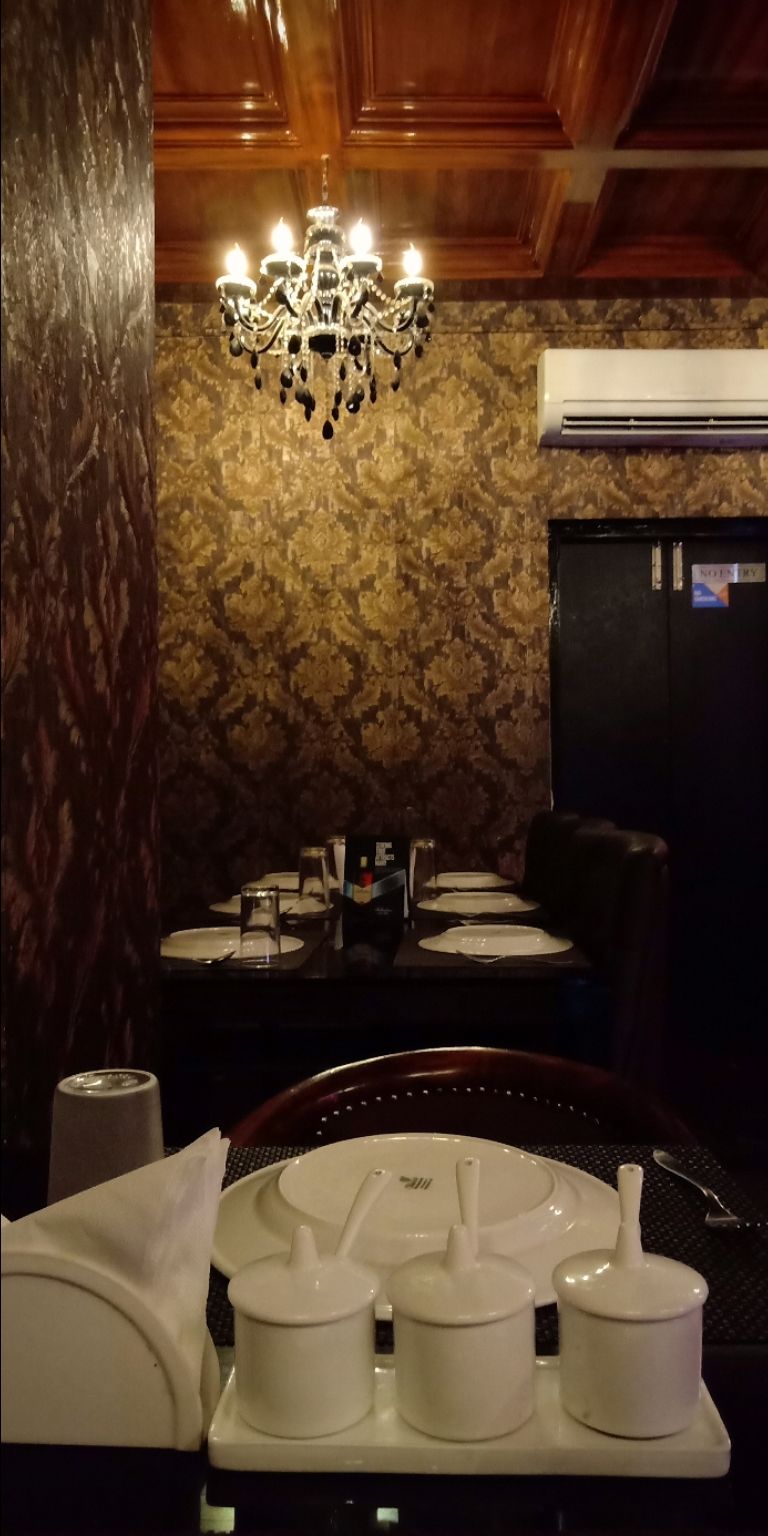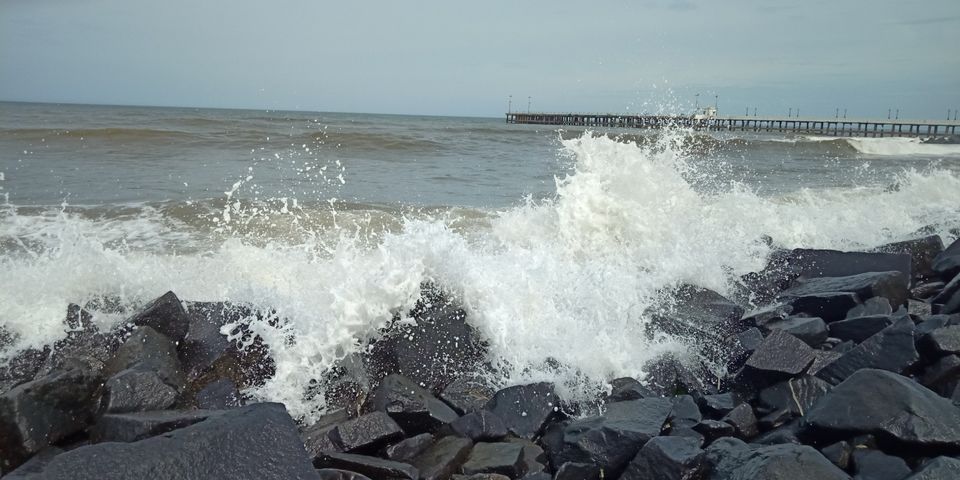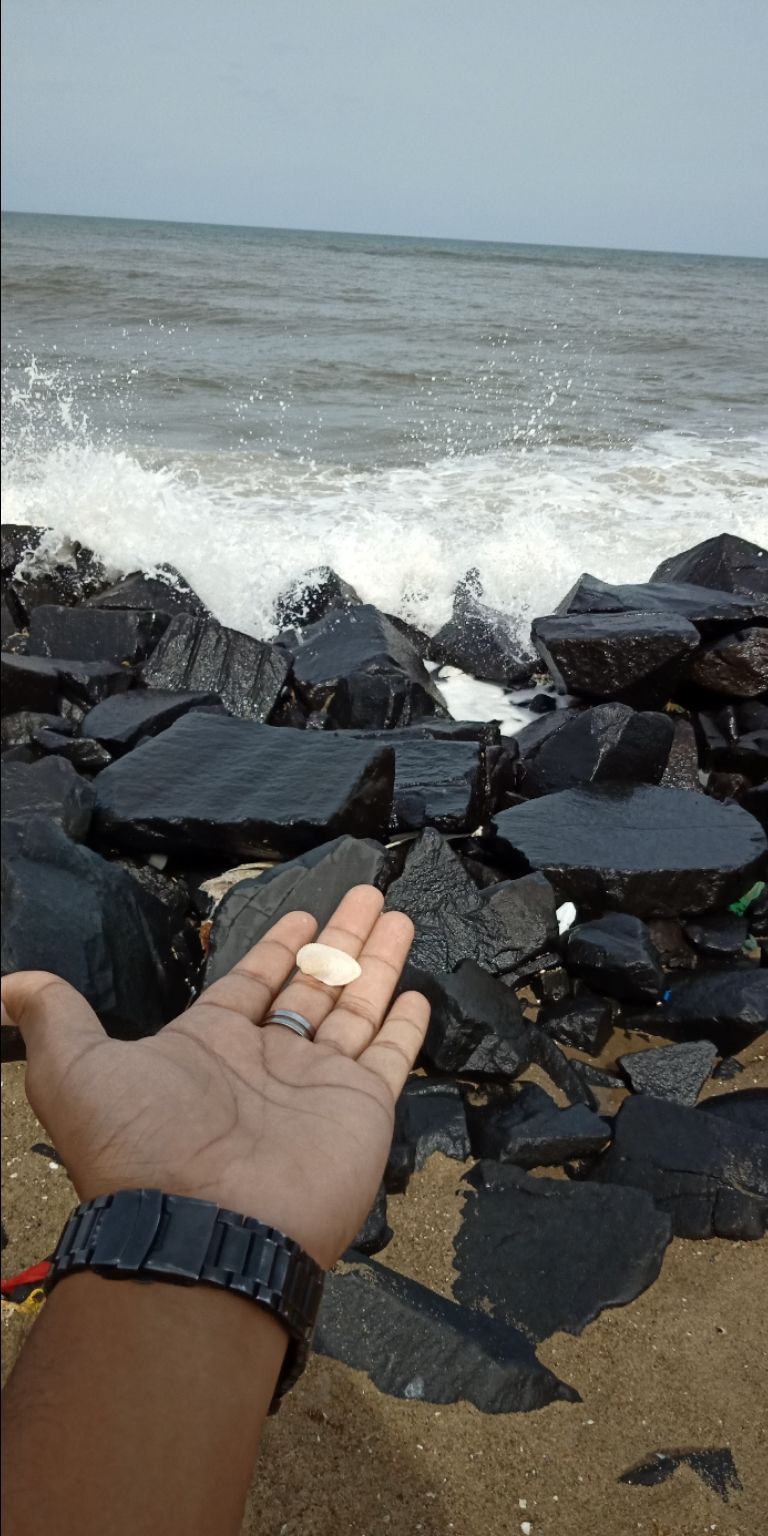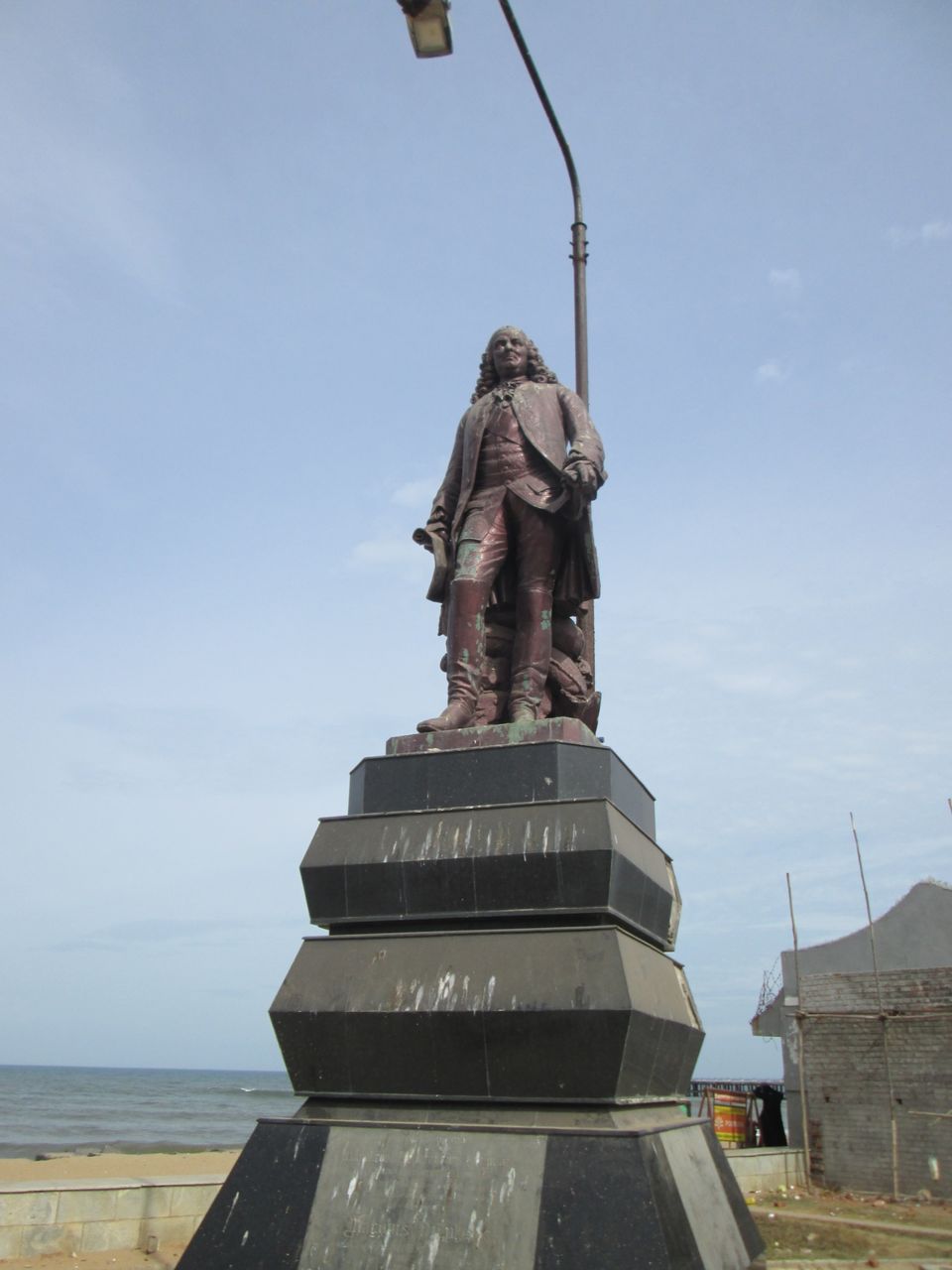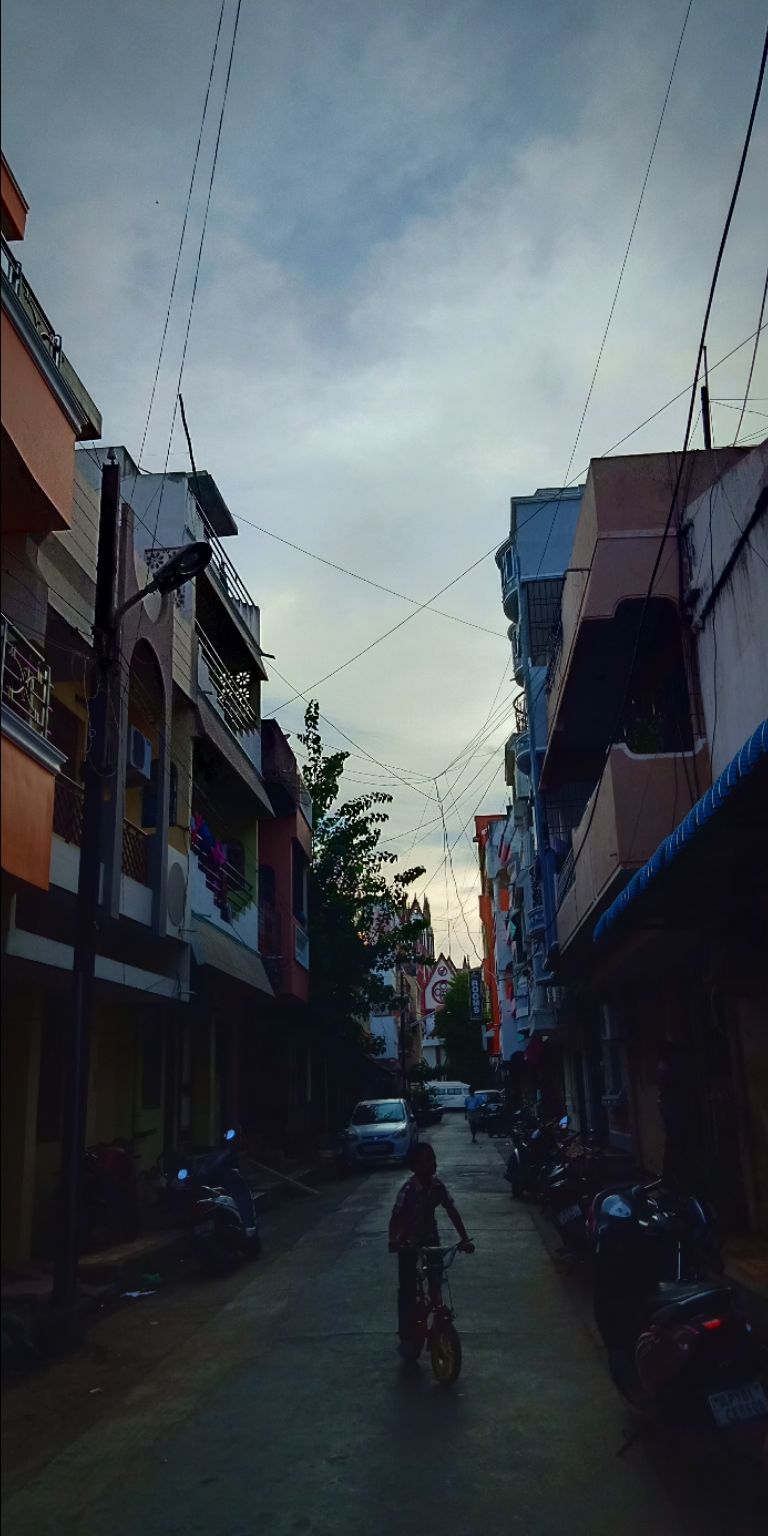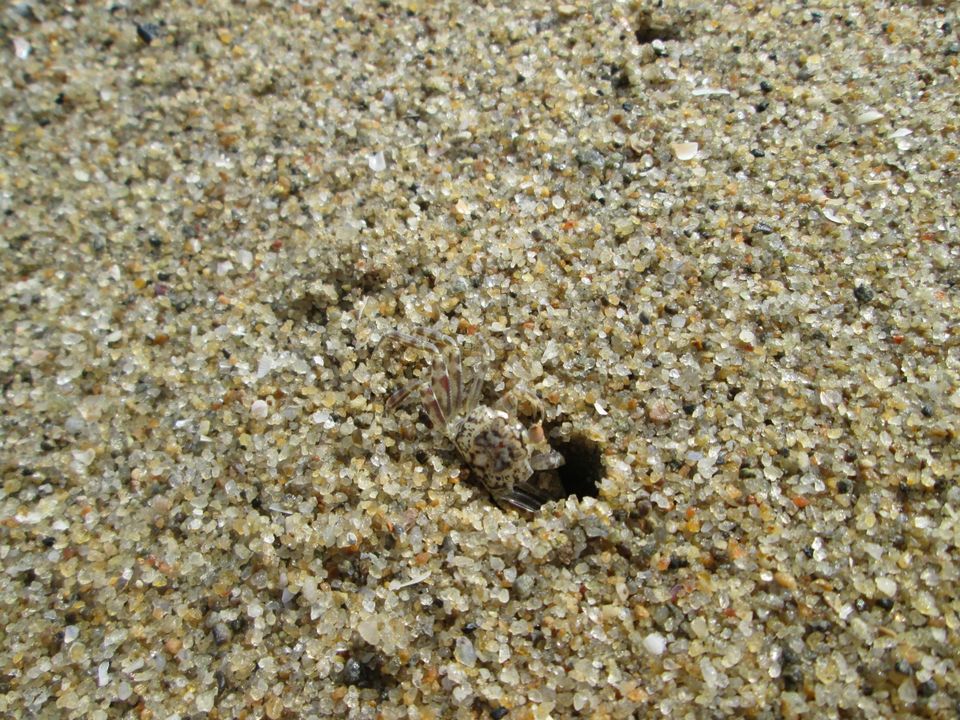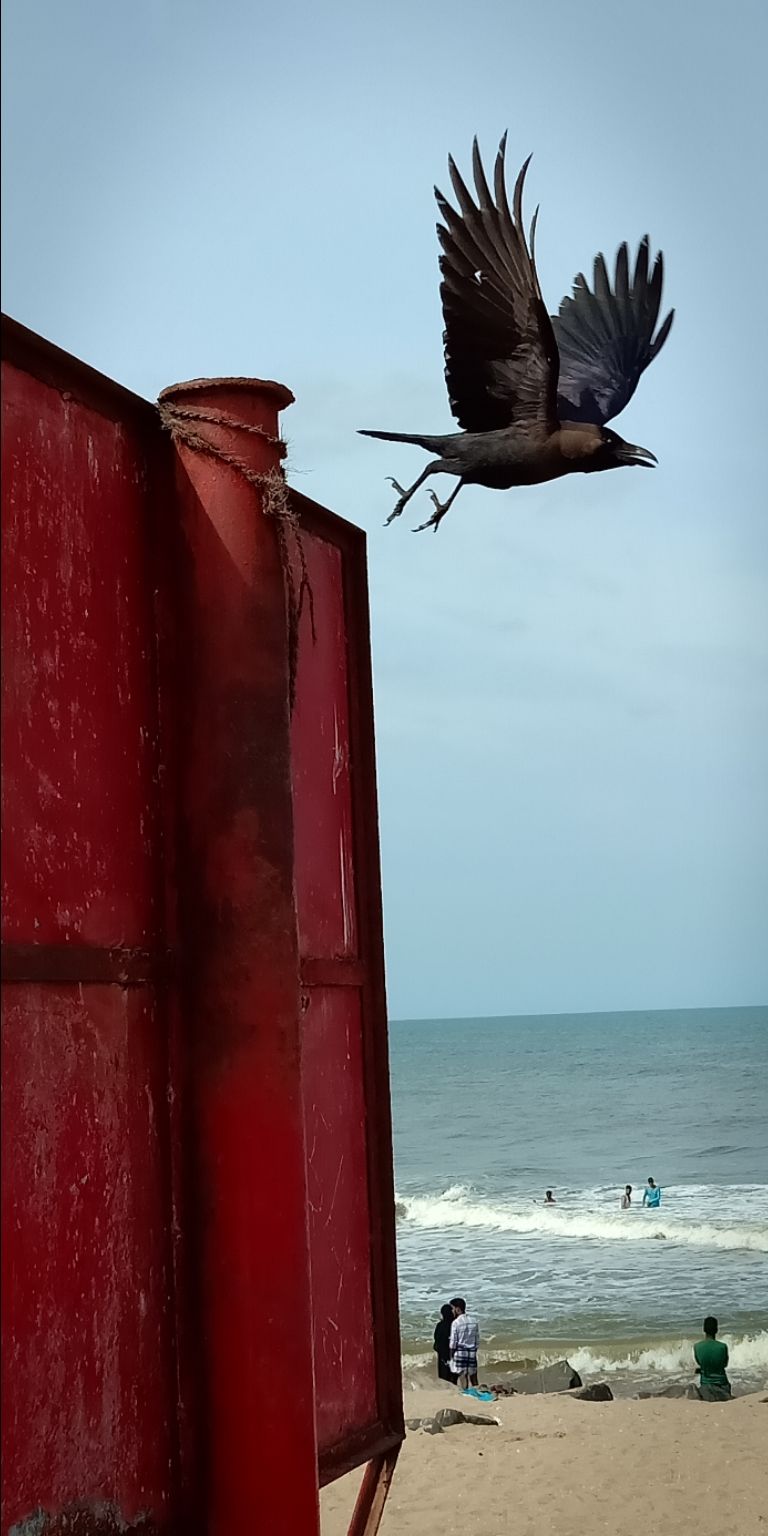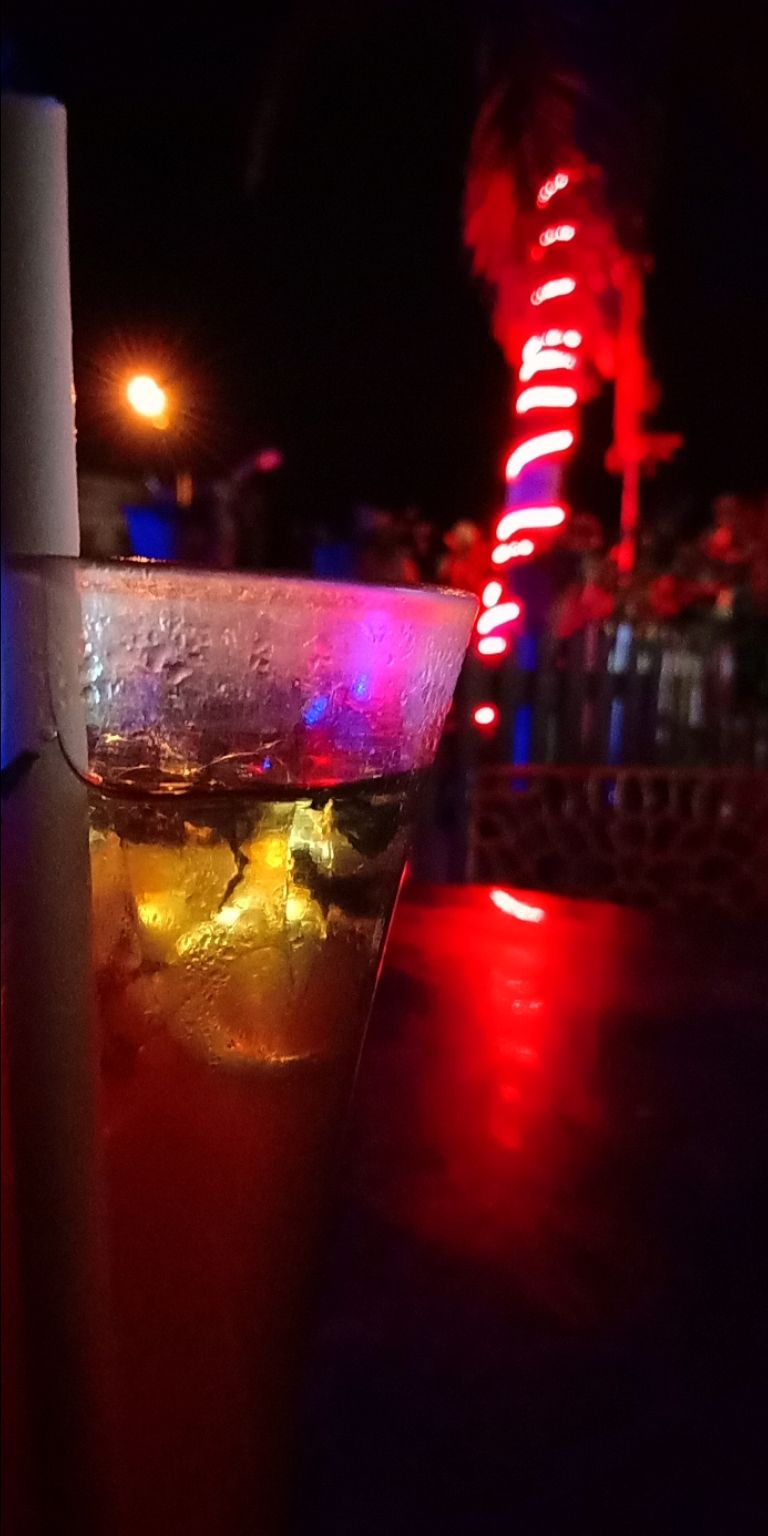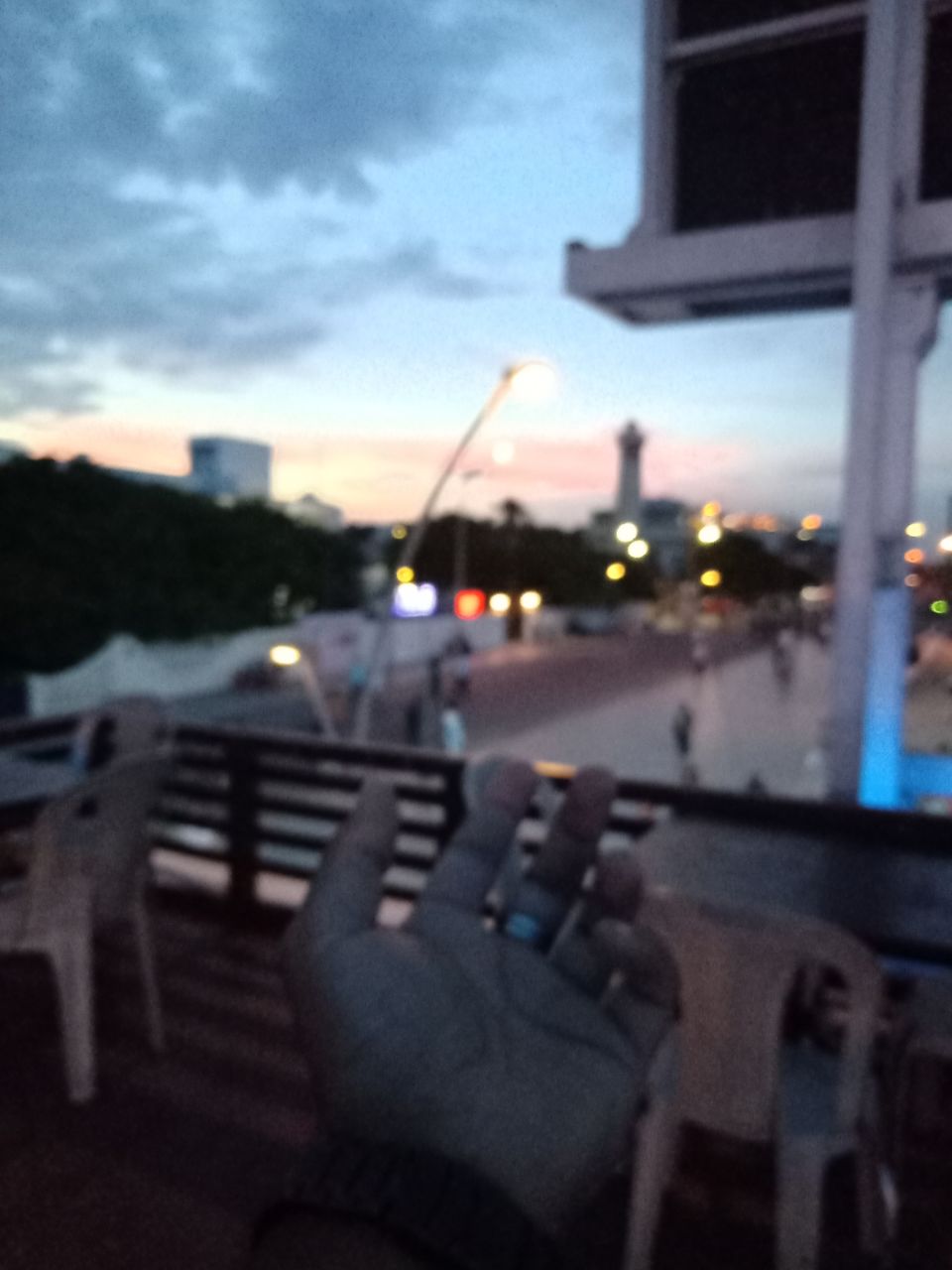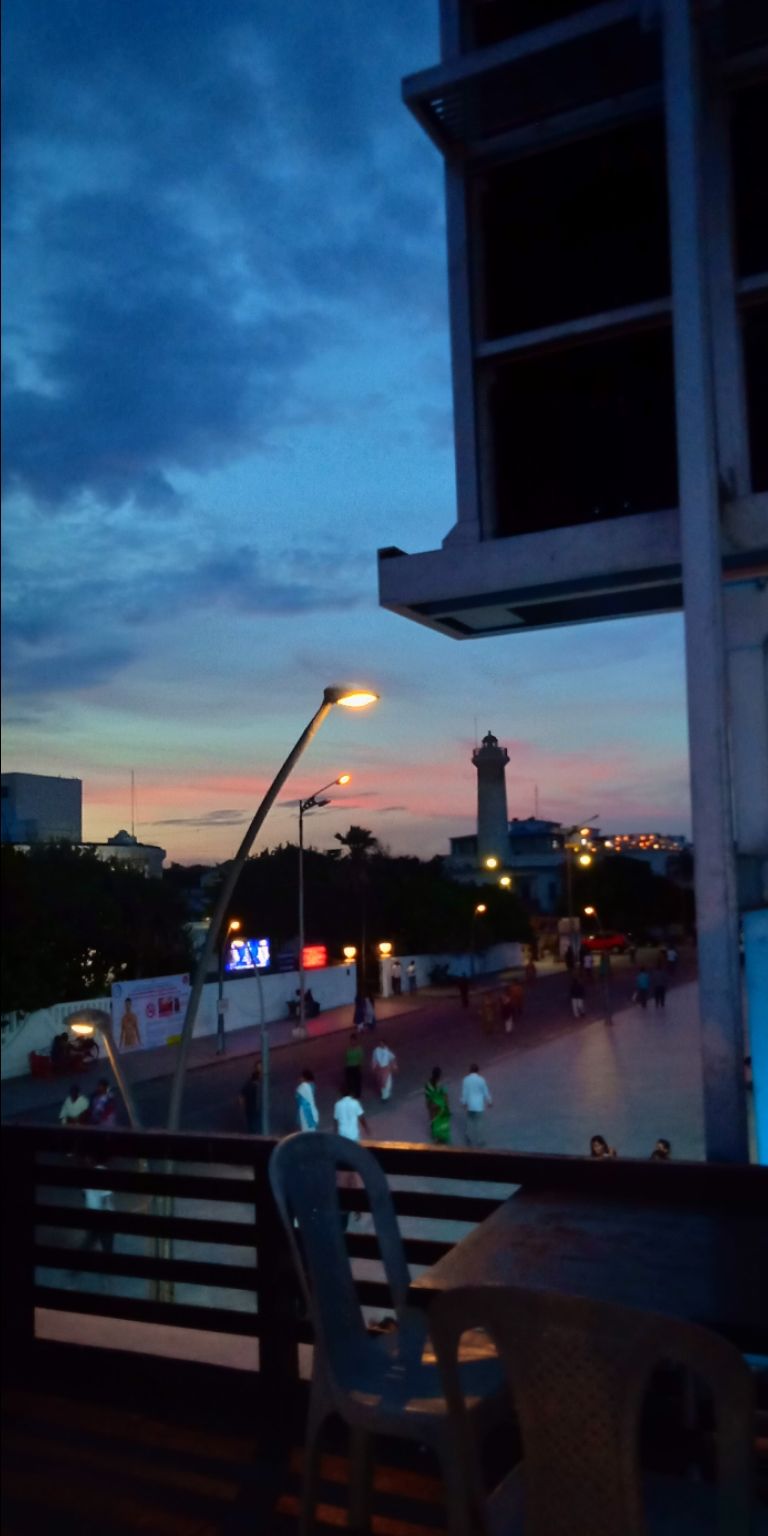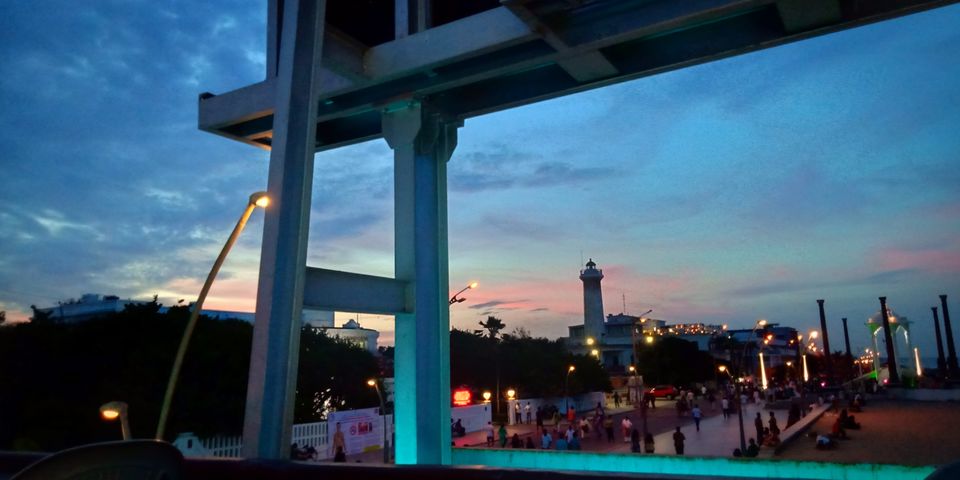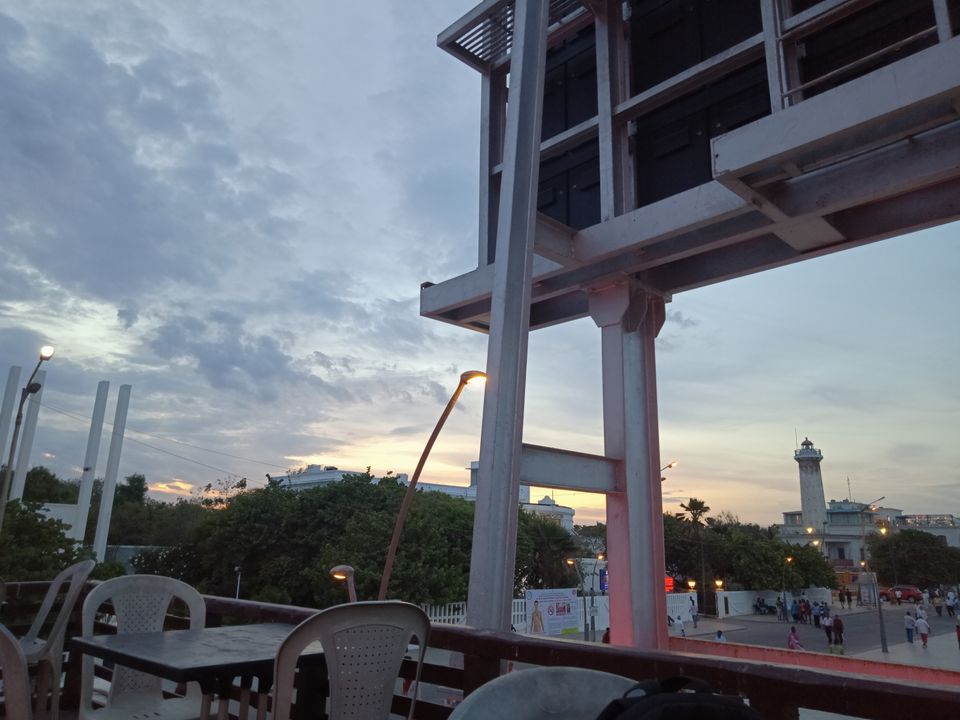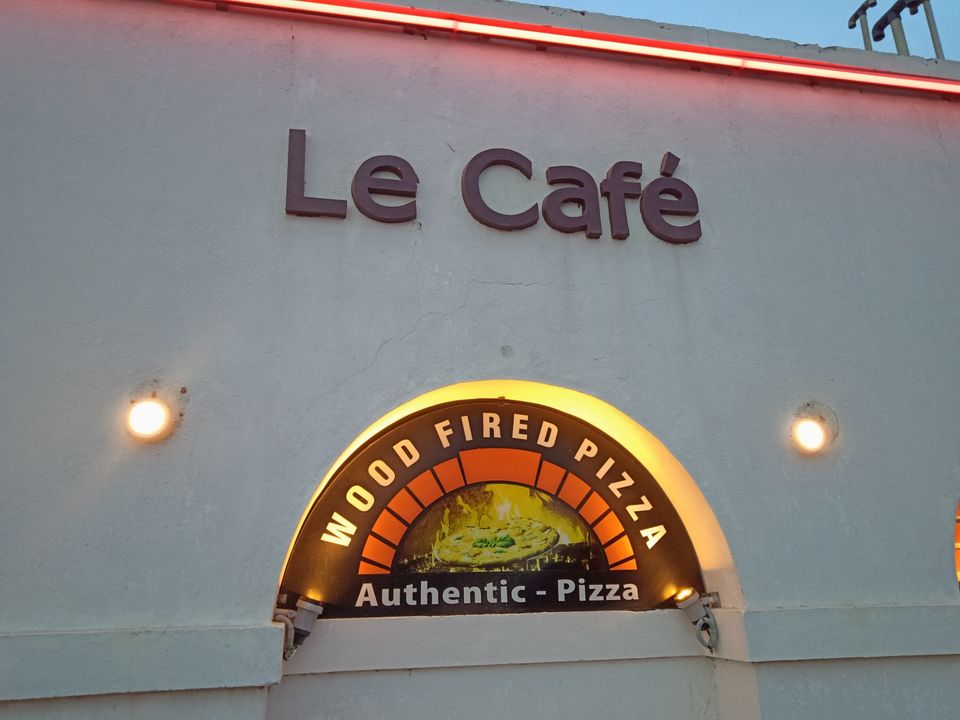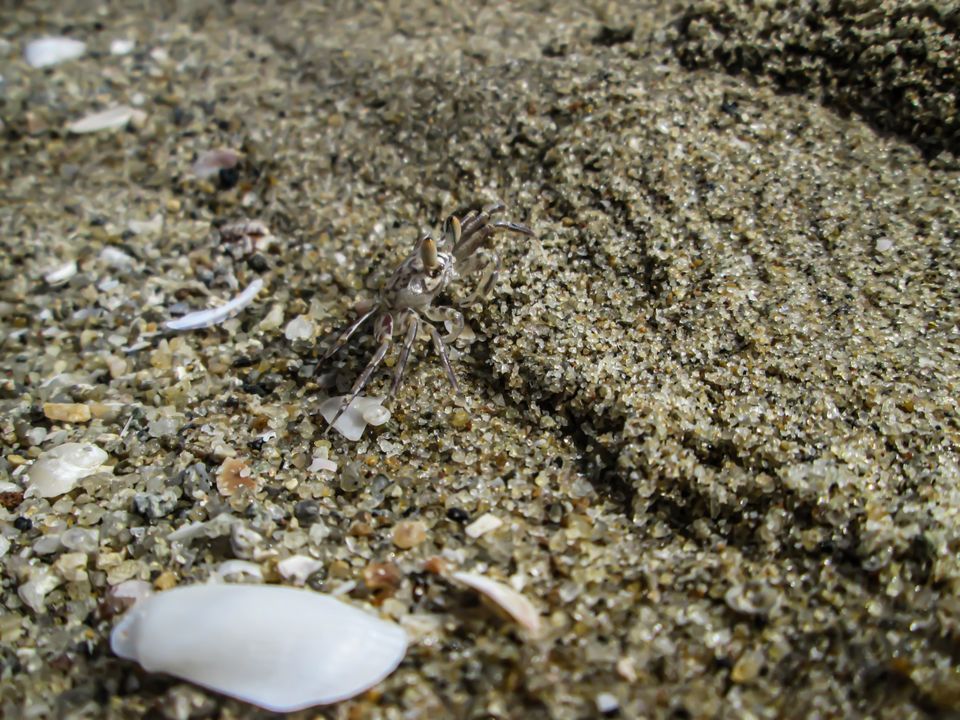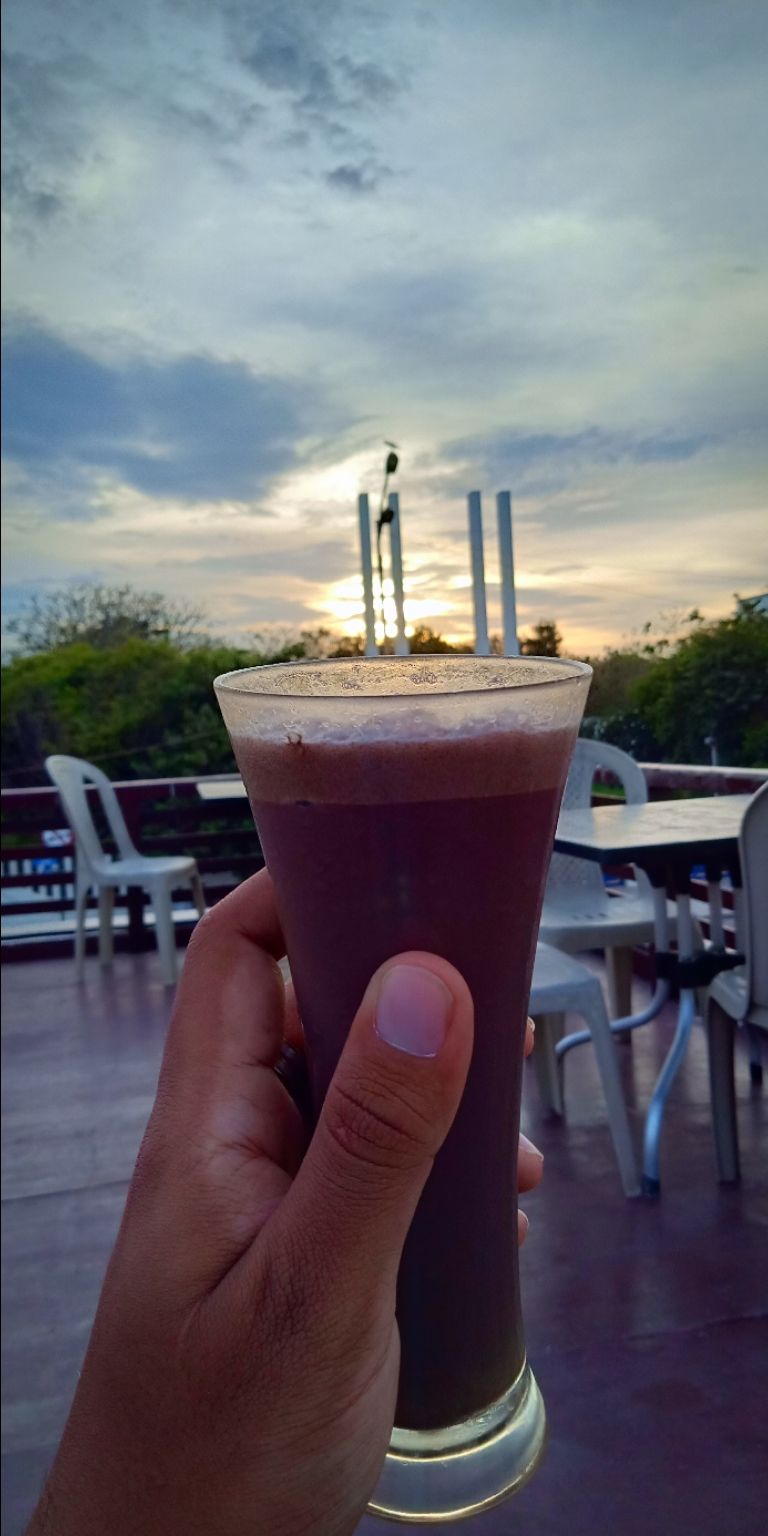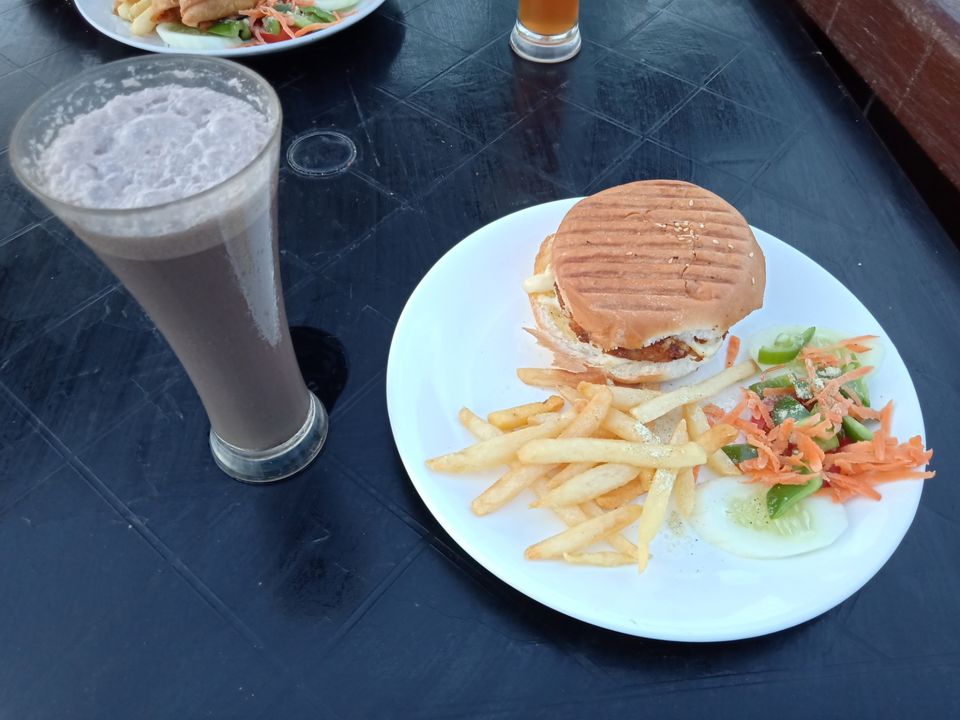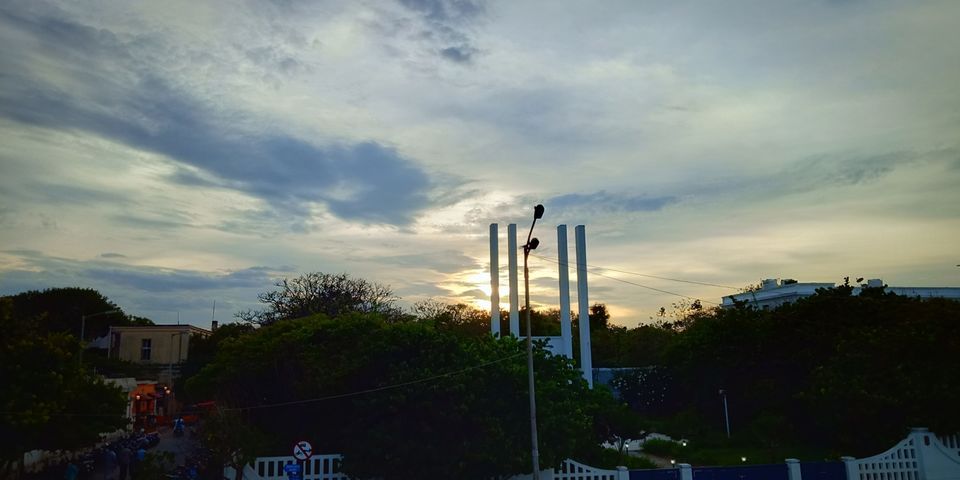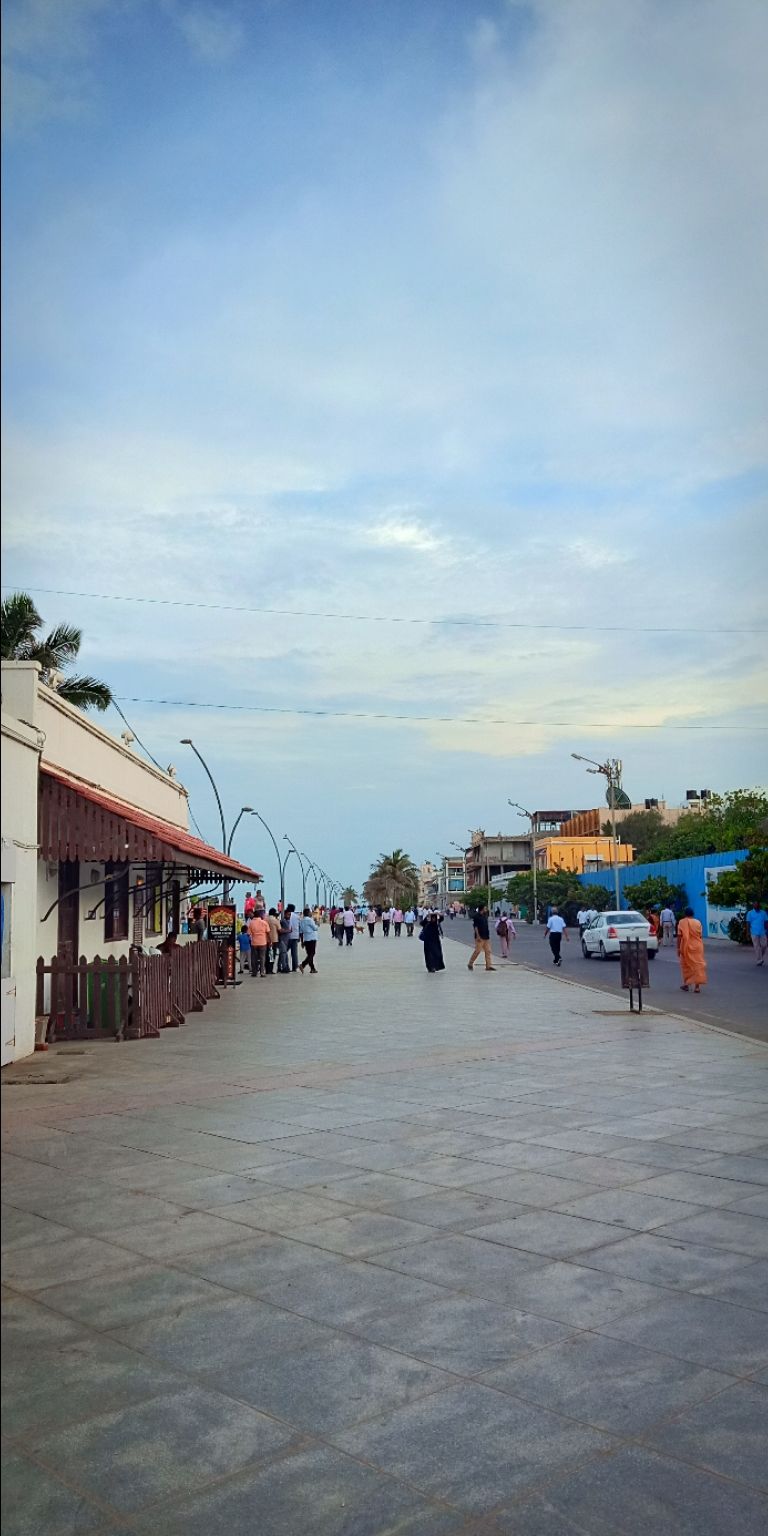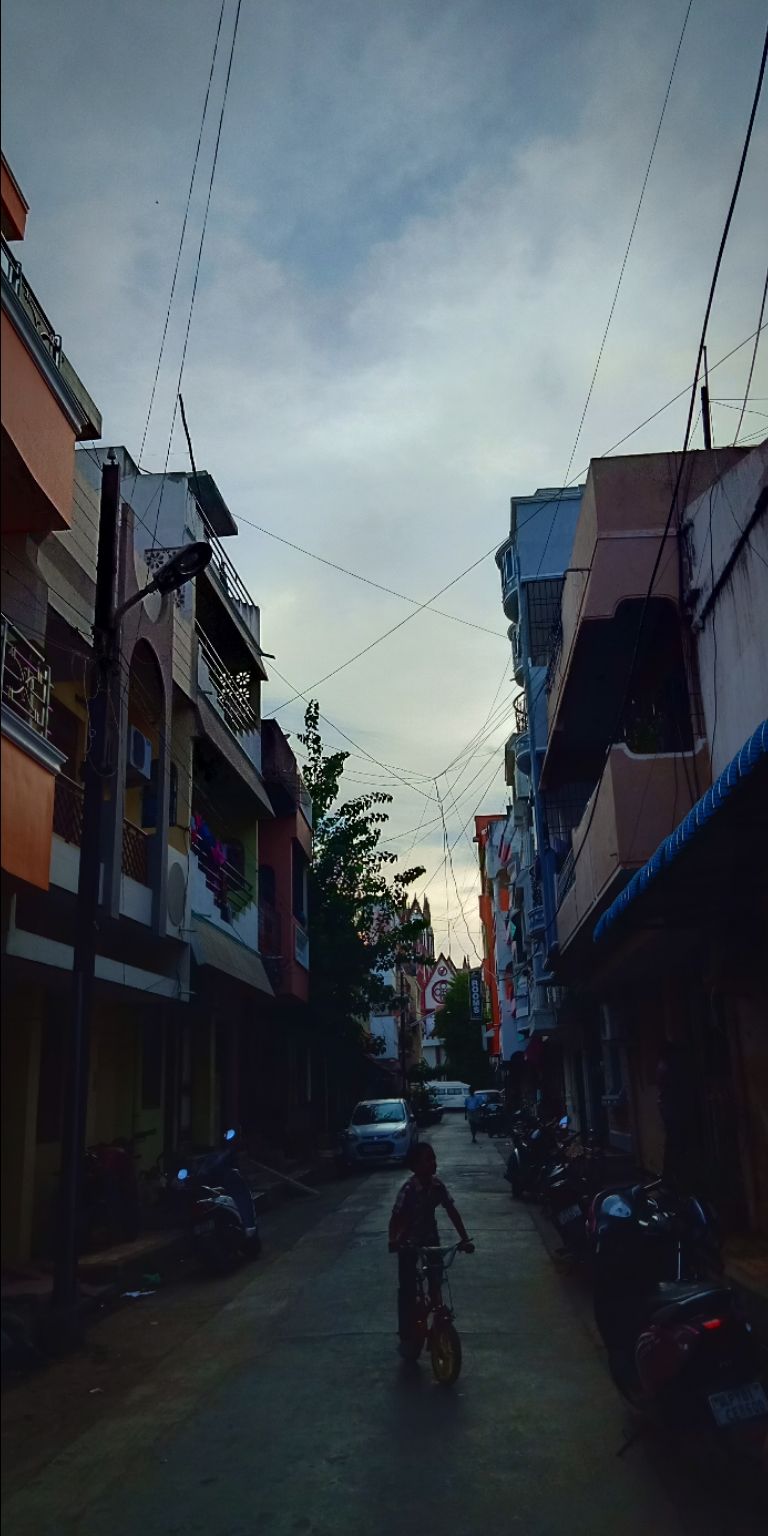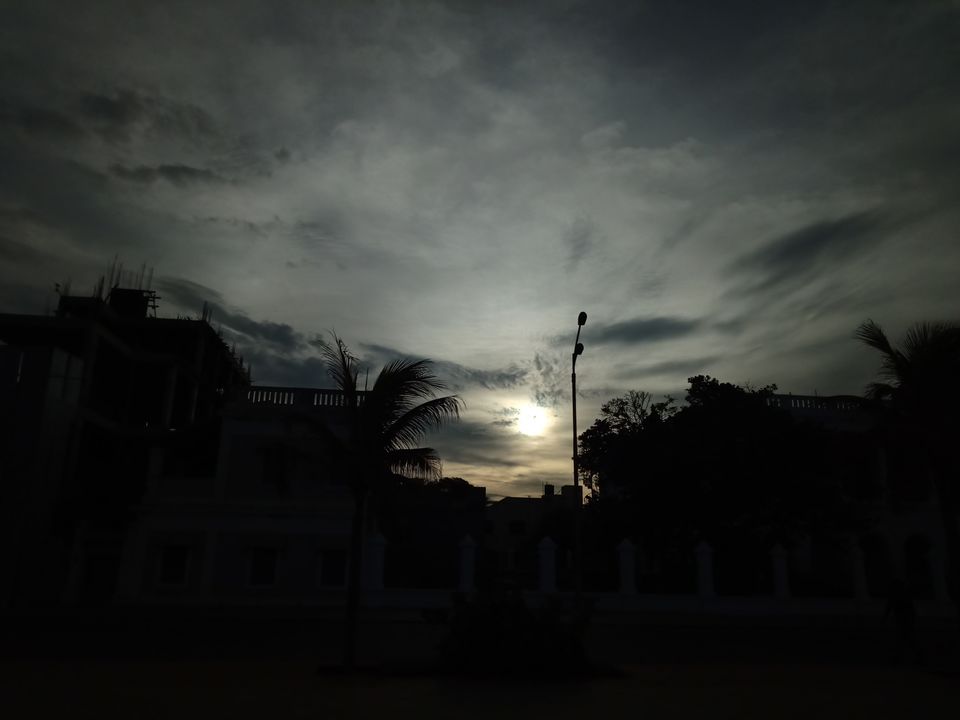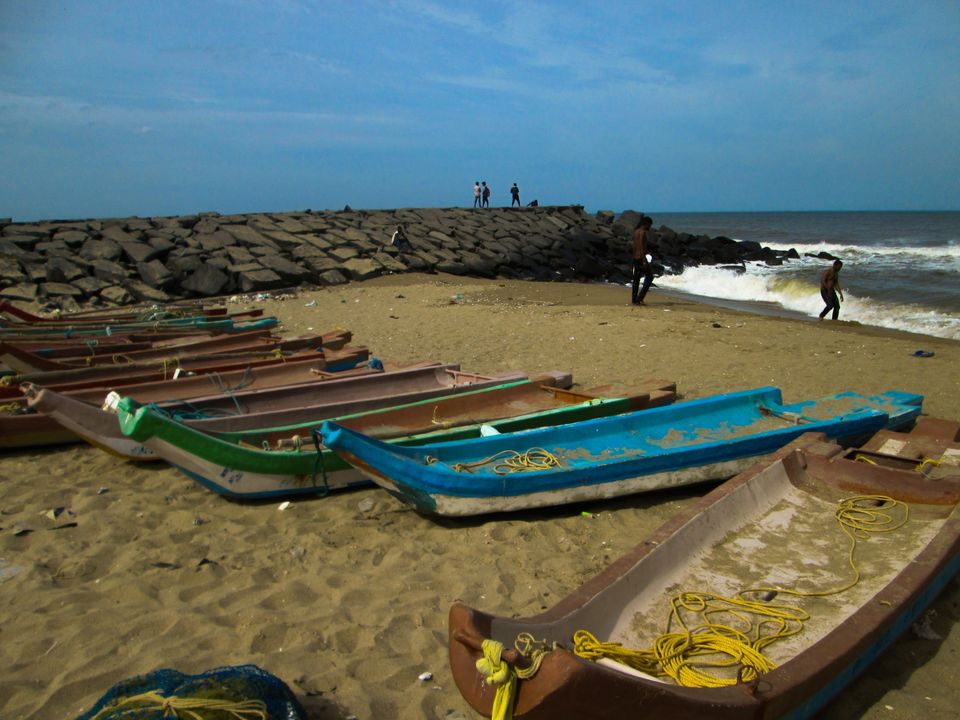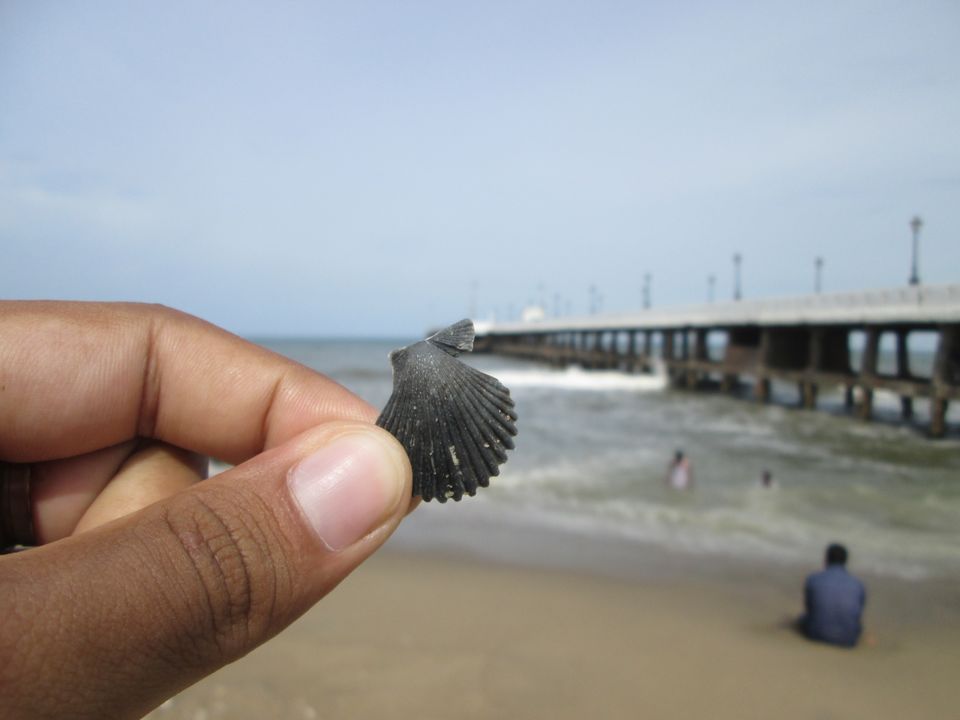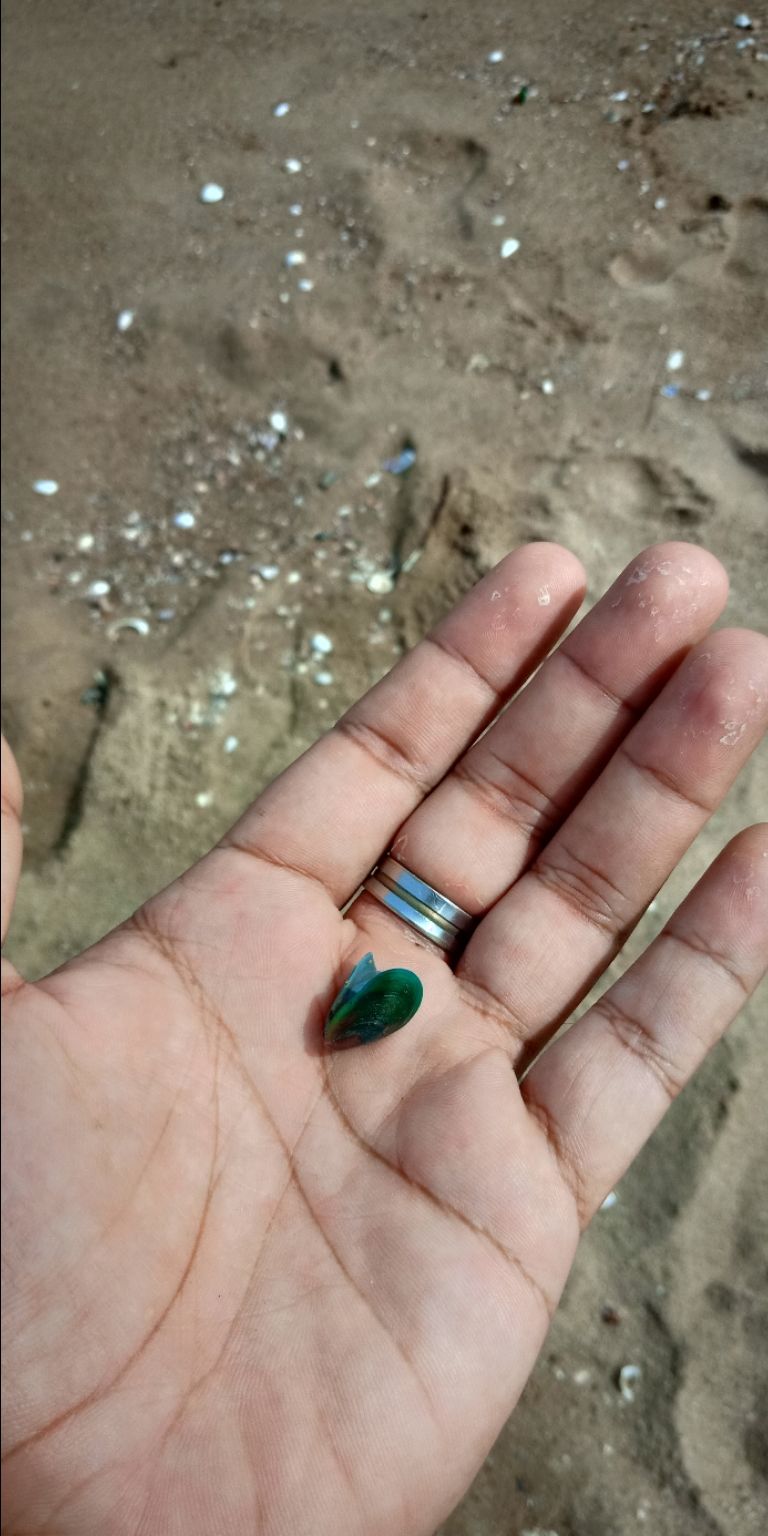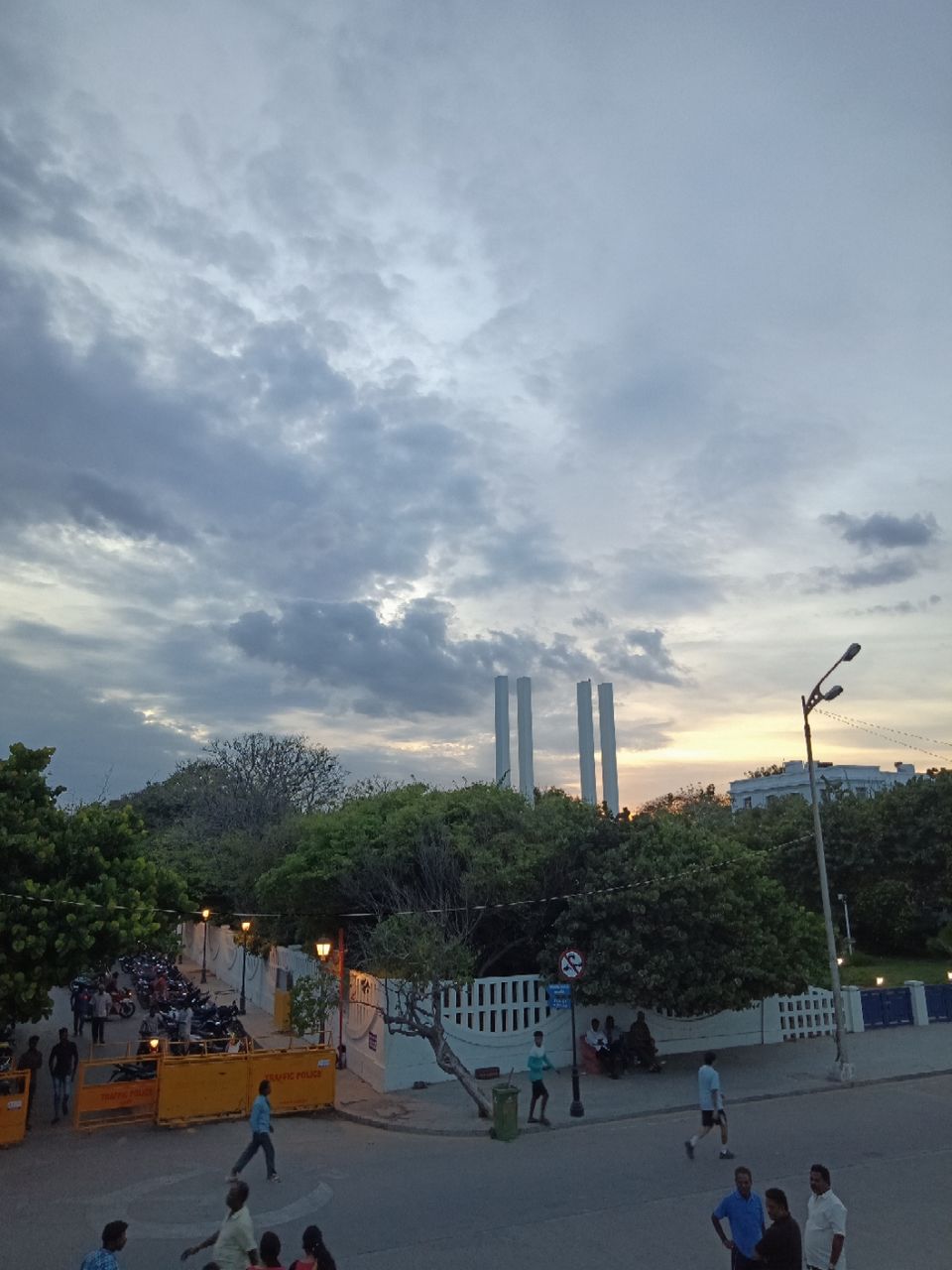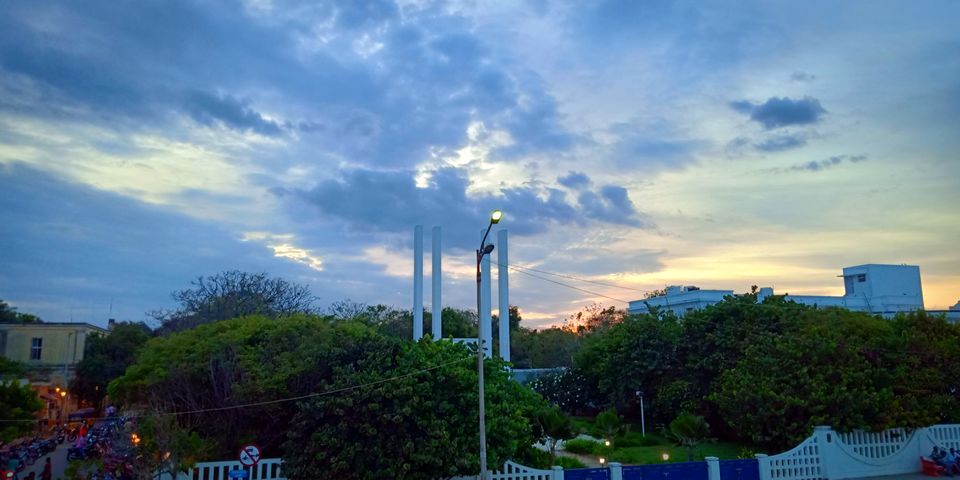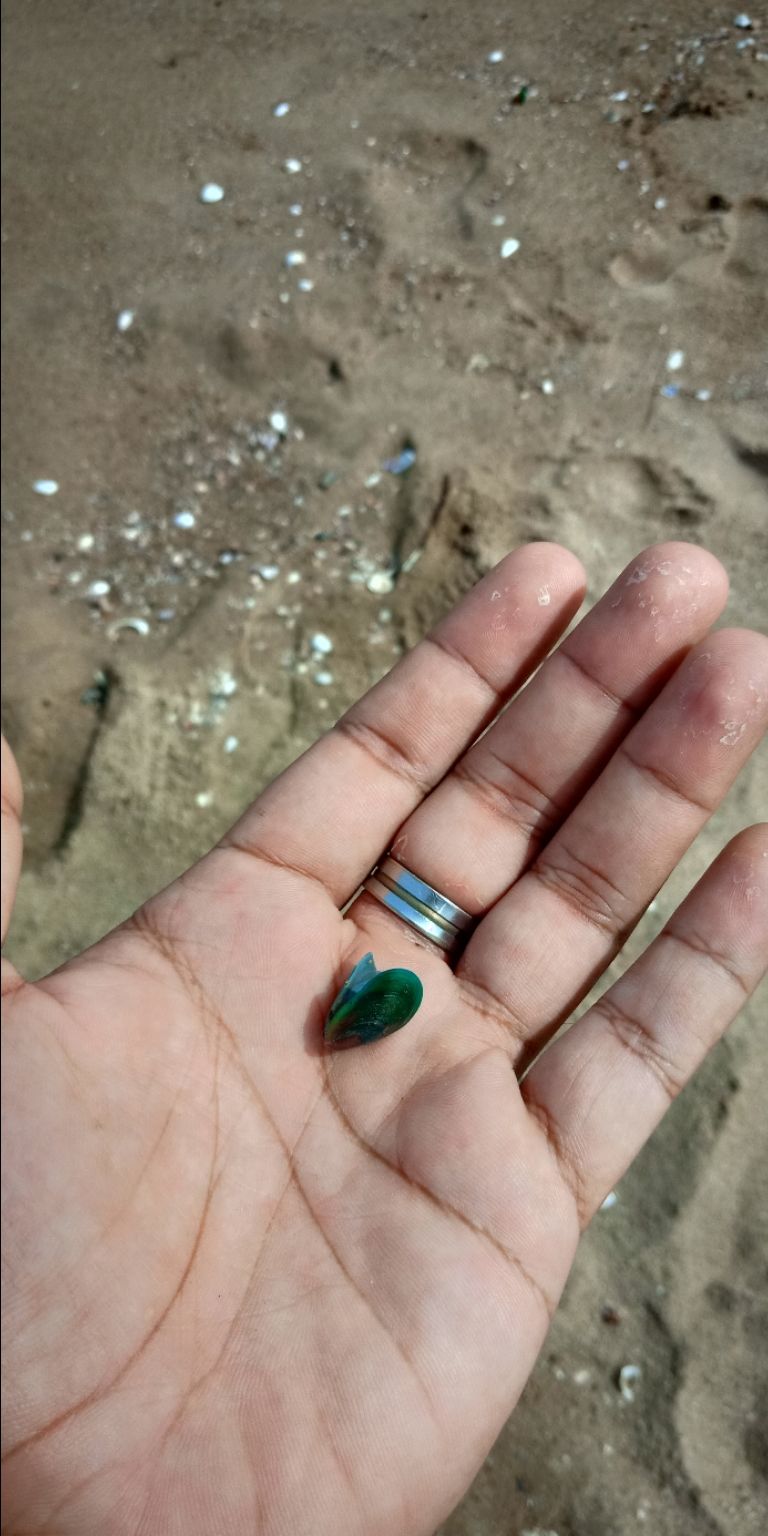 After feasting on some Tandoori and a couple of drinks, I headed towards the promenade beach which is at a walkable distance from the restaurant. The afternoon sun made it really  hot but the beach was beautiful. Comparatively cleaner than the other beaches, promenade (rock beach) turned out to be a stunner. The pitch black rocks and the white foam made when the waves hit the road is are worth watching as it's such a perfect blend of colours. Then I took a long walk along the beach and clicked a few pictures of crabs as well! It was getting hotter so I decided to return to the beach after a small break. After the break, I went to the beach around 6:00 pm which I felt is the perfect time to chill there. The sky was lit with many colours as the sun went down the horizon and the hot breeze was replaced with the cold and nice one. It was pretty beautiful in the evening. After walking a bit, I came across many cafés and restaurants and went to one. It's called "le café". It's a rooftop cafe which is opened 24 hours. Had a milkshake and a burger which were pretty decent and spent my entire evening chilling on the rooftop. We can see the Gandhi statue, the lighthouse and the French memorial from the rooftop pretty clearly. After that, I headed back to the hostel and spent my evening relaxing and listening to music with a cold one. I decided to take a final trip to the beach at 11:00 pm and it was an amazing decision. The starlit sky despite the clouds made it pretty scenic. The breeze was not very pleasant because the humidity stayed which kinda bugged me. I spent some time at the same cafe, watching the waves and enjoying my time.
After a good night's sleep, I woke up for another amazing day. Today it was a bright and clear day. Wasting no time, I headed towards the paradise beach. On the way, I saw a lot of street art which blew my mind. Mid way, I stopped at the fishermen's harbor, clicked a few pictures and spoke with the locals. They were very friendly and guided me to the boating point. After a short ride from the place, I reached at the boating site. For 220rs, I had a beautiful motor ride until the paradise beach. The trees surrounding the lake made me feel better at a whole new level.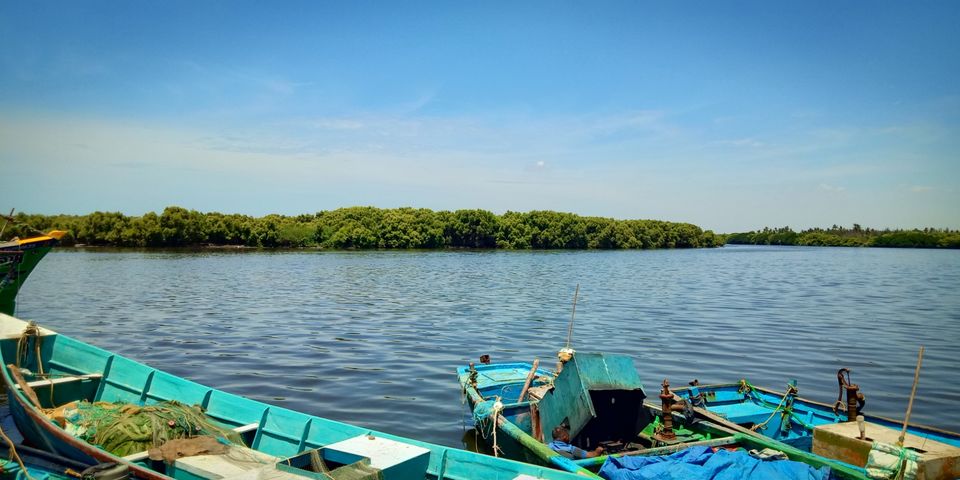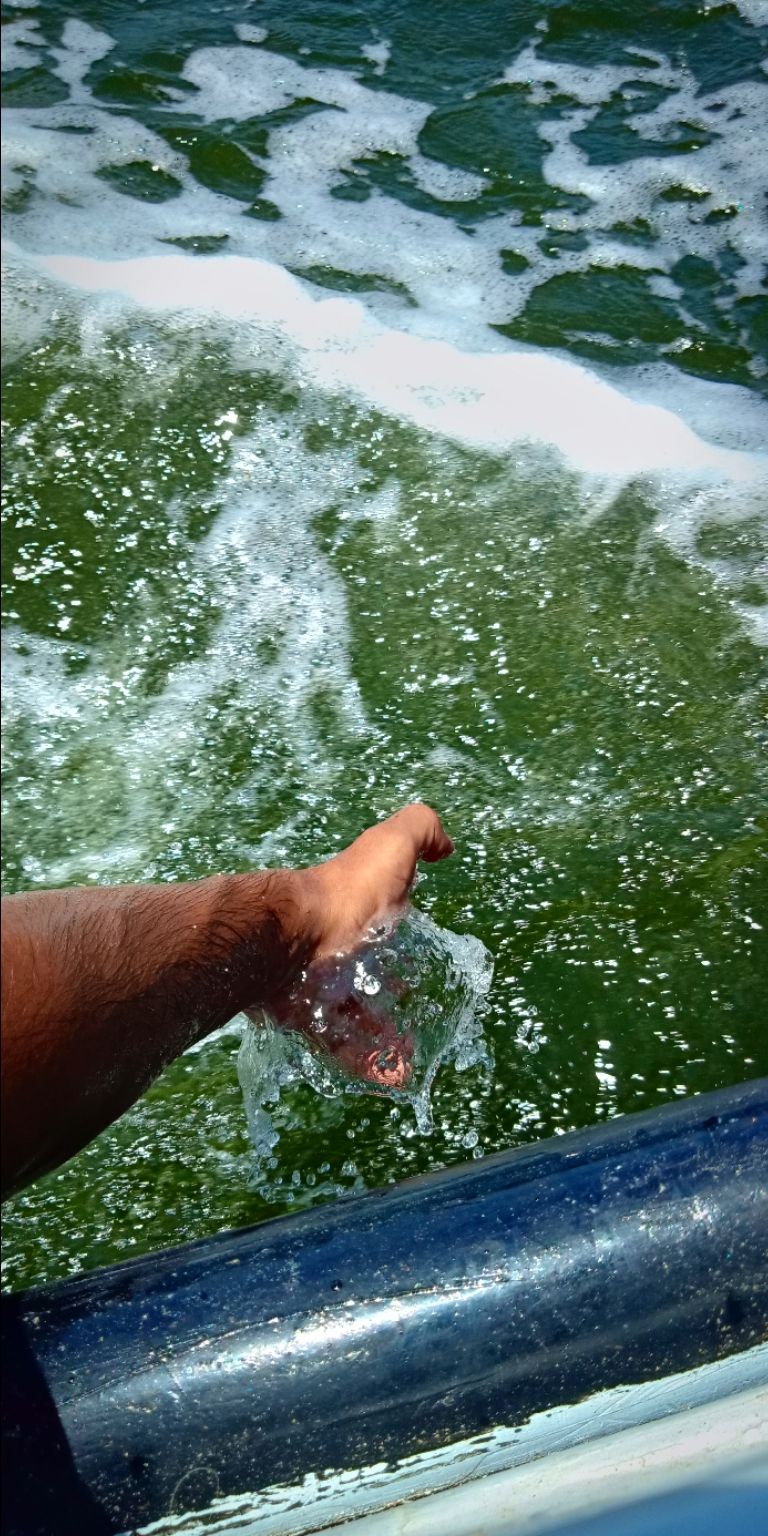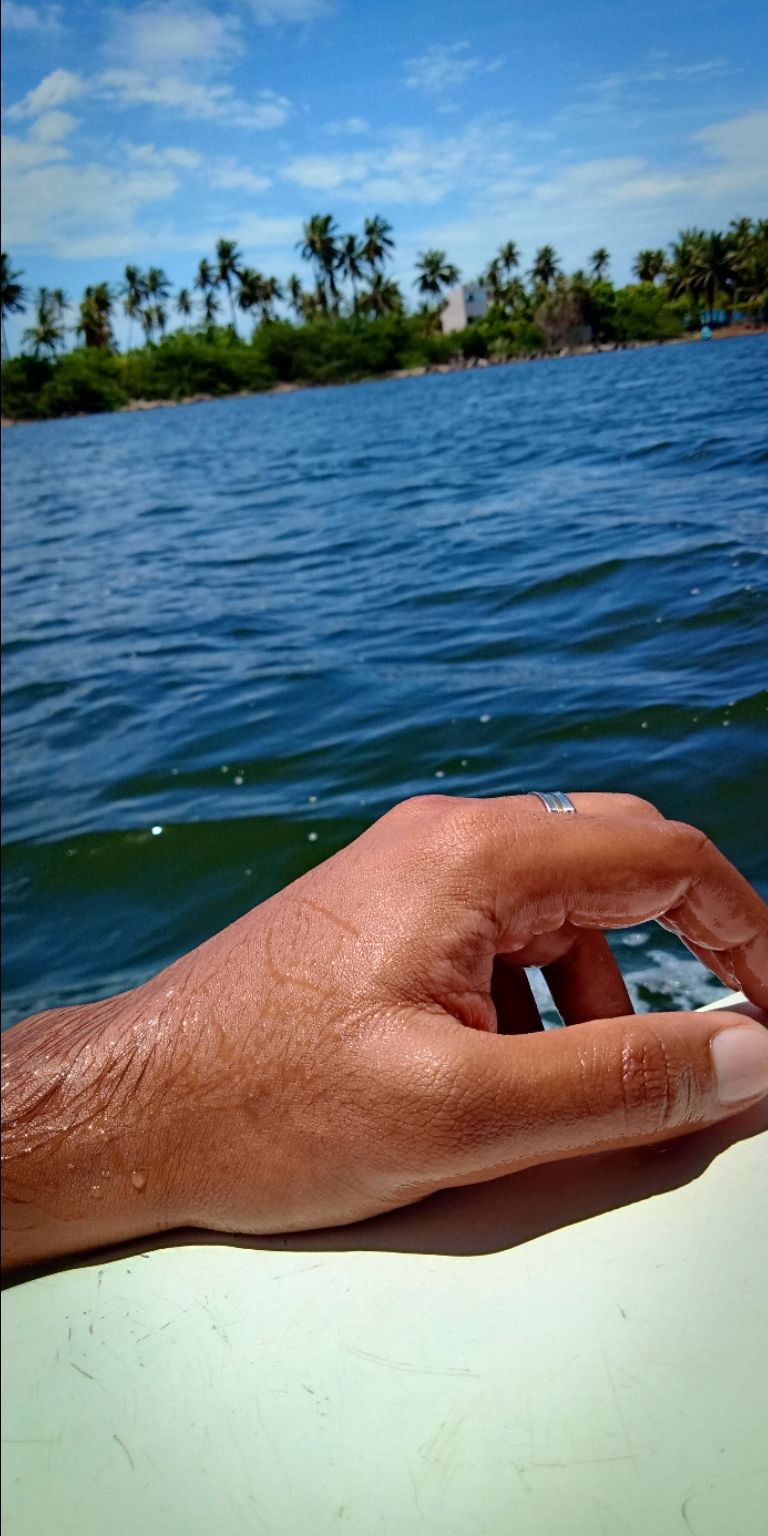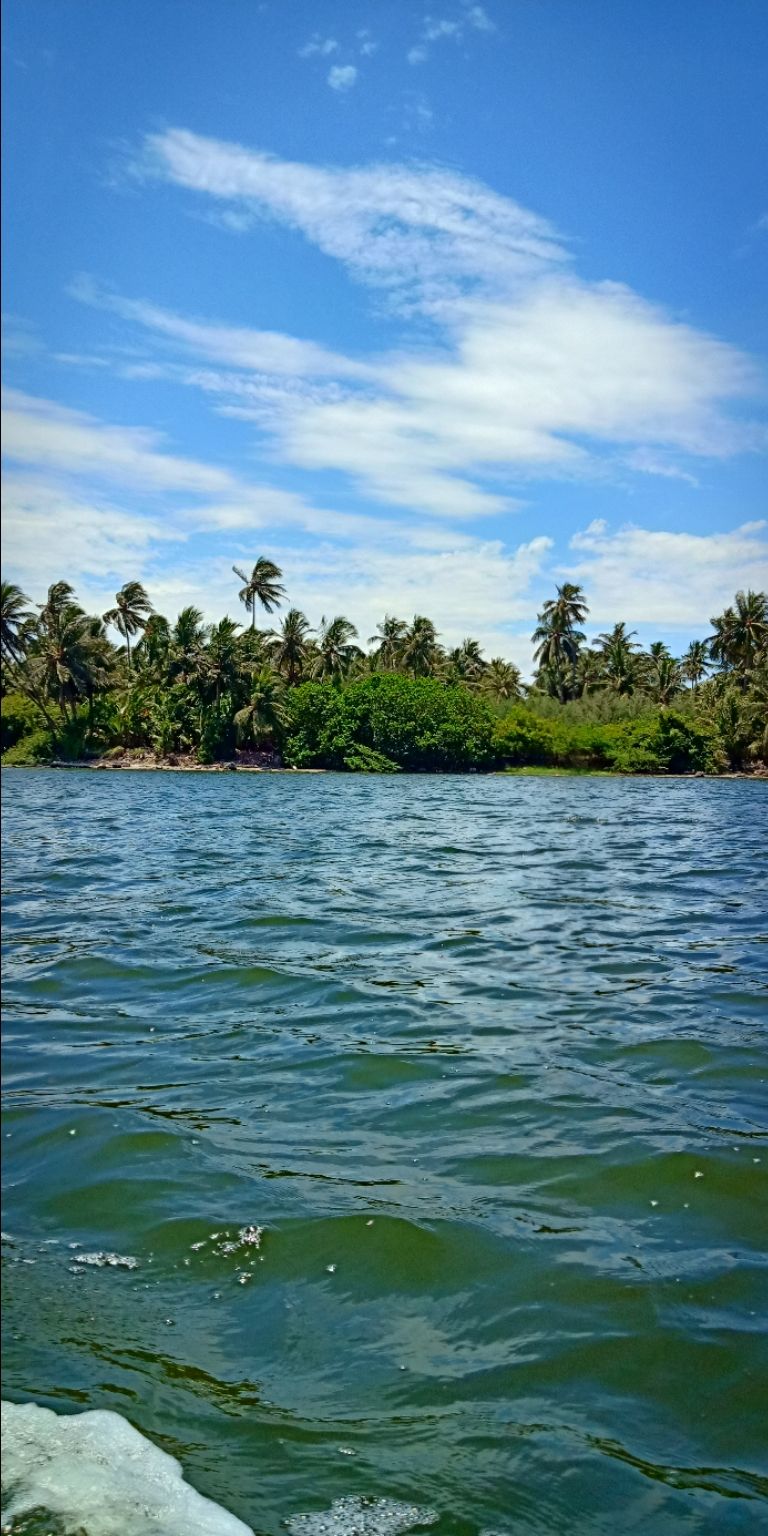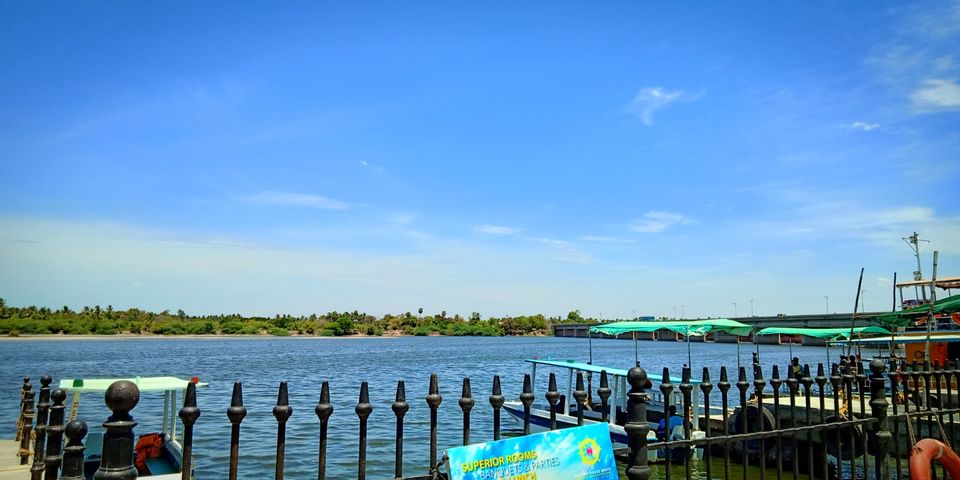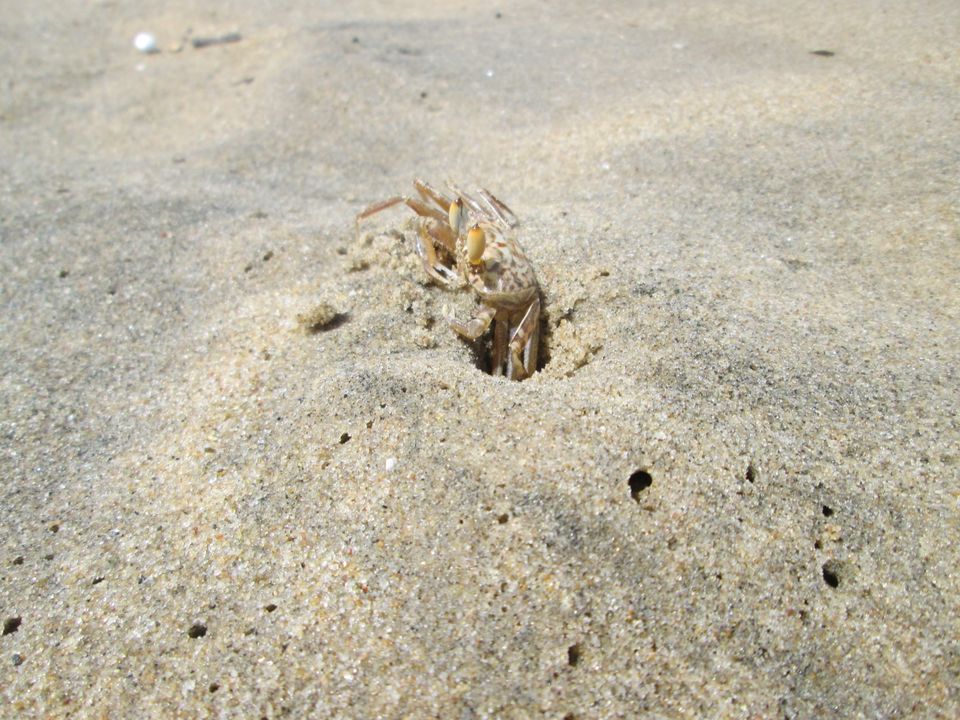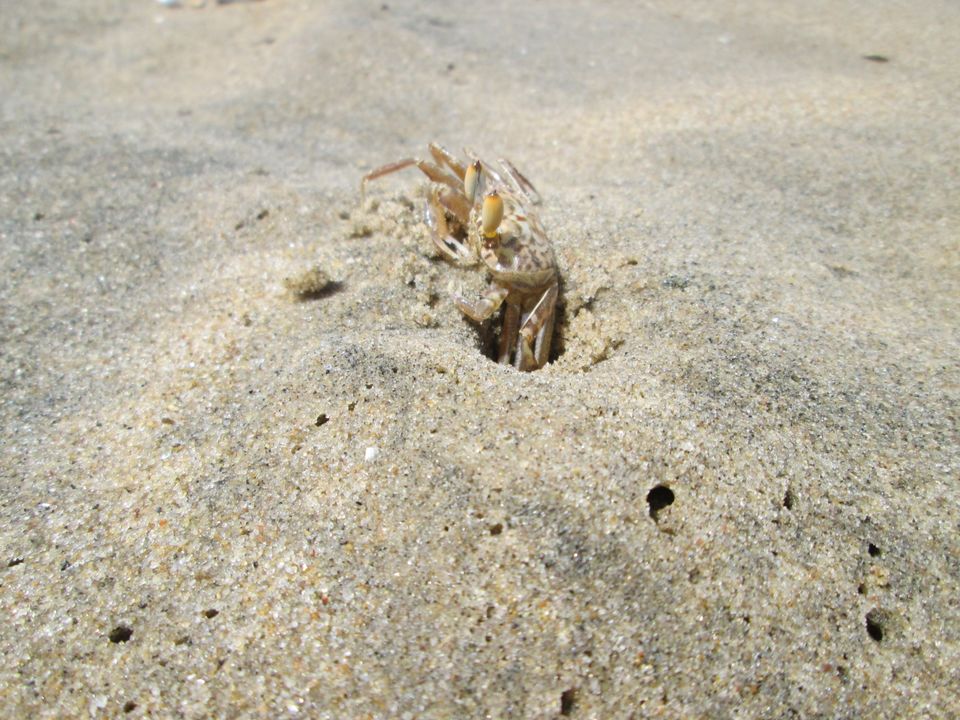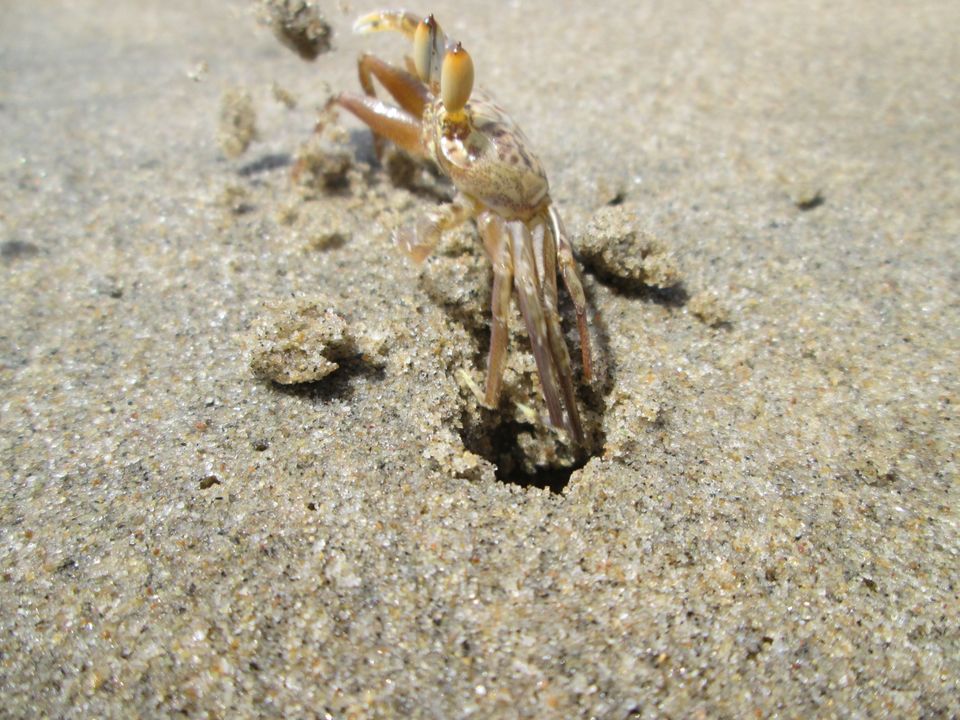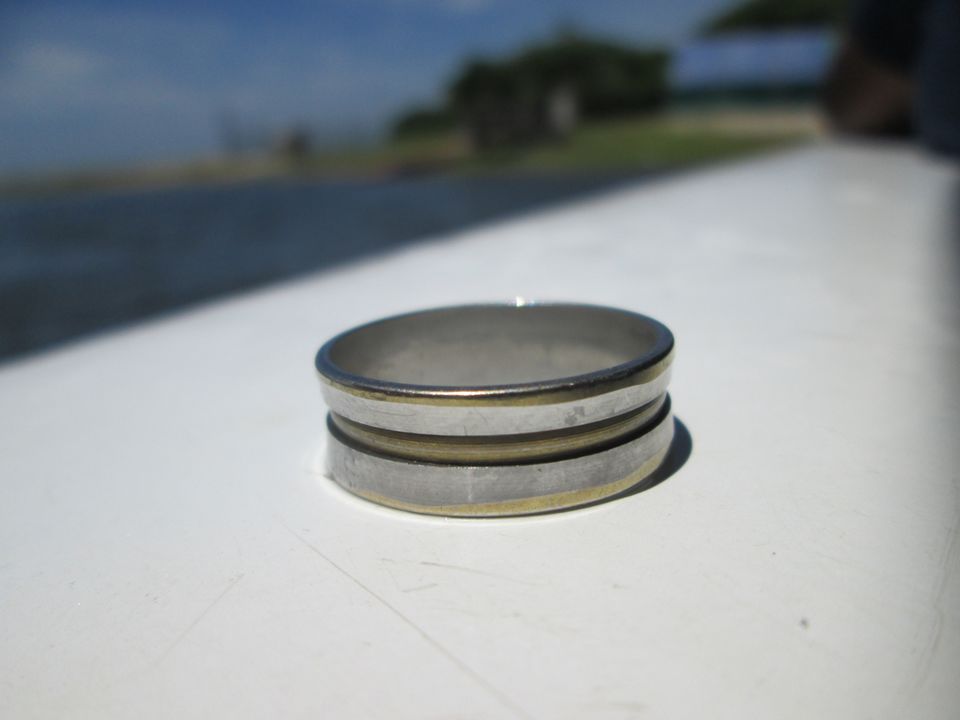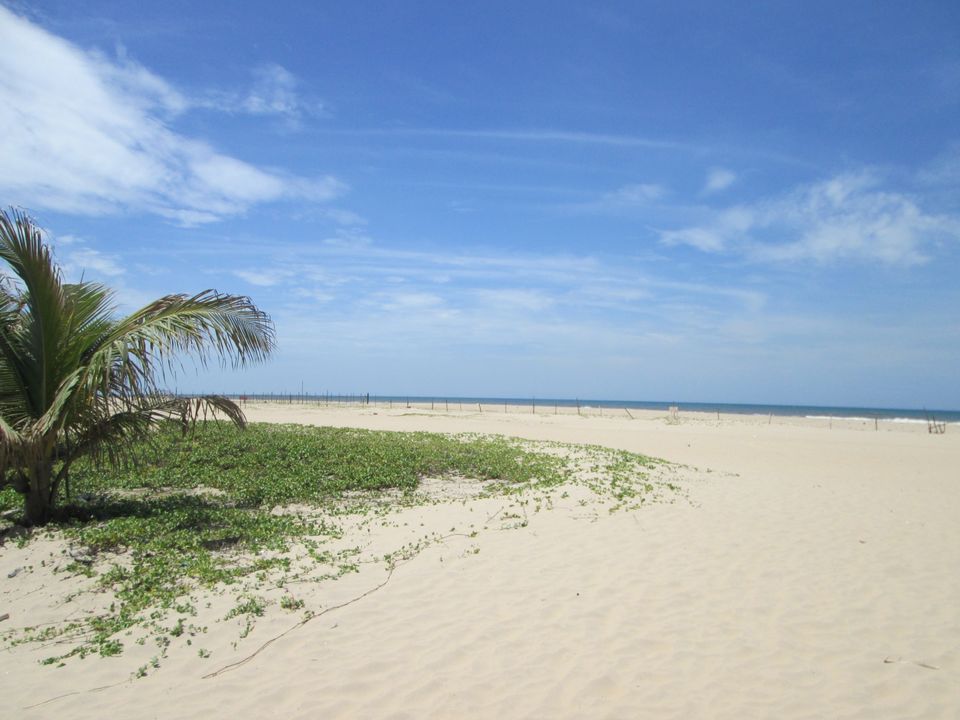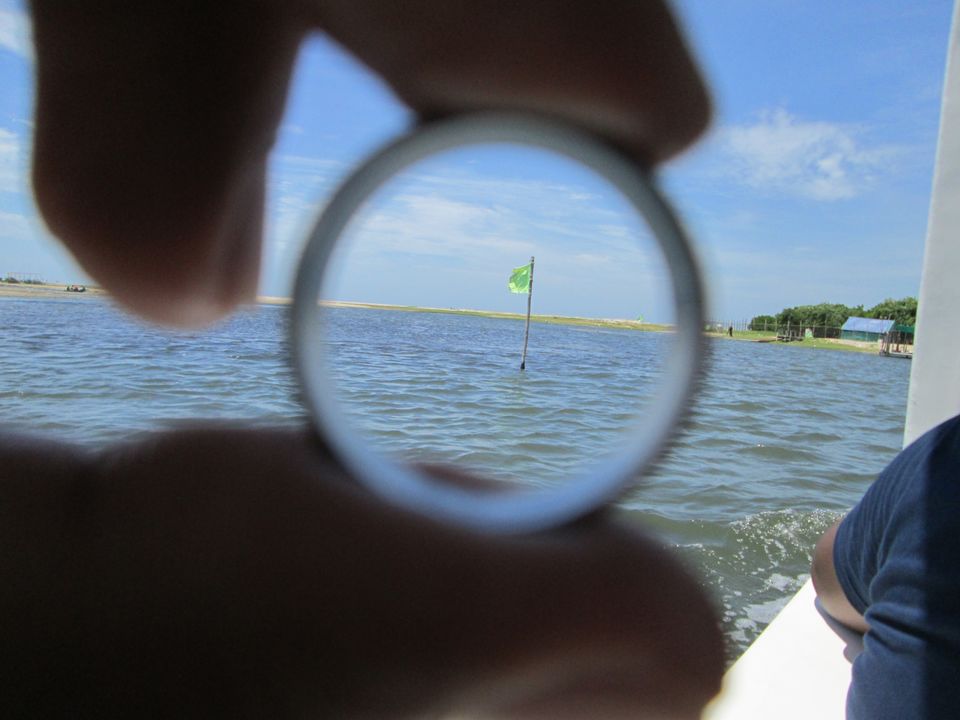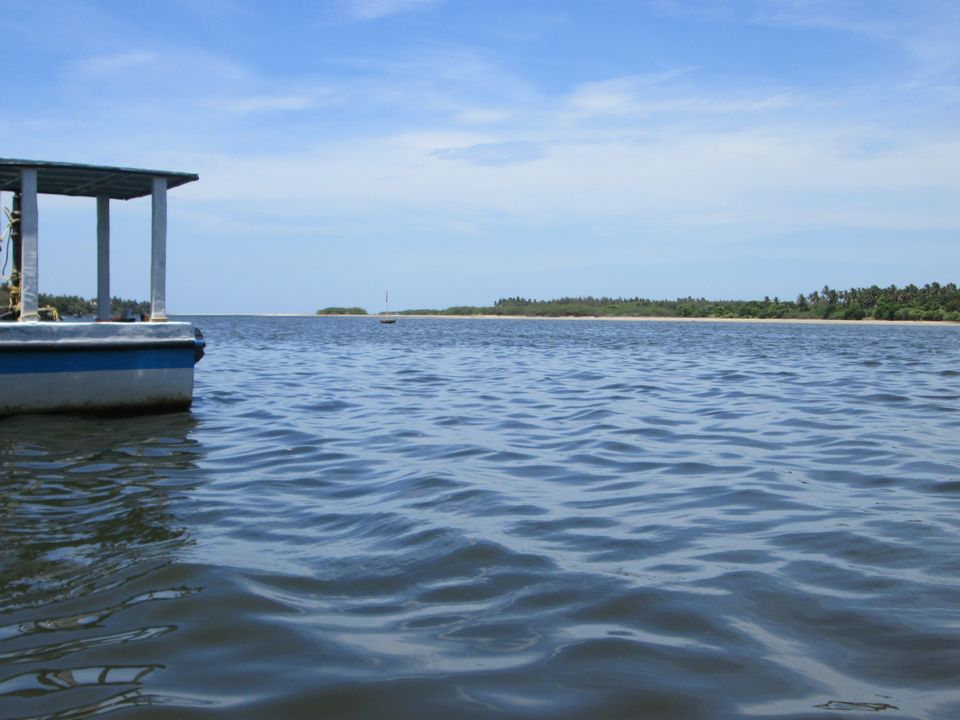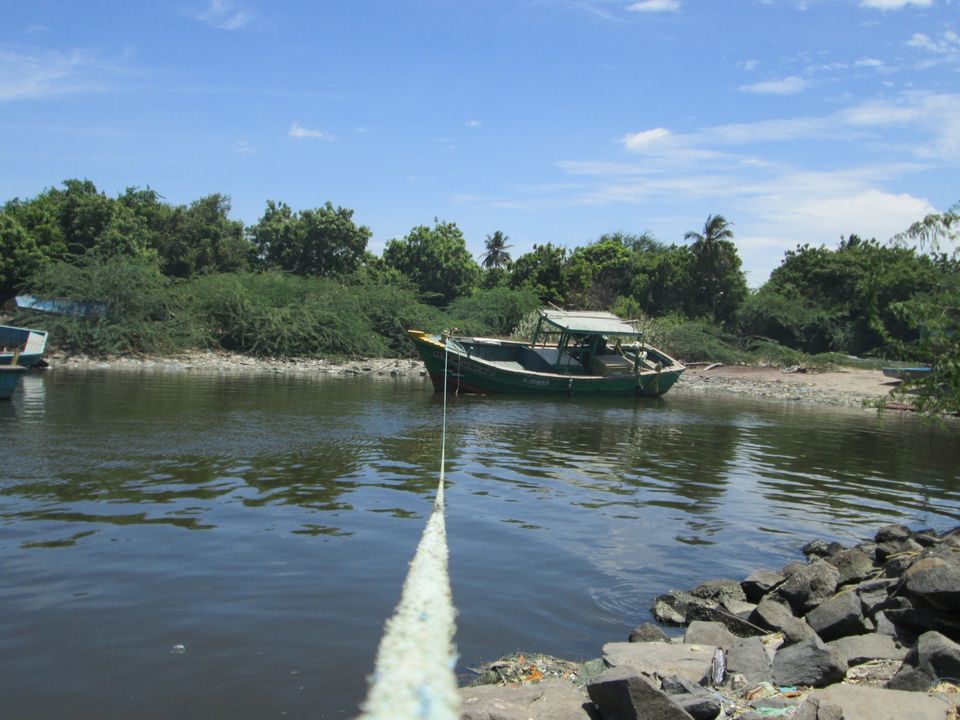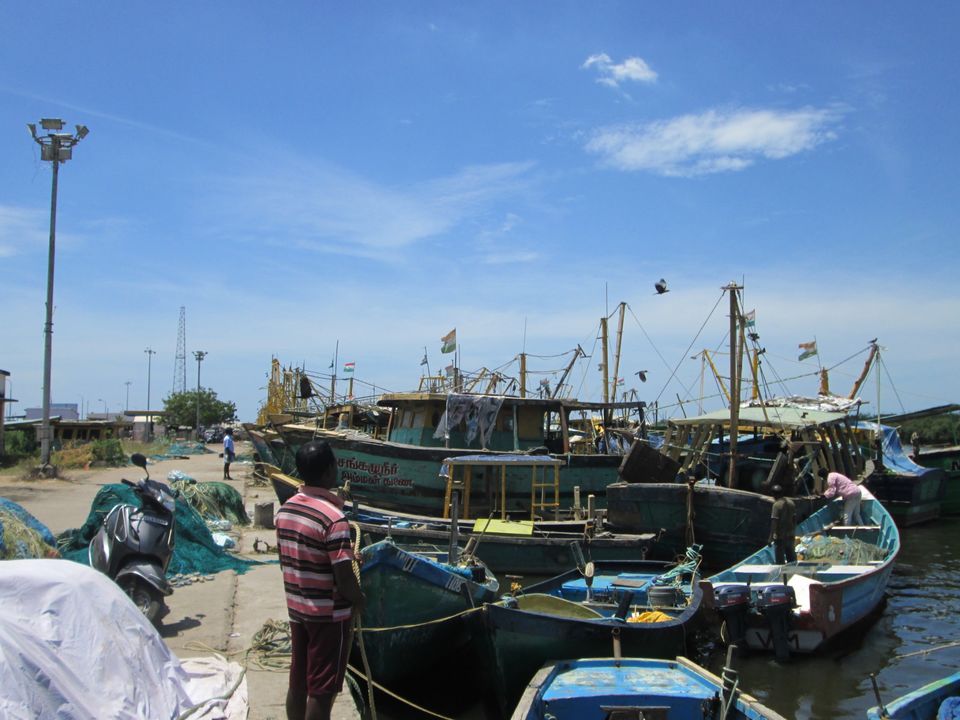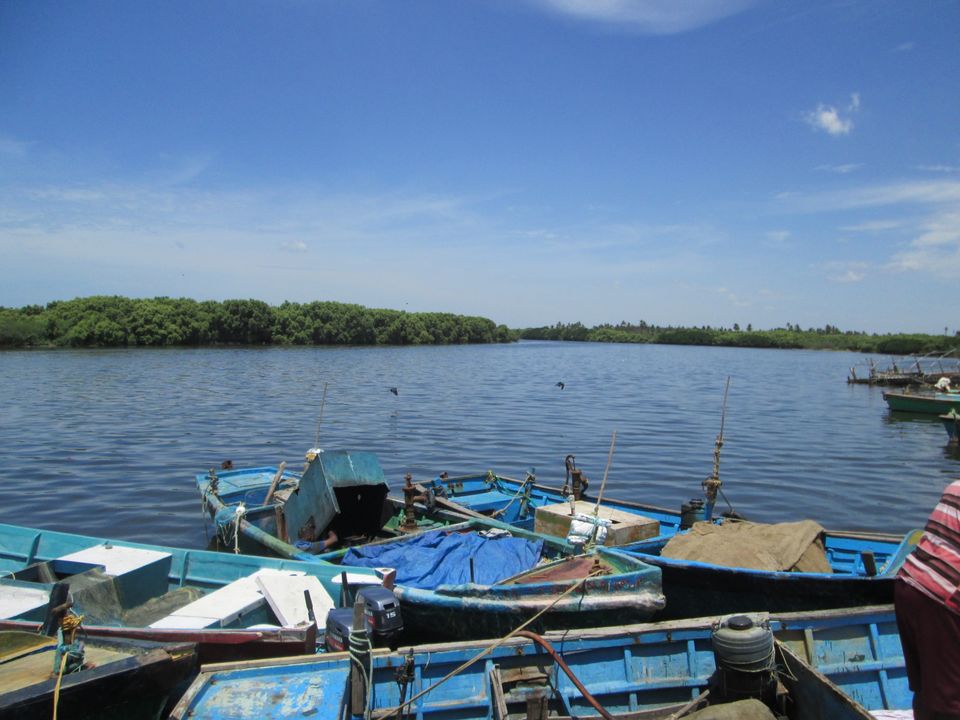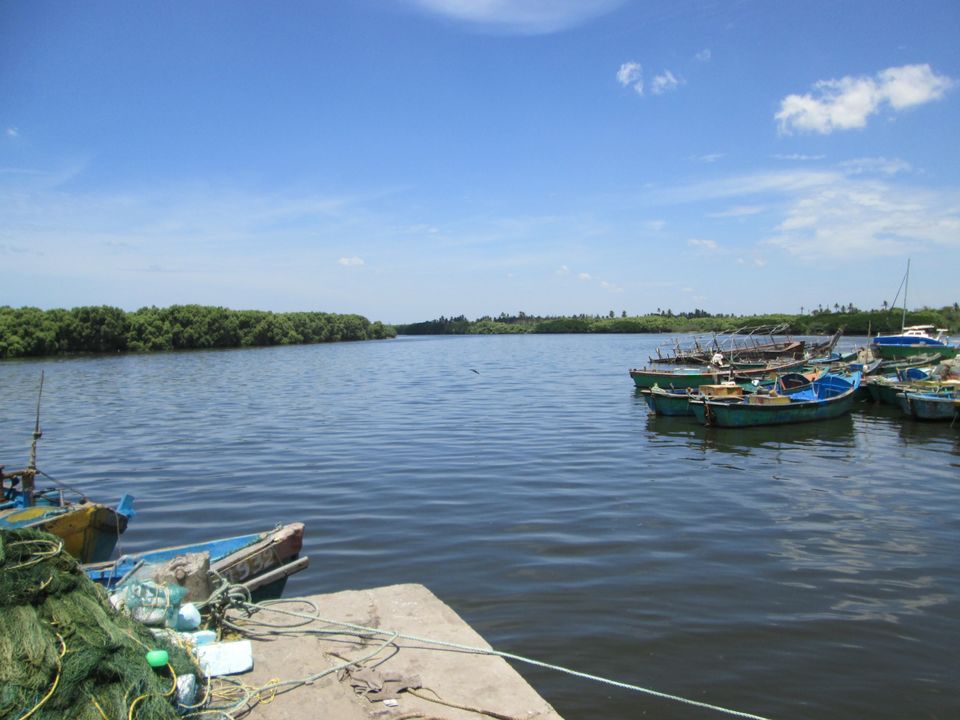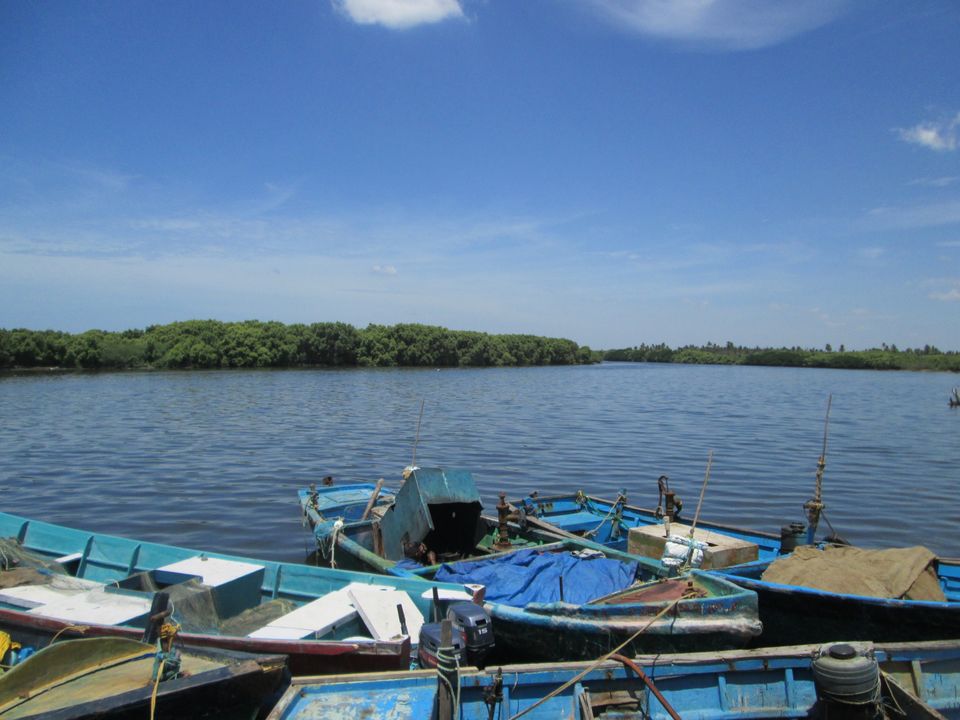 Finally, I arrived at the paradise beach. The beach definitely lives up to its name "paradise". The white sand, the cold breeze and the scorching heat (yep) go along like magic. Apart from the heat, I loved absolutely everything about it. First thing I did when I reached the beach is that I took my sneakers off and stepped into the ocean. I kid you not, it felt like the sea is recharging your entire body. I looked at the vast expanse of the ocean and took in all I could from what I was seeing. Let me tell you this, the worst part of traveling solo is that you don't always have someone to click your pictures in beautiful places like this. But fortunately, I came across another guy who was travelling solo. He clicked my pictures. After a fun time at the beach chasing crabs and enjoying the climate, I felt hungry. To my rescue, came samosa and coke. Totally loved them. Just when I was going to wear my shoes, I realised my feet were wet and sand stuck to it. "Oh dear god", I screamed and ran to the nearest place to sit under the shade and waited for my feet to dry. Then I wore my shoes and headed back to the boating place and took a boat back.
After that, I simply headed back to my room, had lunch at chitra's cuisine rooftop place and chilled on the terrace of my hostel and slept a bit later.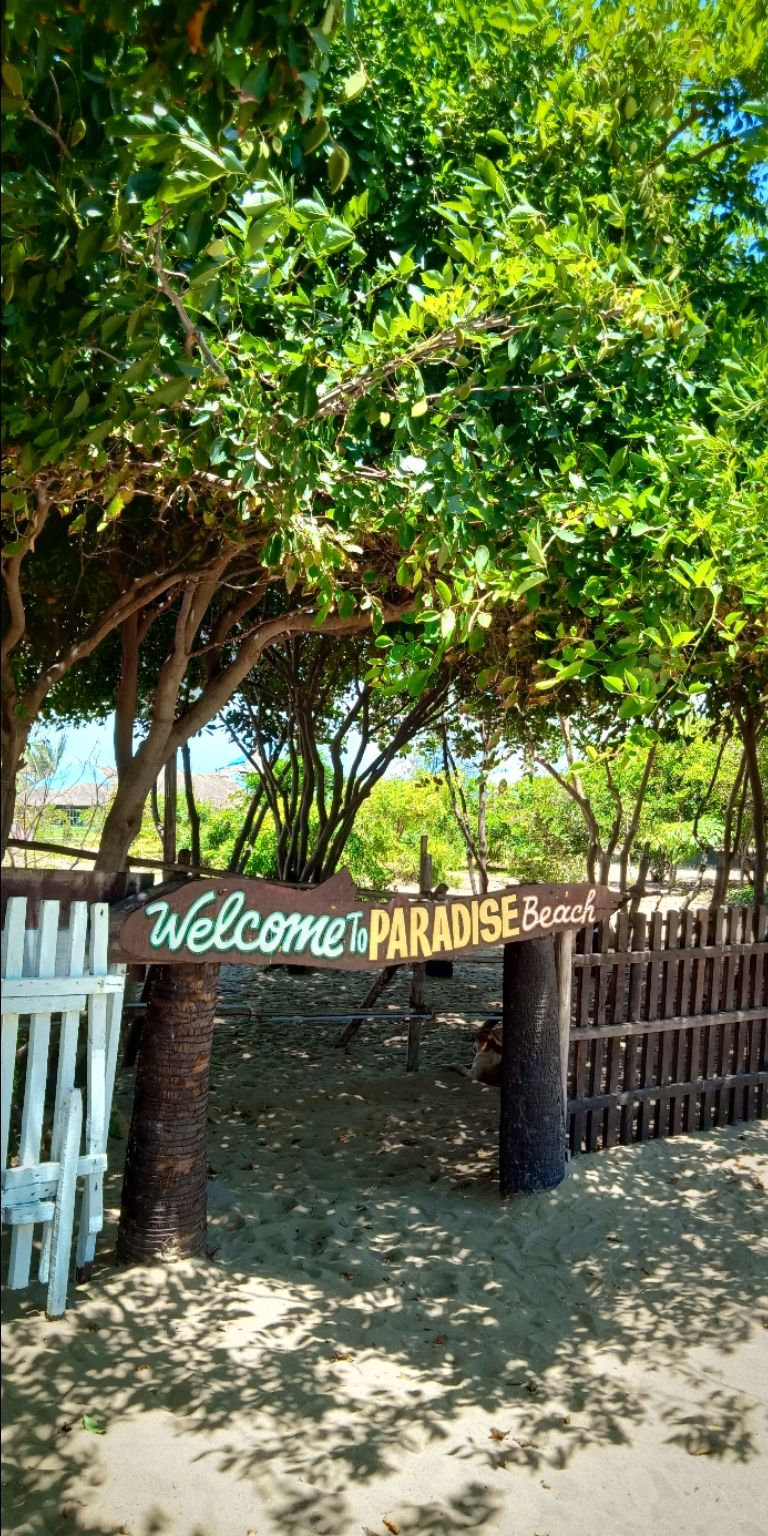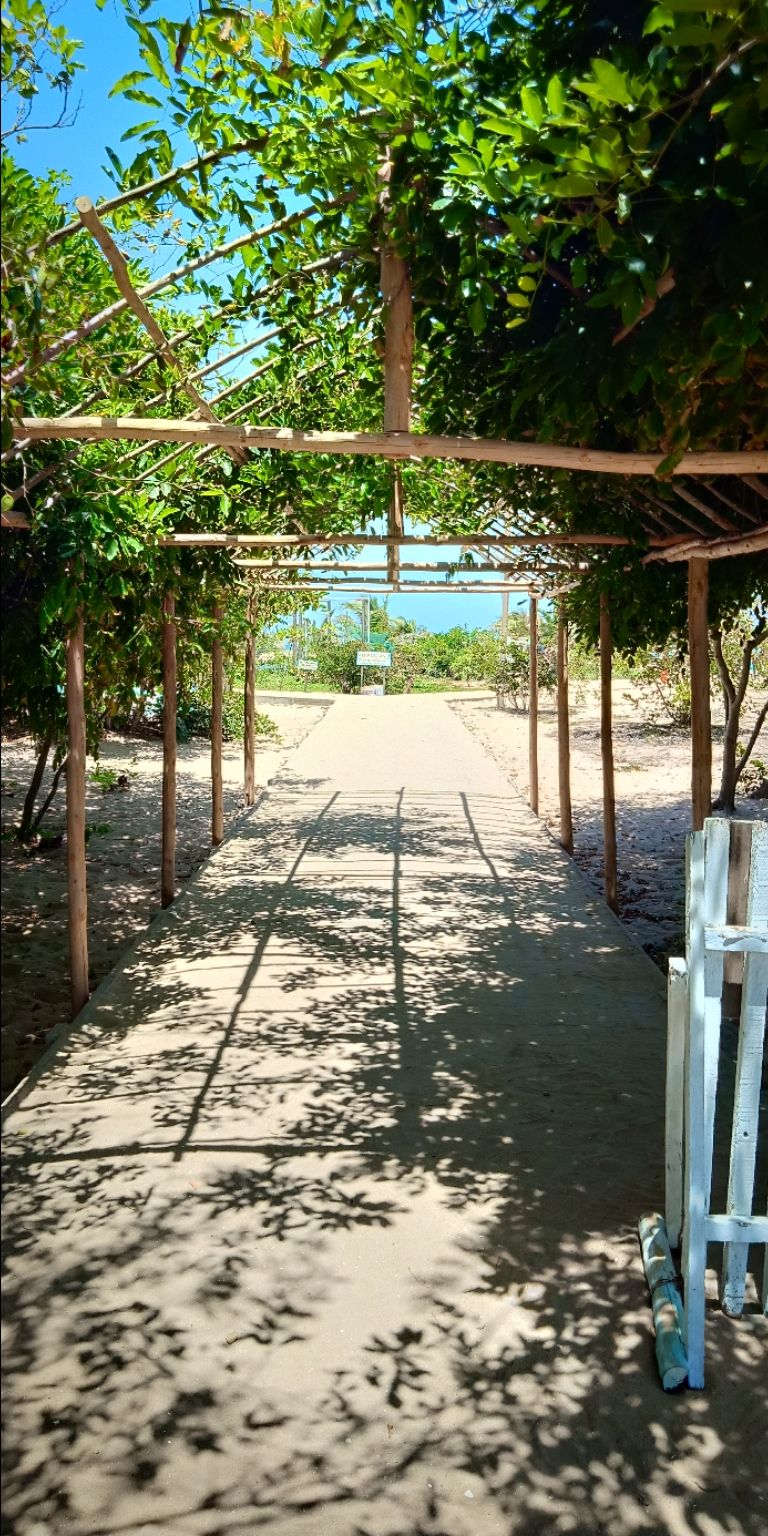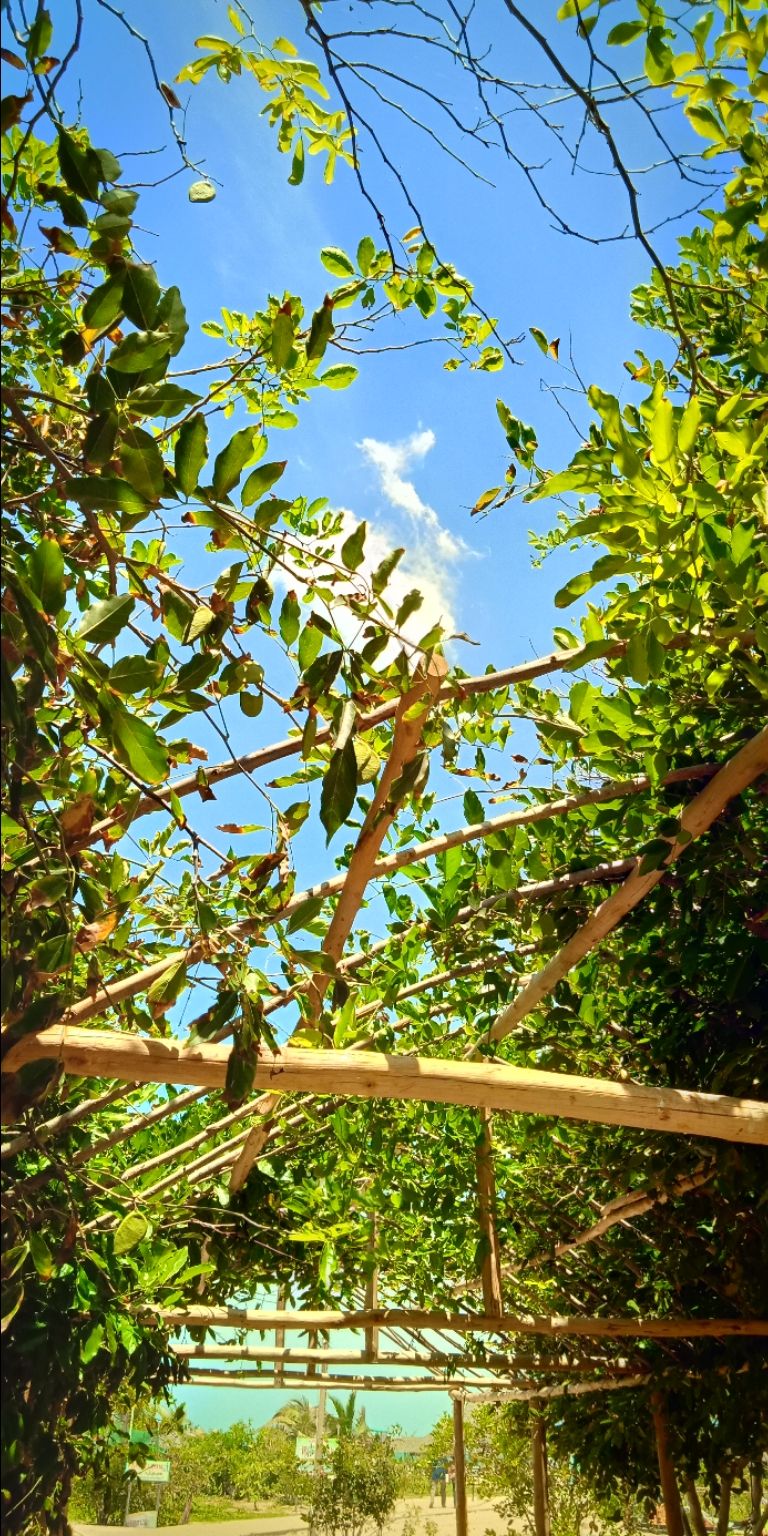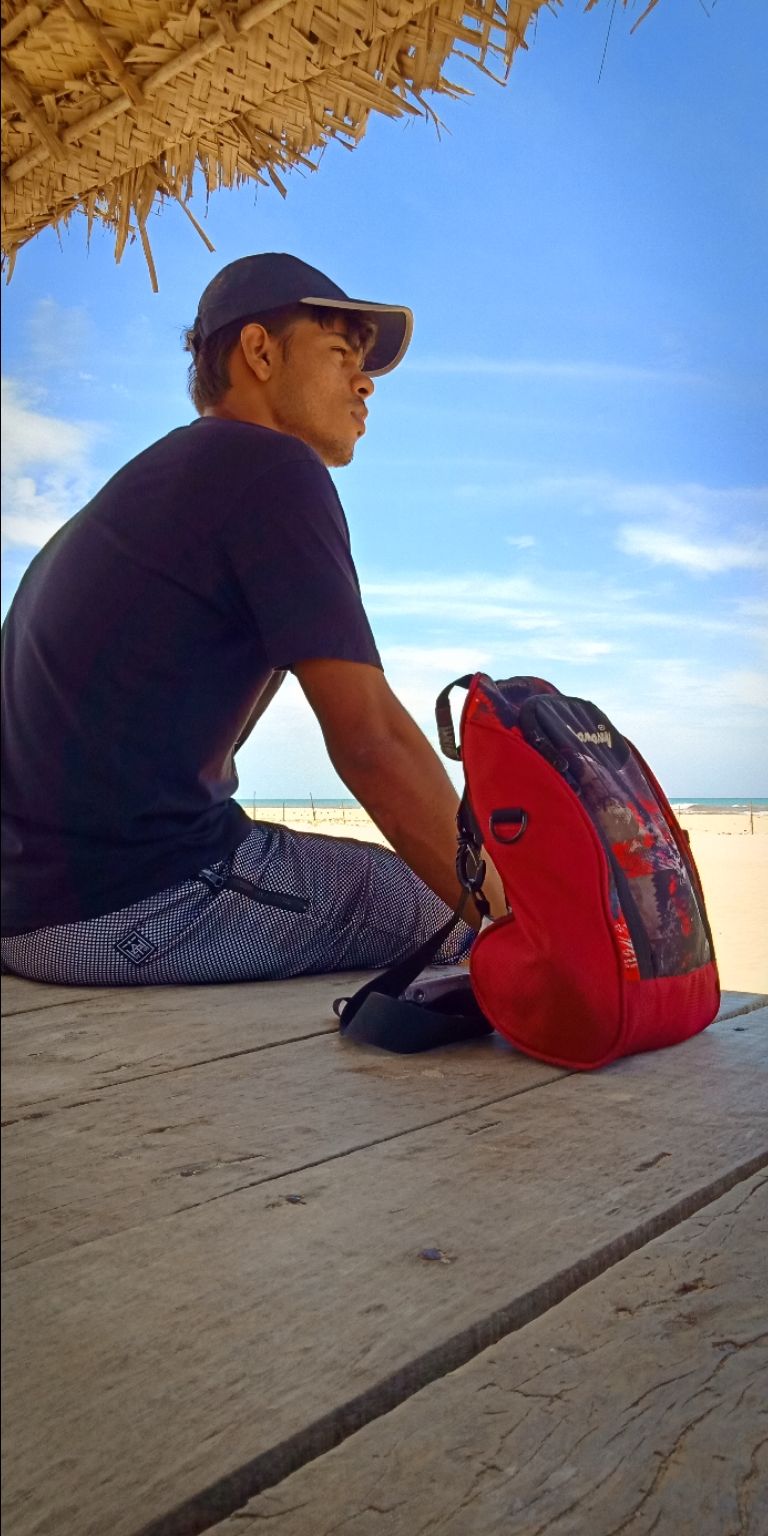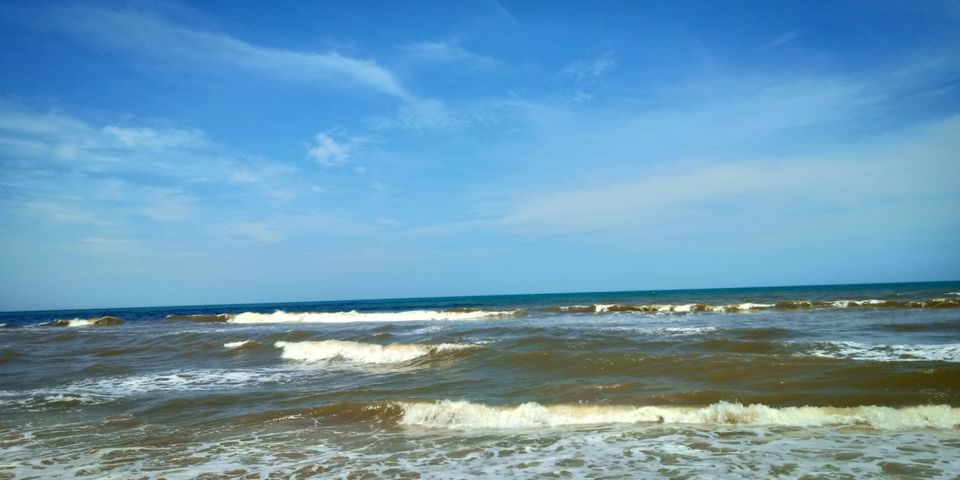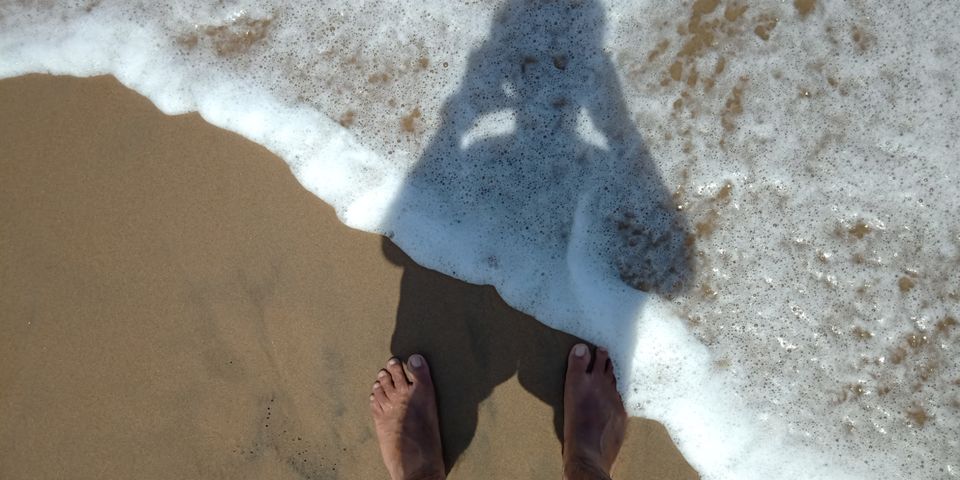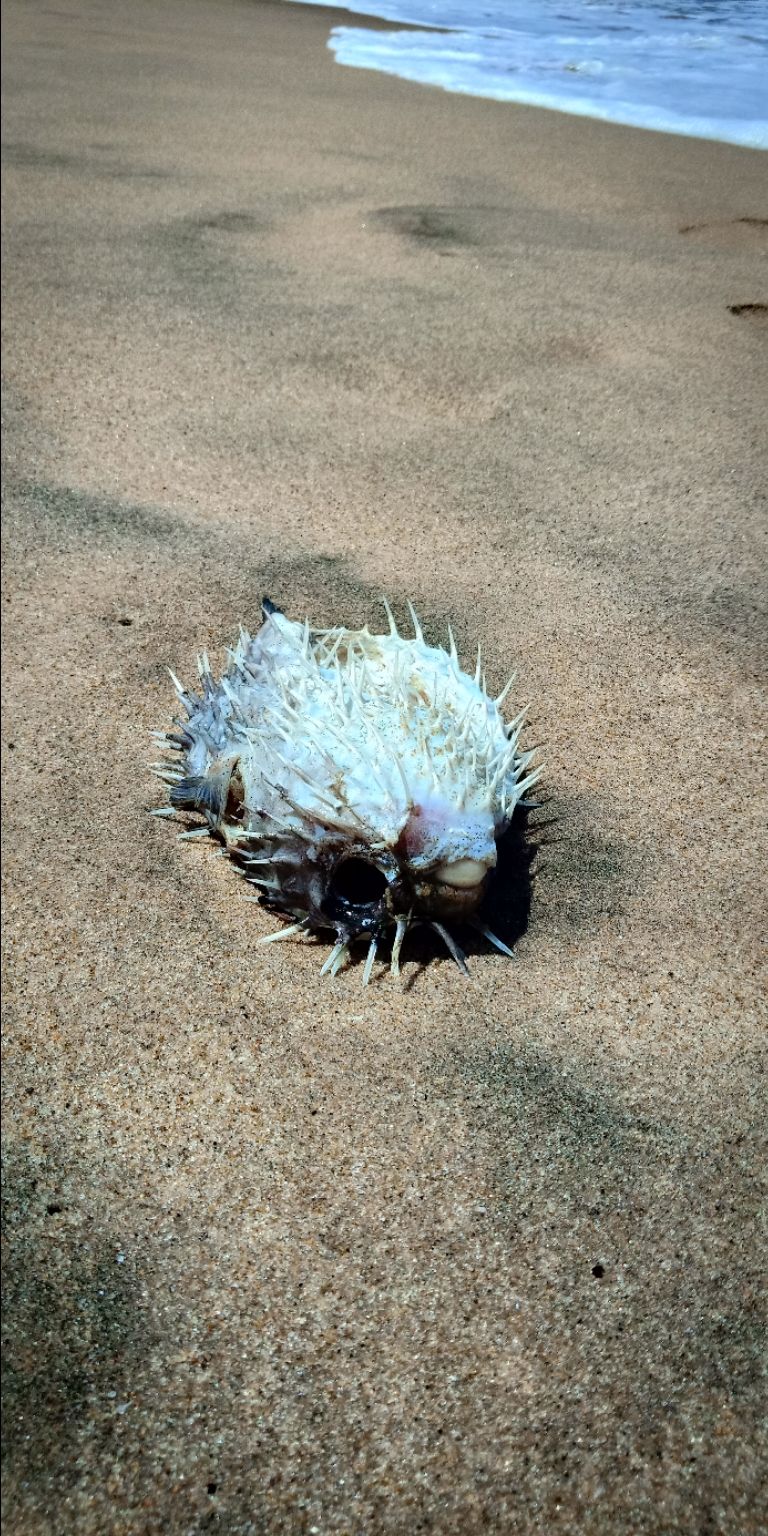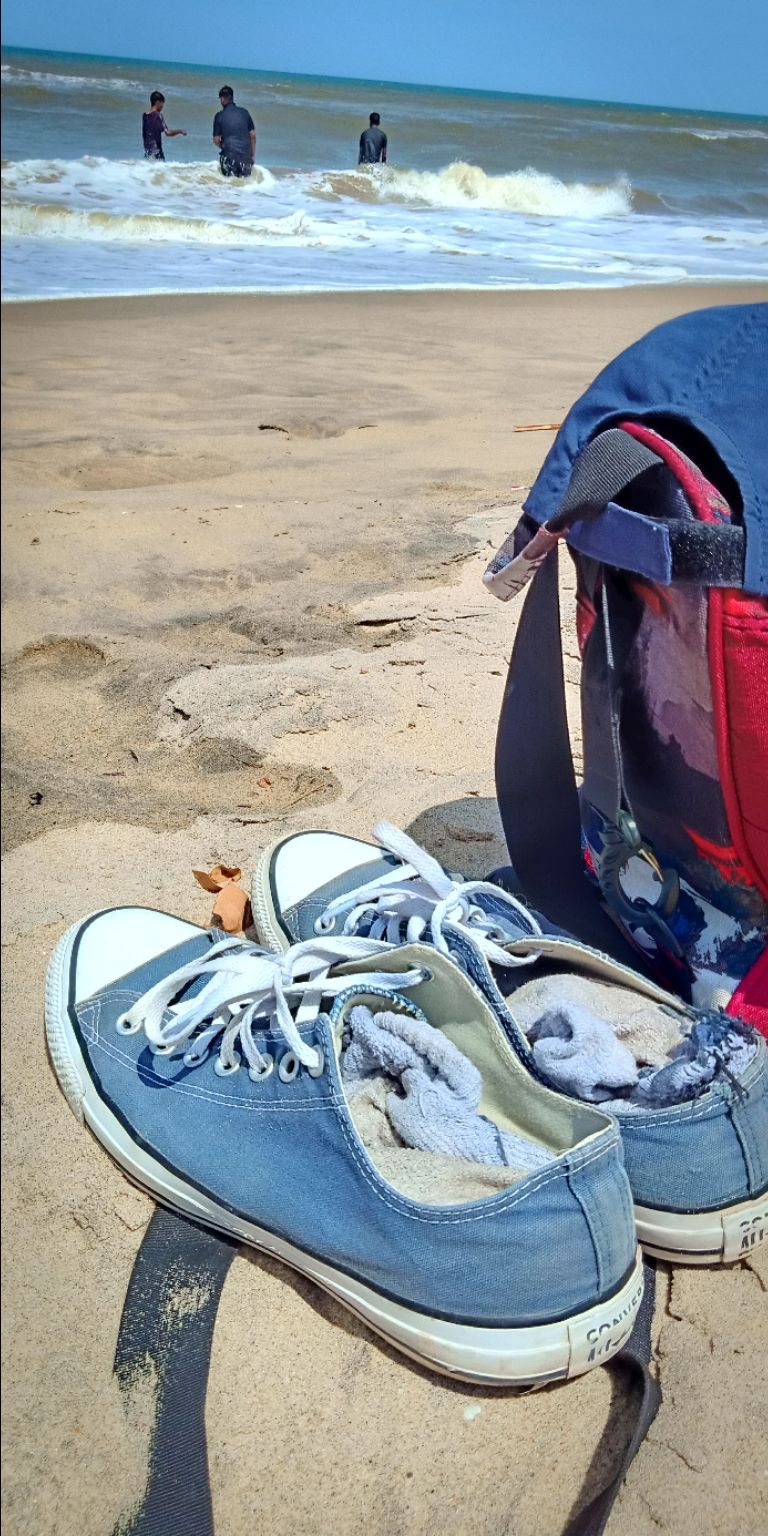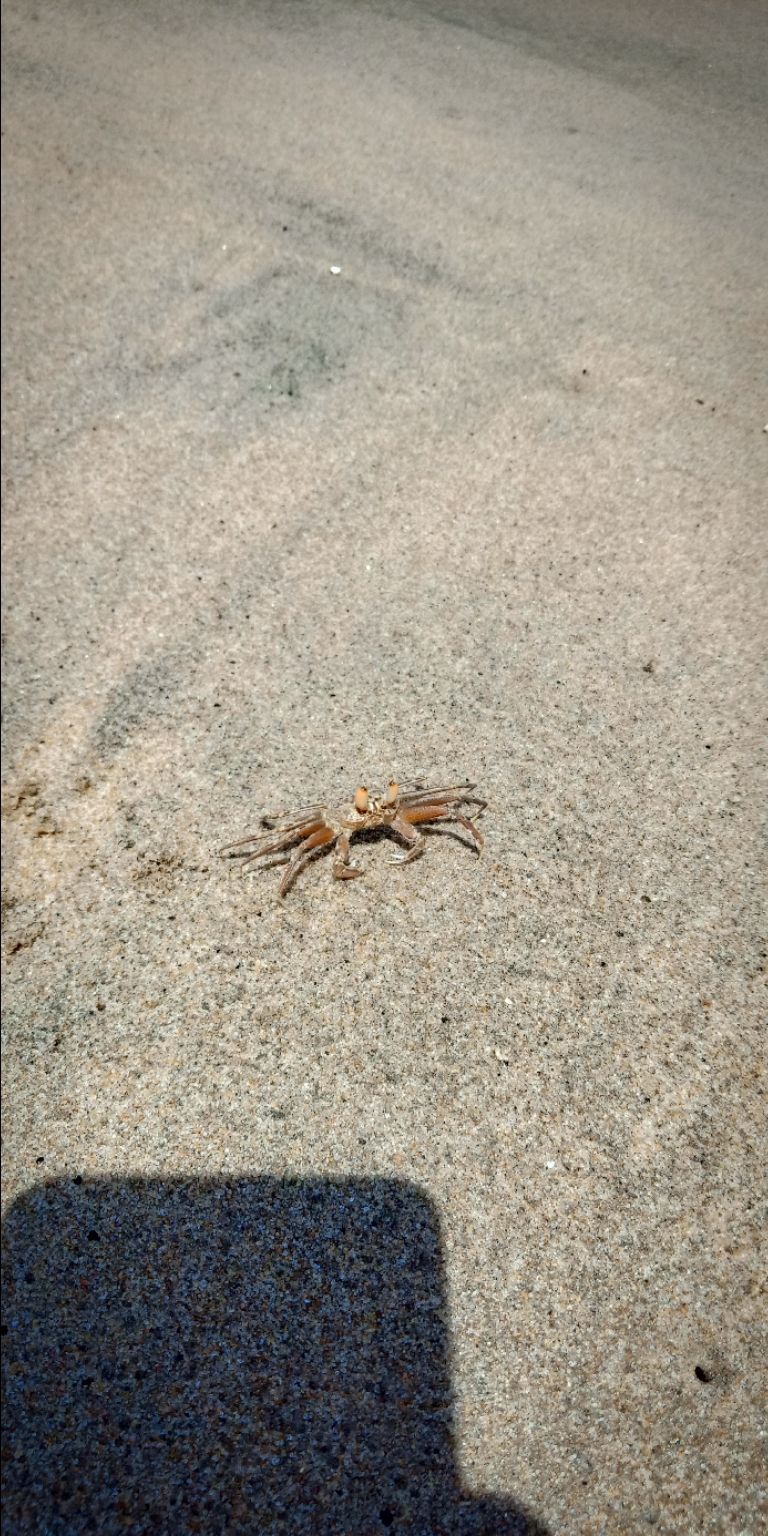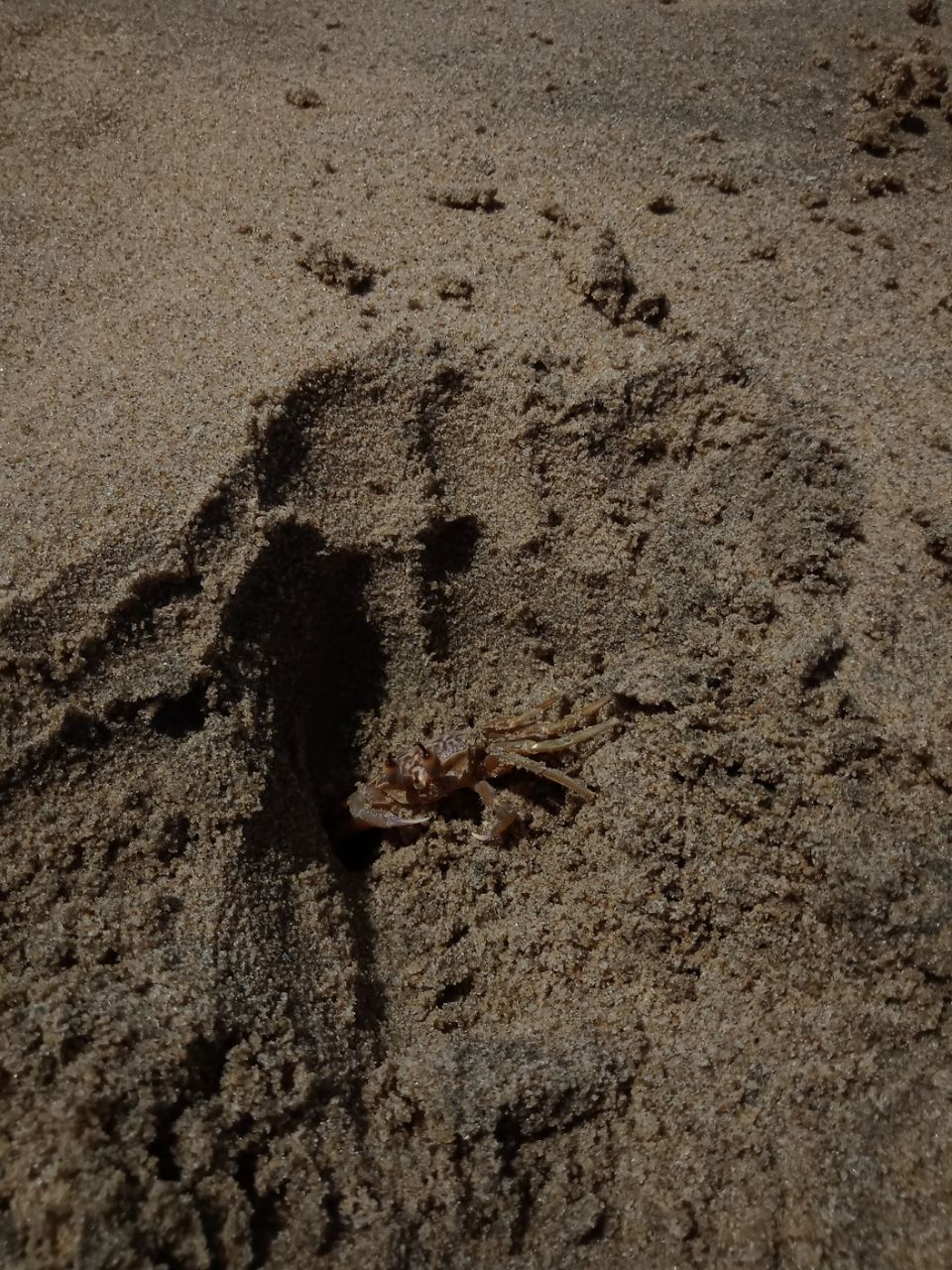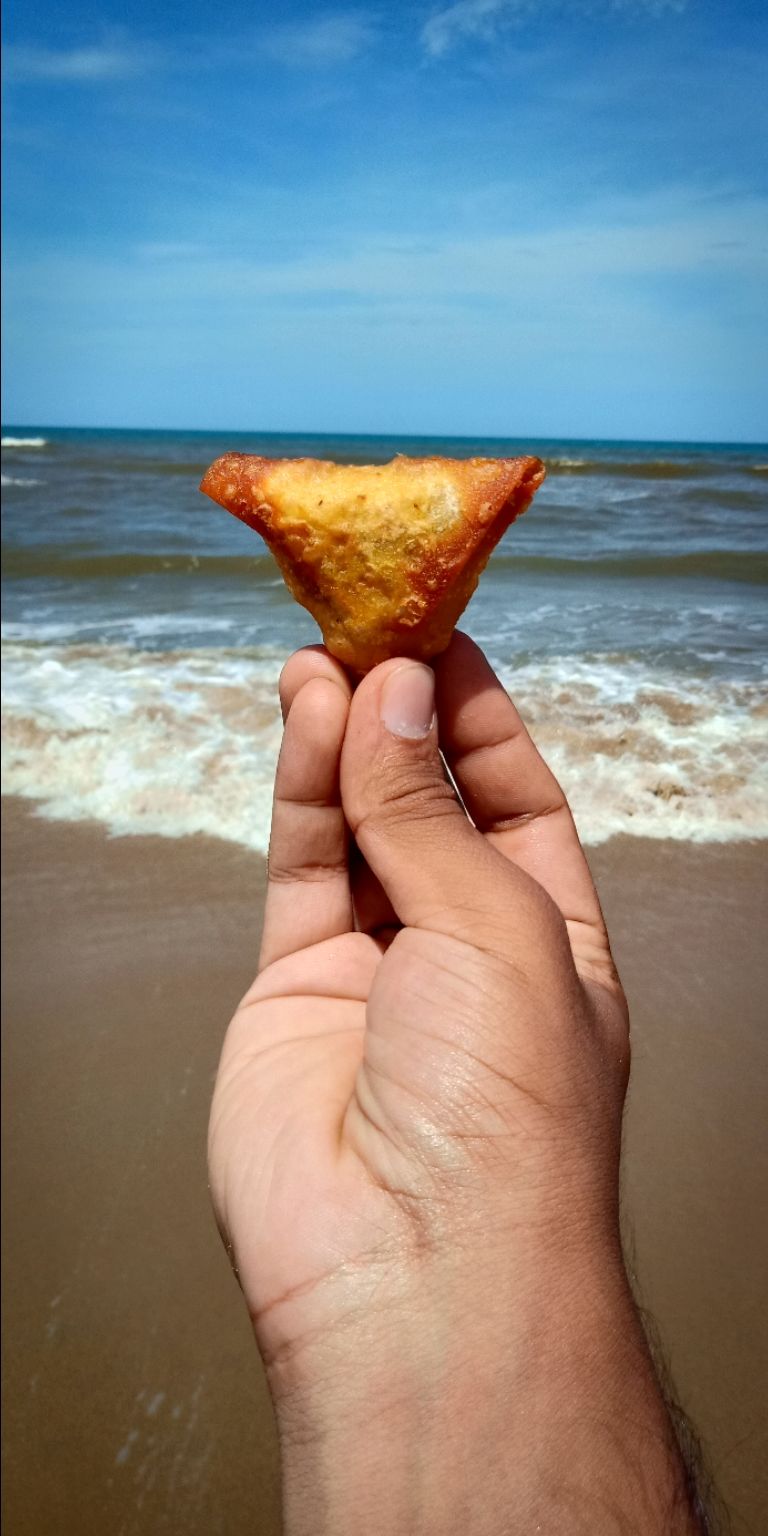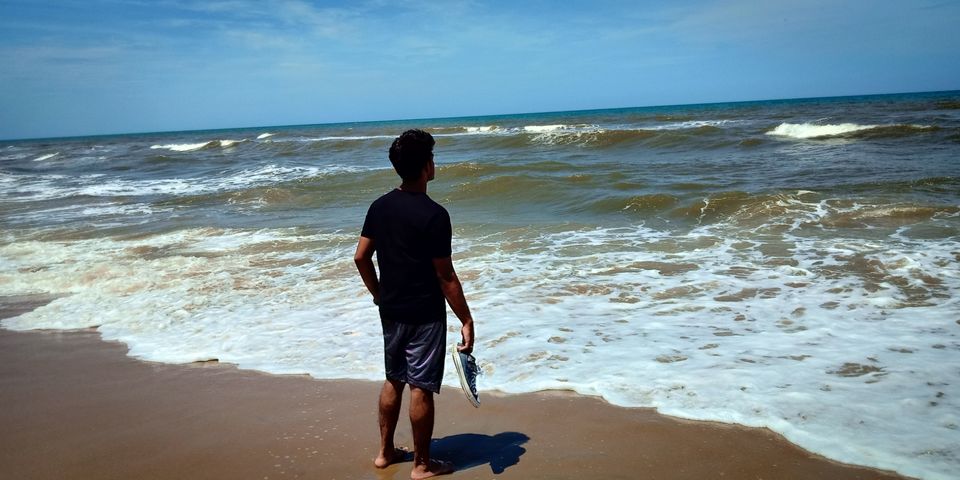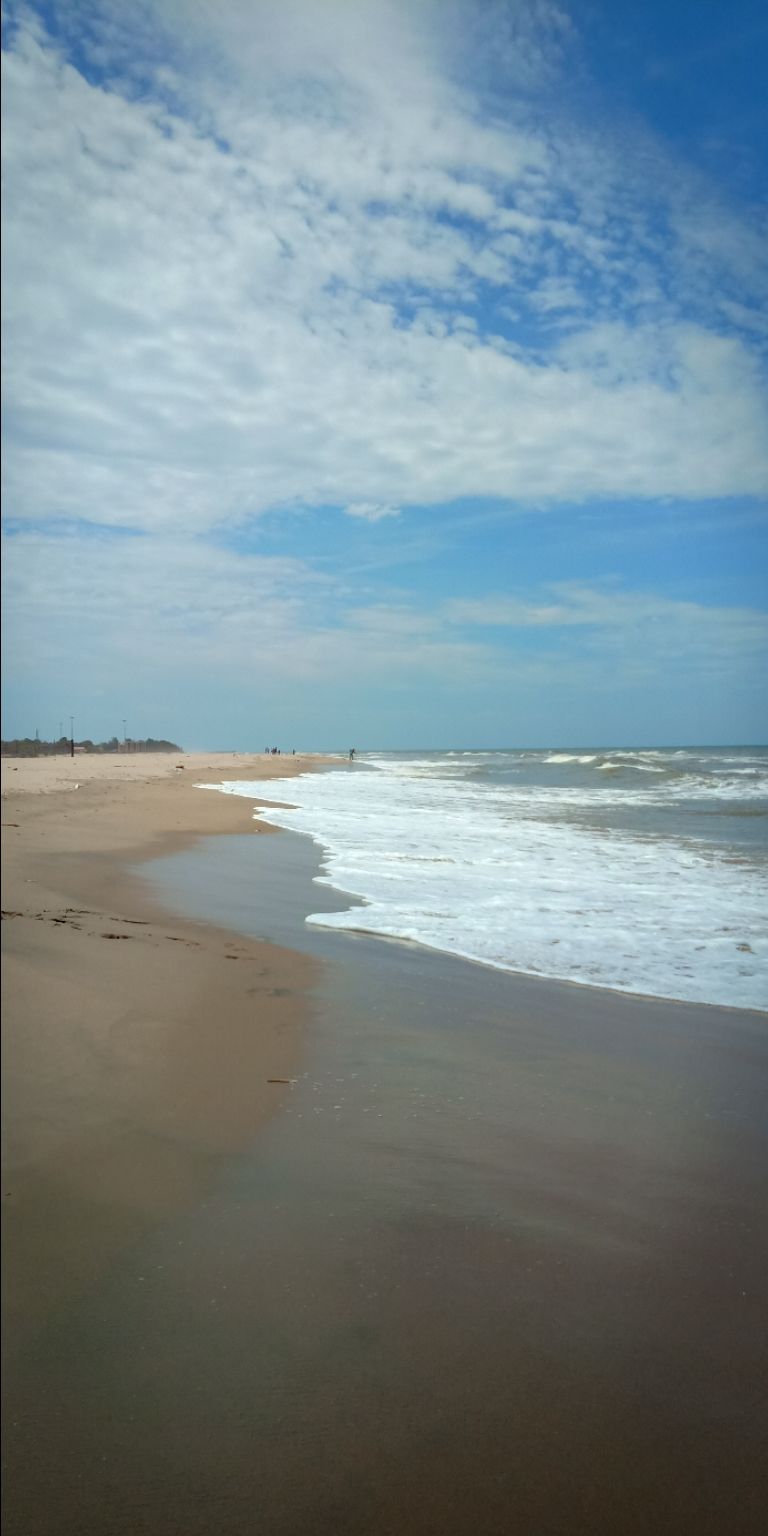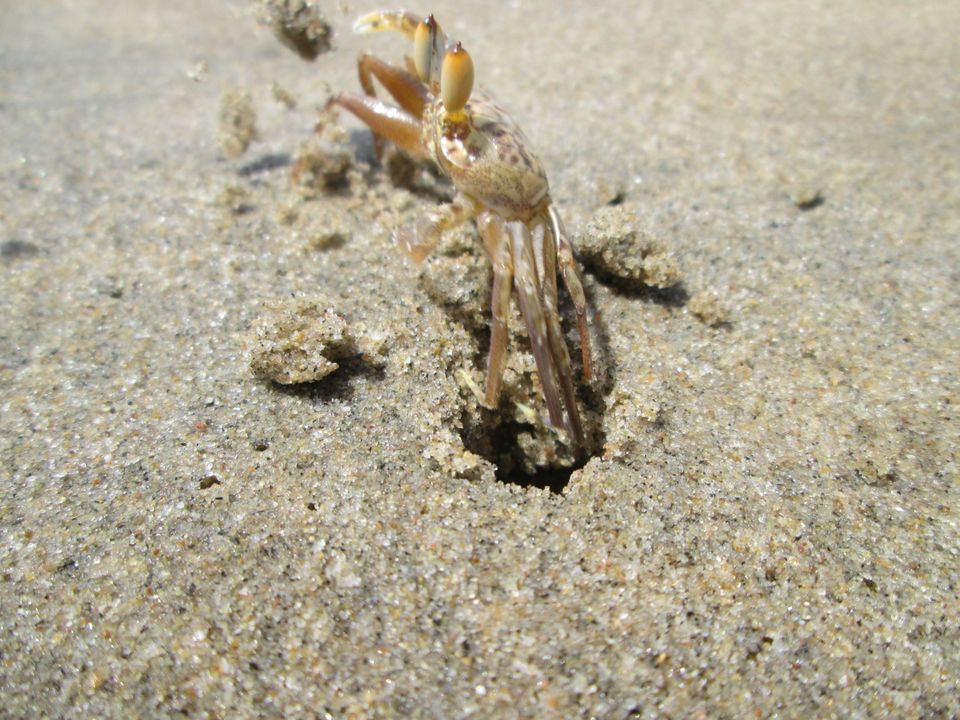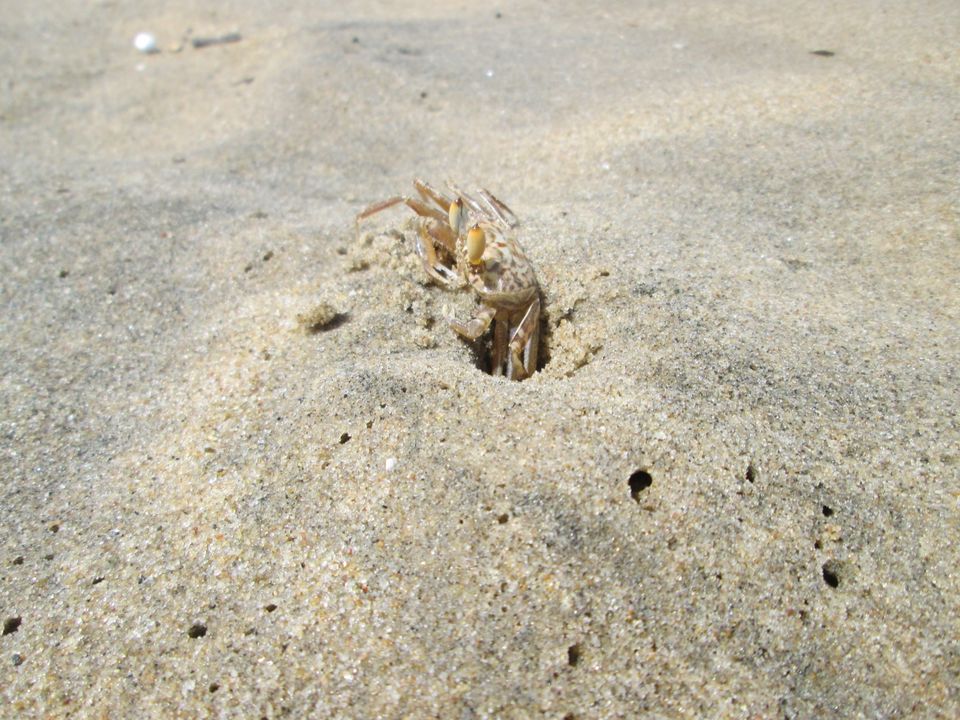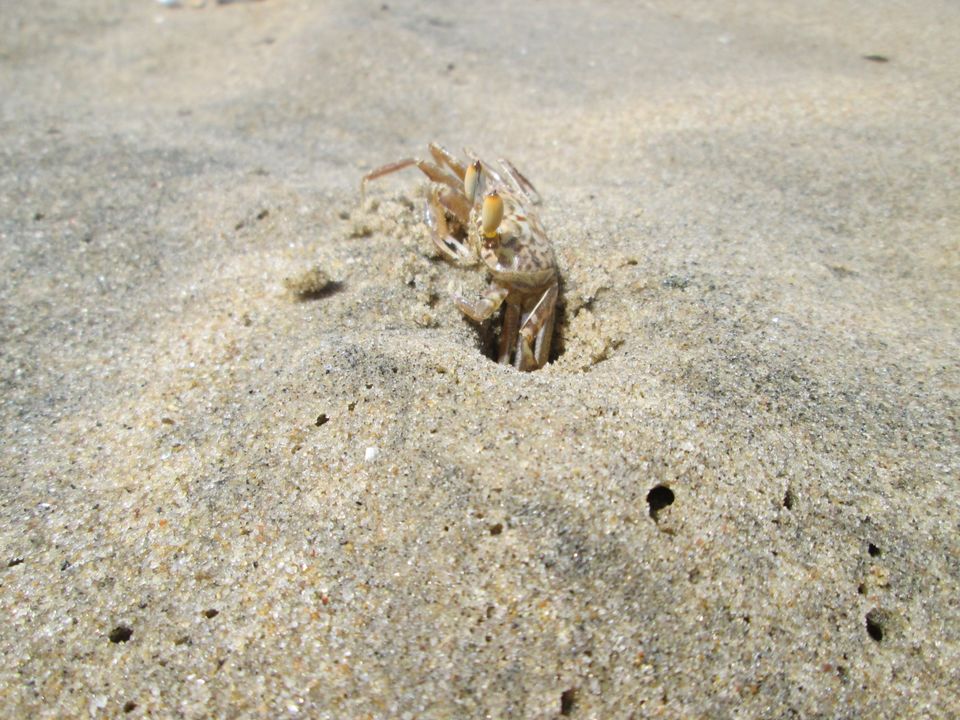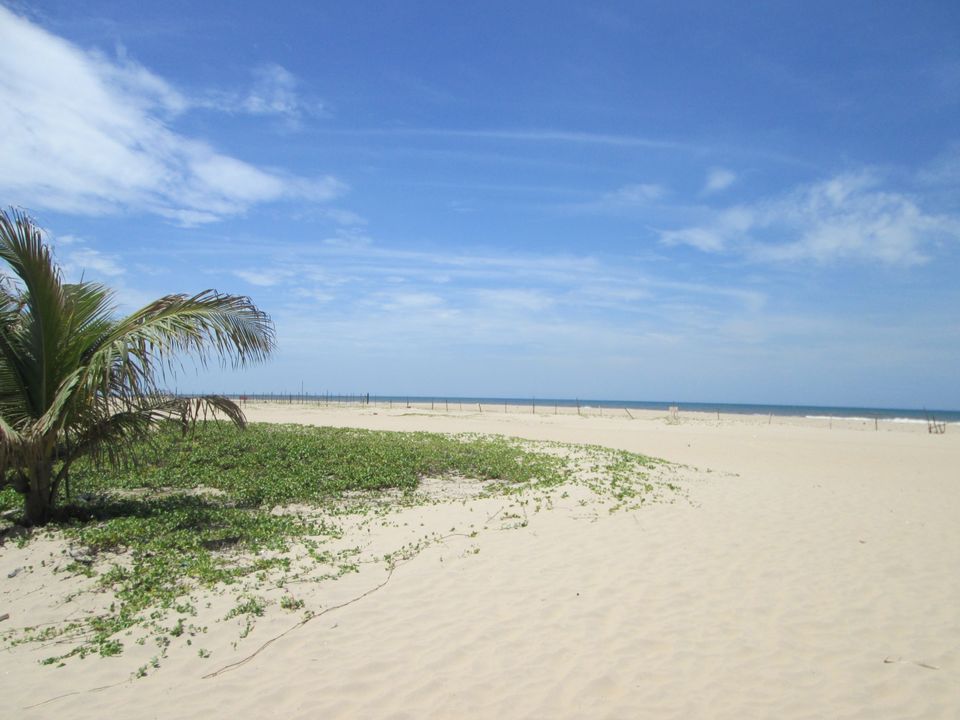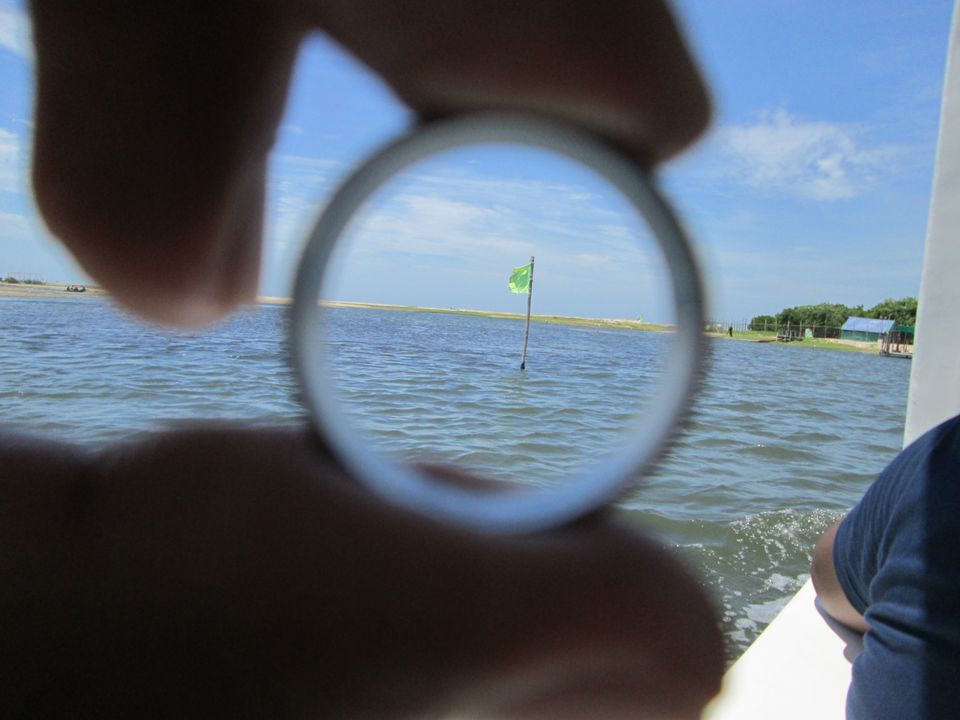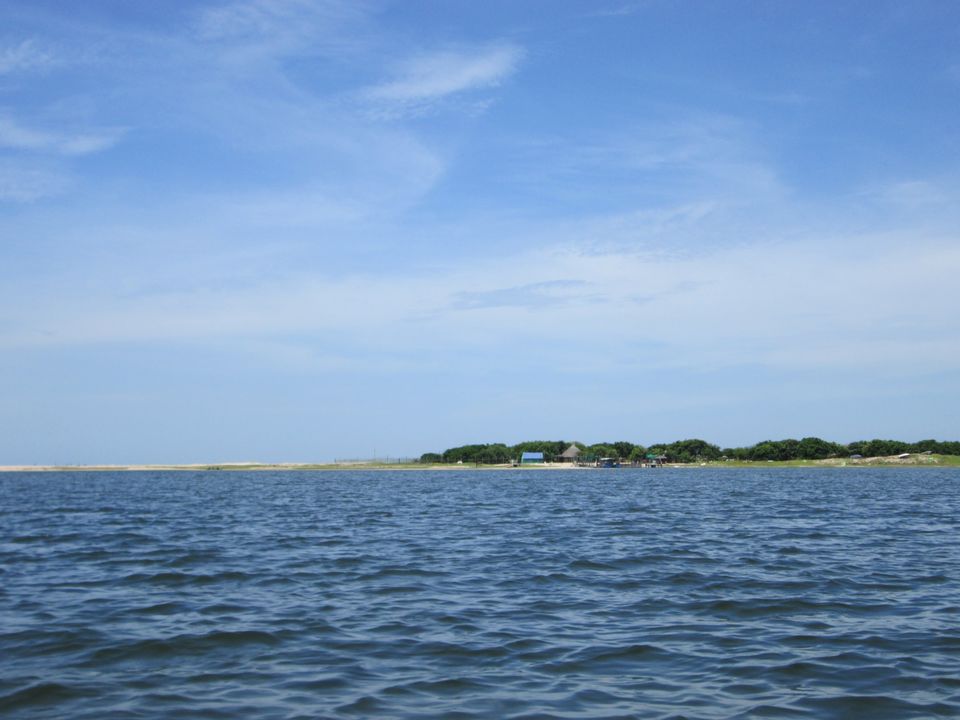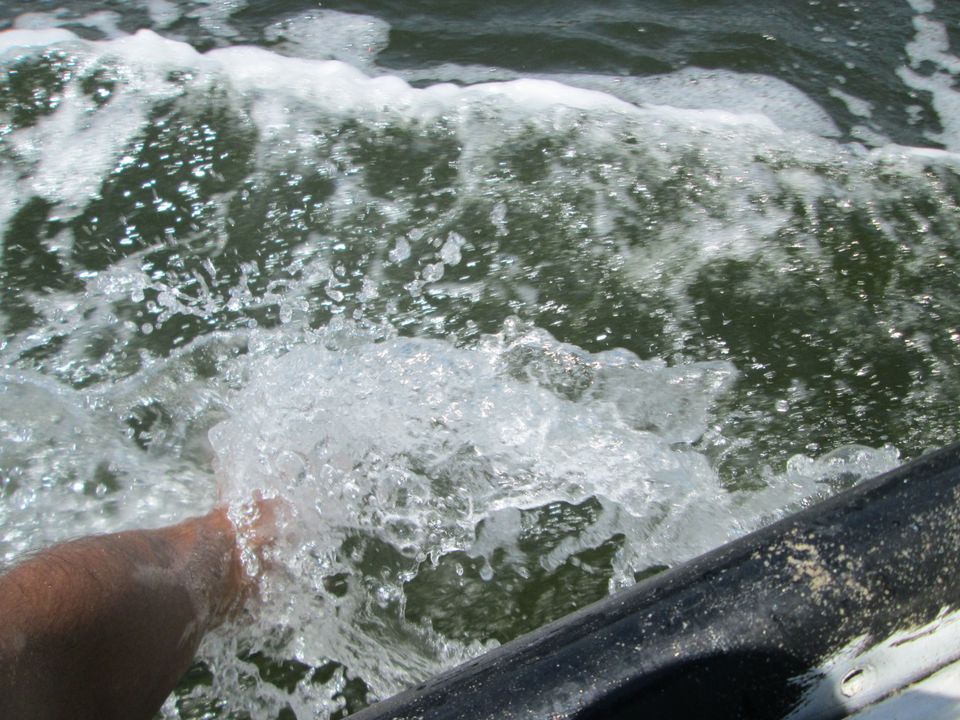 Being too tired from my trip to the beach, I was asleep until late in the morning. So as soon as I woke up, I took a nice shower and headed for the place. Got myself some food and a coke from the bakery on the way. 
Today, I headed towards auroville. The ride to that place is simply breathtaking. You have to witness it because I can't explain how good it was. The place has a very cheap parking rate (Rs. 10) which was nice and the peace and beauty of the place is perfect. I saw many quotes written around, many types of trees and plants, saw a fish made out of many discs and the matrimandir. Being a nature lover, I absolutely spent all of my time there looking at everything in awe. Also, I got myself a reservation for Saturday for the famous meditation session that's conducted there. After that, I headed to have a pizza in the famous stop called tanto. But I was disappointed as the shop was closed for some reason. I looked around for a place to eat and had a chicken steak sizzler from orange multi cuisine restaurant. It was pretty nice and absolutely filling. Then I headed back to my room, napped for a while and then went to the rock beach in the evening to my favourite spot, le cafe. On the way, I stopped at a cafe called Sicily's. I had a cream spaghetti and margarita. Simply loved the pizza. After that, I spent the rest of the evening at le cafe, sketching and sipping on some dark espresso.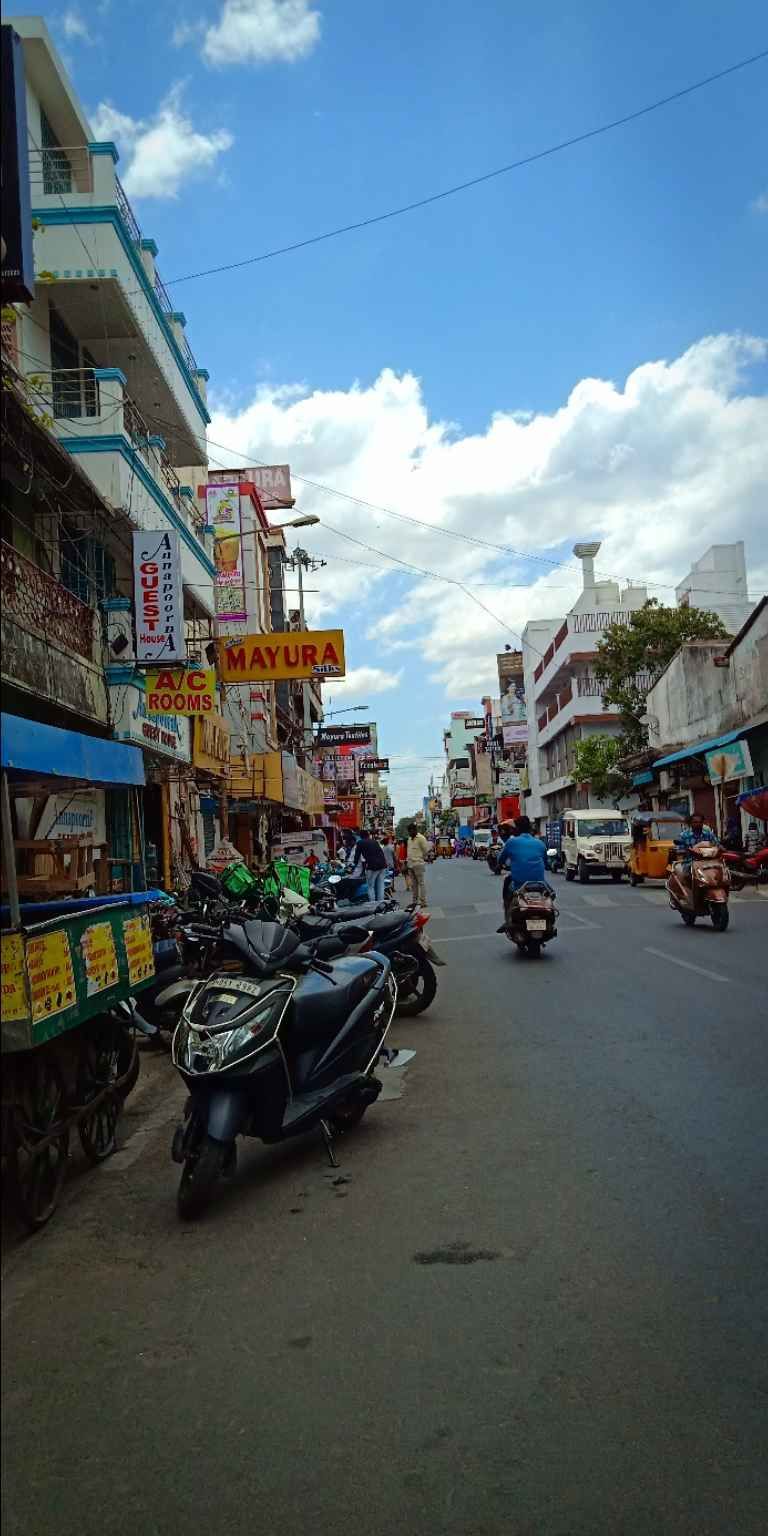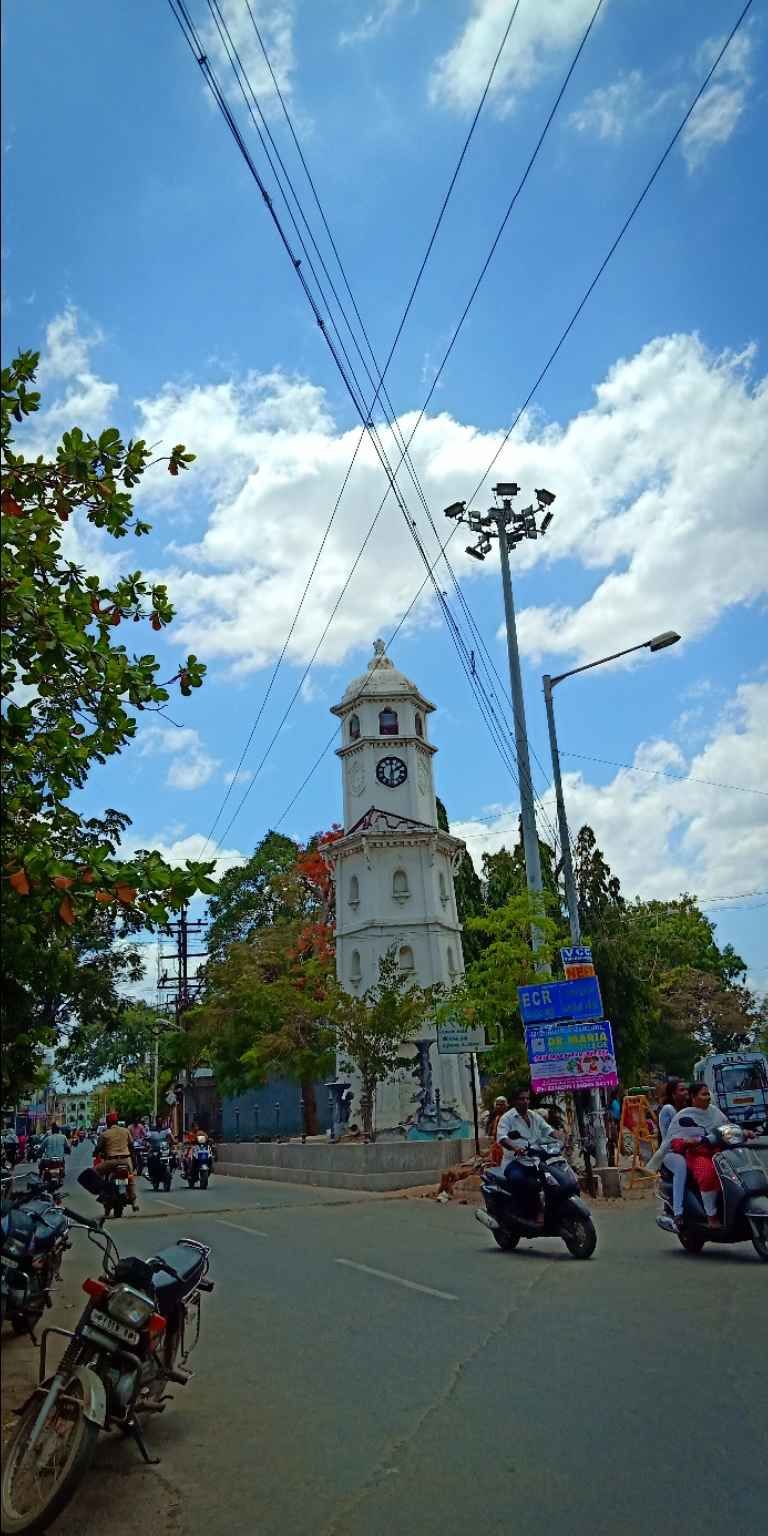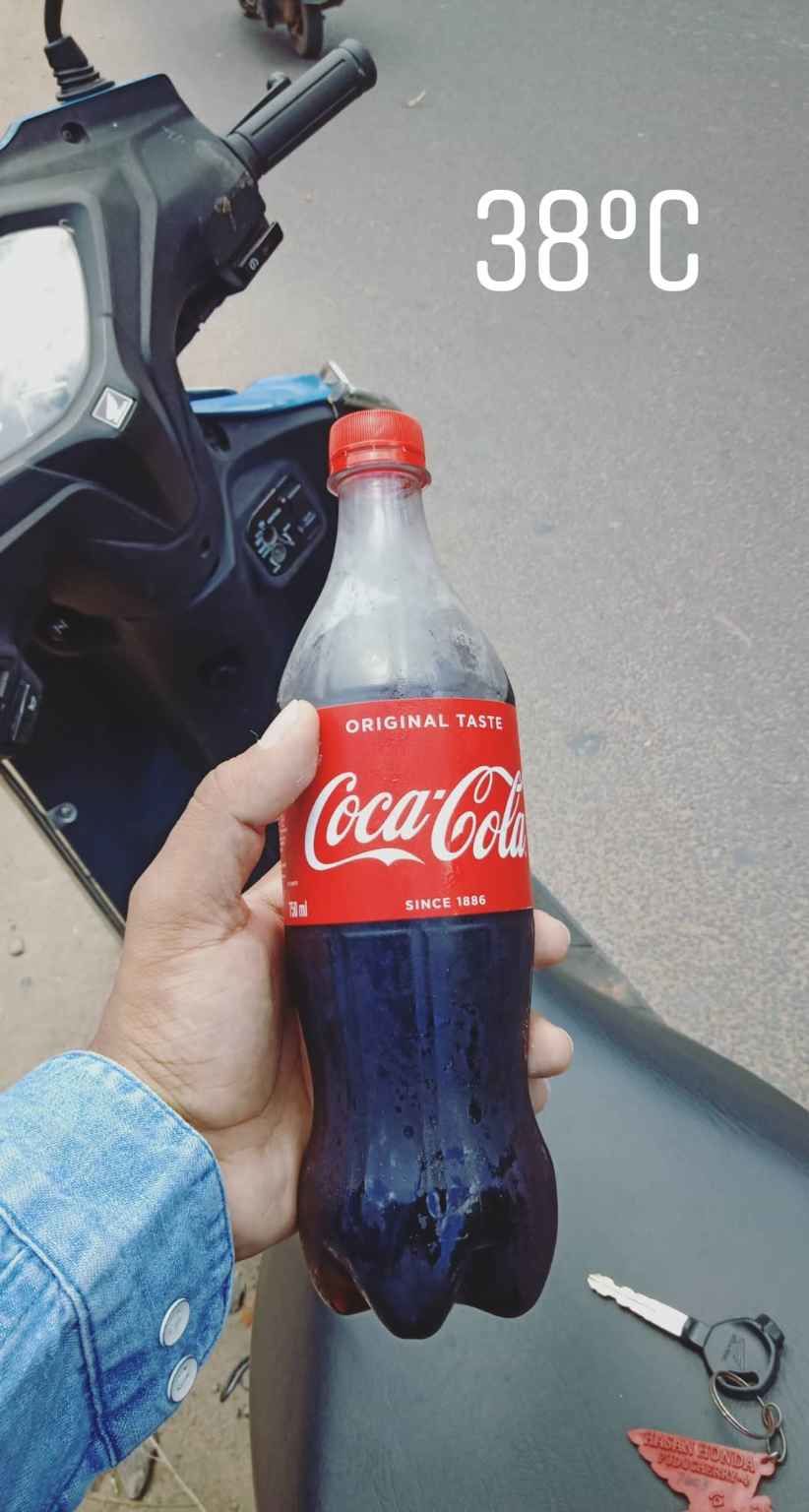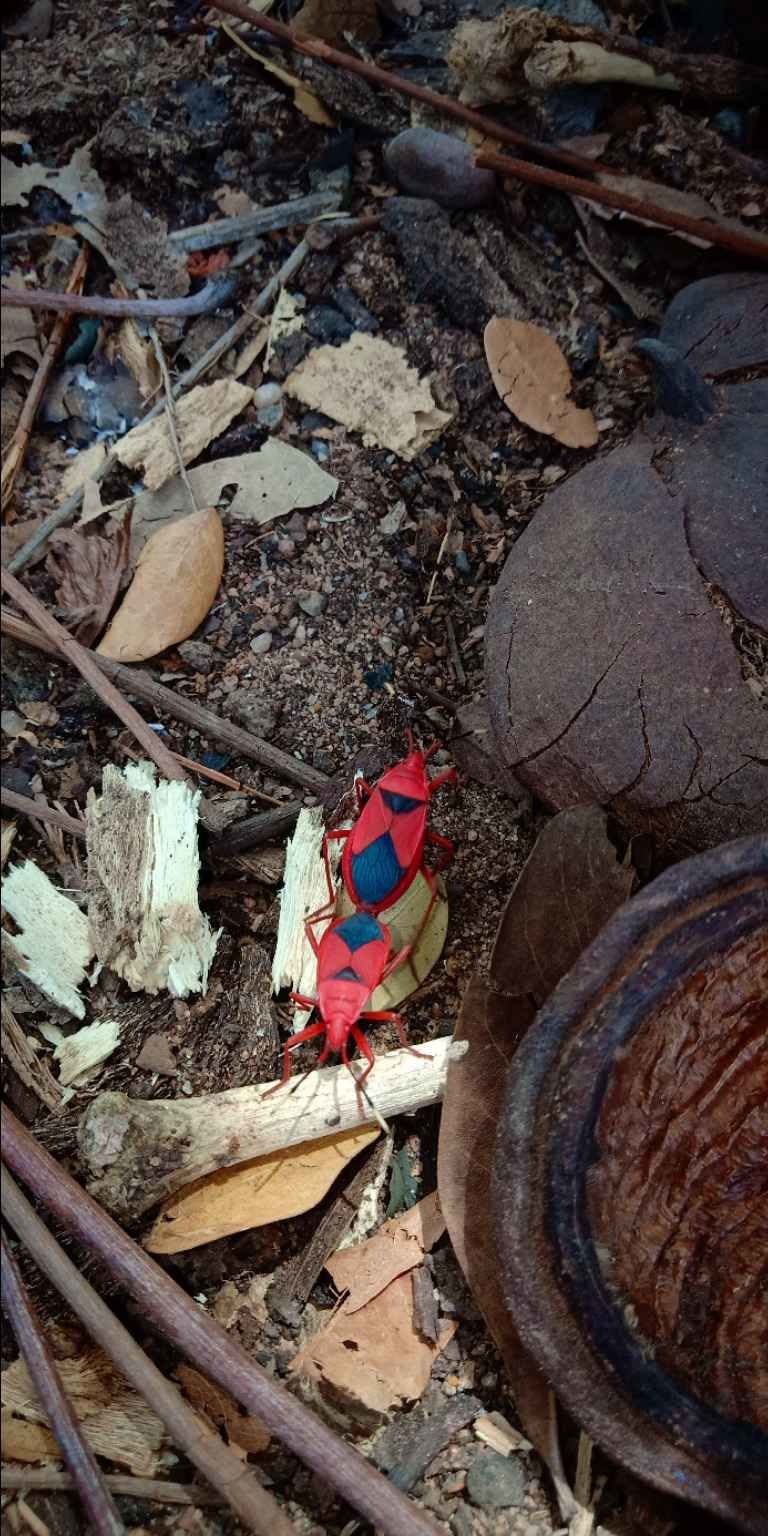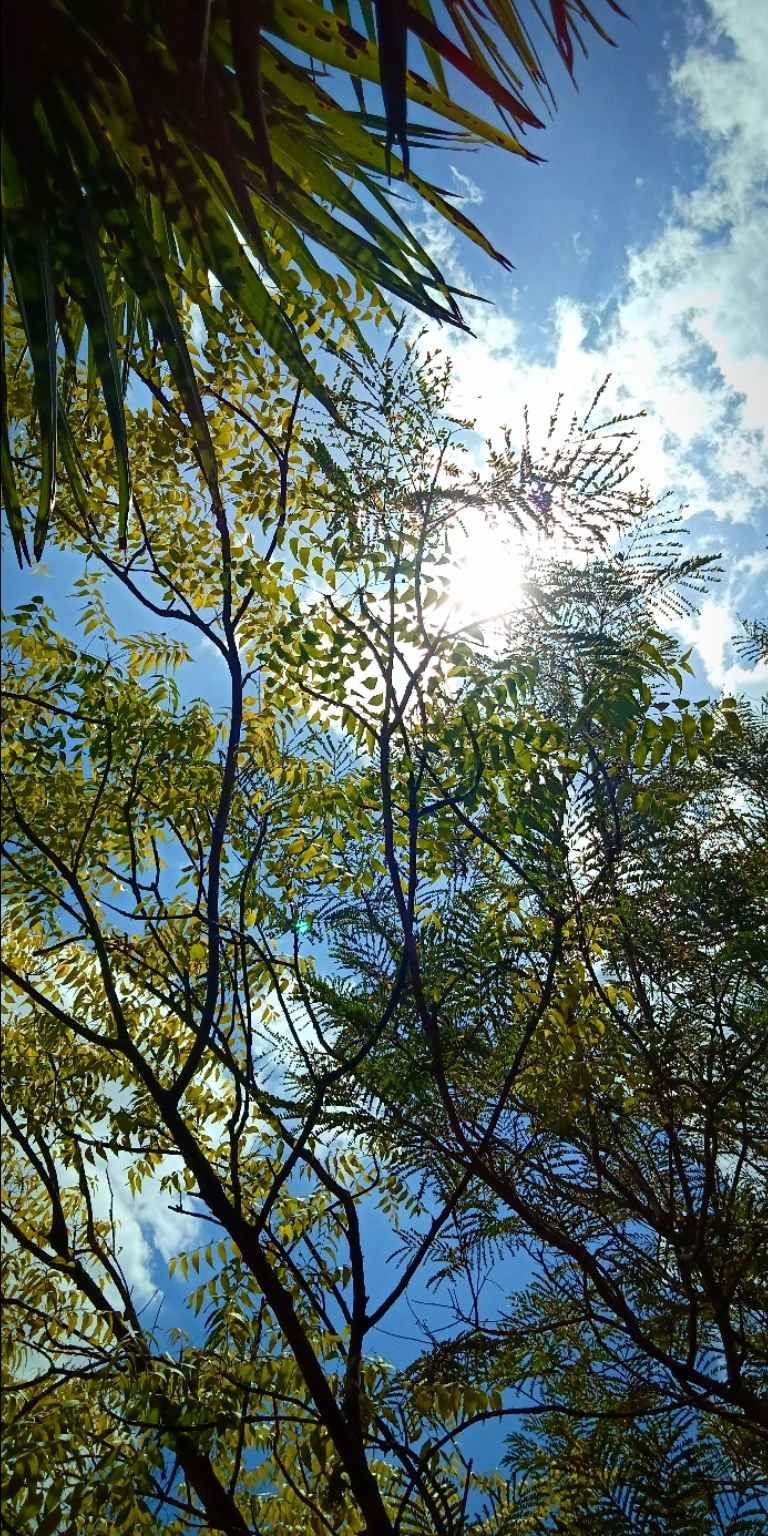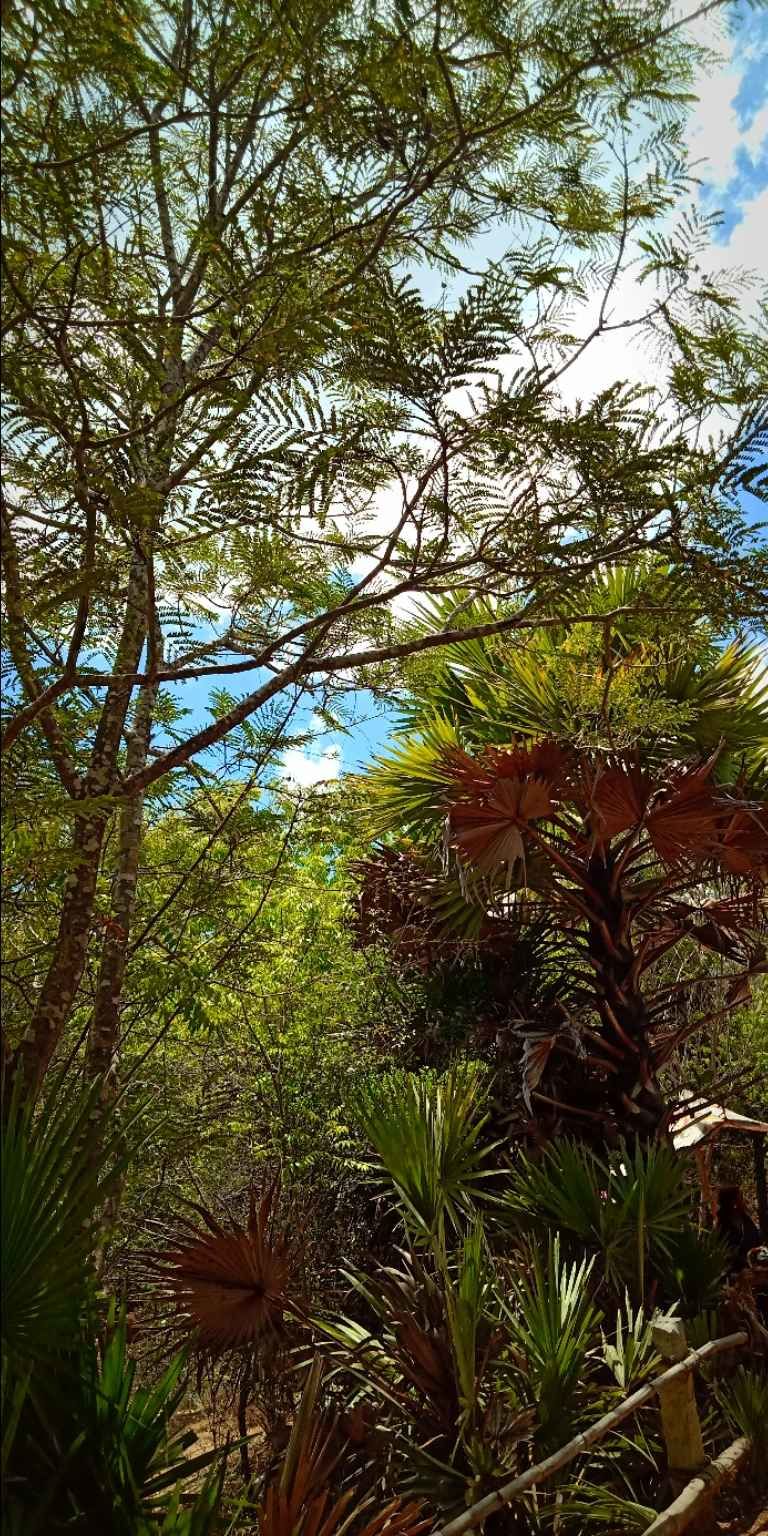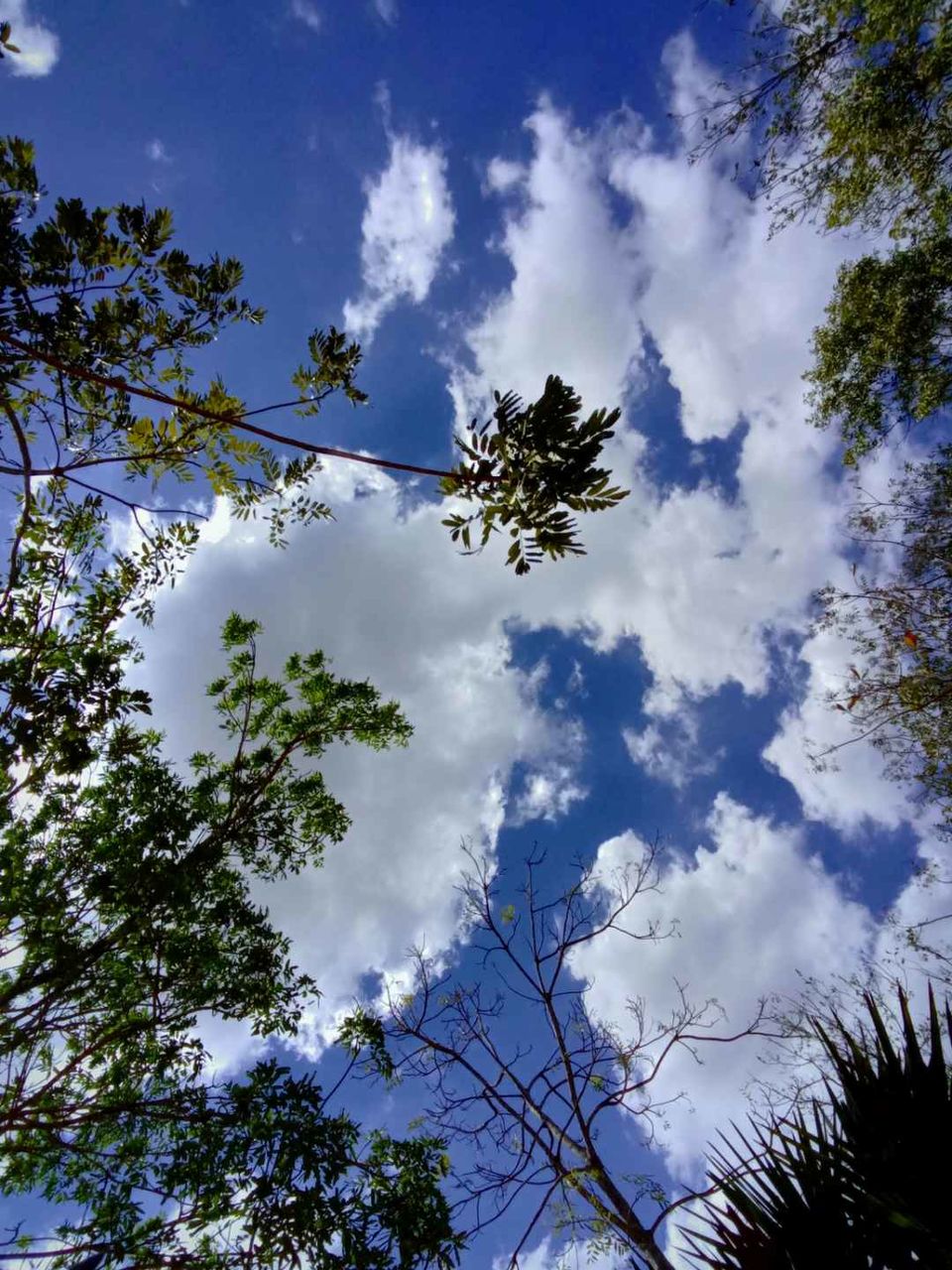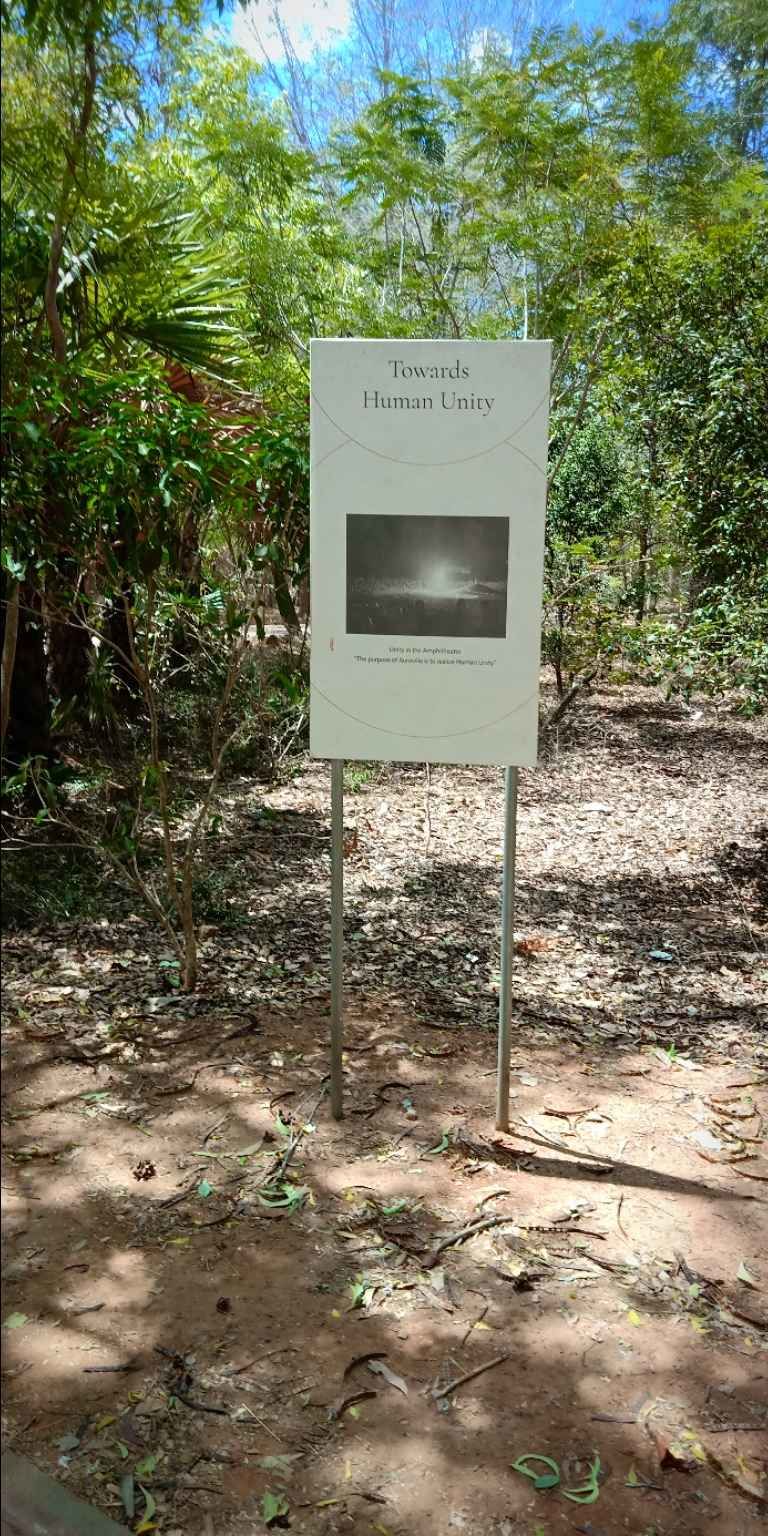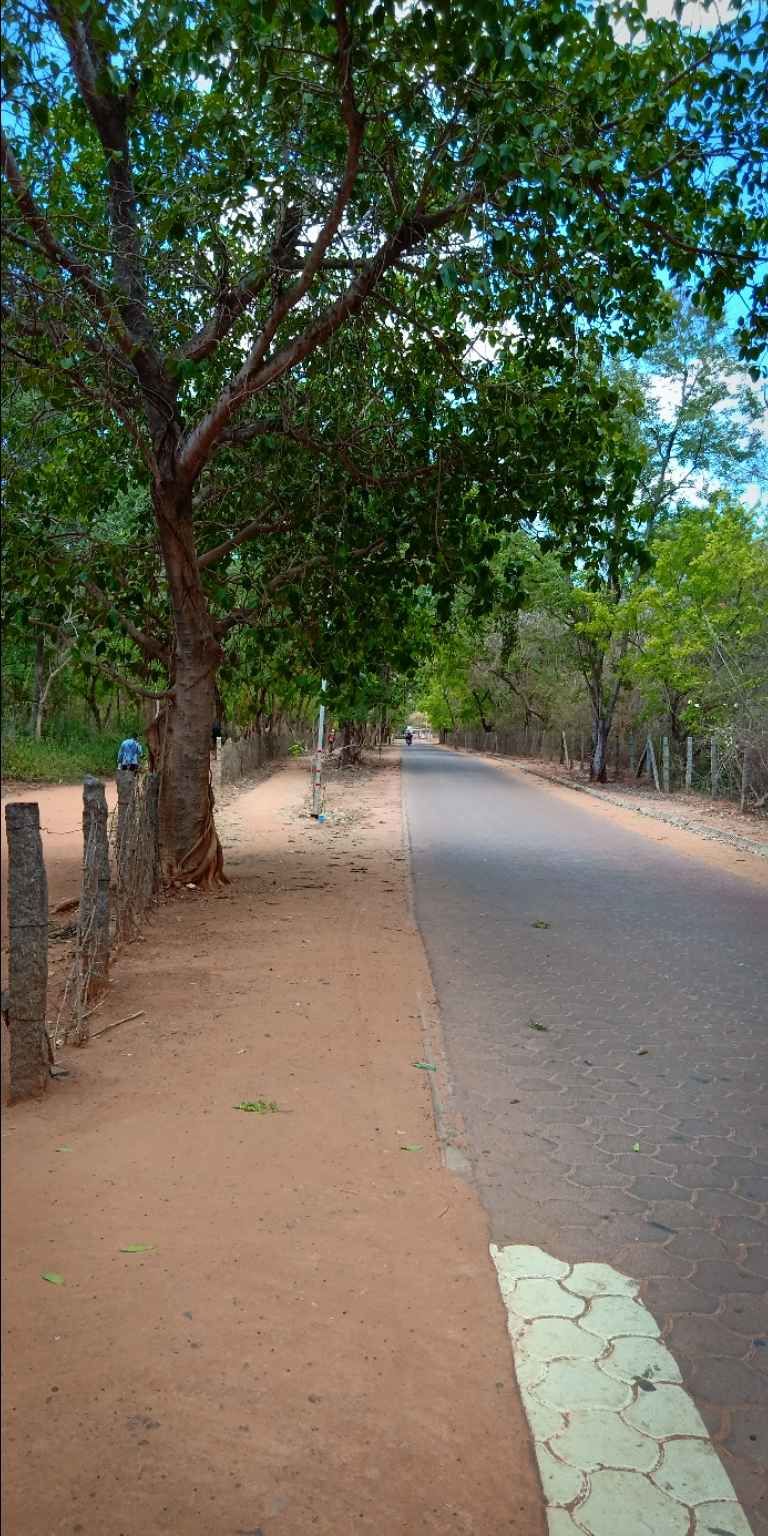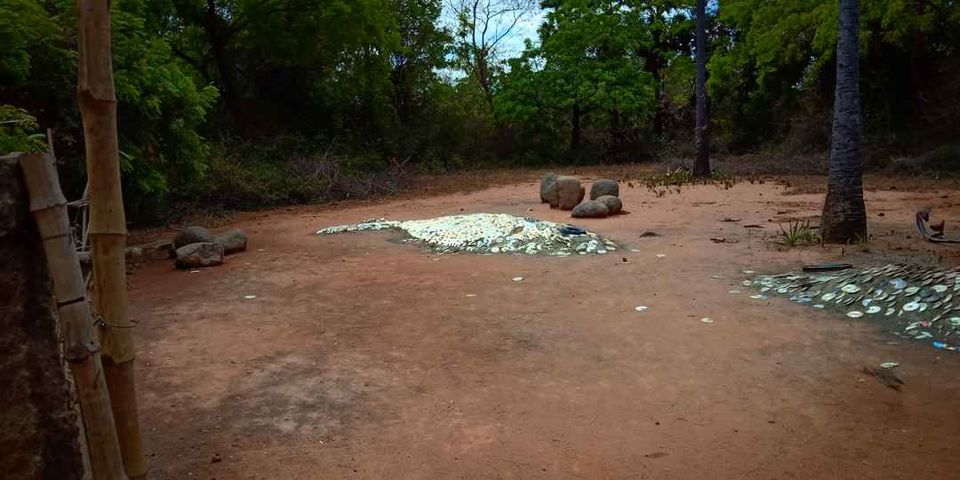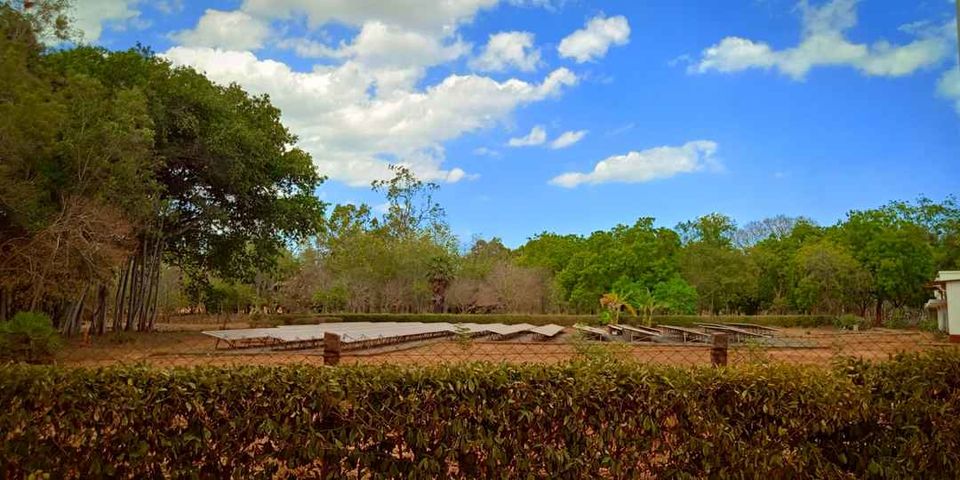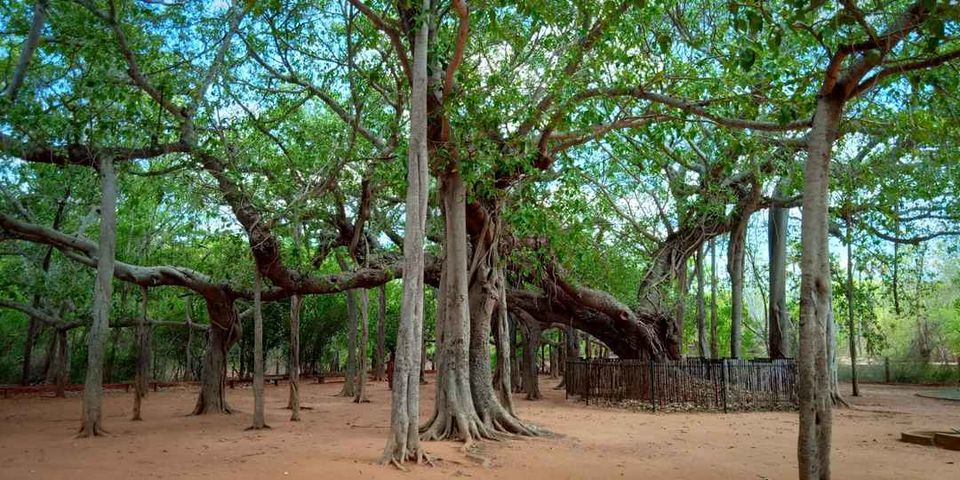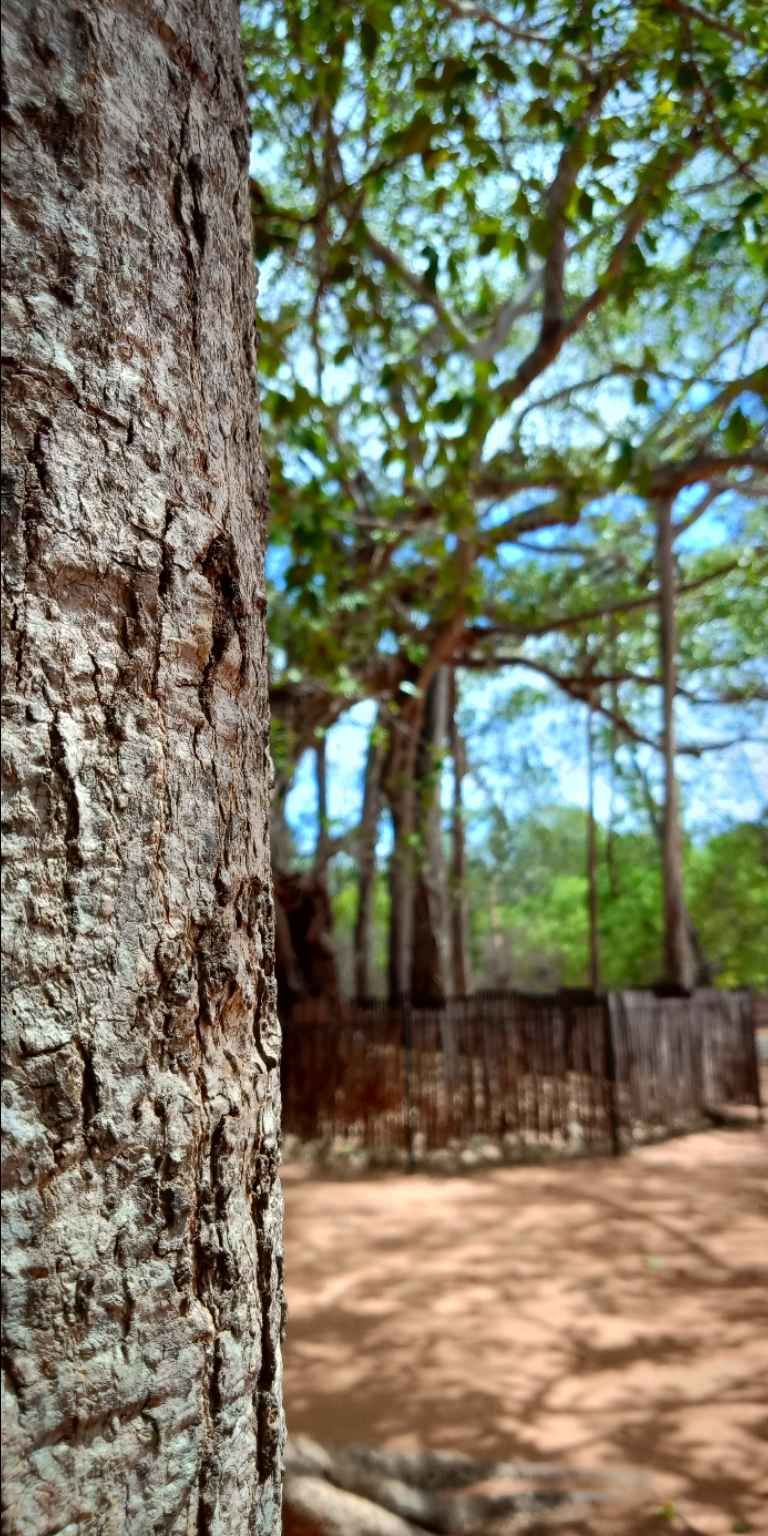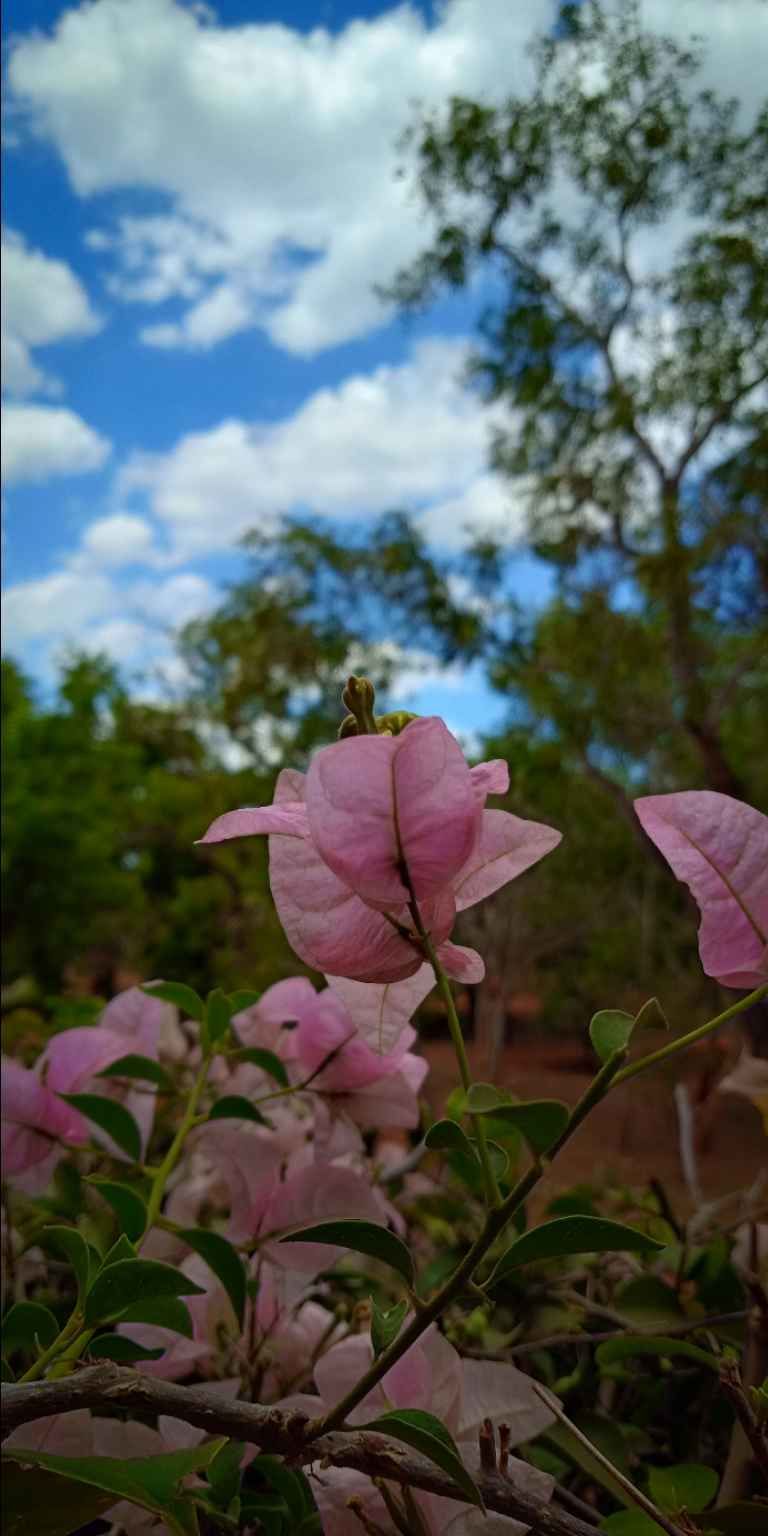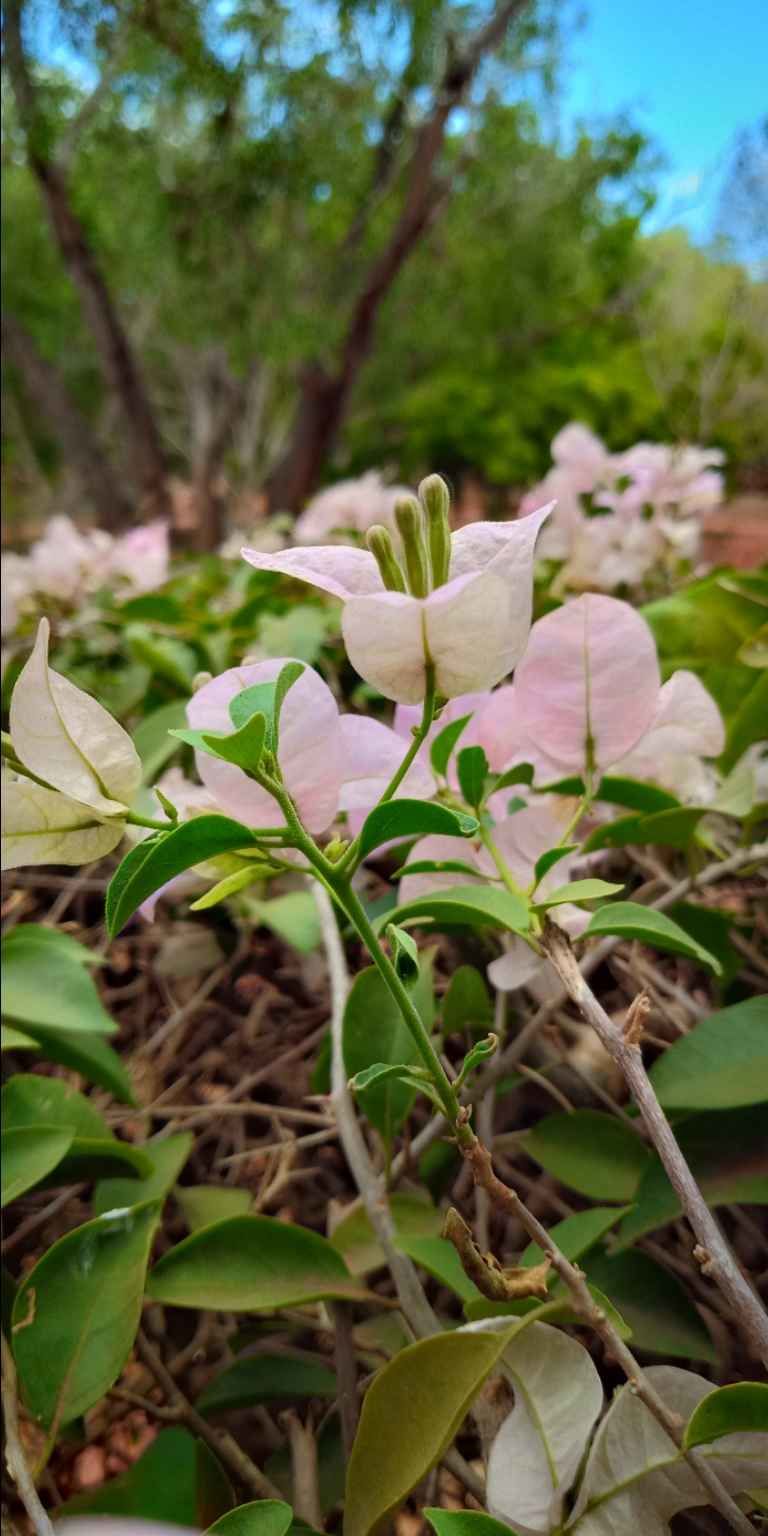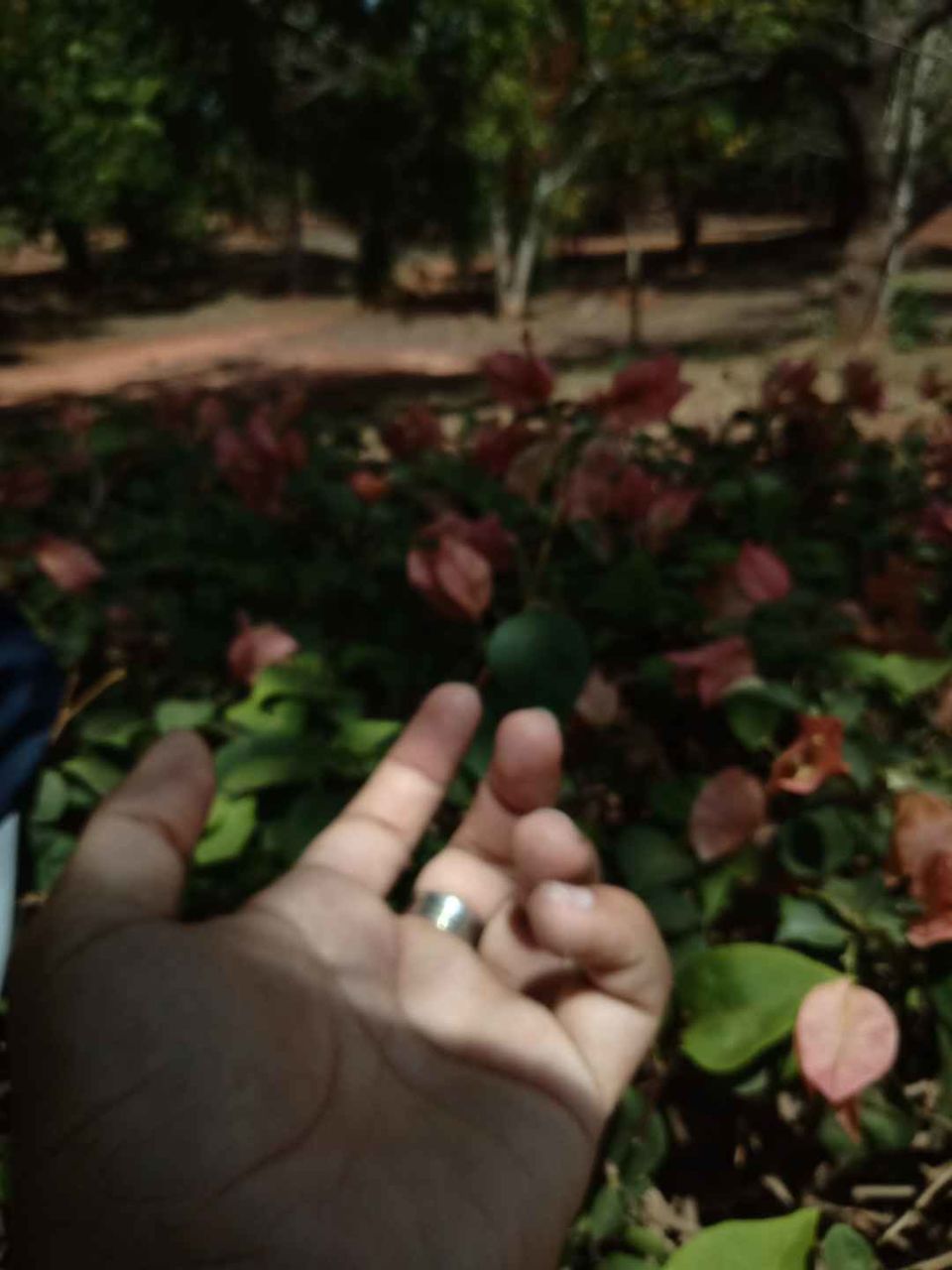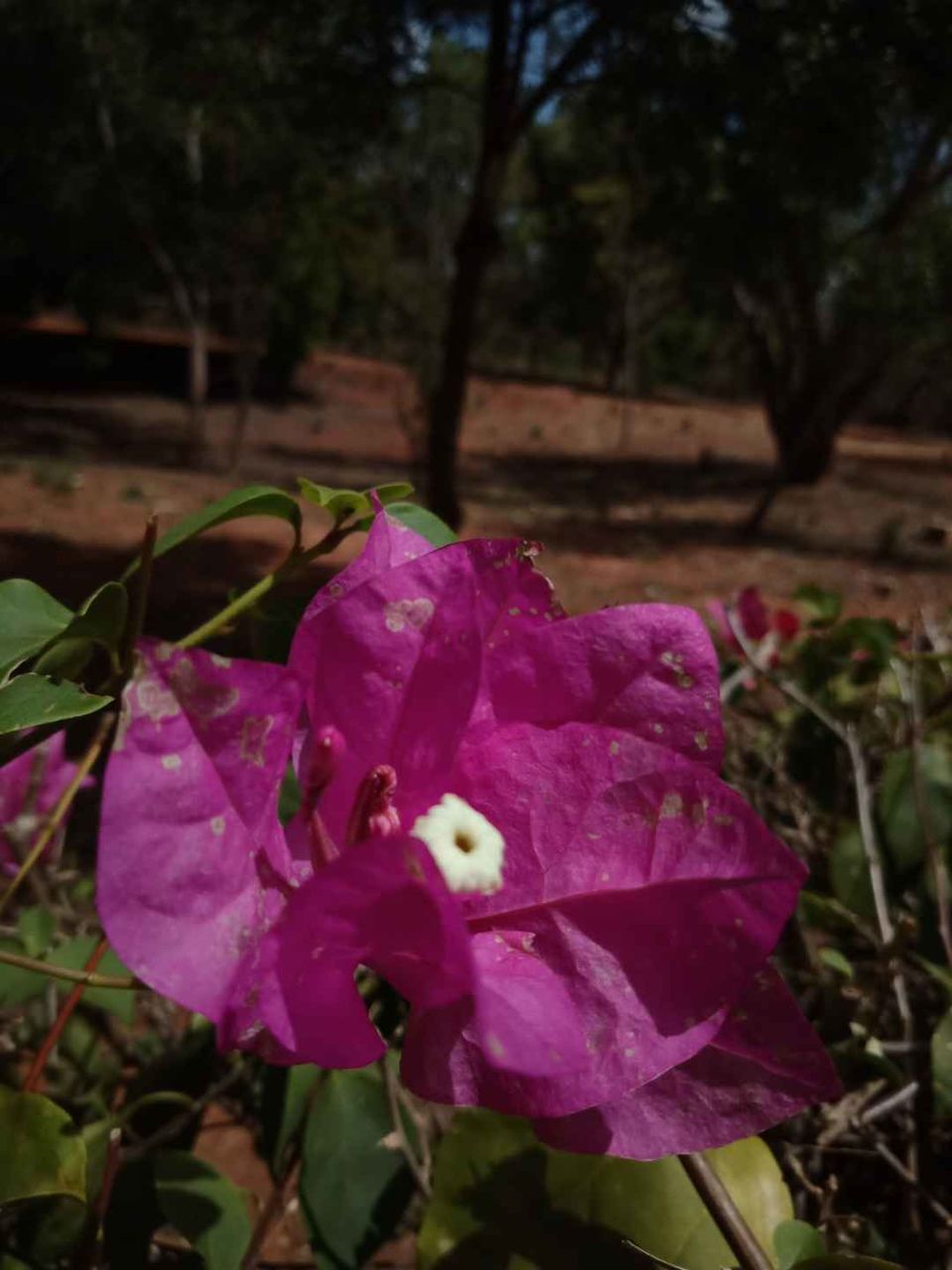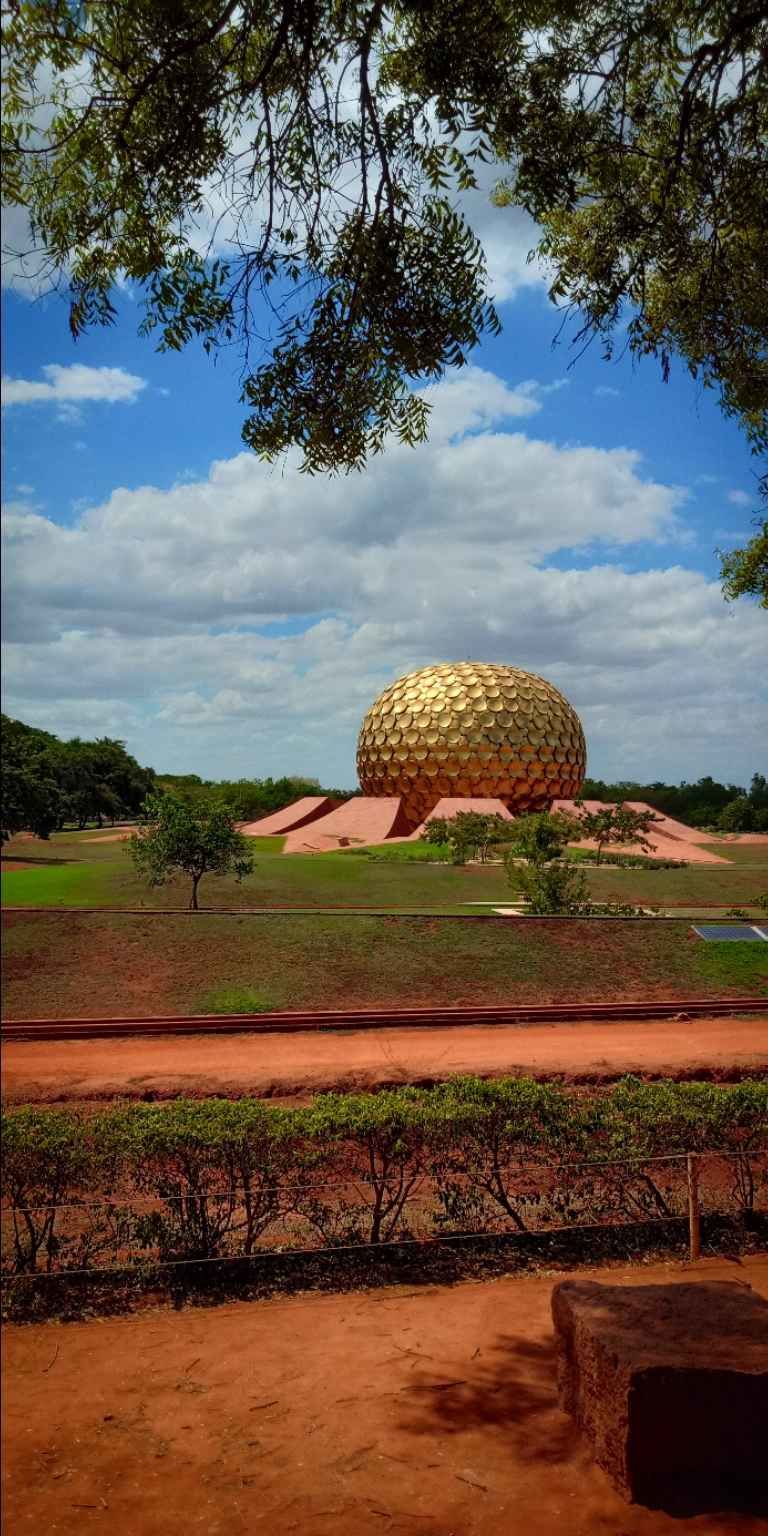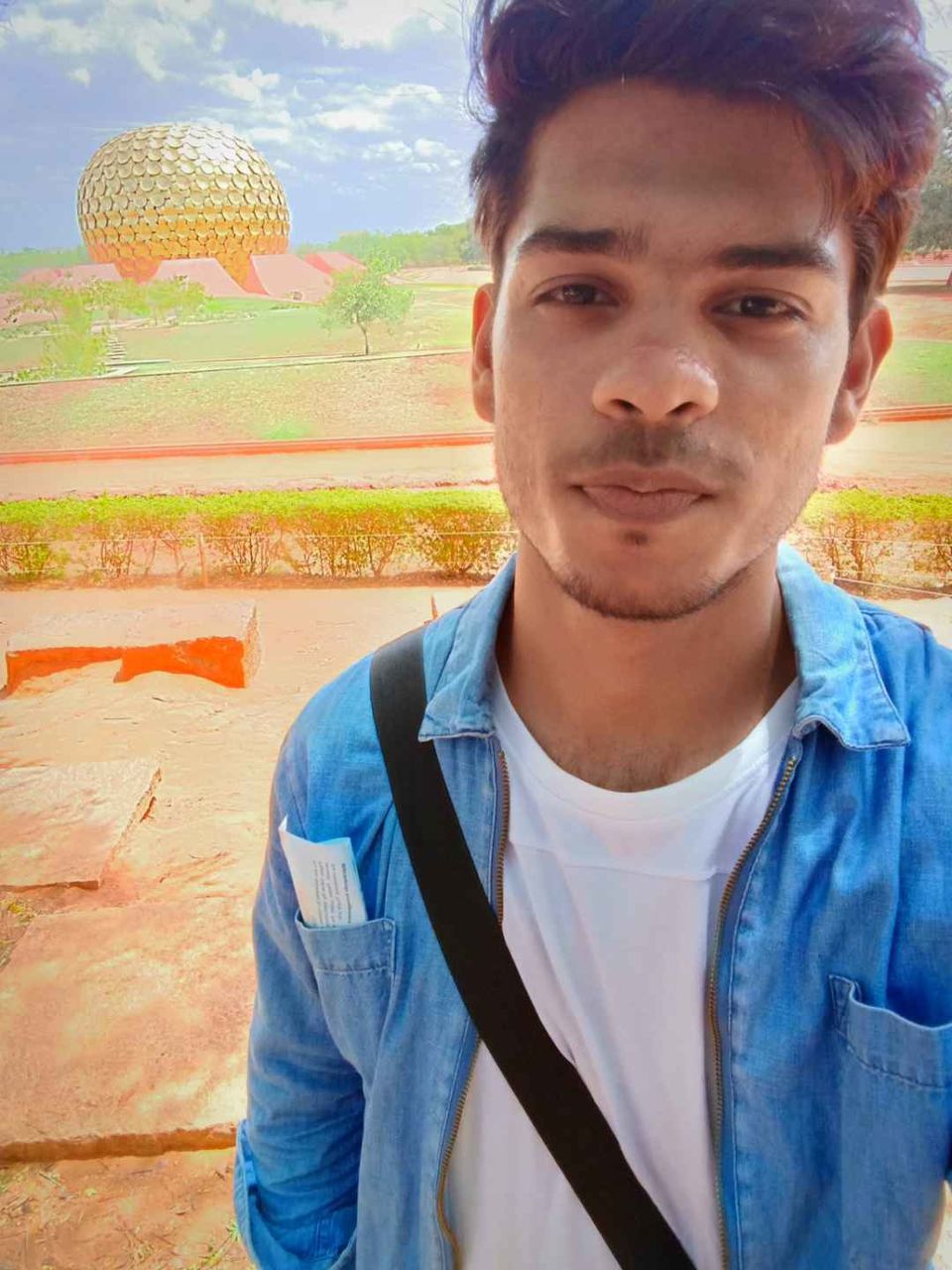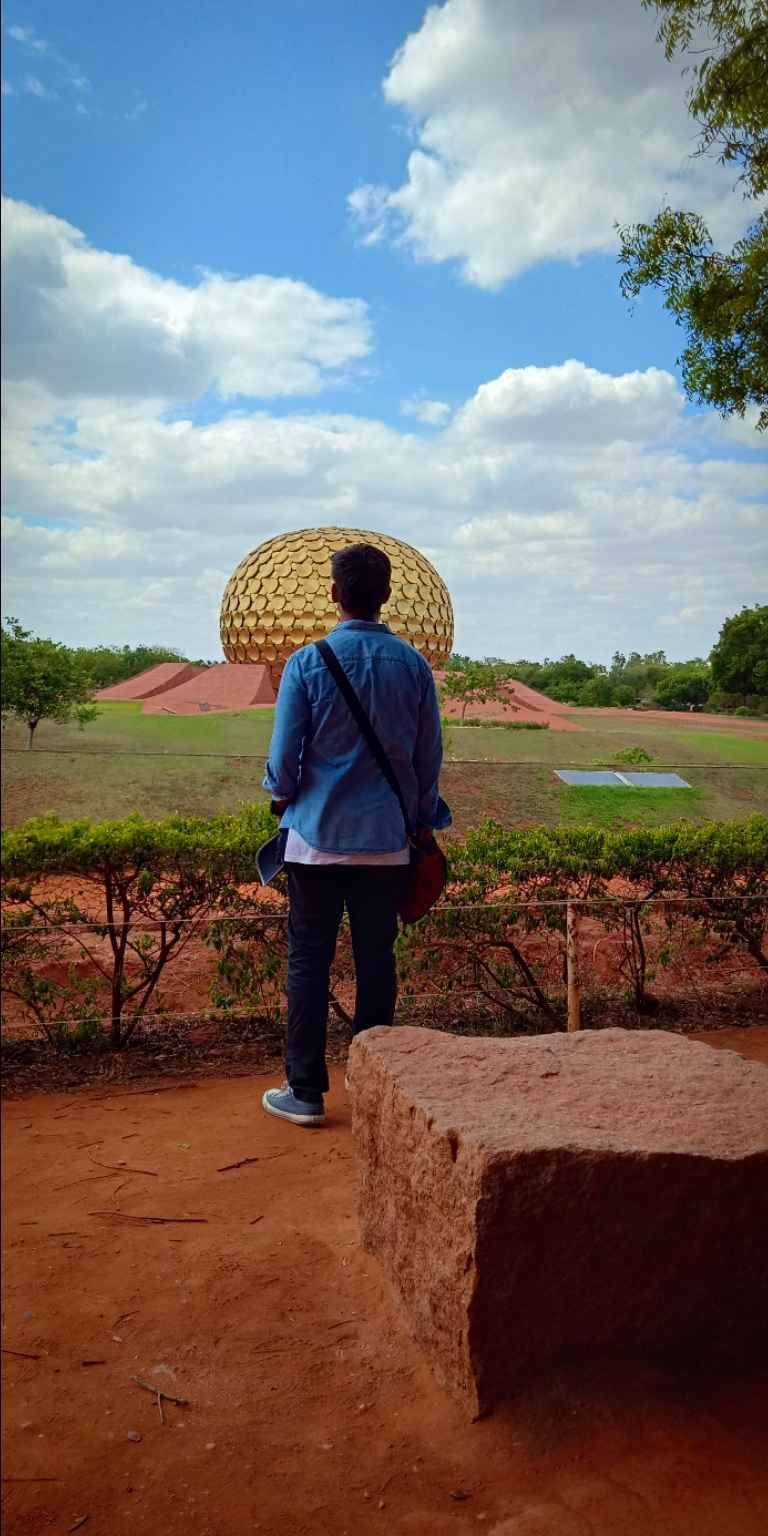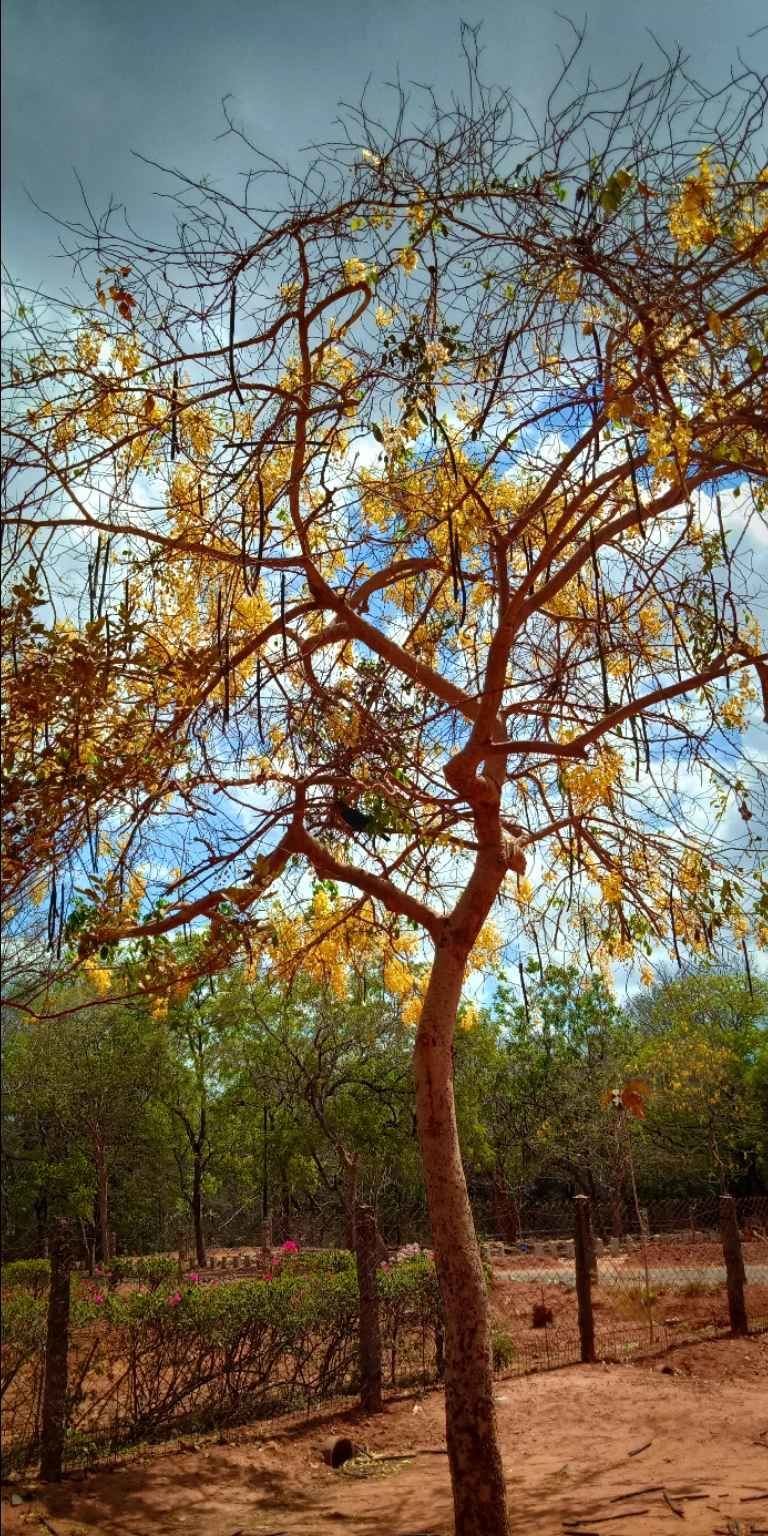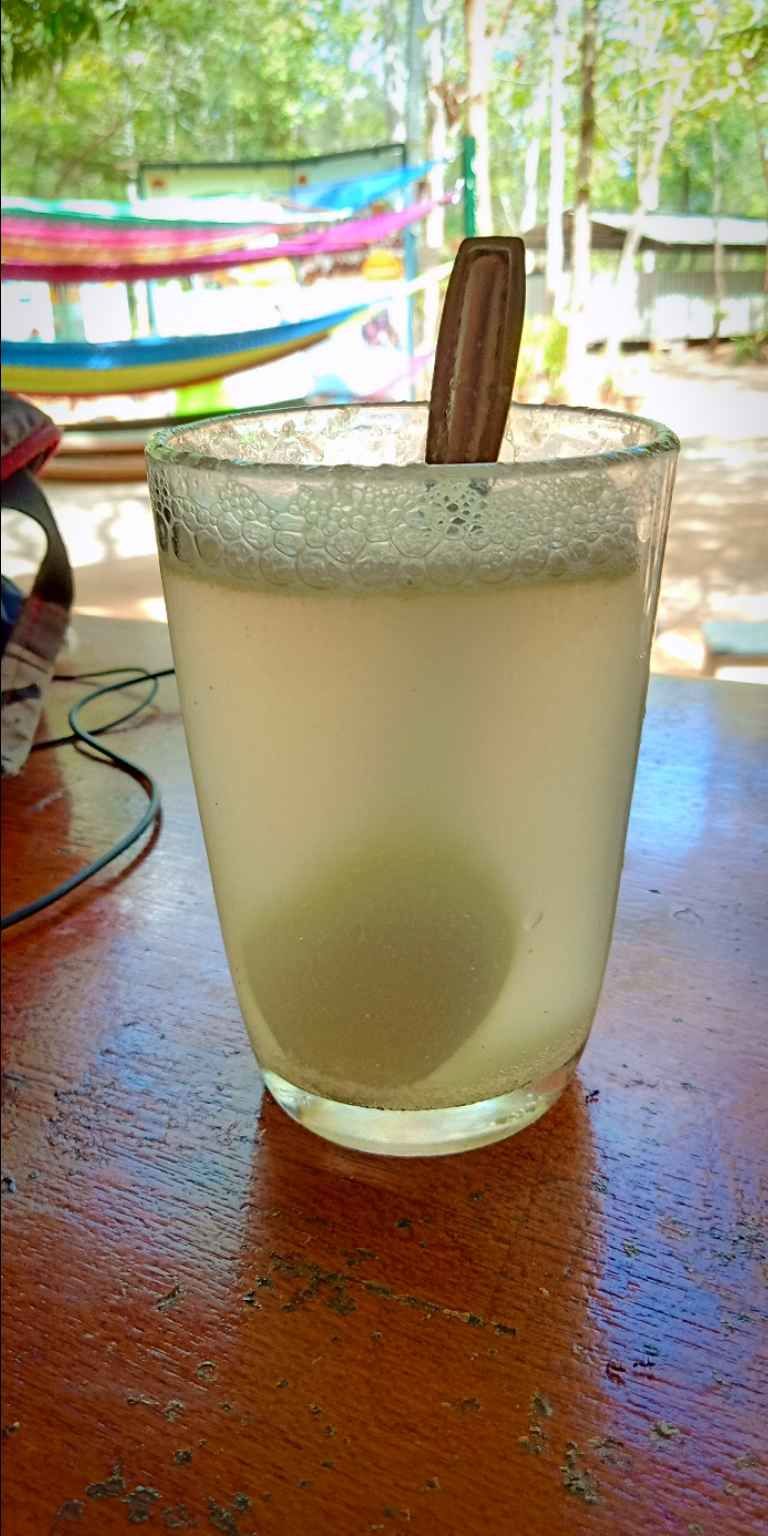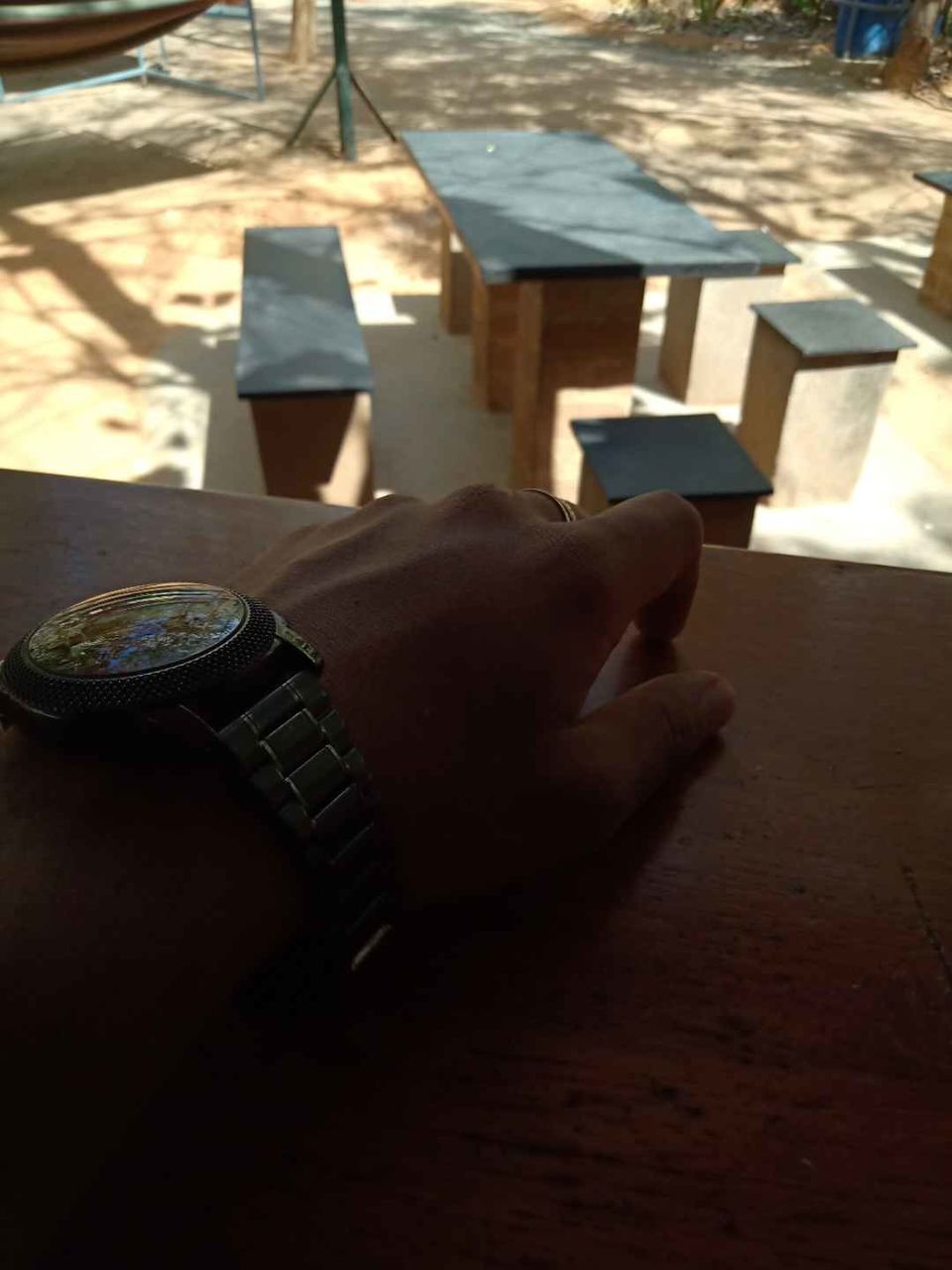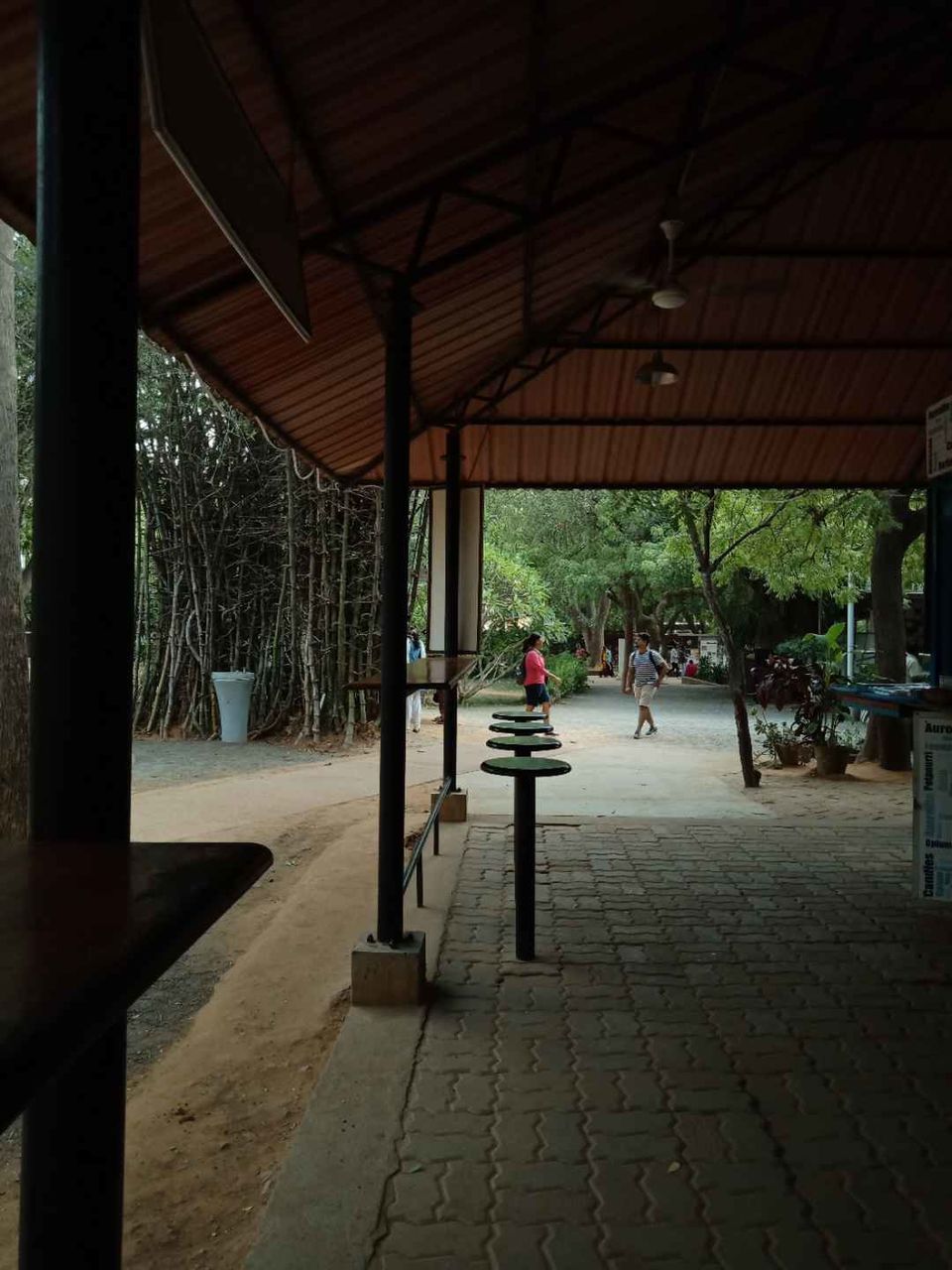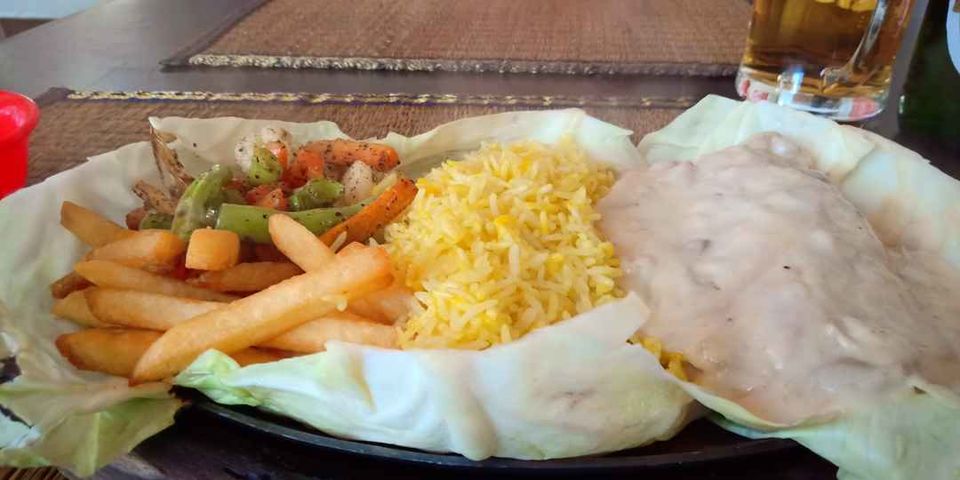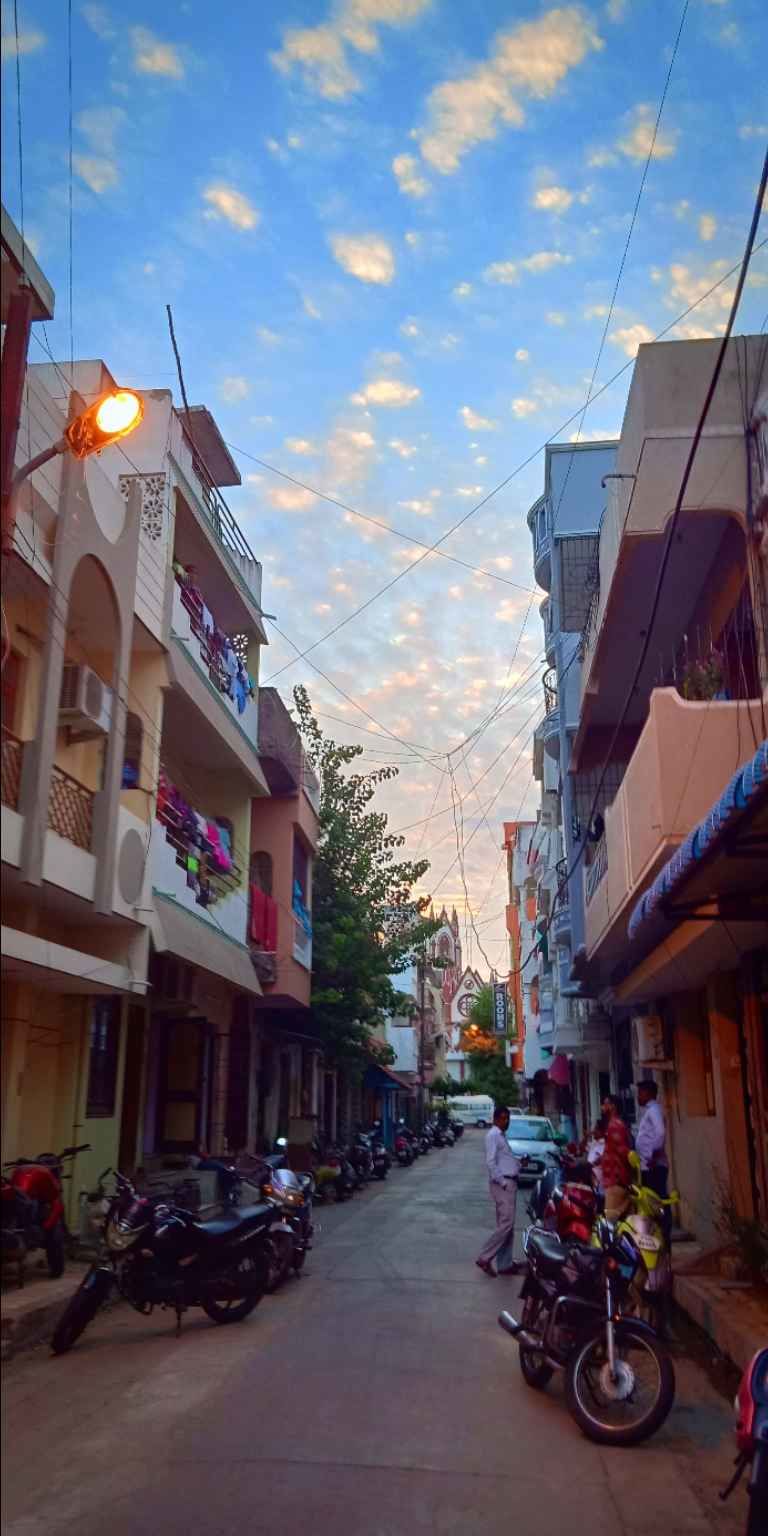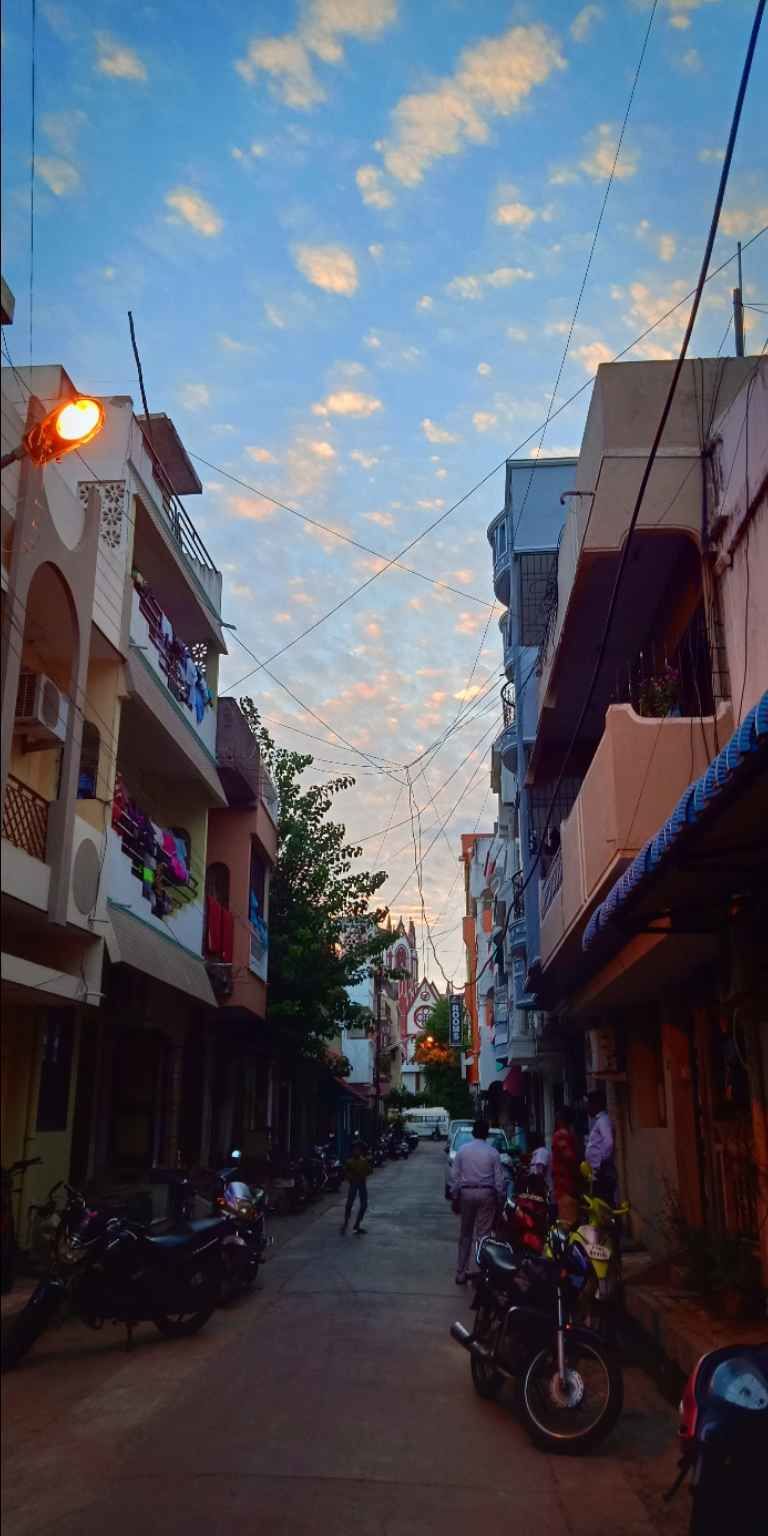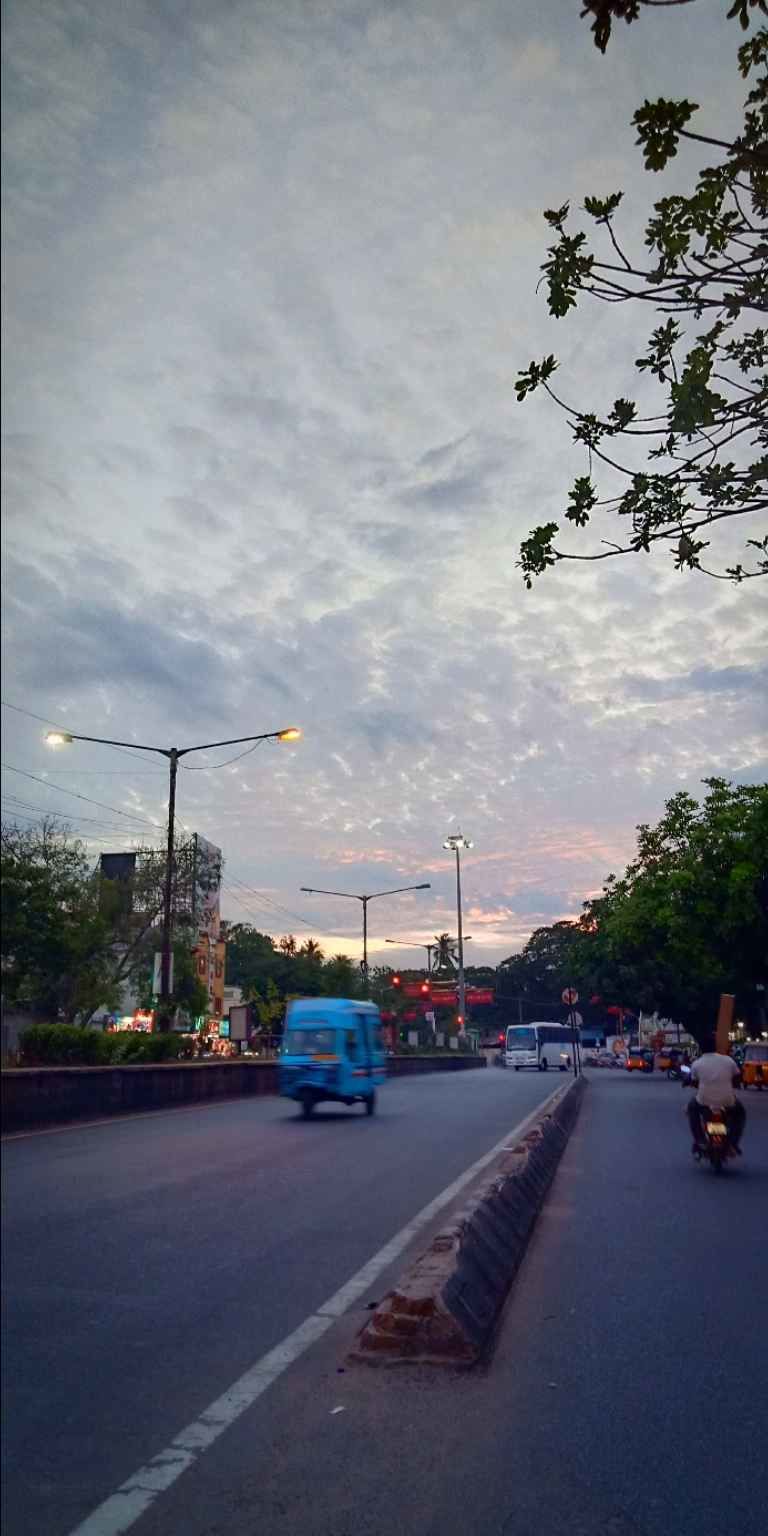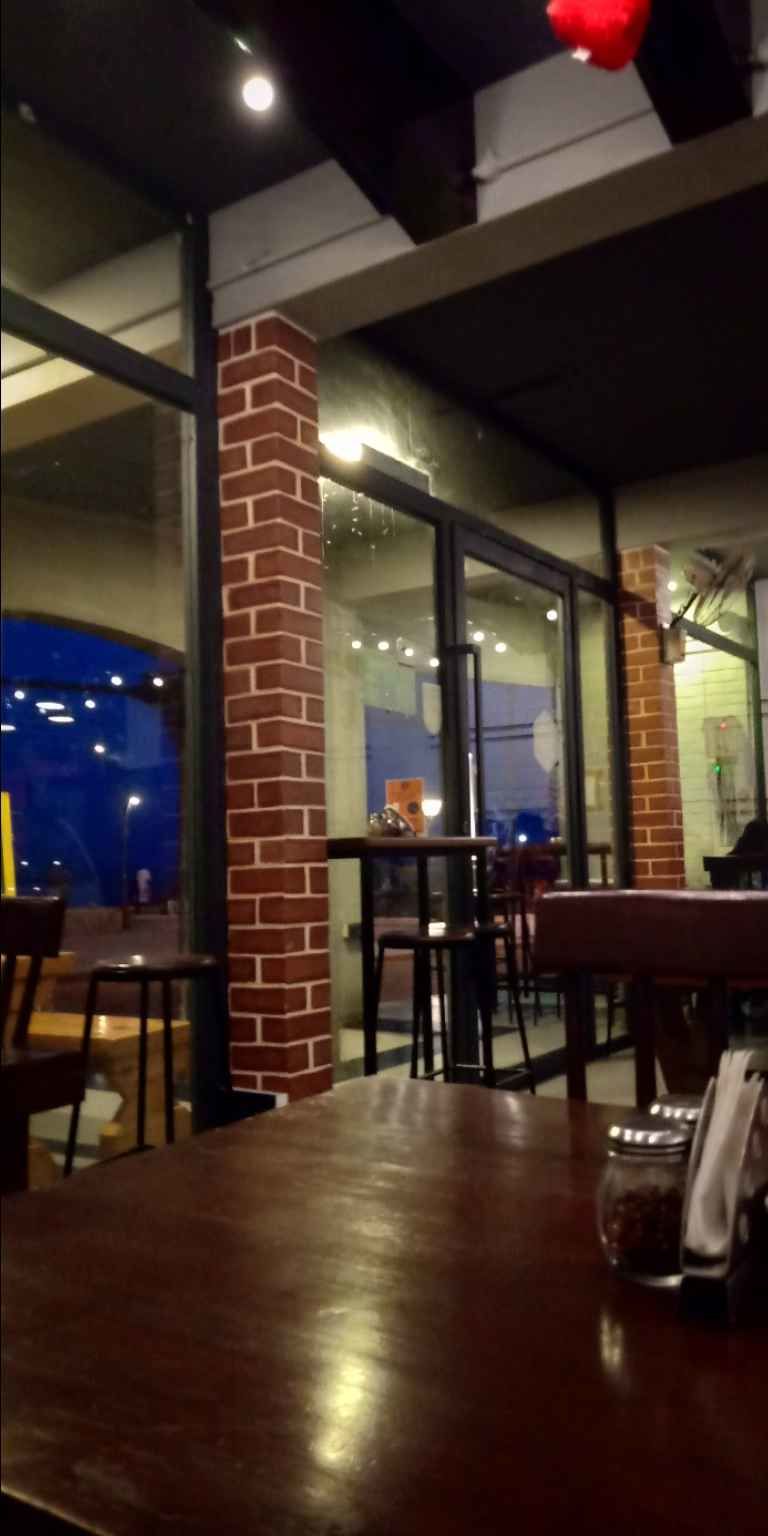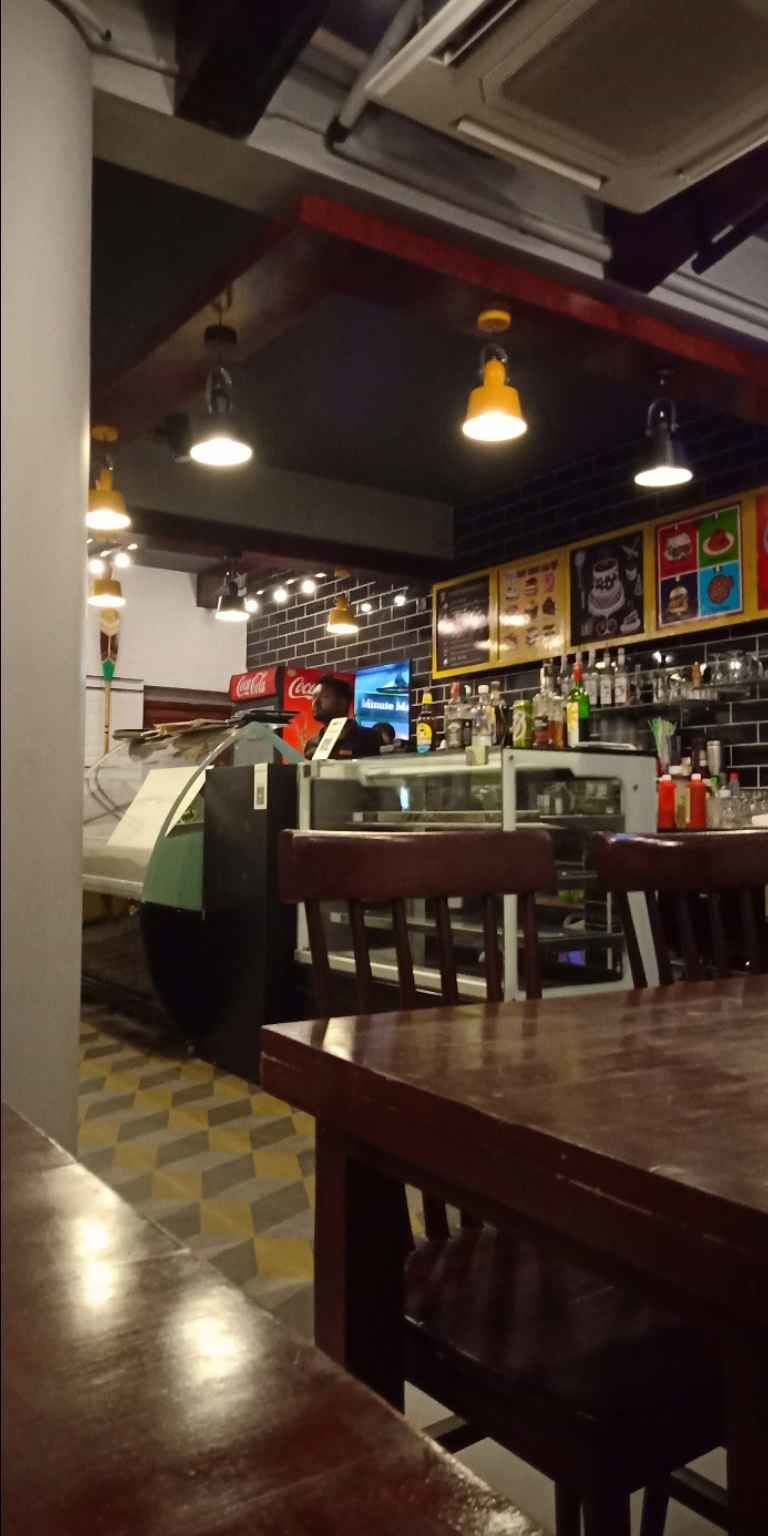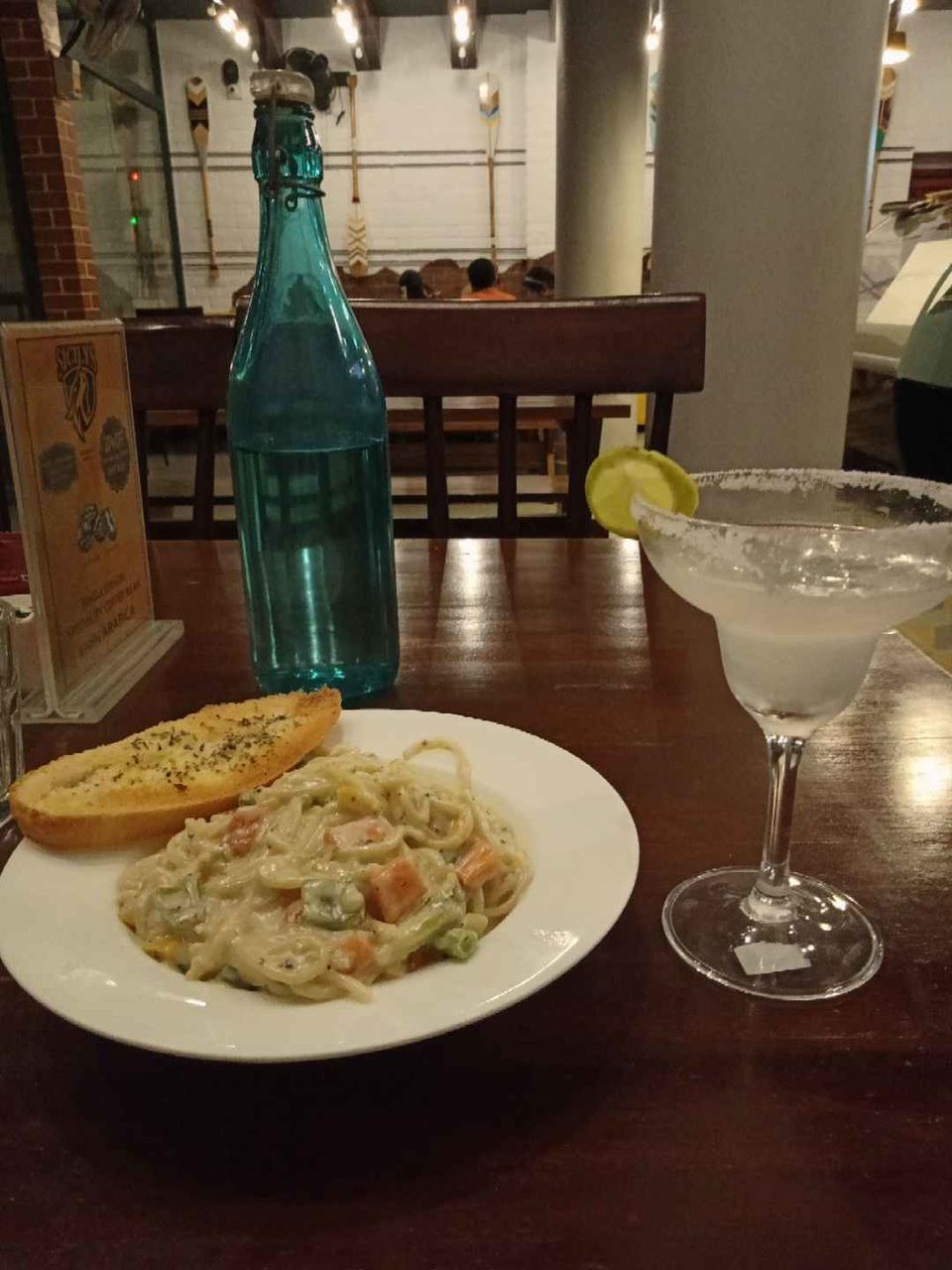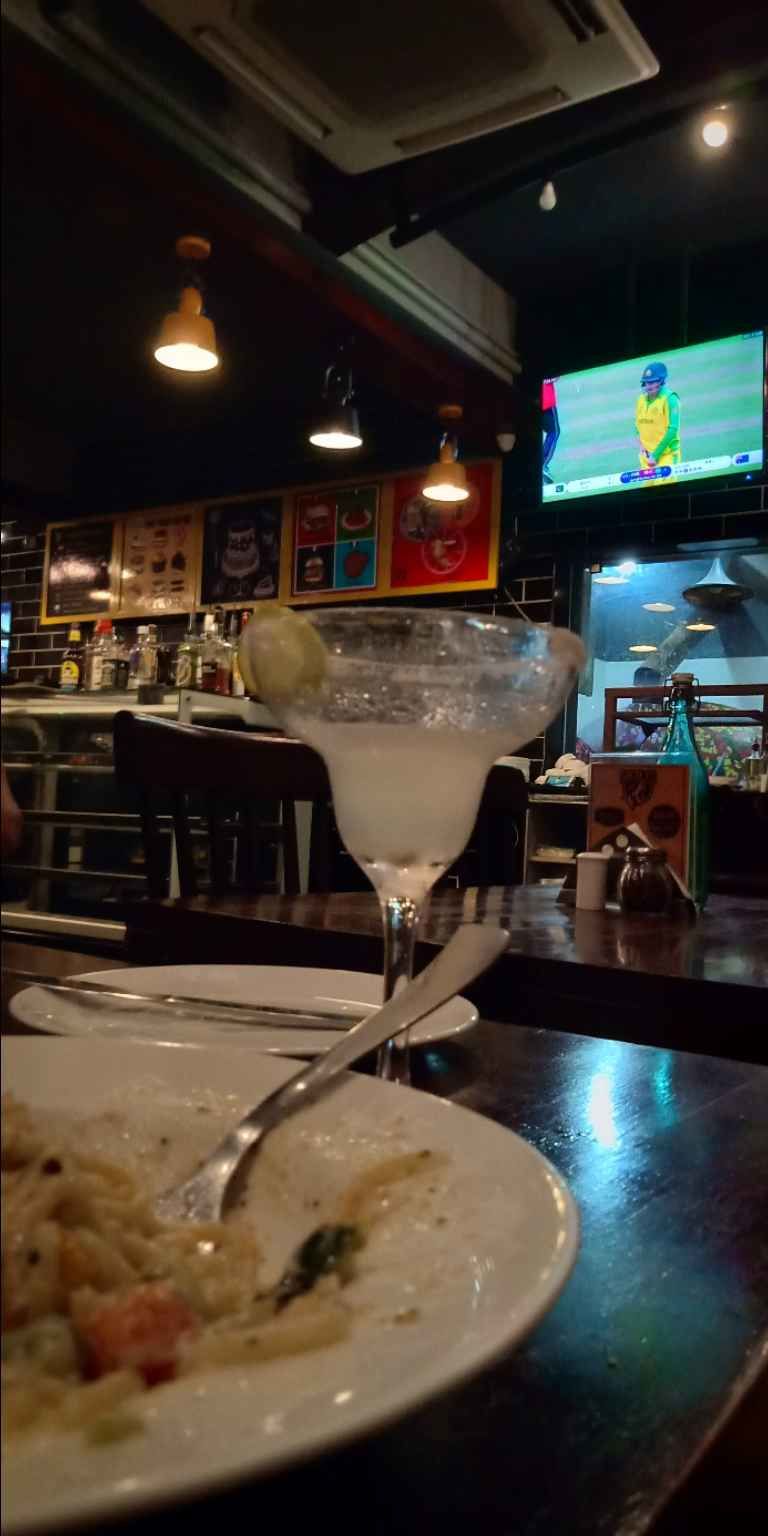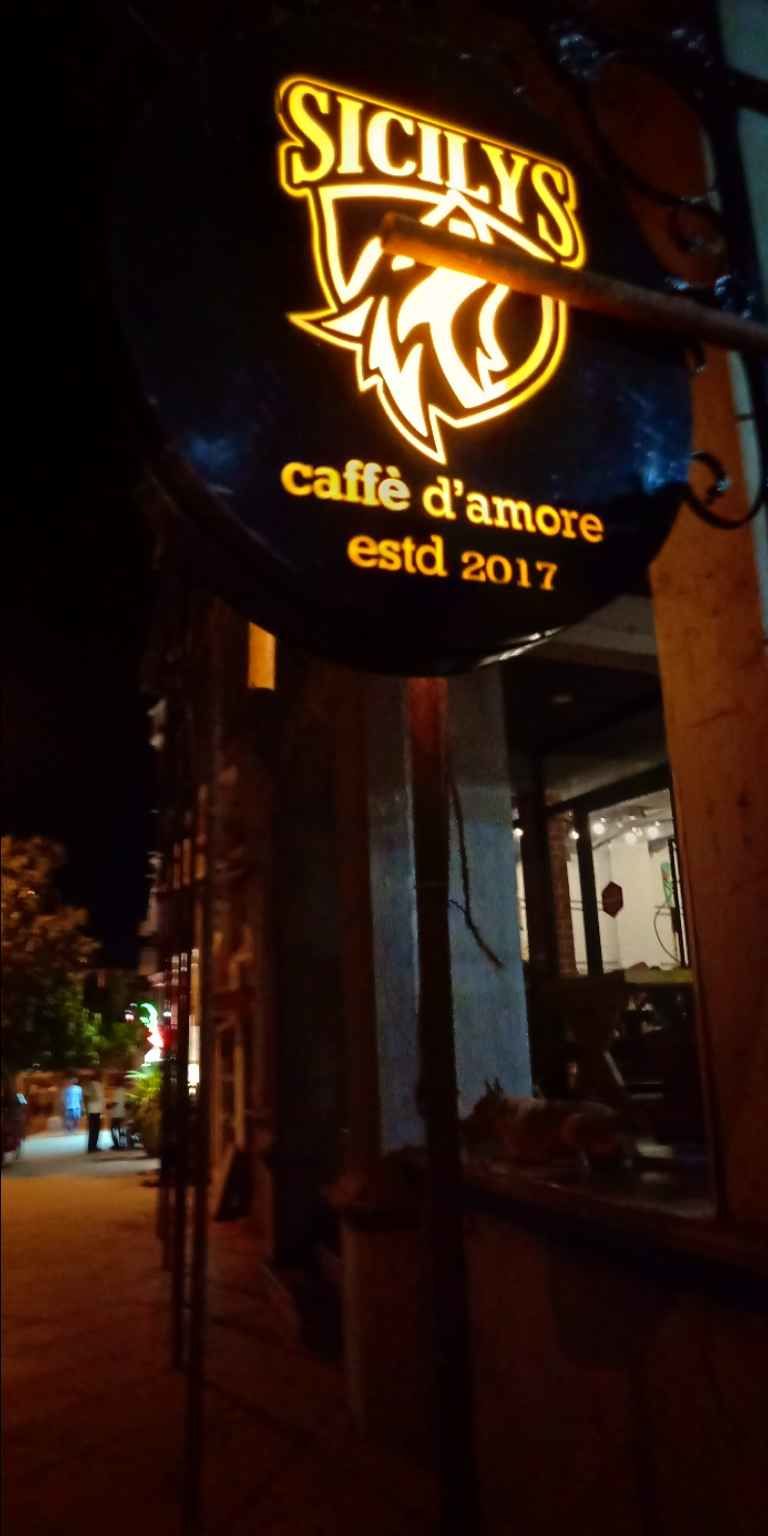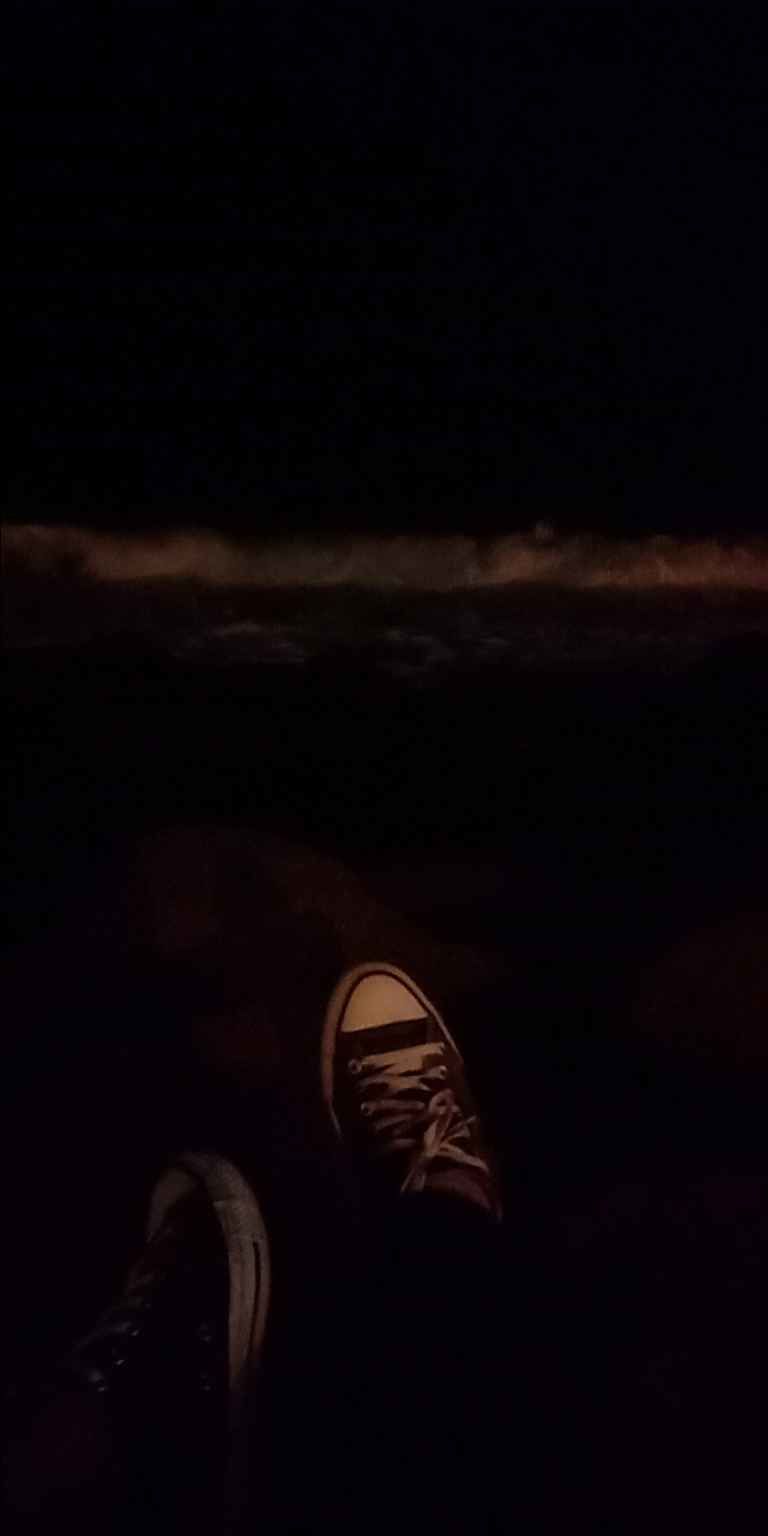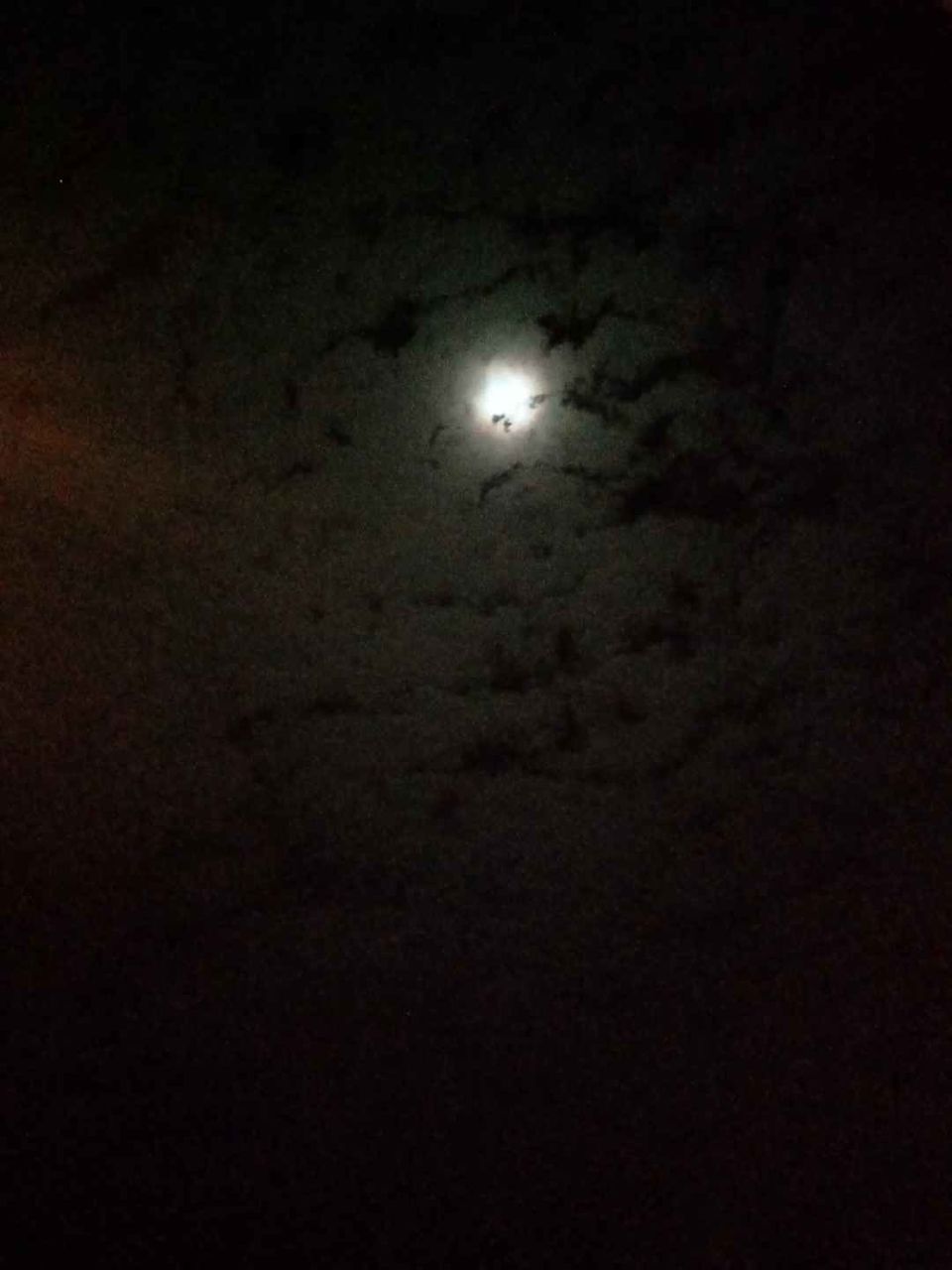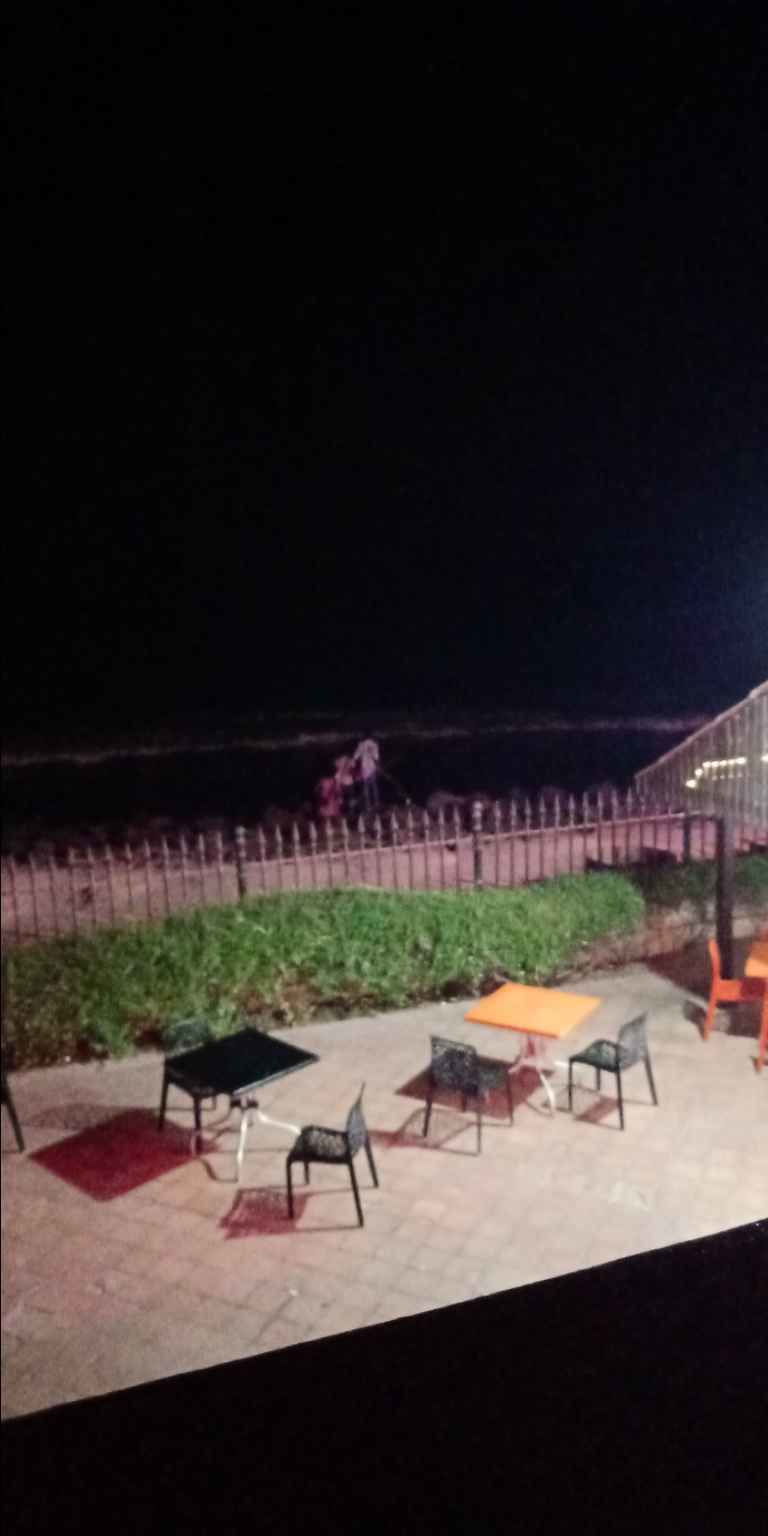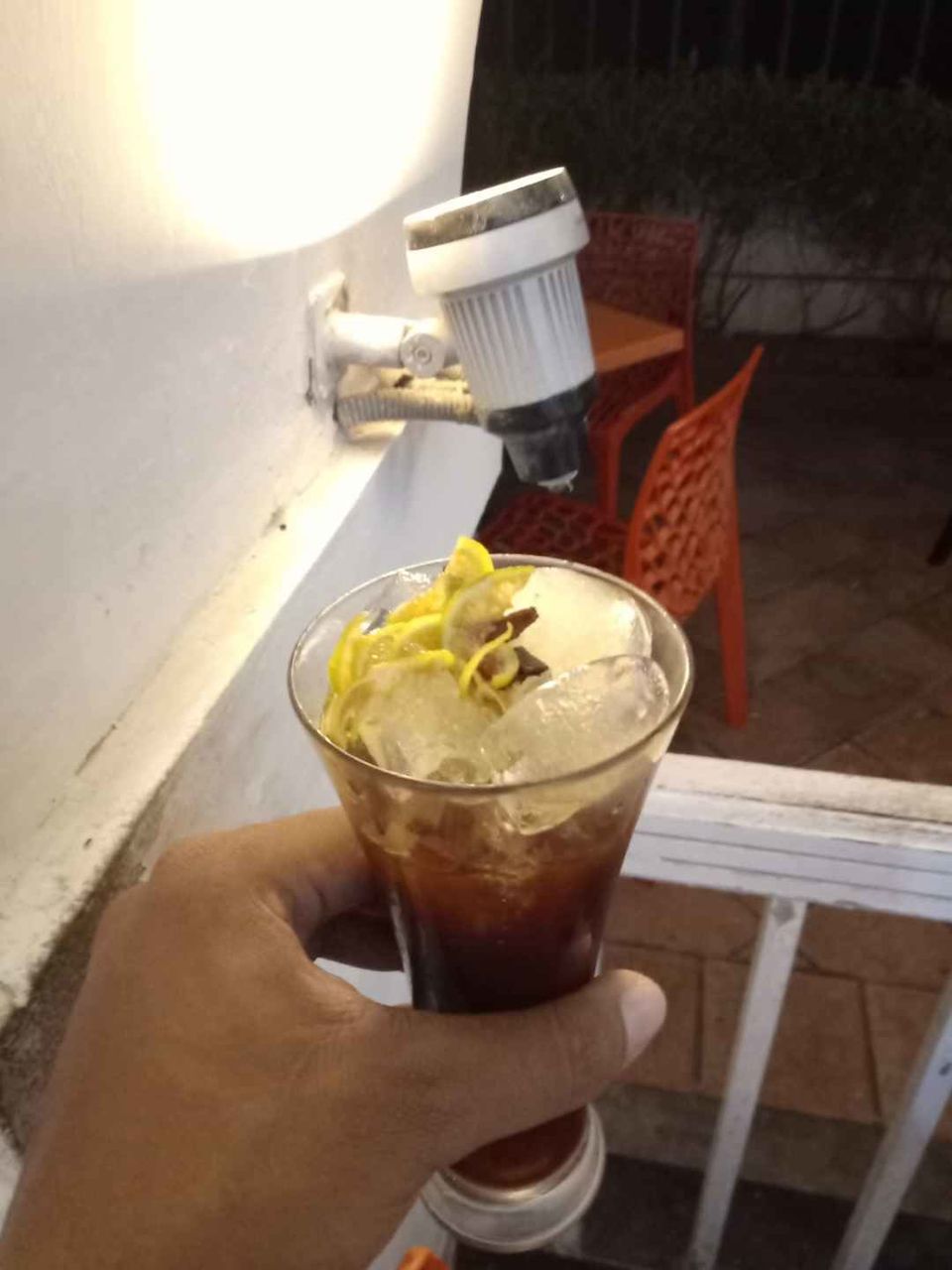 After a night of stargazing, waking up was the hard part. After taking a cold shower, I got dressed up and kicked off to another fresh day. I drove through the market today, looking at many shops and fancy places and clicked a lot of pictures. The French architecture never fails to get me excited! The clean, busy and active active streets blasted with joy and energy. So I spent the first half of my day roaming around the streets of Pondicherry. Honestly, despite the heat,it's an amazing place ( I know I've been repeatedly saying this). So after that, I headed to a restaurant called le boulevard. It's a beautiful restaurant with amazing food and service for an affordable price. Had a meal that included paneer tikka, fried fish, many types of rice, momos and dessert all for rs 399. After that, I headed straight to aurobindo ashram. From outside, it may look really nice and normal. But, the best things lies inside of it. The beautiful flower garden, the green trees and the peace filled me with another level of calm. Meditated there for a bit and then went into my favourite place, the book store. They had a wide variety of books based on yoga, meditation and the history of the place. I bought few cards which I found really pretty and left the ashram.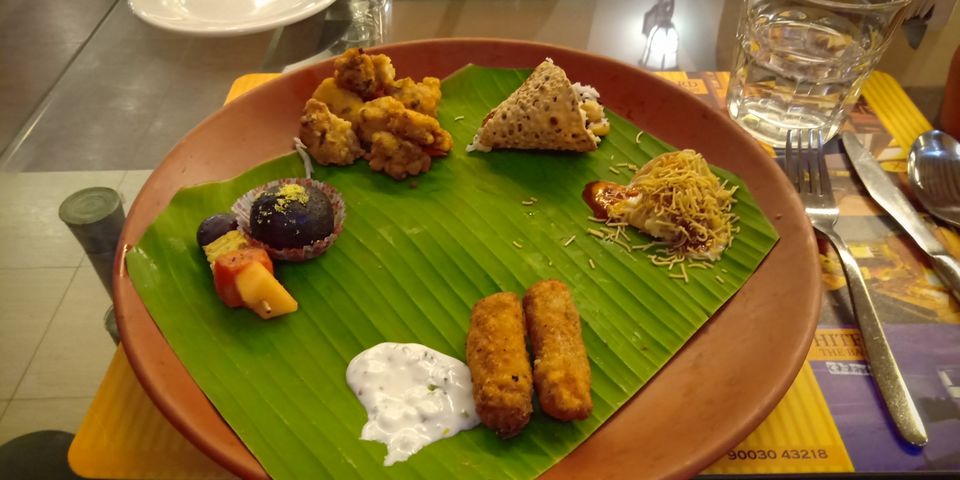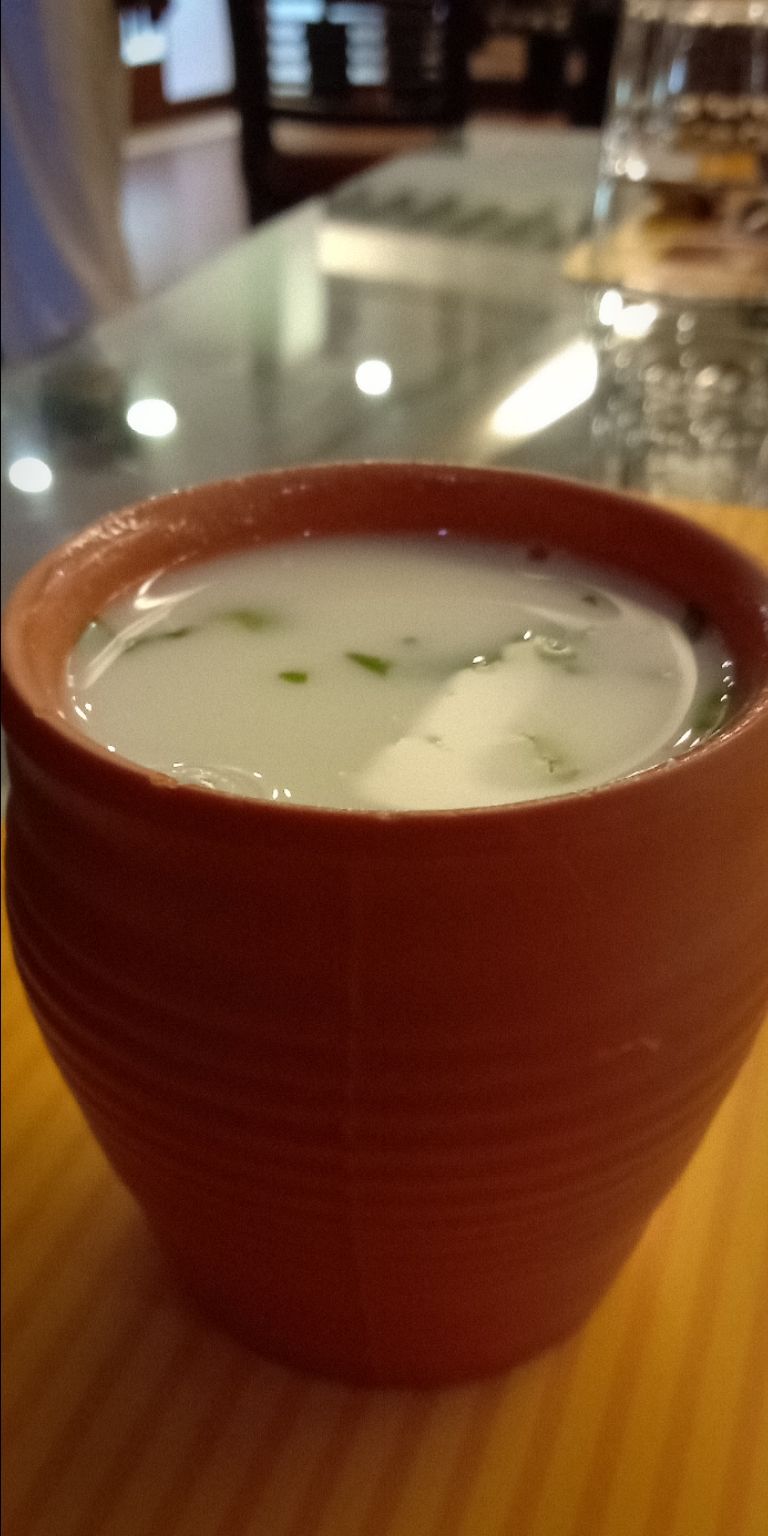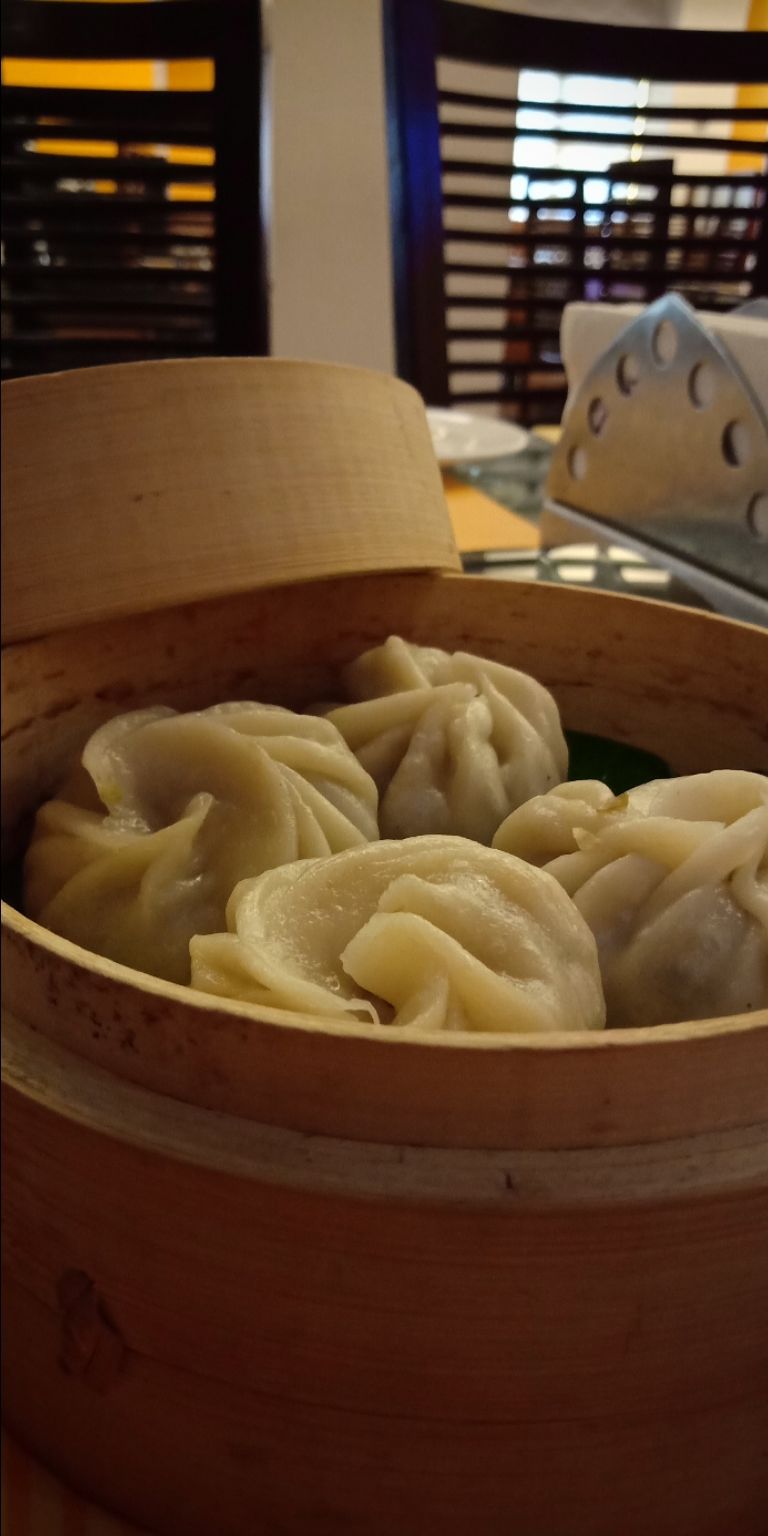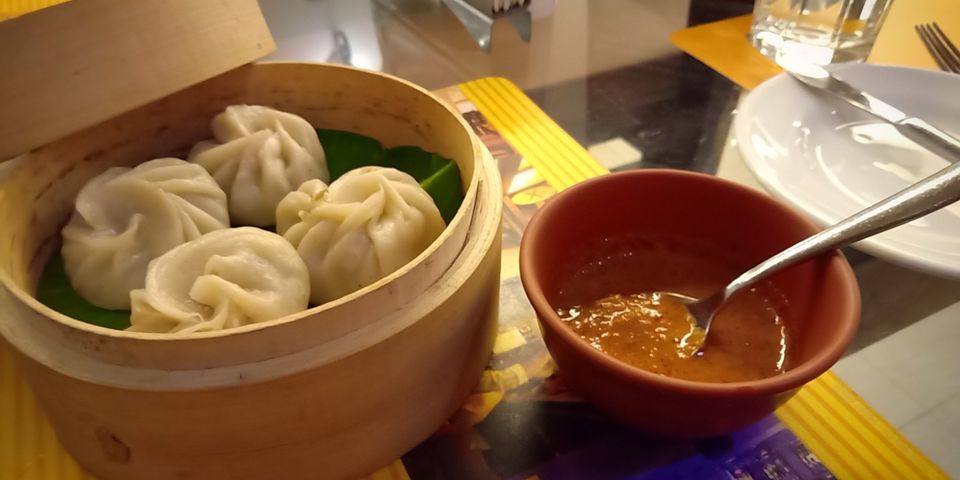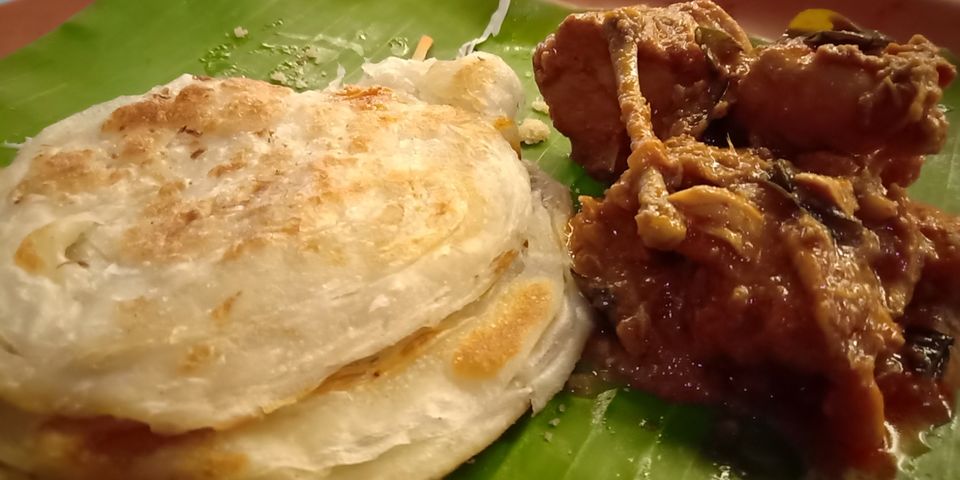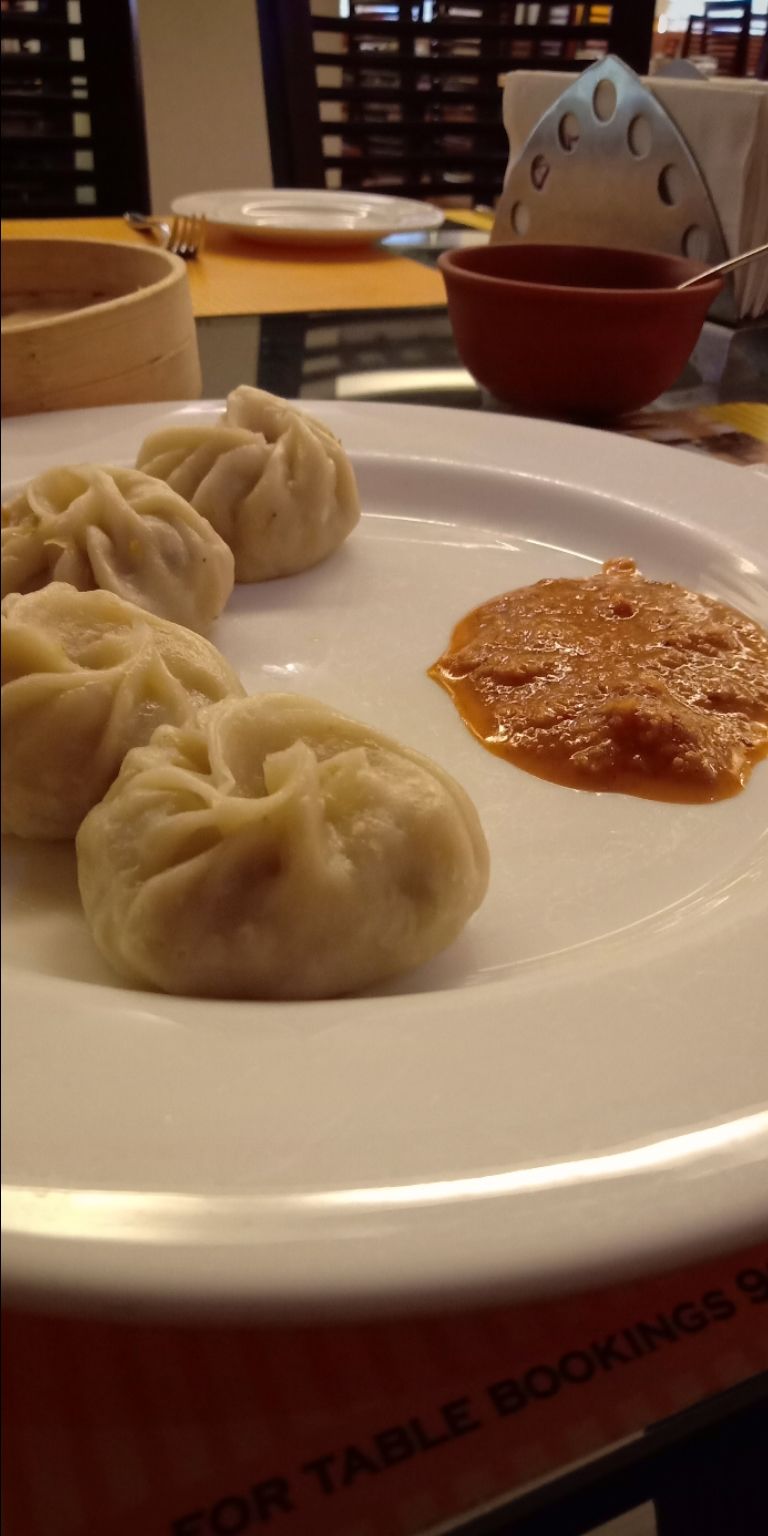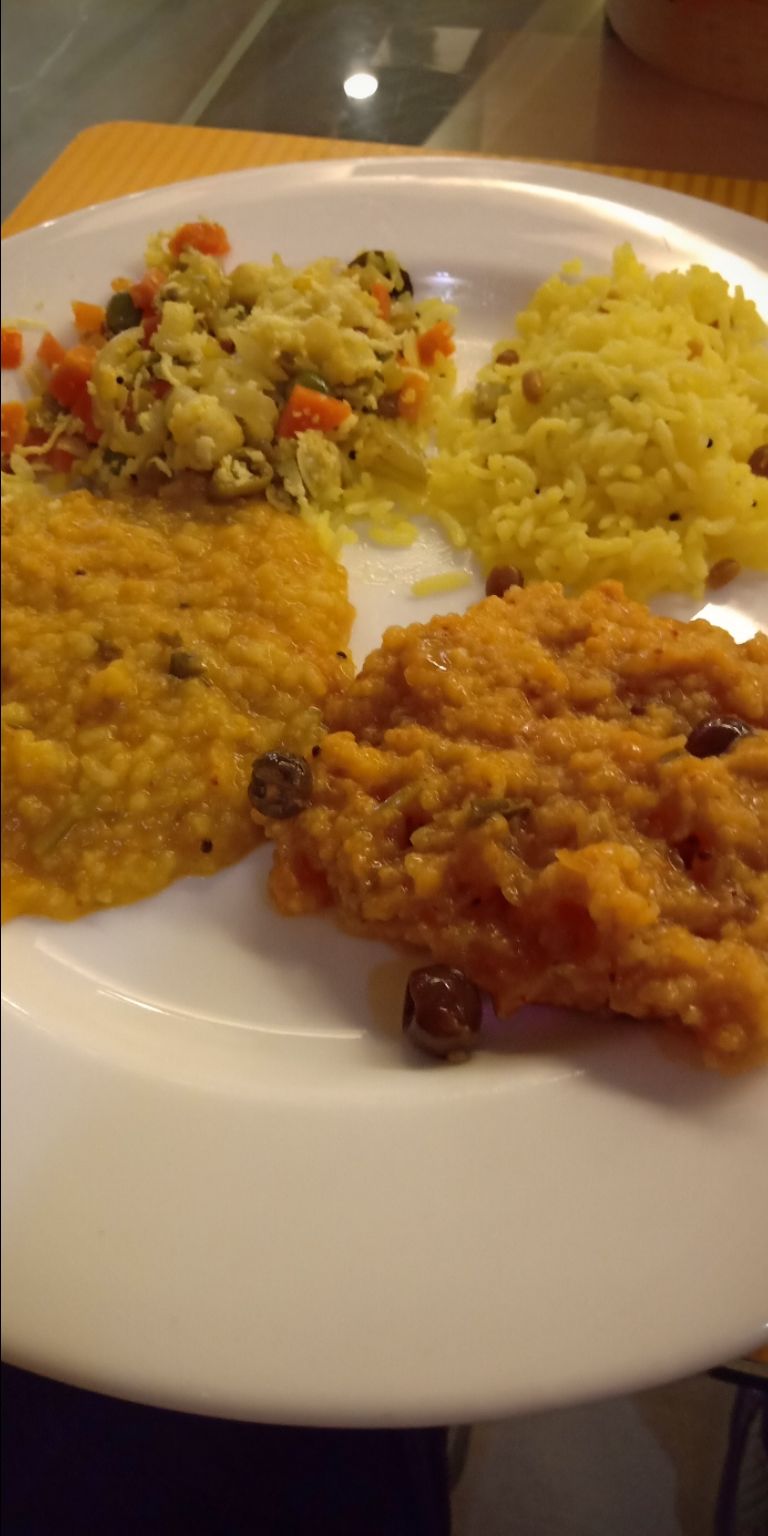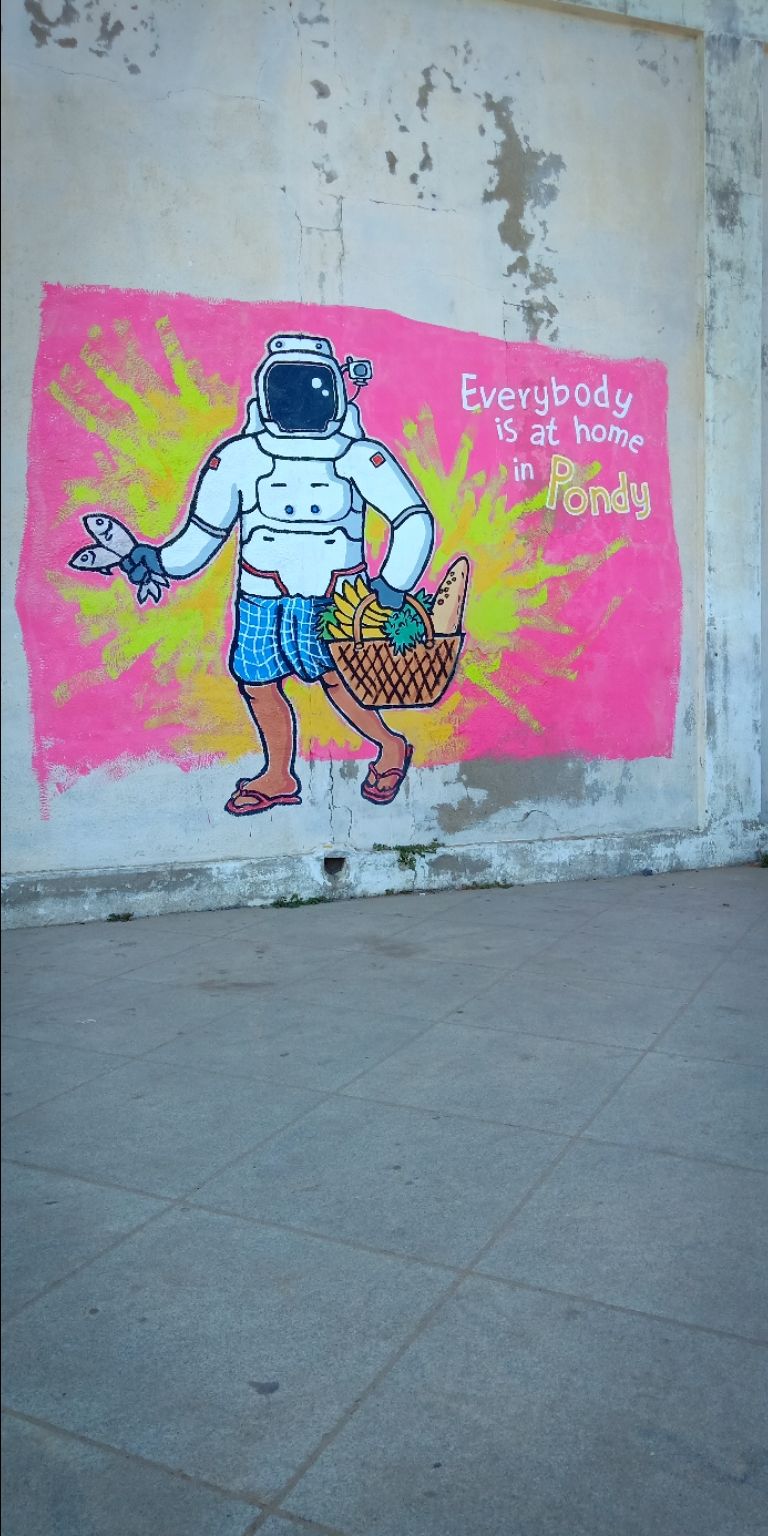 As the afternoon passed, I drove to botanical garden. It's a very beautiful place with a lot of trees. I took a walk along the boulevard and the toy train tracks. The aquarium was pretty nice and I loved the turtle ????. After couple of hours of "safari" I left the place. As it started raining on the way back, I headed back to the hostel and ended my day.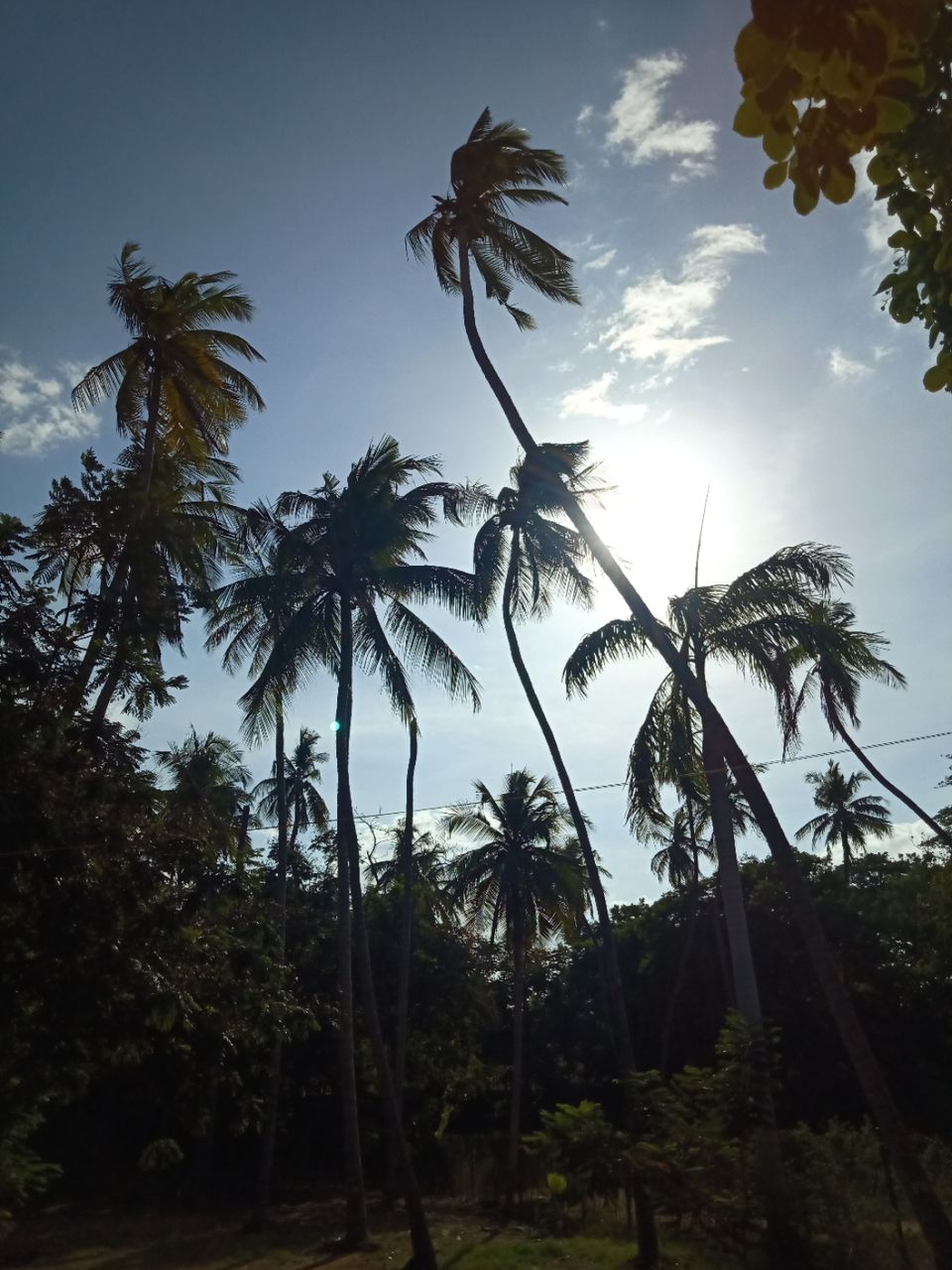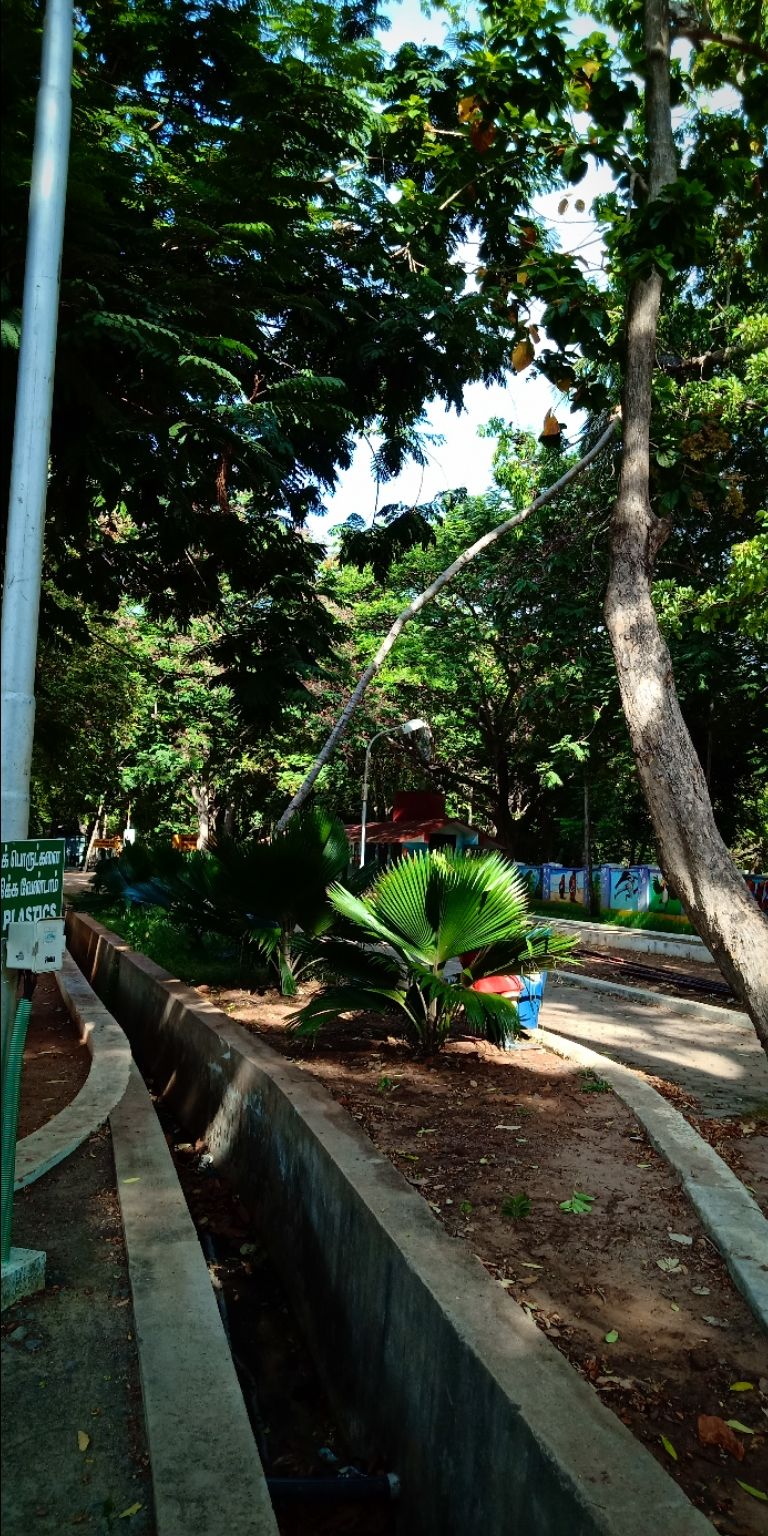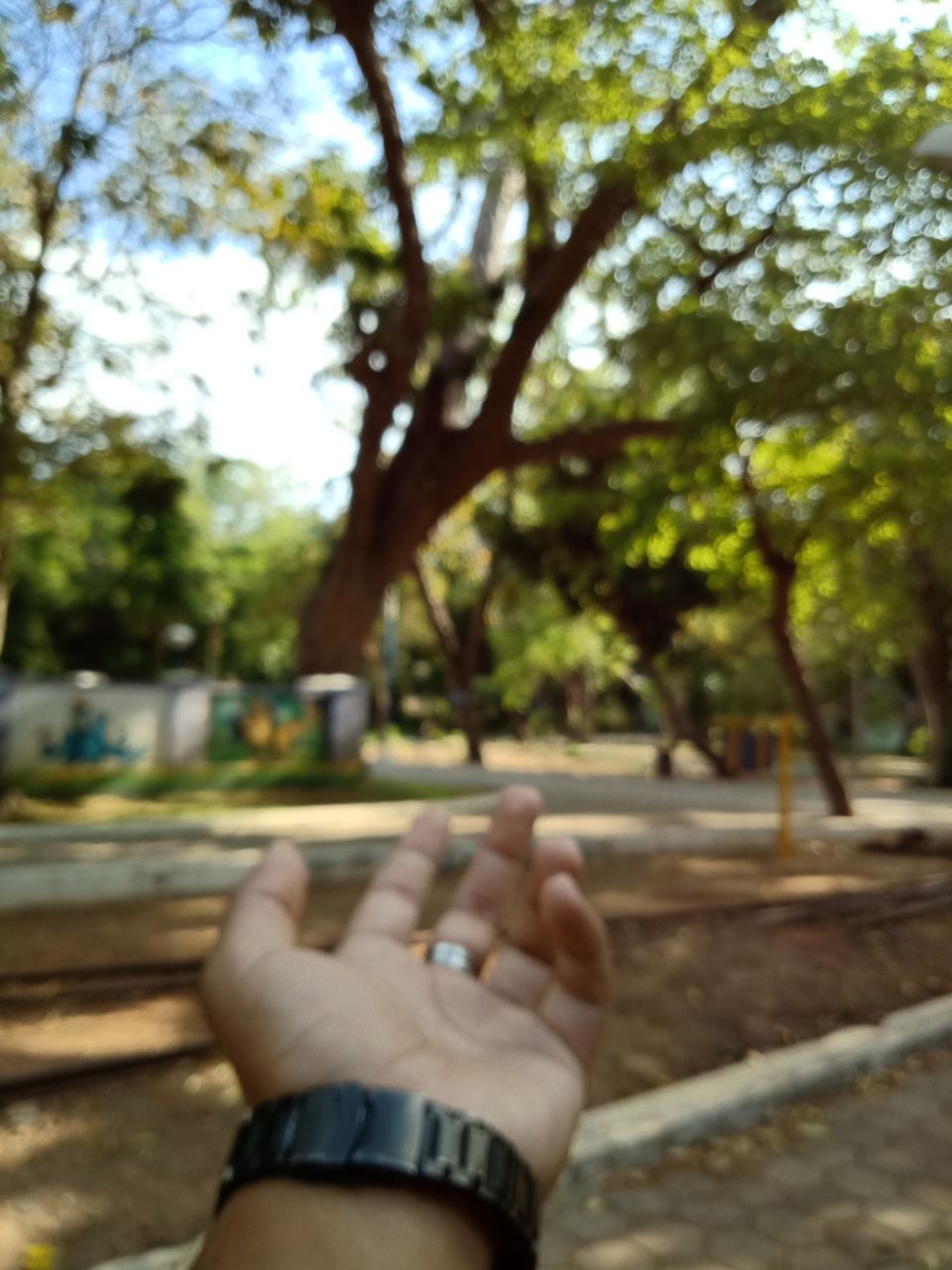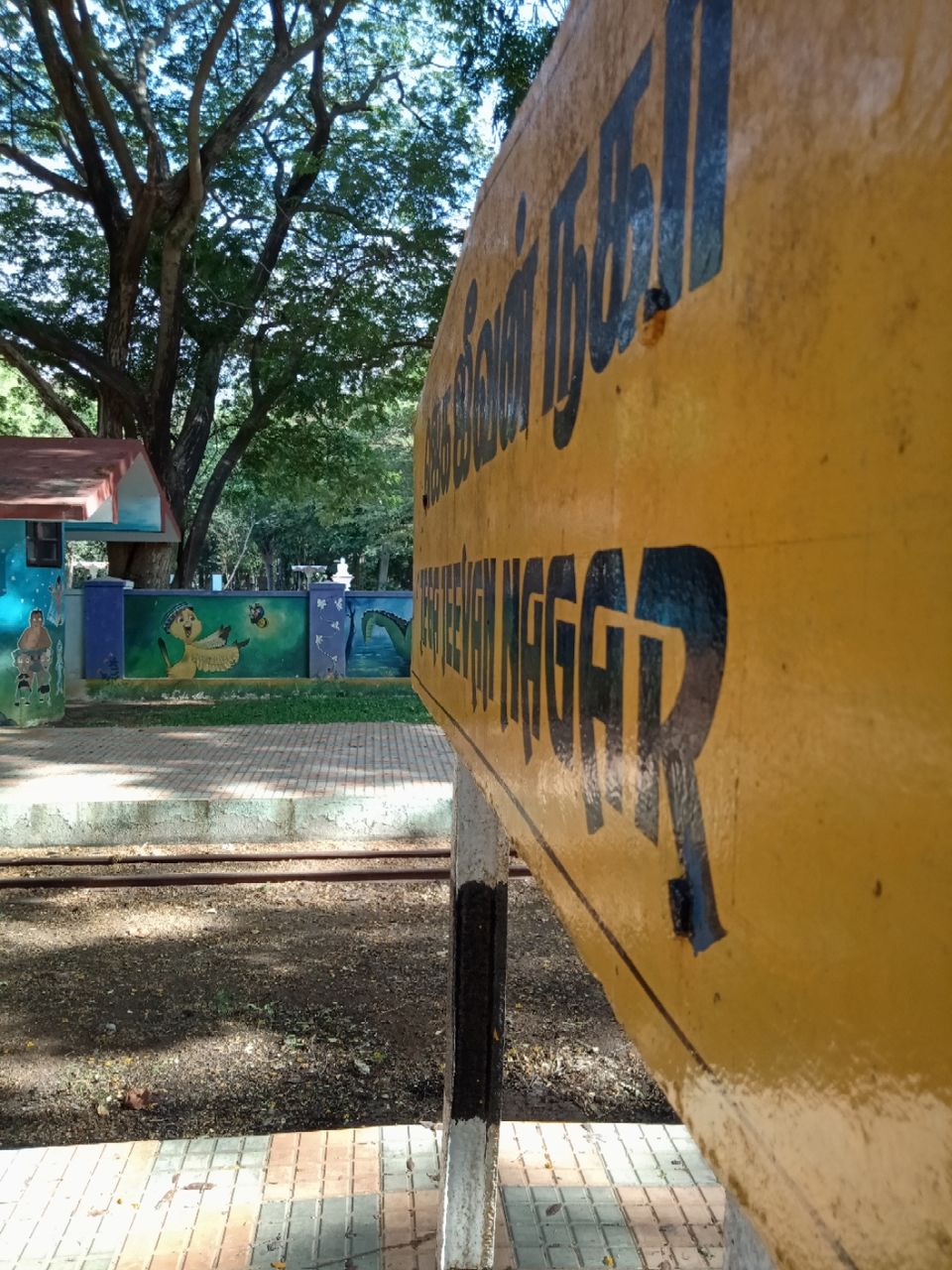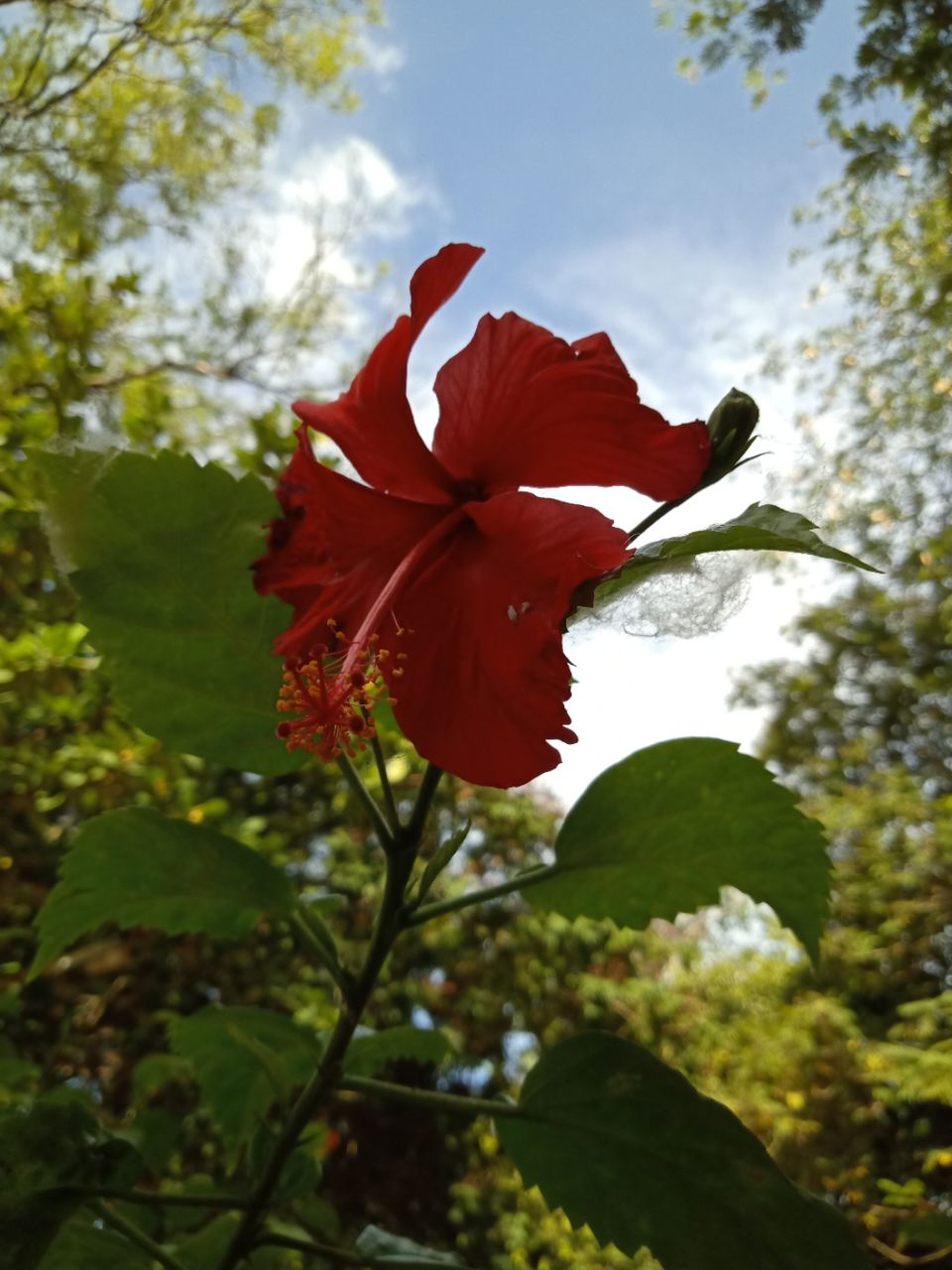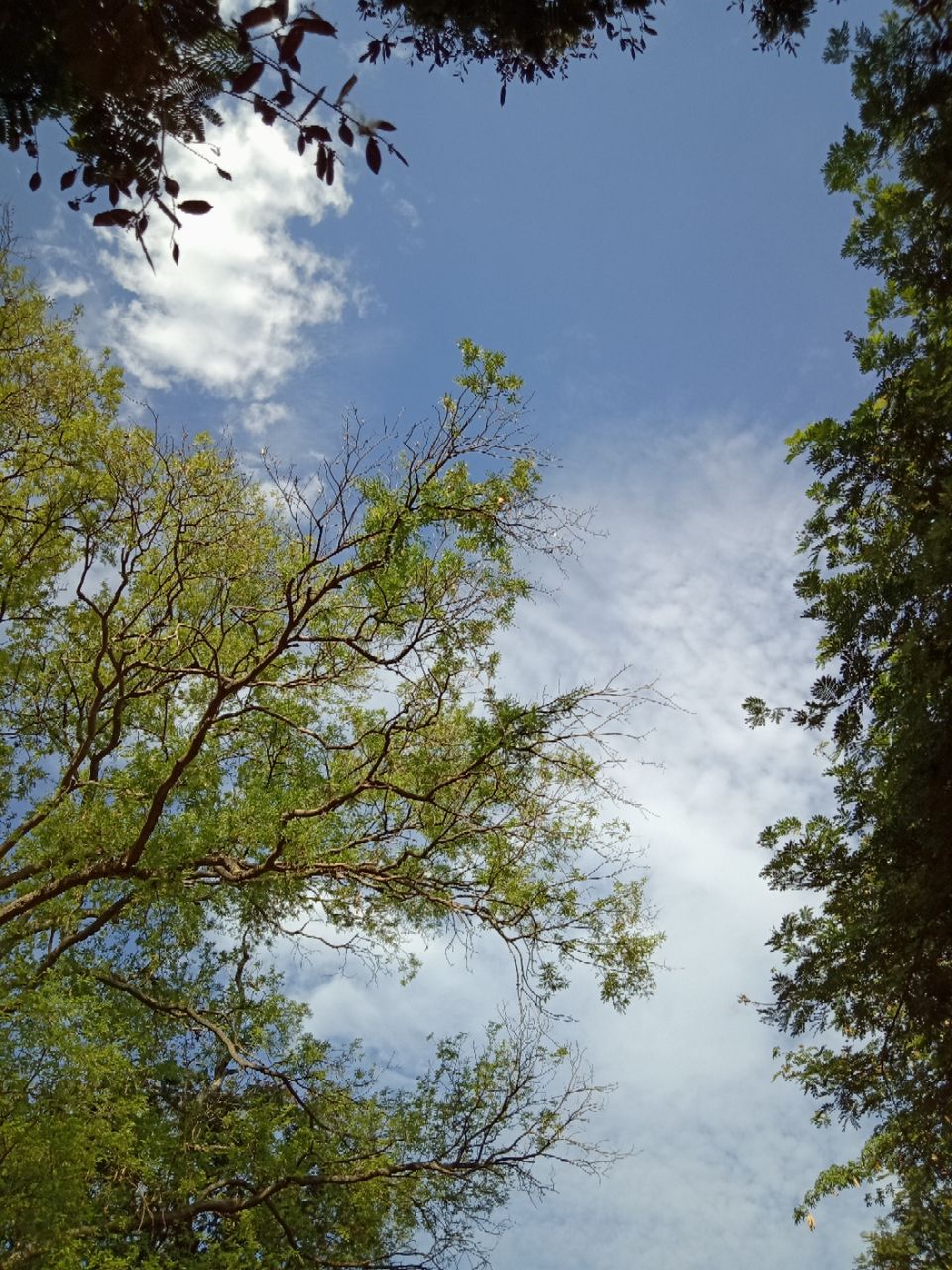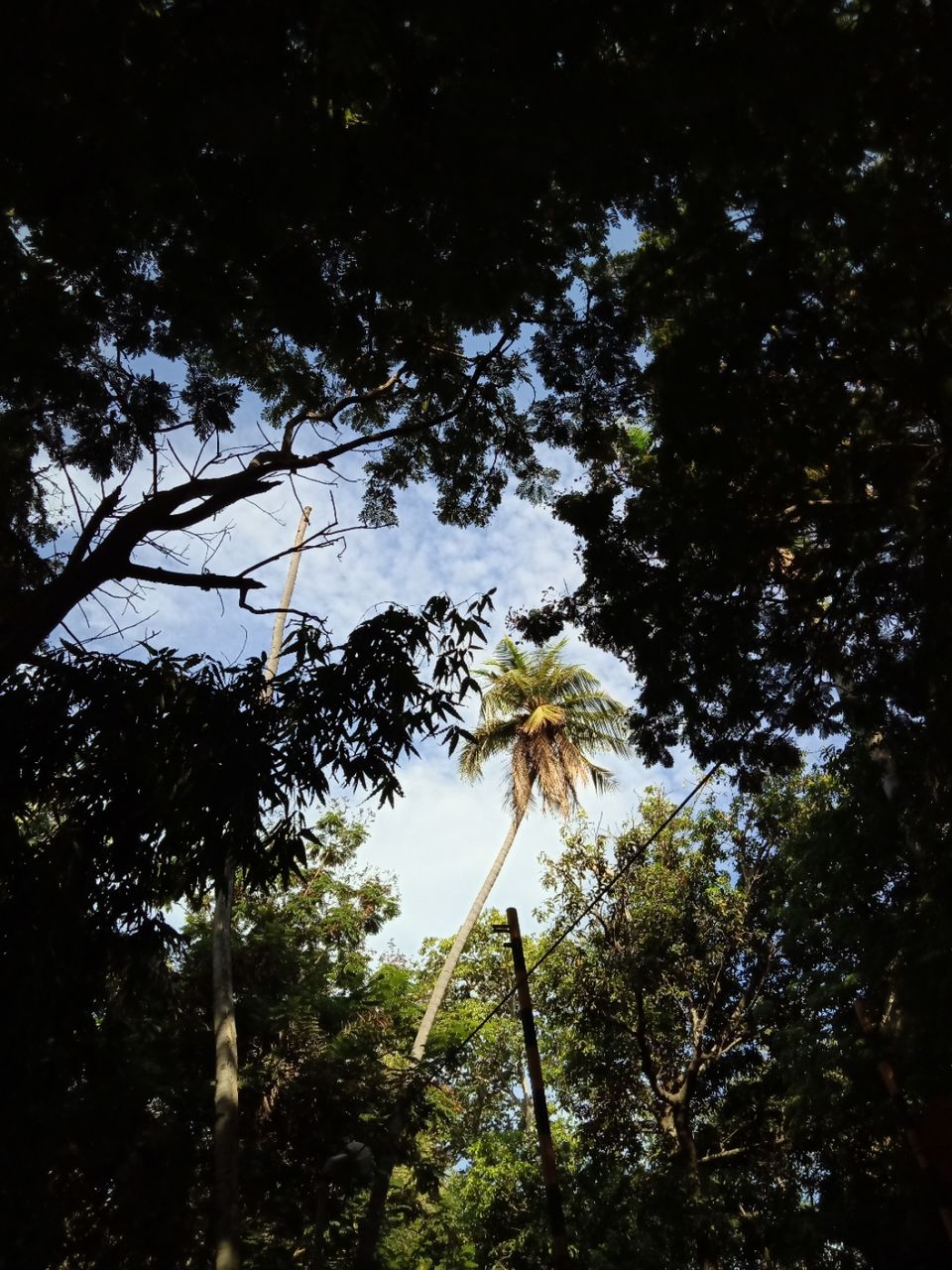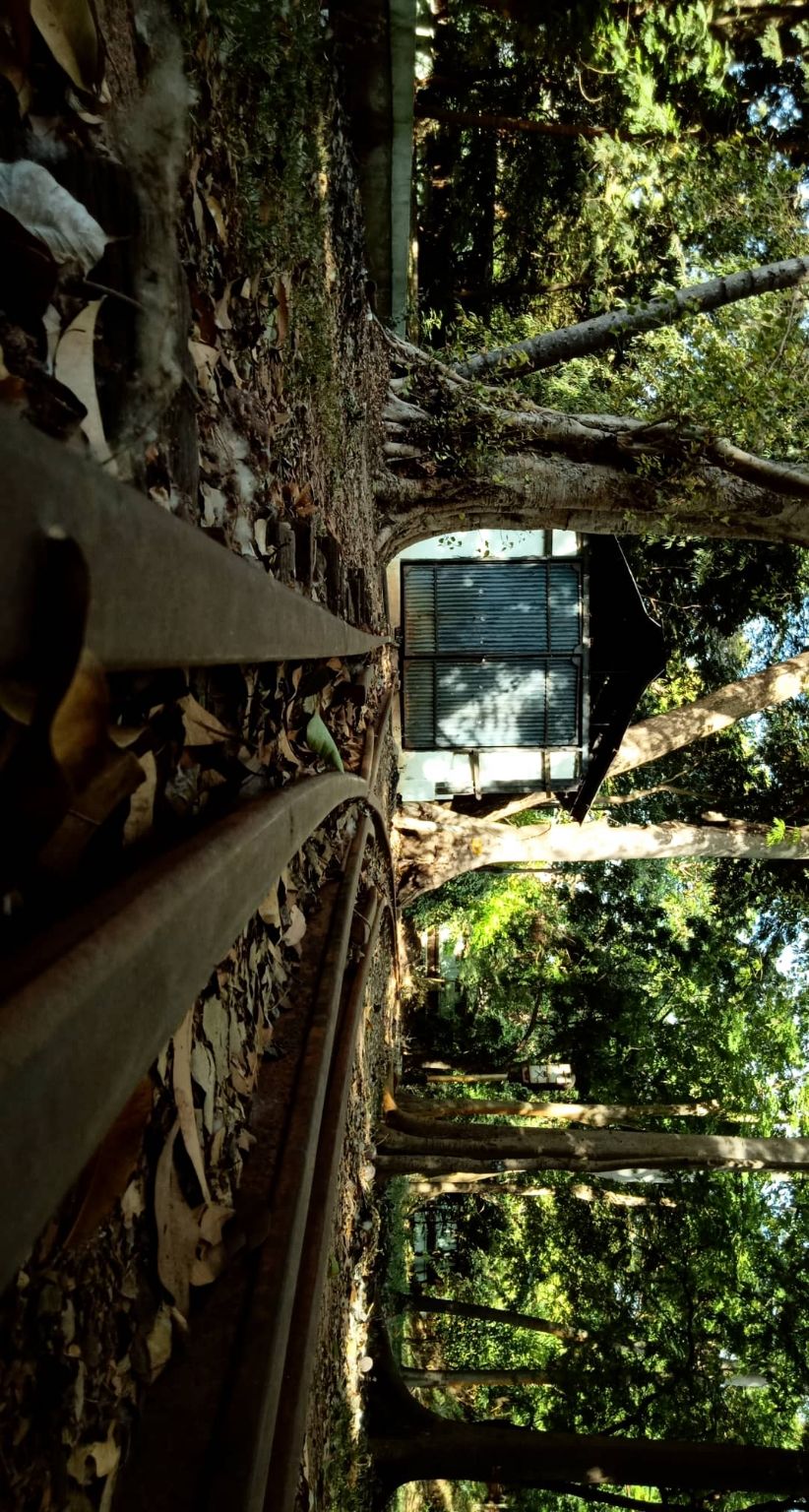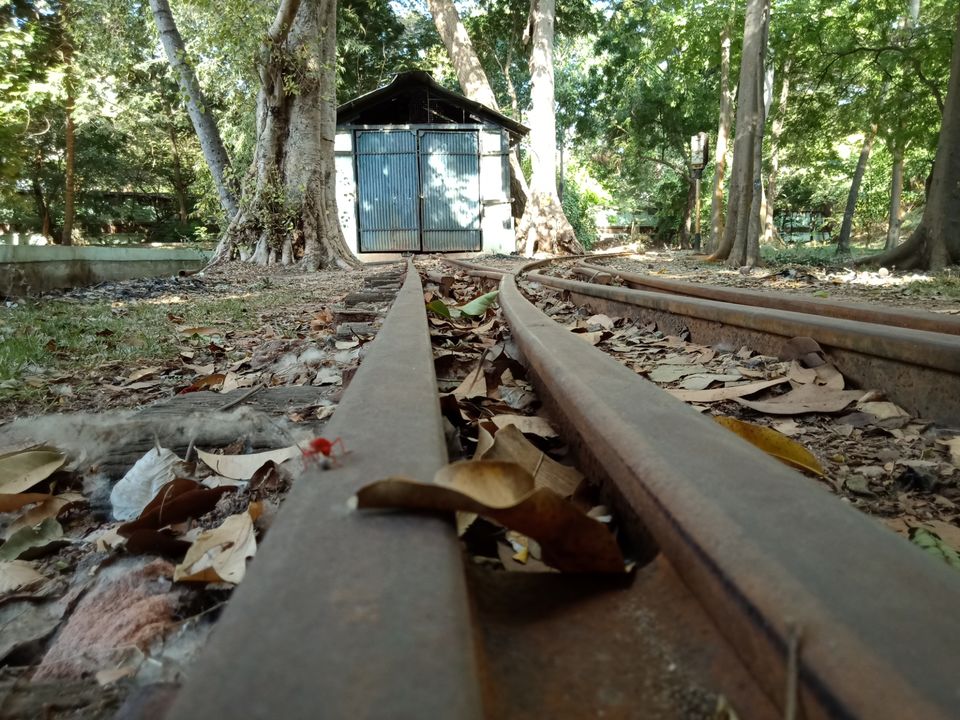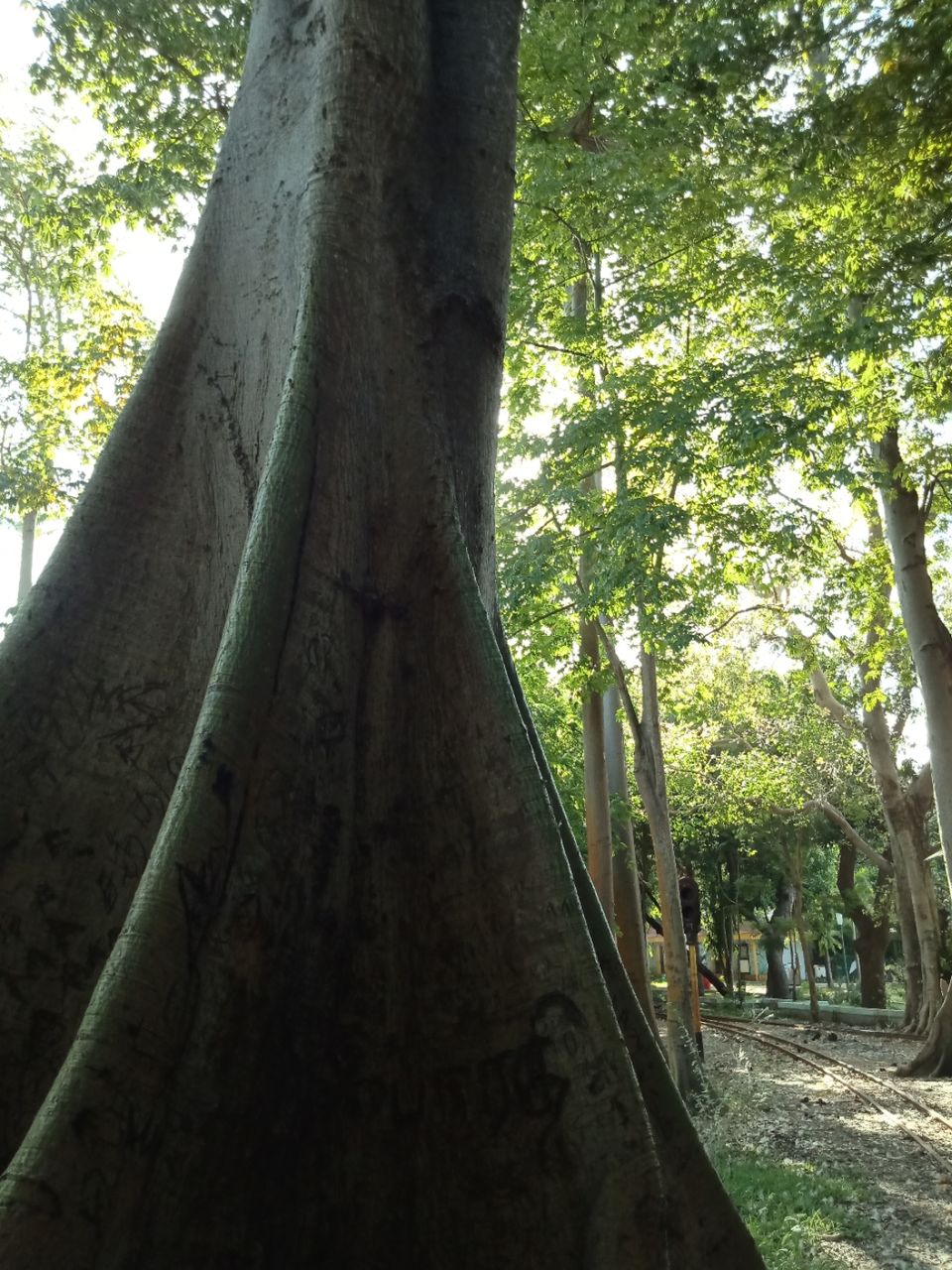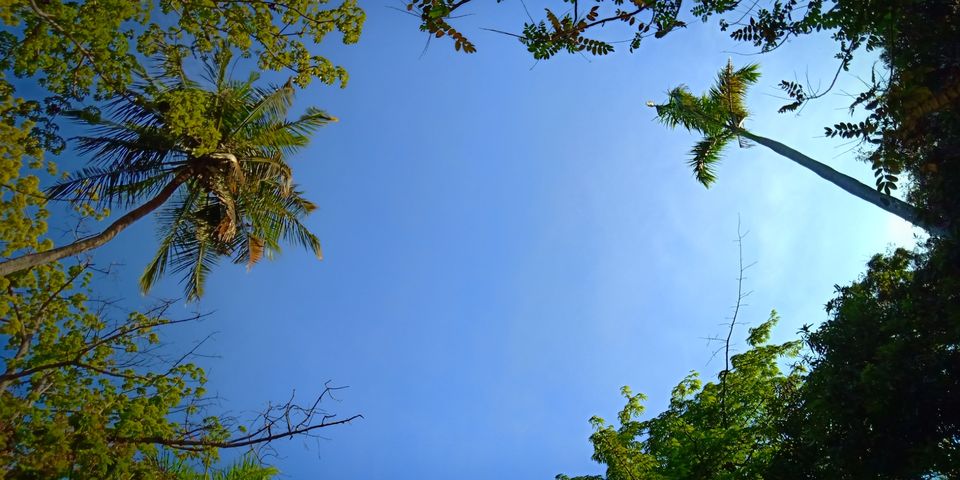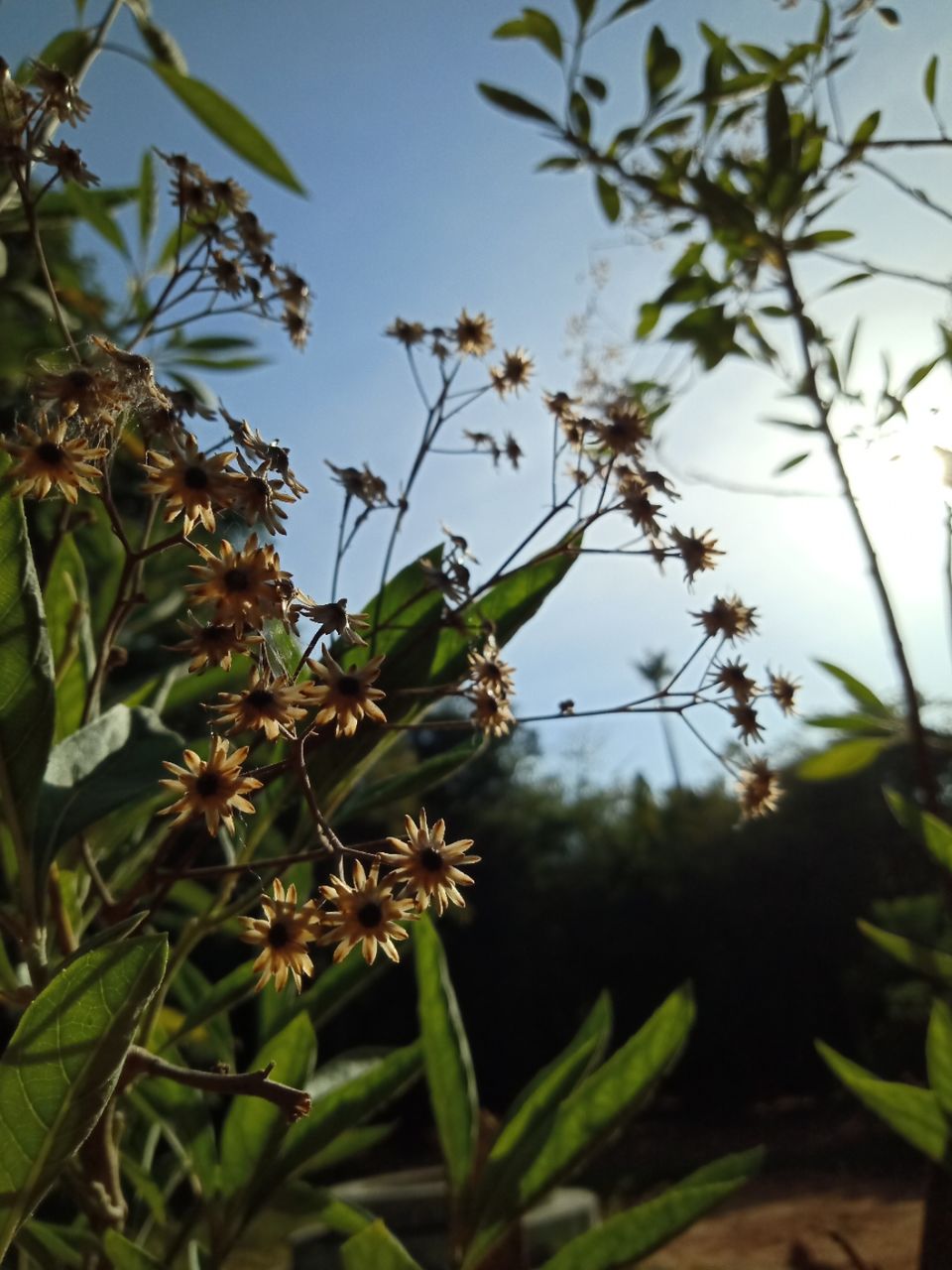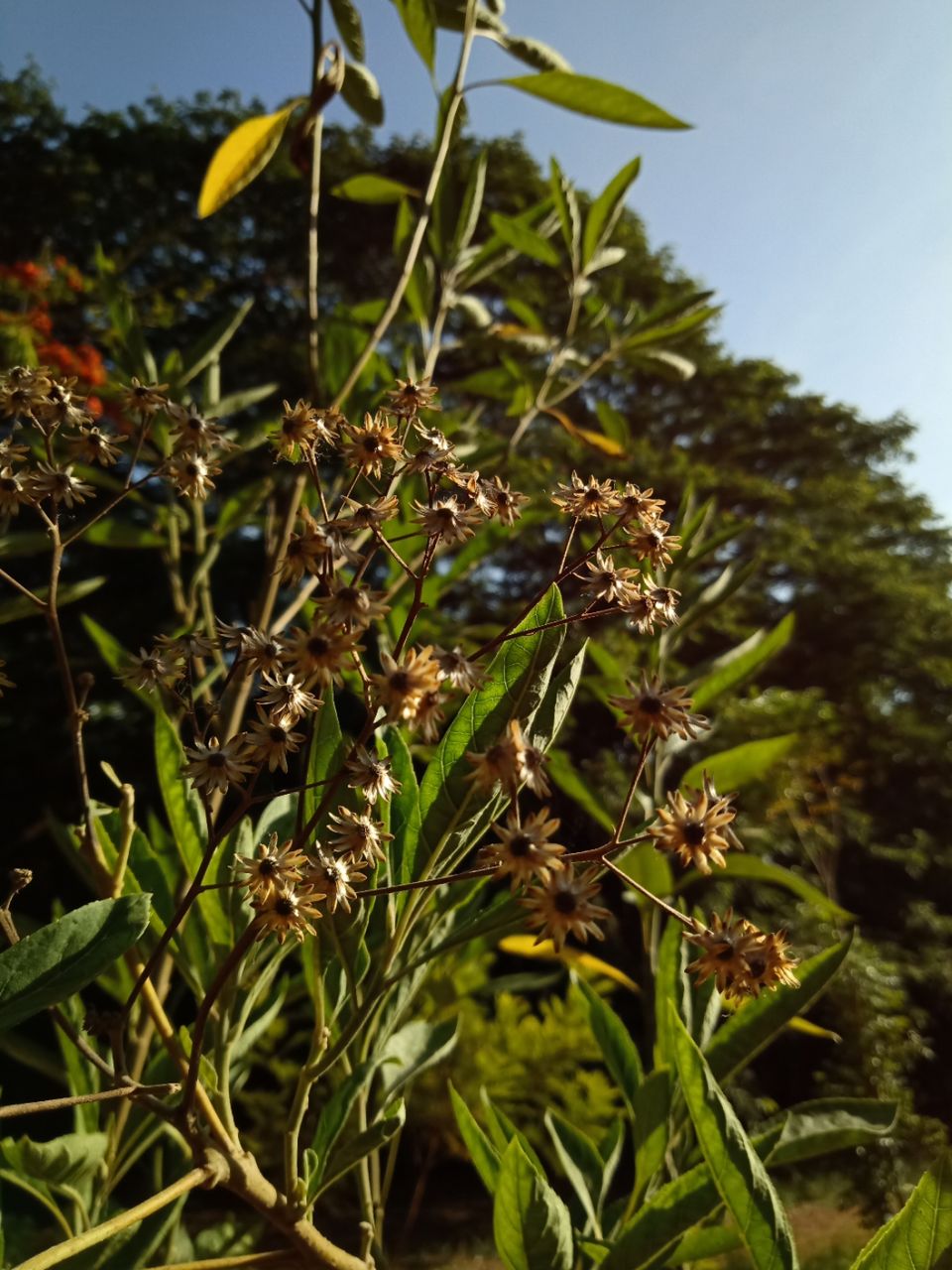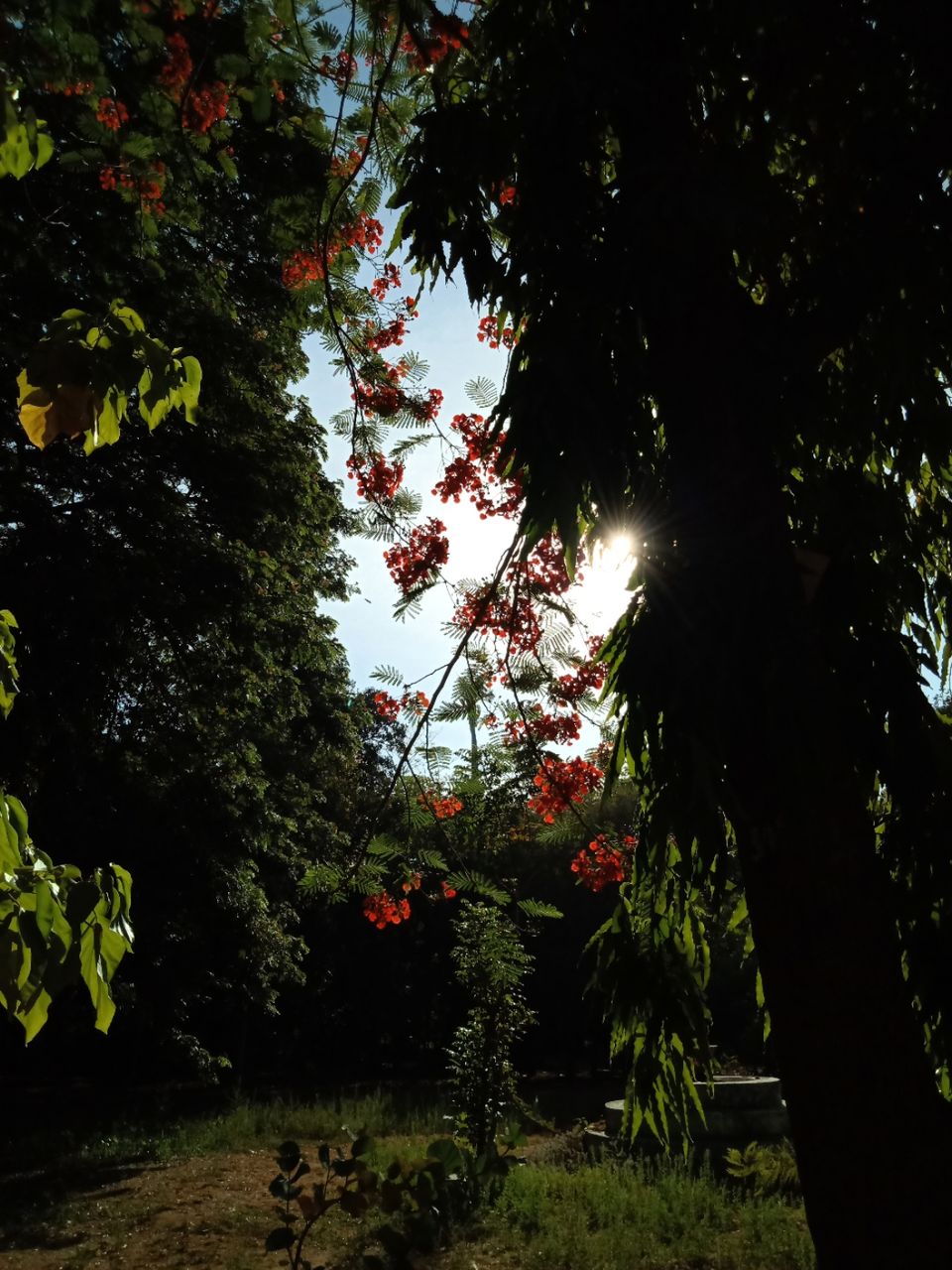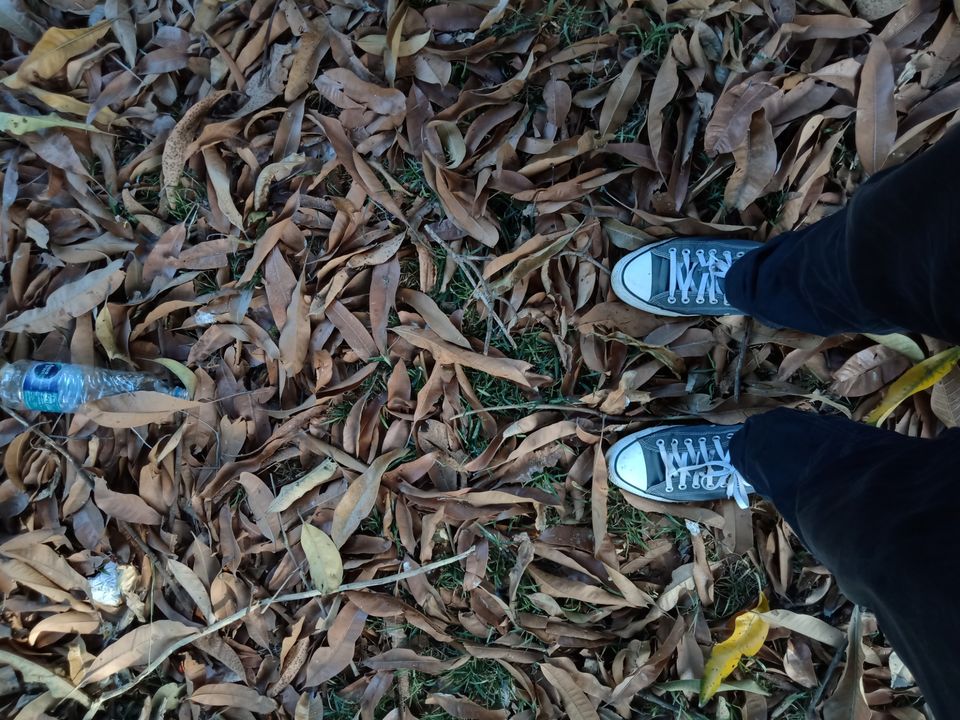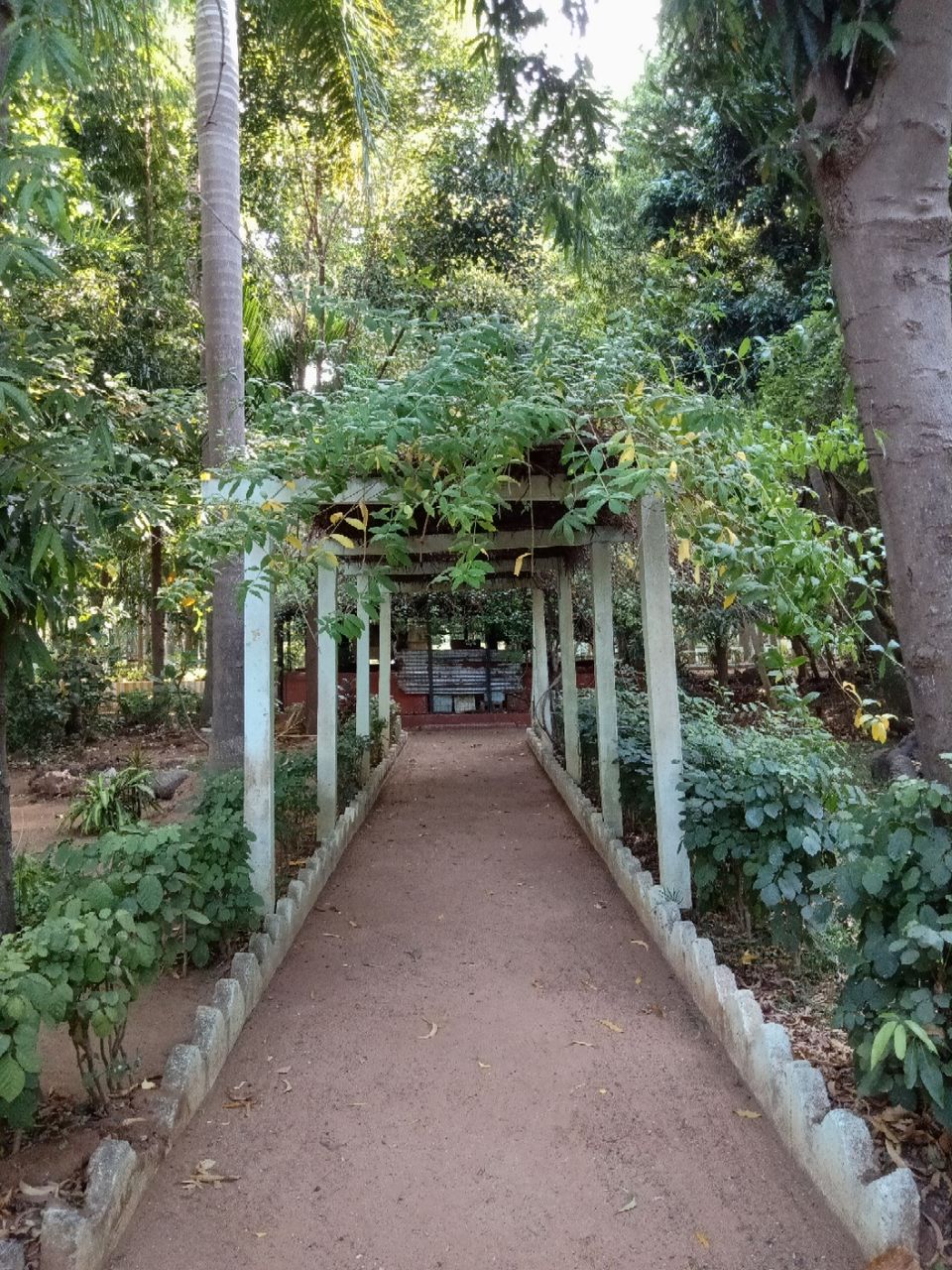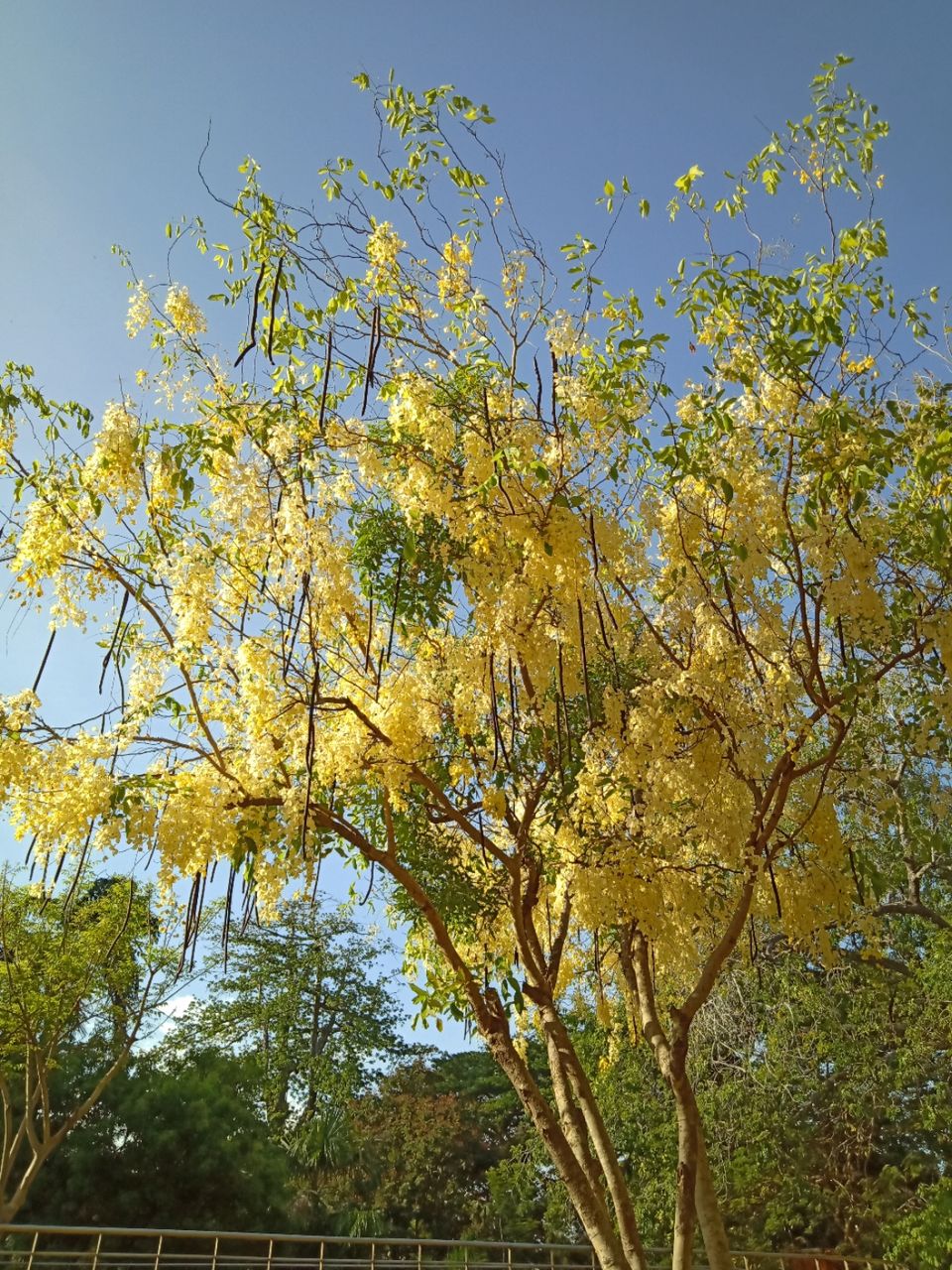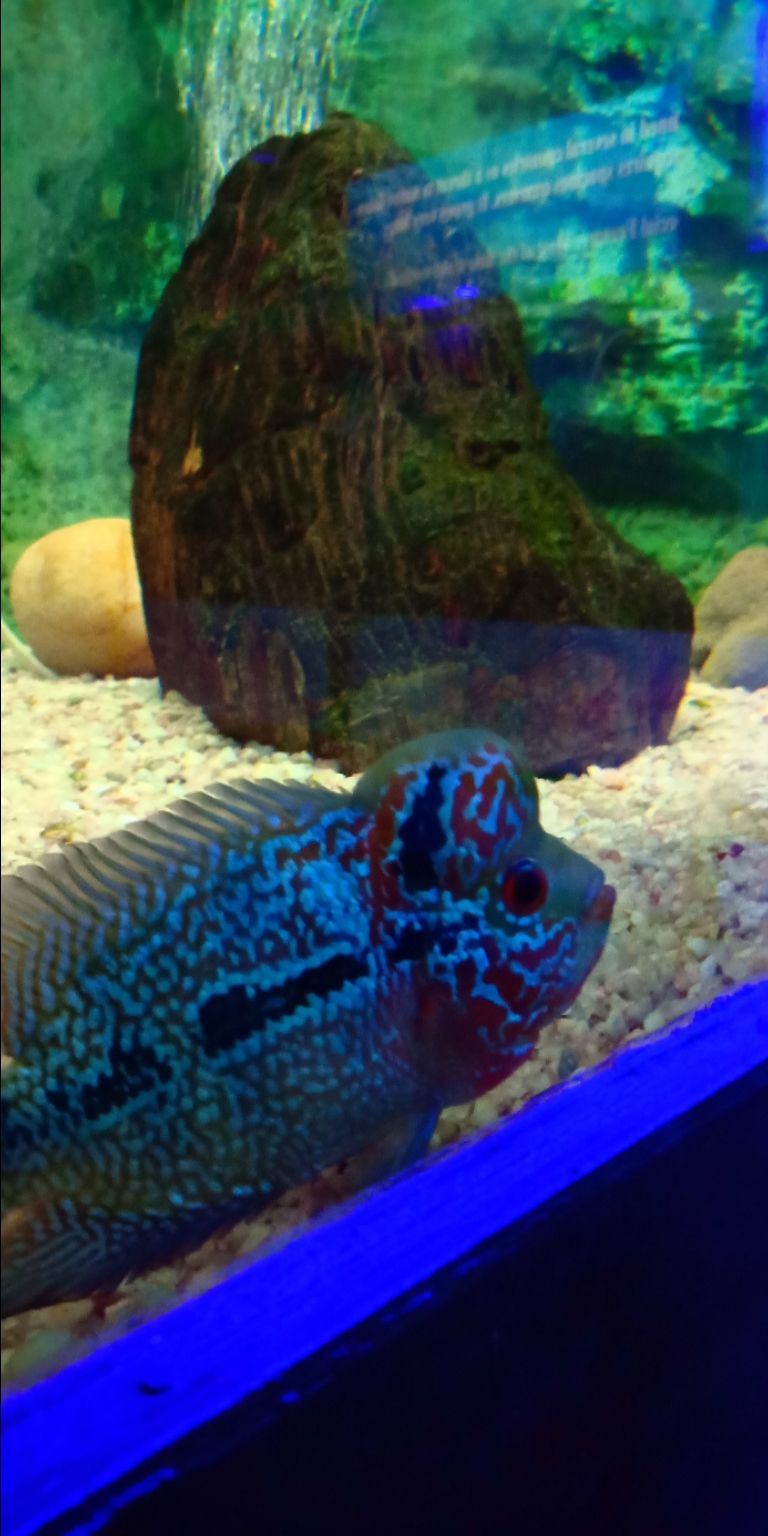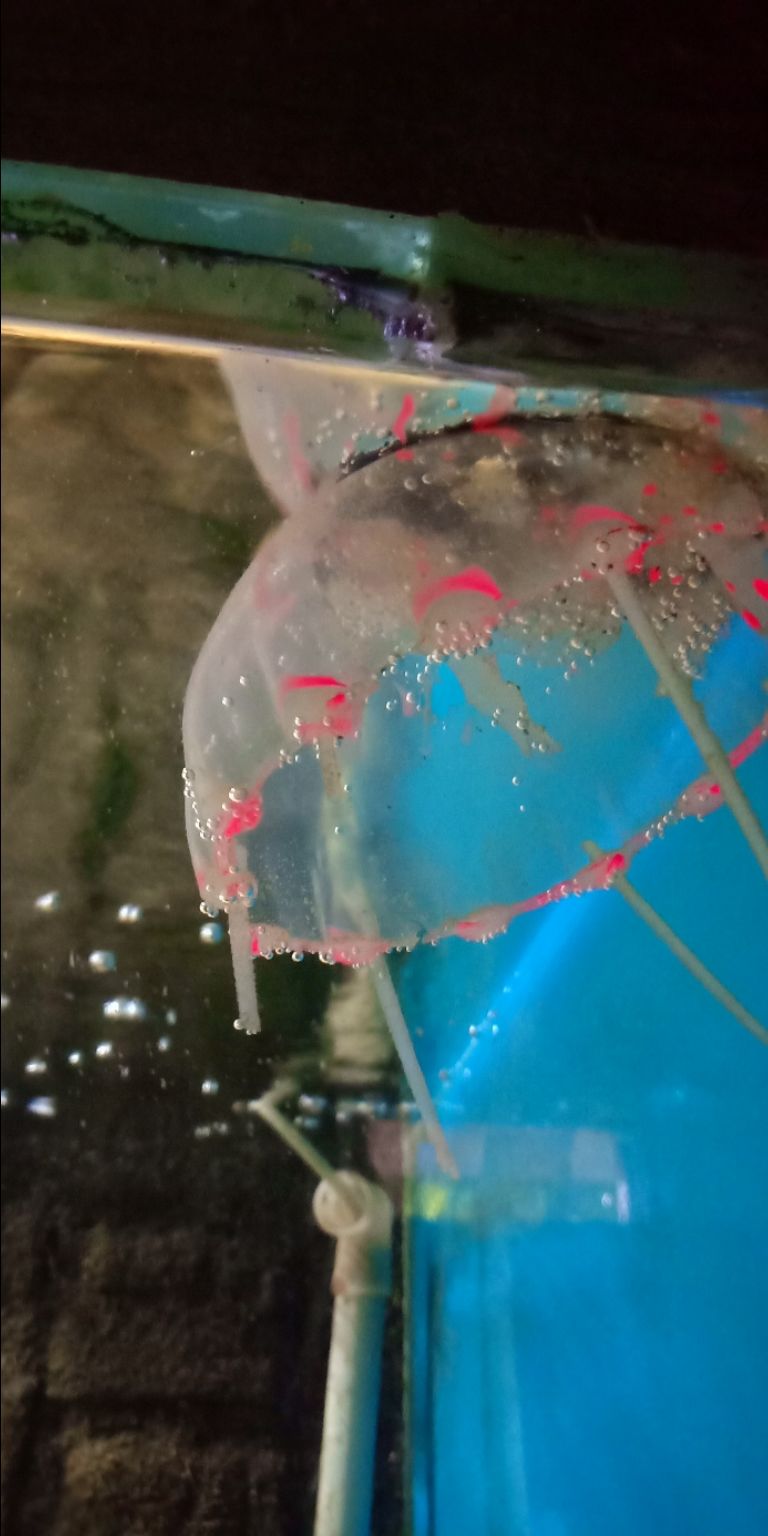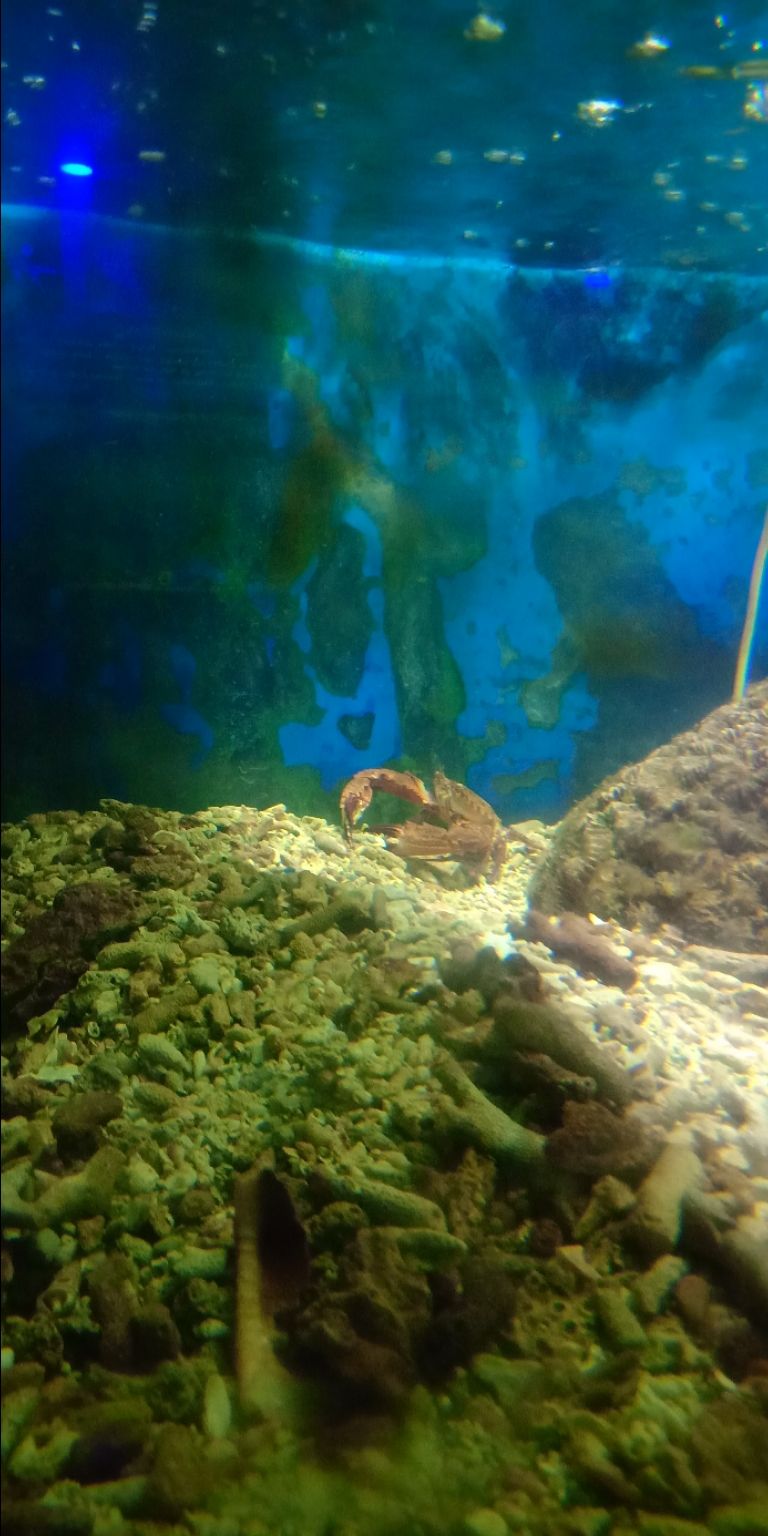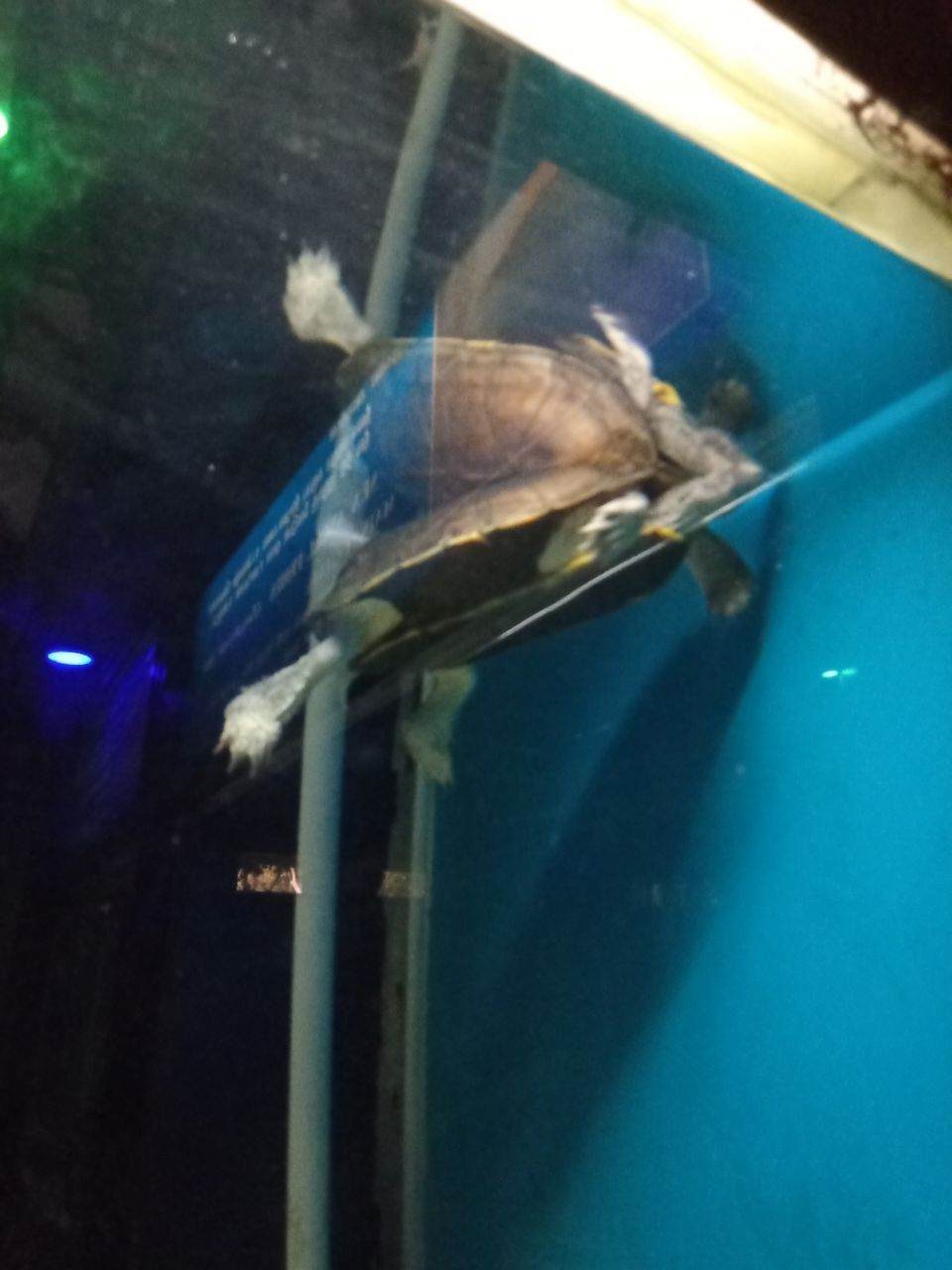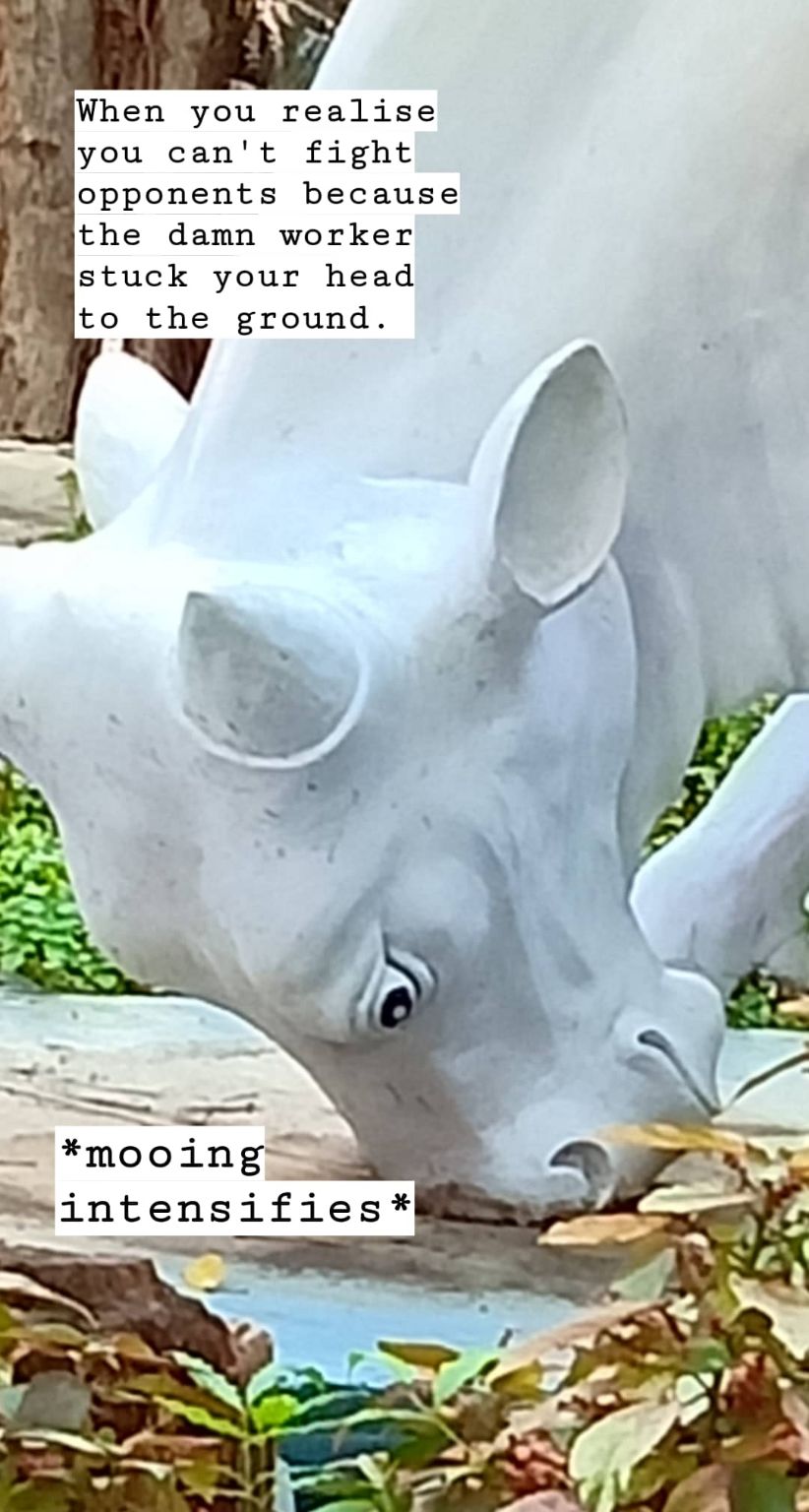 Well, my actual food hunt began today. After a nice sleep, I left my room at around 12:30 pm. Wandering randomly through the hot pondi streets I saw so many good places, that it was hard to decide where to go eat at. Finally, I reached adyar Ananda Bhavan. It's a pretty good place to eat chat and stuff like that. I had a Raj kachori which was damn filling and costed only 84rs. After that, I headed to Indian coffee house to have some South Indian tiffin. I was disappointed when I reached there as they were not serving what I wanted that time. So I decided to try out some local meals. For that, I headed to sree Andhra mess. I had a meal which was filling and costed me rs.90. I got fried ladies finger, rice (2 kinds) , Dal, cabbage fry and papad. It was pretty nice. After that, I headed to hotel Rolex to have some parottas and an omelettete.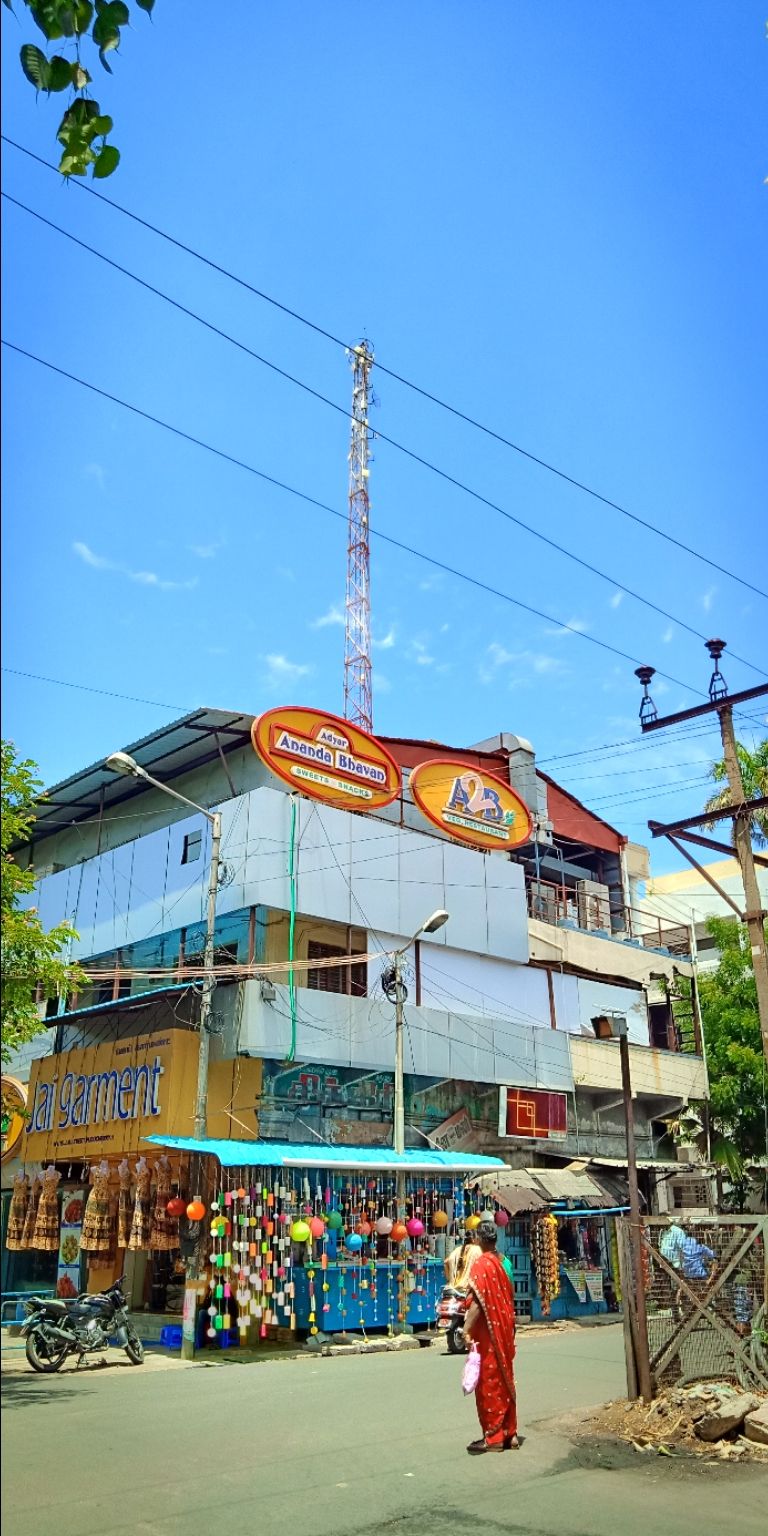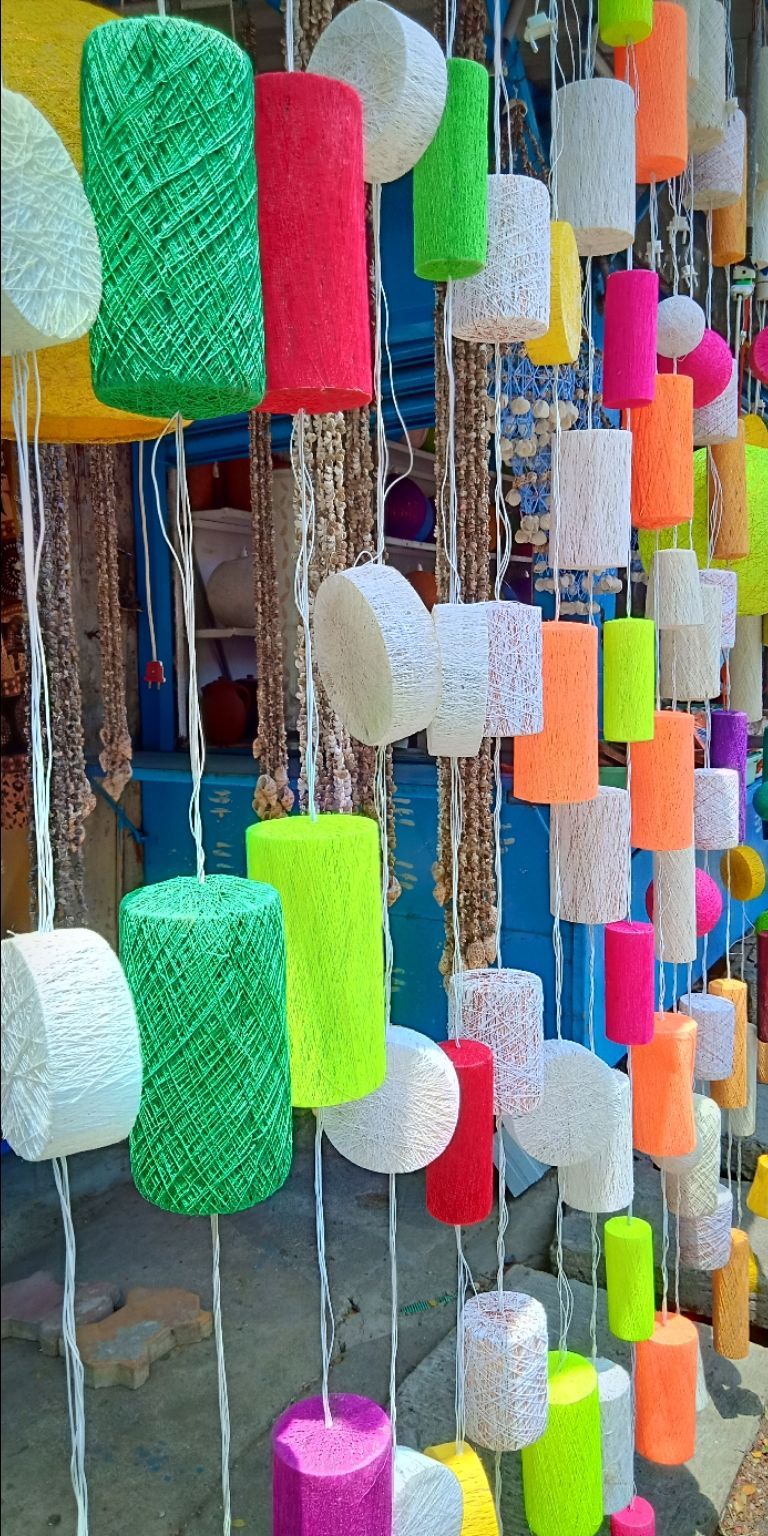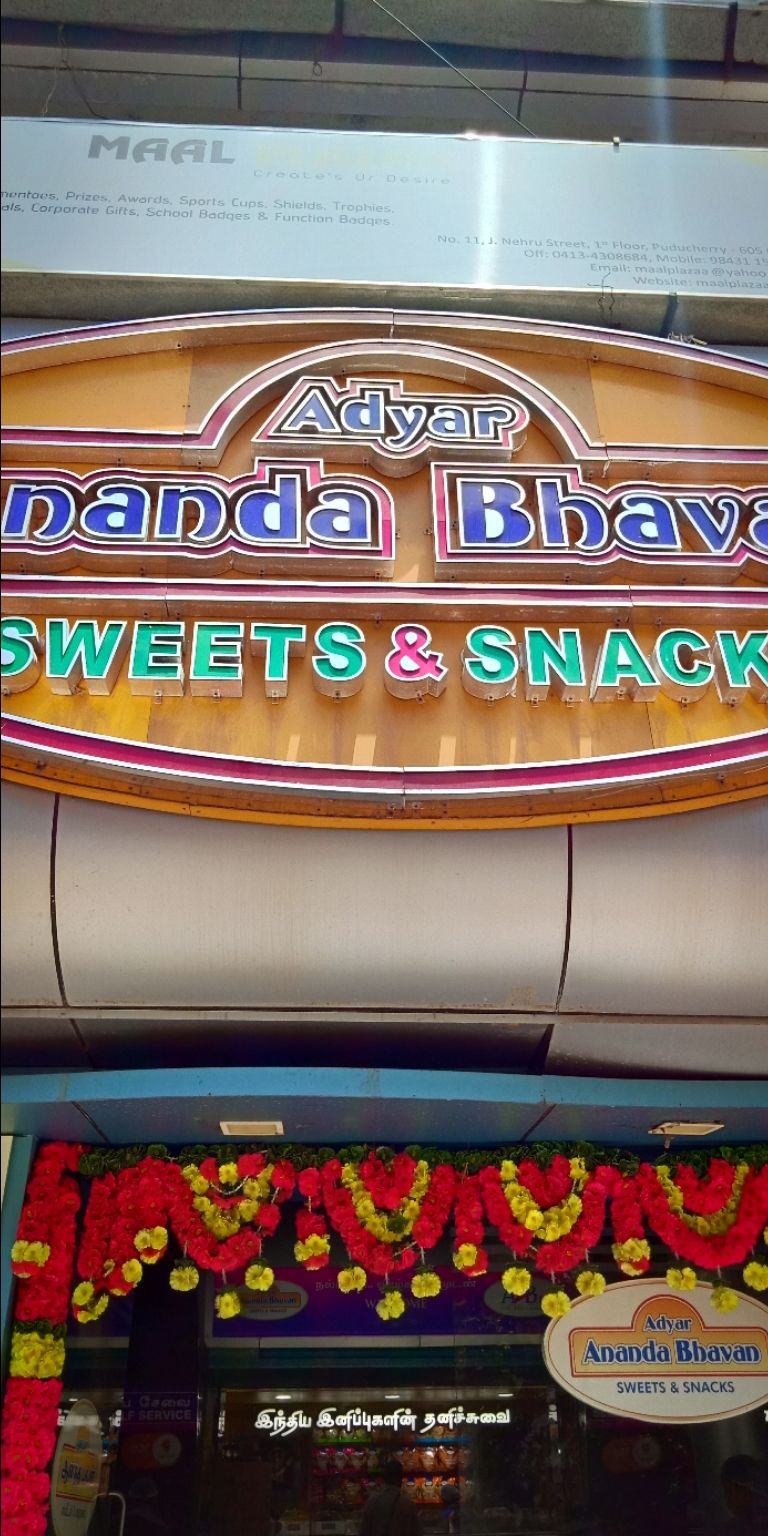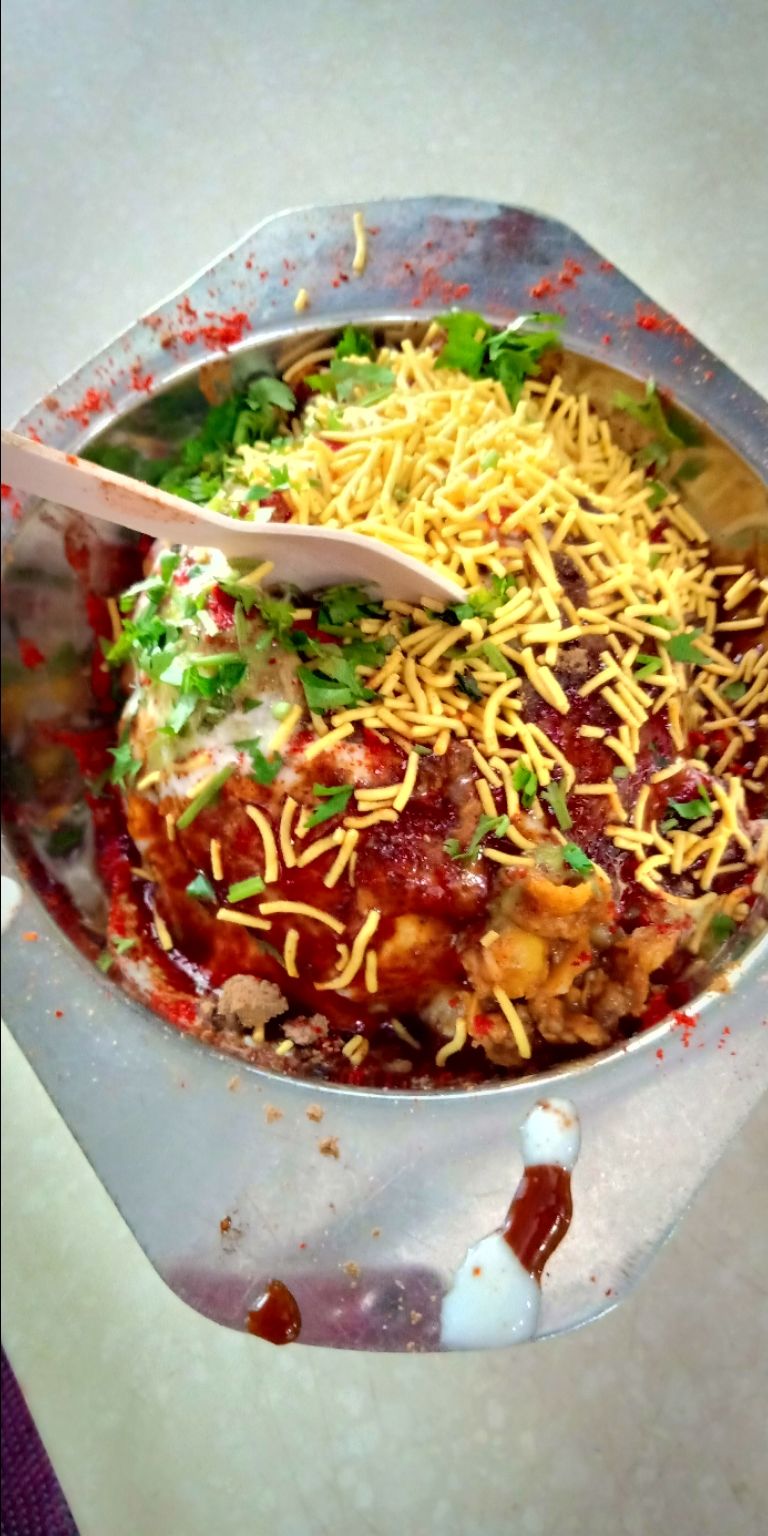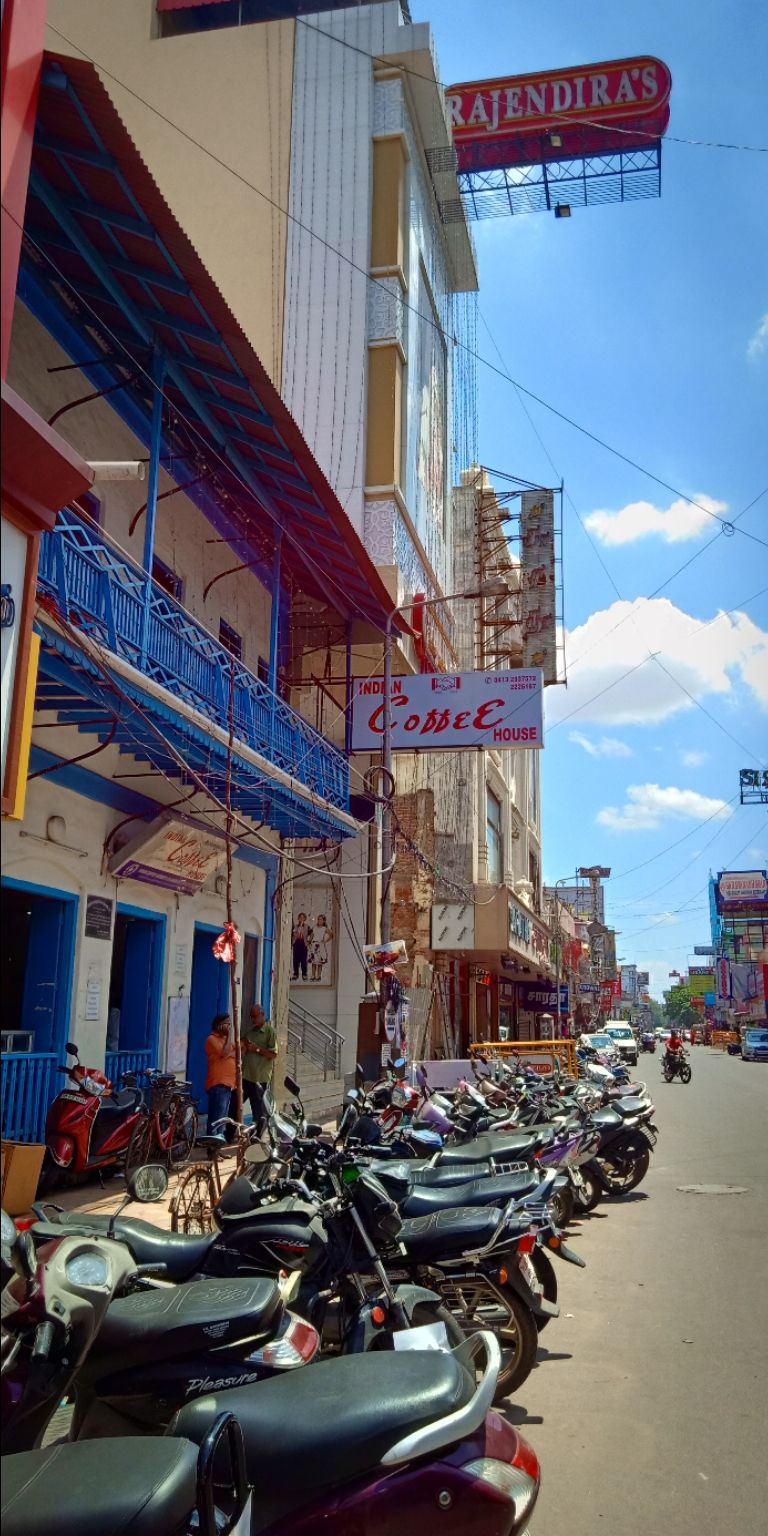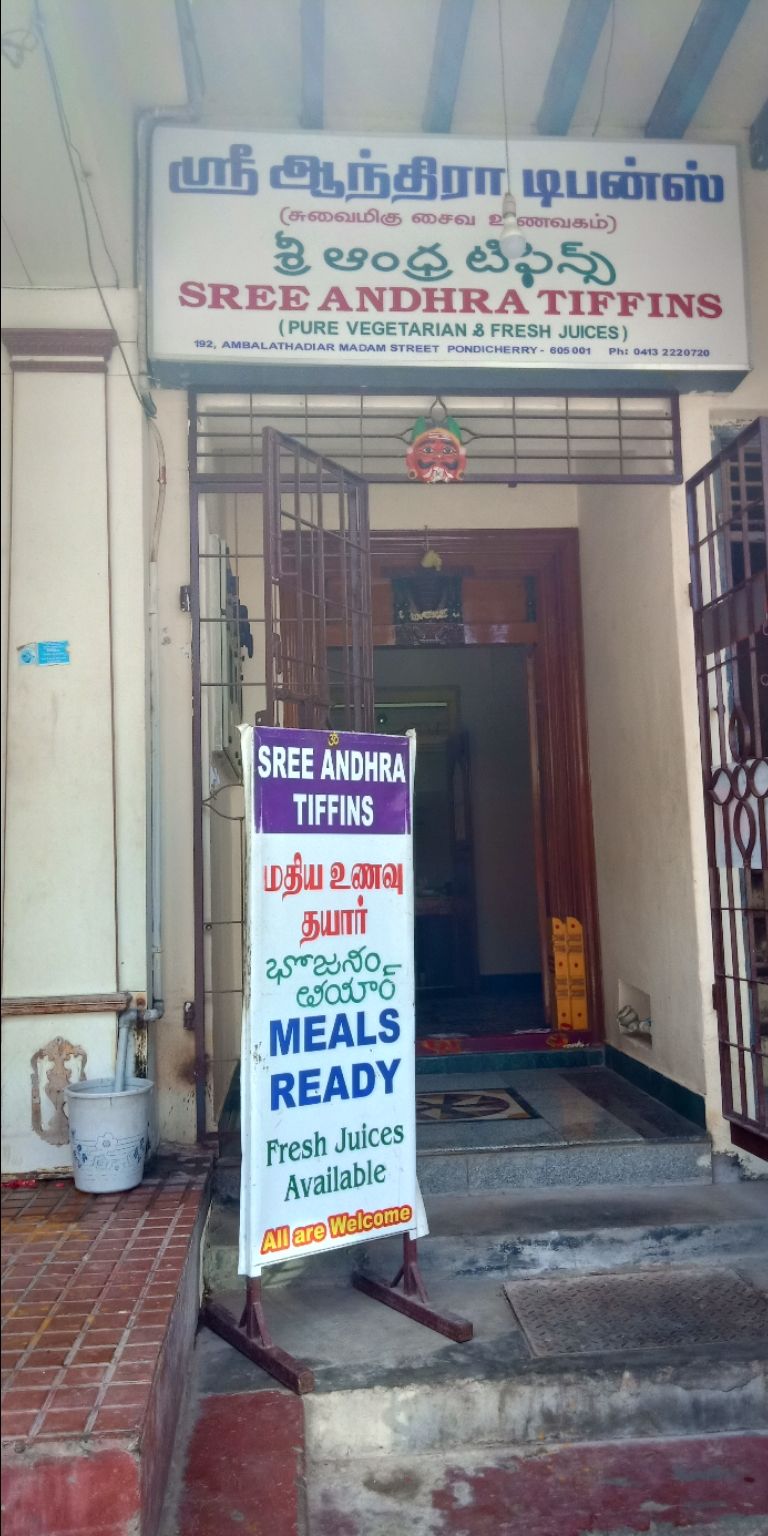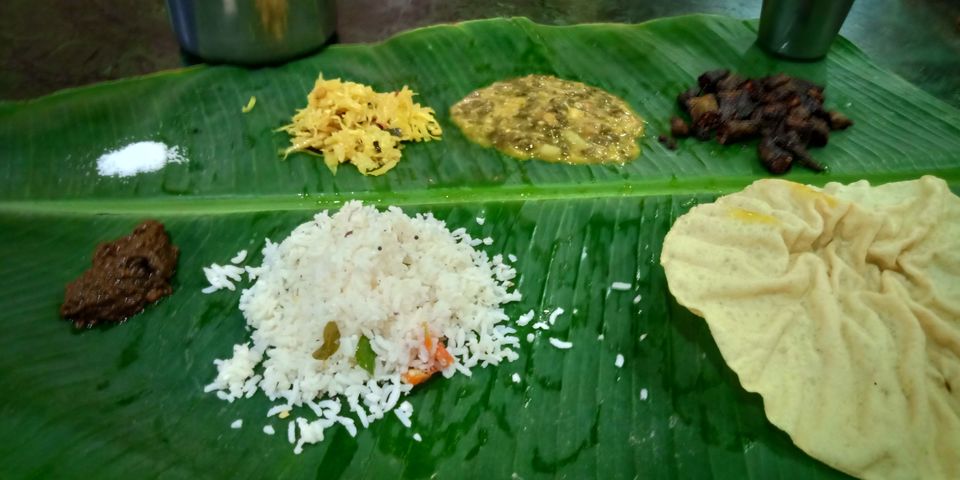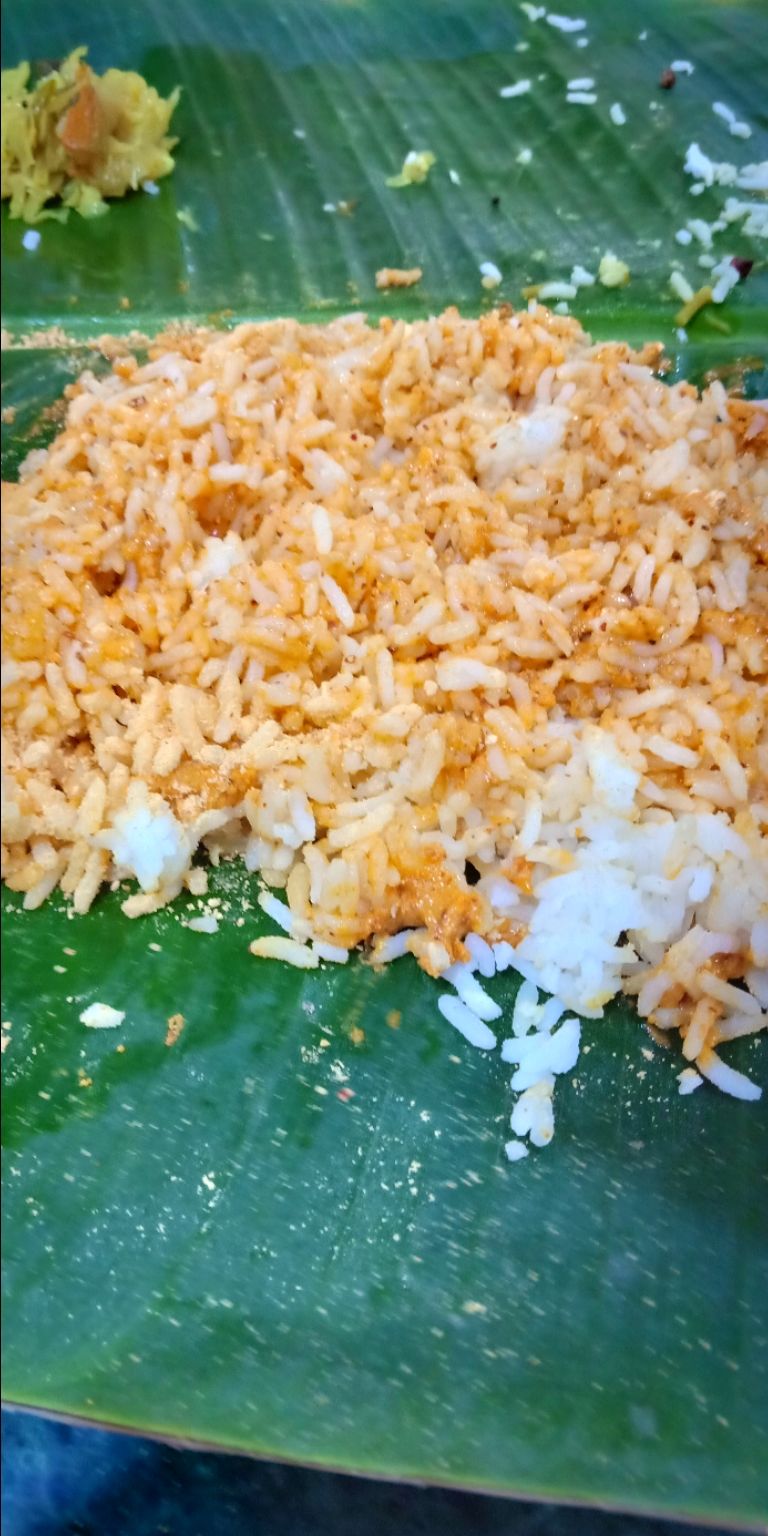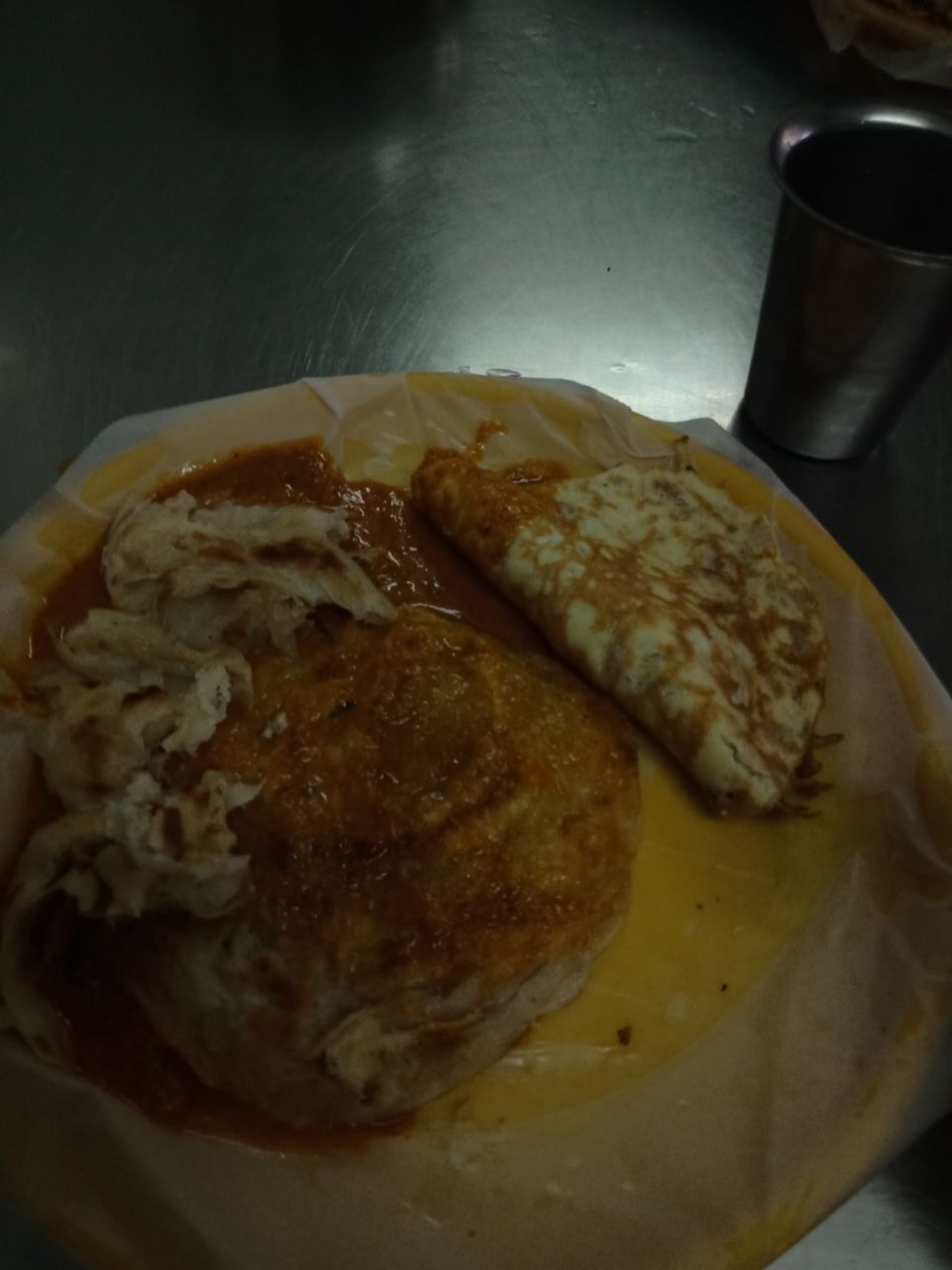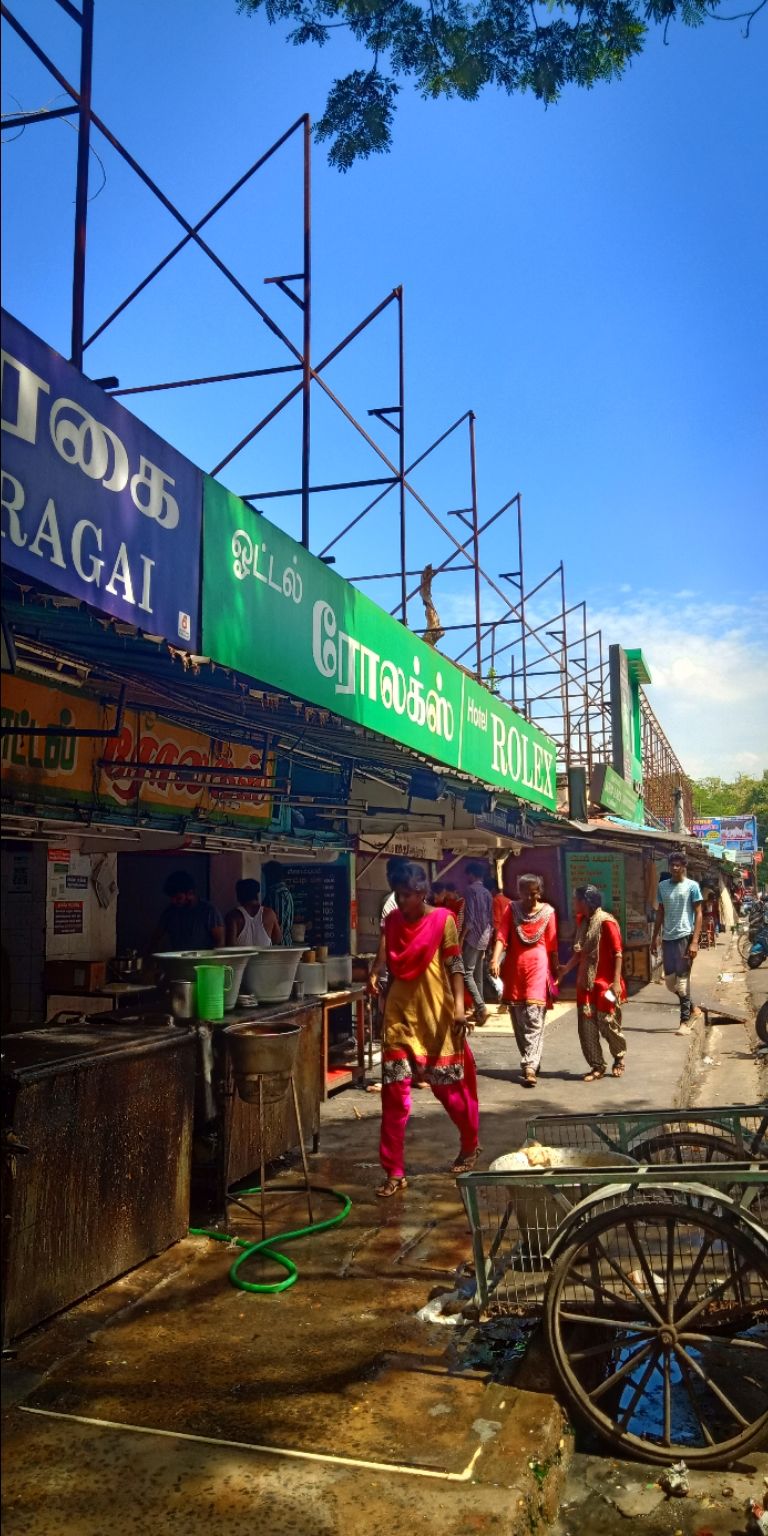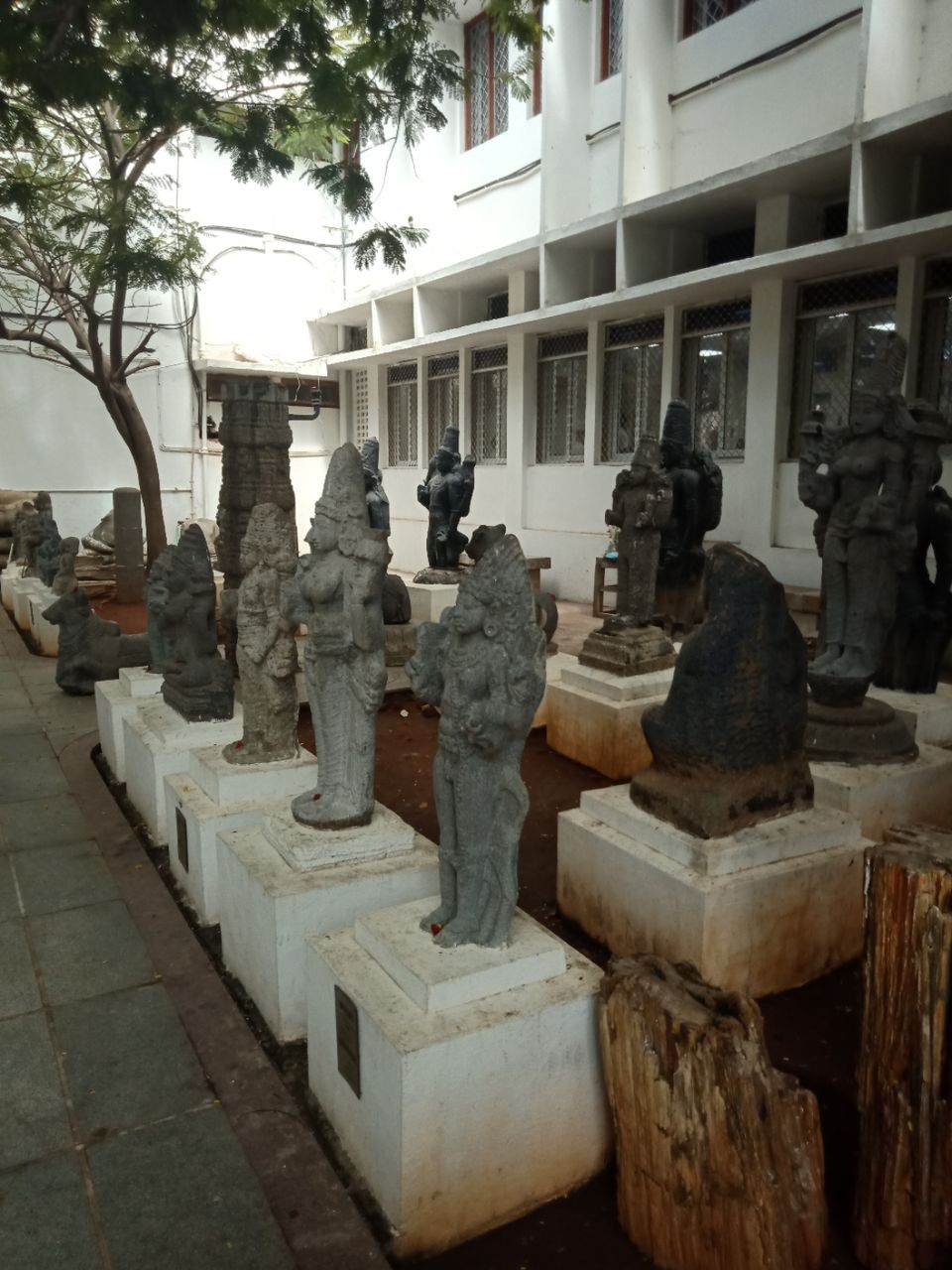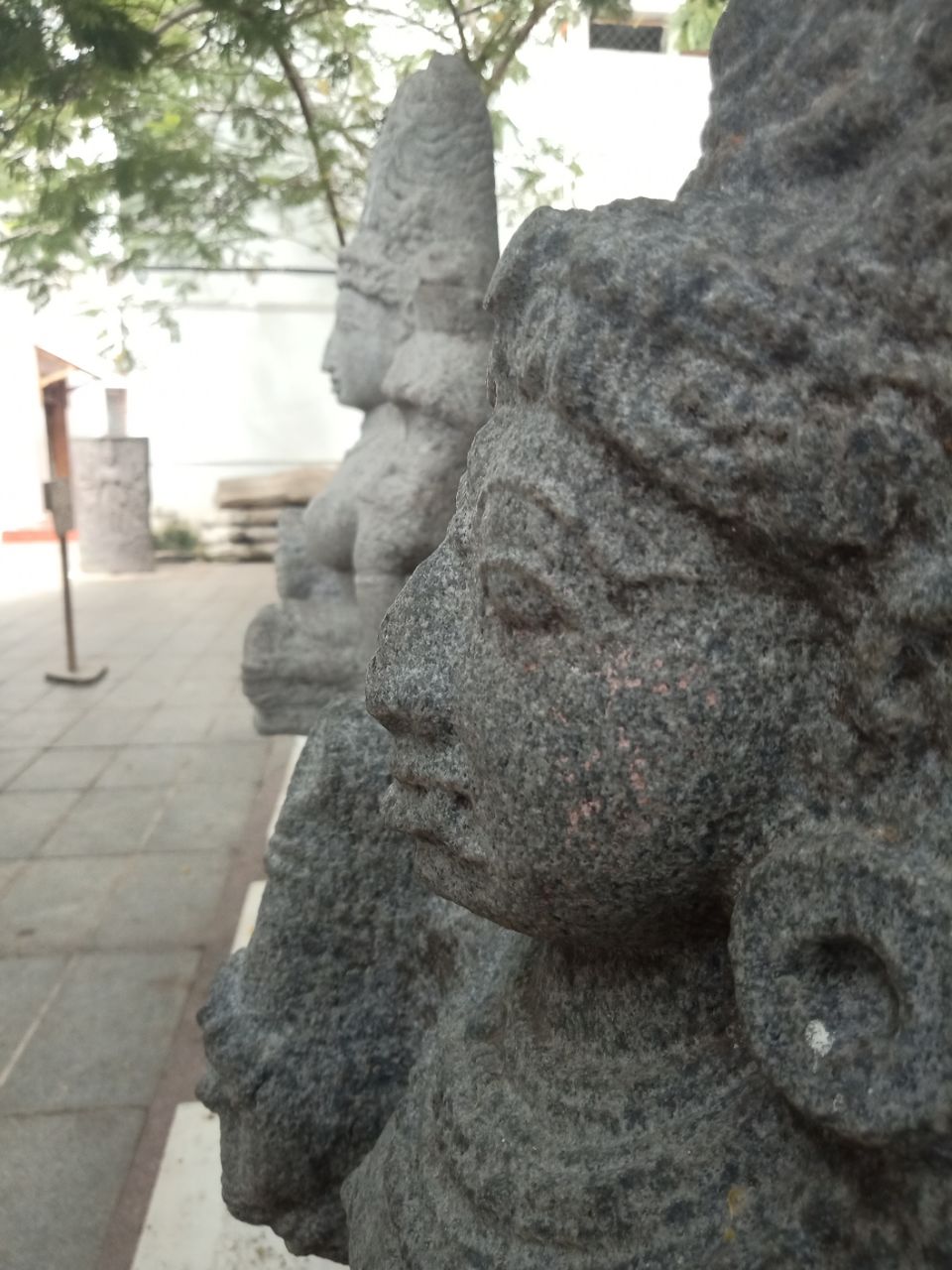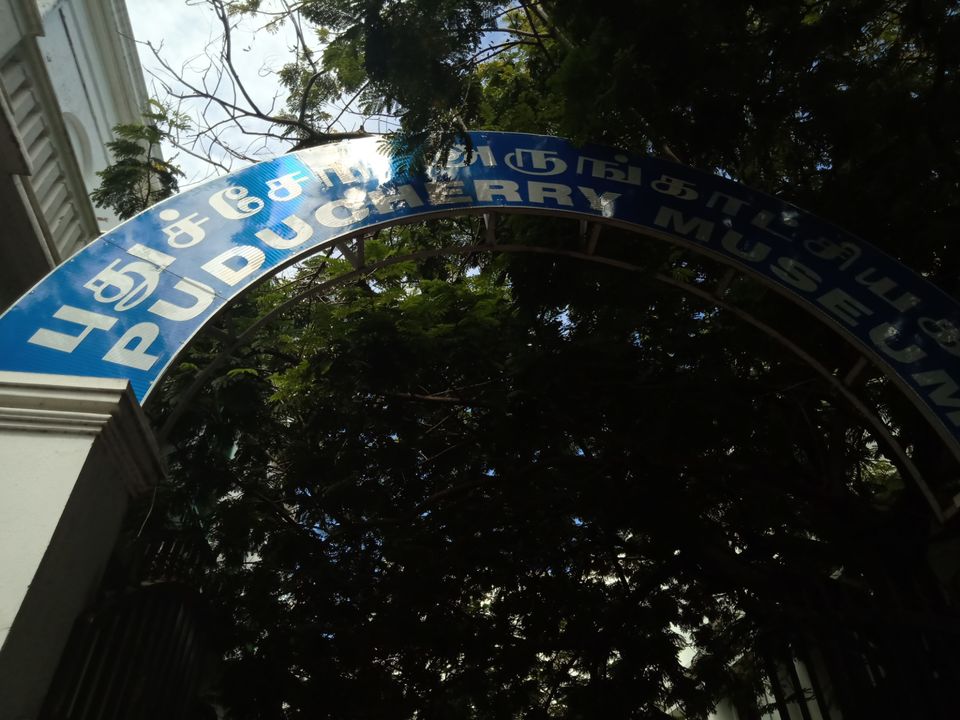 After eating all that, I didn't have any more appetite for anything. I'd be worried if I did????????????. So I went to the museum. Phones weren't allowed so I couldn't really photograph anything. Let me give you a brief idea on how the place is. First, they tell you about the history of the place. Then they go on to show you some of the ancient as well as modern currency. Then comes the weapons section followed by furnitures, decor, sculptures and a separate section for some amazing oil paintings. It was pretty dope.
Being totally exhausted by then, I decided to go take a nap.
In the evening, I went to a place called mission BBQ. So here's how this street food place is. It's a royal Enfield with LEDs all over it and a grill behind it. It was so beautiful and the chicken wings were amazing. A must try place. Then I headed for the "famous Pani poori" place in Pondicherry. Had the popular masala poori for 30rs. After that it was fried chicken from dry fries. Then headed to hot kings and had a shawarma. With all this in my stomach, my soul was finally quiet.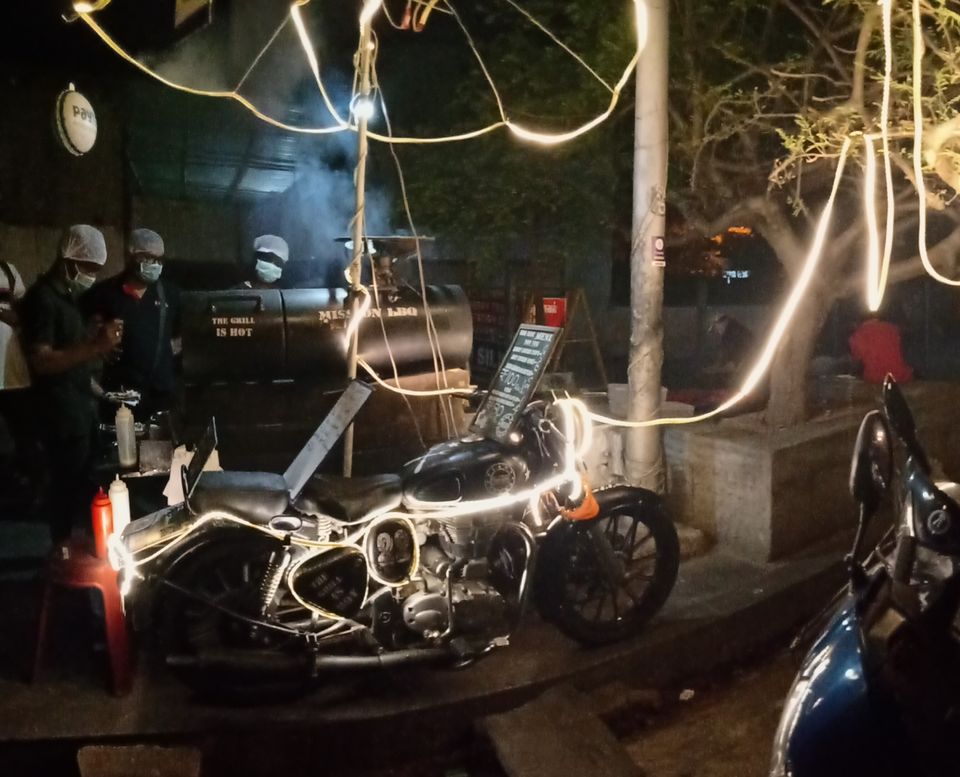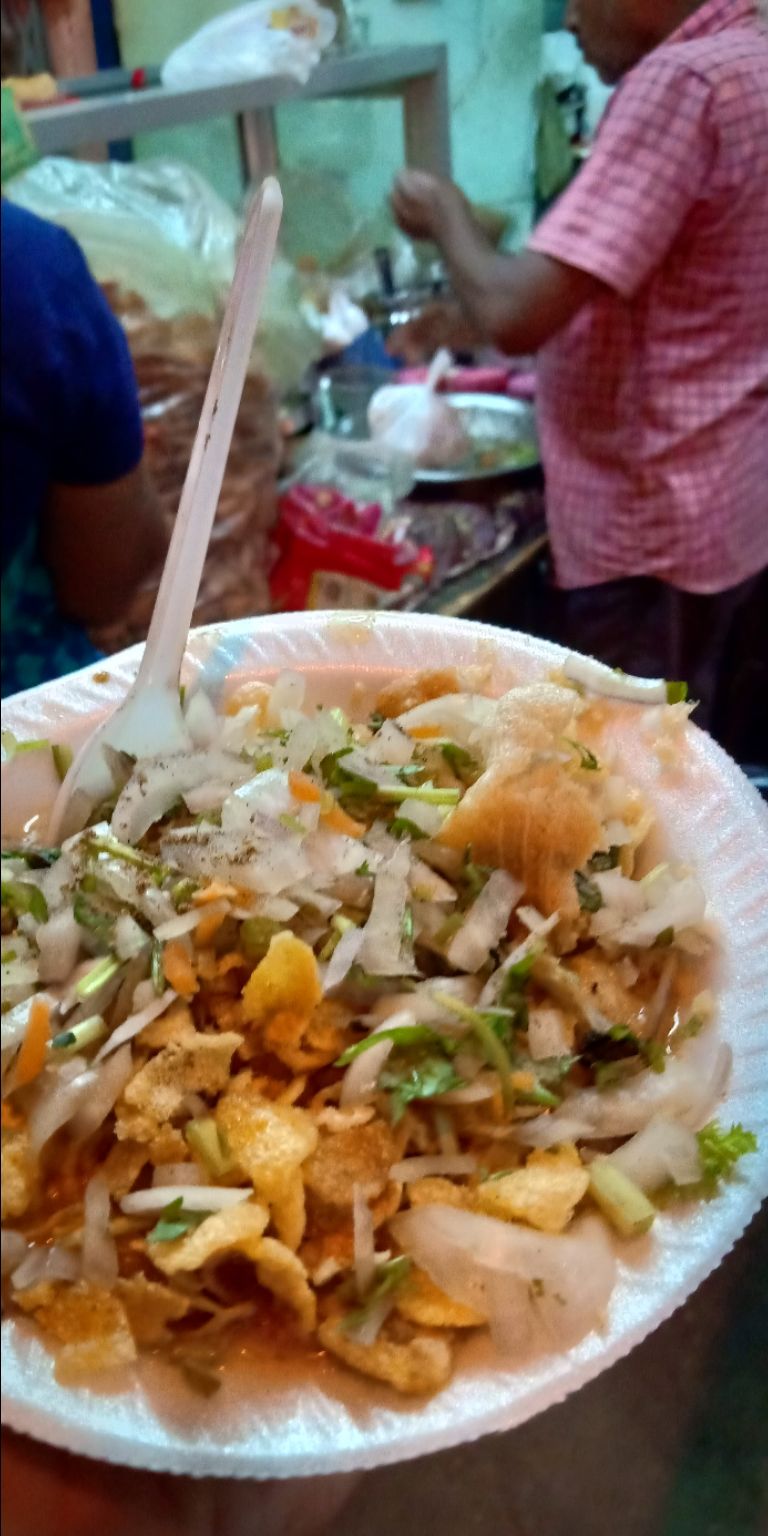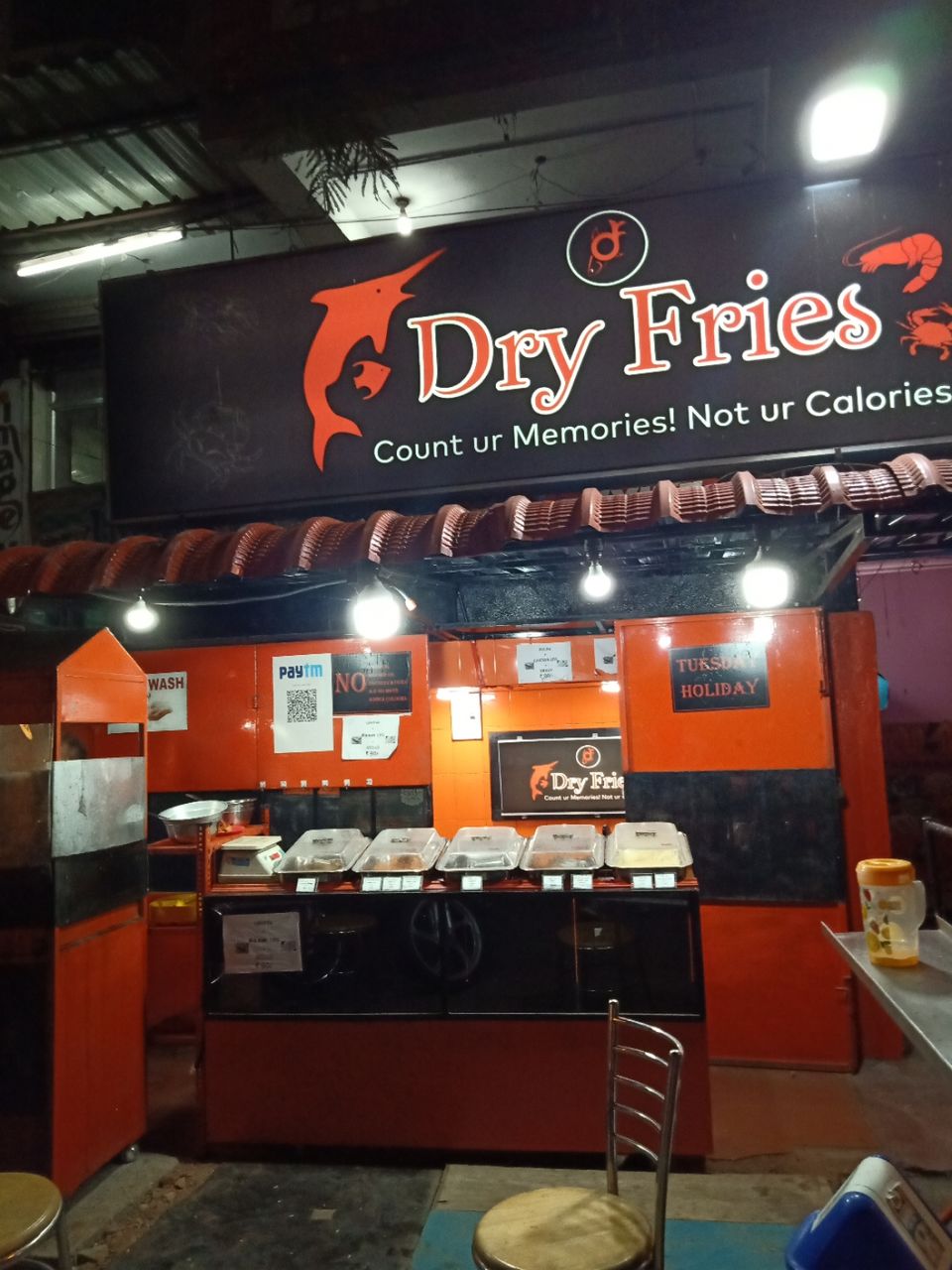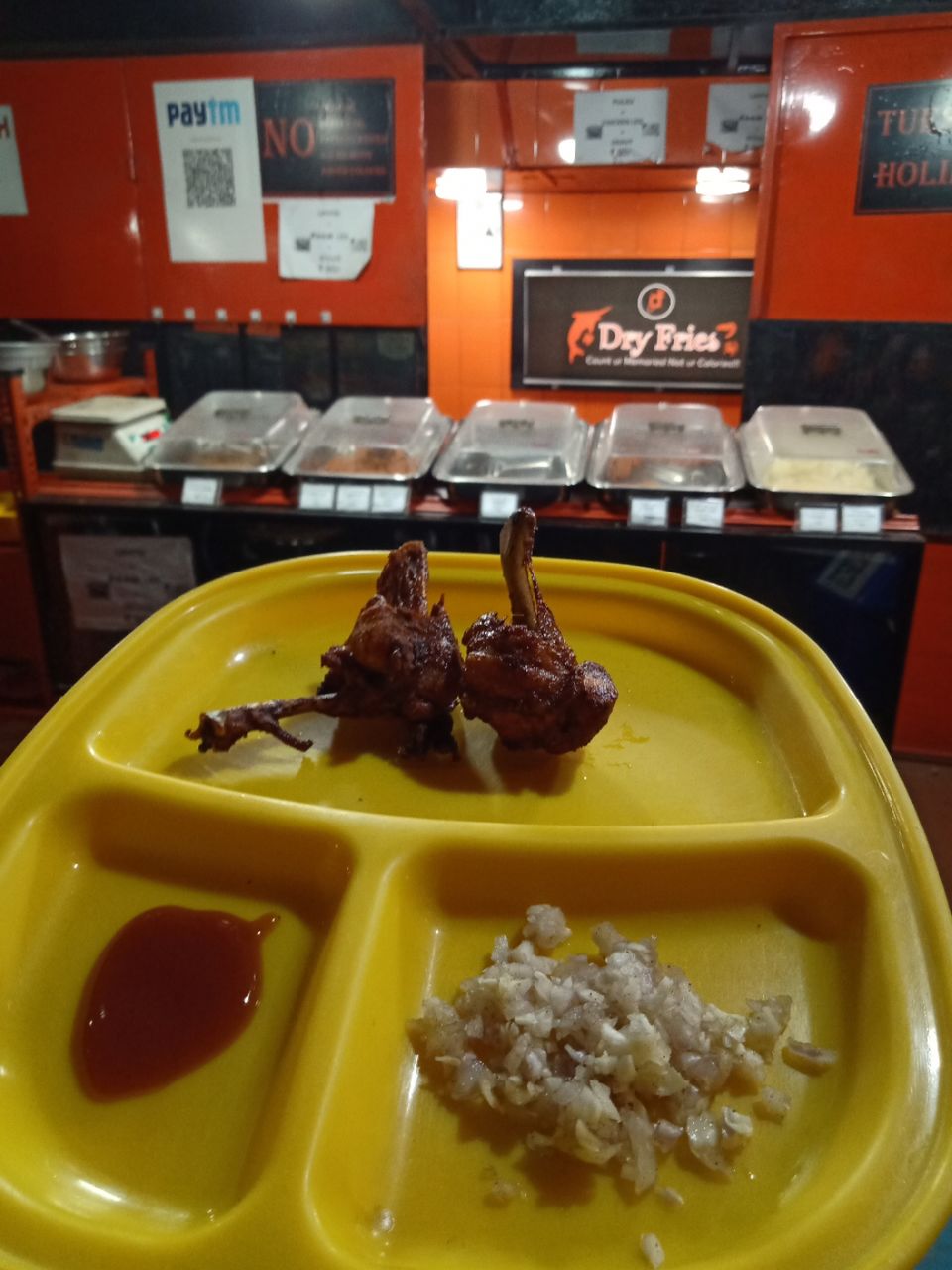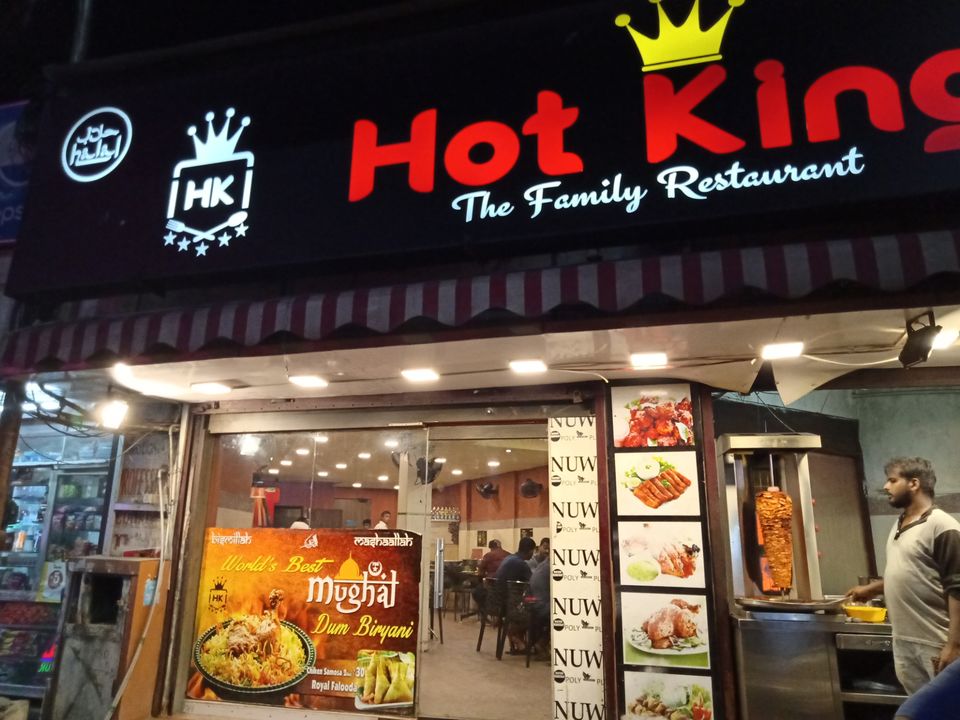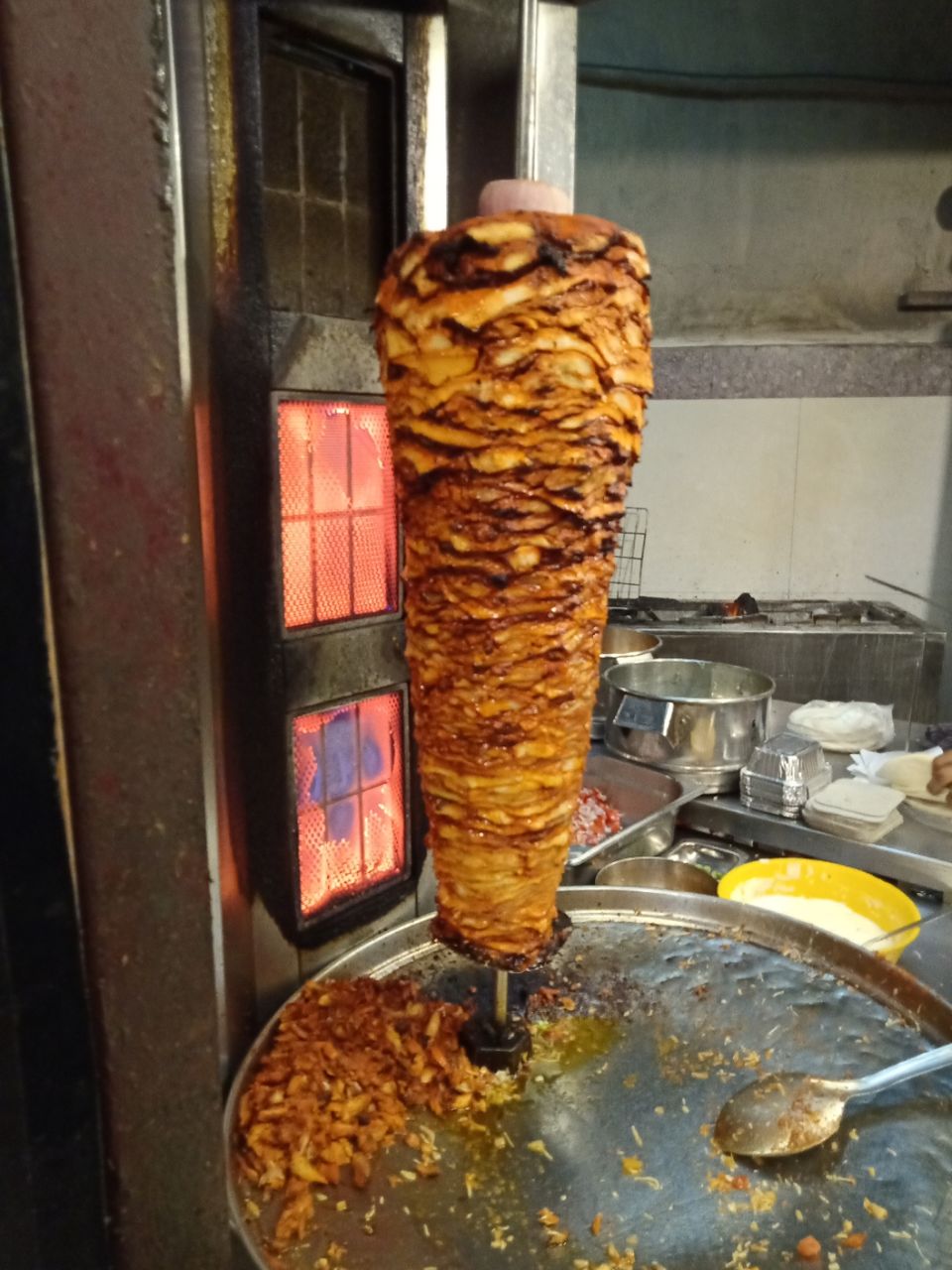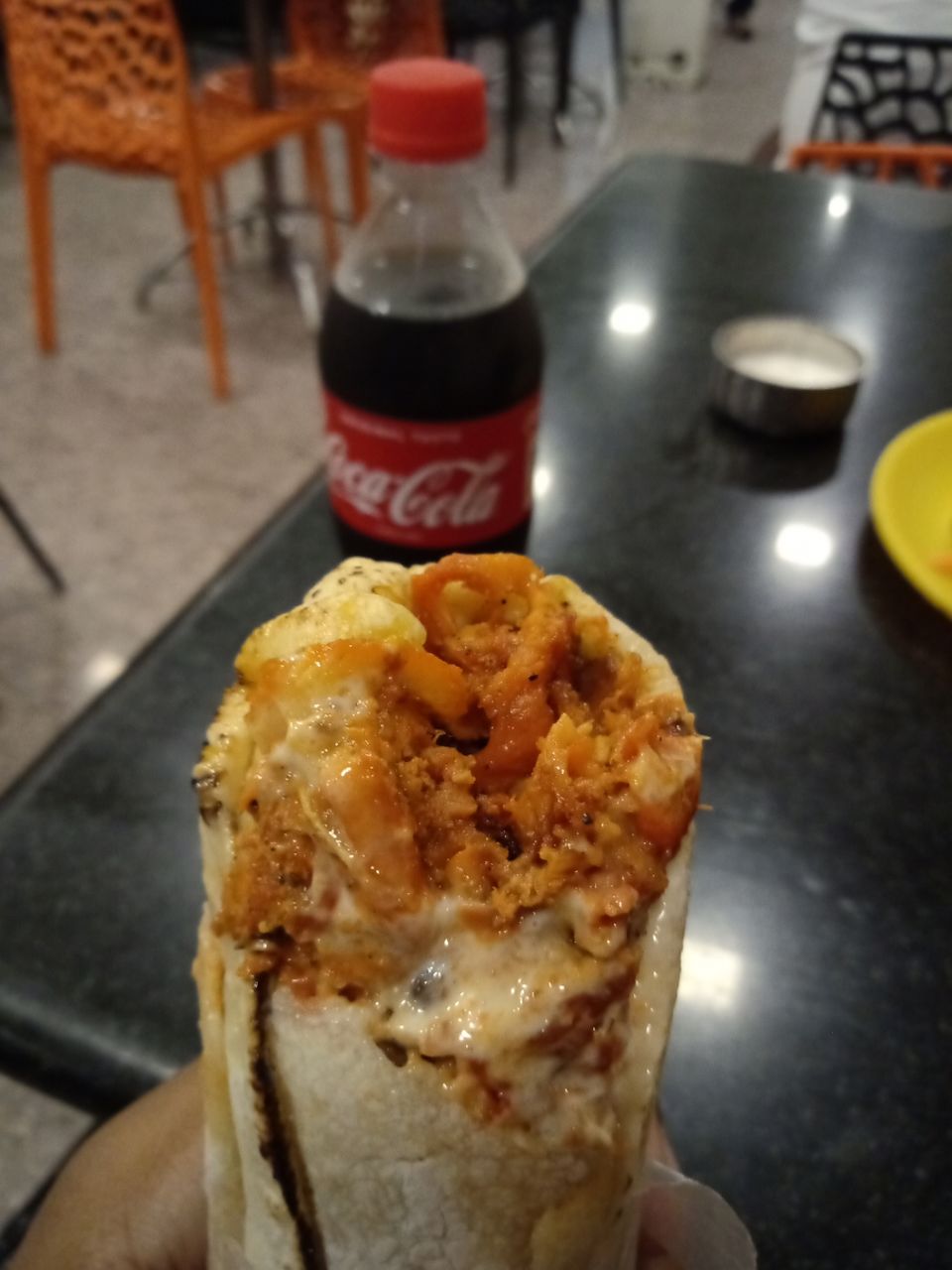 Today is my last day here in Pondicherry. I woke up at 5am and headed towards the beach to watch the sunrise. IF YOU ARE IN PONDI, YOU MUST GO TO THE PROMENADE BEACH TO WATCH THE SUNRISE. The best part about pondicherry is the sunrise and sunset. They are simply breathtaking. So yeah, moving on. I sat at the beach for more than an hour and had a full view of the beautiful sunrise. Then I went back to my hostel, took a shower and headed towards the next spot.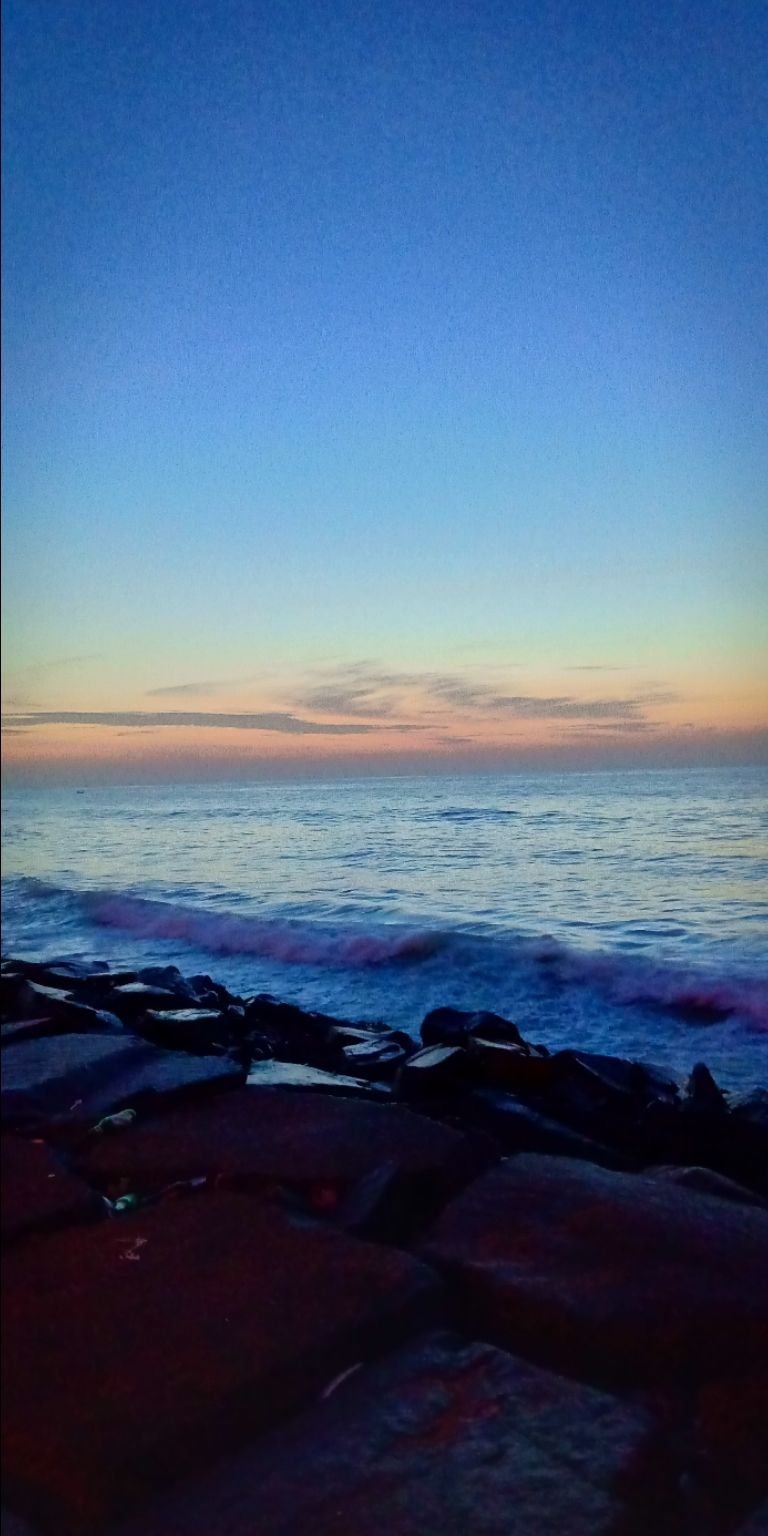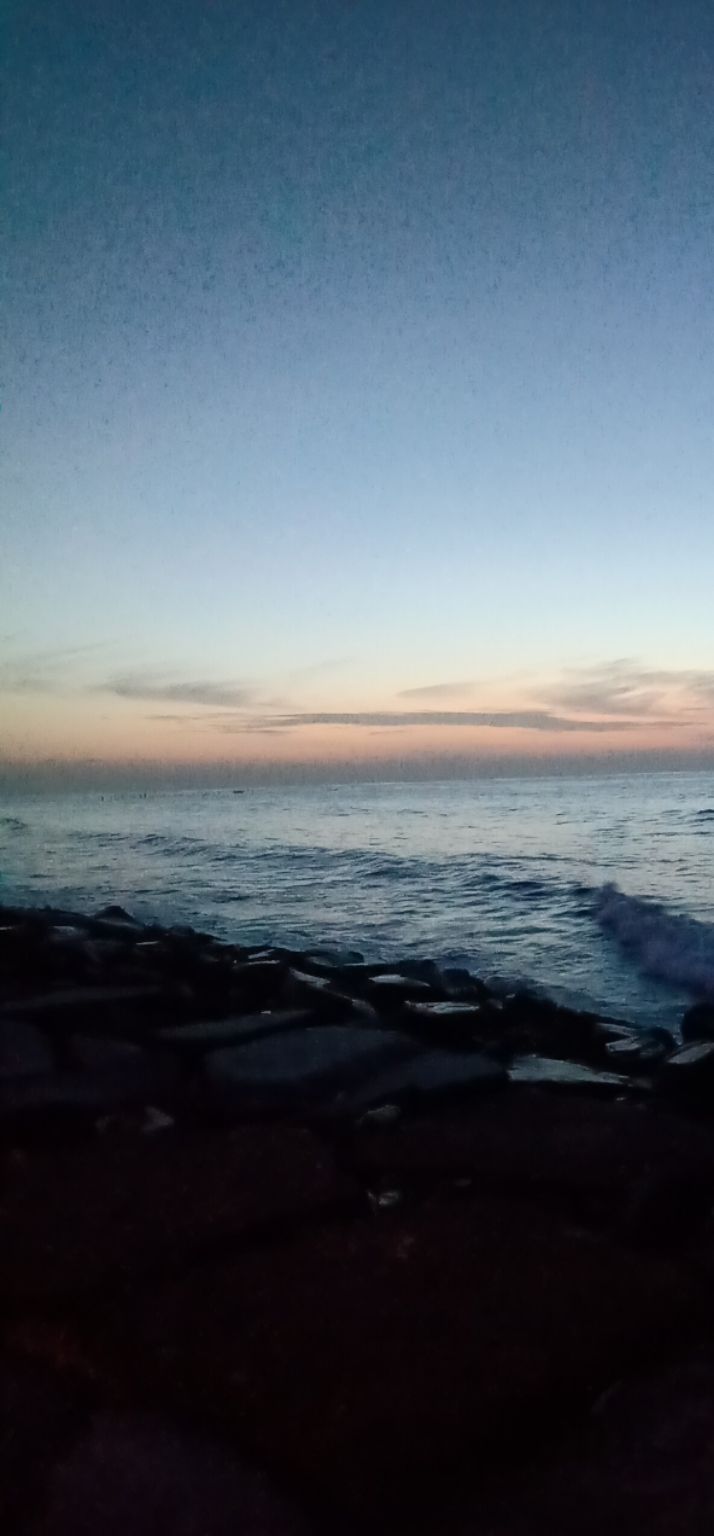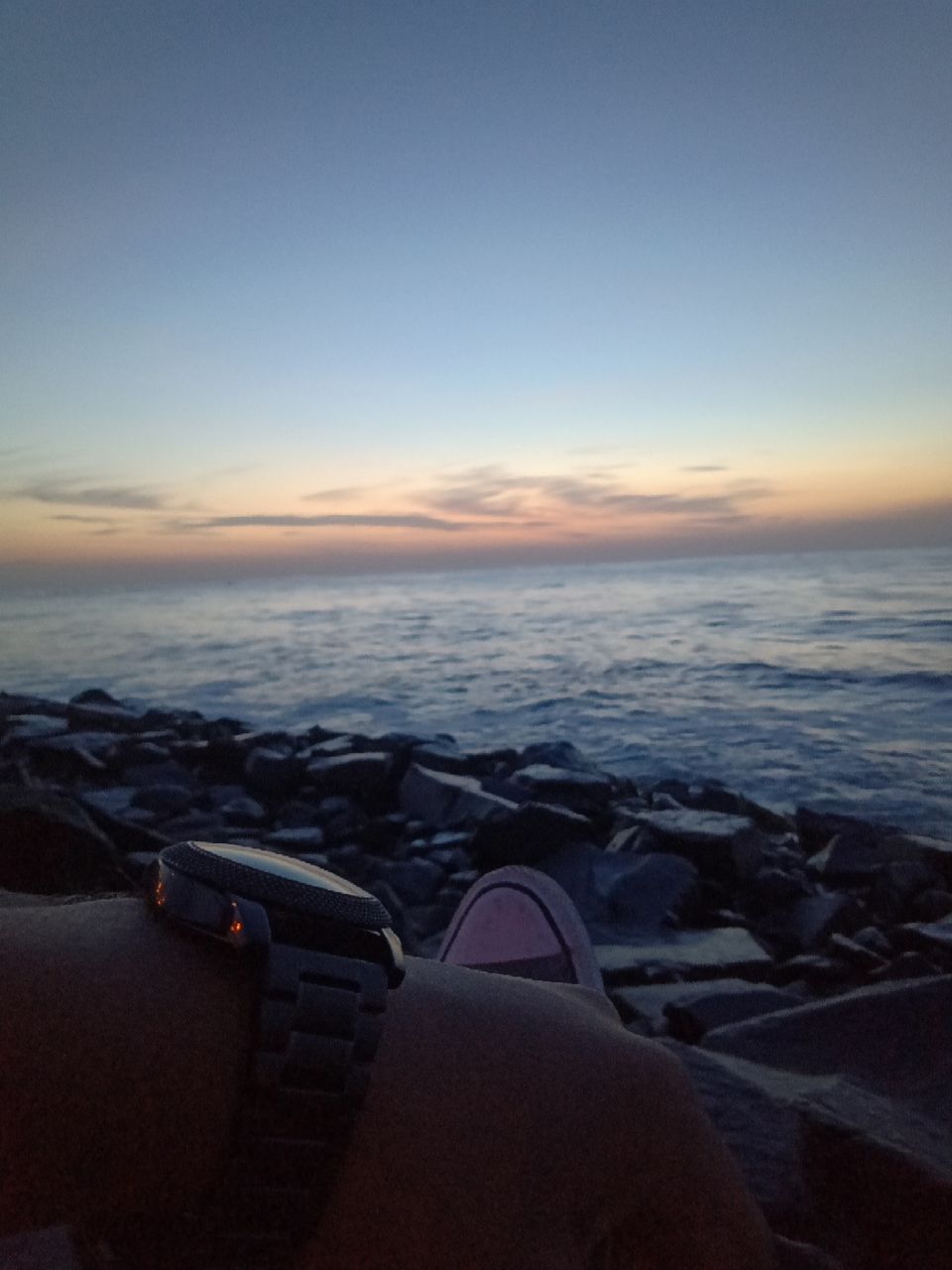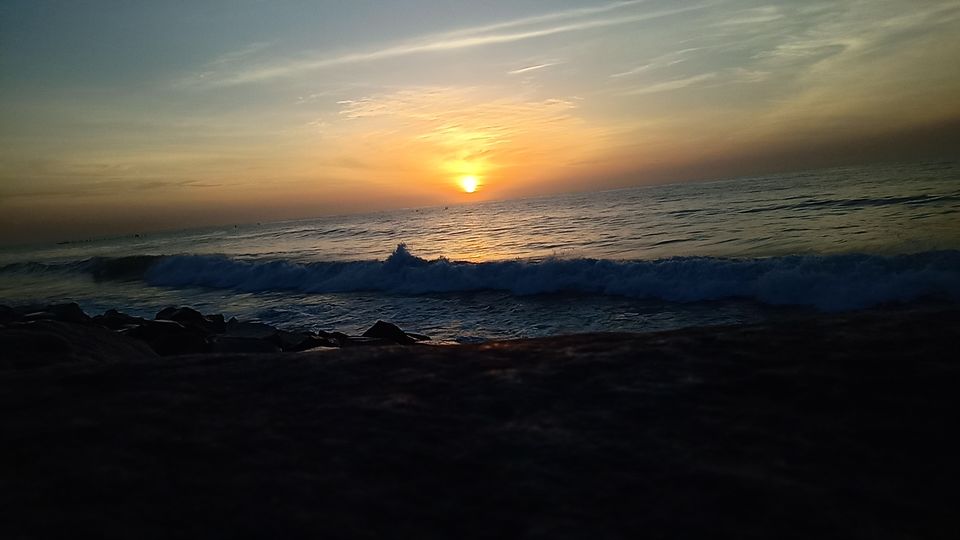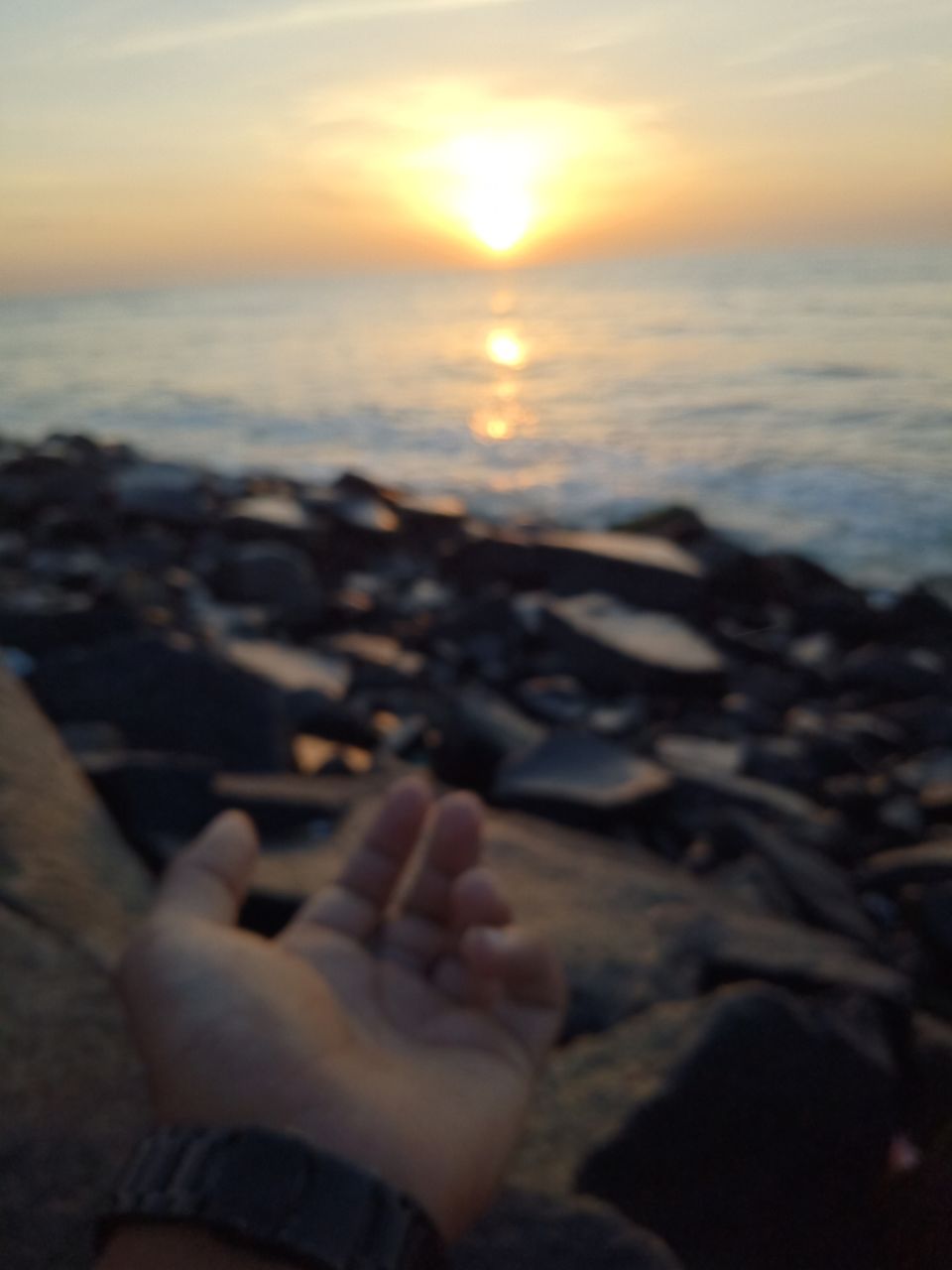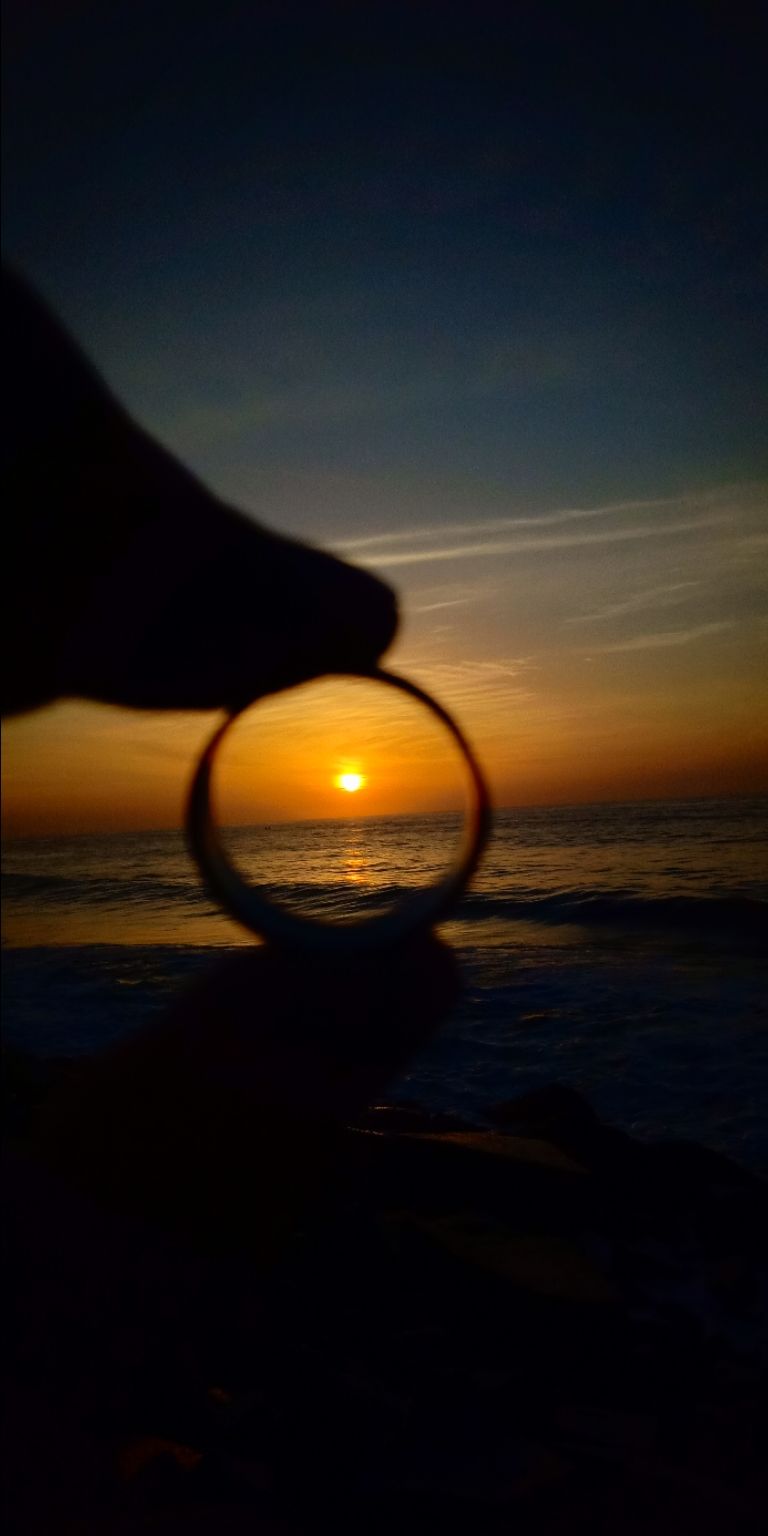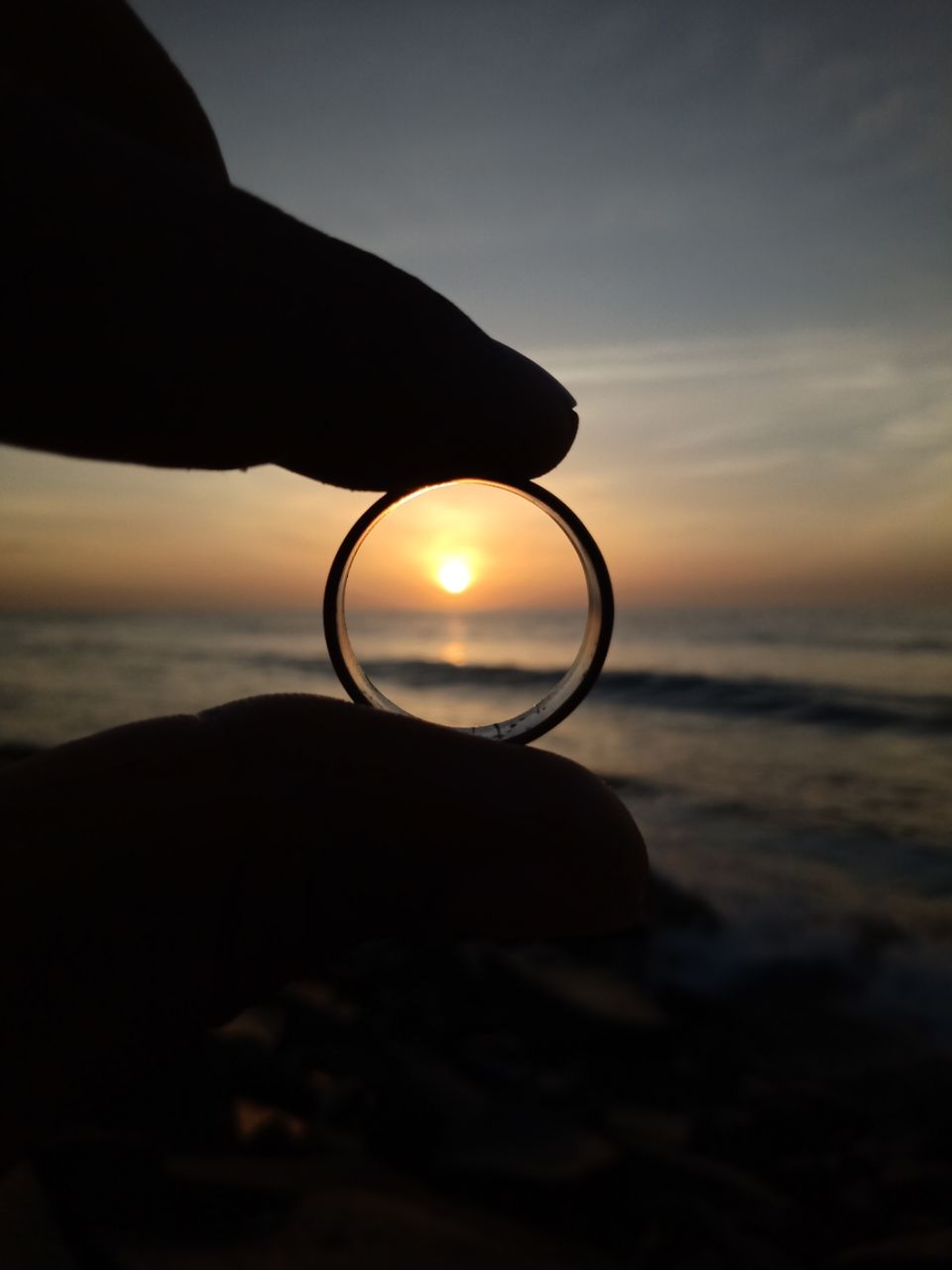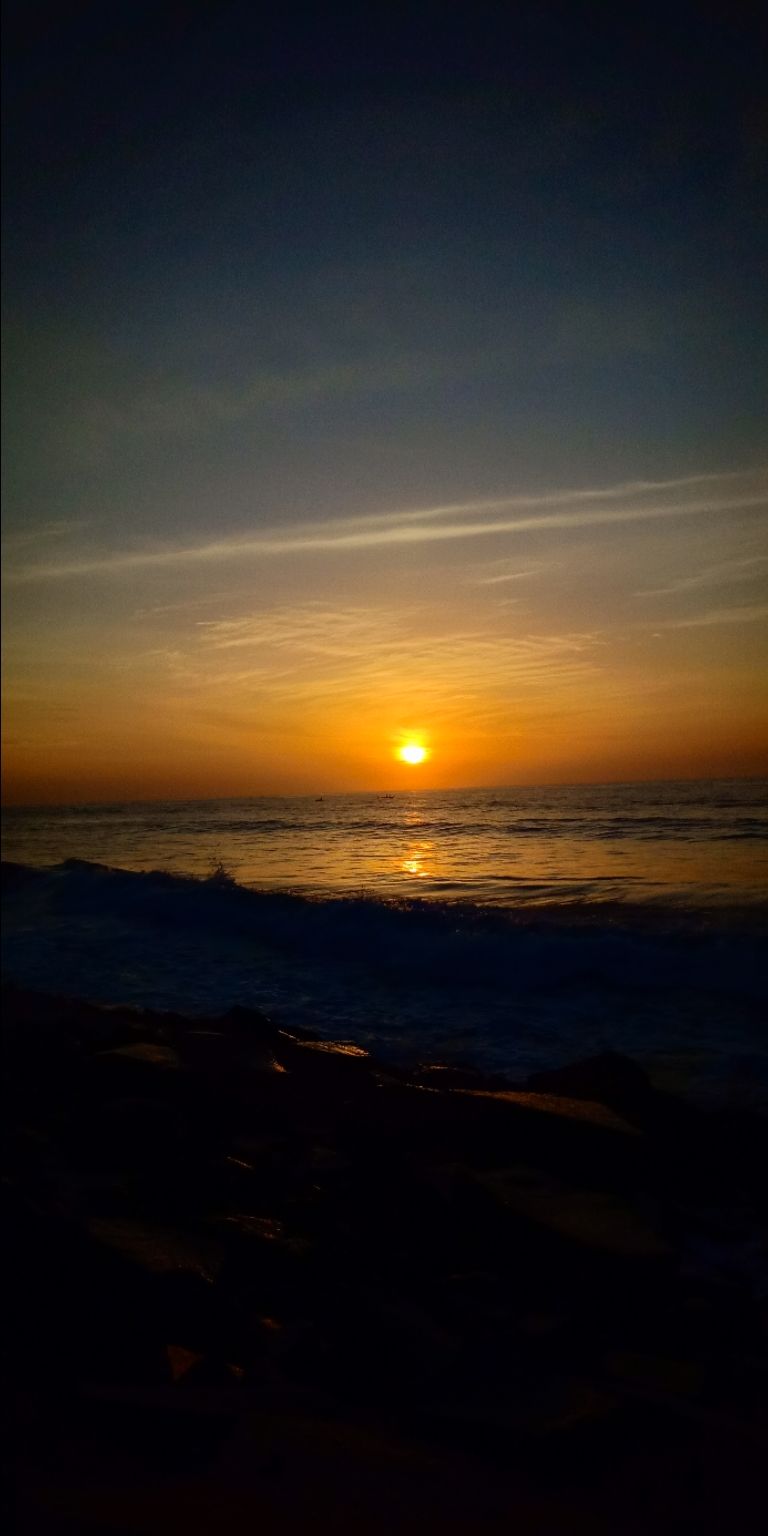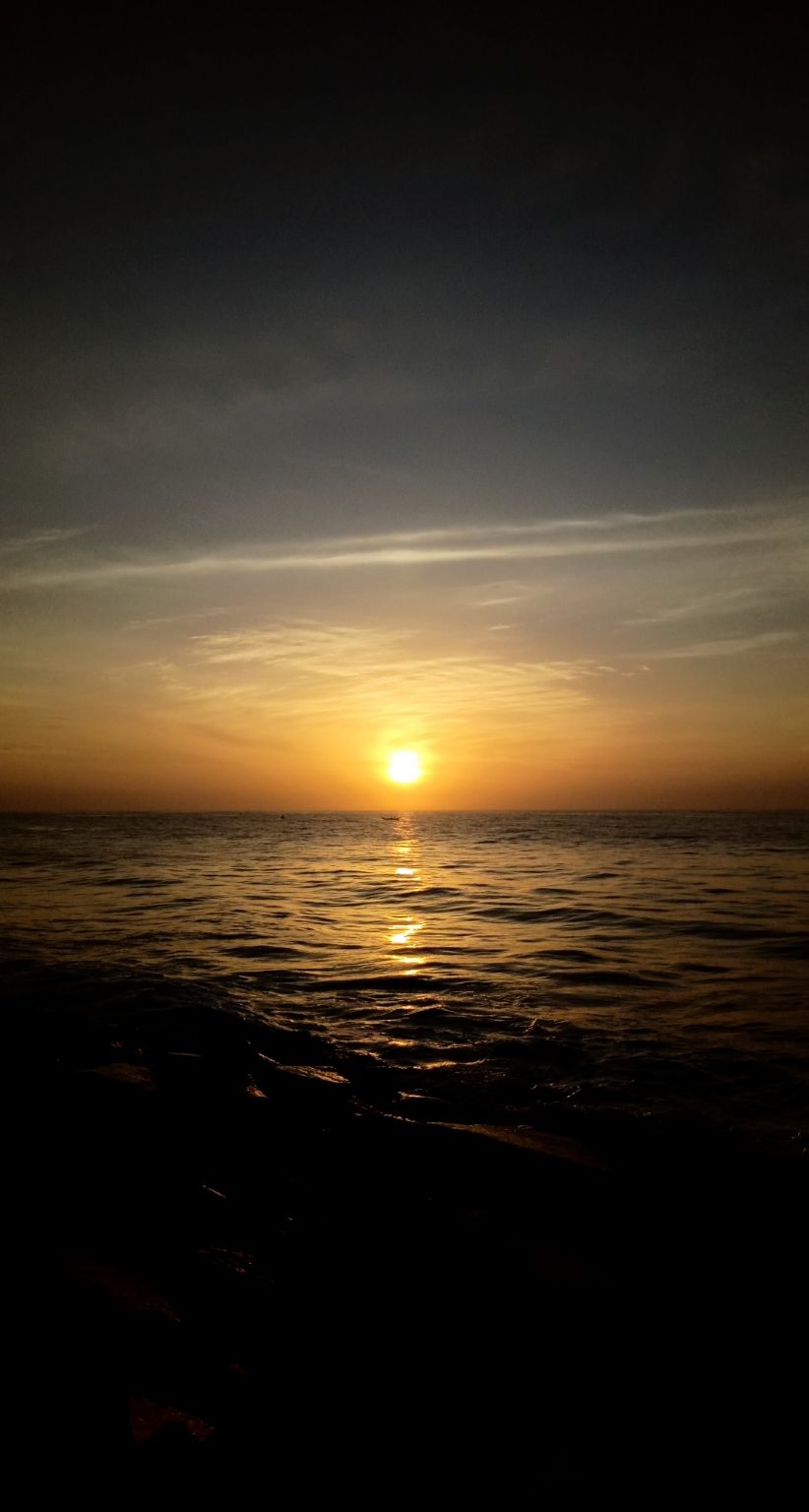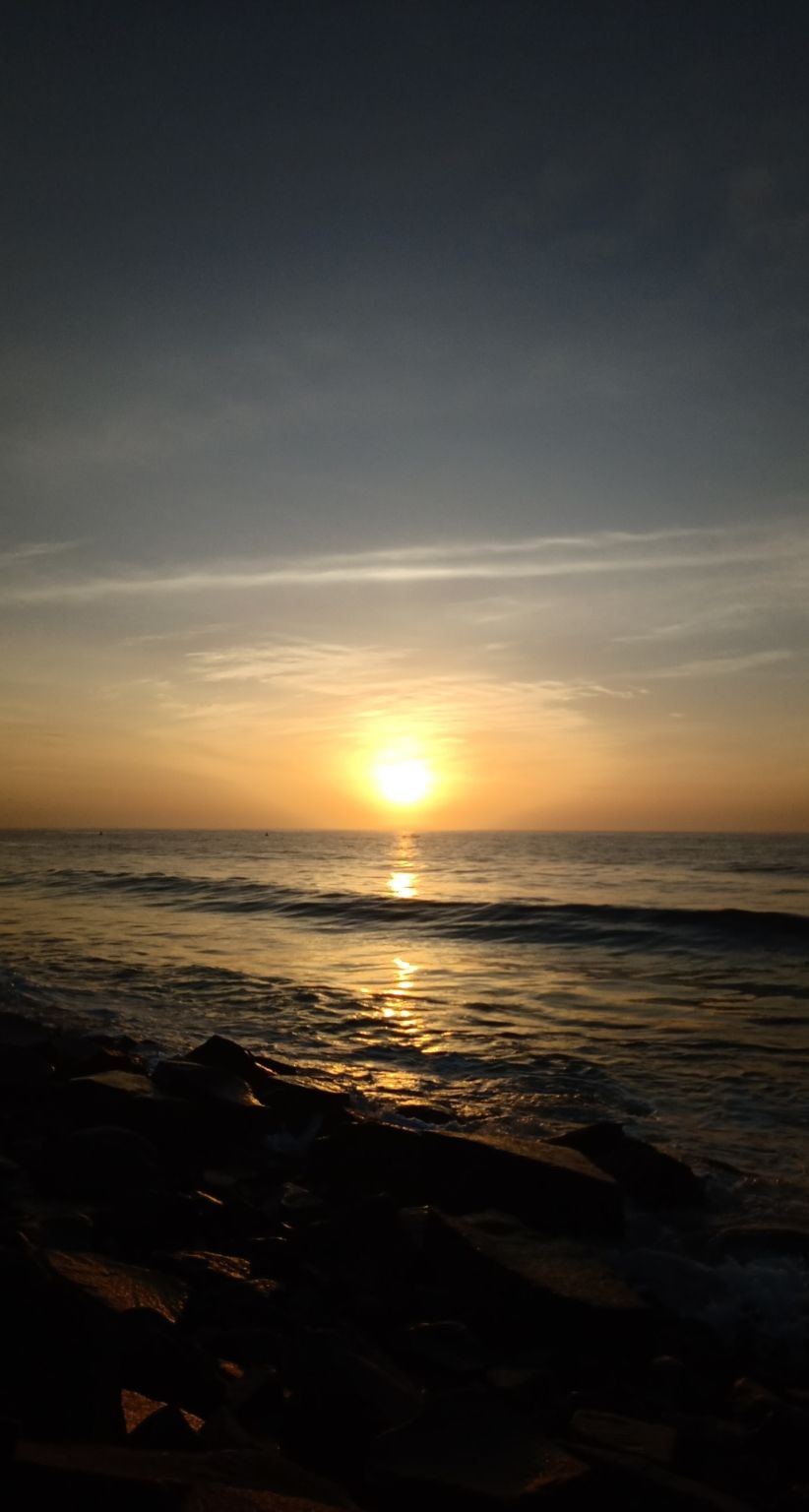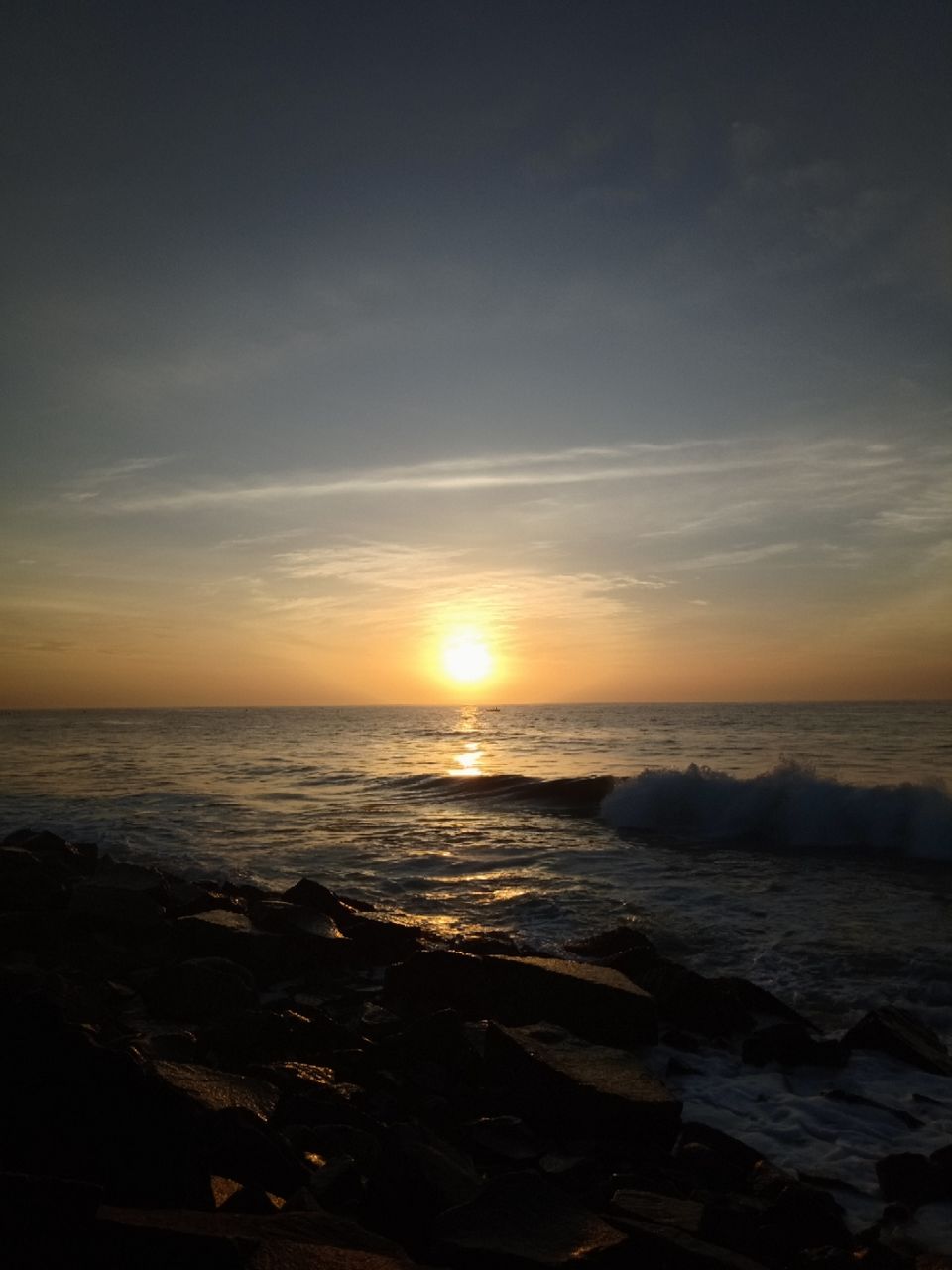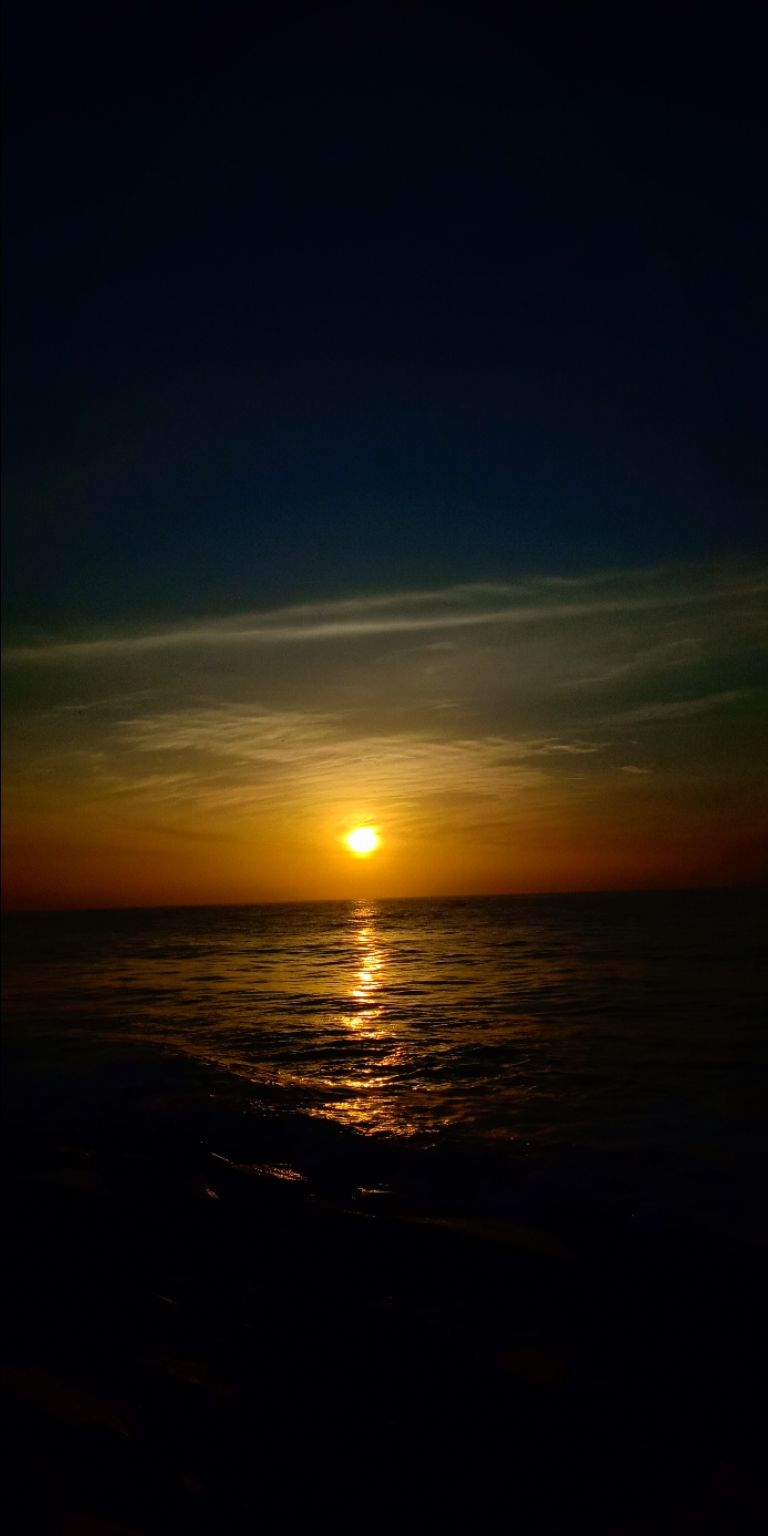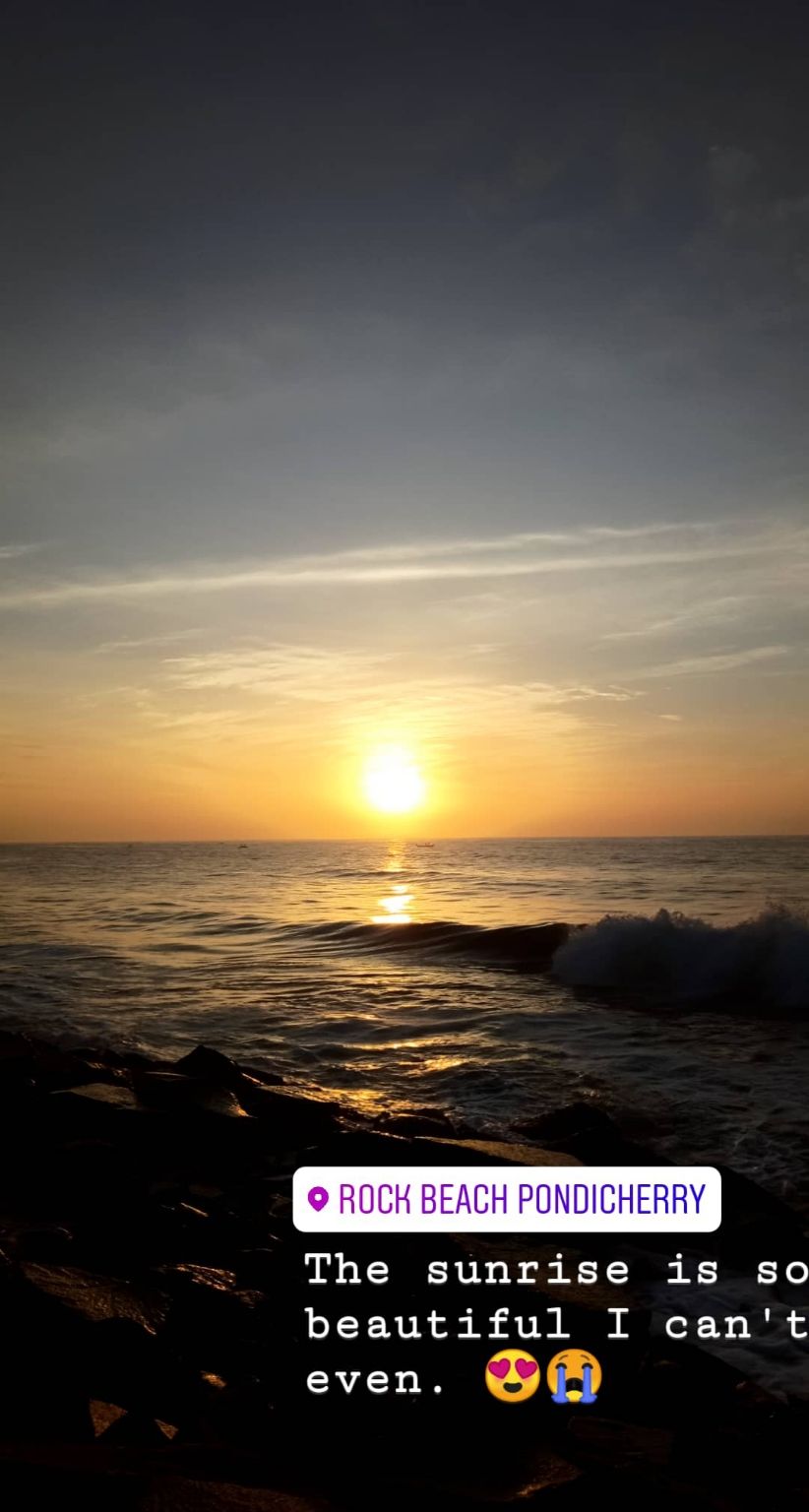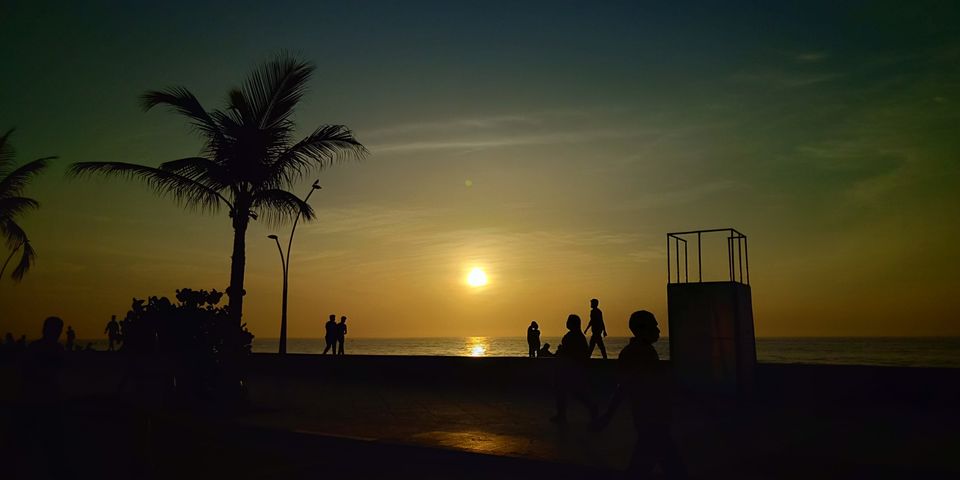 So matrimandir was my next spot. I had booked the slot for today morning for the session inside the temple. The temple was very beautiful from the inside and it is very peaceful. Do book a slot when you visit this in advance. It's free and completely worth it. So after that, I head on to the auroville beach.
So this is another beach in pondi but it's not as clean as the other ones. Apart from the trash around the beach, it was pretty nice. Then I headed to tantos for my lunch. Has a butter chicken pizza with some ice tea and headed to hostel for a nap.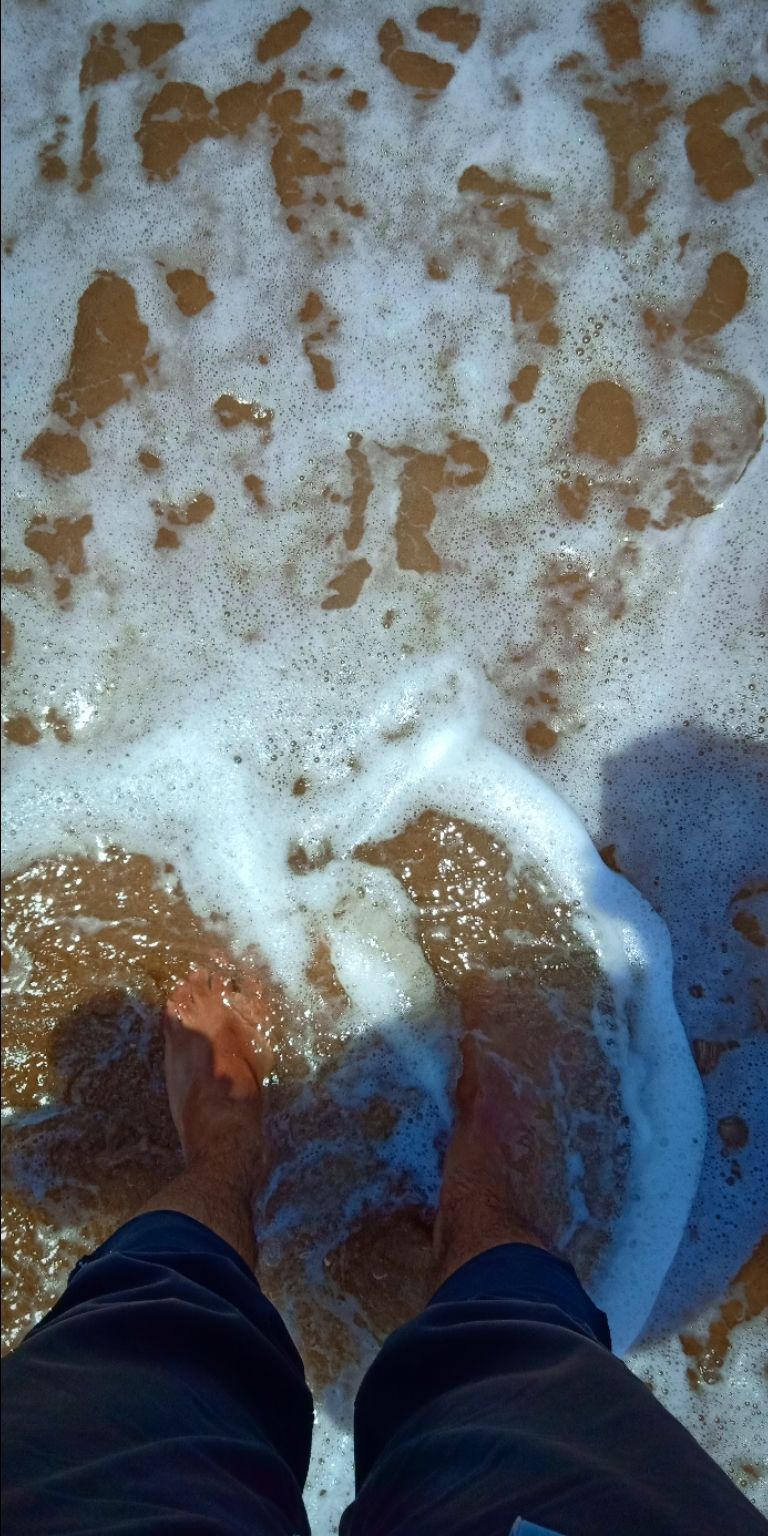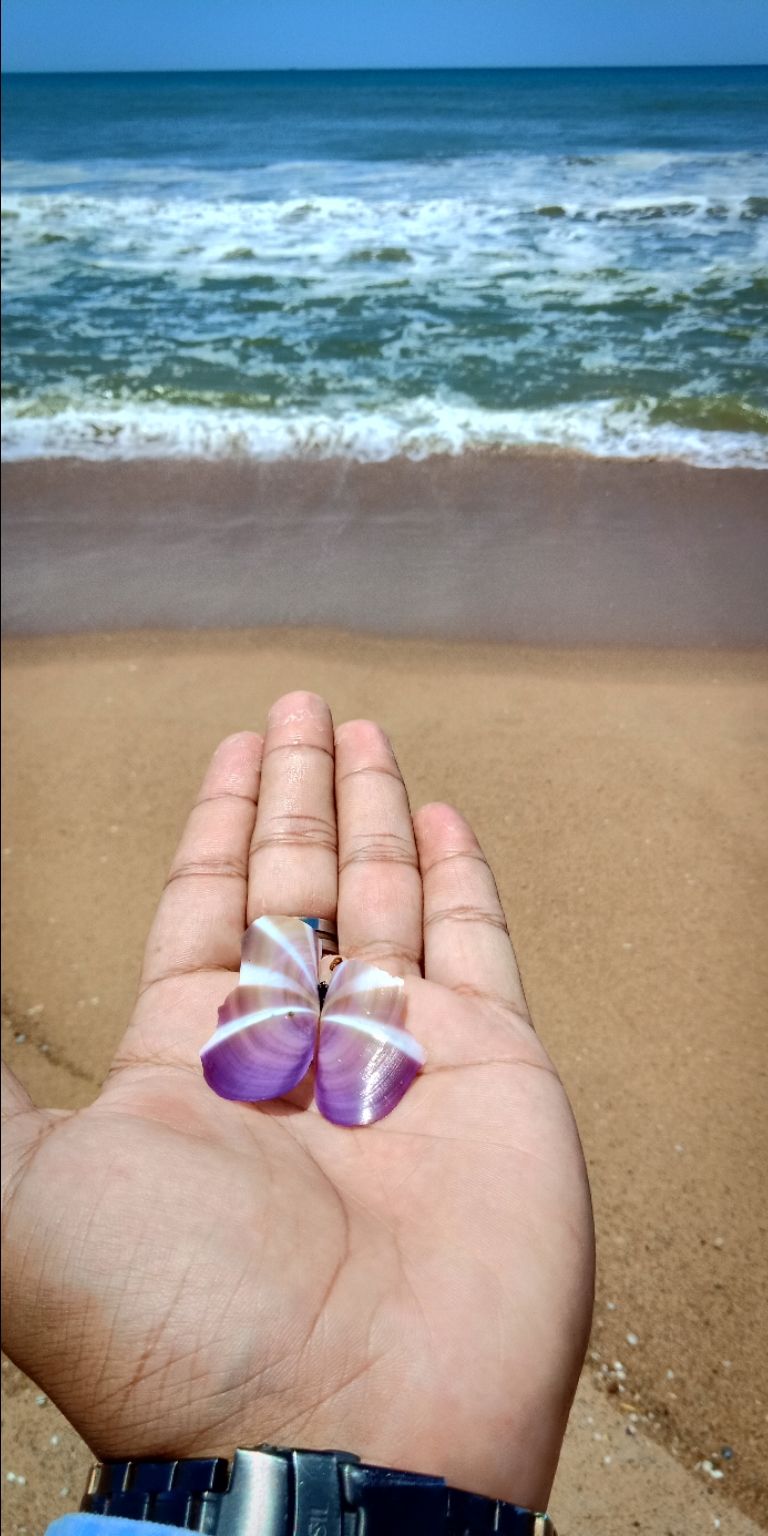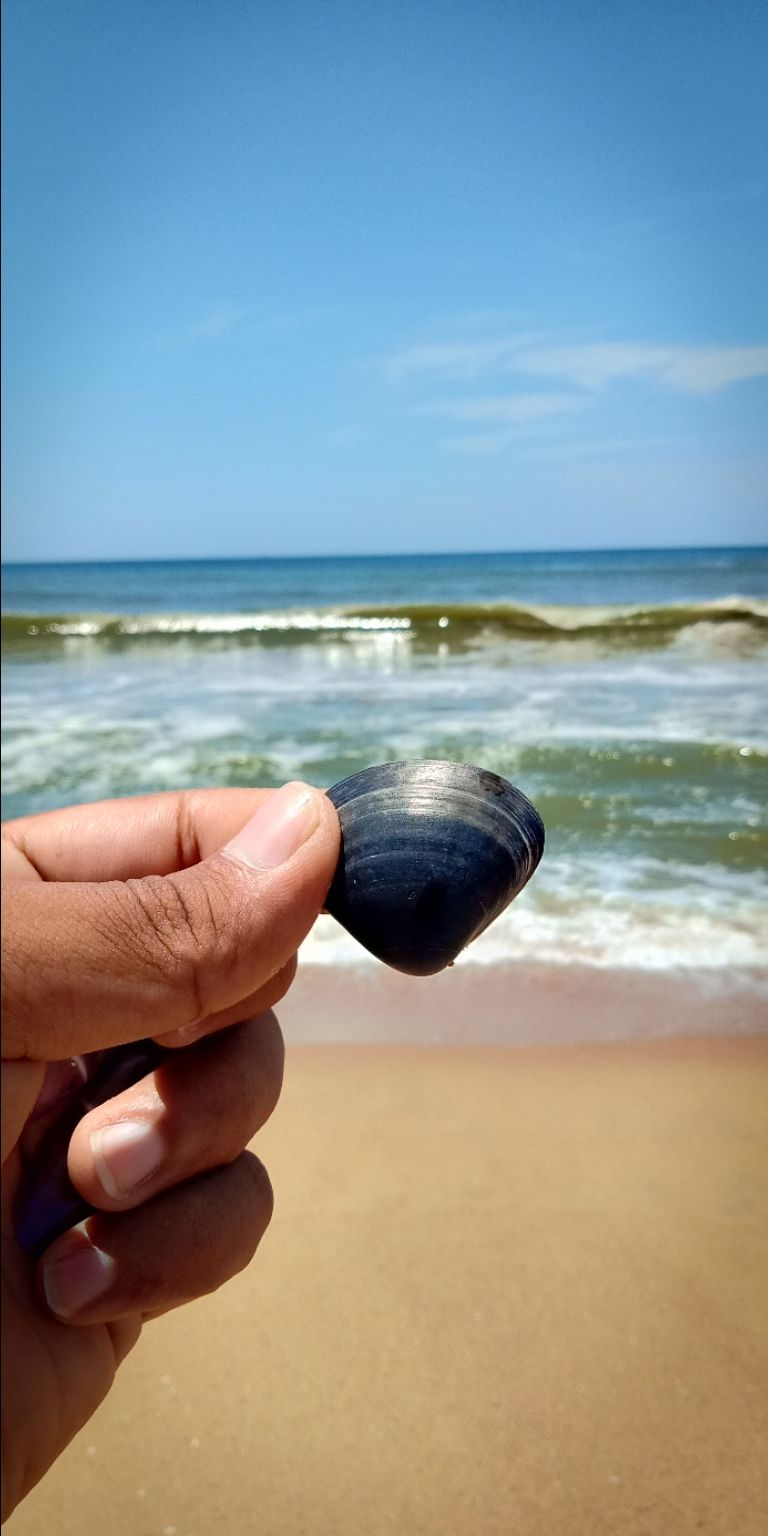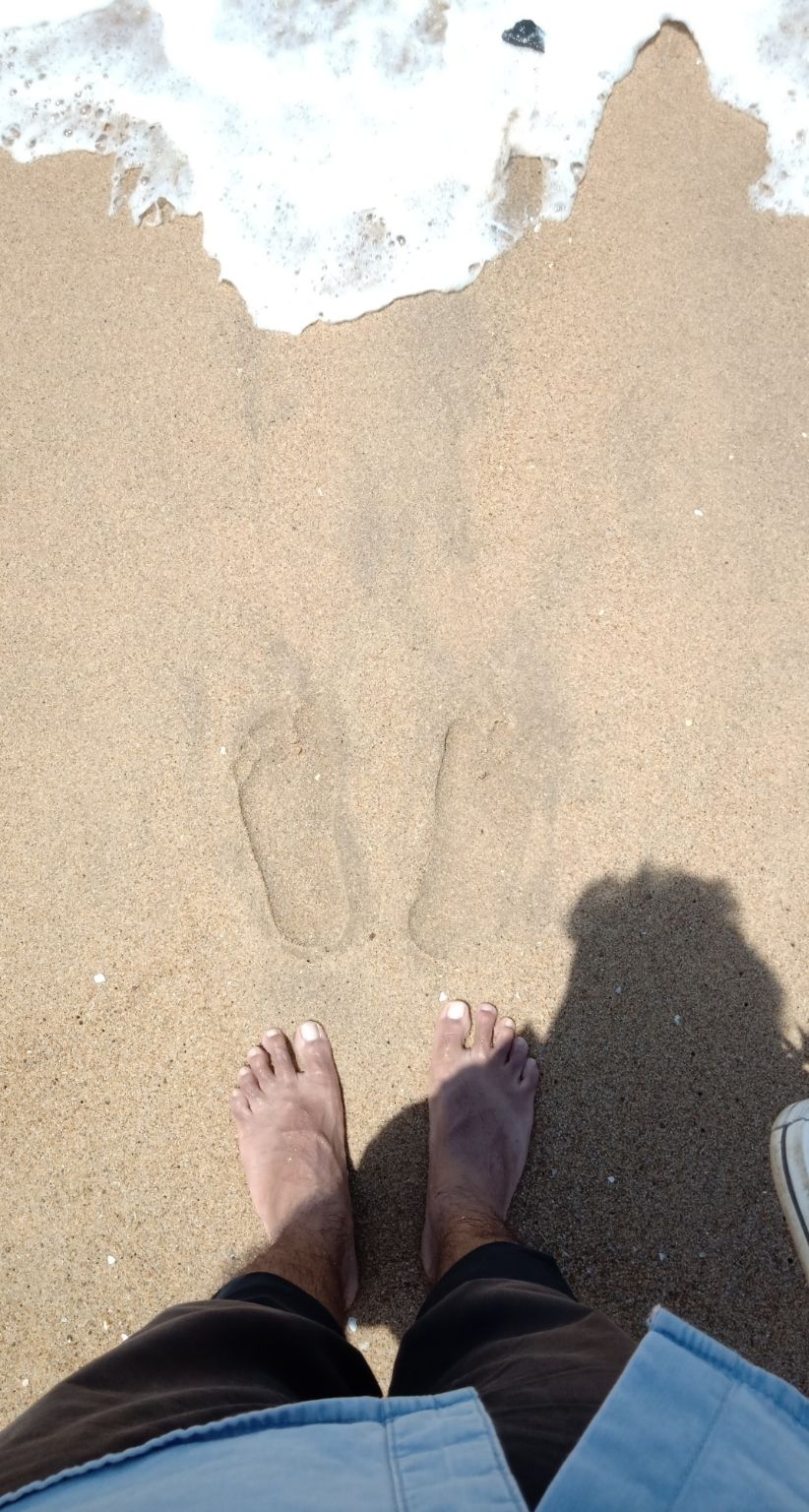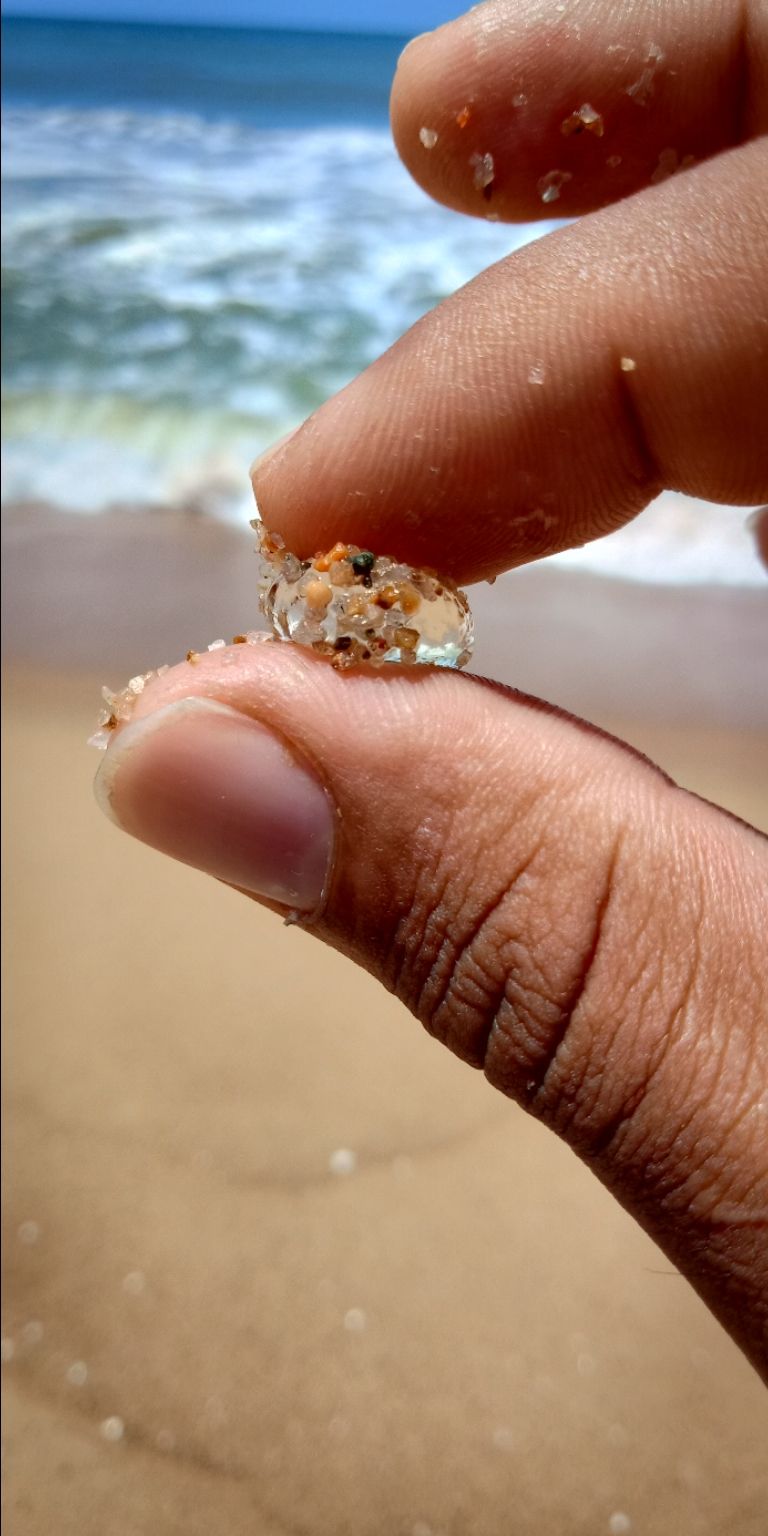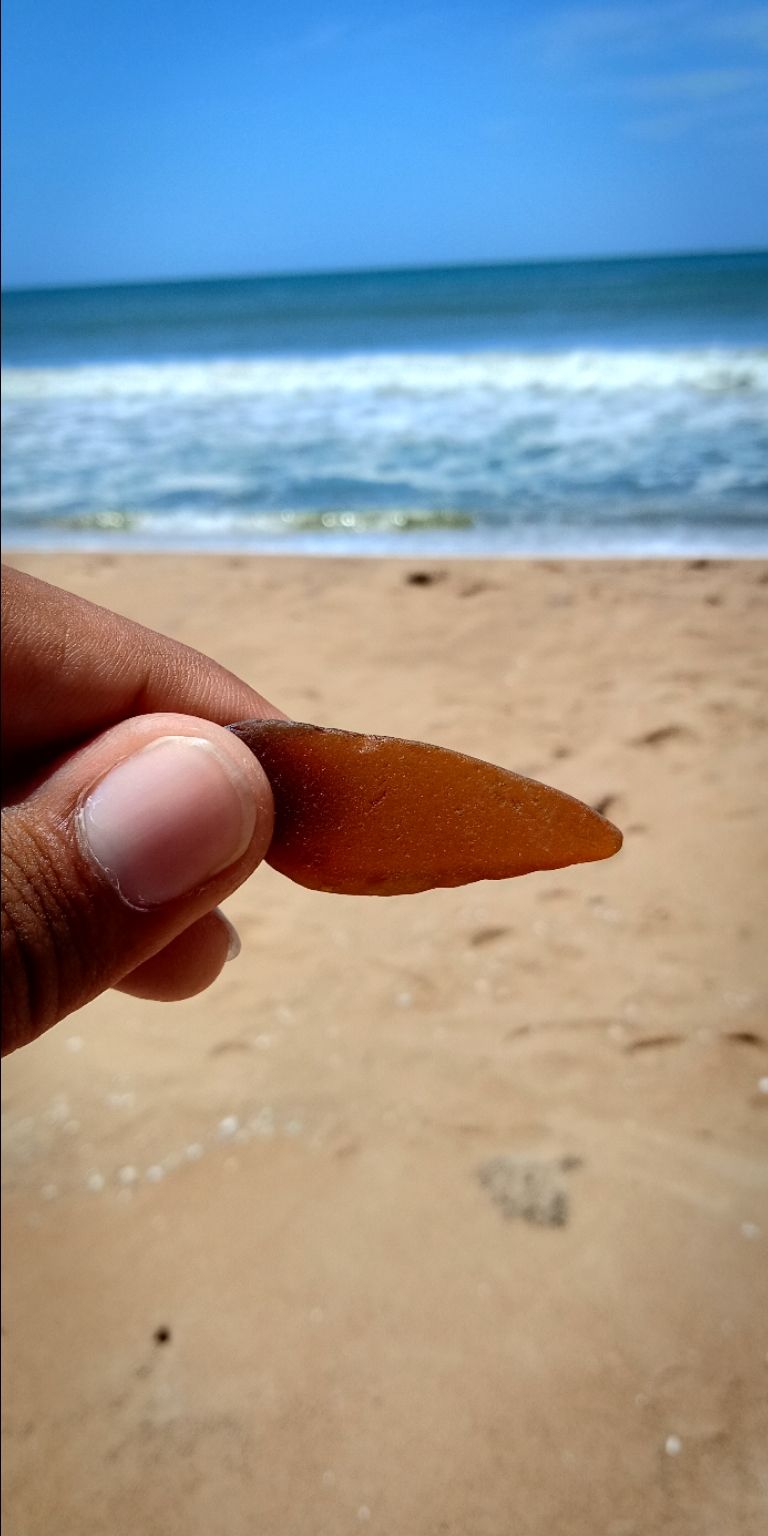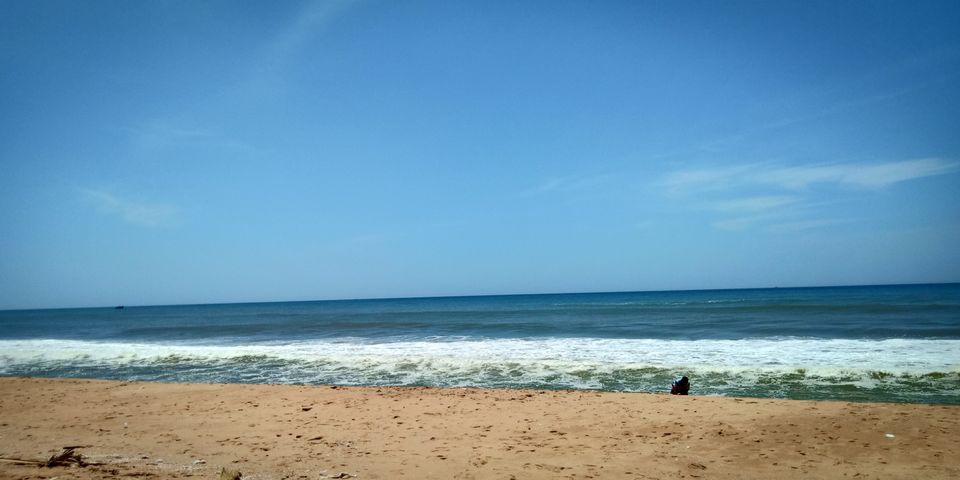 This is a beautiful church and you should go there for a bit for some spiritual time. After that, I spent the rest of my evening in the beach watching the sea. There ends my trip of Pondicherry, also my first solo trip.