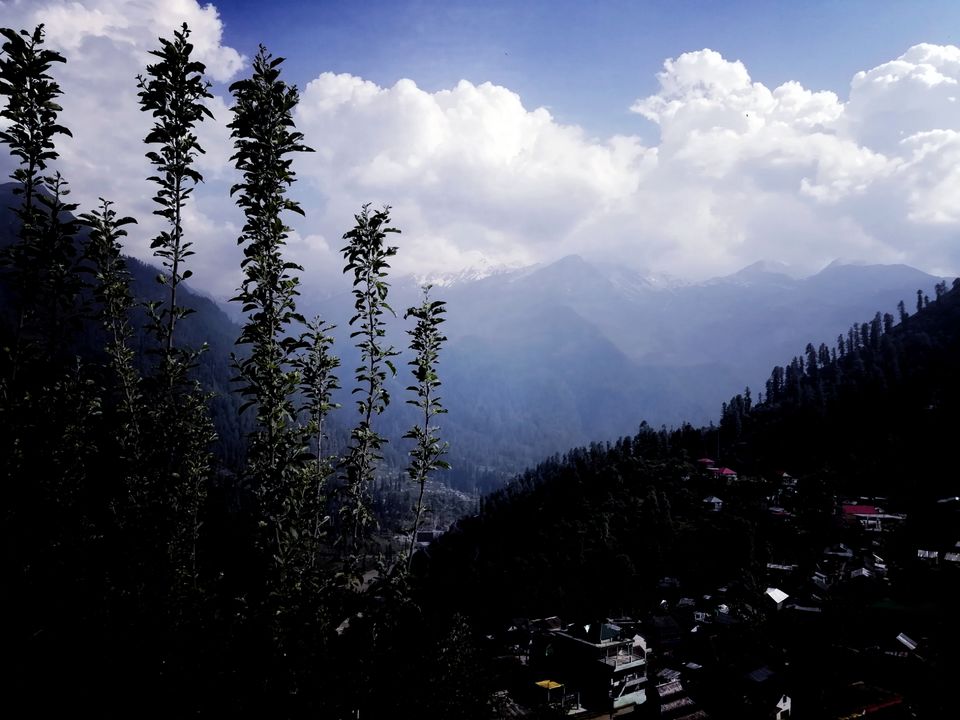 It was just yesterday that we friends decided to travel this weekend. I had been living in Haridwar for almost a month now. The initial destination in mind being Badrinath dham, but nothing was fixed. The first day was all about packing our bags and setting off. A group of three friends, we took a bus to Manali instead in the evening, with only the weekends in hand to explore. With nothing planned, a decision was made, a wise one.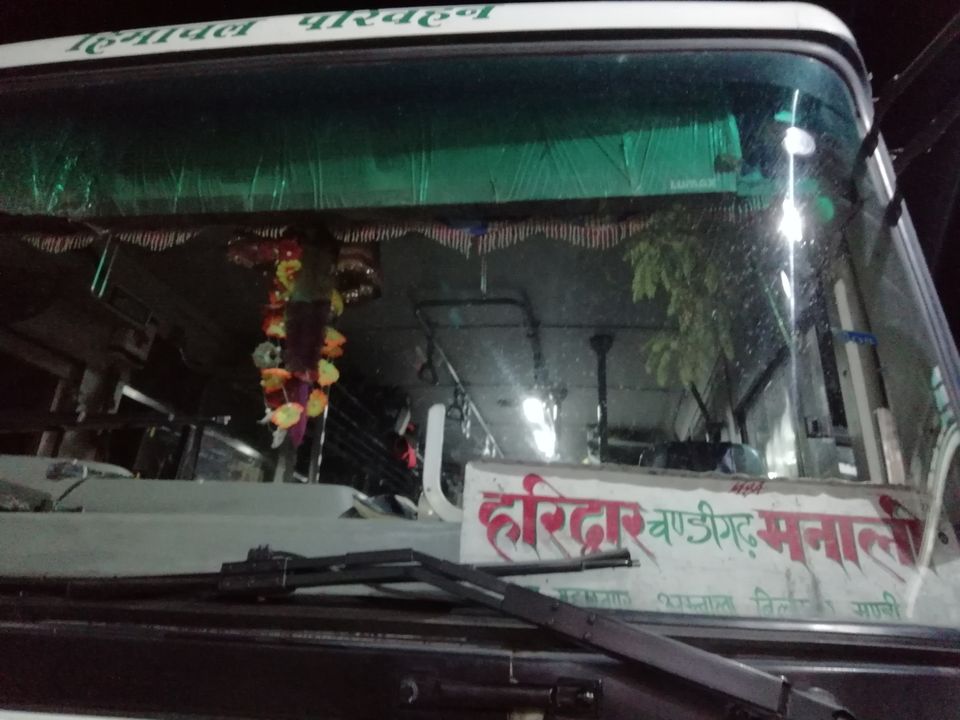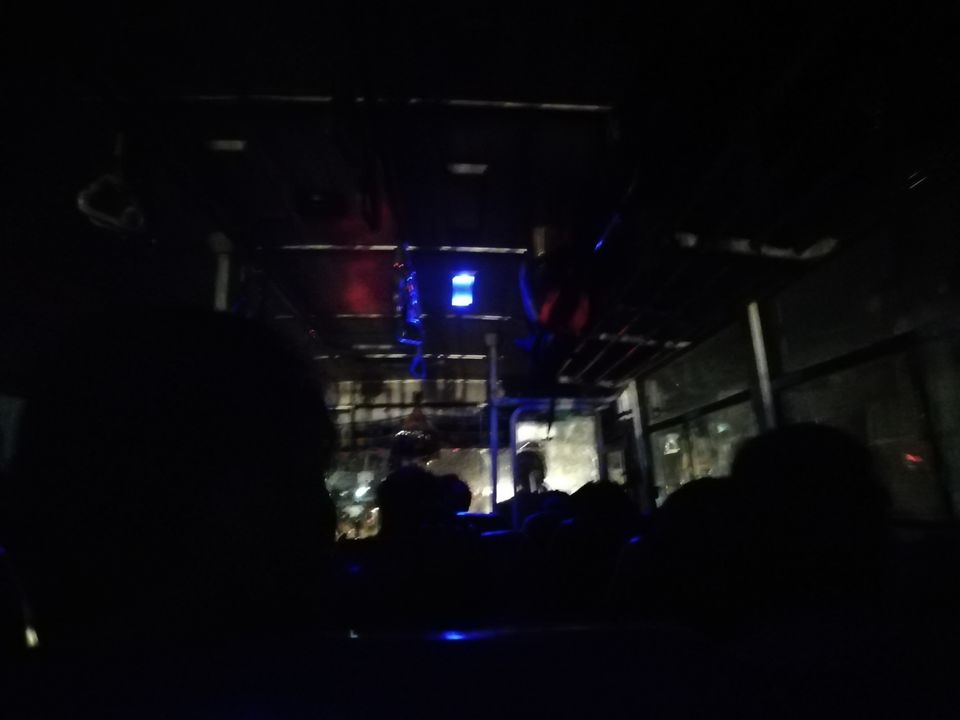 The bus stopped at three different halts and travelling all the way through Punjab, Shimla, Mandi, we got down at Bhuntar bus stand. On the way, the sun rising from behind the mountains and it's reflection on the Beas took all my pain away. It was Saturday and I needed to make the most out of it. Realizing that places like Kasol were very commercialized now, I took a bus direct to Barshaini.
It's a 2.30 hr journey, seems much like a roller-coaster ride, all along the valley and as you travel deeper, the more closer to nature you get. Got down at Barshaini, and started my trek for Pulga, which is a village on the opposite hill you see from Barshaini. You can see snow covered peaks from Barshaini or Pulga round the year.
The 30-40 min trek to Pulga is spectacular itself. On the way we saw a Dam, many waterfalls, streams, lush green meadows and so much. It's a well laid out path. Reaching Pulga we took a room for 3 just for Rs 300. The food is a bit costly, but affordable. After resting for a few hours, we quickly did a trek to Tosh village which is at a much higher altitude. The view from Tosh made my heart skip beats at times, taking deep breaths, trying to absorb the moment. We returned to Pulga by evening, relaxed and merged around with everybody here, having fun by the bonfire listening to stories. That's all about the first day there, trekking and chilling. All in all I was Comfortably Numb.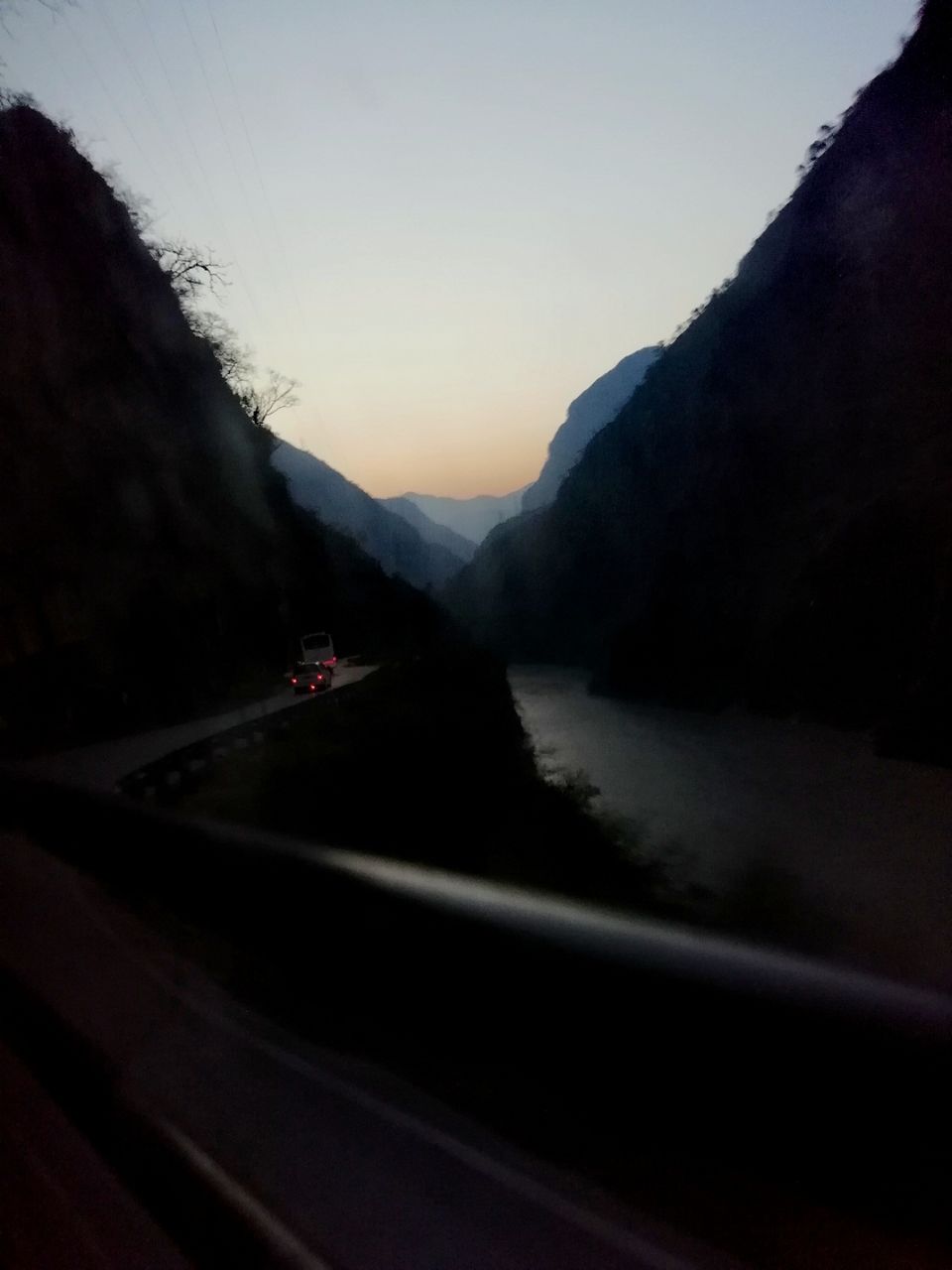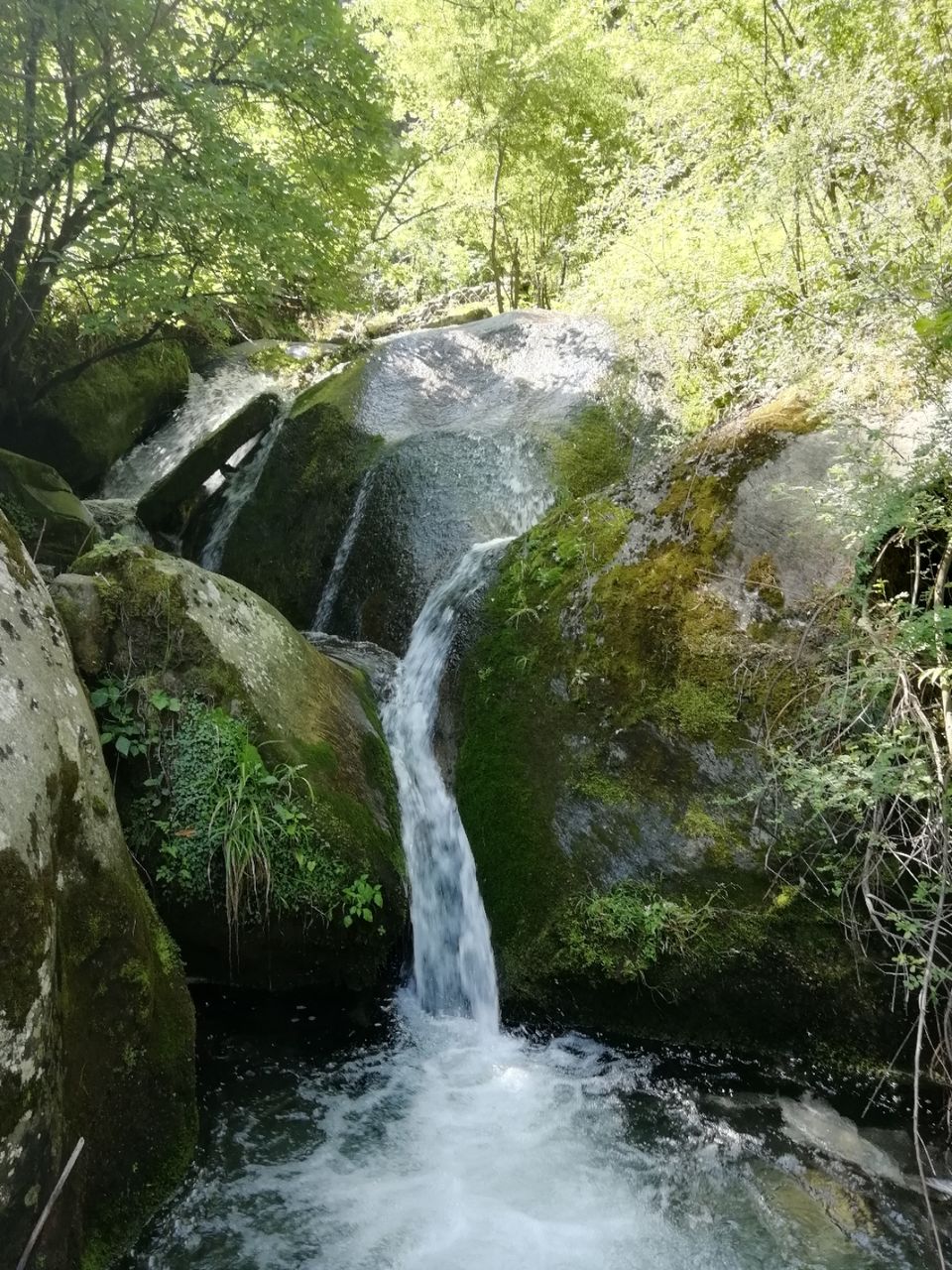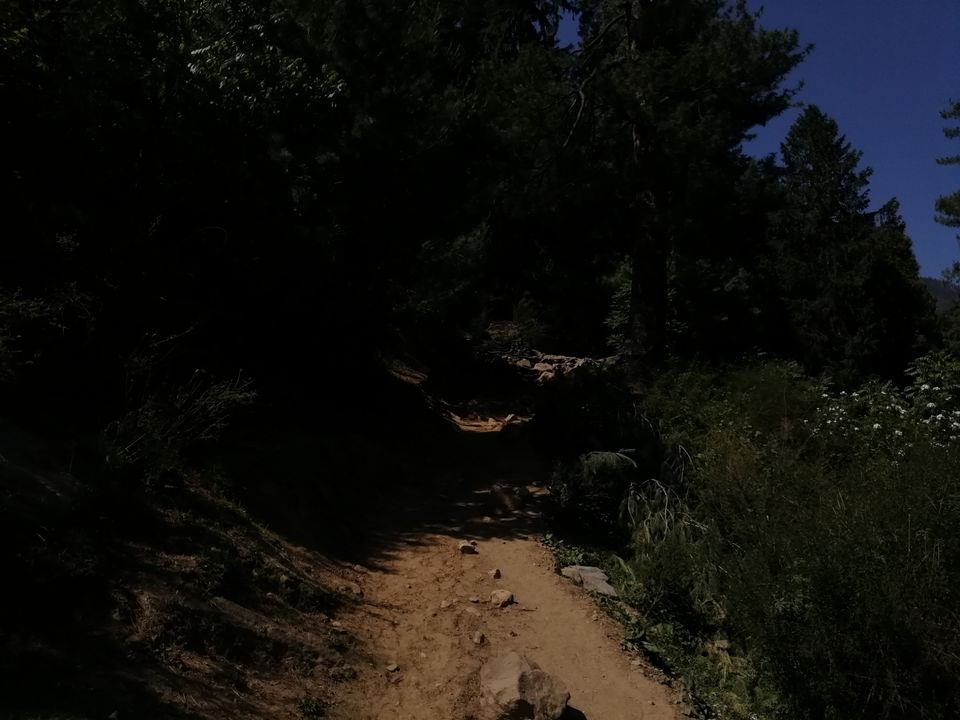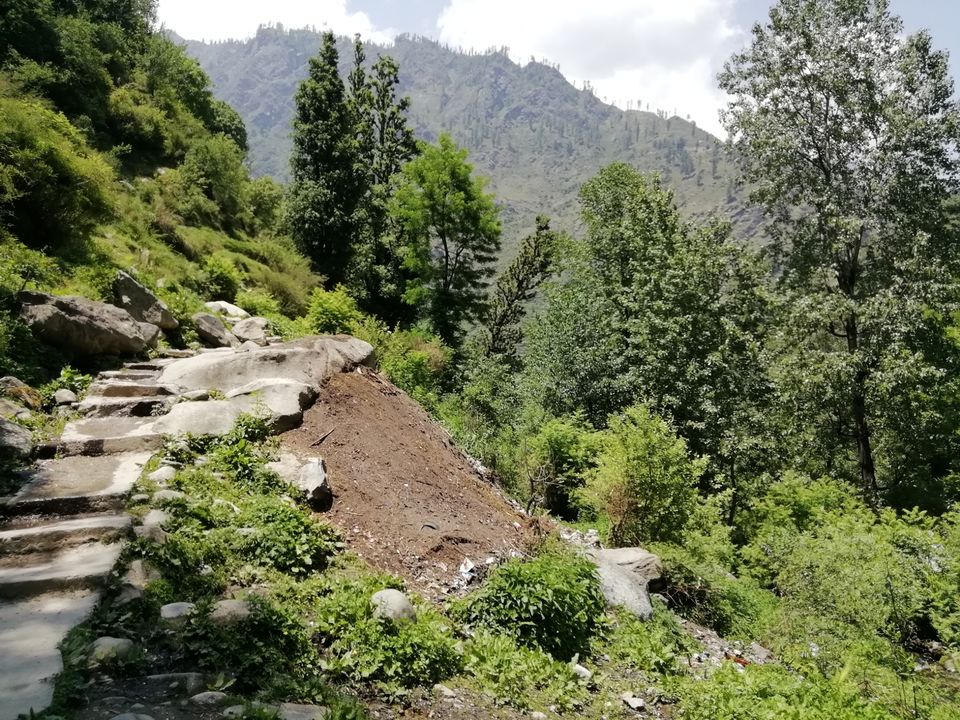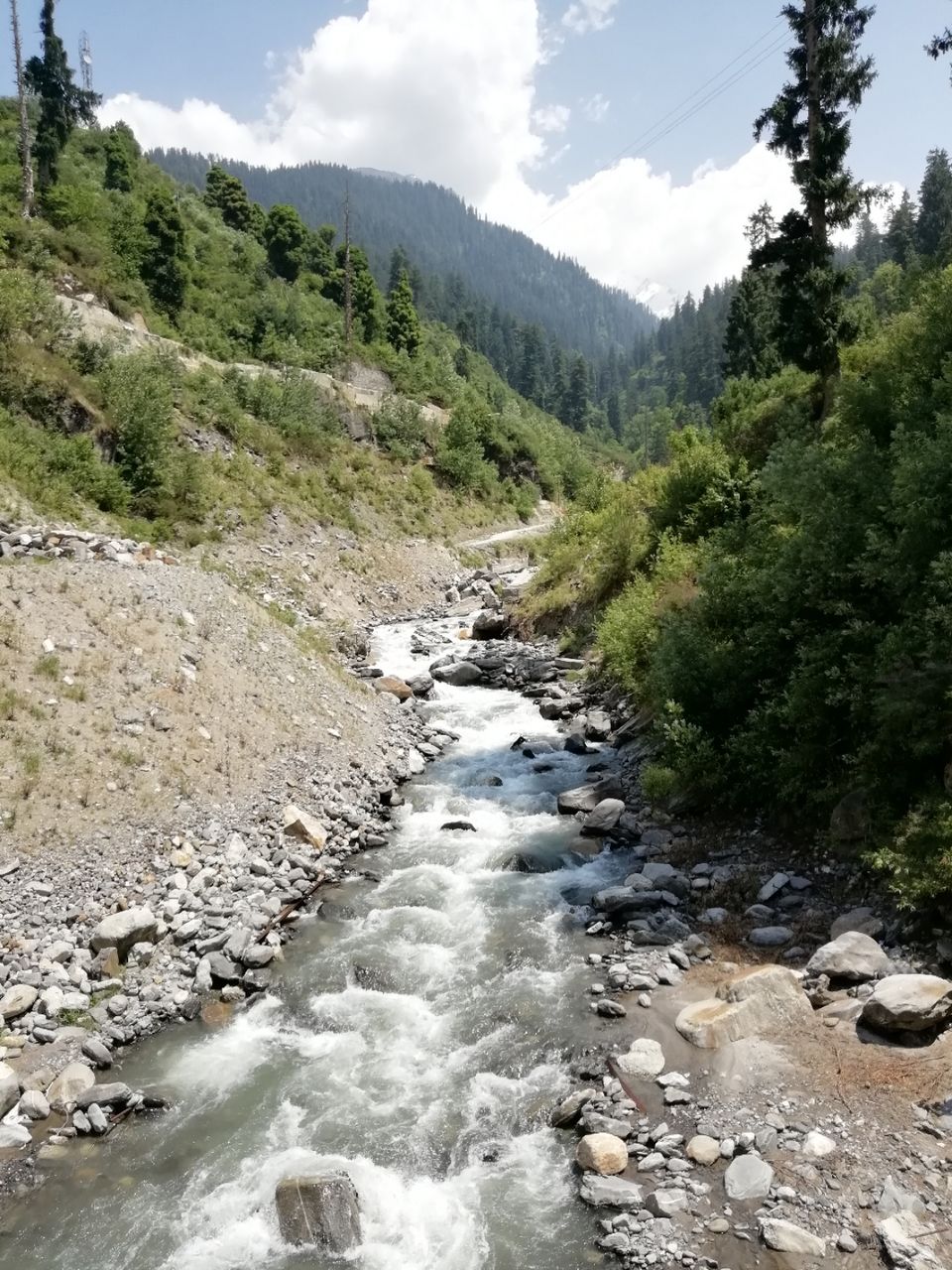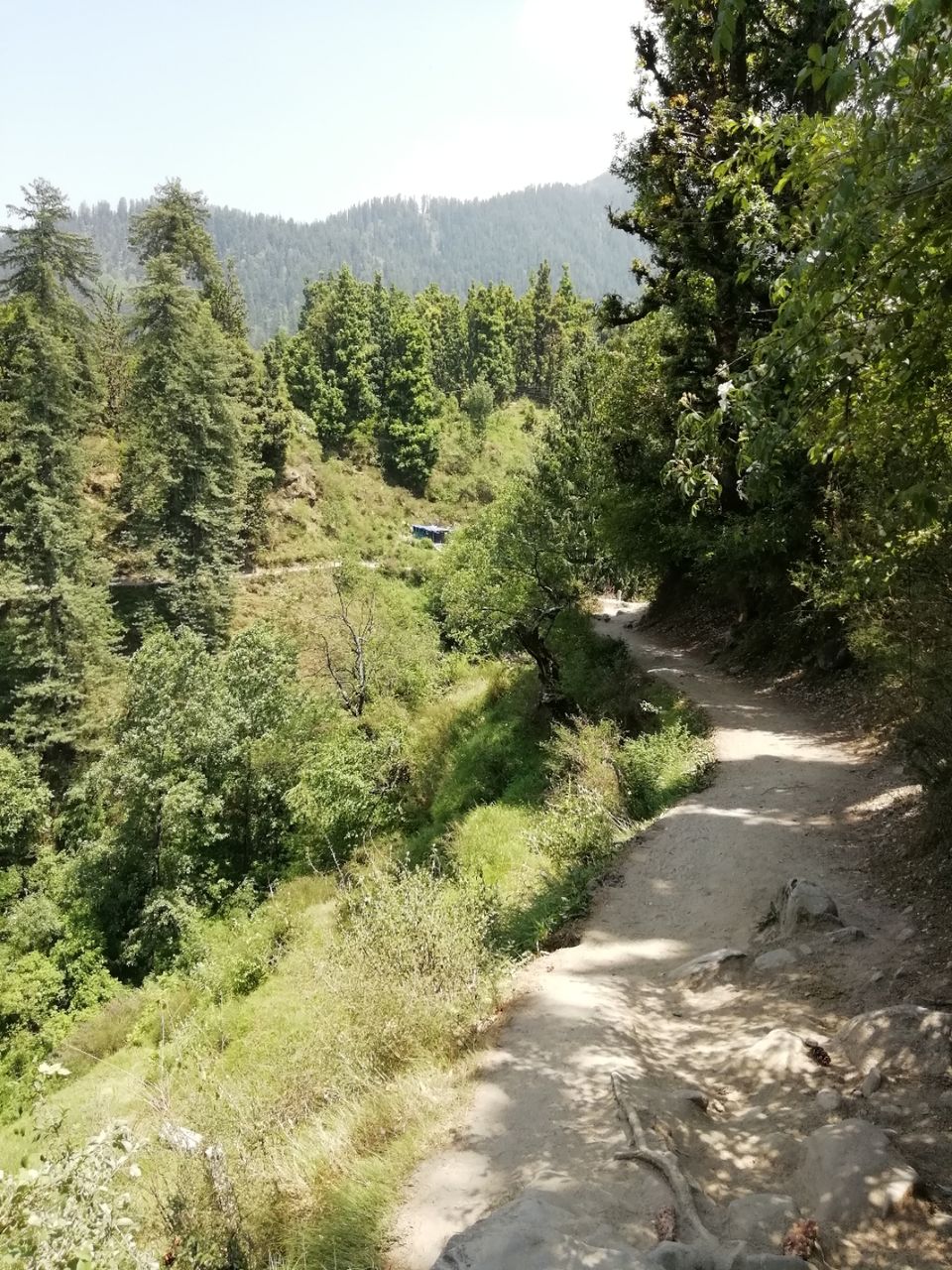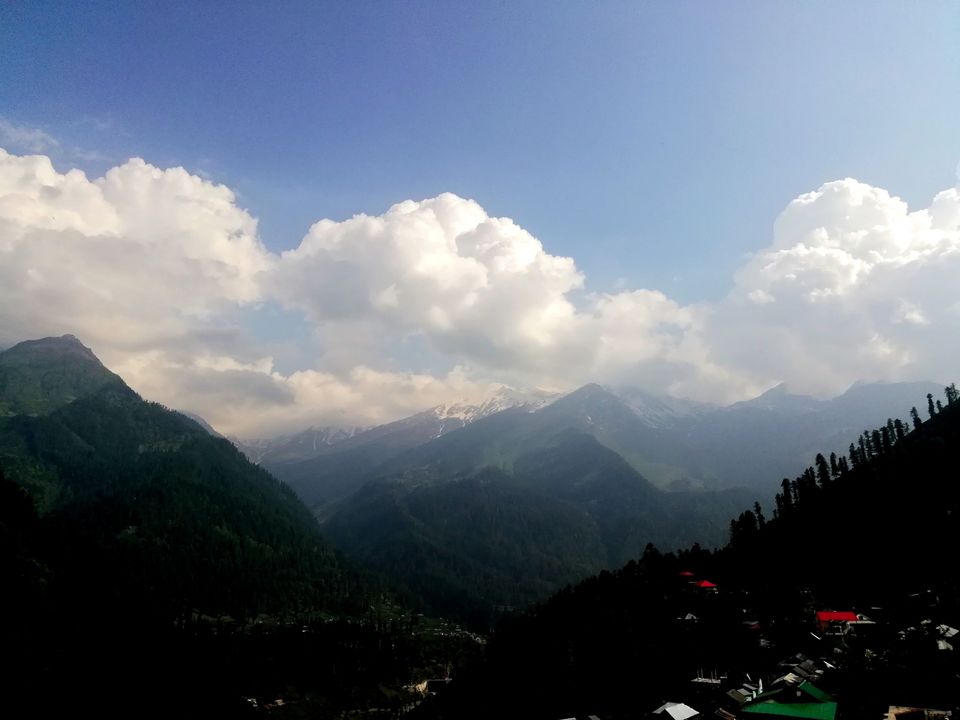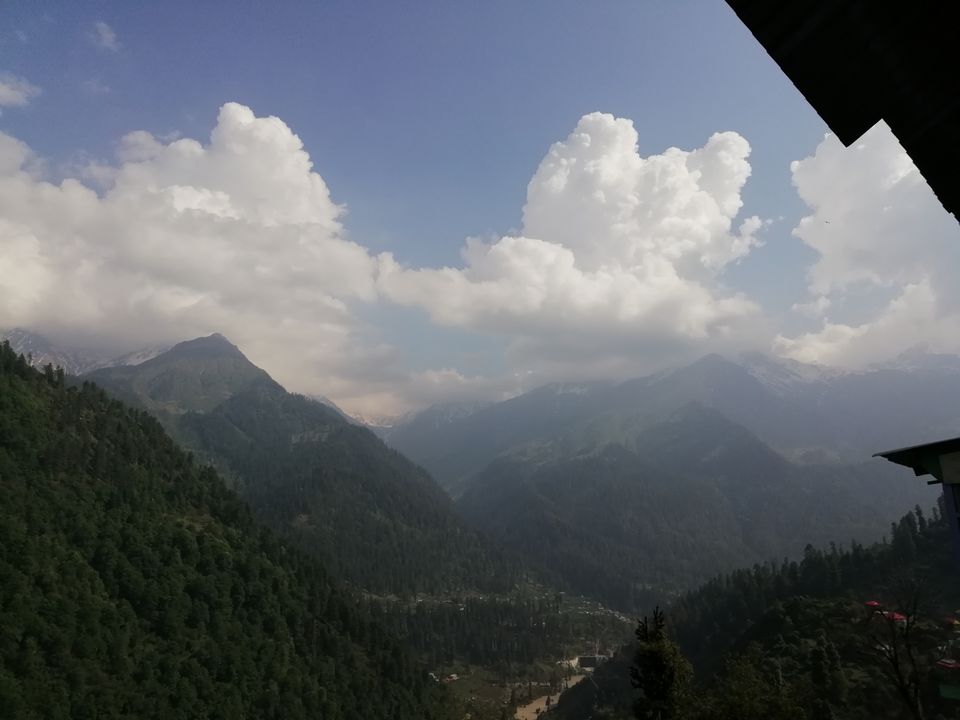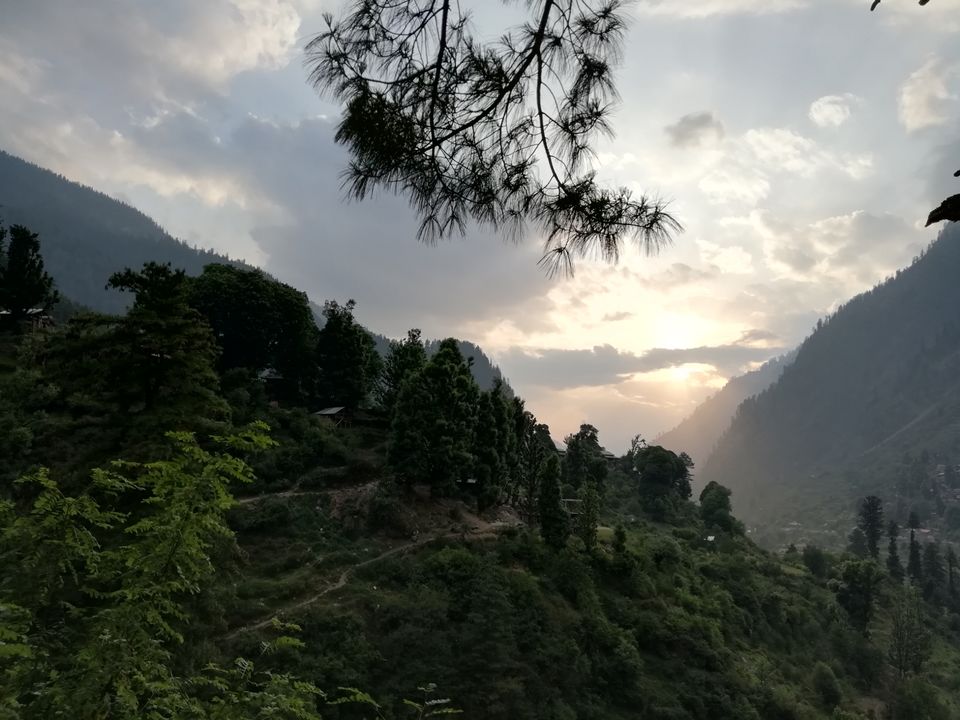 Pulga was a place really isolated from the World. There's no honking of cars, no pollution. It's so calm and peaceful. Next day we set out early in the morning, from Barshaini we first took a bus to Manikaran which is not very far away. Here we saw the famous Gurudwara and the hot springs.
Then we took a bus again to Kasol, we had our breakfast at Kasol and explored the place. It's close to the Parvati River, whereas Pulga was at a higher altitude. Kasol has beauty too, just go for a walk by the river or maybe trout fishing.
From here we moved on to Kullu and took a bus to Haridwar in the evening. This is how my trip was finally done - nice and quick.
I saw landscapes which I could never imagine, the entire Parvati Valley is so enchanting, it definitely gave me what I needed - Isolation.
If you need any help with the place feel free to get in touch :) All photos were clicked using a budget smartphone. The entire trip including everything costed me 2.5k . And the best moments of Nature can never be captured, they can only be devoured.