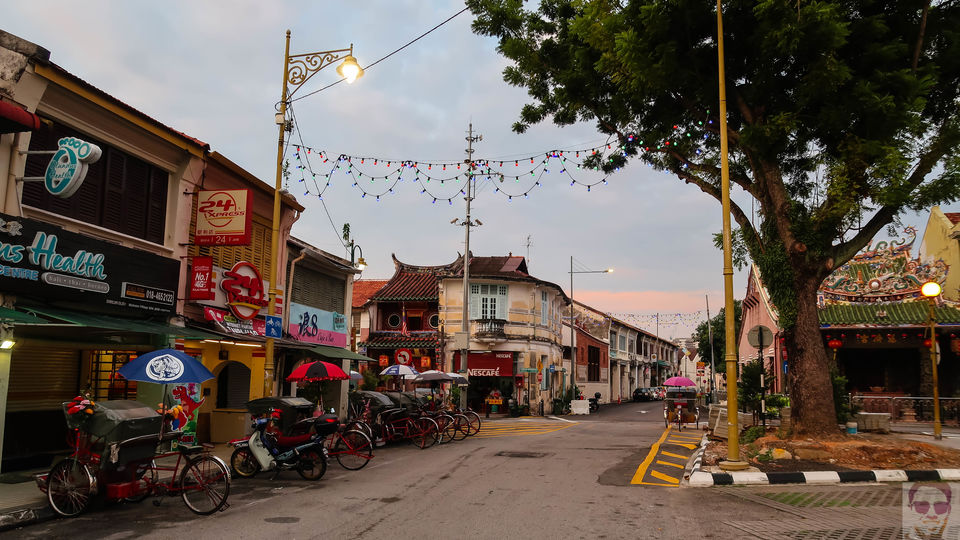 Penang, Georgetown is an object of attraction to many because of its beautiful street arts, heritage buildings and delicious street food. The island manages to embrace modernity while retaining its colonial traditions; due to which Penang's capital, Georgetown, has been declared as a UNESCO World Cultural Heritage Site. It is surprising to know that this small island is also known as the Food Capital of Malaysia.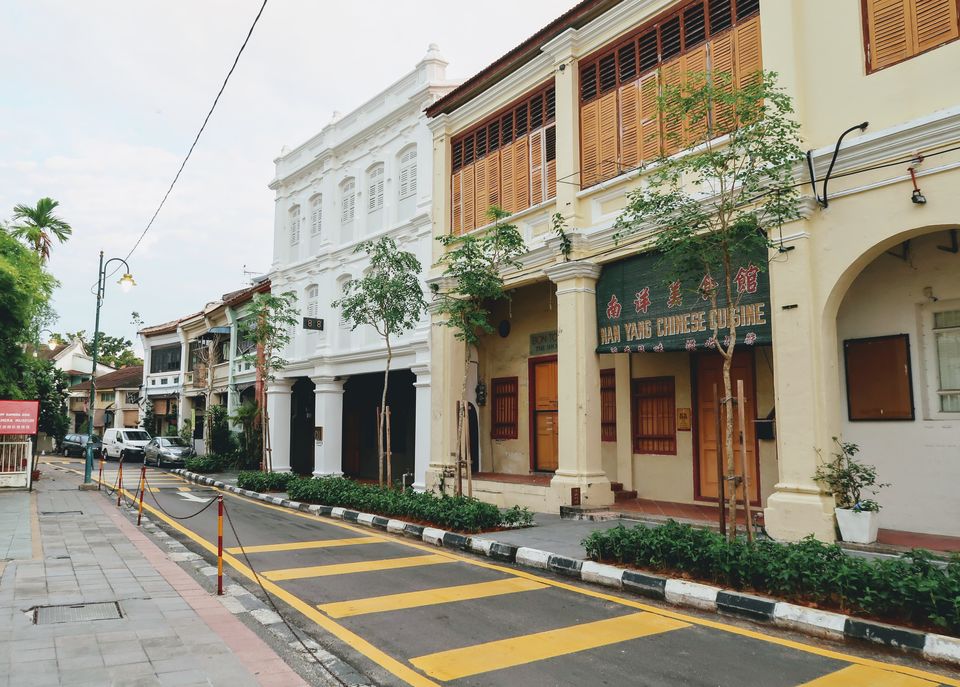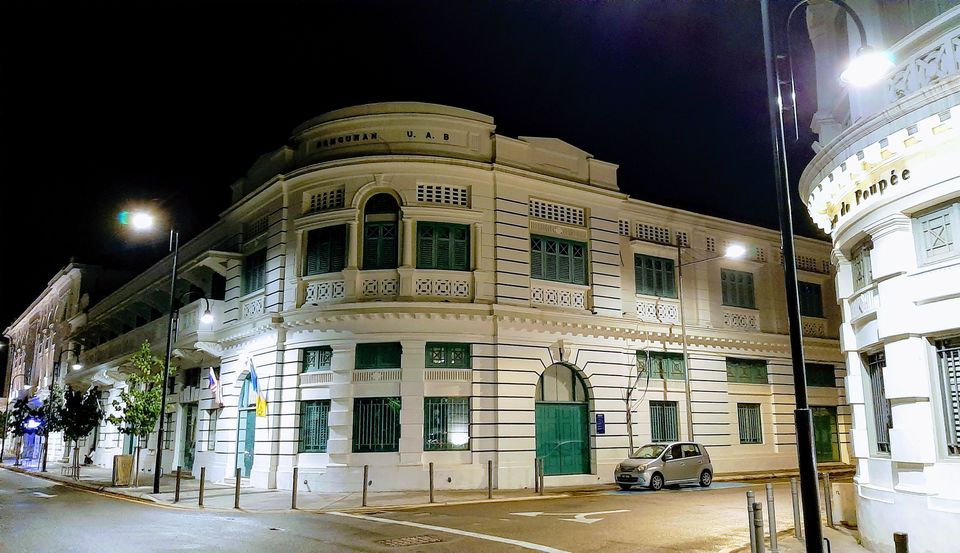 On our last visit to Malaysia we spent two days to explore this island. It is well connected by ferries and an airport with the rest of the country. We took our flight from lankawi(our last destination) and reached Penang. Considering the island size the traffic was bad, probably because we reached in the evening exactly when the crowd starts moving towards home from work. however we managed to reach hotel by an hour.
Our stay was in East Indies mansion, right in the heart of Georgetown, beside little India. It is a heritage house with interesting history and nicely maintained by well behaved staffs.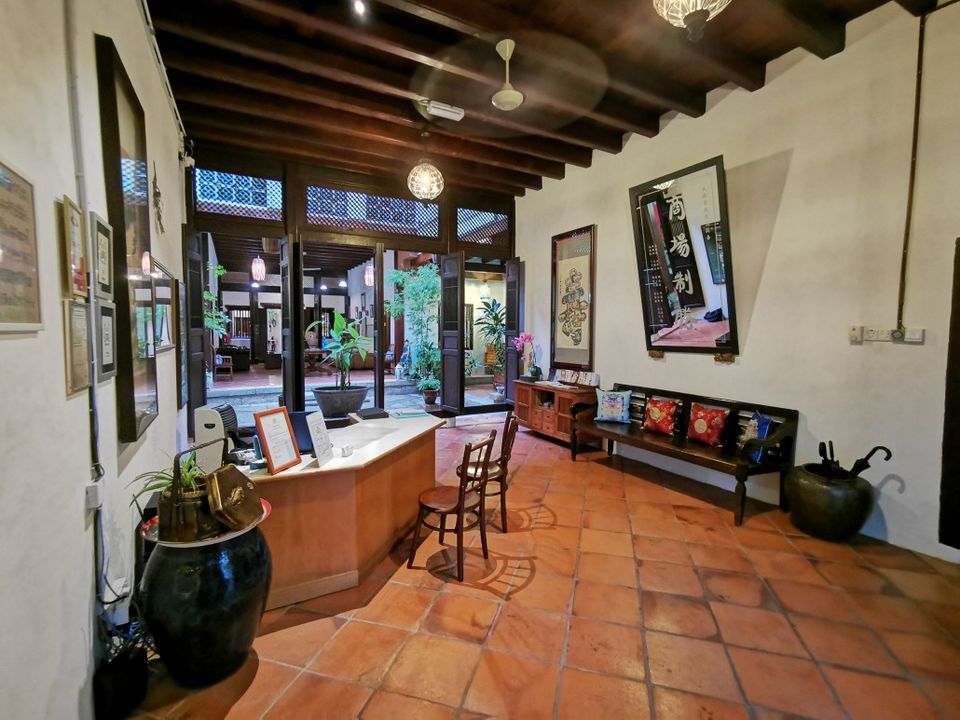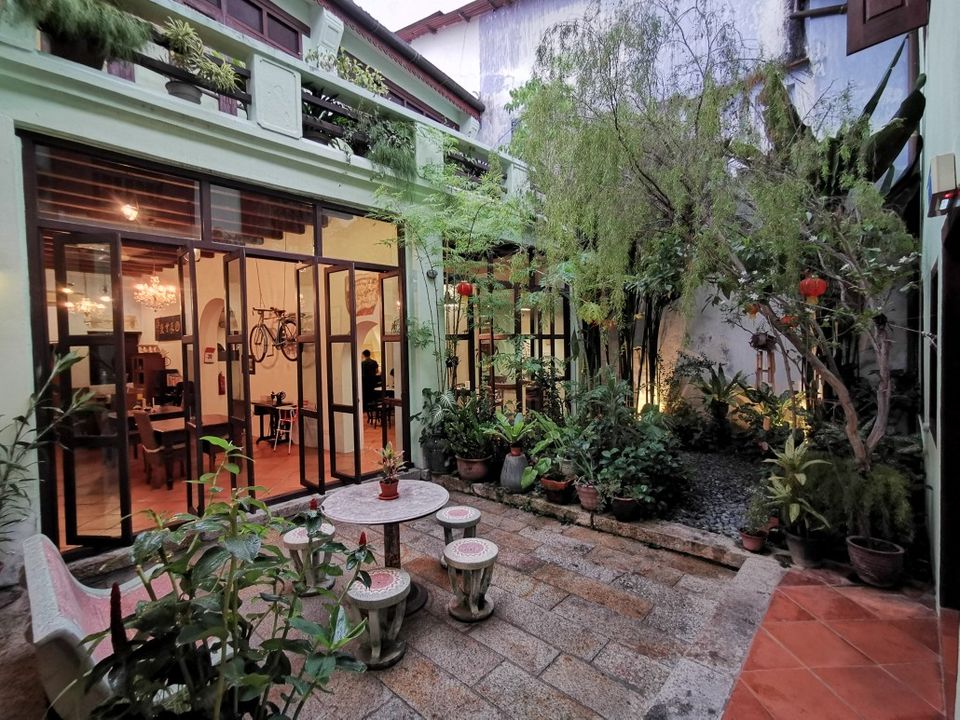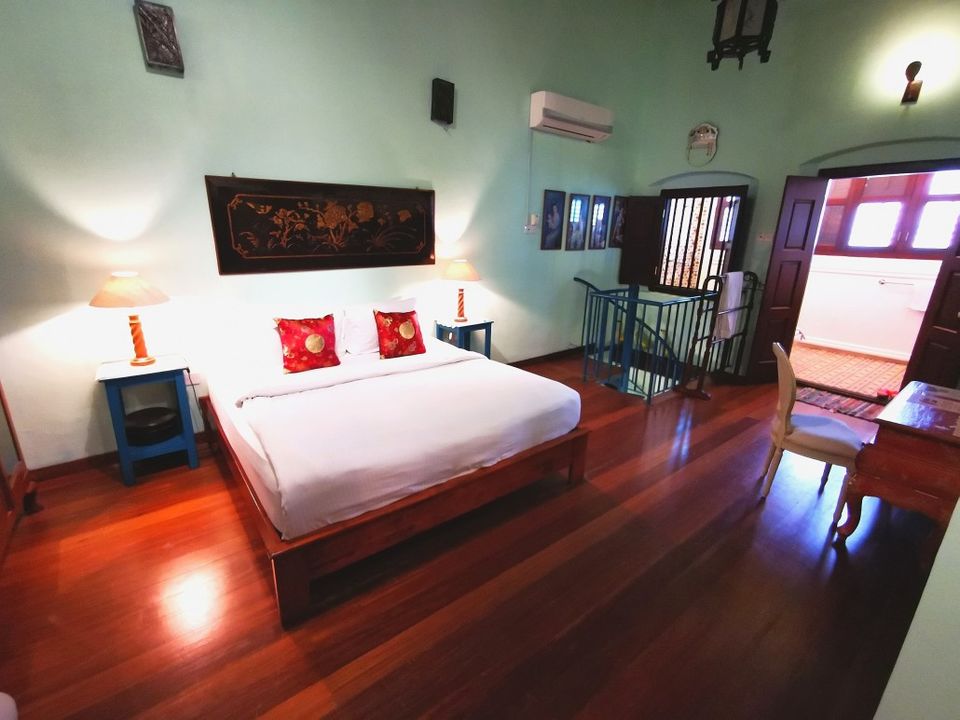 We collected one map of the area from our hotel and started early morning to spot wall arts. We noticed that these maps are placed in all hotels and restaurants for tourists and it is quite self explanatory. Most of the famous art works are present in the center of Georgetown. For few we have to put little more effort, which we skipped because of less time in hand.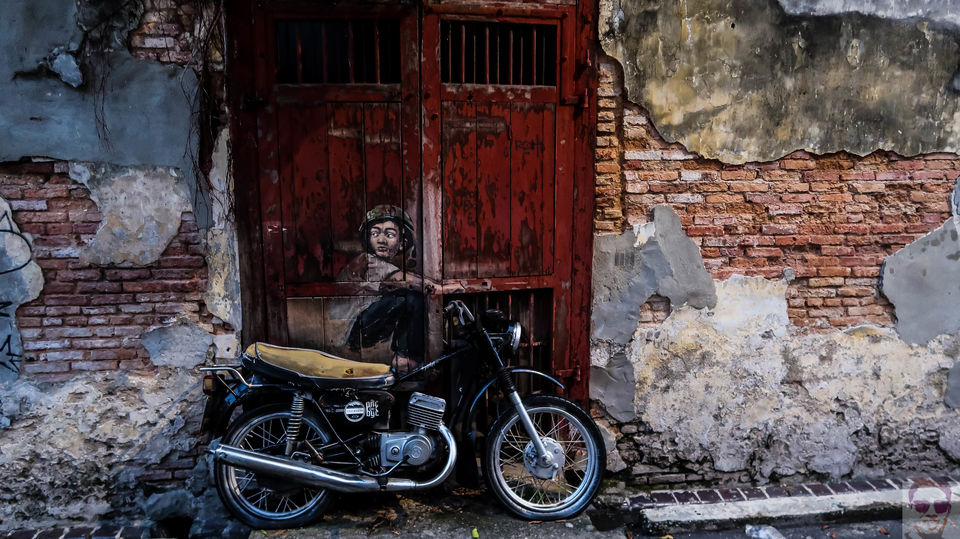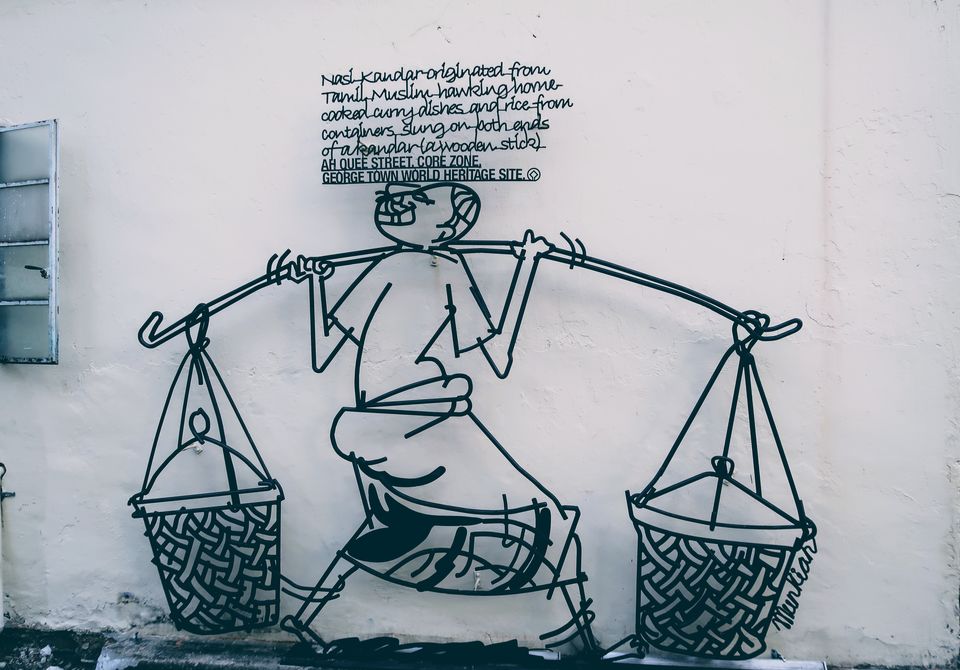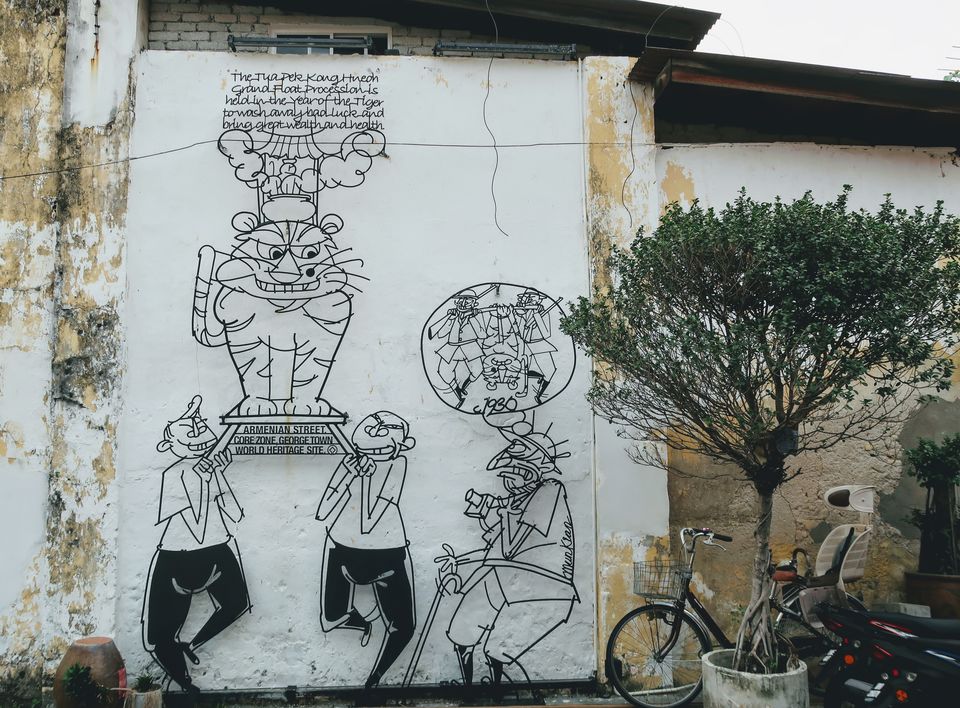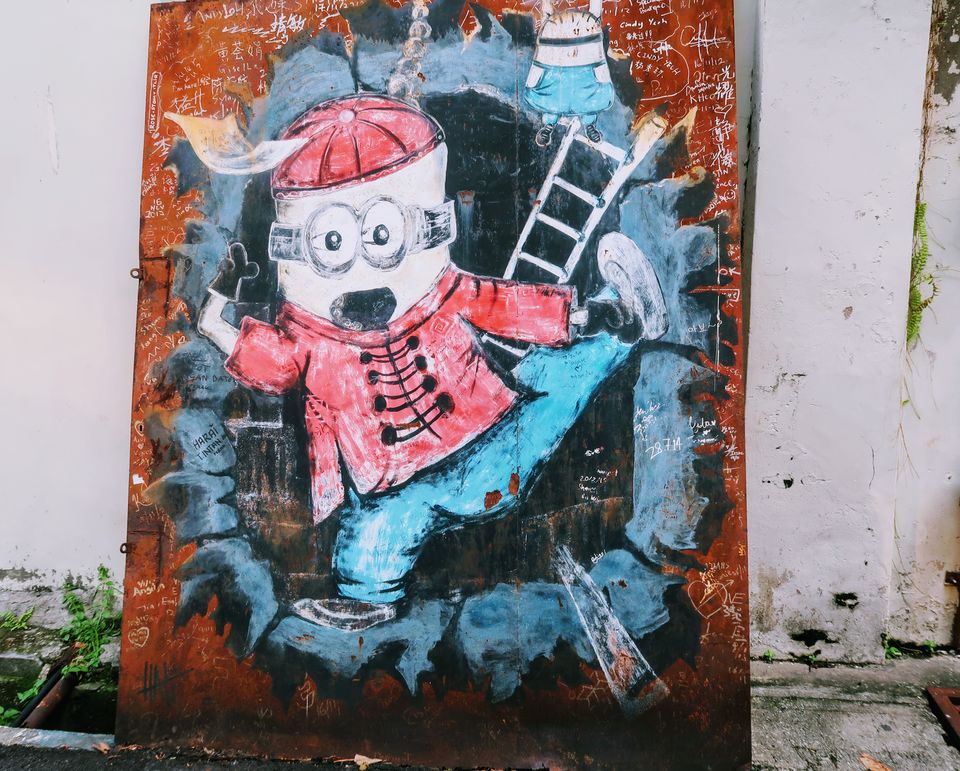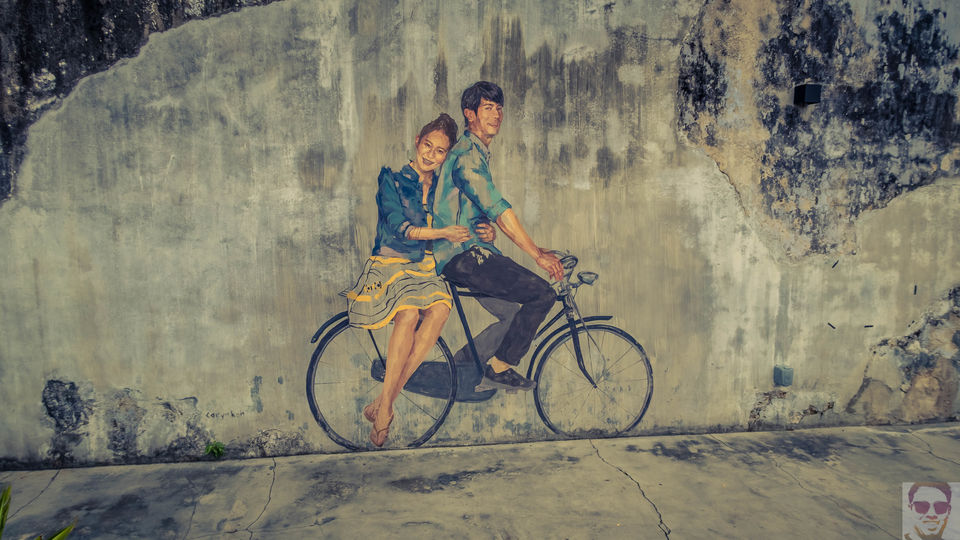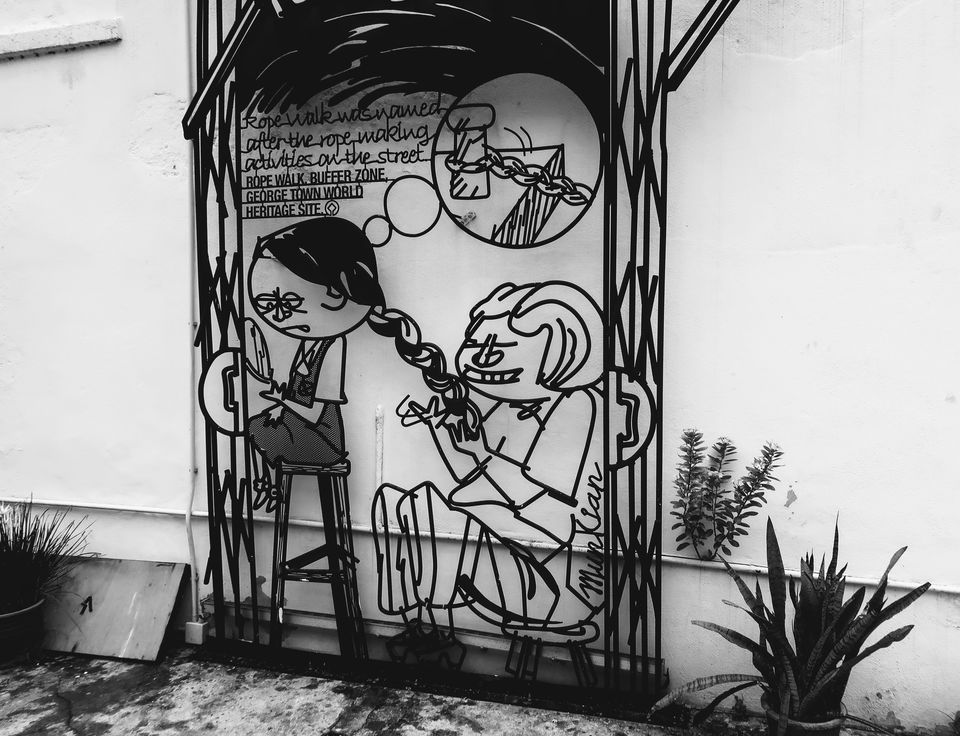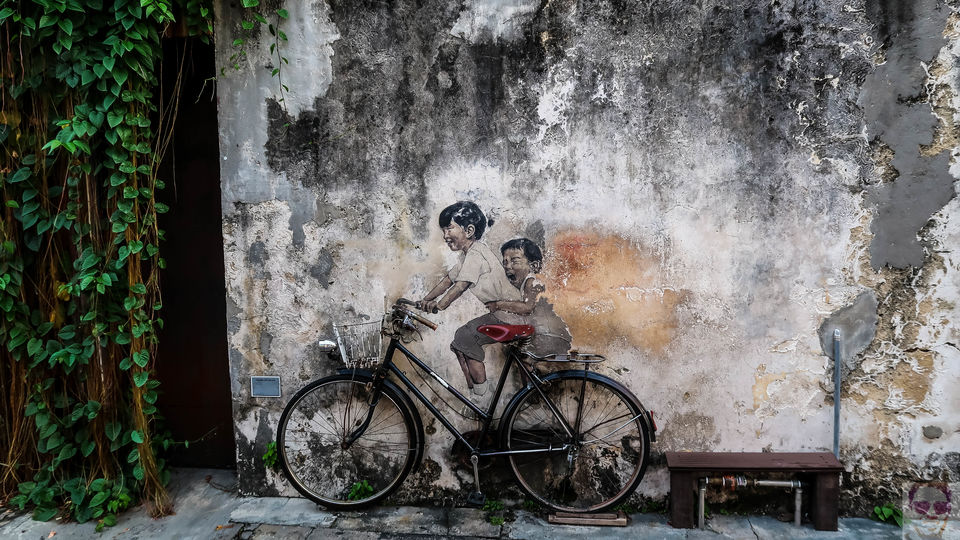 You can do creative photo shoot with all the arts that you explore. At least we enjoyed our morning doing the same. There are beautiful Chinese temples and mansions, inside which we can take tour and know the history of each using the guide book provided while entering.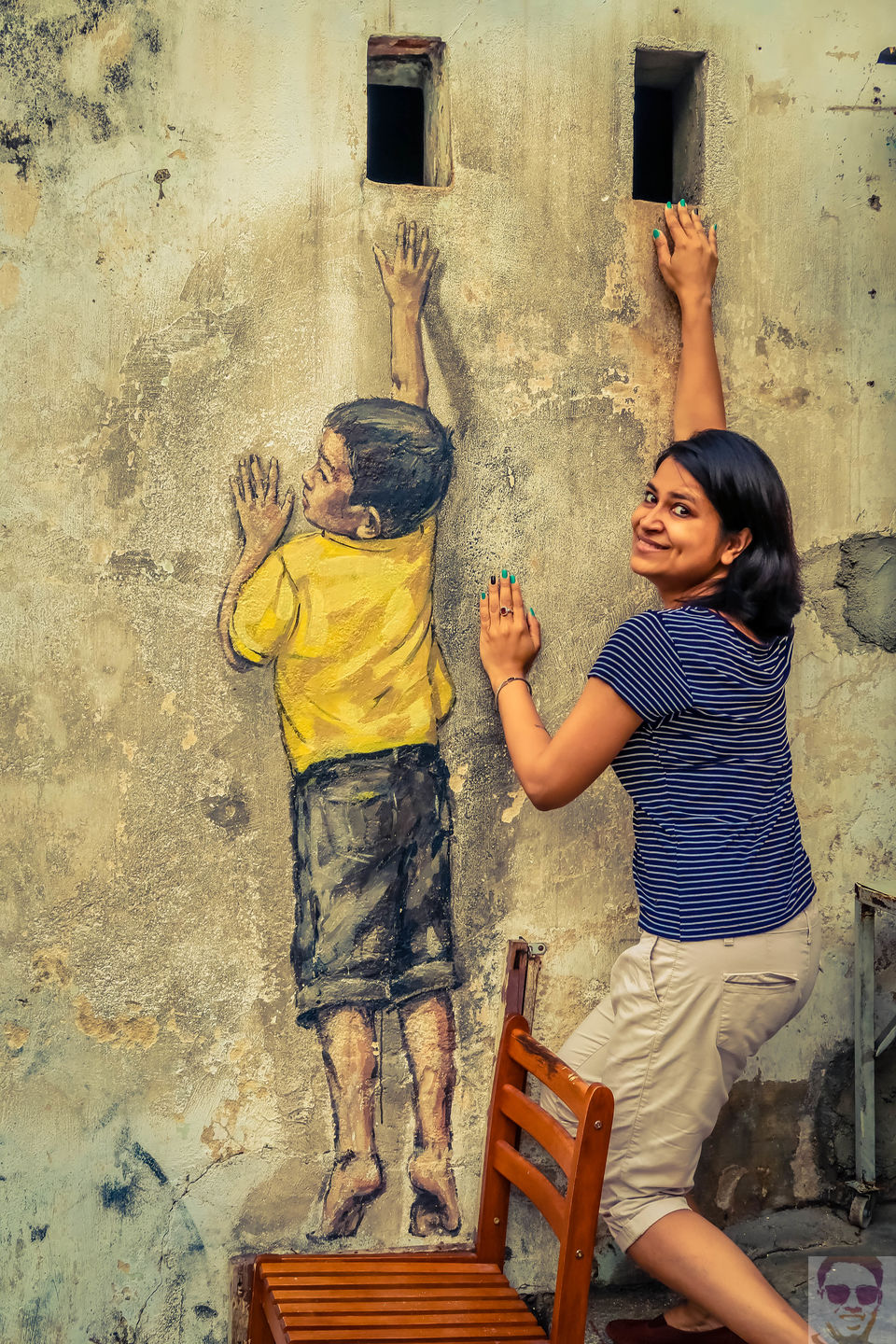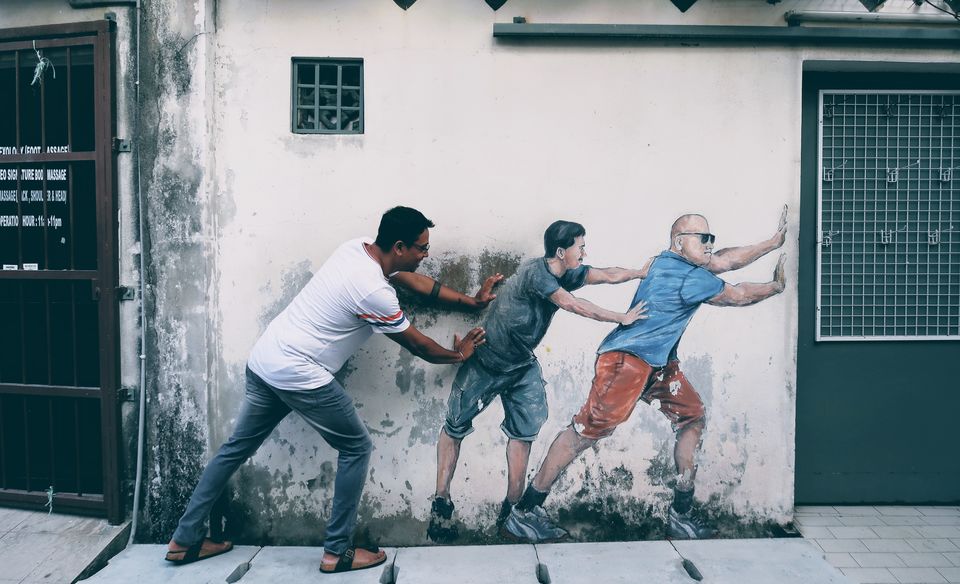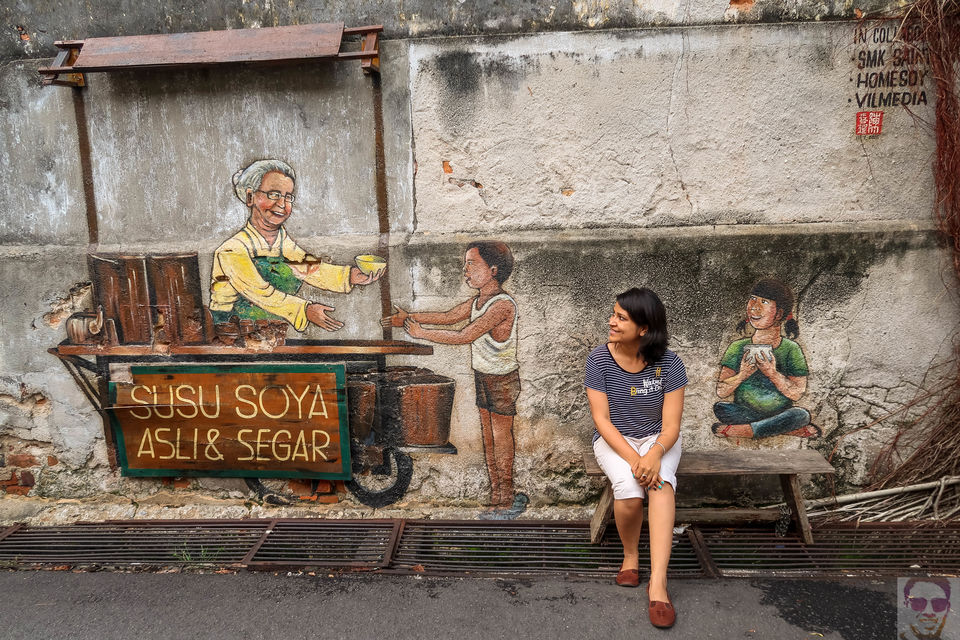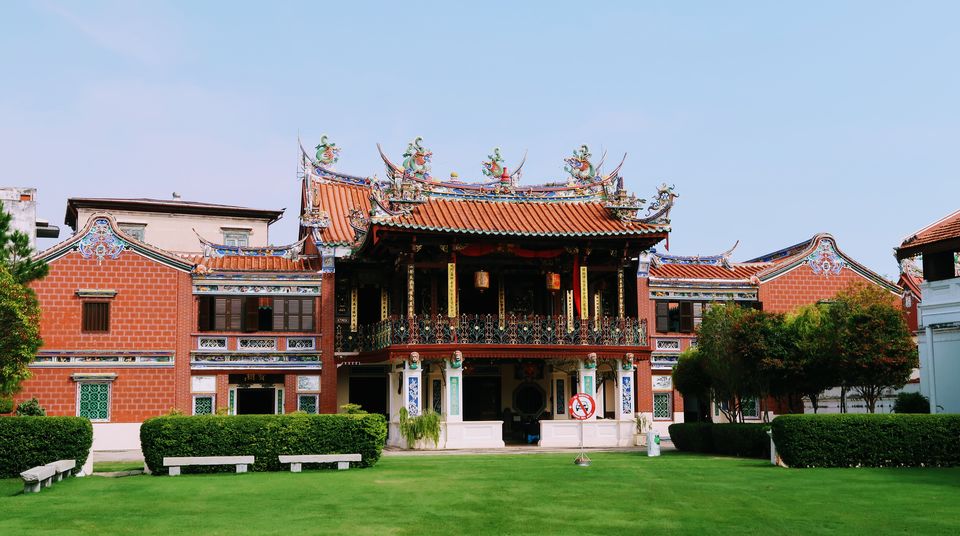 I must also mention that there are plenty of other things to do in case you are not interested in wall art hunting. The city is so beautiful that only a lazy afternoon walk could give you a crazy experience of house DIY decor.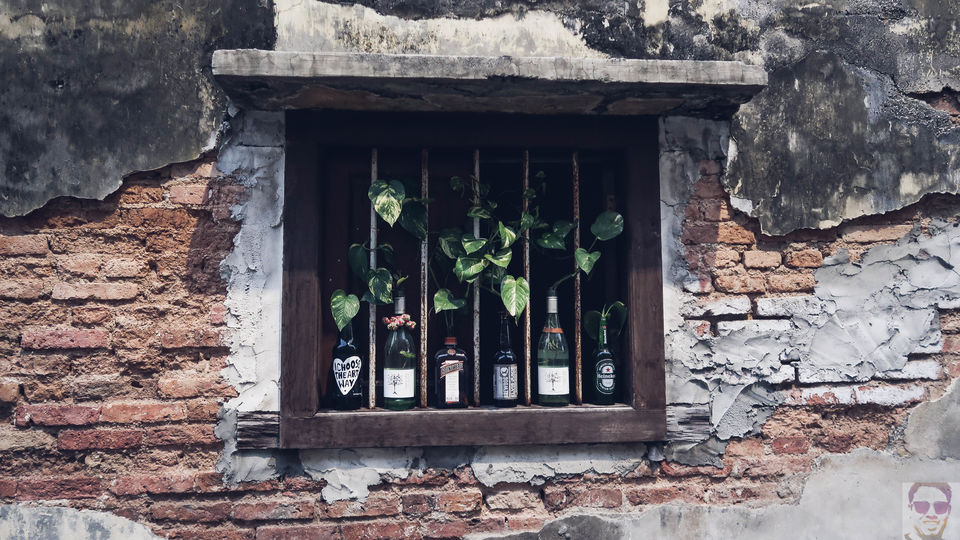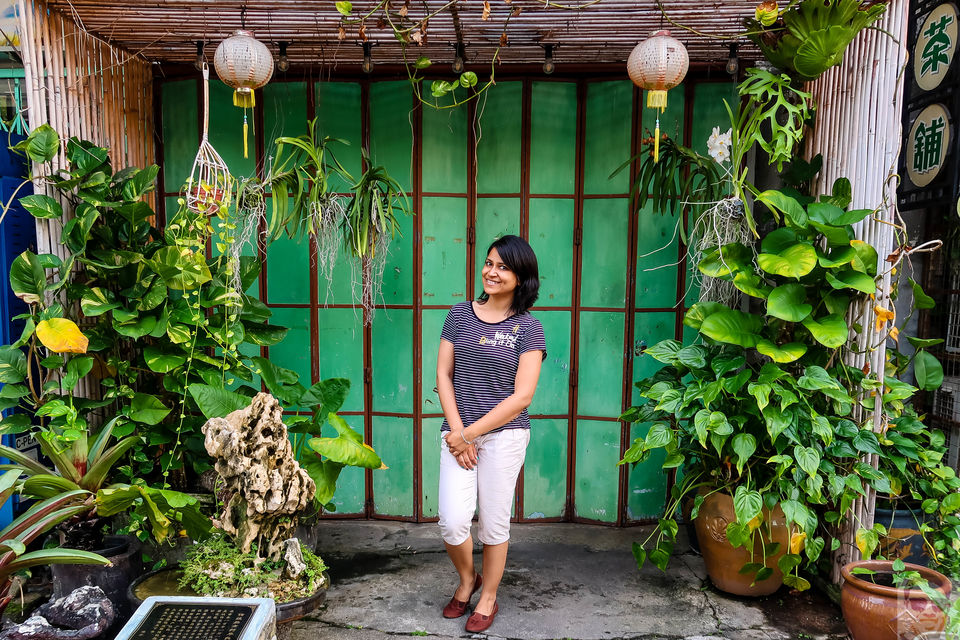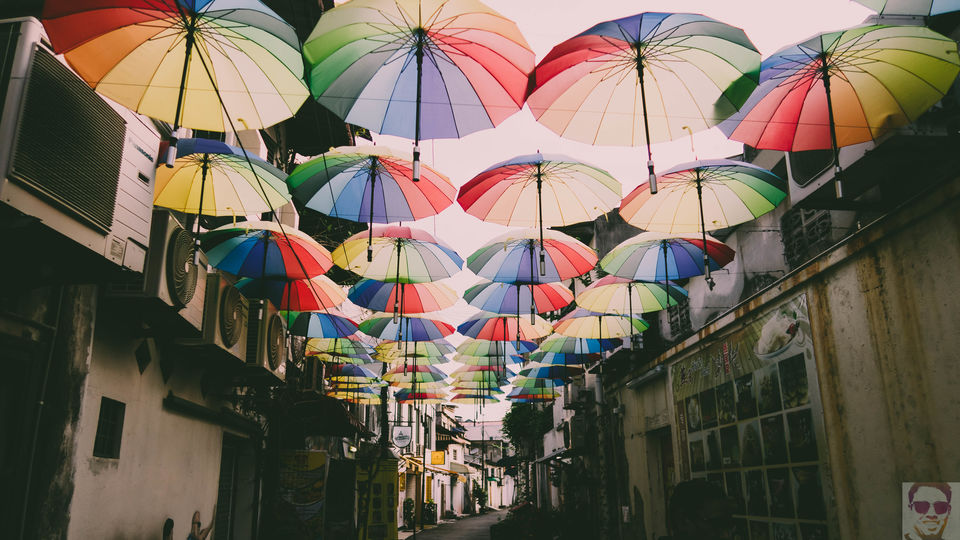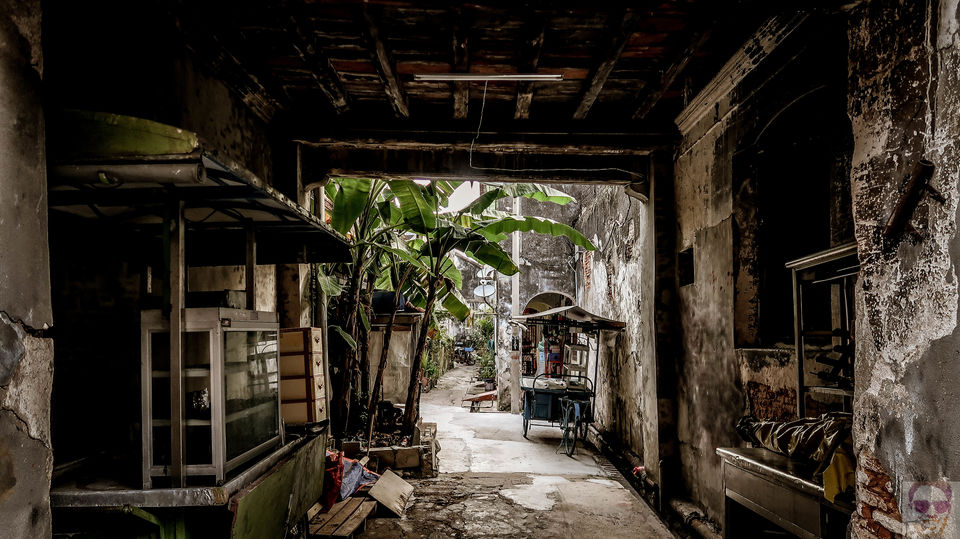 Your visit to George town is incomplete without trying local cuisine. Enter into any of the hawker center to try mouth watering Malaysian cuisine. You could try Durian gelato while sitting at one of the jetty and watch spectacular sunset. Do not miss the Penang road famous Teochew Chendul at local market and also try some great Indian food in little India.
The most important thing to note is weather, which could be very challenging at times as we need to walk mostly. Keep sunscreen, water bottle and a cap always while roaming out.
Hope you enjoy your time in Penang!!