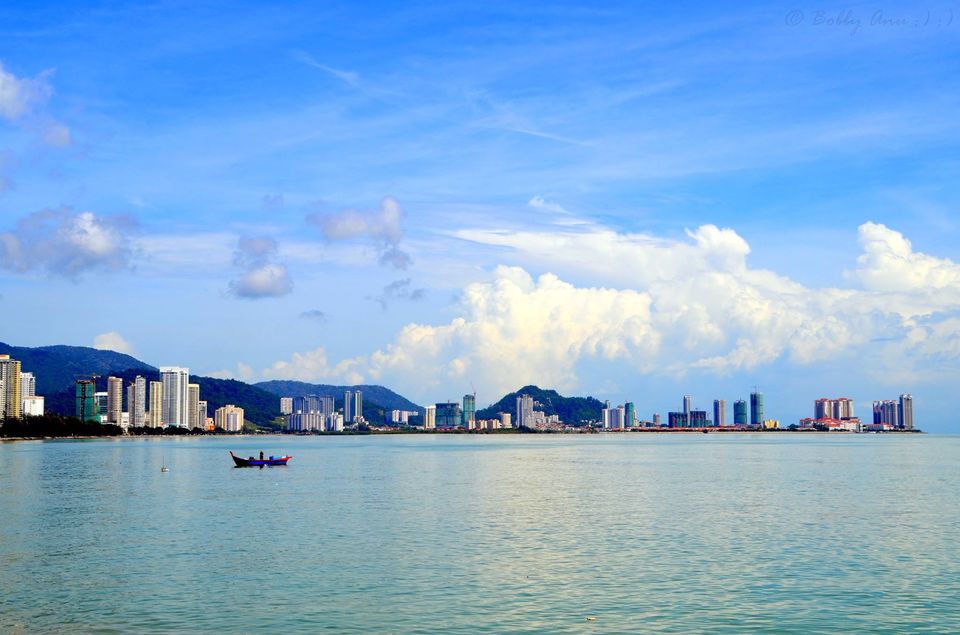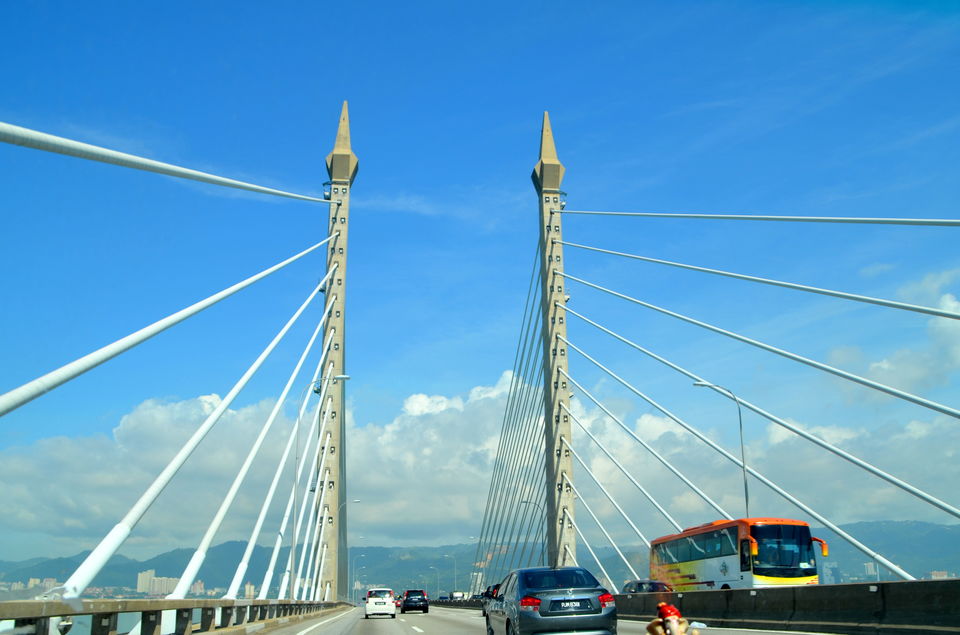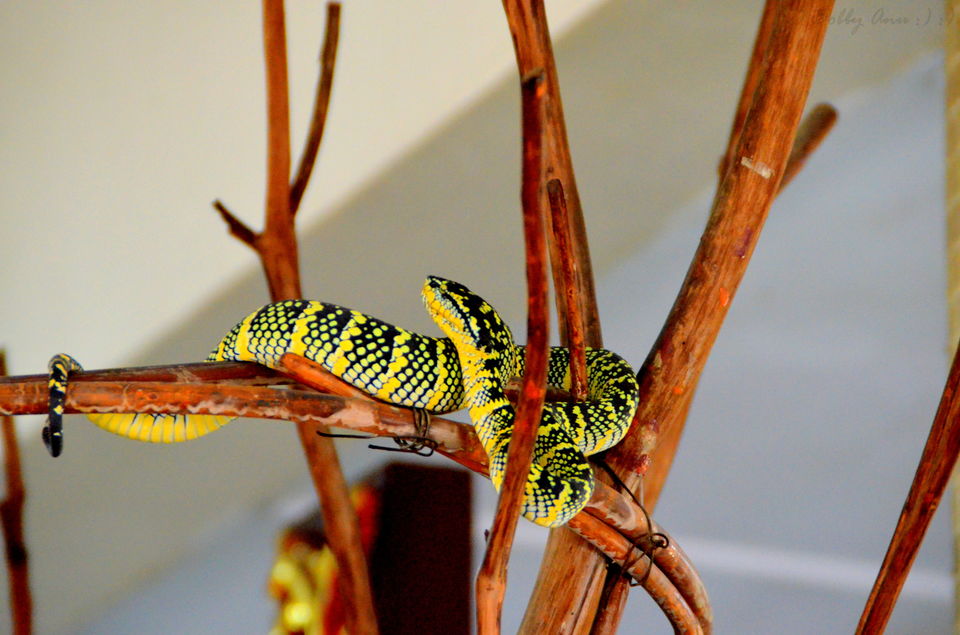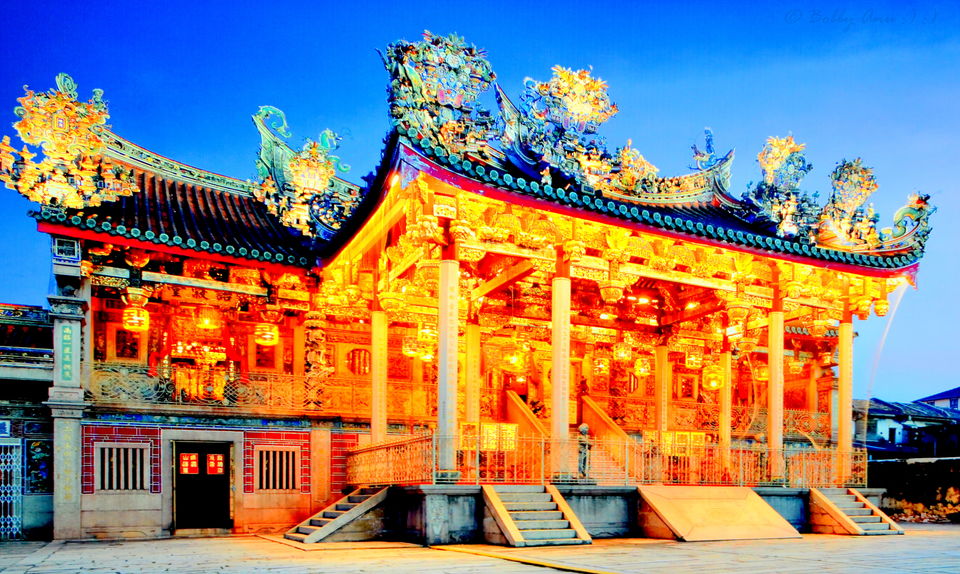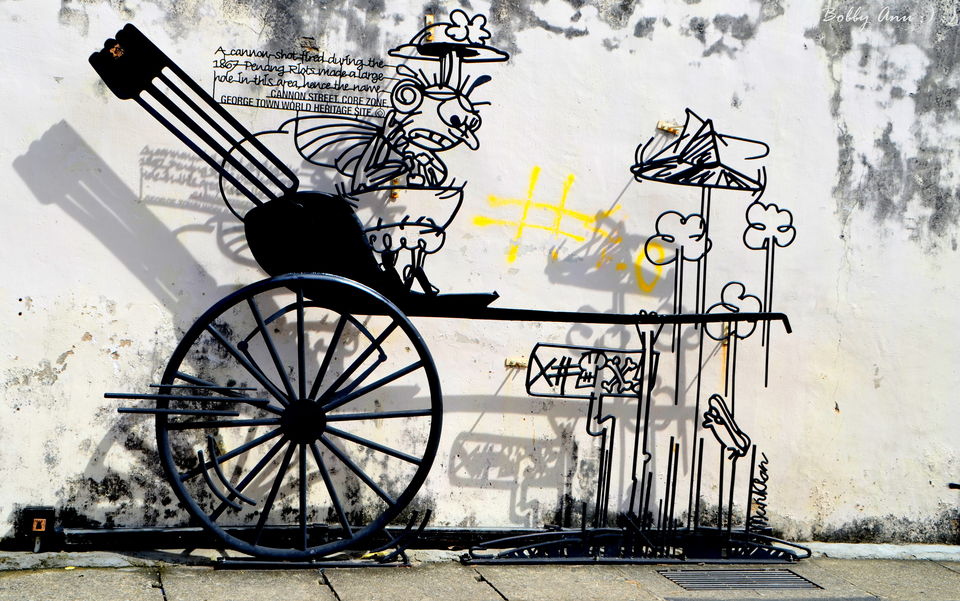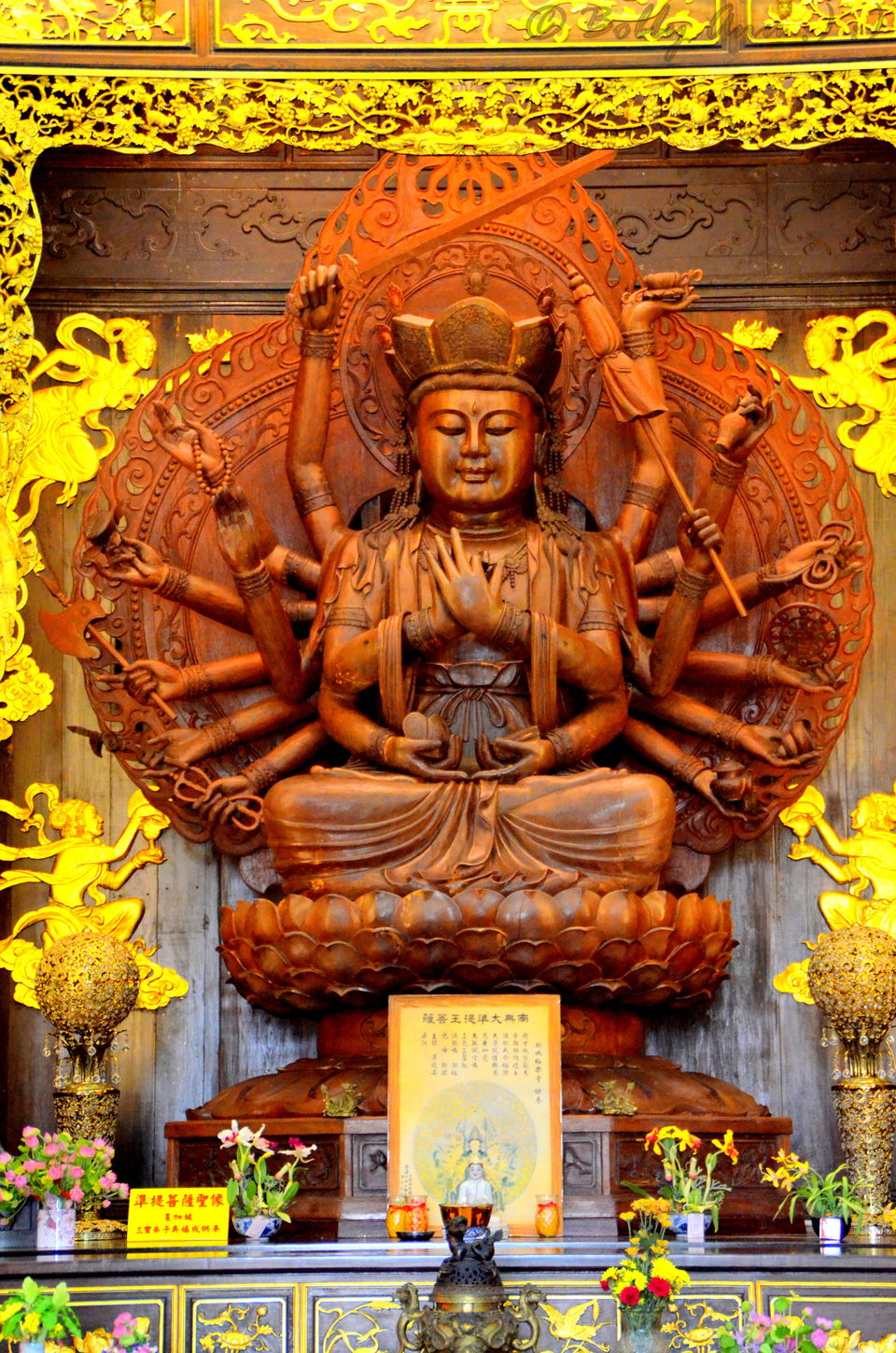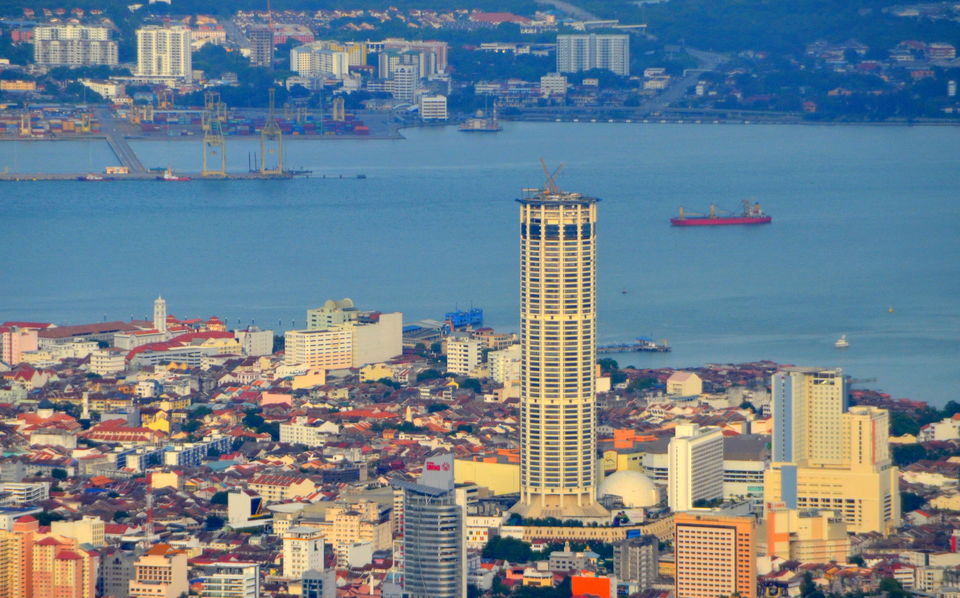 Heard a lot about Penang Island and finally decided to have a visit for weekend. We (Me with my wife) had a self drive from Cyberjaya, through the Airport Express Highway by 7 AM.
Reached IPOH in 2 hours and took a break for Breakfast. Road is really beautiful 4 line road and that's a clear ride. Single Toll from Cyberjaya - 49 RM.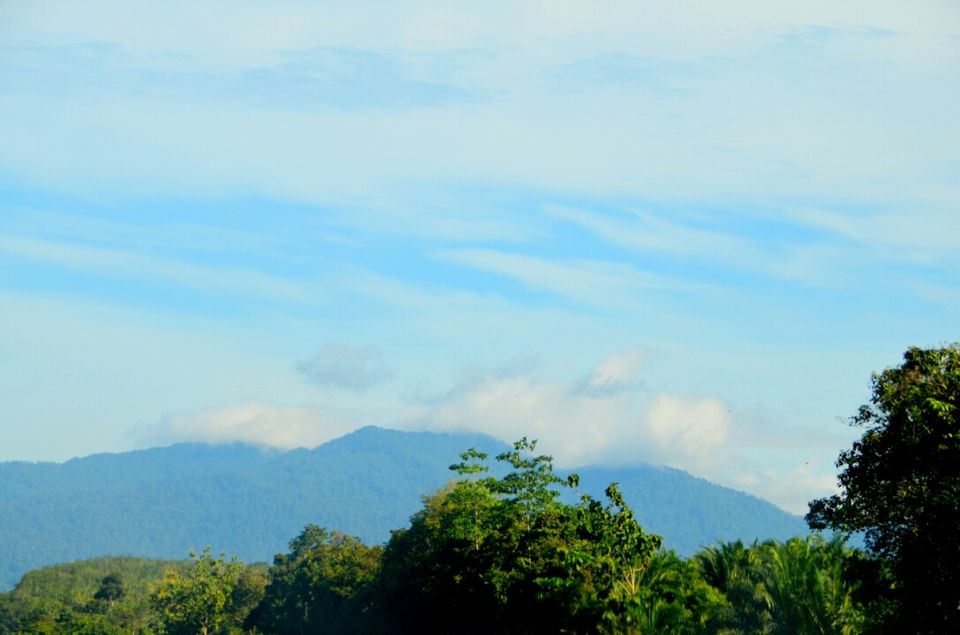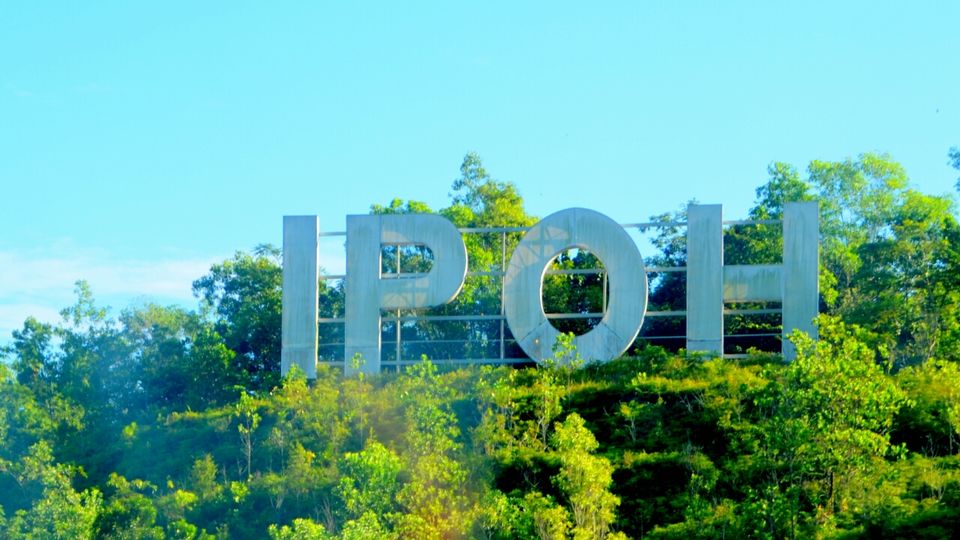 Had a couple of breaks in between and finally reached Penang Island at 11 AM. It was a wonderful experience crossing a long 15 kms Bridge over the sea with a busy traffic connecting the Penang Island to Malaysia. Toll charge to travel on bridge is 7 RM / two-way
Penang Bridge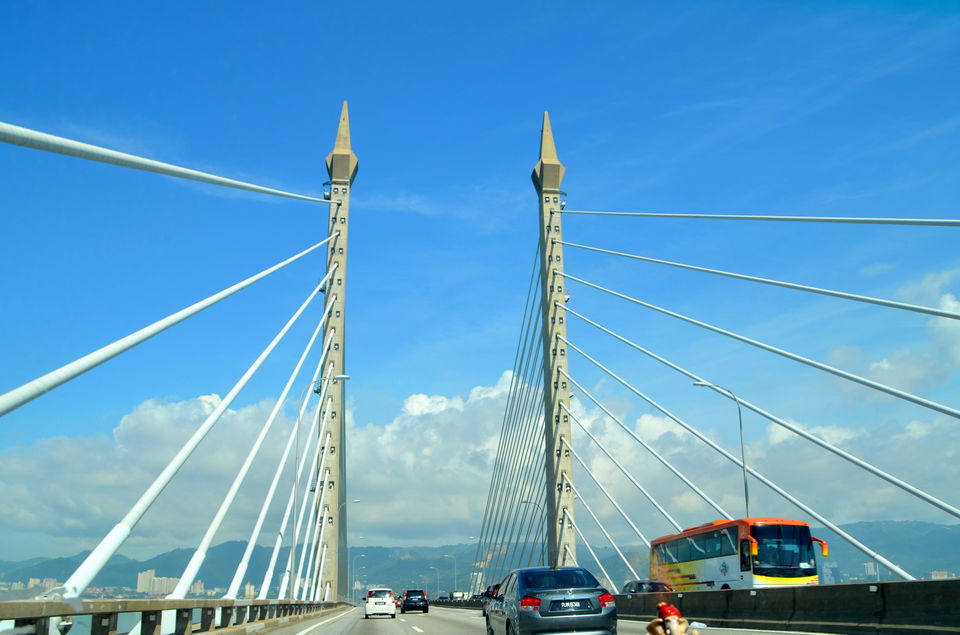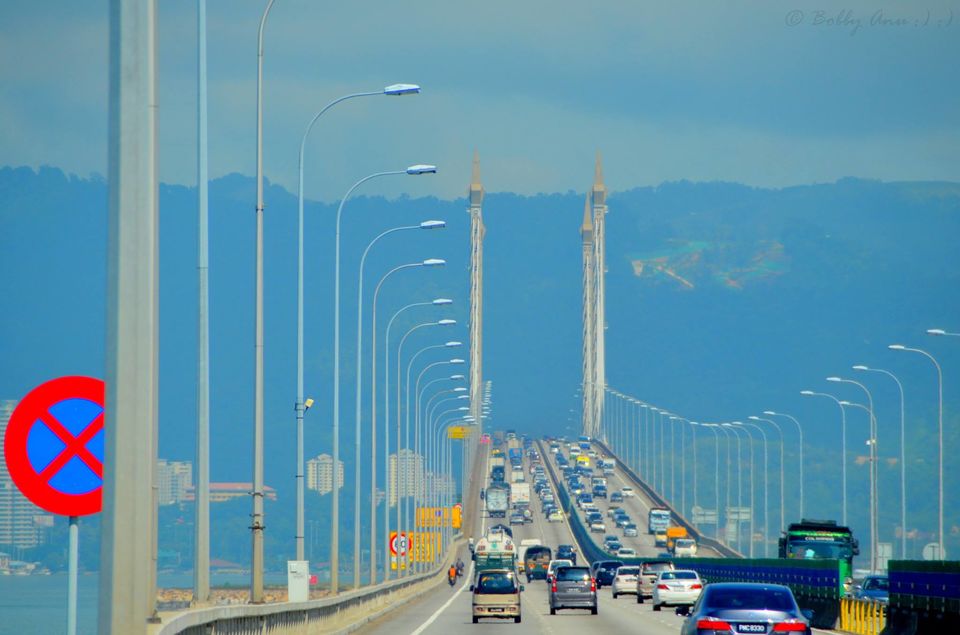 It was a Sunny day with Clear Blue sky and it was more tempting to roam around the Beautiful Penang City. Got some nice views to capture City on the Shore and a Cruise.
Penang City & Sea view from Penang Bridge.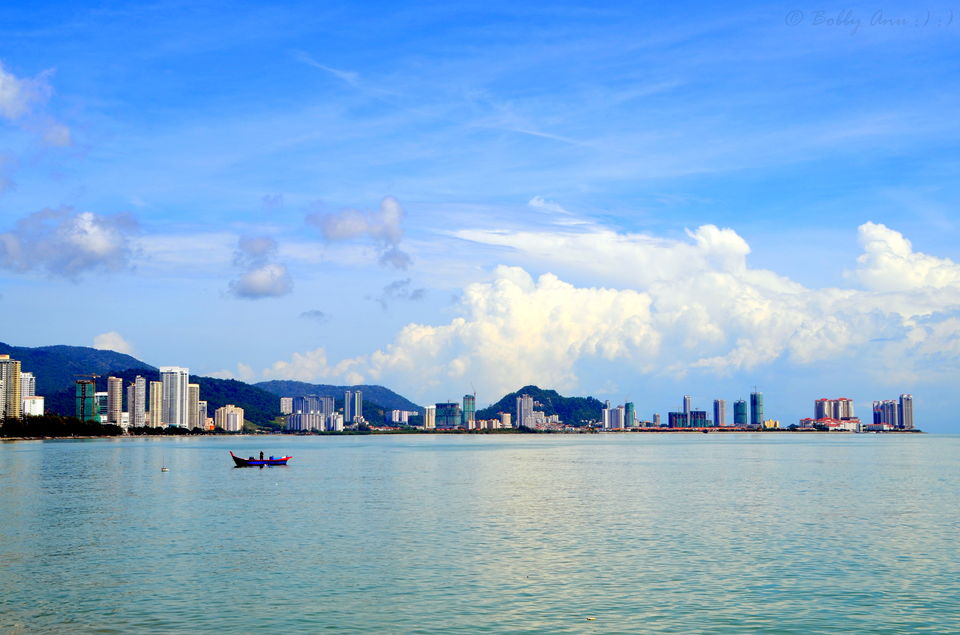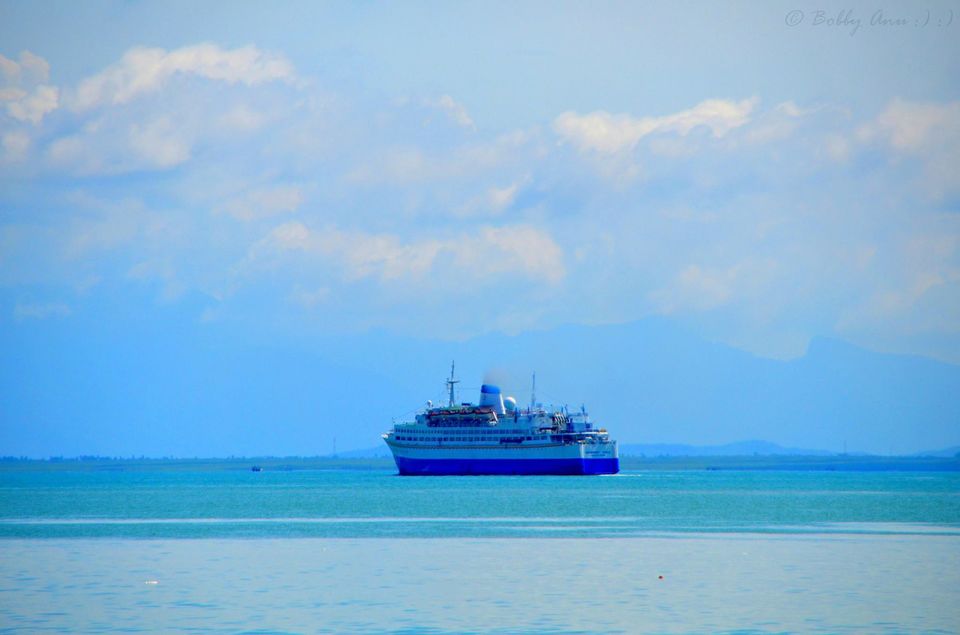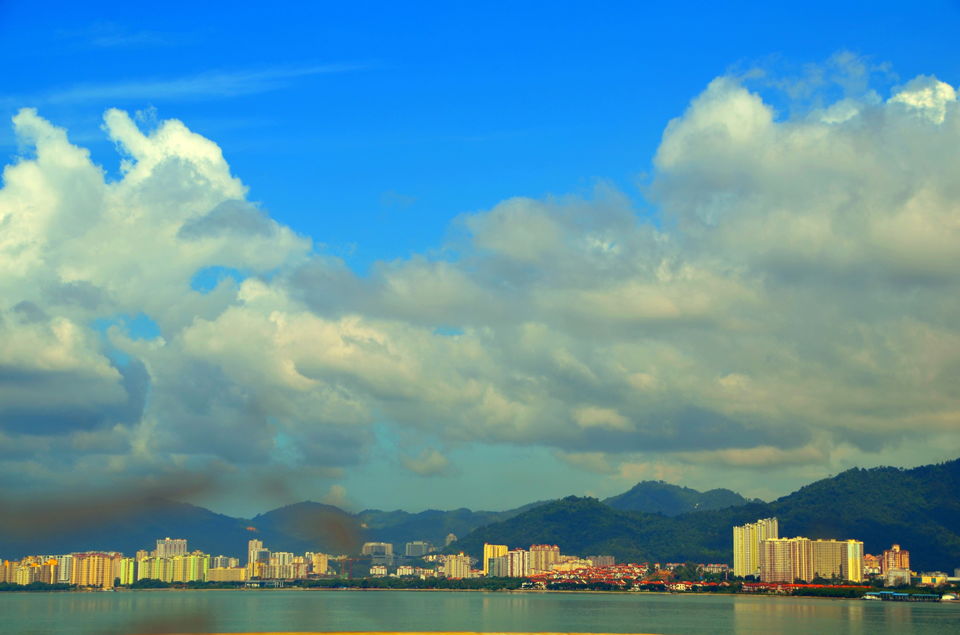 Roamed around for a city for an hour and reached Little India, Georgetown for our hotel. Checkin at 2 PM, dropped our luggage in the hotel. We have some Nice South Indian restaurants in a walkable distance.Penang Little India roads are really small & full of tourists and trust me, you need to really struggle for Car parking on weekends.
We just parked car nearby Hotel and took a Double ride cycle for a ride to see the Street arts in Georgetown streets.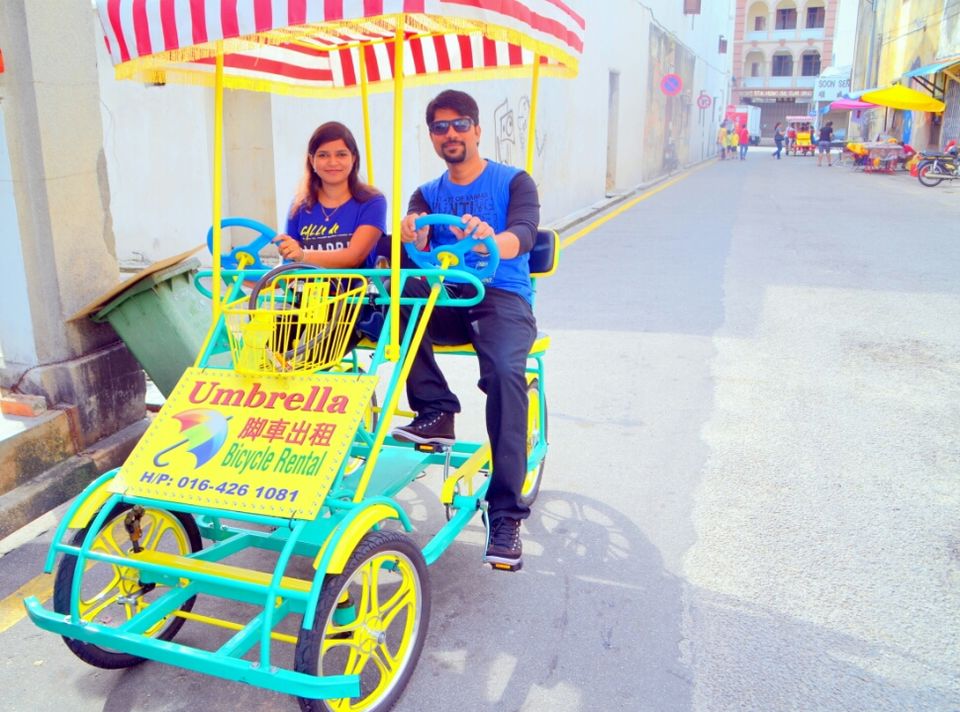 Make sure you collect the Penang Island map and Street art maps at any hotel/restaurant for free of cost.
Penang street art - Got View of some Nice Old street arts and here are some clicks. Couldn't able to capture all street arts :( :(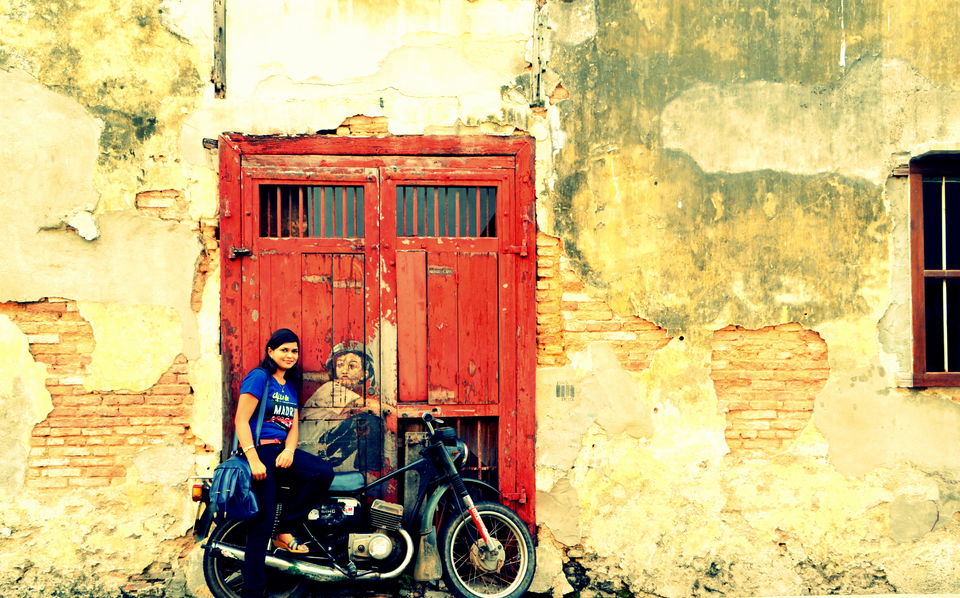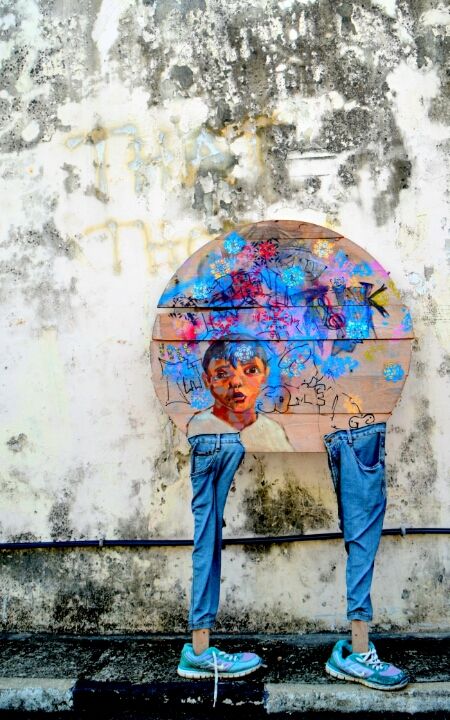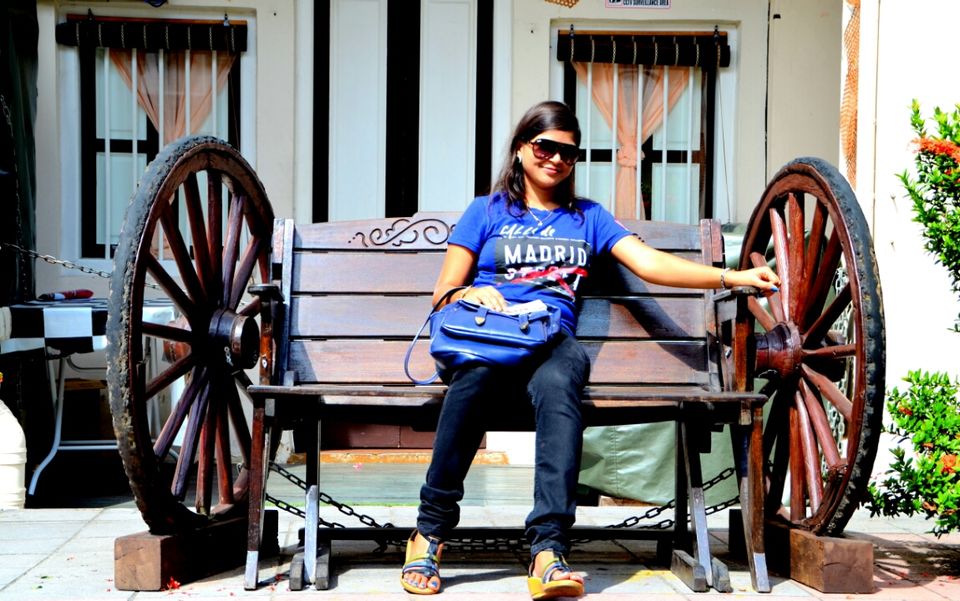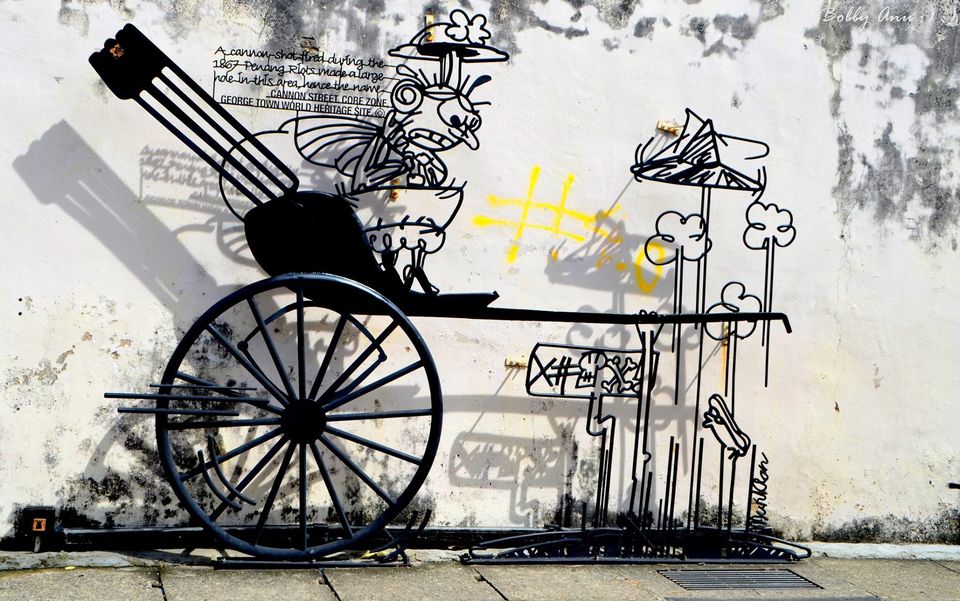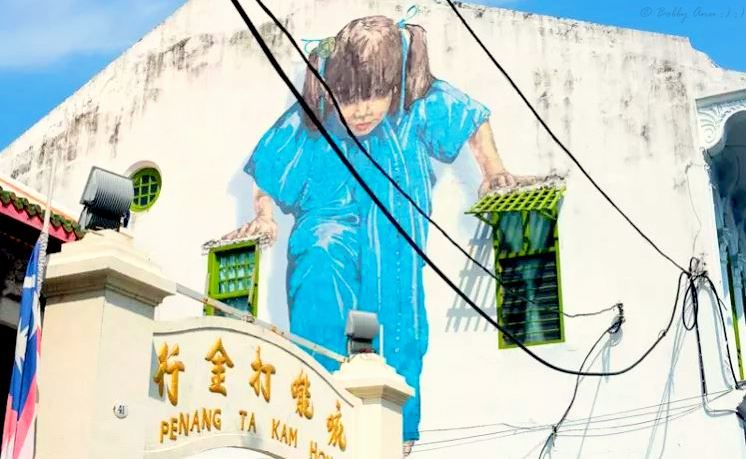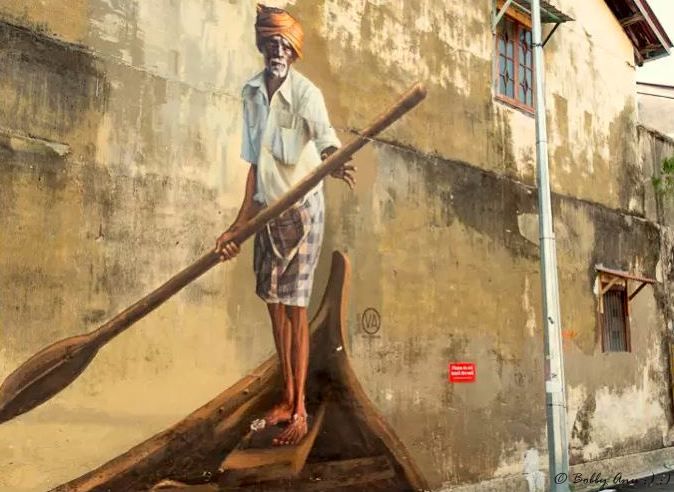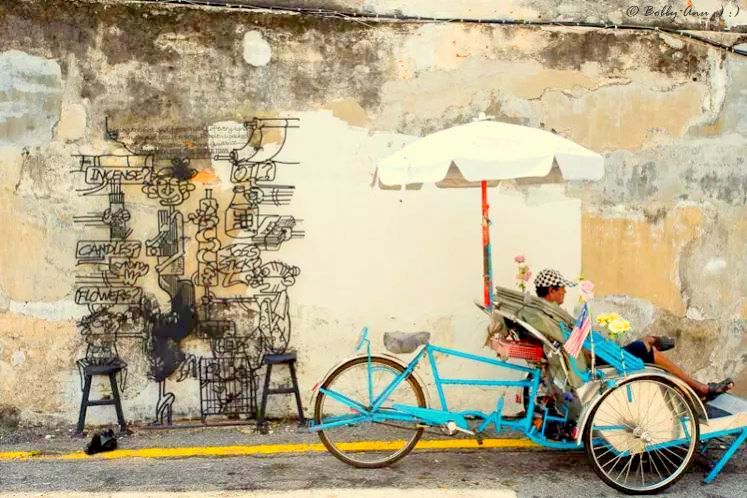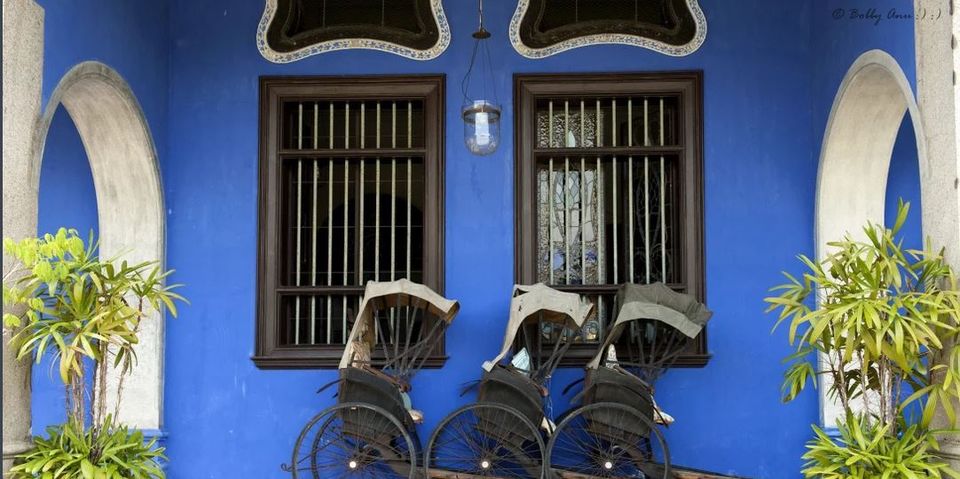 Snake temple - around 12kms distance from Georgetown and you will really see Small poisonous snakes in the temple, doing meditation. Extremely surprised to see those snakes with no security around.. But, nothing to worry about.
People who wanna take pictures with Python and small snakes can have it for 30 RM. Some snaps of Snakes captured.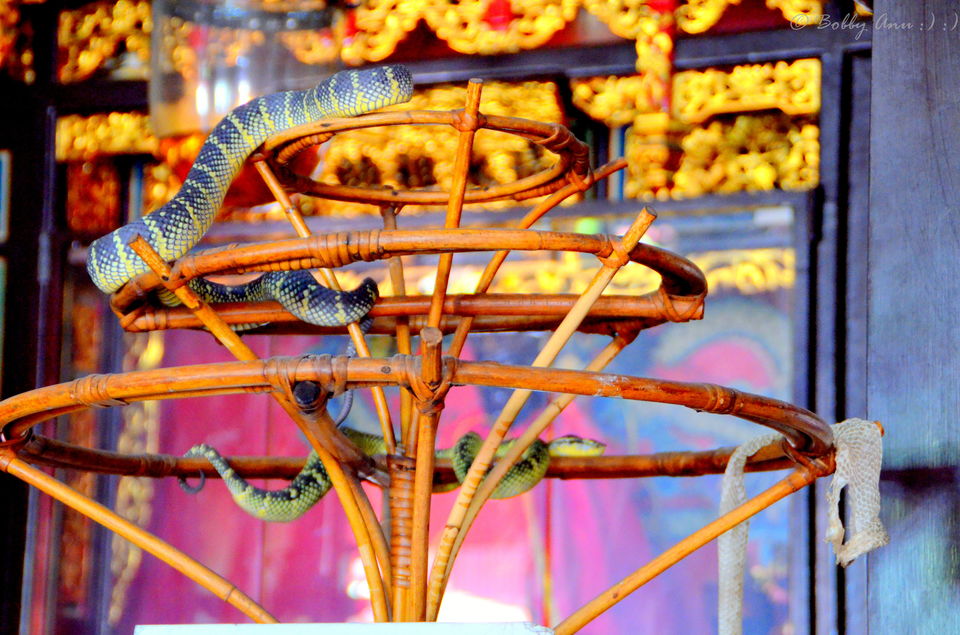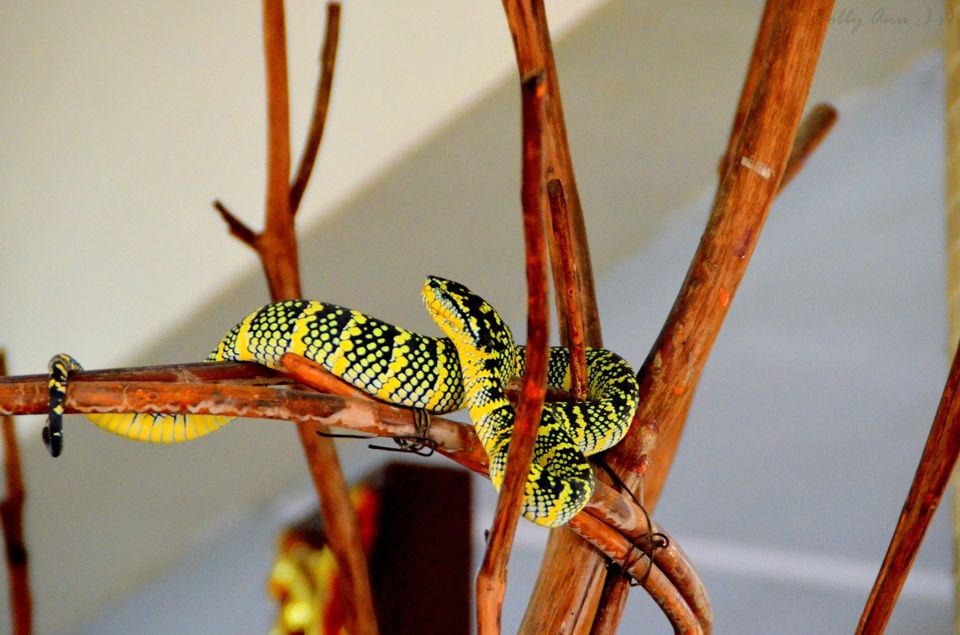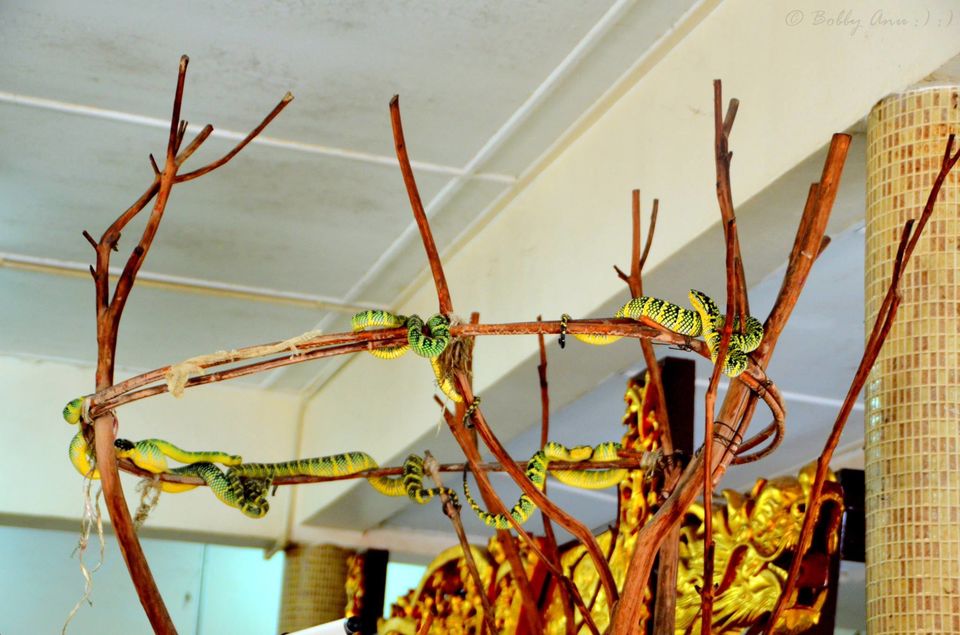 See, Someone is relaxing on a Photo-frame ;) ;)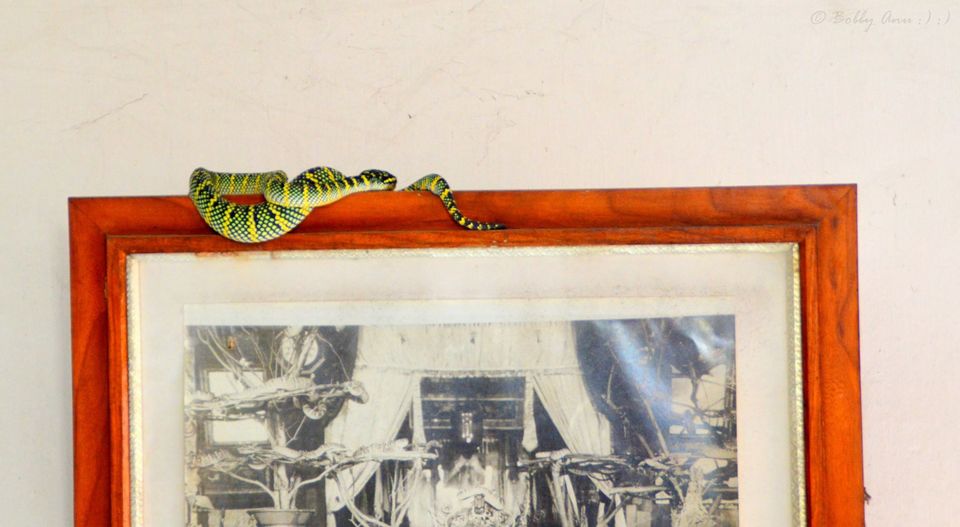 Nothing much to see in Snake temple, except few snakes and it hardly takes 10-15 mins to cover the temple.
Batu Ferringhi Beach - Had lots of street shopping. Dinner in "The SHIP" and food is really good here, though little expensive. Next things not to miss is a Hard Rock Cafe in the same place.
Had a nice time with some old friends. Returned back to Hotel via Gurney Plaza,, spent some time there where you can see lot of people just relaxing on the sea shore near Gurney.
Jetty terminal and Clock tower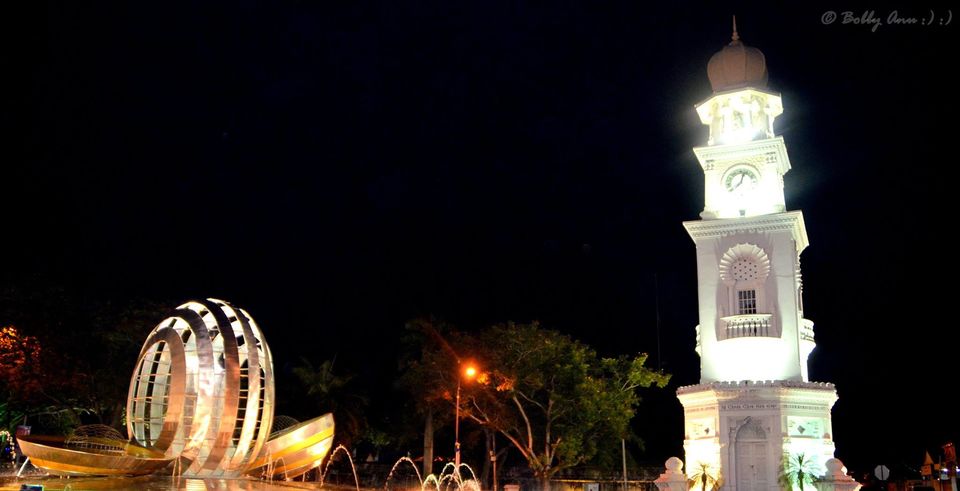 Next day started with visiting ancient Chinese temples, another popular attraction in Penang.
KHOO KONGSI temple -- A Beautiful temple in Chinese Streets, which mainly shows Chinese history and the architecture of the temple is simply amazing, located in Cannon Square in the heart of the oldest part of the city of George Town. The famous Khoo Kongsi is the grandest clan temple in the country. Temple entrance fee is 10 RM / person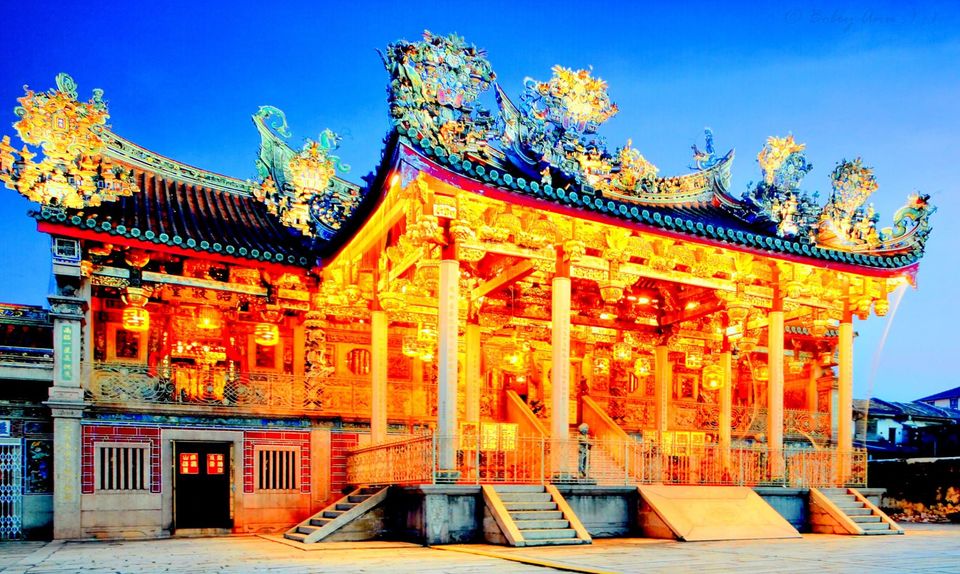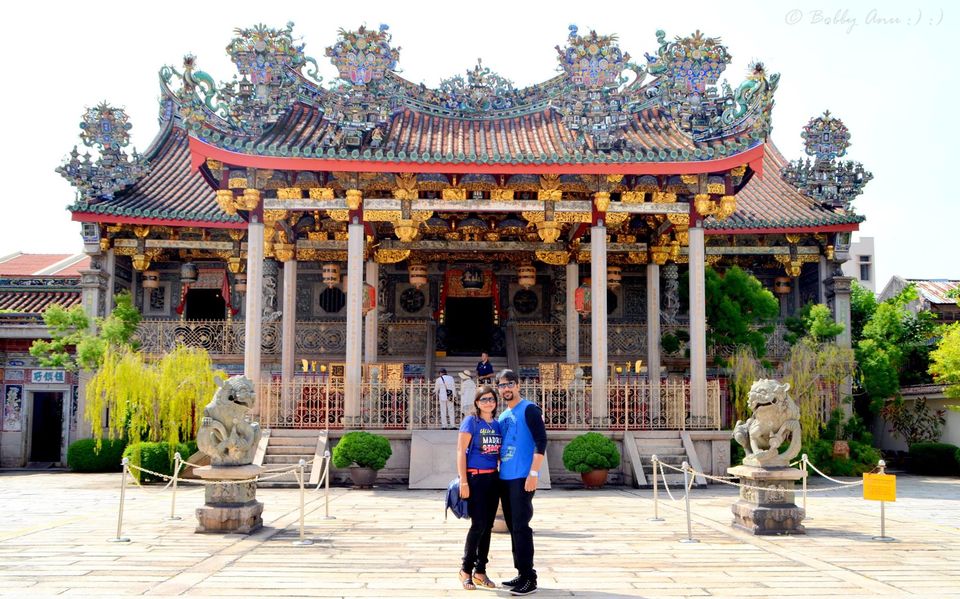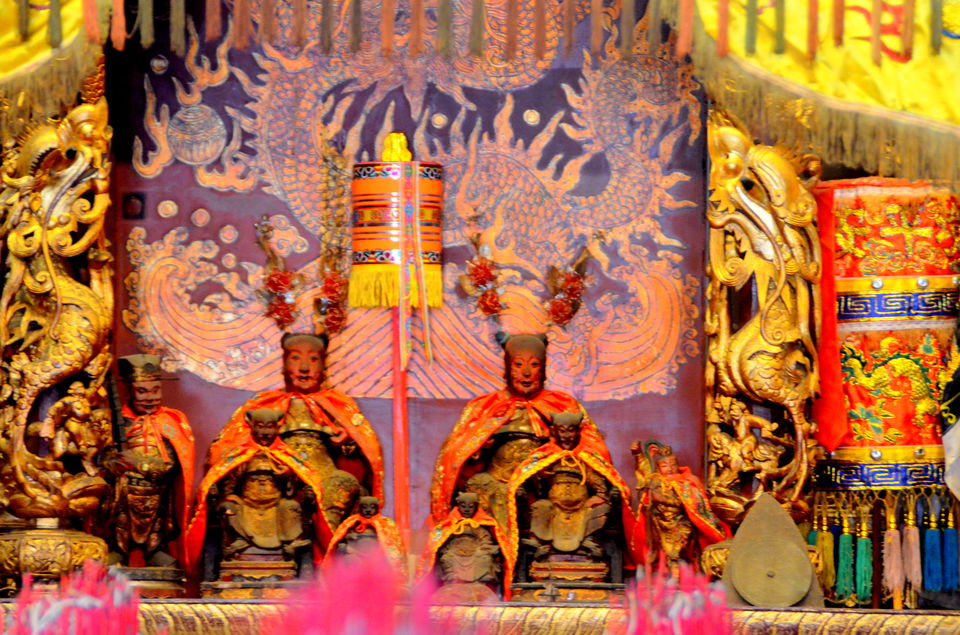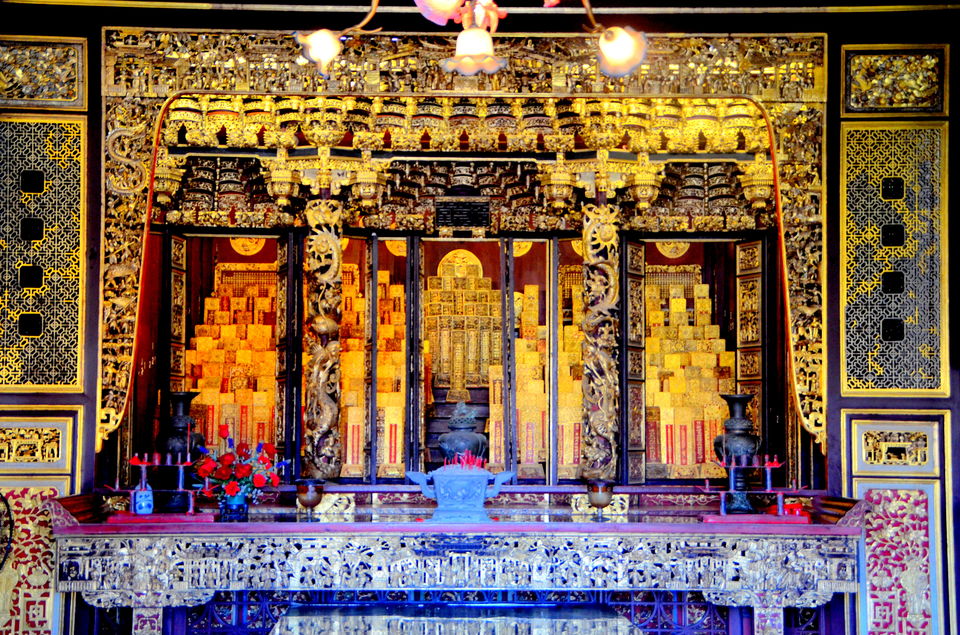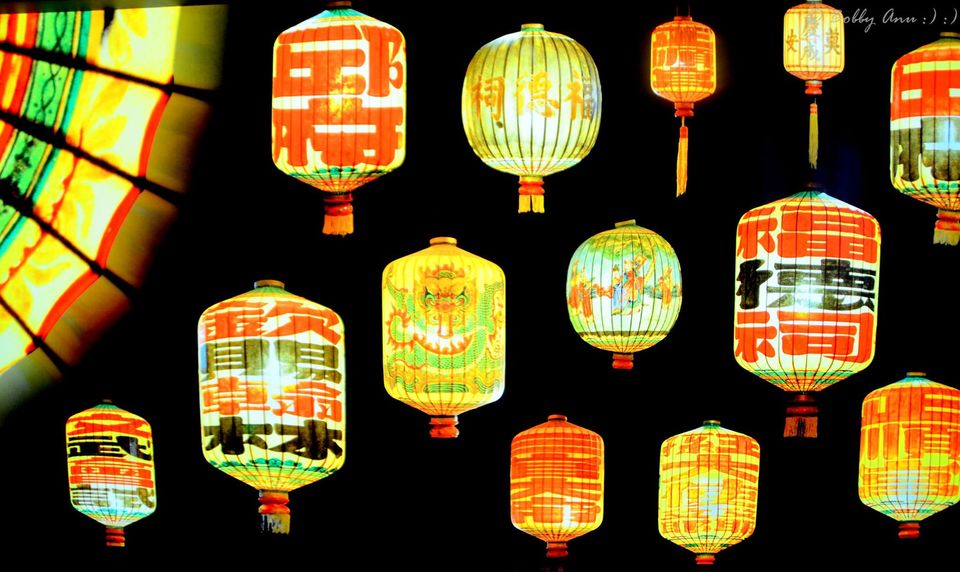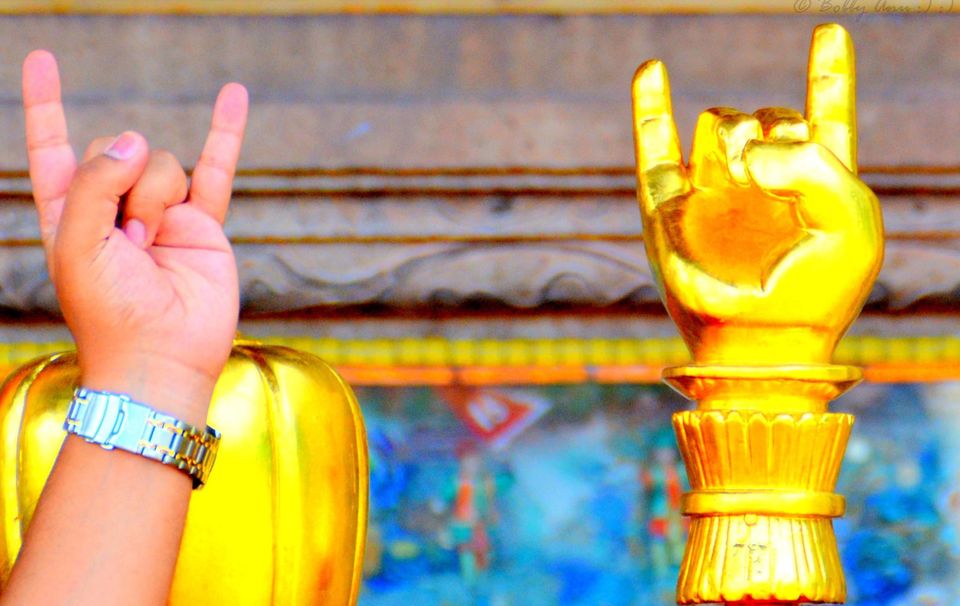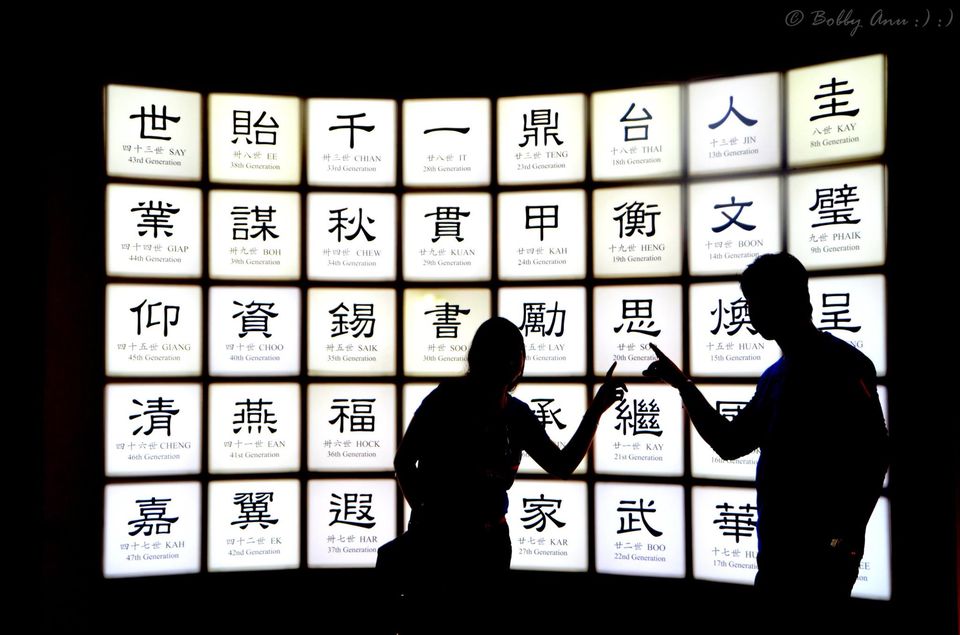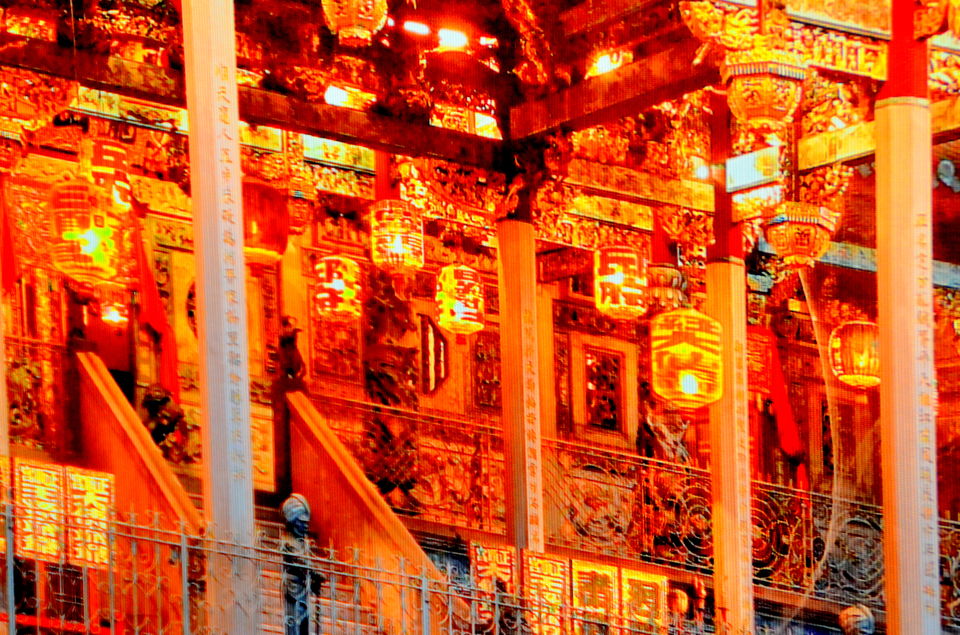 Dharamikarma Burmese Temple - The most unique, serene and beautiful temples of the lot, Built in Burmese style first kyaung (Burmese monastery-temple) in Malaysia, built in 1803.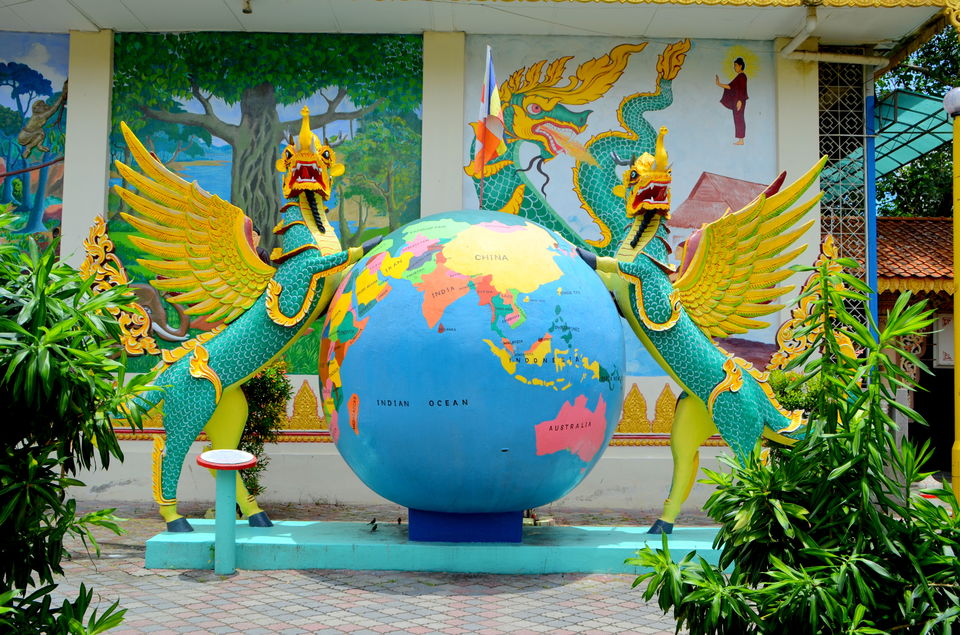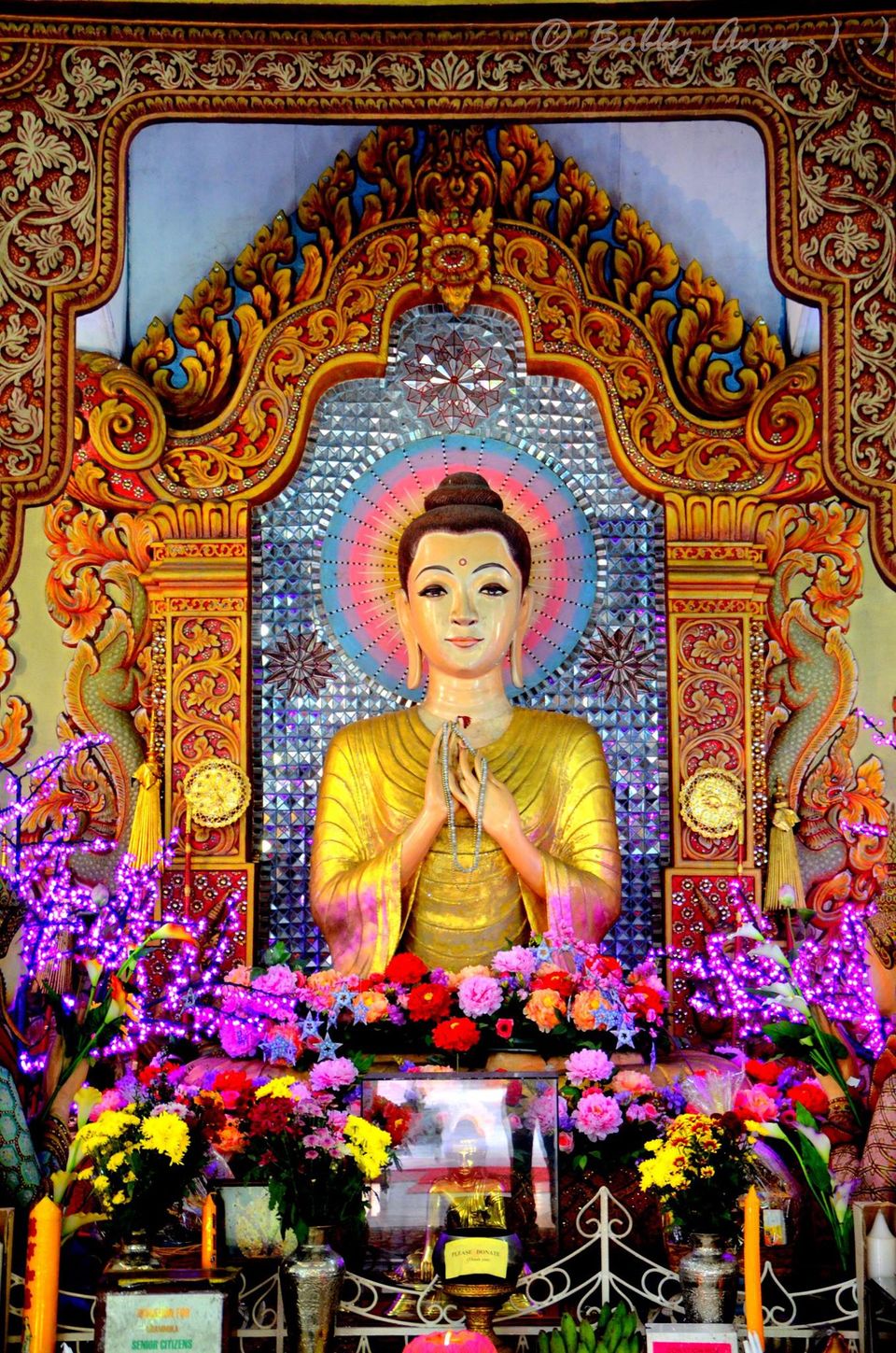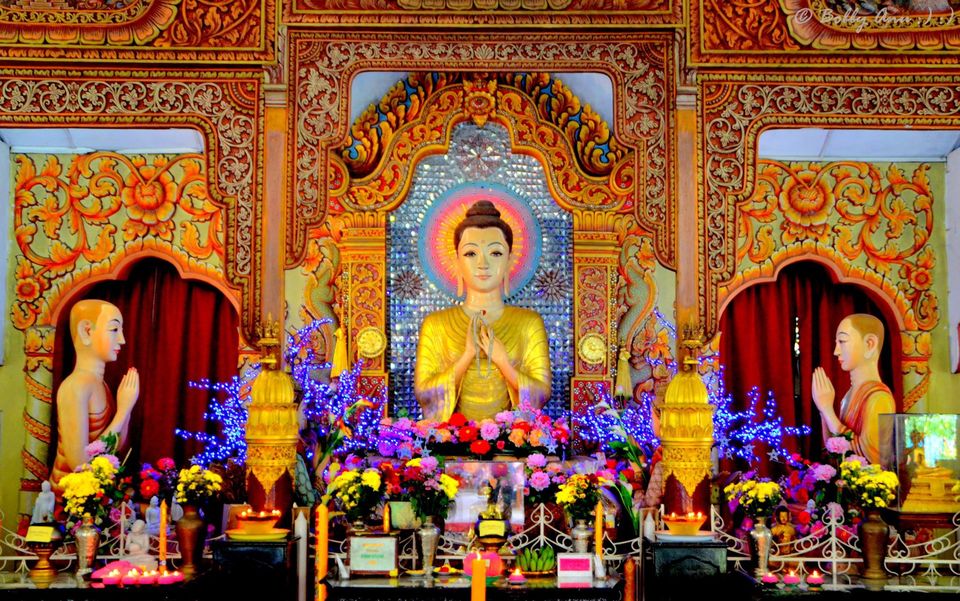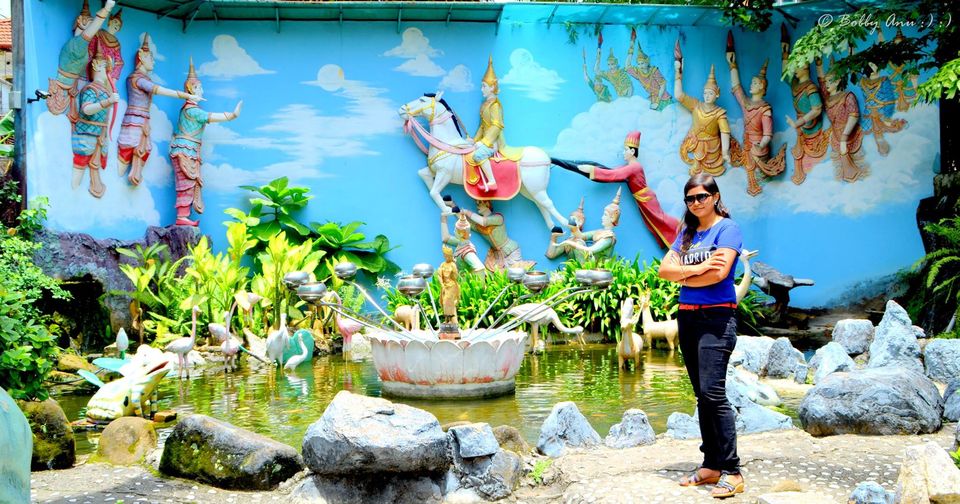 Take sometime for Meditation before Buddha :) :)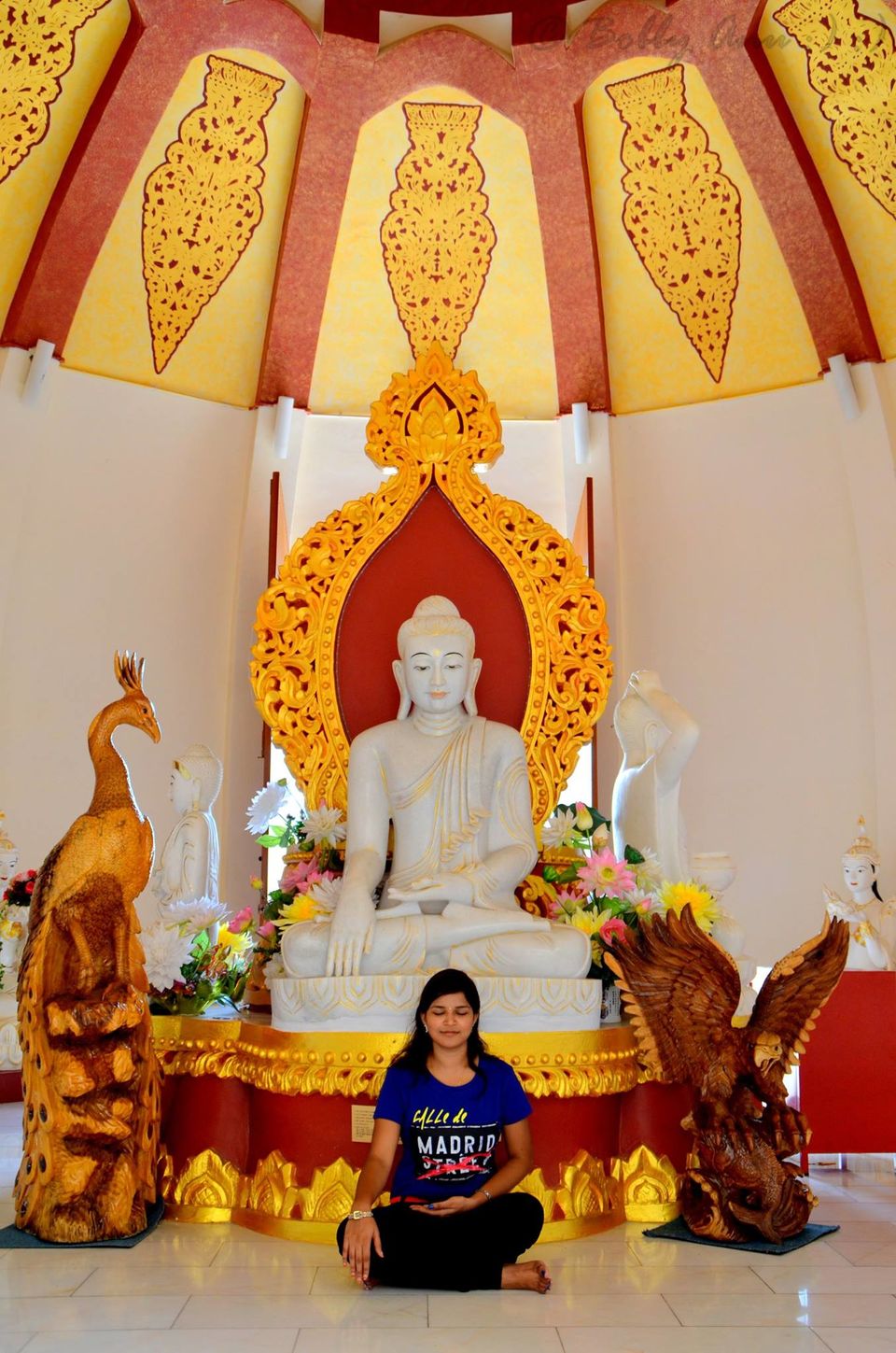 Complete view from 3rd Floor of the temple.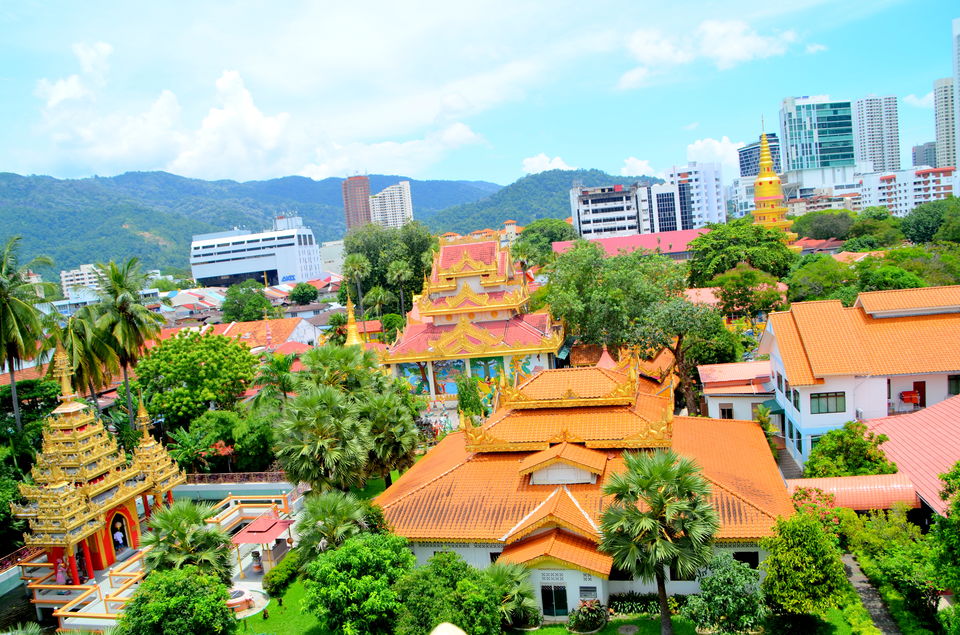 Wat Chayamangkalaram Temple - Thai Buddhist temple in George Town, Penang, Malaysia, most notable for its Reclining Buddha statue. The statue is the 3rd largest of its kind, being 33 meters in length.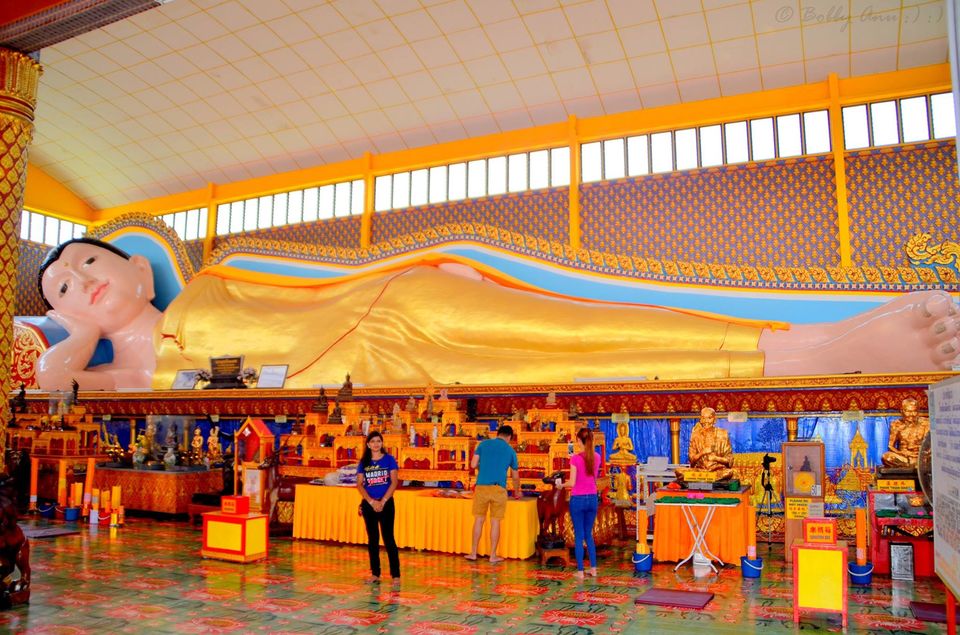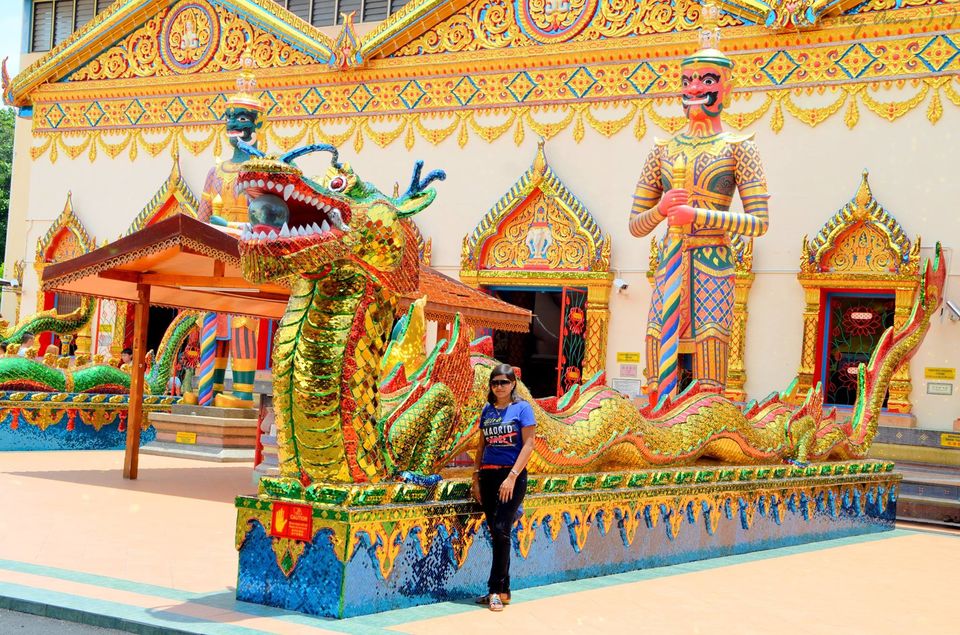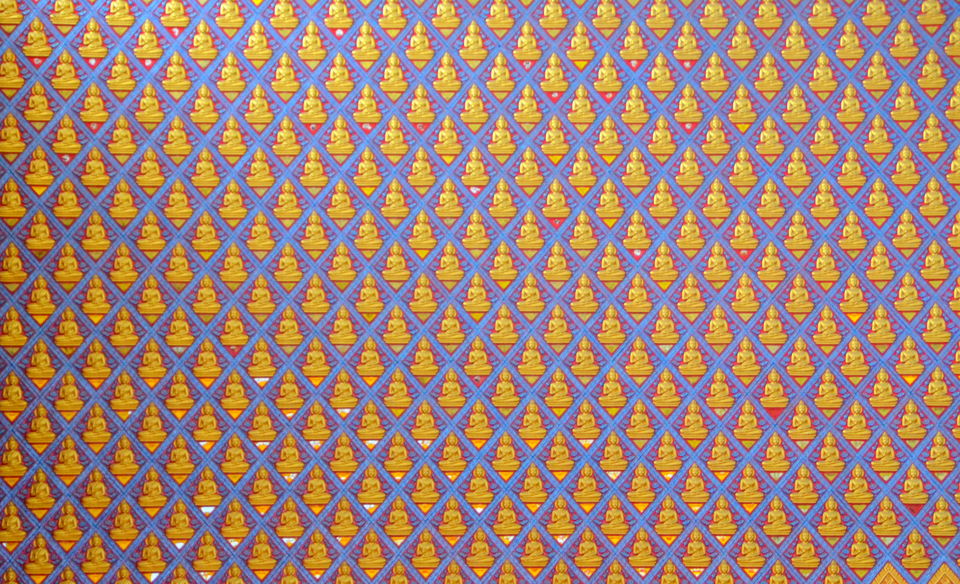 Kek Lok Si temple - One of the Most Ancient , Best and Biggest temple in Penang and largest Buddhist temple in Southeast Asia. Complete view of temple.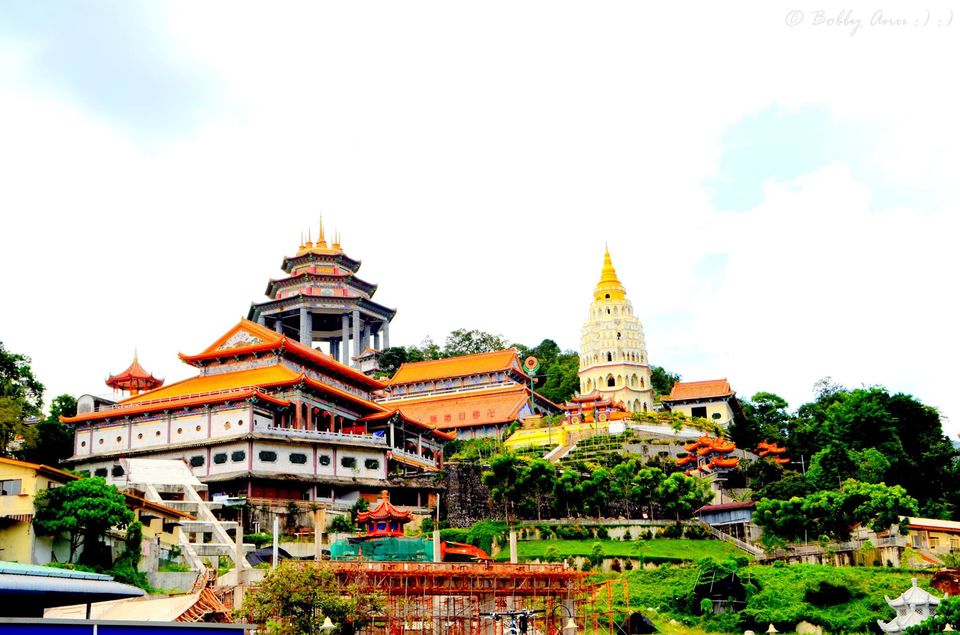 You can go to top of the temple in a small cable car, where you get a nice view of the city and biggest Kuan Yin statue. Alternatively, you can go by your own car, which we did.
This temple will take more than 1 hour to see the completely,but this is worth seeing. The Temple is brightly illuminated during the 30 nights following Chinese New Year.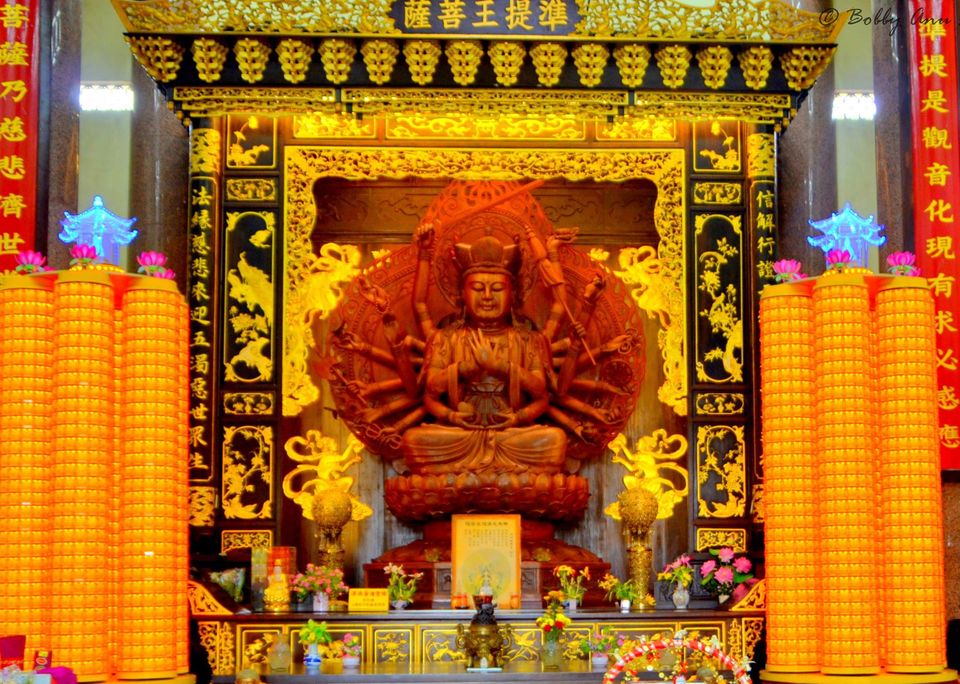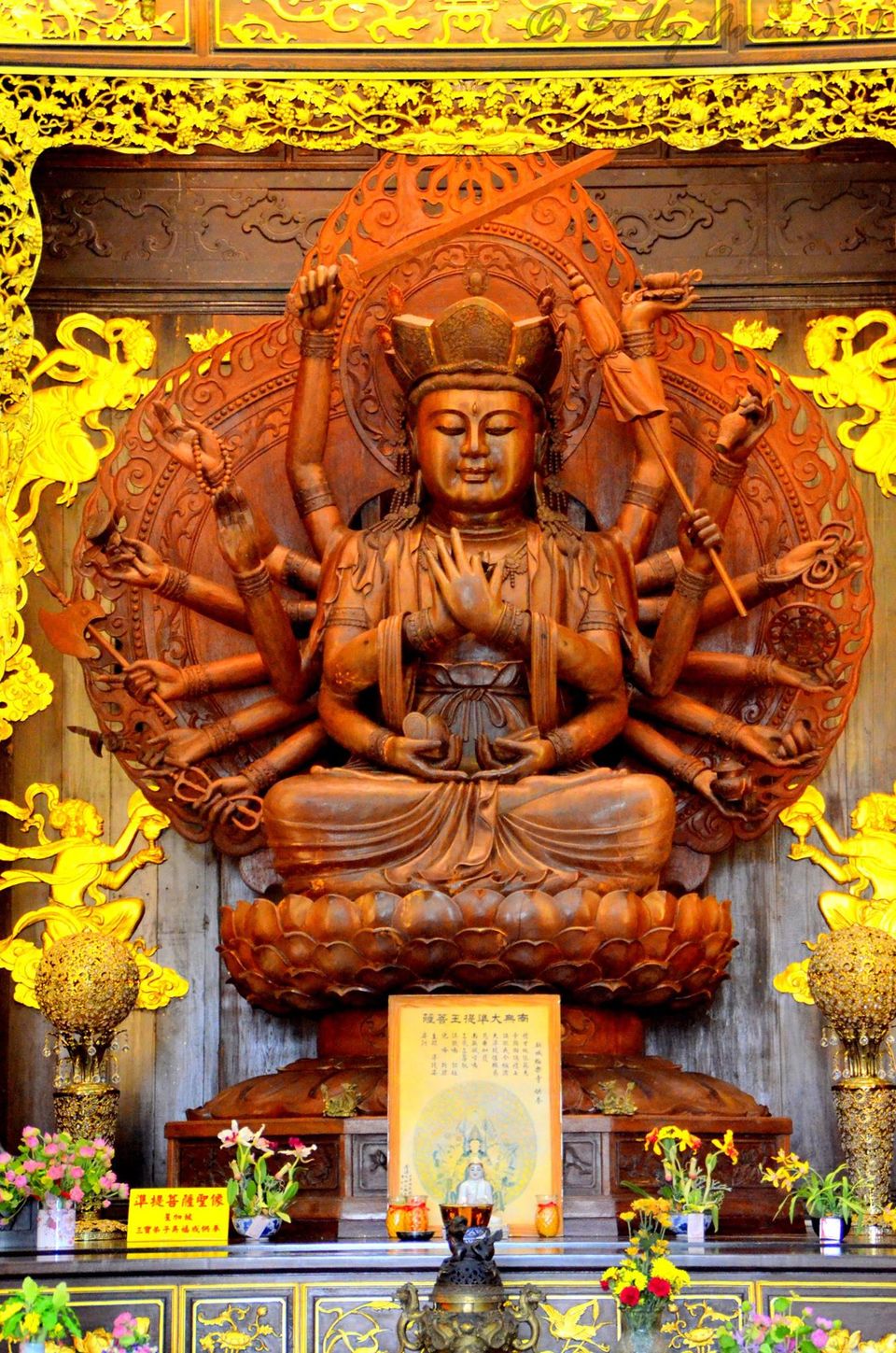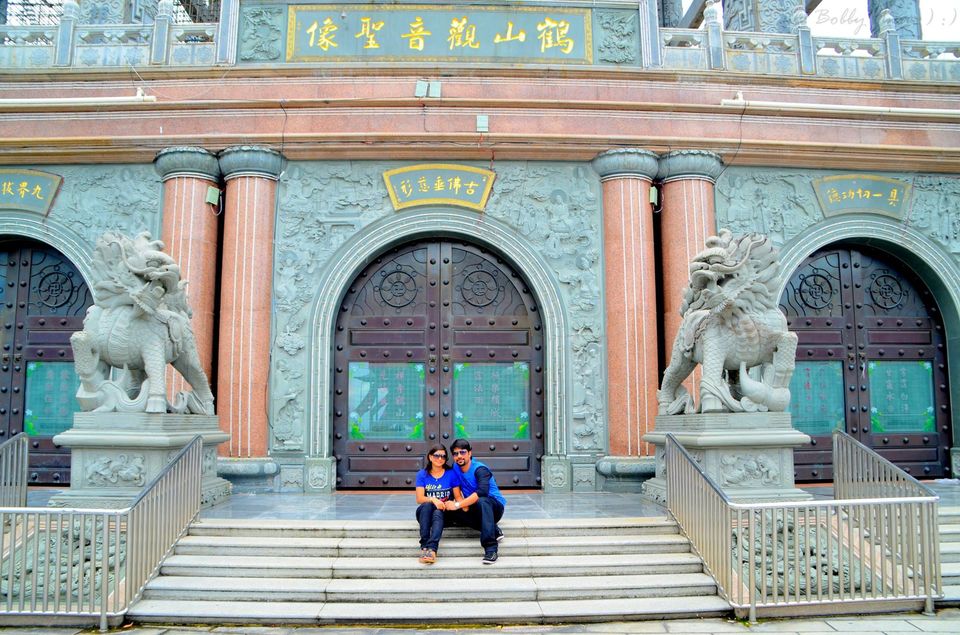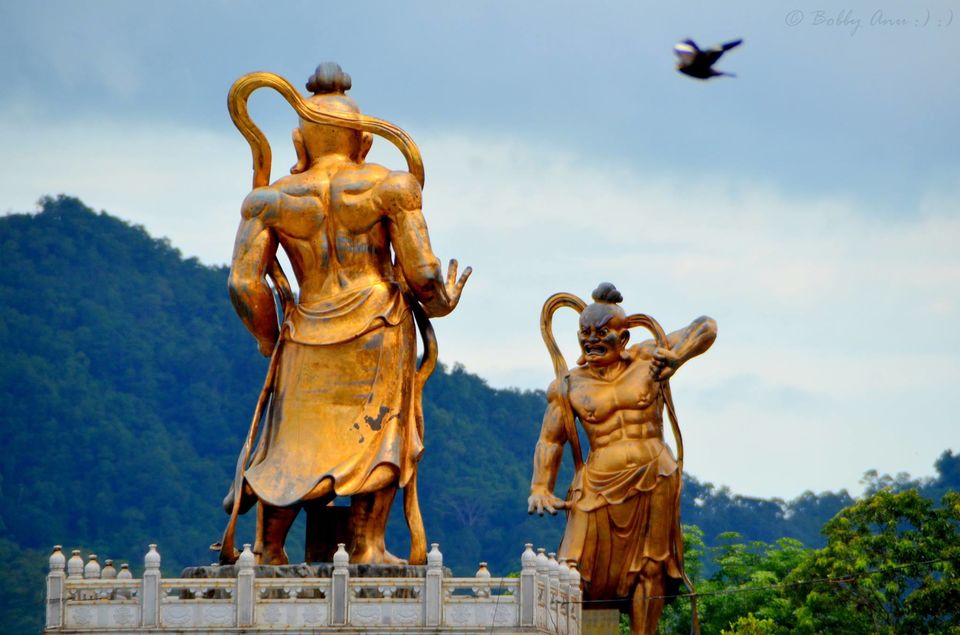 Kuan Yin, the Goddess of Mercy - 30.2 metres (99 ft) tall bronze statue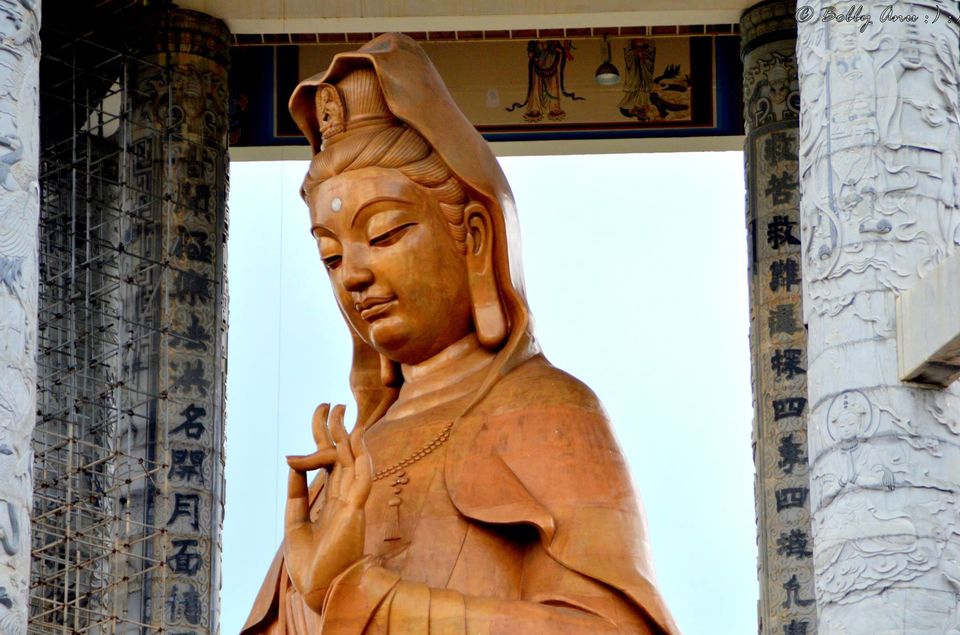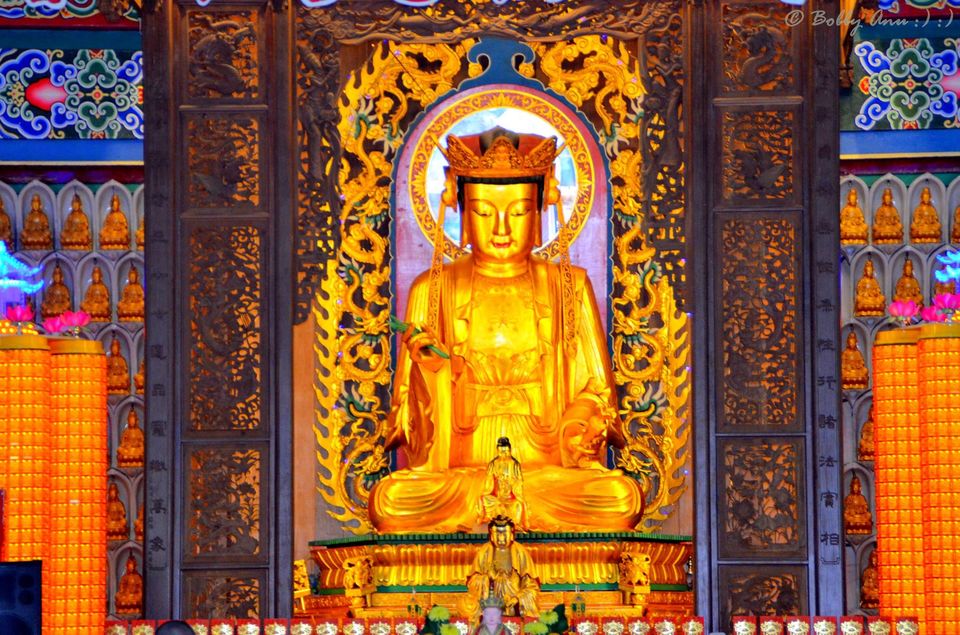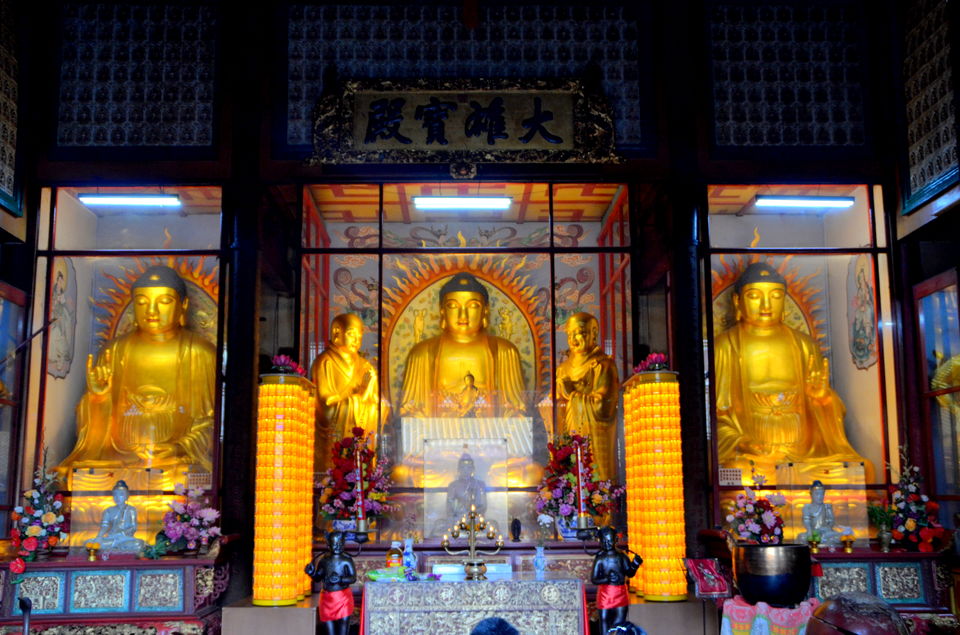 Penang Hill -- Finally, it was 5 PM and we are ready for Penang Hill. Try your best to visit it for Sunrise, where you see spectacular view of Sunrise. We missed Sunrise and hence, we planned for Sunset.
Train, which takes you up the hill. Prefer to take to the first compartment in train, back to driver to get a Nice view of train going up the hill.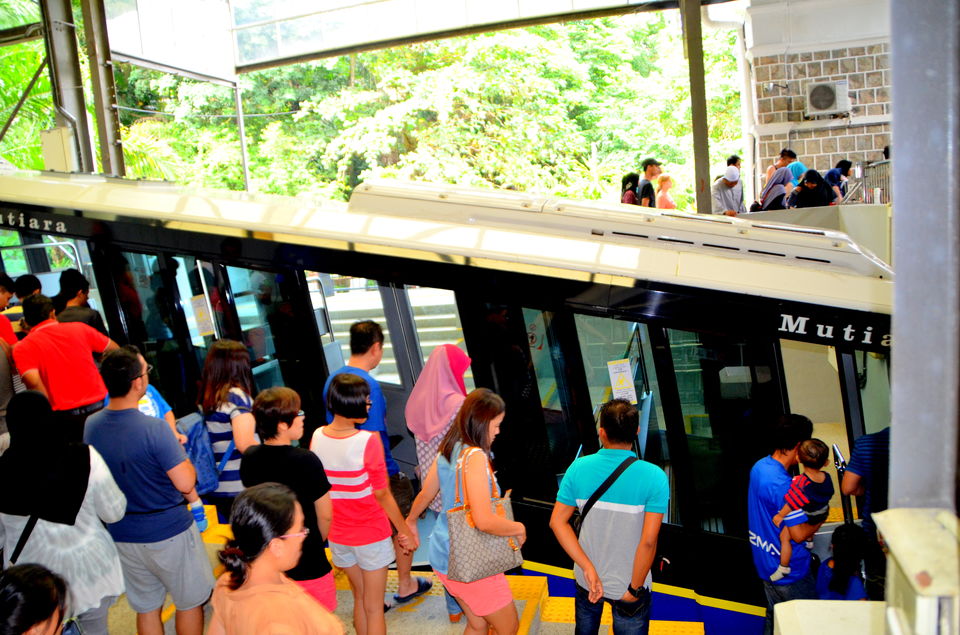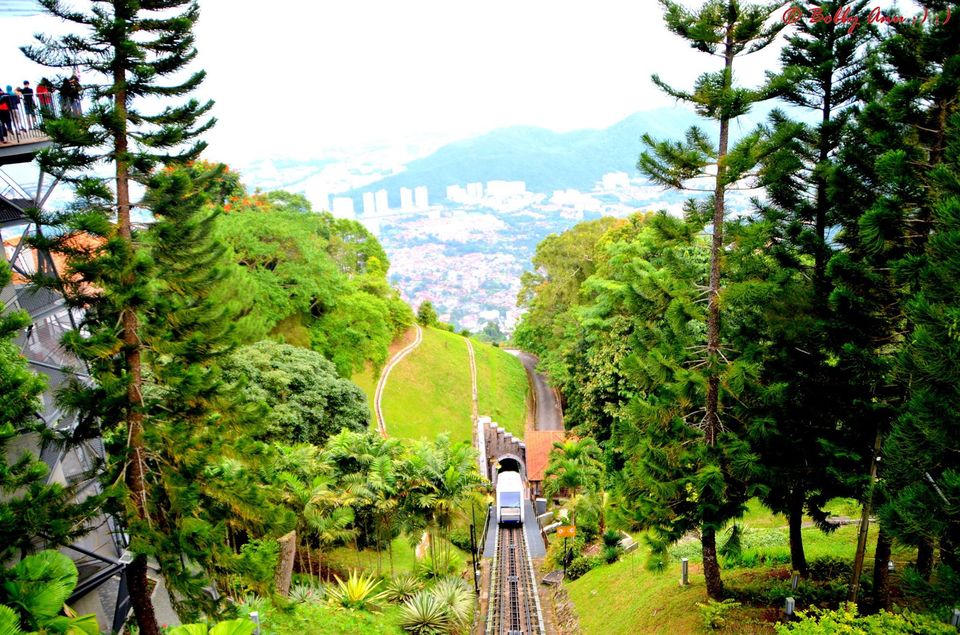 Don't miss to have a snap before Love lock wall up the hill.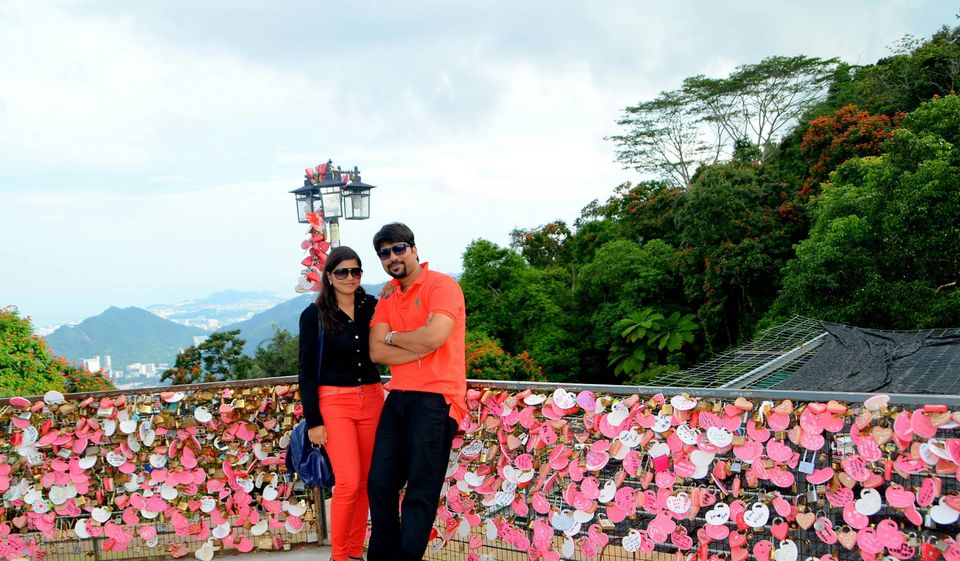 Here are few snaps from Penang Hill during evening times and it's worth the wait for the dark.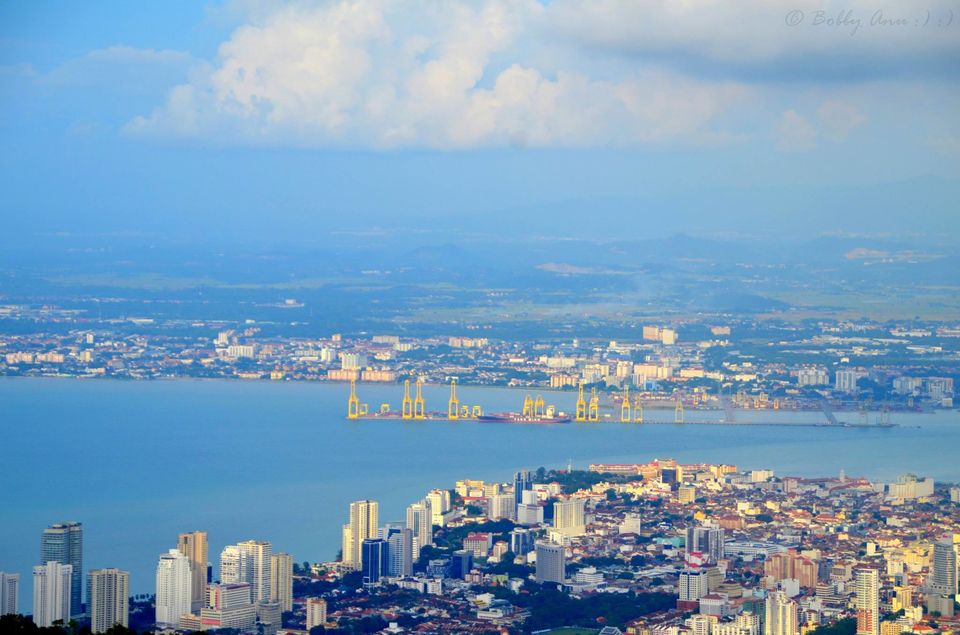 A Beautiful view of Penang Bridge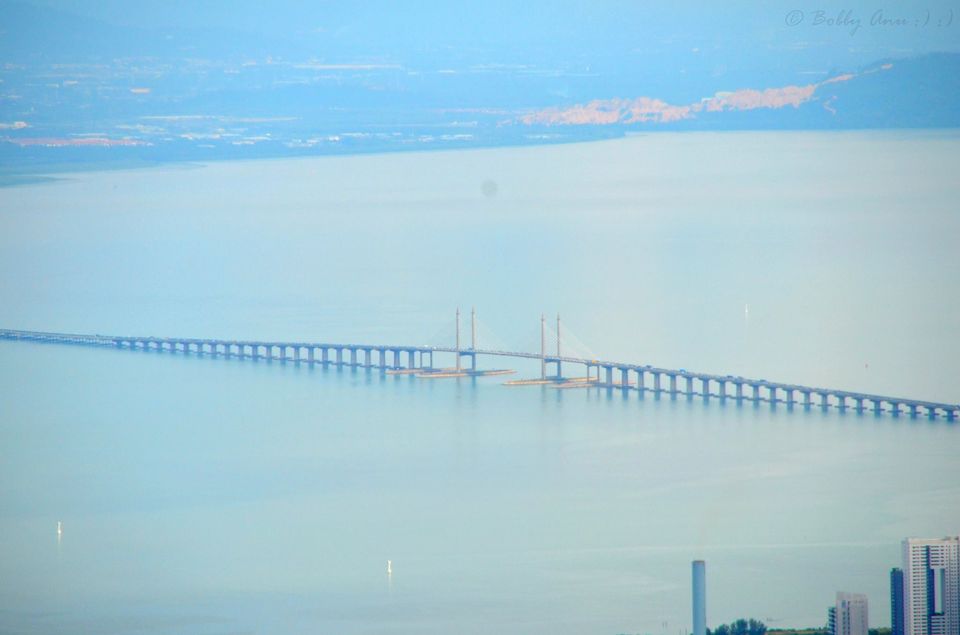 Komtor Tower - Penang's tallest building and the sixth tallest building in Malaysia located in the heart of George Town, dominating the island's skyline.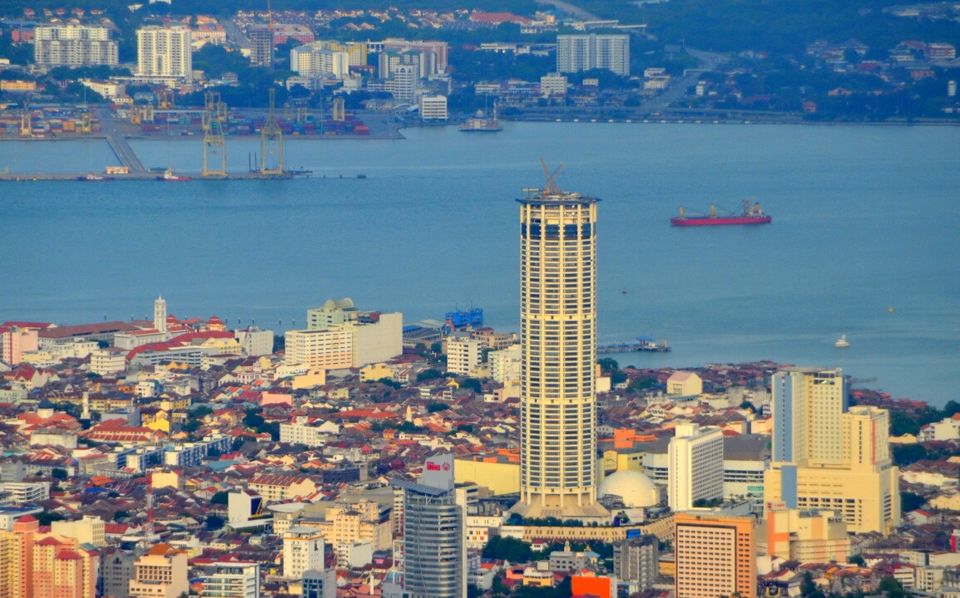 Penang City view from Hilltop
Night View of Penang City


That's the end of Penang trip and we started back to Kuala Lumpur next day morning and it was a great time being there in Penang.
Surely, you will love this place. Don't miss the Penang most delicious Food dishes, Street arts, Magnificent temples and lovely people there.