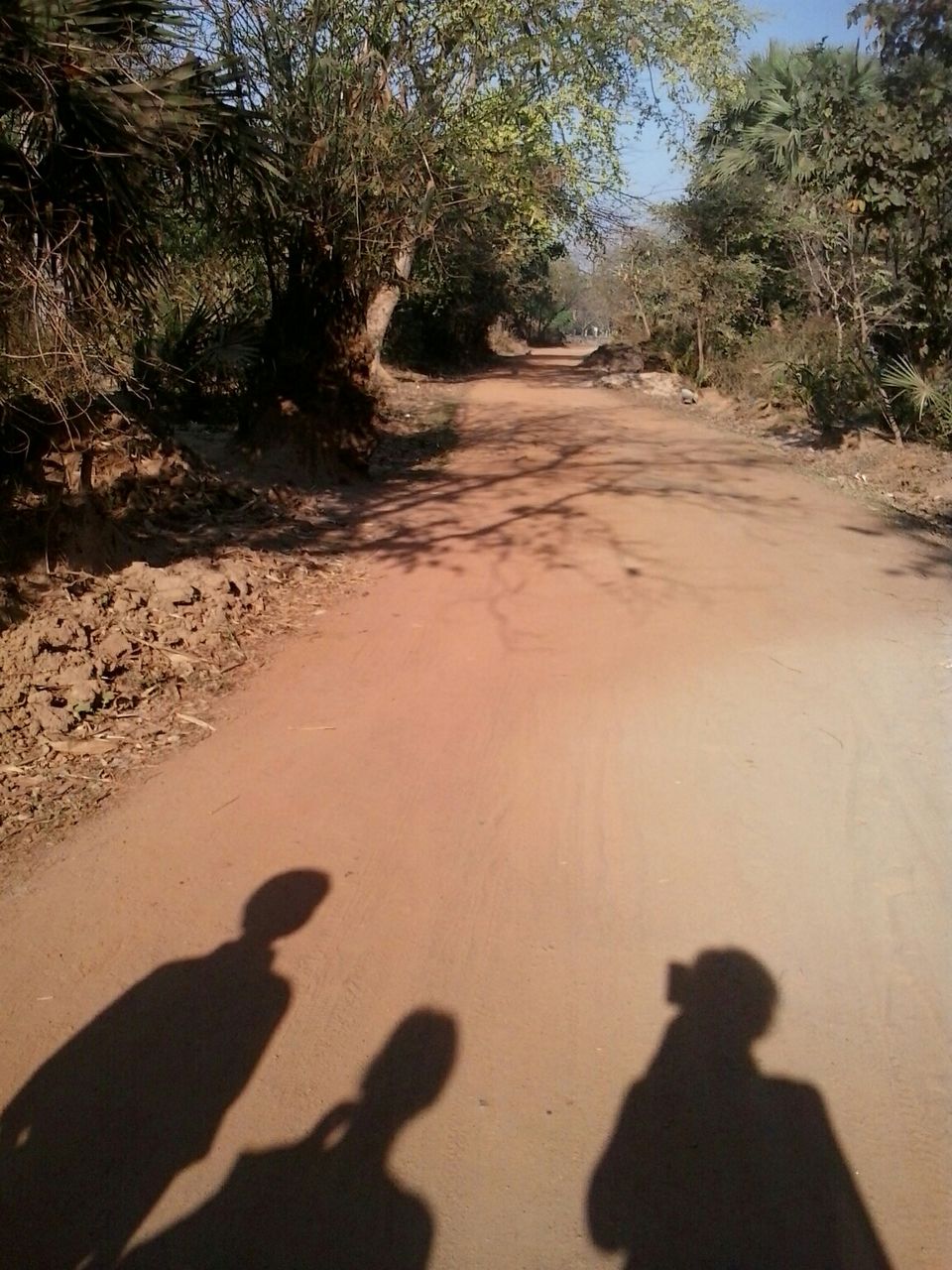 If you are from Kolkata and want to get out of busy citylife then shantiniketan could be your next travel destinations for two days. You could take a train from sealdah or howrah friday late-night or Saturday early morning (ganadevata express from howrah or kanchanjunga express from sealdah ) it will reach you to your destination kind of a same time ,buy a ticket to bolpur it Will cost around Rs 50 . After reaching,you could find a taxi or toto which will take you to your hotel, don't worry about hotel reservation, rooms are available except holi and paush mela time. Take some rest ,have your breakfast and start your day with visiting university campus along with chatim tala,brahma mandir,uttarayan complex and rabindra bhavan museam ,when roam around you will find some great sculpture made by Nandalal basu. Have your lunch and go to sonajhuri hat by hiring a motor van(don't worry about how it's look, it is awesome),it will cost Rs 100 around and when you are on your way kopai nadi (river) will give you company through your journey. In sonajhuri hat you will find people with ektara or khamak sing baul gaan (bengali folk) just seat besides, you feel a connection. Because it's a market you will find some really good handmade jewellery which they made with fruit seeds or brass and terracotta and hand crafted saris or kurti-churidar piece. From there you can come back or go ahead to Amar kutir,if you are shopaholic like me then it's your place to buy some really good kantha steech,batik saris or suit piece and hand bag with that you could also buy showpiece for your home decoration in a really low cost.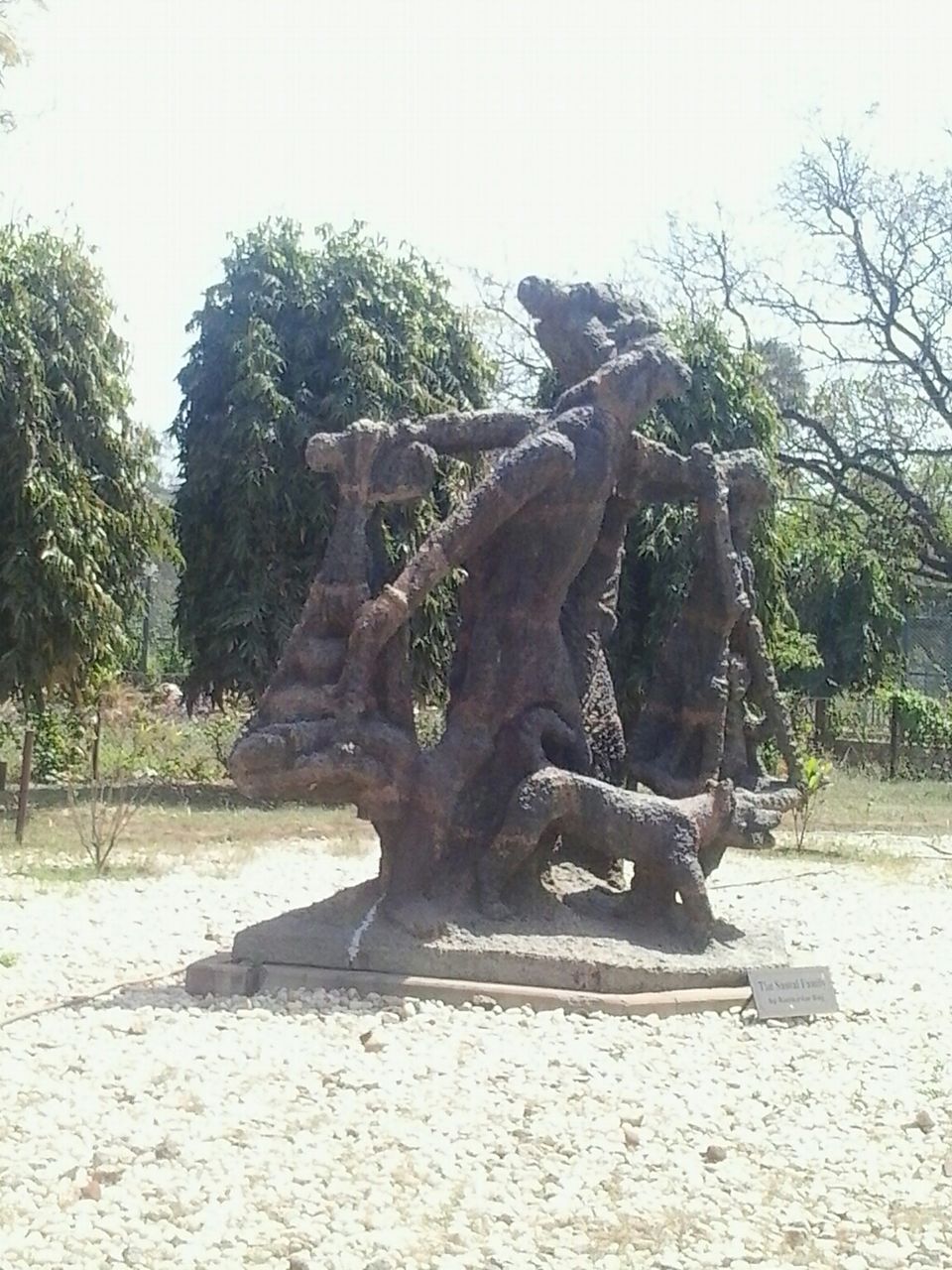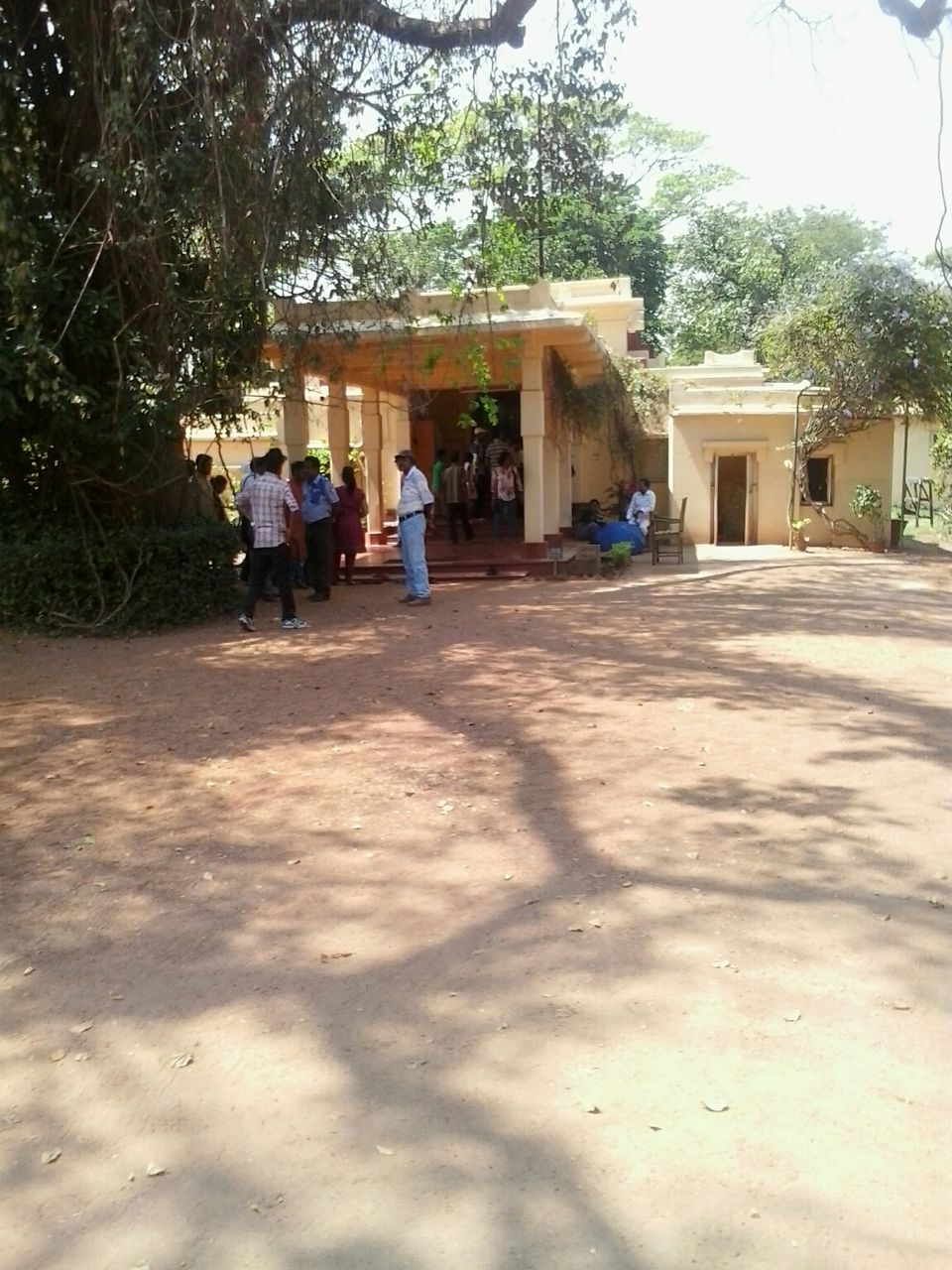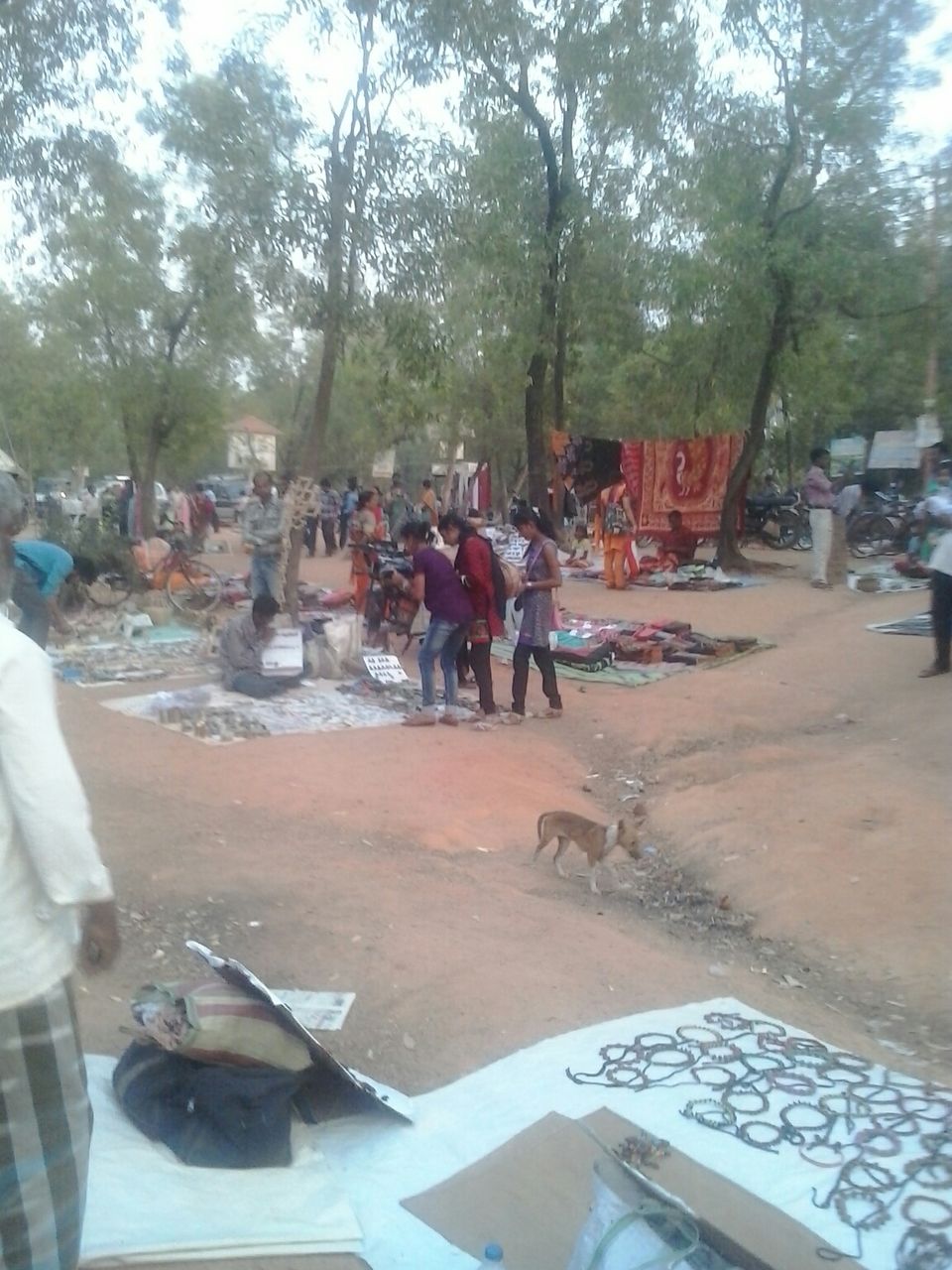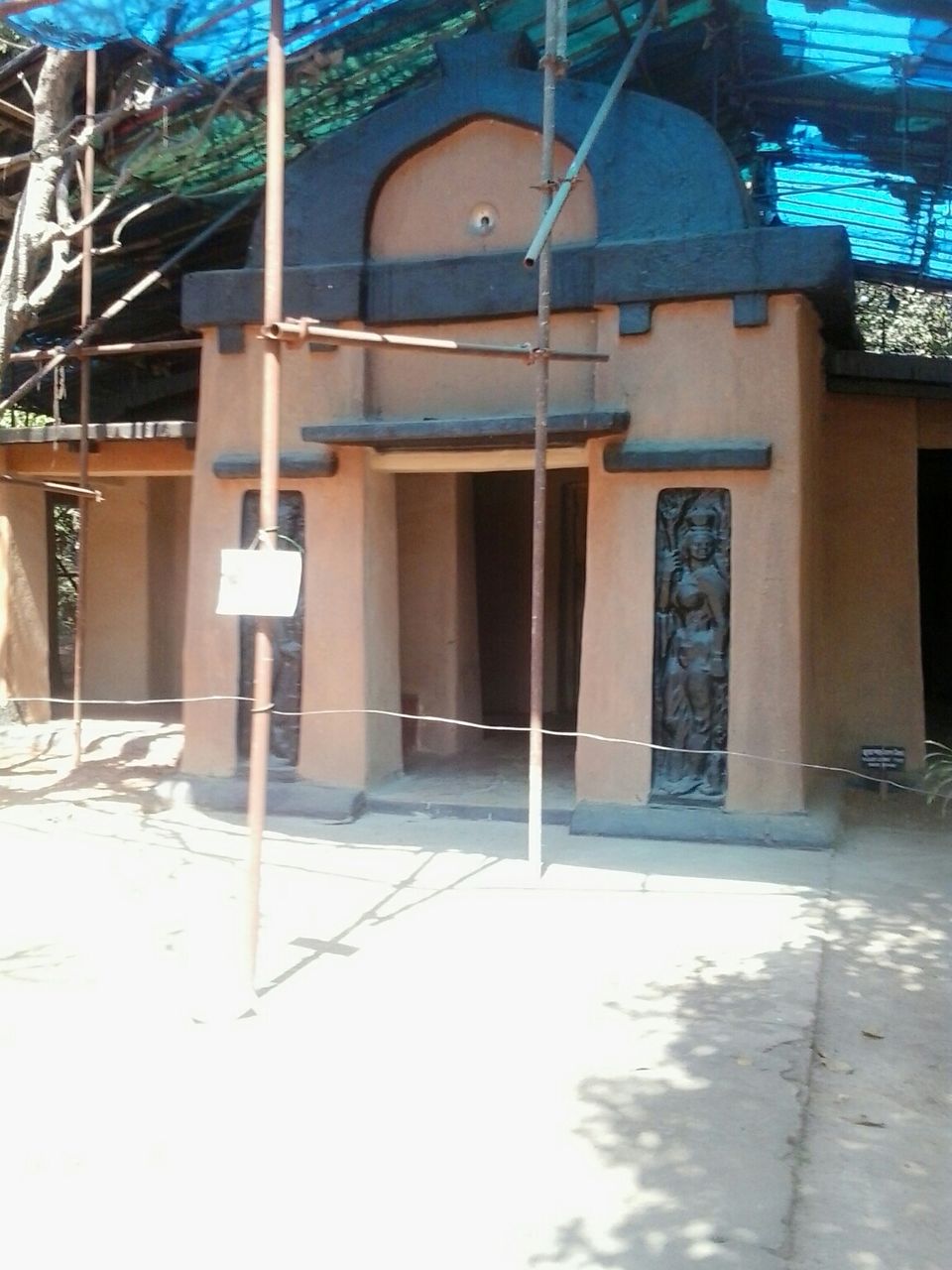 At early morning you could walk around the tribal village,the mud houses with tree like banana,banyan, hibiscus. In road side you find goat and cow and some time paddy field also. It is a visual treat for us who lives in a city. Then you can visit kankali tala sati pith by hiring a toto or motor van on the way see lots of green and a village like environment. After visiting kankali tala go to sreeniketan and if have time then visit deer park(ballabhpur wild life sanctuary) you find number of birds and deer there. And at the evening visit sreeniketan market or could take rest in hotel.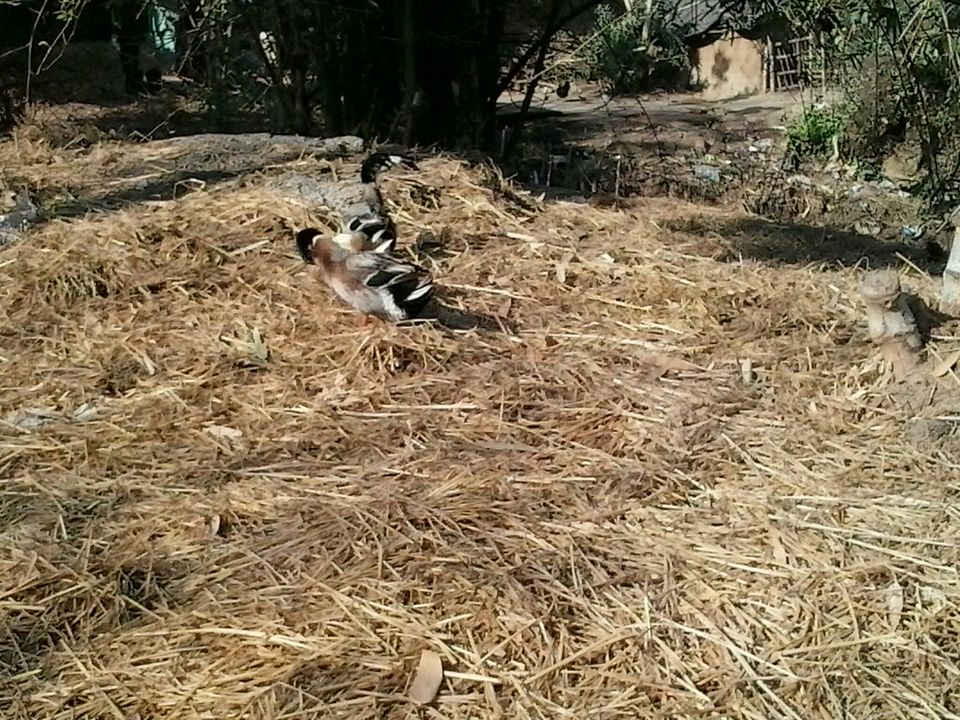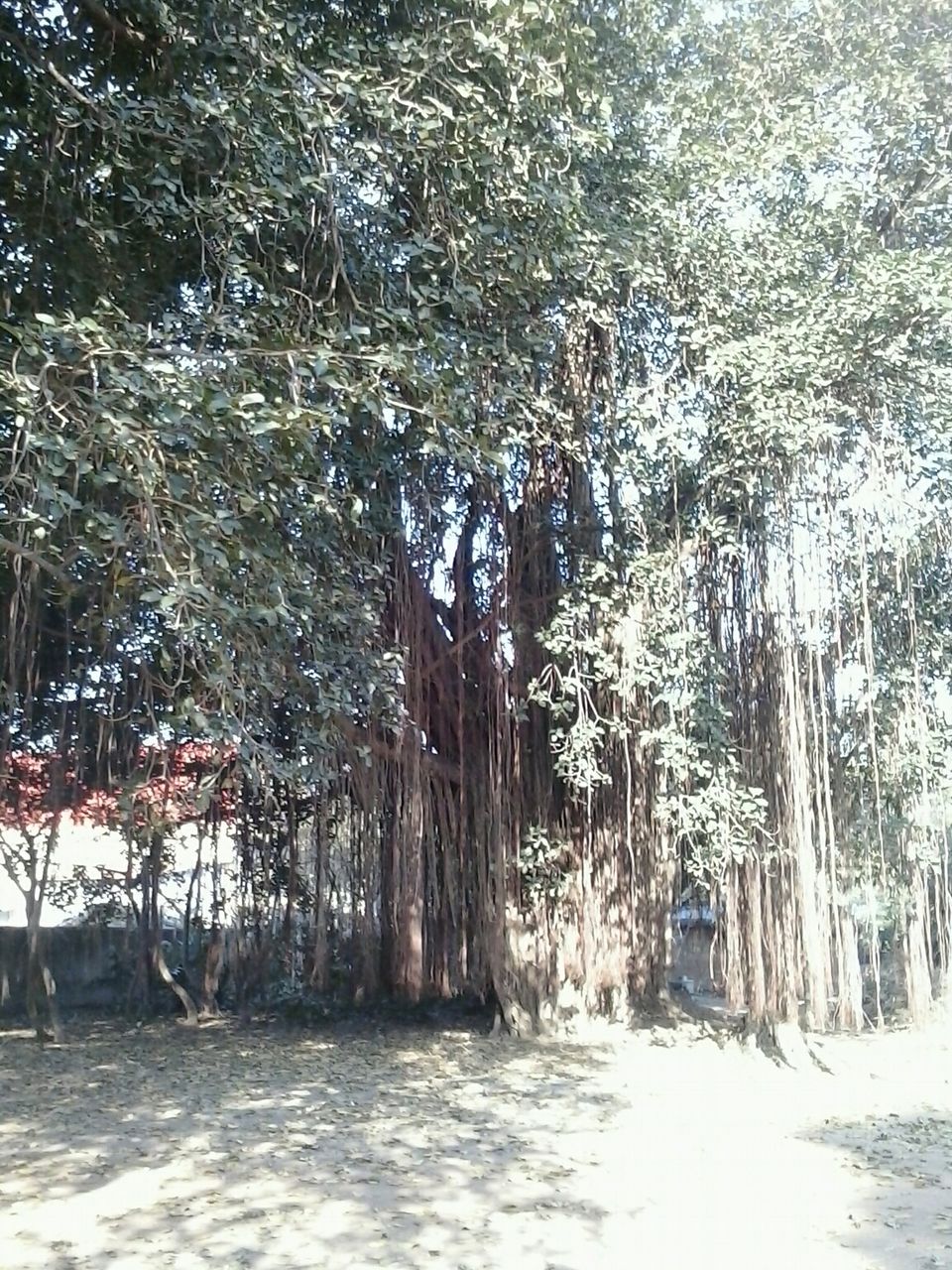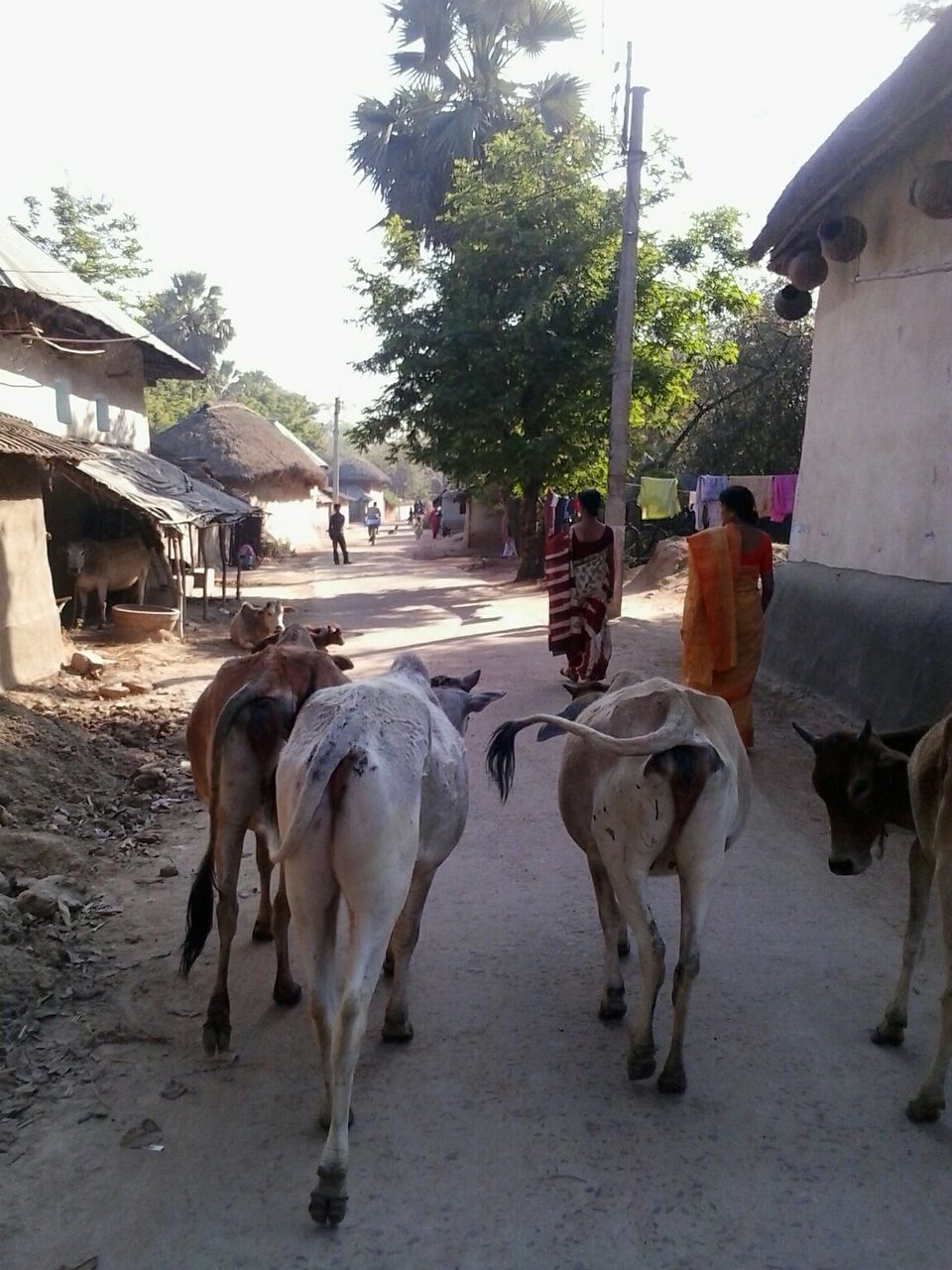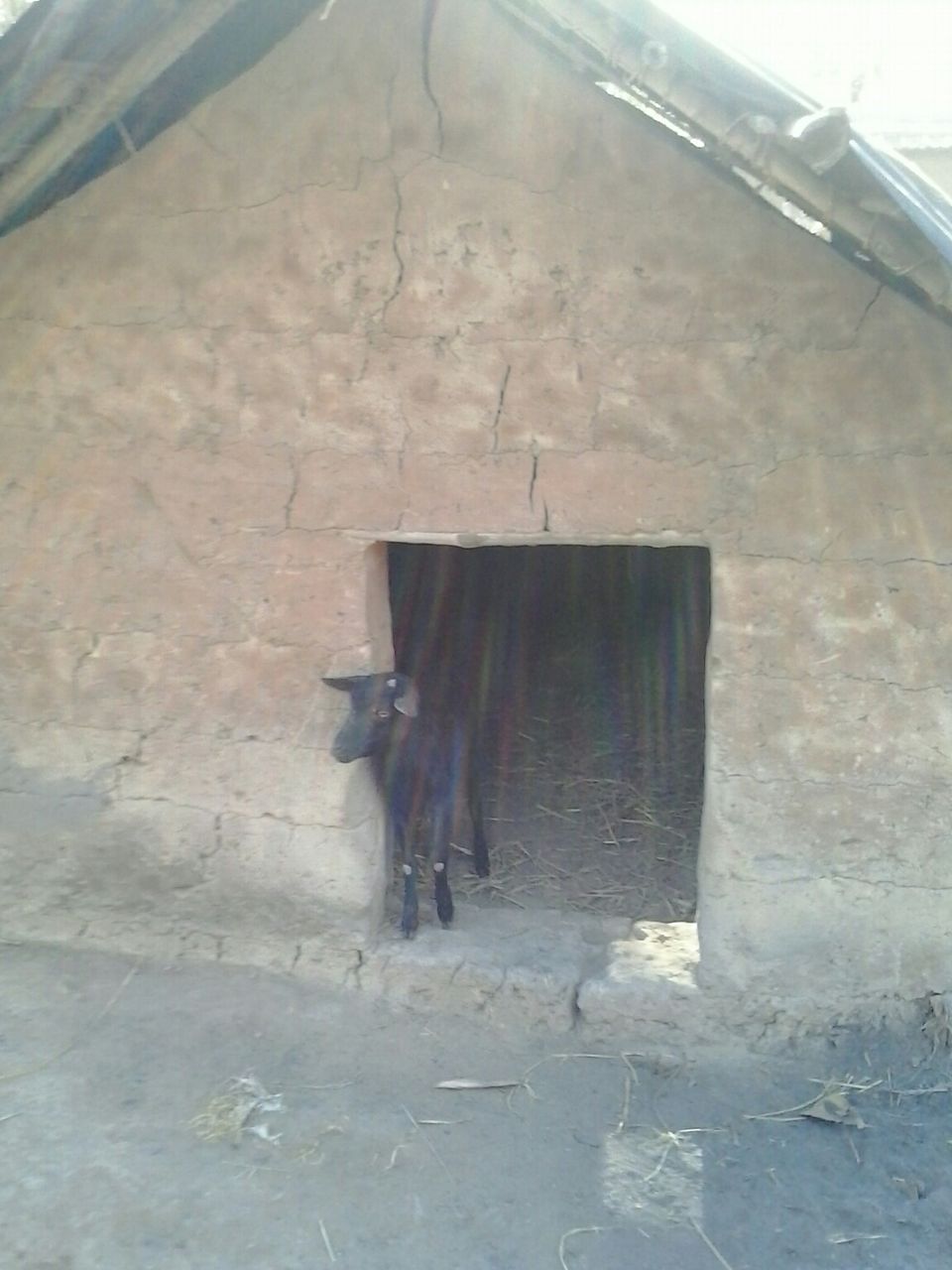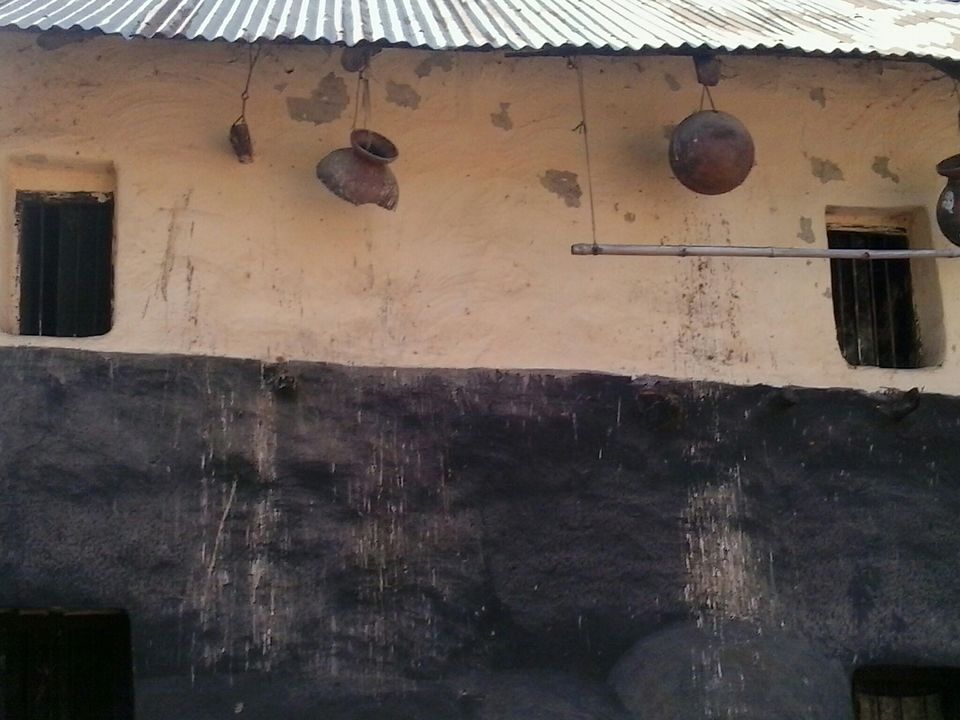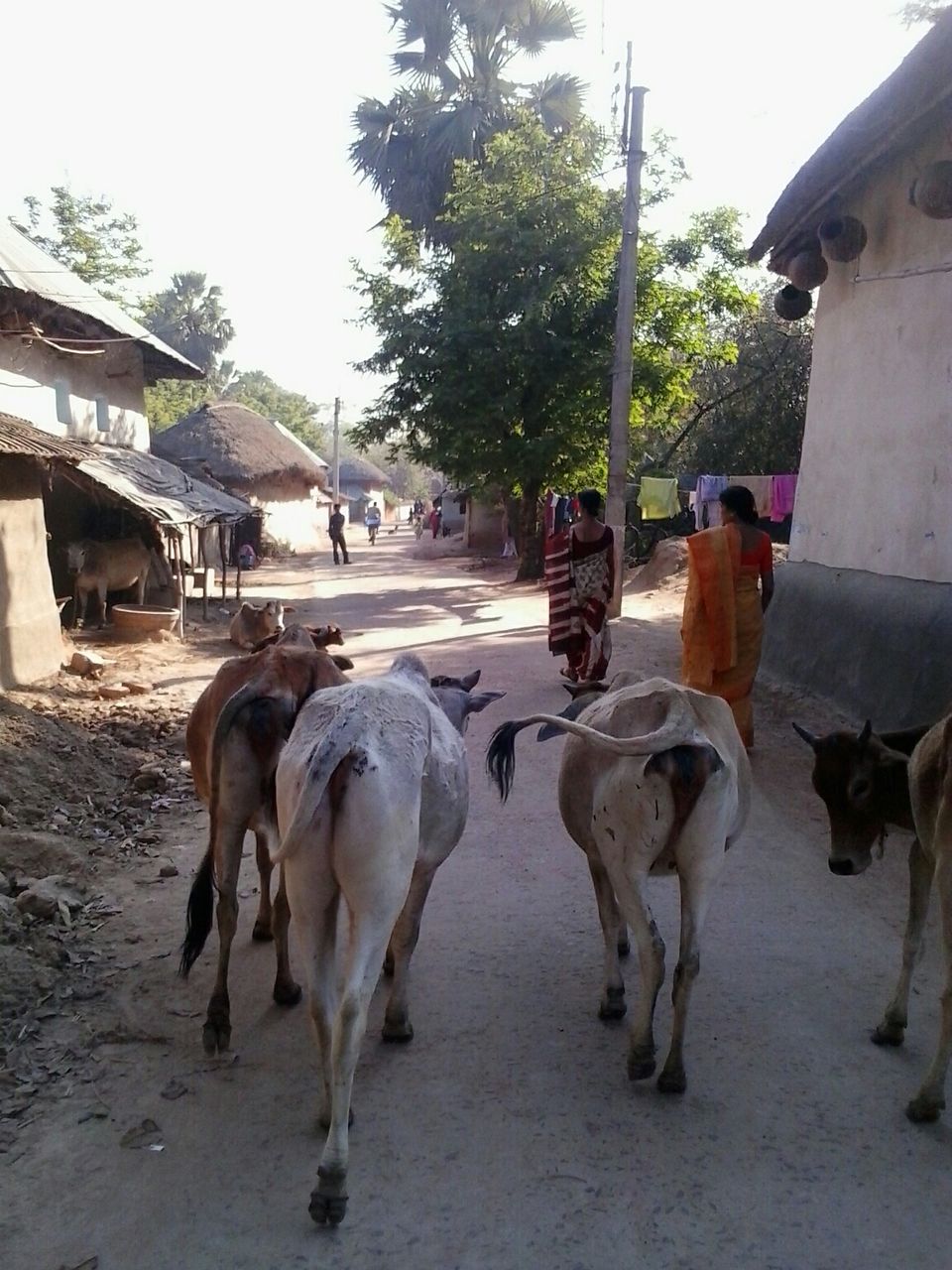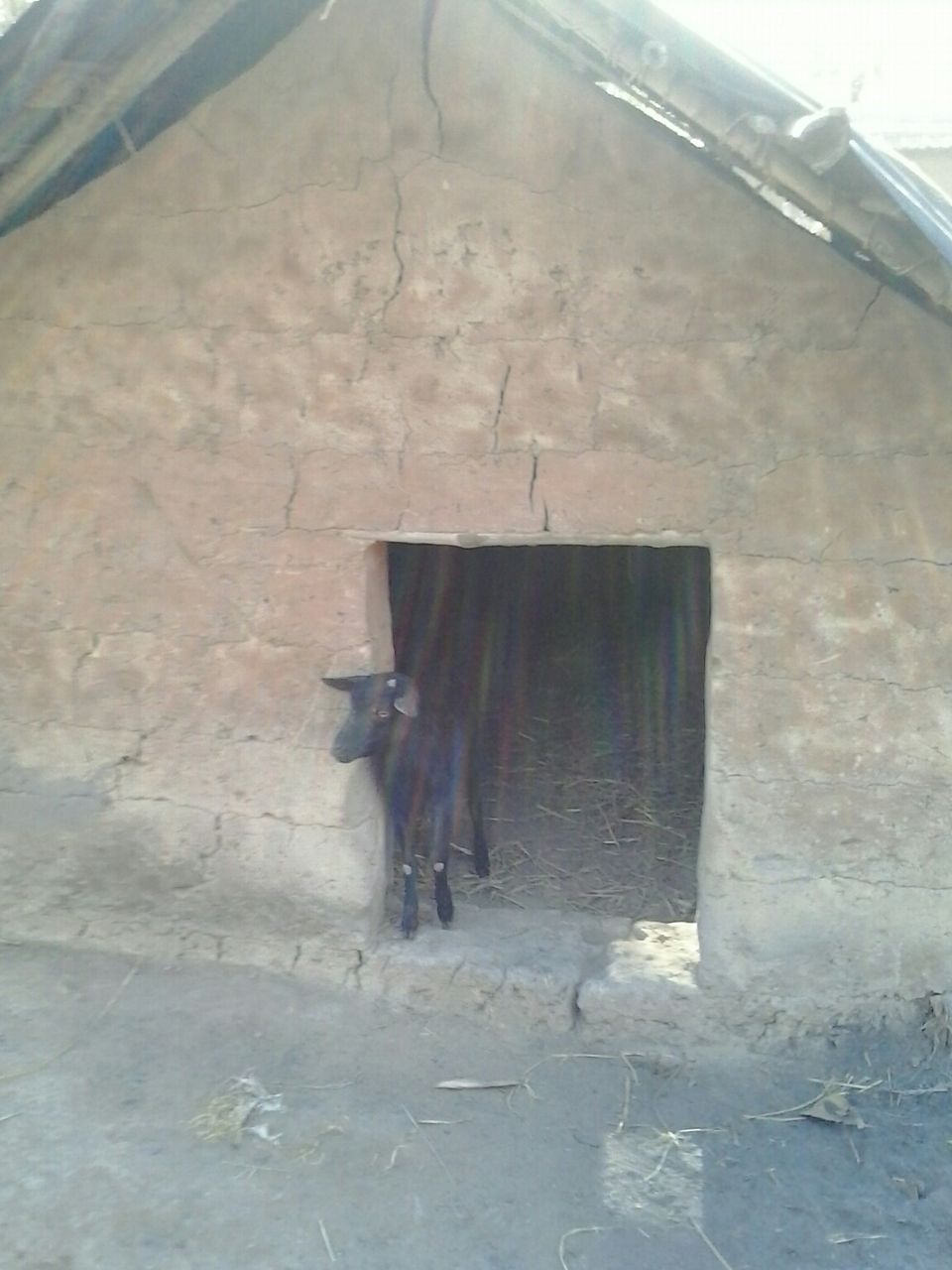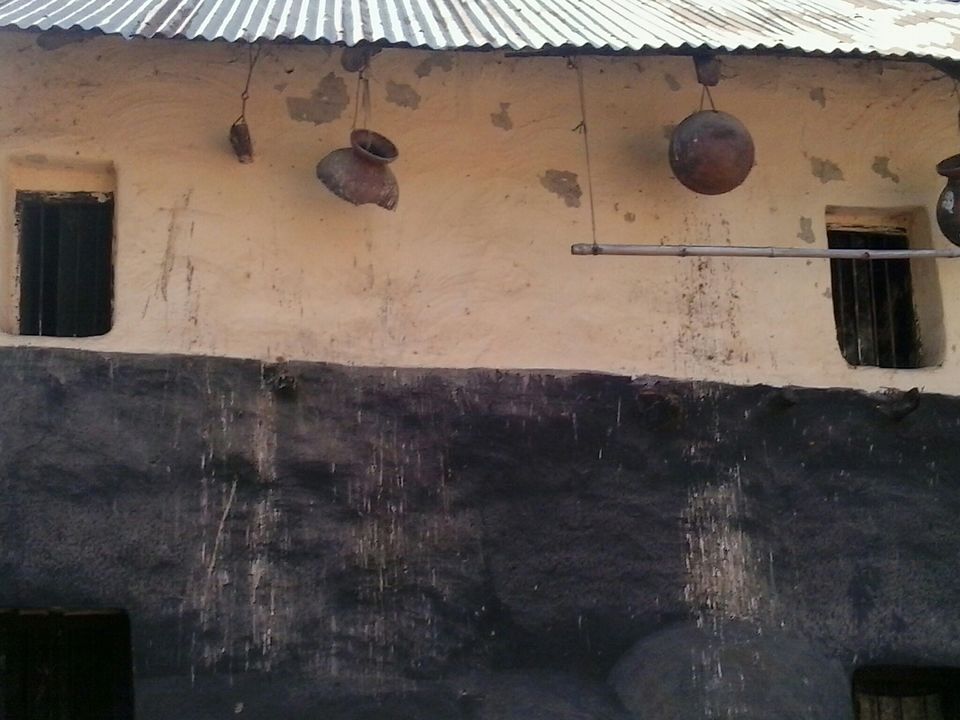 Because it's Monday and we all have offices so take a mid night train(padatik express for sealdah at 3:52 or saraighat for howrah at 2:42) so we could reach sealdah or howrah in early morning.