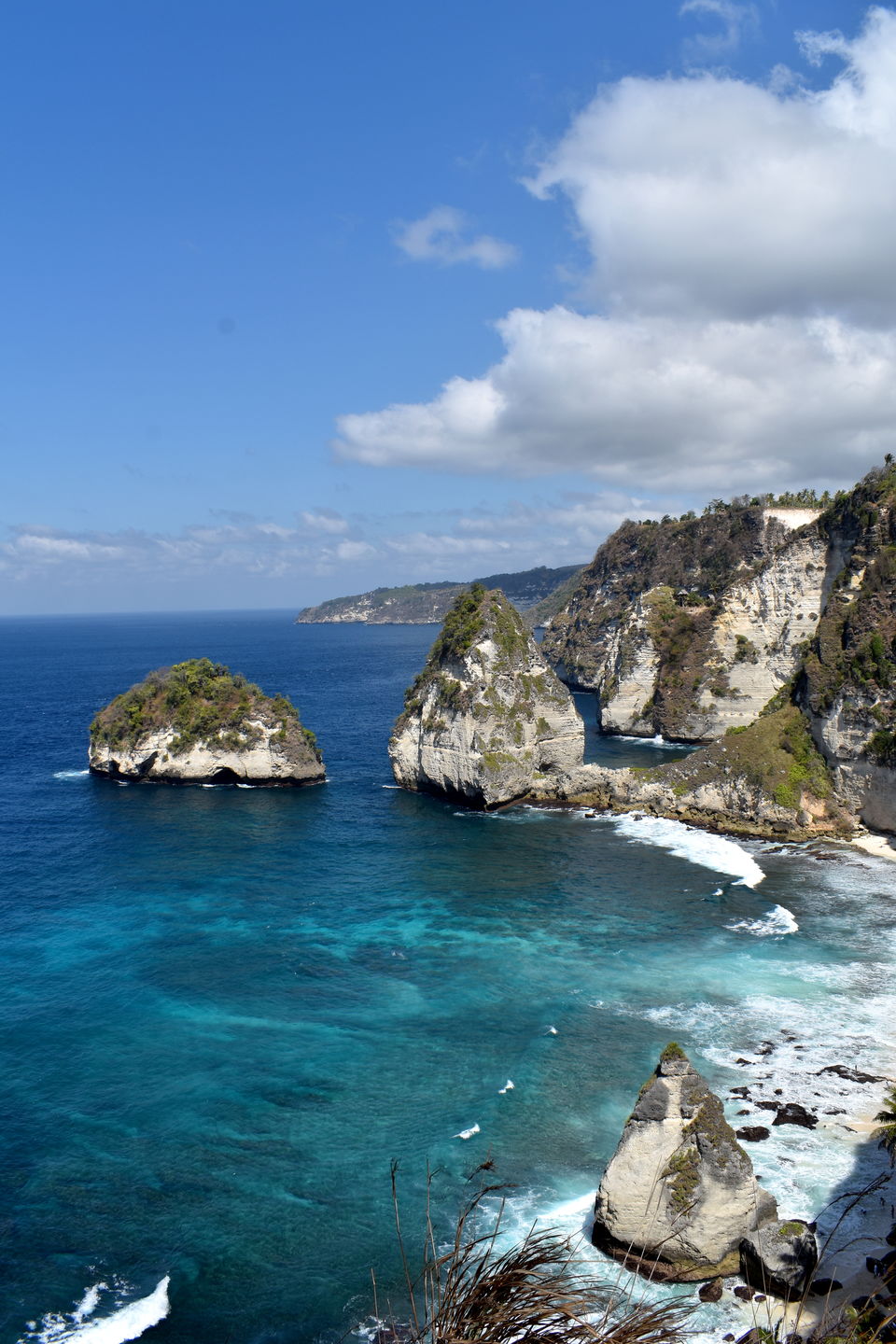 There's always this constant conflict between my partner and I .. "Hills or Beaches"?? Finally we decided to go for a trip that could give us both.. the best of beaches and lofty lush green hills. It was time for "Bali-wood"!!!!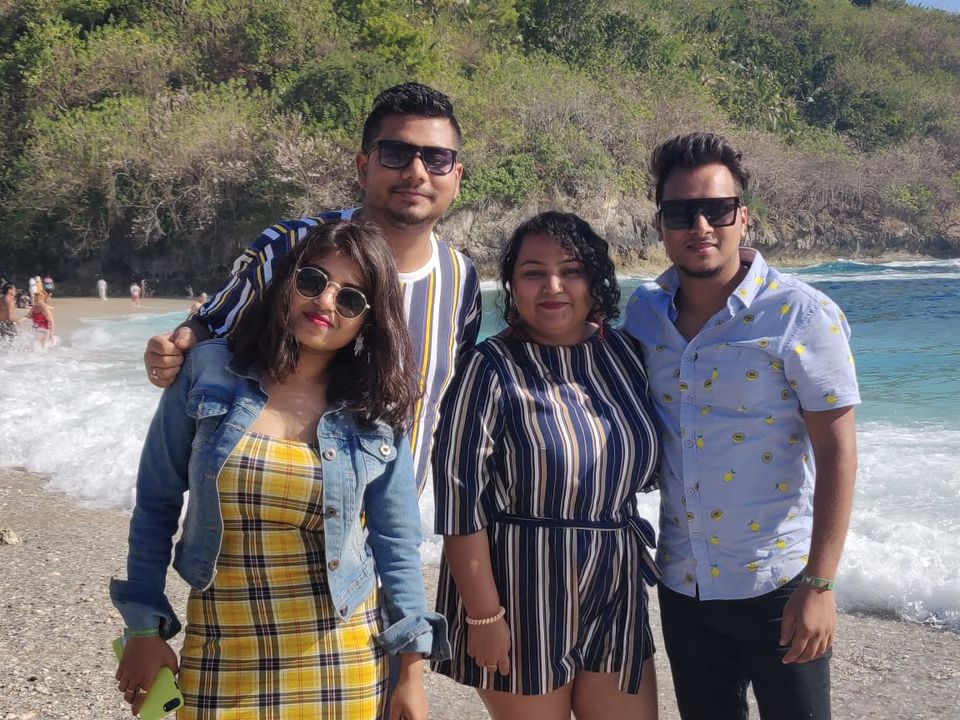 We stayed in Nusa Dua for 3 days and 3 days in Ubud. The first day we chose to chill at our amazing pool villa at the Tjendana Villas. Started our trip the next day with a day tour to the East and West coast of the Nusa penida island.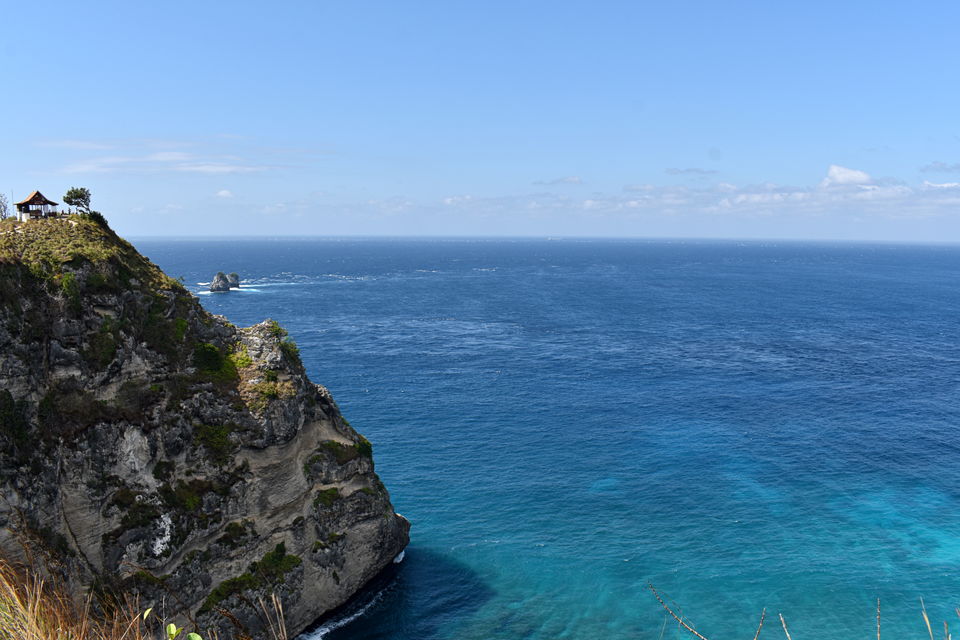 We reached the East coast first and visited this surreal place.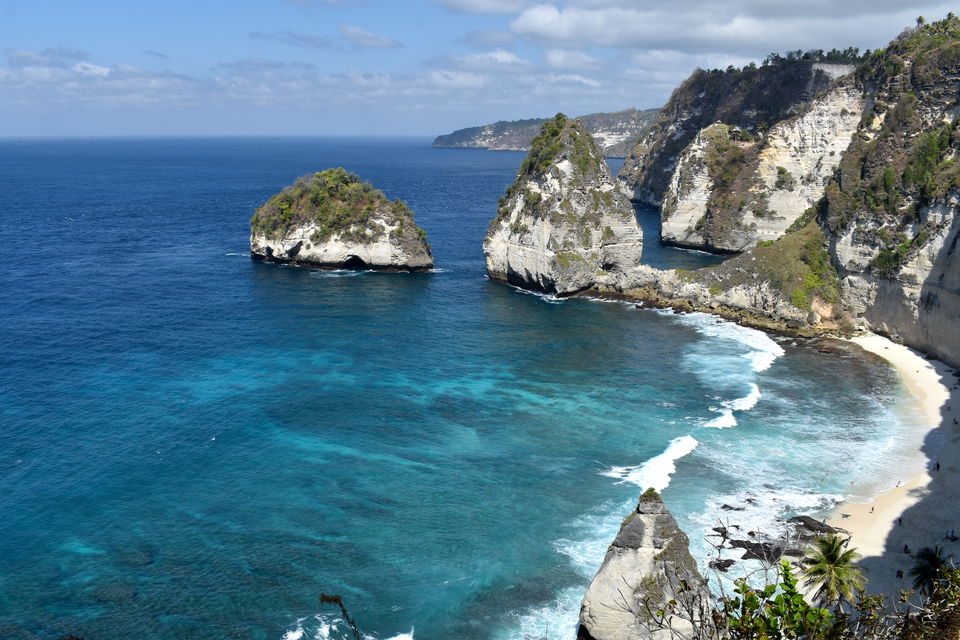 On our left side was Atuh Beach and to our right was the Diamond Beach..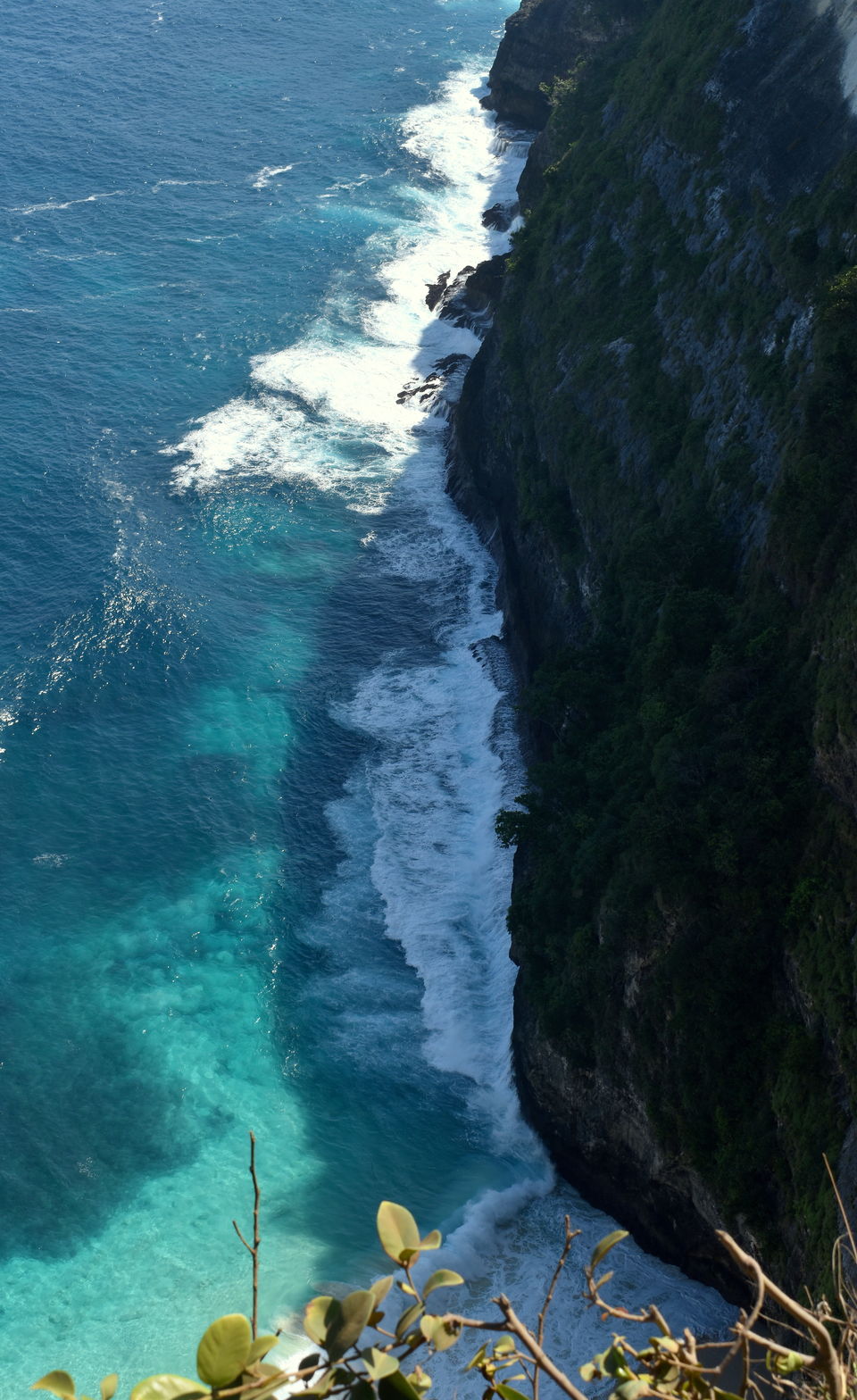 I still curse myself for not trekking all the way down to the beach :-|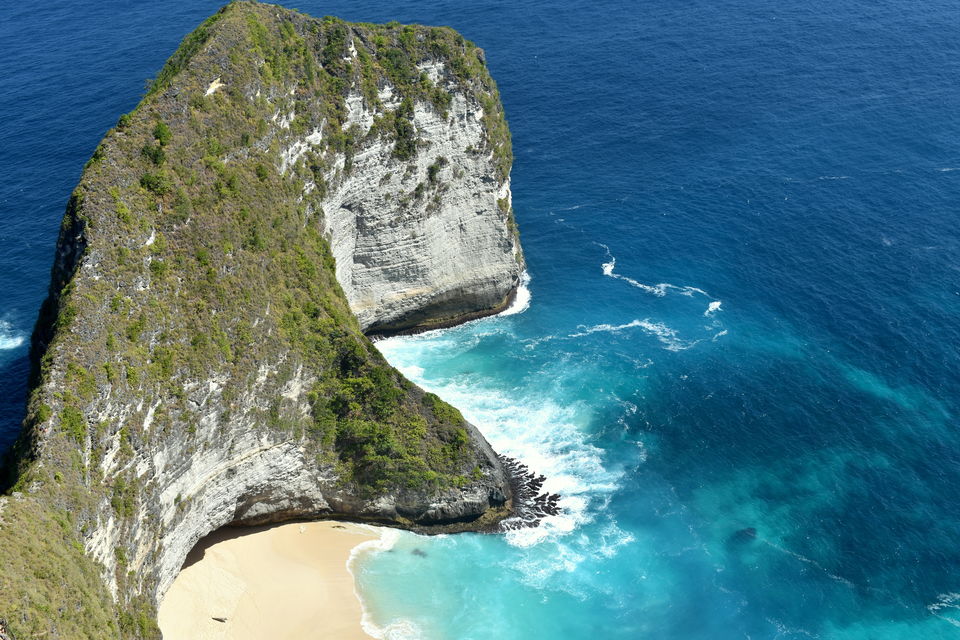 One of the most prominent landmark in the whole of Nusa Penida- the Kelingking Beach.
We didn't have time to visit the broken beach but still managed to visit the Crystal bay beach before heading back to Nusa Dua.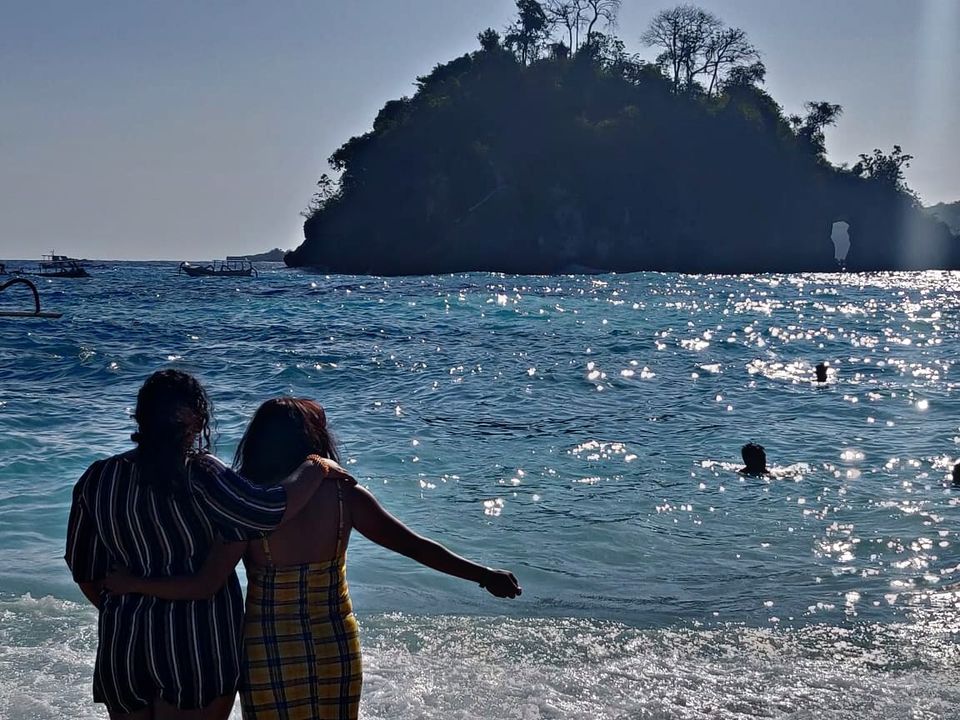 The day was so well spent and with Balinese food and beer we signed the day off..
Keep watching this space to know how we went through the next couple of days in Bali. Trust me there's so much in store..!!