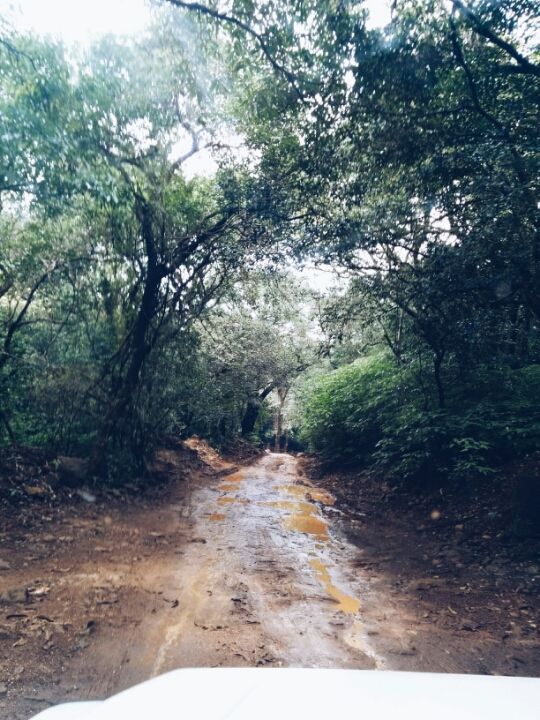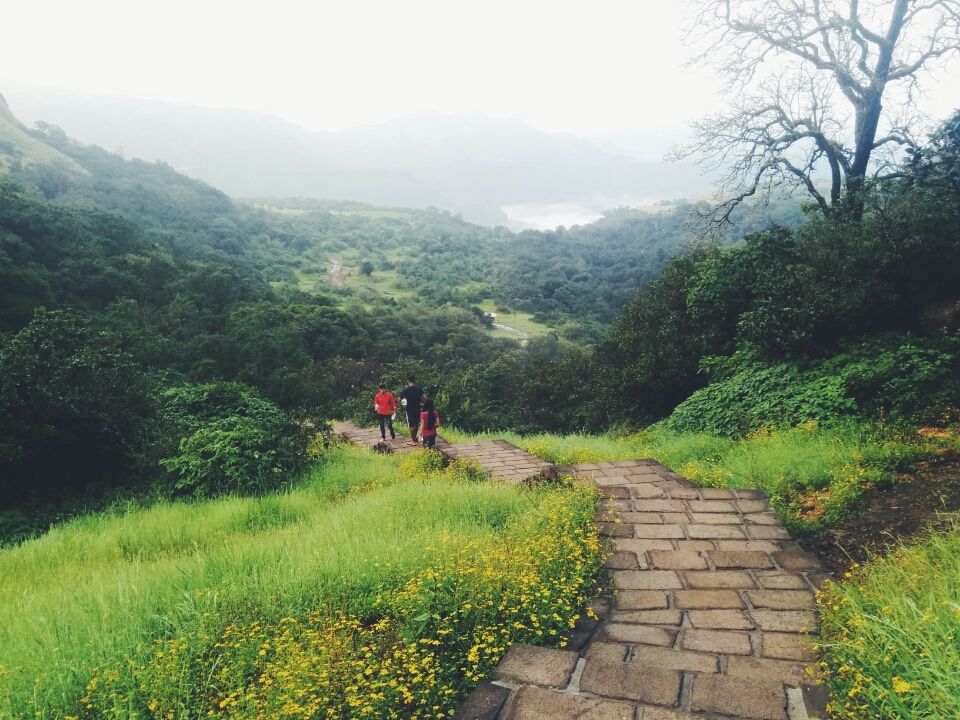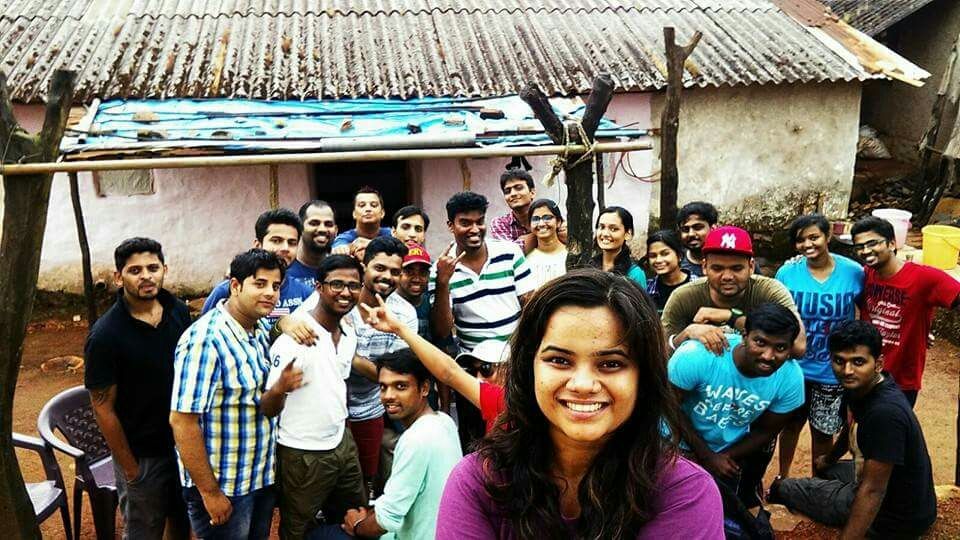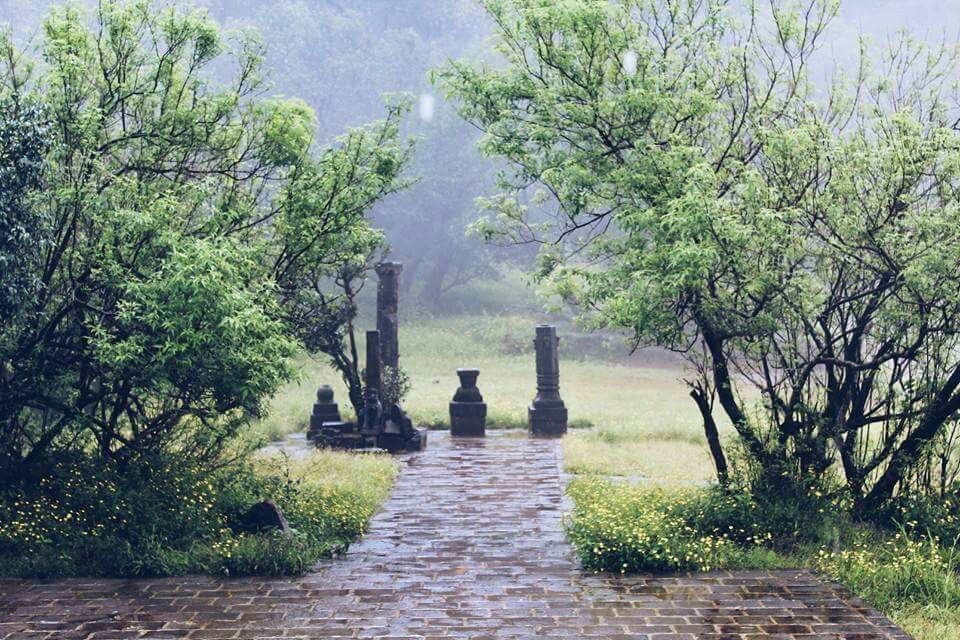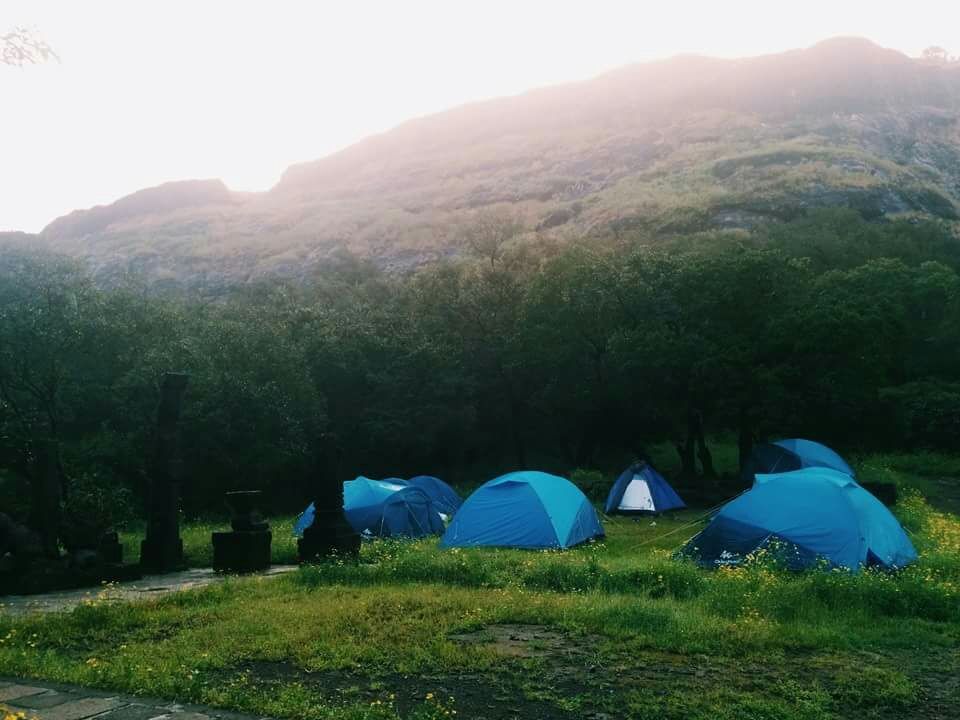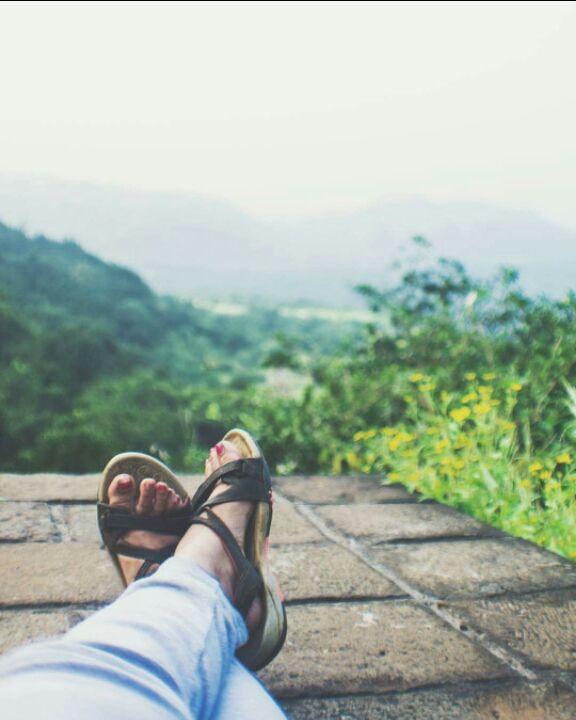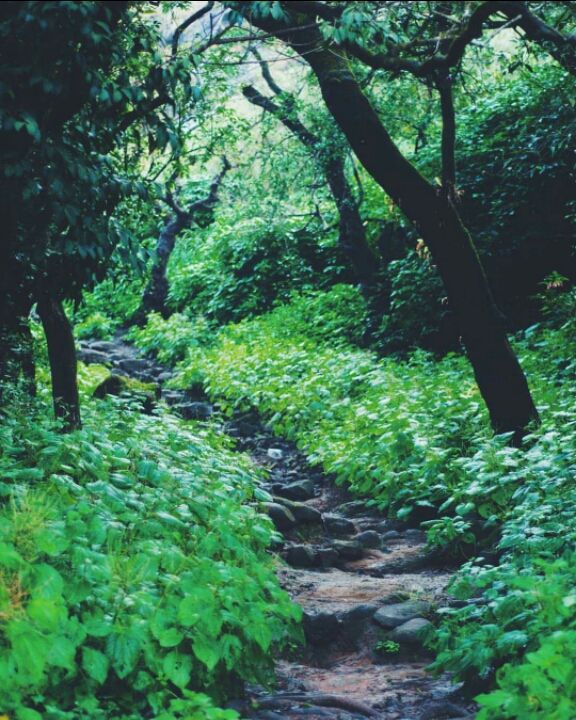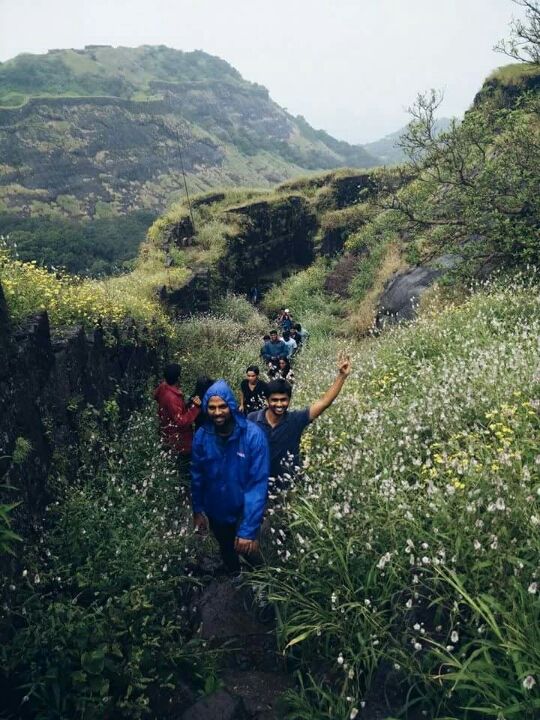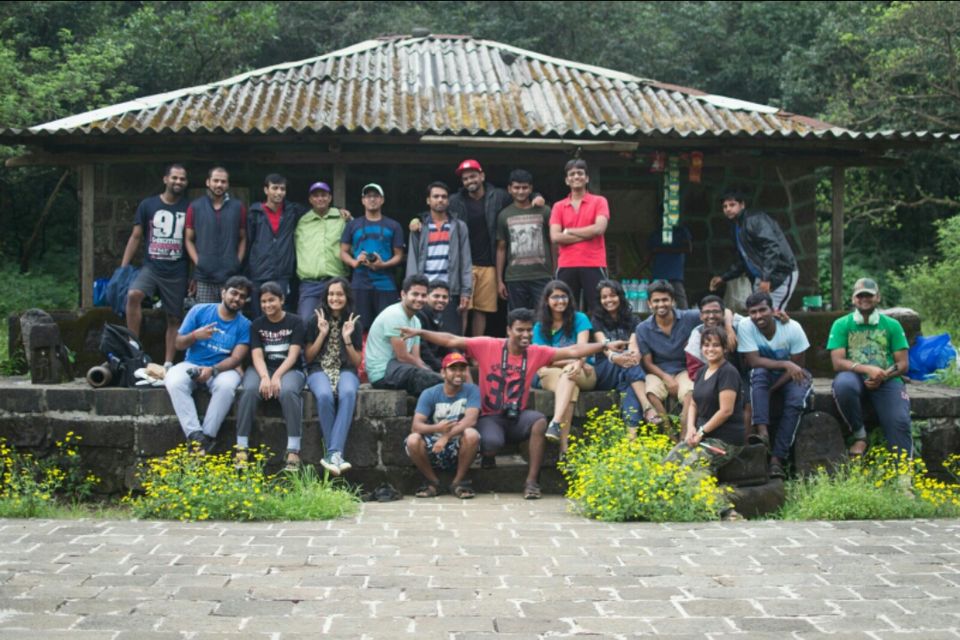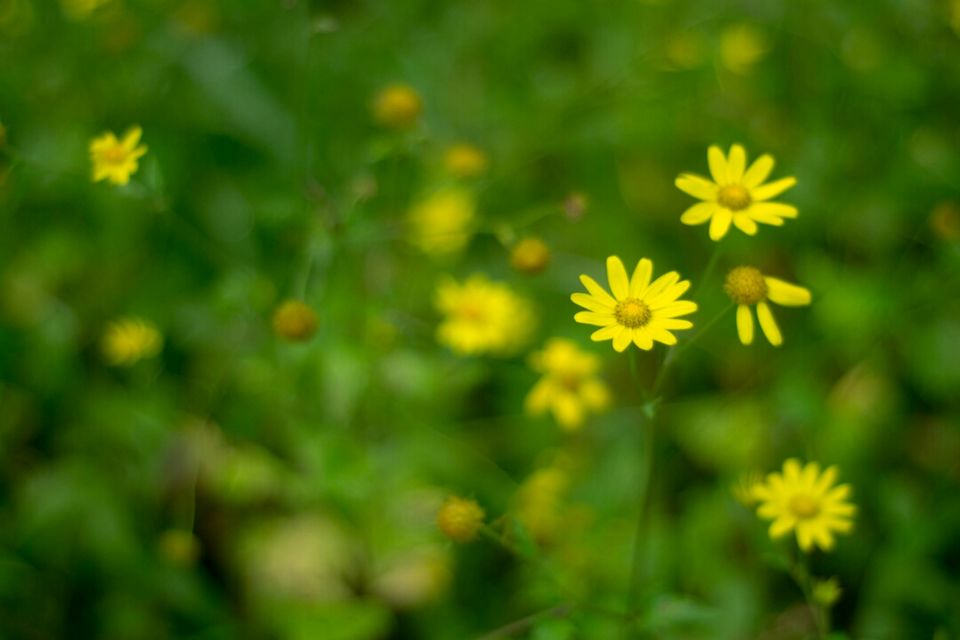 "This part of my life.. This part right here? This is called HappYness."
I love taking people out for trips. Whether it's for a day trek or a camp or a simple city walk. I love to observe how people feel when they visit a place they've never been to before. I simply love reading those late night texts from strangers-turned-friends-on trips narrating their stories from the trip. I so love to watch the wanderlust in their eyes!
So recently I had a beautiful time visiting one of the most scenic trek/camp I'd ever been to - Raajmachi.
Beautiful. That's the only word for Raajmachi. A tricky and an adventurous route from Lonavala, beautiful yellow flowers, so many butterflies and bees (sorta heaven for photographers), caves and temples and a breathtaking view. This is Raajmachi for you.