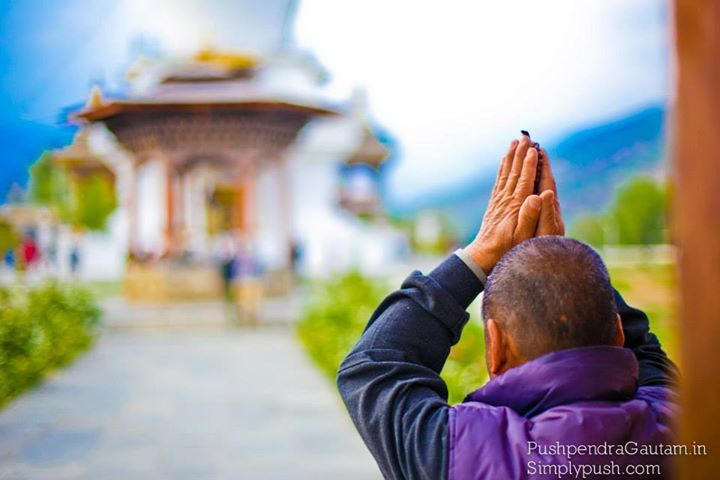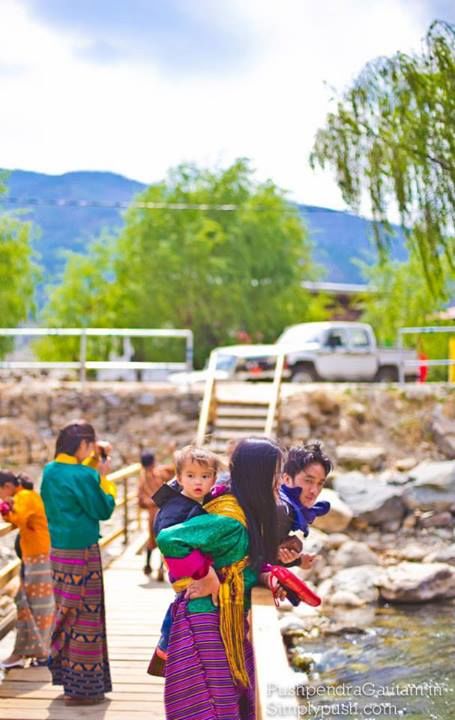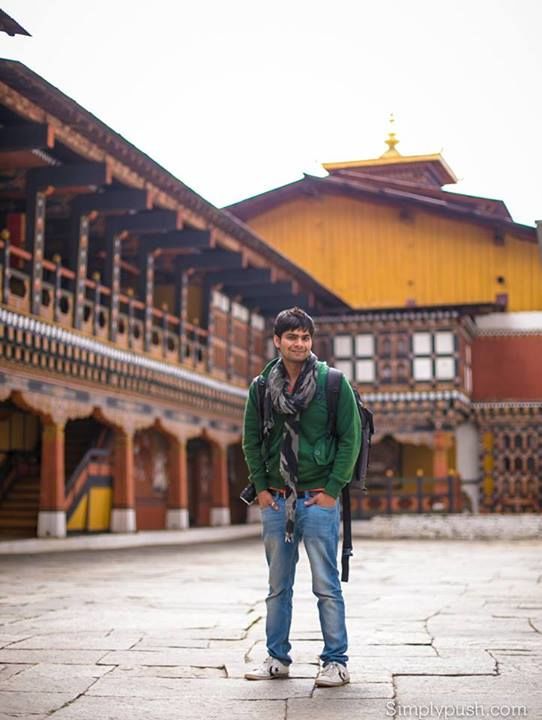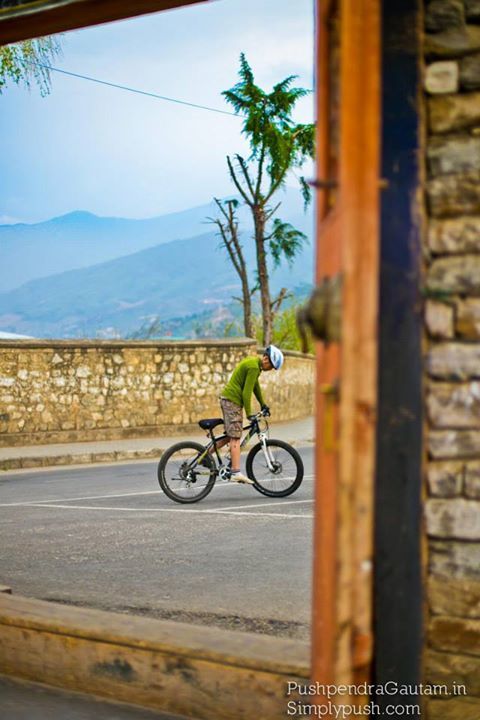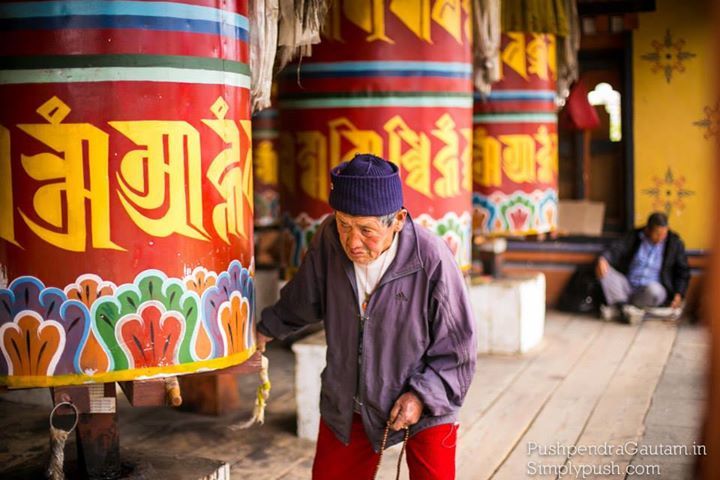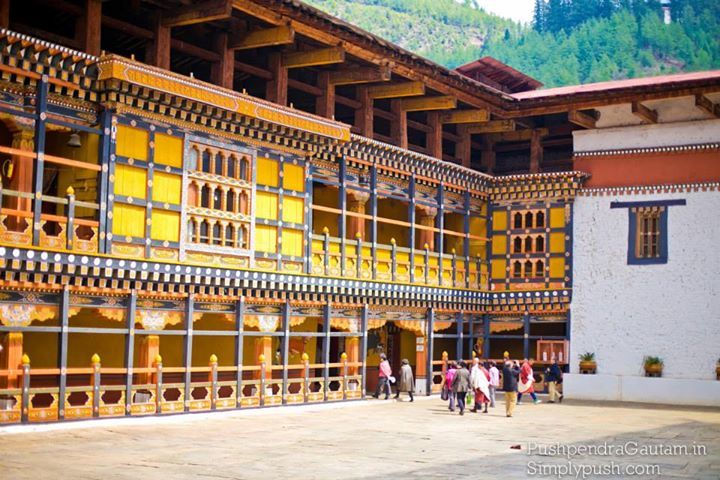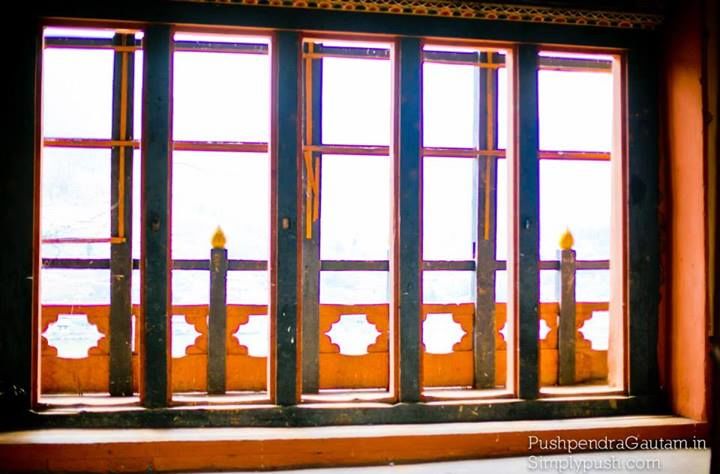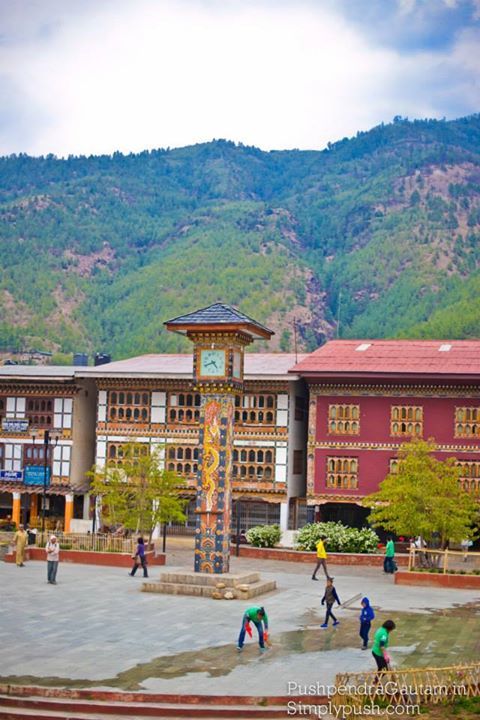 Entering Bhutan after landing Guwahati : Short Trip of 5 days excluding flying from and back to New Delhi. While i did my research on travel forums and websites, everybody suggested that 5 days were not at all sufficient to travel to Bhutan and come back unless we take a flight to Paro, the only city in Bhutan which has an Airport.
Trip Itinerary
Day 1 : Early morning flight from Delhi to Guwahati. Local sightseeing in Guwahati.
Day 1 : Guwahati to Hasimara (Afternoon train). Reach by 7pm.
Day 1 : Hasimara to Phuentsholing (30 mins ). Take travel permits and night stay.
Day 2 : Early morning : Start for Thimpu (6.5 hours). Check in and local sightseeing.
Day 3 : Thimpu local sightseeing. King's Palace. Buddha Point. Treck.
Day 4 : Start for Paro early Morning : Local sightseeing and Tiger's nest.
Day 5 : Back : Start early morning for Phuentsholing (6.5hrs).
Day 5 : Phuentsholing to Hasimara (30 mins).
Day 5 : Hasimara to Guwahati (6 hours).
Day 6 : Guwahati to Delhi back (Morning flight).
The Plan 
Entering Bhutan: Taking a flight to Guwahati. Travel from Guwahati ----- Hasimara(6 hours via Train)----Phuentshloing----(30mins 17Kms via Cab).

At Phuentshloing get our Bhutan Visit Permits (no charges for Indians, need to carry only valid ID Proofs and photographs, Carrying Passport copy makes things easy).

Phuentshloing----Thimpu (6.5 hours about 180 kms). The scenic beauty on the way to Thimpu is worth enjoying.

Thimpu-----Paro (85 kms....2.5 hours)

On our way back : Paro ------Phuentshloing (around 7 hours)--------Hasimara (30 mins)-------Guwahati (6 hours).

There is this 12.30 pm train from Kamakhya Junction (Guwahati) which reaches Hasimara around 6pm in the evening. After you reach here, head to Phuentsholing, the first town of Bhutan when you enter Bhutan via this route is approx. 17kms from Hasimara. Take a cab from Hasimara to Phuentsholing. Make sure you reach the town by 10pm as most of the hotels and restaurants start closing at that time. Taking the travel permit to kingdom of Bhutan the same day is a good idea if you reach the permit office before 8pm in the evening. Depending upon the people in queue, it should not take more than 40 mins. The officers are really cooperative and they make sure that they complete and help asap.

Stay in a decent Hotel, we stayed in a Hotel that was very near to the permit office( keeping in mind that if it took time in getting the permit, we would come back early in the morning around 6am).
Few Details: 
1. No visa requirement for Indians. Only Valid ID Proof and Passport size pics are required.
2. There is no need for currency exchange as well. Indian currency is widely accepted and used in Bhutan too.
3. Time Zone : Its 30 mins ahead of Indian time.
4. Bhutan is a very peaceful and safe place to travel. I personally liked the way people greeted and were always willing to help. Make sure you are nice too.They exchange greetings with each other and are happy to meet a fellow sentient beings.
5. This one is impressive : Haven't seen anybody honking their vehicle's horns there not even in traffic. You see Patience!
6. Despite having a low per capita income, there are no beggars in Bhutan. They live a dignified and contented life. Most of them are also self-sufficient, employment in the city is a means to a living but subsistence farming is also a common means for the Bhutanese.
7. You can see Mount Everest from the left side of the plane as you approach Paro International Airport (one of the highest airports in the world at an elevation of 2,230 metres).
8. Bhutan has so much to offer - serene and scenic landscapes, art, religion, culture, and of course, because it happens to be one of the few countries in the world that is still ruled by a King and a Queen.