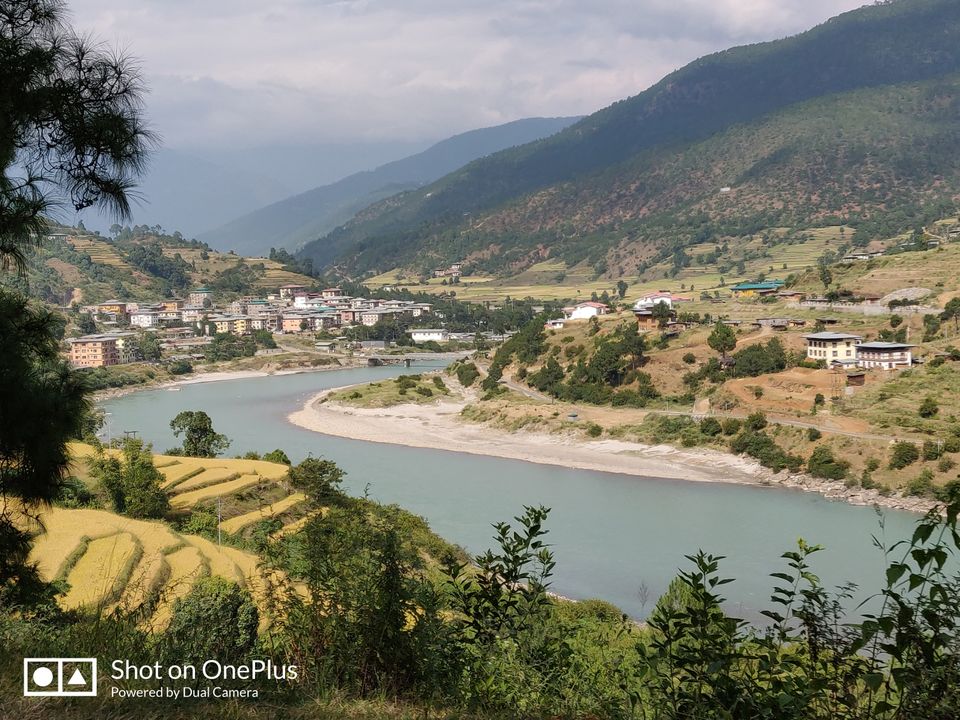 There were four of us(college friends) and we all met at Kolkata as I had booked tickets from Sealdah to Hasimara. Our train was at around 8 in the evening and it was supposed to reach at 11 to Hasimara. Hasimara is the nearest railway station from the Bhutan border. The border being Phuentsholing.
Our train was a little late and we reached Hasimara at around 12. From Hasimara you need to travel to Jaigaon/Phuentsholing which is around 16 Km. Finally we reached the border wherein there is the Permit office, where you need to get a permit to enter Bhutan. There was tremendous rush as it was the Durga Puja weekend and the permit office was closed for the previous two days. But we were very lucky that we got the permit that day at around 7 in the evening. We had already booked two Royal Enfields months ago and so we started for Thimpu at around 8.30 pm. It is a 6 hour journey from Phuentsholing. It is the coldest bike journey I had ever had. We reached Thimpu at around 2 AM.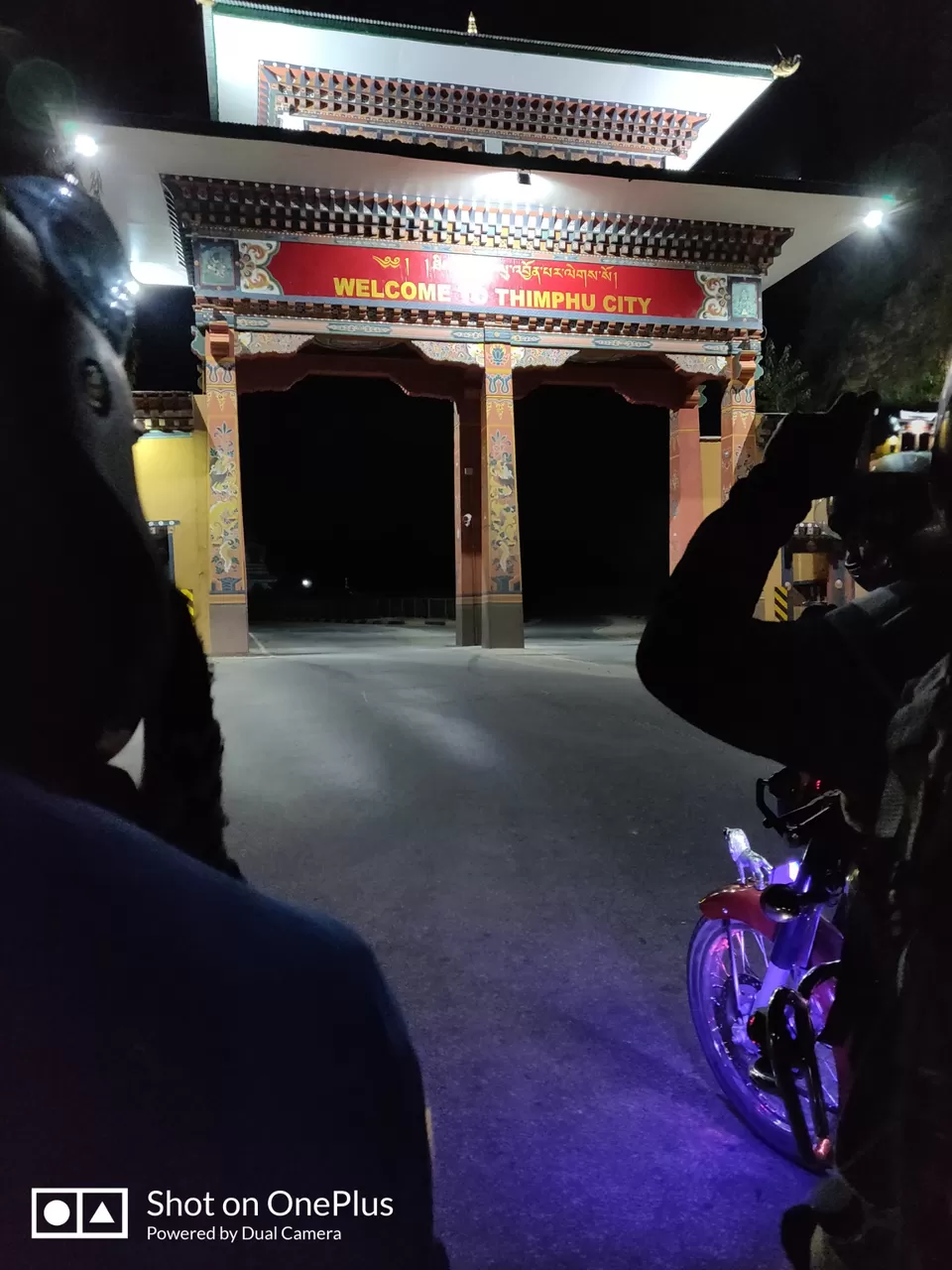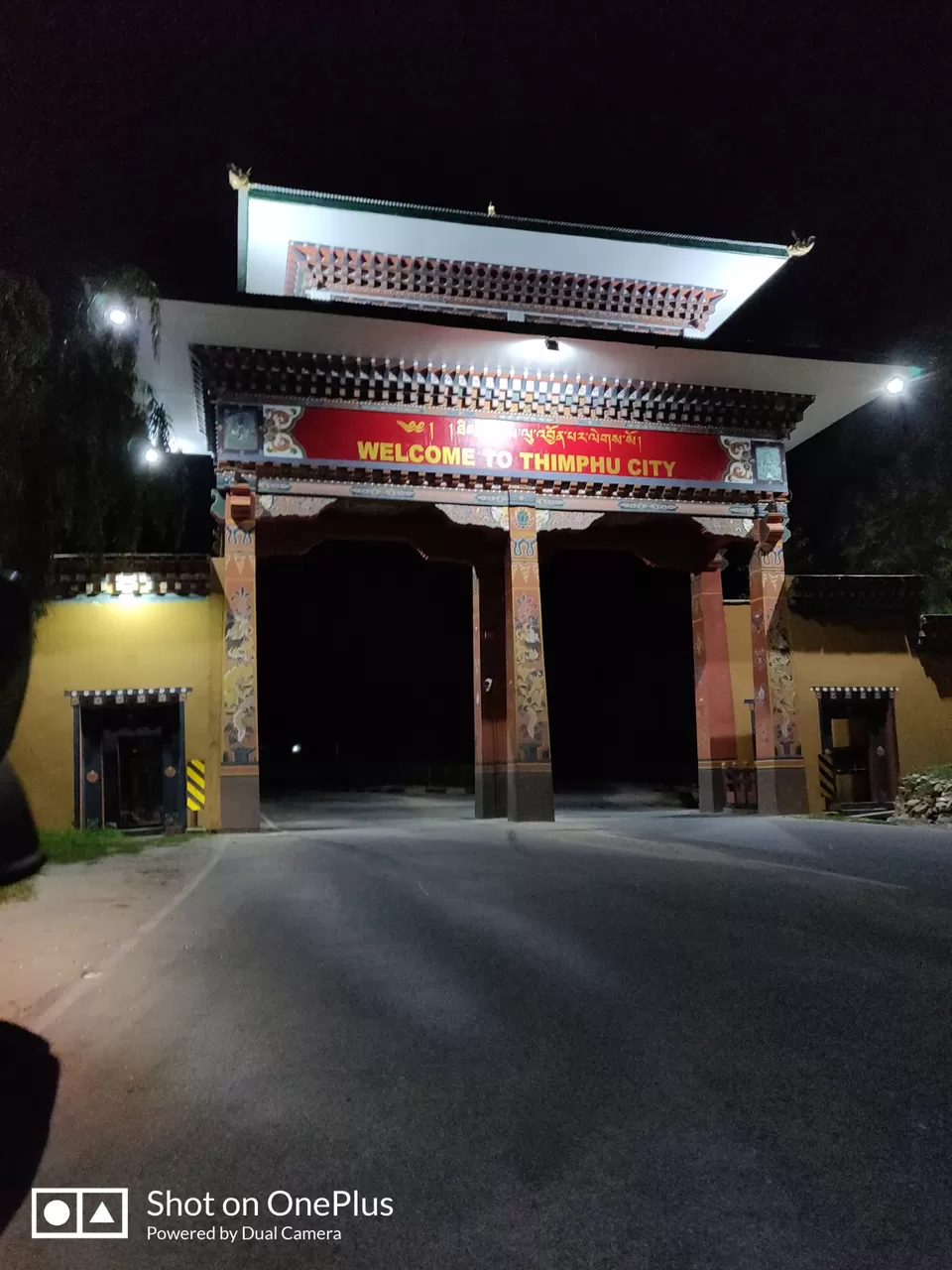 I had booked Hotels months ago. We stayed in Hotel Ser-nya in Thimpu. Finally we were in Thimpu and started our tour of the beautiful city. The beauty of Bhutan starts reflecting as you roam around city. Amazing roads, strict traffic rules. One amazing thing compared to India is that you have no other option to cross the road but the Zebra crossing. And when you are crossing over the Zebra crossing the vehicles have to stop until you pass. So the people crossing are the priority and not the vehicles unlike India. The places to visit are Buddha Dordema, The Thimpu Zong etc. The weather is amazing and the people too. We visited the Handicraft market. During the day we took out time and had our permit made for Punakha. During entry to Bhutan you get permits for Paro and Thimphu. To visit Punakha and Haa valley you need another permit which you have to take from Thimphu.
In the evening we visited the Thimpu market and enjoyed the night life.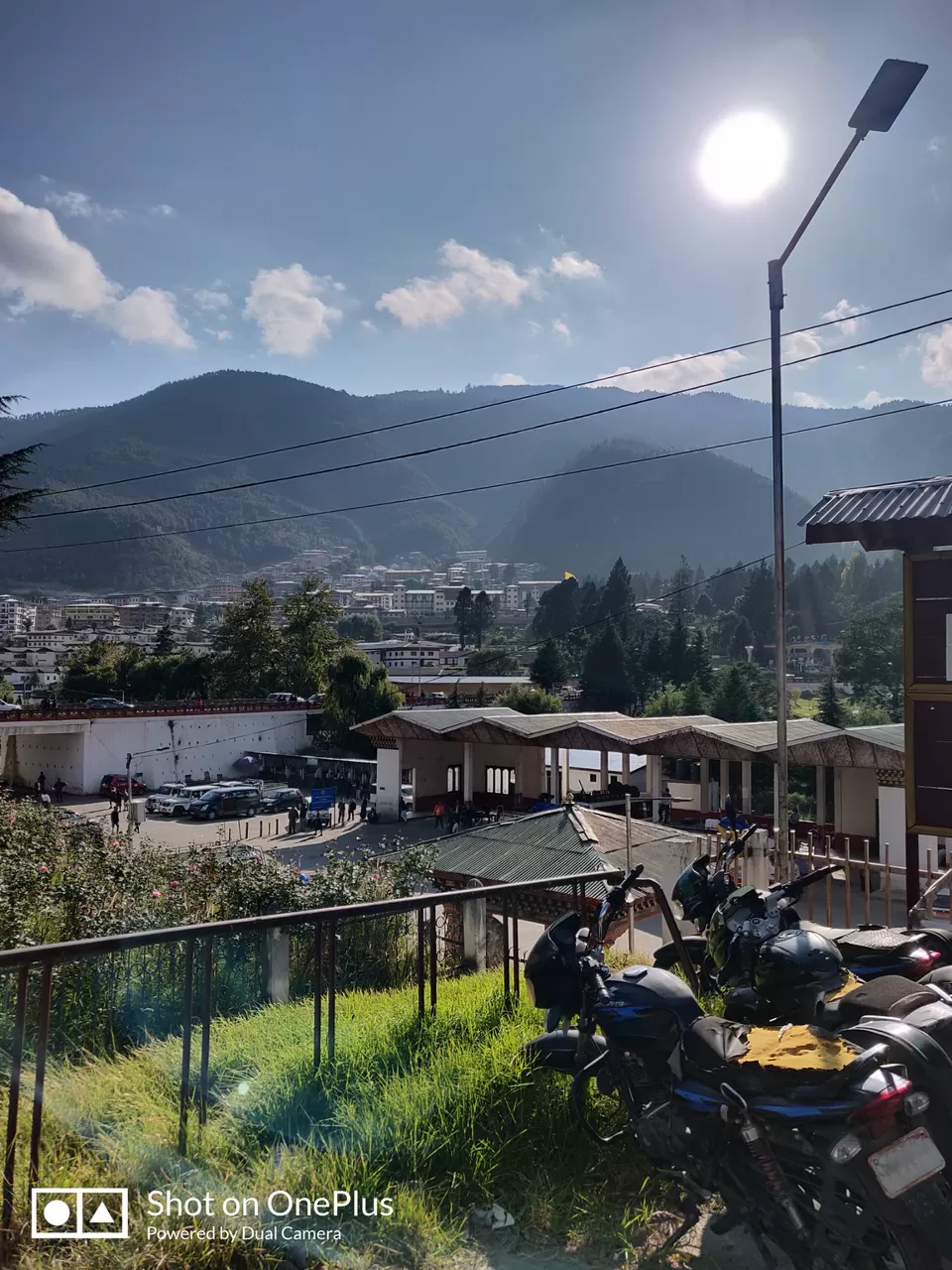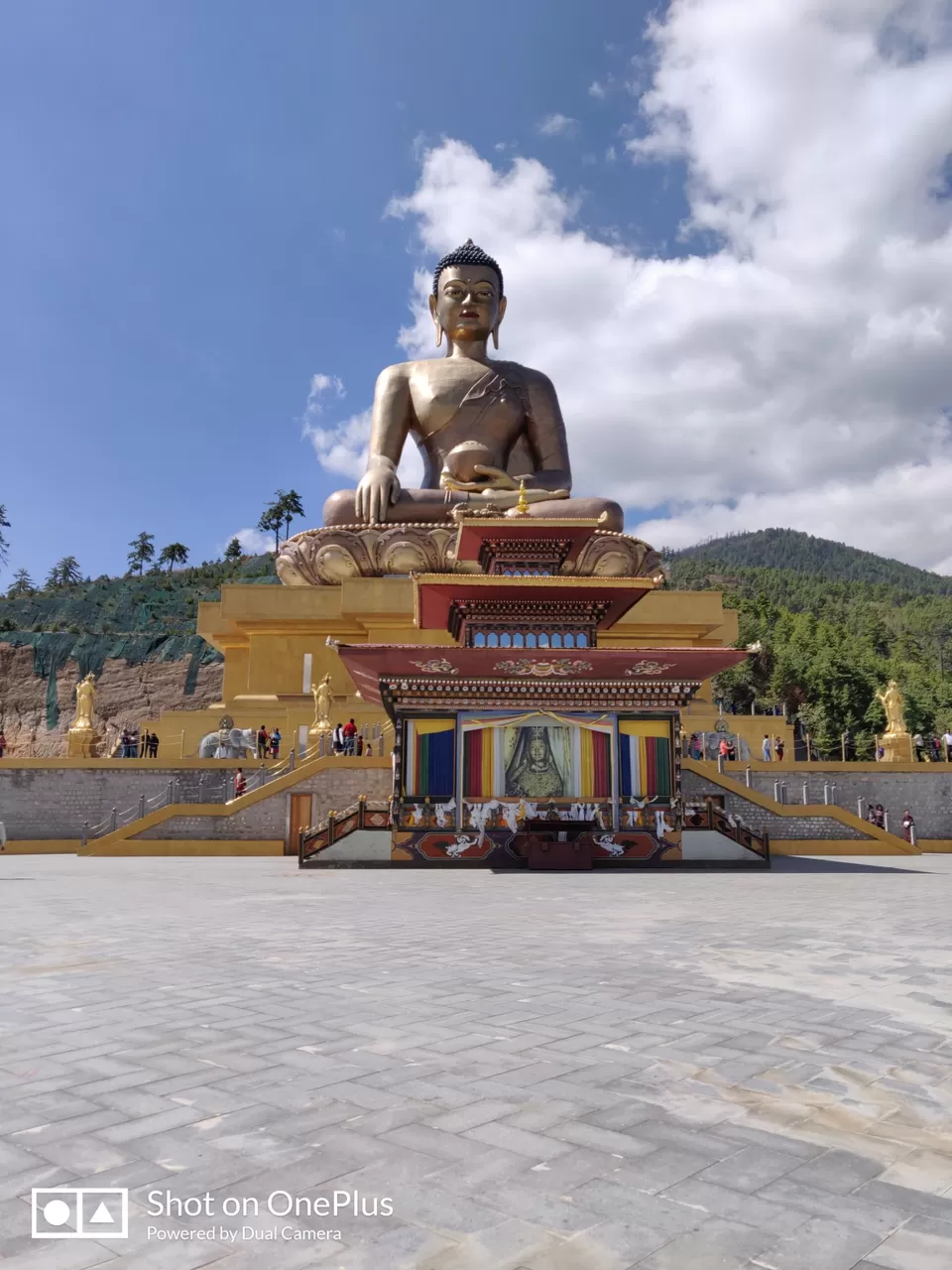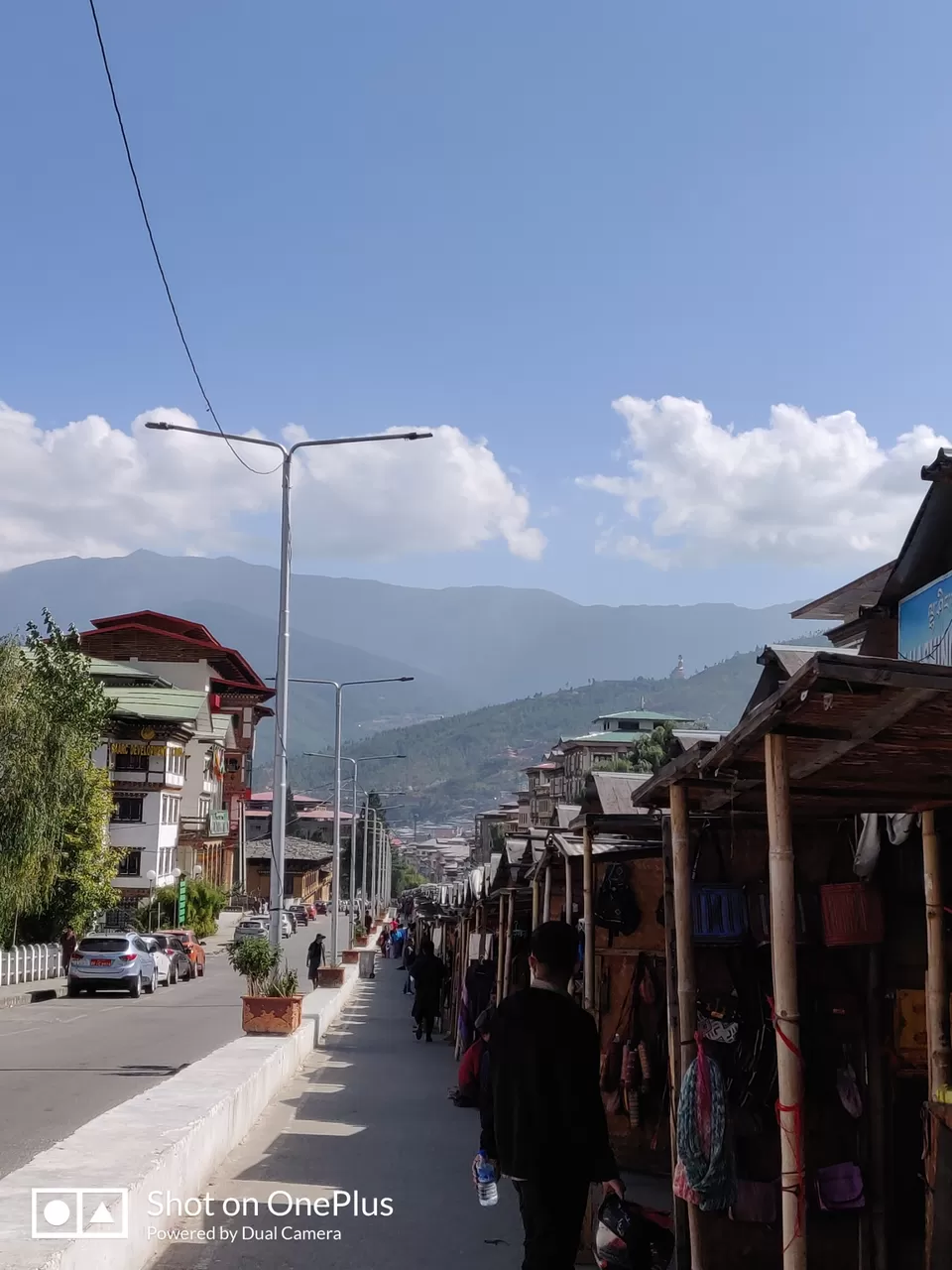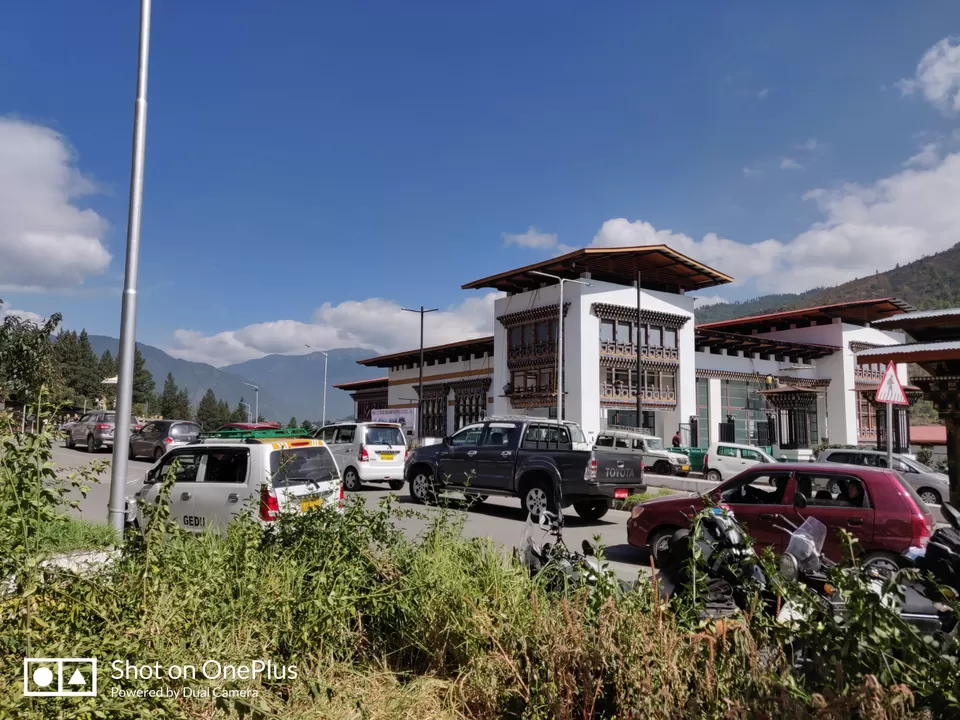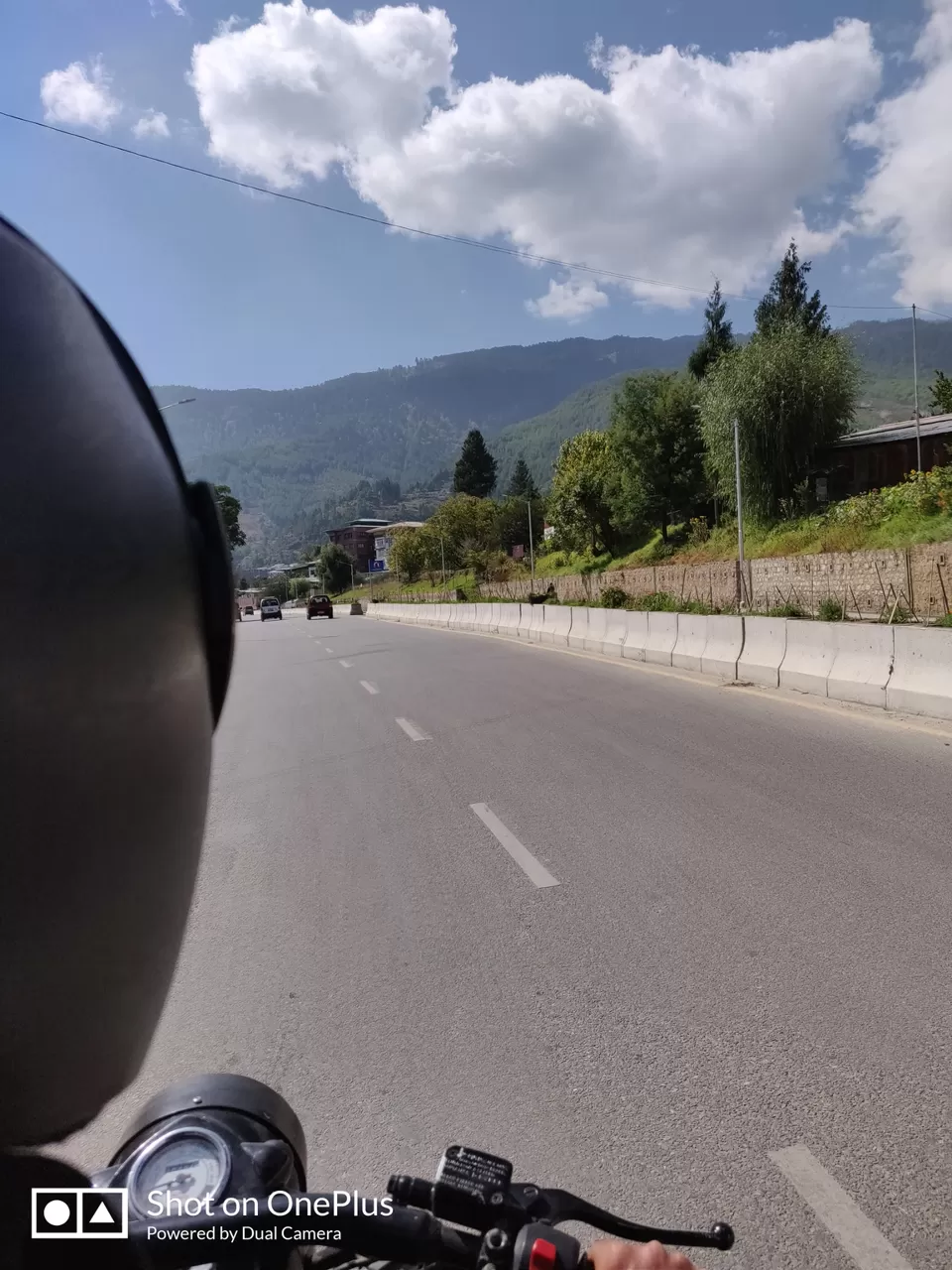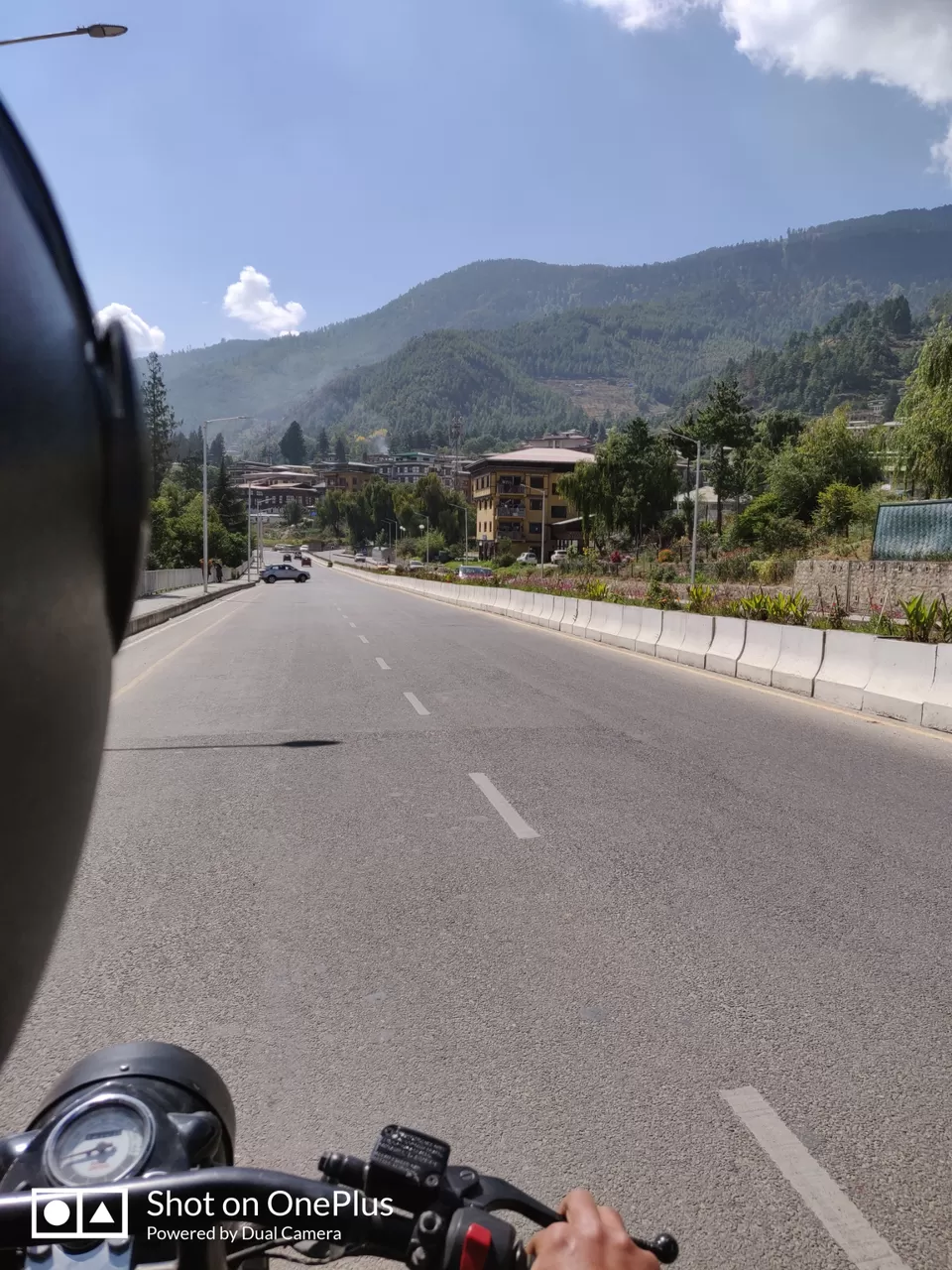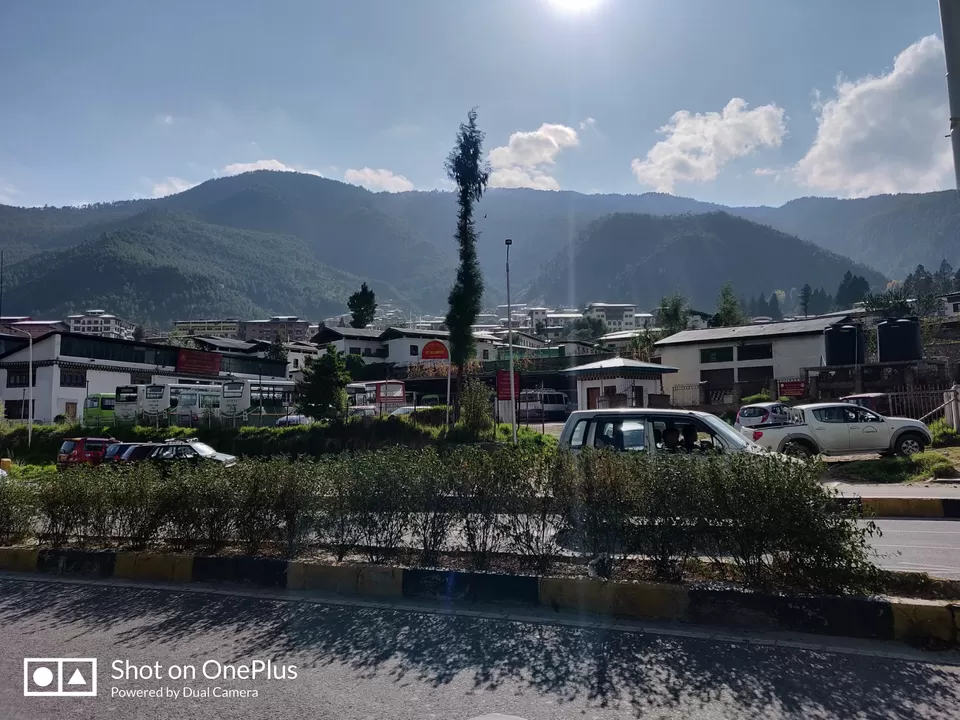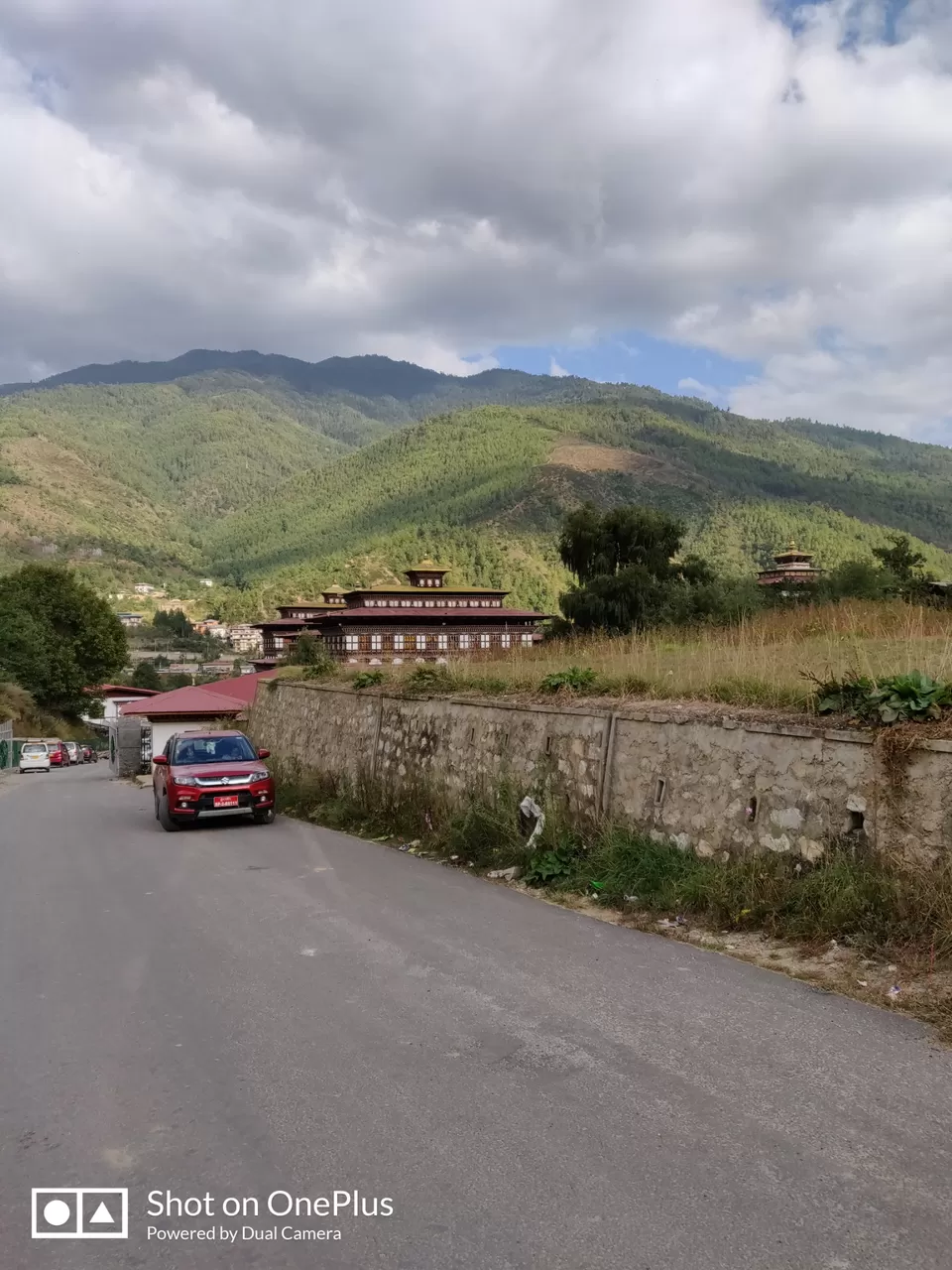 The next day morning we started our journey for Punakha. It is roughly 80 Km from Thimphu. I had booked a resort which in between Thimphu and Punakha. The resort named Dochula Eco Retreat which is near Dochula Pass which is a tourist spot. There is small Dzong in Dochula pass and a few small statues. We kept our luggage in the resort and immediately moved towards Punakha. As we started entering the valley we we're mesmerized by the sheer beauty. River flowing in the middle and Valley on both the sides.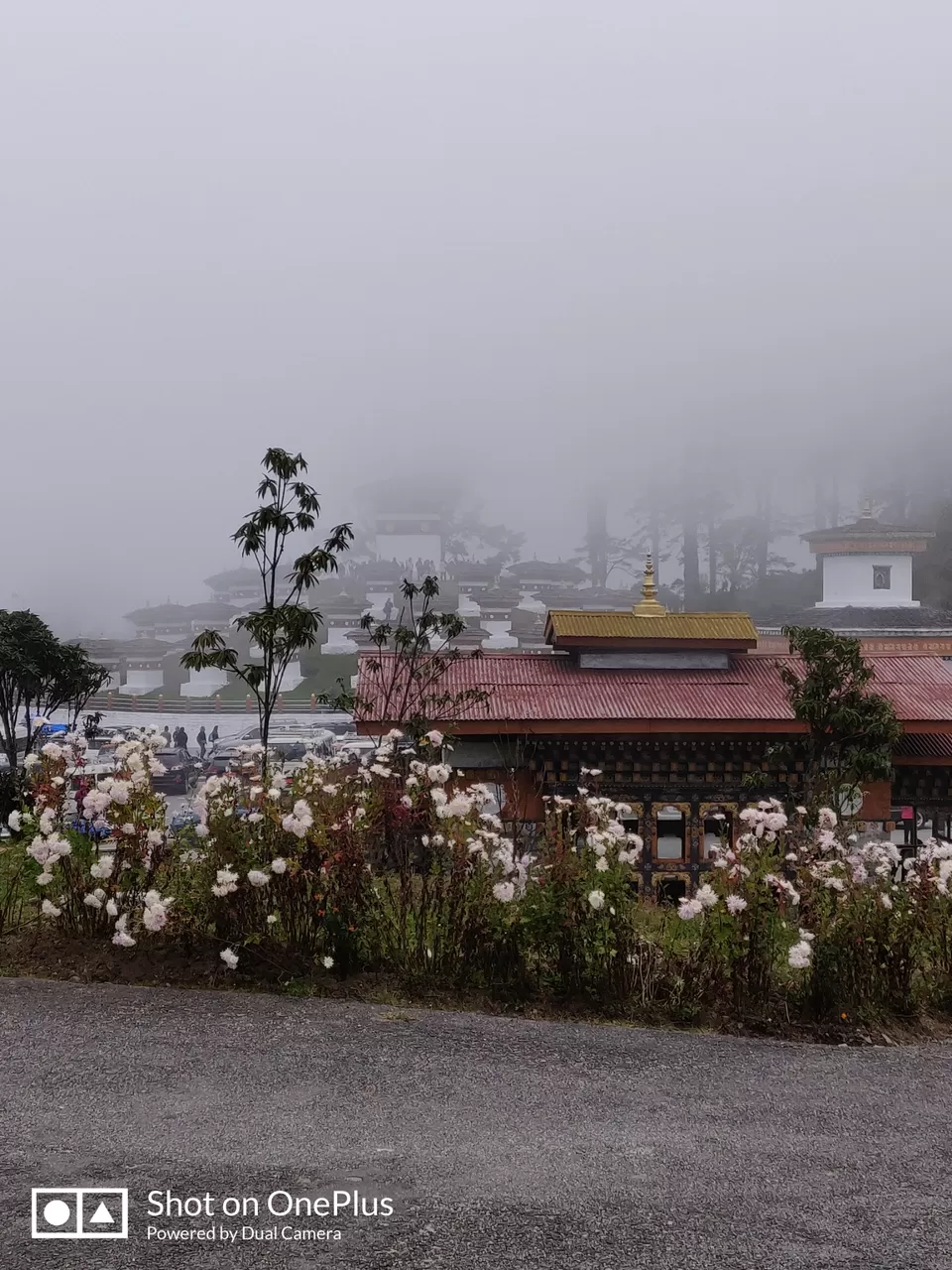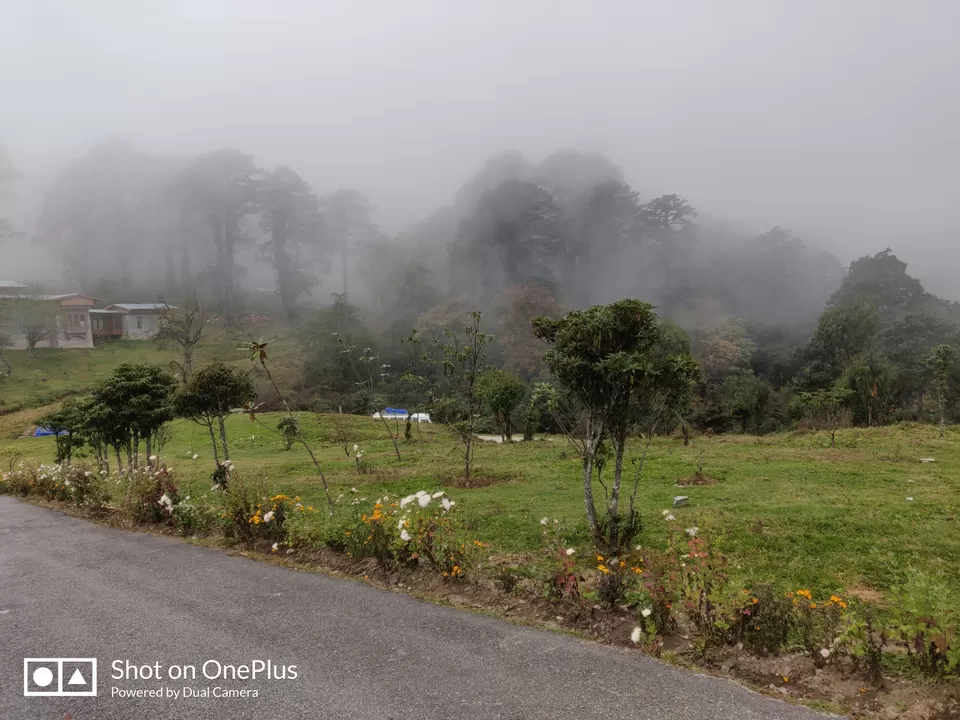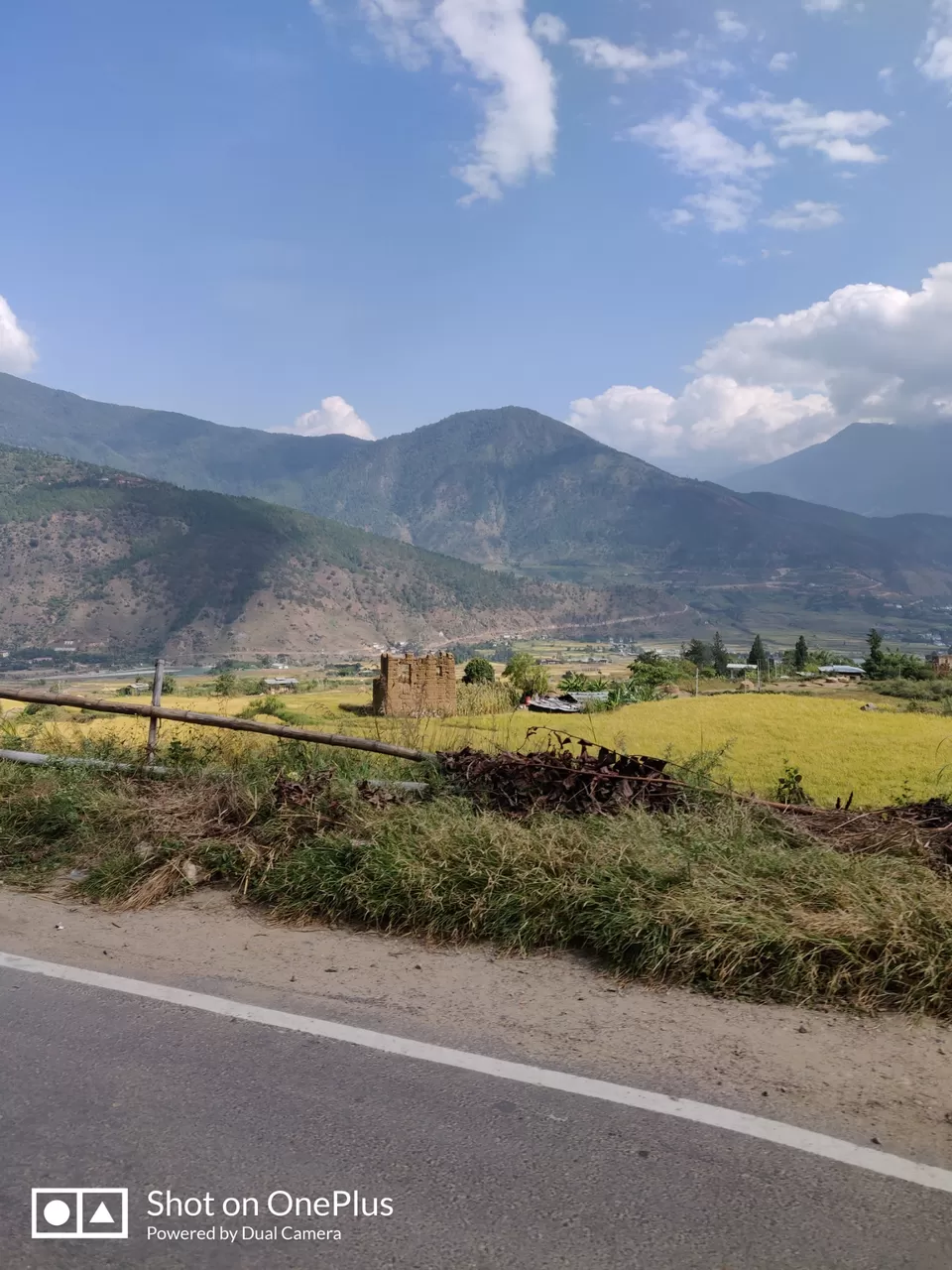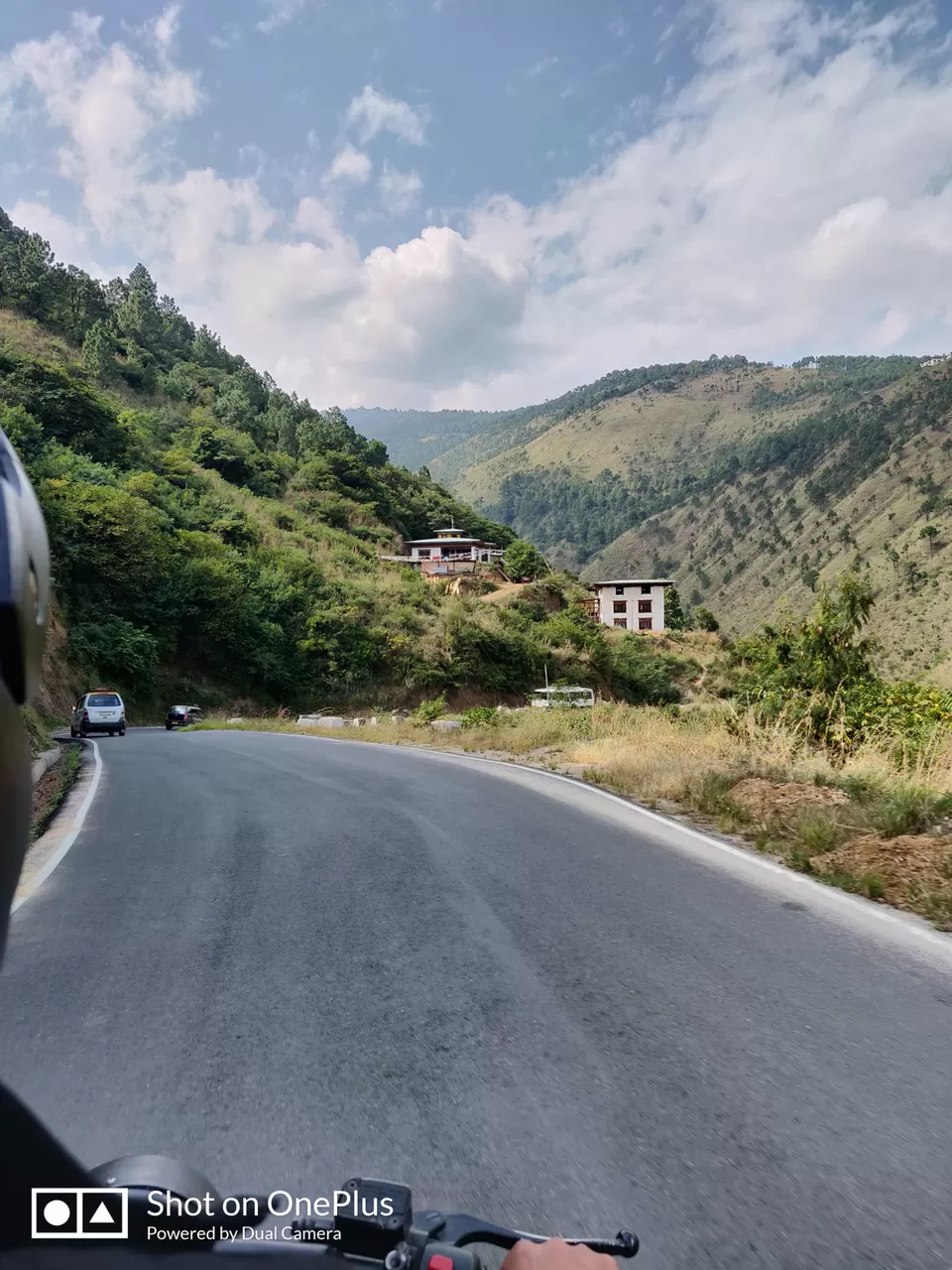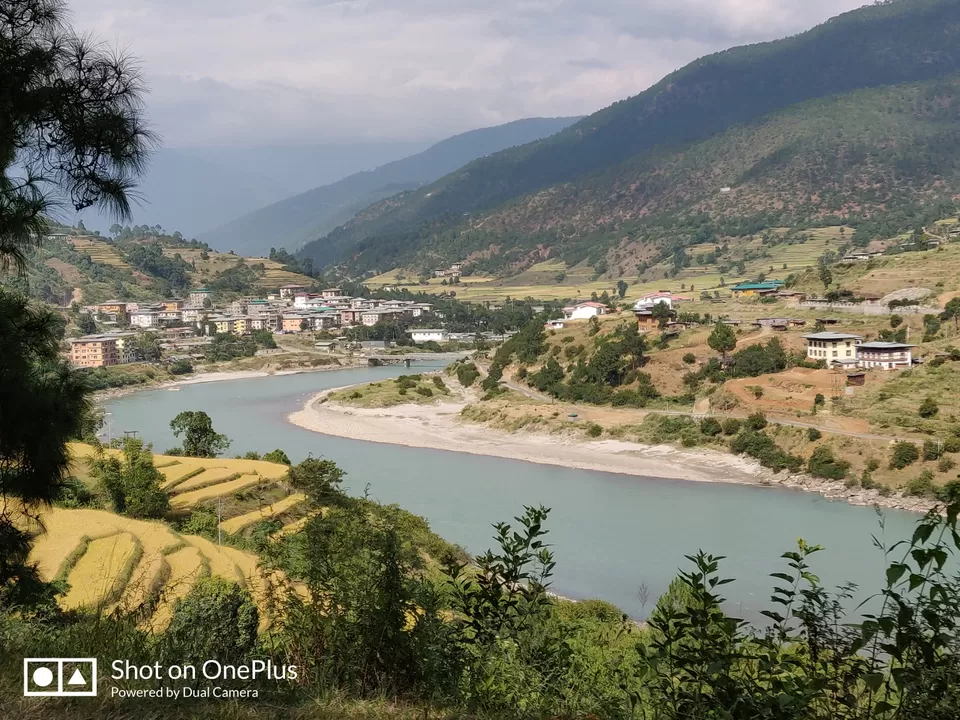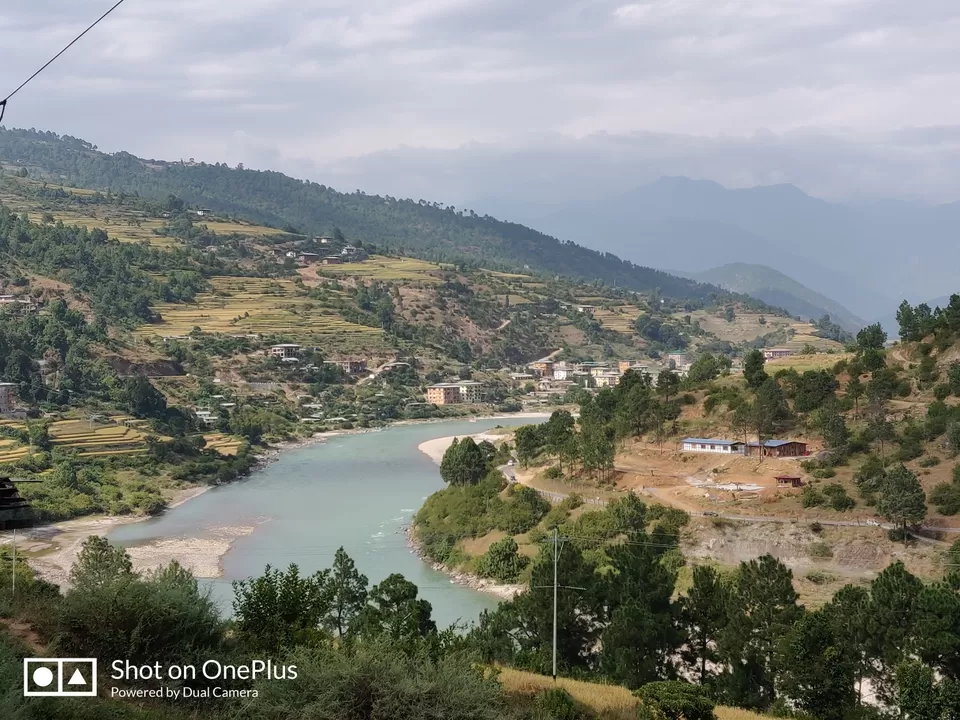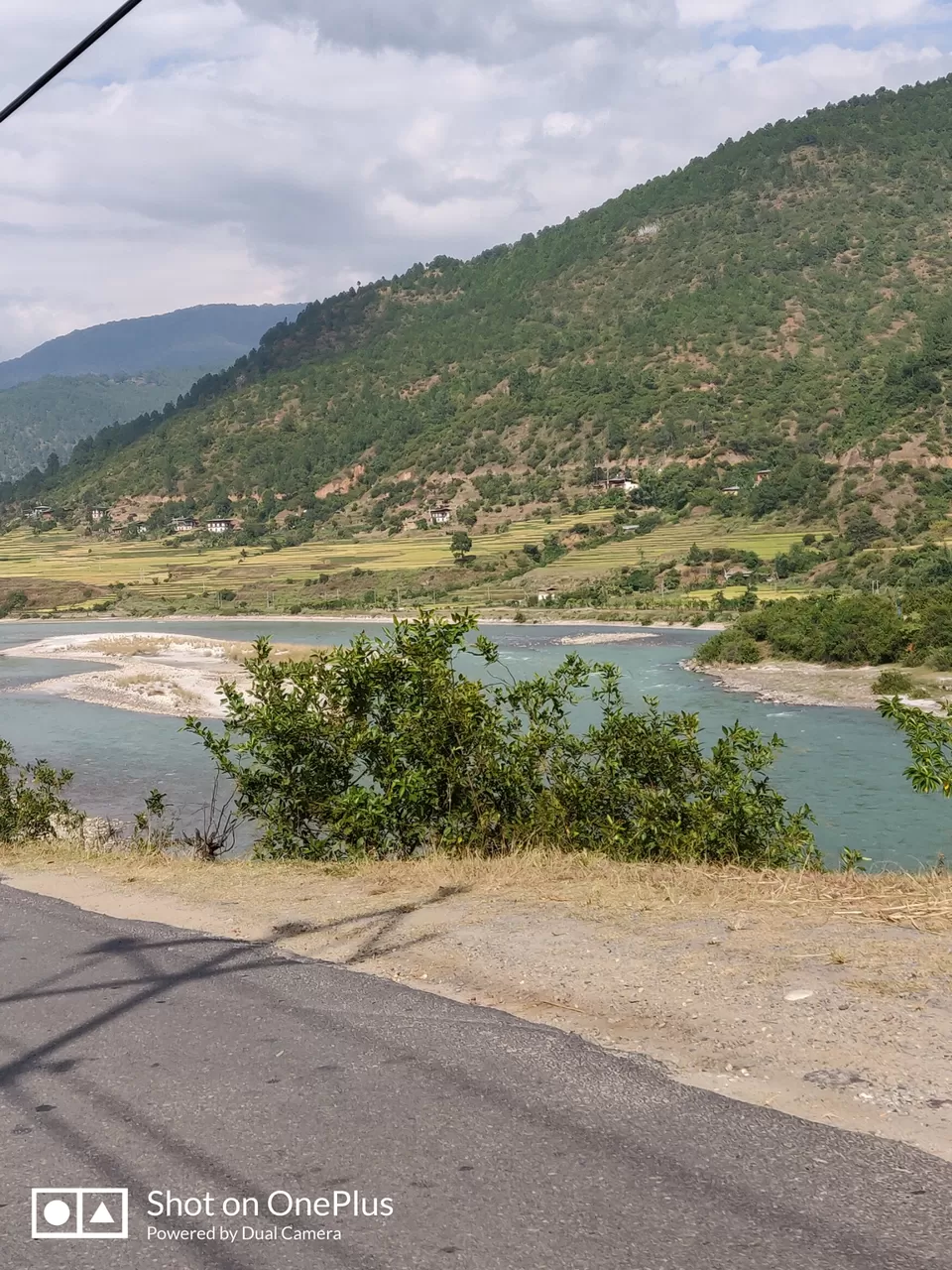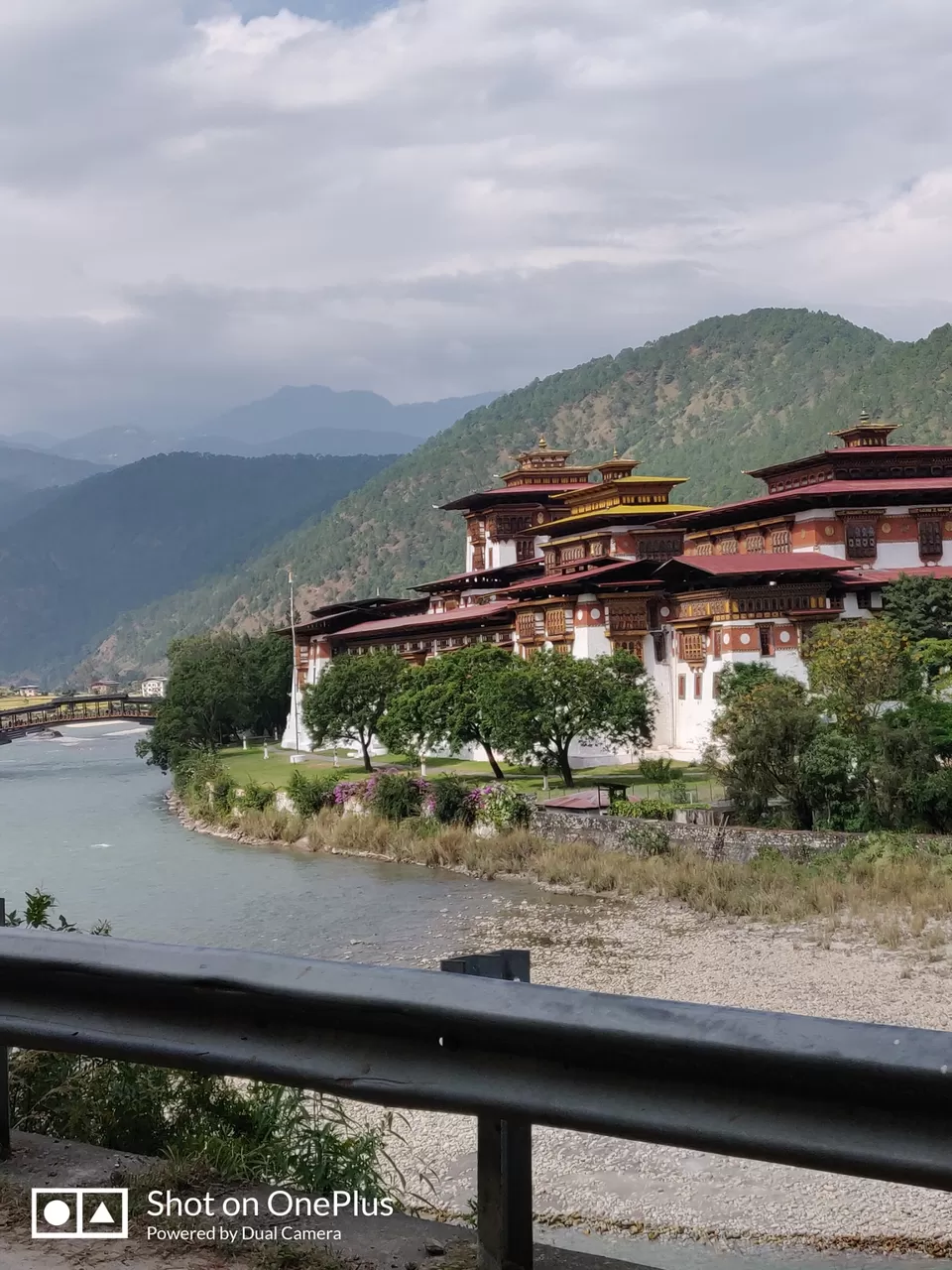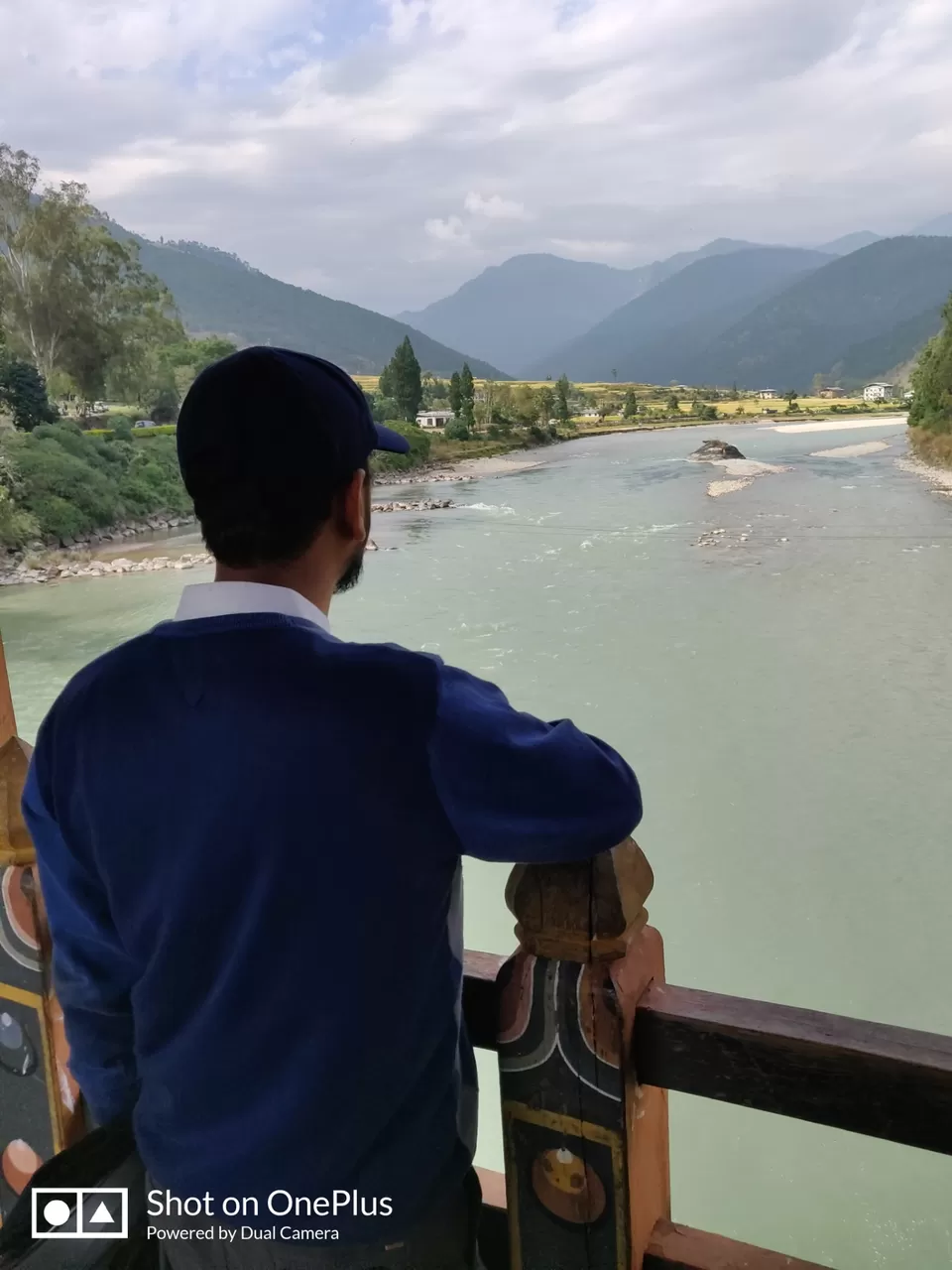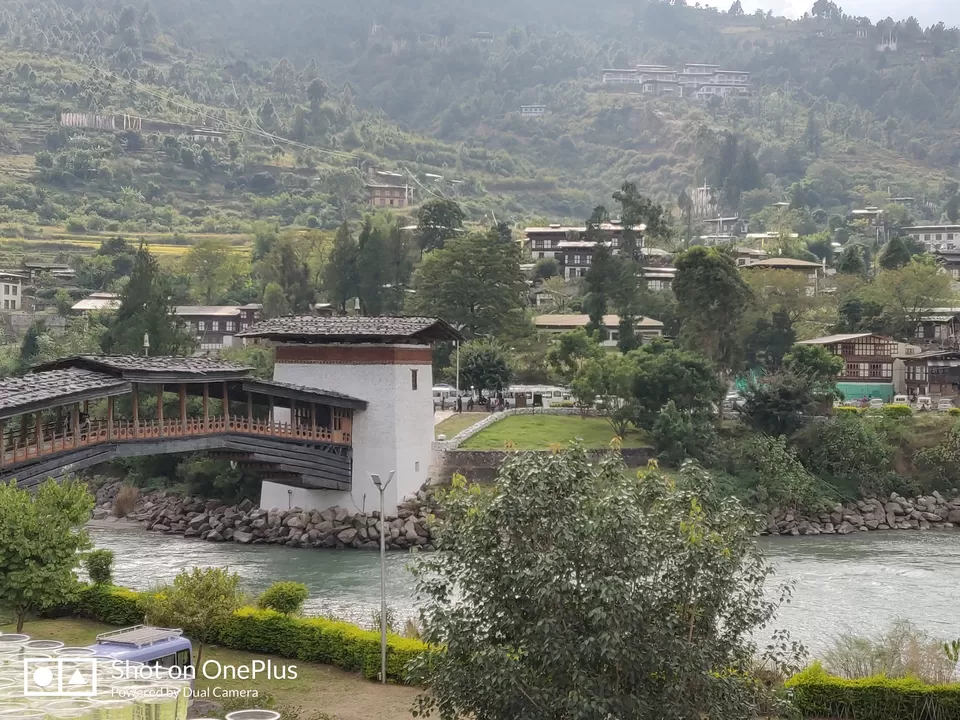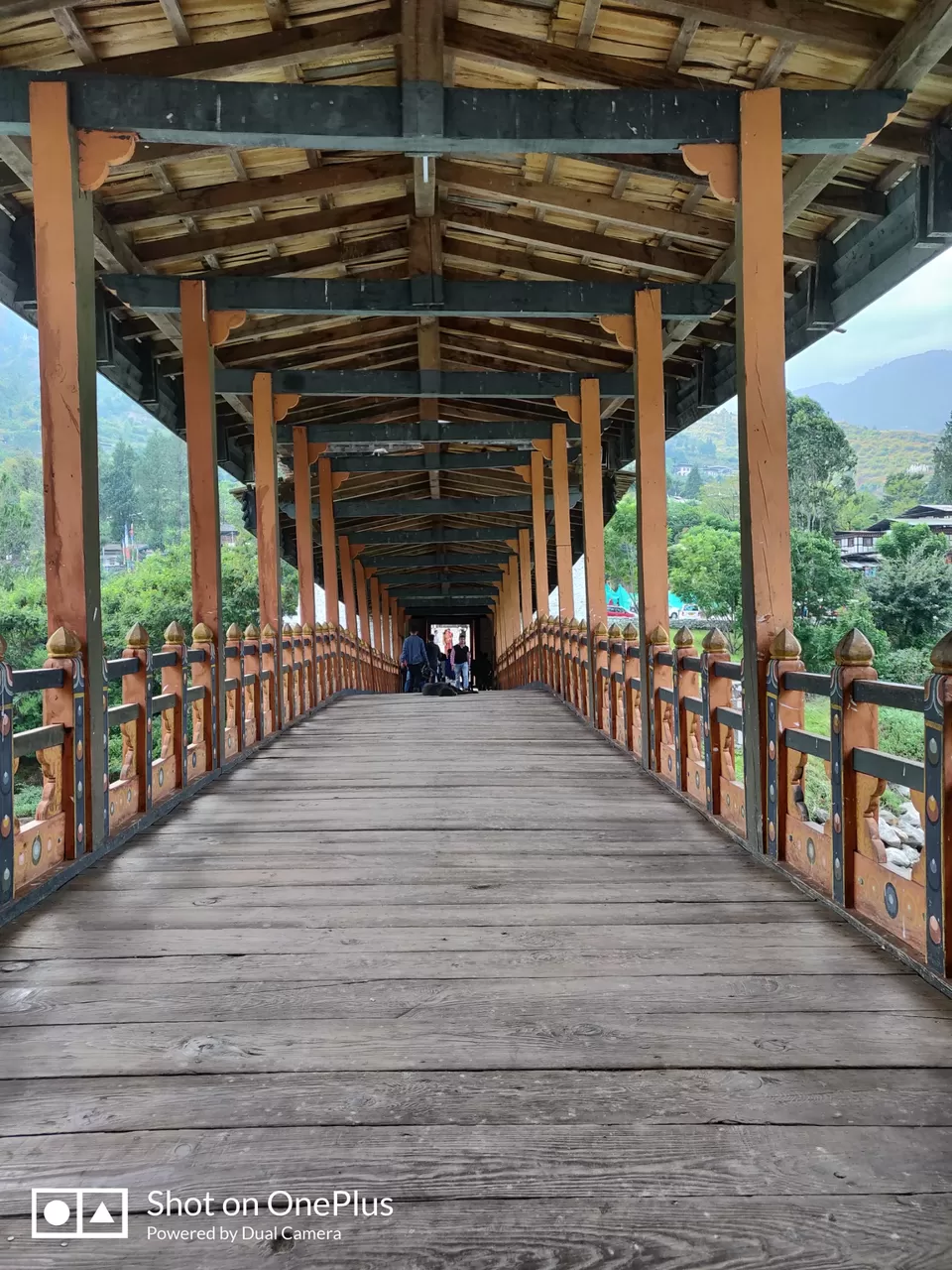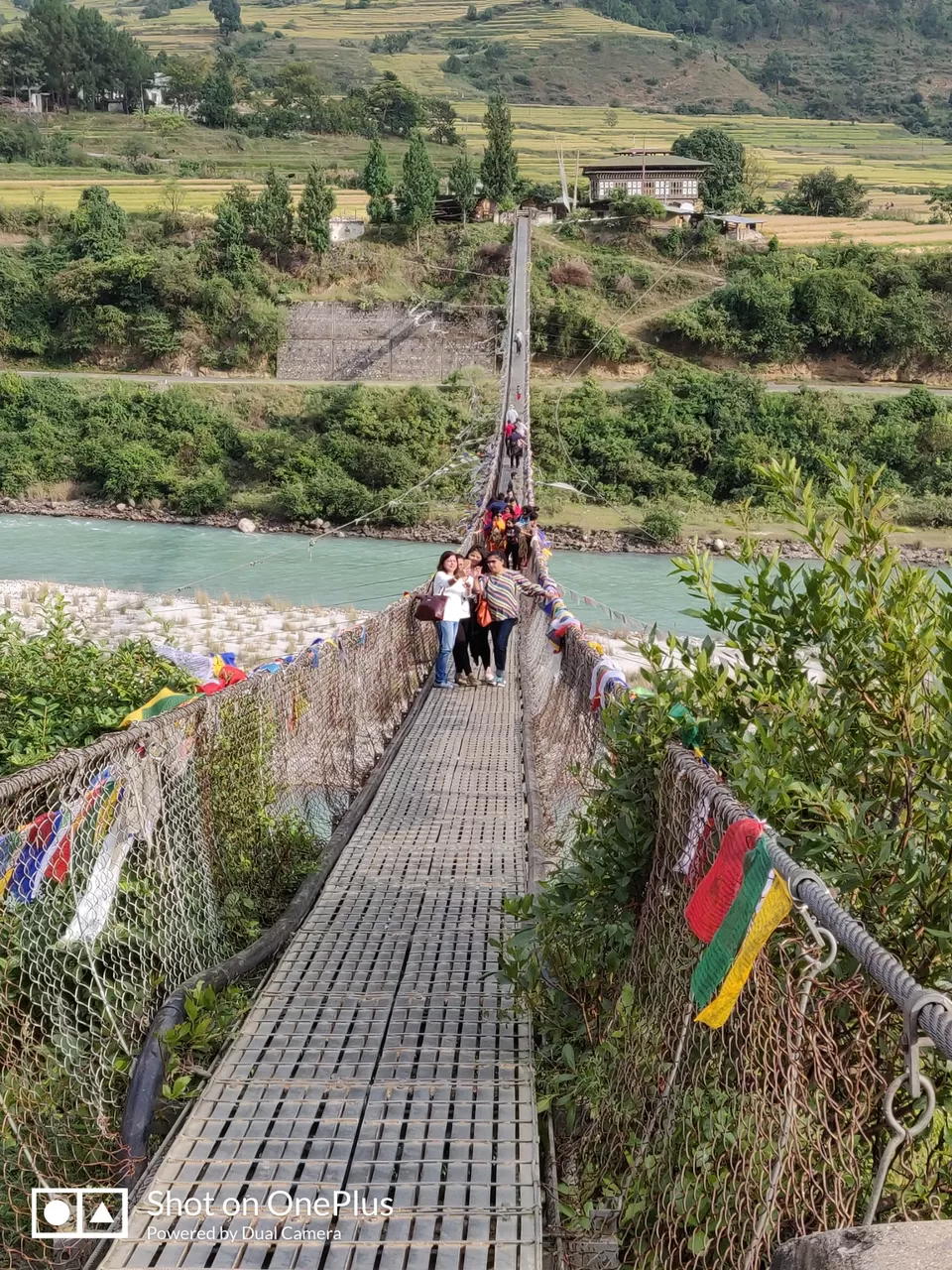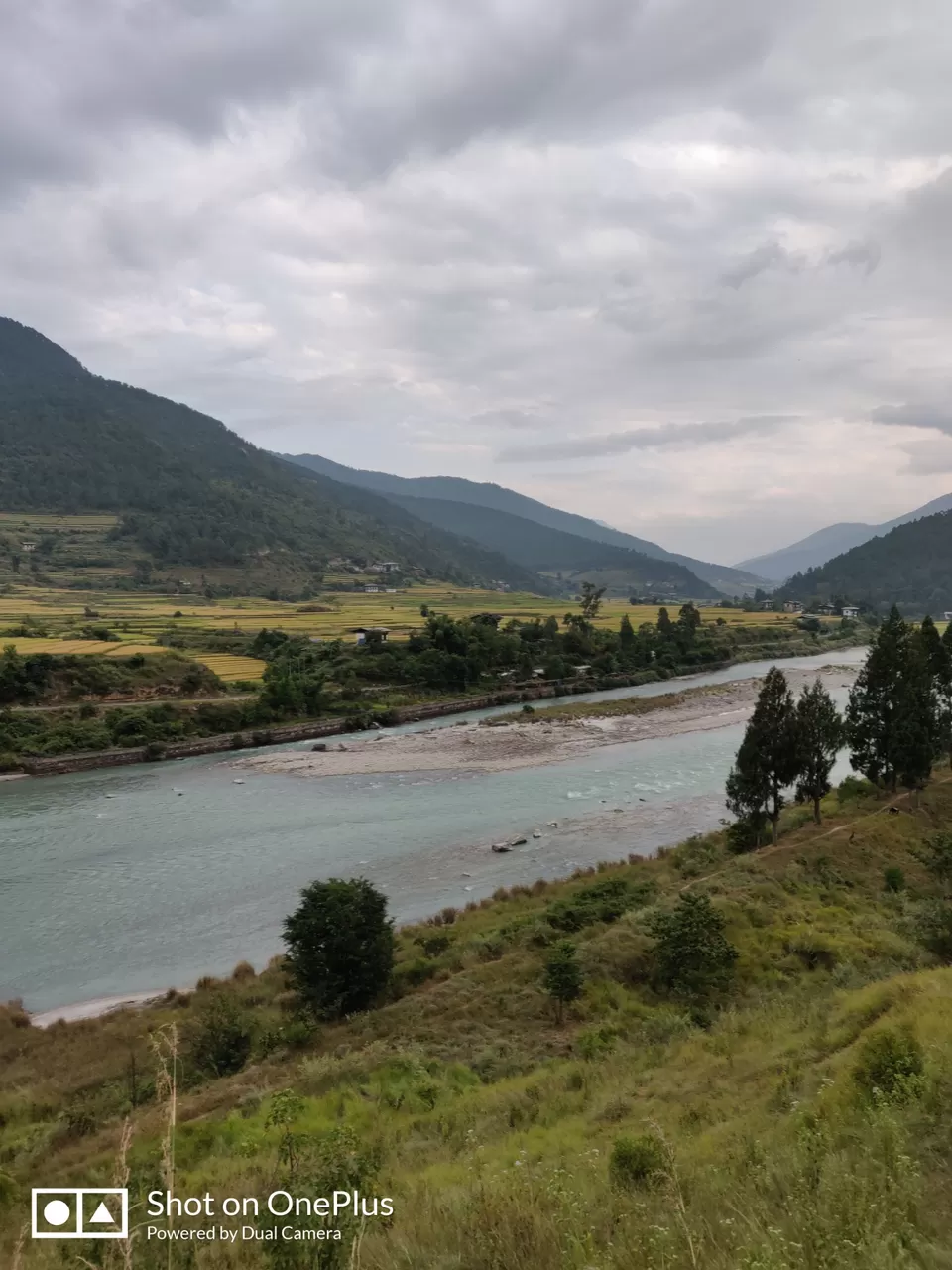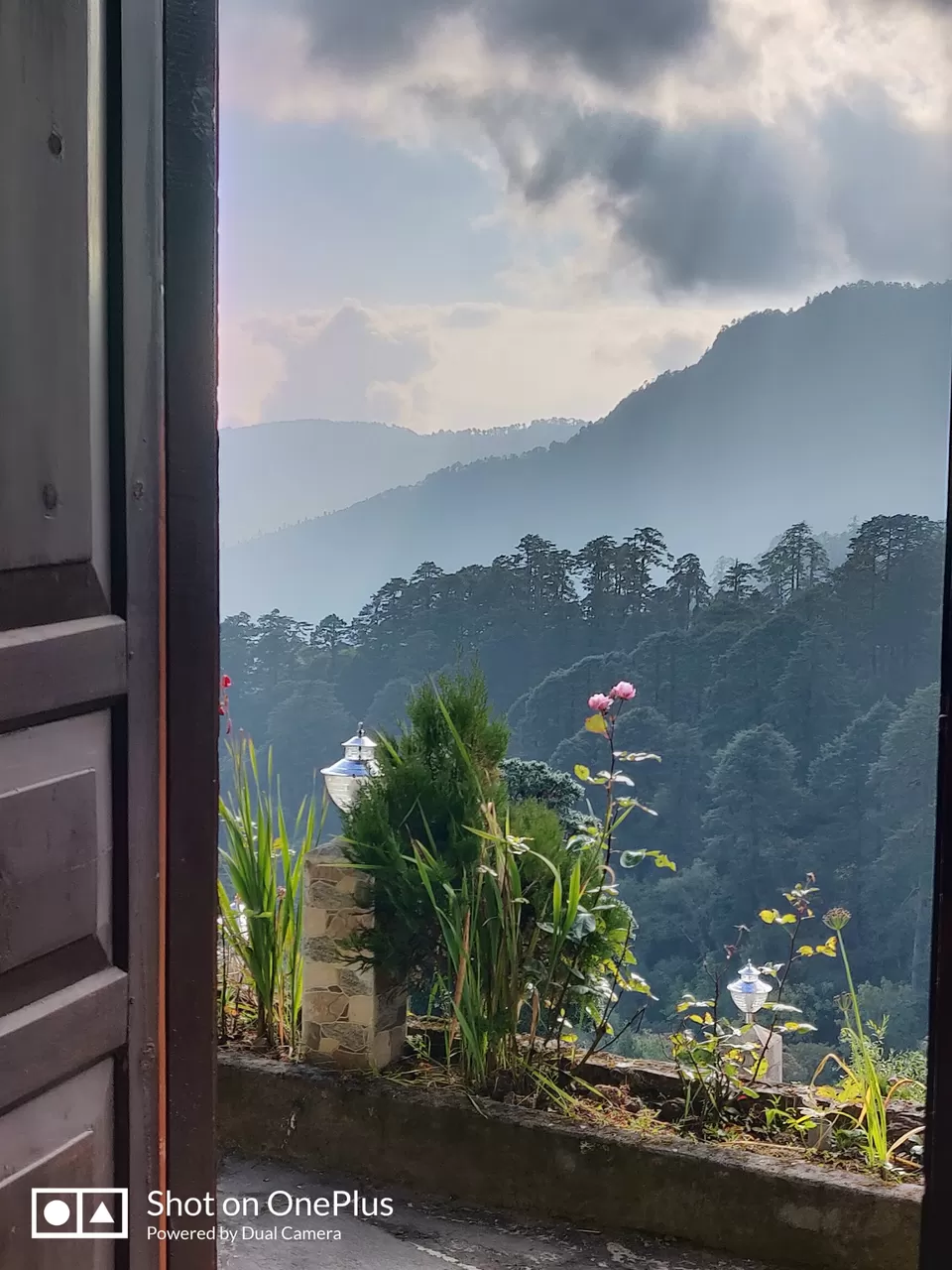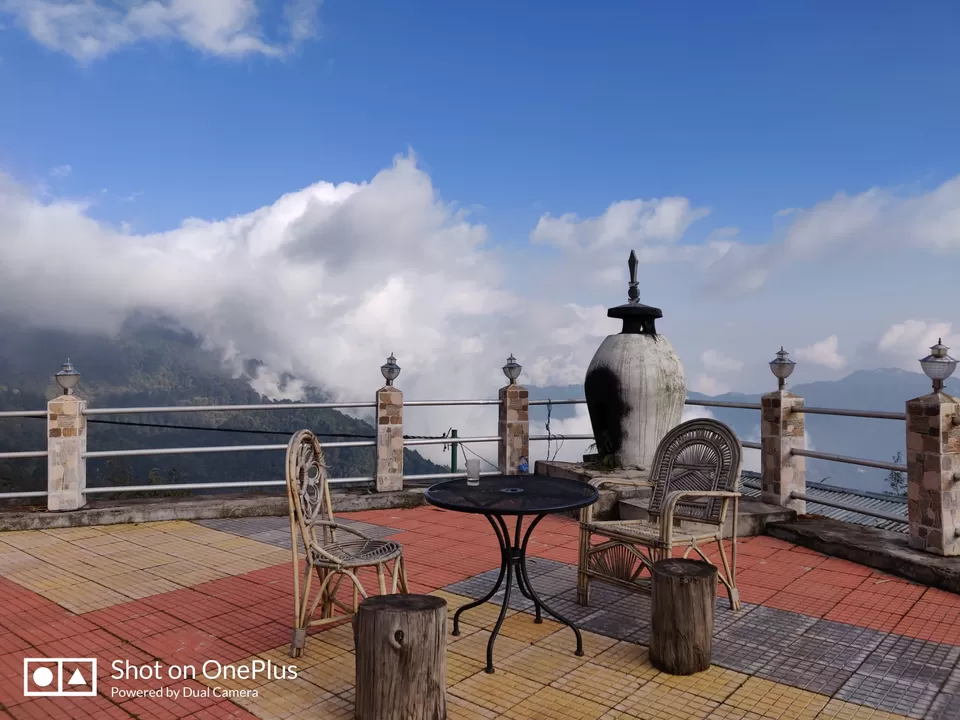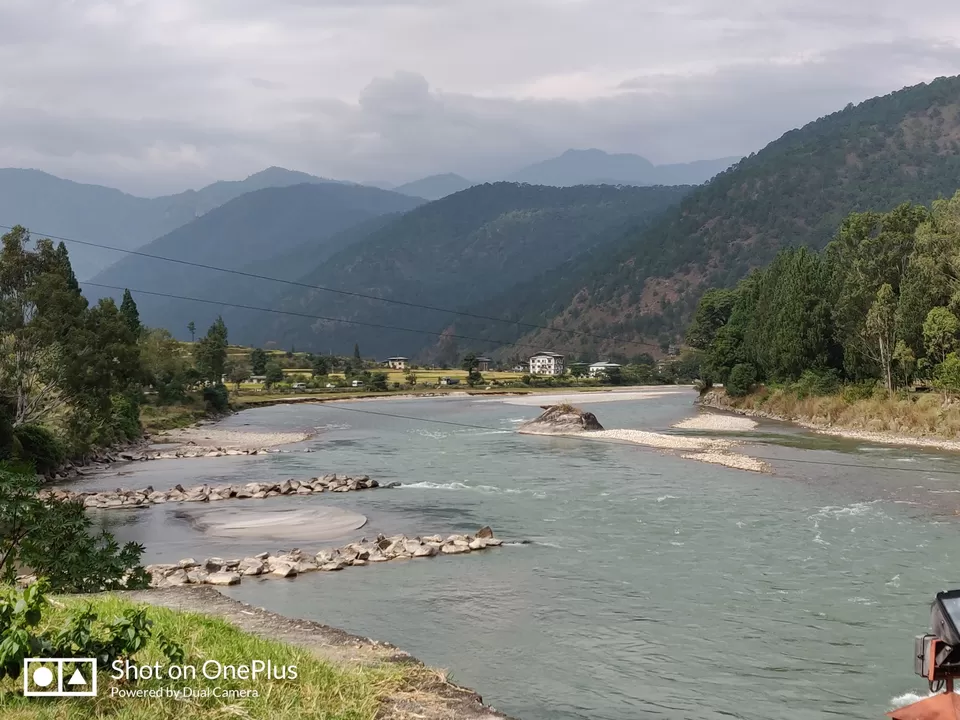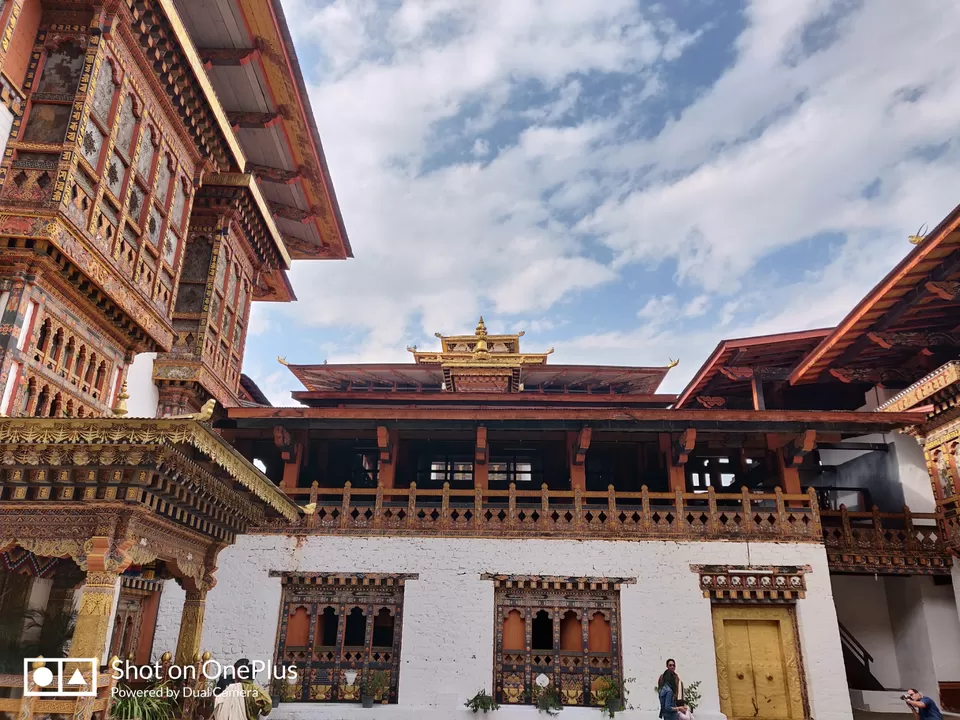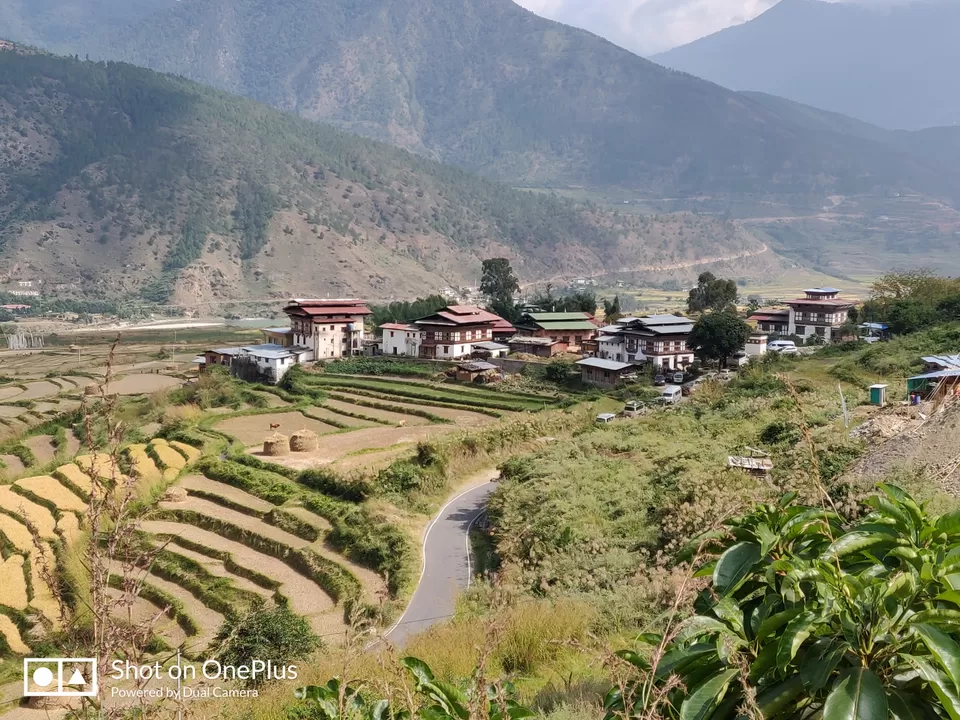 The next day we started for Paro. This journey towards Paro is the most amazing journey view wise. On our our way to Paro there is an Old Iron bridge which you can visit. We checked in at our Hotel and took some rest. Then we started for Che Le La Pass which is 55 Km from Paro and is Bhutan's highest Motorable point at 3400m. The roads are very narrow and a little challenging to ride. The temperature there is always below 2°C. We returned a little late and enjoyed the night life of Paro.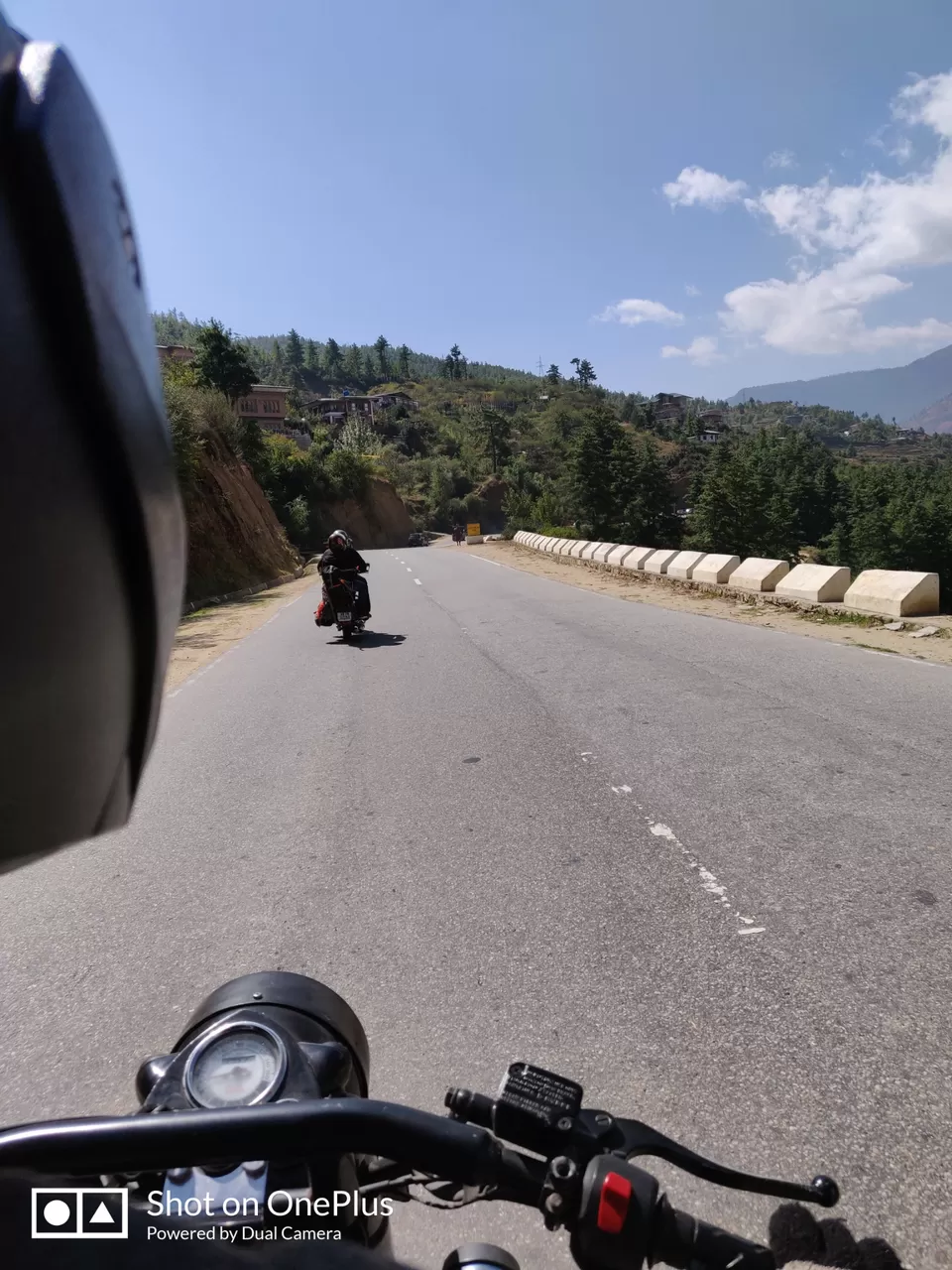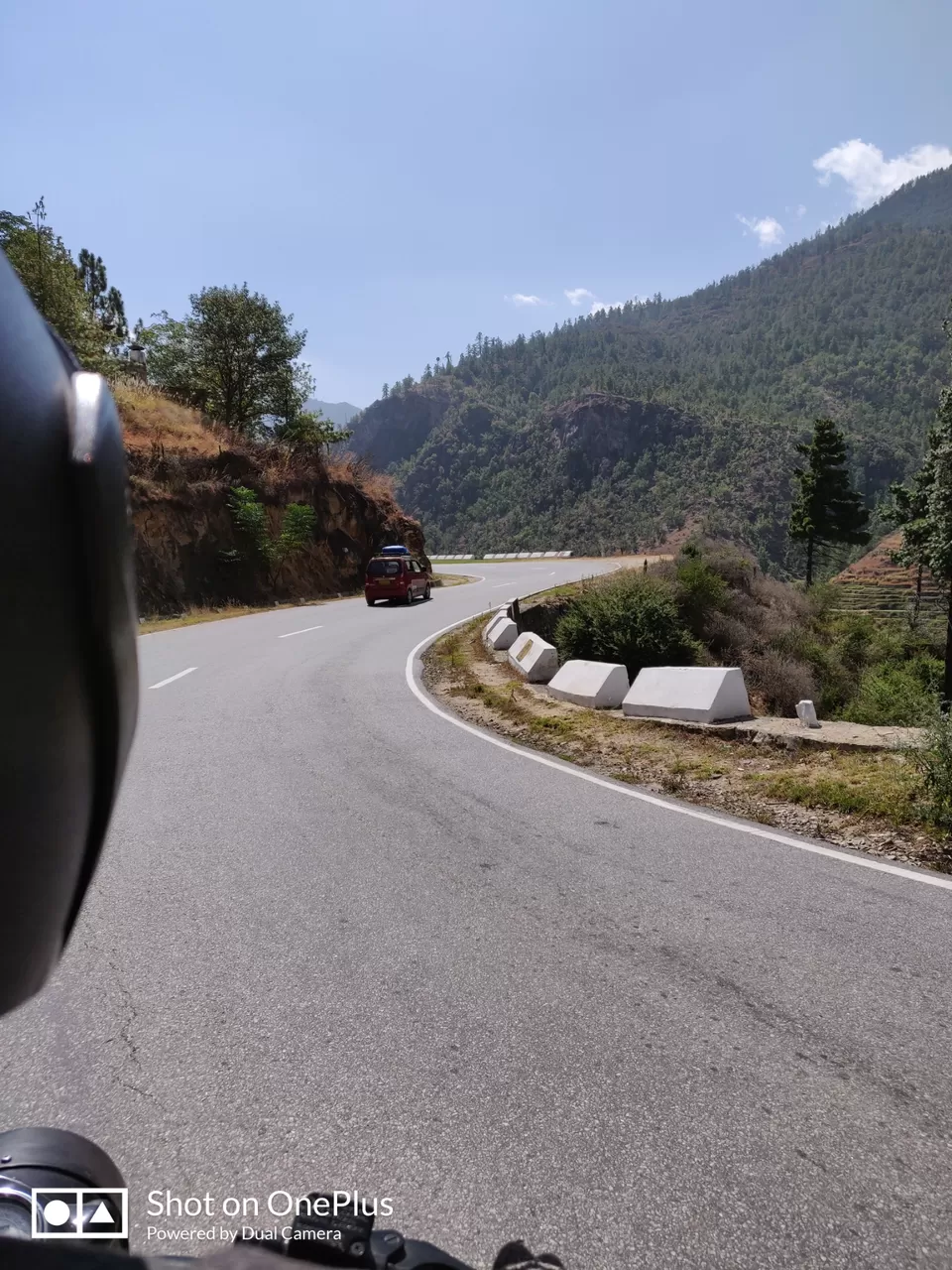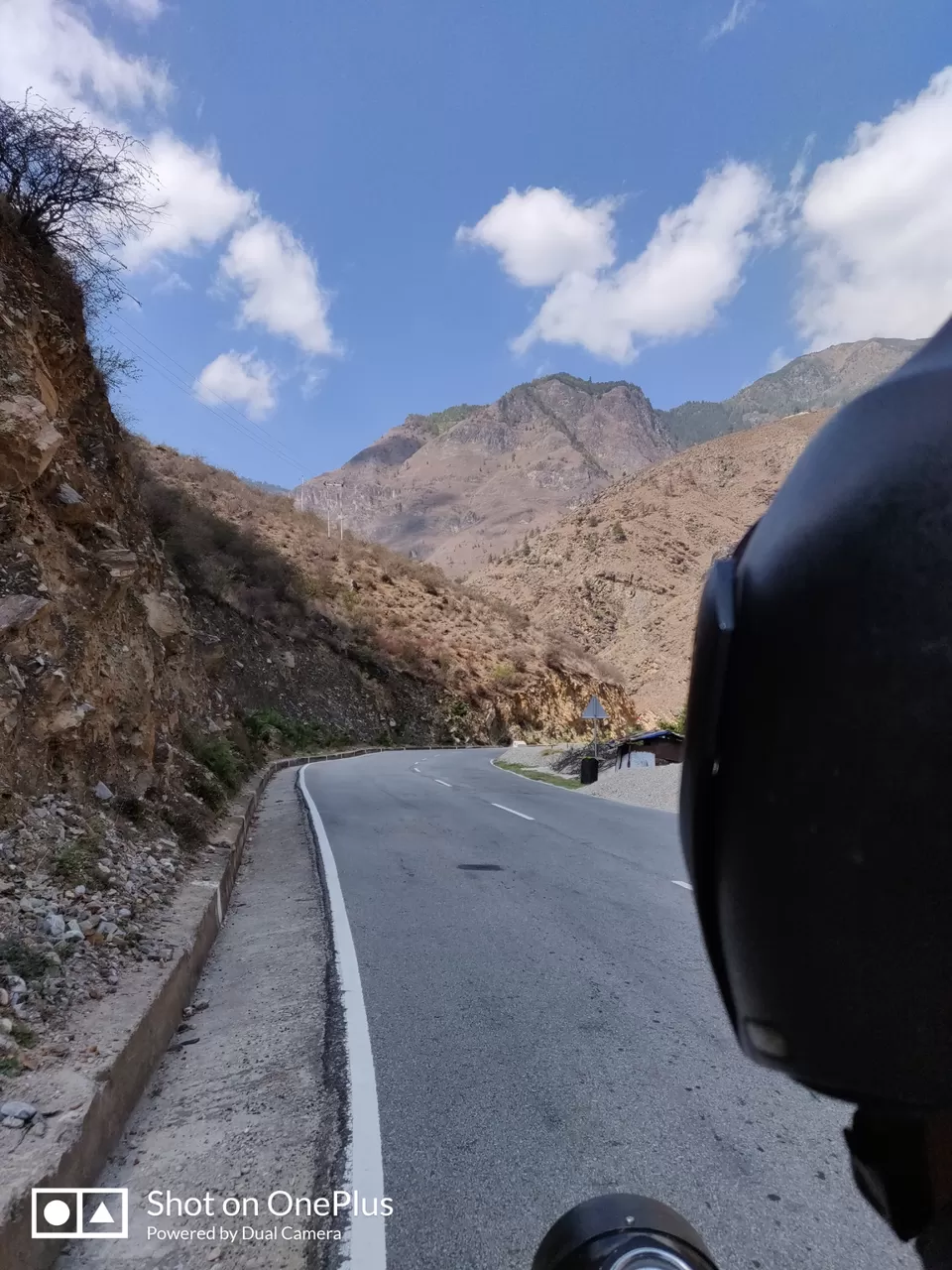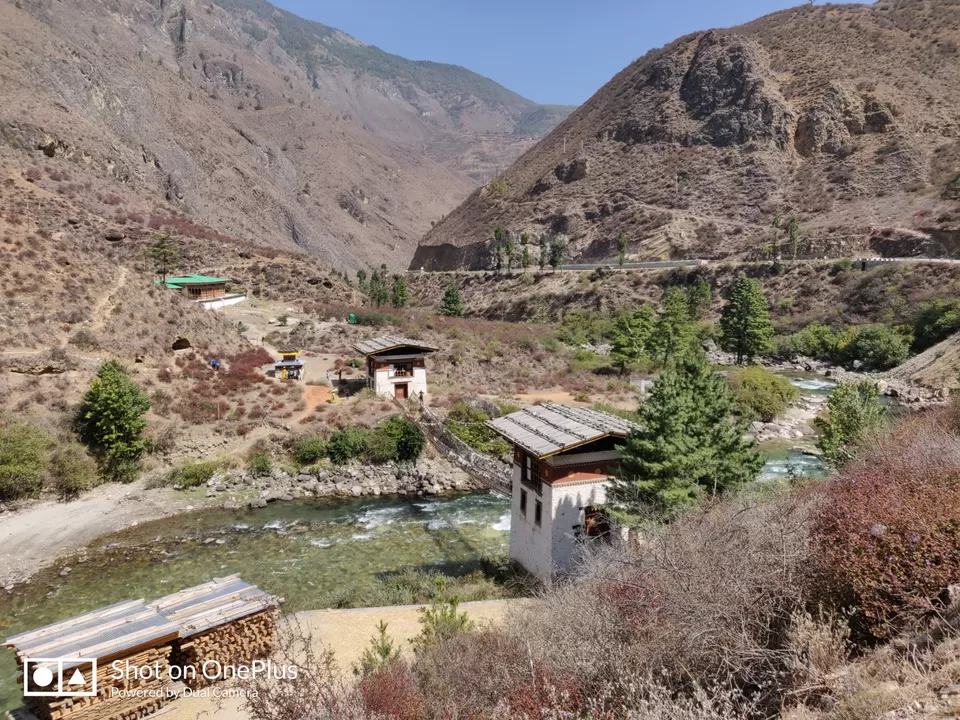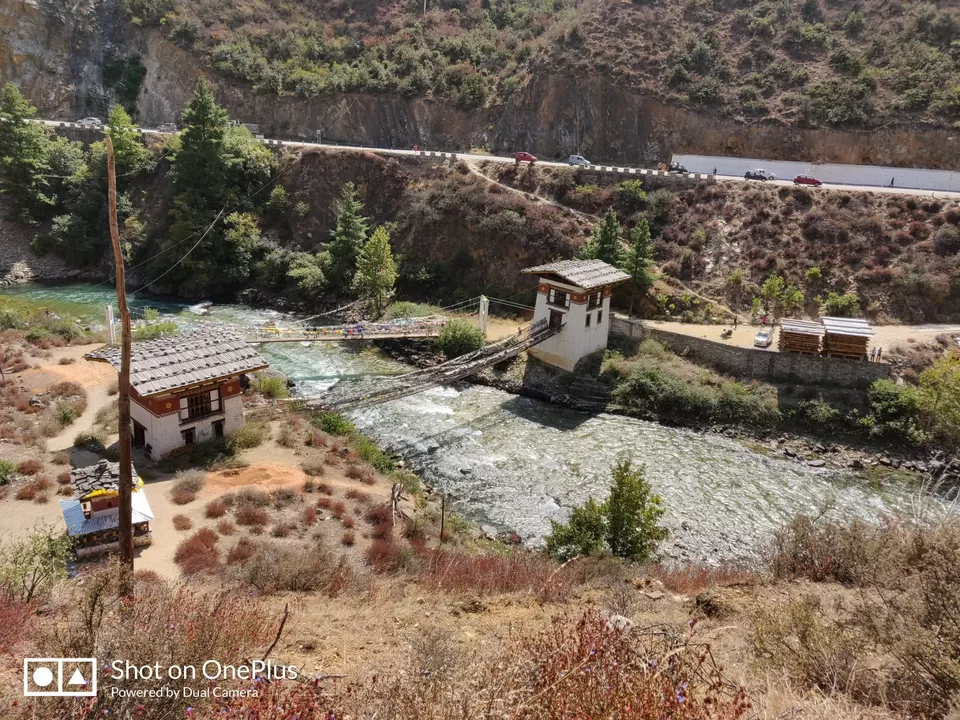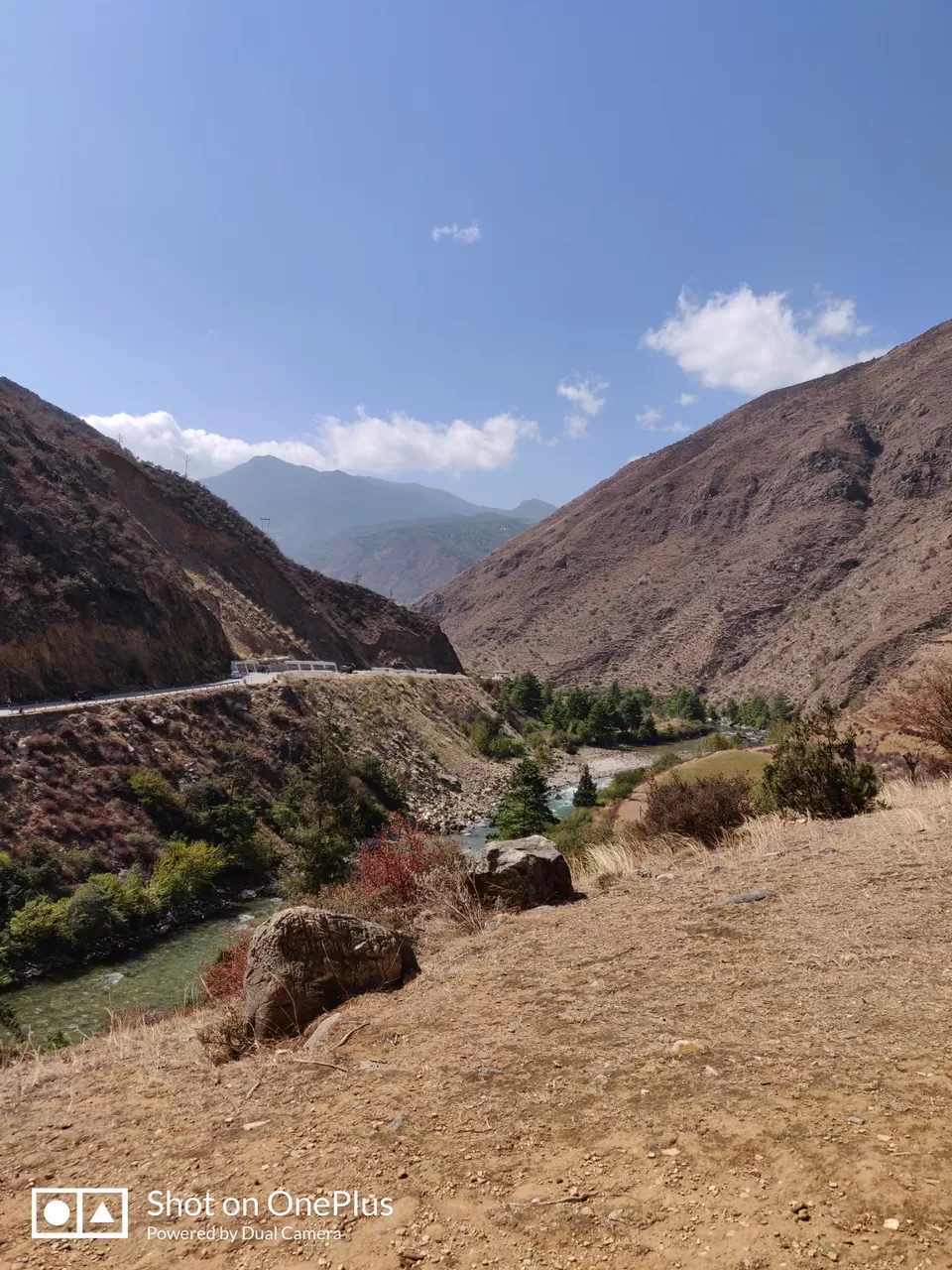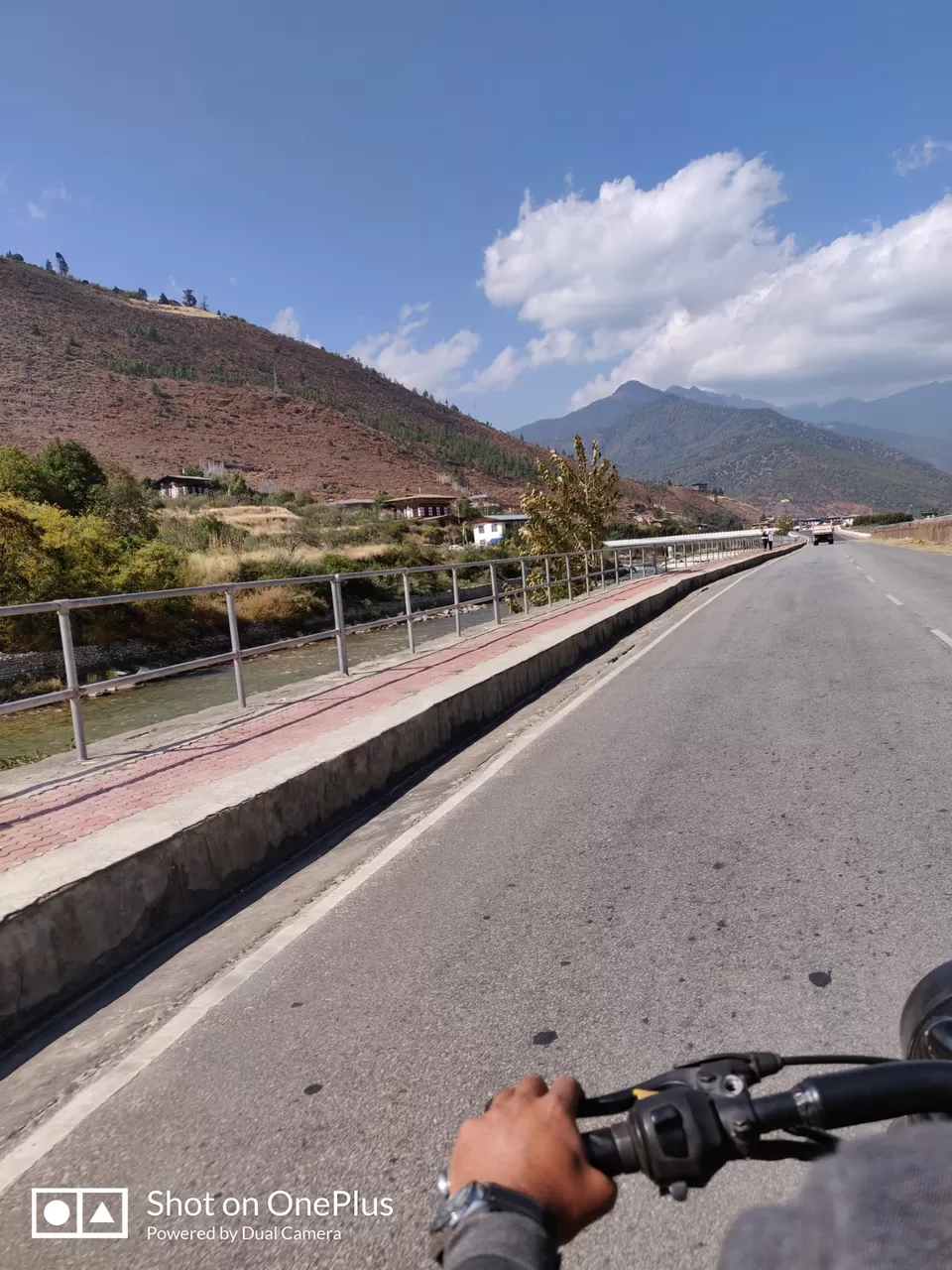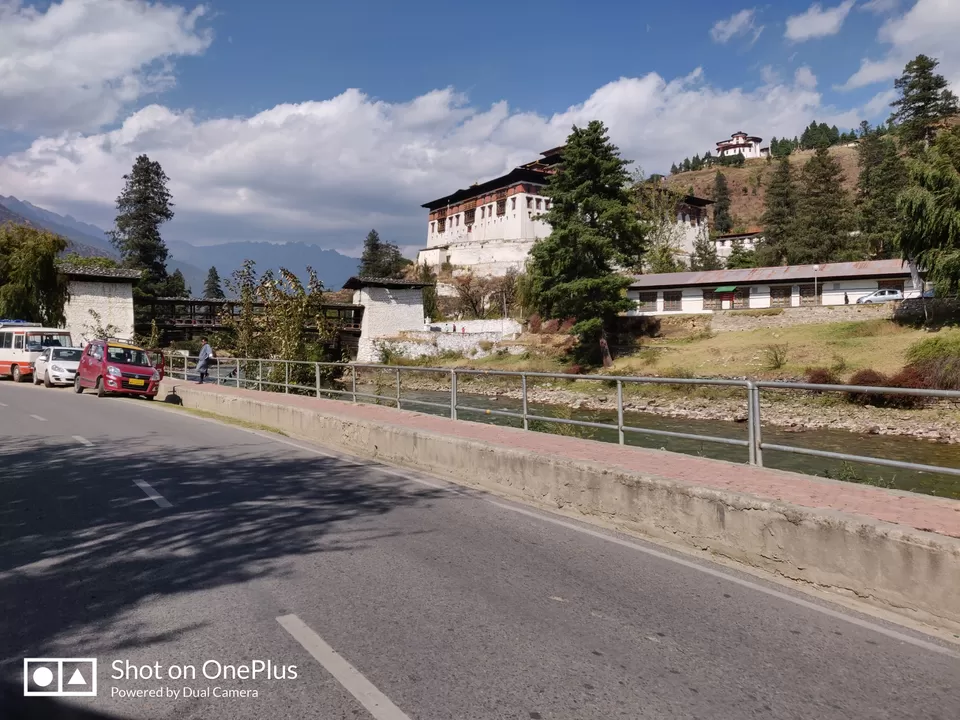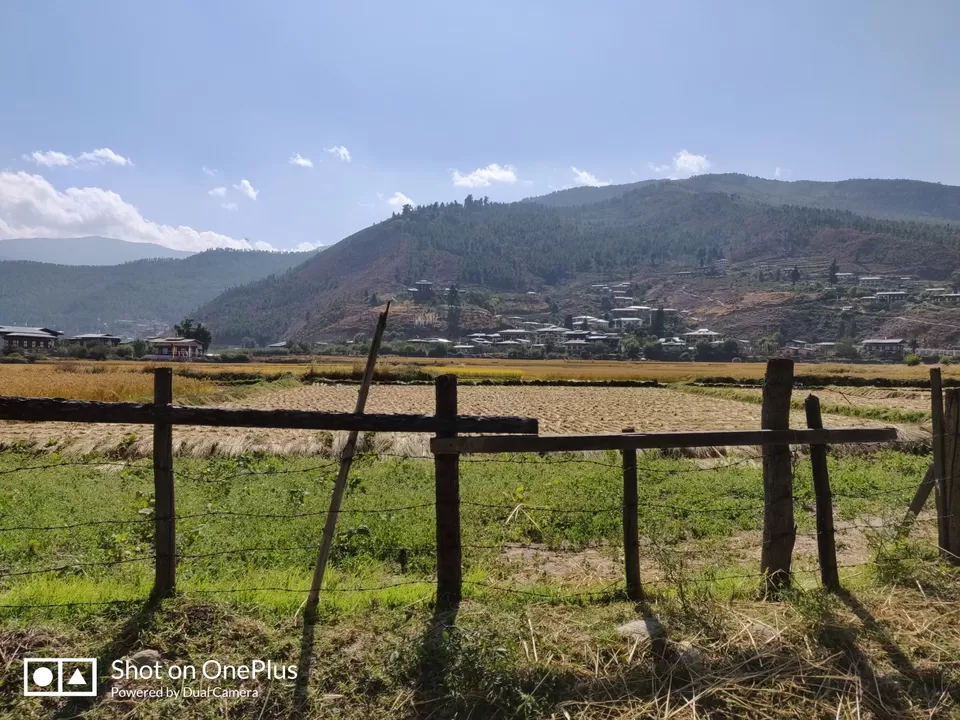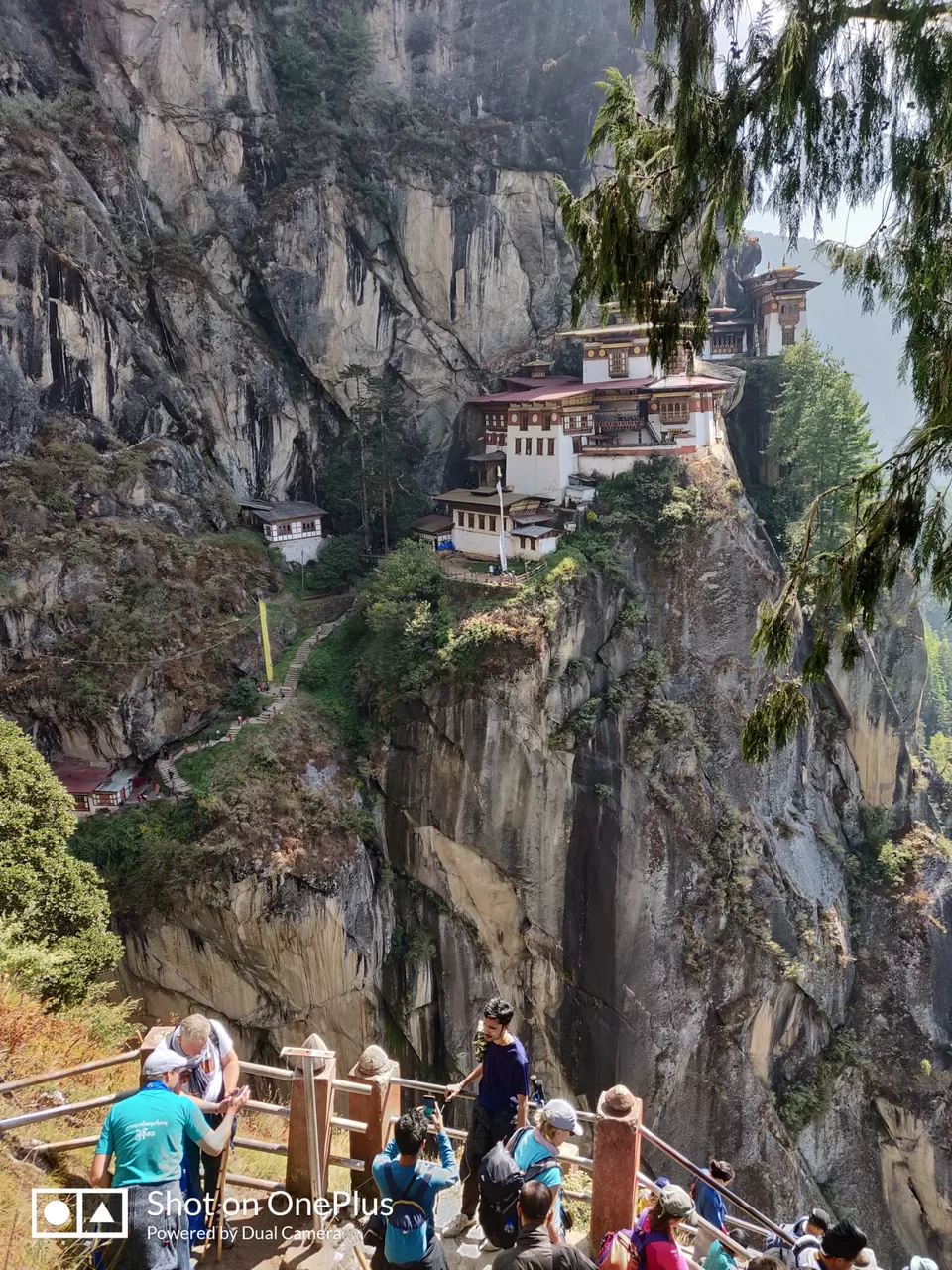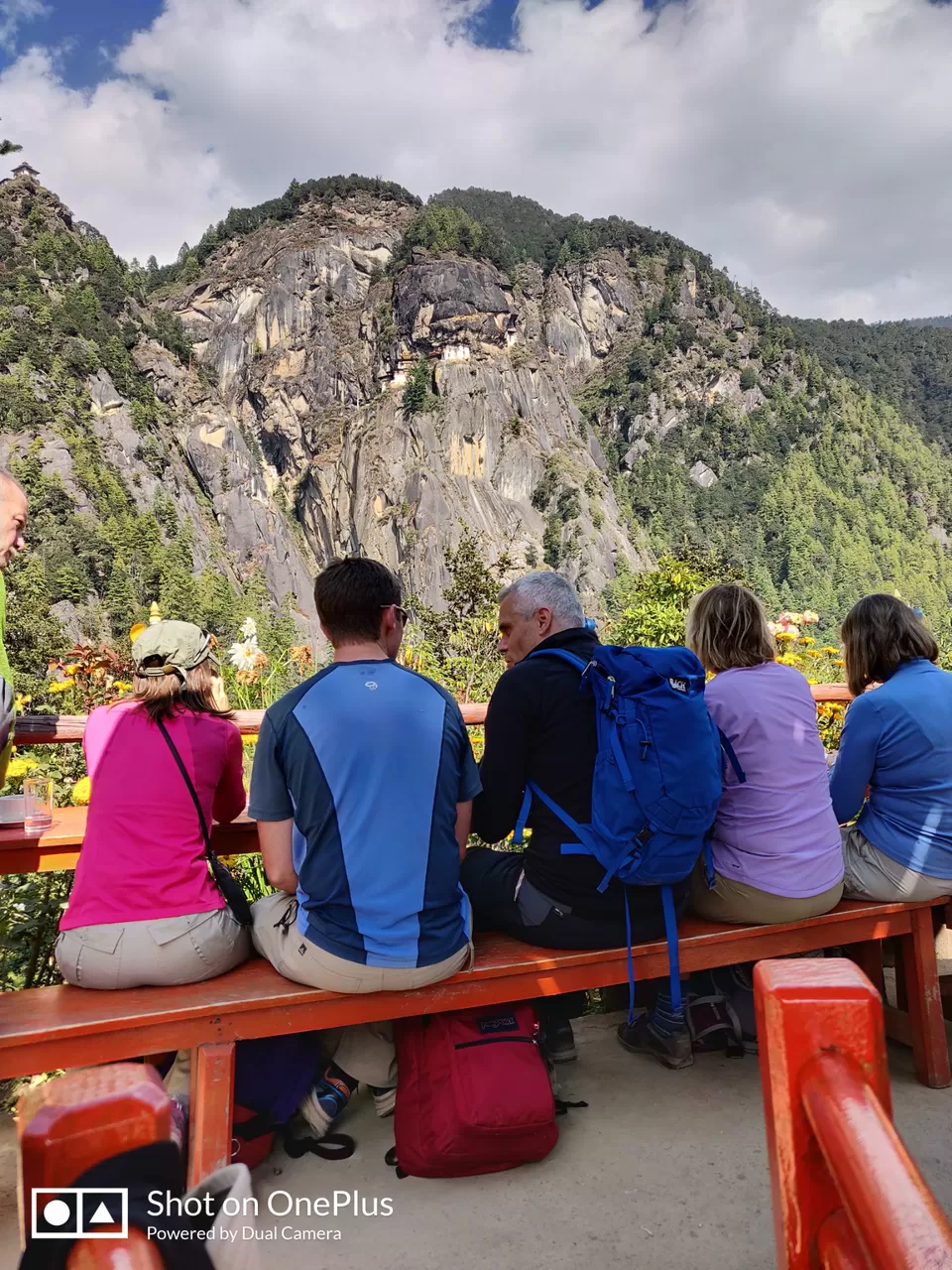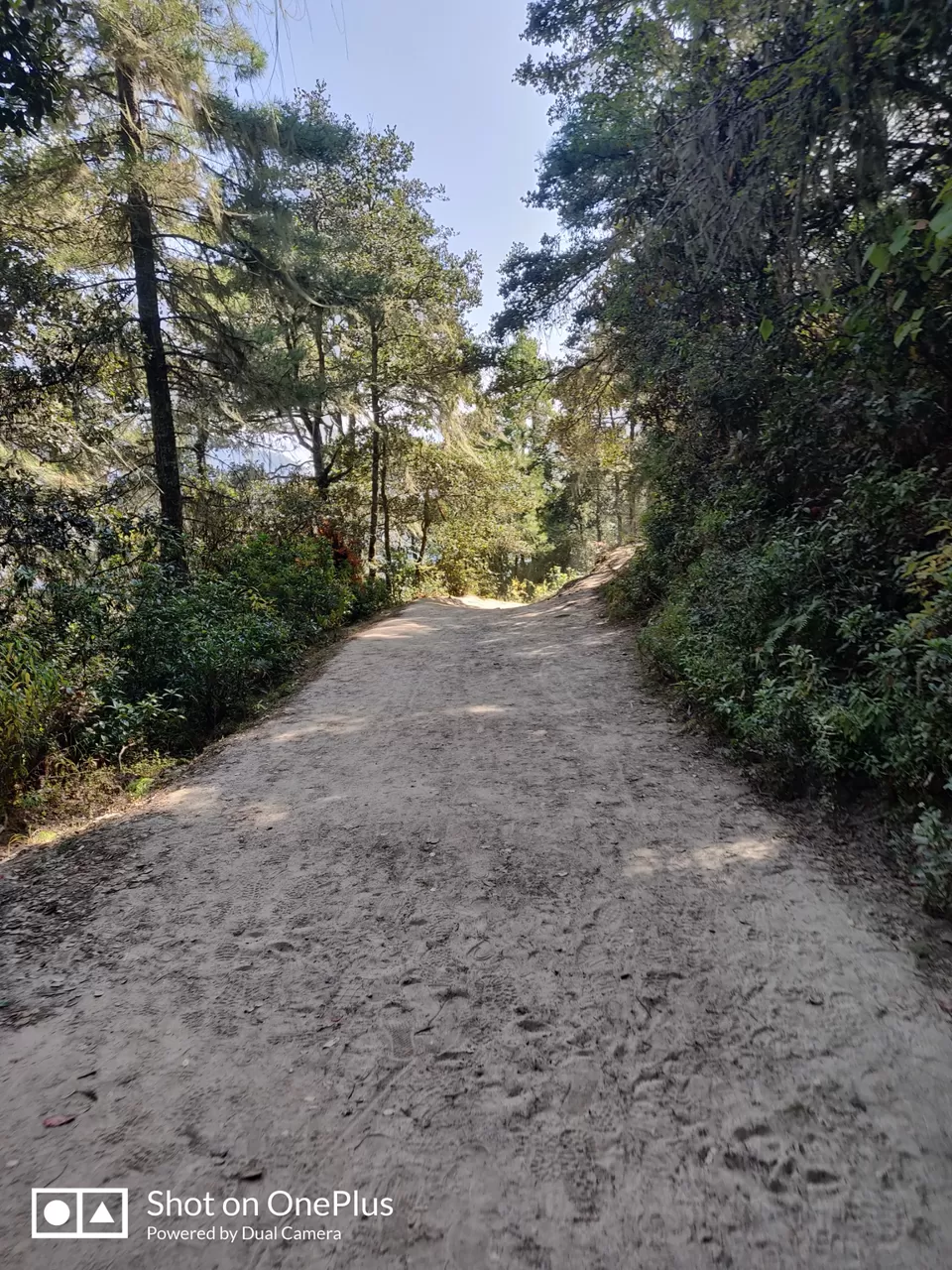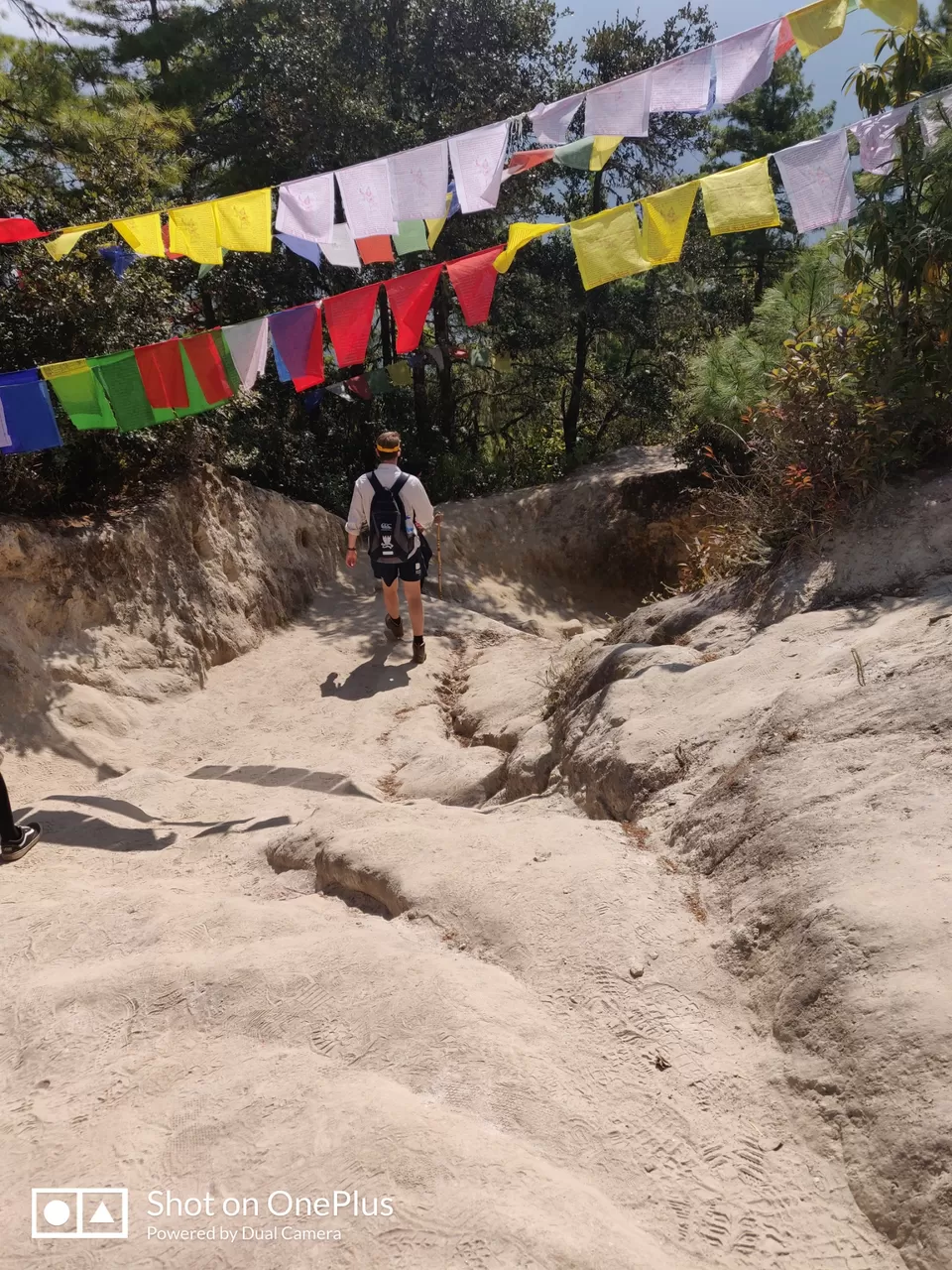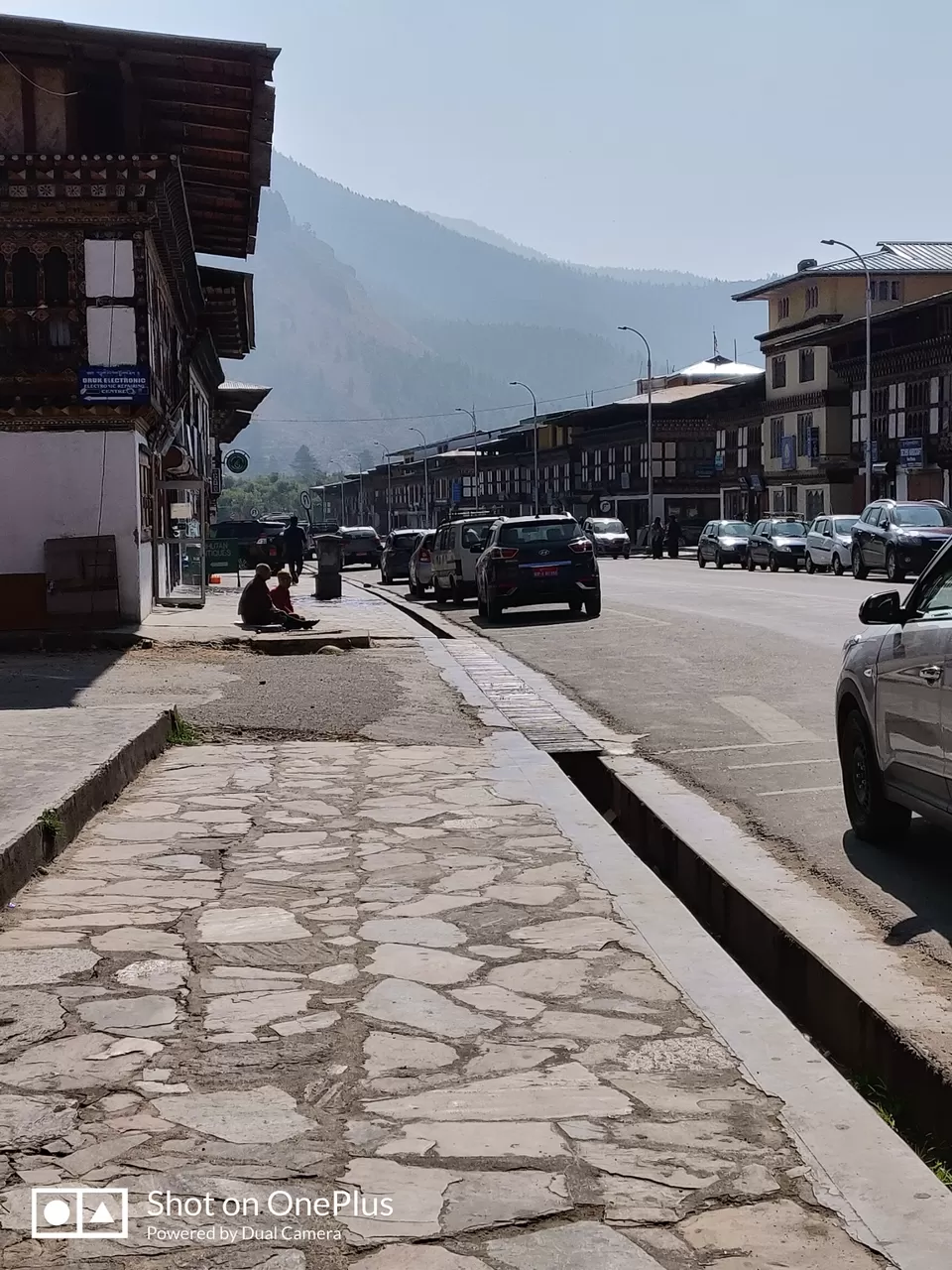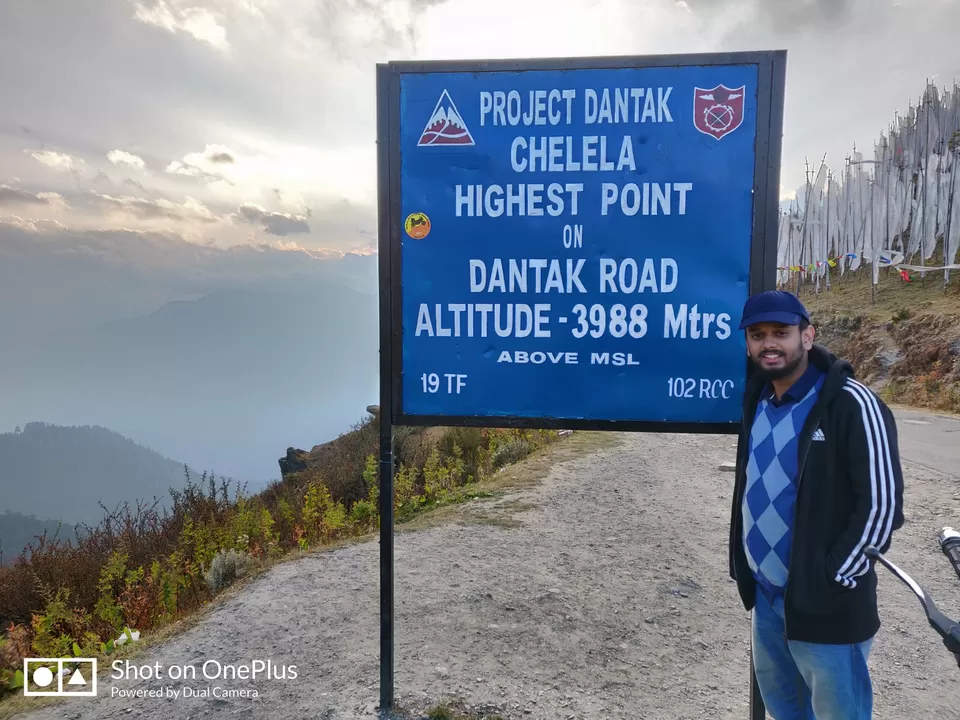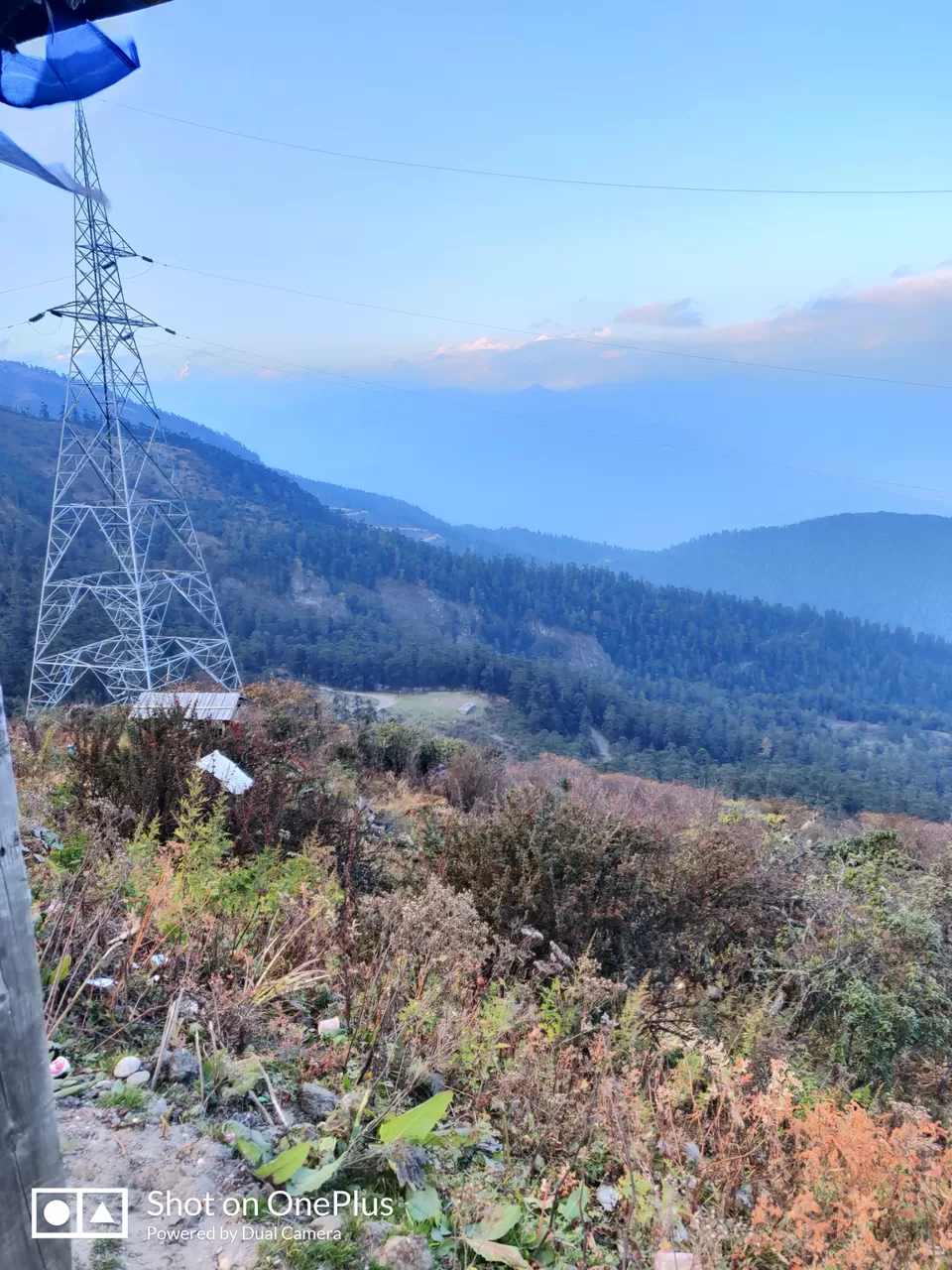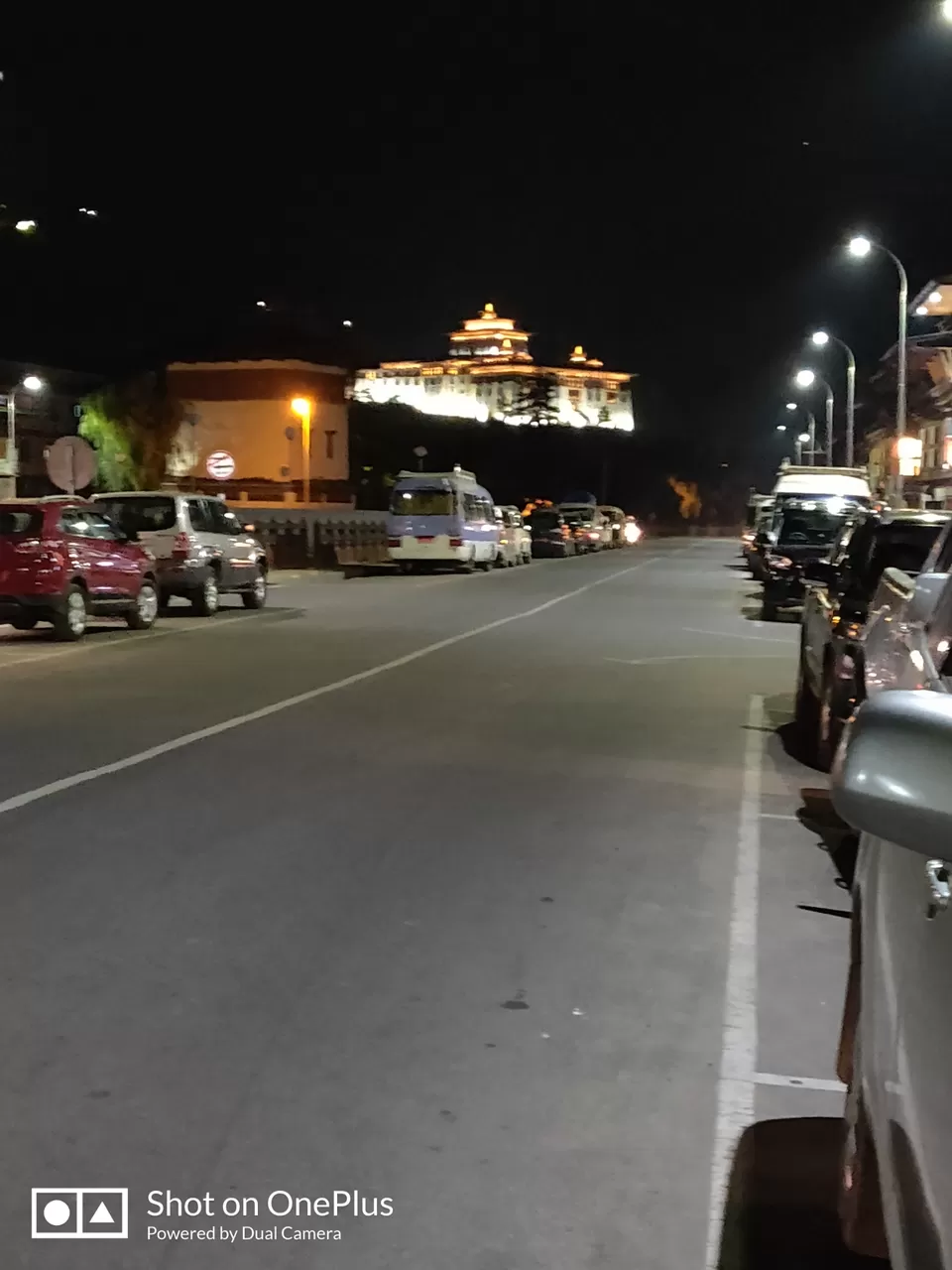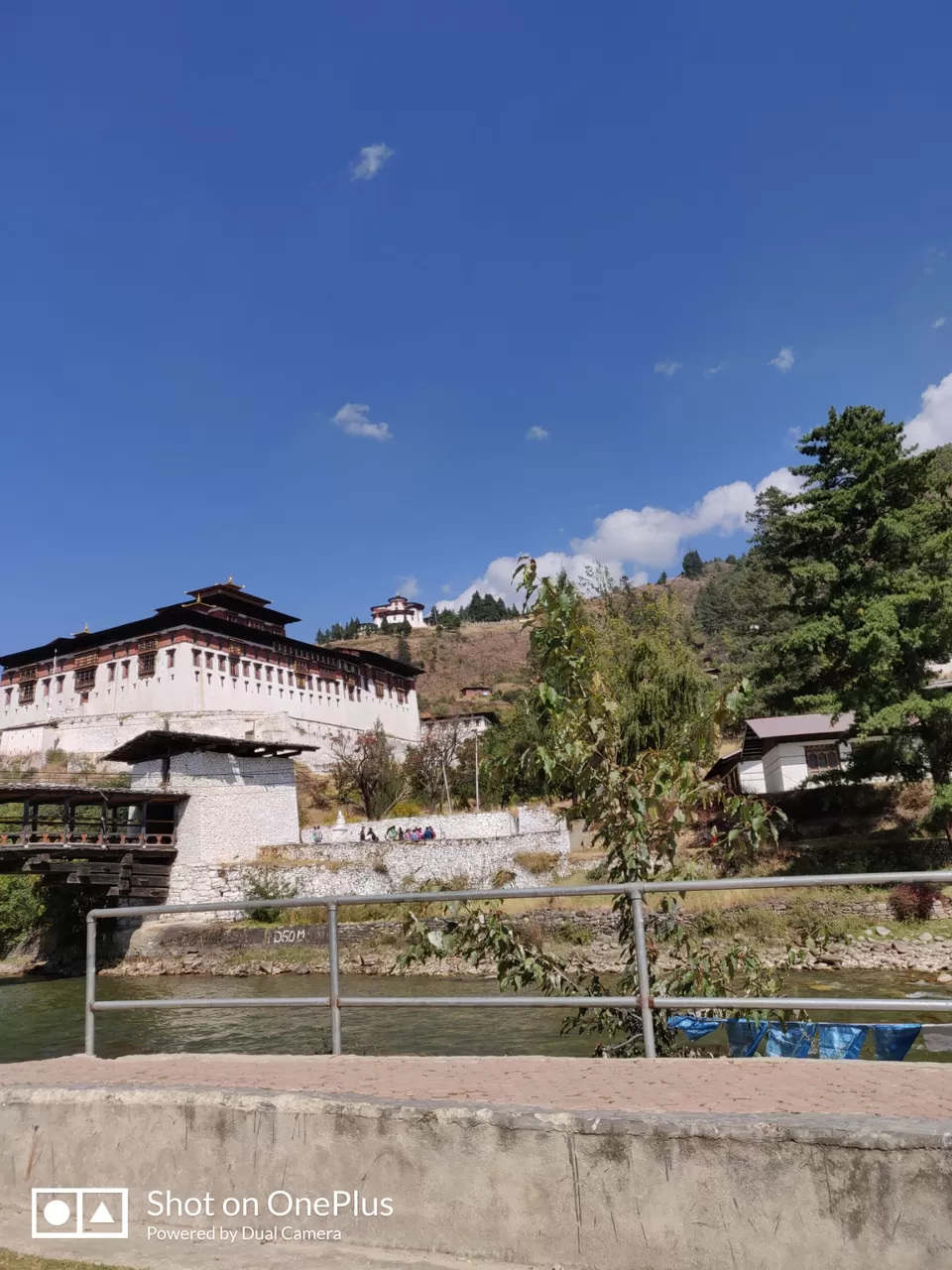 The next day we started early and reached the climbing point for Tigers Nest. Try reaching early as the weather will be cool and so it will be easy to Trek. It is a 6Km Trek, but I will take you around 3 hours to reach the top. It is a bit difficult Trek a route is a little steep. Try taking some food and water along with you while climbing. There is a Cafe near Tigers Nest but do not expect food there in the morning but while returning you may get lunch which is bloody costly. The trek is worth your energy. We we're back by 3 Pm.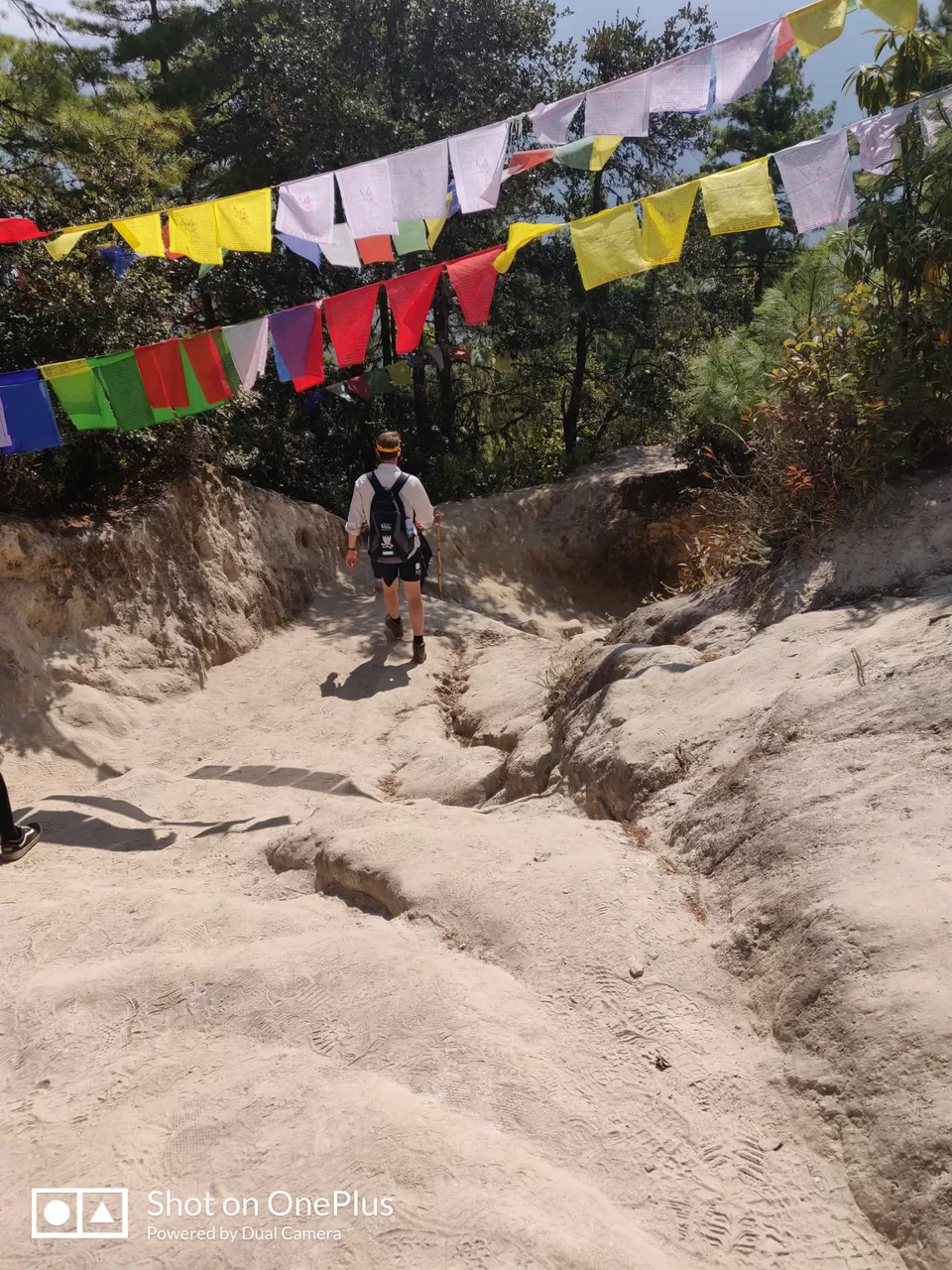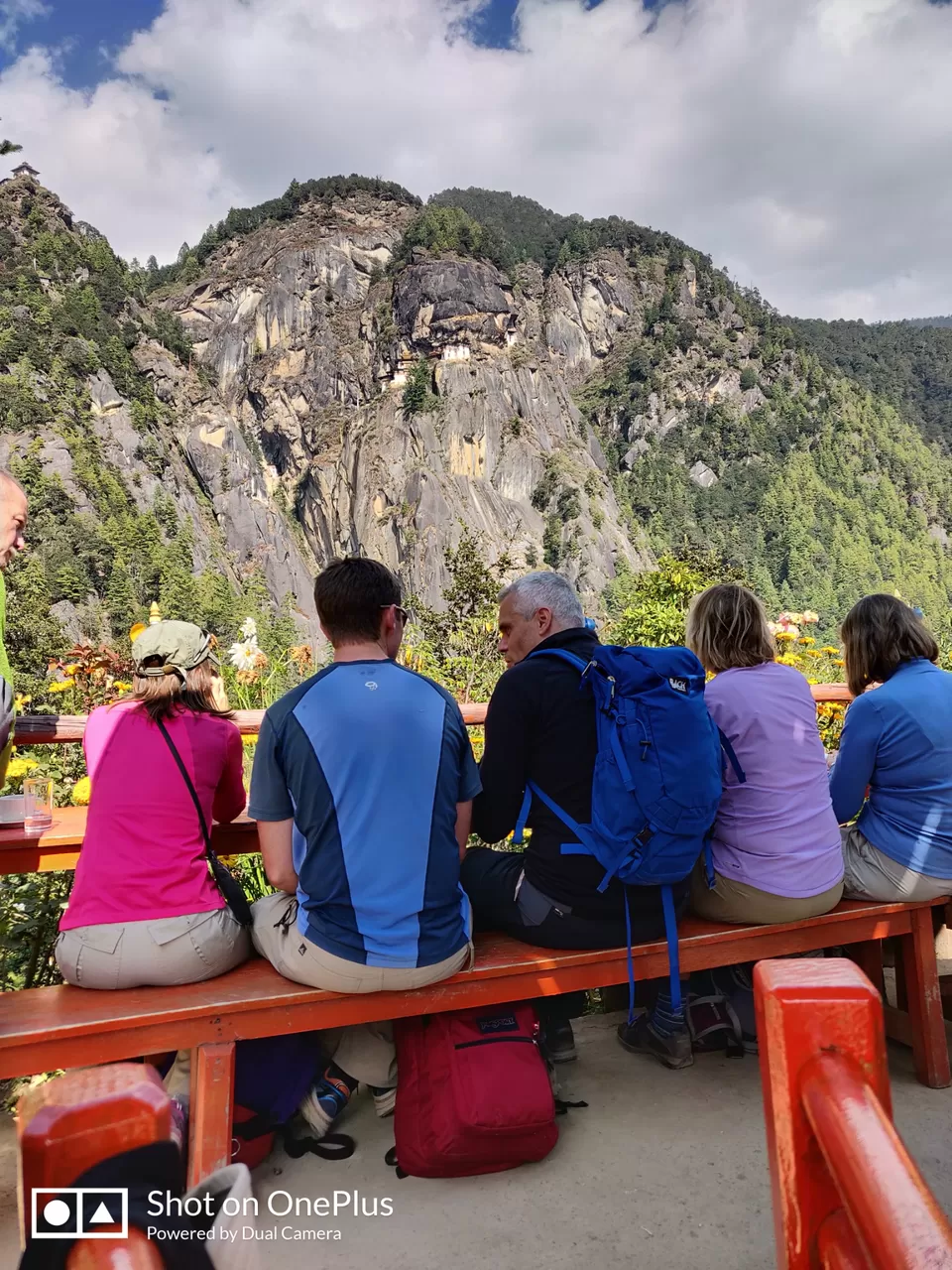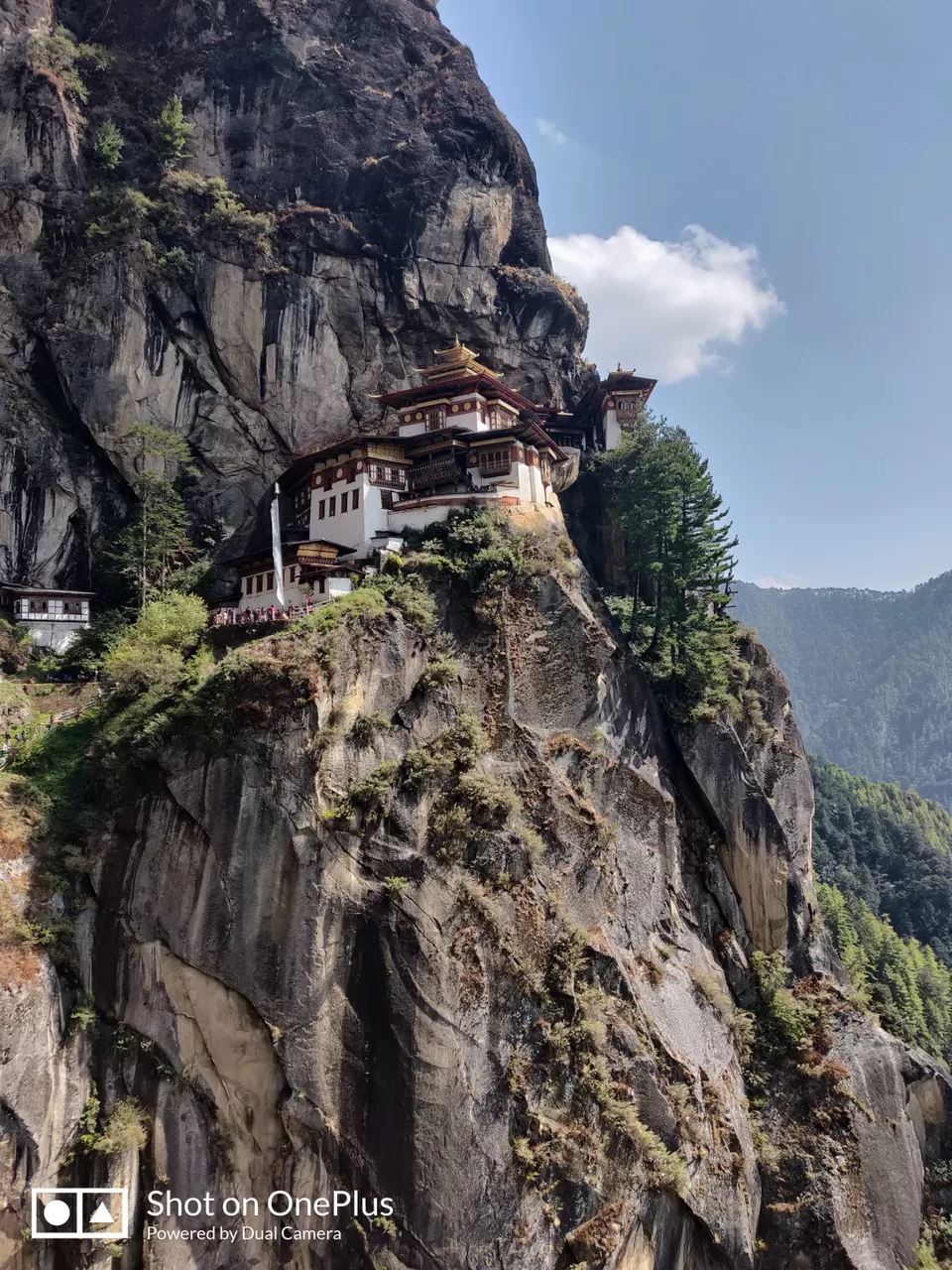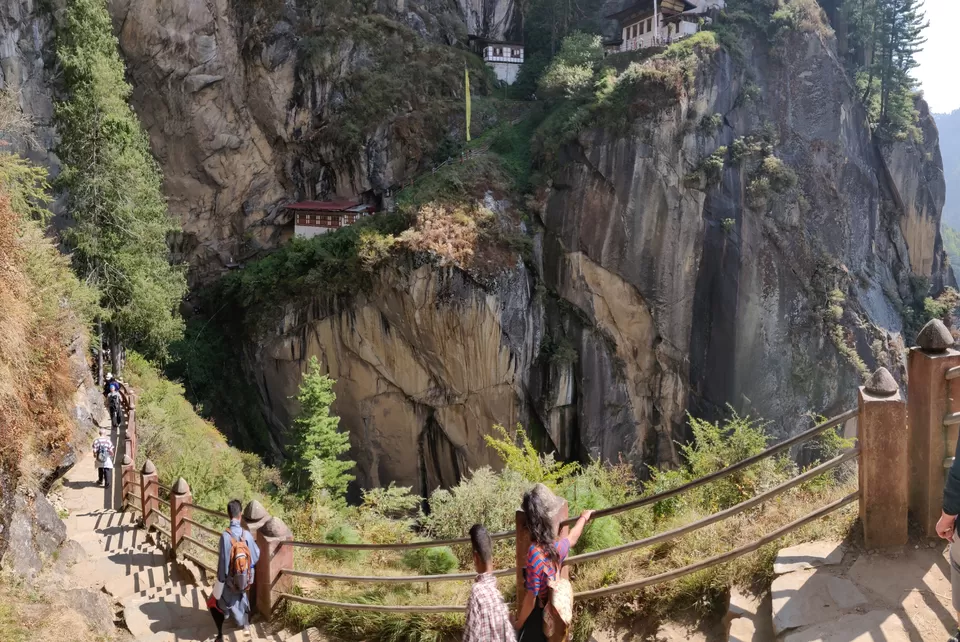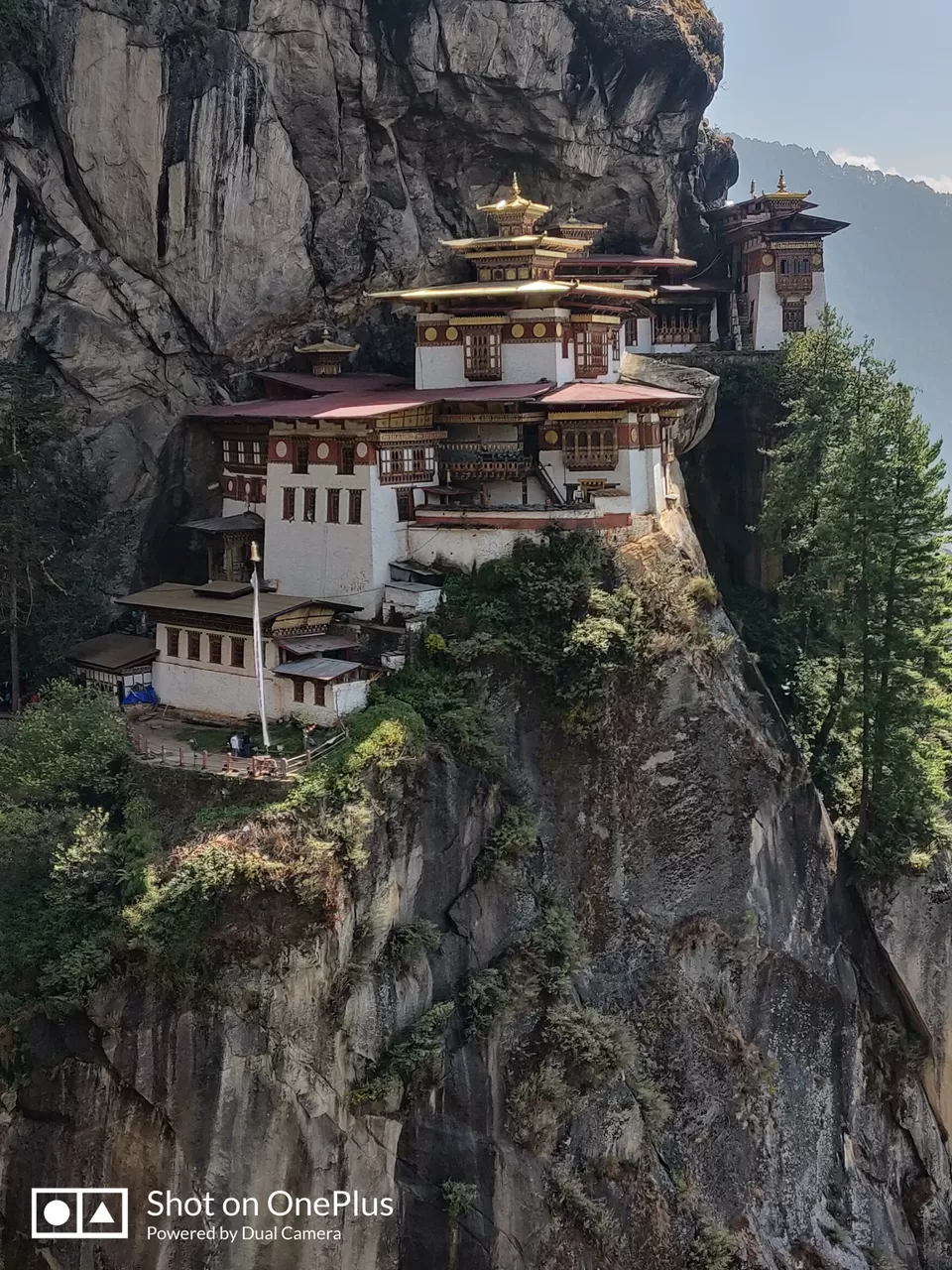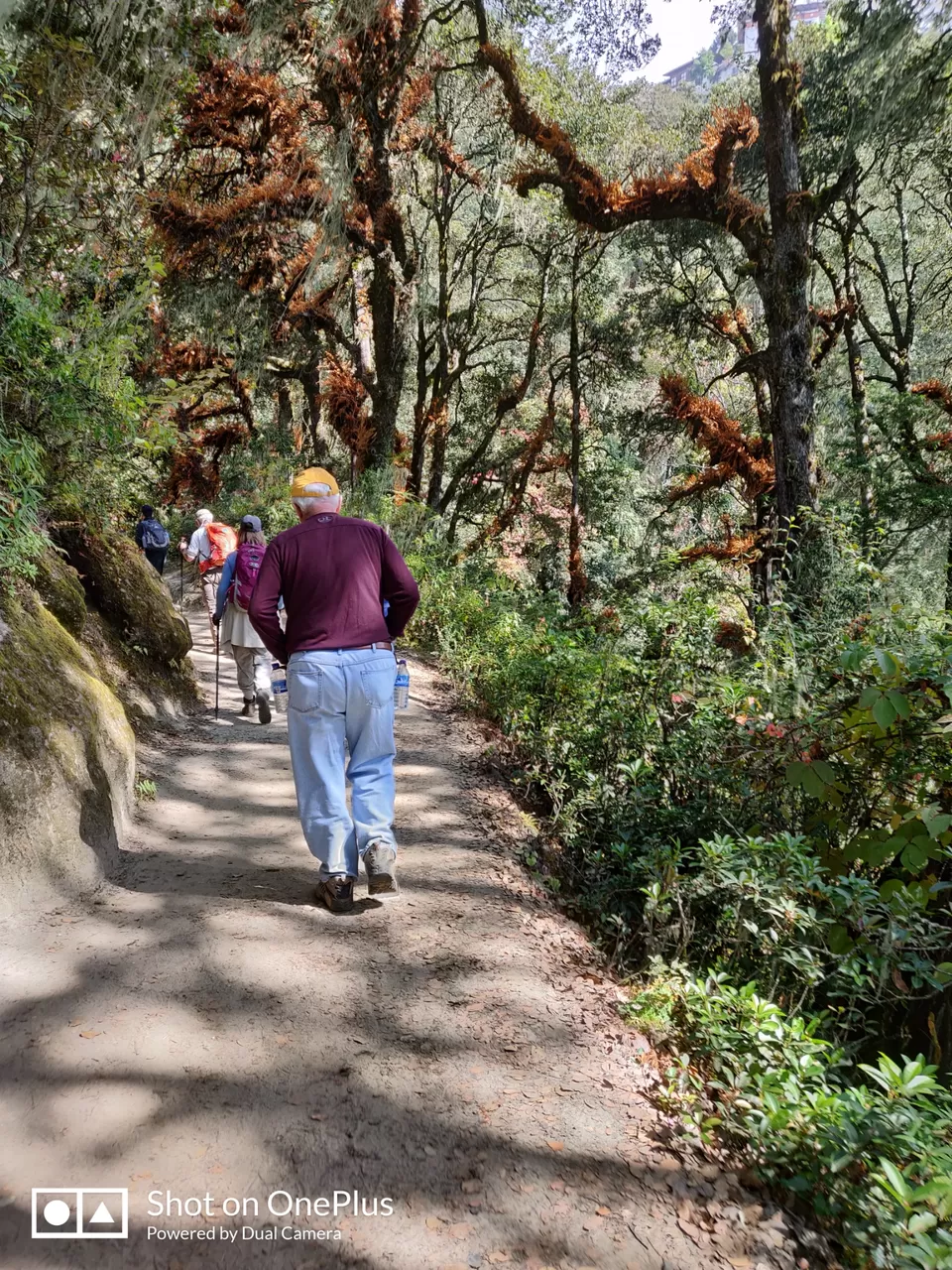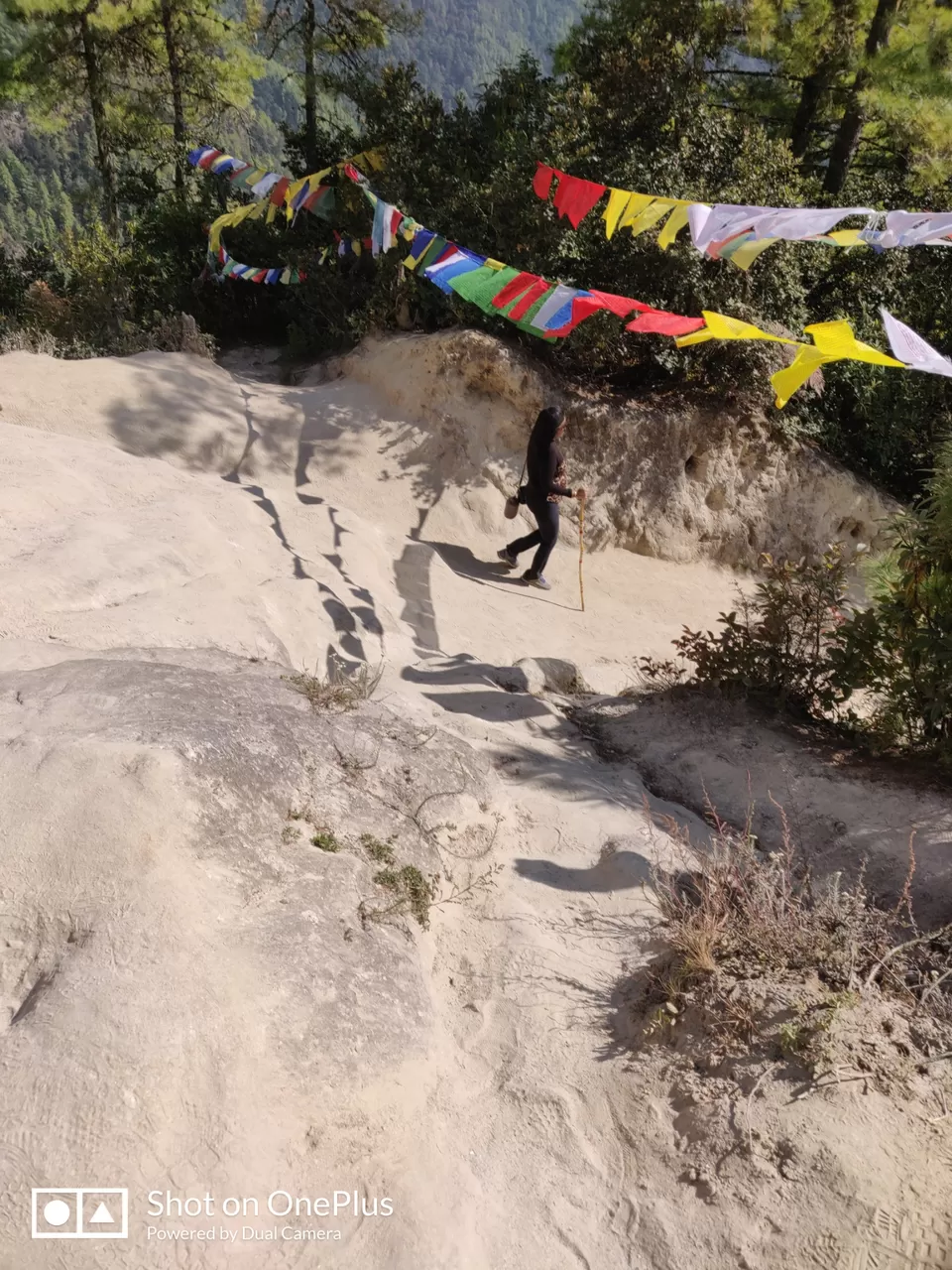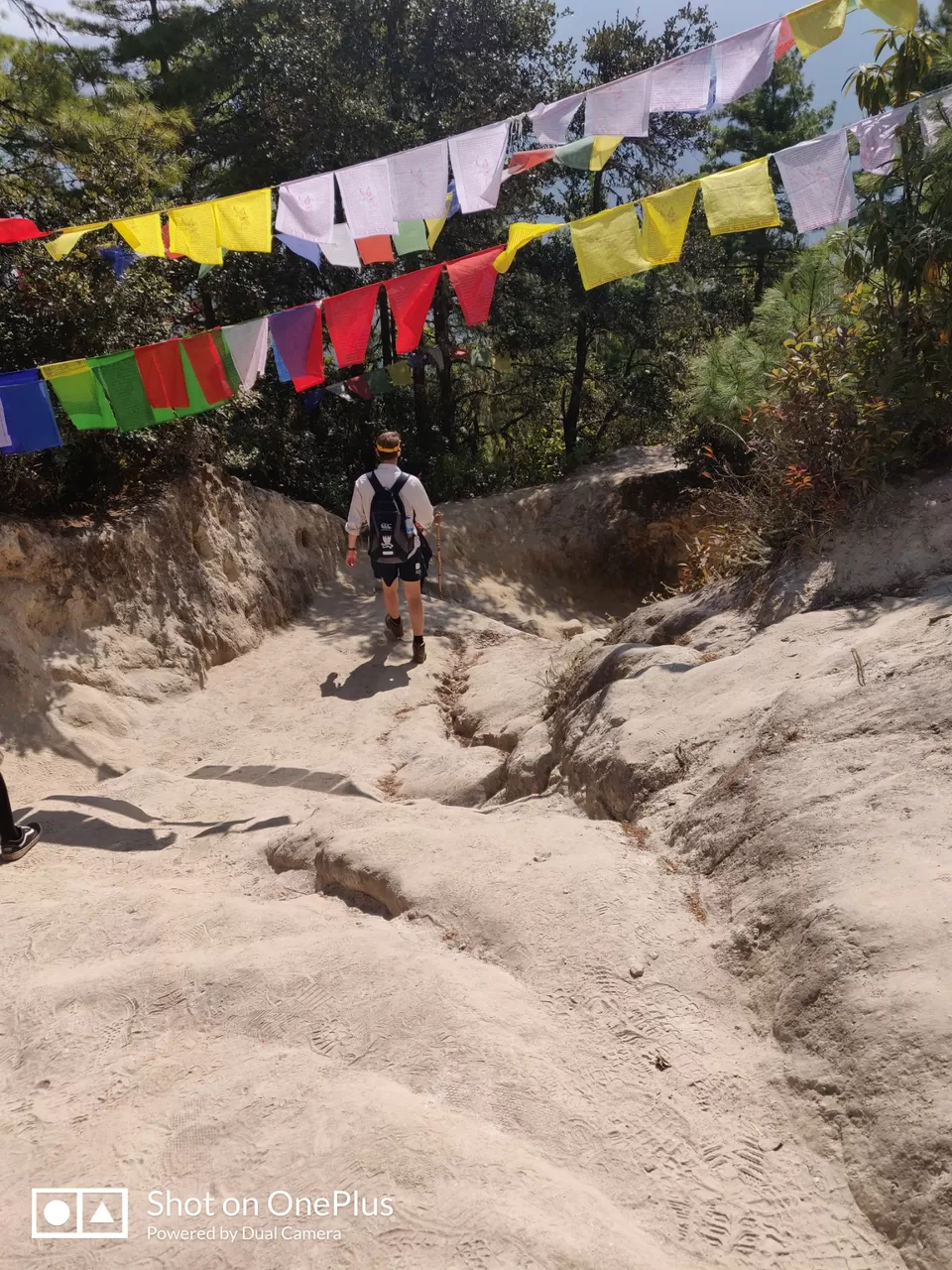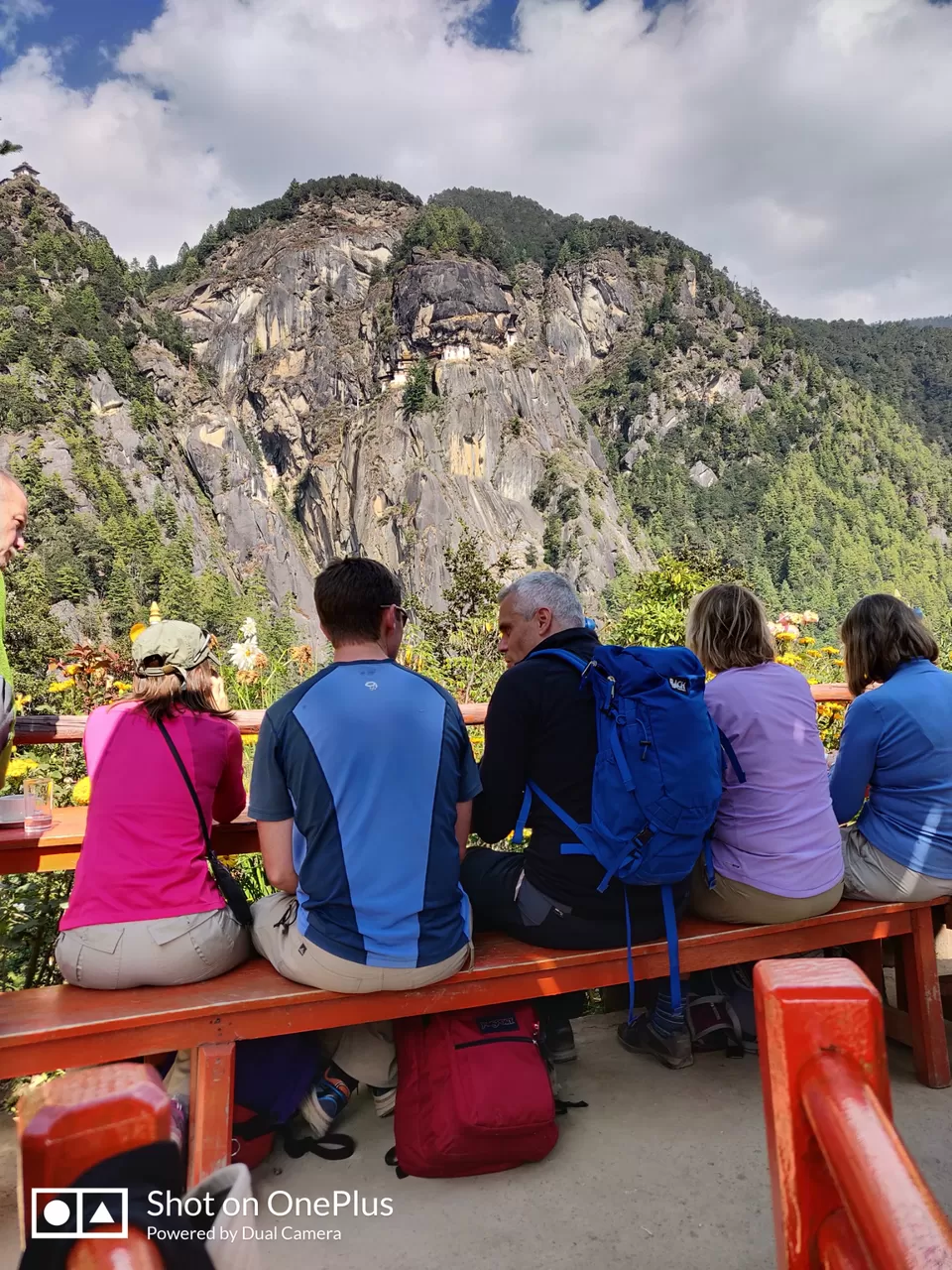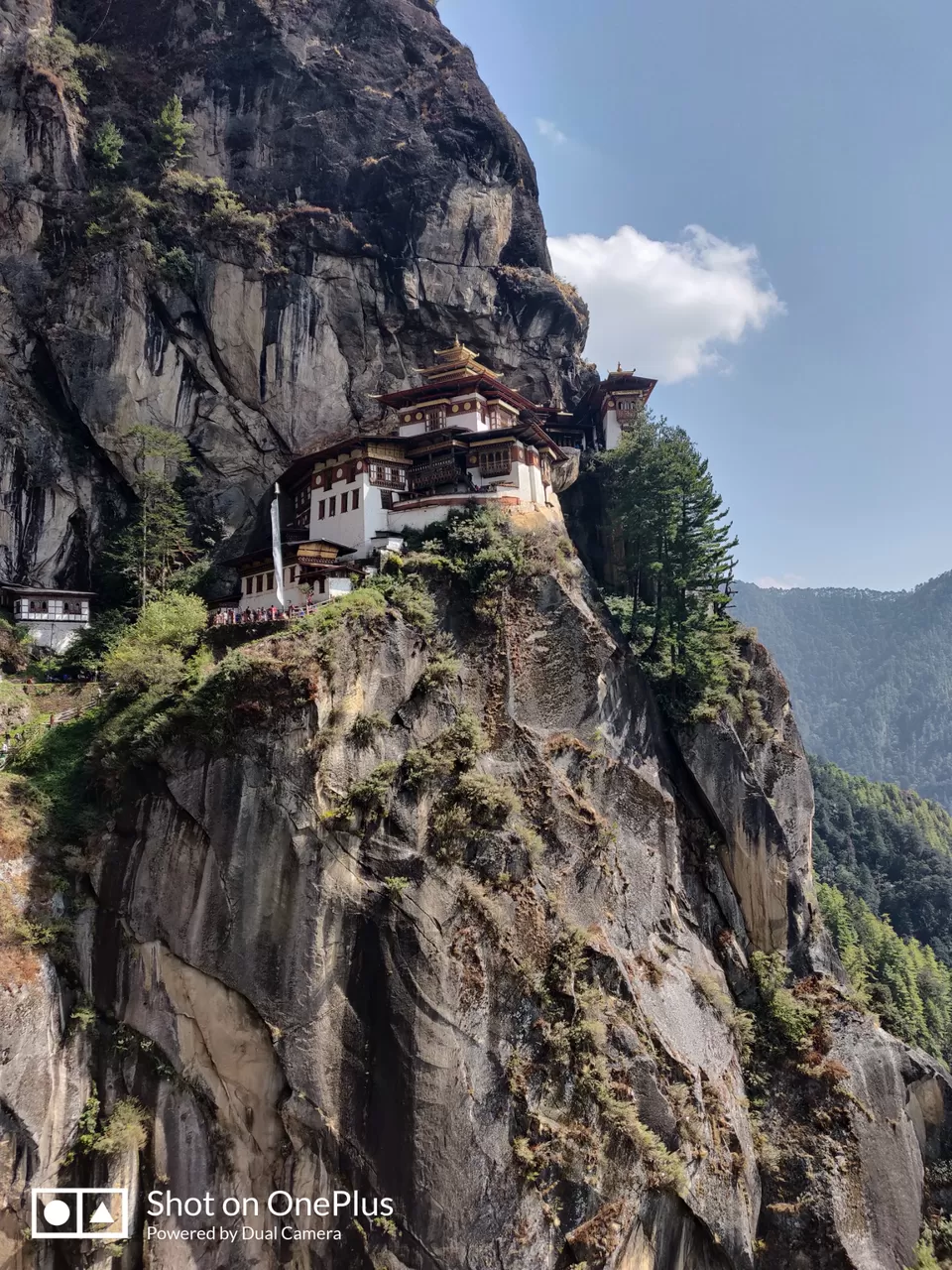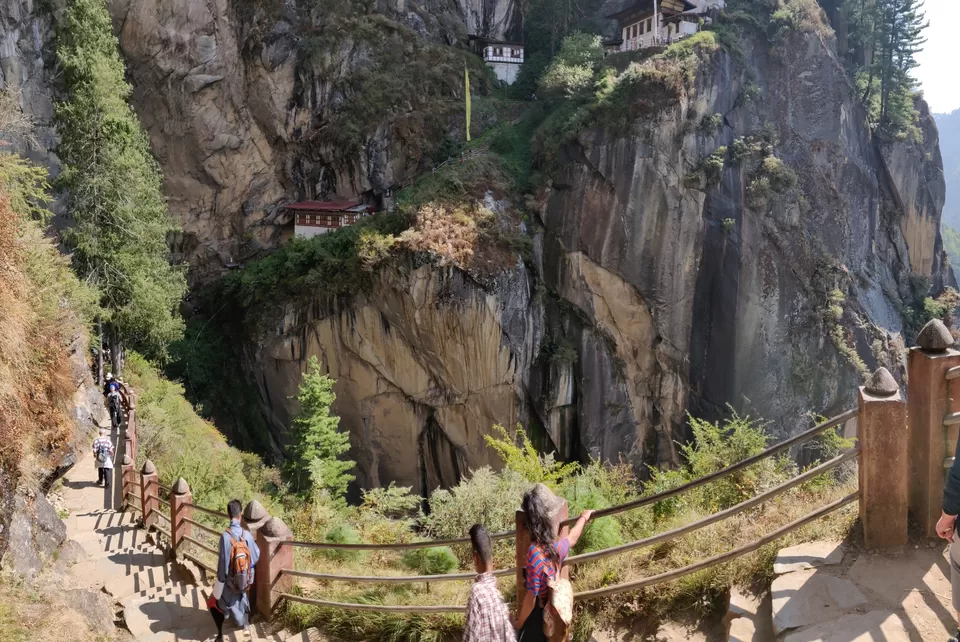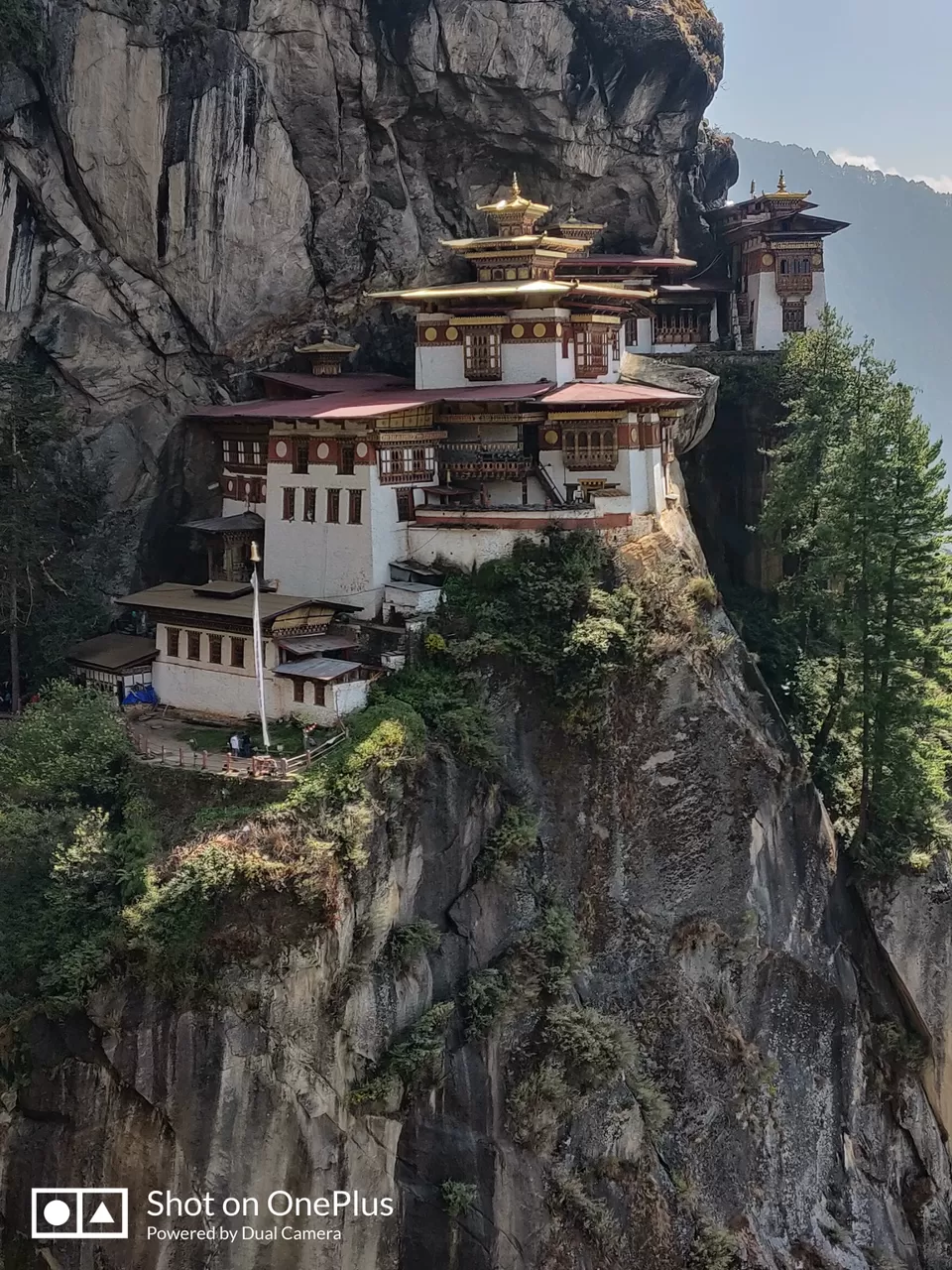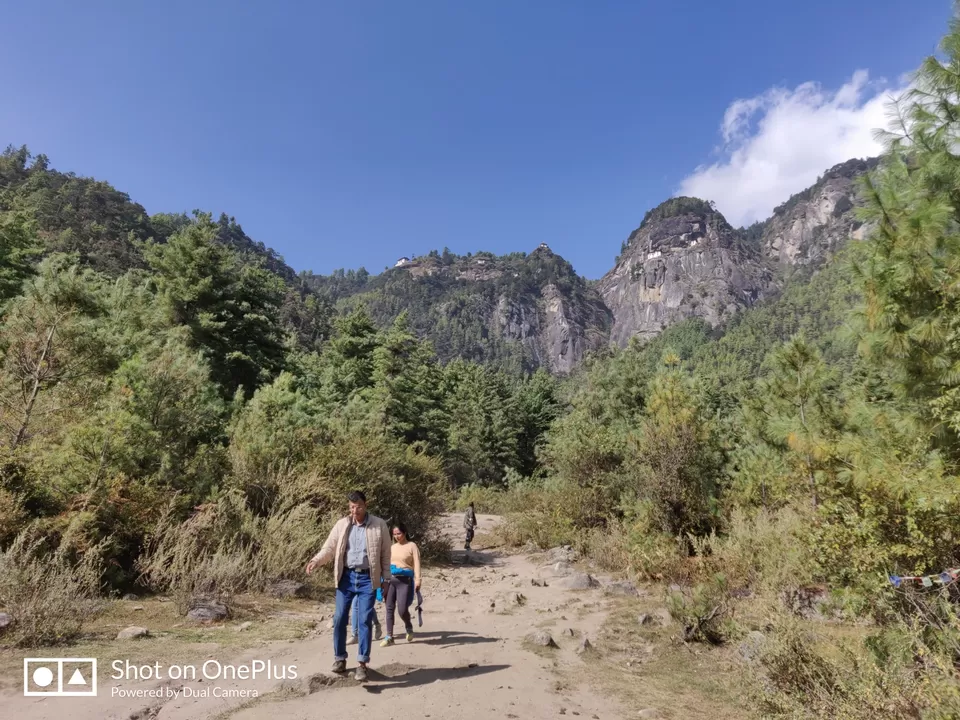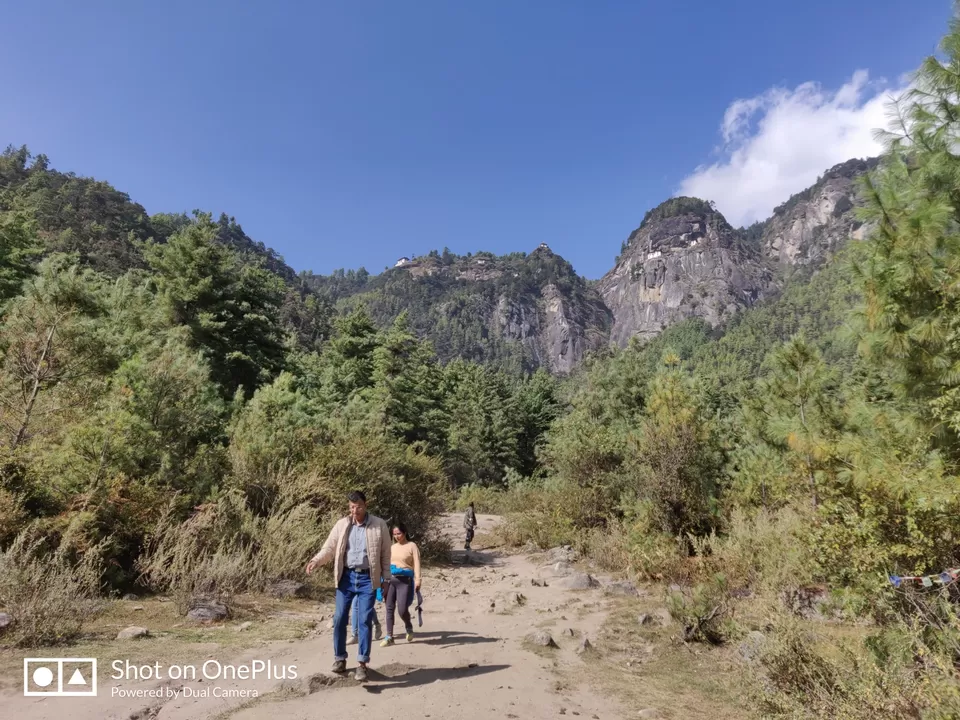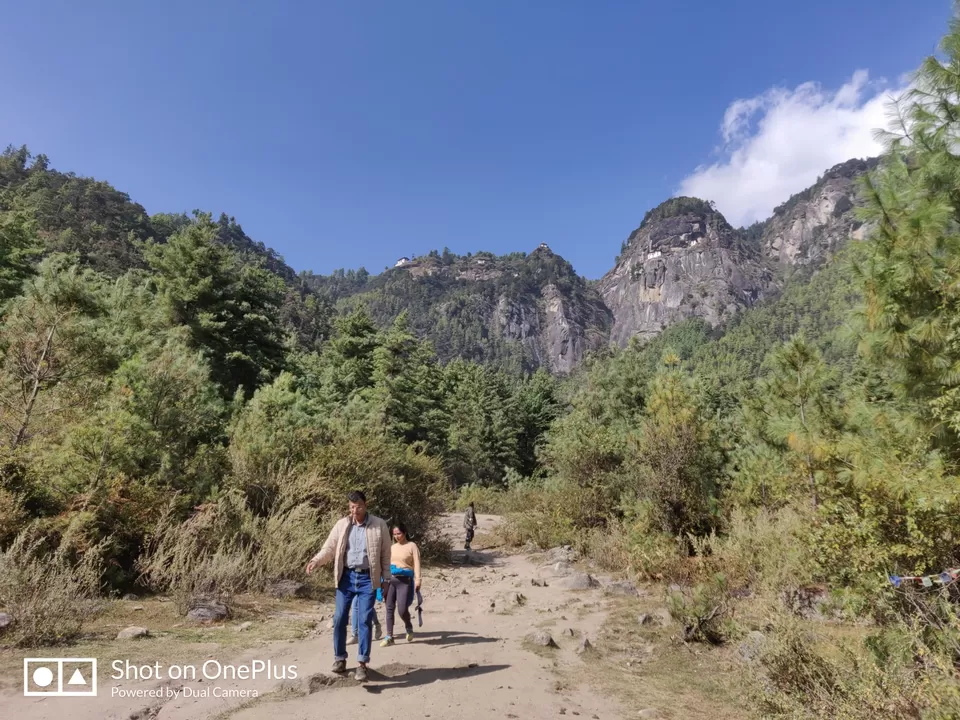 Our last day in Bhutan. We spent few hours in Paro's market in the morning. We bought a lot of gifts for family and friends. My suggestion to all of you would be that please do not buy and handicraft or any gifts in any of the places like Paro, Thimpu, Punakha etc. Return back to Phuentsholing and buy anything and everything and everything there.
This journey was the most amazing thing I have ever done in my life. Bhutan is place where you can visit with a lot ease and with a very comfortable budget.
For any details you can contact me on Instagram
@illlusionary