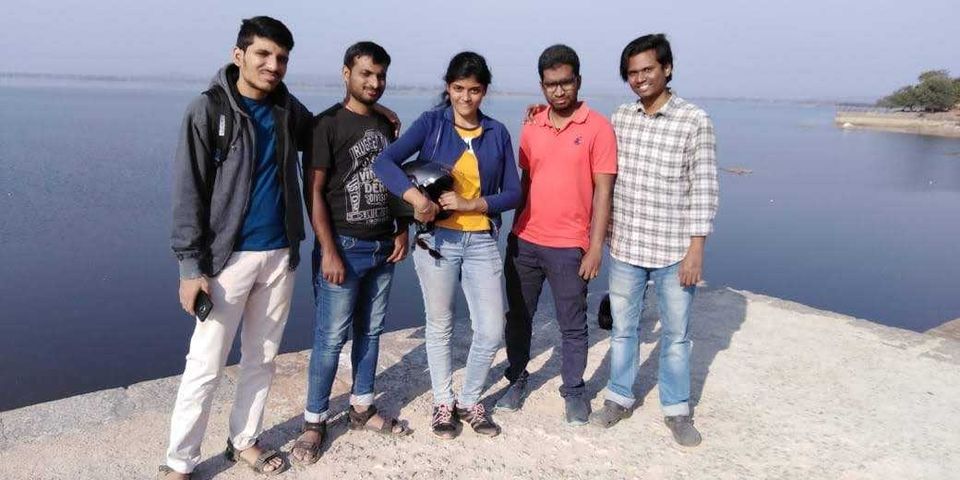 It's a one day trip. I along with my gang decided to give a first attempt of the road trip, so the distance has been our biggest concern. Then, we finally made it to Medak.
I remember, we started @7a.m from Uppal and it's a non-stop 2½ hours journey to our first stop.
We did this on the last weekend of 2018. The breeze is too chill, even after wearing a hefty winter jacket, my spine kept me dancing while I drive through the fog.
Our first stop is cathedral church, Medak. Asia's second largest church. And I feel like mentioning, my first ever visit to the church.
Since it's close to New year, there's a huge gathering at the church and the festive is on. We spent a couple of hours there before we leave to the Medak fort.
We all know, India is well known for kingdoms and their capital cities. So, Medak was once such a city. The fort is too old and it's at its last days. The government should look at it as a tourist place than as an investment with no returns.
The fort has a great view of the greenery around it.
From there we went to pocharam reservoir. So, that's where we call it a day. We enjoyed the view and returned back. It took 3½ hours journey due to traffic and declined temperature.
That my experience.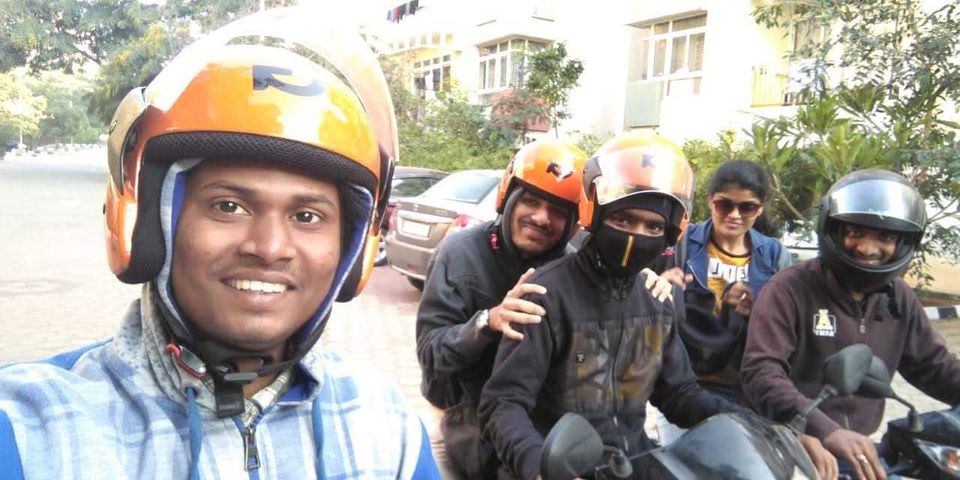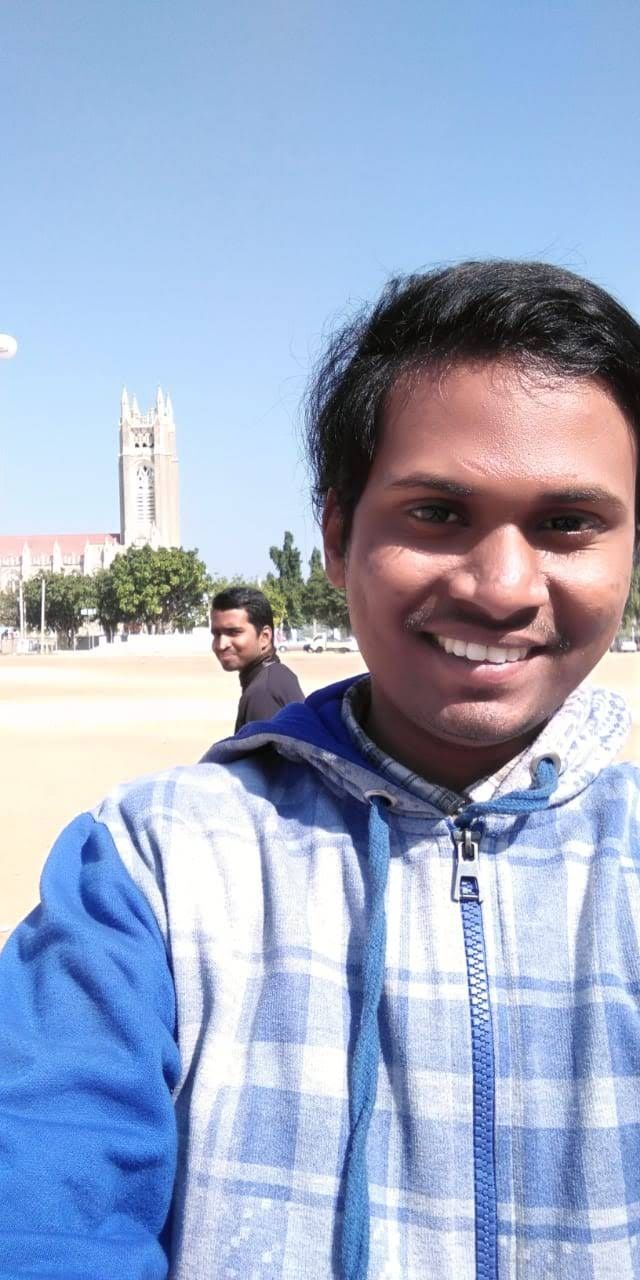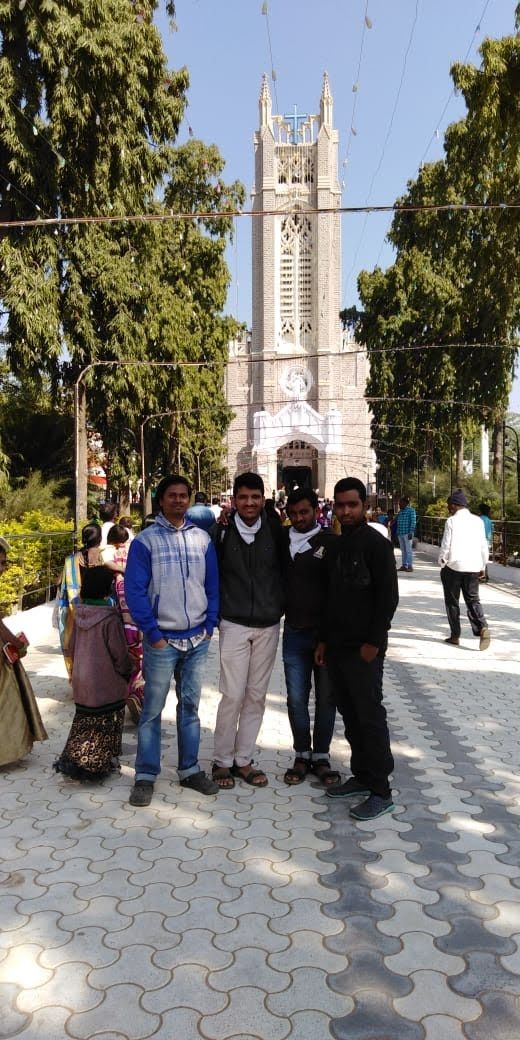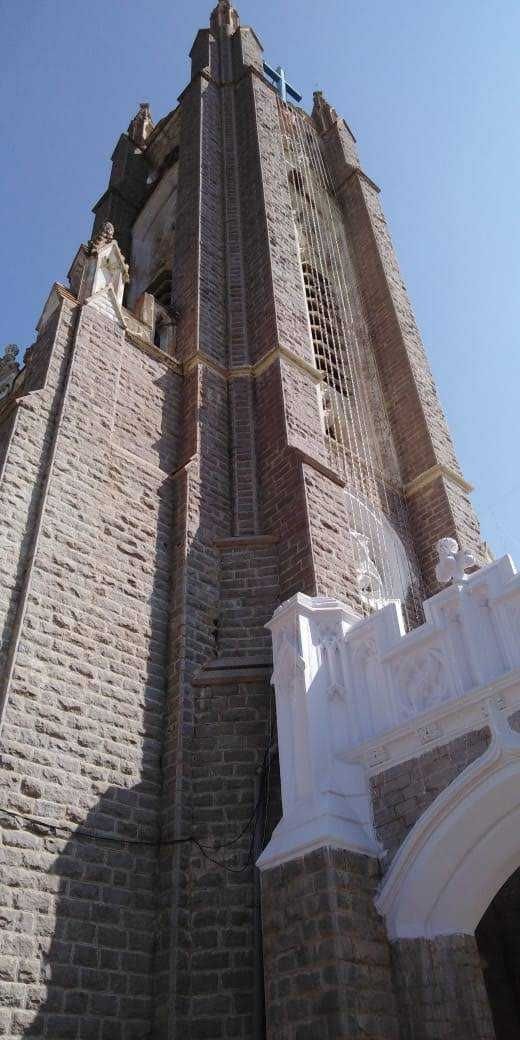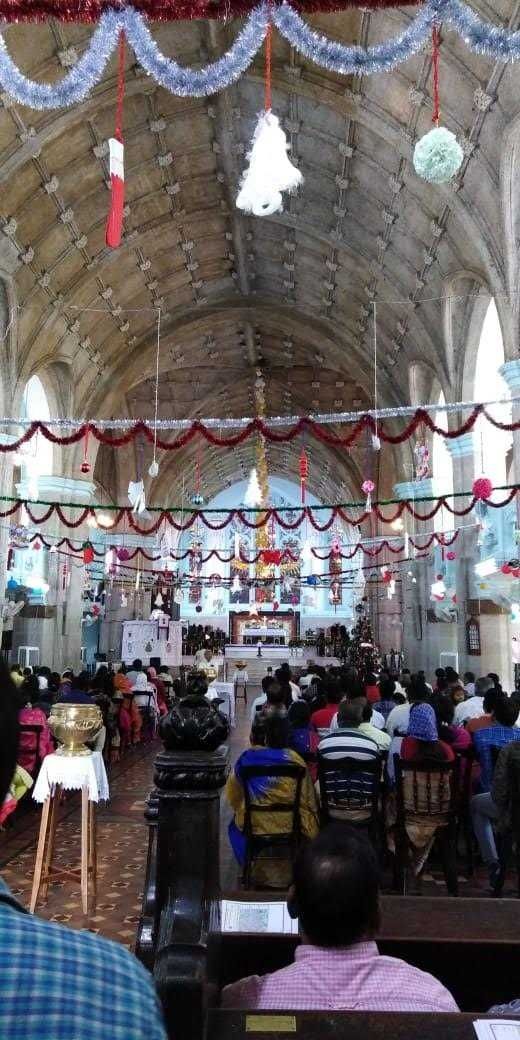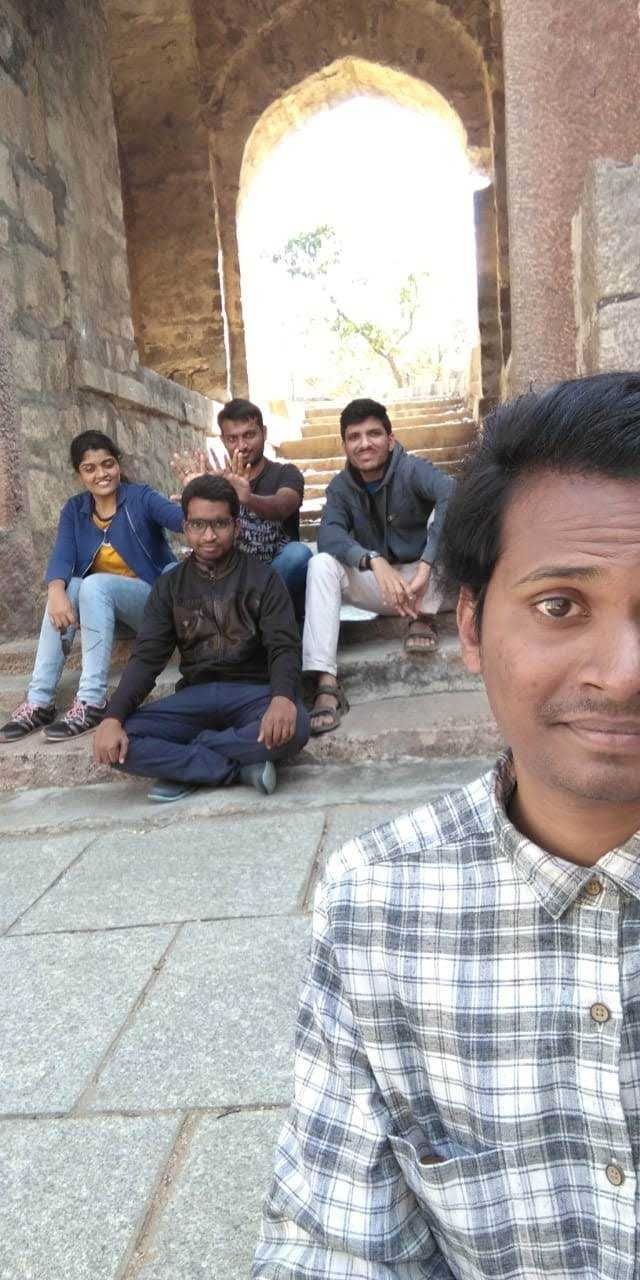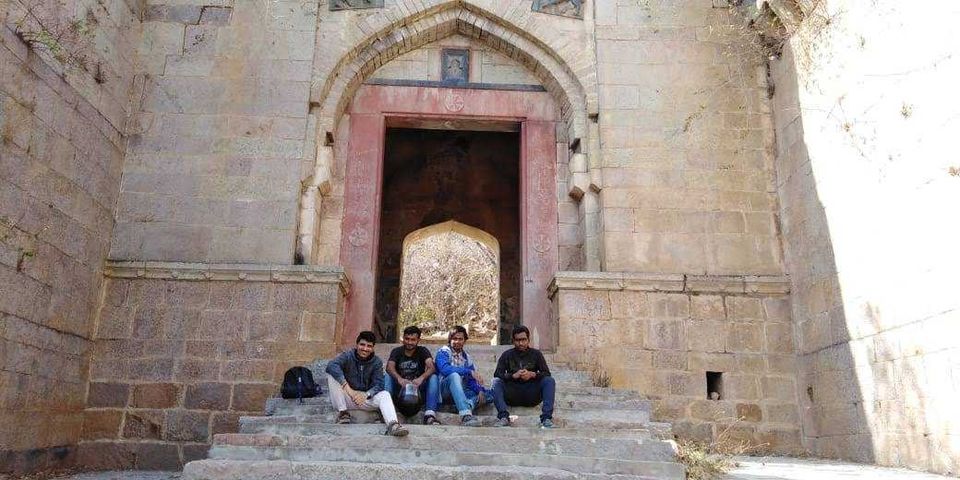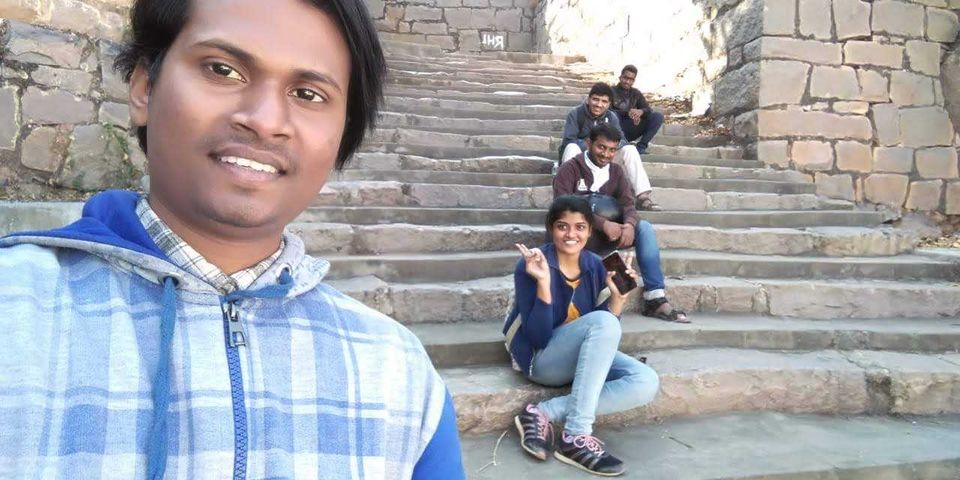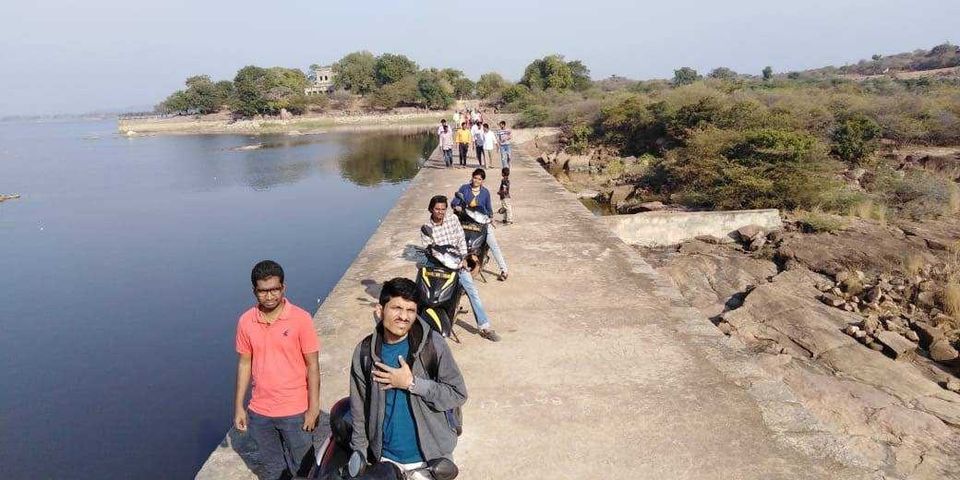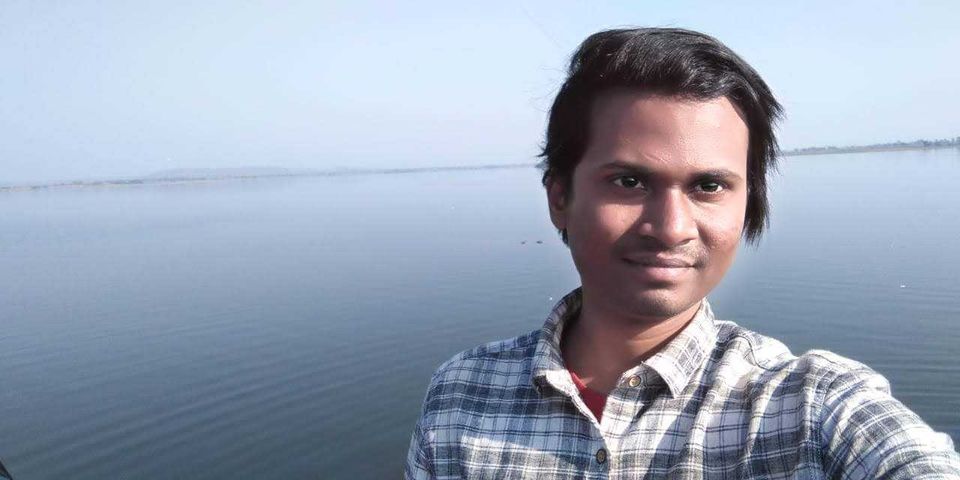 My first ever road trip with friends!!