Bonfire: where my soul meets self.
"Every single ray speaks bliss to me, fluttering from wood, I wait for the little spark to burst in flame"
" I wait for the humming sound from within which goes louder and the stress breaks"
" I wait to see the shine in my eyes & calmness in my soul, I think, I sing and I adore that time…..
That's what sitting next to Bonfire comes to my mind… Whenever winter comes, I try and make most of the season and do bonfire at least once in 15 days. My love for the dark nights and smell of the bonfire will never go away…
The idea of writing a Blog about Bonfire came to my mind a few days back when I was a bit upset and could only count the unfair and little unreasonable stuff happened with me in past few months. I needed something which could really calm me down bring back the peace in me.
Got some dry wood from a nearby shop and had a small bonfire on my roof a few songs of my choice & their peace come.
During the initial days in Paying Guest we used to celebrate Lori and Holika Dahan with dance and some big bonfire and I was used to leaving the last.
After getting married the first time I had a bonfire at my house was on Lohri and I remember going to a small vendor shop and buying dry wood for the first time it was about 8rs kg. I already had a big Pan kind of utensil with me to ensure its in one place. It didn't take much time as the woods were dry. I made a nice pyramid after few tries by putting some papers inside. We had some booze and long chats with background music, self, and my husband went down to worship Lohri for the first time.
I would want to share a few stories year by year and just feeling amazing while writing this just sitting next by one the Bonfire.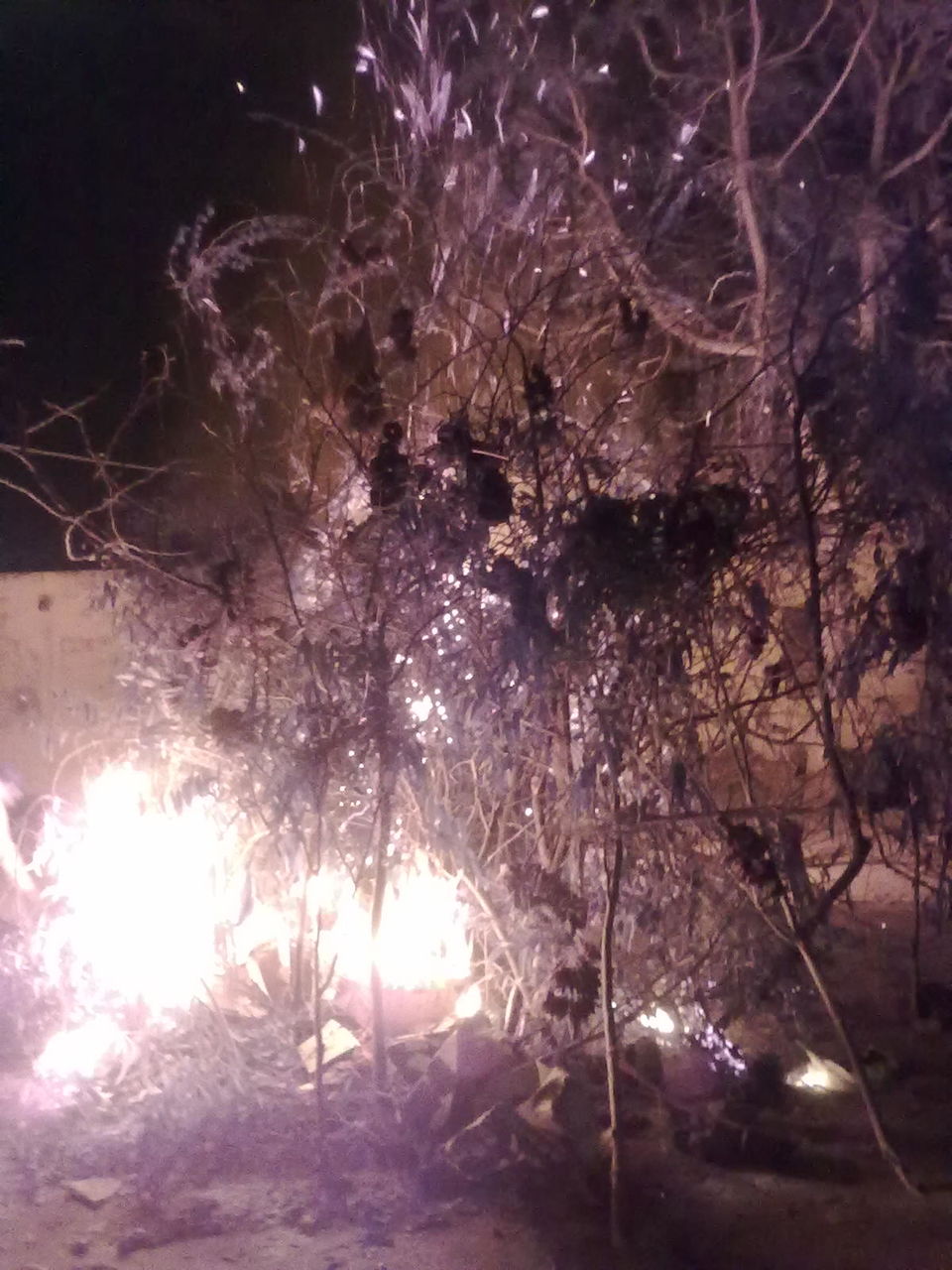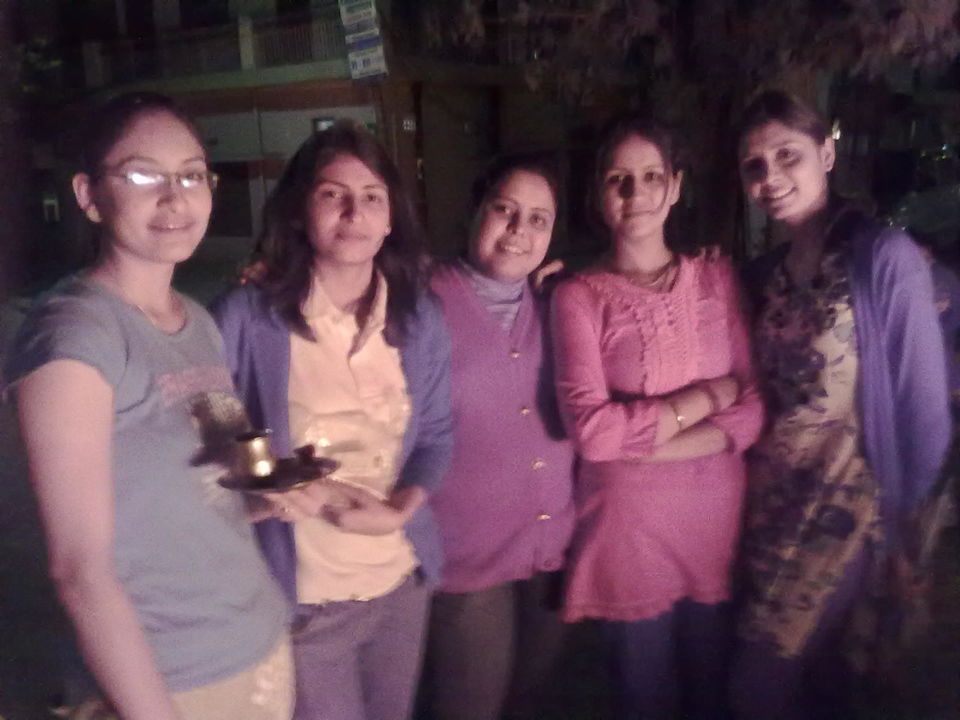 As we talked about Fire, want to bring in some facts
To tell you the truth the early human beings were just dependent on fire to increase the daylight for themselves, fire helped them cooking, Hunting, increasing the daylight in every season.
Looking at the scientific side of it, fire help humans to bring down the blood pressure to a calmer level in winters, it maintains the body temperature during colder days. But we do we find this experience so comforting and peaceful, one of the studies suggests, this peaceful experience is a positive response from the body.
Culturally we have significant importance of Fire (Agnee), fire is the most poised way to start any work. It represents many things to different cultures. It's a purifier a destroyer. Also gives peace, Power, and energy.
Everything comes with some Dos and don'ts, A strong request to ensure the following while you are planning for a bonfire
- Keep the fire away from the flammable stuff.
- Sprinkle some water when you are done with it.
- Never use paraffin or petrol on a bonfire.
- Keep your kids and pets far from it.
- If you don't have experience how to light a bonfire, please do not try.
- Ensure your cylinder is away from the fireplace.
- Maintain some distance
Winters are still here don't wait for Games of Thorns announcement ..
Enjoy .. Happy Winters.
Love
#Kannu