Sometimes we travel but the trip is not as intrepid as you expected it to be. Therefore, I have come up with a foolproof way for you to turn every journey into an unforgettable adventure!
Generally, the consensus is that we need to partake in some daring sports that involve jumping from the sky or into a river to get a rush of adrenaline, but that's far from the truth. To have an adventurous trip, you need to let go of your inhibitions, step out of your comfort zone and have fun – that's all! So no, you don't need to spend a lot of money, have someone's company or travel to an exotic destination from your travel bucket list for that to happen. Add some spice to your upcoming trips by following any of the travel dares, mentioned below.
Rules of the game
While you could obviously choose your favourite option from the list, this is way more fun if you add an element of surprise to the process.
Wishlist this post and when you reach a destination, pick a number from 1-10. Scroll down to see which dare is mentioned for the number you chose and do it!
You could also go through the list now and plan your next trip according to the dare you want tick off.
Improvisations are welcome, but try not to skip any dare if it makes you uncomfortable because the point is for you and your companions to have some laughs, and I promise that you will!
Travel dares to make your trips adventurous
1. Go to a touristy spot and dance your heart out
It doesn't matter whether there are strangers around, your companions won't join in or you're travelling solo – play your favourite song at your favourite spot during your trip and dance! This may be a common dare, but it is also the most fun.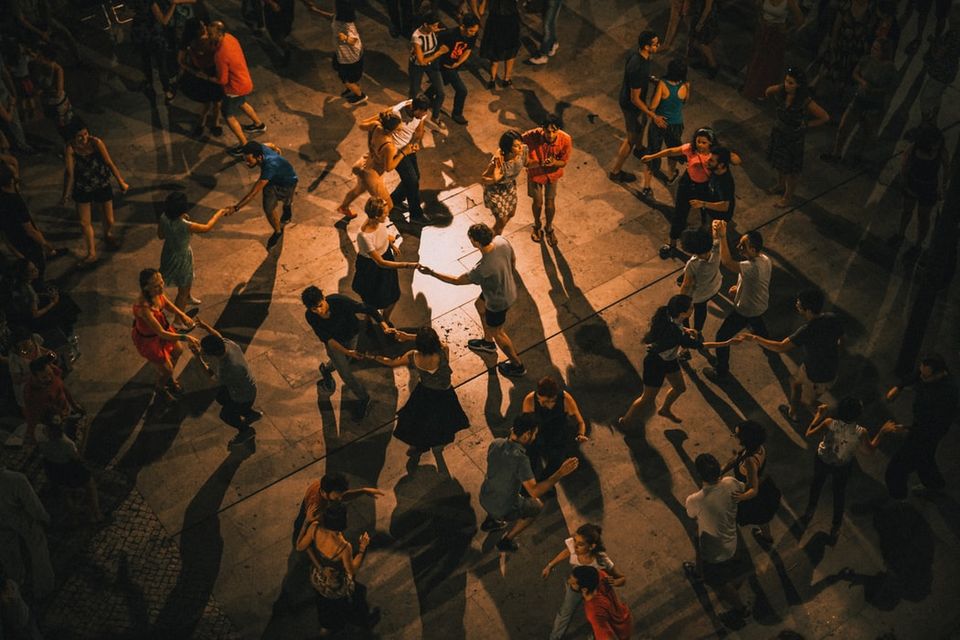 2. Try ordering food in a made-up language
Pretend like you don't understand and can't speak the language as the server and order something in a made-up language.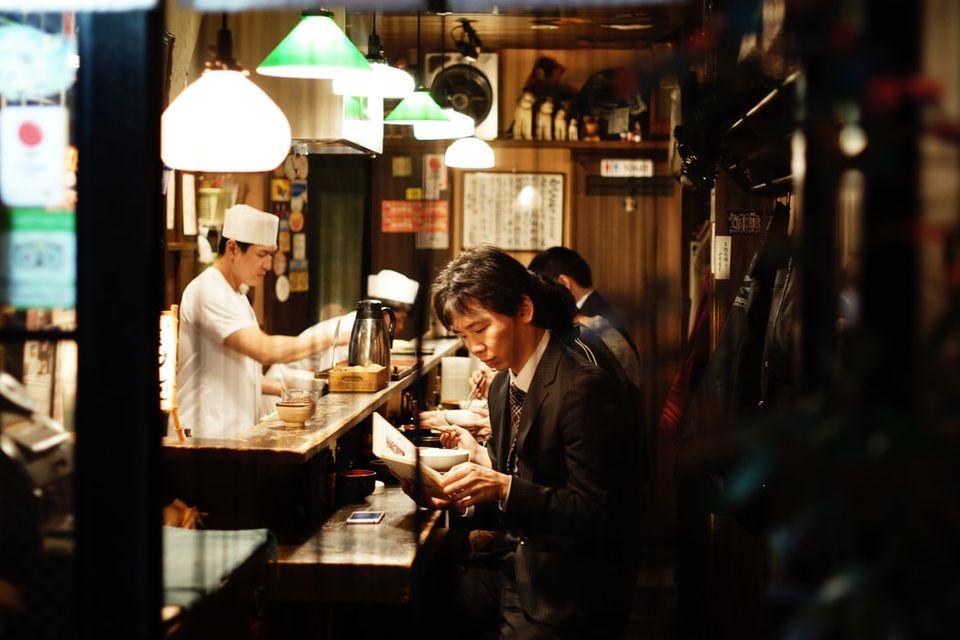 3. Bathe in a natural body of water
Have your pick – get into a river, lake, sea, waterfall or even rain.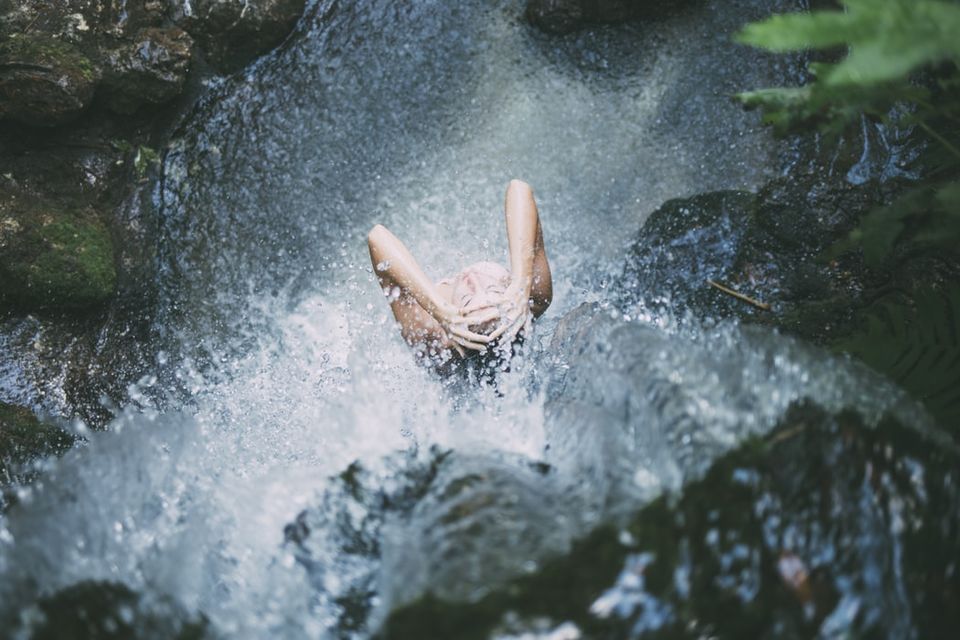 4. Only ride a cycle today
The joy of riding a bicycle to explore a new place is unmatched. Rent one and spend the day on it!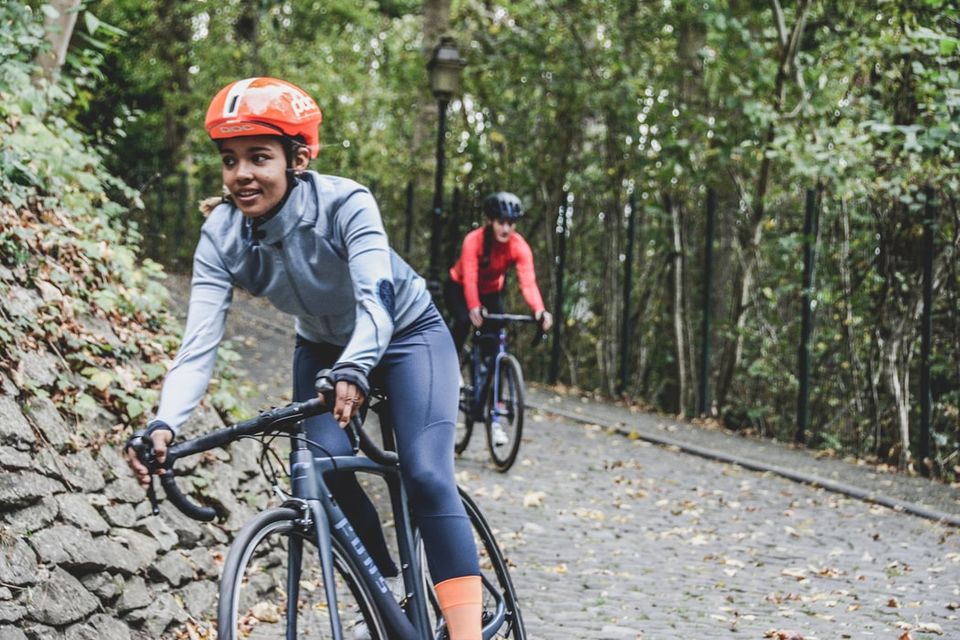 5. Spark up a conversation with a stranger
You can do this with a person standing behind you at a coffee shop, someone from your travel hostel or a group of travellers you chanced upon. Get into a real conversation with them, not just small talk and you'll be surprised to know the things you can learn on your travels!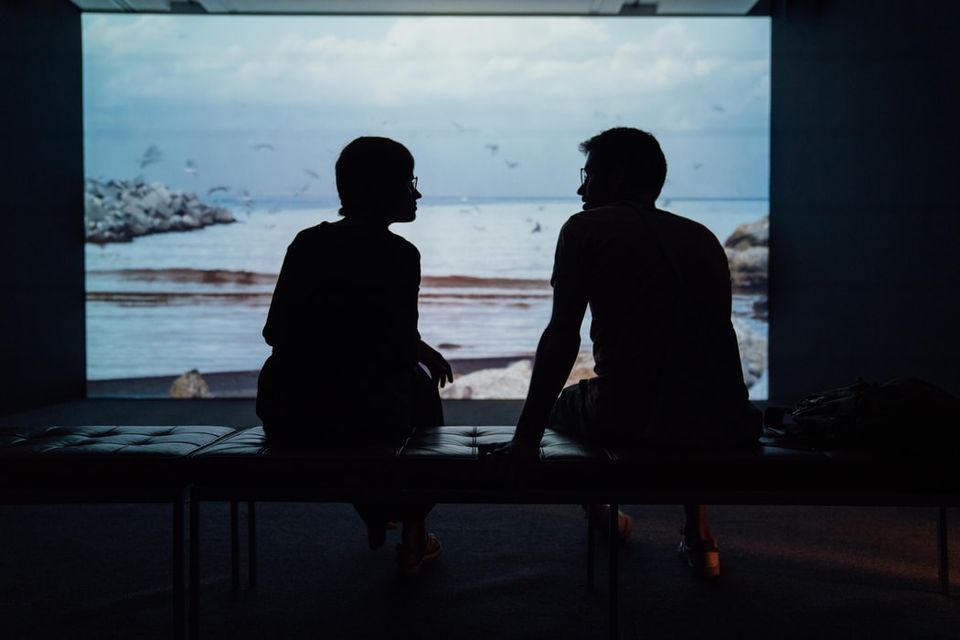 6. Do something different with your look
Travelling gives you an opportunity to reinvent yourself. Wear the bright red pants you never would at home, experiment with accessories, apply some loud makeup or use some funny facepaint. So what if people stare?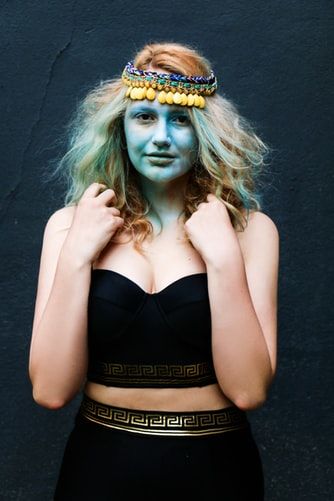 7. Make a local craft or dish
Most places you visit will have a community of artisans who would be more than happy to involve you in the process of handcrafting. You could also go to a street food stall and ask for their permission to try your hand at it. To make things easier, you can just attend local workshops!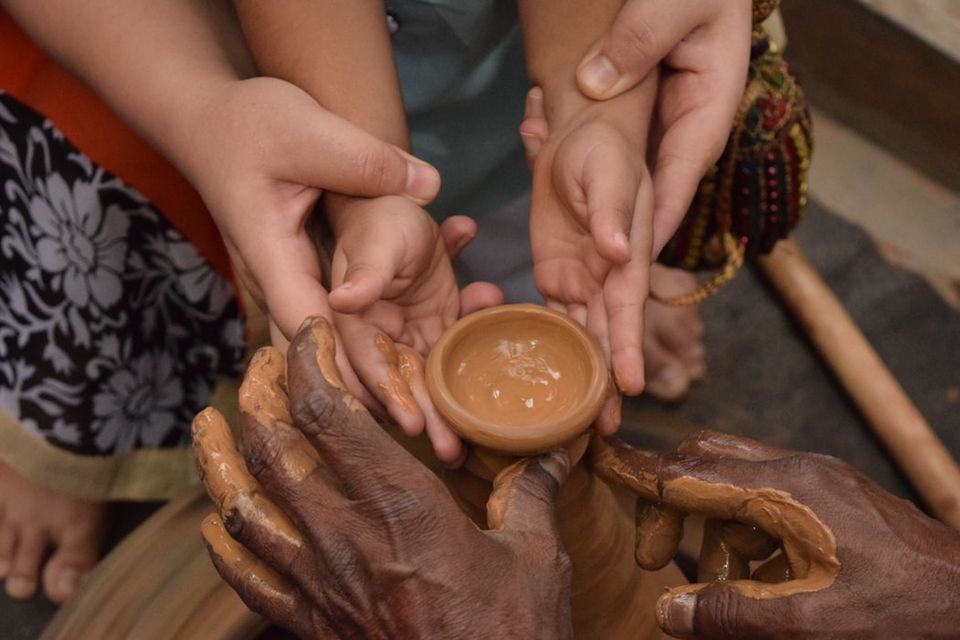 8. Take a bus to a random place
Whether it is from your city to another, or within the place you want to explore – board a bus without knowing its destination beforehand and just go there! Figure out what next once you arrive. Save this dare for when you feel confident about the safety of an area.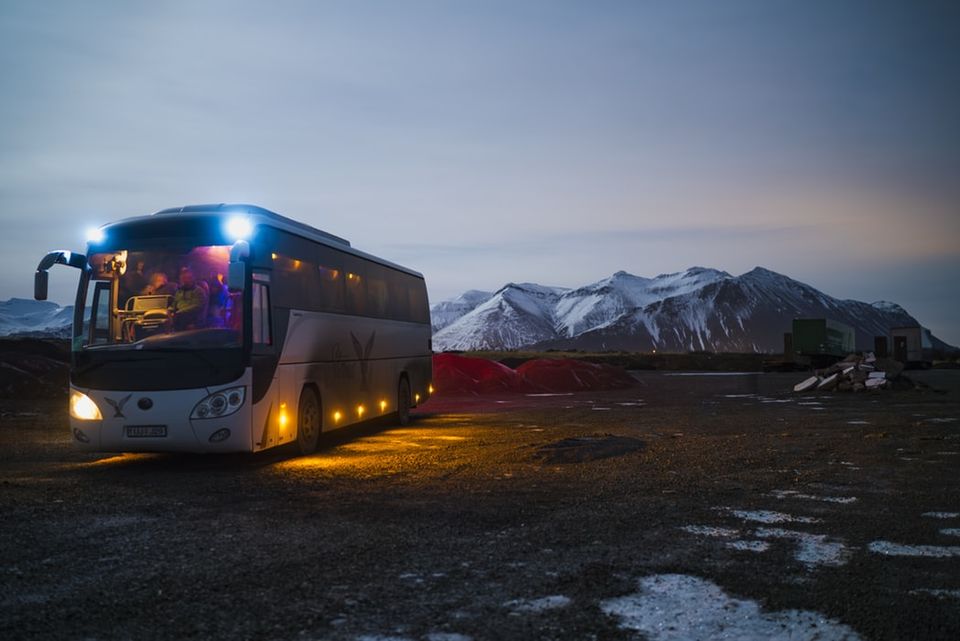 9. Photobomb strangers' pictures
Make funny poses from afar while people are getting clicked! You'll have a good laugh trying, and chances are so will they, while looking back on their pictures.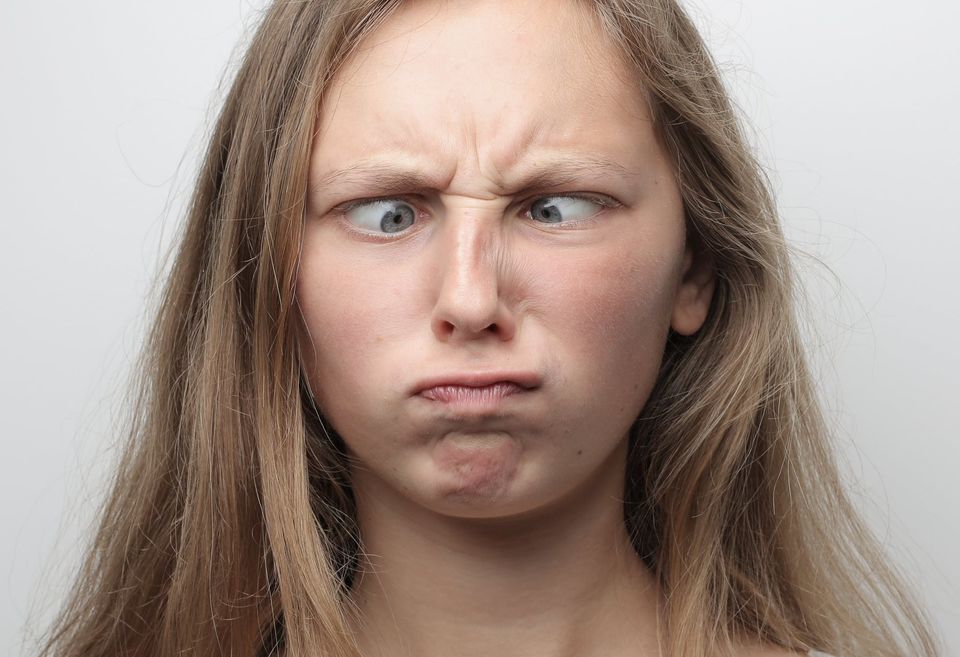 10. Start singing randomly in a public transport vehicle
This is pretty straight-forward. Better yet, try involving as many people in the vehicle as possible for an impromptu singing session for nothing brings together people like music on long journeys.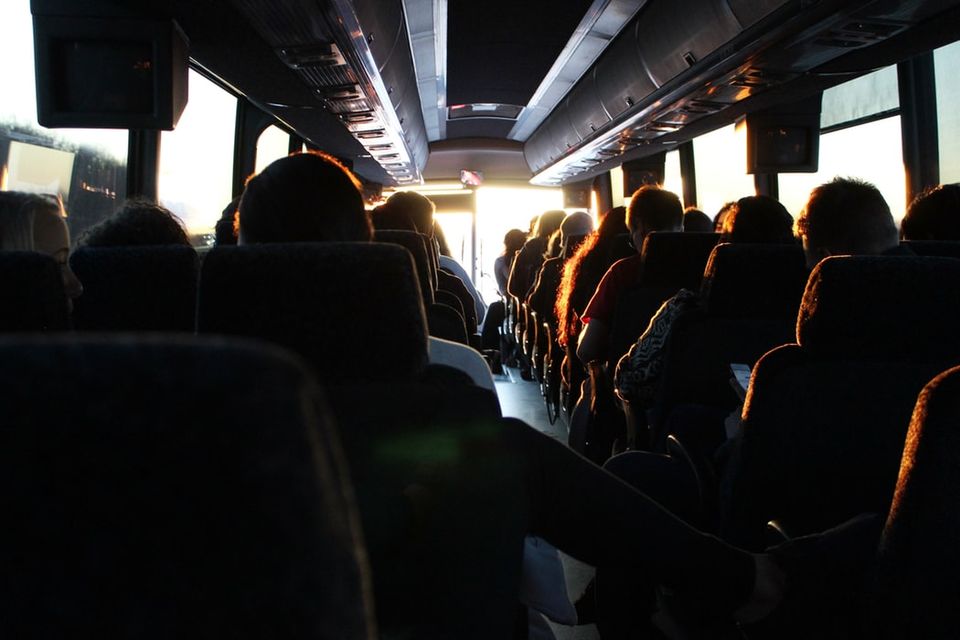 There you go! A list of random prompts for you to have a memorable and adventurous trip. Save this post for later and add these dares to your travel bucket list to accomplish during your future trips. Stop caring about what people think! Instead, start having fun by challenging yourself and your friends while travelling.
Share your experience of doing these dares on Tripoto and earn credits!
What is a crazy thing you have done to make your trip adventurous? Tell us in the comments below.