They say, travelling can't be exactly as you planned. But whats the harm in doing some extra research and plan our vacation as close as perfect.
So, here's the list of things I do before I set my foot for another beautiful journey to an unknown land. And all these, makes the new place a little familiar already sitting in my room :)
1. Explore and Decide on Destination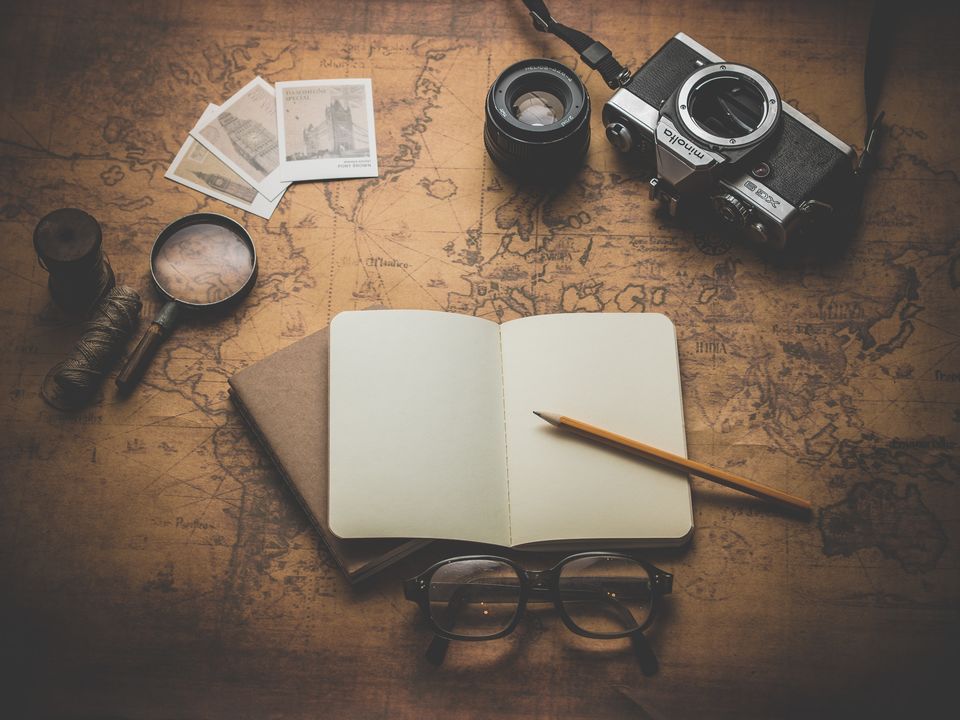 First things first- Exploring on all the options I want to visit and finally deciding on the place is the toughest job of all. But once we are ready with the place in mind, we are good to go. For choosing the place, I consider best places to visit during that time, my budget, weather conditions etc. This all is time consuming but a great head-start for your next dream travel
2. Plan your own itinerary
Once I have the place in mind, the most exciting task is to digitally visit the place on my laptop and mobile to list down all the places or activities I want to see and experience. I go to different blogs, youtube videos and several articles for the perfect itinerary. Instagram hashtag search for the place also sometimes help me to find a unique yet offbeat place to add in my list.
3. Finding a new home for your stay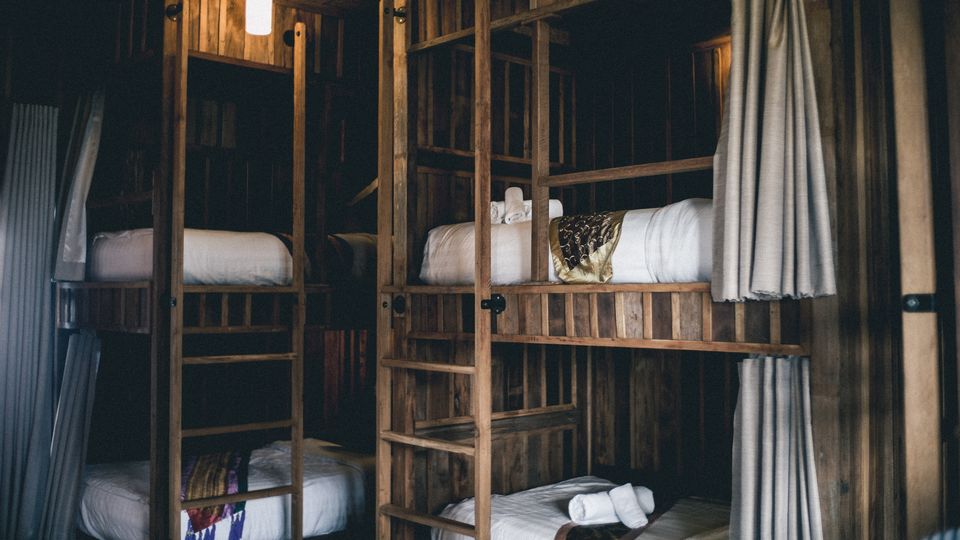 Next, I do want a beautiful and peaceful place to stay, yet closer to all the places I have planned in my Itinerary. I prefer to put all my go-to places on google maps and this visualisation really helps me to find a optimal area to find my stay. Also, the place to stay should totally depend on your vacation type - party place for group of friends or little far getaway from city life for romantic or family vacations :)
4. Getting things ready
They say : `when in Rome do as Romans do`. So, buying some of the things for your travel in advance . is always helpful to save you from last minute trouble.
Make a list of extra batteries you need for your camera, any medication if needed, clothing needed for different weather conditions etc. And try to get everything ready at least 3 days before your departure date.
5. Add Something different to your plan
Till now, you have done everything needed for your vacation. But wouldn't it be nice If we can add some unique experience or off beat place to your list. Something different from regular itinerary to remember by. I try to find such places or activities on internet, instagram or youtube and add it to my plan, even if I need to miss some main stream place or missing on few hours sleep.
This is the my check-list for planning my trip. I hope you will like it and It will help you too to plan your vacation by yourself. And trust me, planning your vacation is always fun, and a great learning for all the travellers.
Happy Vacations!! Keep Travelling !!!