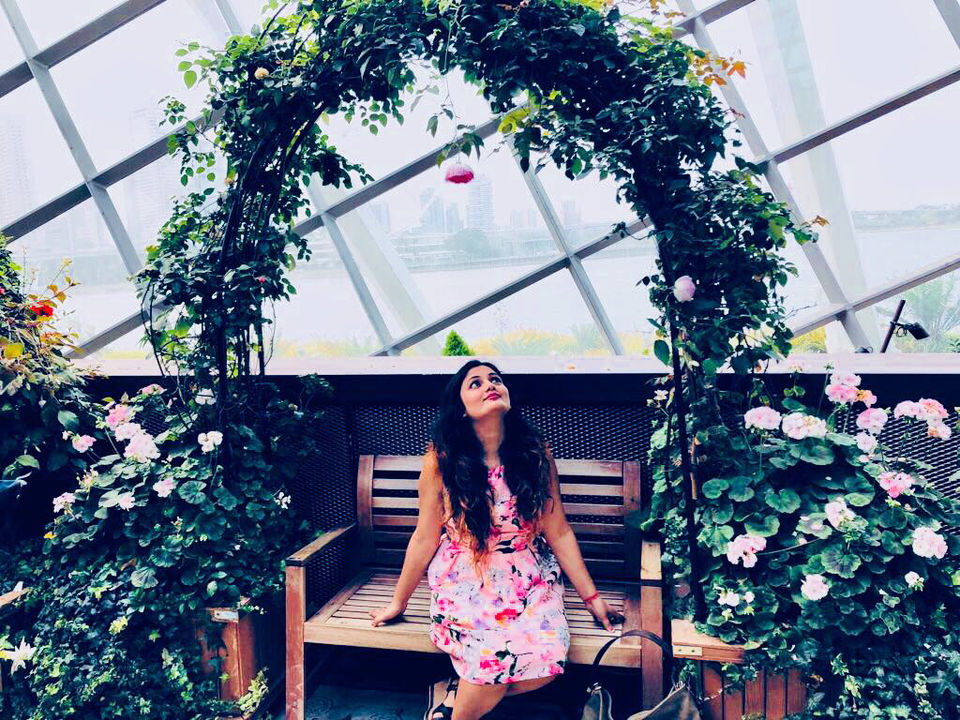 Checkout My visit to the Cherry Blossom at Singapore- HERE
Planning a solo trip and confused about where to go..then just head to this ridiculously safe country. Walk by yourself in any lane at 2 am in the morning on a weekend or weekday and just see that nobody can even not touch you. You can leave your stuff in your seat while using any washroom in a cafe or restaurant. You can wear a super short dress, party hard anywhere and then also you can travel at midnight without any trouble. Taxi drivers are helpful and they also enjoy Indian Music. People will avoid any problems because of the strict laws set by the Government.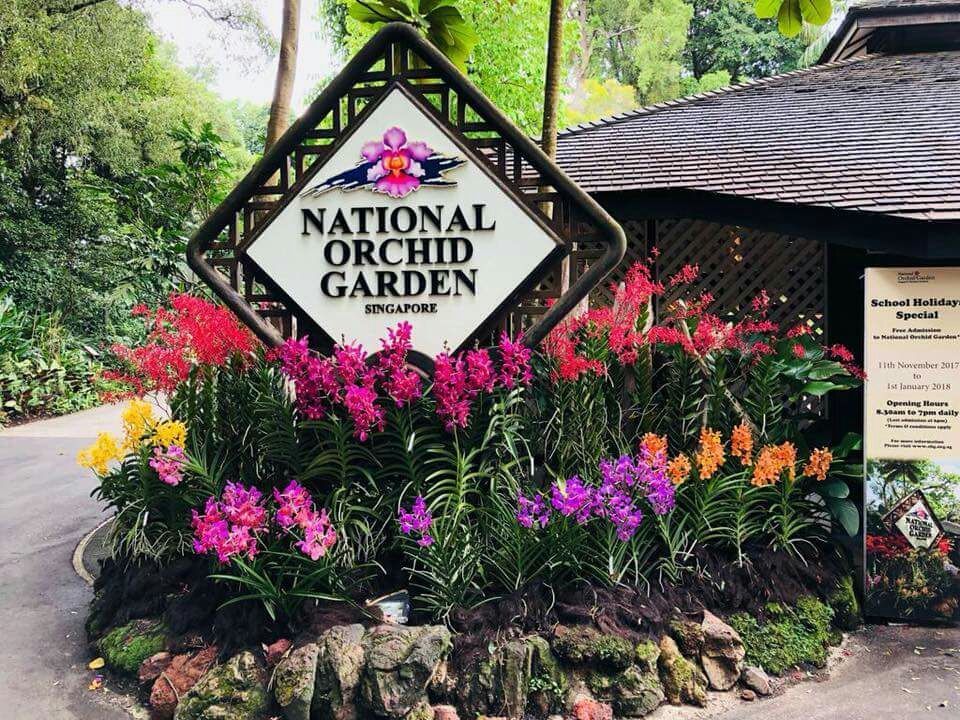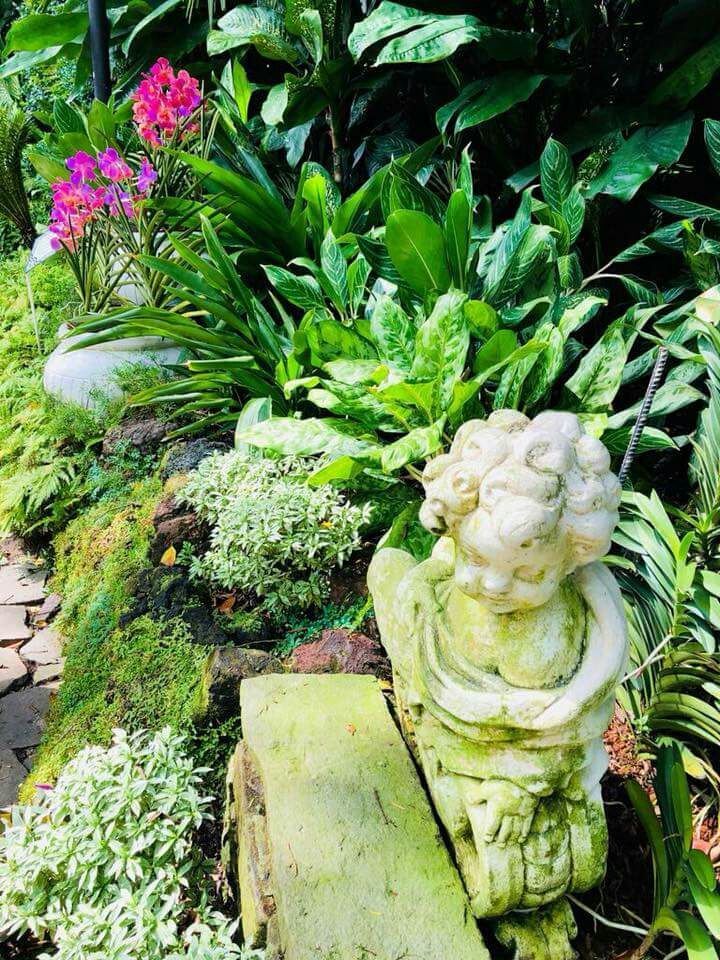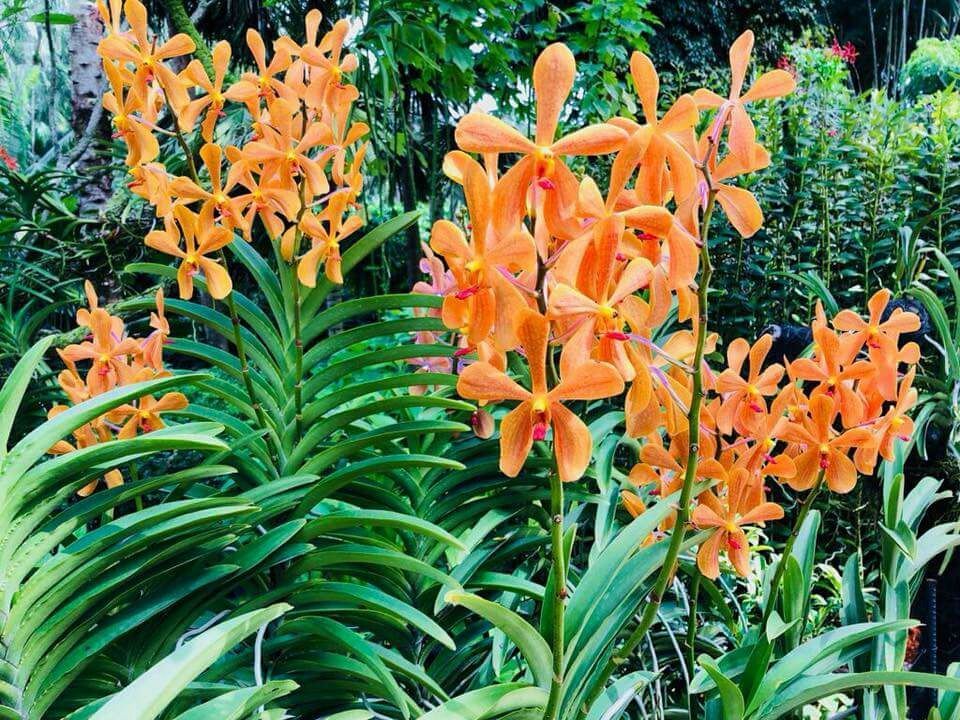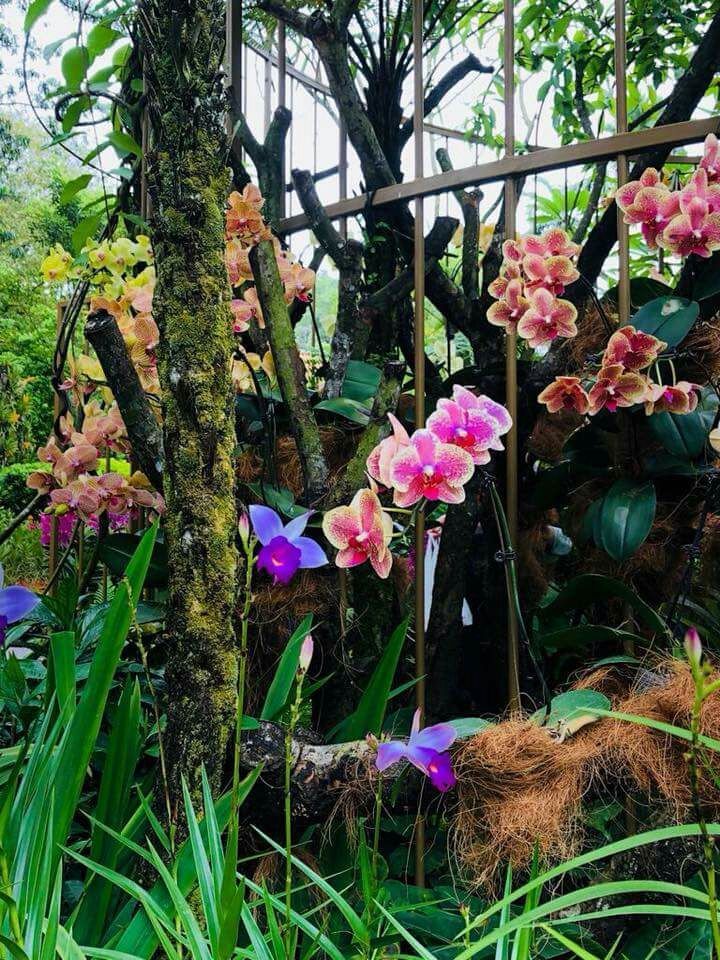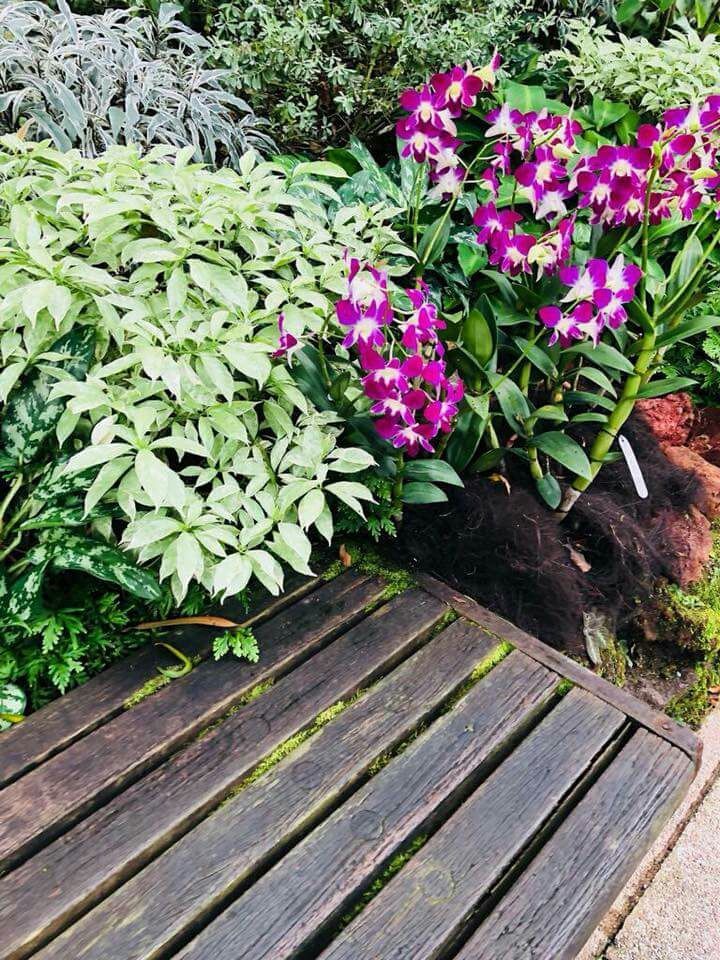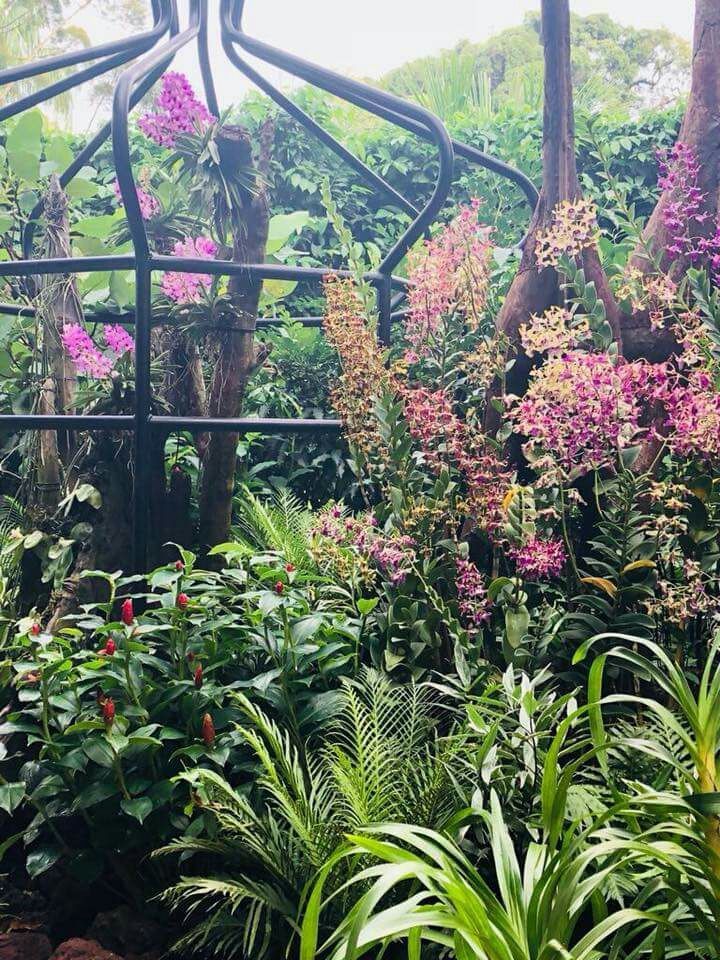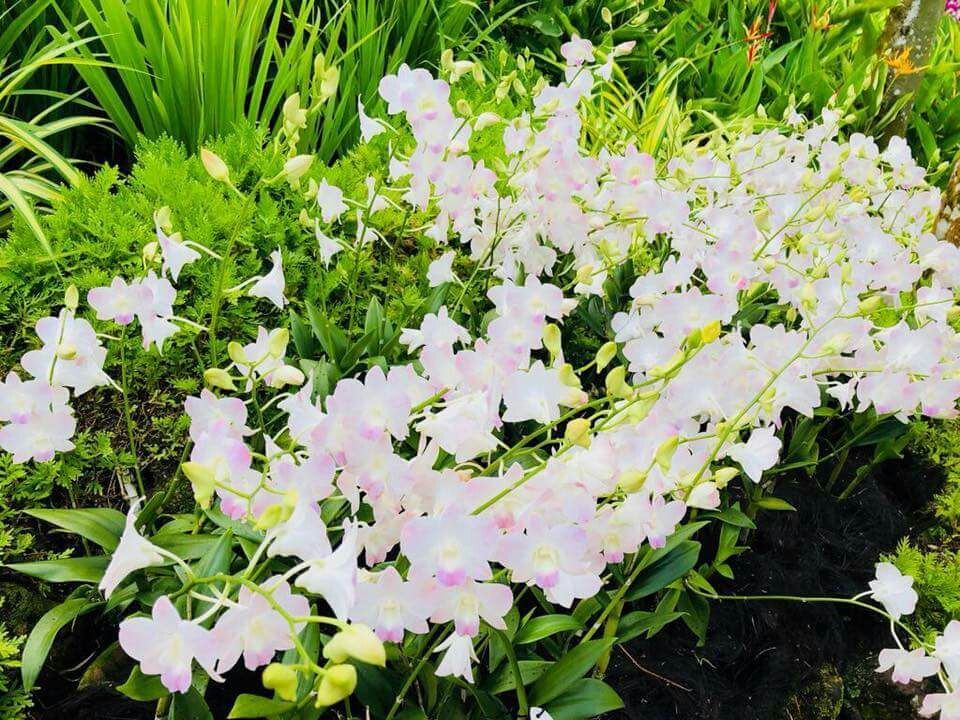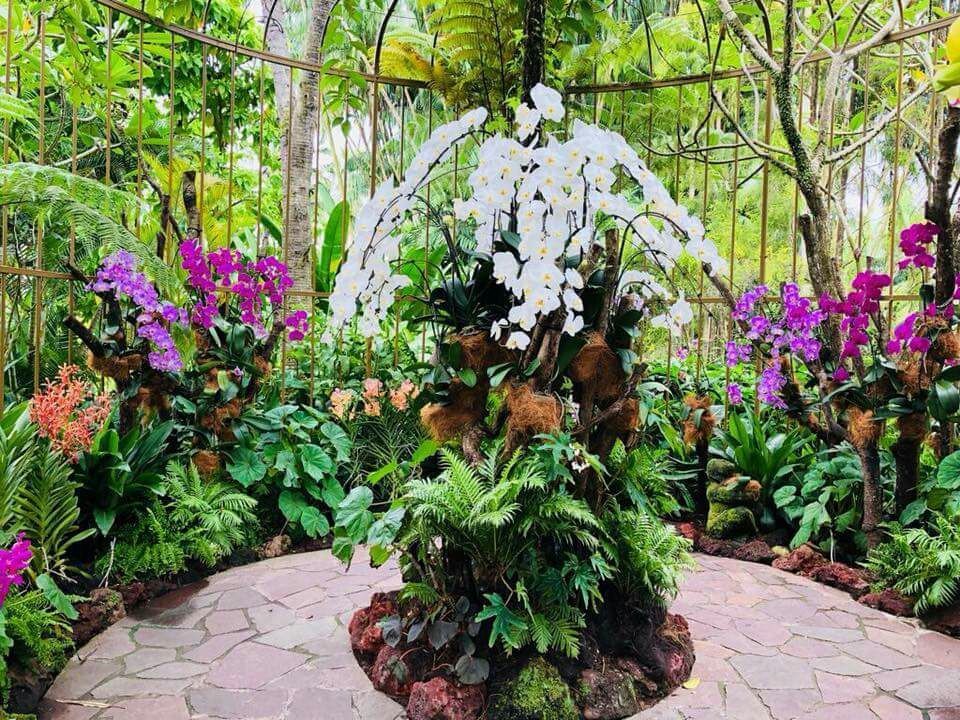 Amazing Orchid paradise in singapore which is easily accessible from Botanical MRT. This place is a pure bliss if you love Orchids. It is open from 8:30am to 7pm. These Orchids are out of the world experience with amazing colors all over.. A must visit place in Singapore.Hit the calmest picnic spot with free classical music concert near Symphony lake in National Botanical Garden.
Marina Bay sands-It has iconic Marina Bay Sands hotel. You can enjoy free lightshow Spectra here every evening, which is beautiful Symphony of lights, water and music.You can enjoy amazing views from the top while enjoying your meal at Spago or taking a bath in the infinity pool.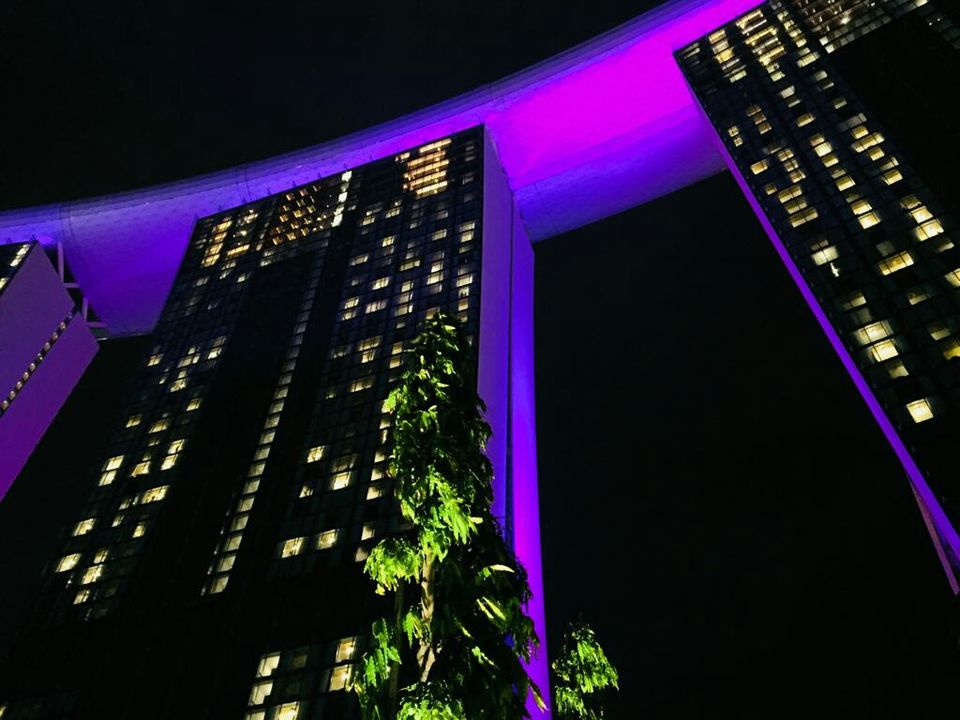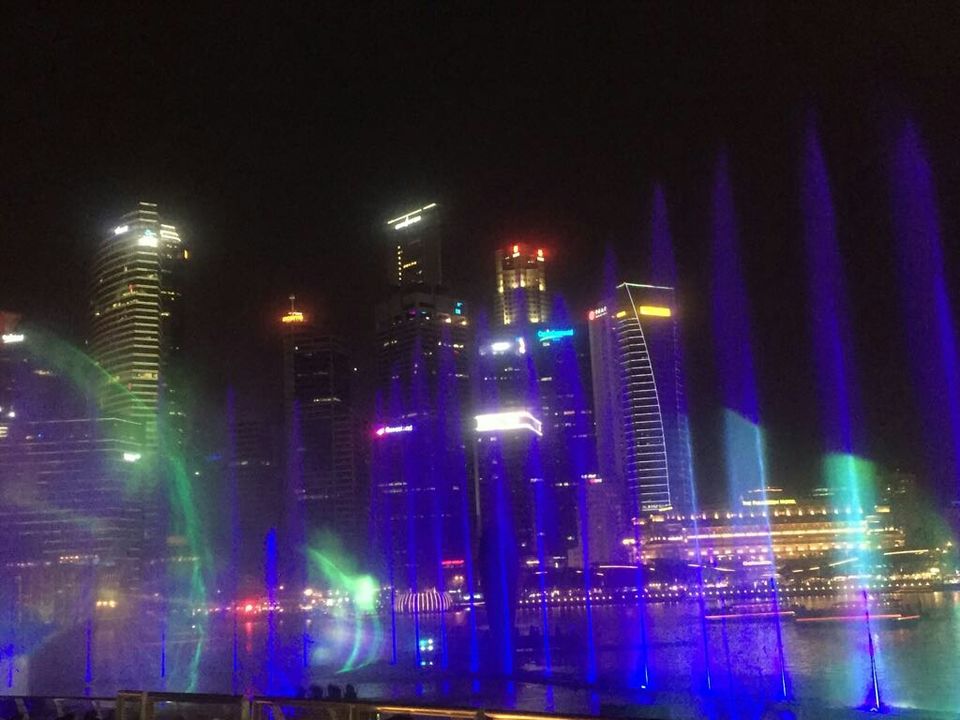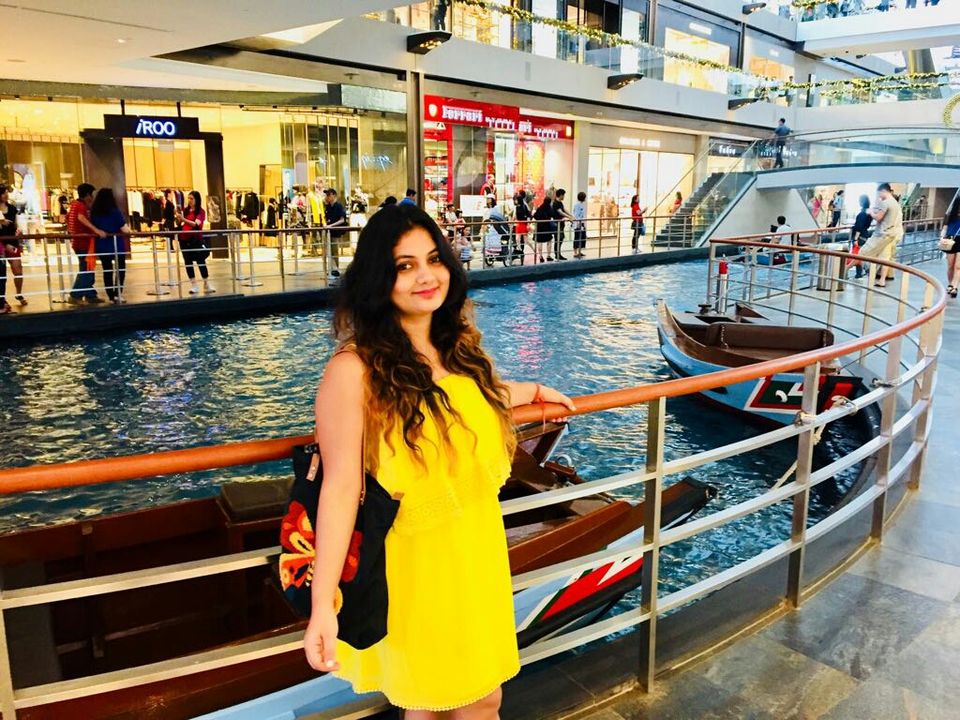 Sea aquarium - This place is a treat for eyes. Everything is filled up with nature's own colors and wonder. There are lots of fishes, sharks, dolphins, stingrays, sea dragon etc. Umm.. I don't even remember the names of amazing creatures. It was my first underwater experience. This place just takes you to another world,let these creatures cast a spell of magic on you...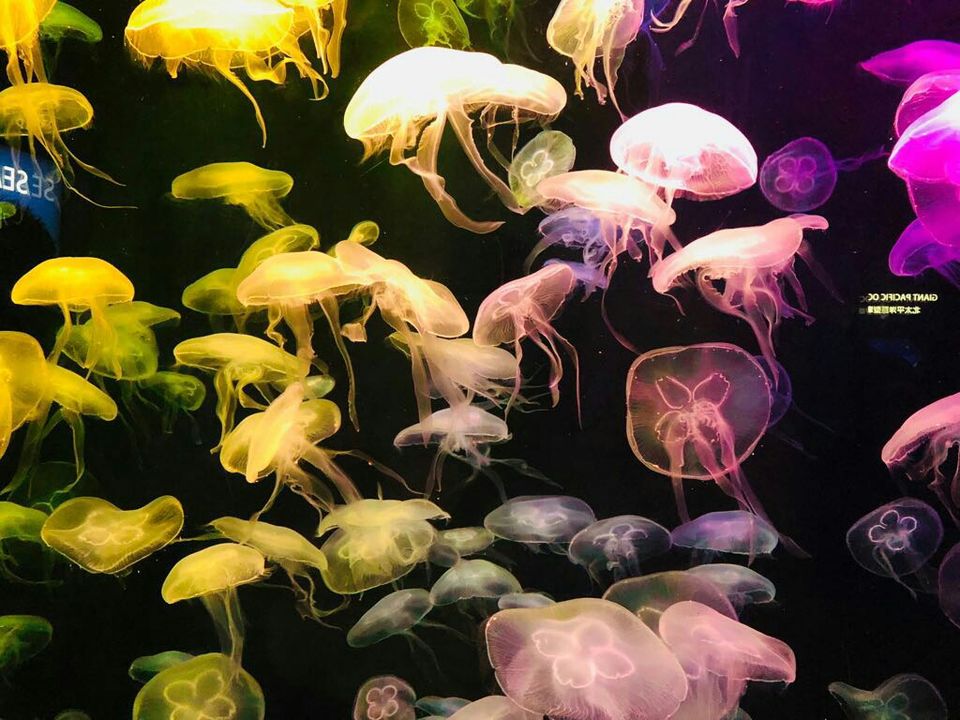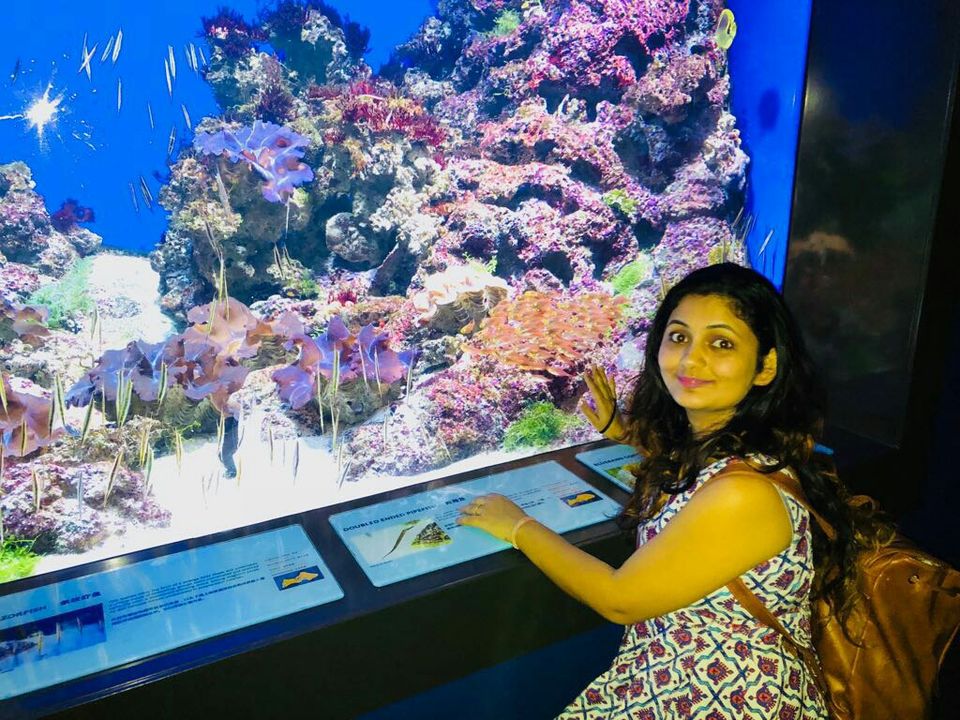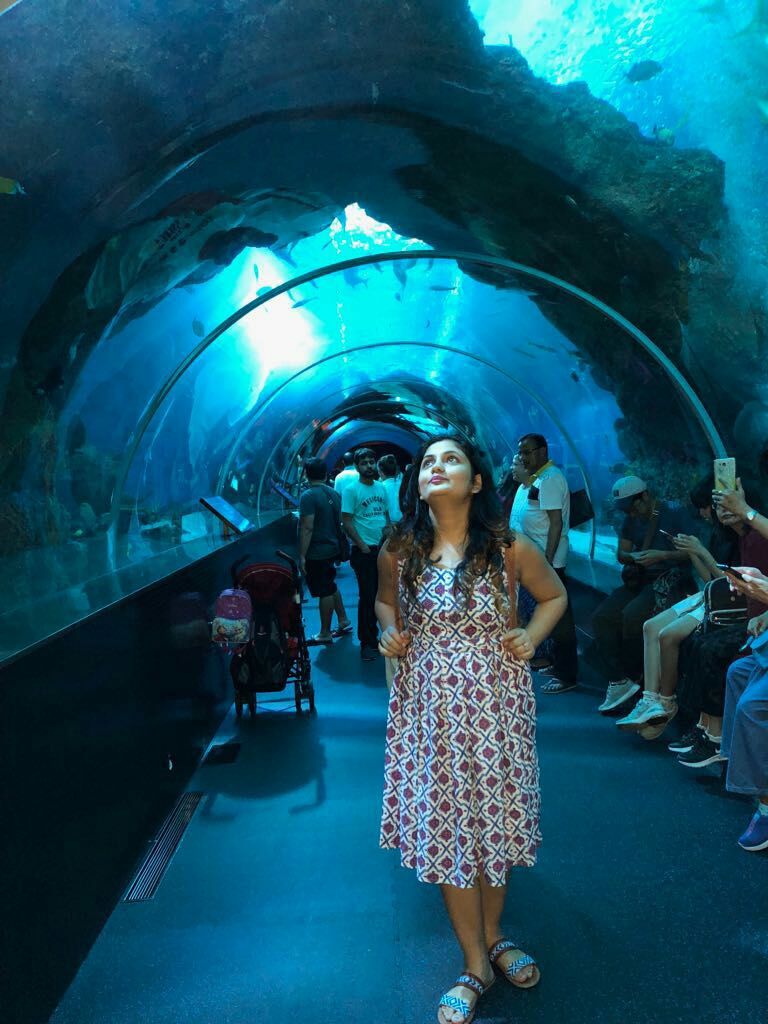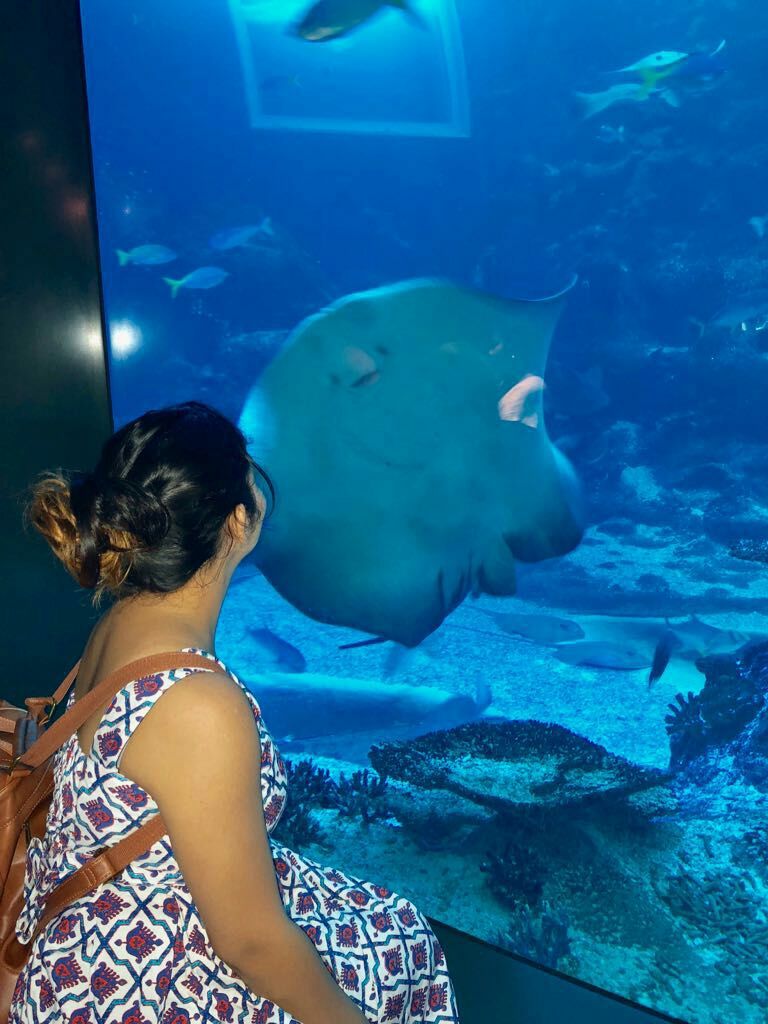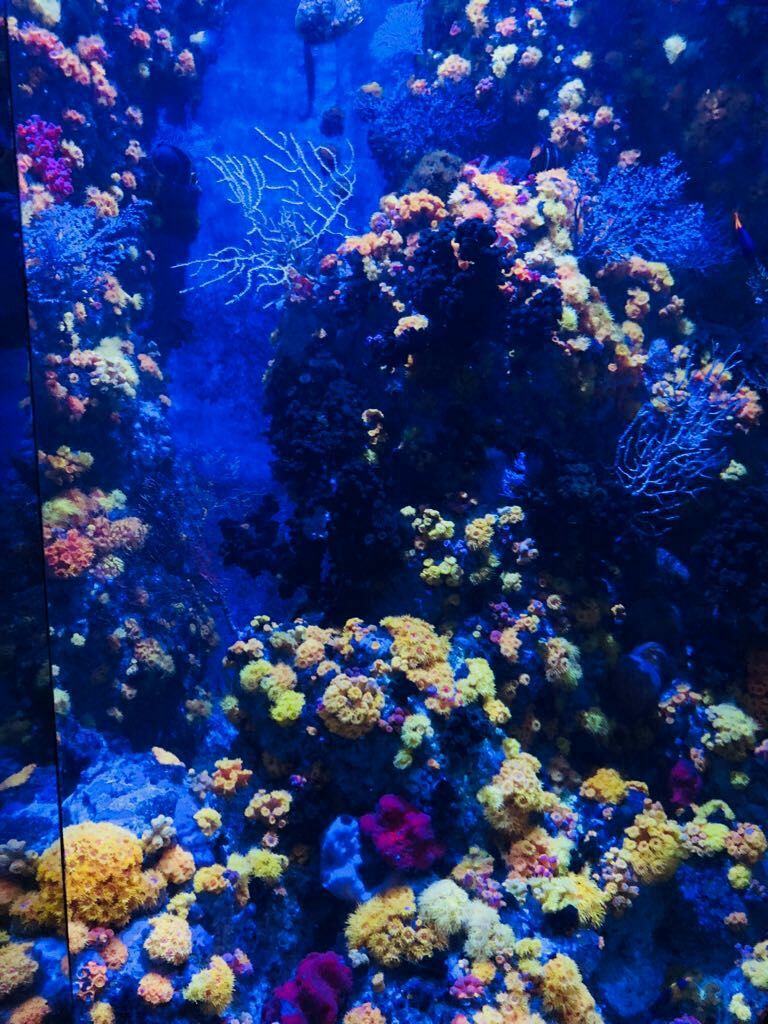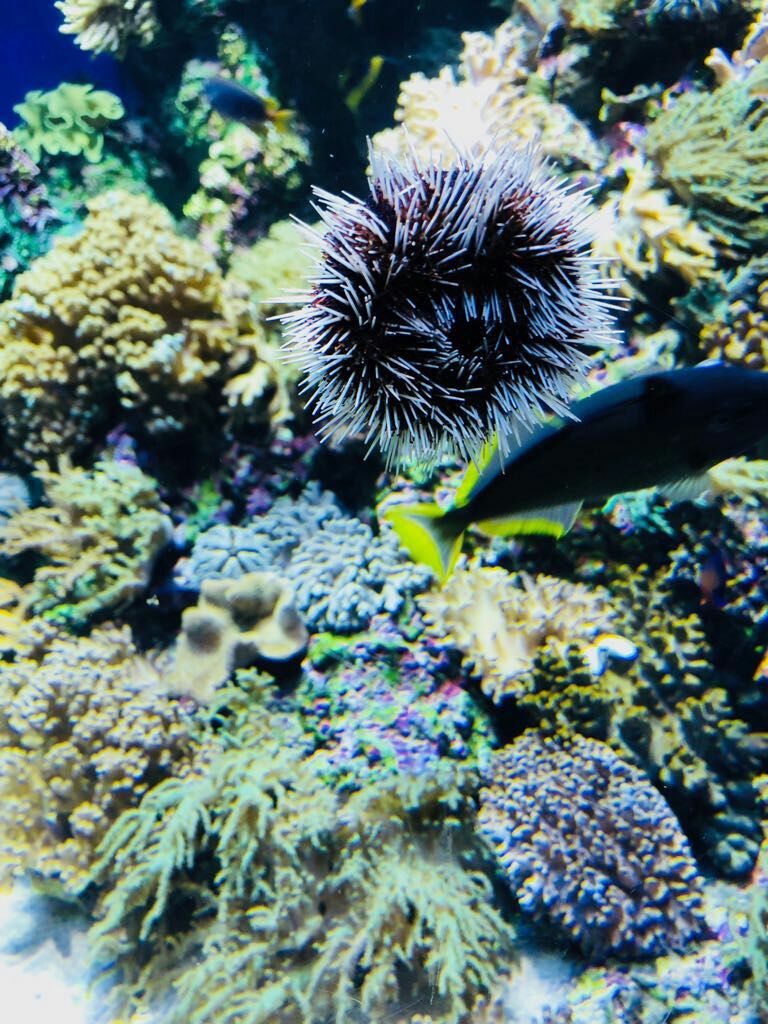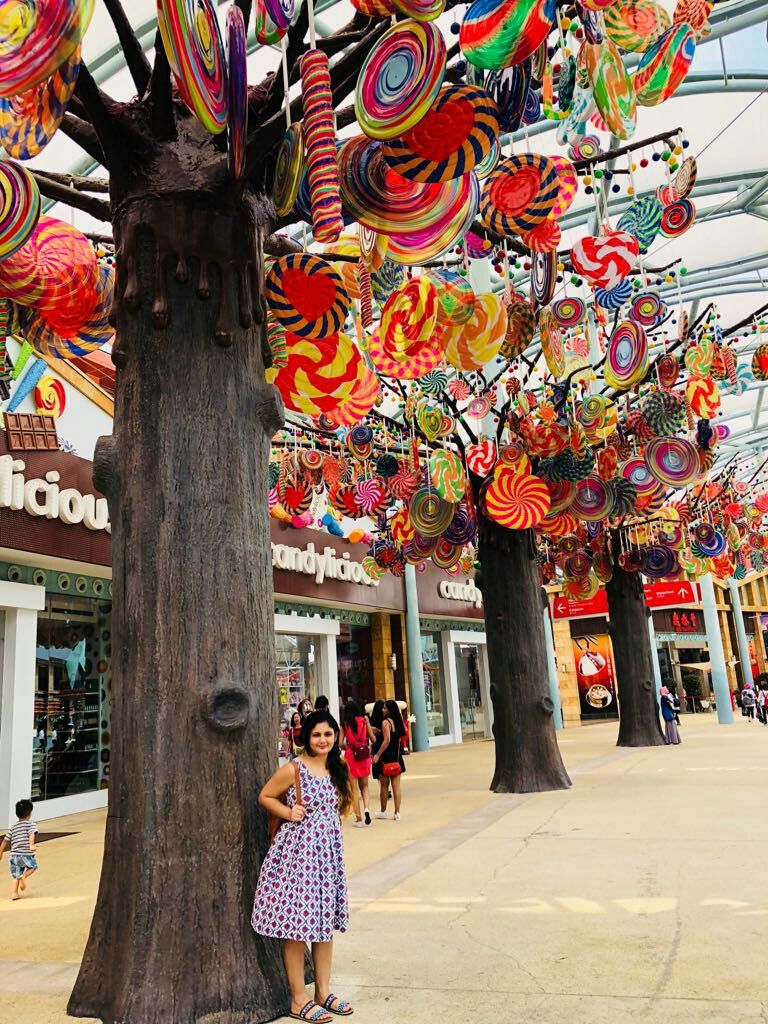 Palwan beach - we got off the beach station and after 5min walk, welcomed by a beautiful Clear beach.. After a long day in Sentosa, this a small and beautiful place to just relax.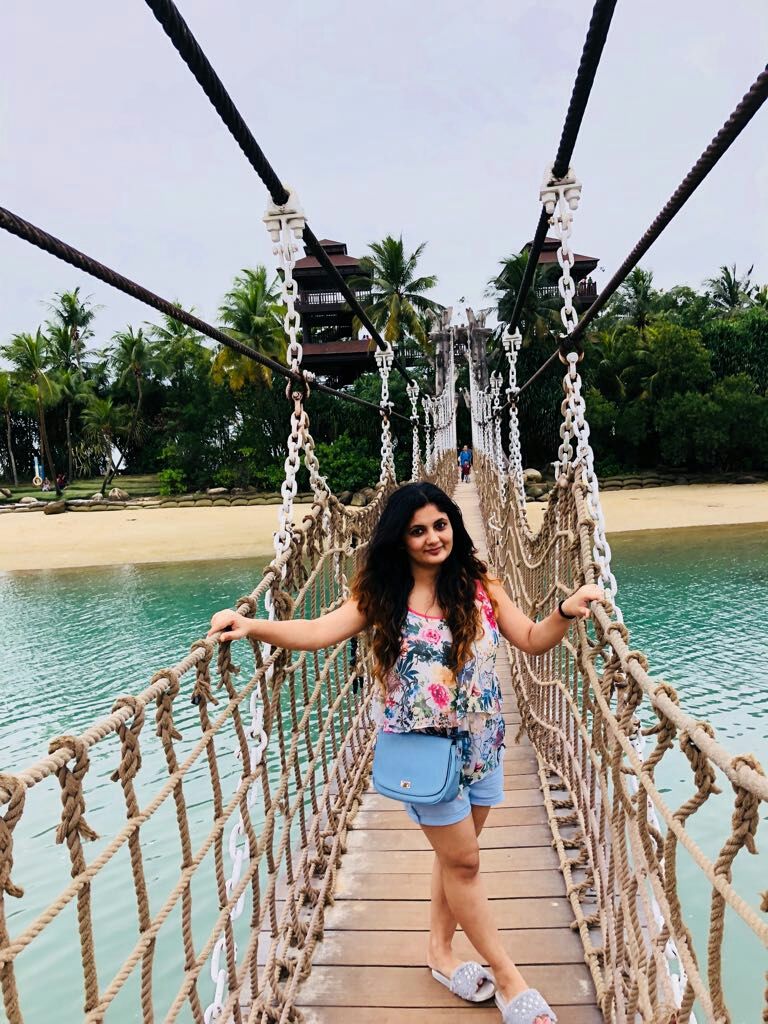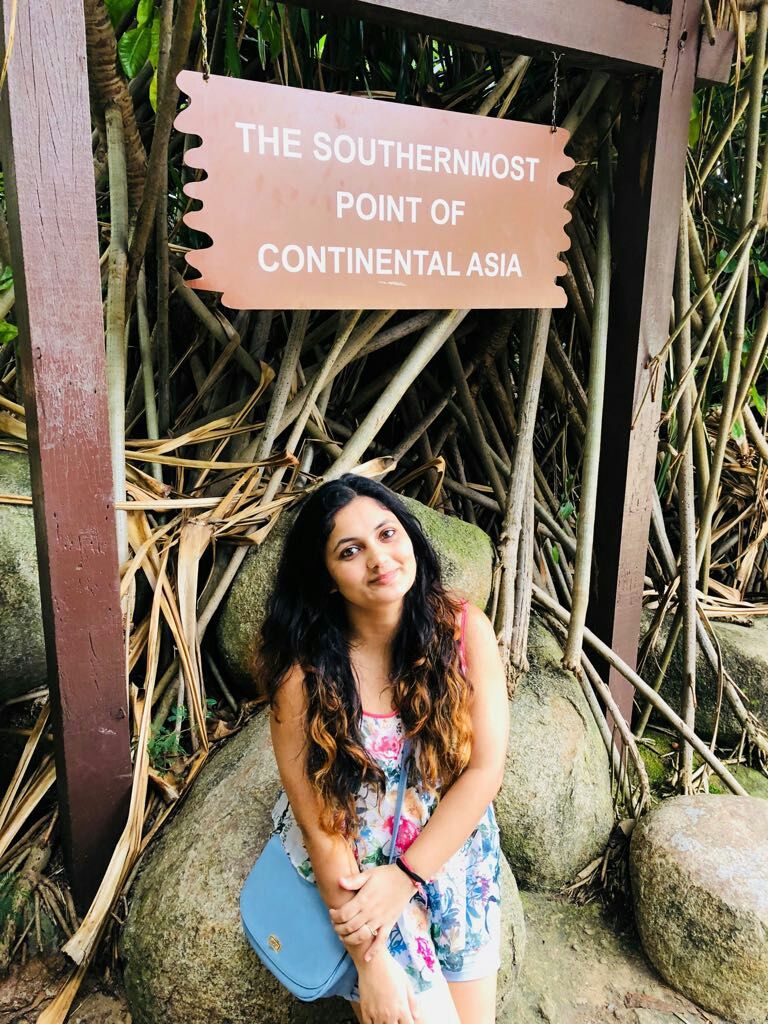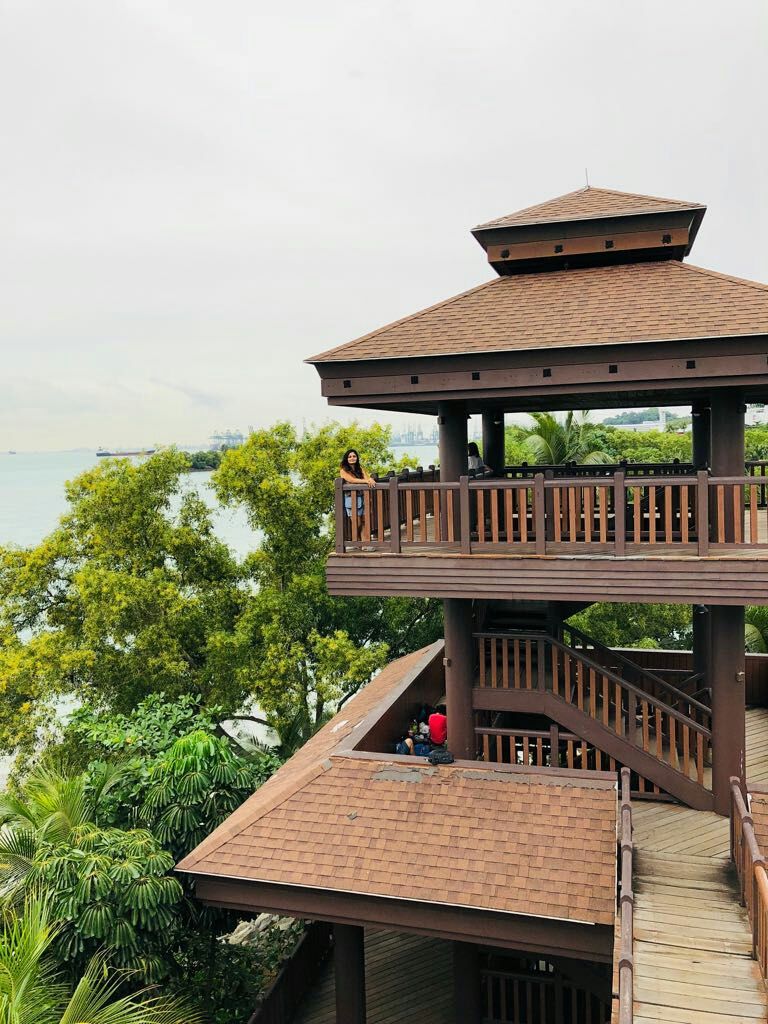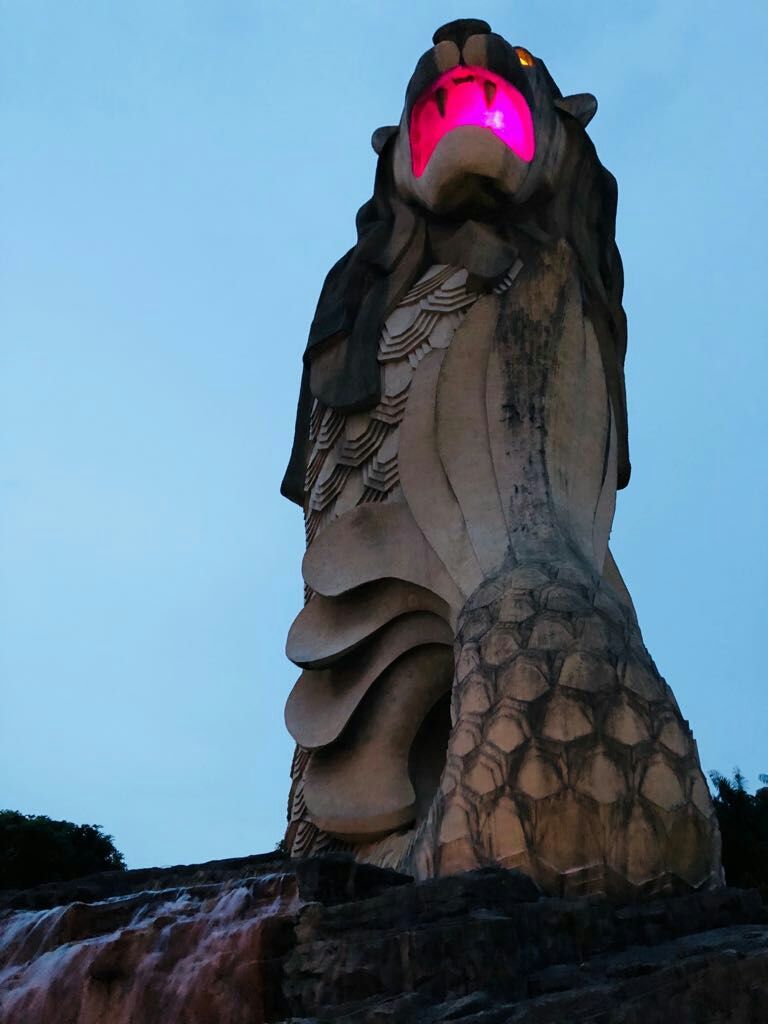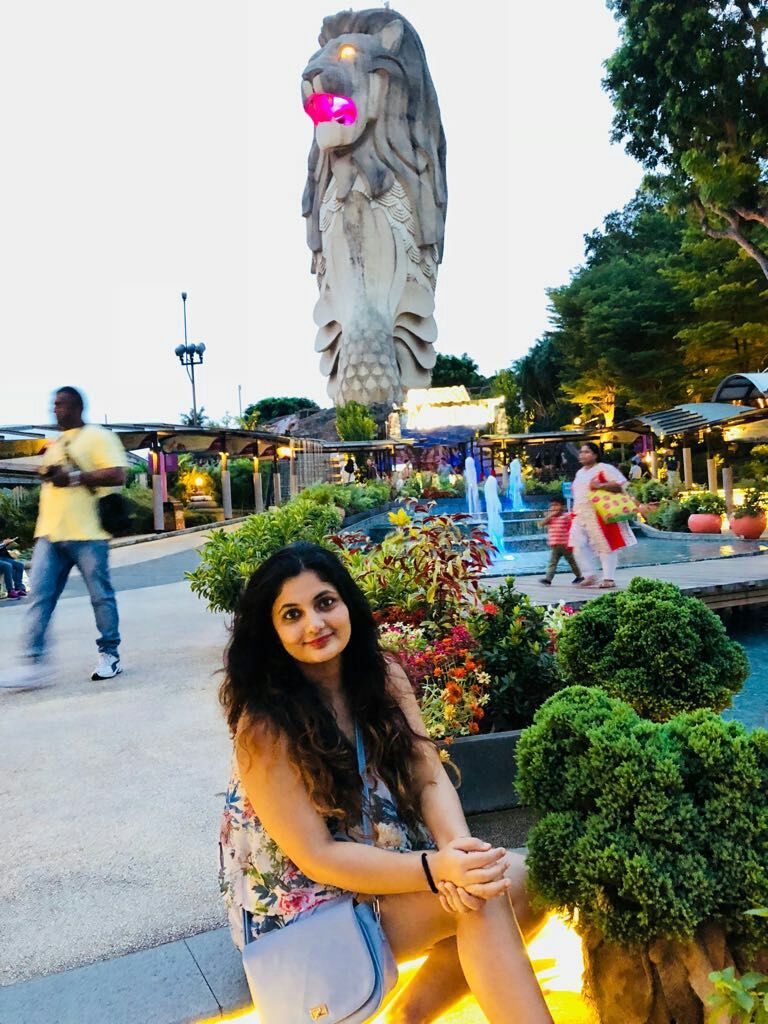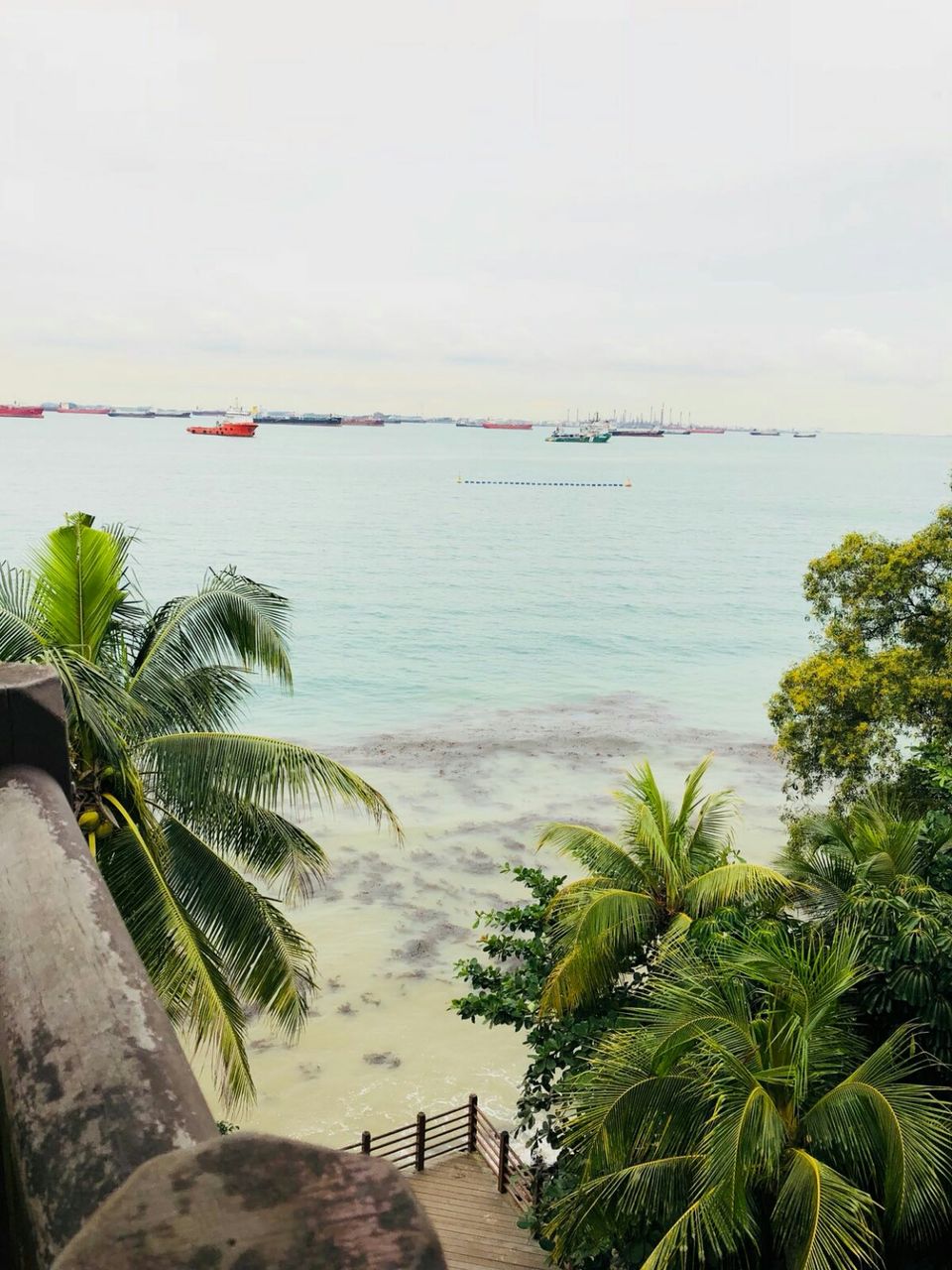 Clarke Quay-Night life, live music, romantic dinner... And yes Sandwich ice cream... You can have so much here. It looks beautiful especially in night..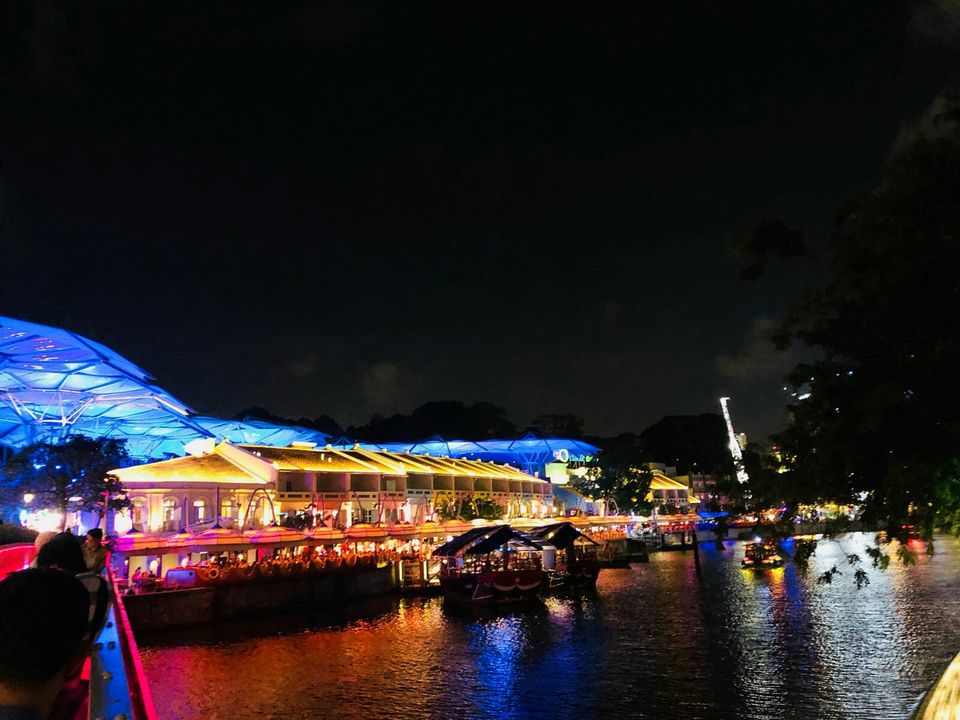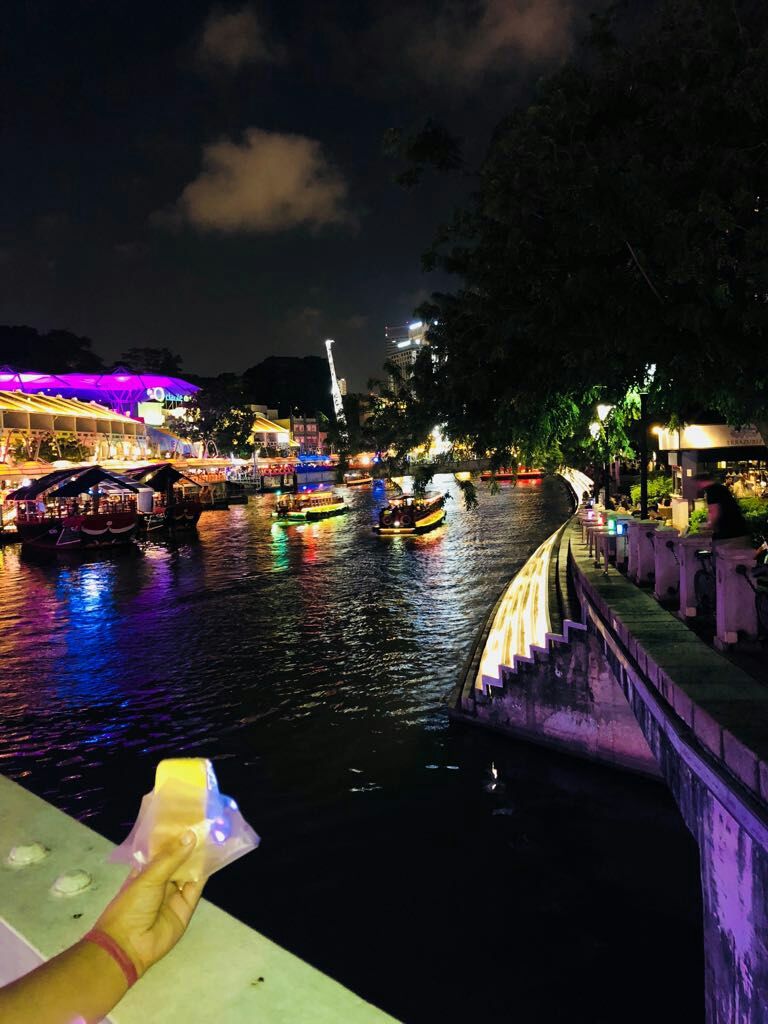 Gardens by the Bay - you will simply get mesmerized by Supertree Grove. This place is easily accessible by Bayfront MRT. You have so much to see here cloud forest, flower dome.. Even in singapore lil cherry blossom also happens..I am so excited to experience it... :).
Little India - for Indian Travellers this place is a must visit specially for pure vegetarian people (like me).. Here you can have so many vegetarian options to eat..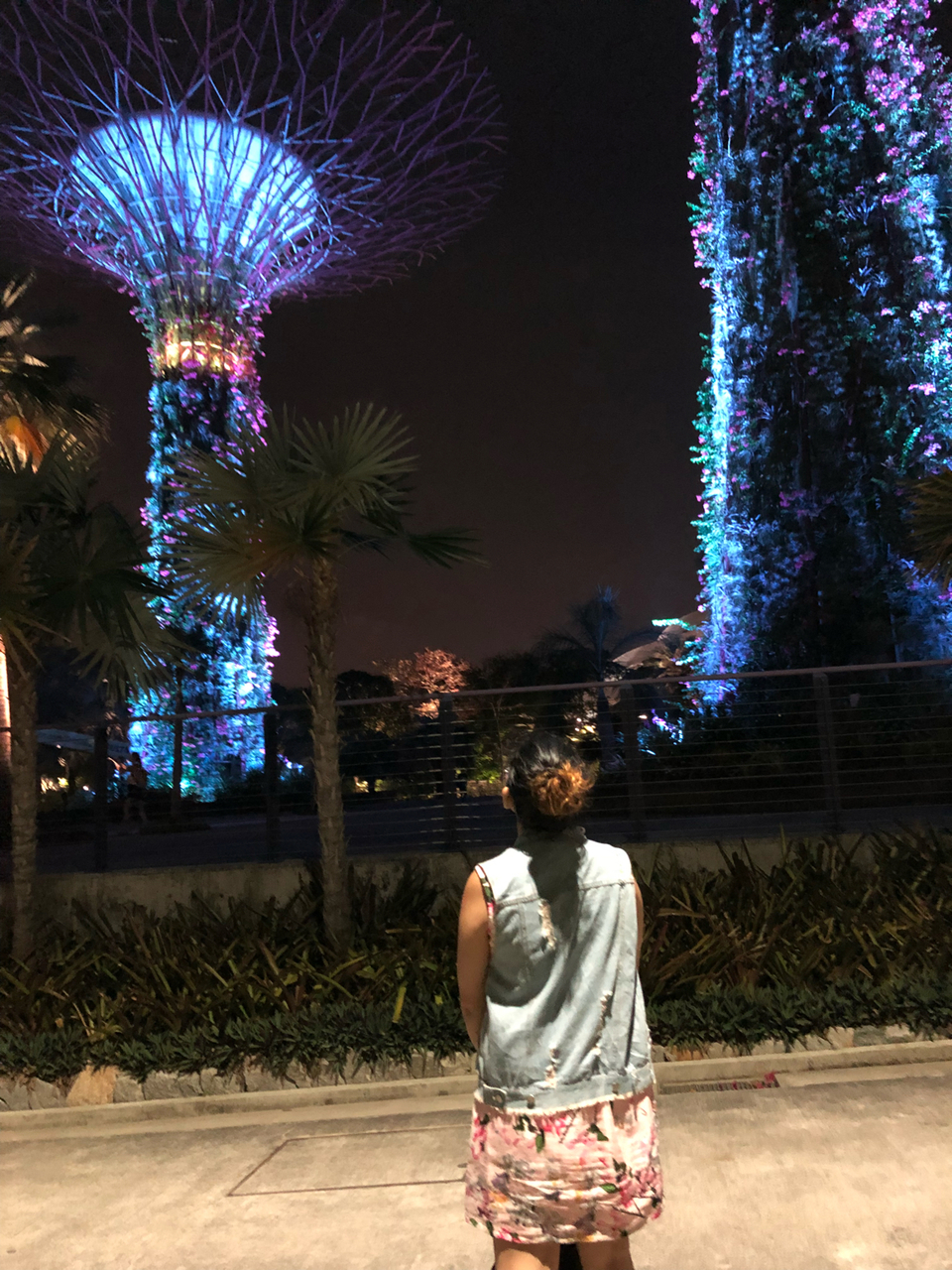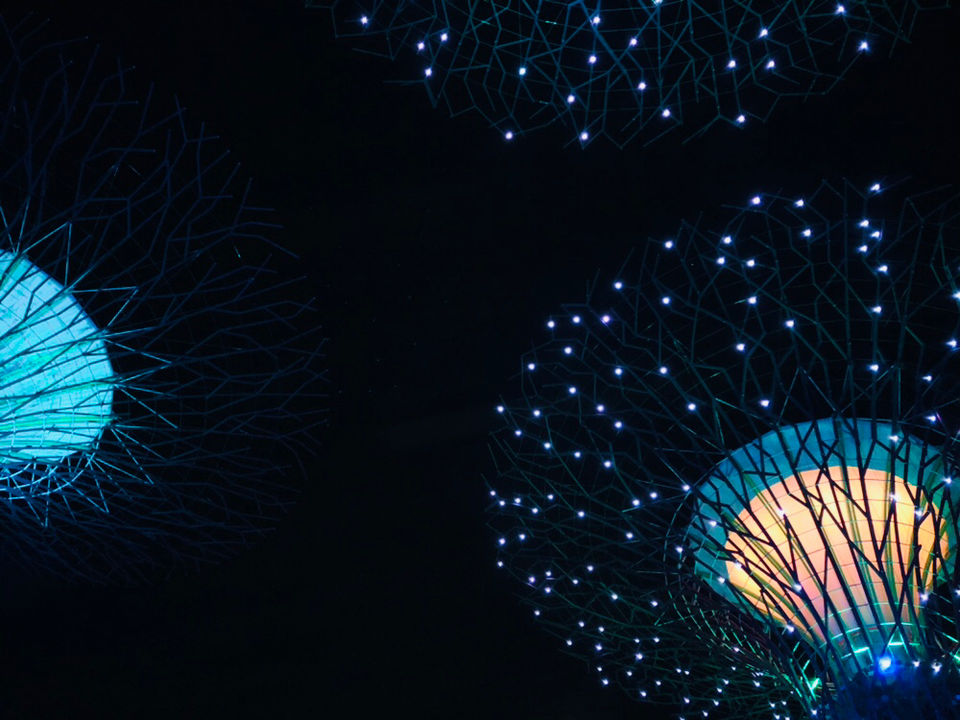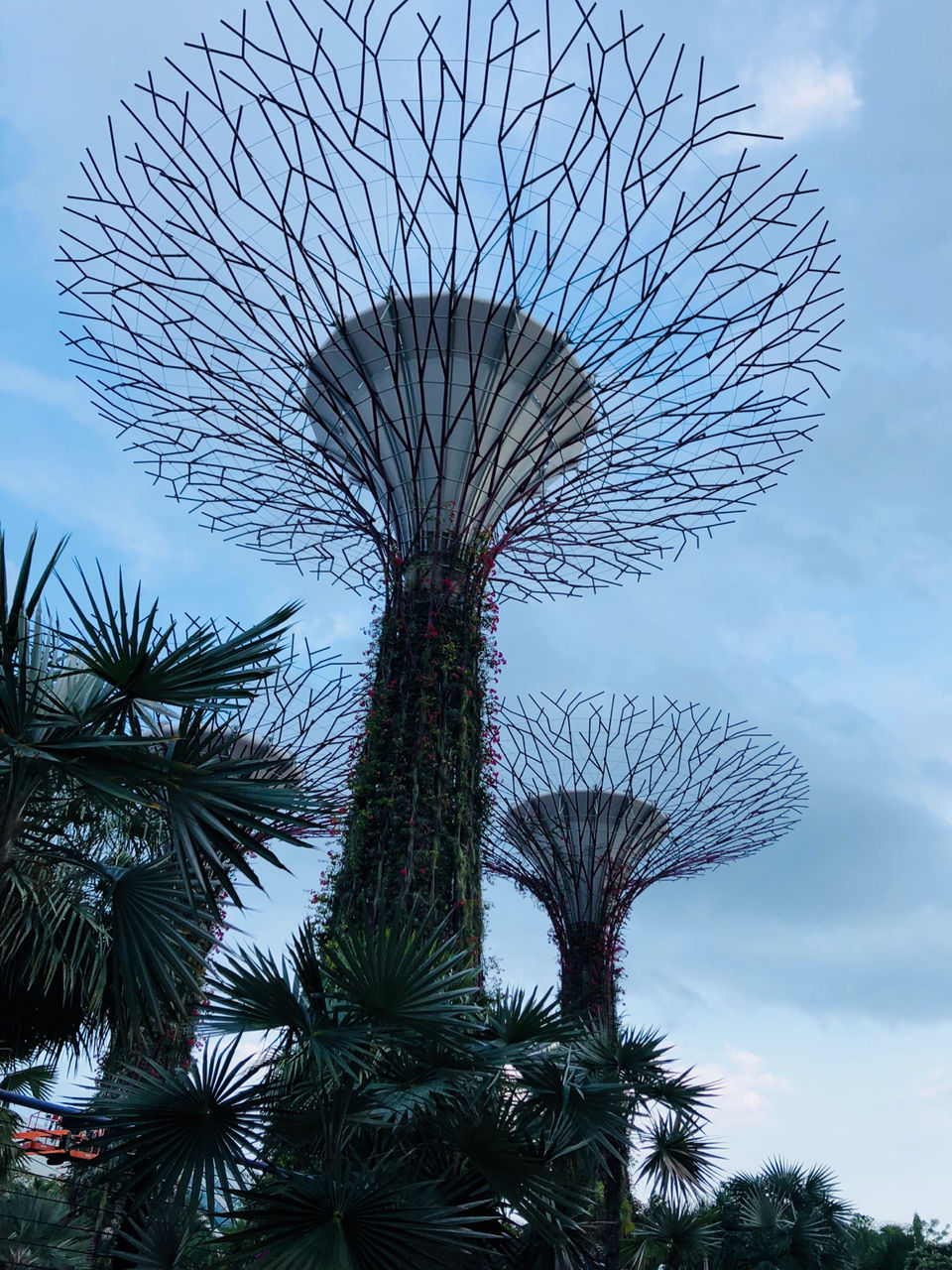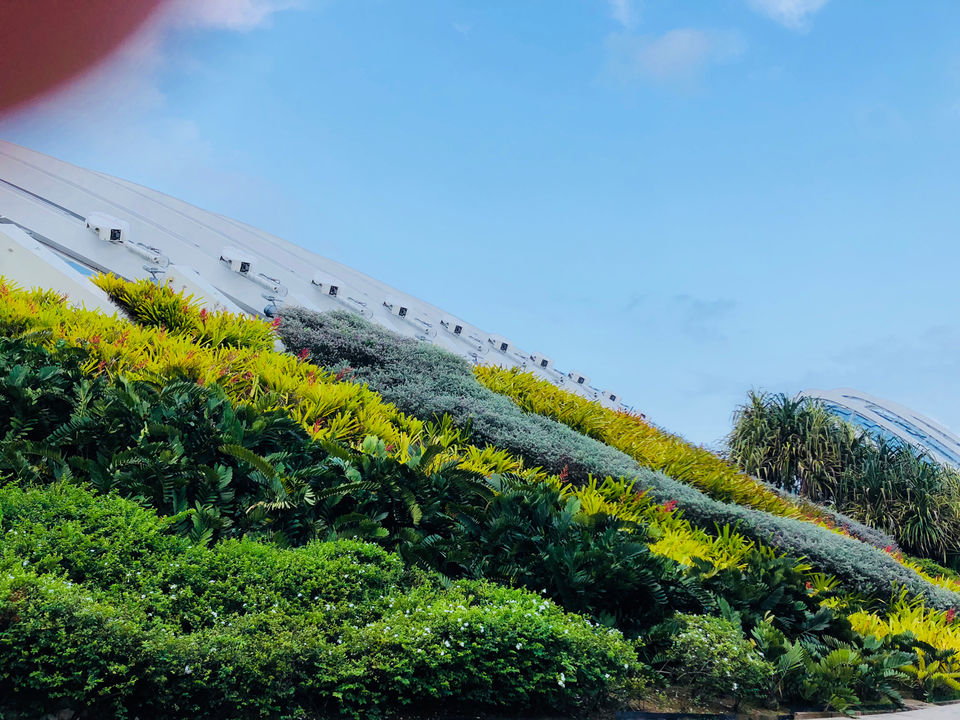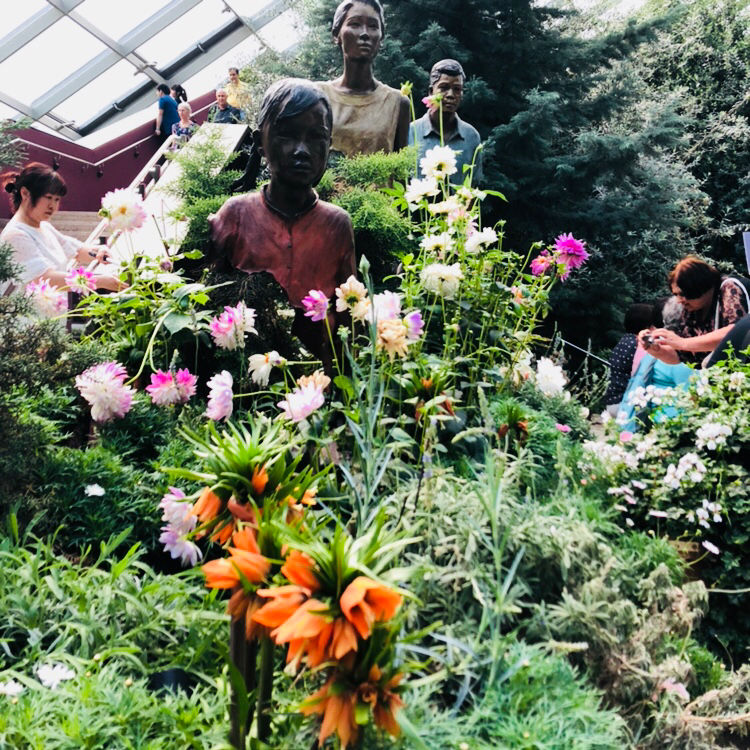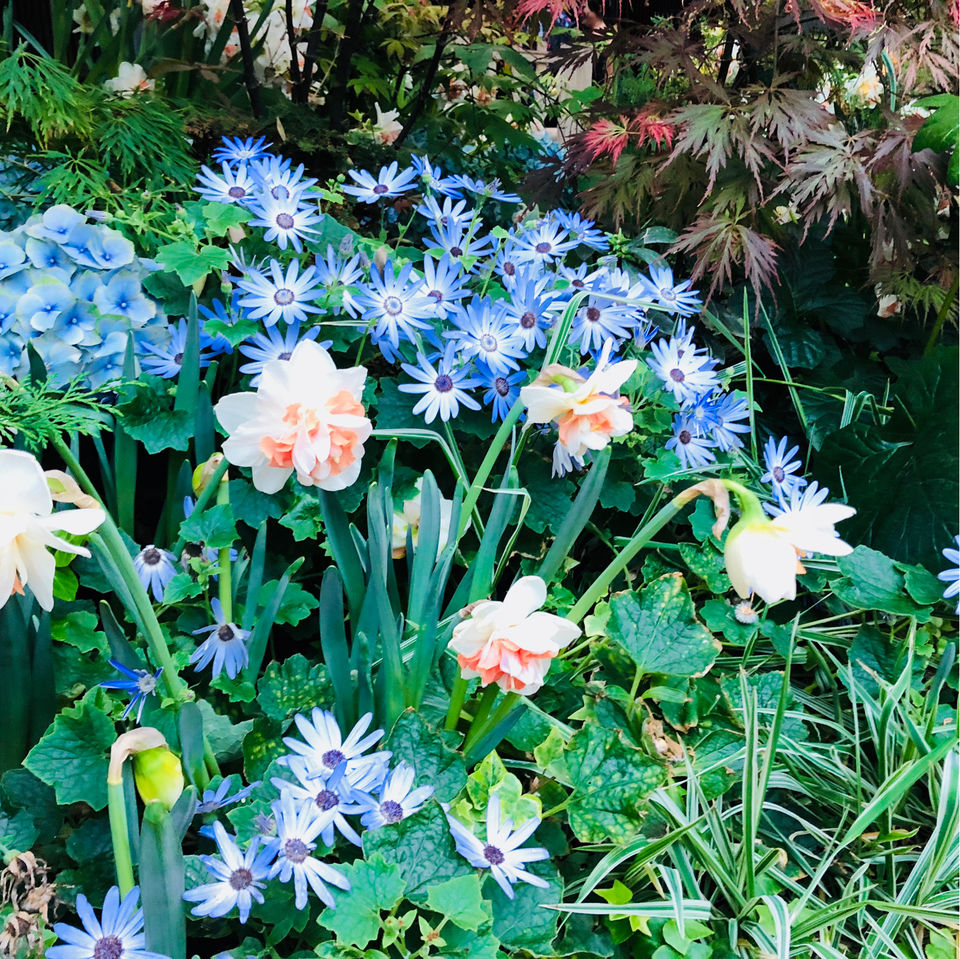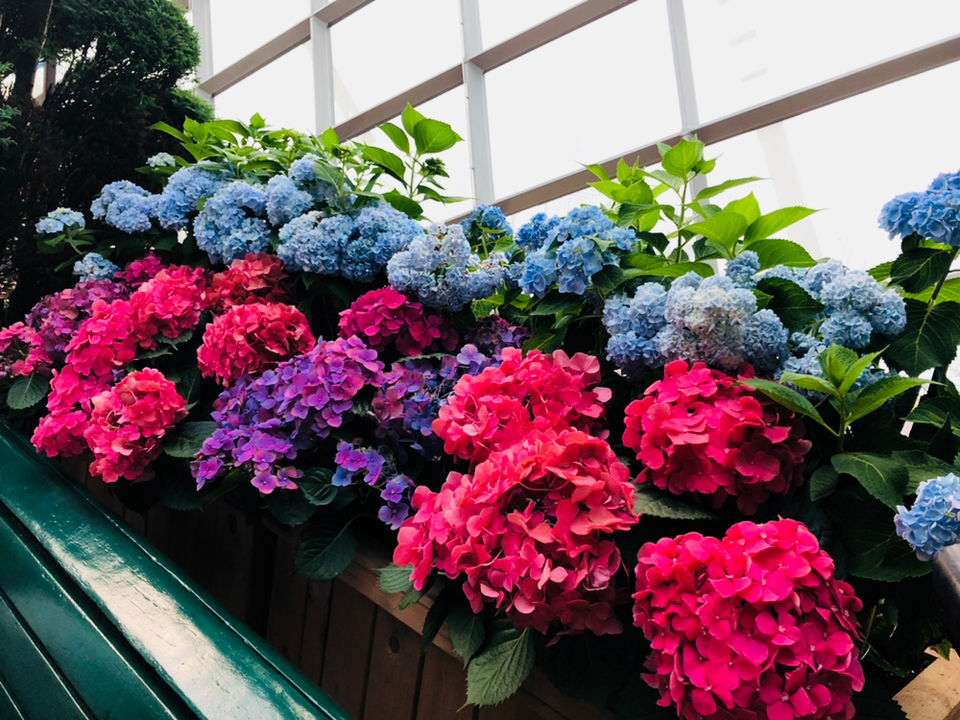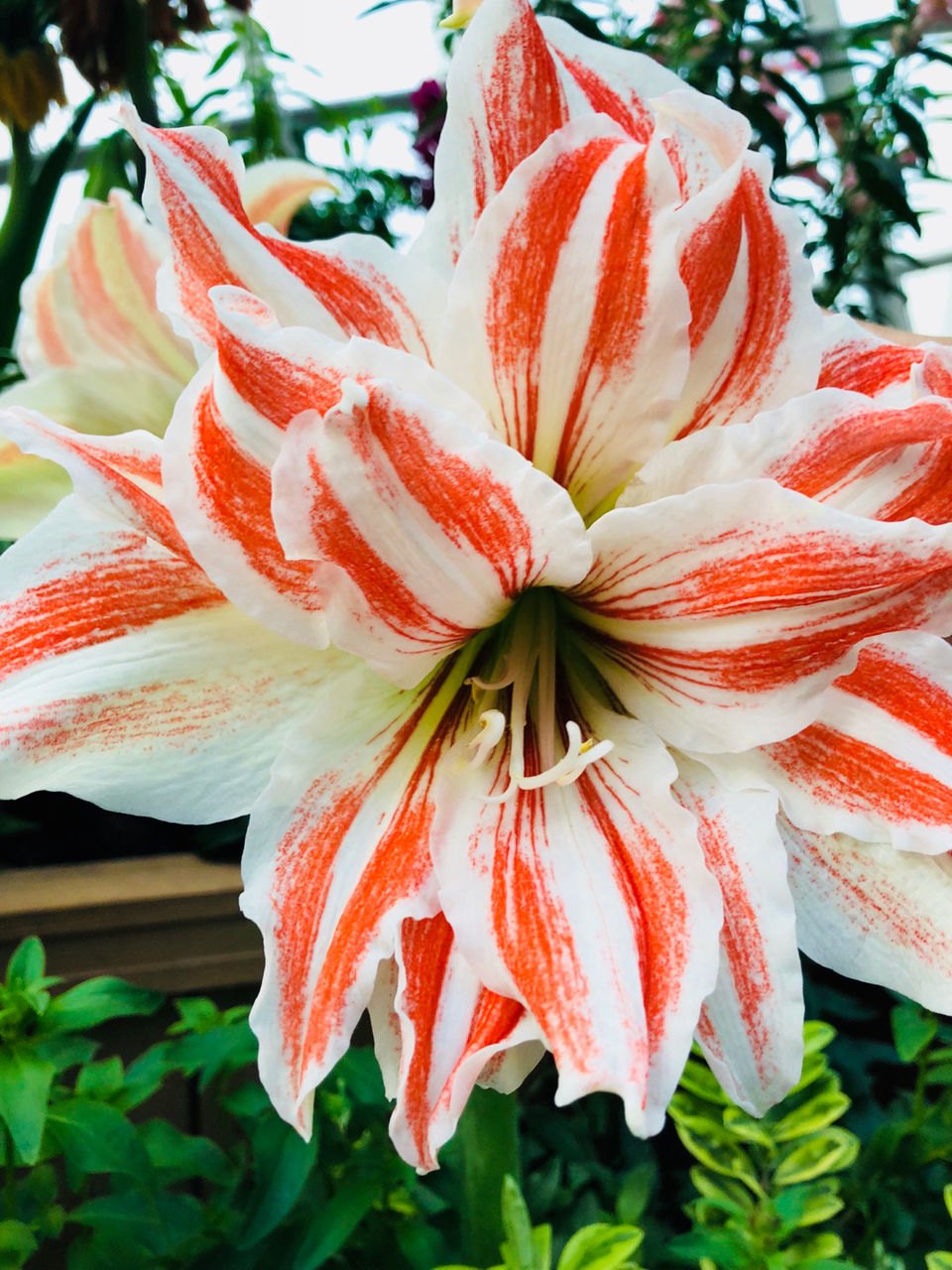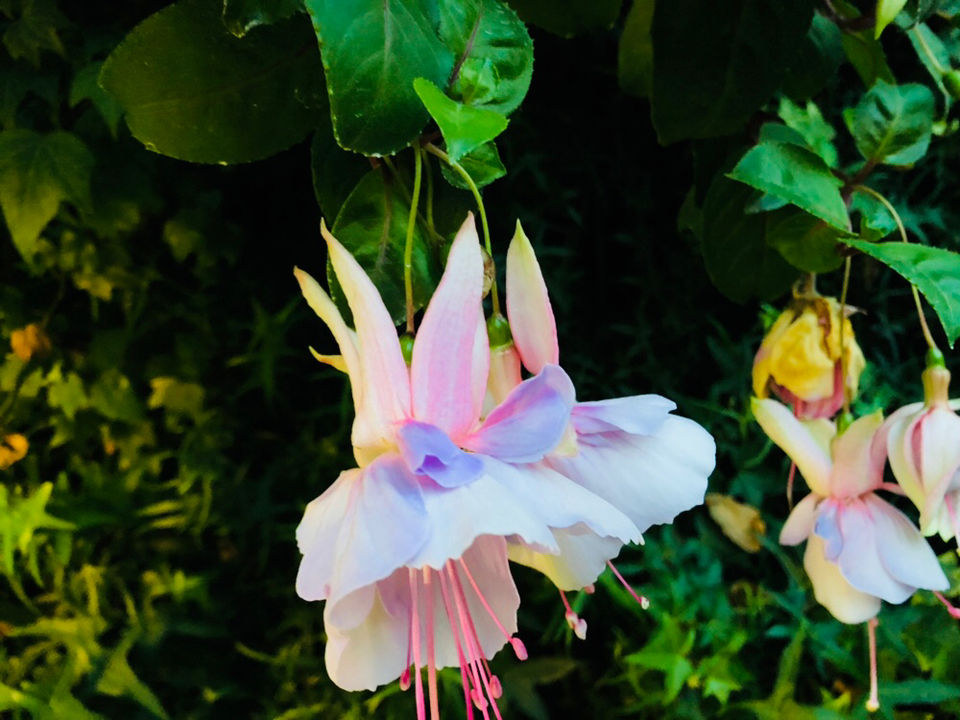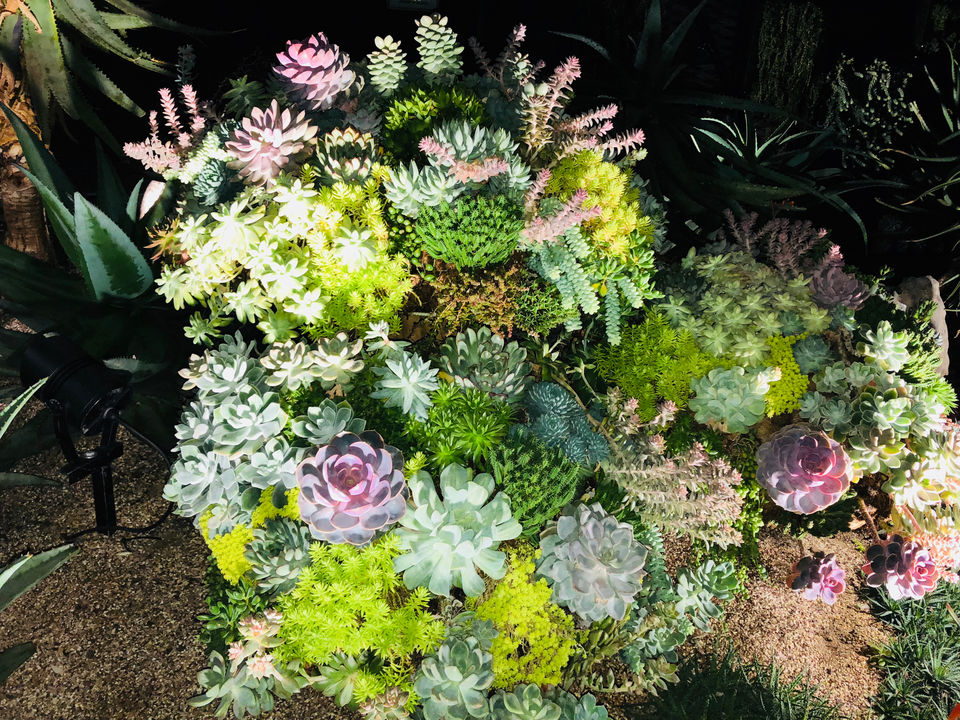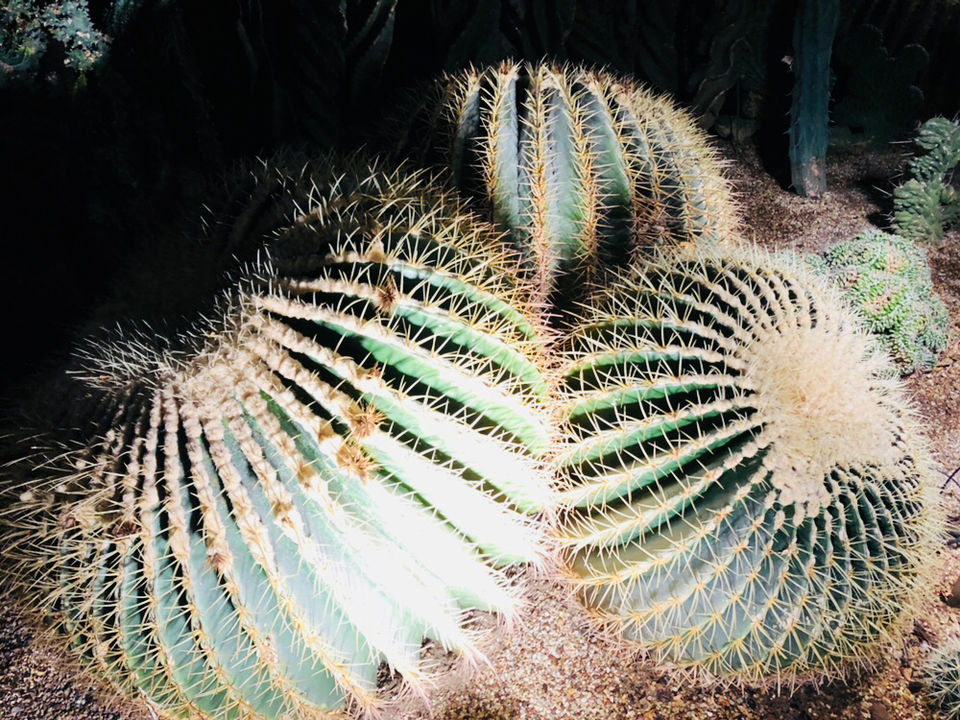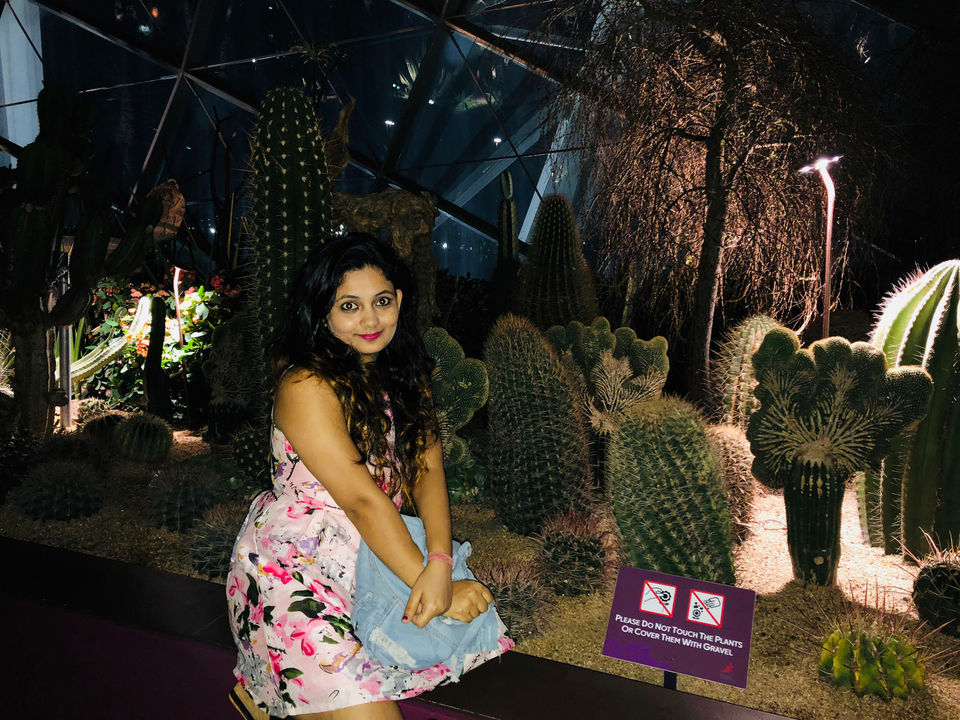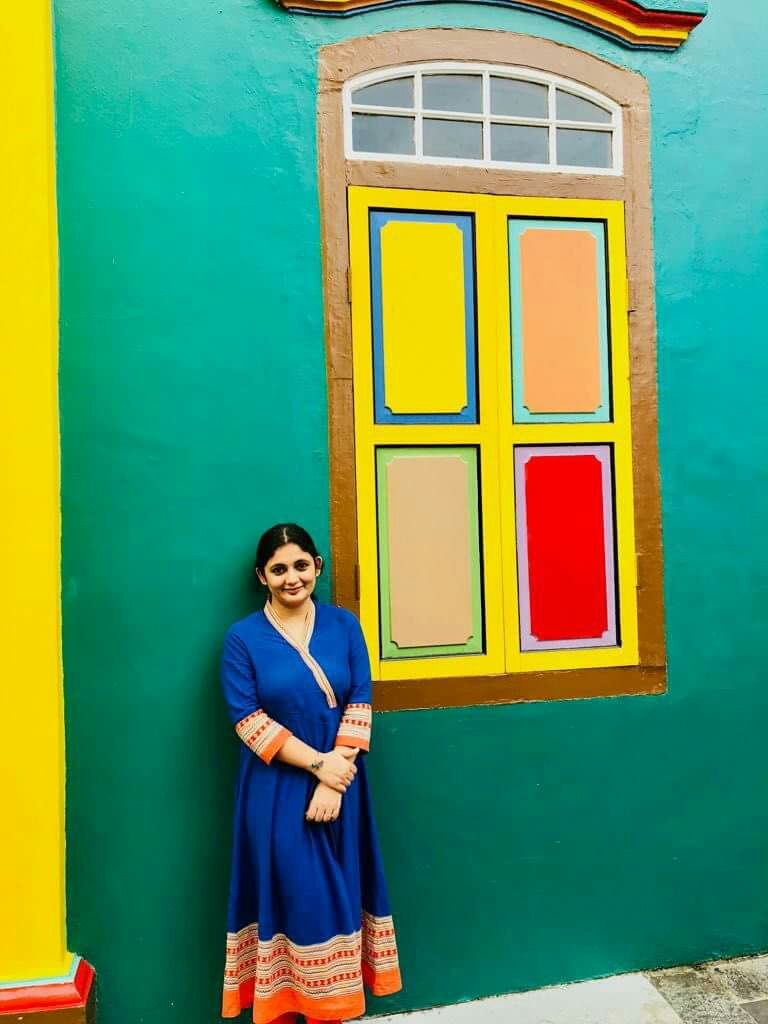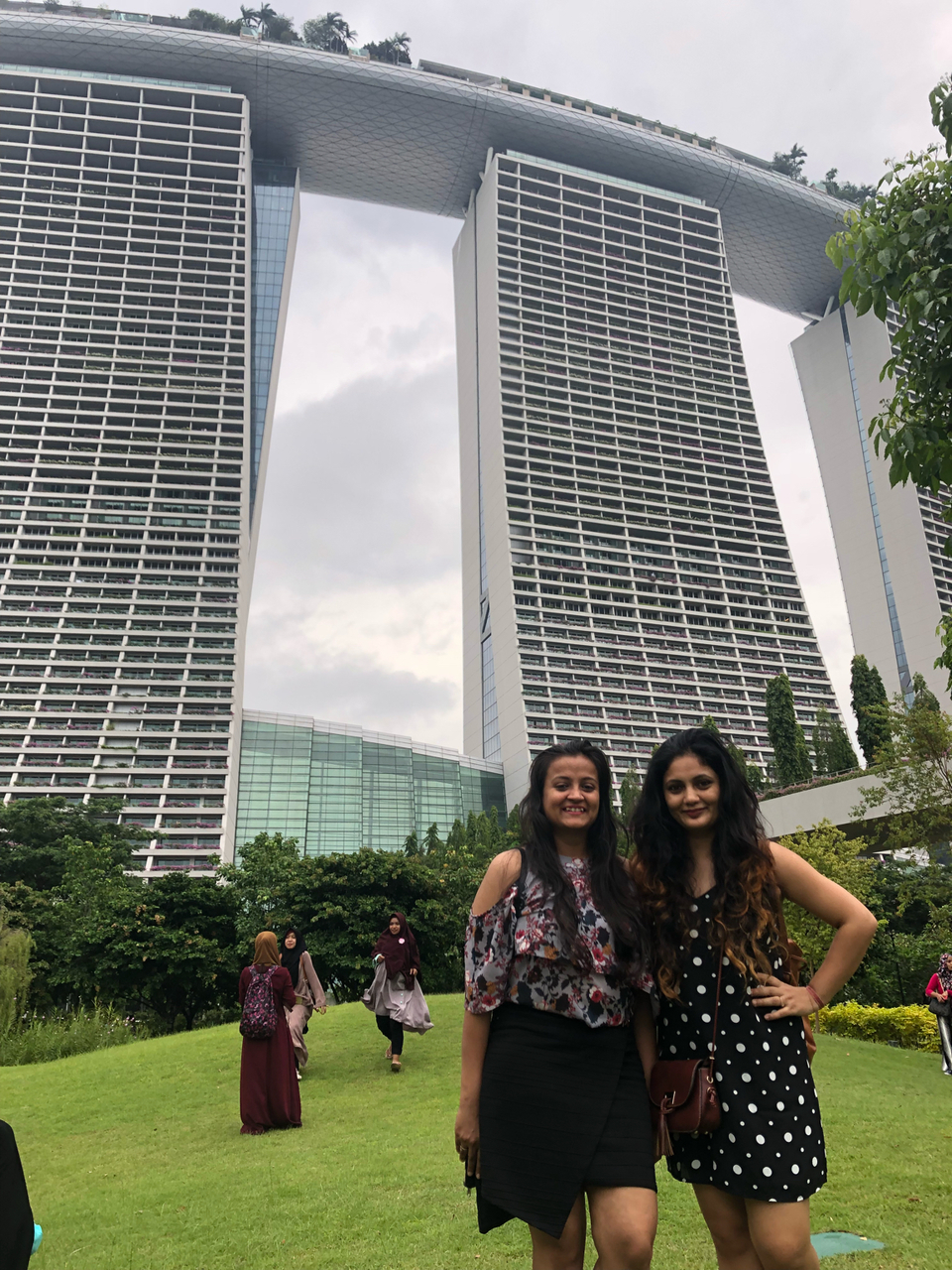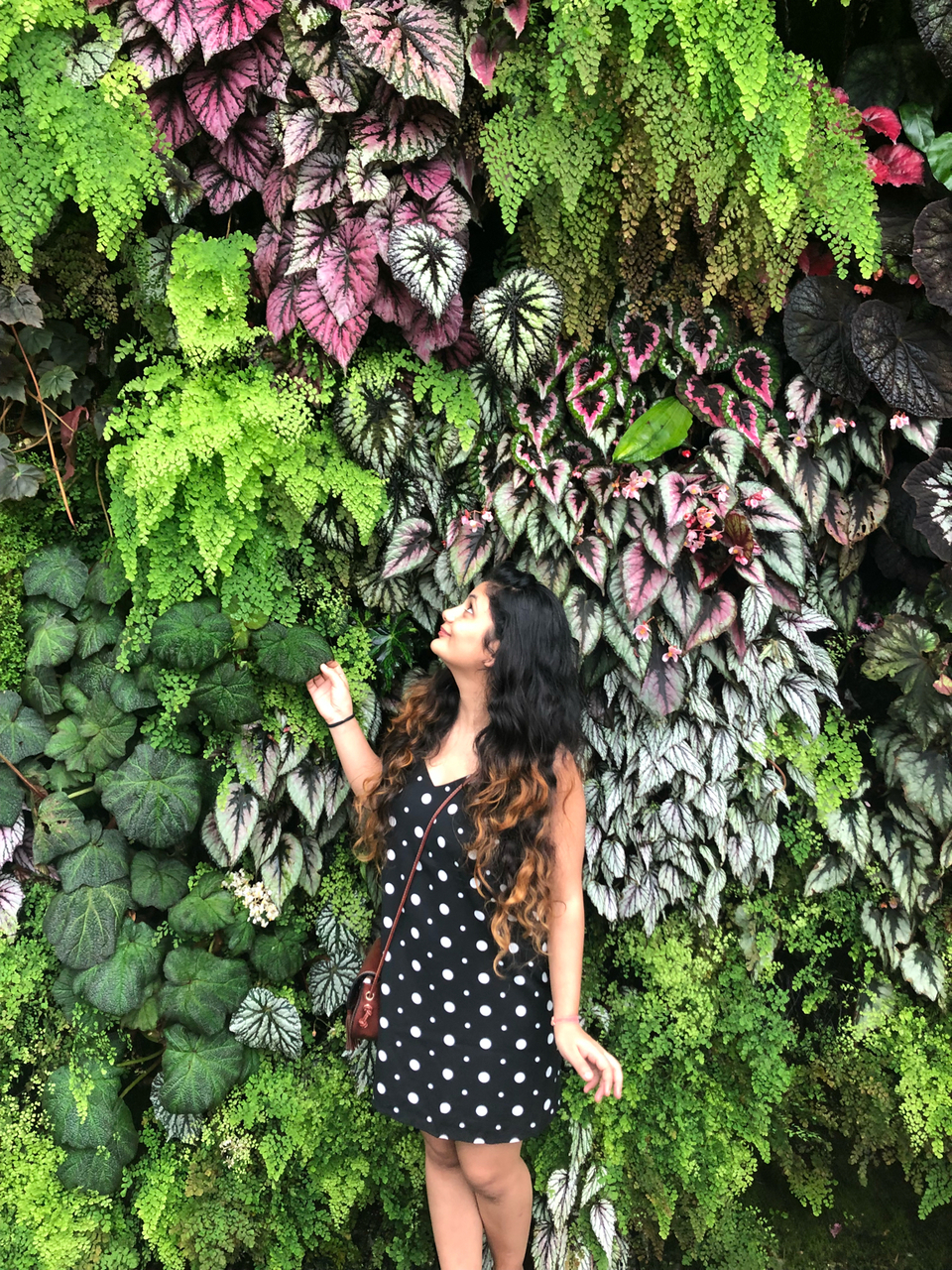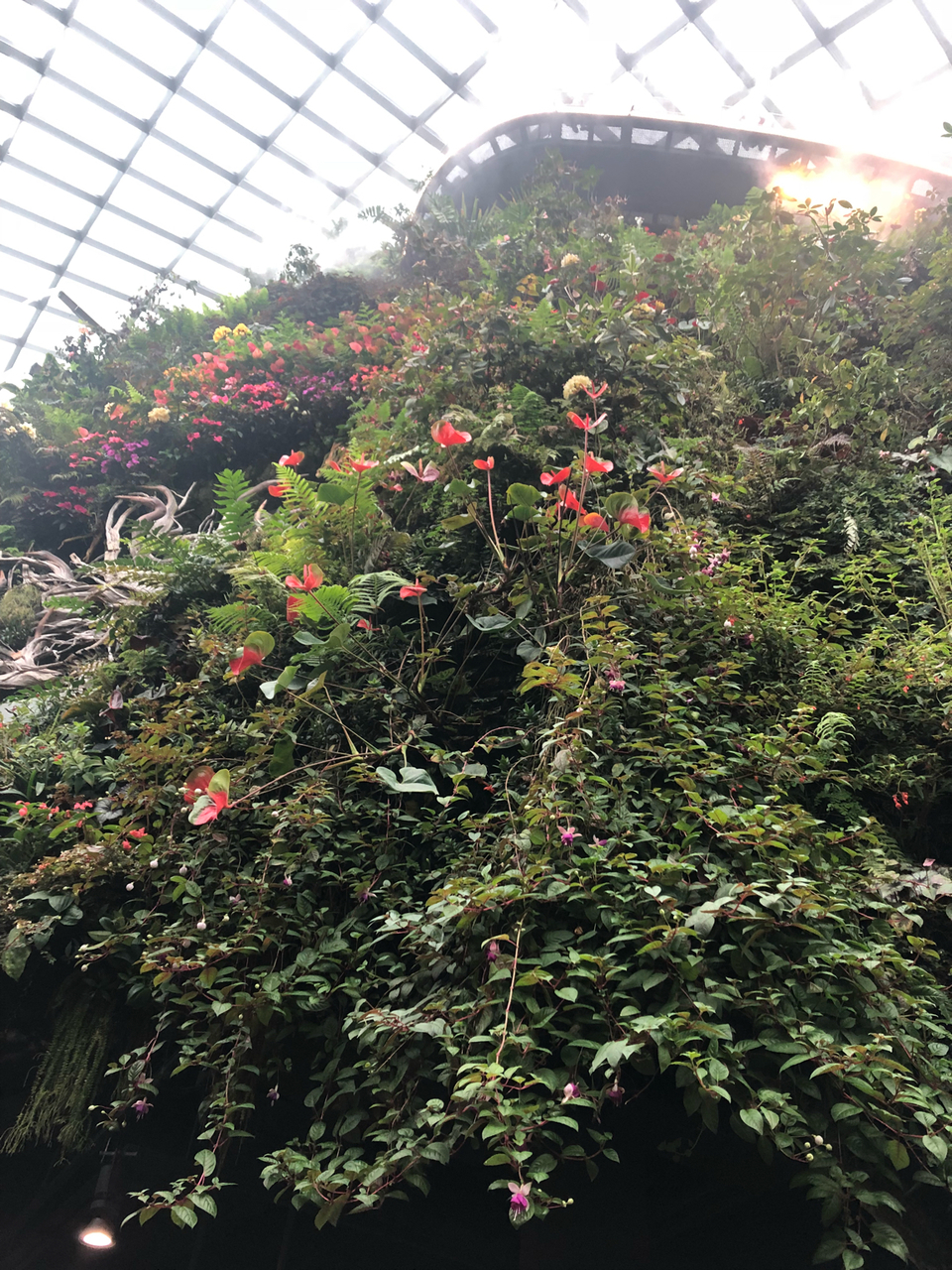 Lower Peirce Reservoir - Best place for morning walk.. Very less crowded and you can enjoy forest walk around the edge of reservoir. This place is a beautiful secret of Singapore.
Important information - CHEWING GUM IS BANNED IN Singapore AND LITTERING IN PUBLIC PLACES OF ANY KIND WILL COST YOU A GOOD AMOUNT OF FINE..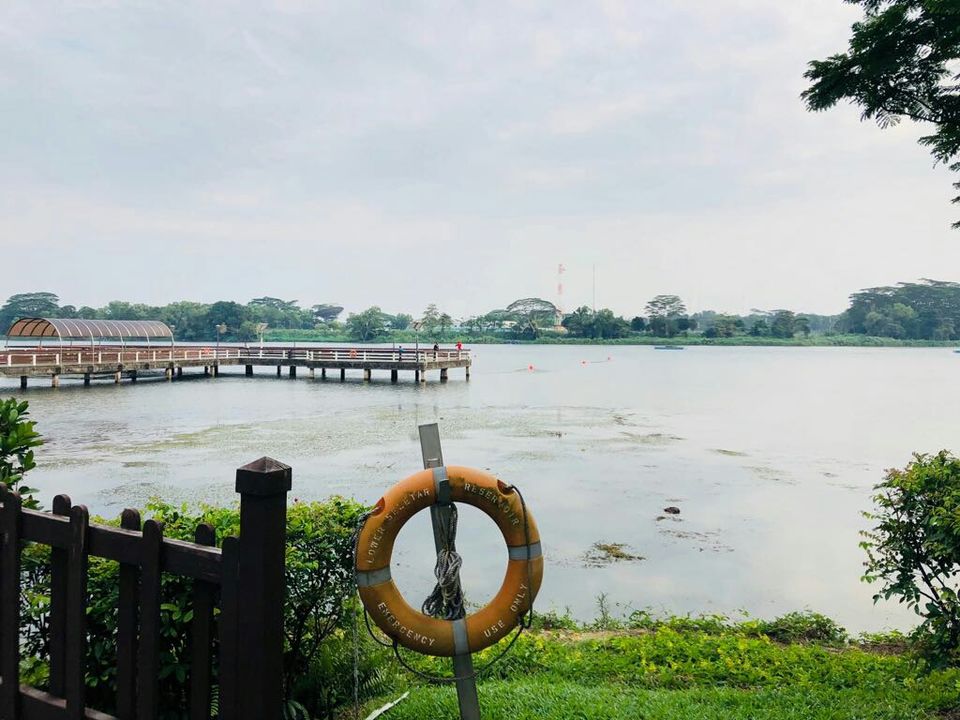 What to eat in Singapore :
For non vegetarians Singapore is a food paradise.. U have so many flavors to enjoy.. But for vegetarian specially pure vegetarian like me everything seems lil tough initially but now I can guide to happily based on my own experiences.
Murugan idli shop (best varieties of chutneys nd fluffiest Uttapam is a must try)
Komala Vilas : Pocket friendly place and I visit this place almost every other weekend. They serve delicious Idli and Chole bhature(1bhatura is enough for one person so order accordingly)
Kailash Parbat:I got to taste most amazing Garlic Naan and Hariyali Paneer. Trust me, u will love it. U can enjoy all North Indian food varieties here. This place is lil expensive if you are on a tight budget.