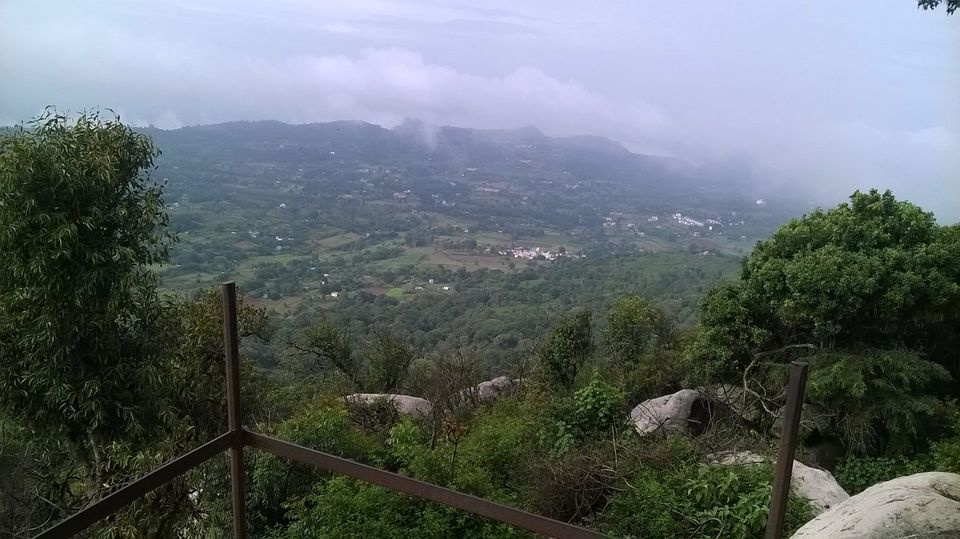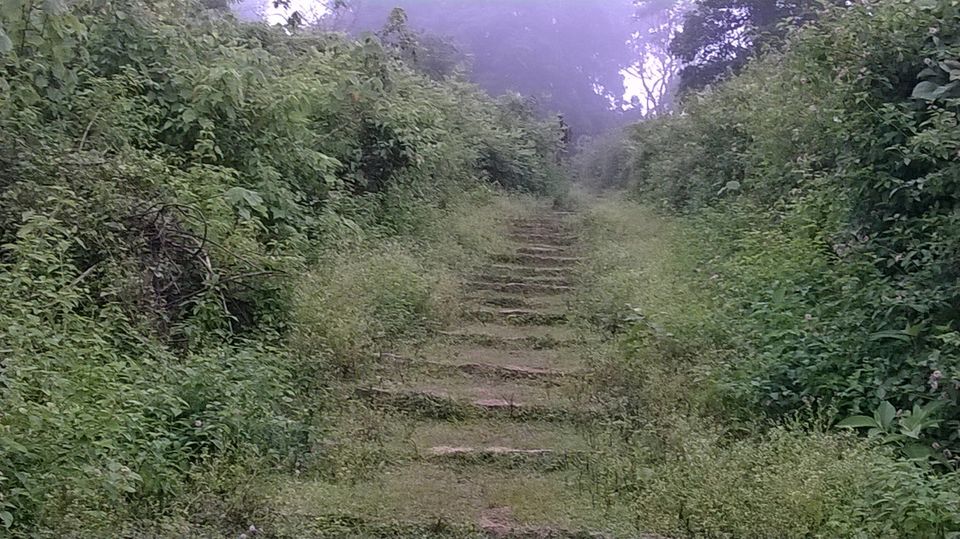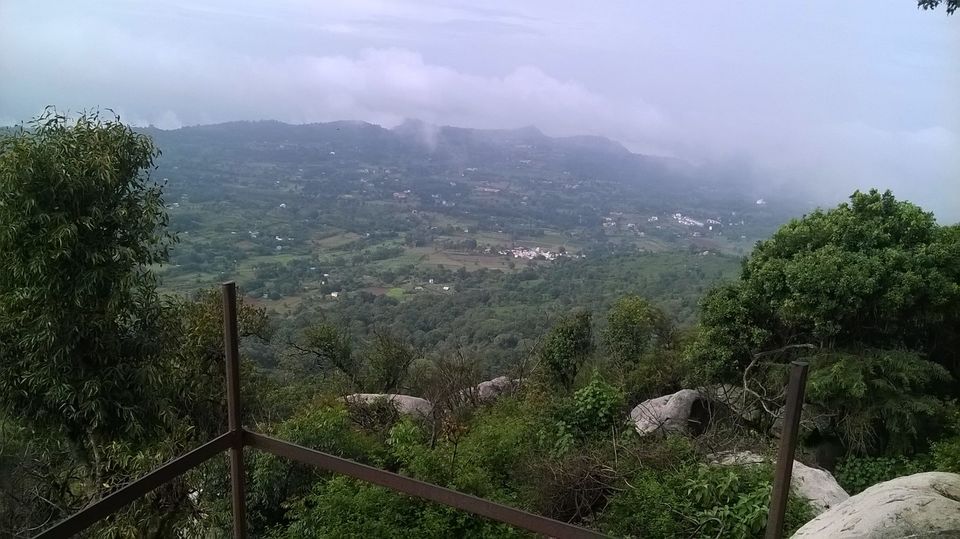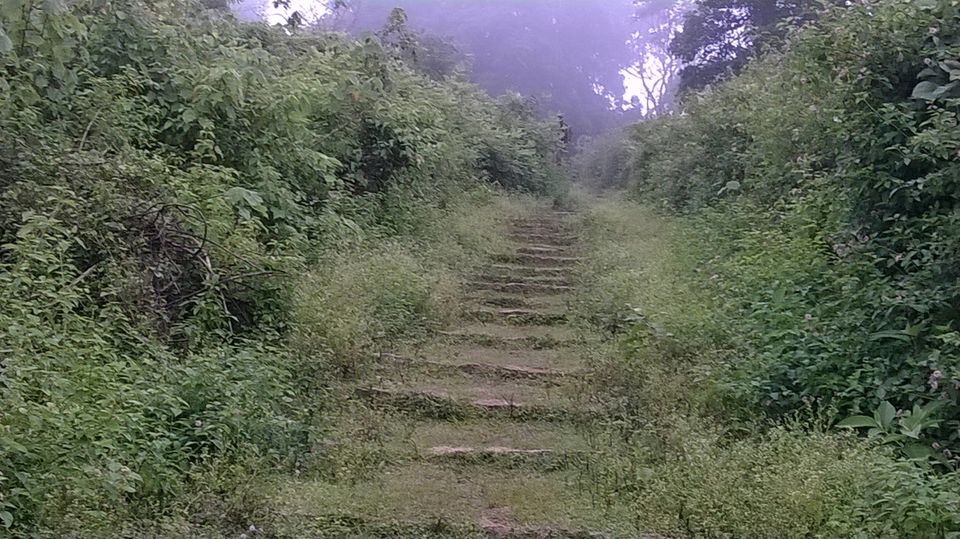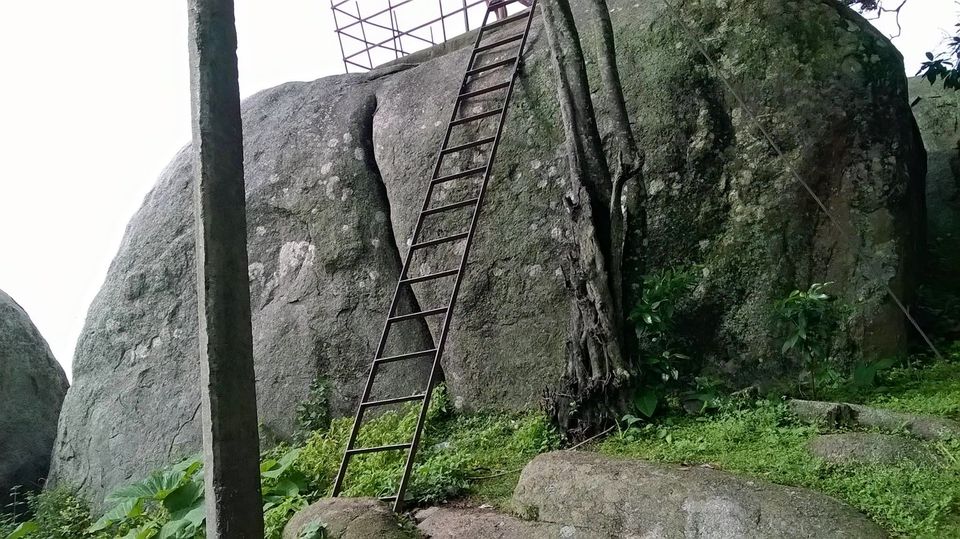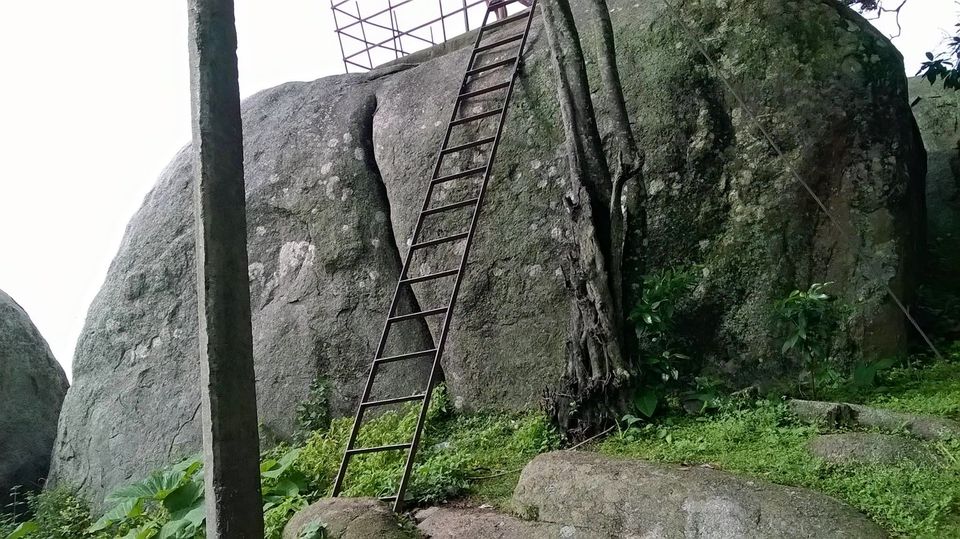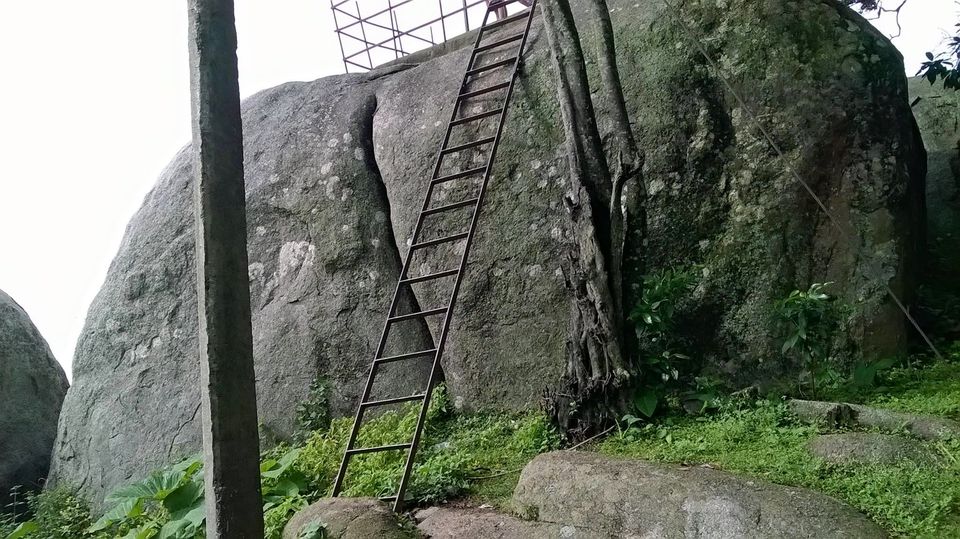 If you are a trekking fanatic then Swamimalai Hills is the perfect place to have a head start. It offers a route full of adventures and thrills. I would like to share my trekking experience here.
My husband and I started trekking early morning at 6 am. Few villagers guided us along the way as this was the first time we went to Swamimalai hills. Not many people had come for trekking as it was quite early in the morning .
As it had rained cats and dogs last night, weather was amazing. Initially, the path was spattered with mud and slippery but after a stretch of 1 km, bricks were placed and the route was getting steeper. It was getting scary yet thrilling as we were proceeding further. It seemed like a mystery unfolding as the path was getting steeper, bushes surrounding it getting more and more dense with clouds and fog hovering around . We could hear every leaf quivering as the icy breeze glided, such was the depth of silence. It was so misty that it was difficult to figure out the actual distance covered or remaining. There were many boulders through out the way making the trek troublesome and even worse as we reached the final leg of the trek which was the steepest one.
At the top, there was a temple amidst some big rocks. There was a little fencing on the edge of hill top. The view was spectacular from here but the place had something more to offer.
On one of the rocks near the temple, an iron ladder was placed which led to the biggest rock there. On climbing it, we actually reached the peak point. This point offered one of the most breathtaking and picturesque view I had ever seen. Icy breeze flowing and dense clouds wavering made it more enigmatic. As the enormous panorama unveiled, we were stunned to see the aura of the mountains soaring into the sky surrounding us. Our souls were refreshed as the sunlit clouds amidst the mountains came into visibility.At the end it was worth it !:)
Swamimalai offers a magical escape into nature's lap. A superb place to go. Finally, I would suggest a few things for those who are planning to go there.
Firstly, start early morning so that there is enough time to relax and enjoy the view . Secondly and very important one, carry enough water and eatables as nothing is available there. This is the demerit of the place. 2-3 Hrs of trek to and fro is enjoyable but very taxing, so carry proper amounts of food and water.