Navjot Sawhney, a London-based engineer who is currently travelling through Europe, was spat at, punched in the face and branded a "Muslim terrorist" as he tried to enter a Polish nightclub.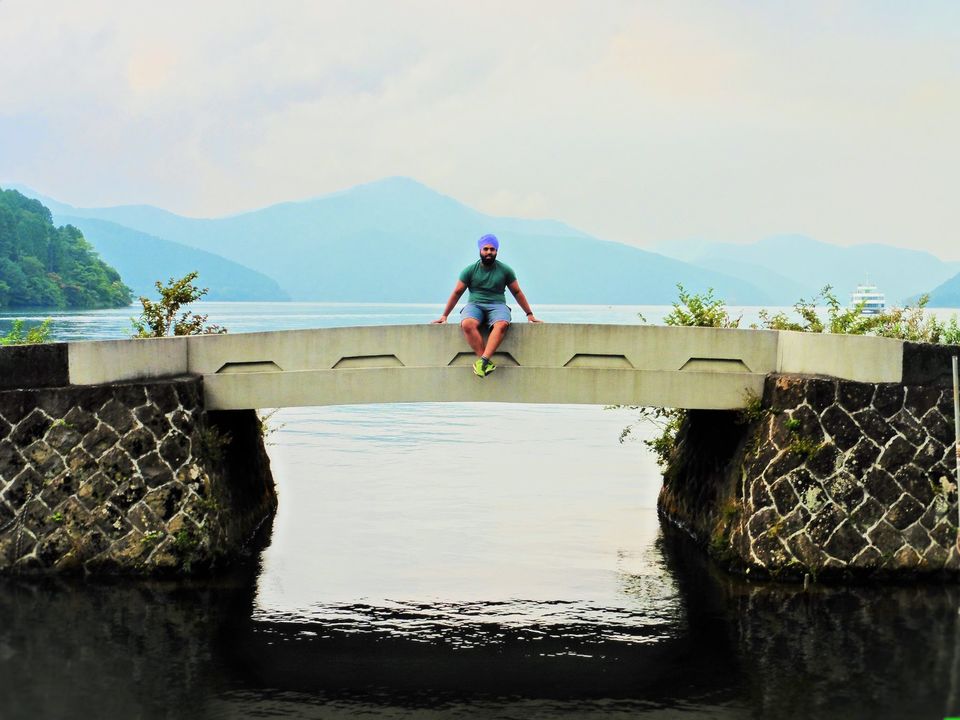 While all his friends were allowed to enter the club, he wasn't. According to Navjot, the bouncer said that since he was wearing a turban, it meant he was a "terrorist".
"All of my friends with whom I was visiting the club – including my best friend Steve (a white, British student) – were permitted entry. Only I was turned away. When I asked why, the bouncer told me it was because of my dress code. Steve pointed out that he and I were dressed identically. The bouncer replied that I was wearing a turban, and that meant I was a terrorist."
After a discussion with the bouncer and an attempt to end the situation, the 25-year-old decided to shake hands with the bouncers when Sawhney said he was punched in the face with such force that it caused his turban to come off and fall to the ground.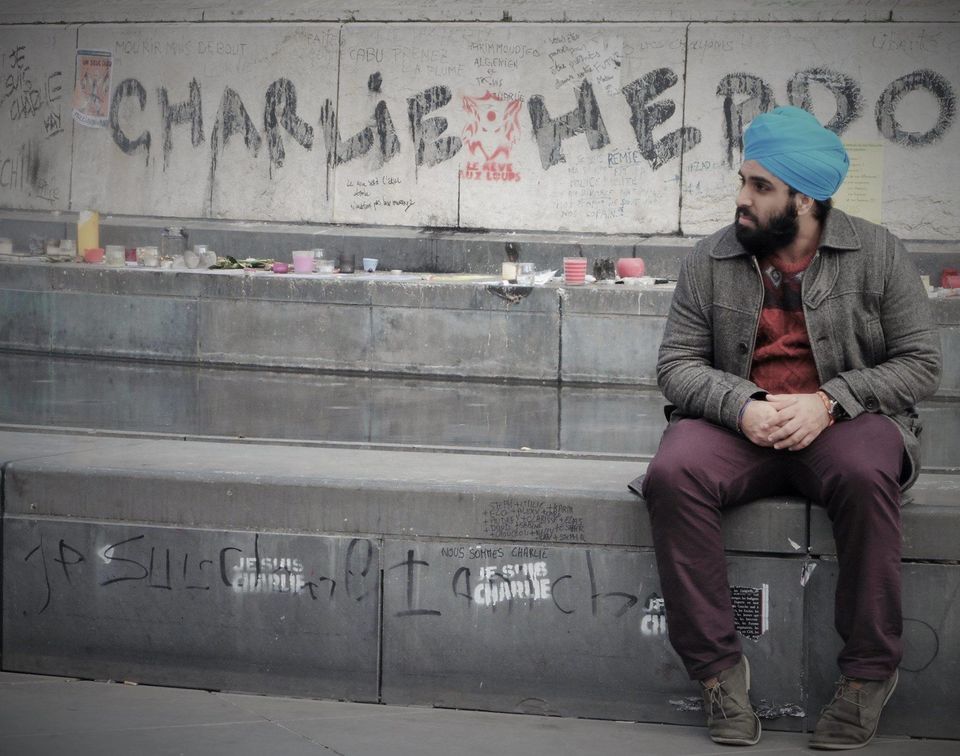 "I am thick skinned but it was at that point when my turban came off and I was called a terrorist, I knew it was racially motivated."
Sawhney even wrote a Facebook post about the incident. In a message on Sawhney's Facebook page, a spokesperson from Polish embassy in Britain said: "We are very sorry about what happened to you."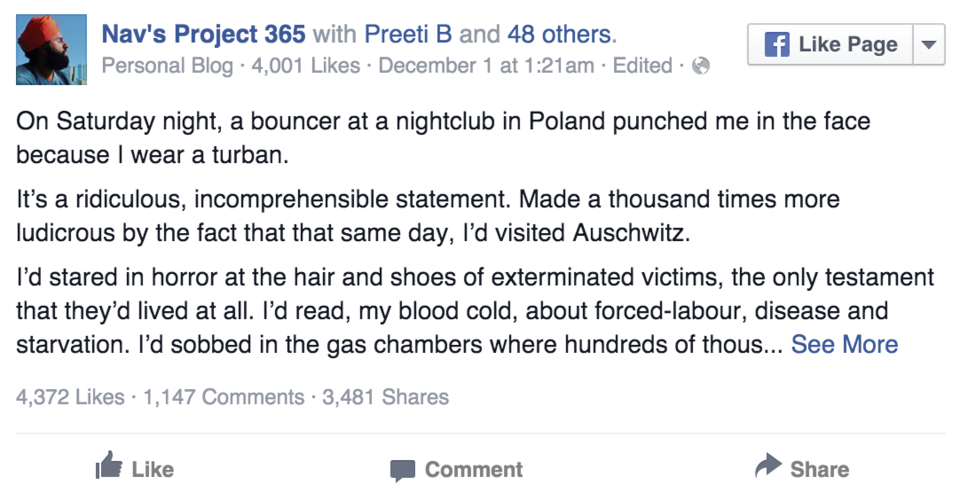 Soon after his post, Sawhney wrote another one in which he thanked all the people that supported him and the Polish Embassy.