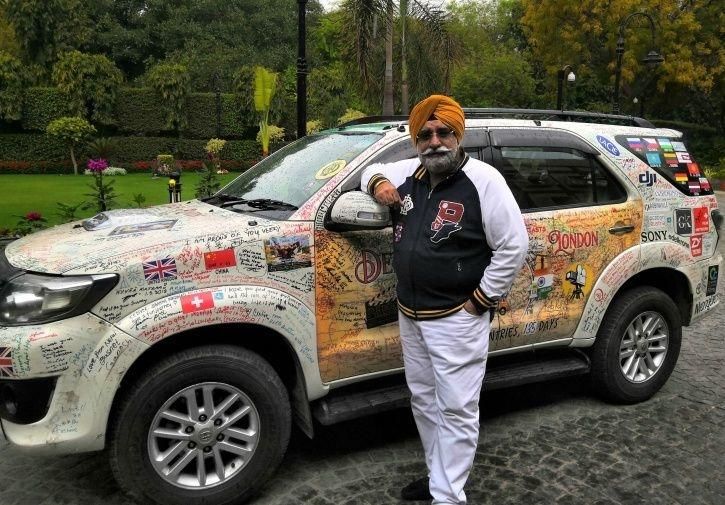 Travelling from Delhi to London by road, 60-year-old Amarjeet Singh has proved that age is just a number. The Delhi-based retired businessman completed the 36,800 km road trip, covering 33 countries in just 135 days, doing what most people only dream of.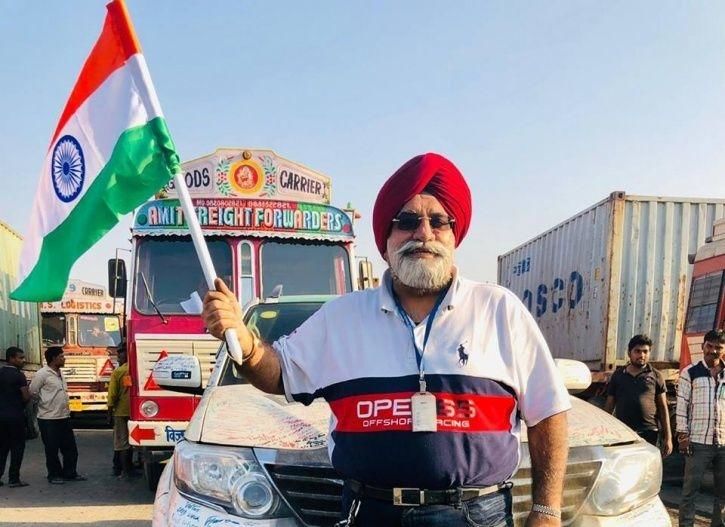 Singh began his journey from New Delhi on July 7th, 2018 on his old Toyota Fortuner SUV and completed his trip in London on December 16, 2018.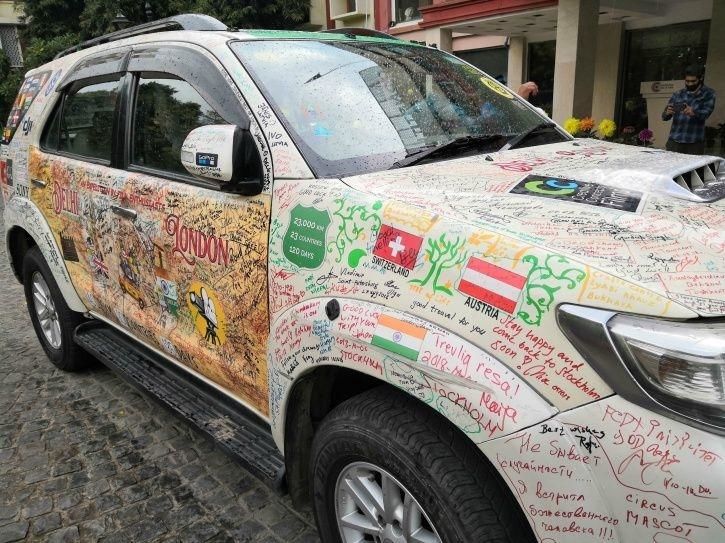 He retired from his family business of garments export three years ago and said it took him 40 years to achieve his dream. The whole idea of travel started to fascinate Singh when he met a German couple who were backpacking in India. At the age of 20, he wanted to go to Germany on a bike along with his friend but the idea was shot down by his father. The desire to travel struck him again post retirement when he had free time.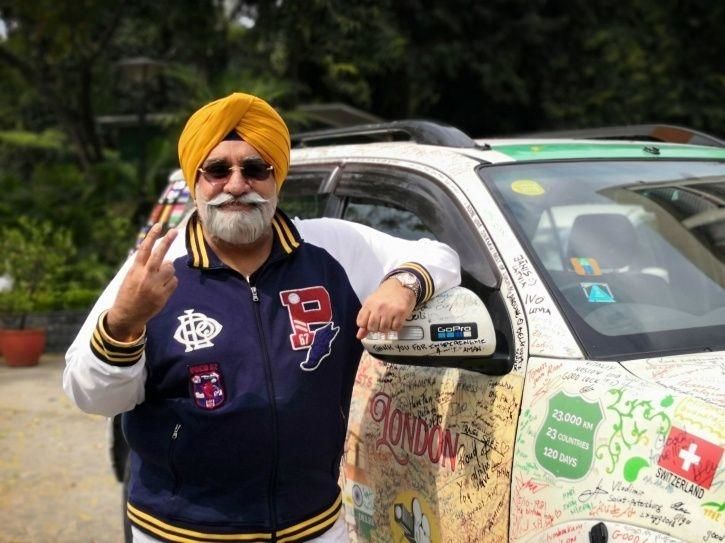 It took him about three months to complete all the formalities— from getting the necessary permissions to Visas.
"A dream, a dream to travel by road and to capture it through the lenses it was a vision before, it's reality now. A reality which I wanted to conquer, and I am almost near my goal! Delhi to London, it's not a trip, it's a journey, full of fun, excitement, emotions and a lot more which is hard to put in words," Singh wrote on Instagram.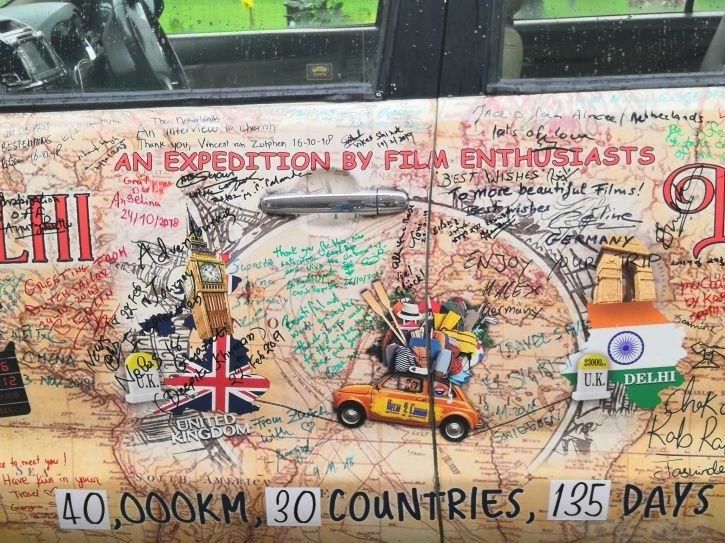 Recalling his amazing journey, Singh said one of the most fulfilling experiences was meeting the German couple, who were an old acquaintance, at their home after so many years. They were not in touch since their first visit in 1979. So the surprise visit was indeed "surreal".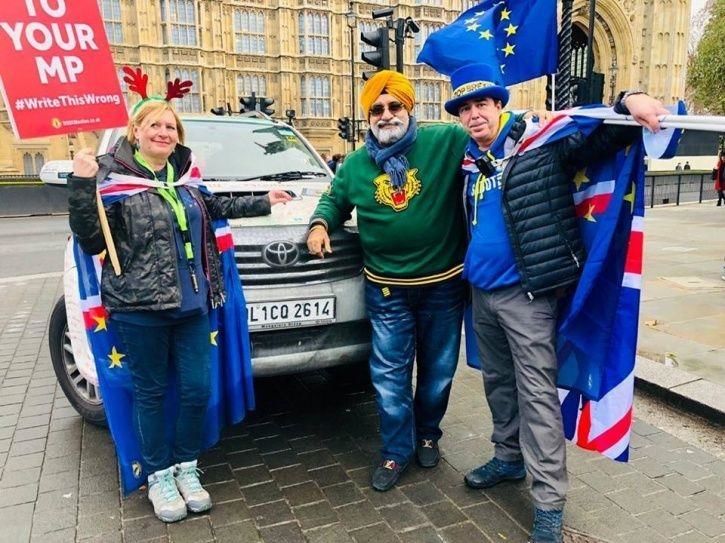 Singh had already visited most of the countries that he covered during his road trip as he had to travel for business. However, there were still some hurdles and difficulties that he faced along the unique road trip. One of them being non-availability of European-style toilets and vegetarian food.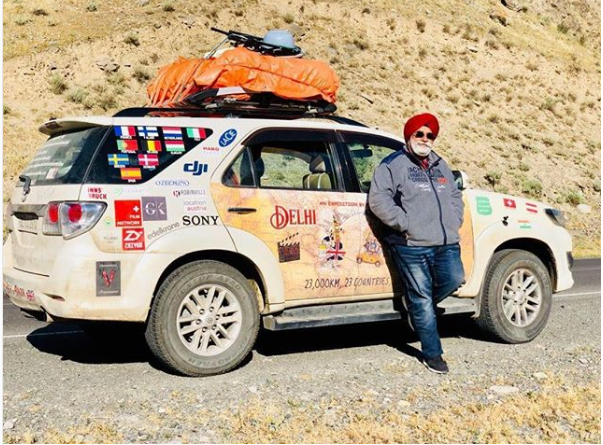 Also known as the 'Turban Traveler', Singh got to meet a number of celebrities including Hollywood legend Arnold Schwarzenegger during his trip.
"The biggest achievement of this trip!!! I met Hollywood superstar Arnold Achwarzenegger, who was busy with his latest film Terminator 4 in Budapest Hungary. He was signed in our car and he was so impressed with our journey."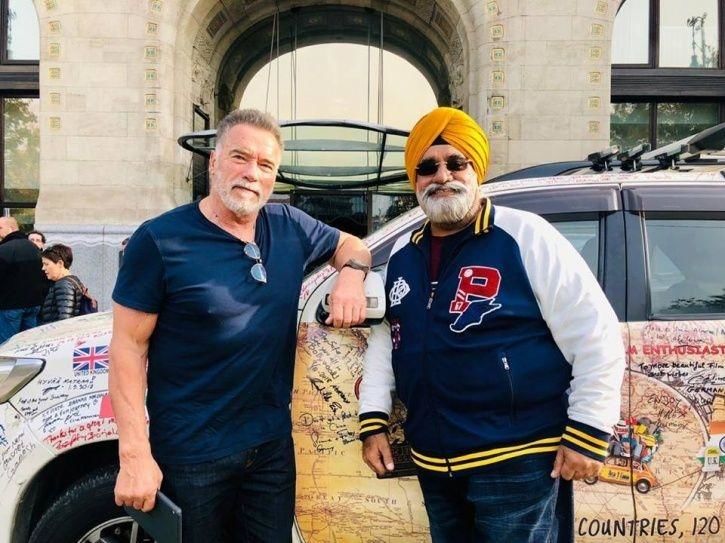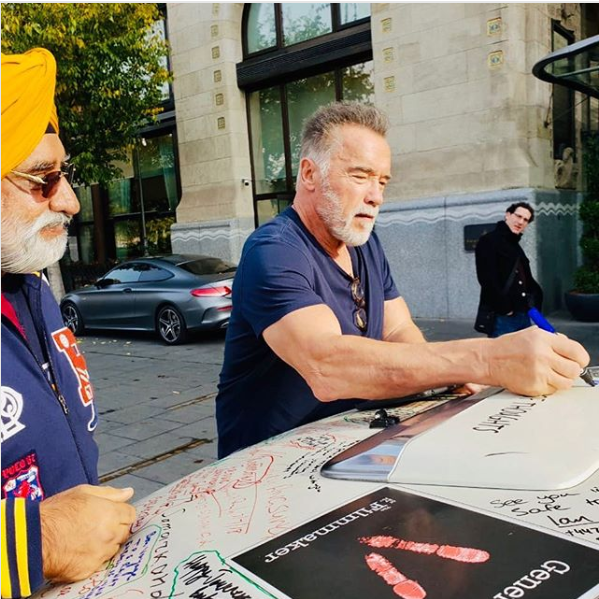 When asked about his experience in the foreign land and how he was welcomed, Singh said he had no difficulty because of his religious identity.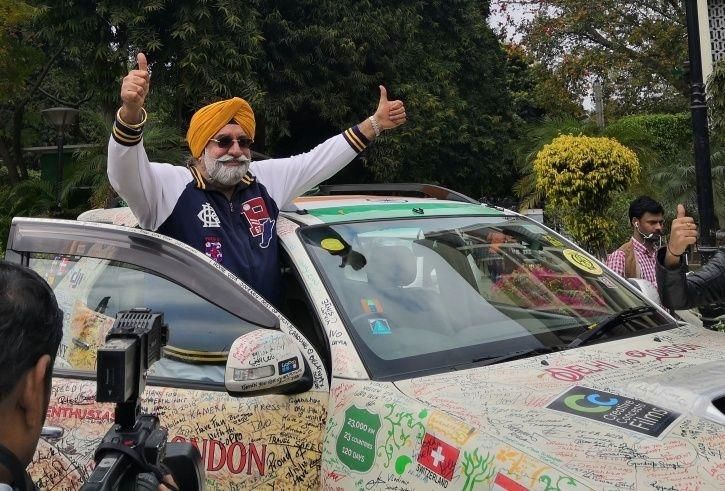 Singh said he felt surreal after reaching London, which was the last destination on his trip. "To those who can dream, there is no such place as far away. As we are heading closer to our destination, the excitement is building up! London is not far away," Singh had shared just before reaching London.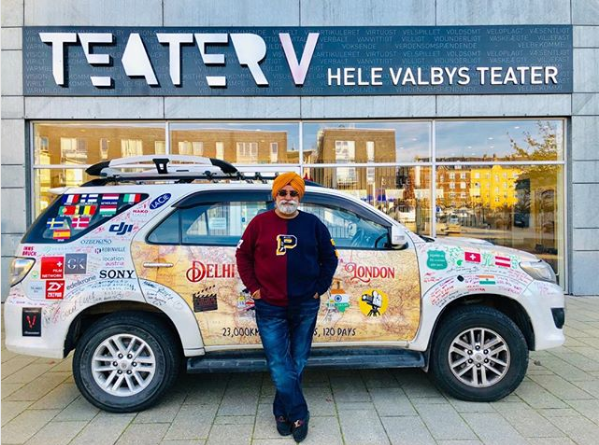 While the trip in itself looks like a lifetime achievement and a tiring one to undertake, Singh's dreams are bigger. The 'Turban Traveller' is now all set to travel all the seven continents on his SUV.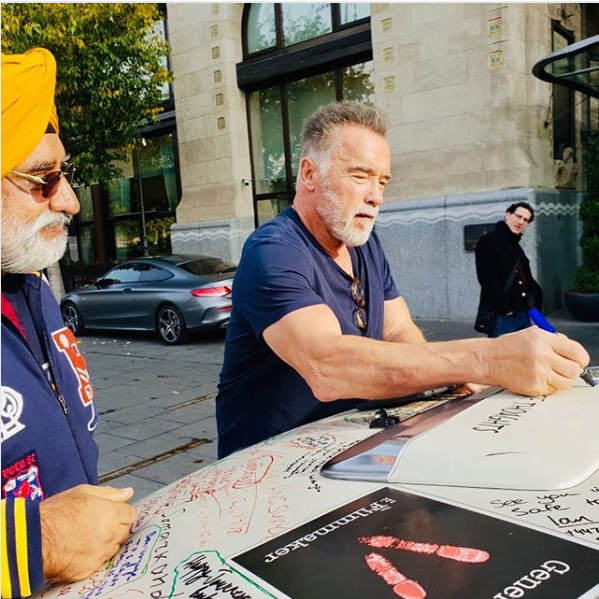 The man, who is indeed an inspiration for millions of young travellers, has an amazing message to share with fellow wanderers. Singh said he also wants to send out a message, especially to the youngsters, to follow their passion, no matter how late they feel it is now to pursue the dream.
All images courtesy The Turban Traveller.
Ready to go around the world in 2020? Click here for the ultimate 2020 bucket list!
Frequent Searches Leading To This Page:-
getaways from delhi, delhi to london trip by road, road trips from delhi, International road trip from delhi, weekend getaways from delhi