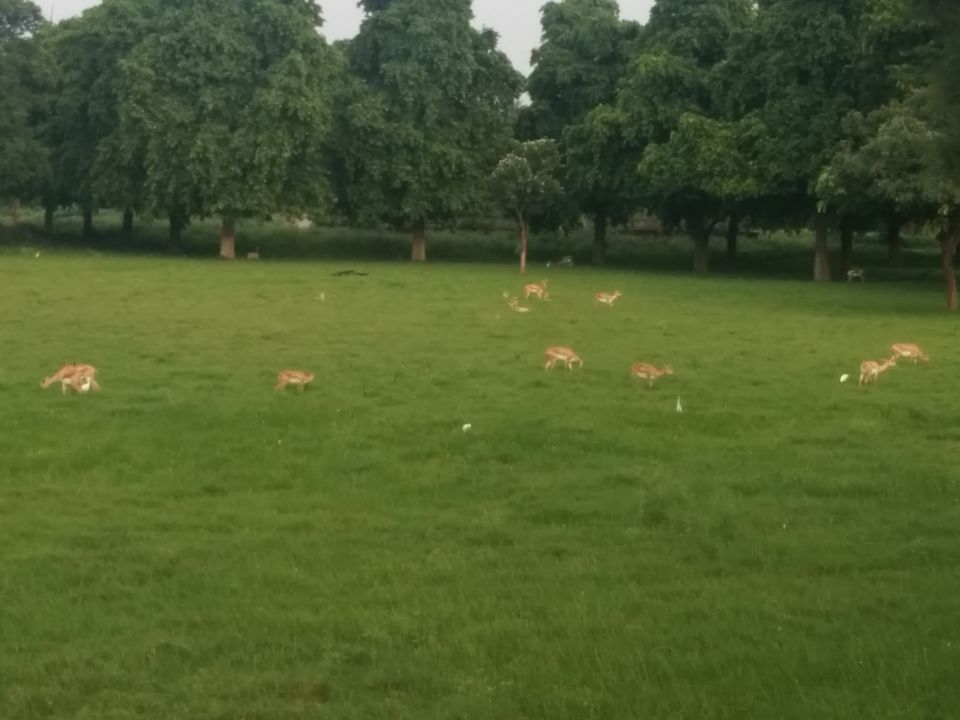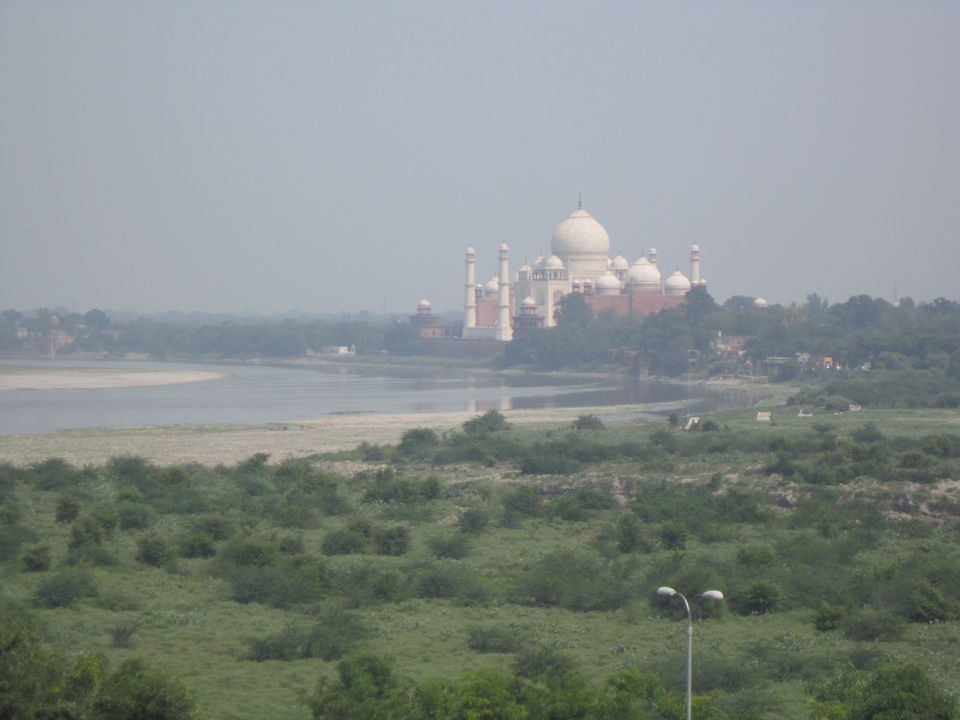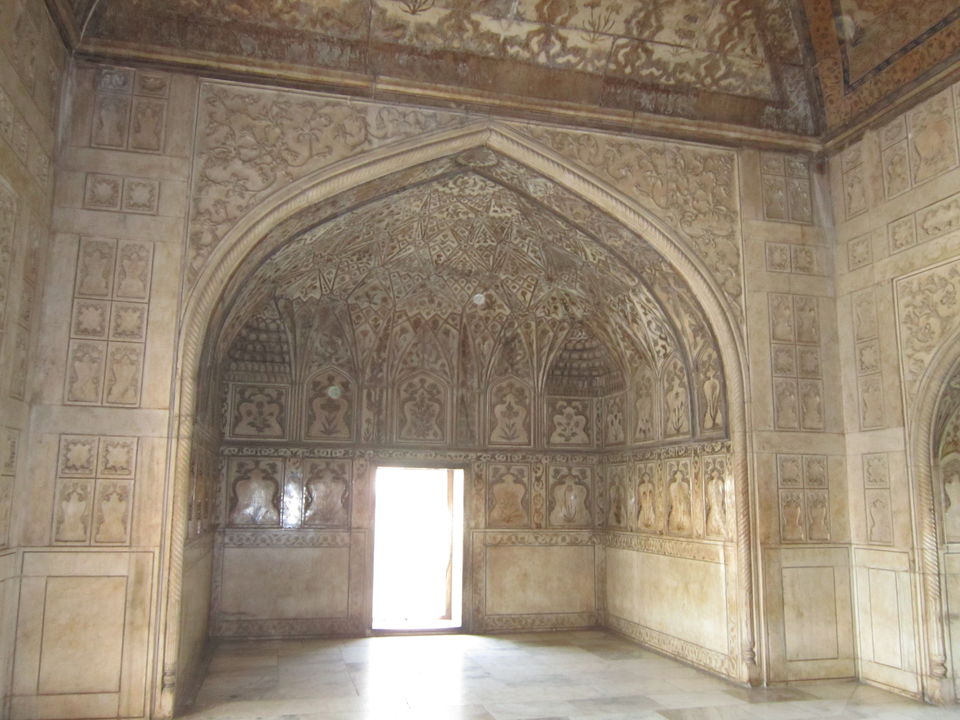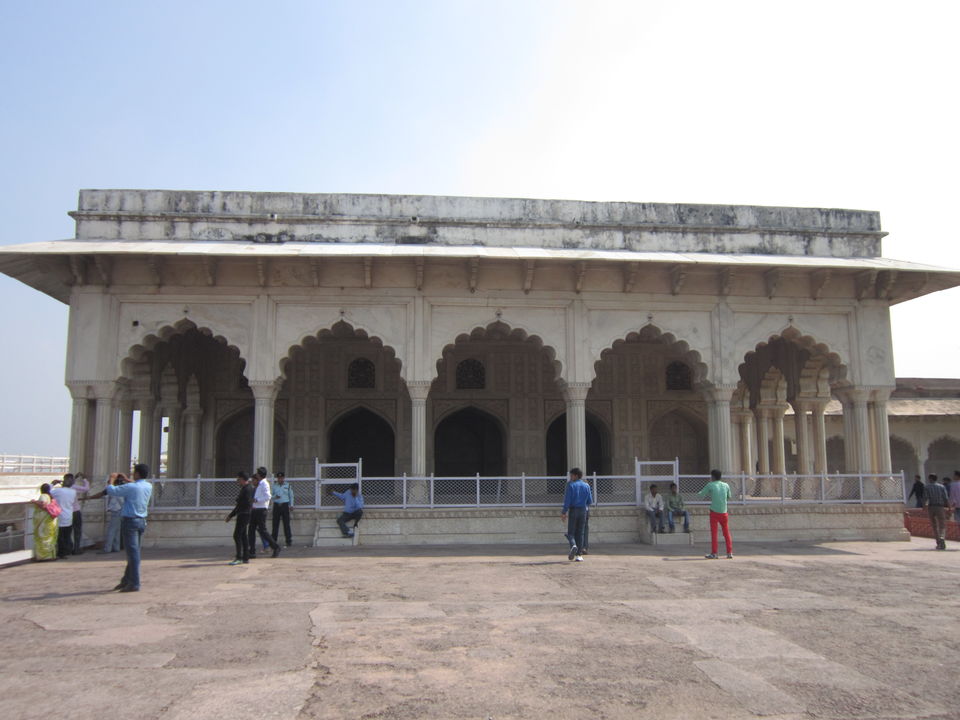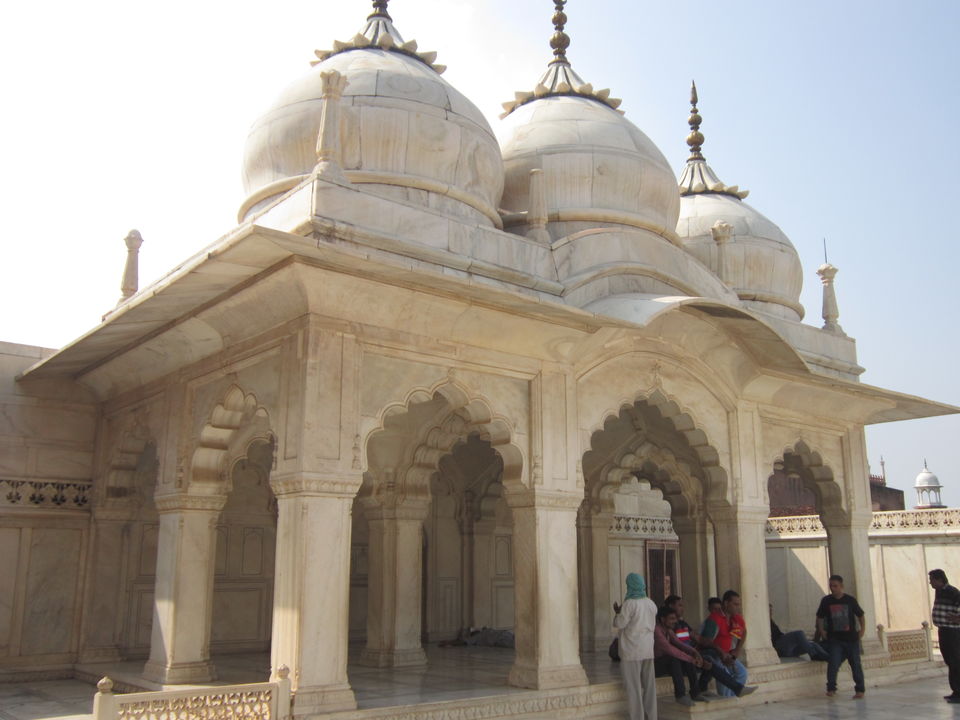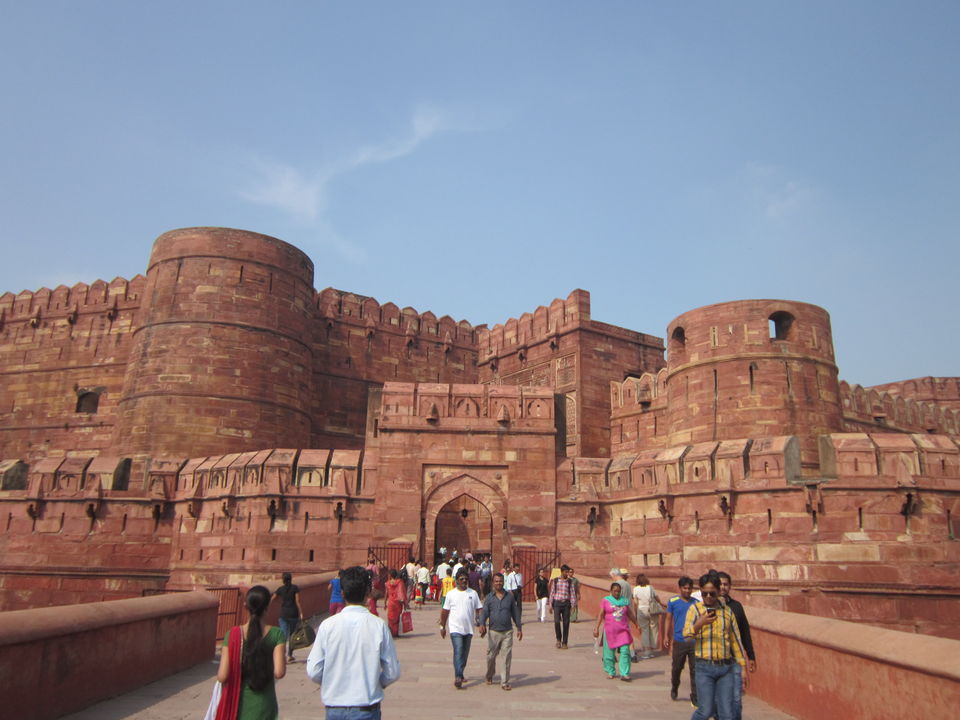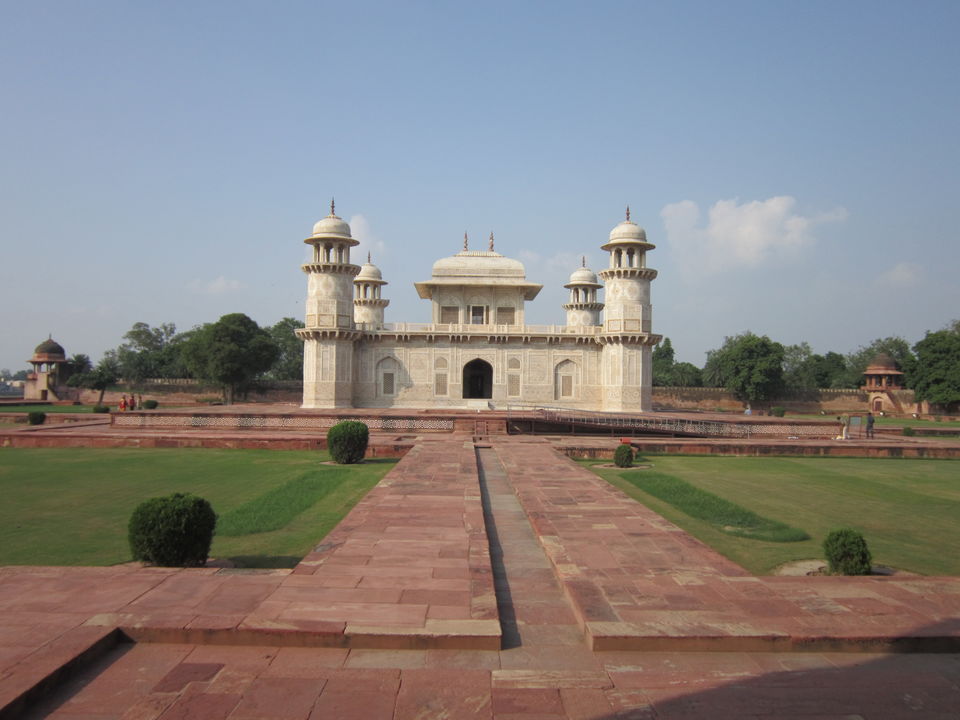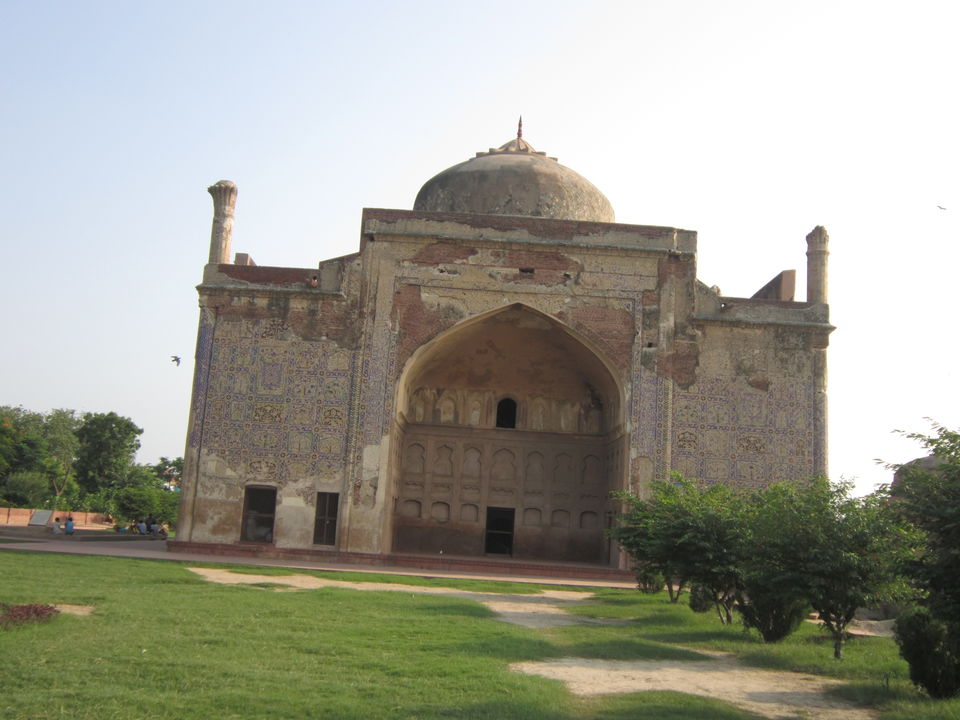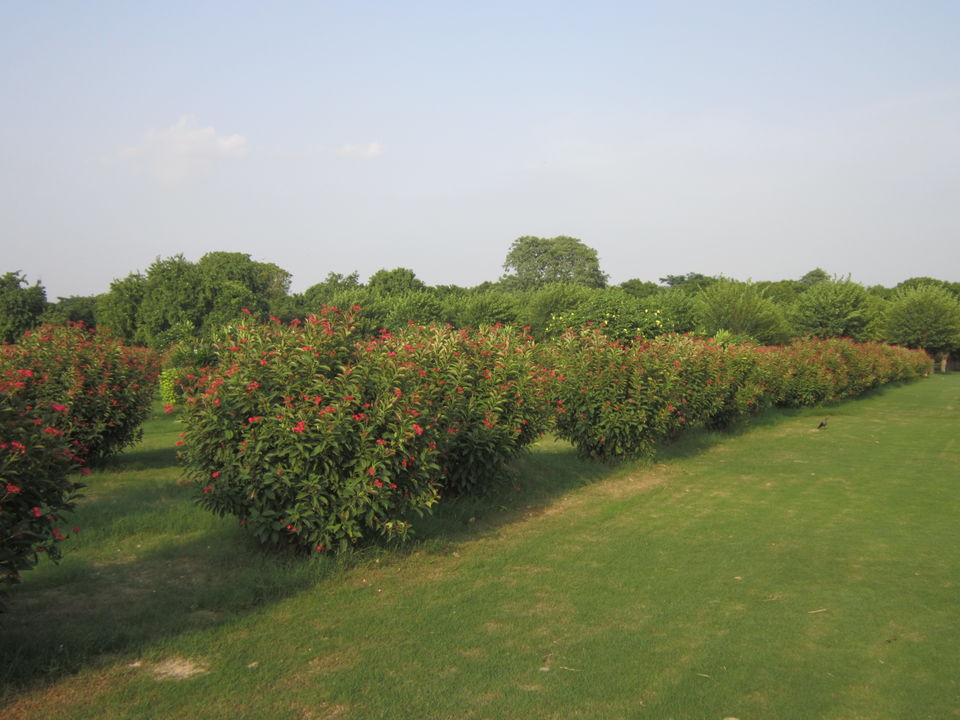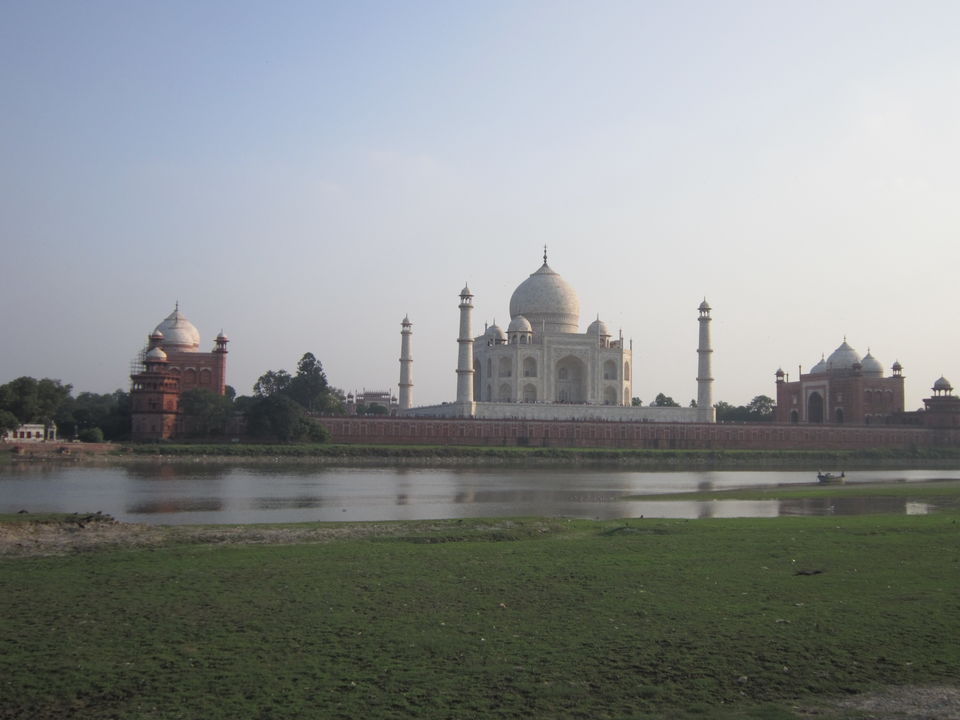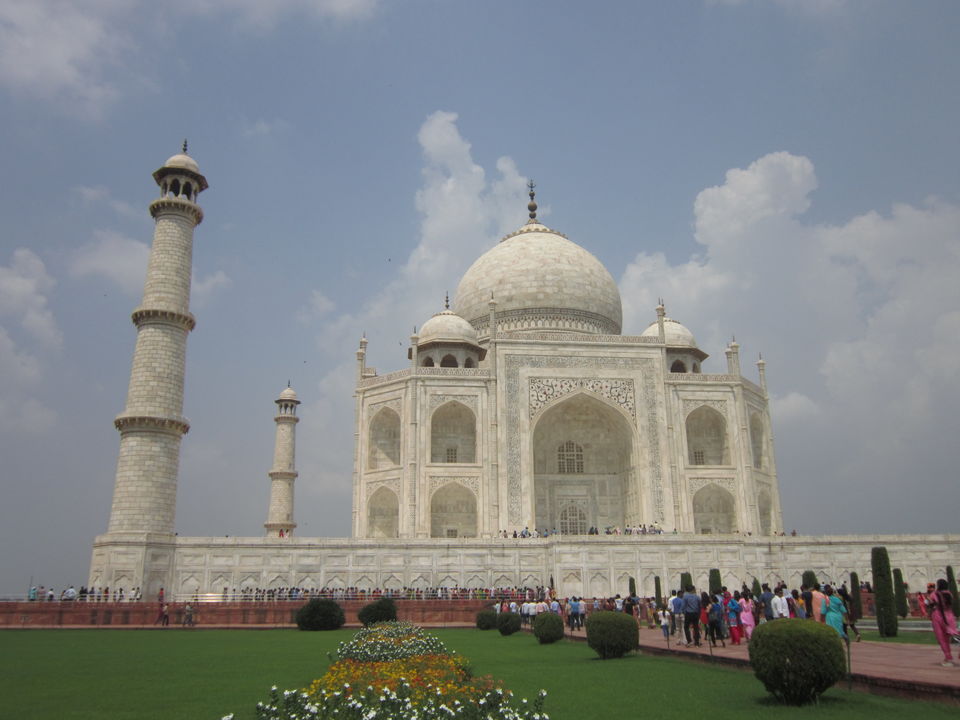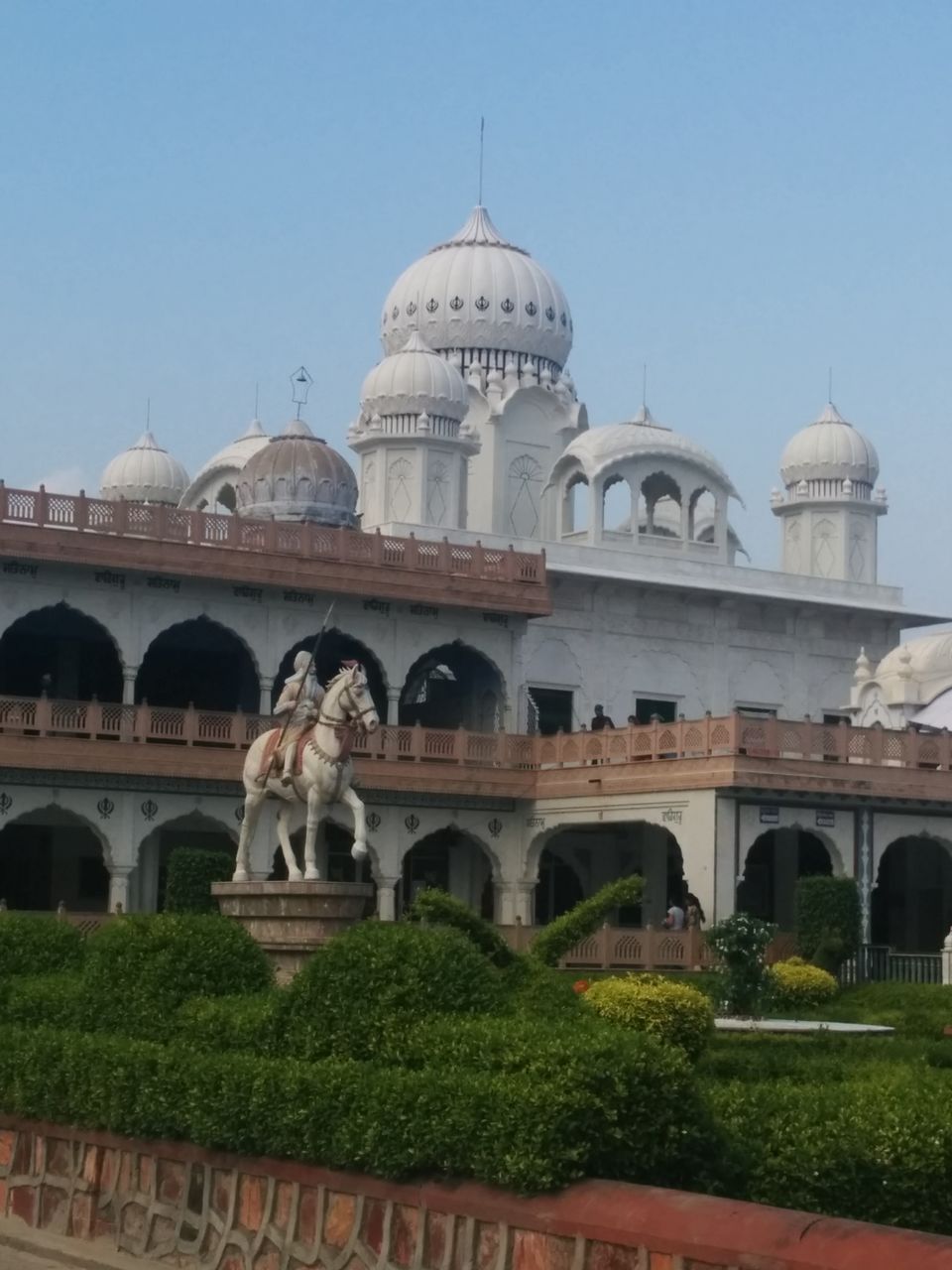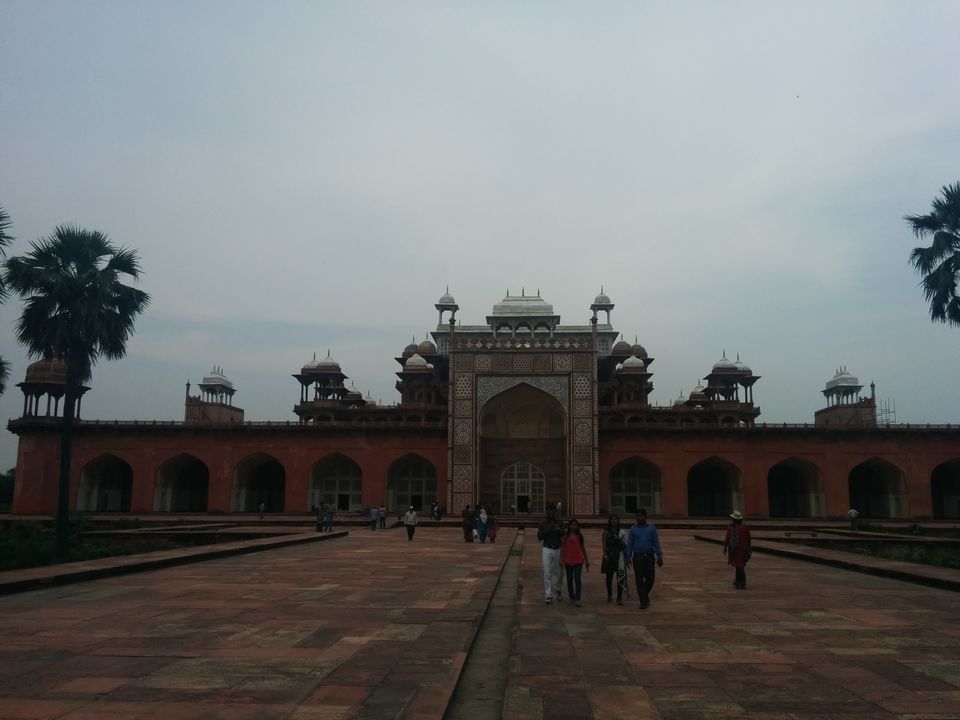 Two of us, my friend & I, left for Agra early morning on Saturday. Train was at 7:10am from Delhi and we reached Agra at 10:30am. There are many trains and buses available from Delhi to Agra. Since ours was a last minute plan, we managed to get tickets in sleeper which cost us Rs 170/- each one way. Return we came back by Volvo which cost as Rs 550/- each. We had made reservations in Pyrenees Homestay a day before we left. Spoke to the owner, Mr Kamal (9897270516) and he reserved a room for us @ 875/- per night. Pick up from the station is included. It is a very economical and comfortable place to stay in. Excellent service, free Wifi and tasty food at roof top restaurant. Mr Kamal sent us the inhouse auto who picked us from the station and we reached the hotel. Kamal also arranged for the auto that would stay with us for the two days that we were there for sightseeing purposes at very economical rates, knowing that other autos & vehicles charge exorbitant rates if they see tourists. Our auto driver was Azeem who has been Agra from past 40 years- trust worthy , made sure that we managed to see all places that we wanted to and managed our time well.
Day One: (Saturday)
Once we checked in the room, we had a bite to eat and then immediately left for Agra Fort. It is HUGE. There are so many Mahals inside the Agra Fort- Shah Jahan Mahal , Diwan-e-Aam, Diwan-e-Khaas, Nagina Masjid, Musamman Burj. It took us 2 hrs to roam around that place and i still think we could not cover it all. There will be guides swarming all over the place ranging from Rs 200-1000 bucks. Better to avoid.
Second place that we saw was the tomb of I'timād-ud-Daulah also called Baby Taj. This was the best monument that is there in Agra- in terms of architecture and surroundings. It is a very peaceful place with a really nice view of the Yamuna river. One can freely enter the rooms where the tombs are and click as many pics you like. We liked this place much more than Taj Mahal.
Then we went to Chini Ka Rauza. It was a disappointment because it is not well maintained and not many people were there. Locals were sleeping inside the main hall. I would suggest that this place can be dropped from the itinerary.
After that we went to Mehtab Bagh. Its a huge garden well maintained. It is also the sunset point however we did not get to experience that. One can see the back view of the Taj Mahal from there. Its an amazing view. Boating is also allowed in the yamuna river but the booking for that is from the other end. There was a light breeze and we spent more than an hour sitting there chatting and enjoying the view.
Next stop was a wholesale leather shop & Saddar Bazaar. We did a lil shopping and also bought Pethas (YUM!).
By the time we came back to the hotel, it was past 8. Had dinner at the roof top restaurant and called it a night!
Second Day: (Sunday)
Next day we had breakfast and checked out at 12 from the hotel and moved to the first destination- The Taj Mahal. Our auto dropped us to the booking counter where we bought our tickets and shoe covers and got on to a battery car that dropped us outside Taj. The place was full of tourists, (Indian & Foreigners) along with locals. The disappointing part was that the tombs are covered are engulfed within a wall and you cannot really see clearly neither can you click any pics inside the Taj Mahal. Other than that we clicked a lot of pics outside and one can see the Mehtab Bagh from the backside of Taj. We preferred the Baby Taj because of the peace and quiet which was missing here.
It took us 1.5 hrs to 2 hrs by the time we came back to the booking counter where the auto dropped us. Next step was to have lunch and then we left for St Peter's Church which was unfortunately closed. From there we went towards Sikandara where Akbar's tomb is situated. On the way, we stopped at the Guru ka Tal Gurudwara. Then we headed to Akbars fort which is again a hugeeee property which gardens on both sides. There are deers, stags,peacocks and monkeys living within the fort. There are 44 rooms in the building and one can speak to each other through opposite walls- which was amazing! It was like speaking on a telephone!
We headed for the bus station which was nearby and the auto dropped us there. We caught the Volvo bus at 6.30pm and reached Delhi by 10pm.
Overall, it was a refreshing trip with a wonderful stay and good memories at an economical cost!!