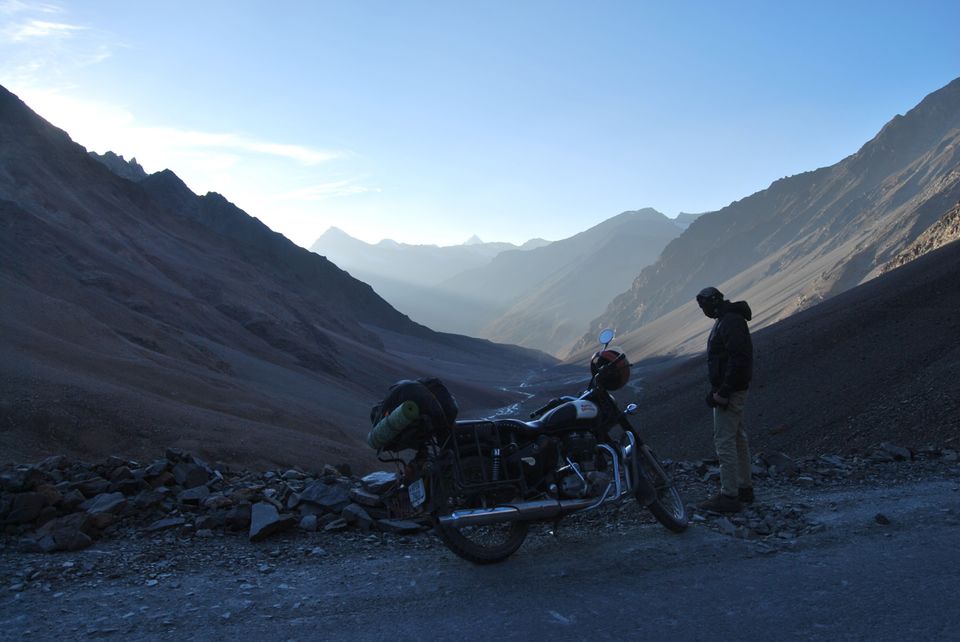 There are some wishes that you don't need fate to fulfill.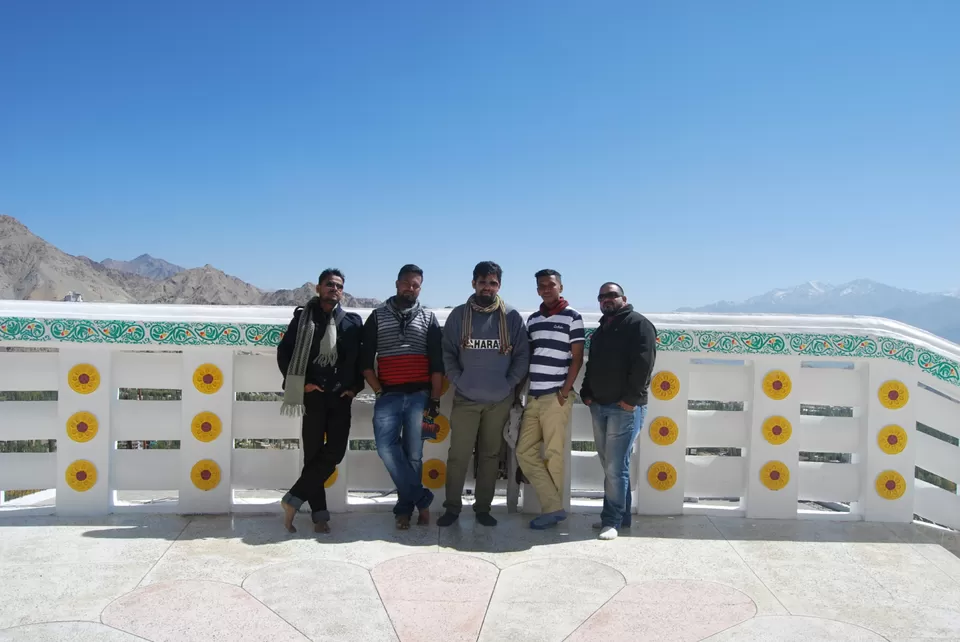 Getting Leh'd with your Bros on a Royal Enfield was mine.
And we just made is happen.
Manali - Leh - Manali isn't just a ride, it's a dream come true for many.
Stuff that ol stories are made of. Stuff that connects people for life. This one is about my 5th trip to Leh.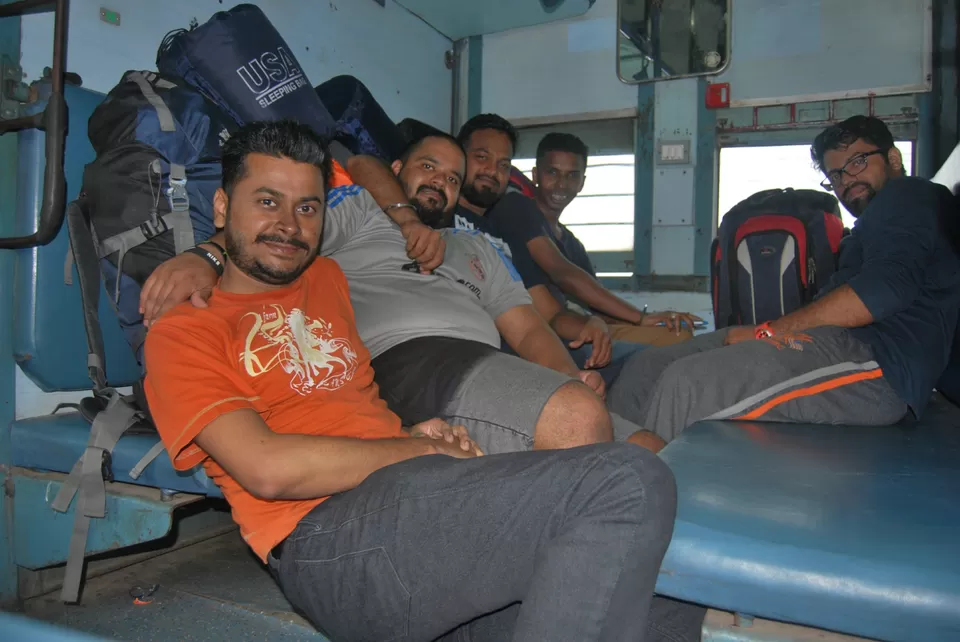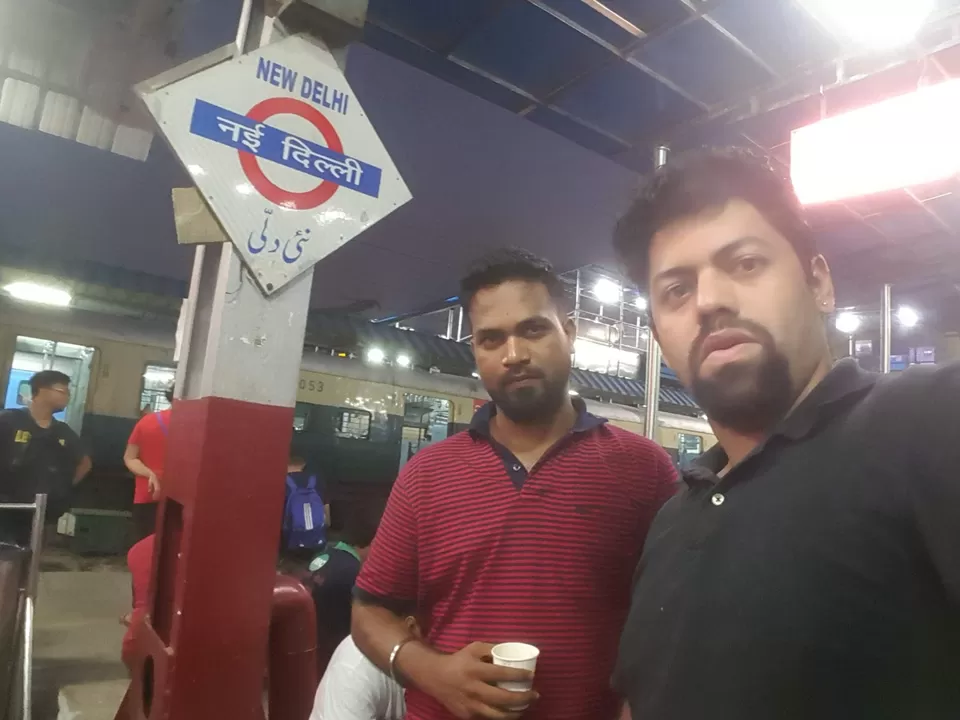 Mumbai to Chandigarh by train. Minor stopover before leaving for Manali in a Volvo.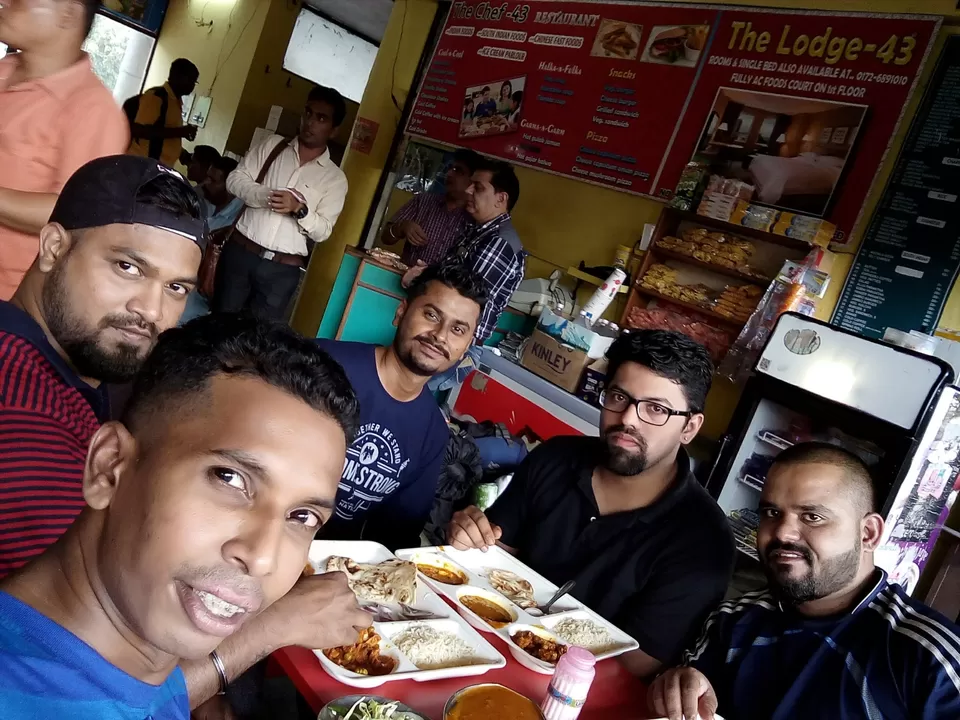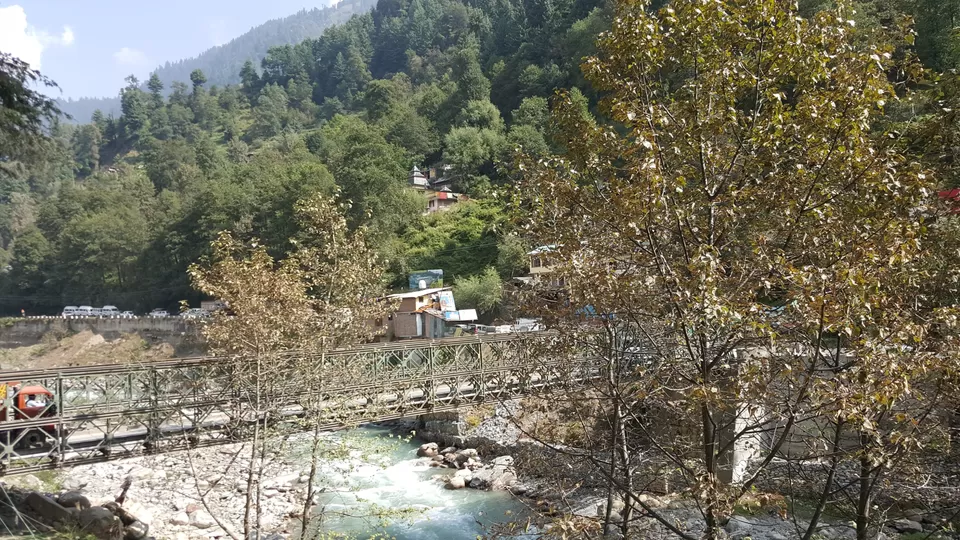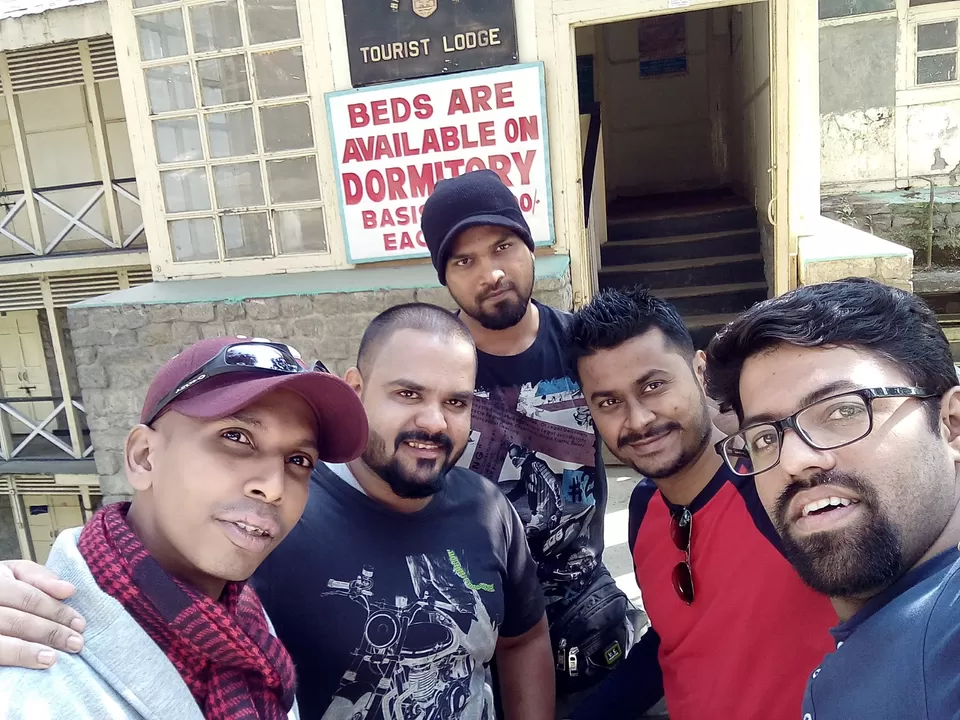 Overnight rest at Manali at a dorm which cost just 250/- for a room.
Hired bikes at 8k deposit (refundable) and 700/- per day rent from Manali and off we were.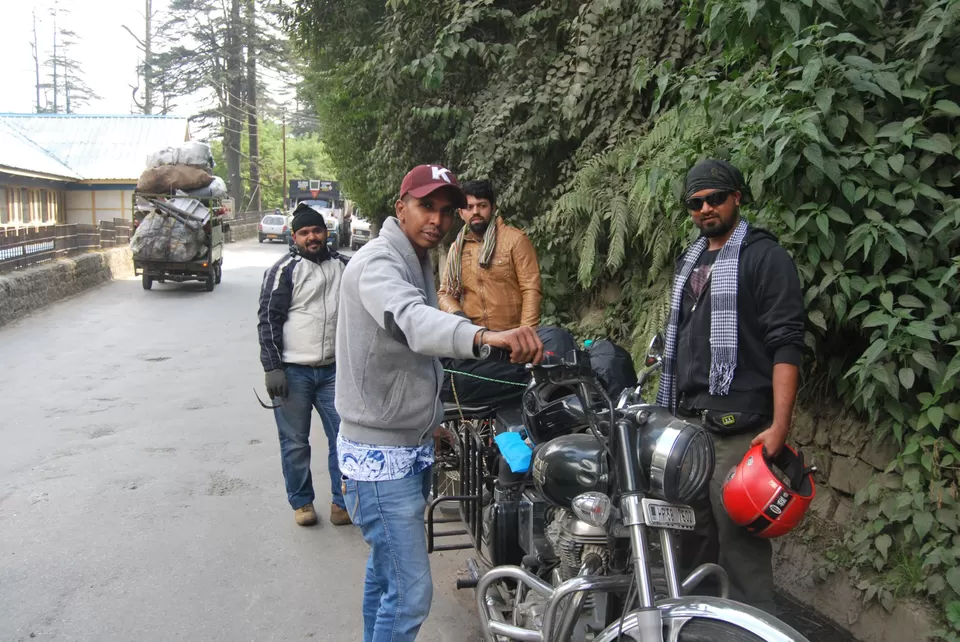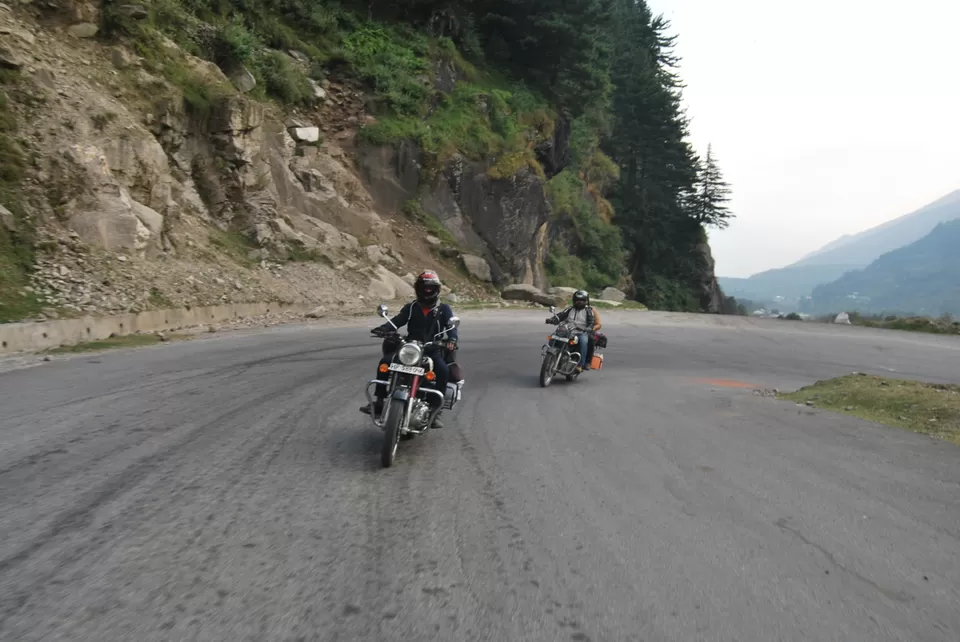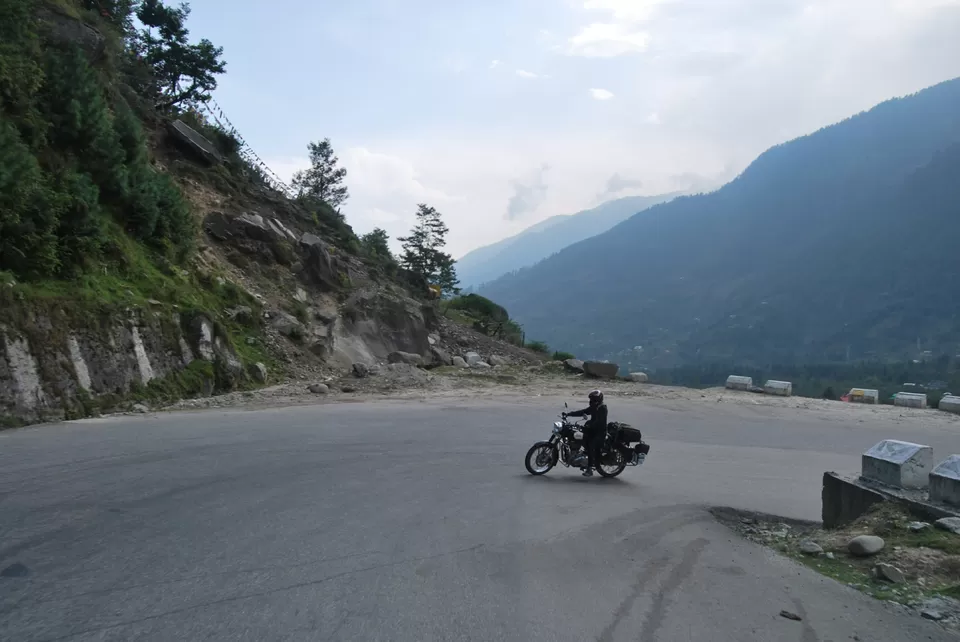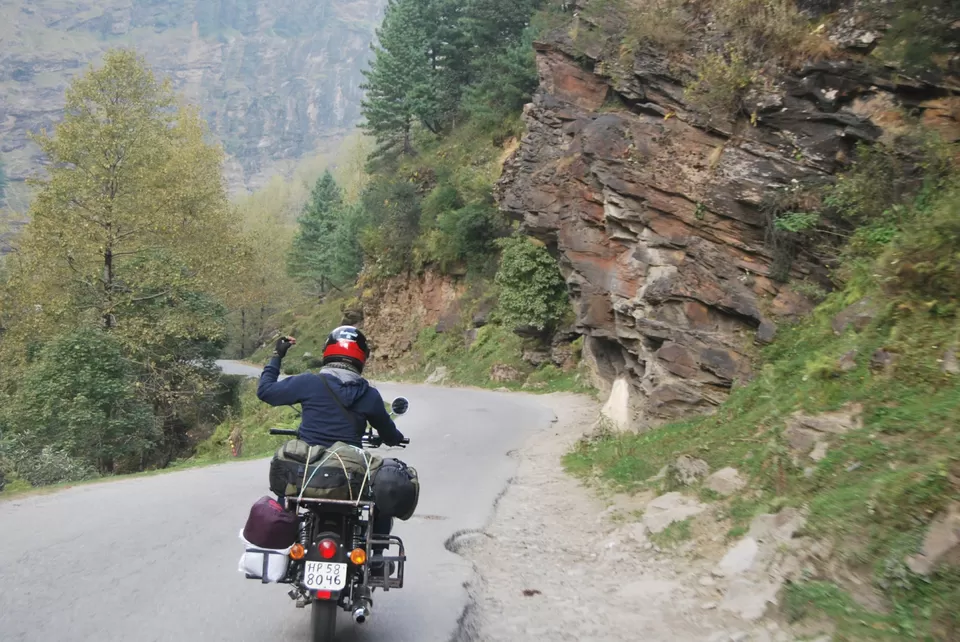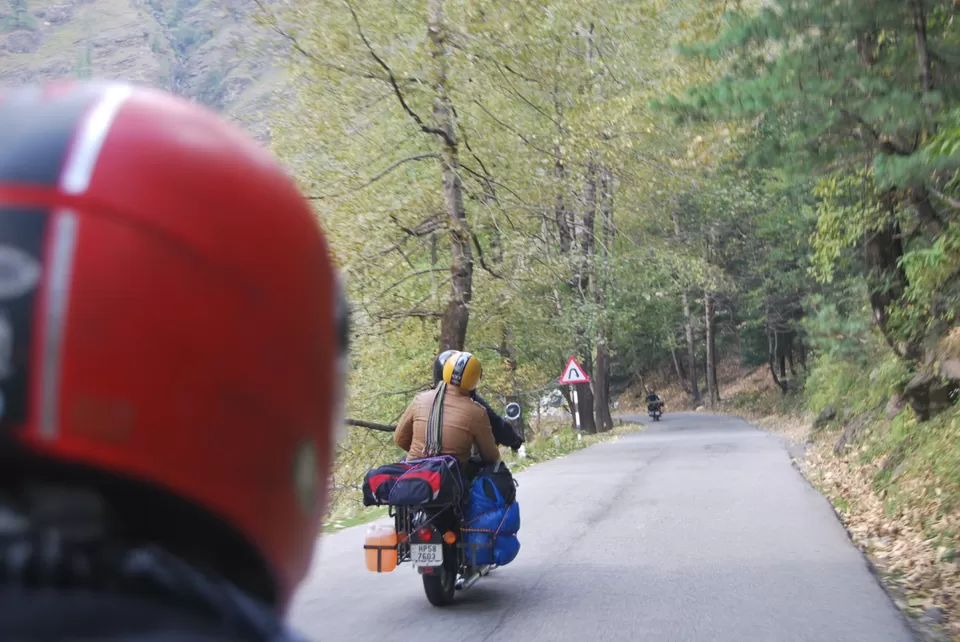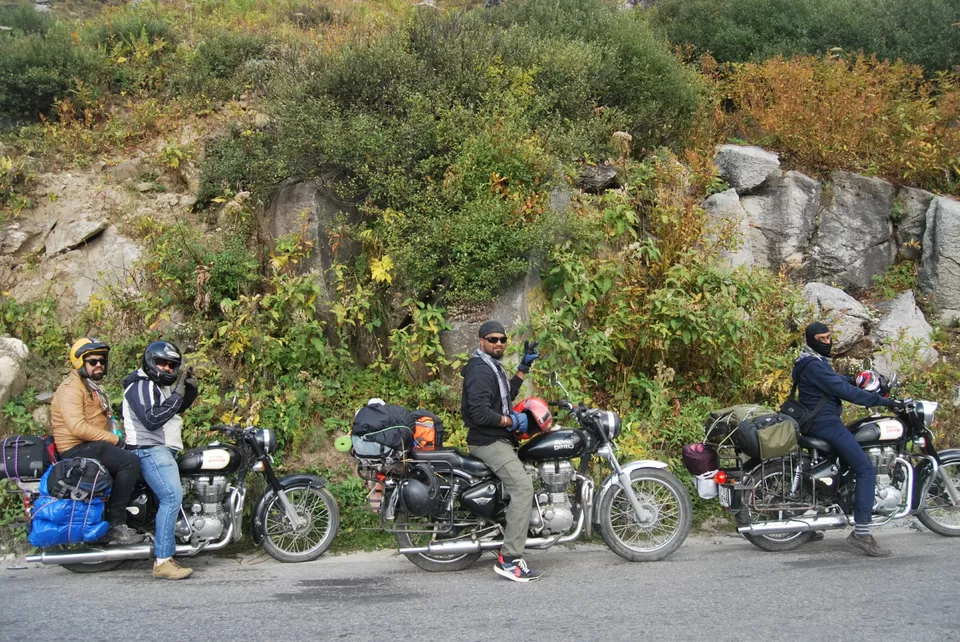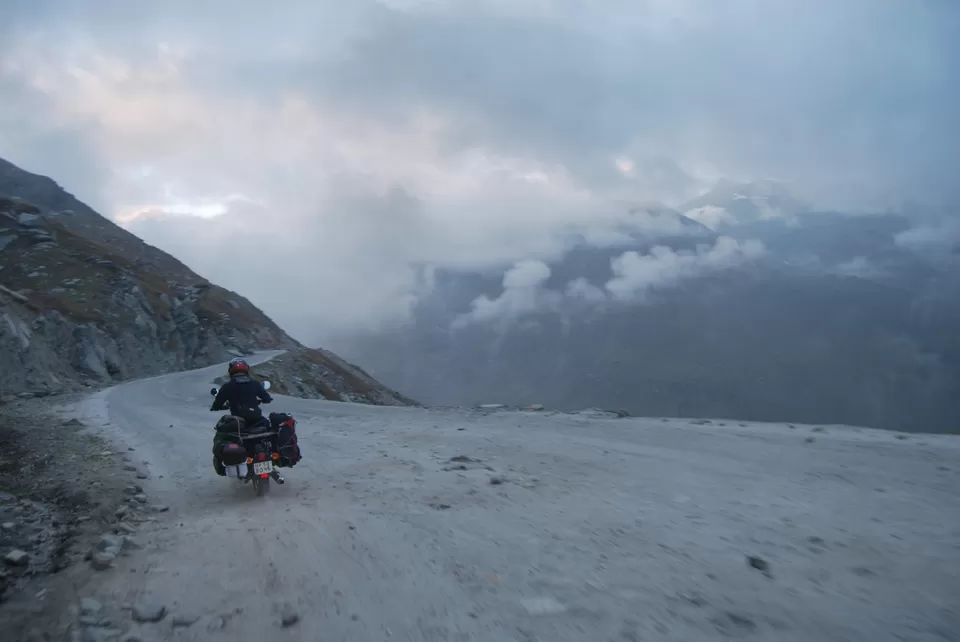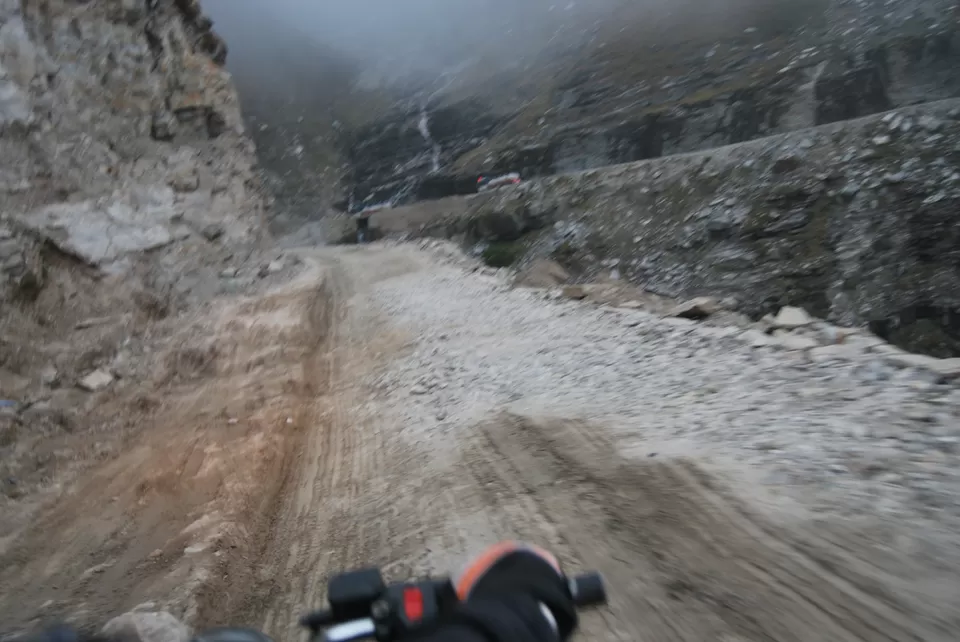 Riding through the Manali Leh highway, our first overnight stop was Jispa, a beautiful village in the valley with scrumptious food and welcoming hosts.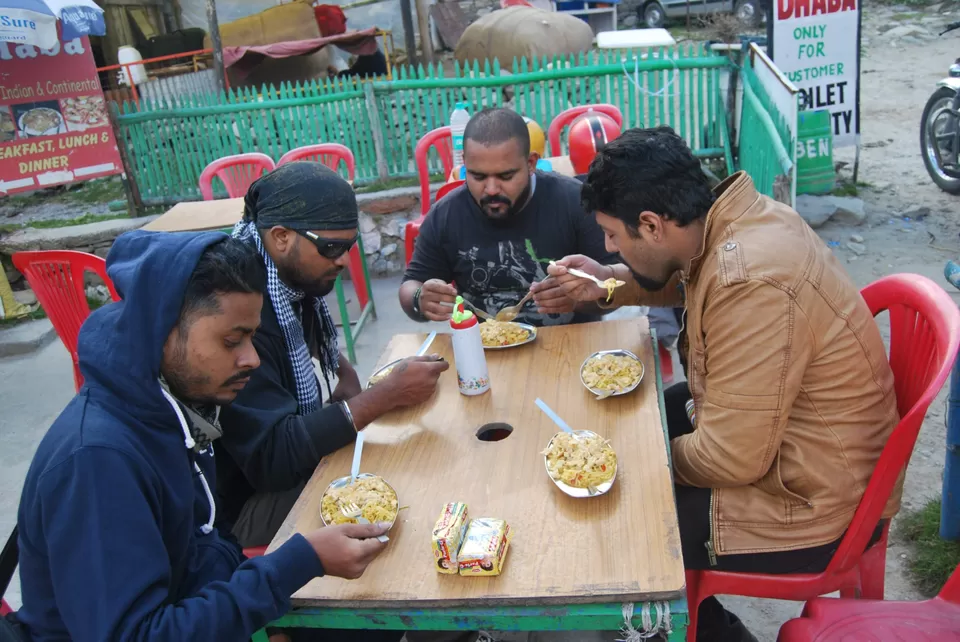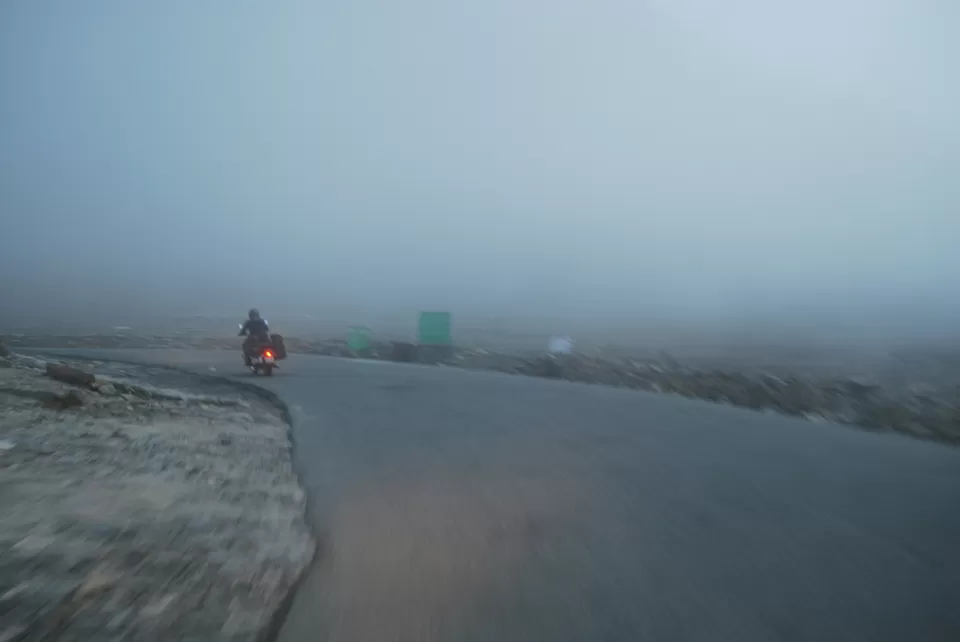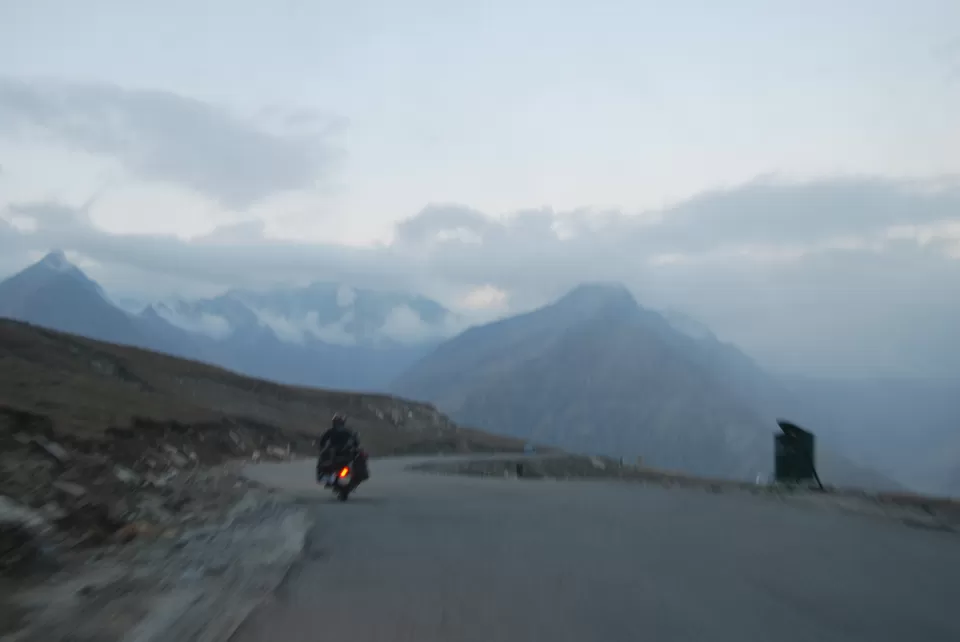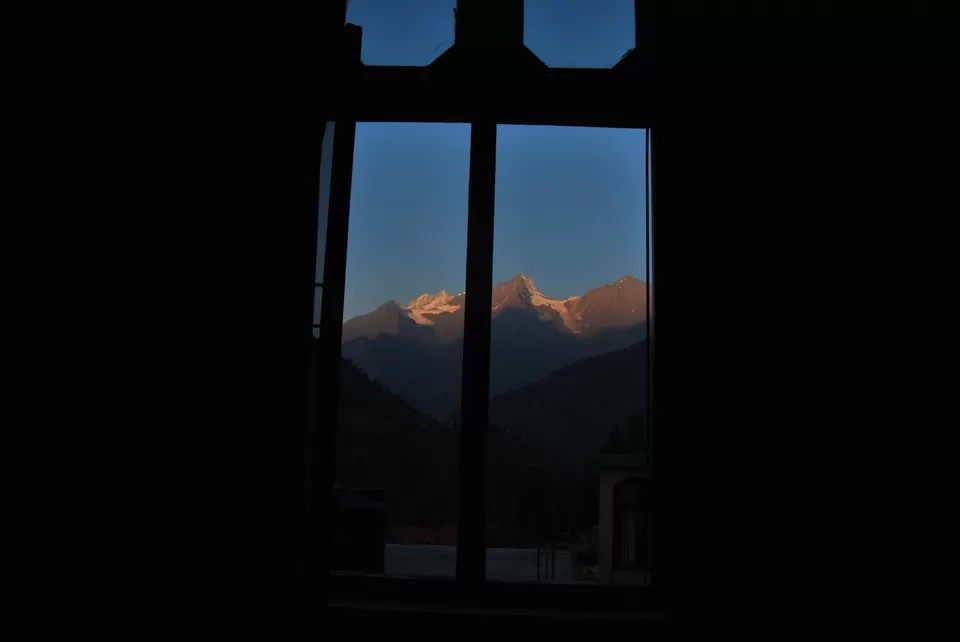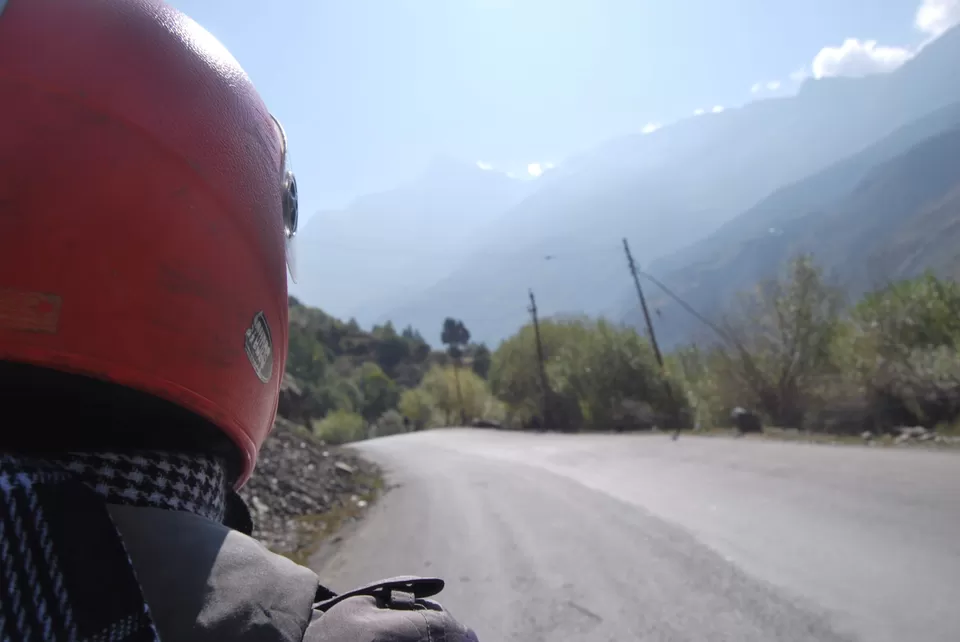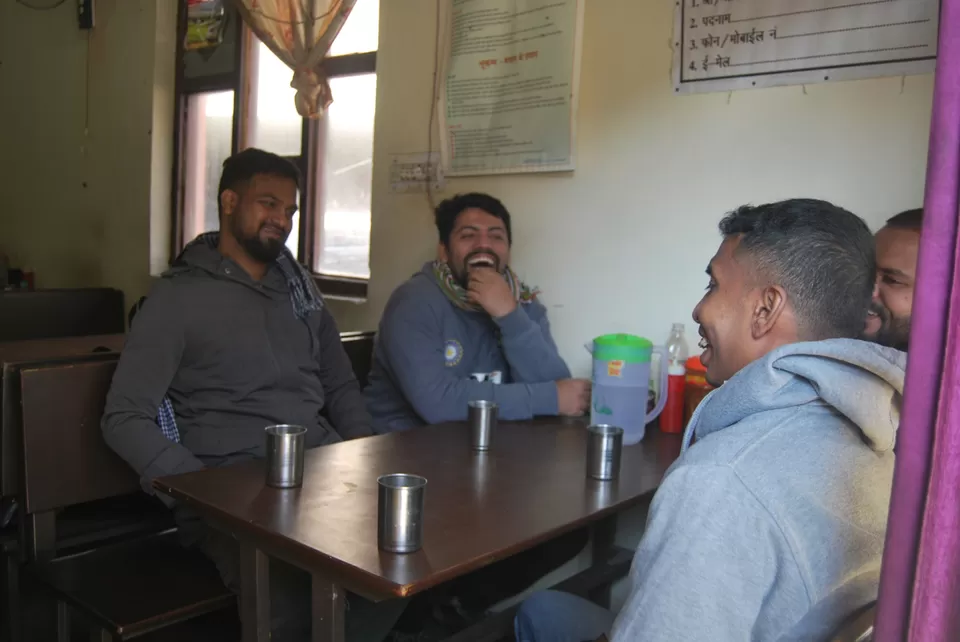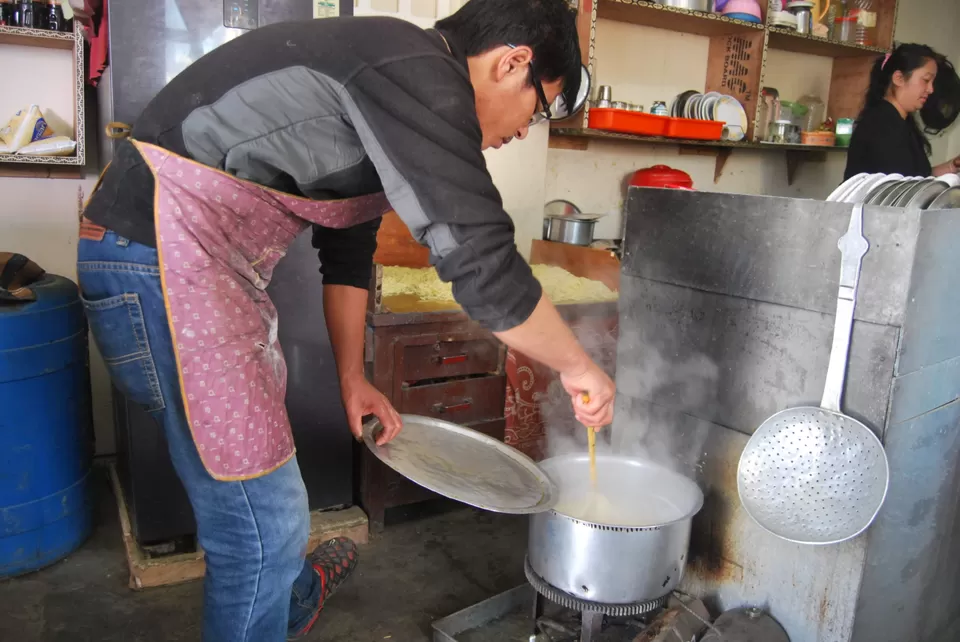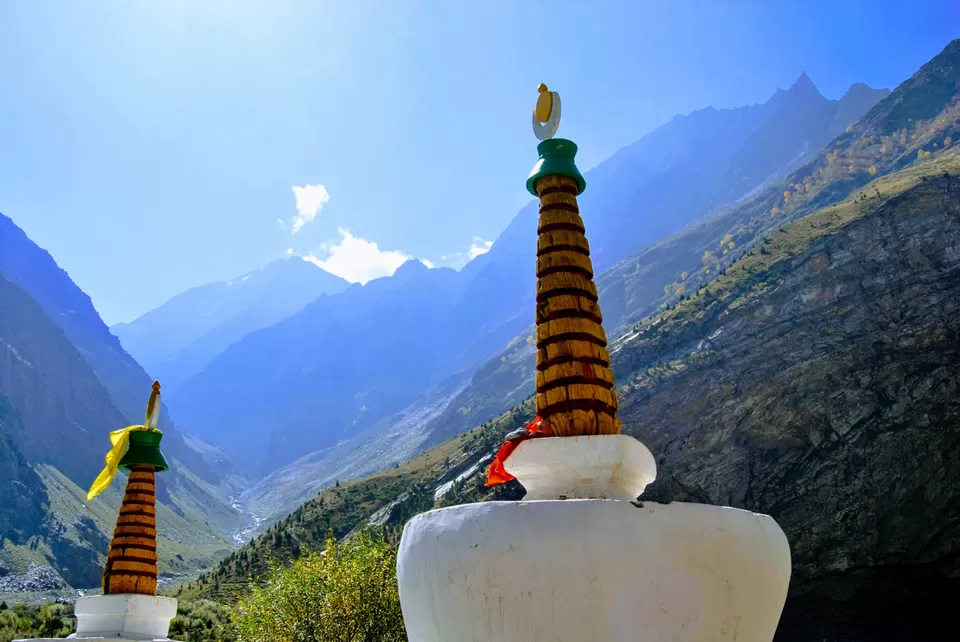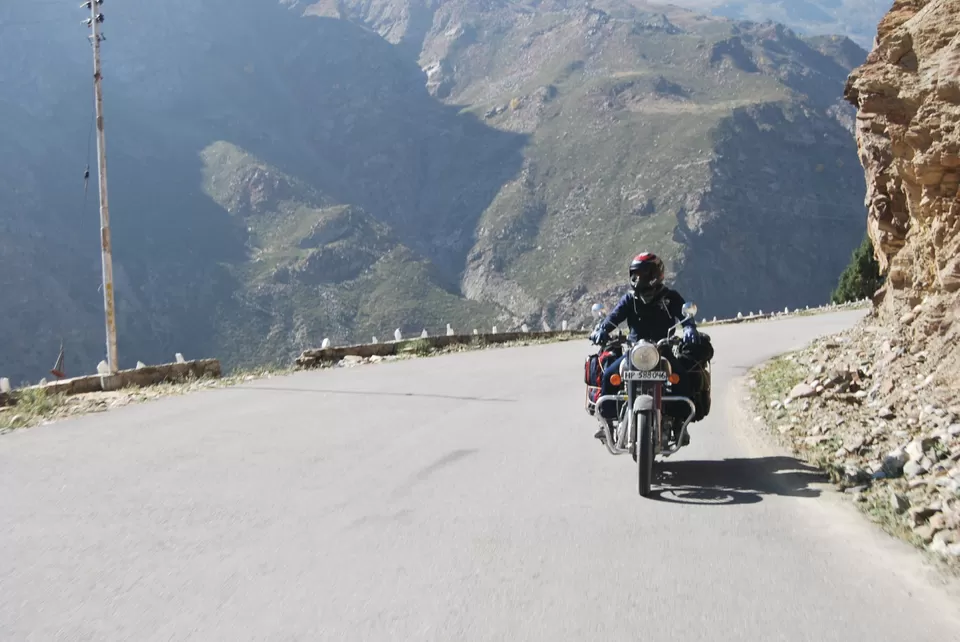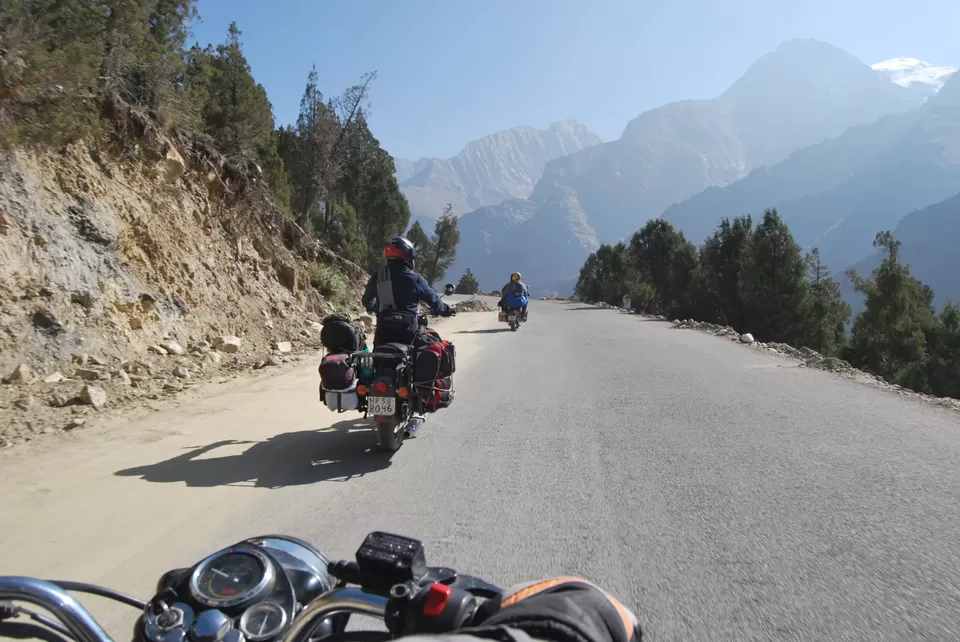 The ride would take us through a lot of difficult terrains. The Stony roads of Lachungla, the twists and turns of Baralachala and the high altitude path through Rohtang Pass to mention a few.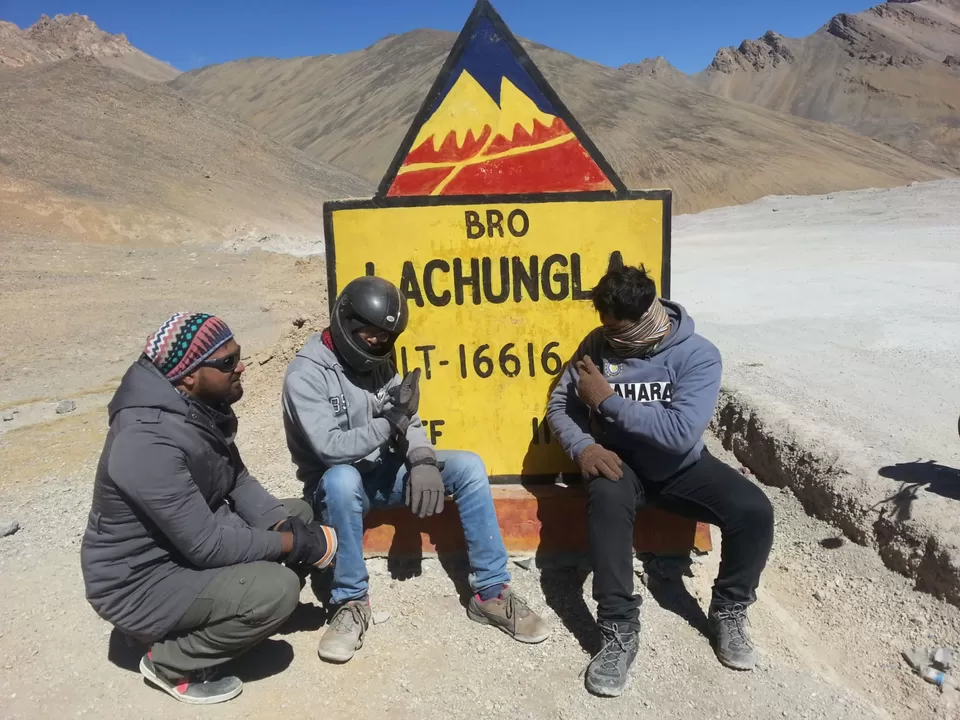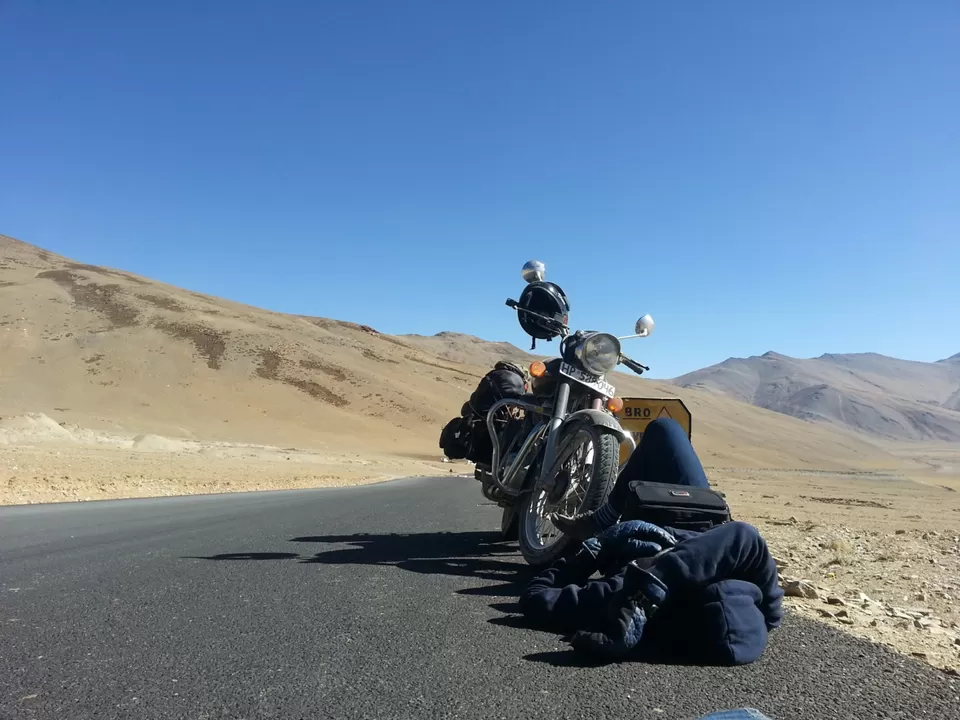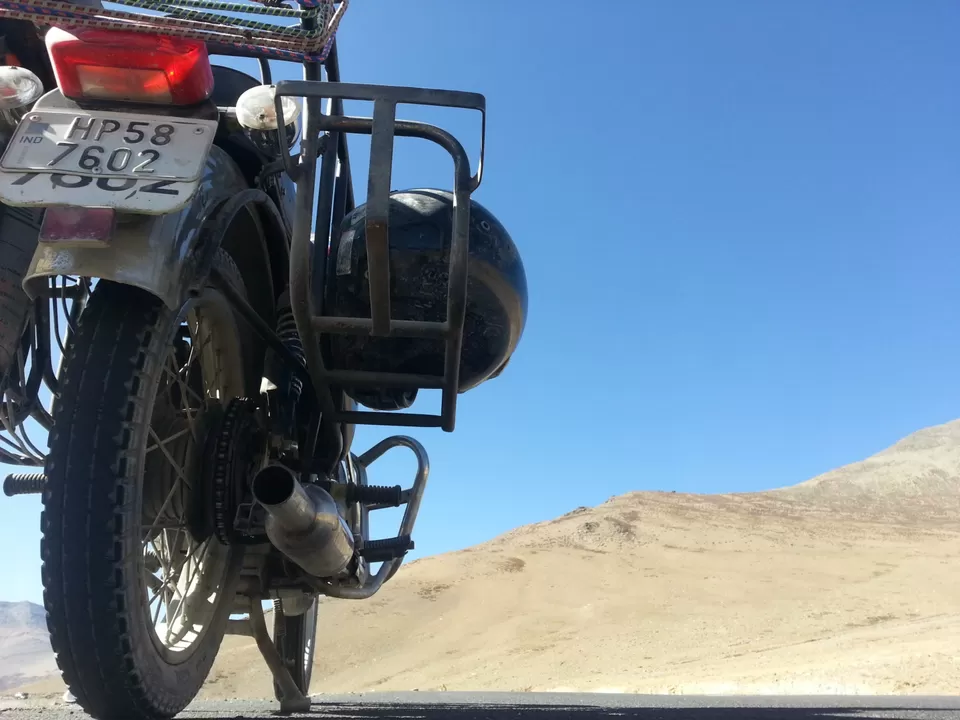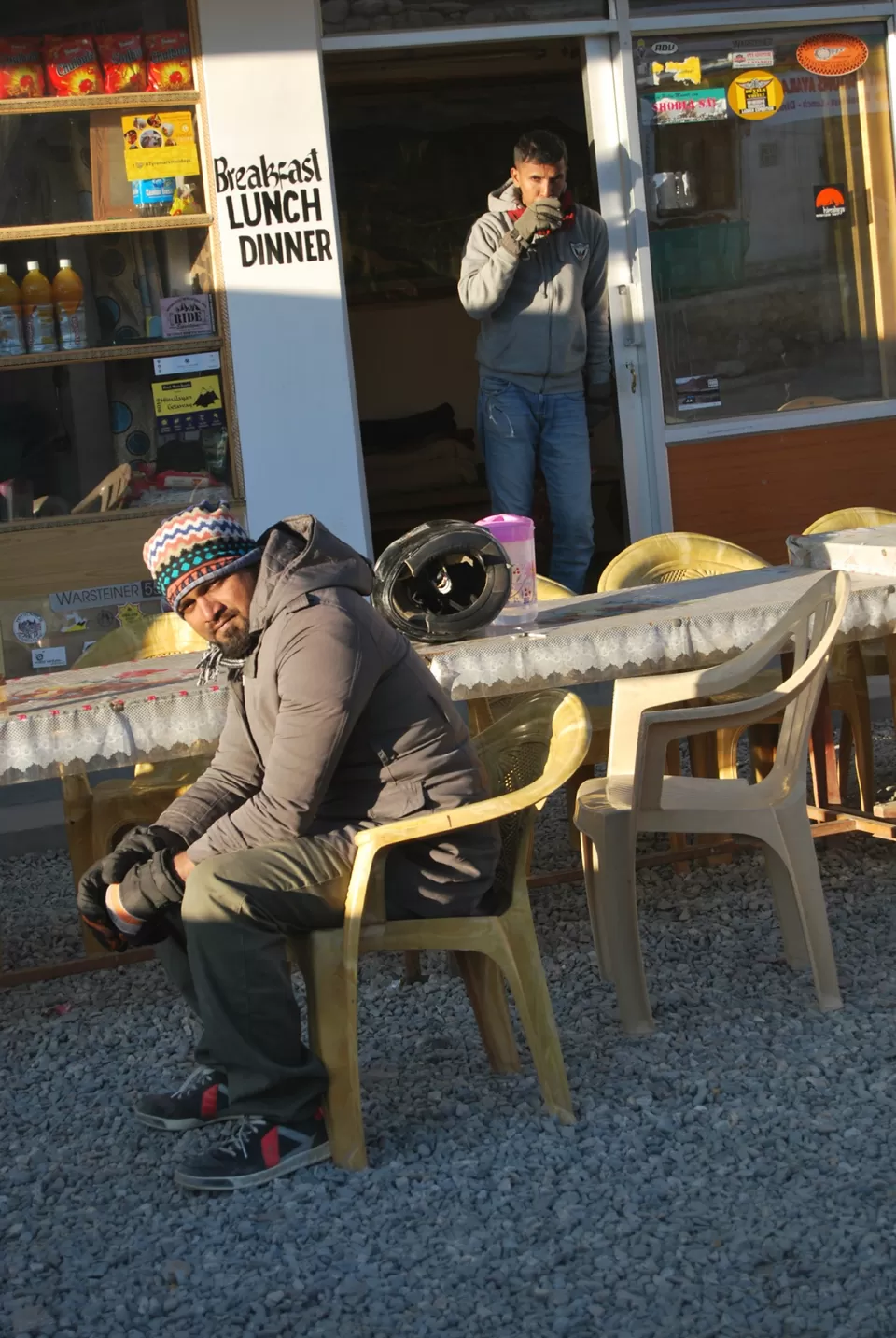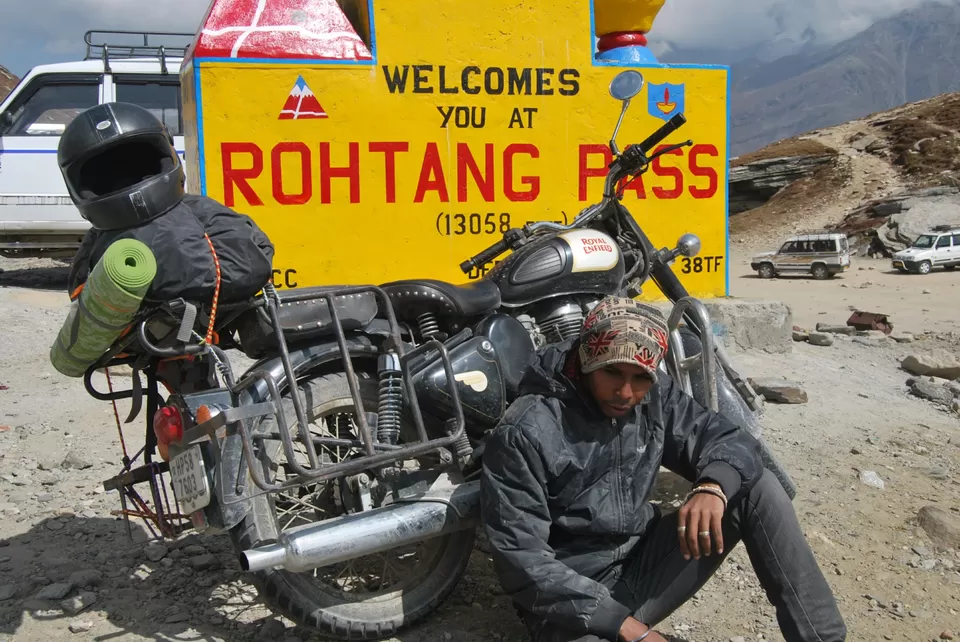 The nippy weather conditions, the multiple repairs carried out on the bike and one of our riders getting sick, all contributed to a delay of sorts. But the team was determined to not give up.
We pushed the endurance limit to a certain degree to make the entrance to Leh city right at the brink of sunset.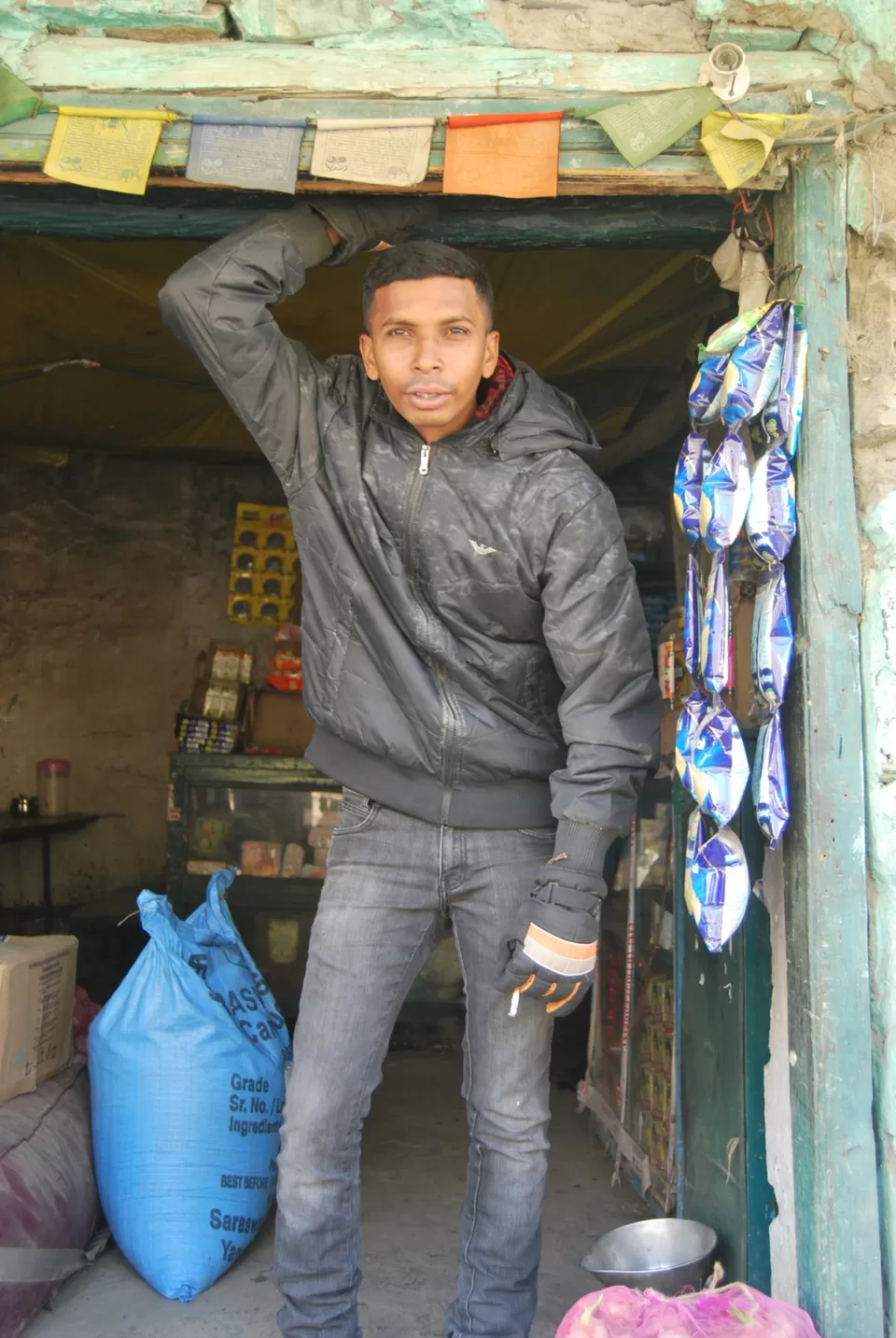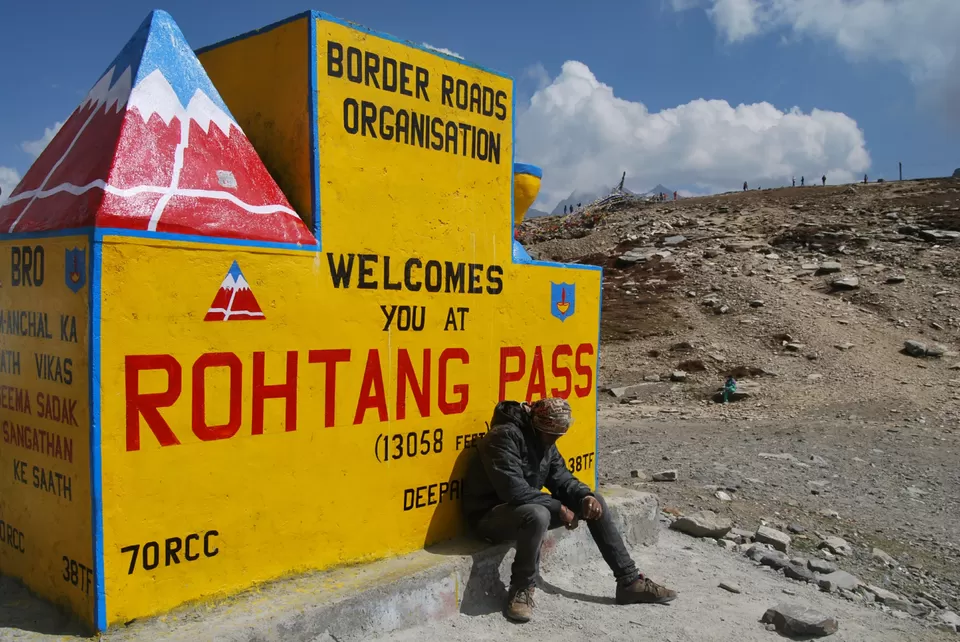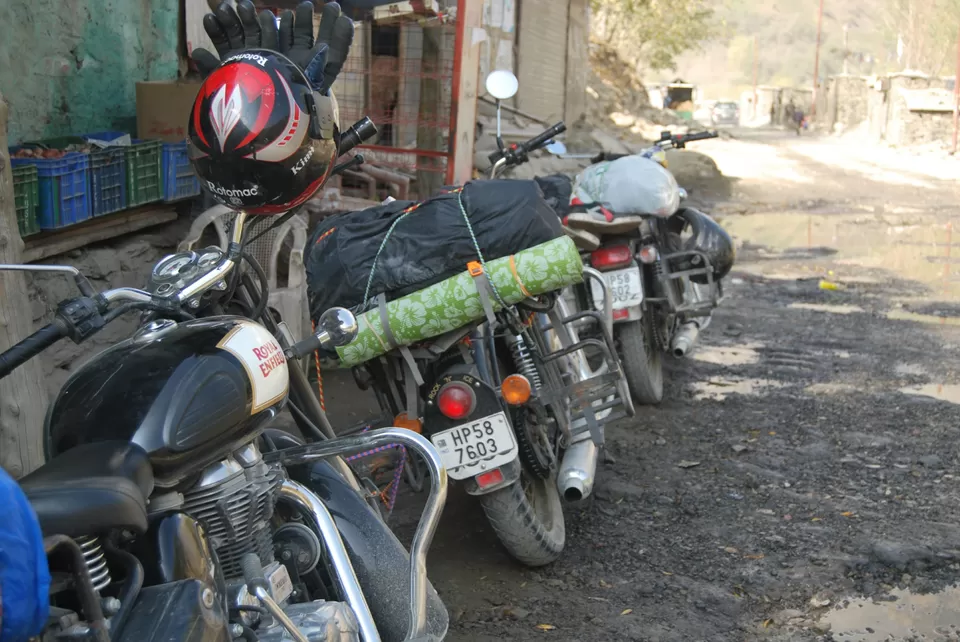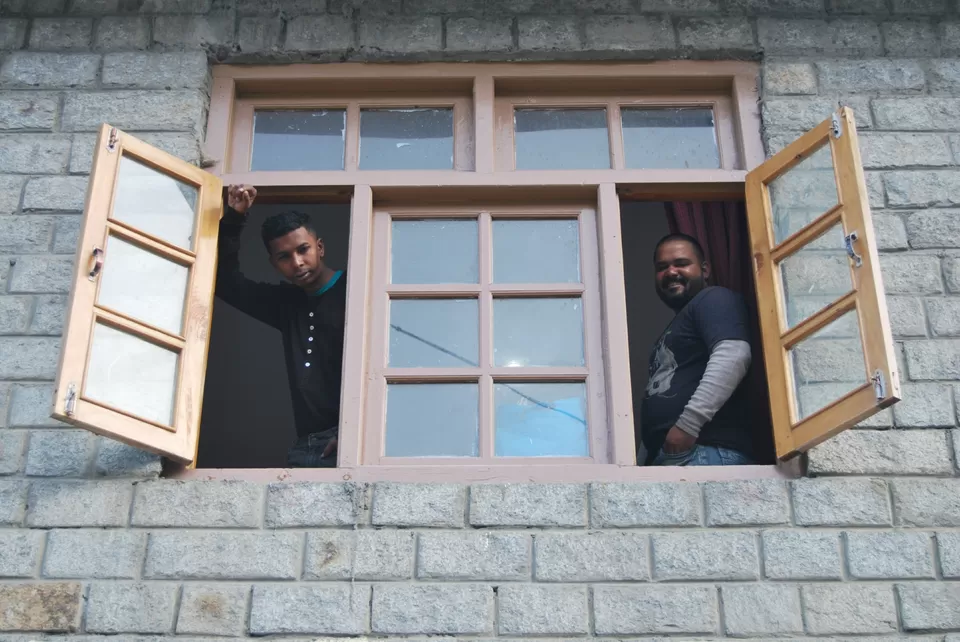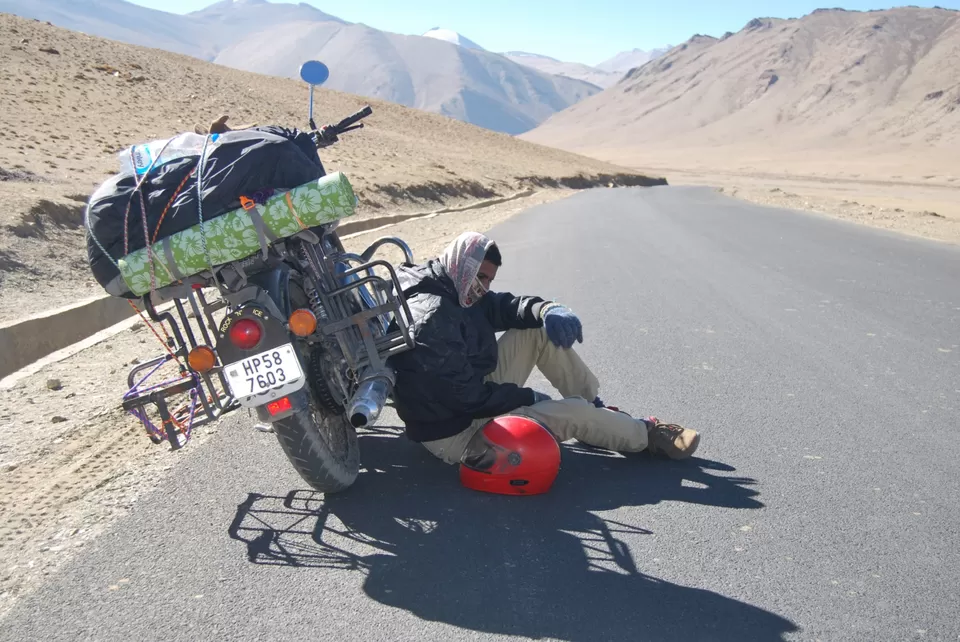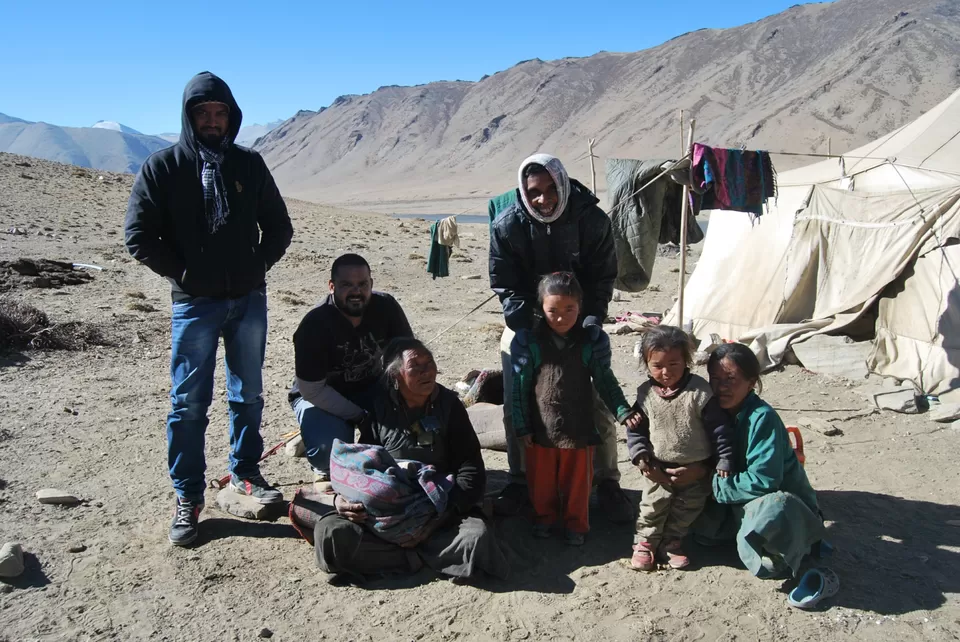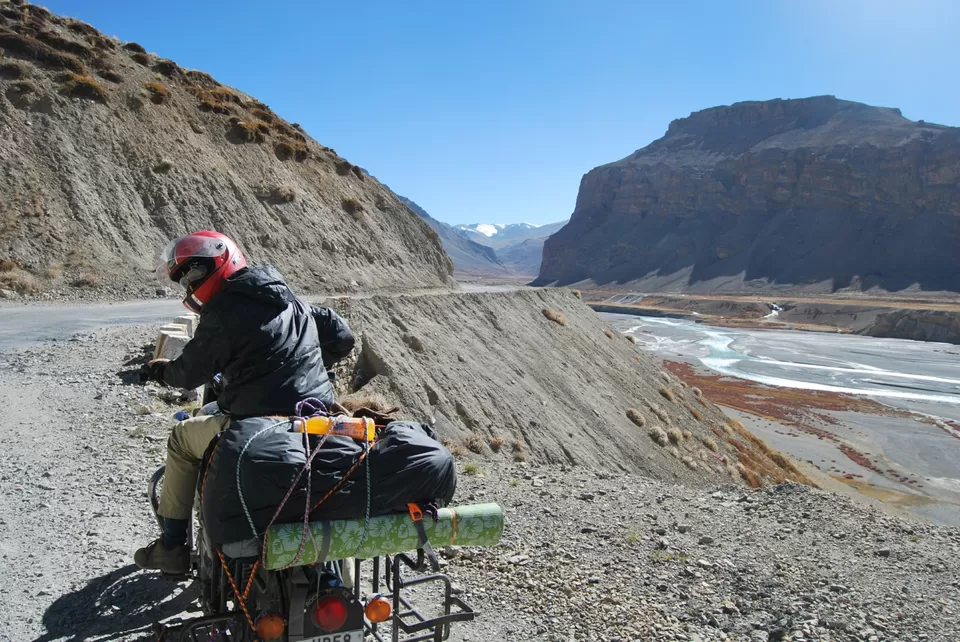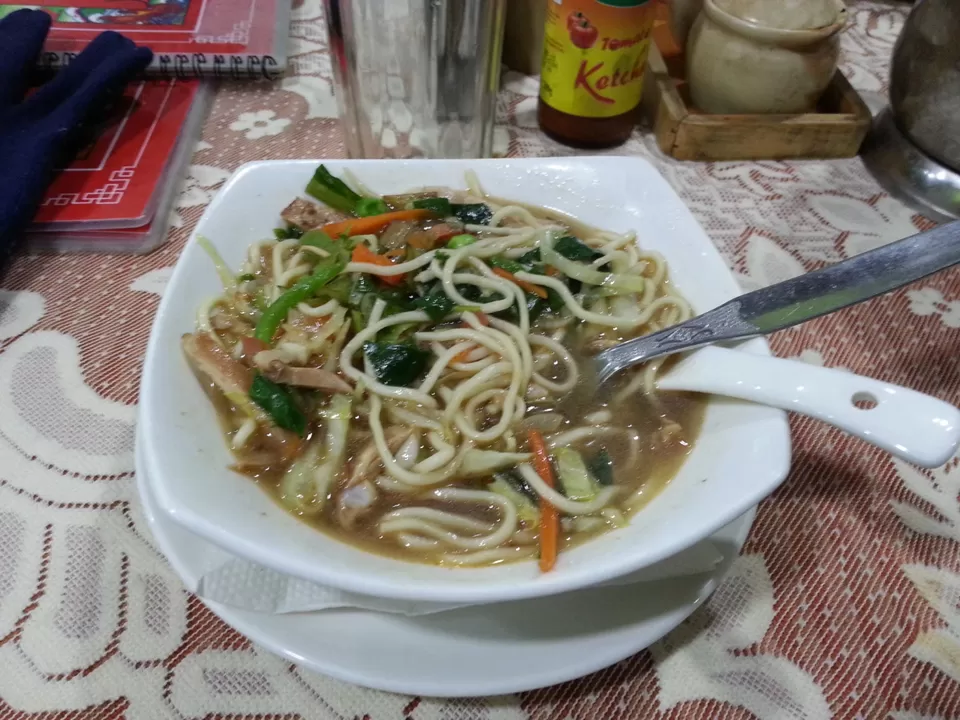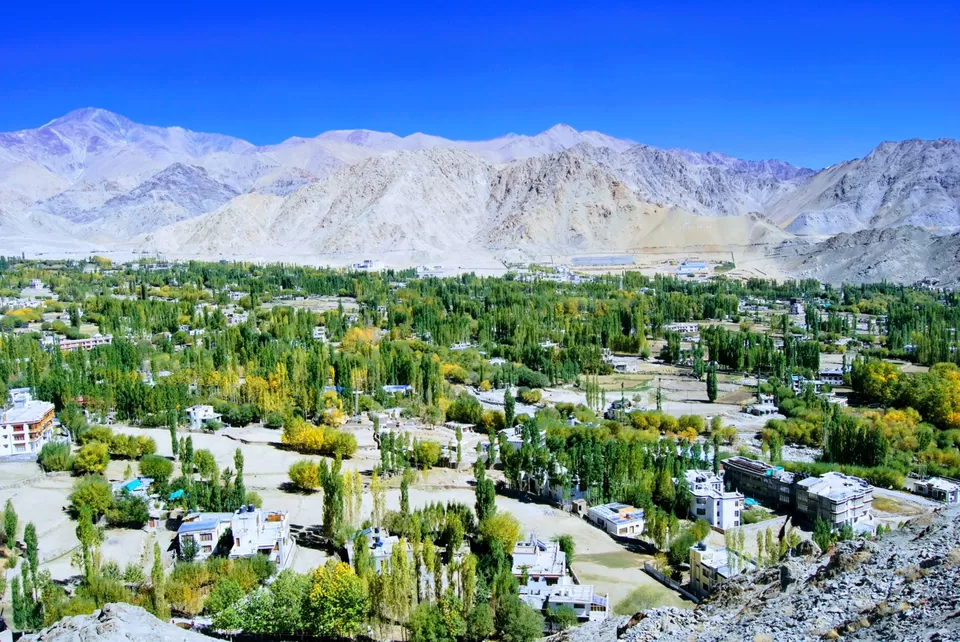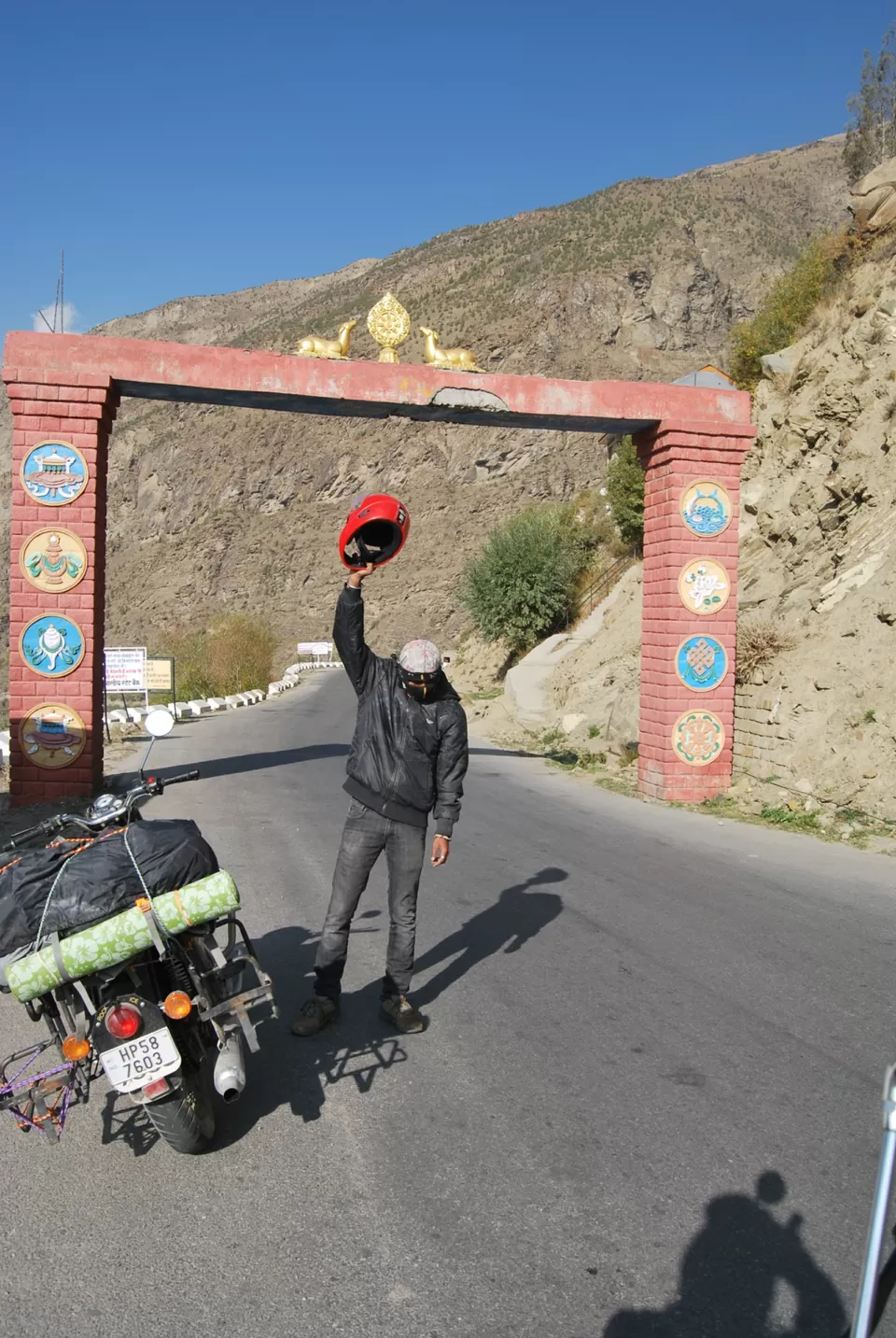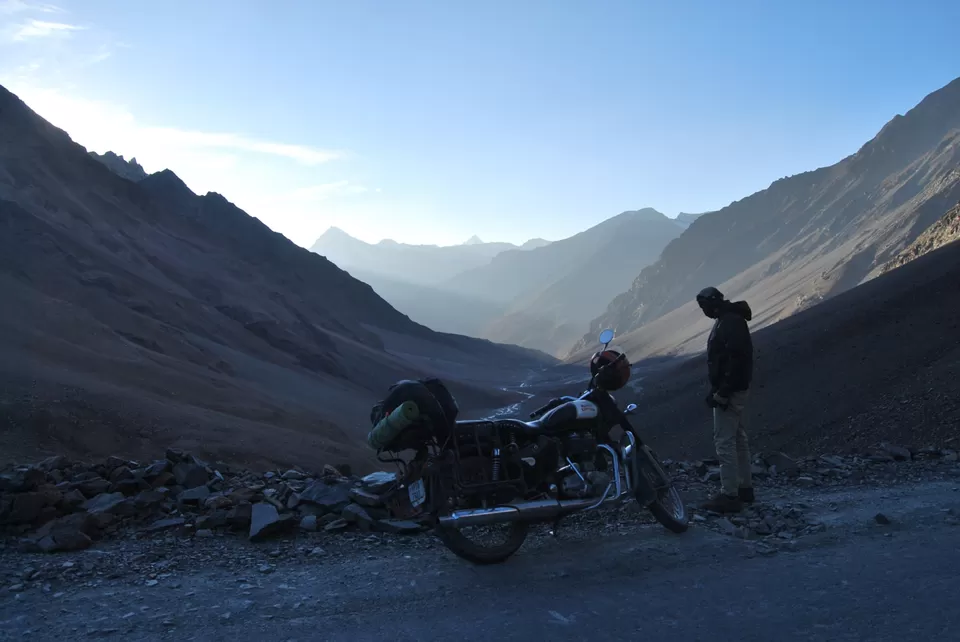 This was a brief of the ride from Manali to Leh. The excursions within and on the outskirts of Leh are saved for another extension of this trip log.
Number of pax : 5
Tenure : 8d/9n
Train: 4000/-
Volvo to Manali: 3500/-
Manali stay: 500/-
Bike rent: 9000/-
Bike deposit : Refunded
Petrol: 2000/-
Food: 7000/-
Hotel in Leh : 2000/-
Best time to visit: May to September
Places to visit:
Hidimba temple
Baes river
Solang valley
SPITI VALLEY
Ski resort
Rohtang pass
Khardungla
Panhong tso lake
4 palaces and 7 monasteries
Hemis monk school
Nubra Valley
Shanti stupa
Shopping: Buddhist antiques and handcrafted artifacts
Food : Must try Tibetan thukpa and thenchuk
It is advisable to be at least aware how to sort minor bike issues as there are hardly any mechanic shops on the way.
Until next time....
Happy tripping...
Cheers...