Have you ever had this thought of riding your motorbike in mountains, but can't afford heavy budget or don't own a motorbike to do the purpose. Don't worry in this article you gonna find the cheapest way to experience what bikers going to Leh-Ladakh experience. Though Leh-Ladakh is some extreme level adventure and carries more experience and budget but this short road trip around Manali is no less of adventure of a lifetime in cheapest price for our new riders.
Day 1 : Delhi to Old Manali
From ISBT Kashmere Gate you will find ample of volvo and cheap HRTC buses running towards Manali. Volvos are costly but will take you to your destination on time and with all amenities. Rather HRTC is backpakers way but little uncomfortable if you are not used to it. Bus will drop you in Manali early in morning around 8:00 AM.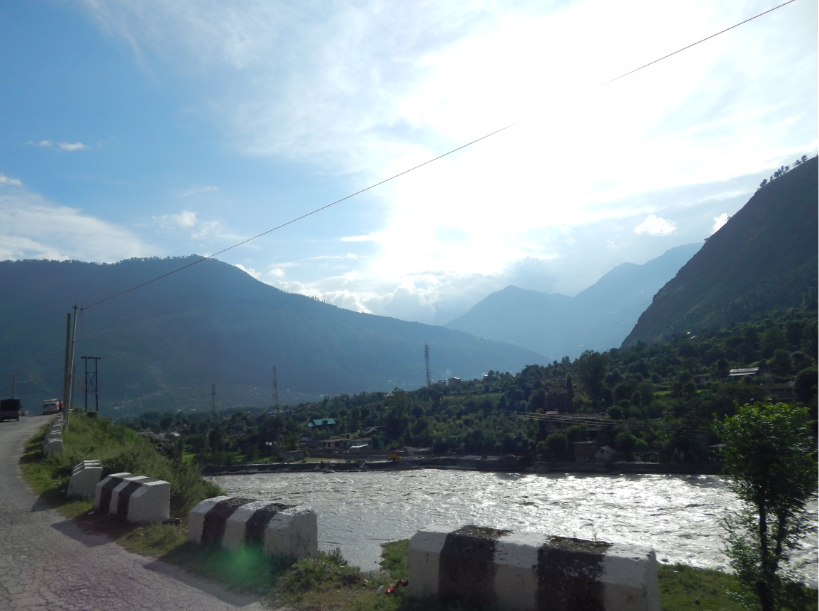 From Manali bus stand go to Old Manali side there you will find cheap rest houses to take a bath and freshen up. Then have some breakfast in and around local shops in Manali. Try Aloo paranthas and tea near Eco Park Manali. There is this old lady and her husband runs a Dhaba and serve tasty food in cheap prices. After finishing up with breakfast jump to near by bike rental stores. Don't worry about getting looted by bike rental stores, they follow standard rents 1200 INR per day for bullet and 800 INR for avenger, pulsar and FZs , 1800 INR Himalayan and 500 INR for Activa and Access. I would suggest go for Bullet. Carry your license and aadhaar with you. After renting your bike top up fuel in tank (800 - 1000 INR) and ready to roar. Head towards Solang Valley which is 15 kms from Manali and roads are easy to drive upon but be careful and always give side to trucks and bigger vehicles to avoid catastrophe. Drive on economy speed and enjoy the journey. You can do various activities here like paragliding but it is not suggested to do paragliding at Solang Valley as it is very costly there 3200 INR per person. Have some maggie in the hills and have fun clicking pictures. Enjoy your time here!!!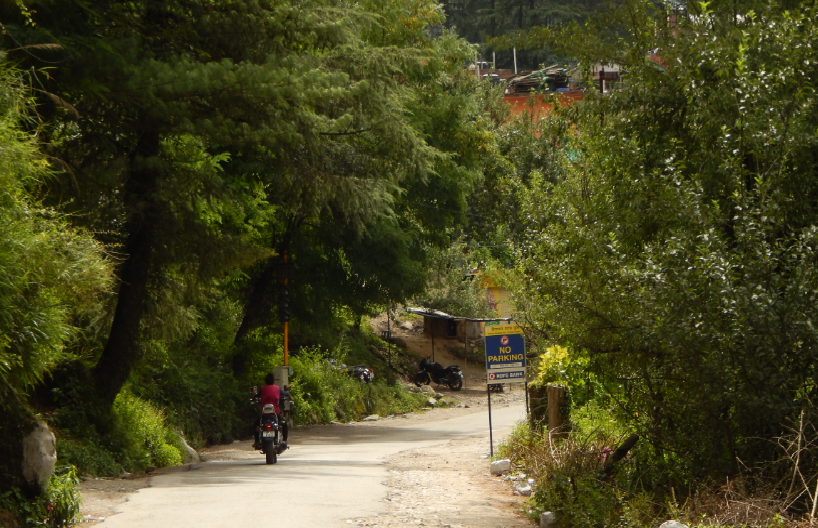 Now after having enough fun at Solang Valley, head towards Kasol. Aye! it's a dream ride for any person who wishes to go to mountains. The first thought comes in their mind is Manali and Kasol. So, here you go on your 75kms ride to Kasol. Do enjoy your ride to Kasol as it is said in mountains it is not the destination it is the journey which counts. Interact with locals and have local food on the way. Ride carefully as roads are bit treacherous this side. Drink enough water. The ride will take you from boulevard of coniferous and pine trees. Eat apple and plum fruit (aloo bokhara) on the way it will keep you energized and they are tasty as well. Once you reach Kasol, park your bikes and roam around on your feet to experience the beauty and vibe of that place. You will meet many foreigners from where-not in this world. This place has different atmosphere from rest of India. People do not care from which country, religion, caste or race you belong all are equally loved and be friend with. As not to mention this place is very much famous for its weed quality, if you are a weed lover then try it to hit heavens high. But do remember smoking is injurious to health do it for try purpose only. Enjoy the beauty of Parvati River gushing through the valley. Book a camp for night near river, as its gonna be worth a experience. You can do shopping in local market. Being in Kasol is all about vibes. You gotta experience it by being mentally and physically present there. Ride towards Manikarni it is 4-5 kms from Kasol, you will see hot water springs there. Pay your visit in Gurudwara. If you wish not to stay at Kasol and want to Camp at more exotic location you can trek towards Kheerganga. It is 13kms trek and very much doable in single go. Camp at Kheerganga as you will love it. You will find dhabas up there so dont worry about food and good local company.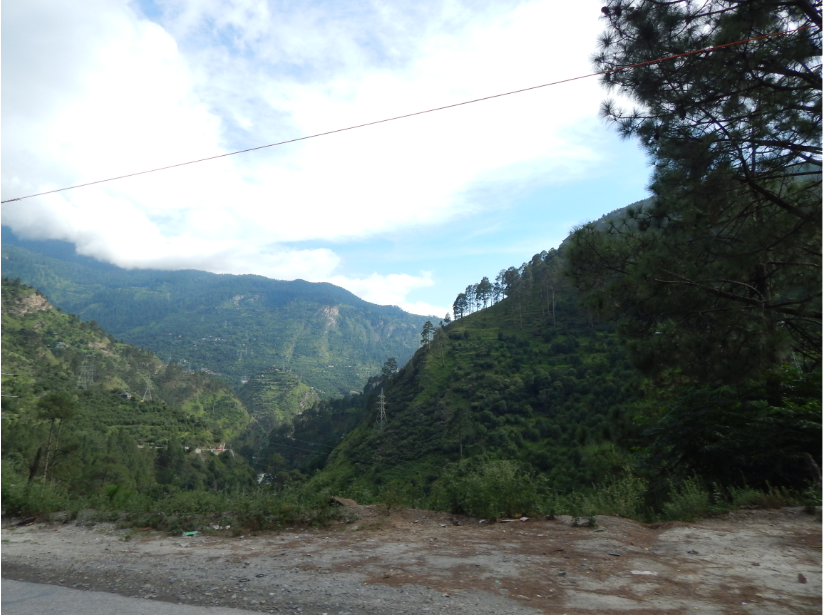 Day 3 : Kasol to Rohtang La
Come down next day in morning and ride towards Rohtang La. This gonna be tough trial for you so be prepared. Altitude gonna change rapidly so drive carefully and drink water as much as possible. Don't be a prey to AMS. Kasol to Rohtang is 127 kms. It will take you around 4-5 hours to reach Rohtang La. Don't be scared, just drive carefully and enjoy breathtaking Himalayan views and valleys beside road. This will be a memorable ride for you. After this you gonna ride your bike with an attitude as you will pass by many bikers going towards Leh-Ladakh. It will be very much inspiring for you and will leave you spell bound. It will be cold even in summers also so take woolen clothing with you. Make sure you take your permits for Rohtang from Manali only as it is secured by army check-post they won't allow you to enter Rohtang La without permit. There are tea stalls and dhabas at Rohtang La so have some maggie and tea and enjoy the day.
Day 3: Rohtang La to Manali
Leave from Rohtang at around 4-5 PM as it is 52 kms from Manali and will take you around 2 hrs to reach Manali. Come back safe and hand over your bikes to the owner. Do all the needful formalities of taking back caution money. Roam around in streets of Manali at Mall road. You can leave for Delhi from Manali there are overnight buses from bus stand.
Pro Tip: During season time make sure you do advance bookings as it is hard to get tickets during peak season. Also, whole trip will cost you around 5K to 6K depending on the leisure you want.
Thanks for reading!! Have fun in mountains.
Frequent Searches Leading To This Page:-
delhi to manali tour package for group, delhi to manali tour package for couple, delhi to manali tour package for couple in delhi, delhi to manali tour packages for couple in delhi, best manali tour packages from delhi, best manali tour packages from delhi india