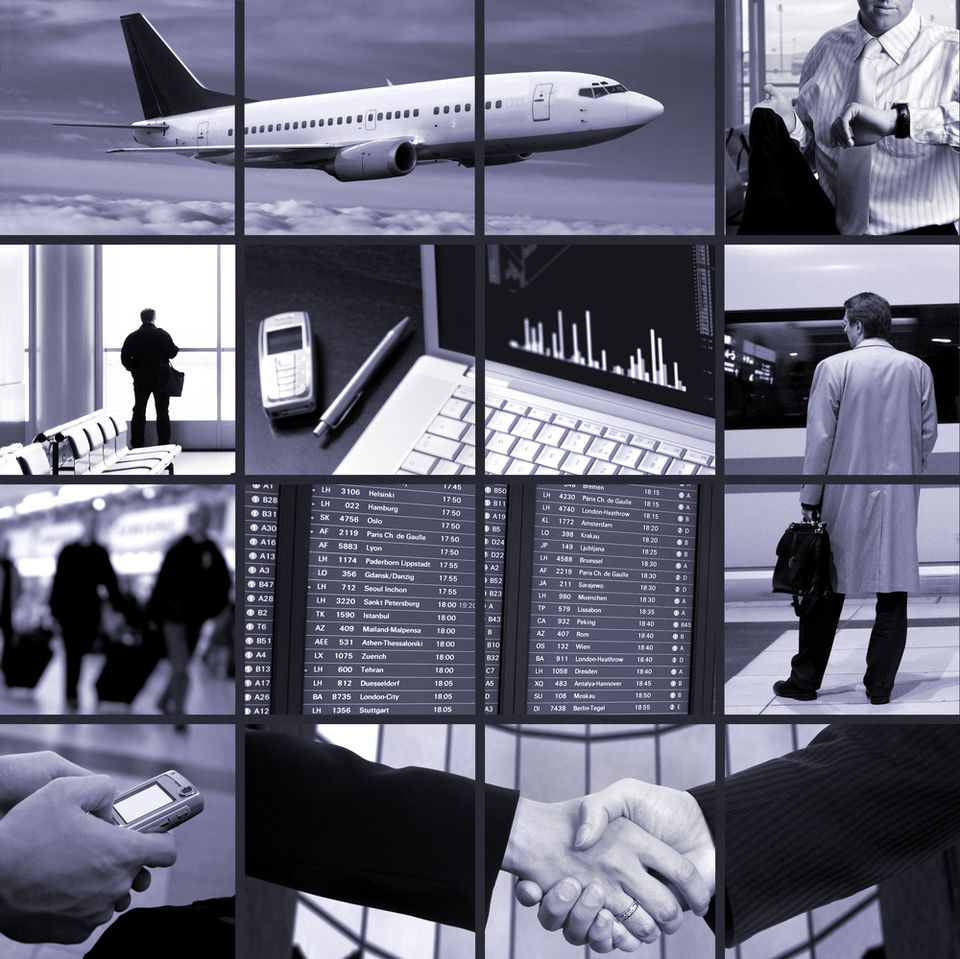 A trade show in Cabo or a conference in London, work trips inevitably suck—unless you are the one. You know: the smooth, super-traveler whose conferences are a two week vacation in disguise. He manages the best seat on the plane and never does he sweat for any of his efforts. And how does he get to rent that Mustang when you are stuck in a taco-scented Hyundai? It's because he already knows what you are about to gather: that business travel can be a tranquil, boozy, handsome thing if you know the right moves and carry the right arsenal.
The man says that he hates travelling for work. The road inevitably takes its toll, but there is no Hawaiian vacation at the end of the boarding tunnel. Instead what awaits is, endless small talk with Sam from across three cubicles and nights out with the boss tuned with phases of awkward silences.
You can stop reading, if you are expecting any 'turn it upside down' pseudo psychological miracle, because this article holds actual tips to give worth to something your job is blessed with. These trips actually hold a lot on what you have been missing out on throughout. Break the routine, sneak out for a drink and grab your expense account by the horns.
Suit up
A suit while travelling? Because as soon as you hit the road, you are on the job. And the guy next to you, with whom you stuck off that conversation might give you your next one.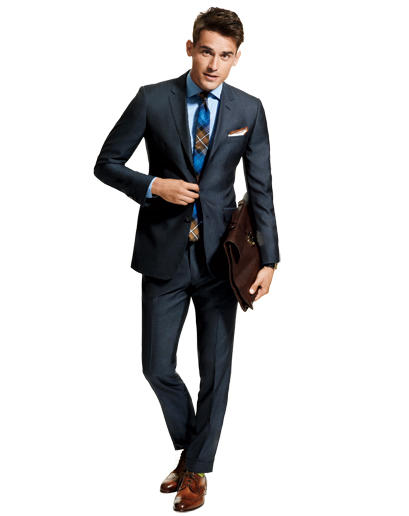 Break the monotony
It's time to put on those skinny pants, patterned shirt and knit tie, you were always hesitant to leave the house with.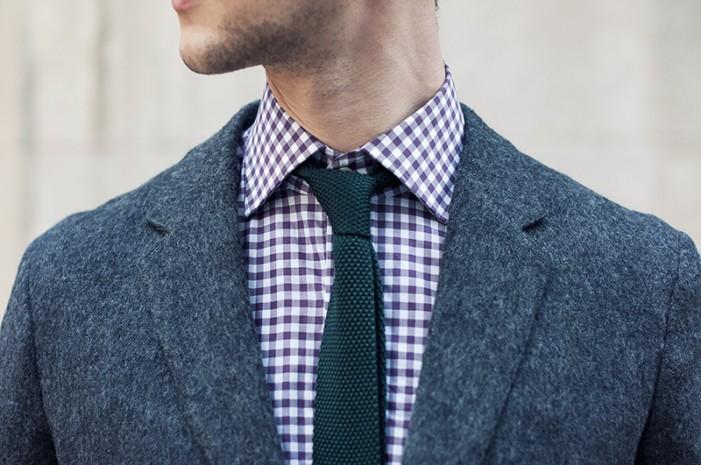 Keep up
People notice a nicely strapped man who not only wears the right watch but also walks in at the right time.
Forget the Backpack`
Two words. Leather Folio; put your iPad, earphones, cards, boarding pass and keep it all at your fingertips.
Loaf around
This is not a job interview. Put you loafers on make it all sharp.
The Duffle Bag
Arrive an hour early. It's easier to throw a duffle on your shoulder and haul your way to the gate.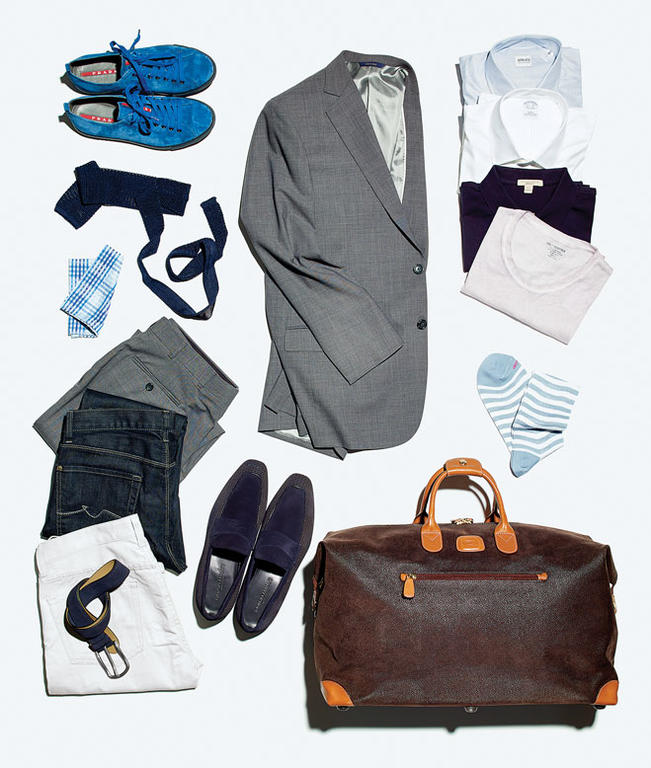 Fly Right
Use the correct apps for the best place to rest your ass. All the seats are not equal. They know that, the guy with the squeaky seat definitely knows that. Why settle for less?
Airplane Face
Don't come out of that aero plane with the face of an oatmeal. Carry wet wipes and tic tacs. Put your game face on. Use hypoallergenics for your eyes to avoid the redness and clear your aspects for landing.
Xanax
Speaks for itself