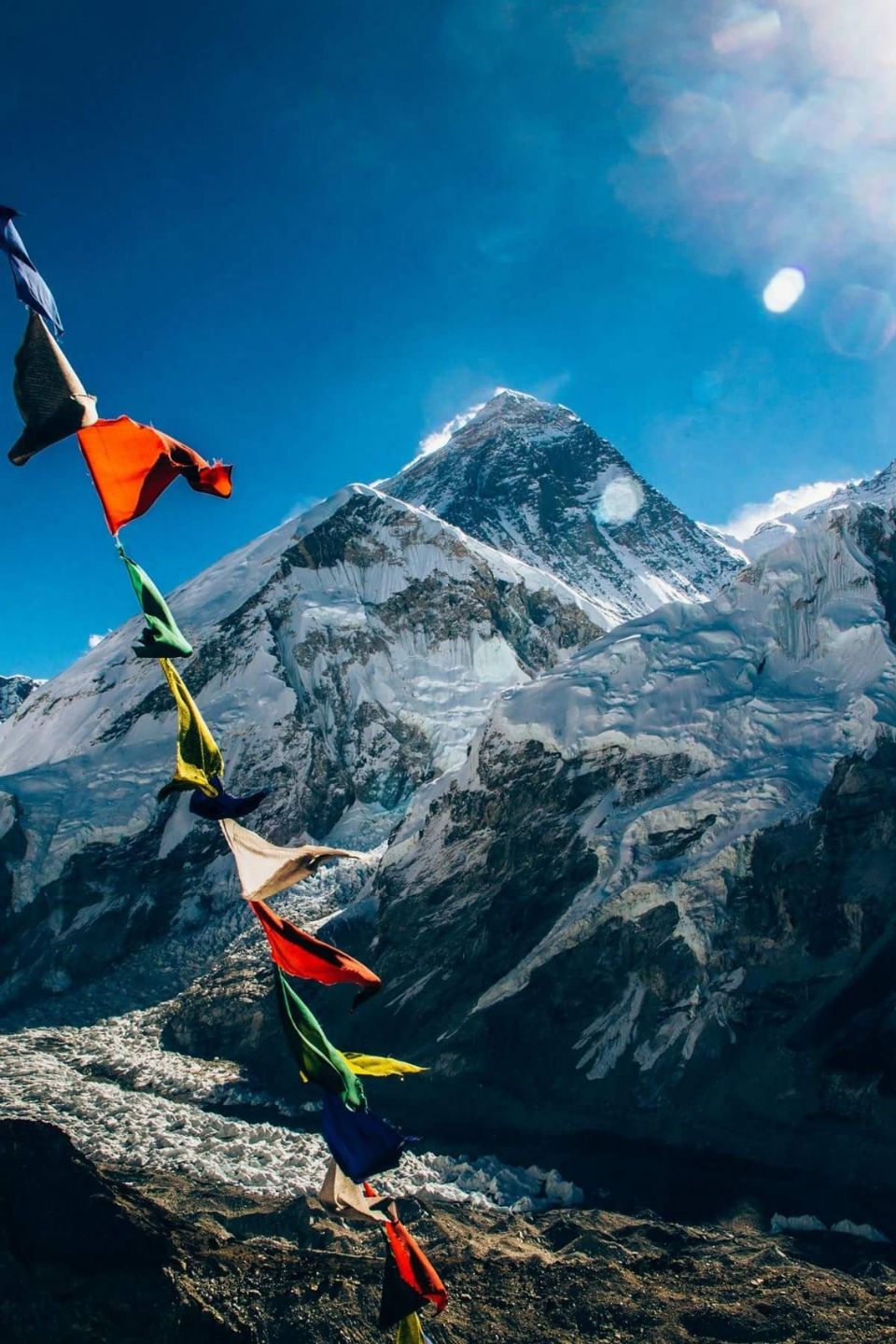 Pages from my Diary while on EBC TREK
Day 1
I can see the ground below from the plane . There is nervousness inside me. At the same time I am anxious about next few days. I feel like Matthew Mcconaughey from Interstellar who starts off his journey excited about its prospect but not knowing what he will expect.
I have purposefully haven't enquired in much details from which country my trek mates or how many of them are . This time I just want life to surprise me a little.
David my trek organiser seems to be cool chap. My flight is just about to land...........
3 hours later.......
Finally I arrived at my hotel. Got a nice cozy room for the night. My trekmates turned out to be interesting people . A couple from Australia -Jackie and John, 2 guys and girl from US -Tom Mickhail and Raechal and Jack from England. After the usual chitchat we finally met David, a tall well built 35 something guy - Founder of Himalayan wonders company. Later we had evening briefing by David and team at Himalayan wonders. Meanwhile David's wife told me interesting stories about David's earlier company in Nagpur(my home town in India), his love for local food there and lots of other interesting stories . In the evening me and trek mates go out for dinner to get to know each other more. After meeting them I realized how under prepared I had come for this trek compared to them. But I was confident about next 14 days. Having done quite number of treks in Himalaya I was mentally prepared for this 14 day adventure.
My first day stay in Nepal was in a Thamel district, a beautiful crowded district full of travellers from world over. Pretty hip place to be at. Did final essential shopping for trek.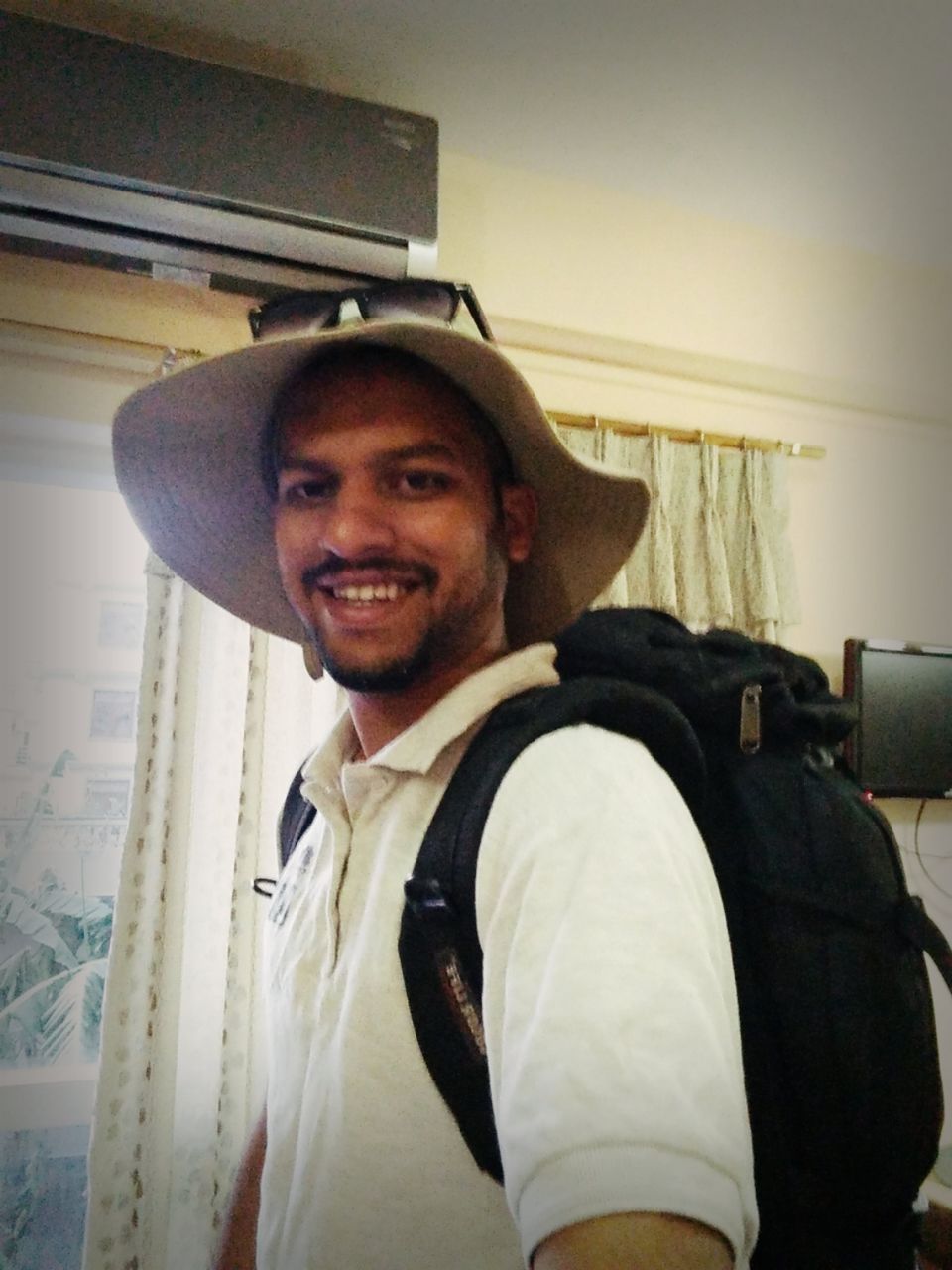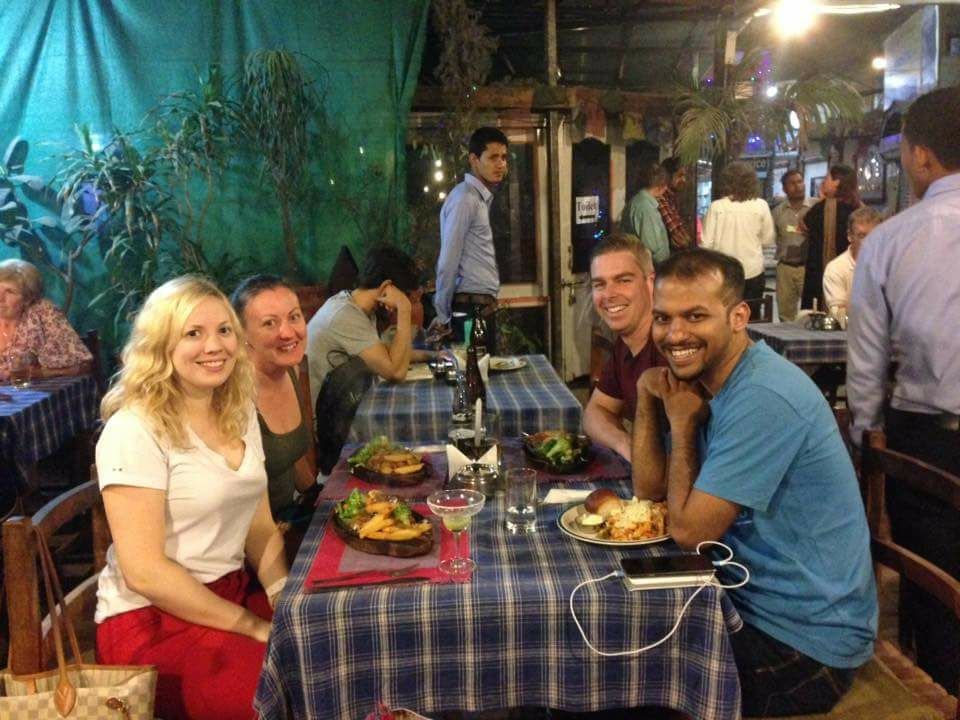 I got up at 430 am today and had the flight to catch to my first stop over Lukla.
One has to take a flight from Kathmandu to Lukla to start off trek. Lukla airport is one of the riskiest airport in world. Wind and gradient of airstrip makes it one of the most challenging places to land and takeoff.
Coming back to our story just as I reached downstairs from my hotel room, my Guide Hari (cool guy by the way) told me that flight had delayed by hour.
Rachel me and Hari were put up on same flight. Rest other 4 guys were put up on the other flight.
Kathmandu domestic airport was most irritating experience. The flights on airport were running in complete chaos. There was absolute no schedule that is followed out there. May be it's because of terrible wind conditions at Lukla but even this wasn't start we were expecting at start of journey.
Raechal turned out fun company, we were live streaming our entire experience while we were waiting. After finally waiting 4 hours we finally got coveted -left seat on the plane . It was very small plane carrying around 15 people all bound for EBC.
Ride was bumpiest one I ever had and we had some pretty adventurous landing at world's most riskiest airport. After arriving at Lukla we headed for lunch with team and started 4 hours trek to place called Phakding. It was pleasant day and trail wasn't too tough either.
The tea houses were we are parked for the night are quite good, today I m sharing room with Tom. Rest of evening was passed playing uno and that is when group got along really well with each other.
Tommorow is going to be adventurous but tough climbing day