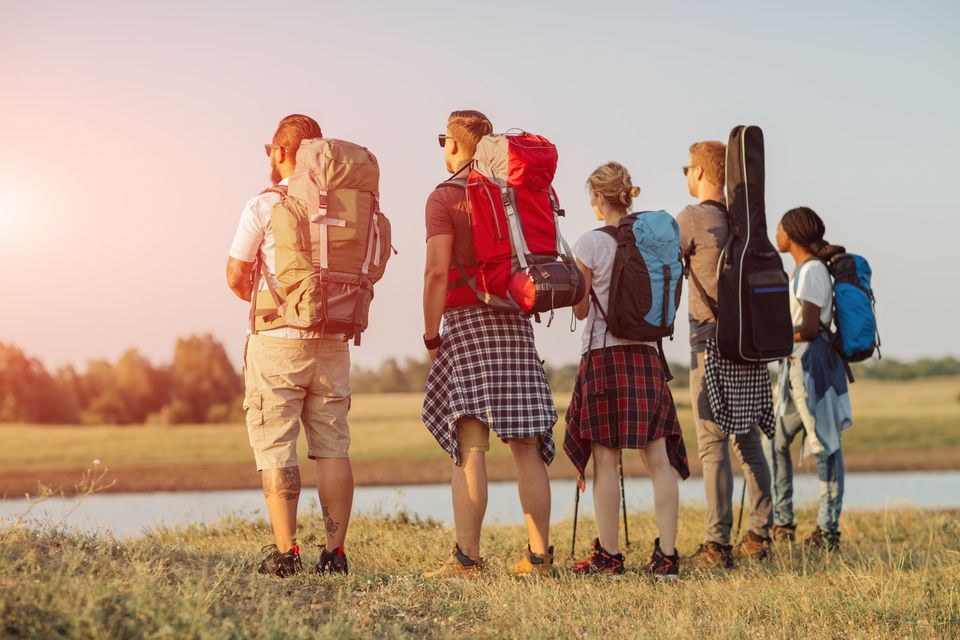 Although i am not a "Late Lateef" packer when it comes to packing my stuff for the upcoming travel, a lot of my friends are; who just dump their bags with almost everything that comes in their way.. We spend so much time planning the trip but tend to ignore the most important thing that accompanies you throughout your travel..Your BackPack..
Over my past few trips, i have made a checklist of the essential things that need to be carried. I just thought of sharing this with everyone out there.
Cell Phone
Phone Charger
PowerBank
Aux cable
Speaker
Guitar
Personal medicines if any
General meds for cough, cold, sinusitis, fever, altitude sickness,
Covered shoes
Slippers /floaters
Warmers/jackets
Woolen caps
Socks
Torch
Newspaper/single bedsheet
Carry bag for dirty clothes
Cold cream
Sun screen
Night clothes
Chocolates/coffee bite/chakna/chewing gums/
Identity cards/Imp Documents like Passport/Visas/Aadhar Card/License
Tooth brush, Tooth Paste, Mouth Wash, Hand sanitizer, Shampoo, Conditioner, Face wash, Body Wash, Body lotion, Shaving kit, Deodrants, Perfumes, Tissues, Lip balm, Comb, Handkerchief
Camera
Books
Sunglasses, Umbrella, Raincoat
UNO / cards/games
Cash
Hand Towel, Bath Towel
Anti fungal powder
Itinerary printout
Pen, Pencil, Rubber, Diary
Watch
Swiss knife
Scissor
Undergarments
Ankle band/ Knee Band
Hair pins, Rubber band, Head band
Mufflers, Scarves, Salwar, Track pant, Track shirt
Oil
Green tea/ or any other essential drinks
Mug
Toilet paper
Shoe Glue
Sunglasses / Reading glasses
Headphones, Walkman
A small Backpack for local sight seeing
Hope this helps.... 
If i have missed out on some of the items, Pls mention in the comments section..
Keep travelling :)