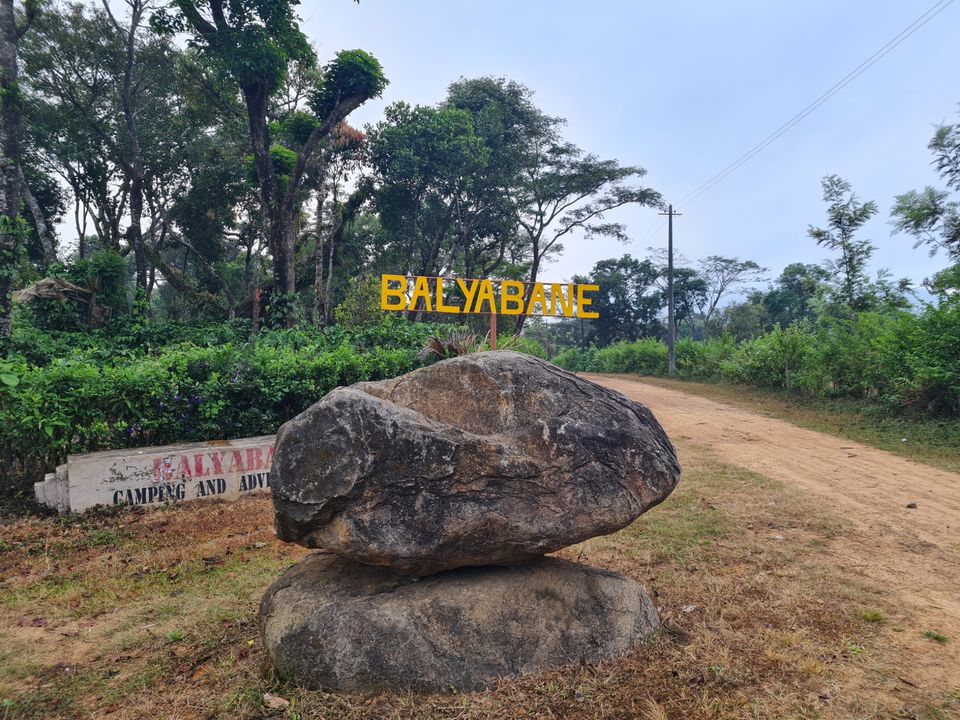 After a long gap (ofcourse due to COViD-19) taking a short trip to coorg, not to those usual famous places nor to hotels/resorts. As its said, the beauty of life is at its best when we step out of our comfort zone.
So its time for camping and be close to nature.
I found this #Balyabane in Airbnb, and felt like it meets my requirements. The host (Darshan) sounded pretty positive and welcoming. So it was just a day before I was suppose to travel (yea last min). I was lucky and got the tent for myself. The place is bit in a remote (you need to follow specific instructions, Darshan guided me well with proper set of places I am about to cross). This place is on the other side of Madikeri and Kushal nagar, so please do have a right expectations and plan accordingly. This place gives a nice close to nature with adventure such as trekking rafting/fishing/camp fire (and some more organized events, customized as per the guest's requirement). They do serve food (but be realistic, dont expect the varieties. Do keep the host posted of your requirements). They do provide the kitchen if in case you want to cook by yourself. There's a small local MRP wine shop few KM's away (my advice to carry things whatever you need). The last town before you reach the destination is Gonikoppalu or Ponnampet, after that you will only get the basic things in the small grocery shops.
I reached the destination around 12PM I was in for a surprise when host drove me to a river side place for lunch. There were dew more guests as well. I spent an hour after lunch relaxing and shooting the photos.
On our way back, small walk through of the coffee estate and a small knowledge share about species of floura and founa in the estate. I found him very enthusiastic towards what he is doing.
They also have a nice place for a volleyball or shuttle and some indore games.
One good/bad things you hardly get any network, so you can stay tension free and away from your gadgets ( you can get the voice signal reception in a 100 mtr from camp).
Do ask the host for any on going/up-coming events (they would be charged extra). They do have tie-ups/himself he organises trekksight rides. Nearby
places to visit.
It was time to warm up with the camp fire and few shots of whiskey. And call it a day.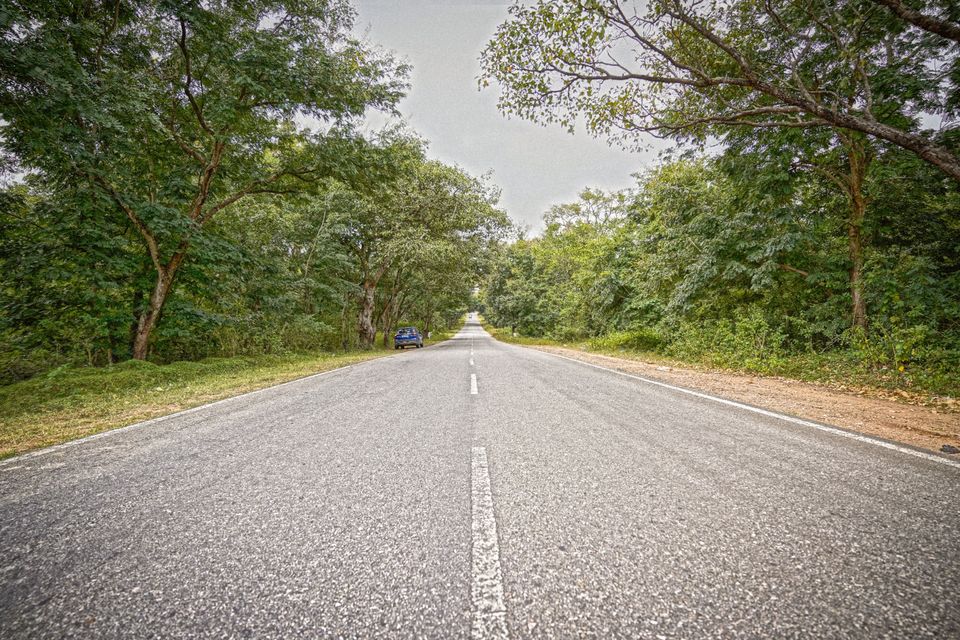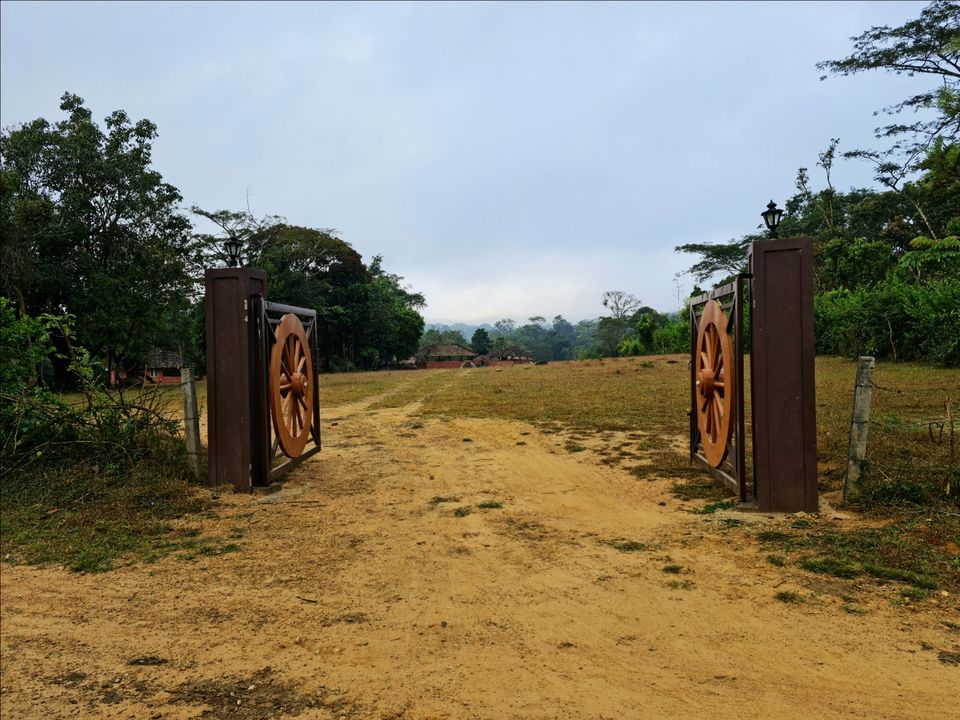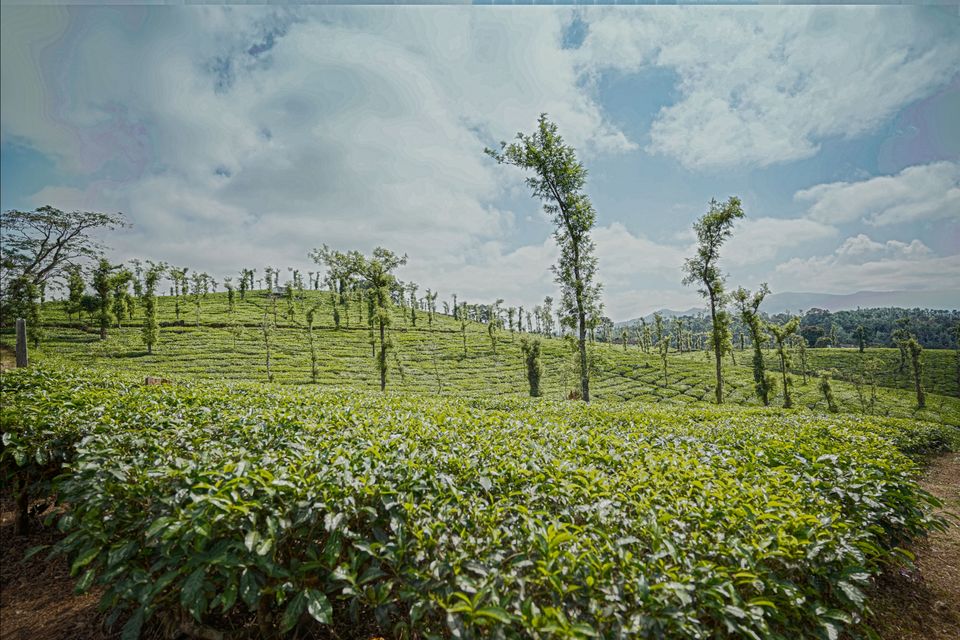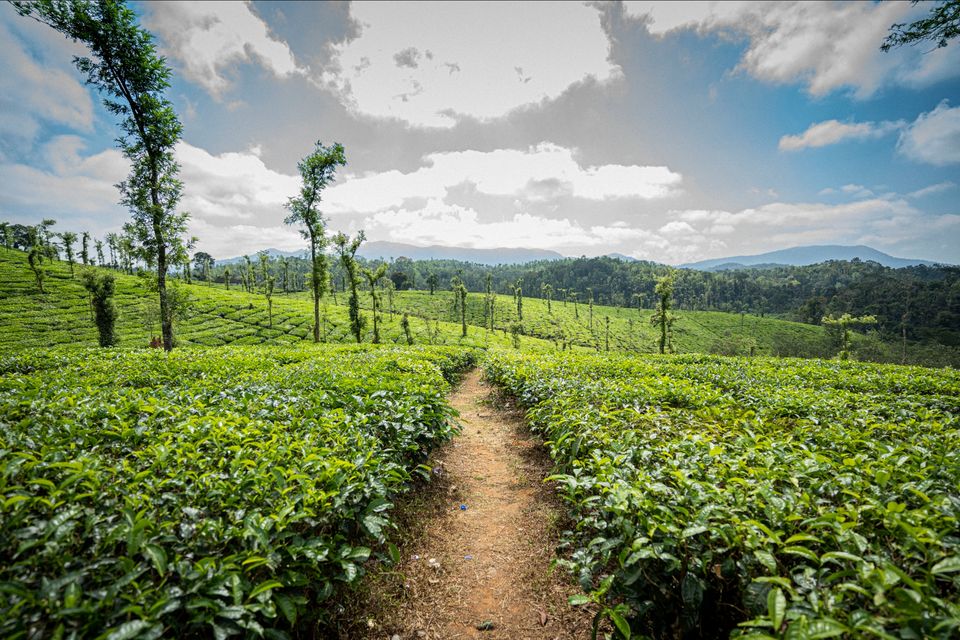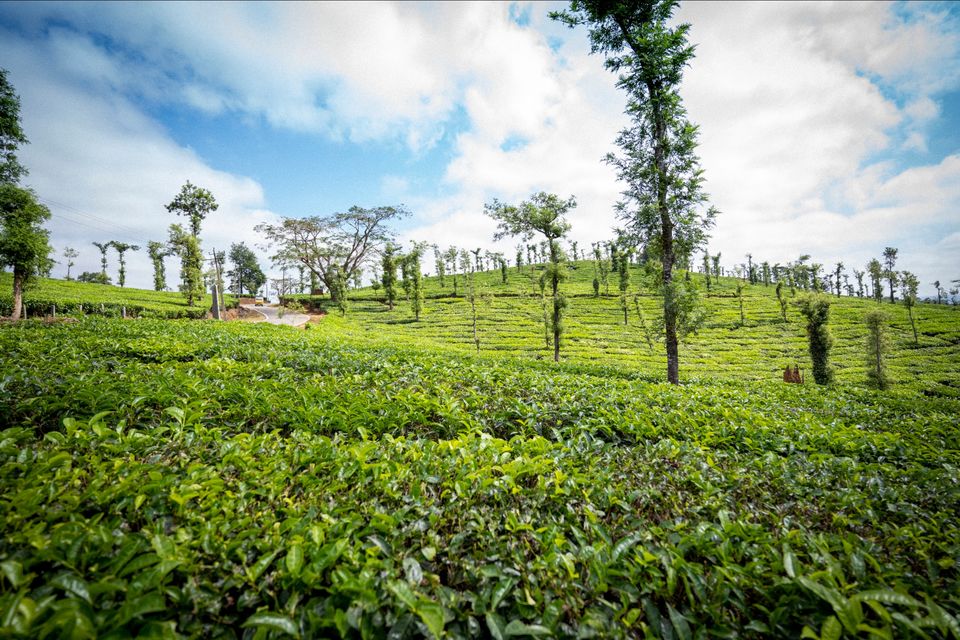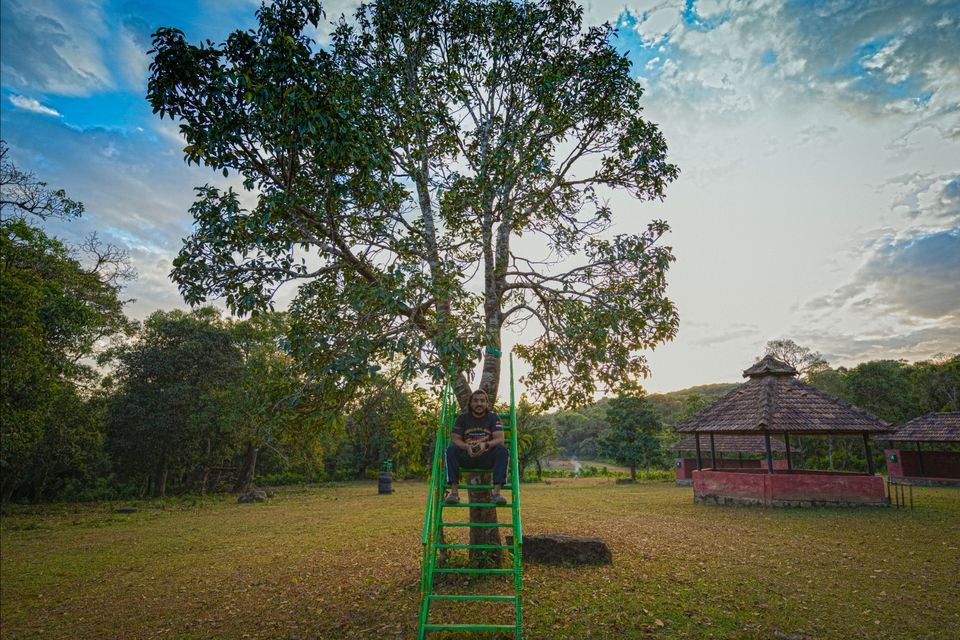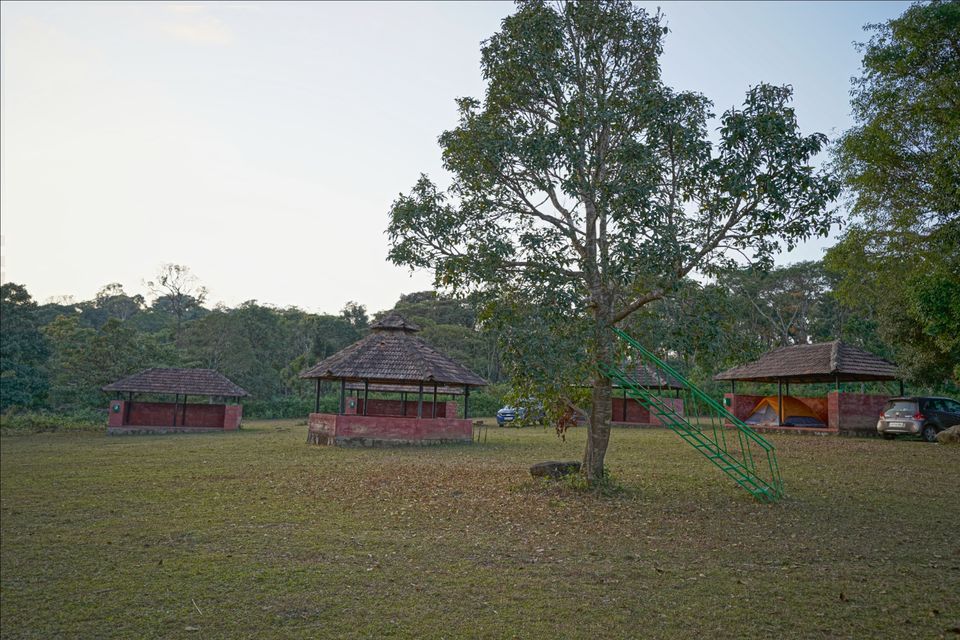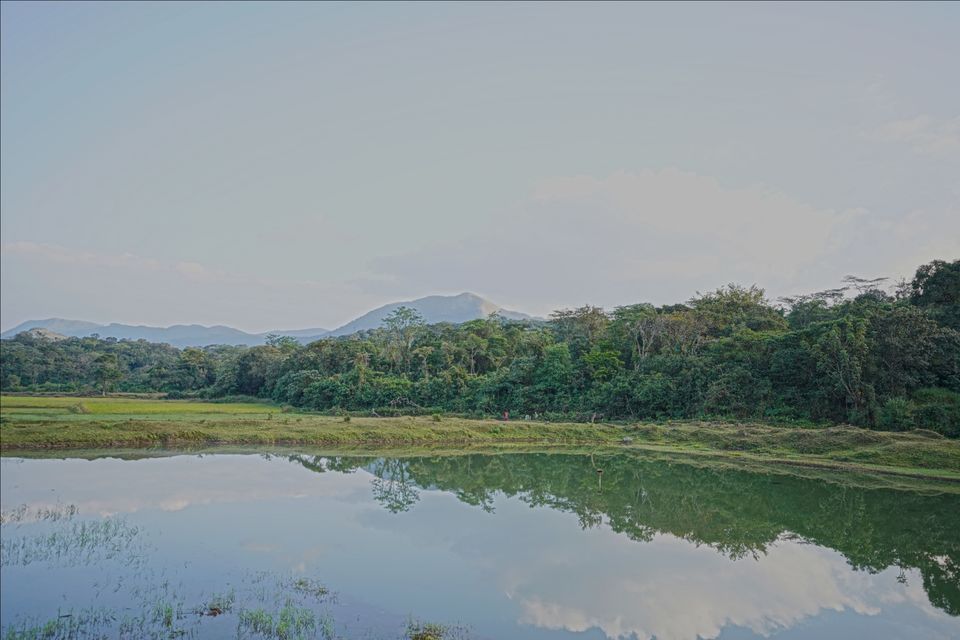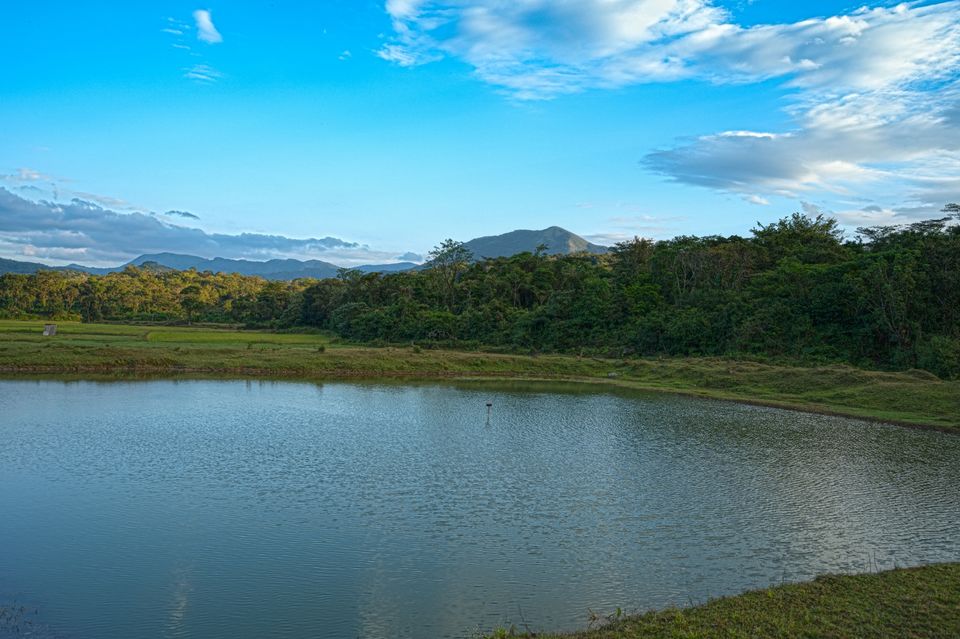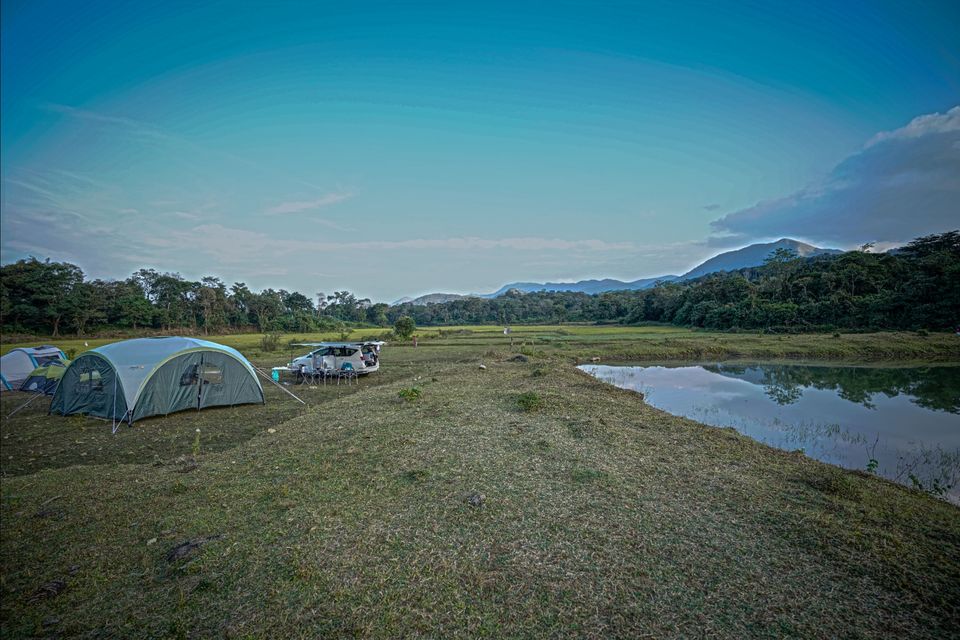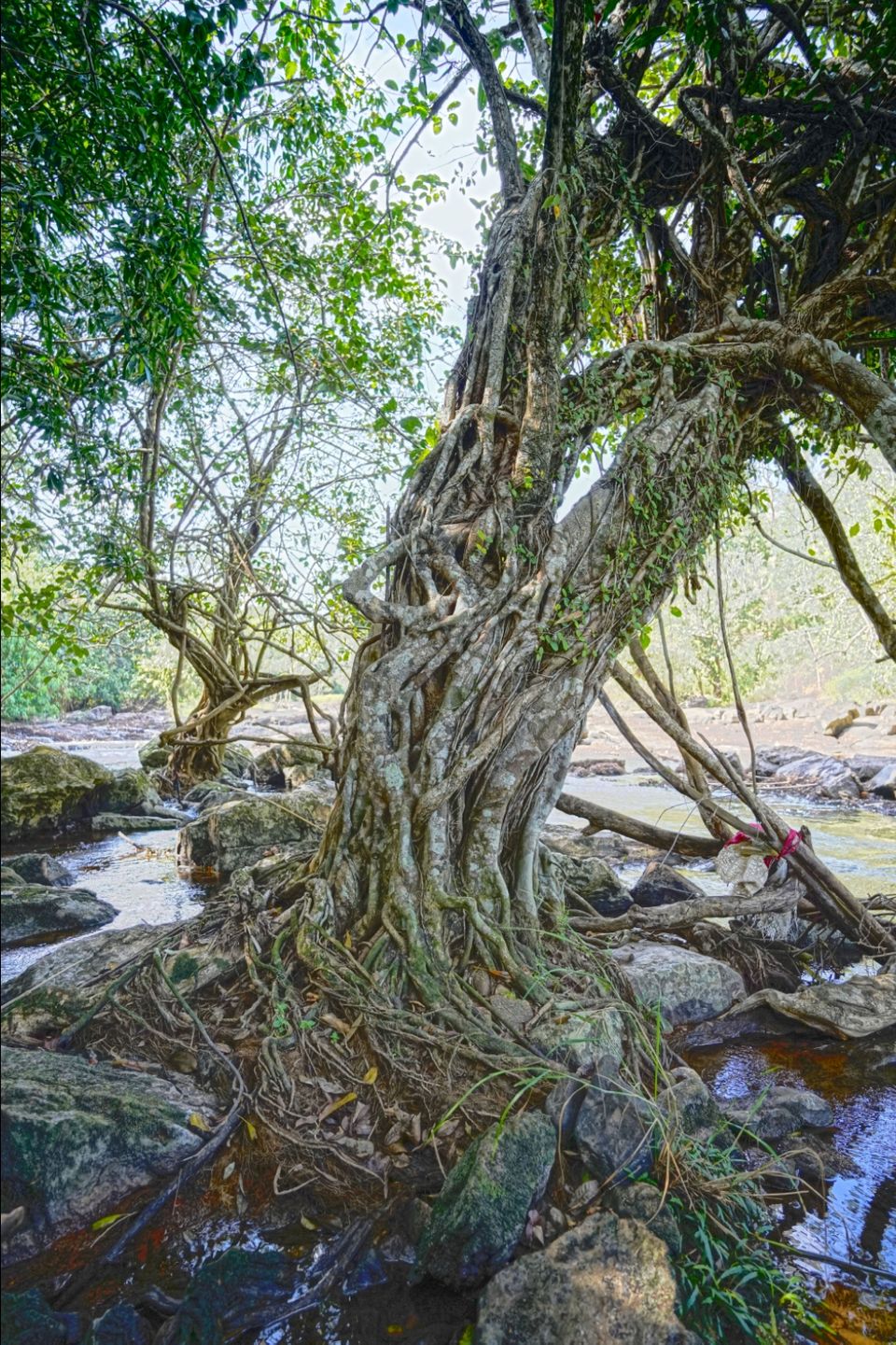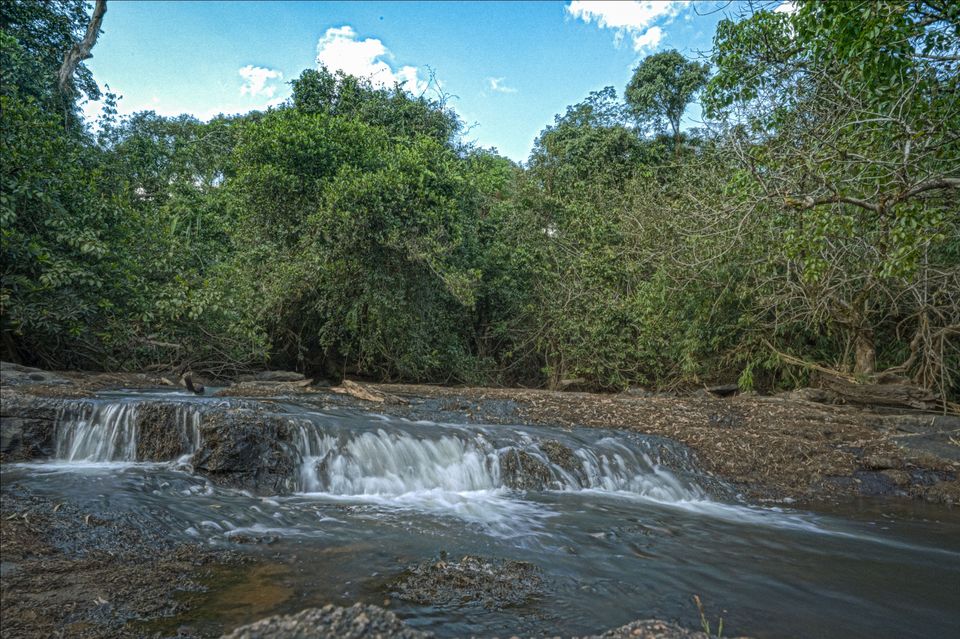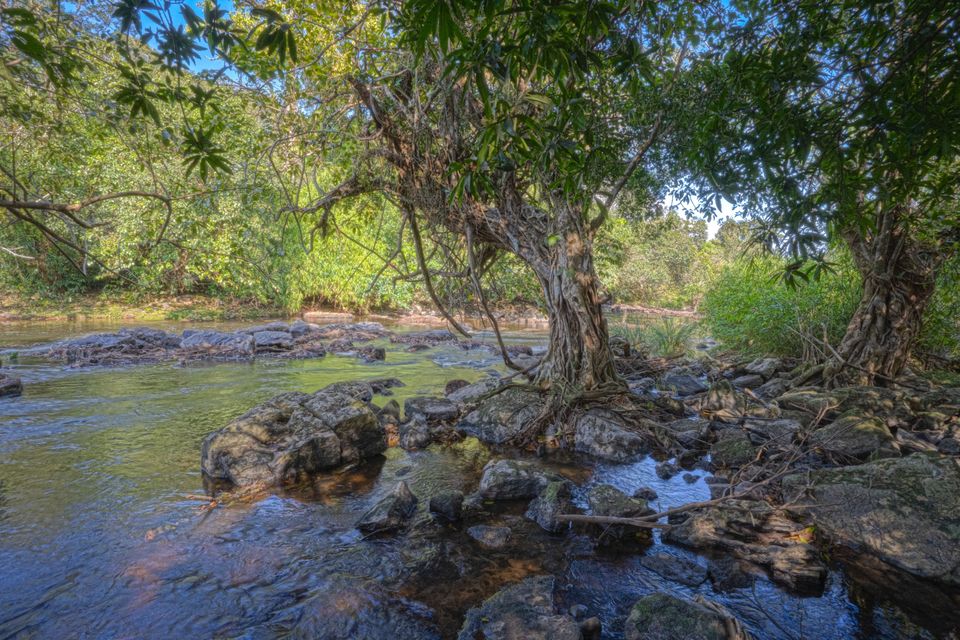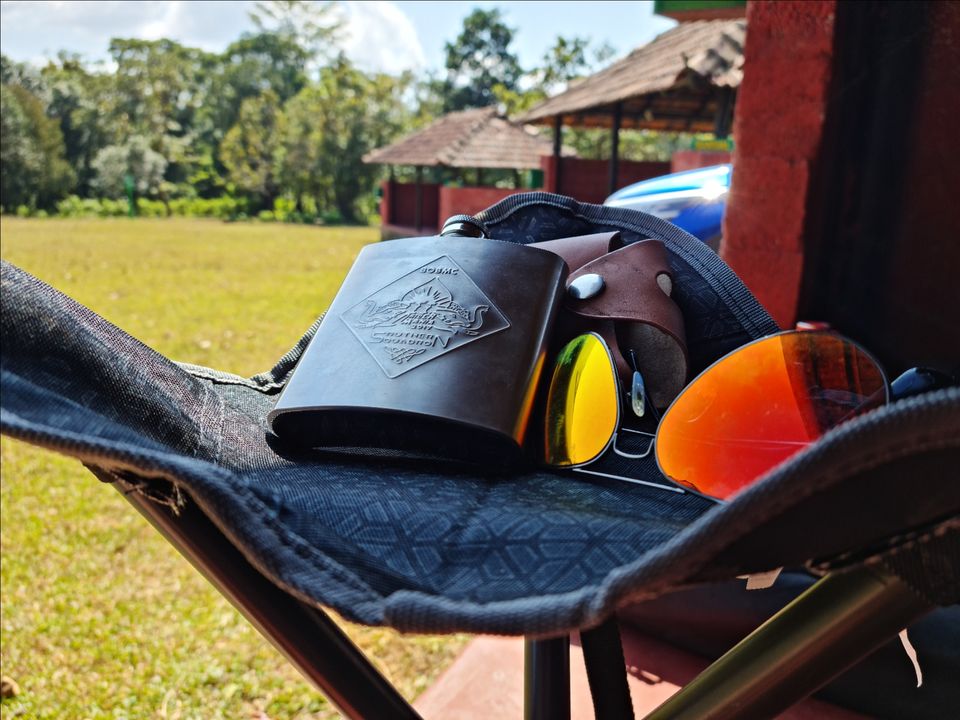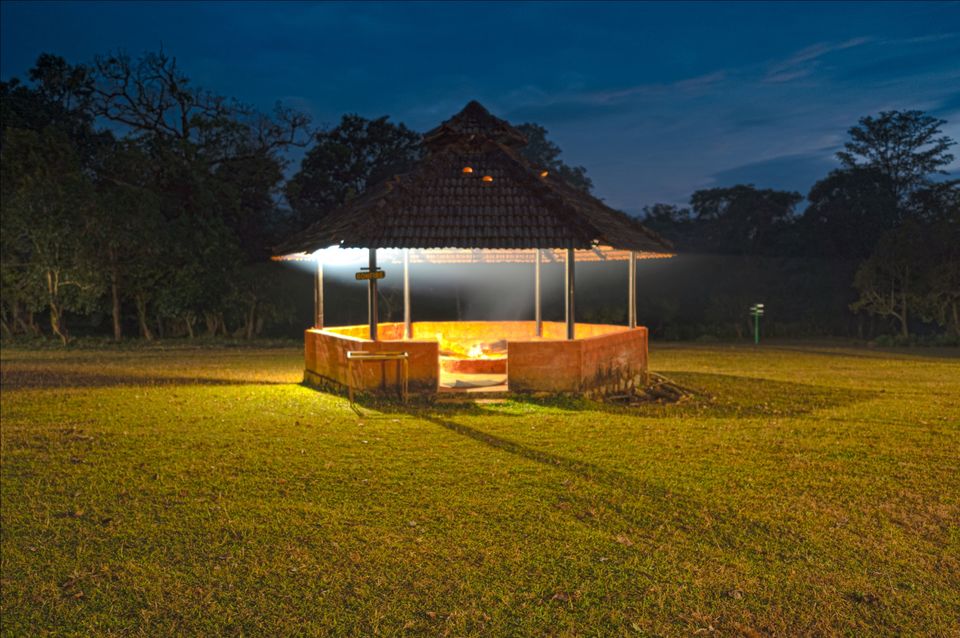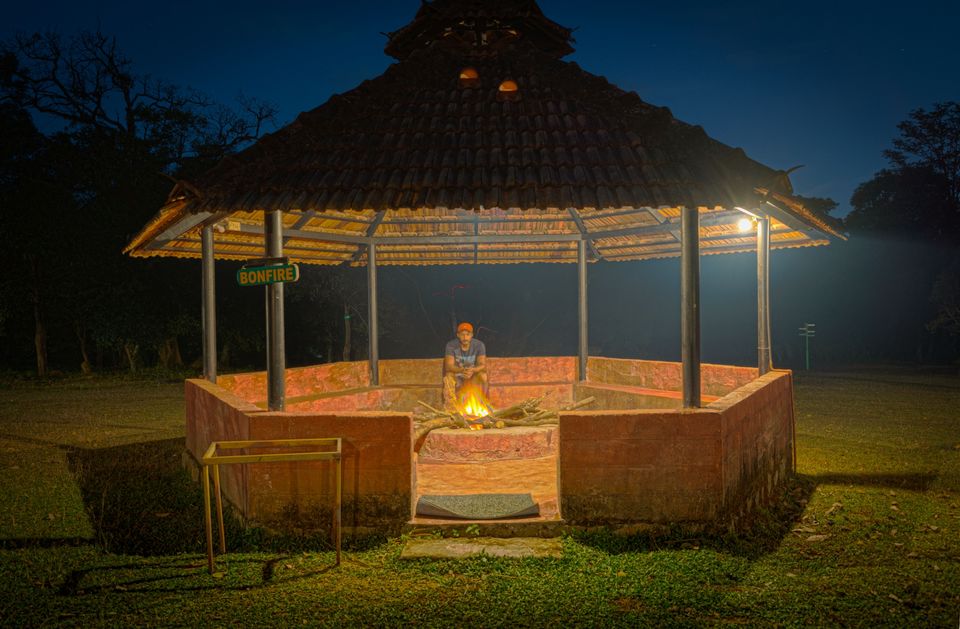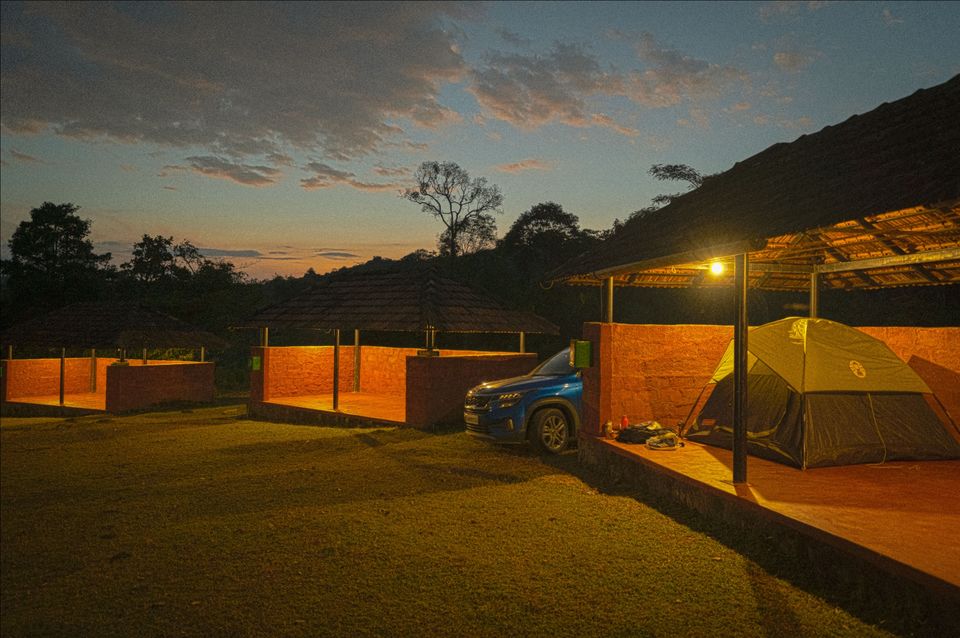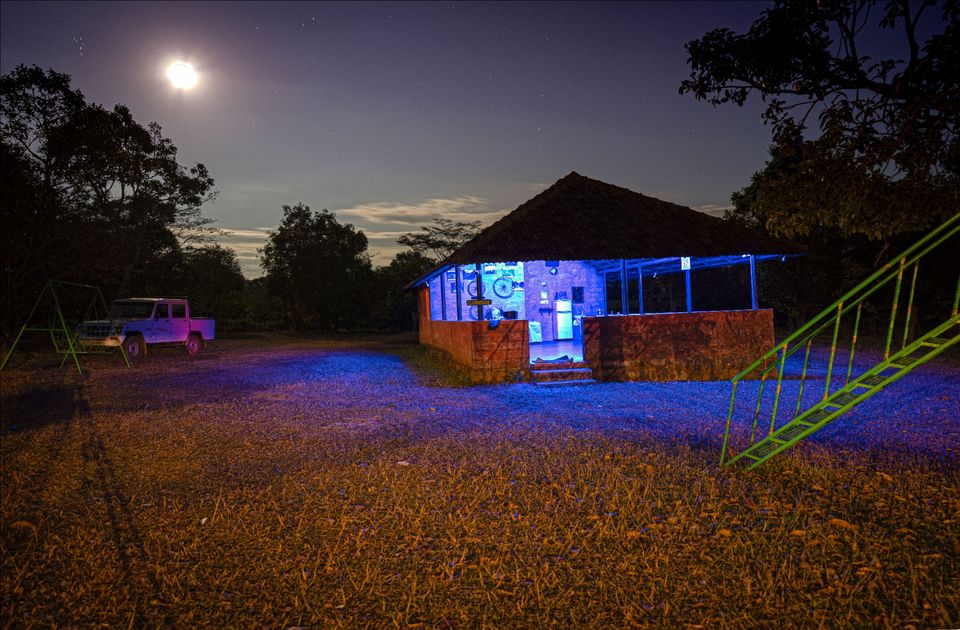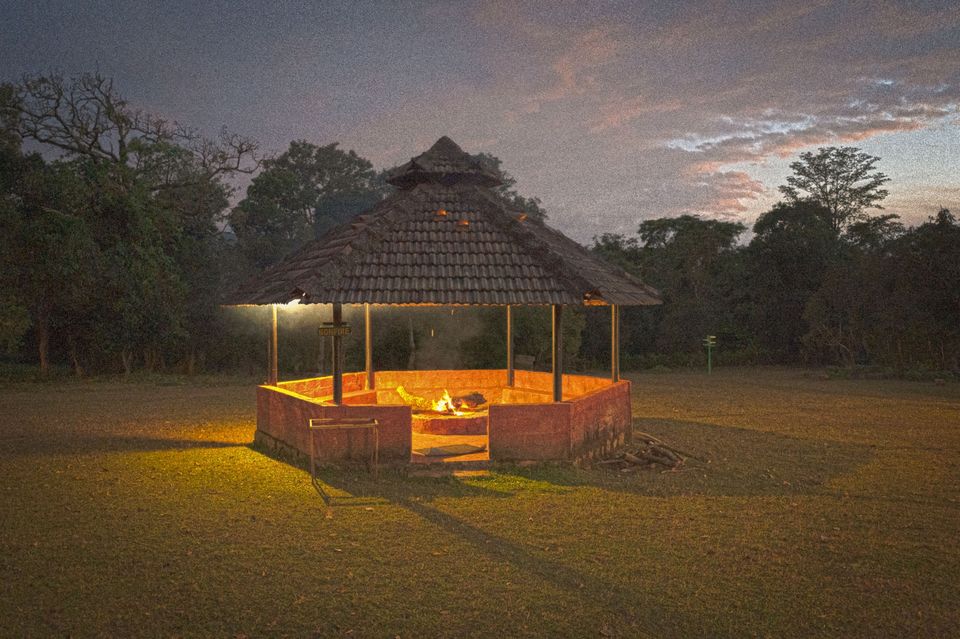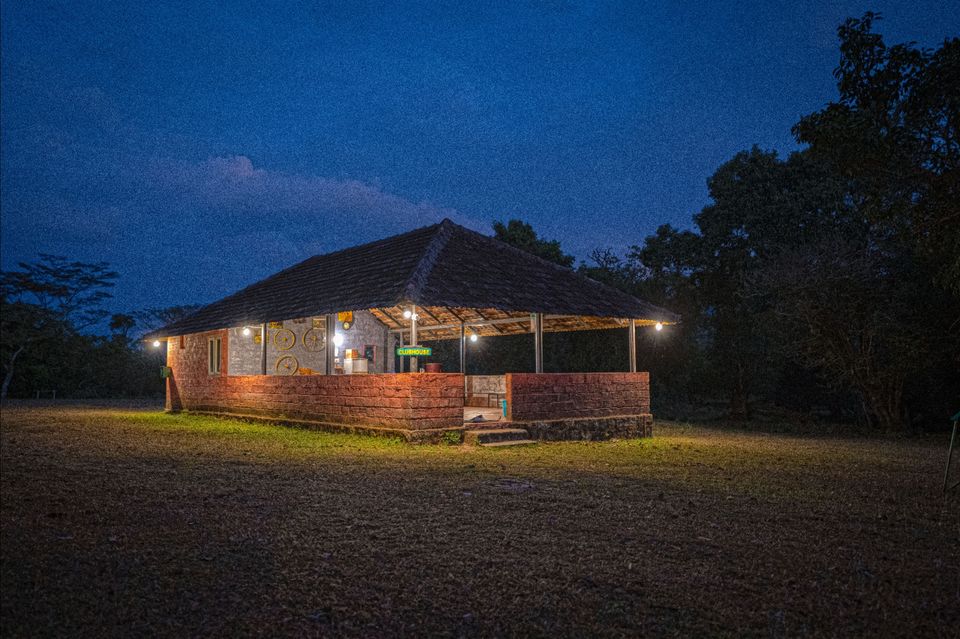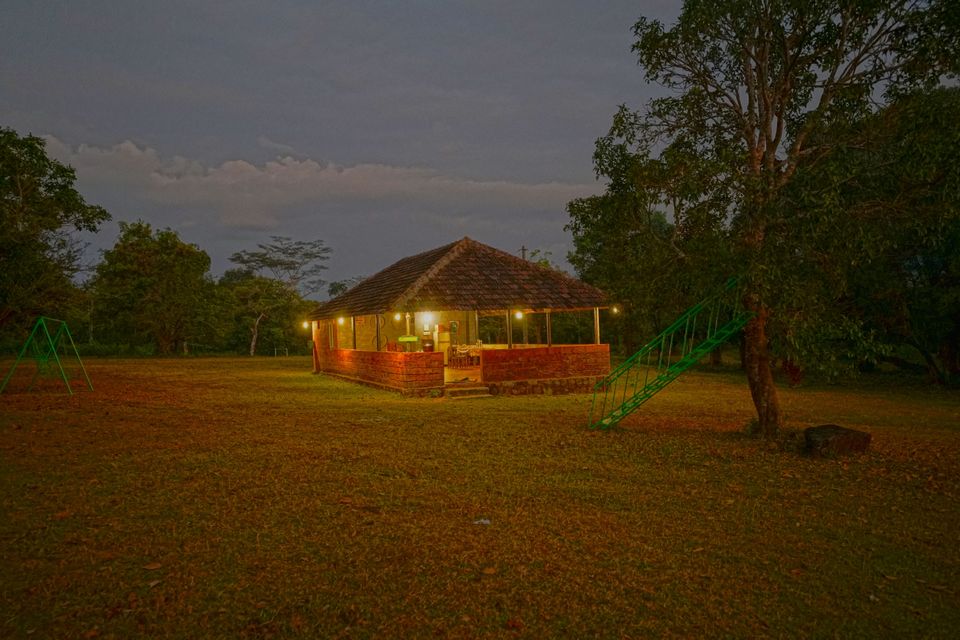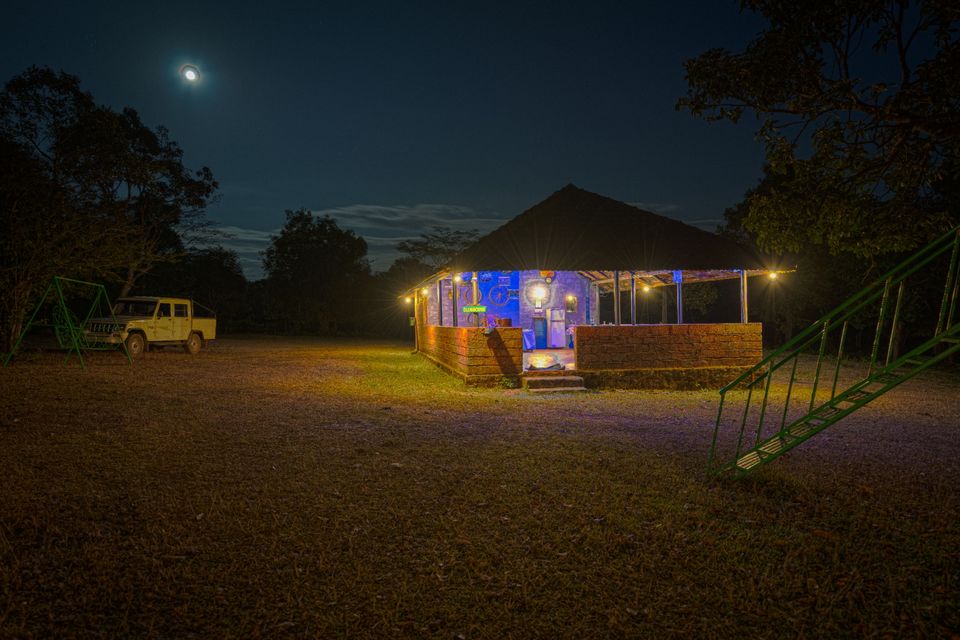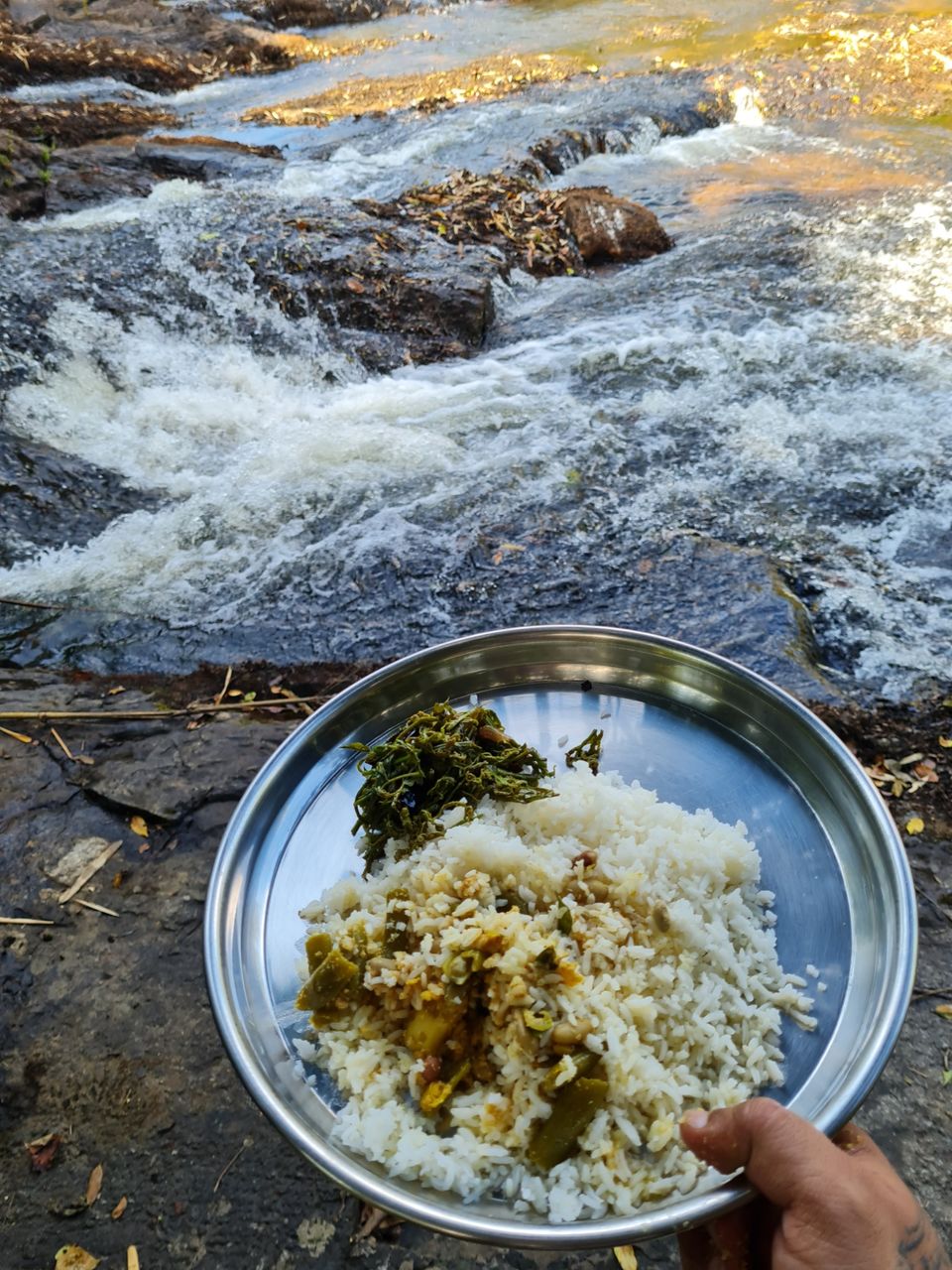 The host helped me with a Trekking event next day, "Sharathaabi", which falls in the Brahmagiri range of forest (approximately 14km altogether).
Iruppu water falls is a must visit (which I couldn't accommodate during my visit)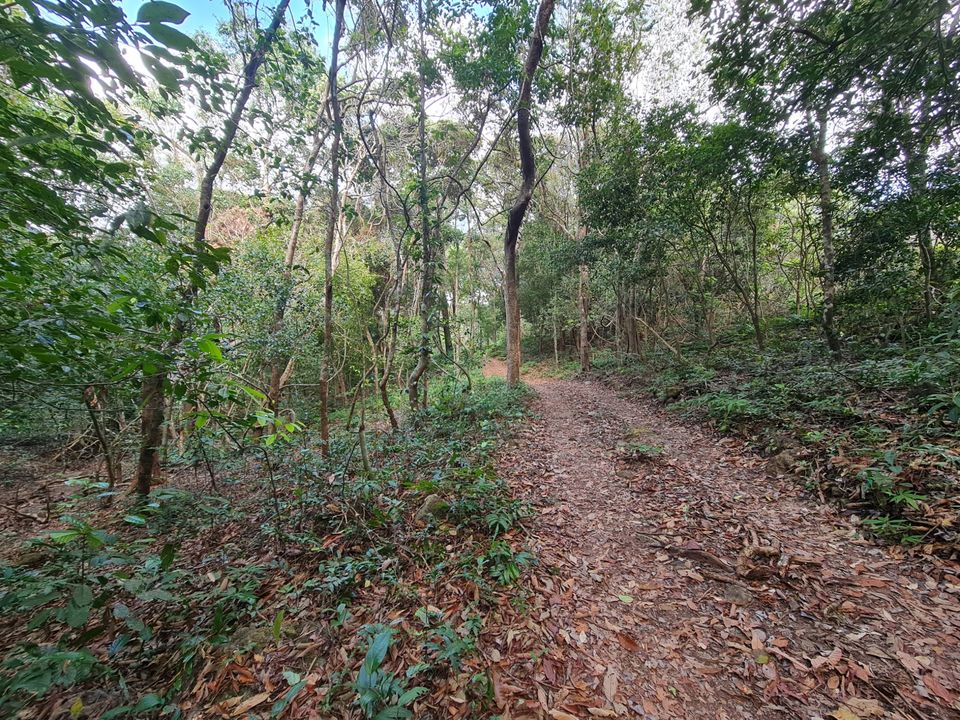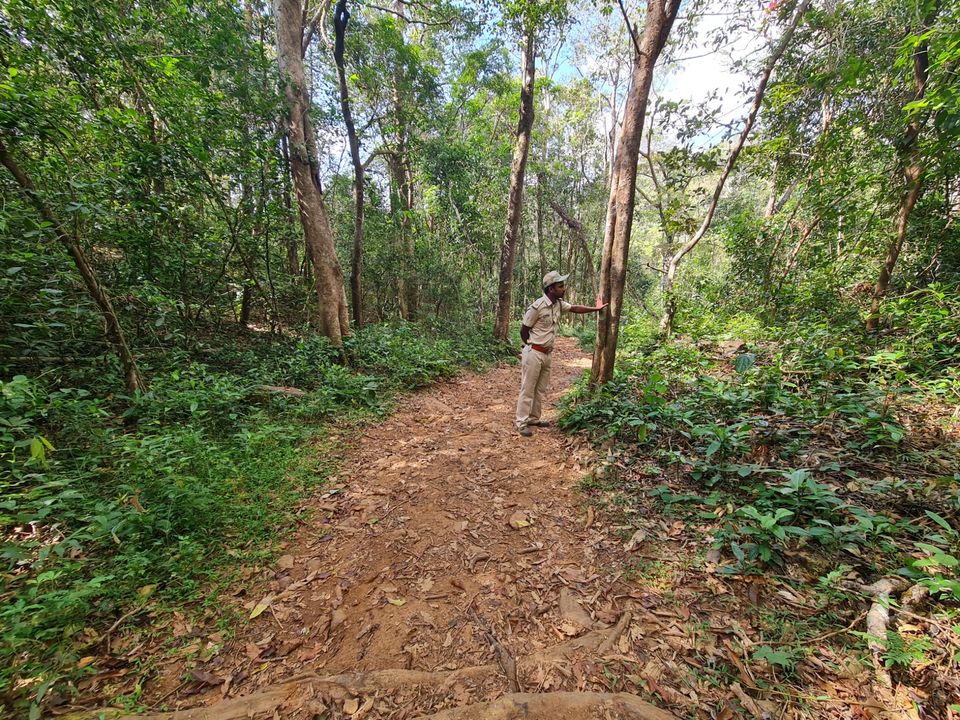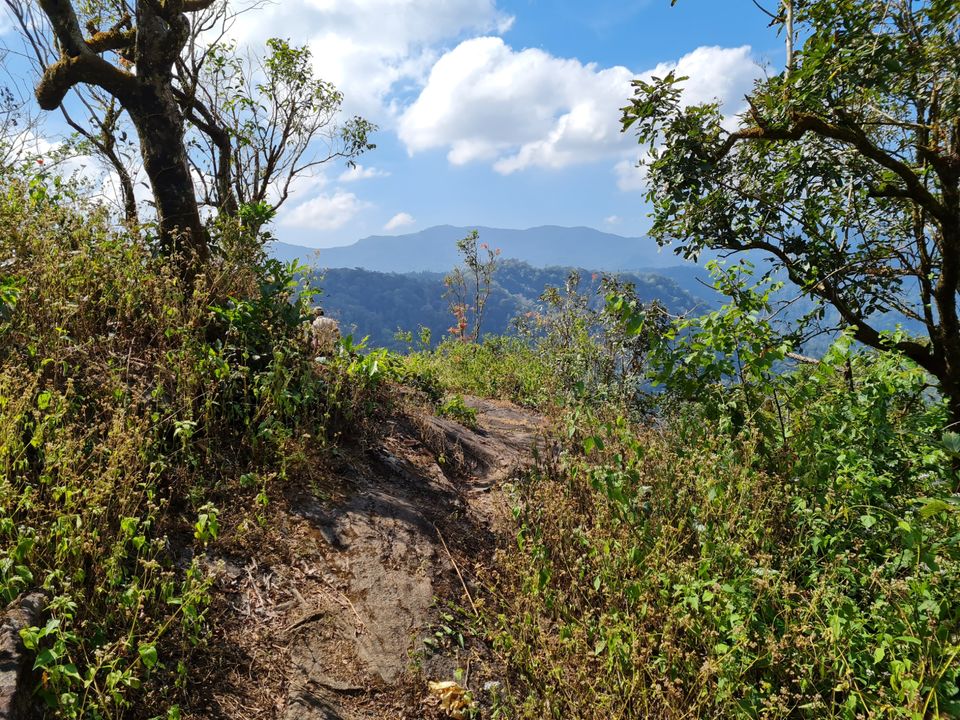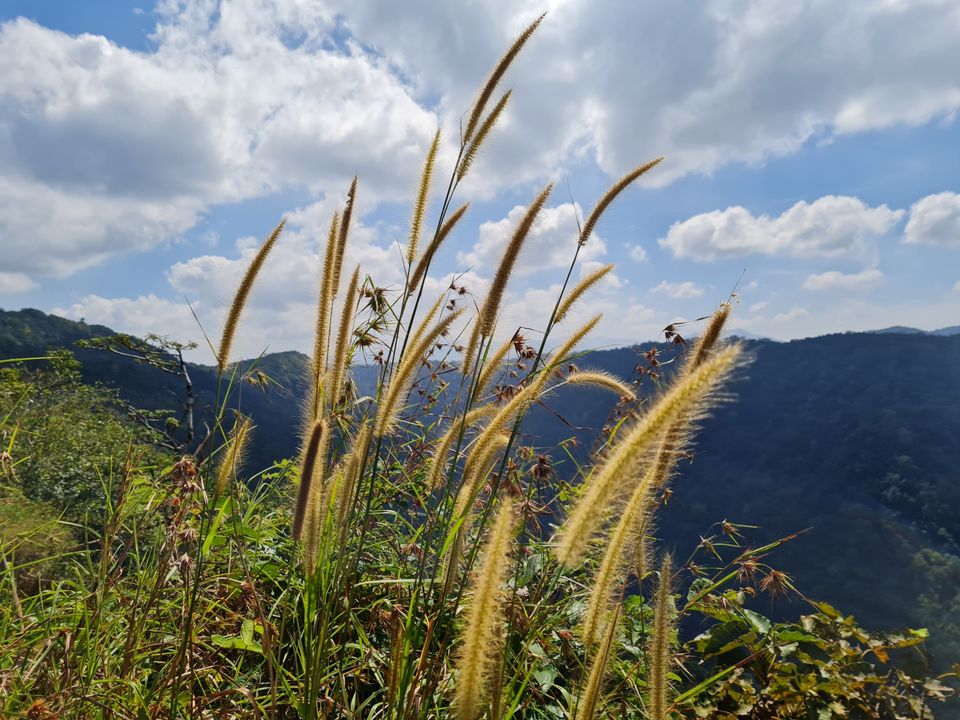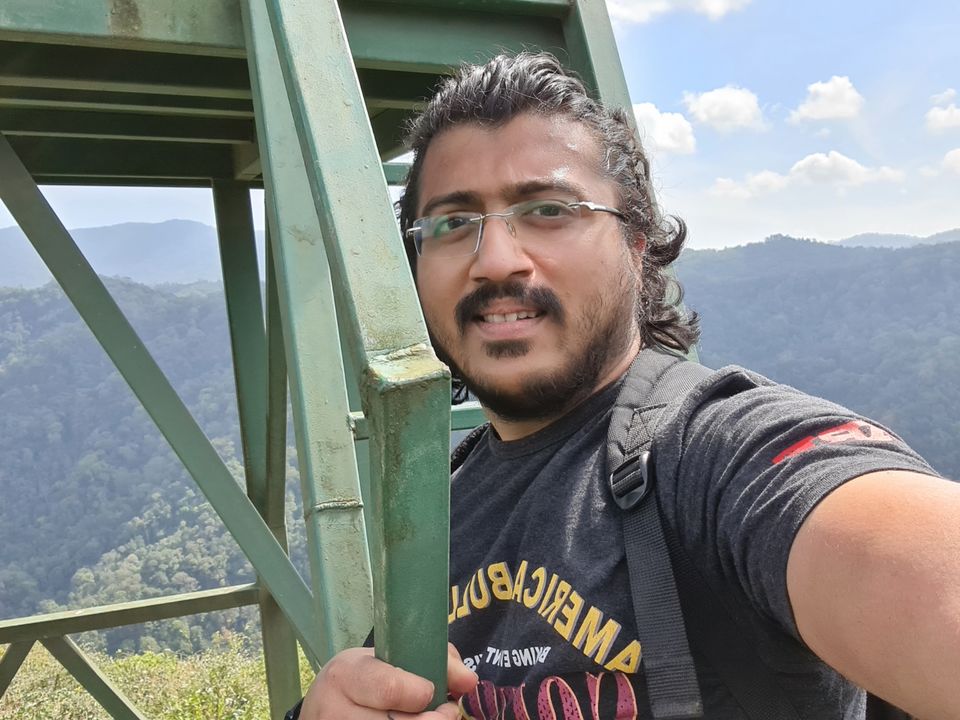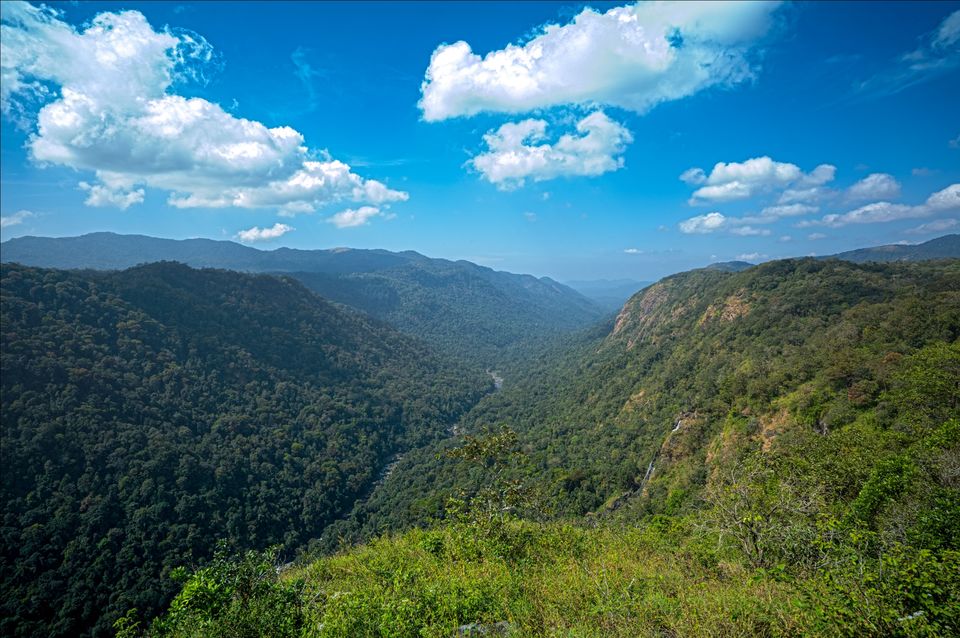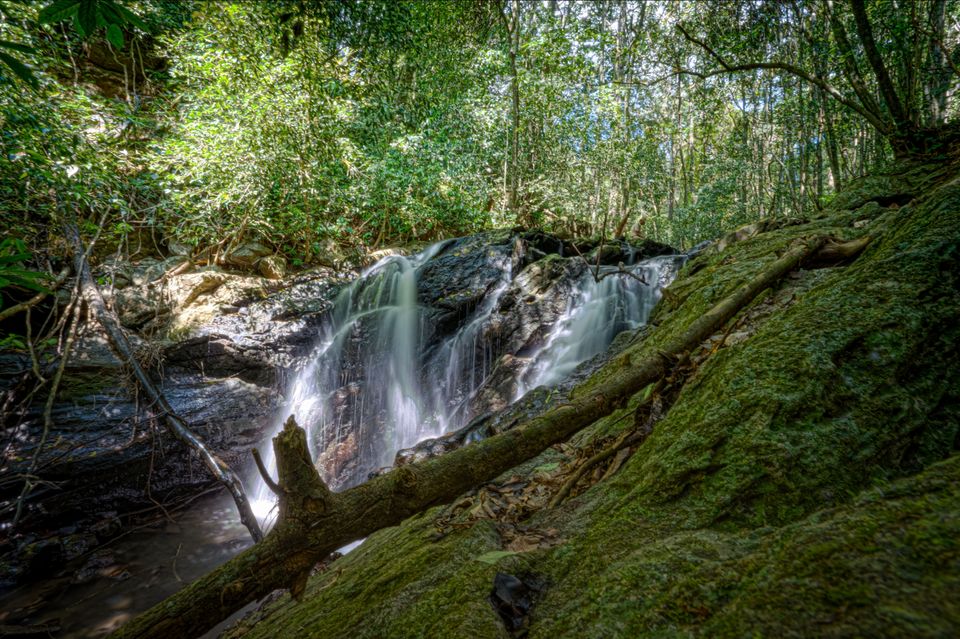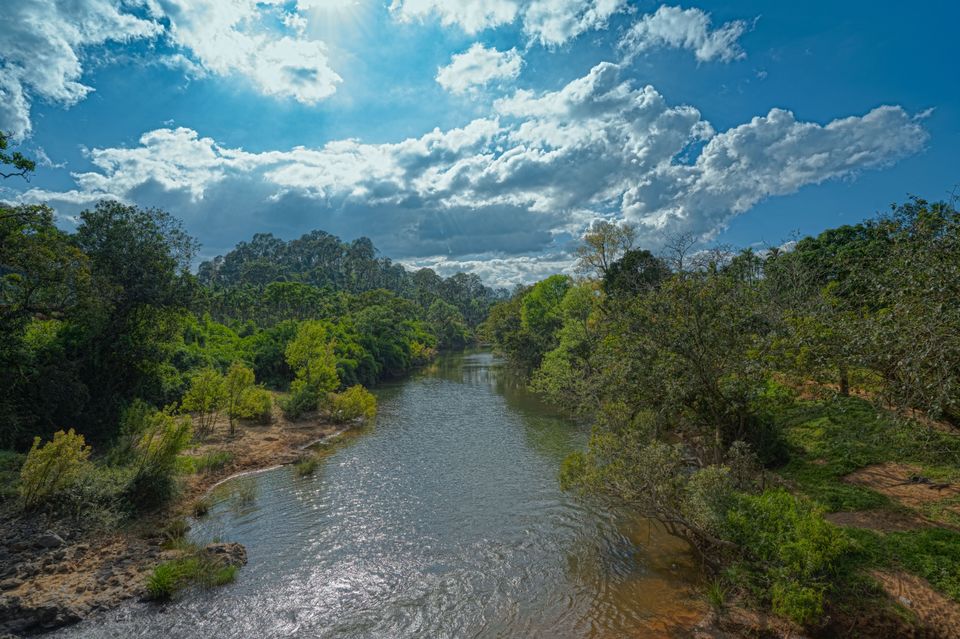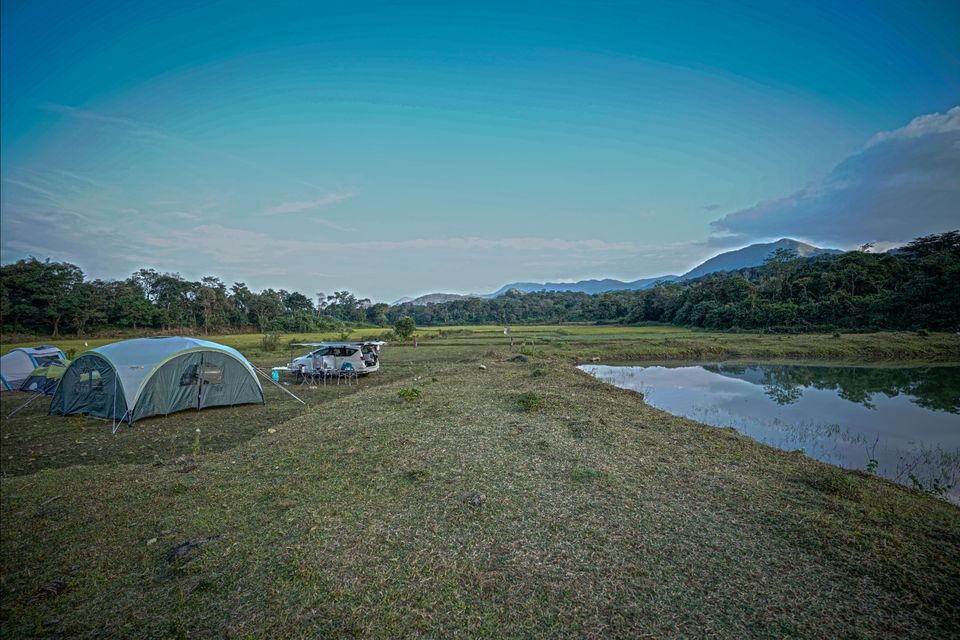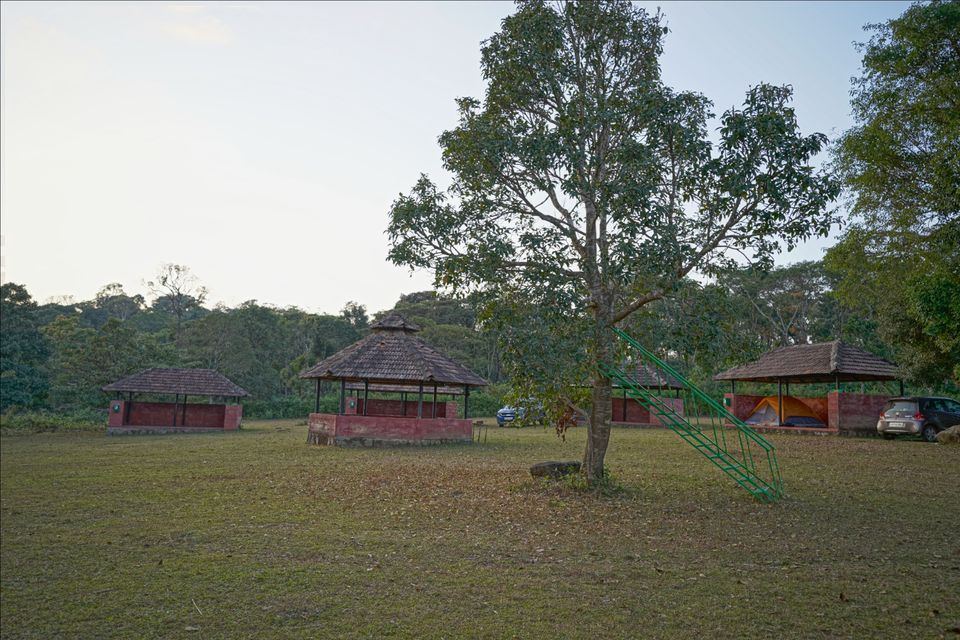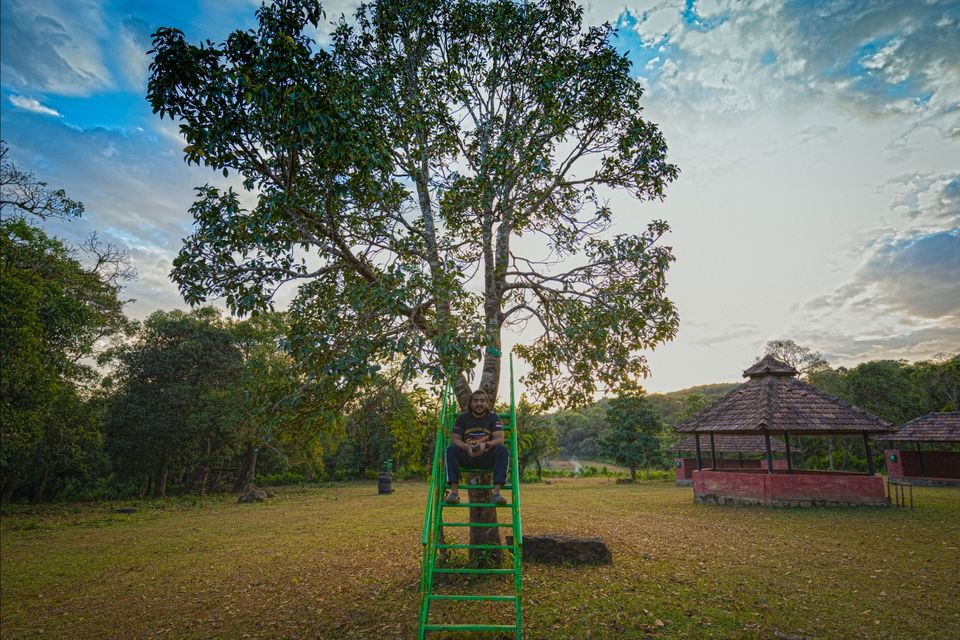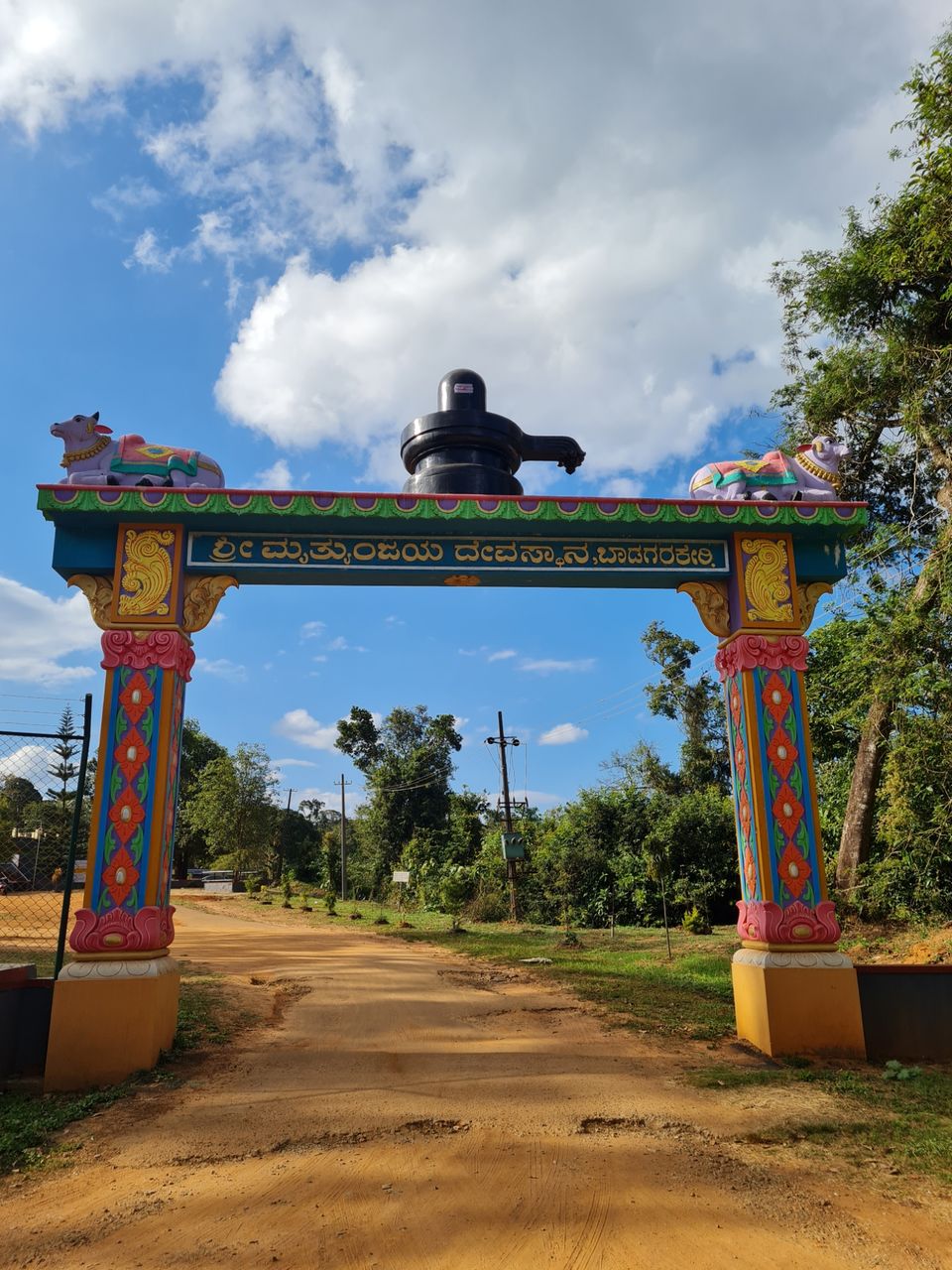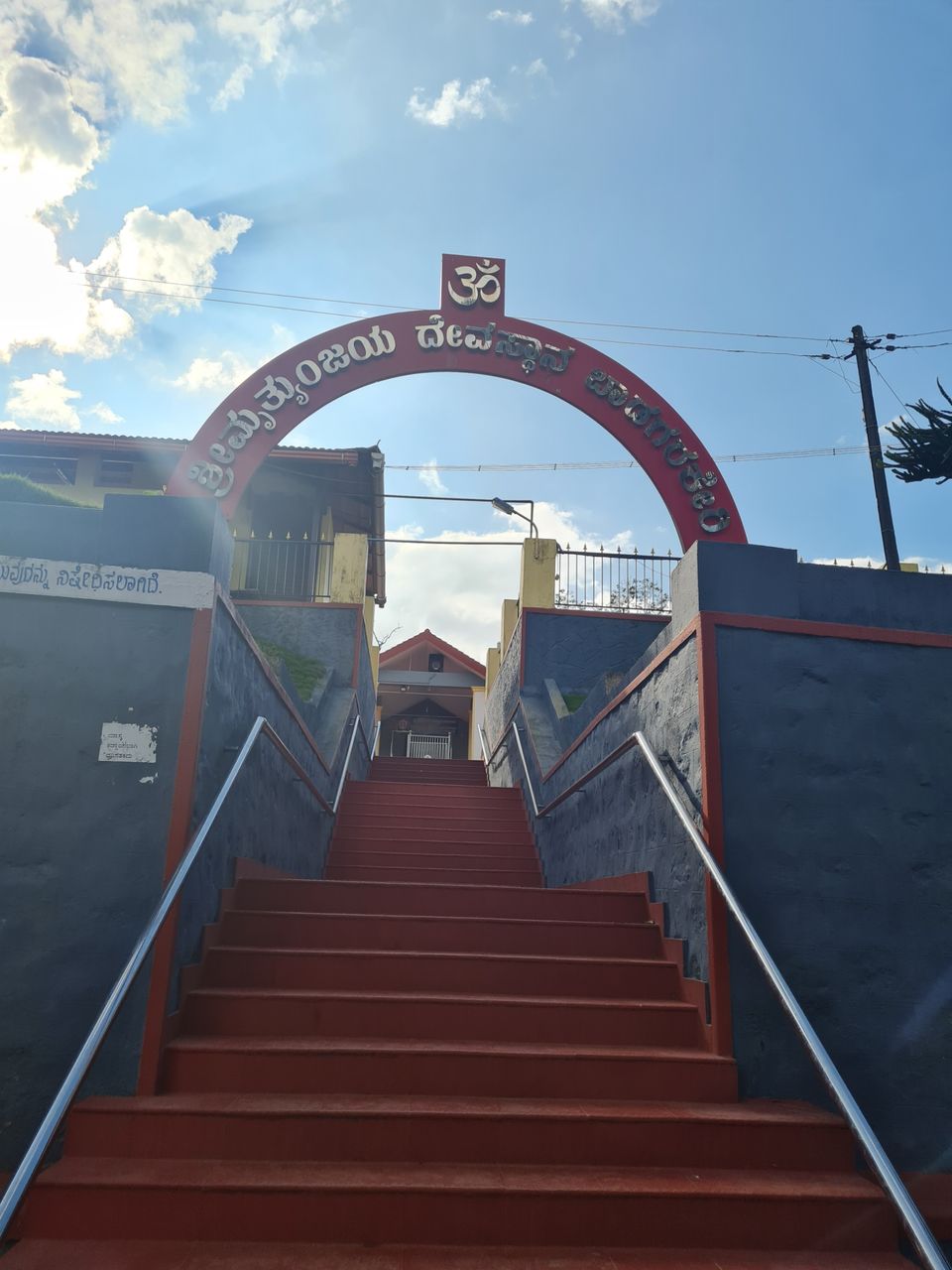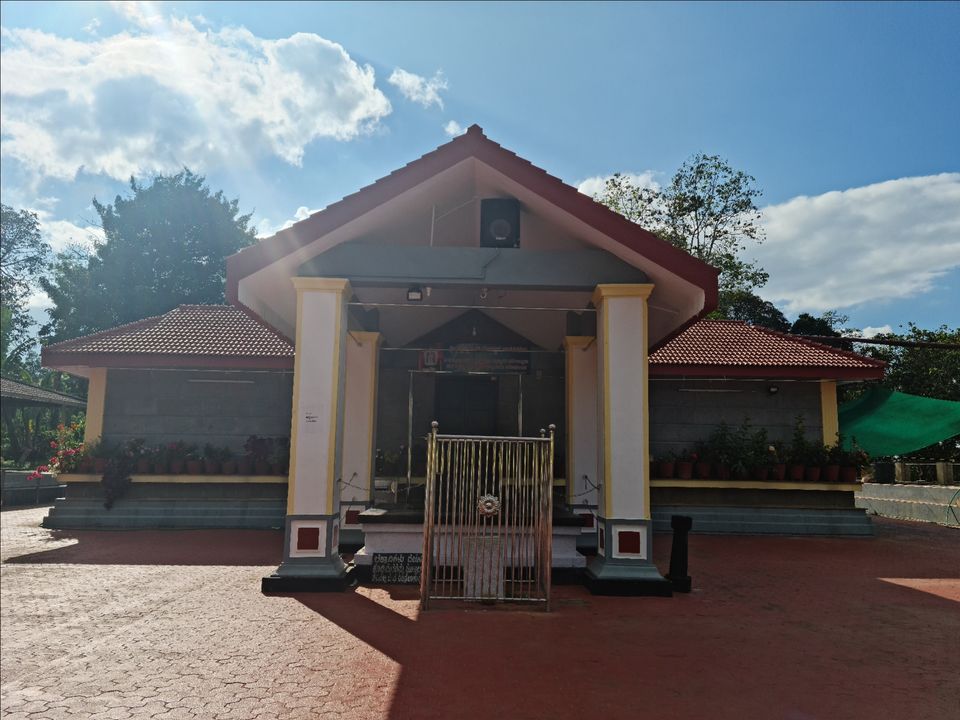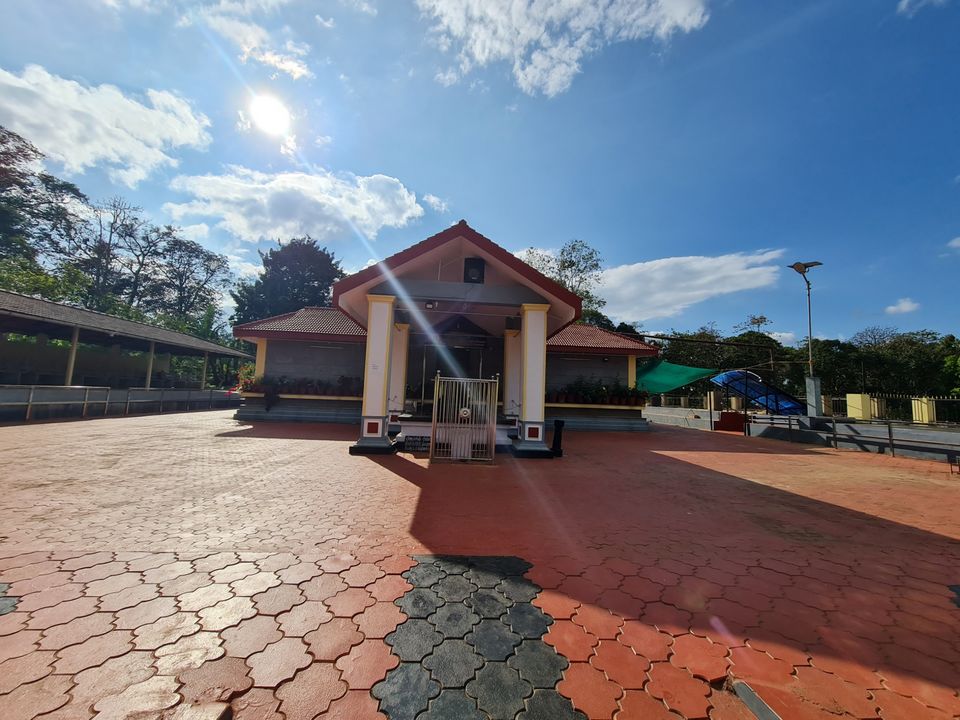 I took the host's advise (Darshan's) and took Nagarahole route on my way back, which will connect to Hunsur cross. It was a straight drive through the jungle of Nagarahole Tiger reserve. The gate opens from 6am - 6pm.Please ensure to make your vehicle entry and secure the slip which needs to be produced in the exit toll on the other side. Surprisingly you only have an hour time to make it to the other side.
If you're lucky you can spot wild animals.
P.S: Be a responsible traveller, dont litter nor encourage. Do respect the people/place and culture. If you cant, atleast dont disrespect them.