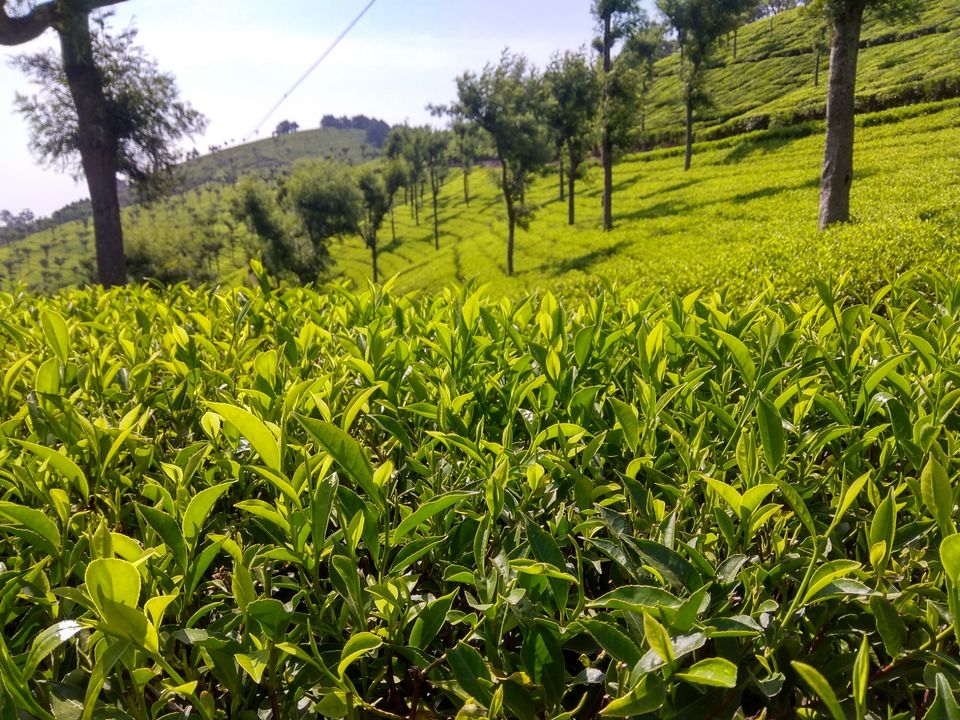 Weekend Escape to coonoor, was a collaborative organised by Add ventures unlimited and Decathlon Mysore.
Day 1: Departure from Decathlon Mysore at 14:00hrs
Afternoon ride in an mini bus with 21 new groups of people through bandipur and madumalai Tiger reserve is a bliss in this time as climate will be cool compare to the Mysore city heat. It took a lot of time to reach us coonoor, one because of the route we had taken after madumalai Tiger reserve through 36 air pin bend Road and Tamil Nadu Governor to Madumalai Tiger reserve for safari through Ooty. Second, traffic in Ooty. Almost traffic has been halt for more than half an hour. In total it was an one and half hour delay to reach our home stay in coonoor. Before reaching our home stay, Bison greeted us.
After freshen up in our home stay it was a brief introduction to know each other in the group, followed by artist performance with the limited instruments as it was in the residential area. Few from our group sang songs for the entertainment. Later, camp fire with a few game to stay entertained by our side. When we said pack up for the day and good night it was around 1am. The birdhouse backpackers hostel is completely different and you will feel like a home as they welcome the travelers to feel like a home and has very good cook to not to forget that, non-veg lovers will get yummy food.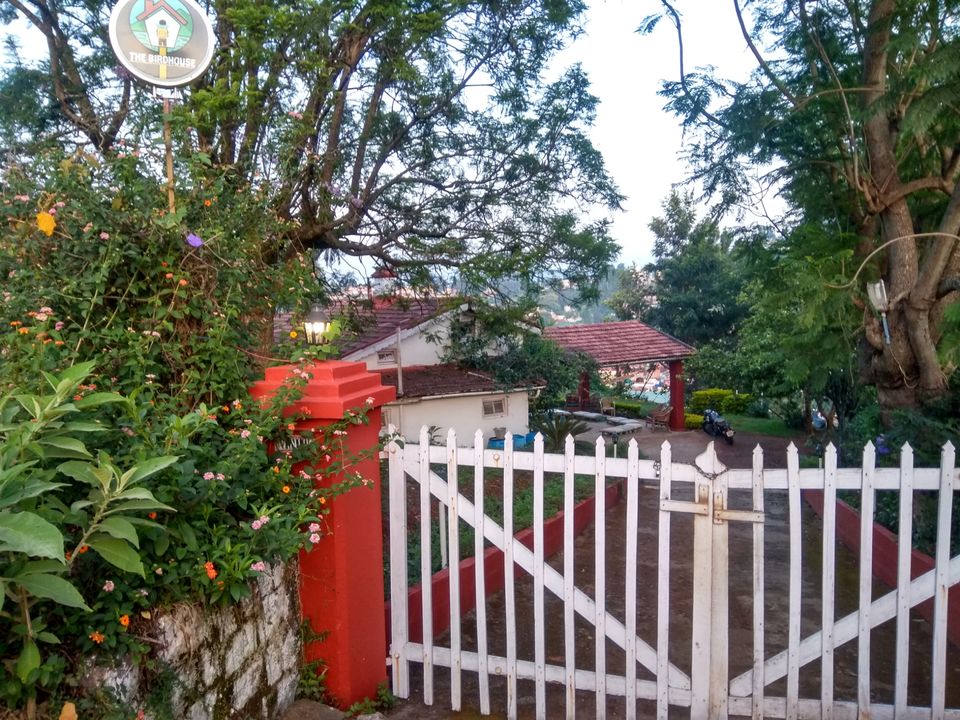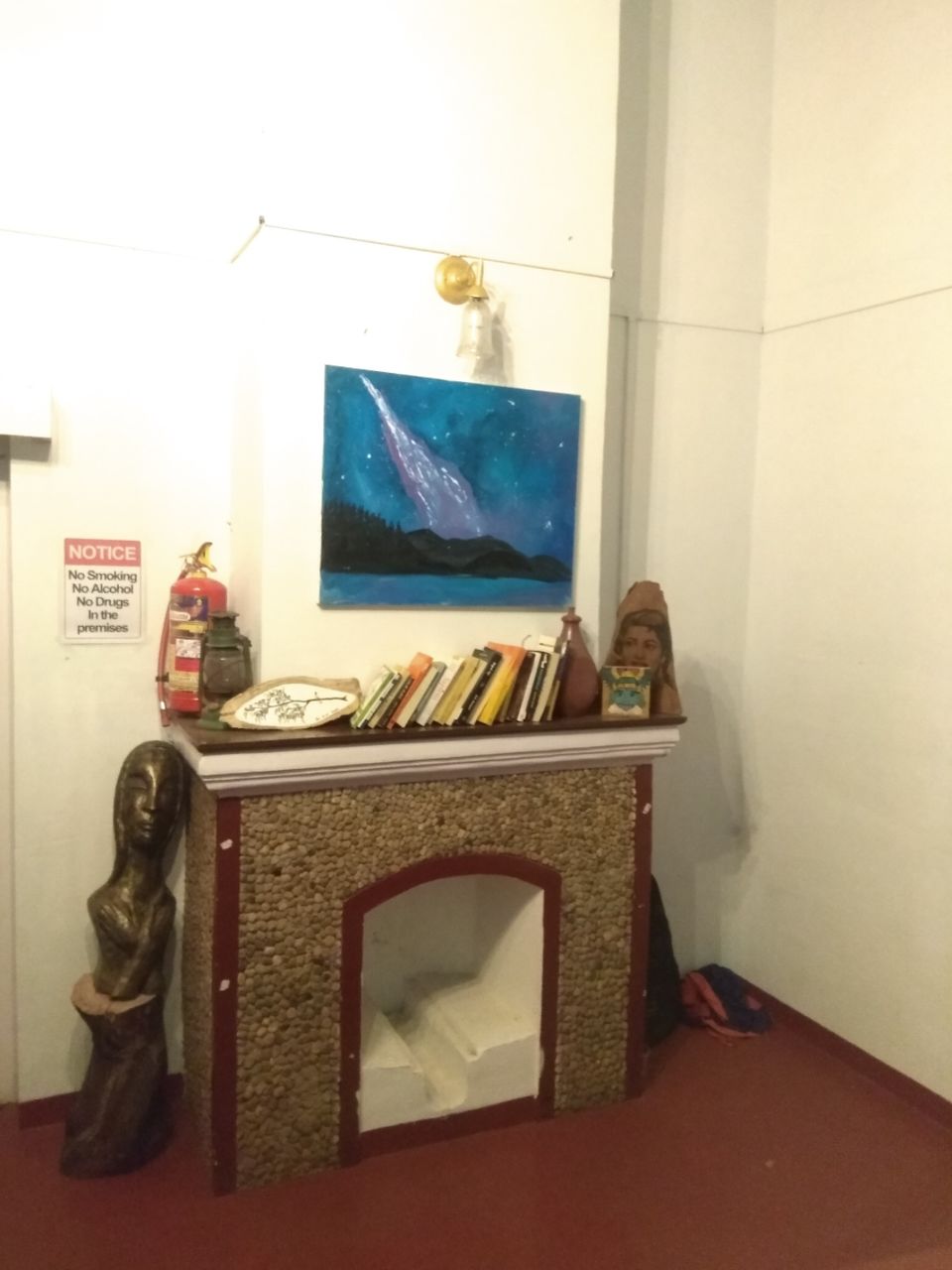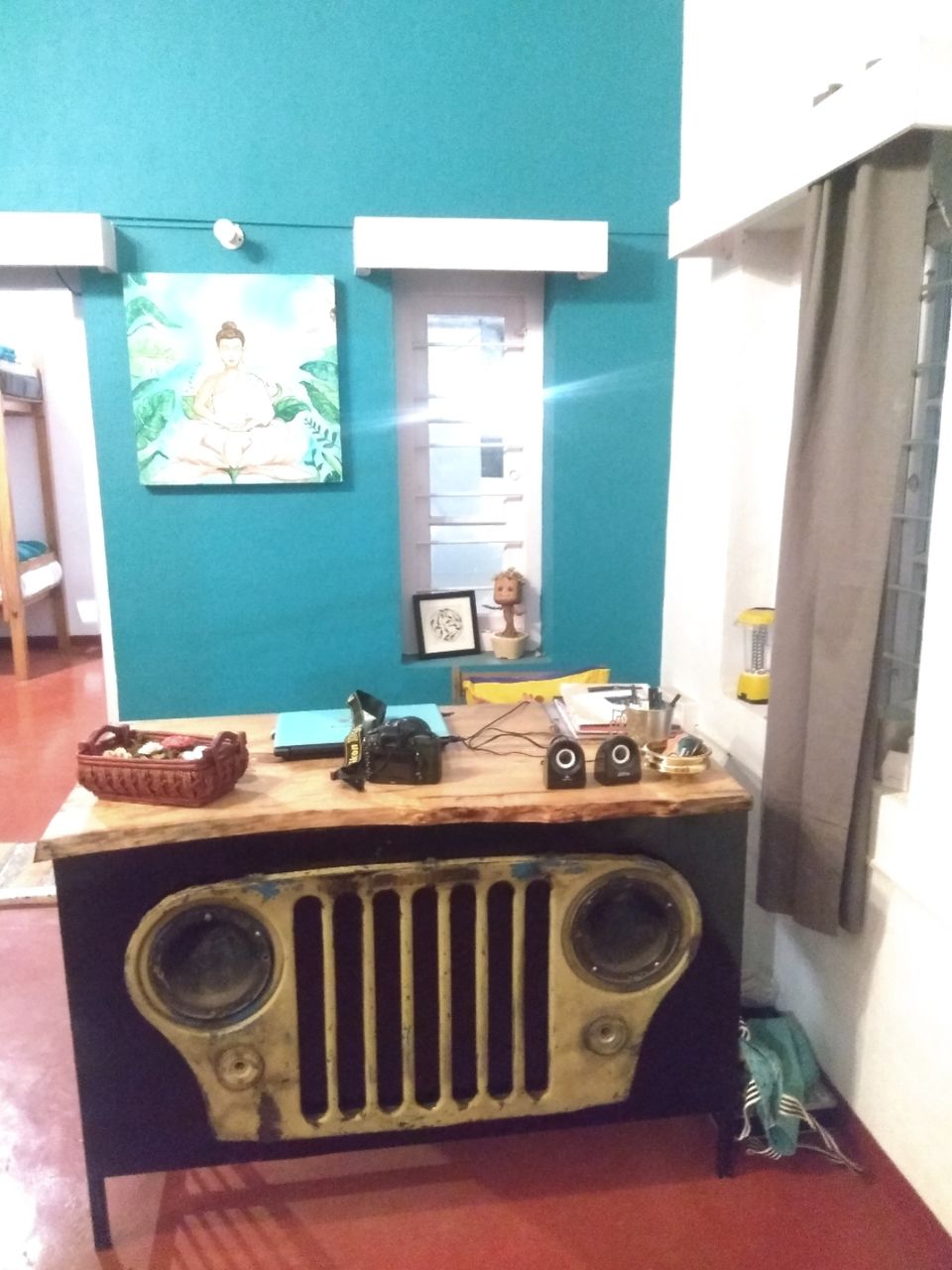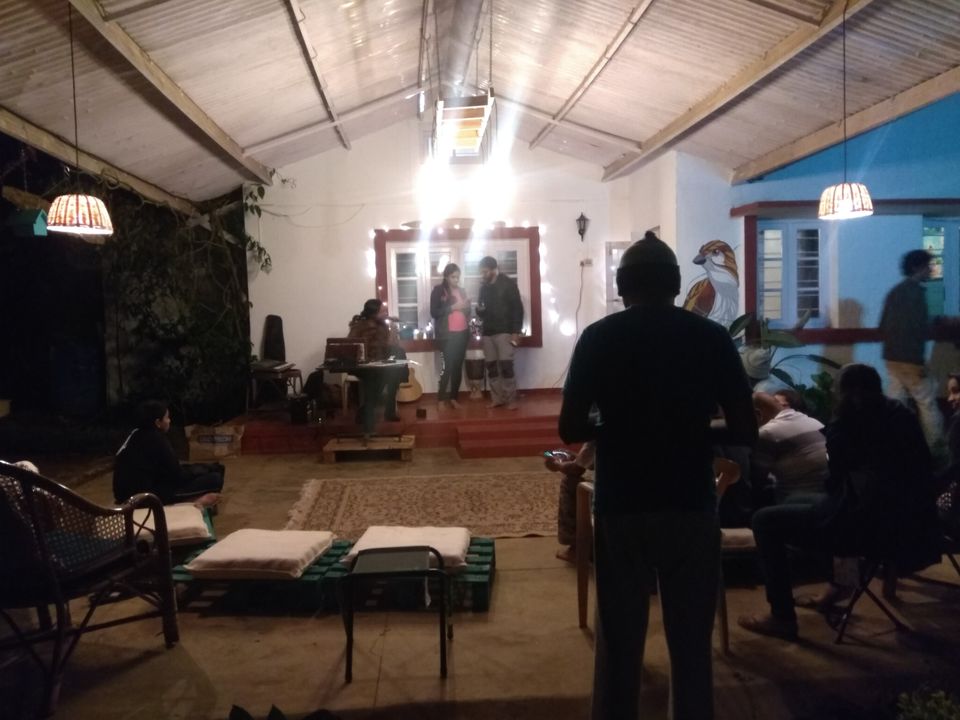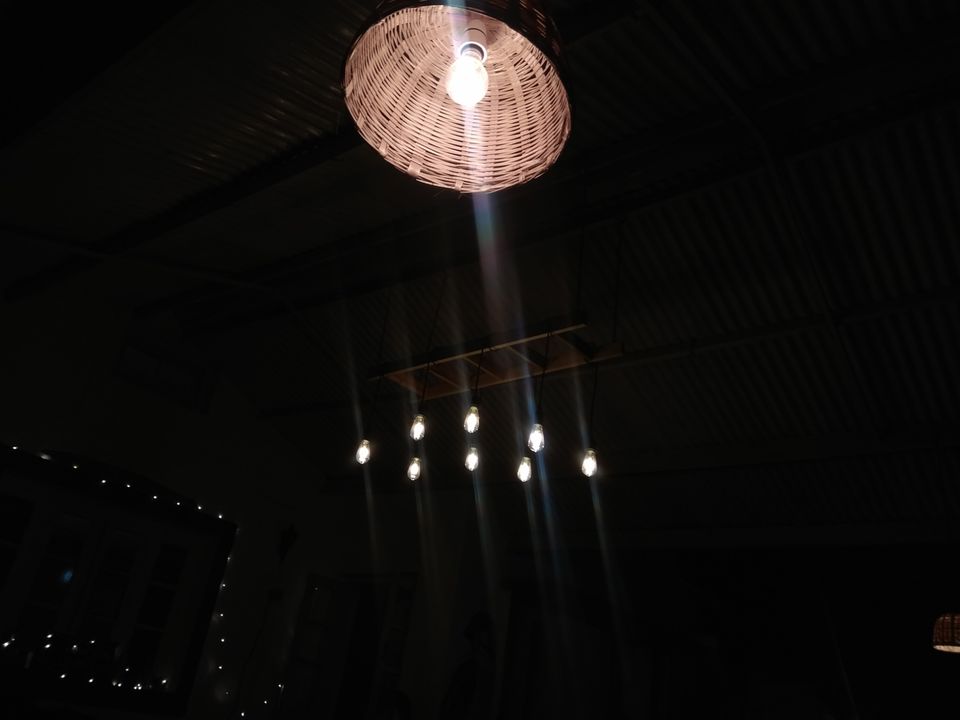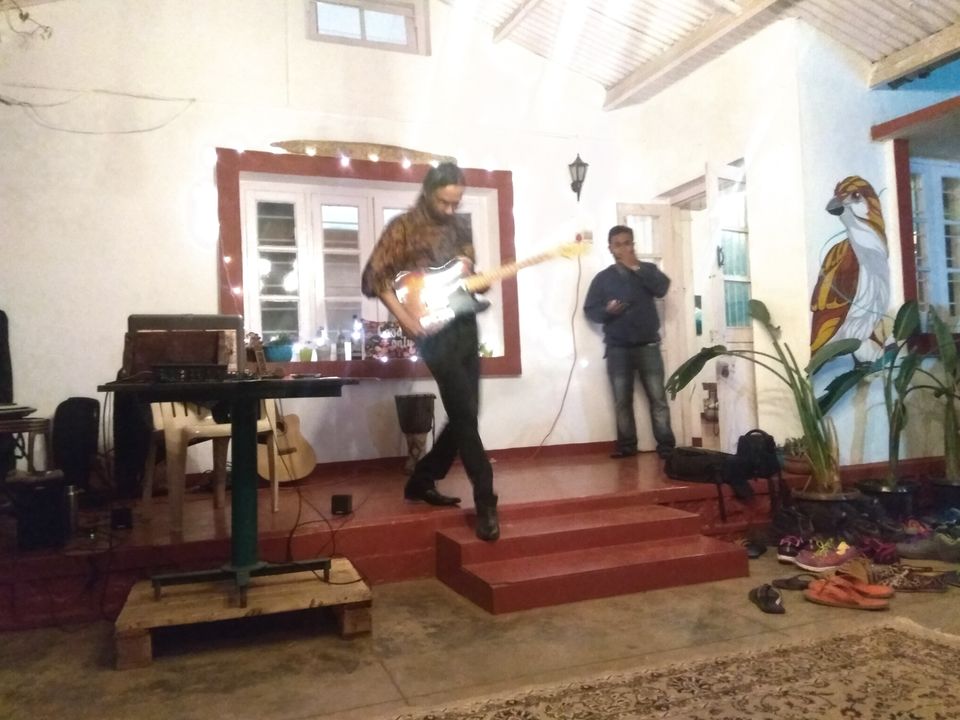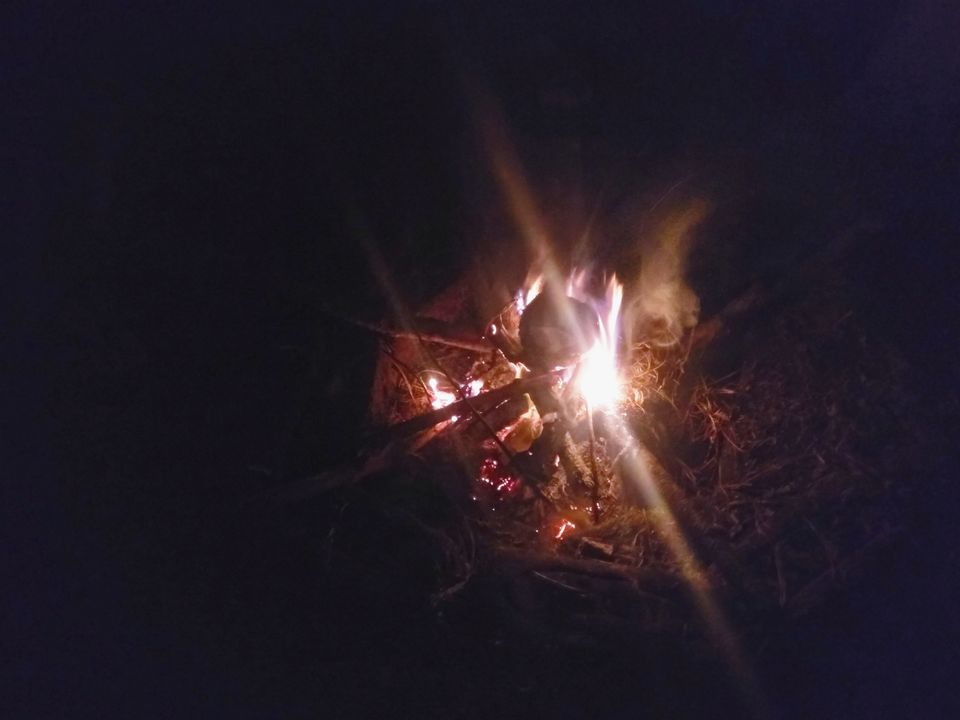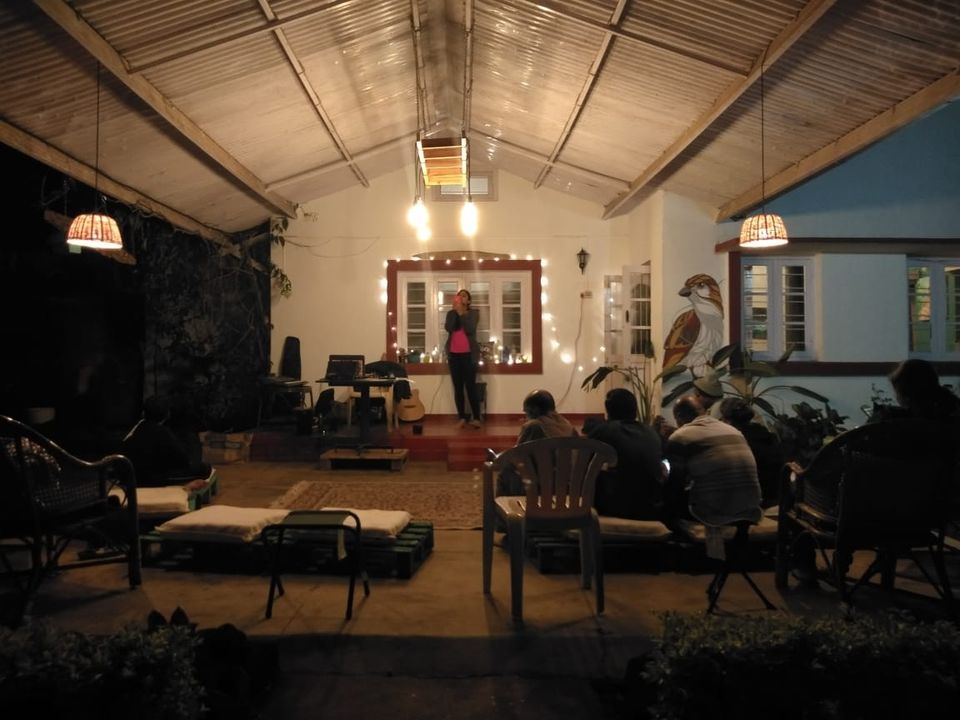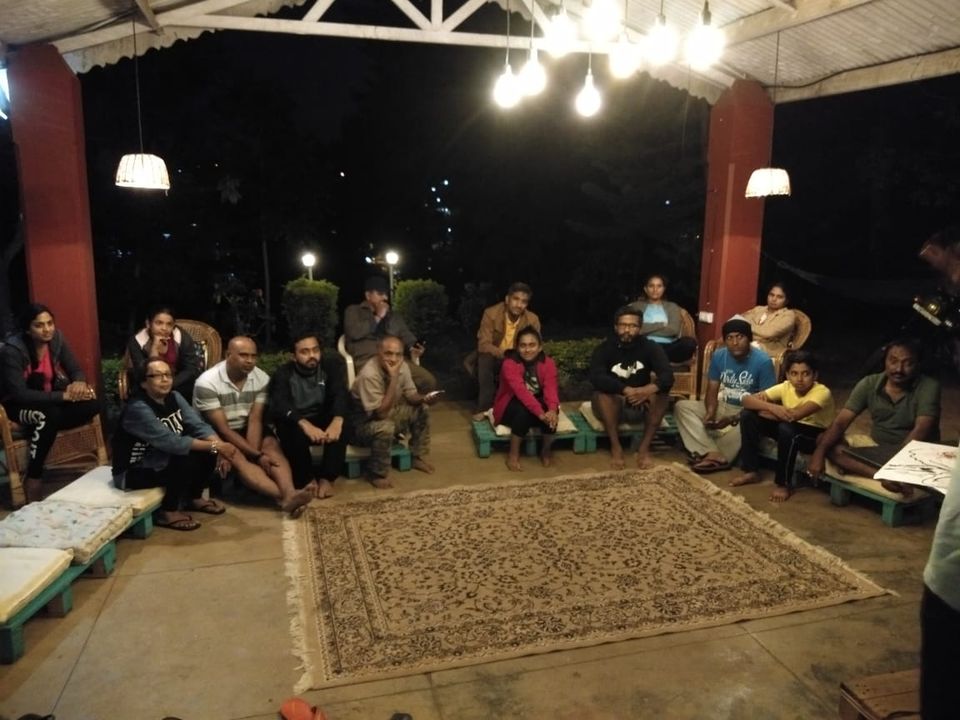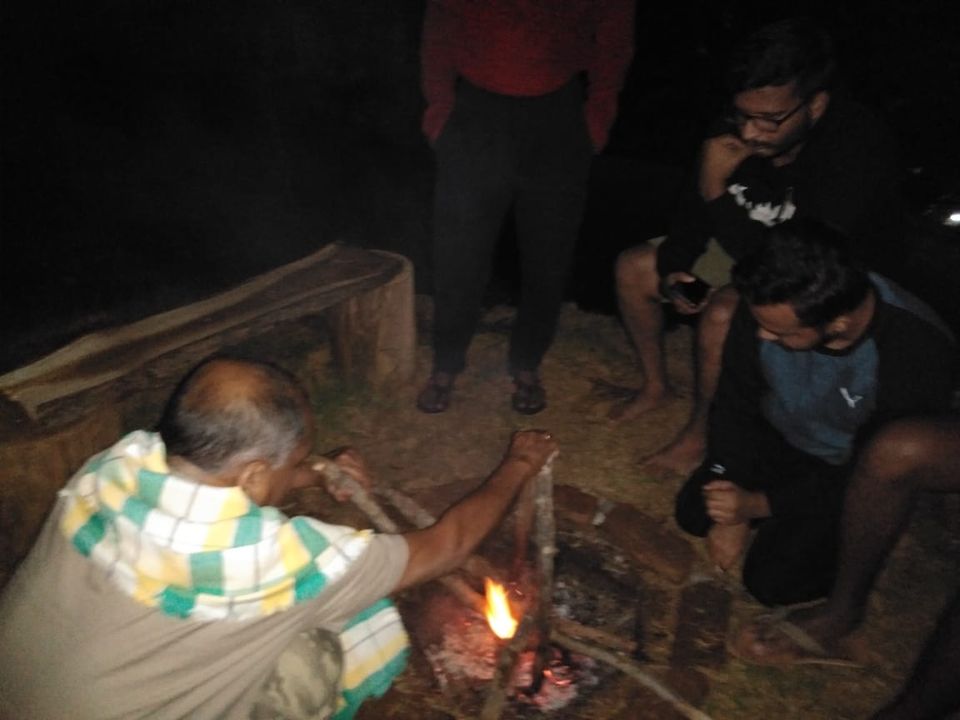 Second day starts so early, even we were not here to sleep as well. 5.15am was the first call. A small walk through the tea Estate for a beautiful sunrise, between I was the last one to come out and it happens to be 5 mins late to miss sunrise because of me for the whole group, little bit disappointed though apart from that it was all good.
Post breakfast we had headed trekking towards Tiger hills through tribal village and Tea Estate. It was a festival vibes in all adjacent tribal villages. Local people interactions, their experience staying there over a years. There is few wild animals presence in these areas and also in Tea Estate guess what man-animal conflict is very less. Wild animals like Cheetah, bear, bison etc.,
We ended our first session of our trek near Coonor tea factory, which allows visitors to go through the factory process. Due to weekend there was a heavy traffic, so we had to skip the bakery where they will have best tea. We headed to next spot that is lambs rock view point. From this view point, you can see the highway Roads and railway track. The whole trek and travel was sunny. We were happy it didn't rain, as we got to know it rained day before we visited, disappointed as weather didn't look like cloudy. Coonoor witnessed heavy tourist flow in this particular weekend as they had host flower show for 3 days. We couldn't able to visit as it heavy rush. As we were heading back to Mysore(Madumalai and bandipur forest gate will be closed after 8.30pm) night journey is banned in the highway through forest. It was almost 10.30pm when we reached Mysore.
So, this is all about the Weekend Escape to Coonoor, if you would like to visit Coonoor,I would like to suggest you guys kindly contact this homestay, to feel home away from your home. You would be glad to meet Logan brand ambassador of the birdhouse, the white husky. Even Logan will be happy to meet new people around him. For more information on upcoming events kindly follow add ventures unlimited and Decathlon Mysore page in Facebook and instagram as they both are organising untapped and new places for upcoming events.